Three in a Row for the Sox in 5-3 Win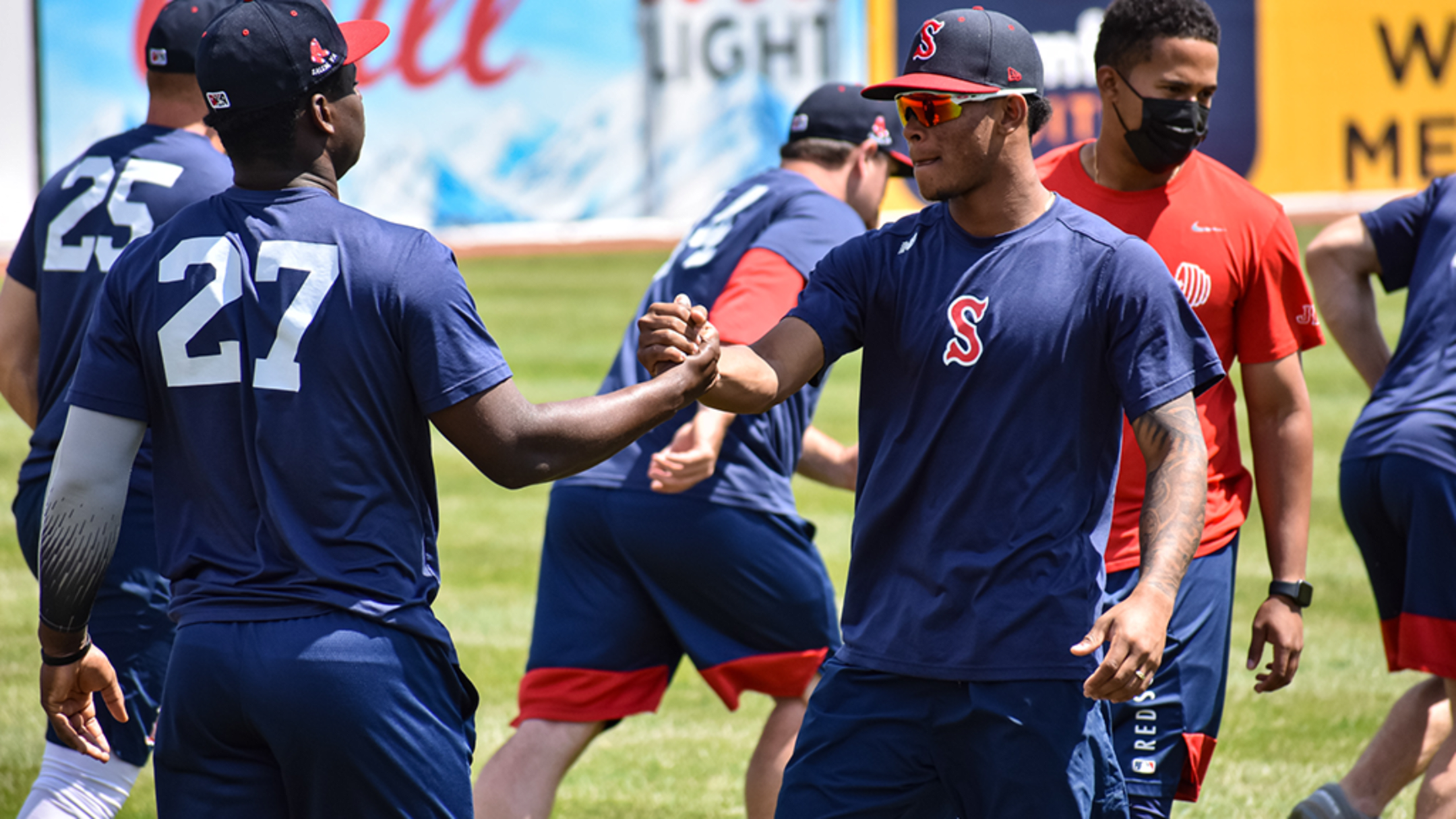 SALEM, VA – The Salem Red Sox take the reins on the series with a 5-3 victory. The Red Sox (6-5) timely hitting pushes them past the Lynchburg Hillcats (8-3). In the past two games the Sox scored a combined 10 runs in the bottom of the first inning. There
SALEM, VA – The Salem Red Sox take the reins on the series with a 5-3 victory. The Red Sox (6-5) timely hitting pushes them past the Lynchburg Hillcats (8-3).
In the past two games the Sox scored a combined 10 runs in the bottom of the first inning. There was no stopping them in their first inning tonight either. Will Dalton initiated the scoring on an RBI double to left field scoring Gilberto Jimenez. Joe Davis singled up the middle to score Will Dalton to push the lead to 2-0.
Alex Erro continued the explosive first inning with an RBI double scoring Joe Davis and putting Nick Decker on third. A few pitches later Nick Decker stole home and made it a 4-0 ballgame.
In the top of the third the Hillcats struck for a pair with RBI singles from Yainer Diaz and Jhonathan Rodriguez.
In the top of the fourth Yainer Diaz brought the Hillcats within one scoring Cody Farhat from second. The Sox grabbed some insurance on a Will Dalton sacrifice fly scoring Jake Mackenzie making the final tally 5-3.
The Sox will look to put together a four-game winning streak on Saturday. They play host to Lynchburg for the series finale at 4:05 PM at Salem Memorial Ballpark.
First pitch: 7:06 PM
Time of game: 2:52
Attendance: 1,932
Venue: Salem Memorial Ballpark