---
DIGITAL TICKETING
Due to our COVID-Safe protocols, Mobile Ticketing is strongly encouraged Mobile tickets offer fans convenience and safety by reducing contact at all points of entry. The Smith's Ballpark Box Office will have limited windows open to help with ticketing questions.
Purchase Tickets Online: Click here to buy single game tickets. Please call or text (801) 325-BEES to purchase group tickets, picnics or with questions.
Plan ahead: Mobile tickets should be accessible before proceeding through the security screenings at Smith's Ballpark. Click here to access Account Manager
Need help? You can view or download a Digital Ticketing Guide PDF here.
---
MOBILE FOOD ORDERING
Mobile food ordering is now available at Smith's Ballpark by going to https://slbees.ordernext.com/
Mobile ordering minimizes staff contact and improves speed of service by allowing fans to order and purchase concessions directly from the phones. They will be able to order from their seats and then go to the permanent concession stands to pick up their order. Fans will also be able to access the concessions menus using QR codes that will be posted around the ballpark.
---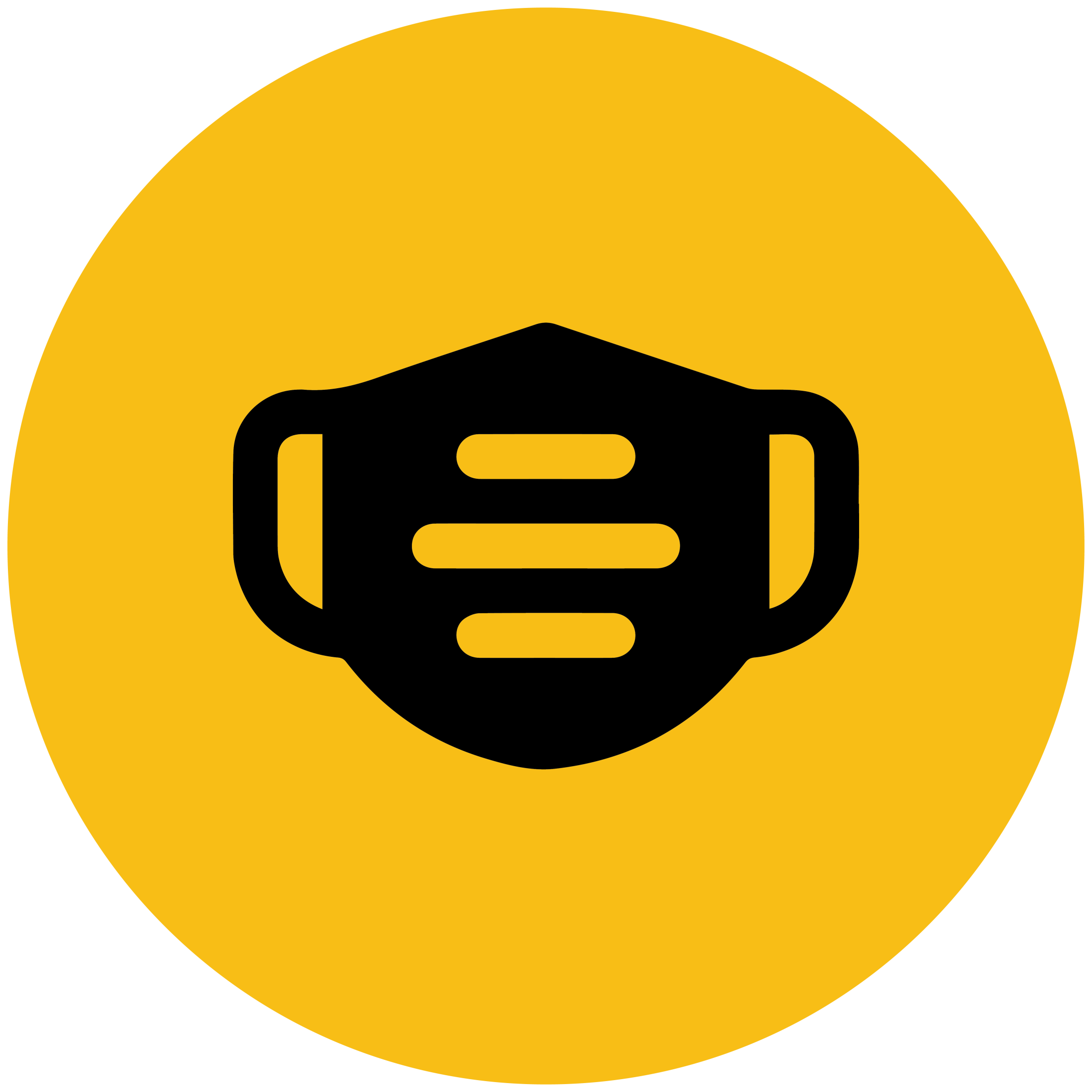 Mask Encouraged
Face coverings are encouraged, but not required at Smith's Ballpark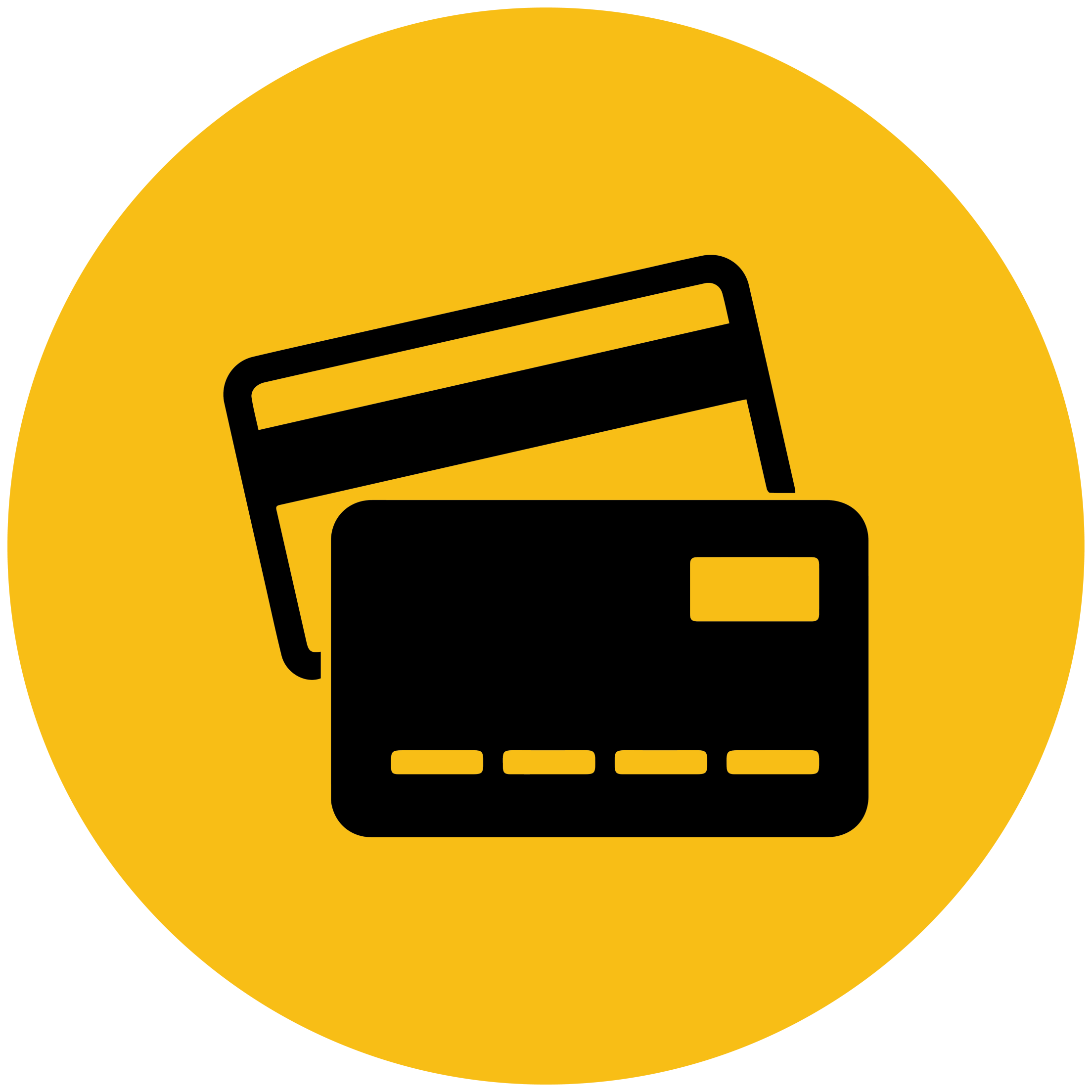 Cash Free Environment
Smith's Ballpark will be a cash free environment for the 2021 season. Fans wishing to pay with cash will be able to use a cash-to-card machine located in the ballpark to turn their cash into a reusable debit card that will work both in and outside of the ballpark.