Bees Rank in MiLB Top 25 Merchandise Sales
SALT LAKE CITY (July 27, 2020) – The Salt Lake Bees, the Triple-A affiliate of the Los Angeles Angels, ranked in the Top 25 of Minor League Baseball (MiLB) merchandise sales for the sixth consecutive year in 2019, according to MiLB data released today. The Salt Lake franchise has made
Salt Lake Bees Statement on Minor League Baseball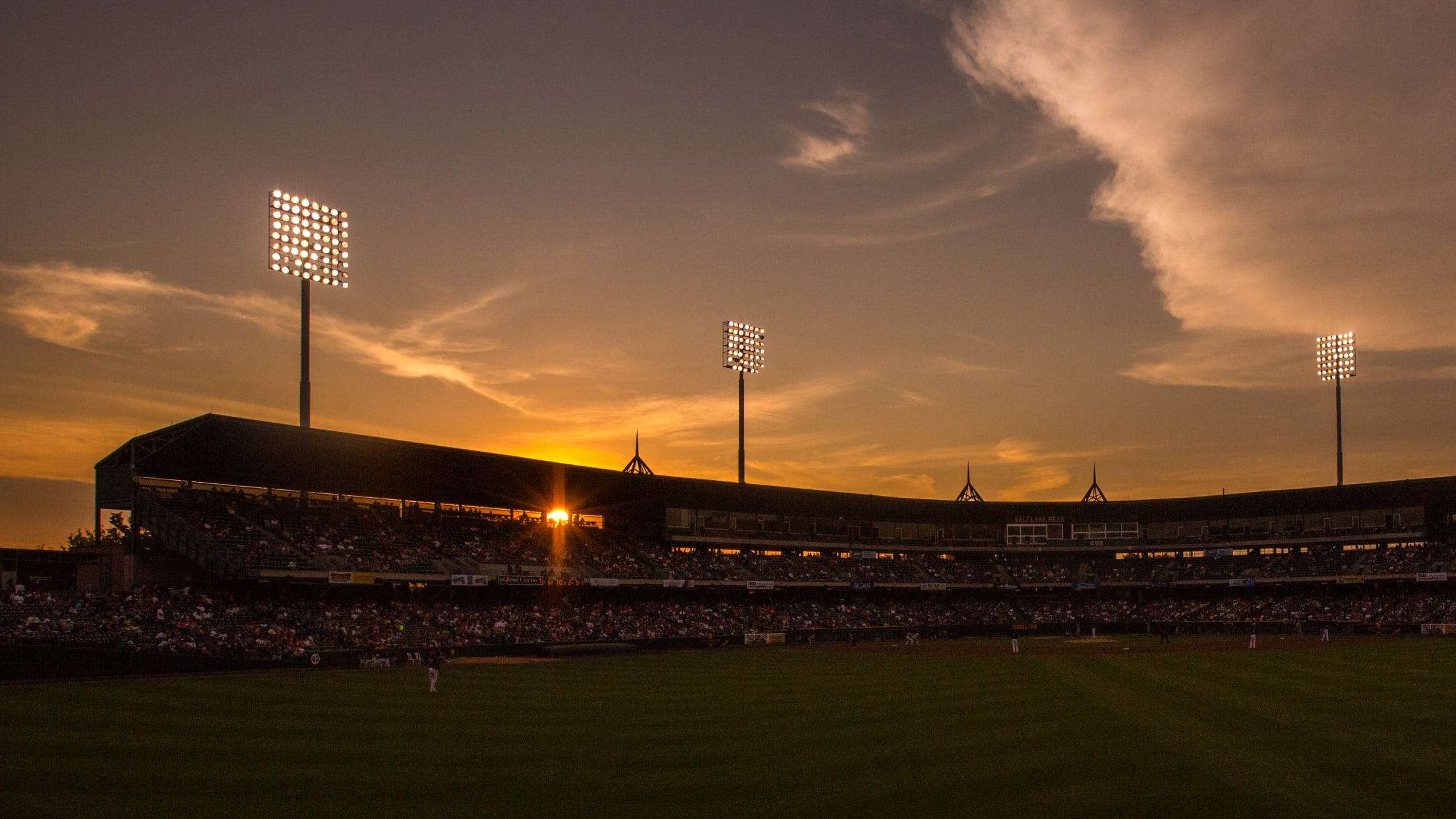 June 30, 2020 Marc Amicone, President and General Manager of the Salt Lake Bees "While the Salt Lake Bees are disheartened for our community by the cancellation of the 2020 season, we understand today's decision and believe public health and safety certainly take precedence during the coronavirus pandemic. "Minor league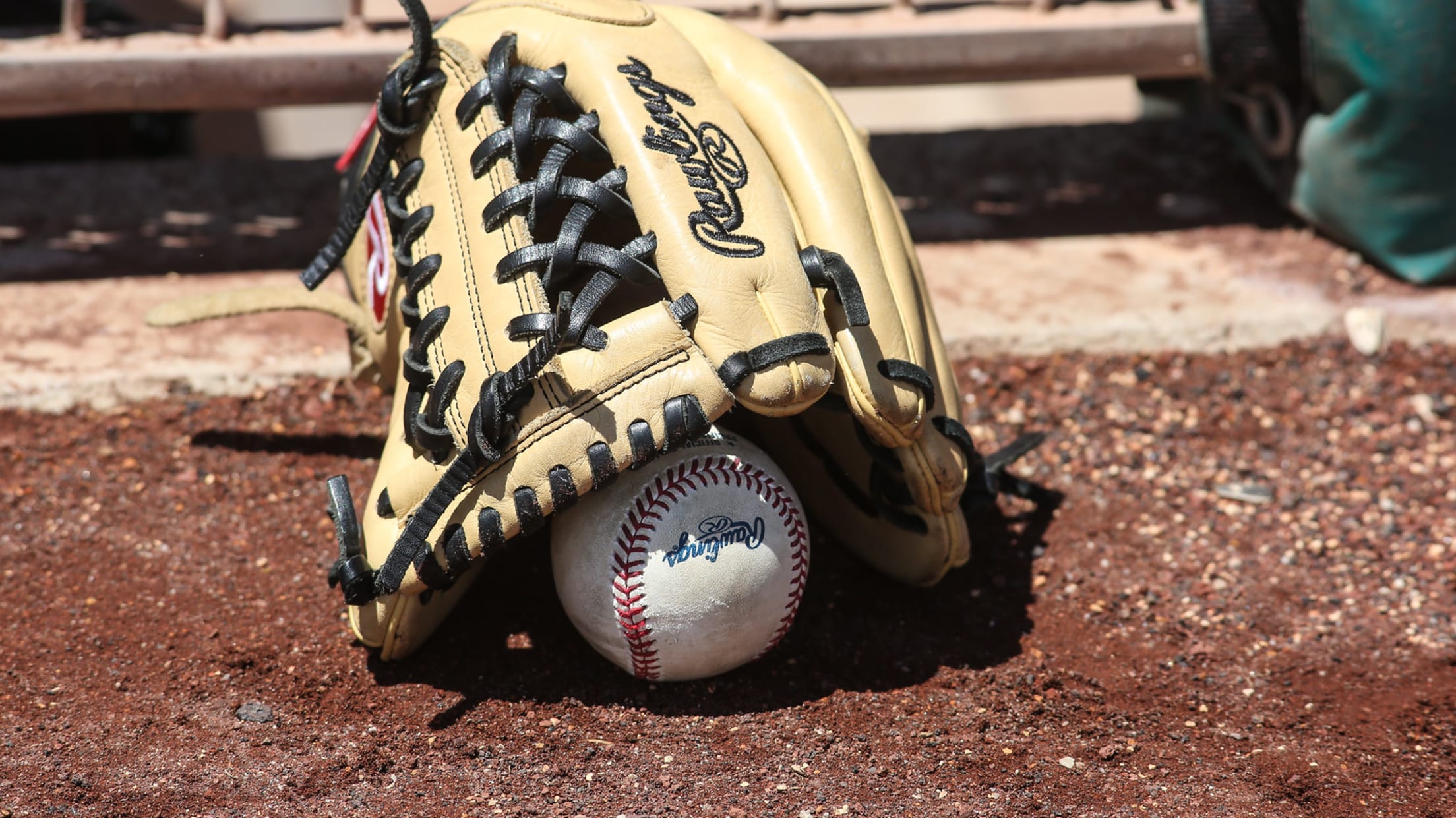 We wanted to update you on the status of our 2020 season. As you know the COVID-19 pandemic has indefinitely delayed the start of our season and we now know that our May home games have been officially postponed. Please see our Postponement Ticket Policy on our website at https://www.milb.com/salt-lake/ballpark/postponement-policy
Netting to be Extended at Smith's Ballpark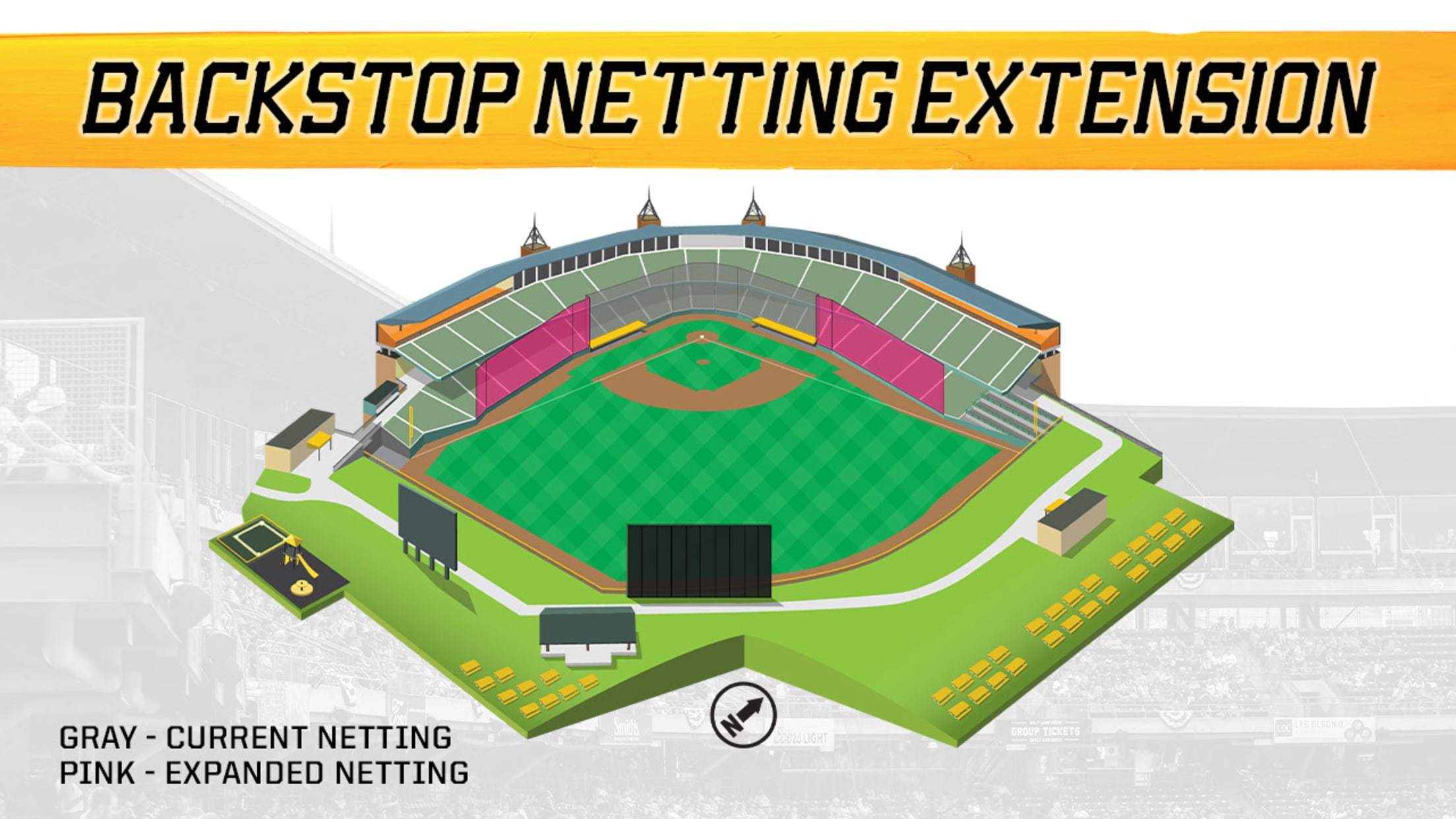 SALT LAKE CITY (February 28, 2020) - The Salt Lake Bees and Salt Lake City have begun construction to extend the protective netting at Smith's Ballpark. The net extension will cover nearly to each foul pole down the right and left field lines.  
Bees National Anthem Auditions Slated for March 7
SALT LAKE CITY (February 6, 2020) -The Salt Lake Bees invite talented singers, groups and musicians to audition for the opportunity to perform the National Anthem before a Bees game this season. An open tryout will take place at Smith's Ballpark on Saturday, March 7 from 10 a.m. to 1
Bees, Angels Announce 2020 Field Staff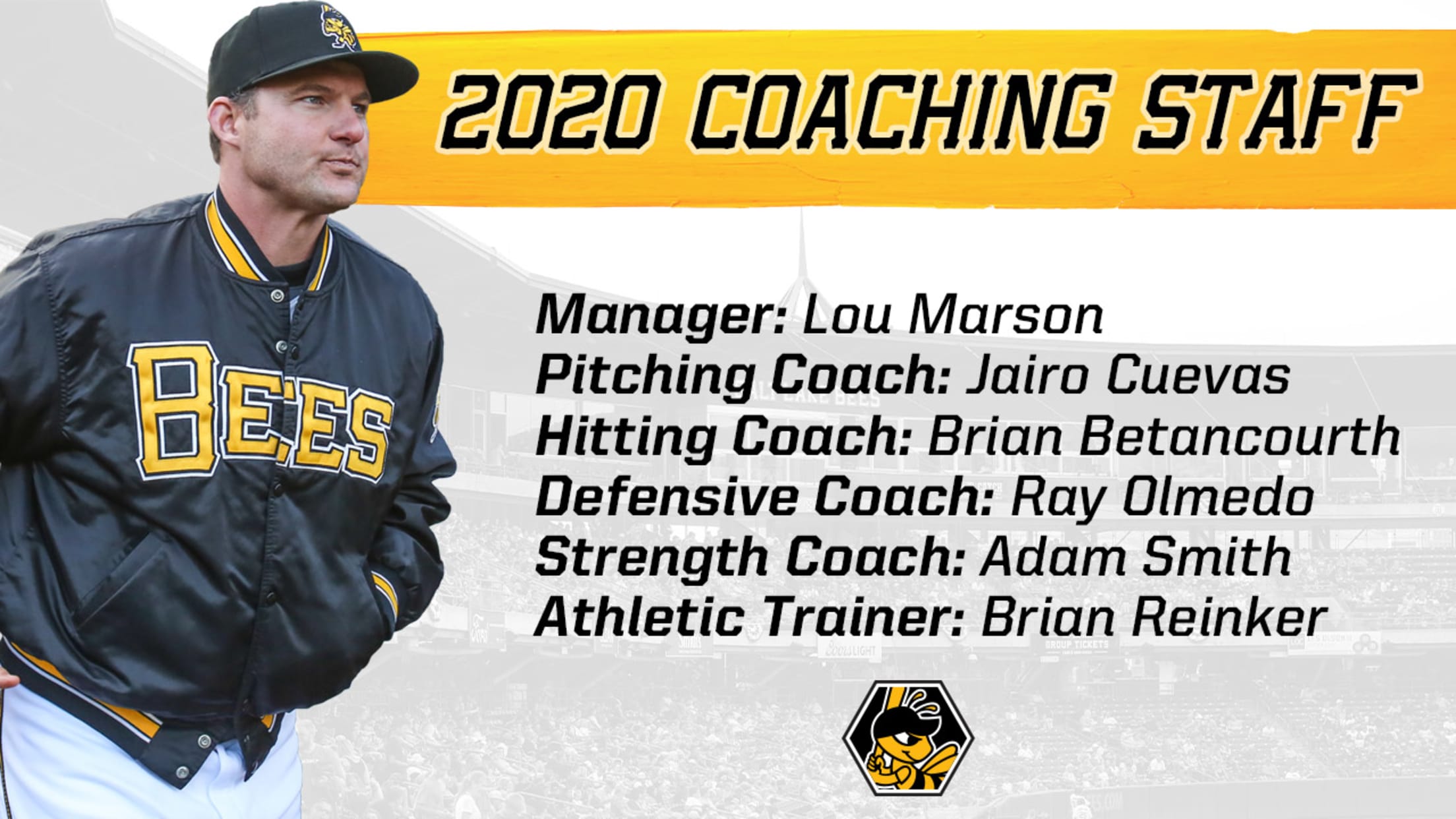 SALT LAKE CITY (January 16, 2020) - Lou Marson will return as manager for the 2020 Salt Lake Bees, the Los Angeles Angels and Bees announced today. Returning with Marson will be hitting coach Brian Betancourth, defensive coach Ray Olmedo, athletic trainer Brian Reinker and strength & conditioning coach Adam
Salt Lake Bees Join Utah Sports Figures in "Lead Together"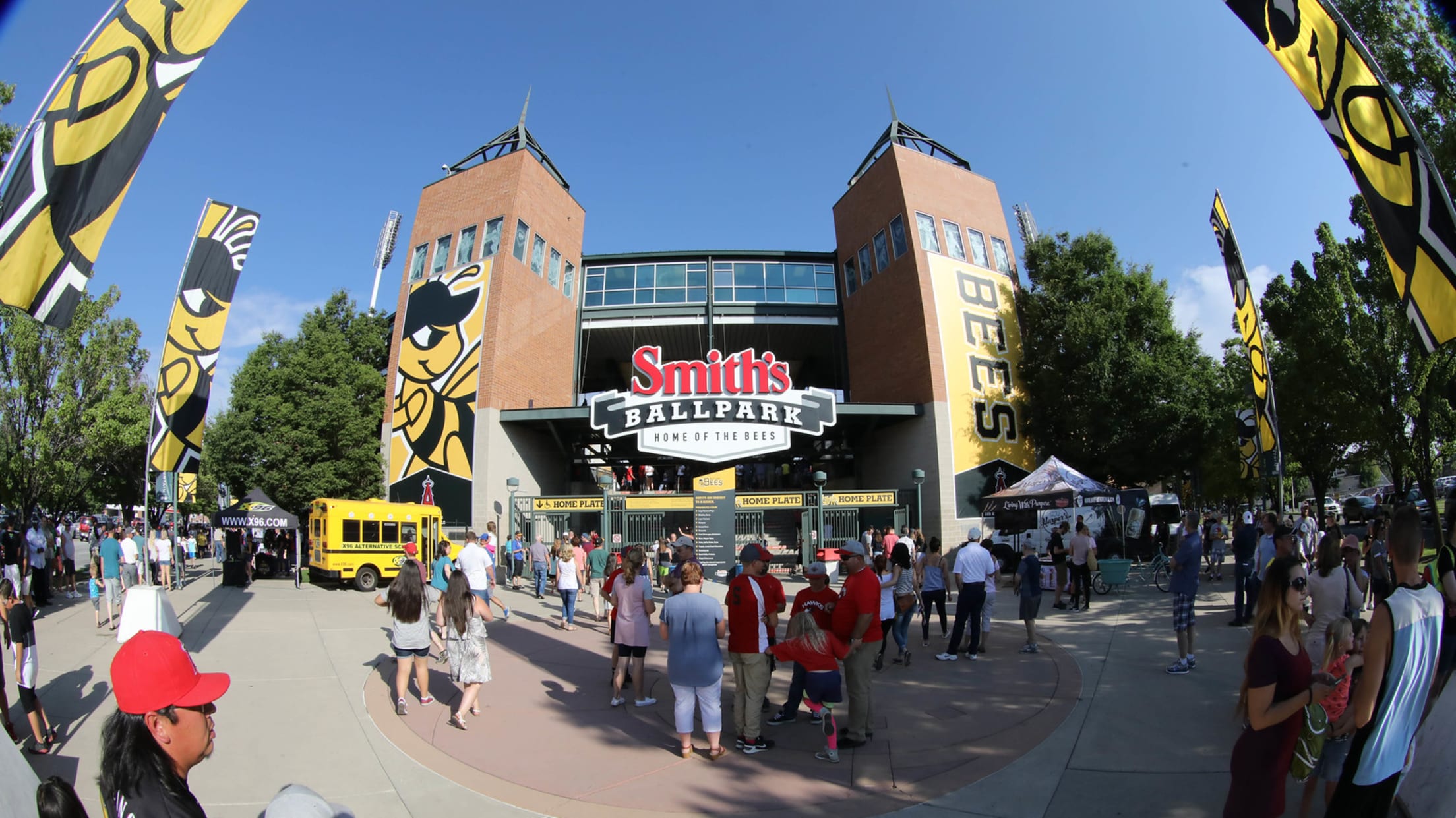 SALT LAKE CITY (October 25, 2019) - Joined by sports franchises, universities and athletes representing the state of Utah, the Salt Lake Bees today unveiled "Lead Together," a long-term commitment to cultivating and promoting a community culture of inclusion and belonging.
Salt Lake Bees Release 2020 Schedule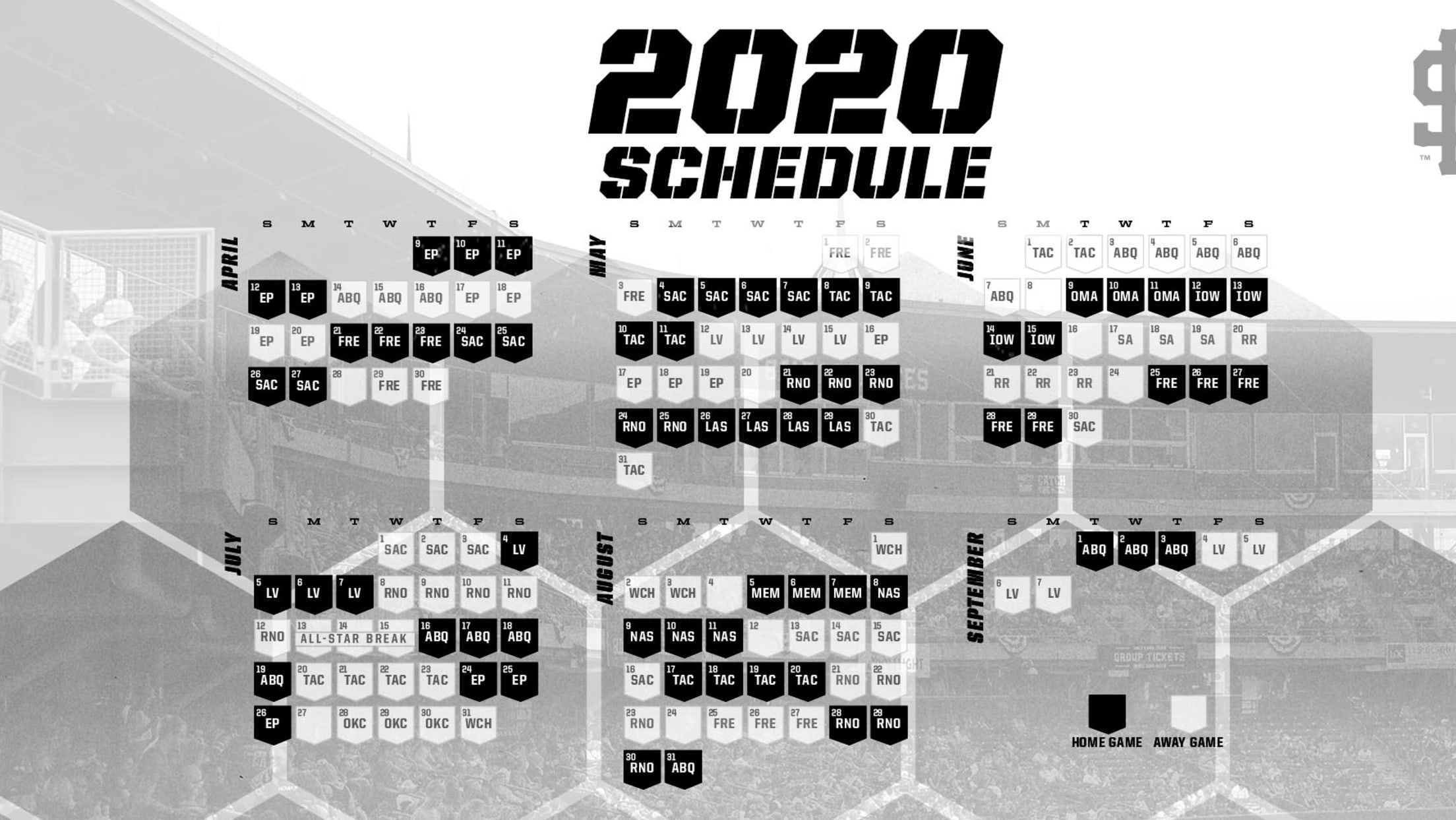 SALT LAKE CITY (Sept. 9, 2019) - The Salt Lake Bees released their 2020 schedule today. The team begins the Pacific Coast League regular season schedule exactly seven months from today, hosting the El Paso Chihuahuas at Smith's Ballpark on Thursday, April 9.
Salt Lake Bees 2019 Season in Review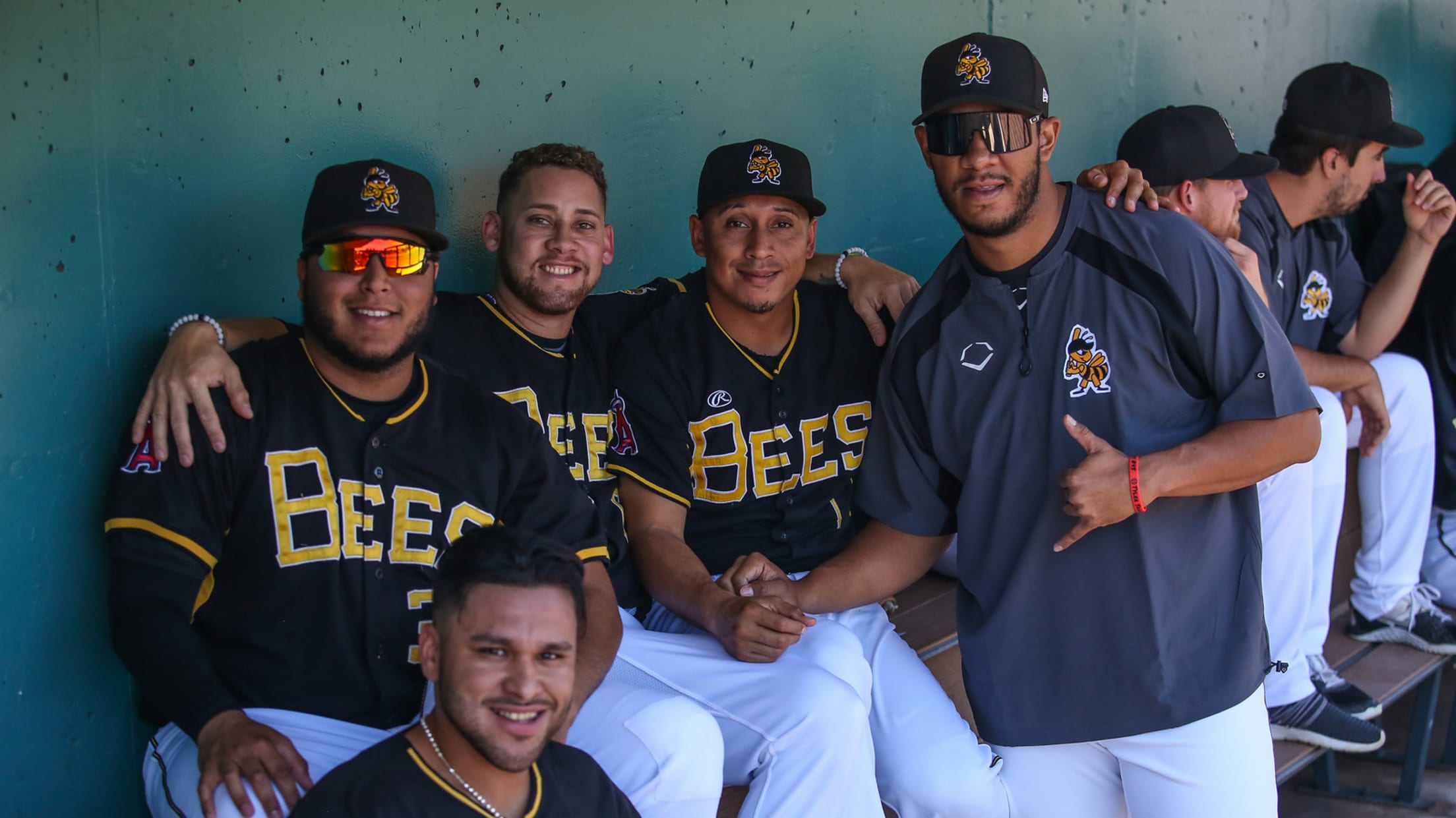 SALT LAKE CITY (Sept. 5, 2019) - The 2019 Salt Lake Bees finished their 25th anniversary season with a 60-79 record, finishing third place in the Pacific Coast League Pacific Southern Division.  
Jared Walsh Named to All-PCL Team
SALT LAKE CITY (Aug. 26, 2019) - The Pacific Coast League announced today that Salt Lake Bees infielder/pitcher Jared Walsh has been named to the 2019 All-PCL Team at designated hitter.
2019 Season Finale In The Books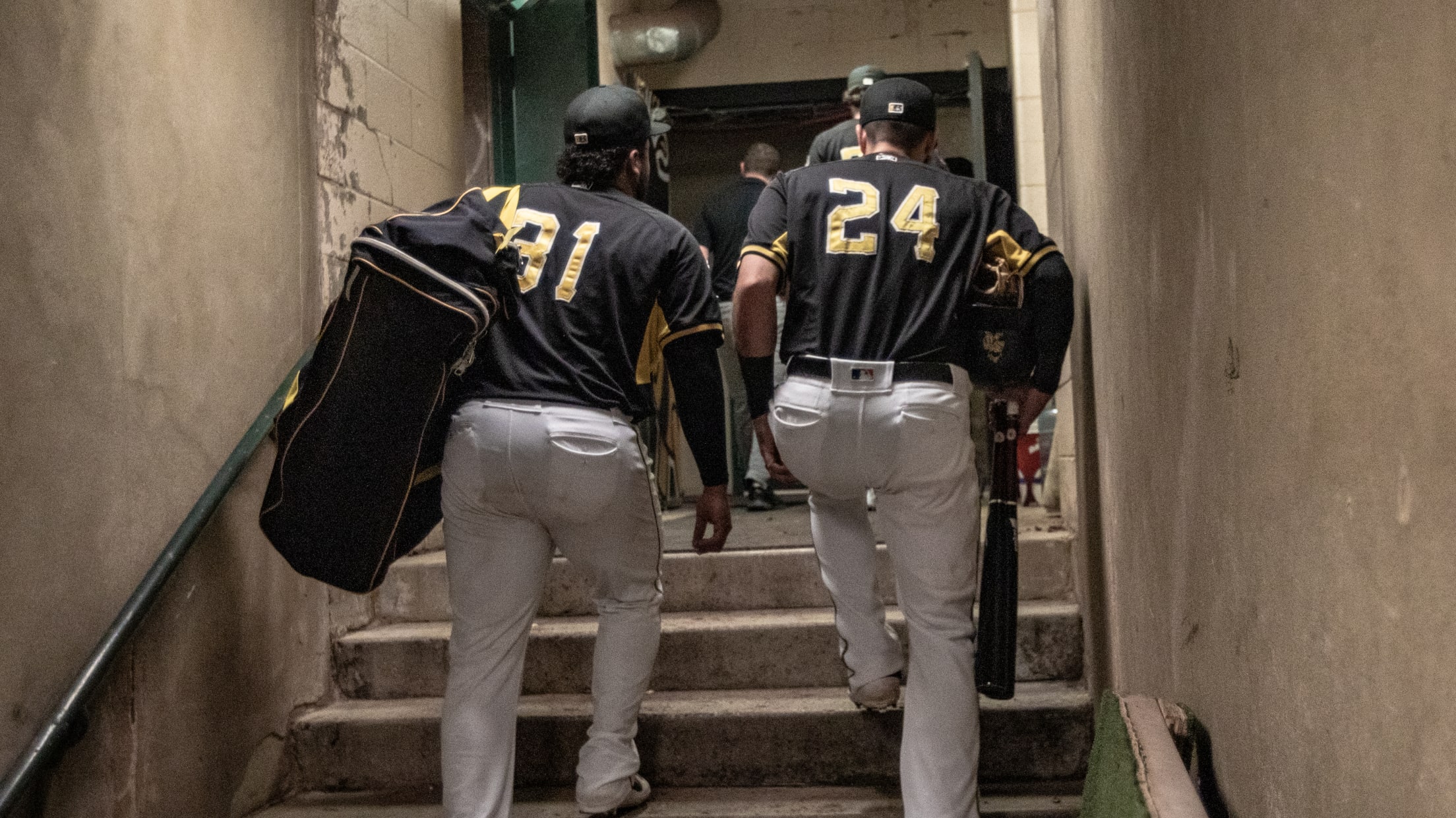 The Salt Lake Bees dropped the season finale to the Reno Aces 7-1 on Monday afternoon at Smith's Ballpark.Reno broke a scoreless tie in the fourth inning by hitting a solo home run to take a 1-0 lead.
Bees Complete Largest Comeback Of The Season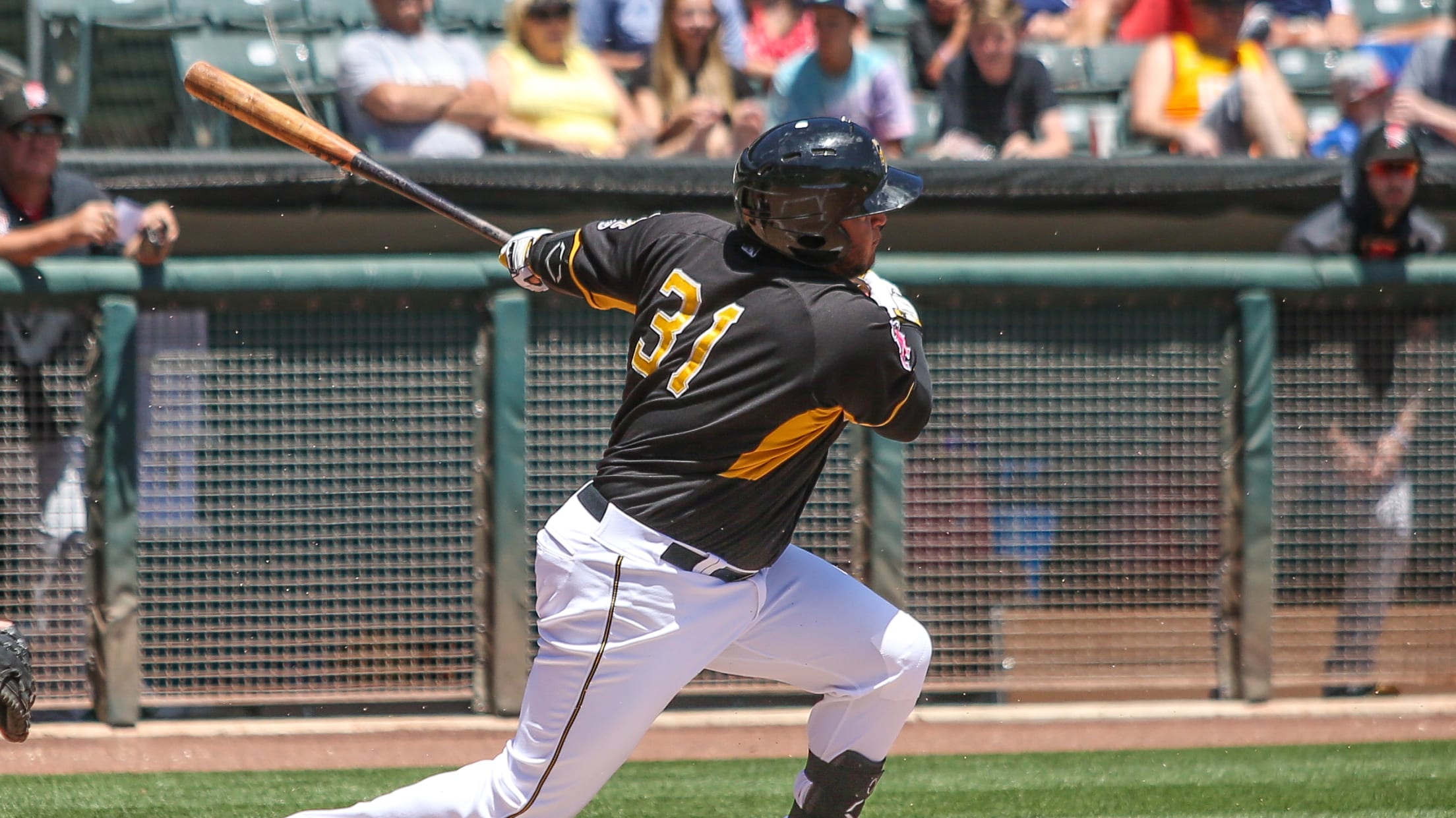 The Salt Lake Bees erased an early six-run deficit to down the Reno Aces 7-6 on Sunday night. The Aces collected six runs on six hits in the first inning to take a commanding 6-0 lead.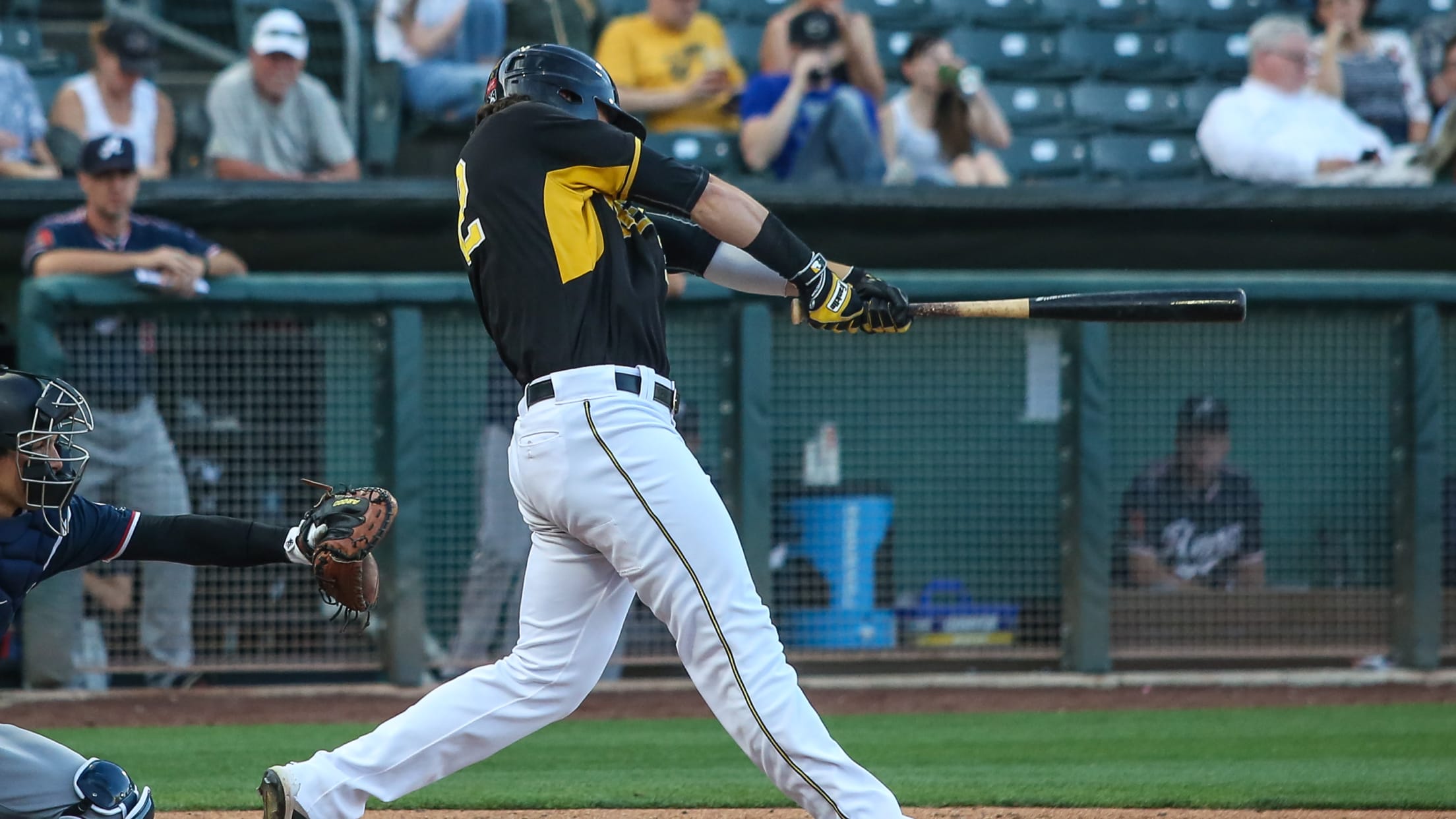 The Salt Lake Bees defeated the Reno Aces 4-3 on Saturday night in front of 10,139 fans at Smith's Ballpark.The Aces struck first in the second inning with a two-run home run to take a 2-0 lead.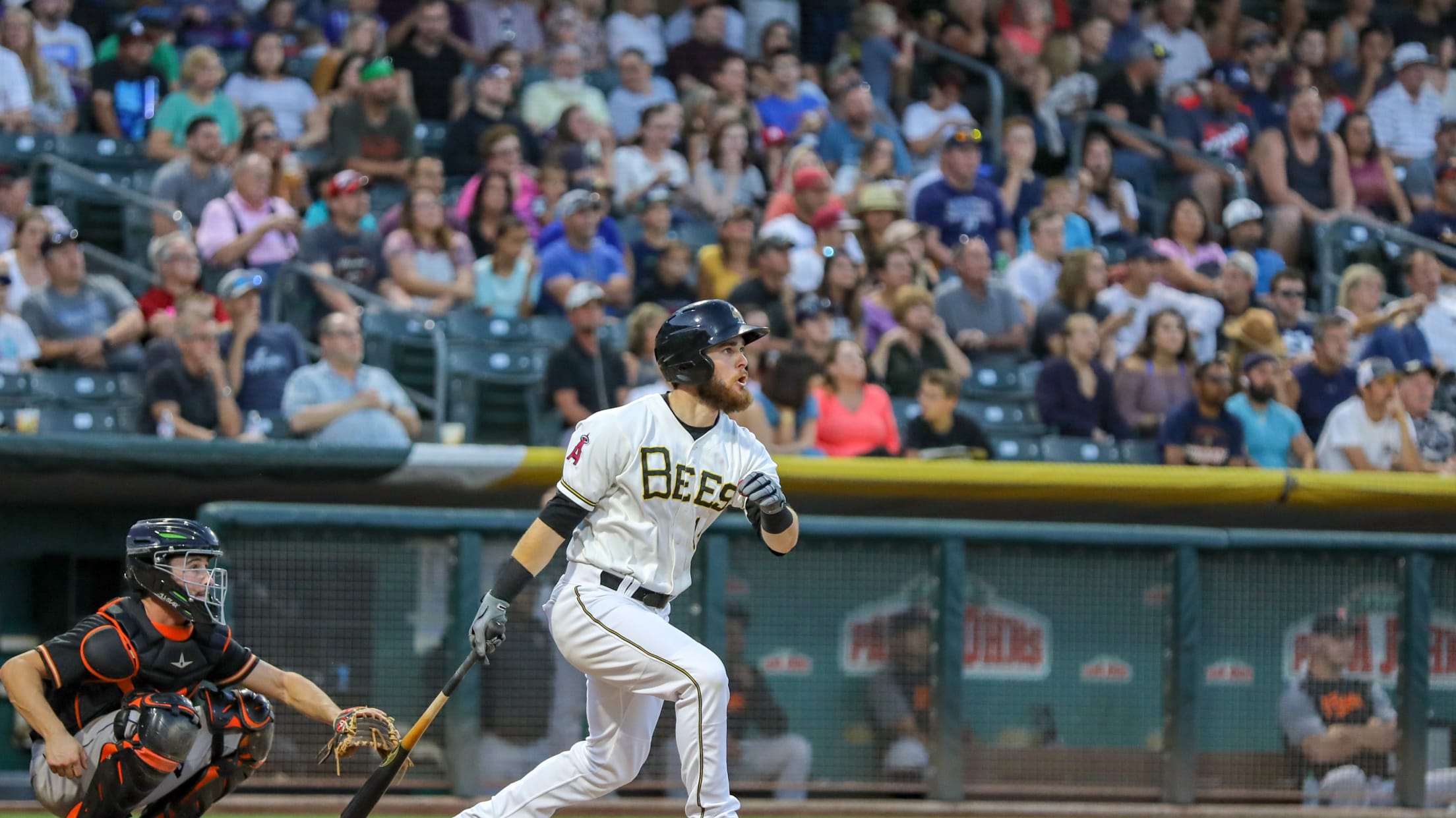 The Reno Aces used two big innings to beat the Salt Lake Bees 13-9 in extra innings on Friday night in front of 12,397 fans at Smith's Ballpark.Salt Lake lead the game 5-1 after four innings before the Aces came storming back with a seven-run fifth inning.
Salt Lake Bees Host Final 2019 Homestand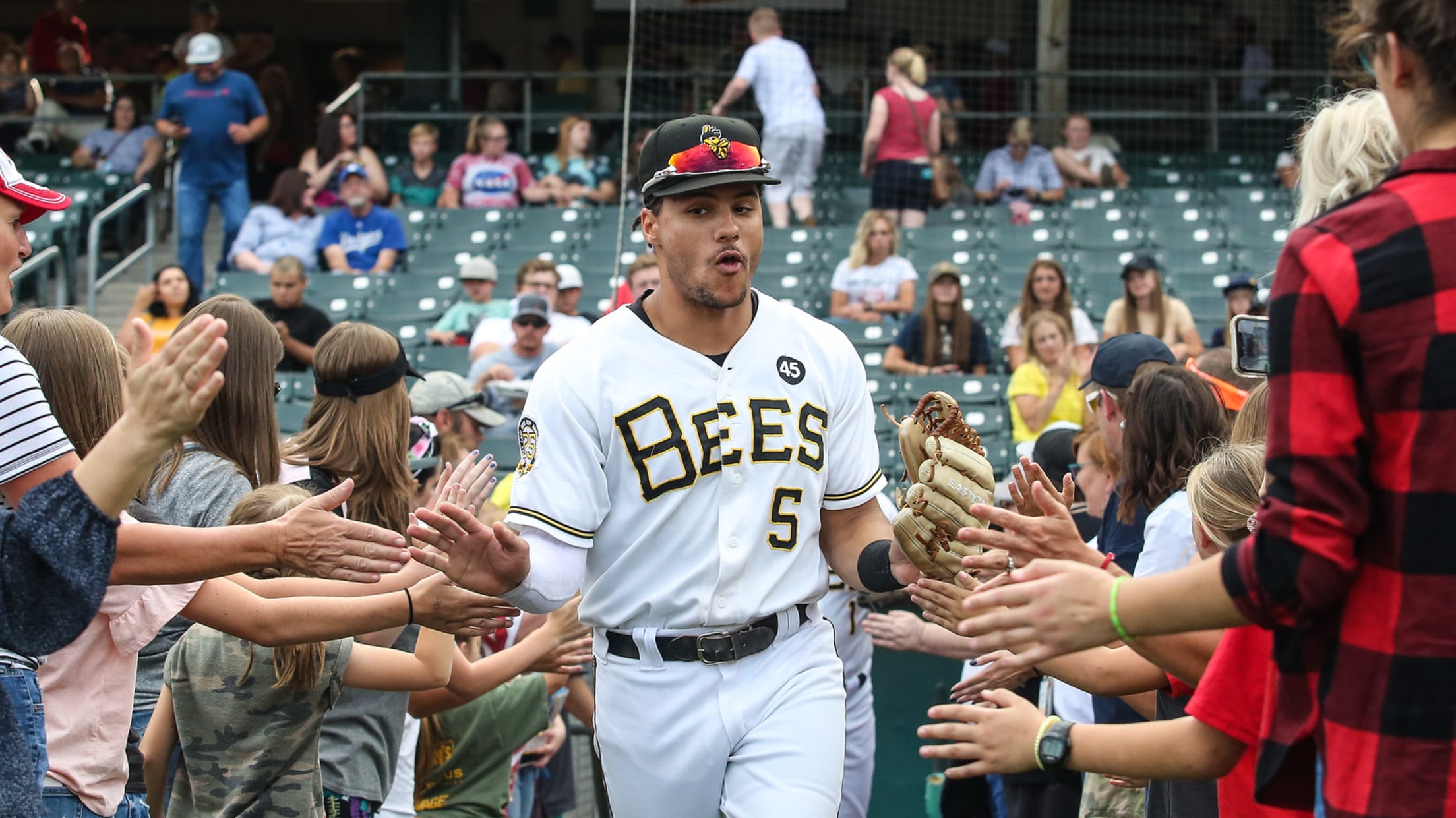 SALT LAKE CITY (Aug. 29, 2019) - The Salt Lake Bees host the Reno Aces (Triple-A Arizona) for a four-game weekend series to finish the 2019 season at Smith's Ballpark. The homestand begins on Friday night and finishes up on Monday afternoon with a Labor Day matinee. Below are the
Bees Comeback in the 9th to Win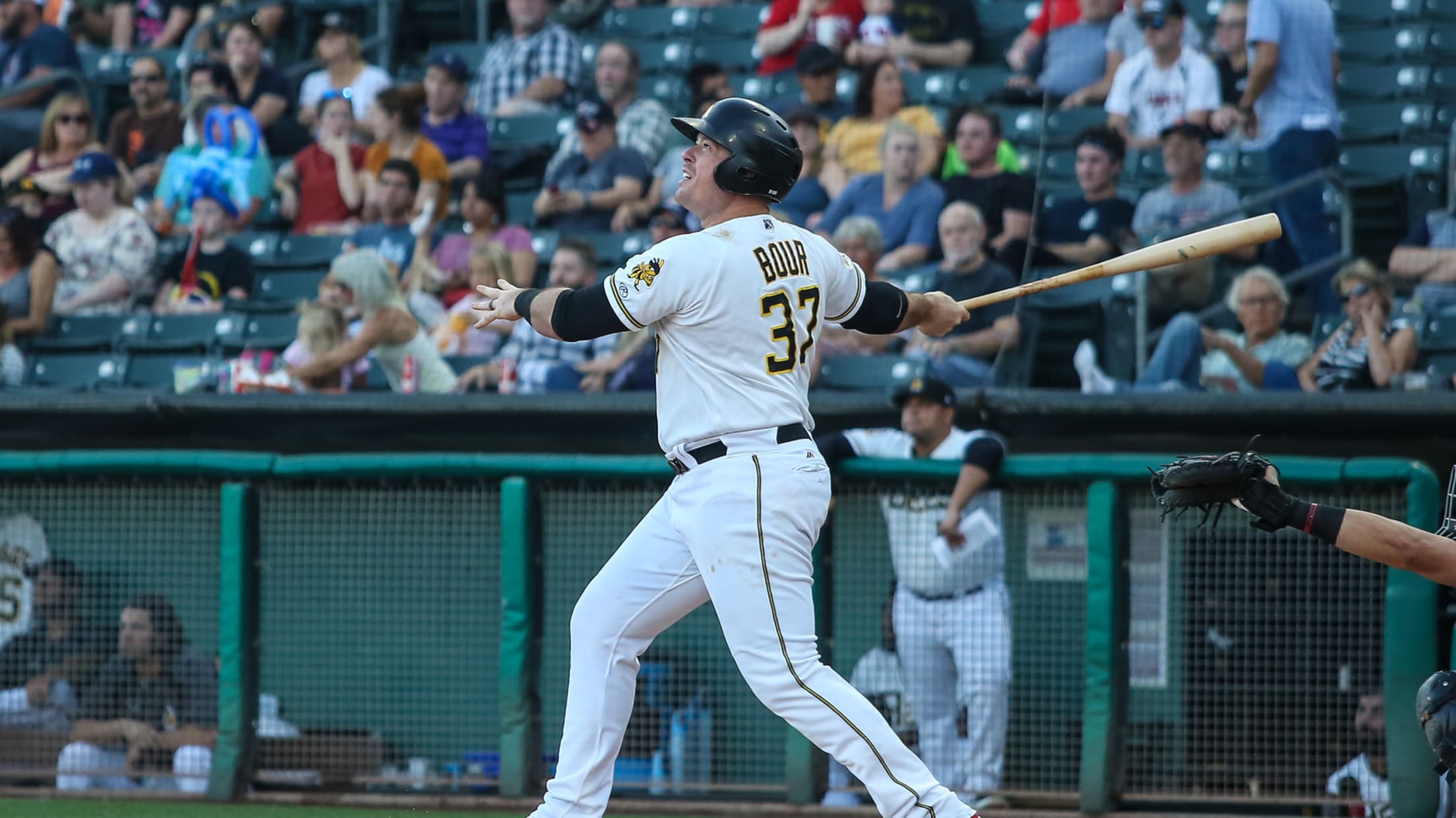 The Salt Lake Bees rallied with four runs in the ninth inning to defeat the El Paso Chihuahuas in their final road game of the season on Thursday night.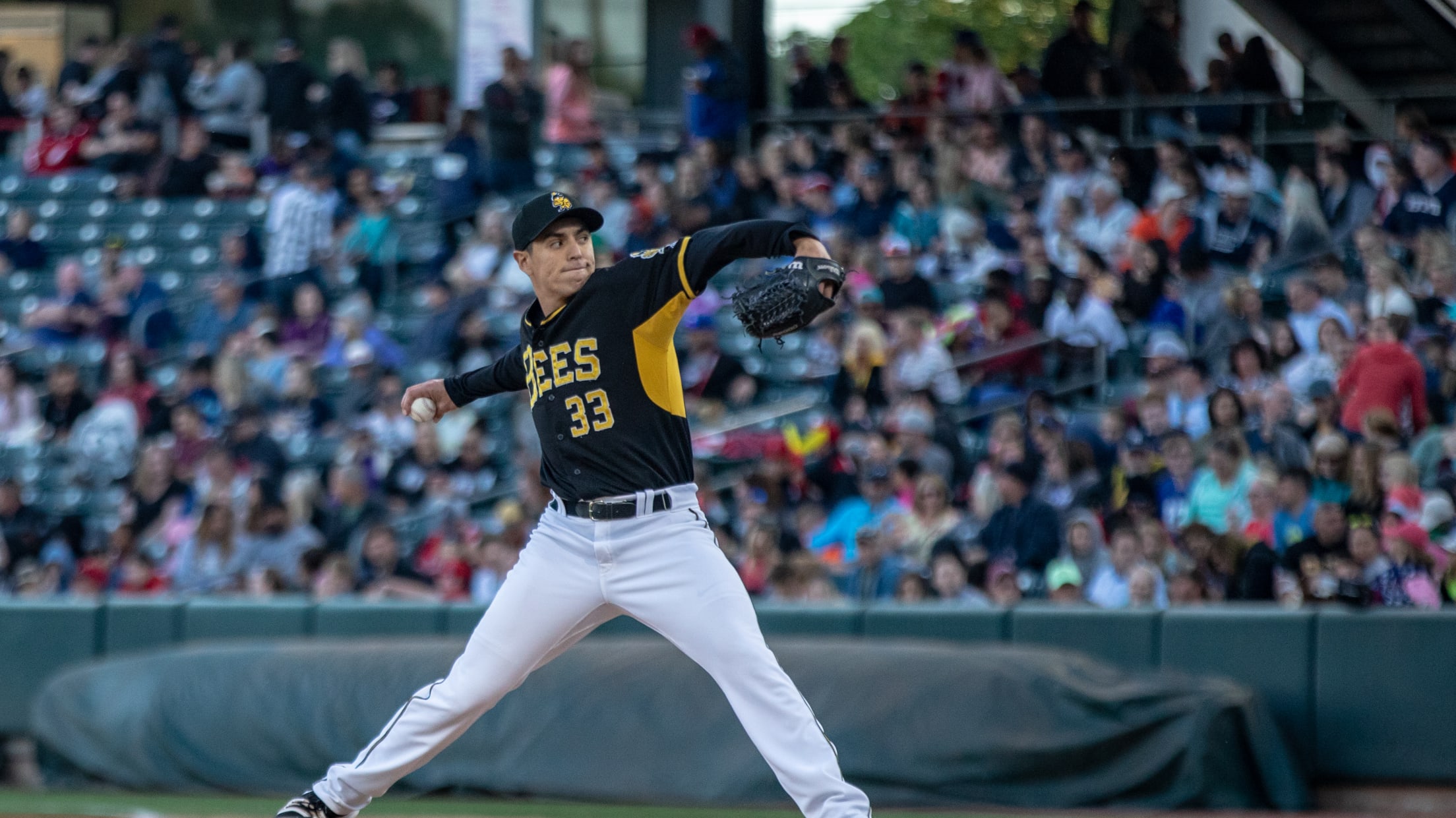 Nine straight hits led to a nine run fourth inning for El Paso, as the Chihuahuas rolled to a 12-5 win over the Salt Lake Bees on Wednesday night. Salt Lake jumped out to a 3-0 lead in the first on an RBI double by Jared Walsh, a run scoring
Bees Can't Complete Comeback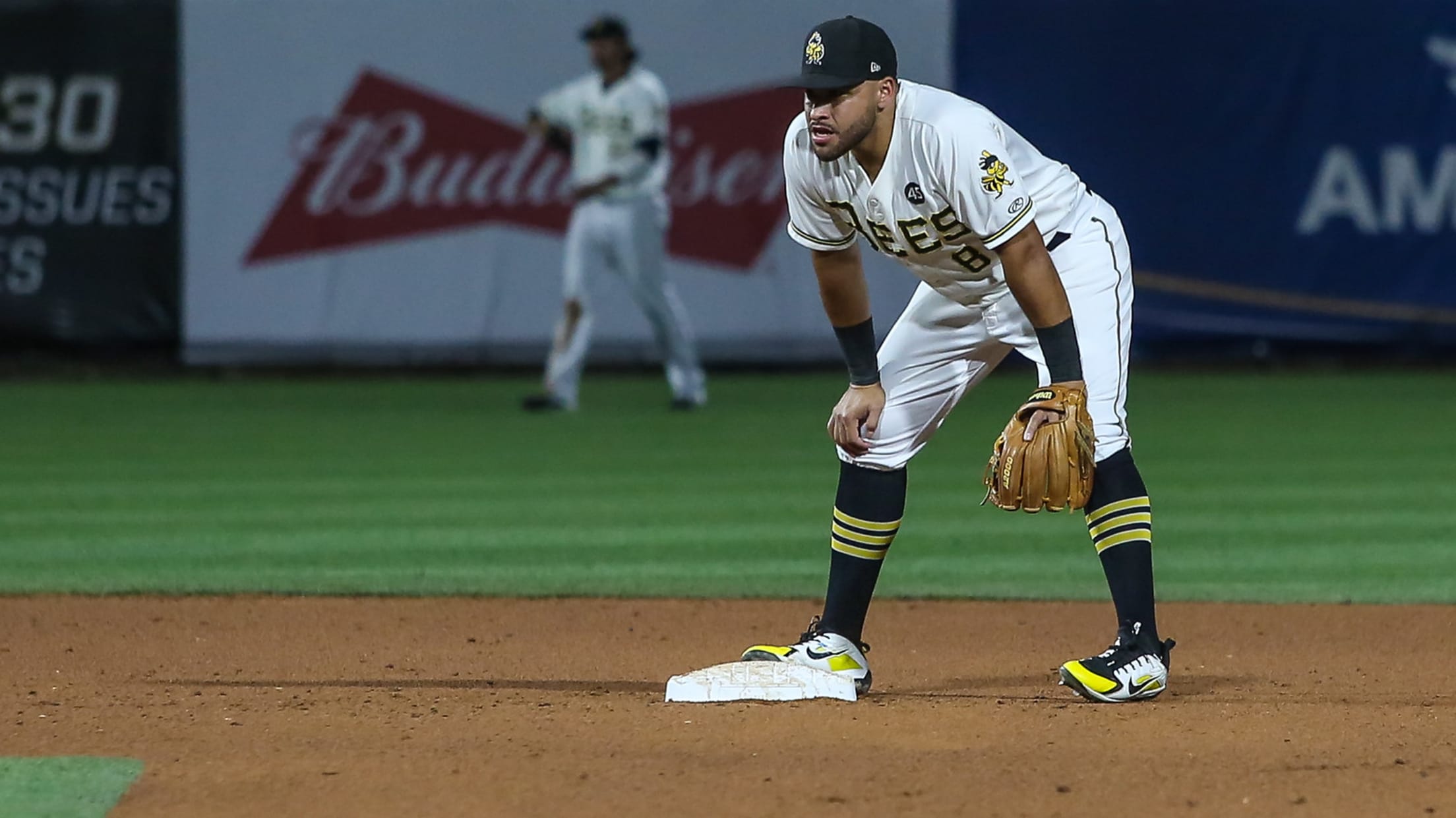 All nine Salt Lake batters had at least one hit each, but it wasn't enough, as the El Paso Chihuahuas edged the Bees 7-6 on Tuesday night.
Chihuahuas Defeated By Bees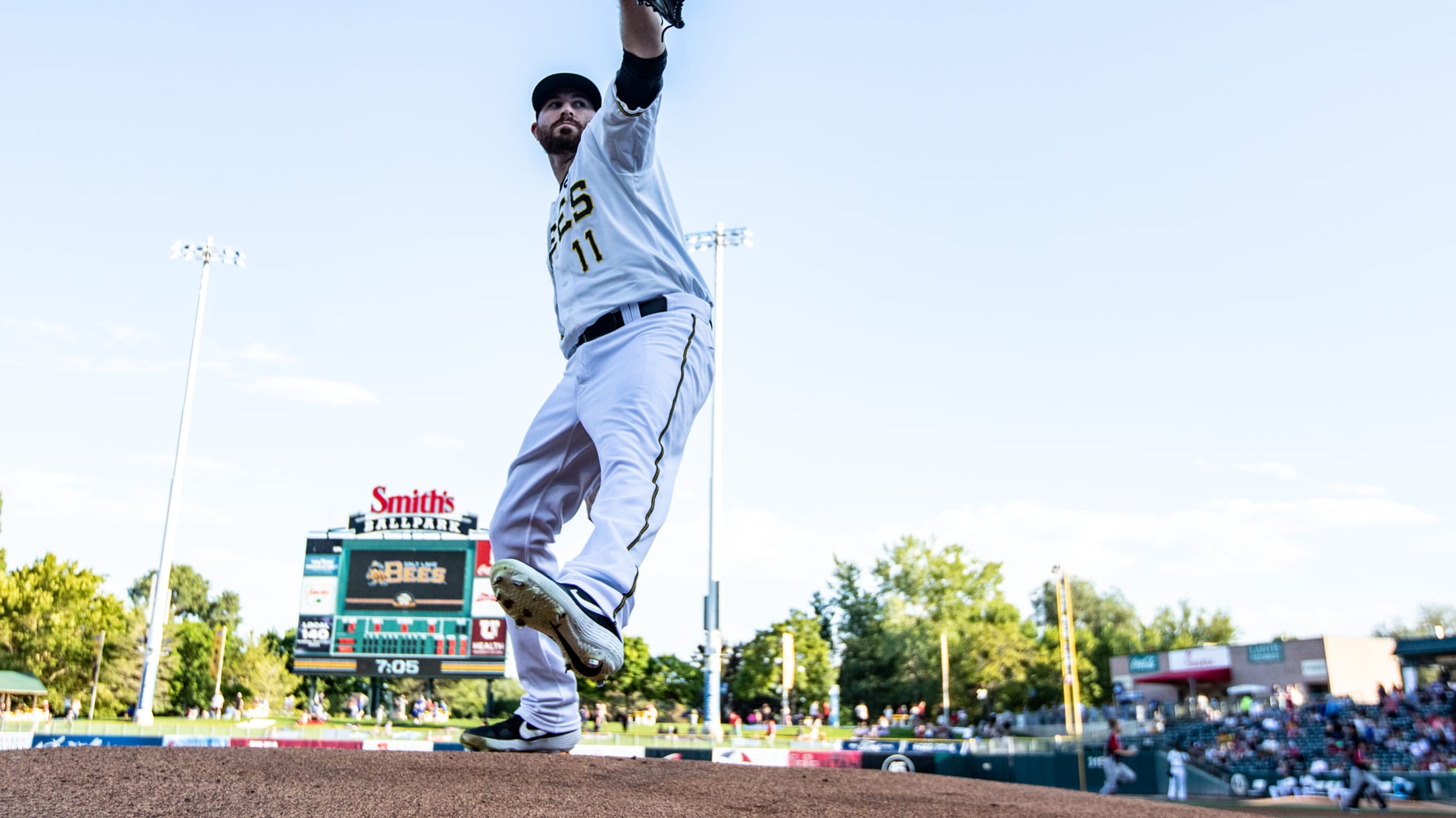 Salt Lake starter Drew Hutchison tossed seven scoreless innings to help lead the Bees to an 11-3 win over the El Paso Chihuahuas on Monday night. Hutchison (2-0) allowed just three hits with nine strikeouts and just one walk in his third start with Salt Lake.