Season Tickets and Mini Plans
With a 2019 ticket package you can enjoy an entire summer of baseball at Smith's Ballpark. Grab some family and friends and secure your seats for all the best nights with considerable savings off the box office price. From full-season packages to mini plans with as few as 10 game packs available, there is a plan that fits every schedule and budget. 
Contact Us at (801) 325-BEES To Buy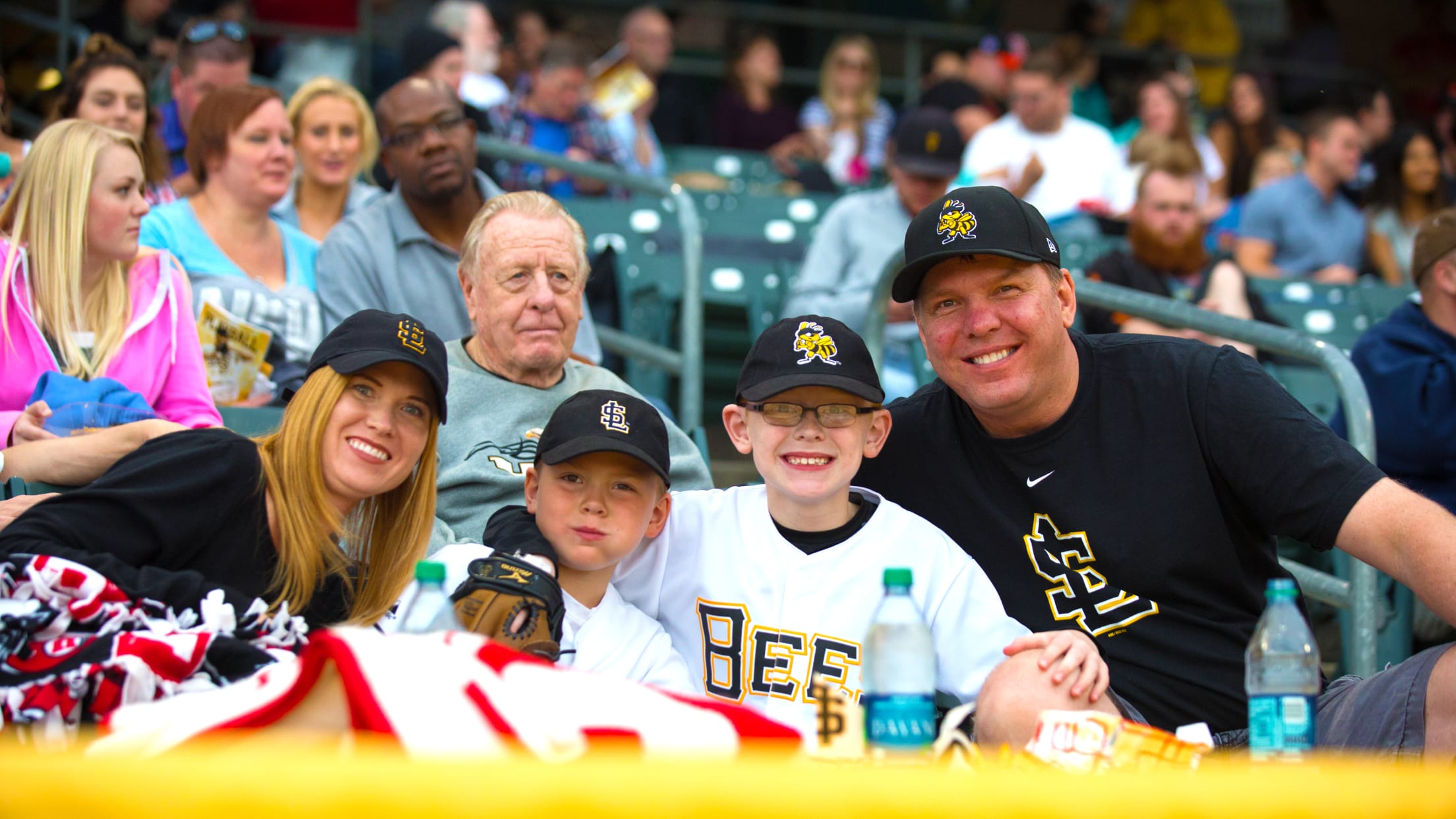 Secure your favorite seats for every game with season ticket or mini-plan packages.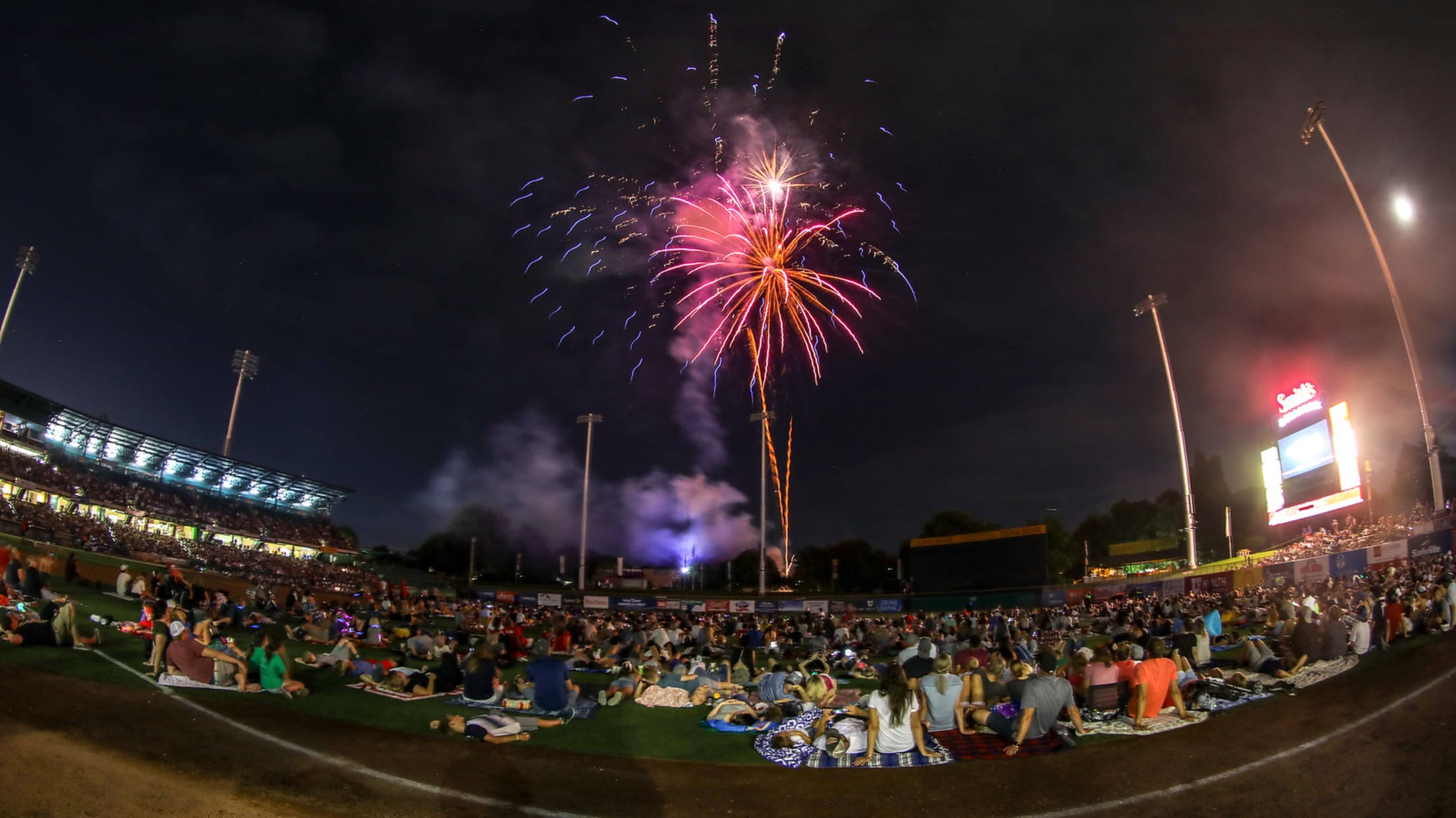 Secure a seat for all the biggest fireworks nights of the season including July 4 and July 24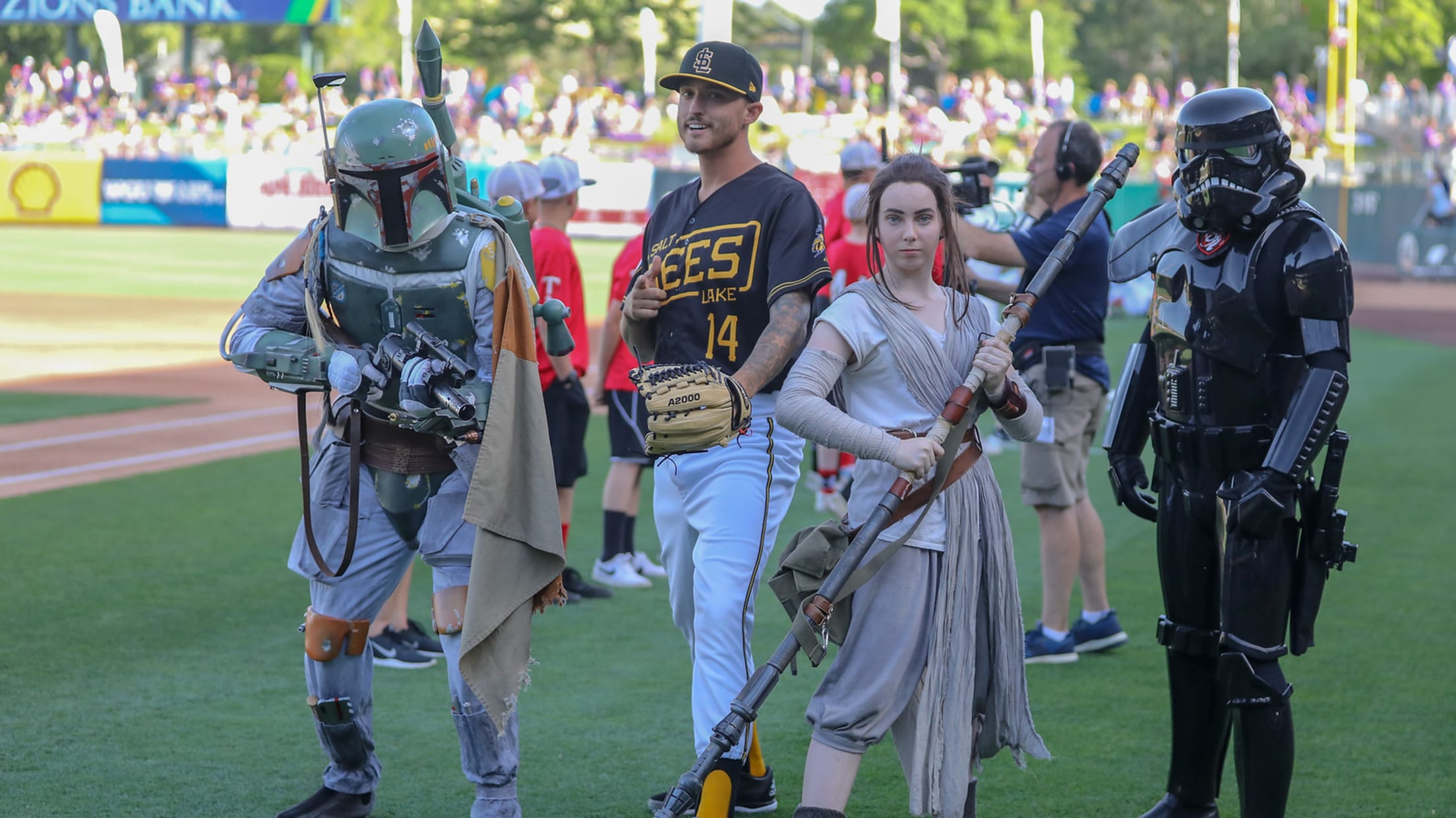 Come enjoy all the fun planned on and off the field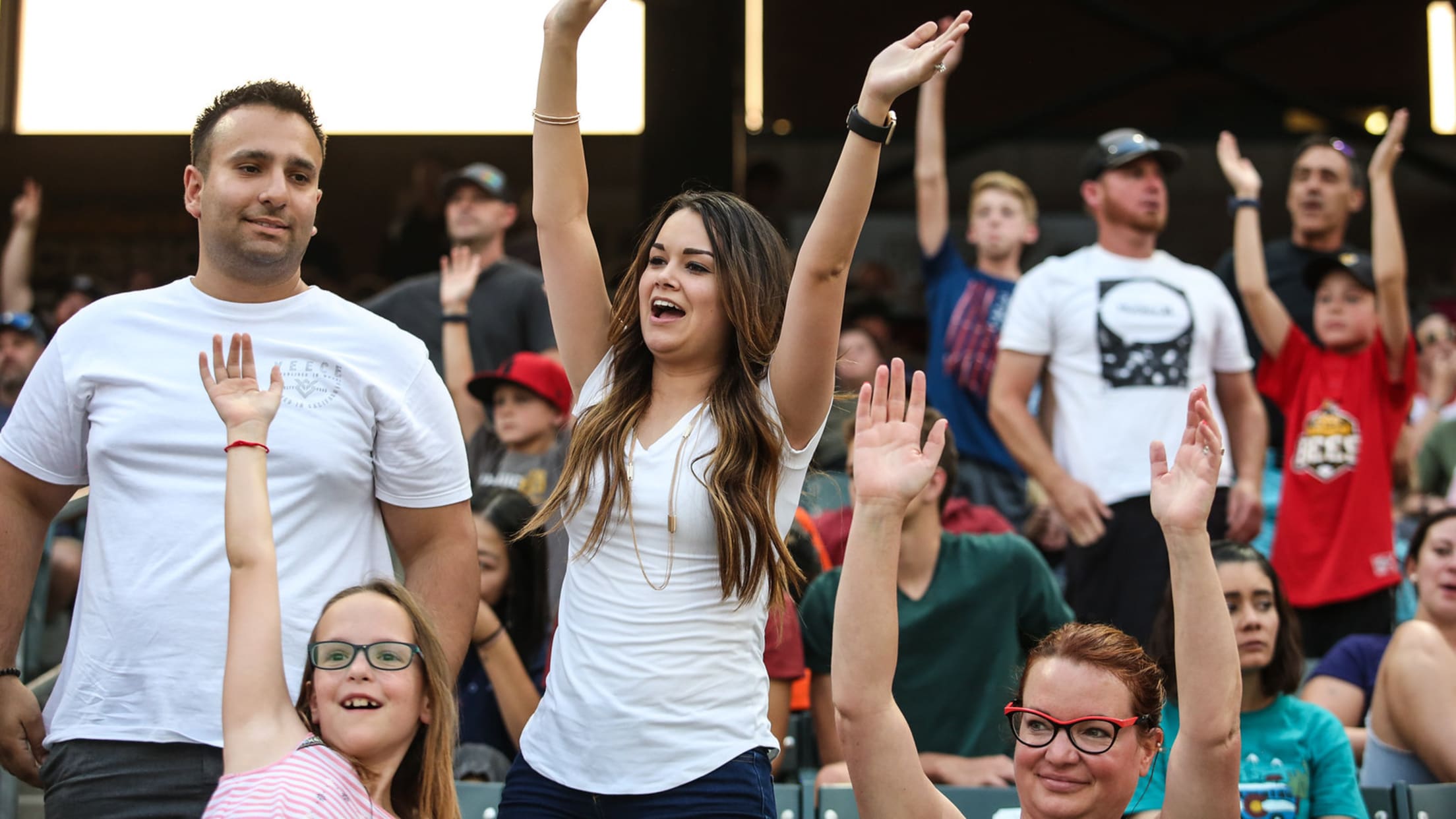 Can't make it to a game? Redeem your unused tickets for a future game during the season! 
10 Game Plan
Saturday, May 25
Saturday, June 8
Saturday, June 22
Thursday, July 4
Saturday, July 6
Saturday, July 20
Wednesday, July 24
Saturday, August 3
Saturday, August 17
Friday, August 30
15 Game Mini-Plan
10-Game Mini-Plan Plus:
Tuesday, April 9
Monday, May 27
Friday, June 28
Friday, July 5
Tuesday, July 23
20 Game Mini-Plan
15 Game Mini-Plan Plus:
Saturday, April 13
Saturday, April 27
Saturday, May 18
Friday, June 21
Saturday, August 31