Missions to Host Second Job Fair on Saturday, March 7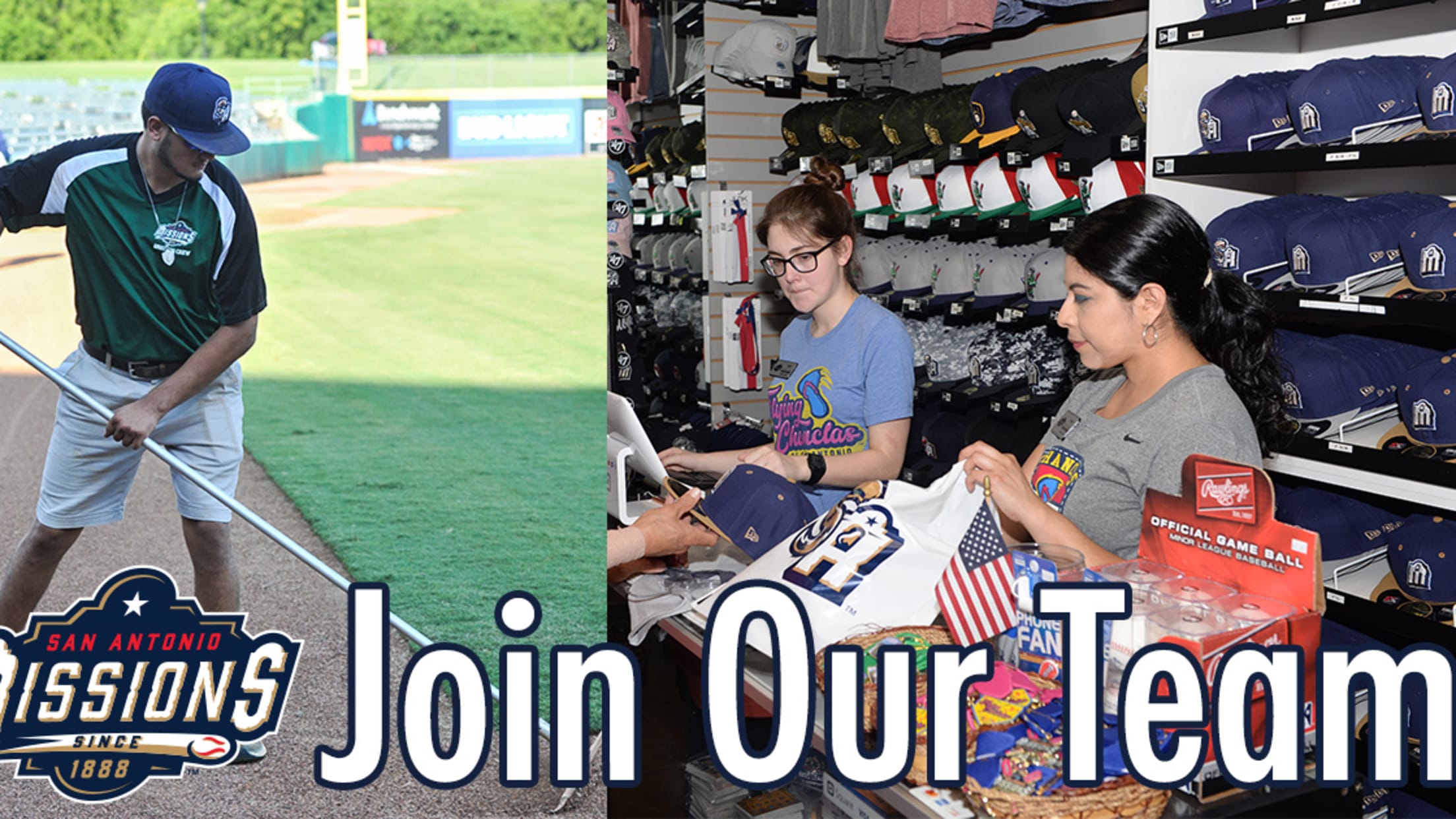 San Antonio - The San Antonio Missions and their catering service, Diamond Creations, will host a second job fair on Saturday, March 7 from 10 a.m. to 1 p.m. at Nelson Wolff Stadium.The Missions are looking to hire seasonal grounds crew assistants. Diamond Creations will be taking applications for the
San Antonio - The San Antonio Missions and their catering service, Diamond Creations, will host a second job fair on Saturday, March 7 from 10 a.m. to 1 p.m. at Nelson Wolff Stadium.
The Missions are looking to hire seasonal grounds crew assistants. Diamond Creations will be taking applications for the following hourly positions: concession stand attendants/cashiers, cooks, kitchen preparation staff, picnic area attendants, runners, suite/patio servers and warehouse workers. Applicants should have their ID, SS card, TABC and Food Handlers Card ready when interviewing.
All interested candidates can apply at the Missions' Administrative Office on the third base side of Wolff Stadium. Please enter the stadium at the Callaghan Road entrance.