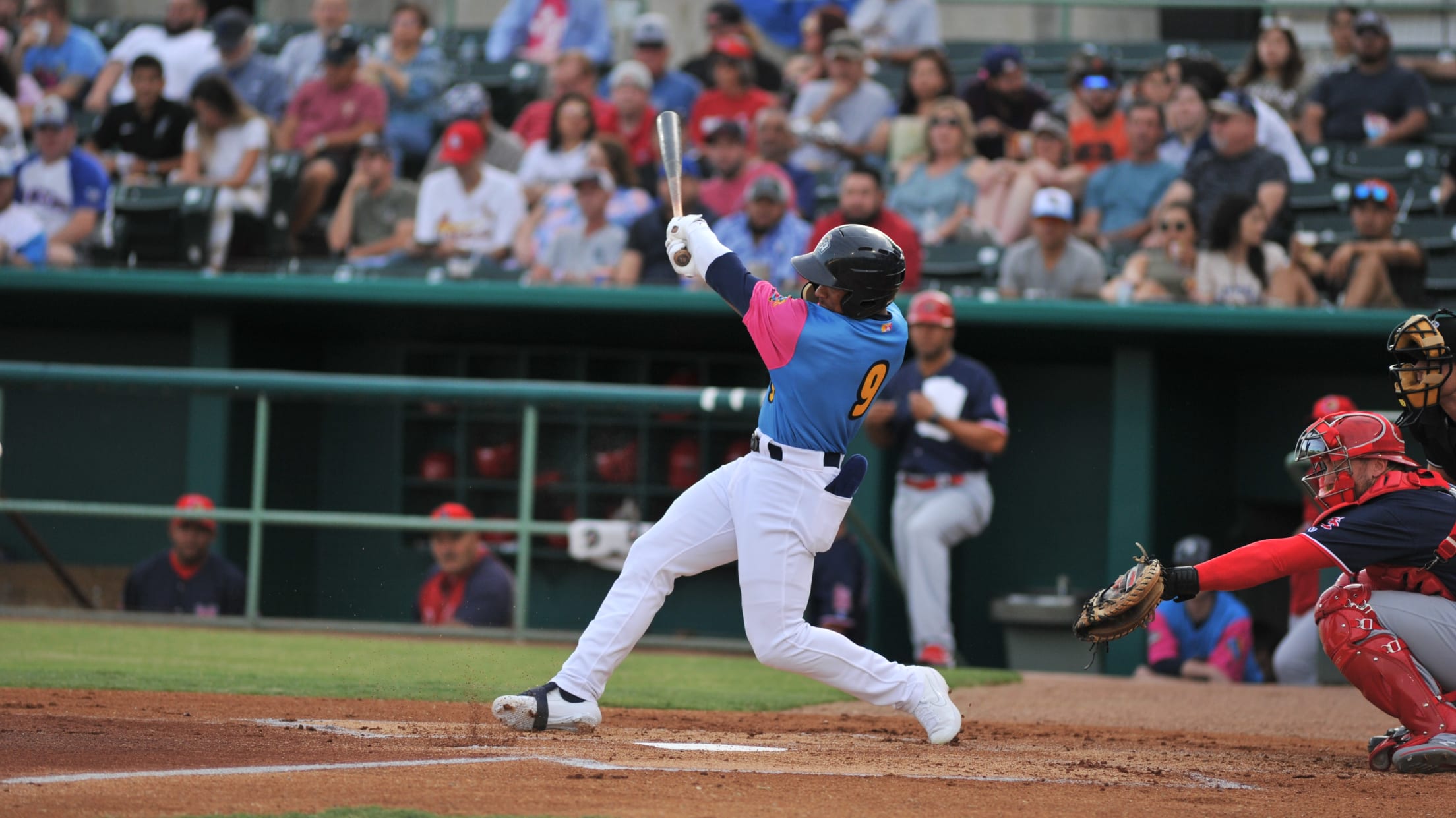 (Reynaldo Holguin )
NASHVILLE--The Sounds scored four times in the fourth inning against Bubba Derby and cruised to a 7-3 win at First Tennessee Park in the penultimate game of the season.Corey Ray slugged a two-run homer and also singled and scored, while Blake Allemand doubled and tripled home a run for the
NASHVILLE--The Sounds scored four times in the fourth inning against Bubba Derby and cruised to a 7-3 win at First Tennessee Park in the penultimate game of the season.
Corey Ray slugged a two-run homer and also singled and scored, while Blake Allemand doubled and tripled home a run for the Missions. Allemand's triple was the club's first since Trent Grisham hit for the cycle on July 30. They had been the only minor club without a three-bagger since.
Derby was the victim of a couple of softly hit singles in the fourth inning, but he also gave up a double to former Brewer Jett Bandy on a ball that narrowly missed going over the fence, and a three-run homerun off the bat of Christian Lopes.
The loss was the Missions 14th in the last 17 road games.
Both clubs will finish the season on Monday afternoon.