Special Events at Four Winds Field
Make your party planning hassle-free and book your event with the South Bend Cubs. Located in downtown South Bend, Four Winds Field is the perfect setting for any event. More than just a baseball stadium, our year-round facility can accommodate groups from 20 to 500 people with unique views that will make your event a memorable occasion.
Birthdays, Corporate Meetings, Graduations, Weddings, and more… if you can think of an event, we can probably host it!
Our Event Coordinators will eliminate all the stress and hassle of the planning process. From plated dinners to buffets, choose from a variety of food and beverage options. Executive Chef Scott Craig can even create a custom menu that meets your dietary needs.
Additional options for your stadium rental include use of the field for baseball / softball games, use of the batting cages, access to the splash pad and more! Click the button below to receive more information from a member of our Special Events team.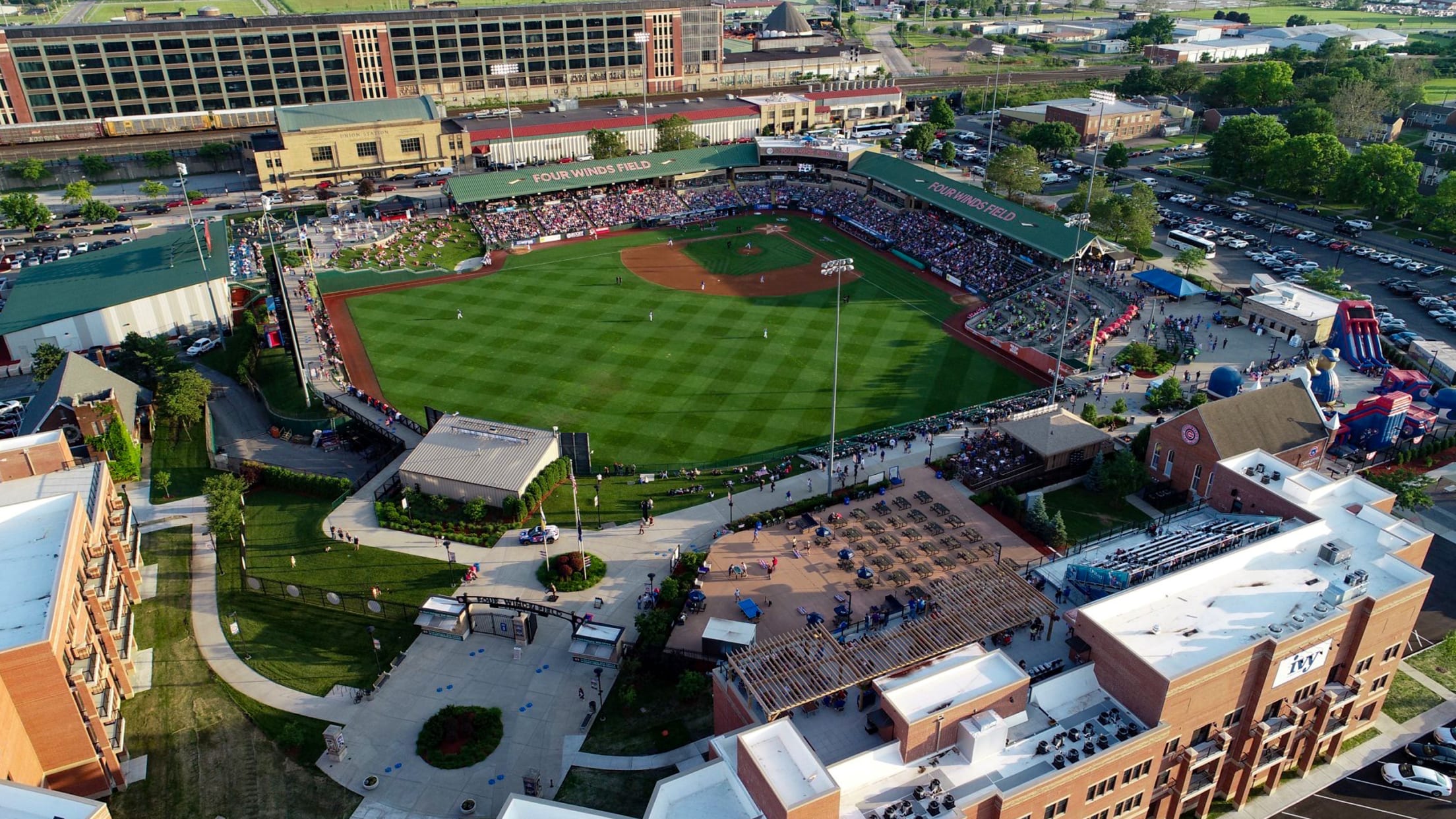 United Federal Credit Union Rooftop
- Accommodates 50-300 people
- Sound system with wireless microphone
- Wireless internet available
- Optional full-service bar
- Private restrooms
- One of a kind views of Downtown South Bend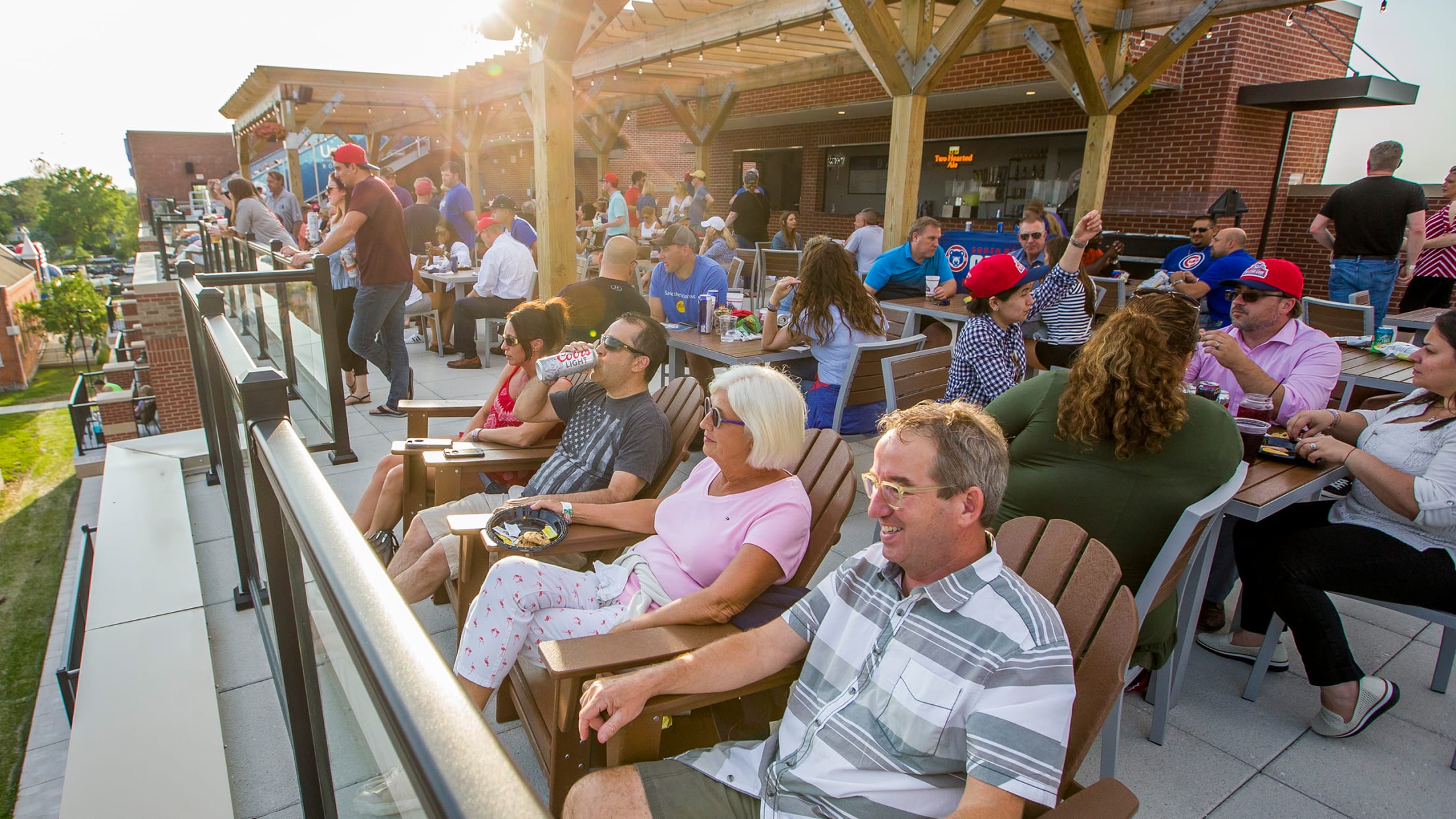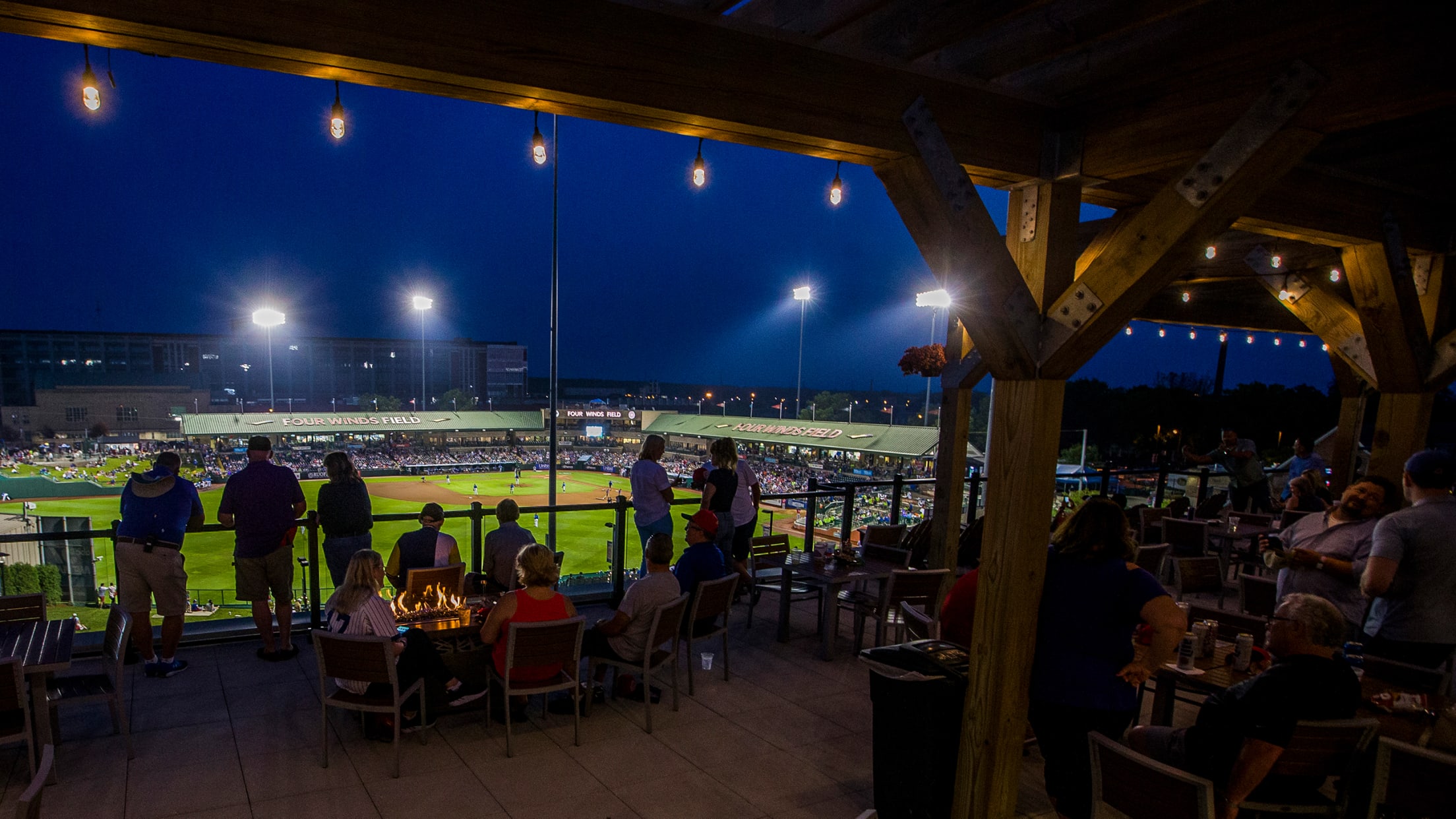 1st Source Bank Performance Center
- Accommodates 50-300 people
- Indoor facility with an outdoor deck
- Sound system with wireless microphone
- Wireless internet
- Optional full service bar
- Optional batting cage use
- Private restrooms
- Groups of 150+ will have exclusive facility use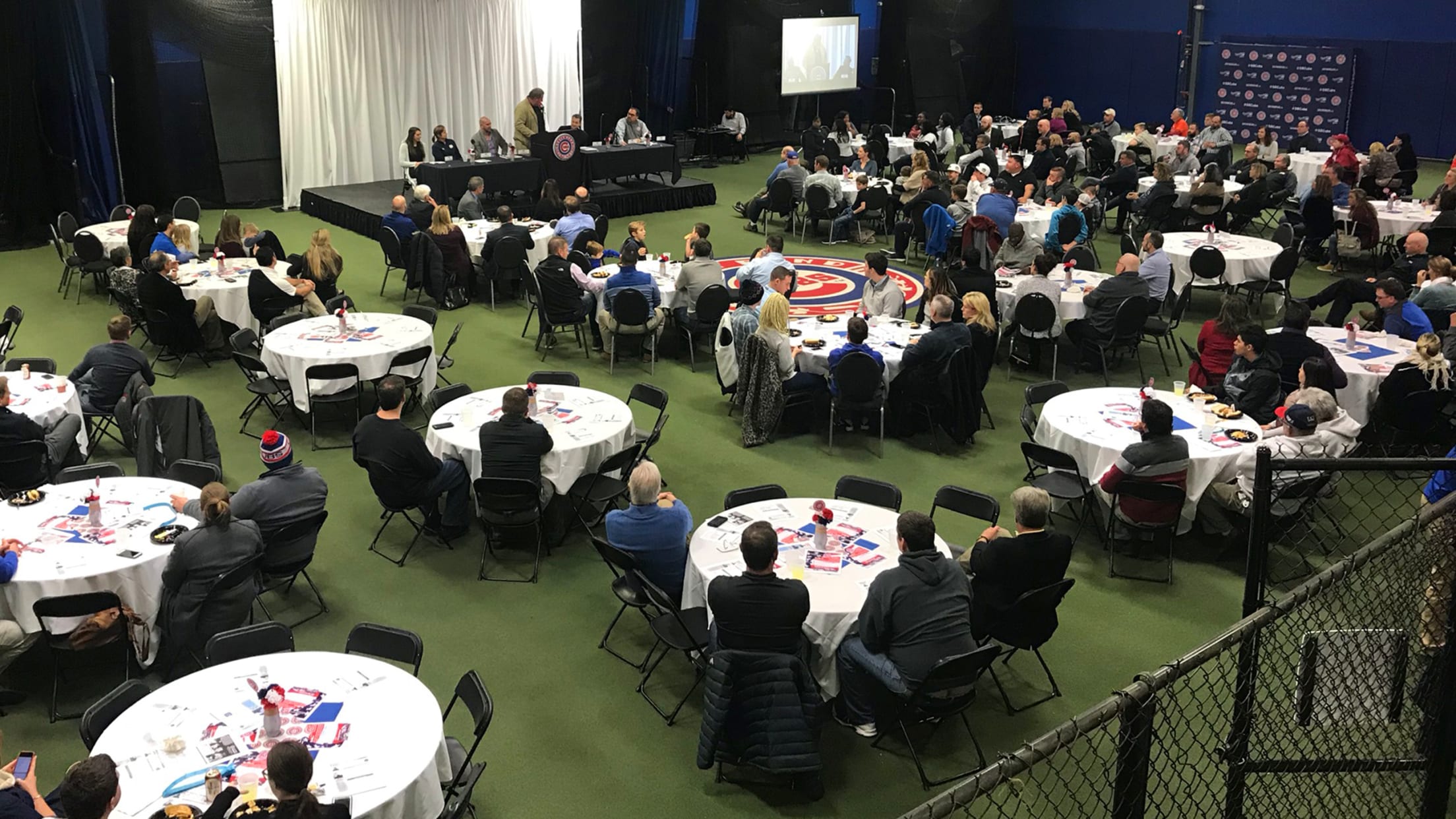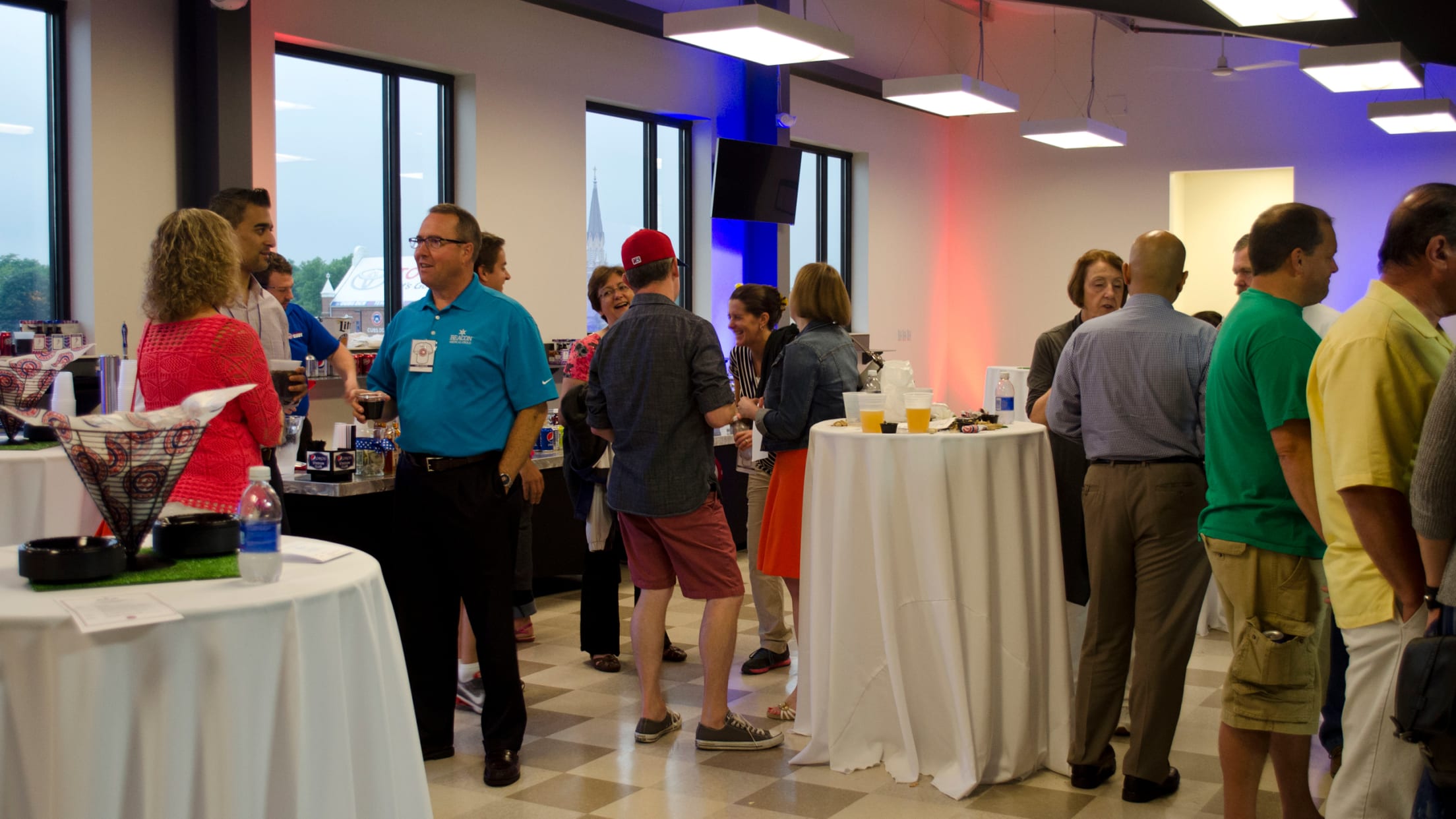 Miller Lite Tiki Hut
- Accommodates 30-50 people
- 6 flat screen televisions
- Sound system available
- Optional full-service bar
- Groups of 100+ can use The Landing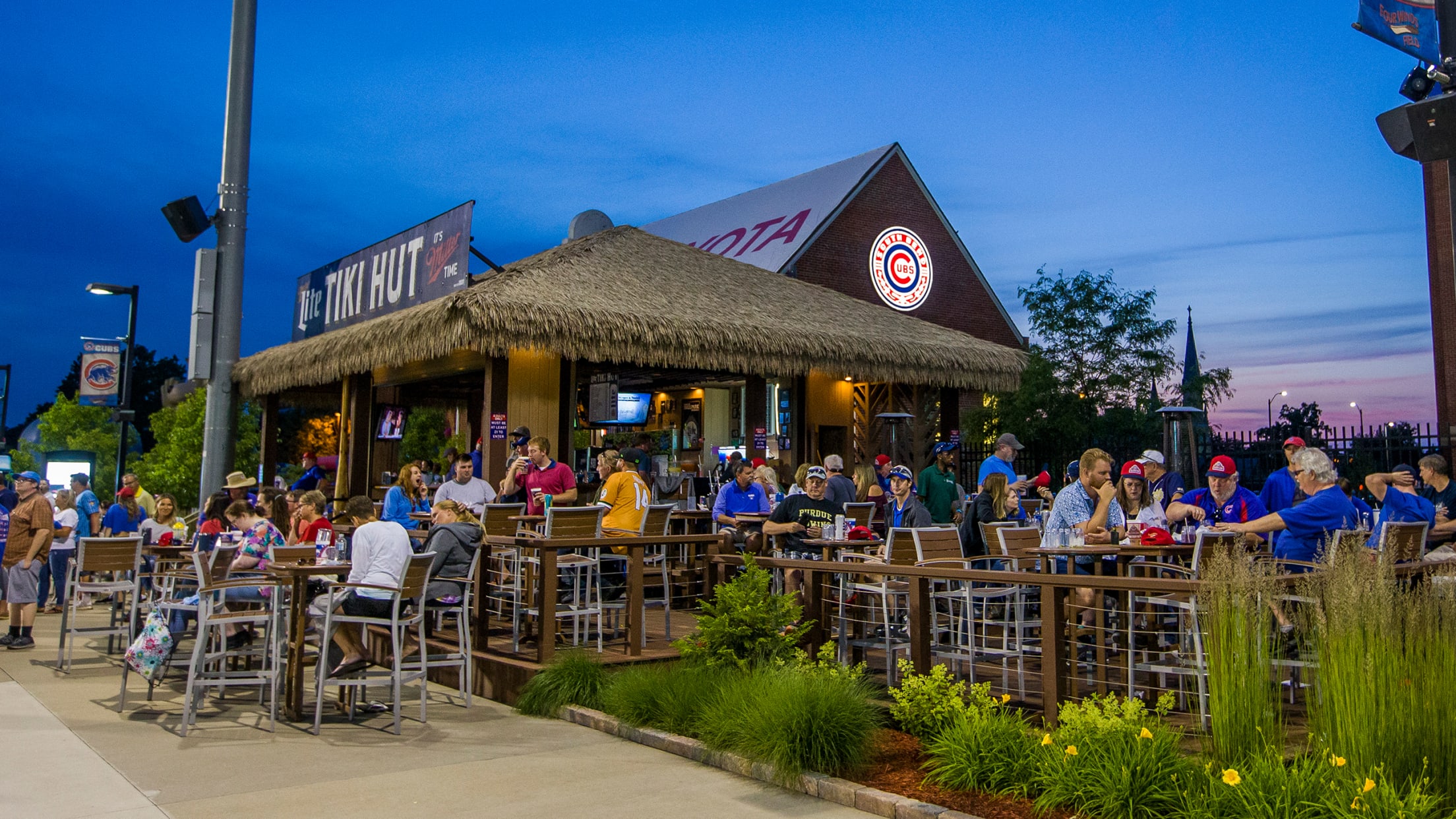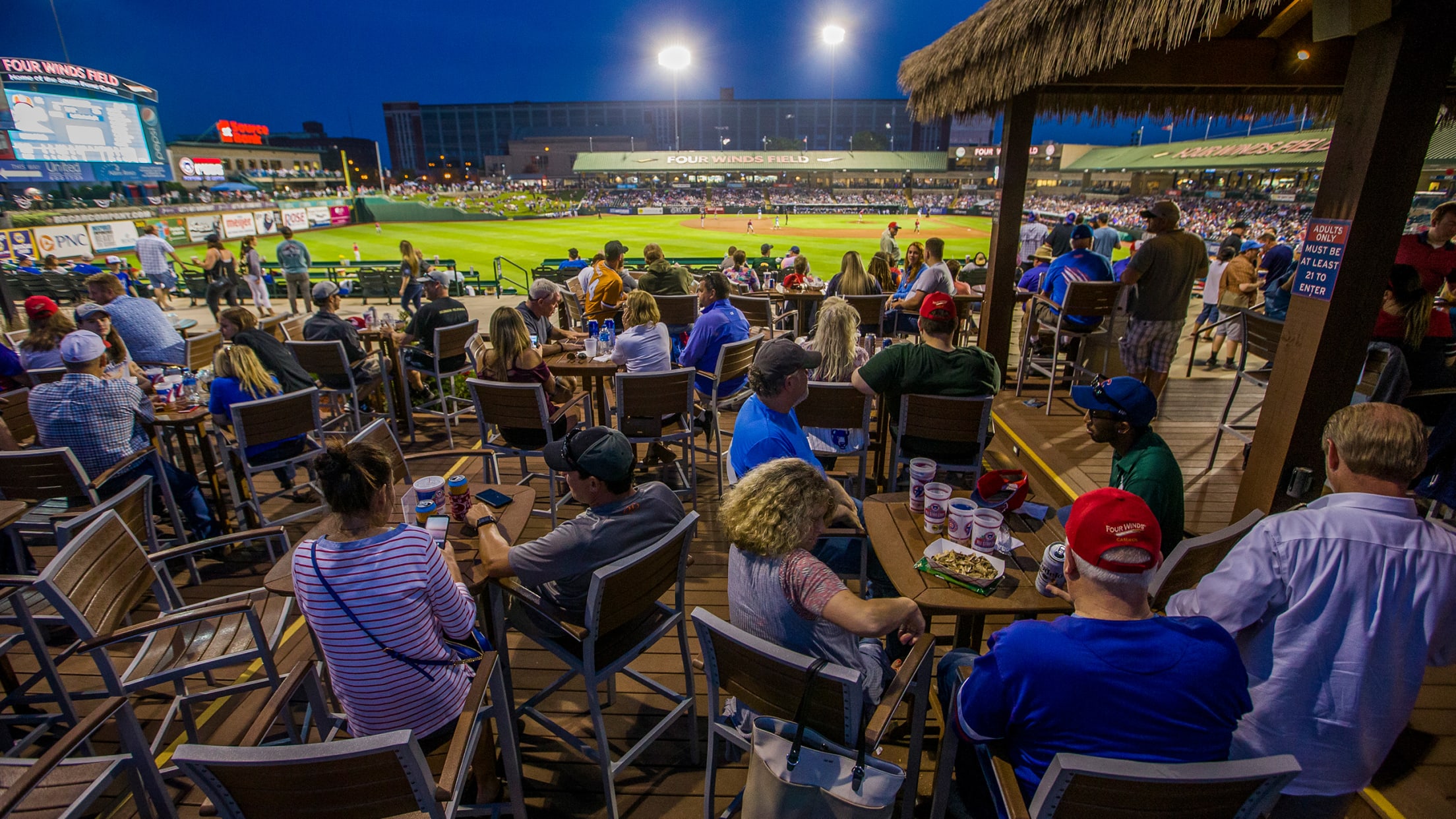 Pepsi Stadium Club
- Accommodates 50-100 people
- Theater style seating overlooking the field
- 12 flatscreen televisions
- Blu-ray, DVD and AV hookups for presentations
- Sound system with wireless microphone
- Wireless internet available
- Optional full service bar
- Private restrooms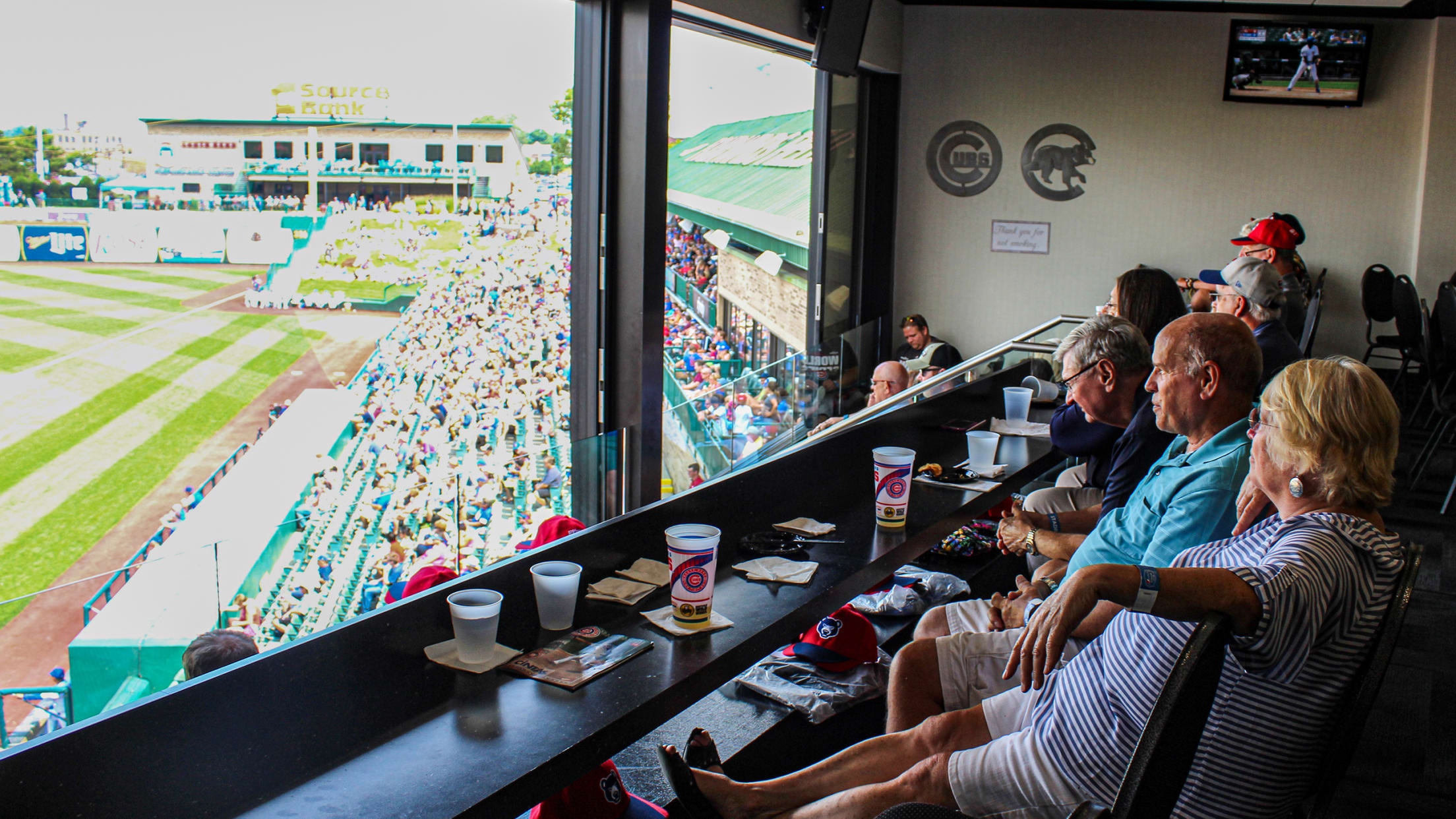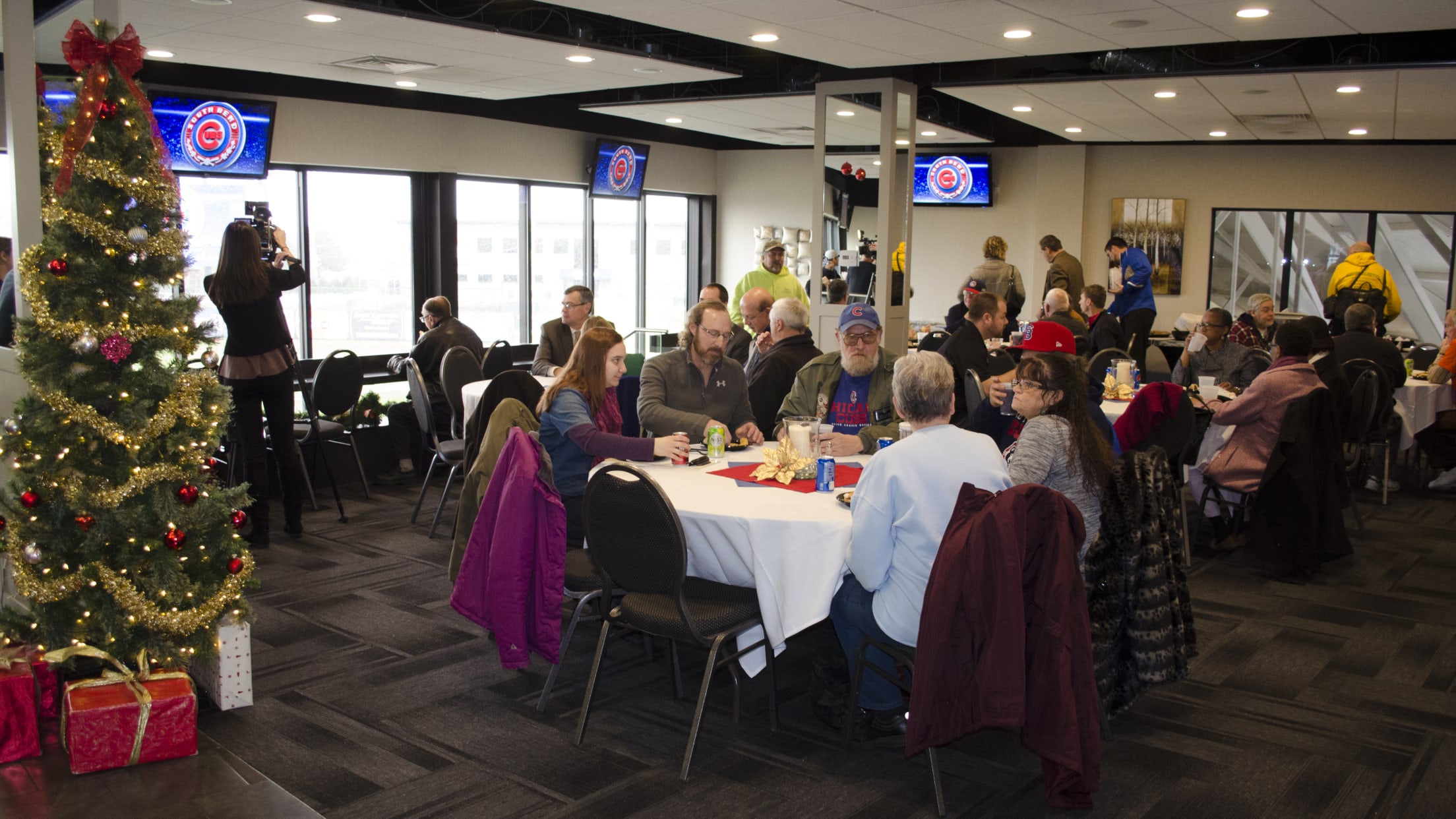 SYM Financial Advisors Home Plate Suite
- Accommodates 15-30 people
- Private balcony overlooking the stadium
- 3 flatscreen televisions
- Wireless internet available
- Perfect space for small business meetings
- Climate controlled environment
- Option to become an open air venue