Black History Month: The Top 5 Black Players in South Bend History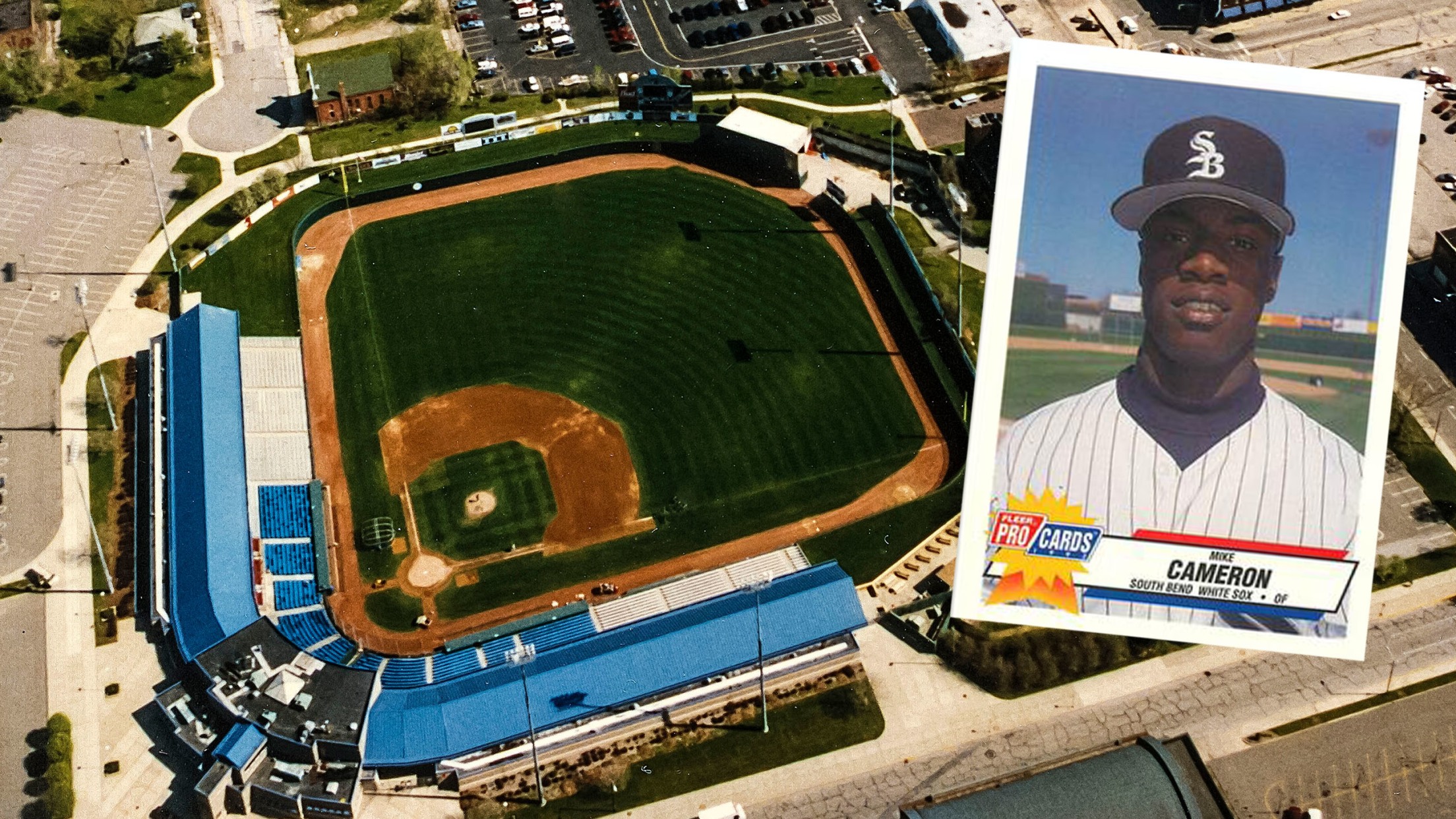 South Bend has a long history of getting players to the big leagues and in honor of Black History Month, here's our look at the top five Black players in our franchise history to make it to the MLB. 1. Mike Cameron The former centerfielder from La Grange, Ga. was
Popular Weekly Promotions Return for South Bend Cubs Games in 2023
After winning MiLB's award for best promotion last year, Spin to Win returns on Saturdays along with sixteen firework nights, dog days, and player autographs on Sundays.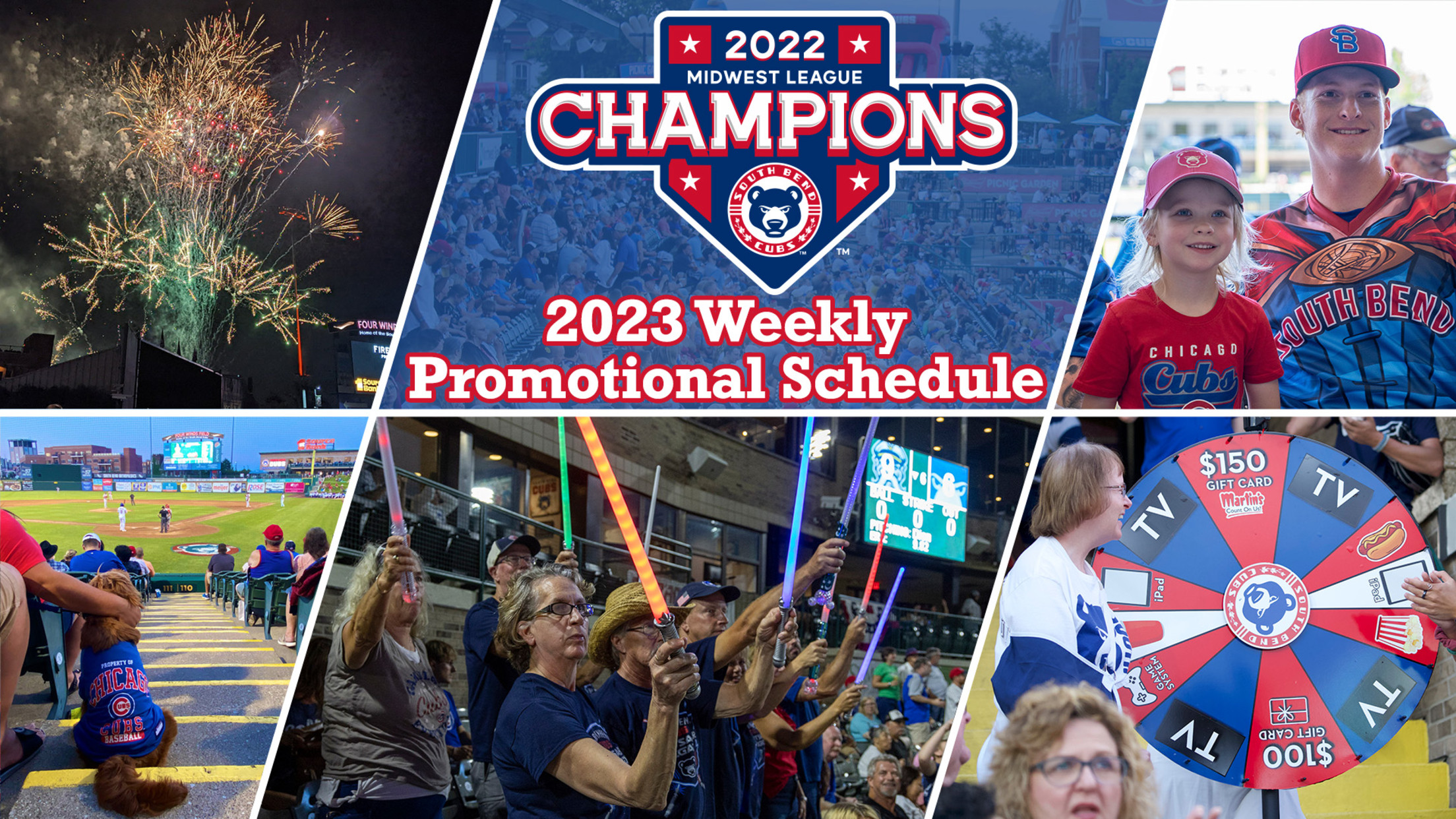 SOUTH BEND, IN – As the clock counts down to the start of the 2023 season, South Bend Cubs fans can start planning their ballpark outings with the release of the weekly promotional schedule. The schedule features 66 home games that will be filled with fun and excitement for everyone.
South Bend Cubs Single Game Tickets On Sale March 8
Tickets for all home games in 2023 can be purchased in-person at the box office, by phone, or online.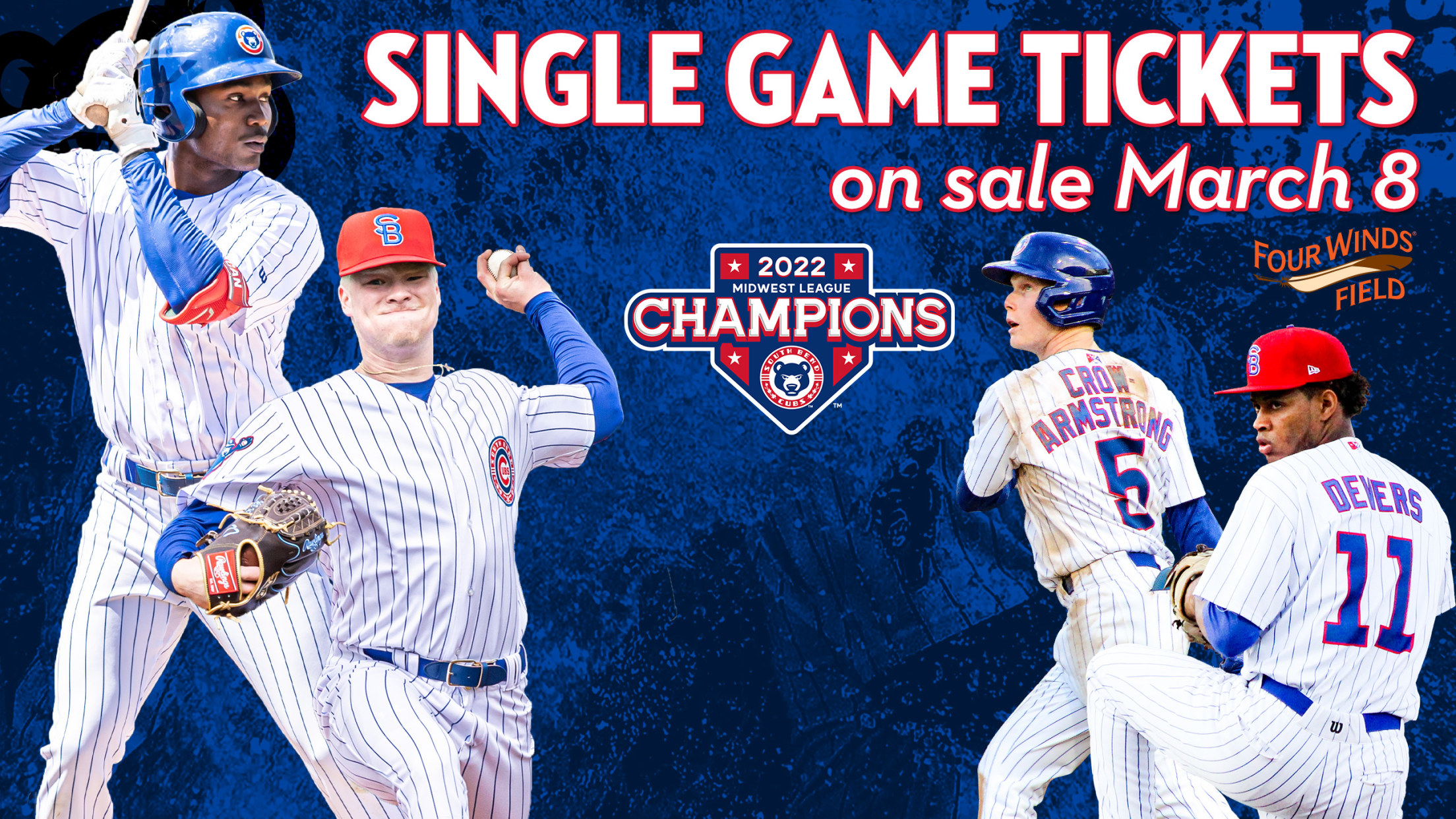 SOUTH BEND, IN – The South Bend Cubs ended the 2022 season with a championship. This year, the season will kick off with another banner raising ceremony. Single game tickets for the 2023 season will go on sale on March 8 at 10:00am ET. Tickets will be available at the
South Bend Cubs Championship Ticket Package On Sale Now
This limited time offer includes a ticket to all six championship giveaway nights and guarantees the holder each giveaway item.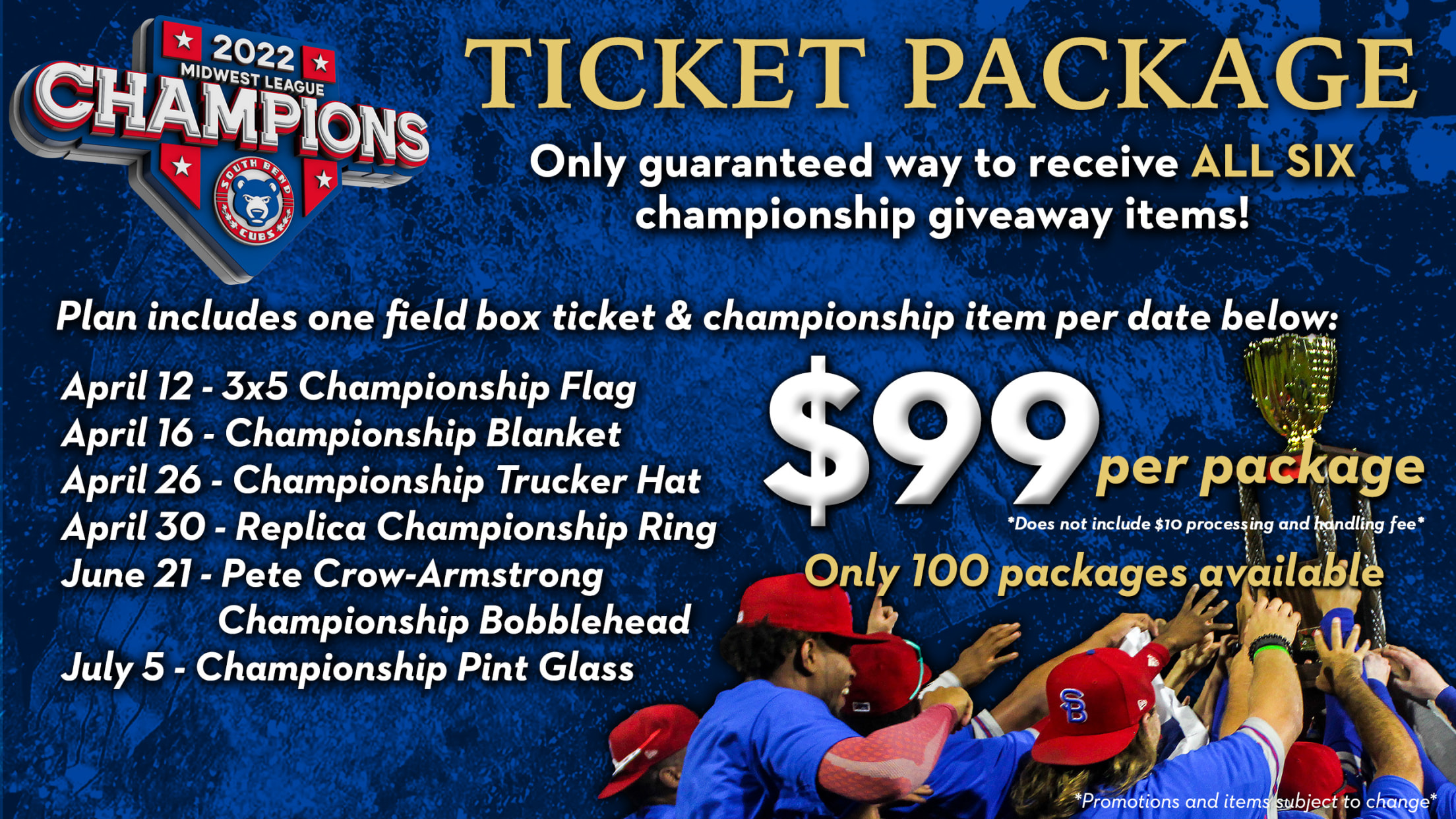 SOUTH BEND, IN – Celebrate the South Bend Cubs second championship in three seasons with the Championship Ticket Package. This limited-edition package is the only way to guarantee all six championship giveaway items including the replica ring and Pete Crow-Armstrong Bobblehead. Only 100 packages will be sold. CLICK HERE TO
South Bend Cubs Make a Splash with Special Olympics Polar Plunge February 25
The 7th annual fundraiser will be held at Four Winds Field and those who donate to the South Bend Cubs plunge will be entered to win a gameday prize pack.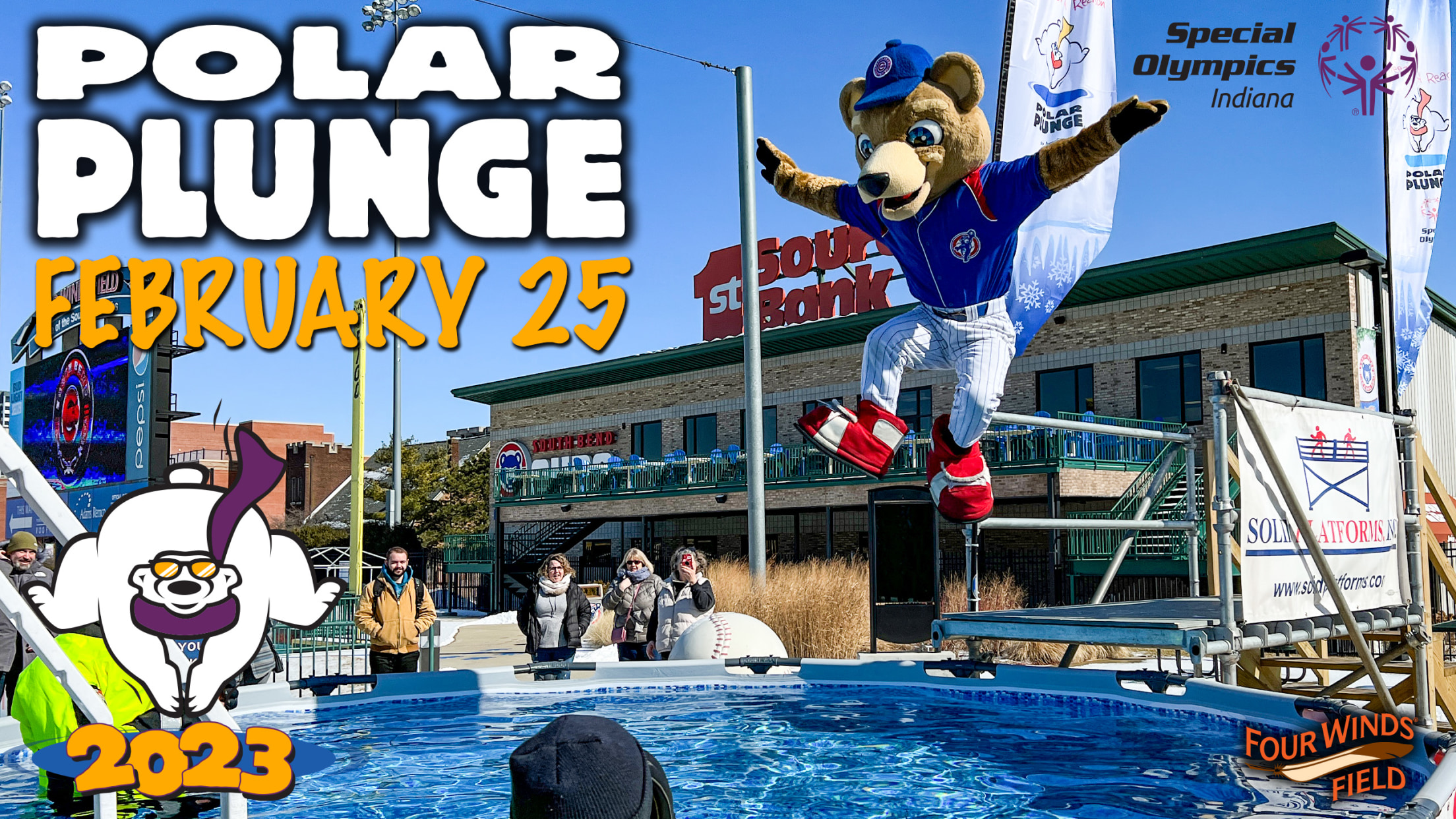 SOUTH BEND, IN – For the seventh year in a row, Four Winds Field will host the South Bend Polar Plunge to benefit Special Olympics Indiana. Registration is now open, and participants are encouraged to register online. Those who do not wish to participate but want to make a donation
Cubs Debut Replica Championship Ring in New Ticket Package
This package is your chance to be guaranteed a replica championship ring.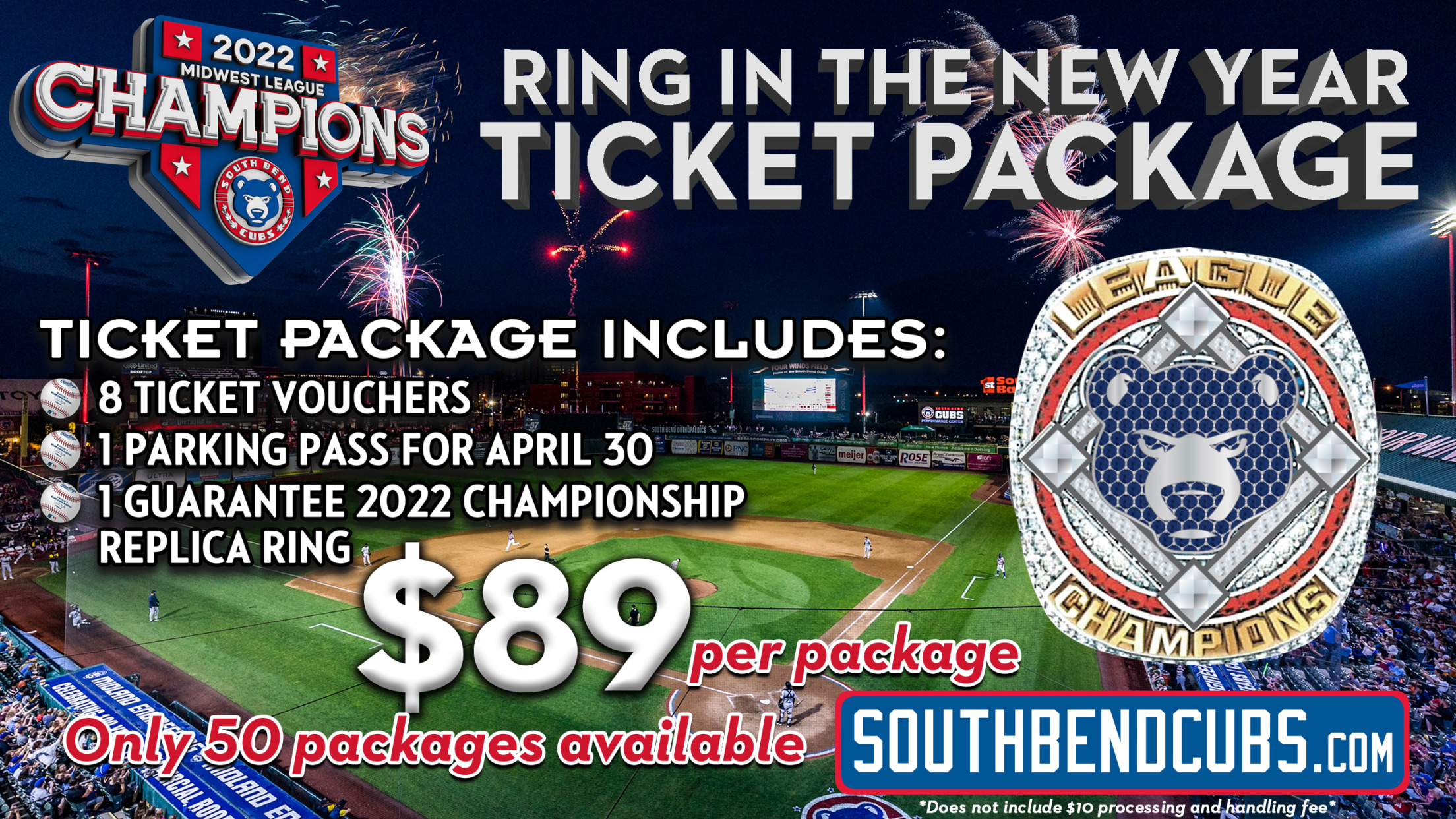 SOUTH BEND, IN - The South Bend Cubs want you to RING in the New Year like a champion with a brand-new mini-plan. The New Year's Ticket Package is your opportunity to be guaranteed a replica of the South Bend Cubs 2022 Midwest League Championship ring, but only 50 packages
South Bend Cubs Win Golden Bobblehead for Best Promotion
The organization won their first Golden Bobblehead for Best In-Game Promotion or Feature.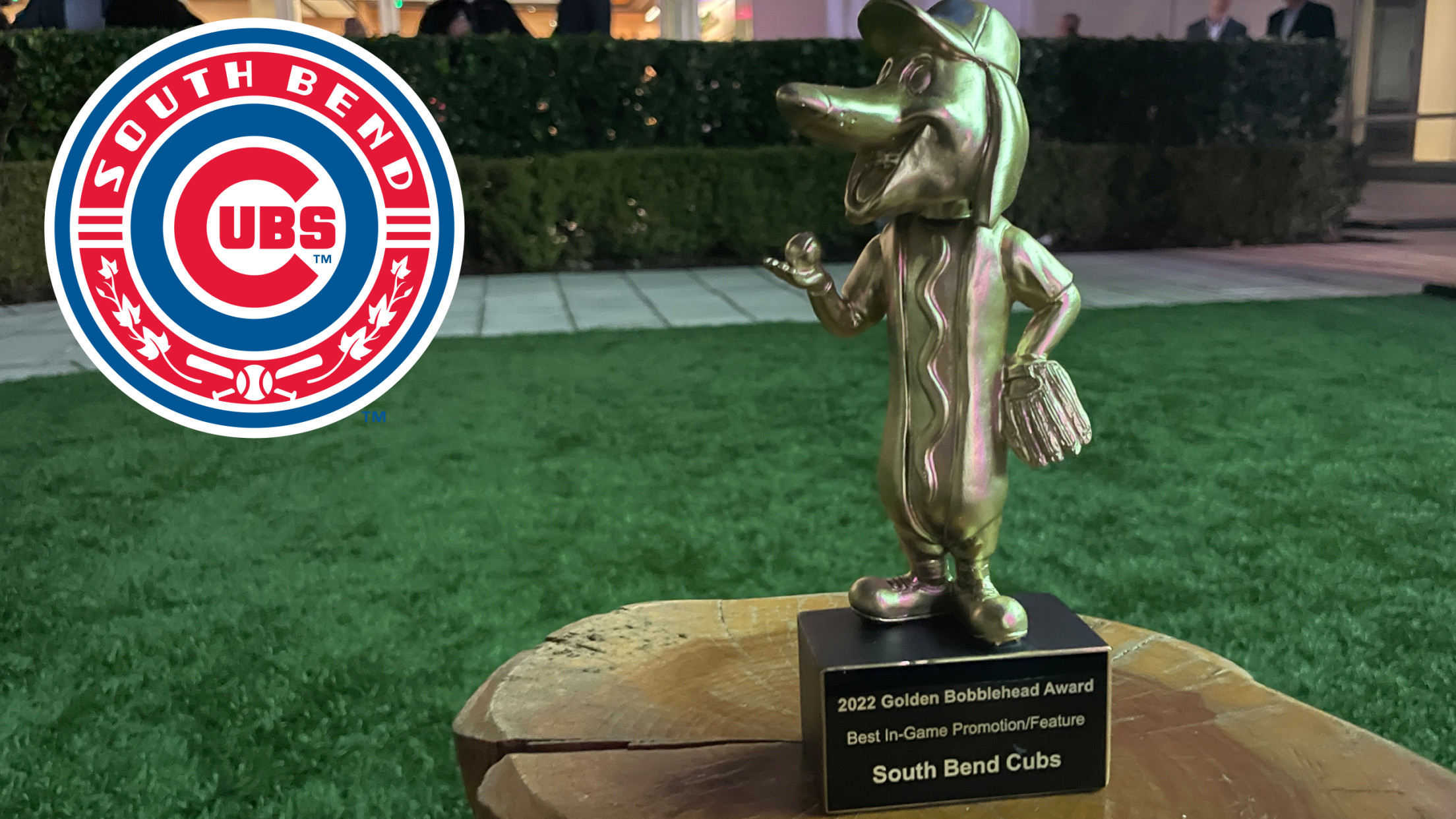 SOUTH BEND, IN – The South Bend Cubs are adding more hardware to their championship case. On Sunday evening at the Opening Night reception of the Baseball Winter Meetings, the Cubs won the Golden Bobblehead Award for Best In-Game Promotion/Feature with Spin to Win Saturdays. Since 2011, the Golden Bobblehead
South Bend Cubs Host Holiday Extravaganza December 3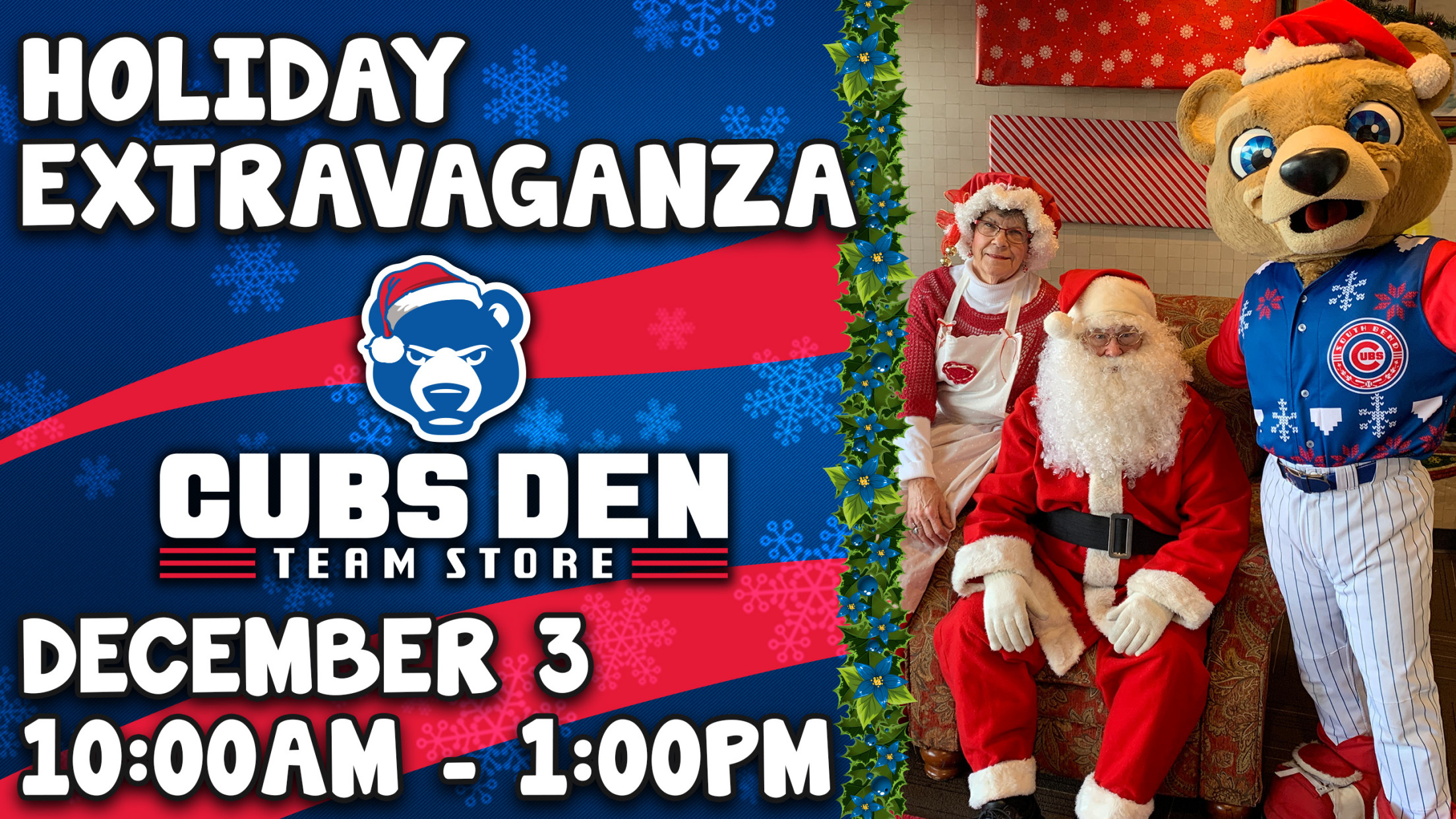 SOUTH BEND, IN – The South Bend Cubs will host their 8th annual Holiday Extravaganza on Saturday, December 3 from 10:00 a.m. to 1:00 p.m. Entry to the event will be through the Cubs Den Team Store just off Western Avenue. Admission and parking are free. Children can meet Santa
Cubs 2022 Black Friday Ticket Packages On Sale November 25
This package, which includes tickets, parking, Cubbie Cash, and more, makes the perfect gift for the baseball fan on your shopping list.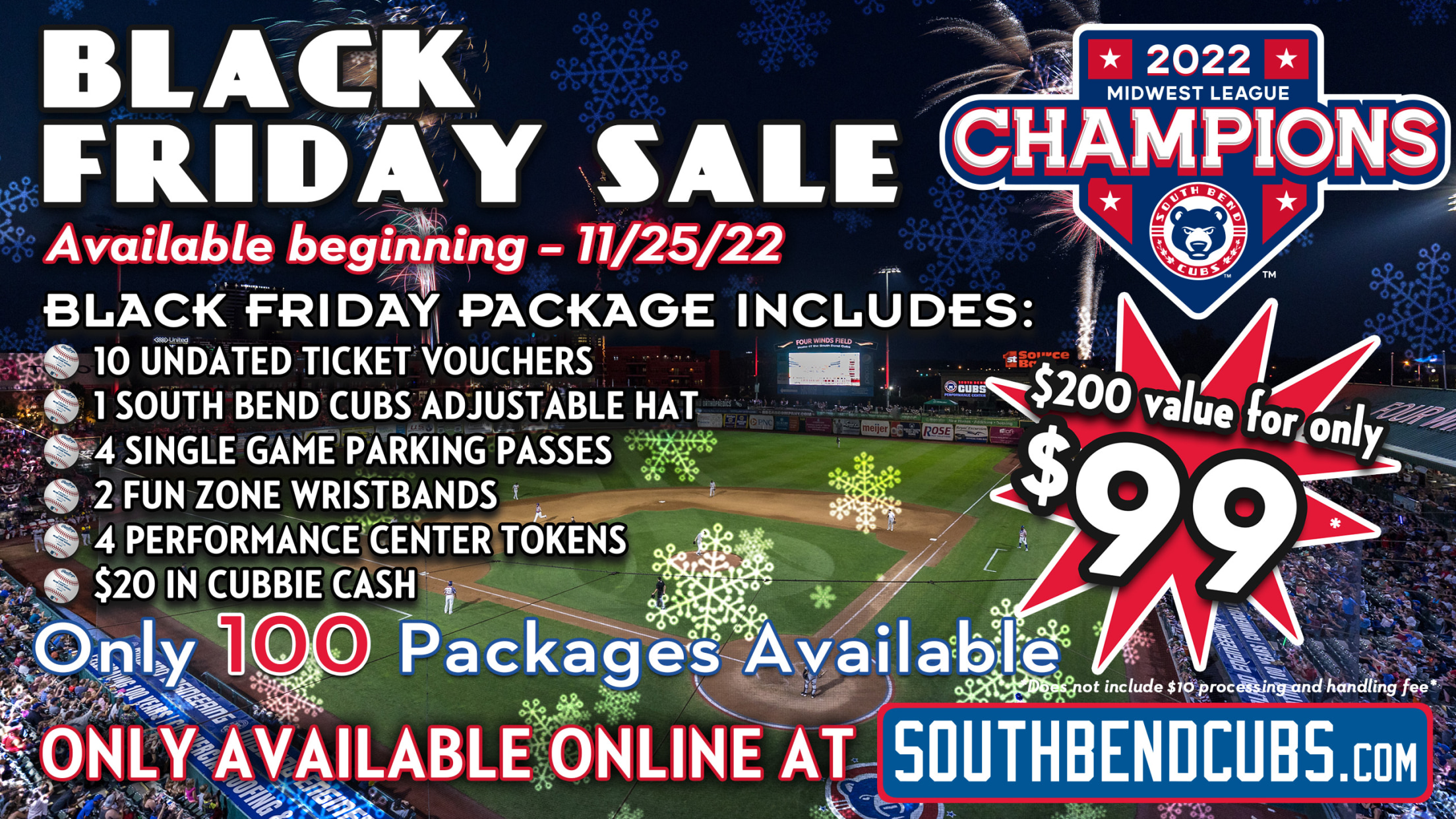 SOUTH BEND, IN – The South Bend Cubs best ticket deal is back for Black Friday. A limited number of Black Friday ticket packages will be available for purchase at SouthBendCubs.com beginning at midnight on November 25. Only 100 packages available. CLICK HERE TO PURCHASE A BLACK FRIDAY PACKAGE (link
Holiday Sale Schedule at the Cubs Den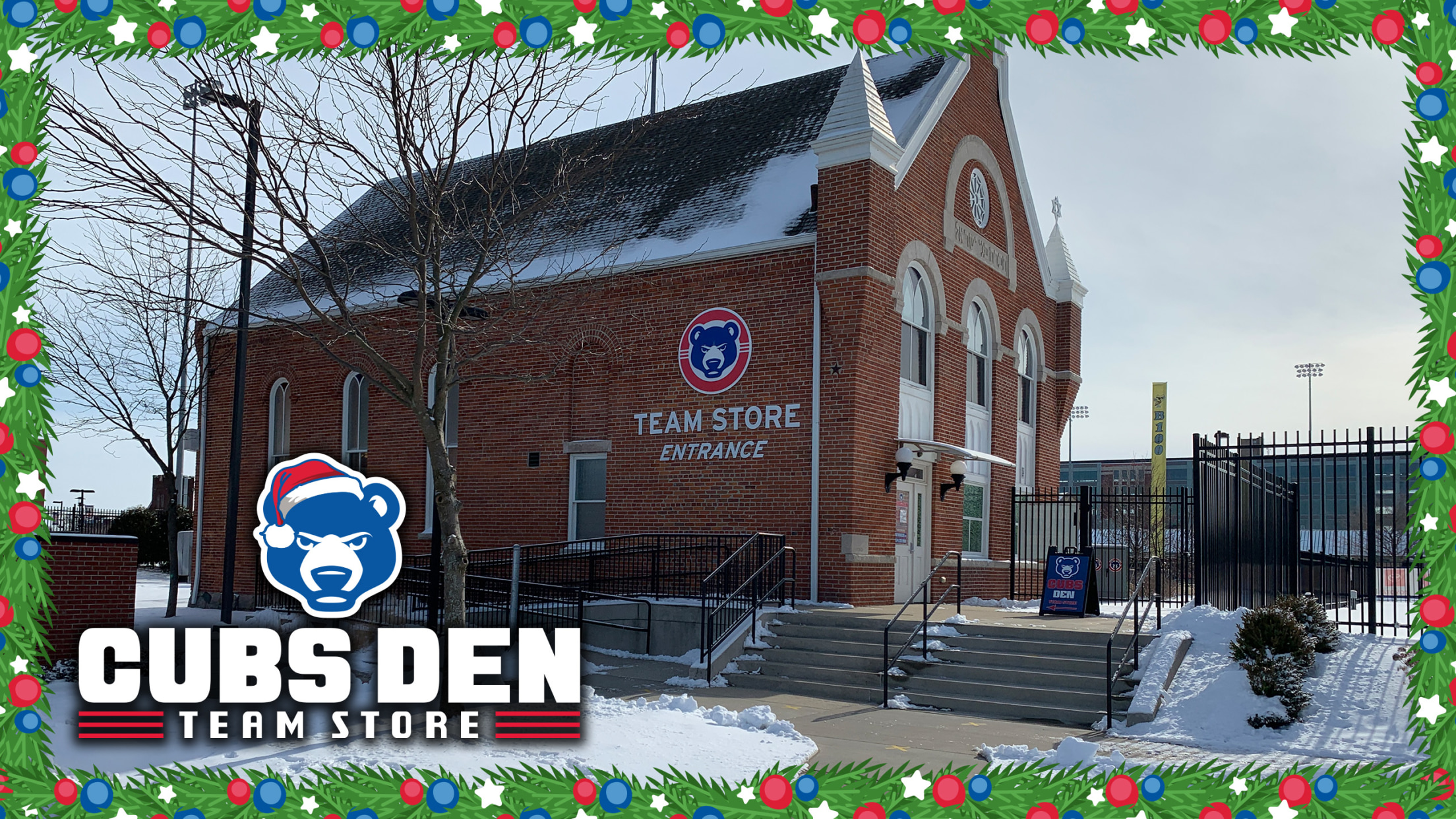 SOUTH BEND, IN – The Cubs Den Team Store wants to help you plan your holiday shopping and have announced their holiday sales through the end of the year. Most sales are available in-store and online. CLICK HERE TO SHOP NOW HOLIDAY HOURS: The Cubs Den Team Store is open
South Bend Cubs Concessions Program Donates $100,000 to Local Charities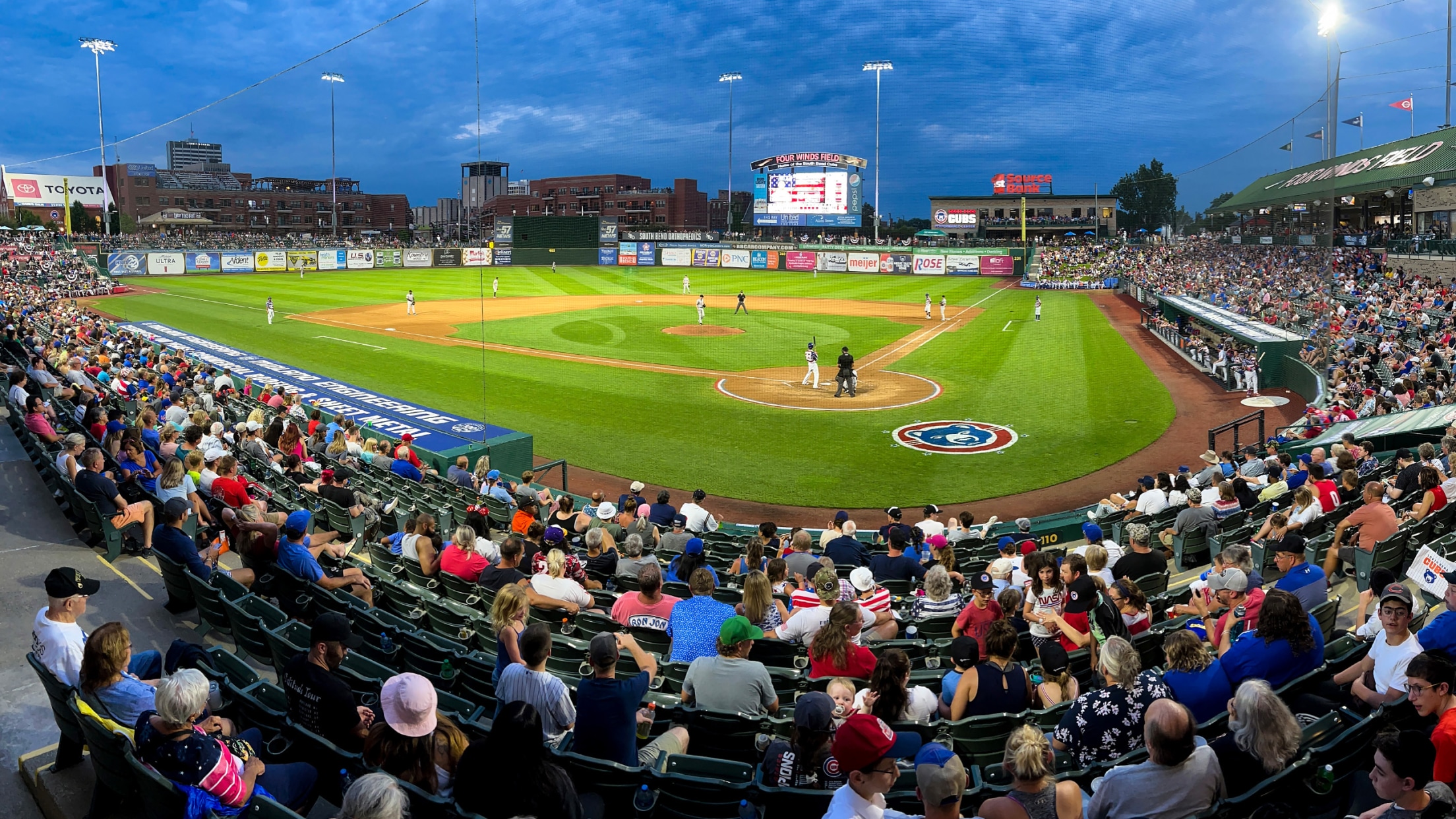 SOUTH BEND, IN – While the South Bend Cubs won on the field, a number of local non-profit organizations won off the field. This season, the Cubs were honored to donate nearly $100,000.00 to local charities as part of their Cubs Concessionaire Program. "There are a number of organizations in
Midwest League Champion South Bend Cubs Announce Game Times for 2023 Season
Season tickets are available now with a number of options that range from 15-game seats to full season plans.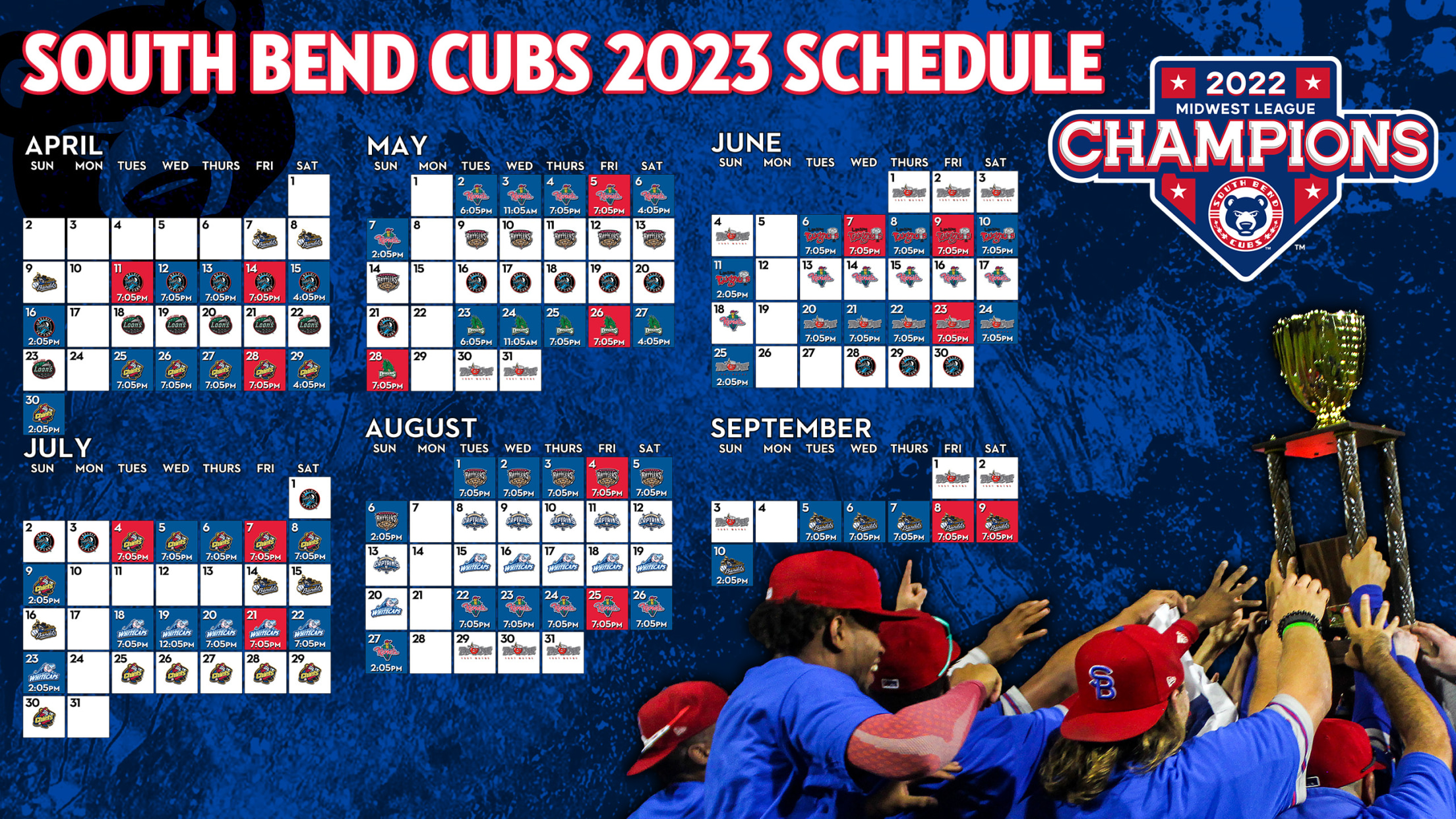 SOUTH BEND, IN – The Midwest League Champion South Bend Cubs, in conjunction with Major League Baseball, have announced game times for the 2023 regular season. Opening Night at Four Winds Field is set for Tuesday, April 11 when the Cubs welcome the Beloit Sky Carp for a six-game series.
Chicago Cubs Name Former South Bend Cubs Matt Mervis and Luis Devers Minor League Player and Pitcher of the Year
Mervis began 2022 season on South Bend's Opening Day Roster, Devers finished campaign with Midwest League Championship team.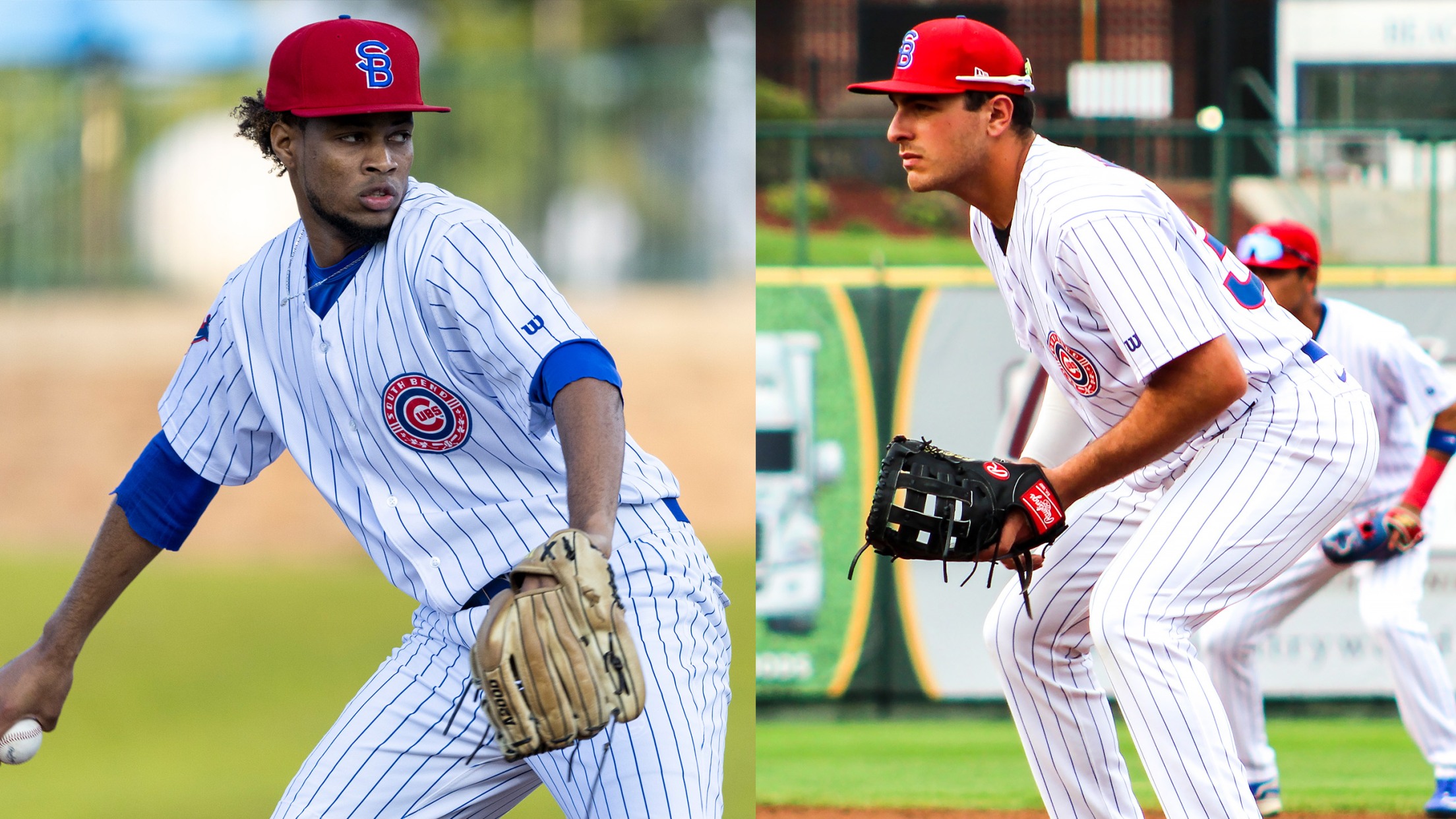 CHICAGO, IL - The Chicago Cubs today named former South Bend Cubs first baseman Matt Mervis and right-handed pitcher Luis Devers as the organization's Minor League Player and Pitcher of the Year, respectively. Both Mervis and Devers were a part of the 2022 Midwest League Championship Cubs roster, each at
Upgraded LED Technology Coming to South Bend Cubs from Daktronics
New video display features 128% increase and 1.1+ million pixels for 2023 season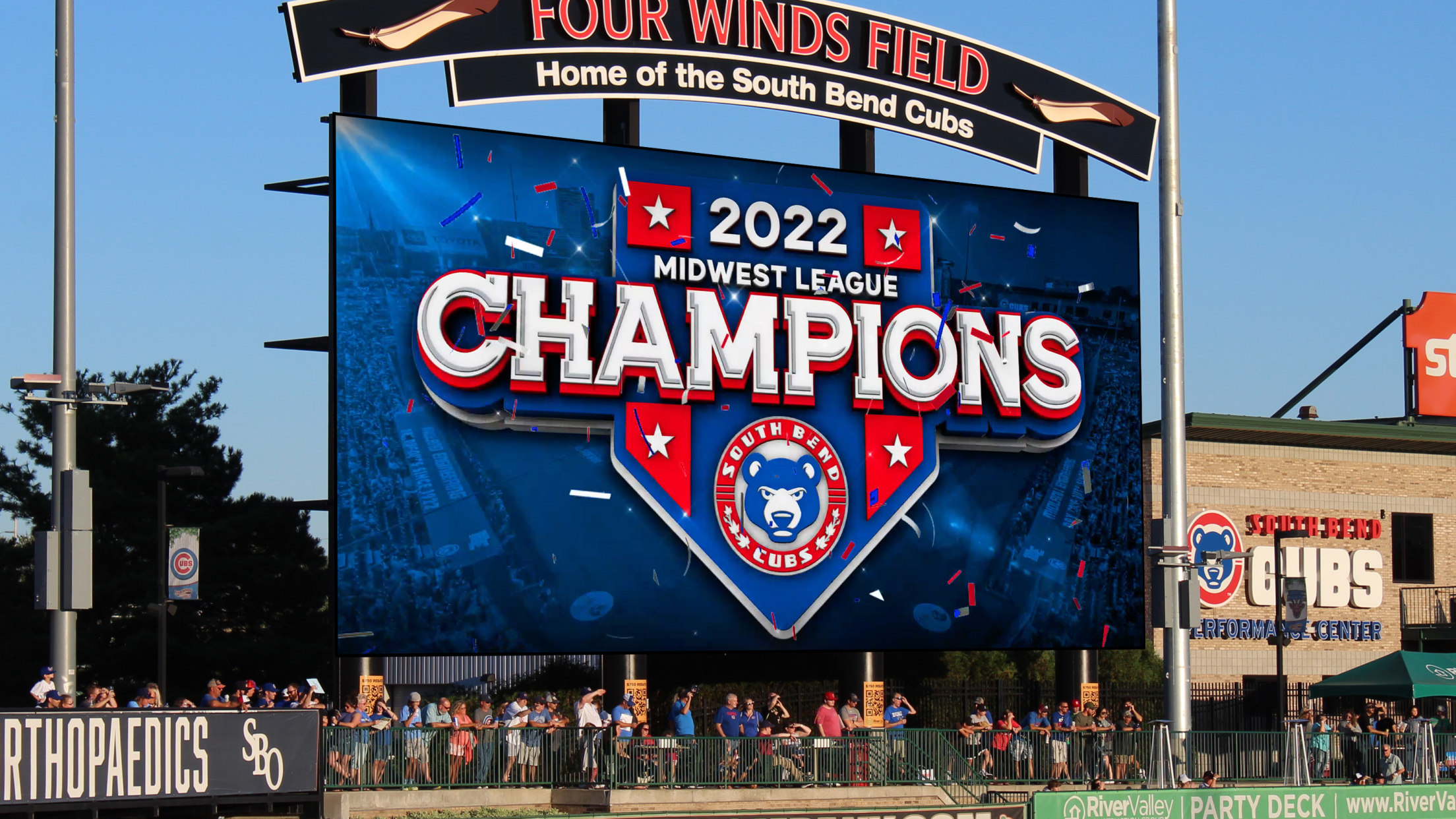 BROOKINGS, S.D. – Daktronics (NASDAQ-DAKT) of Brookings, South Dakota, has partnered with the South Bend Cubs to design, manufacture and install new LED displays for the 2023 baseball season. The new main video display will feature a 128% increase in size over the previous display. The main display and auxiliary
Four Winds Field Hosts 5th Annual Trick or Treat Event October 24
Stu and Swoop's Cops and Goblins is a joint venture between the South Bend Cubs and South Bend Police Department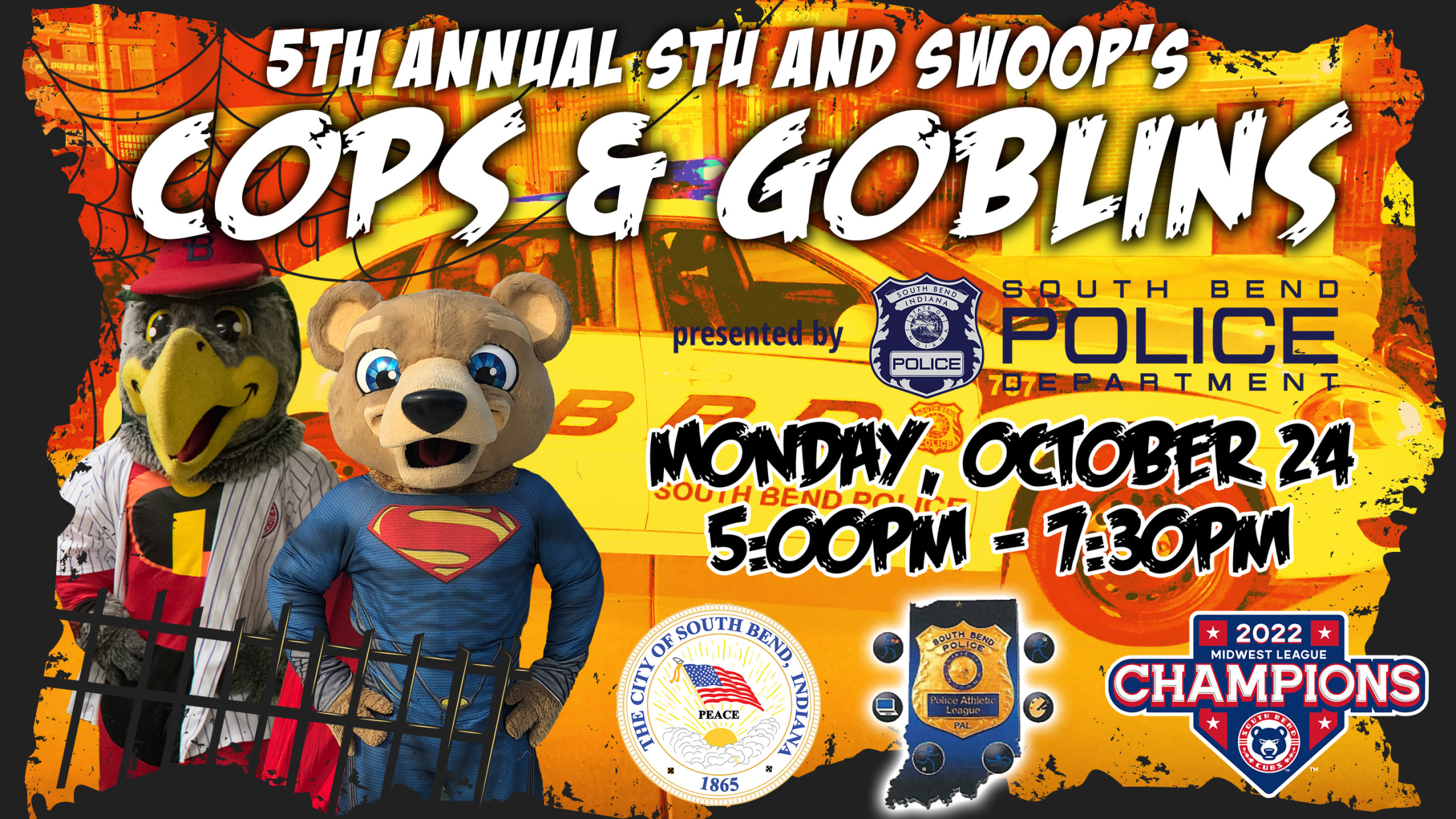 SOUTH BEND, IN – In what has become an October tradition at Four Winds Field, the South Bend Cubs are partnering with the South Bend Police Department for Stu and Swoop's Cops and Goblins trick or treating event on Monday, October 24. Gates will open at 5 PM and trick
South Bend Cubs 2022 Championship Season Recap
Unforgettable memories, momentous highlights, and plenty of smiles mixed into banner raising year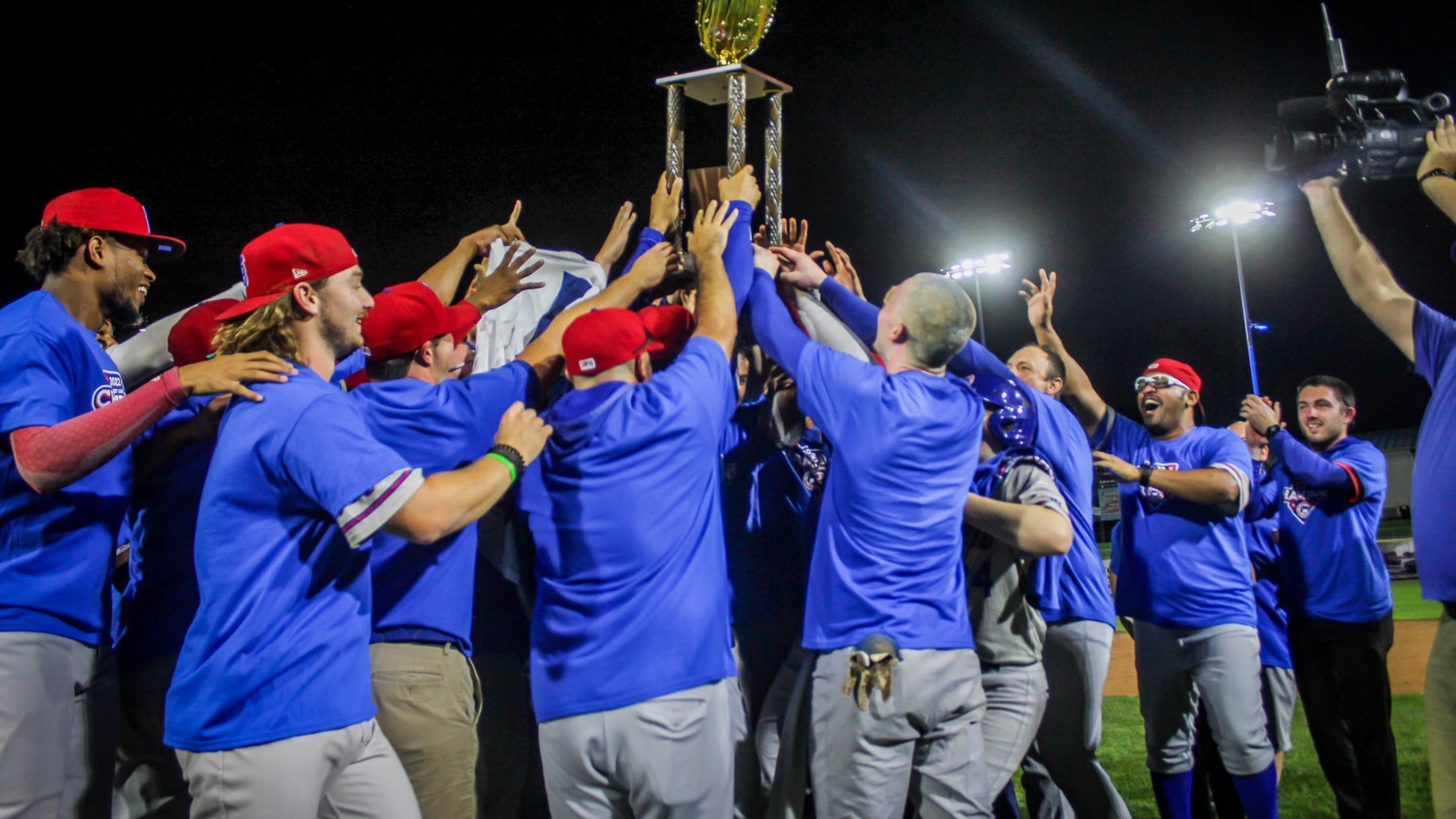 For the second time in three seasons, the South Bend Cubs are Midwest League Champions. With their decisive Game 3 victory over the Lake County Captains in Eastlake, Ohio on September 21, the Cubs celebrated another championship banner heading home to Four Winds Field. The lead-up to yet another ring
The South Bend Cubs are Midwest League Champions
Cubs power past Captains 7-4 with homers from Caissie, Aliendo, and Verdugo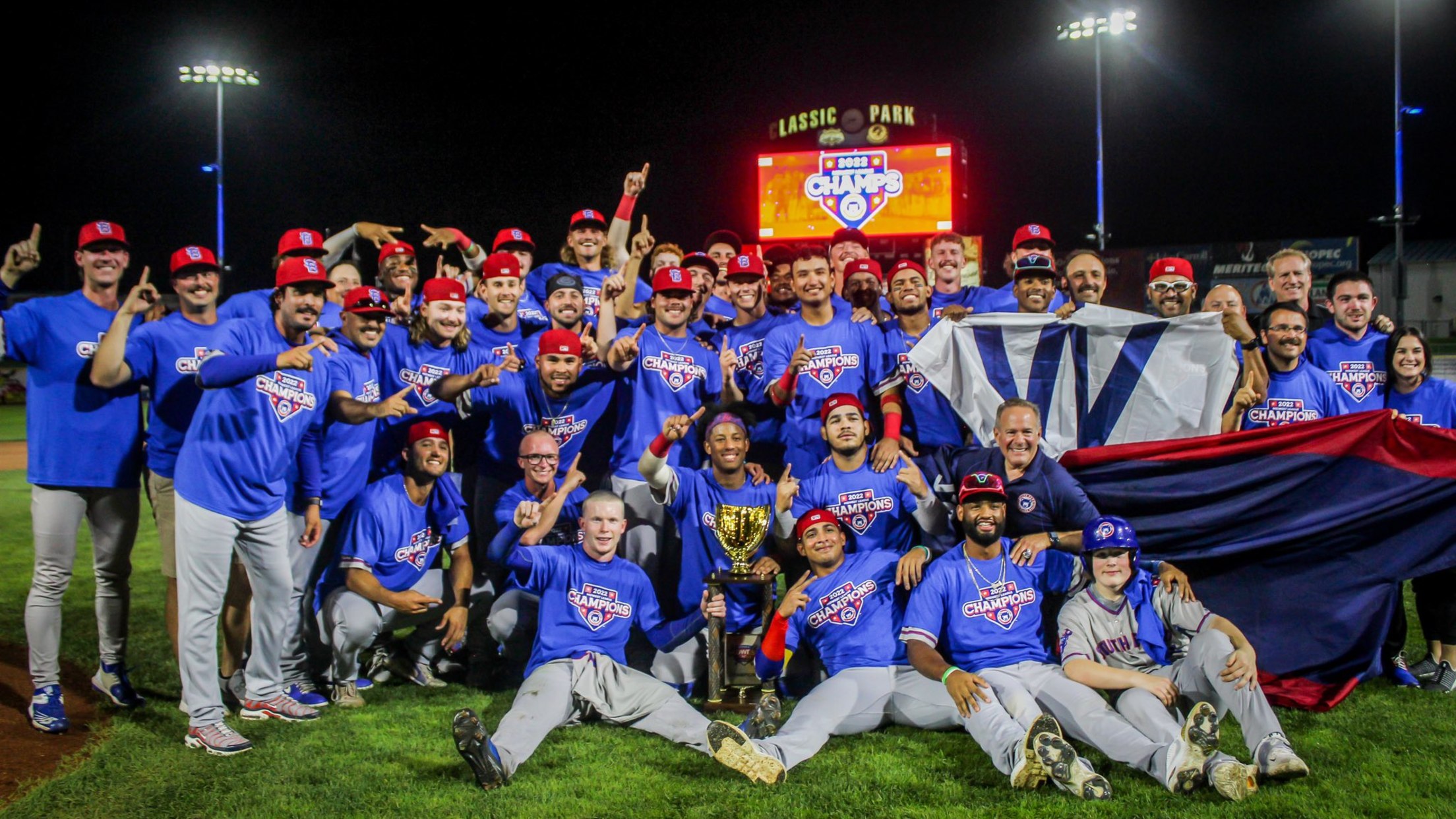 Eastlake, OH - After dropping Game 1 of the Midwest League Championship Series against the Lake County Captains at Four Winds Field on Sunday, the South Bend Cubs were put in a must-win situation with their backs against the wall. The Cubs beat the Captains on Tuesday night to even
Welcome Home Your Champion Cubs at Four Winds Field This Afternoon
Fans are encouraged to line up by the Four Winds Field Box Office to greet the team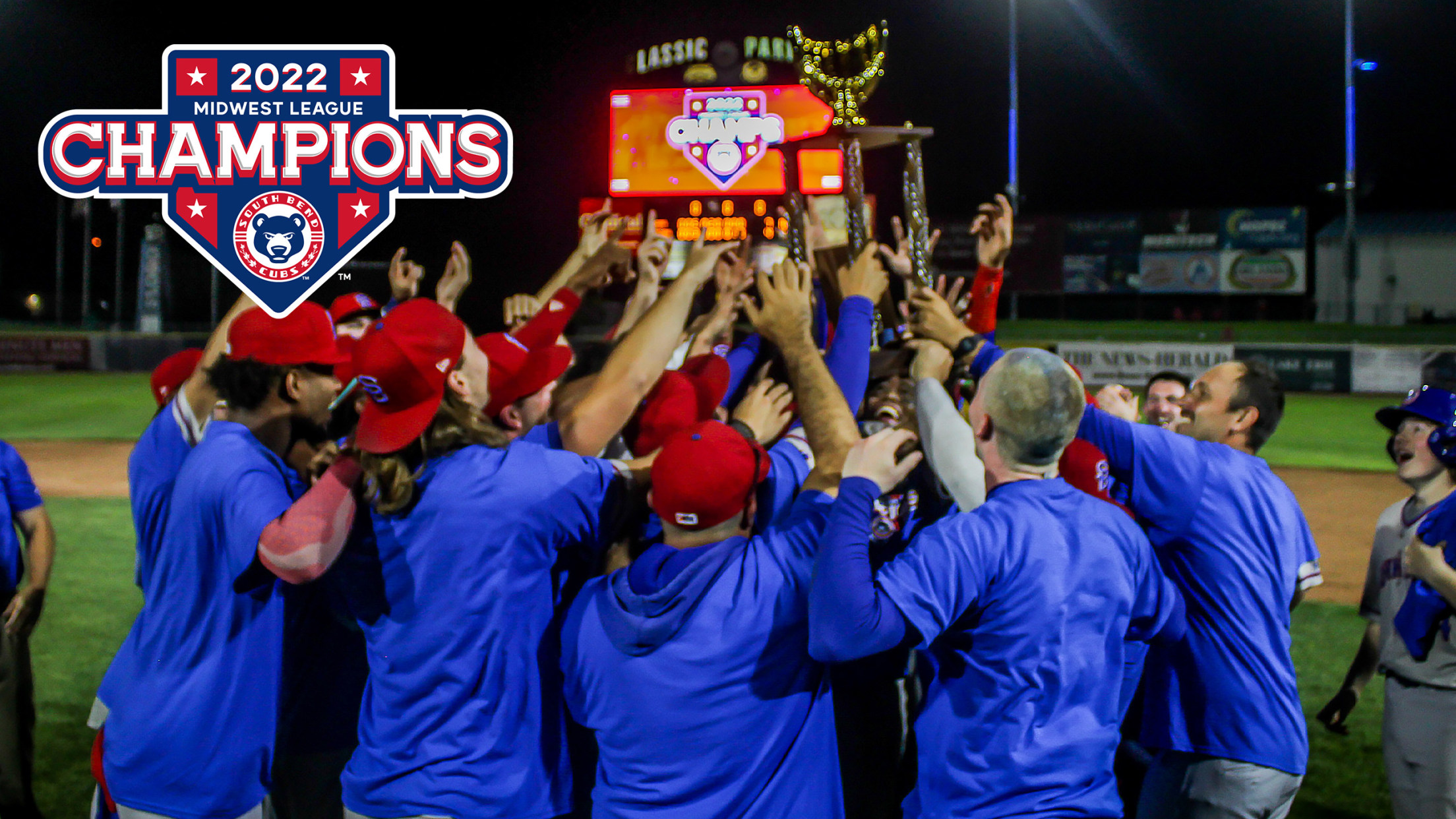 SOUTH BEND, IN - Celebrate the second Midwest League Championship as a Cubs affiliate this afternoon with your South Bend Cubs. The team bus is due to arrive in South Bend at approximately 3:00 p.m. and fans are encouraged to come out and meet the team as they return home
Cubs Tie Championship Series with 4-3 Comeback Victory Over Captains
South Bend can clinch Midwest League title with win on Wednesday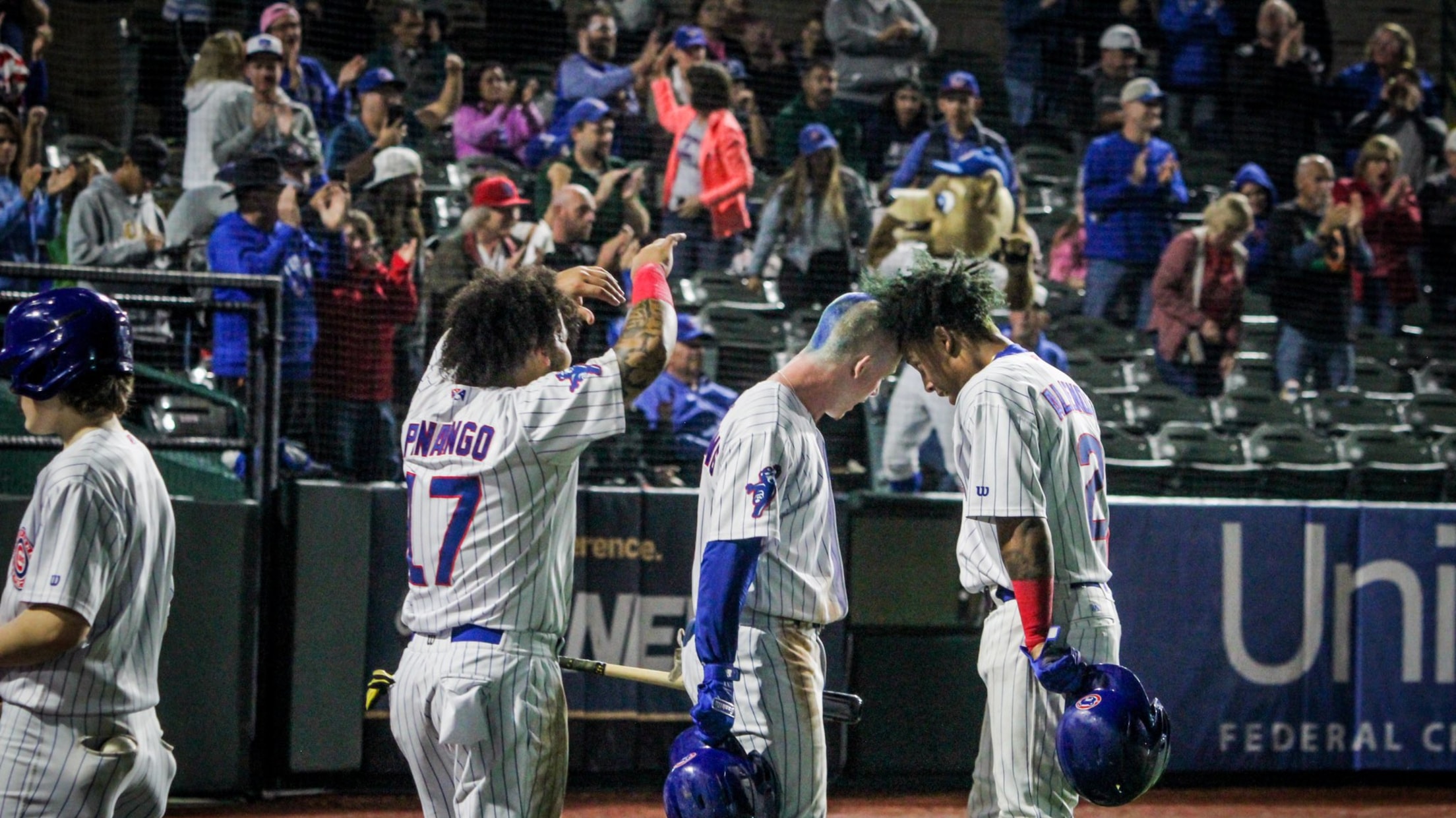 Eastlake, OH - With their backs against the wall after the Lake County Captains took Game 1 of the Midwest League Championship Series, the South Bend Cubs fought back to take Game 2 at Classic Park on Tuesday night by a final of 4-3. The Cubs tied the series at
Four Winds Field Becomes 9-Hole Golf Course as Part of Best. Week. Ever.
South Bend community has opportunity to book individual, foursome and VIP tee times.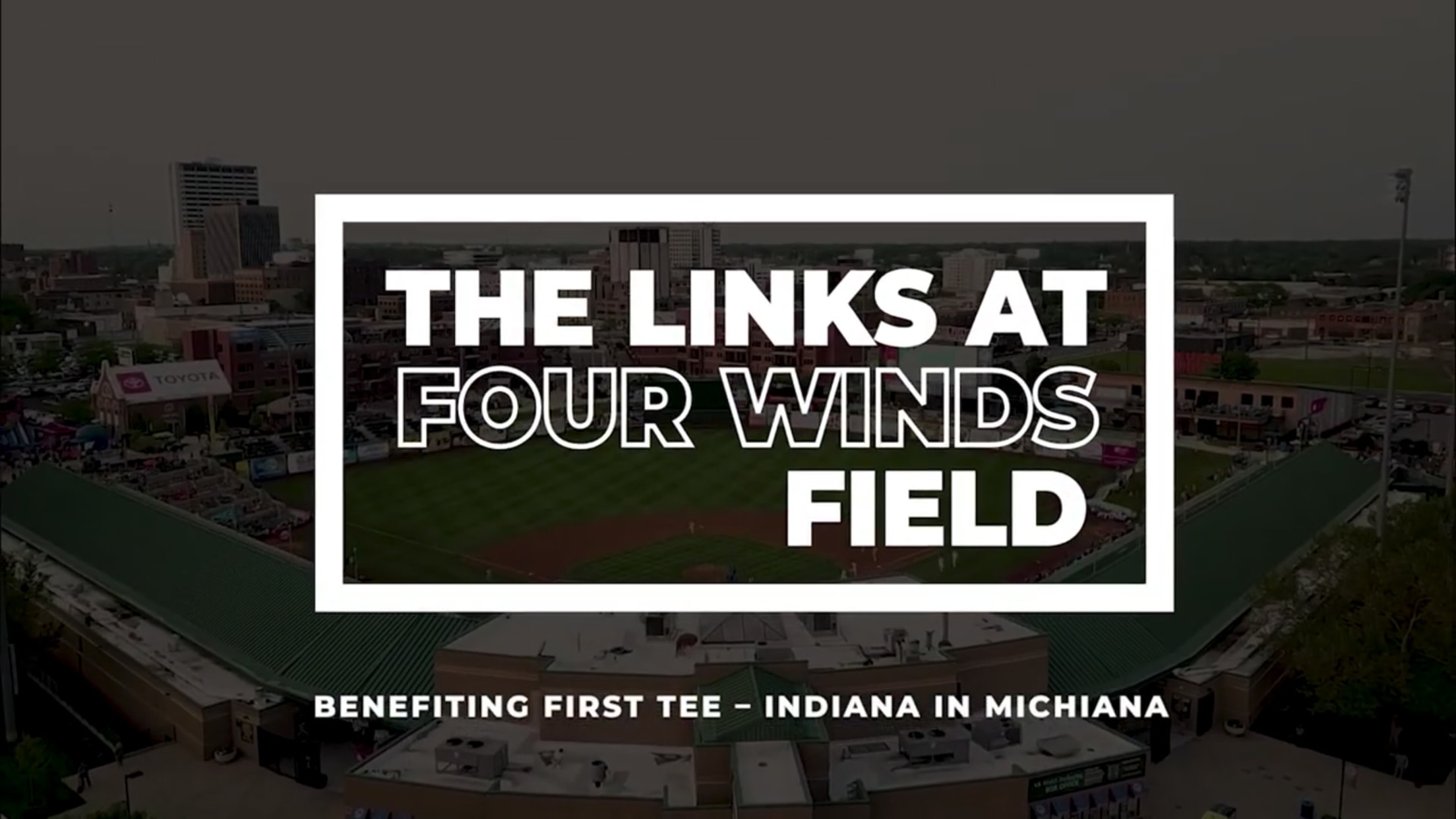 South Bend, IN - From September 29 through October 1, Four Winds Field will be transforming into a full-access driving range and golf facility. 'The Links at Four Winds Field', as presented by First Tee—Indiana, will give those attending a chance to take some swings and hit golf balls onto
Lake County Outslugs Cubs in Championship Opener 11-8
South Bend will look to rally off two straight wins to clinch title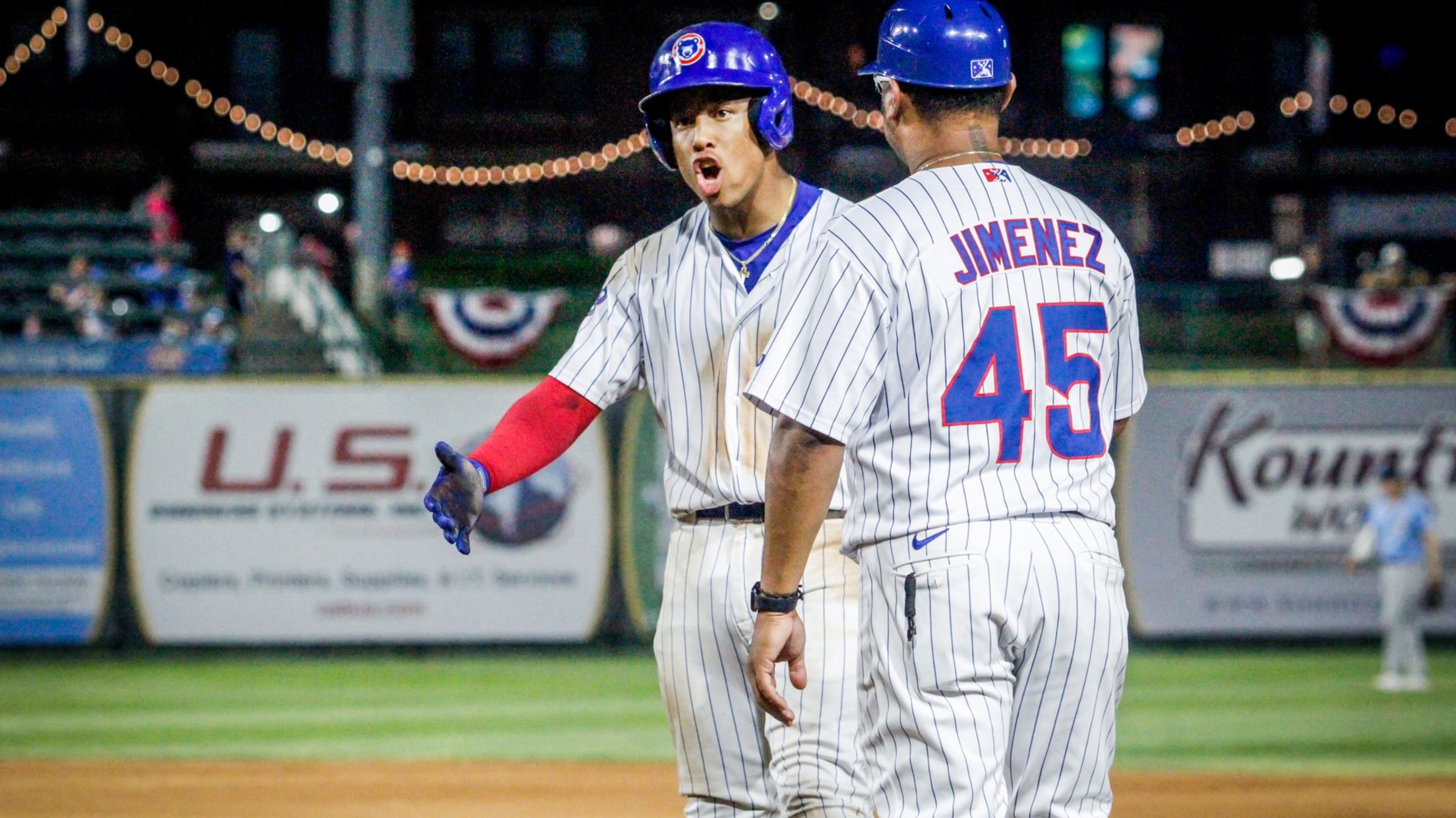 South Bend, IN - In the first Midwest League Championship Game played at Four Winds Field since 2019, the Lake County Captains got past the South Bend Cubs and rallied for an 11-8 victory. This is the first time in the last two playoff runs that the Cubs have lost
South Bend Cubs Win Midwest League Western Division Pennant
Cubs will host Lake County in Game 1 of the Midwest League Championship on Sunday.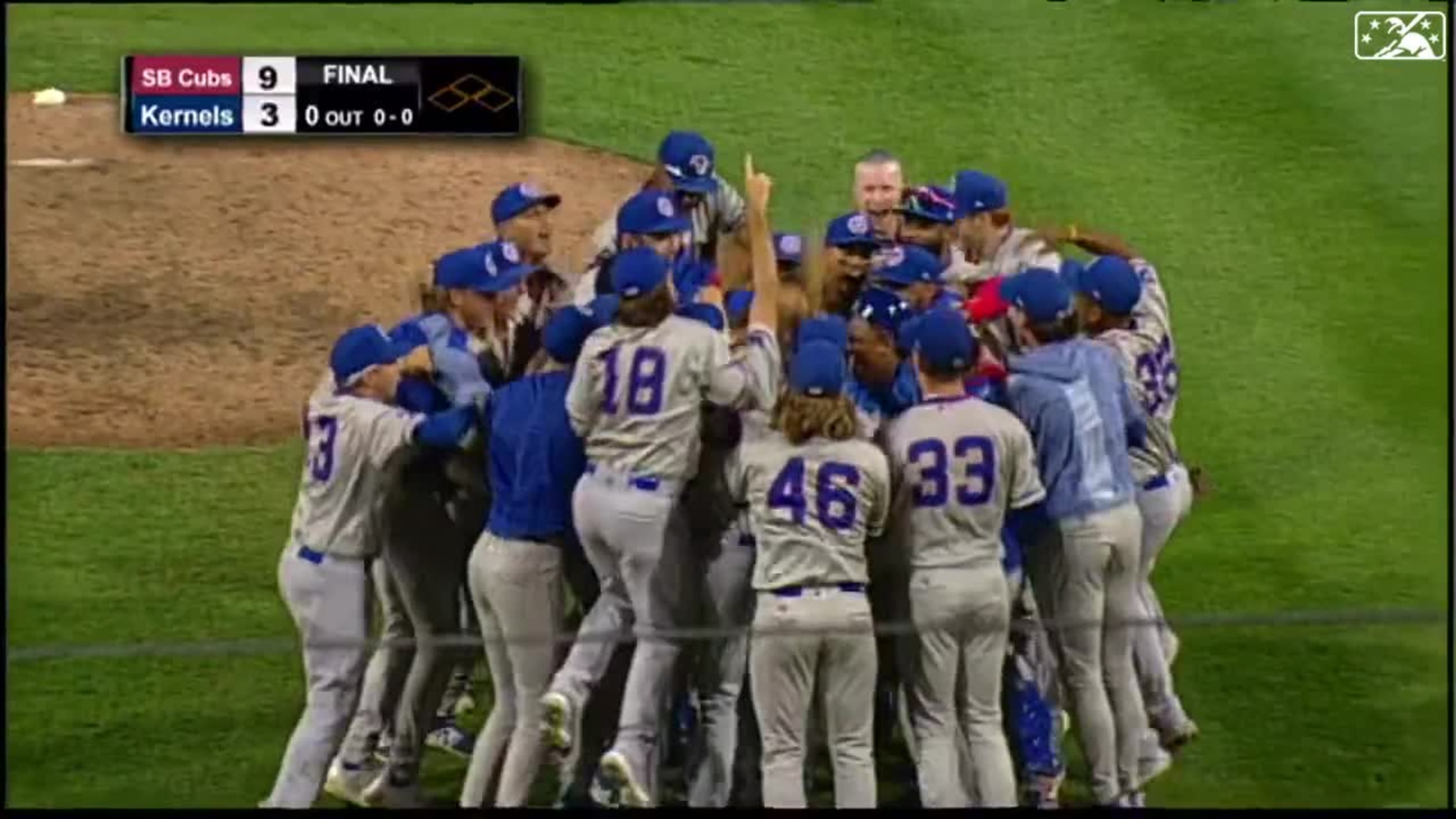 CEDAR RAPIDS, IA - By defeating the Cedar Rapids Kernels 9-3 in the decisive Game 3, the South Bend Cubs are Midwest League Western Division Champions and will host Game 1 of the Midwest League Championship this Sunday, September 18. Gates open at 5:00 p.m. and first pitch is scheduled
Kernels Take Game 2, A Decisive Game 3 to Follow Friday
A 3-run 5th inning sunk the Cubs on Thursday night and sets up a series finale with a Championship berth on the line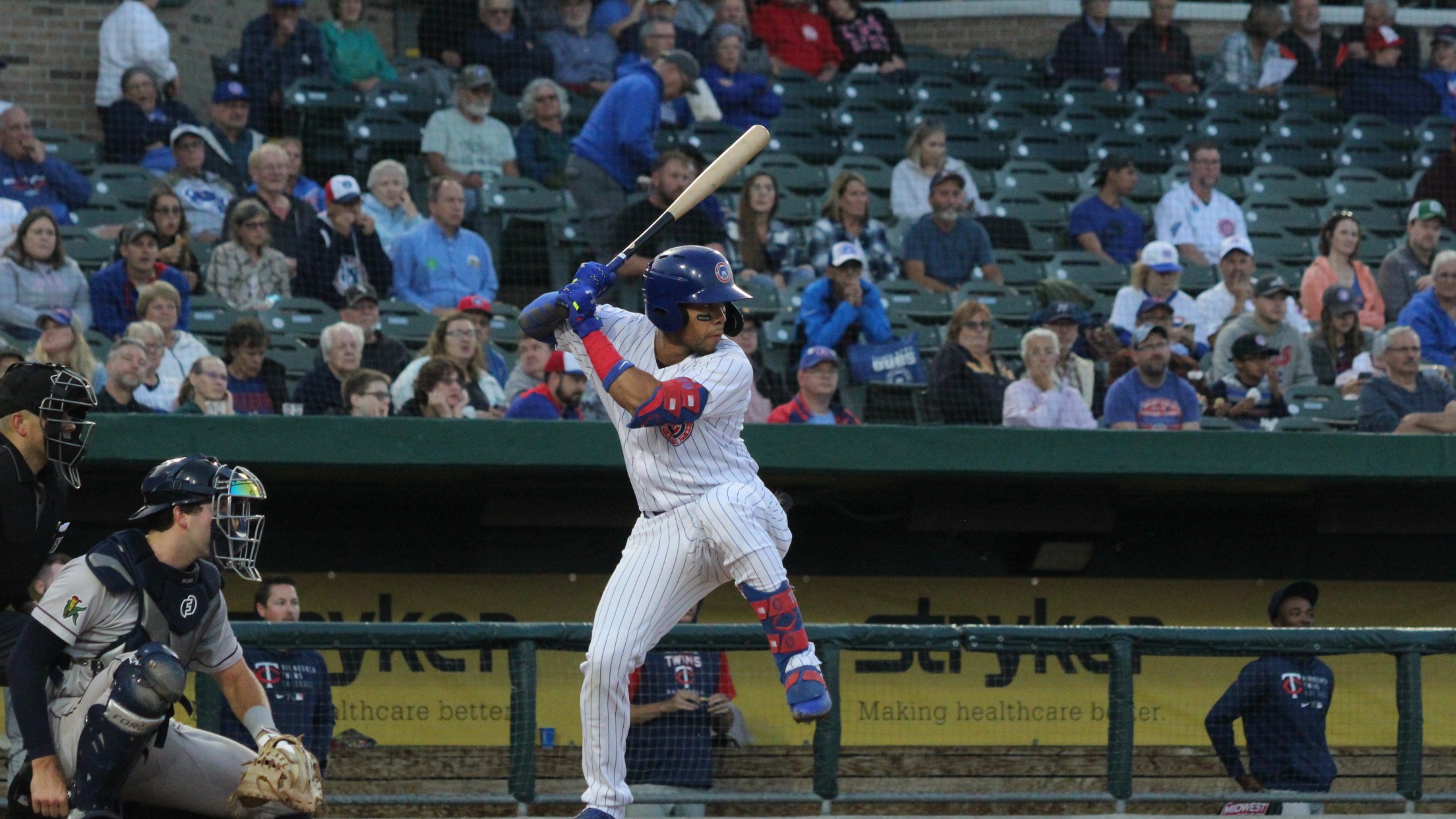 CEDAR RAPIDS, IOWA – A wild one tonight with the Cubs and Kernels trading blows ended with Cedar Rapids edging out a 5-3 victory, despite only registering four hits. Similar to what we saw in a midweek game last week at Perfect Game Field, tonight's game came down to walks
South Bend Cubs Championship Series Ticket Information
After Game 1 win, Cubs three victories from clinching title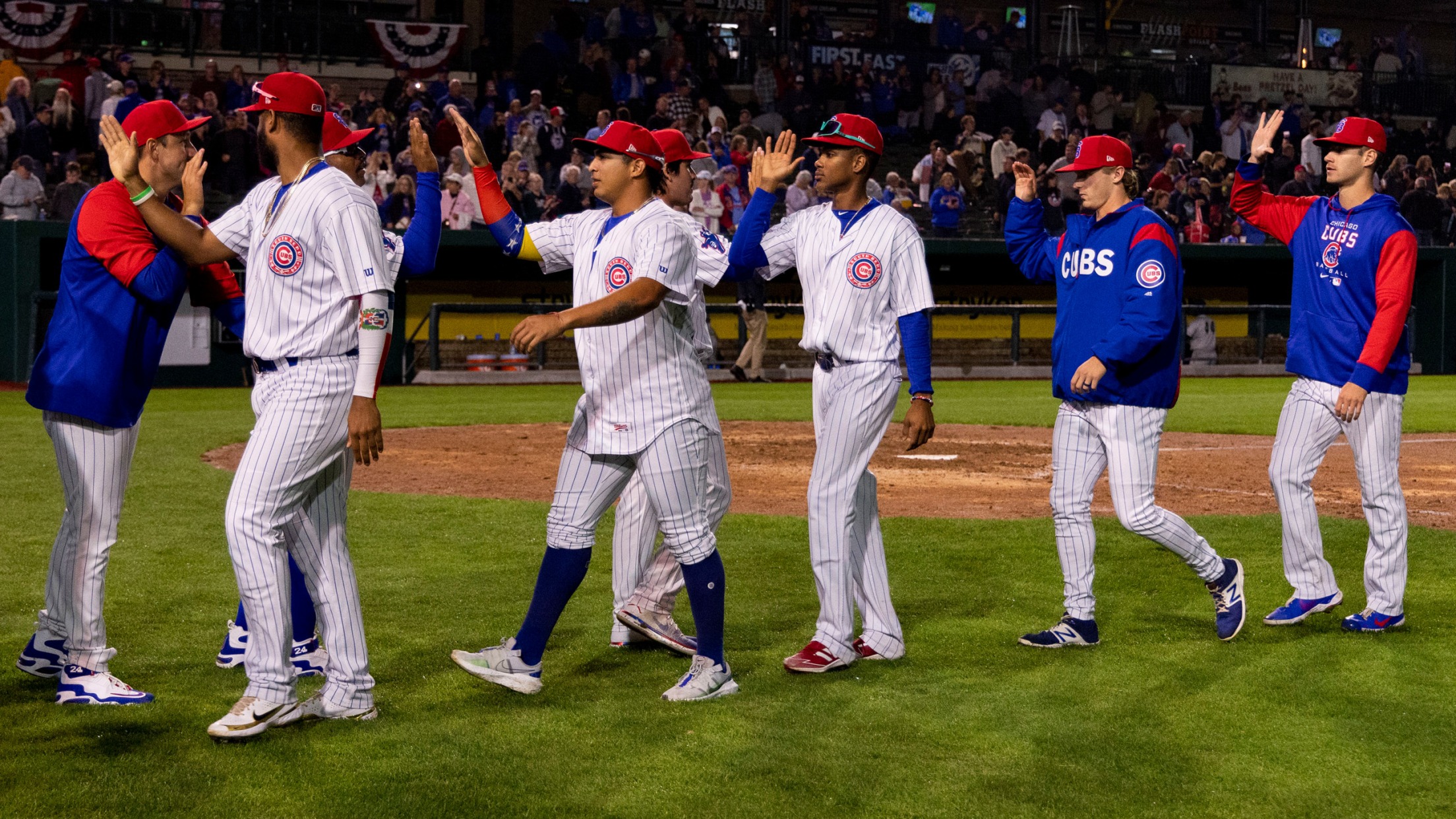 South Bend, IN - The South Bend Cubs beat the Cedar Rapids Kernels 9 to 3 and advance to the Midwest League Championship and will host Game 1 of the three-game Championship set at Four Winds Field this Sunday, September 18, at 6:05 PM. Gates open at 5 PM. Tickets
Cubs Rally in 8th For Thrilling Comeback Victory to Start Postseason
Fabian Pertuz got the game winning hit as South Bend tallied their 29th comeback win of the season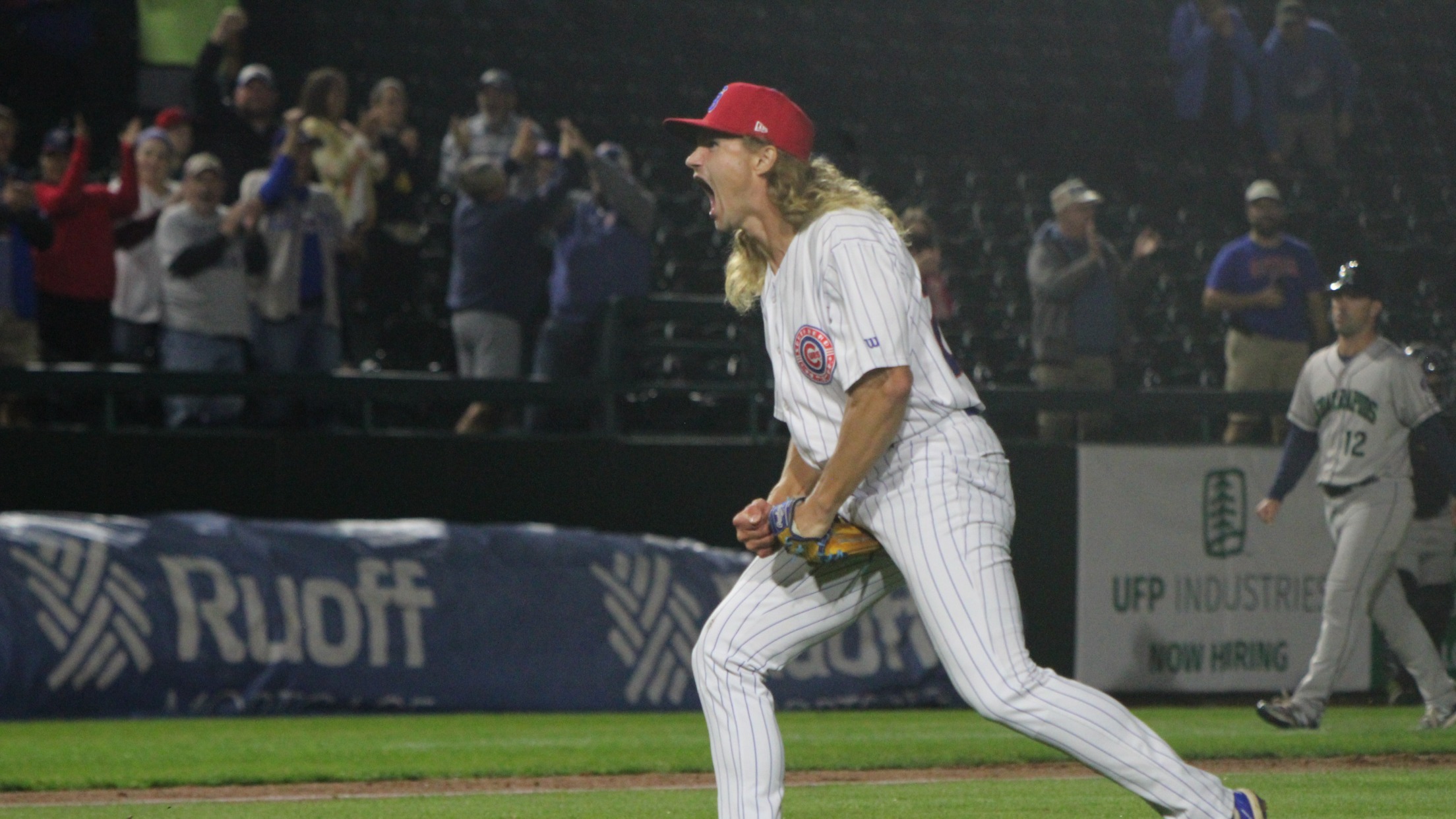 SOUTH BEND, IN – The Cubs offense was stymied for most of the night behind a stellar performance from David Festa, but in the eighth the home side flipped the script and rallied for a 2-1 win to take a 1-0 series advantage over Cedar rapids. Click here for the