MLB Playoffs to Feature 14 Former Spokane Indians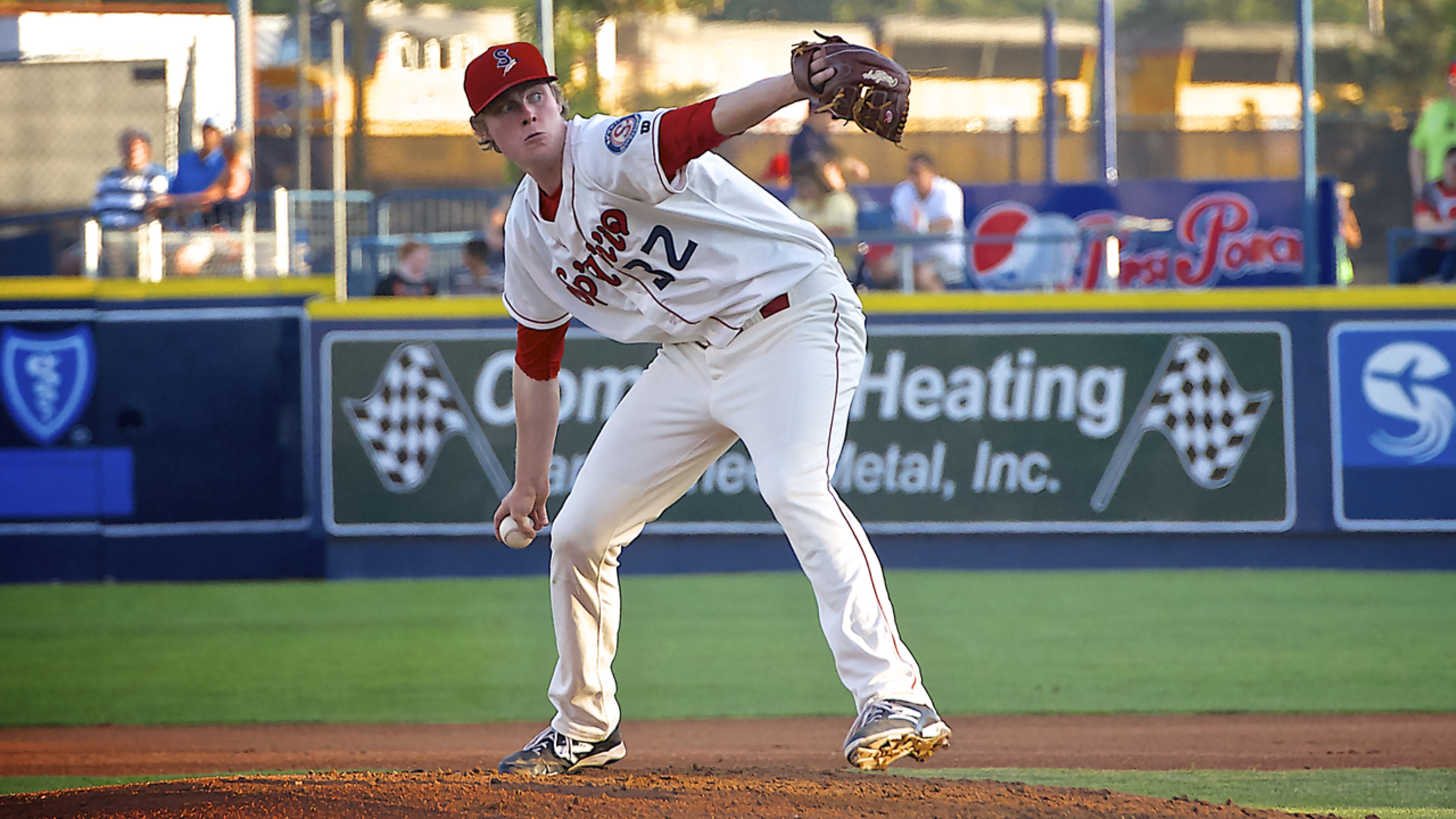 SPOKANE, Wash. - A pandemic-shortened and often surreal season in baseball has reached the home stretch as the 2020 MLB playoffs kick off with a new-look Wild Card round on Tuesday. The 16-team bracket—which includes the Houston Astros and Milwaukee Brewers with losing records—will begin with eight best-of-three series in
SPOKANE, Wash. - A pandemic-shortened and often surreal season in baseball has reached the home stretch as the 2020 MLB playoffs kick off with a new-look Wild Card round on Tuesday. The 16-team bracket—which includes the Houston Astros and Milwaukee Brewers with losing records—will begin with eight best-of-three series in neutral venues, and will feature a new champion for the 20th consecutive season after the Washington Nationals failed to qualify for the playoffs (the New York Yankees from 1998-2000 were the last team to win back-to-back Fall Classics). Every World Series winner since 2013 has featured at least one Indians alum, including hitting coach Kevin Long with the Nationals last year. This year's postseason will feature a total 14 former Spokane Indians players, with seven apiece in both the American League and National League. A full list can be found below:
Houston Astros (2)
Zack Greinke ('02) - Starting Pitcher
Gary Pettis ('82) - Third Base Coach
Oakland Athletics (2)
Al Pedrique ('95) - Third Base Coach
Glen Kuiper ('85) - Broadcaster
Milwaukee Brewers (1)
Alex Claudio ('11) - Relief Pitcher
Chicago Cubs (1)
Kyle Hendricks
Cleveland Indians (1)
Sandy Alomar Jr. ('84) - First Base Coach
Miami Marlins (2)
Jorge Alfaro ('11) - Catcher
Richard Bleier ('08) - Relief Pitcher
San Diego Padres (3)
Jurickson Profar ('11) - Second Base/Outfield
Mitch Moreland ('07) - First Baseman
Chris Kemp ('06) - Director of International Scouting
Tampa Bay Rays (2)
Peter Fairbanks ('15) - Relief Pitcher
Kyle Snyder ('02) - Pitching Coach
About the Spokane Indians - The Spokane Indians are the Short Season Class "A" affiliate of the Texas Rangers and play at Avista Stadium. The Spokane Indians Team Store is available for online orders and curbside pickup.