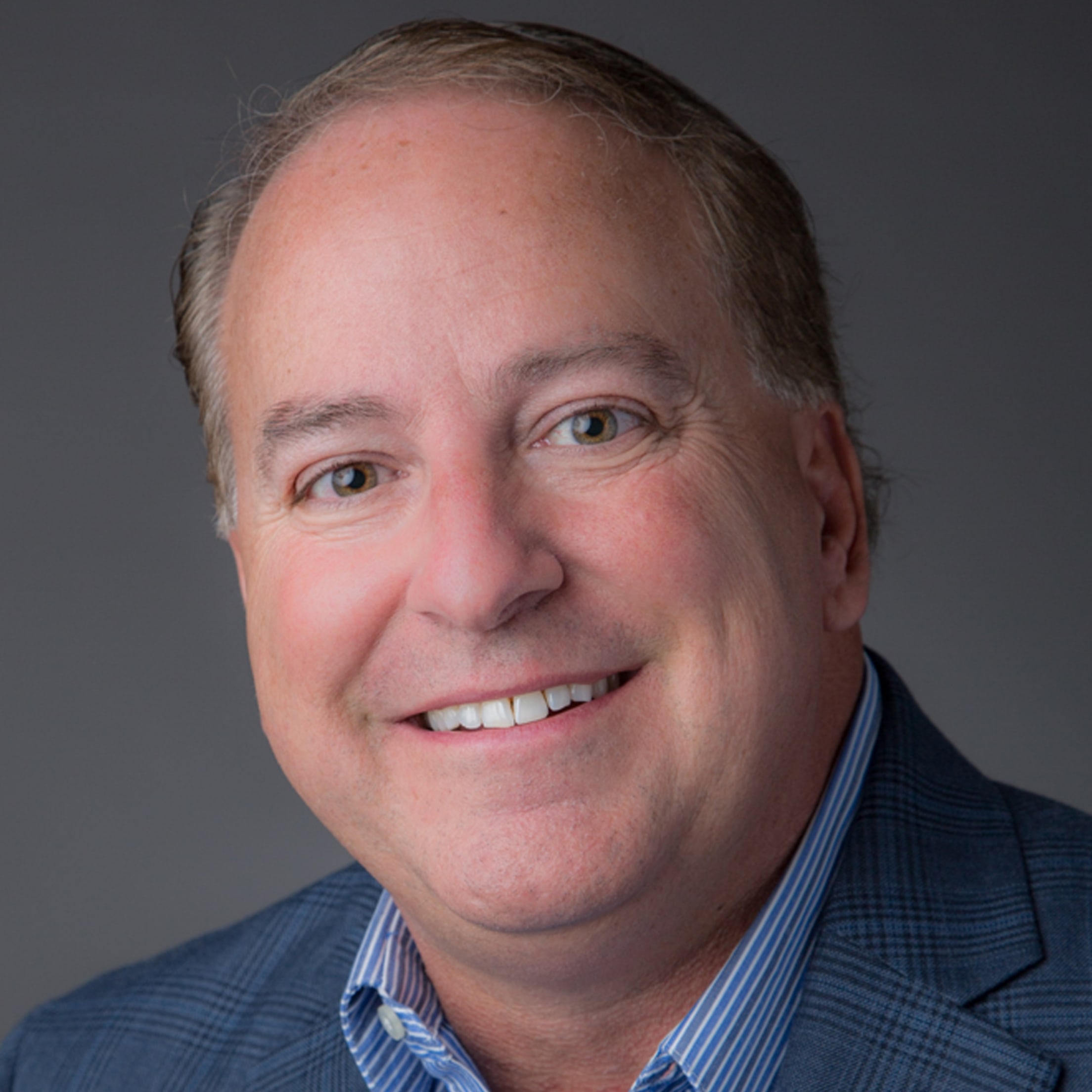 Andy Dunn - President & Partner
Andy Dunn has been with the Vancouver Canadians since 2008, helping guide Canada's only affiliated Minor League Baseball franchise to a number of national accolades including the coveted John H. Johnson President's Trophy (2013) presented to the most complete franchise in MiLB - marking the first time in the award's 40-year history that a Canadian-based organization received the honour.
Known by many in the baseball world, Andy has twice been named Florida State League Executive of the Year (1999, 2000) and Northwest League Executive of the Year (2008) and has helped the Canadians reach new heights with ten Northwest League awards during his tenure in Vancouver including multiple John H. Johnson & Larry MacPhail Awards.
In addition to his many duties here in Vancouver, Andy is also President of the Lancaster JetHawks of the California League.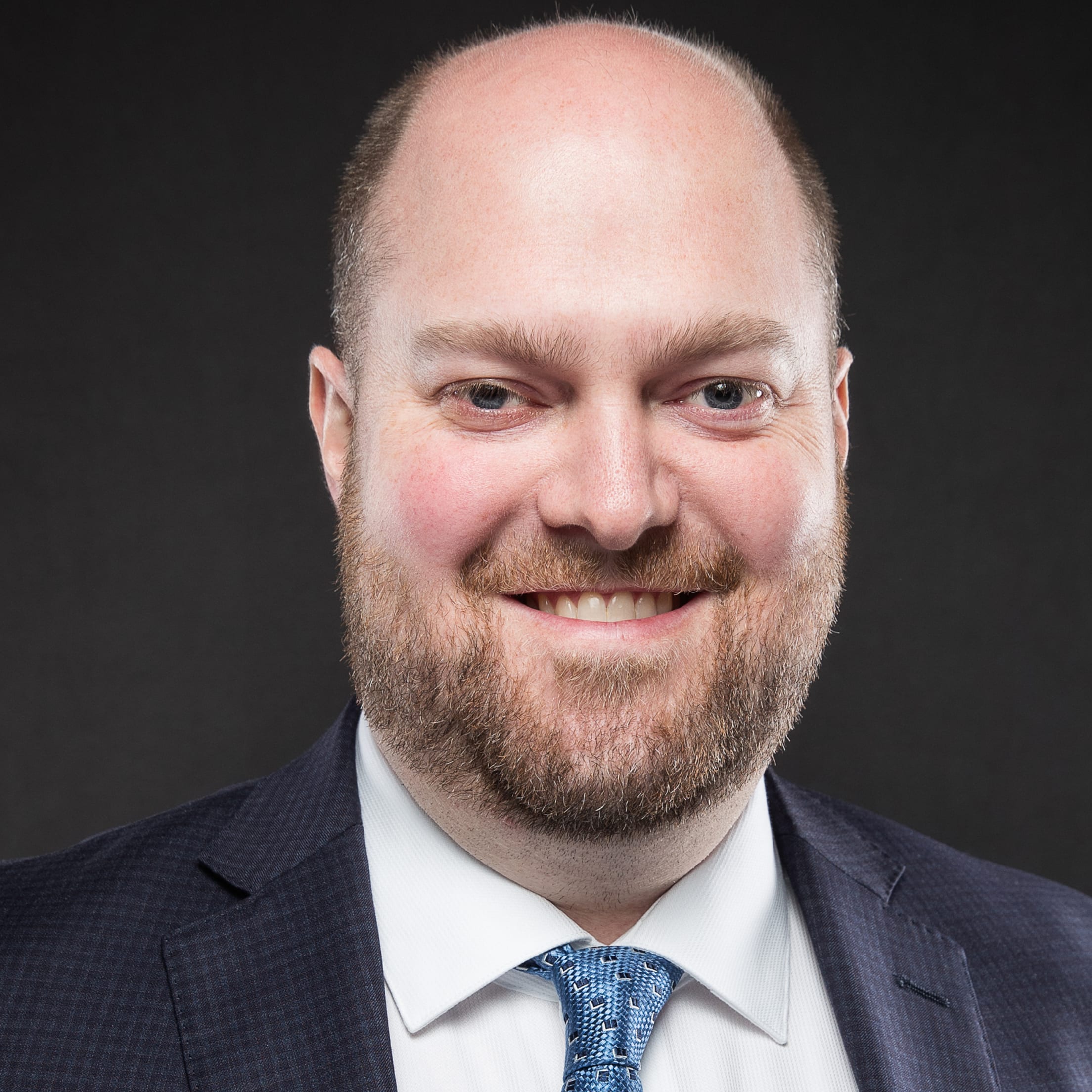 Allan Bailey - General Manager
Allan Bailey has been with the Vancouver Canadians since 2007 and was appointed General Manager on September 5th, 2018 after spending the previous seven seasons as the organization's Assistant General Manager. 2020 will mark Allan's second full season as the Canadians GM.
Allan has led several departments during his tenure with the C's including the Nat Bailey Stadium Box Office and its ticket operations as well as his more recent efforts in Team Operations handling everything from player housing and travel right through to Information Technology (IT).
Born in Victoria, B.C., and raised in the Lower Mainland's Sunshine Coast, Allan completed his education at McGill University while playing five seasons with the McGill Redbirds baseball program. Prior to university, Allan played for the North Shore Twins of the B.C. Premier League.
Stephani Ellis - Assistant General Manager
Returning for her fourth season with the Vancouver Canadians Baseball Club, Stephani was recently promoted to the role of Assistant General Manager and was the recipient of the 2019 Northwest League Female Executive of the Year for her work with the C's.
Stephani has led the Canadians Group Sales, Social Media, and Community platforms during her time out at historic Nat Bailey Stadium.
After a standout collegiate softball career at California University of PA where Stephani played for the Vulcans, the Prince of Wales Secondary graduate and former Team BC member began her marketing career with the Canadians.
Stephani works in concert with group leaders who expect the Canadians to provide an excellent ballpark experience with each visit out at Nat Bailey Stadium. Even with the demands that come with that responsibility alone, Stephani still lends her time to the Vancouver Canadians Baseball Foundation and its fundraising efforts.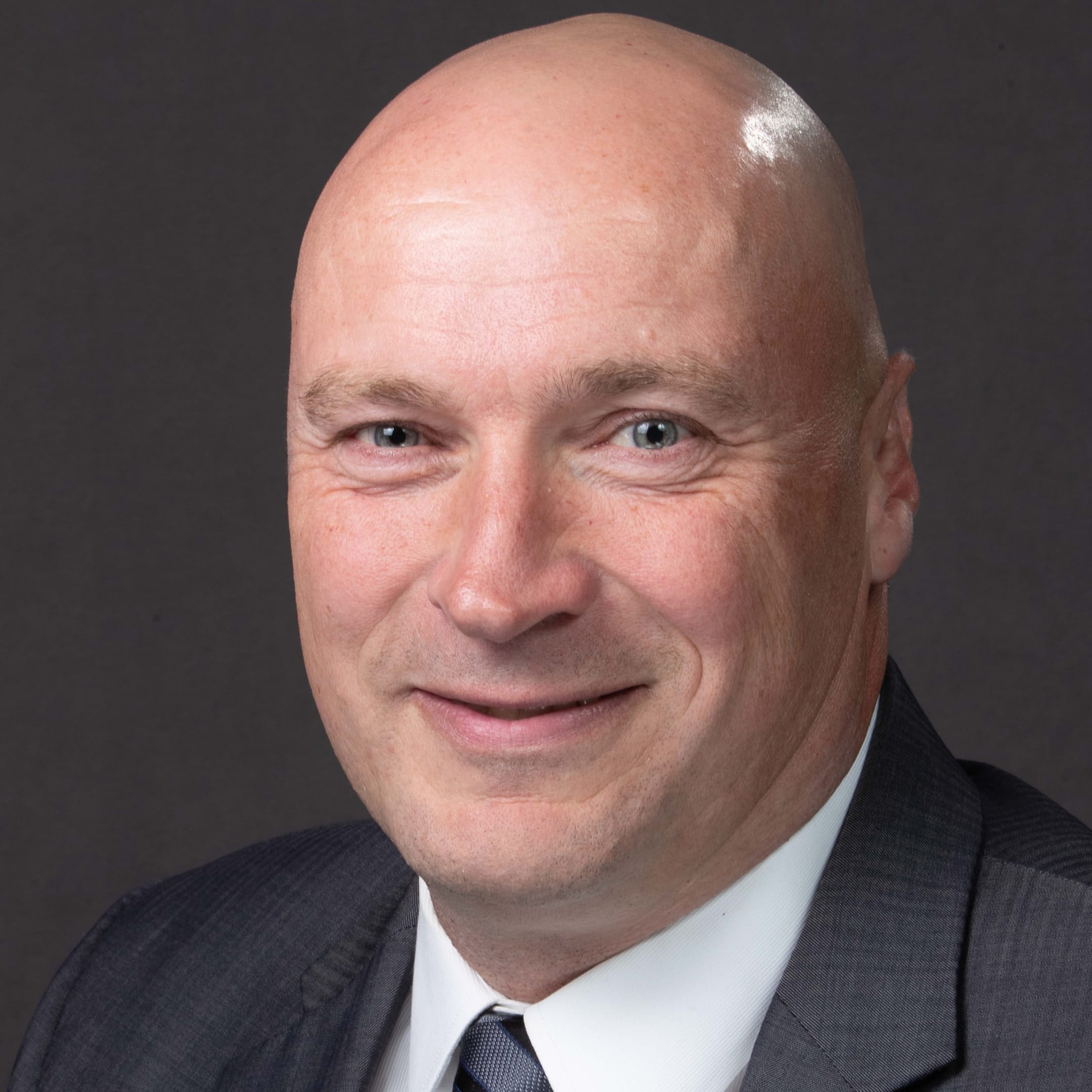 Walter Cosman - Senior Advisor, Sales & Marketing Services
With more than 20 years of Sales & Marketing experience here in Vancouver, Walter decided to put those skills to work in the sport he's most passionate about, baseball.
With a B.A. from the University of New Brunswick, Walter has worked with Proctor & Gamble, Molson Canada, Granville Island Brewing and Steamworks Brewing. Walter was also General Manager of Petcurean leading a staff of more than 70 people.
With a longstanding corporate partnership with the Canadians prior to his arrival in May of 2019, Walter joins our club fully aware of the standard that has put the C's among the best in Minor League Baseball.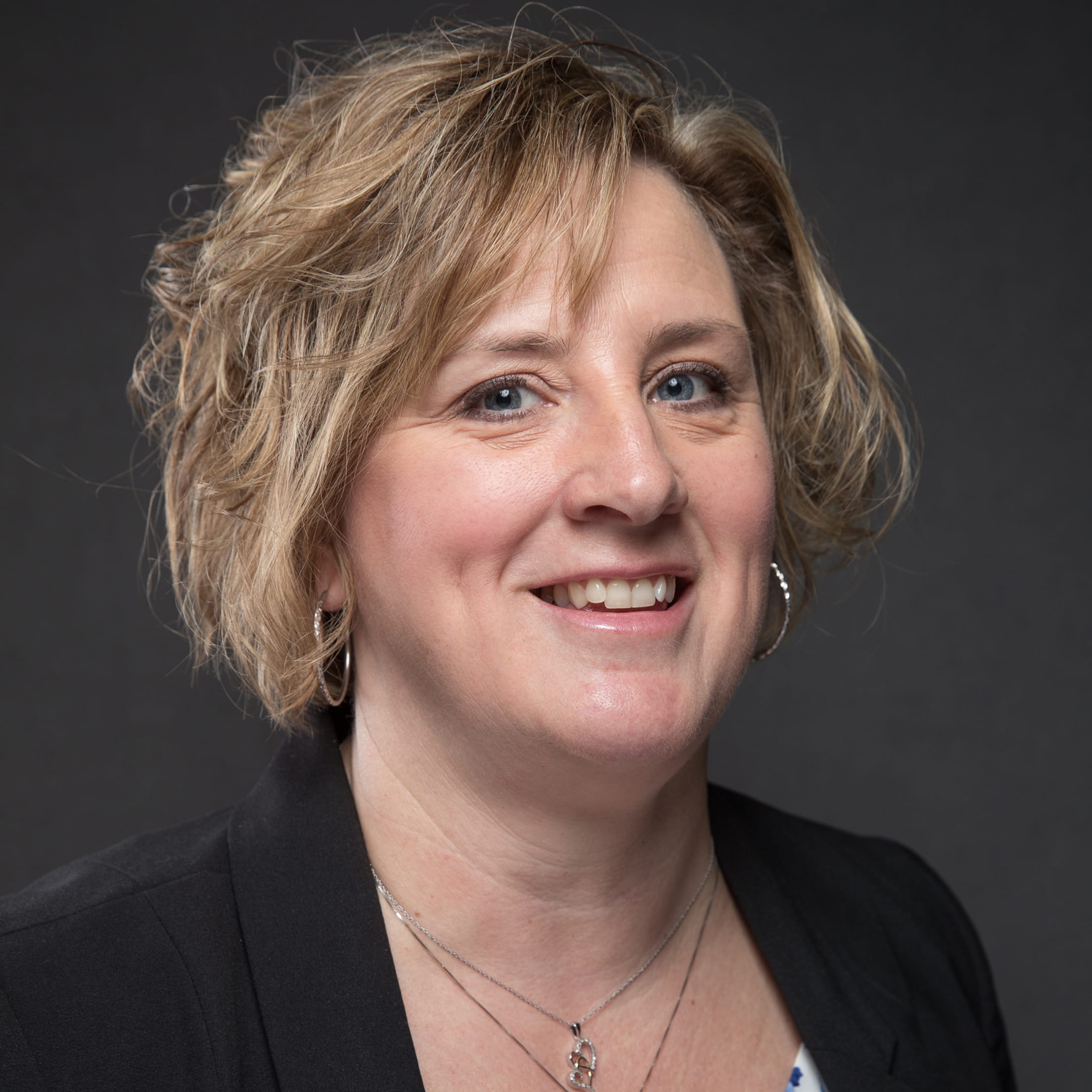 Brenda Chmiliar - Financial Controller
Brenda is entering her thirteenth season out at Nat Bailey Stadium but her second as Financial Controller for the Vancouver Canadians. She spent the first 10 years with Aramark Food Services in the company's financial division, dividing her time between Nat Bailey Stadium and Rogers Arena.
Her knowledge of stadium operations having worked for both Aramark and the Canadians have proven to be invaluable during her tenure.
Brenda is responsible for all aspects of the Vancouver Canadians financial operations and is right at home here at "The Nat" as much of her childhood was spent on local baseball fields up in Kamloops.
Sales & Marketing Services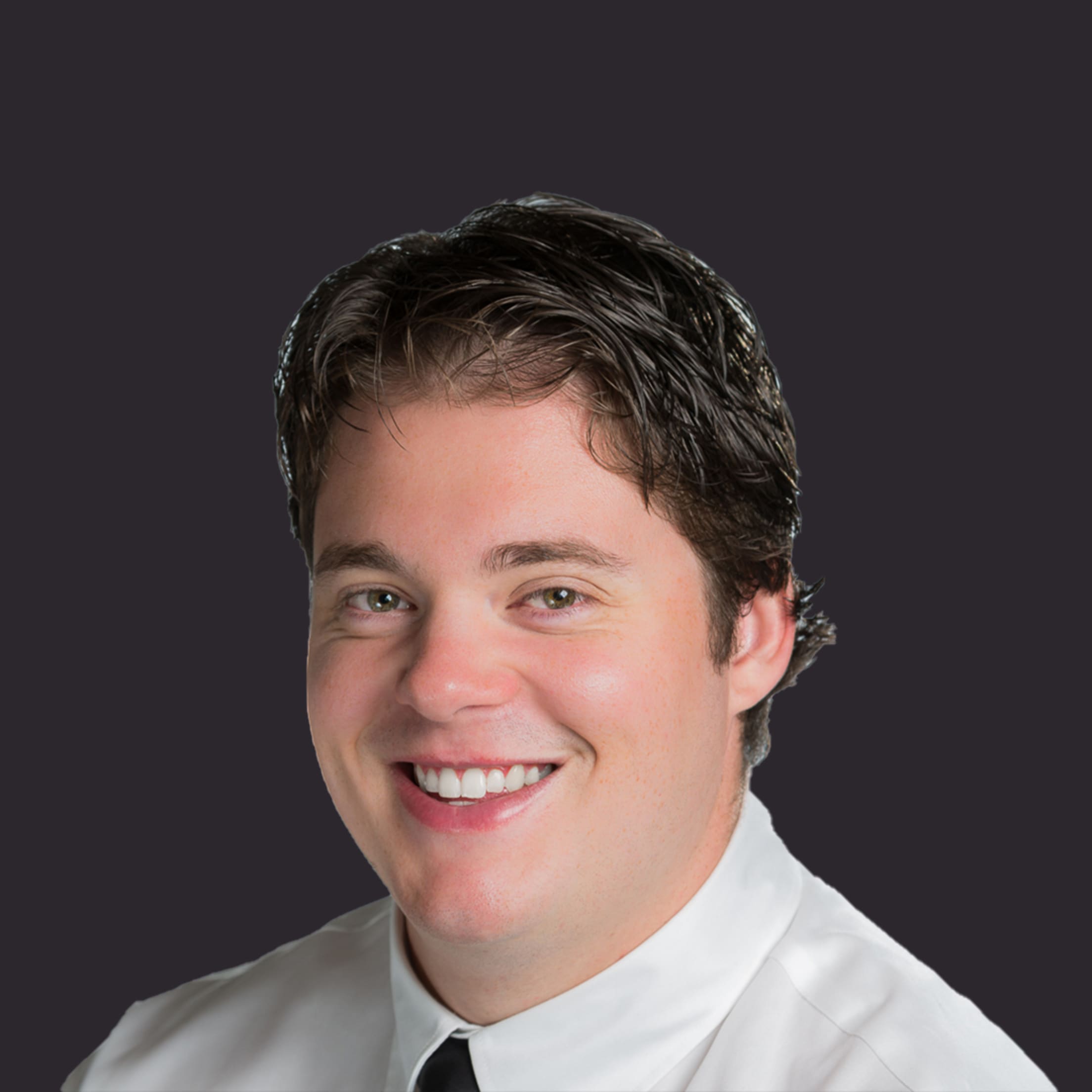 Manager, Ticket Operations
Steven enters his third season with the Vancouver Canadians Baseball Club, and his first as Manager of Ticket Operations.
After graduating from Langara College with a diploma in Recreation Leadership Management, and interning for the Vancouver Whitecaps, Steven began his career with the Canadians on the operations side of the club, spending the previous two summers as a member of the A&B Tools Rental Grounds Crew.
Steven transitioned into his current role as Manager of Ticket Operations in January 2020, and looks to maintain the service standards that fans have come to expect of the Canadians.
In the offseason, Steven volunteers his time as the head coach of the Vancouver Thunderbirds Midget A1 hockey program.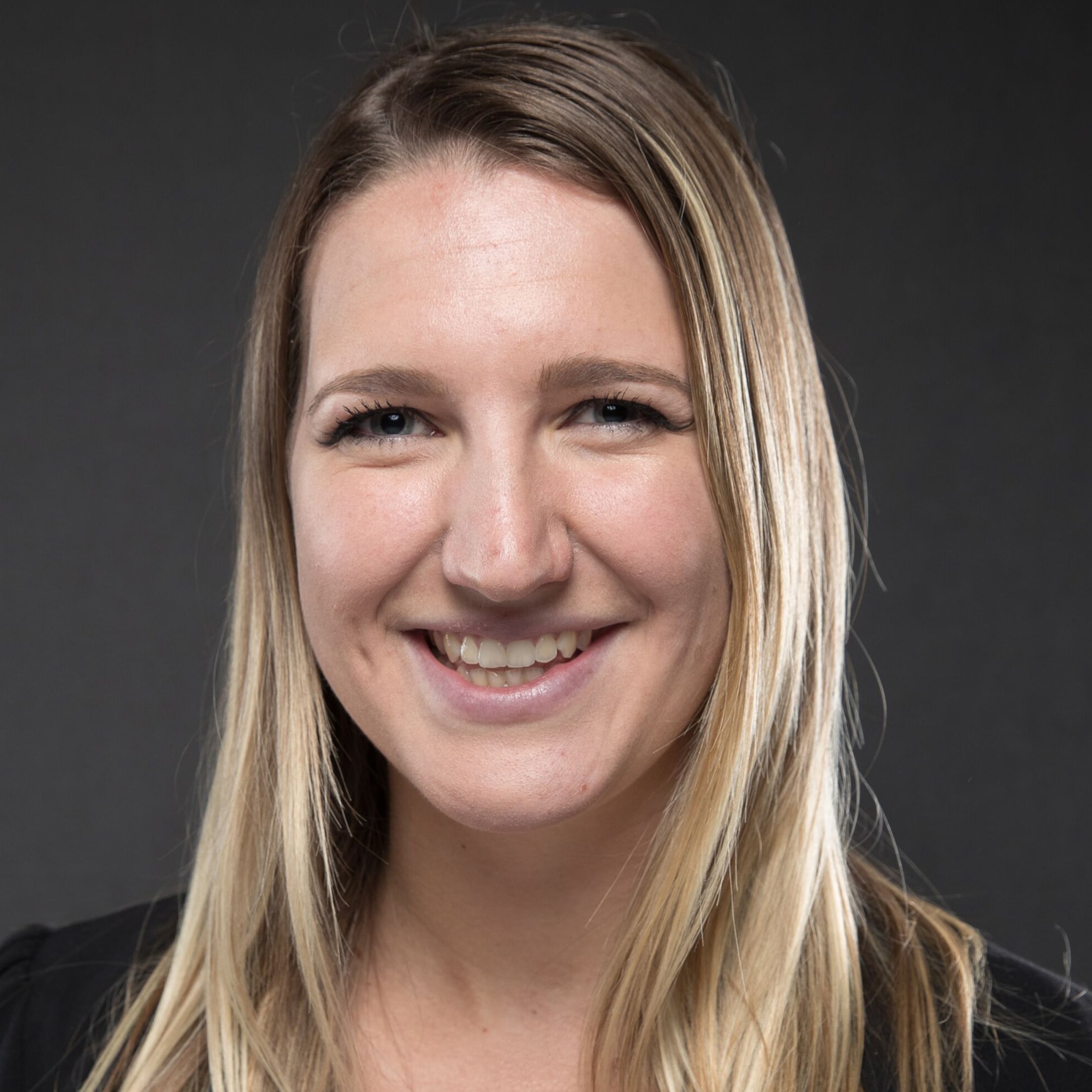 Chelsea Jenner - Coordinator, Sales & Marketing Services
Chelsea enters her third year with the Vancouver Canadians and second as Coordinator of Sales and Marketing Services. Chelsea graduated in 2017 from San Jose State University with a degree in Communication Studies and Business Minor Cum Laude. At San Jose State, she was an NCAA student-athlete who played Division I softball.
Chelsea works in concert with the executive to ensure that all Canadians marketing partners have every facet of their agreements executed to the highest standard. From promotional and advertising through to media buys, community initiatives and more, Chelsea has become a key piece of the Sales & Marketing department.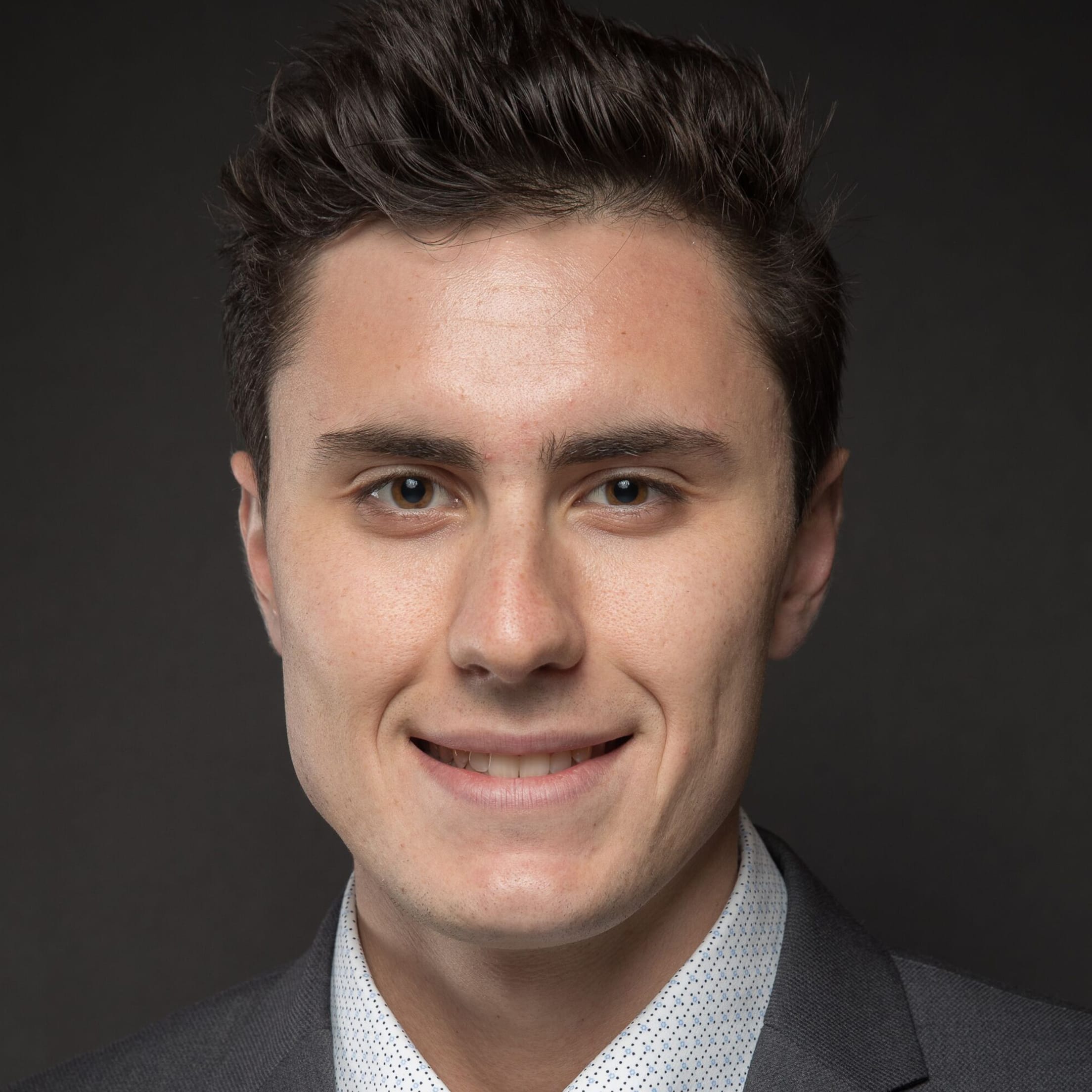 Jordan Skavinsky - Coordinator, Sales & Game Operations
Jordan was part of the highly-acclaimed Sales Internship Program and was promoted to year-round, full-time staff in January of 2019 as Coordinator, Sales & Game Operations. Originally from London, ON, Jordan holds a Bachelor's degree in Kinesiology from Western University ('18) and is in the final stages of completing a Master's degree in Sport Management, also through Western.
Jordan handles a majority of the staffing for Nat Bailey Stadium including all ushers and stadium personnel. As well, Jordan works alongside the team in coordinating the players and coaching staff travel and housing.
His passion for baseball formed during his playing days at Lake Michigan College (NJCAA) and High Point University (NCAA), and has made working in Minor League Baseball and the Canadians truly enjoyable. Jordan aspires to be a contributing force within the Canadians Front Office and looks to maintain the level of excellence that the C's are known for.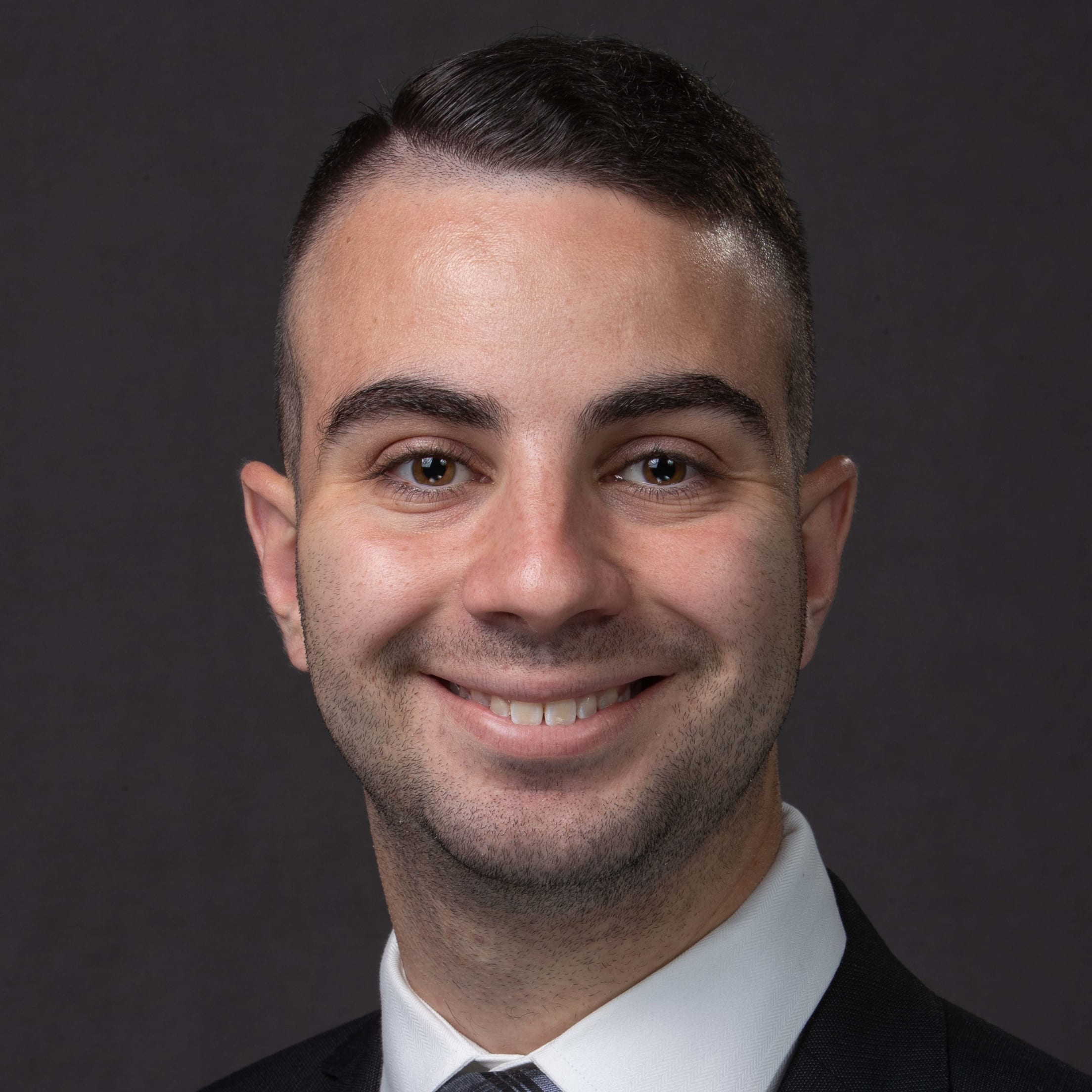 Jonah Morris - Coordinator, Sales
Jonah is entering his third season working in MiLB and his second season with the Vancouver Canadians. After excelling in and completing the Sales Internship Program in September, Jonah was promoted to a full-time Sales Coordinator role.
Jonah uses his resilient work ethic to handle all things sales related to the organization and strives to make each guests' experiences at the ballpark, a memorable one.
Jonah, who is Vancouver born and raised has always been a C's fan and grew up going to games at Nat Bailey Stadium. In addition, he graduated from the University of British Columbia in 2019, while simultaneously working in their collegiate athletics department during his education.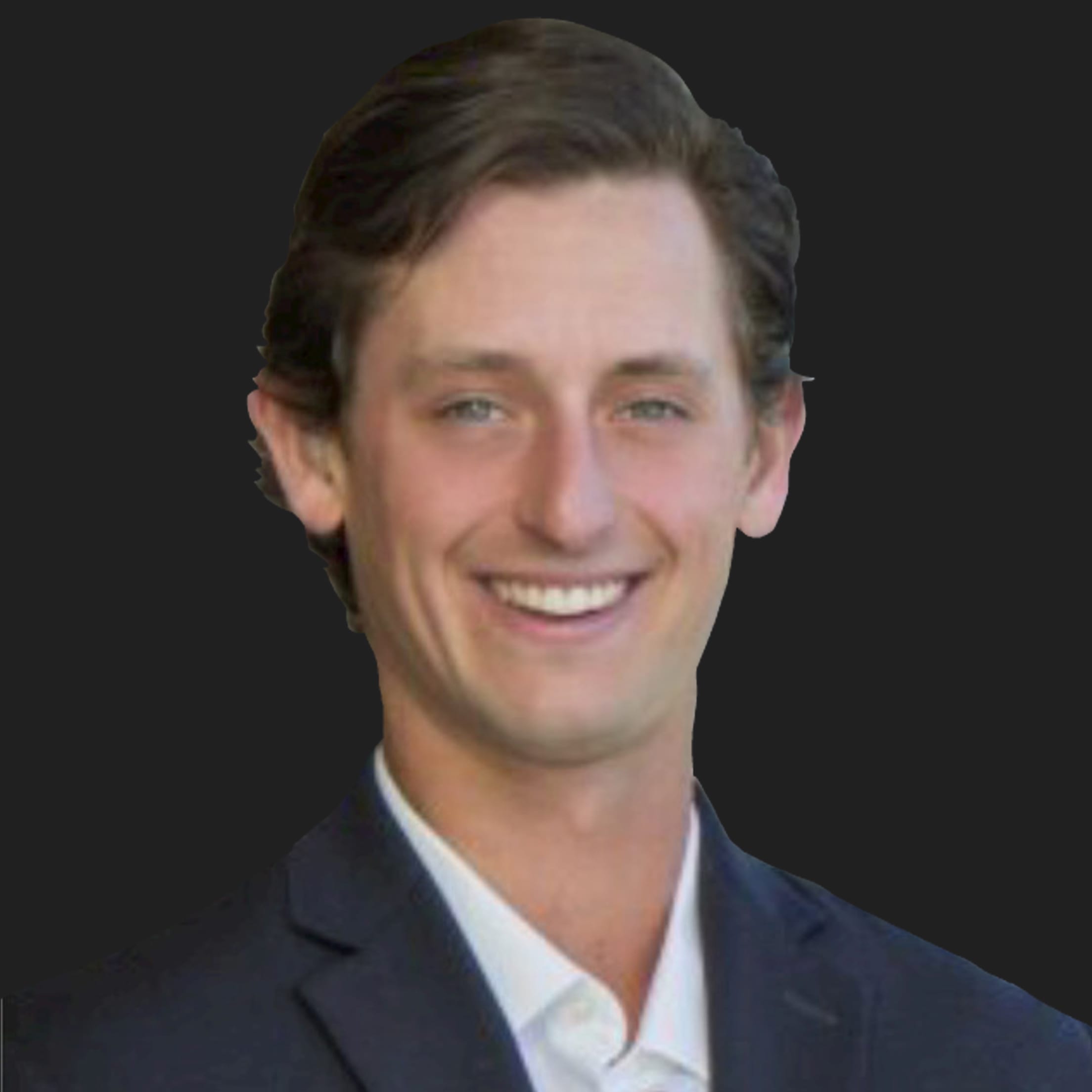 Joey Sabo - Coordinator, Sales & Community Relations
The Vancouver Canadians Baseball Club added to its staff in March of 2020 welcoming Joey Sabo as he accepted the position of Coordinator, Sales & Community Relations.
Joey received his Bachelor of Commerce Degree with a specialization in Finance and a Minor in Economics while studying at the Sauder School of Business at the University of British Columbia. Shortly after he joined TD Bank in Nanaimo where he spent four and a half years before returning to the Lower Mainland.
A lifelong baseball fan, Joey was a fixture on the diamonds of Nanaimo both as a player and eventually as a Head Coach working with the Mid-Island Jr. Pirates High-performance program. Joey's strong work ethic and commitment to his community will serve him well in his new role within the C's Community Relations Department.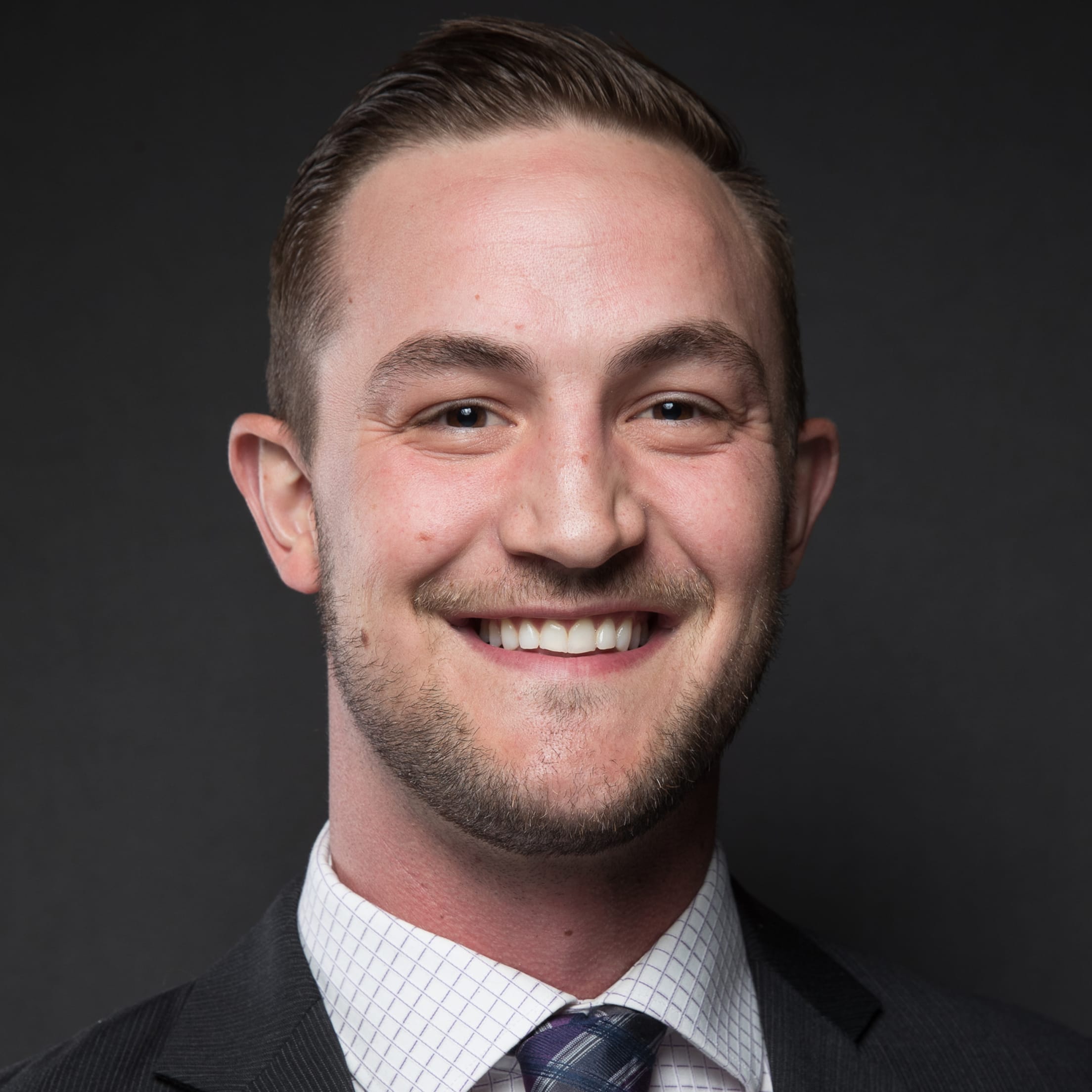 Ross Baron - Head Groundskeeper
Coming off his third consecutive Northwest League Sports Turf Manager of the Year Award and first STMA National Award, Ross returns to the Vancouver Canadians Baseball Club for his fourth season and is ready to push the historic confines of Scotiabank Field at Nat Bailey Stadium even further in 2020. The NWL honours had never been bestowed on the Vancouver Canadians prior to Ross' arrival in 2017.
Prior to his tenure with the Canadians, Ross worked with the Washington Nationals Internship Program that provided him with the many skills that he utilizes today. His year-round sod and field program is now studied by others within professional baseball as he further develops into one of the game's bright young lights within the industry.
Ross was born and raised in the Sunshine Coast and along with his wife, Ashley just welcomed a second daughter into their family right at the end of the season.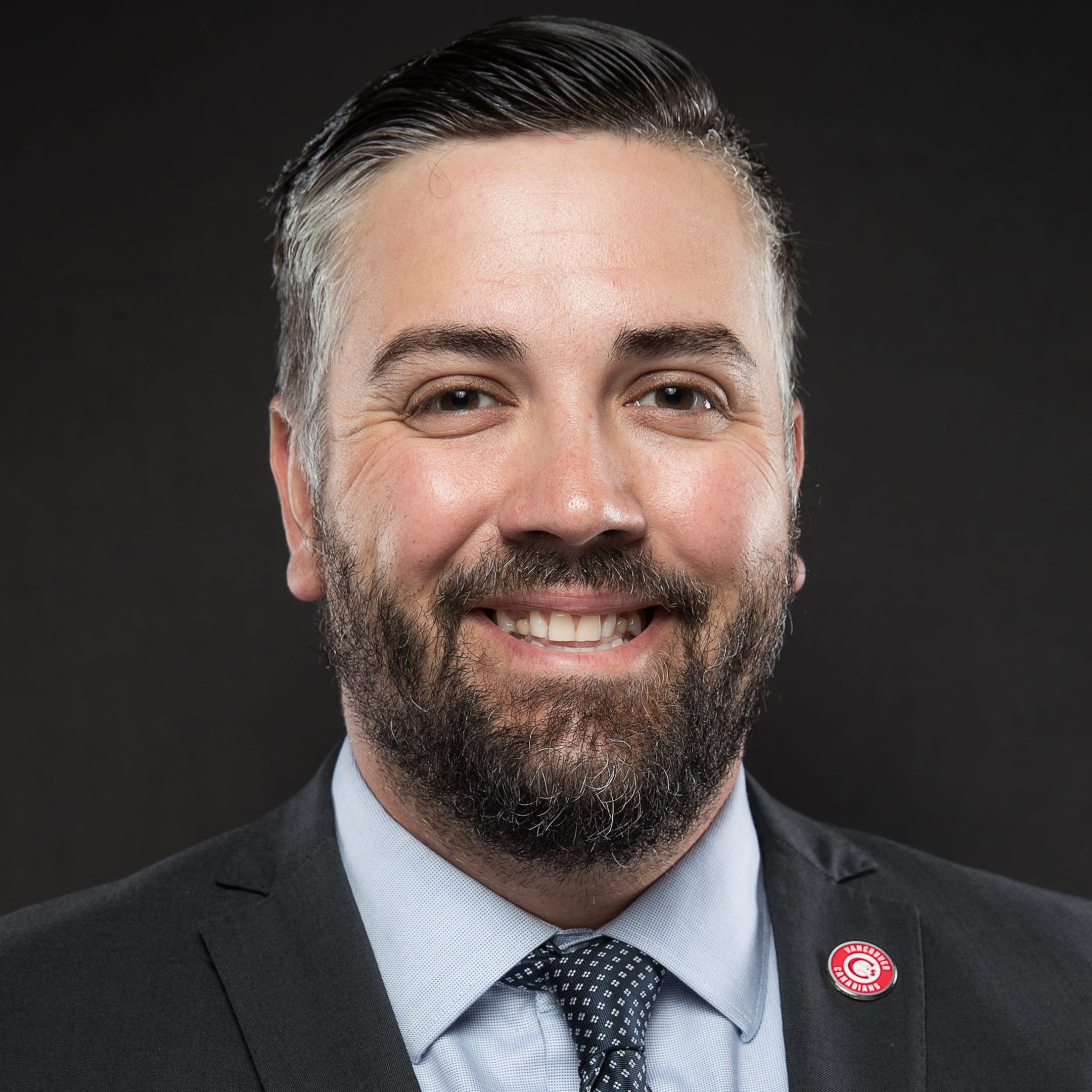 John Stewart - Manager, Ballpark Operations & Clubhouse Attendant
One of the most trusted members of the Vancouver Canadians organization, John returns for his fifth season as 'Clubbie' for the players and coaching staff. His attention to detail and commitment to his craft has seen John summoned to Dunedin, Florida for Spring Training to help out with both current and future stars of the Toronto Blue Jays.
Born and raised in Brighton, Ontario, John attended Felician University (New Jersey), Graceland University (Iowa) and Loyalist College (Belleville, ON), before taking on a position with VANOC (2007-2010), MLSE (2010-12), and the Greenville Astros (Appalachian League) before accepting a position with the Ottawa Senators organization.
Now back in baseball, John also lays claim to the title of Ballpark Operations Manager which means if it has something to do with historic Nat Bailey Stadium, John is your first call.