Rawhide Player Interviews During Stay at Home
Hear from your favorite Rawhide players as they prepare for the 2020 season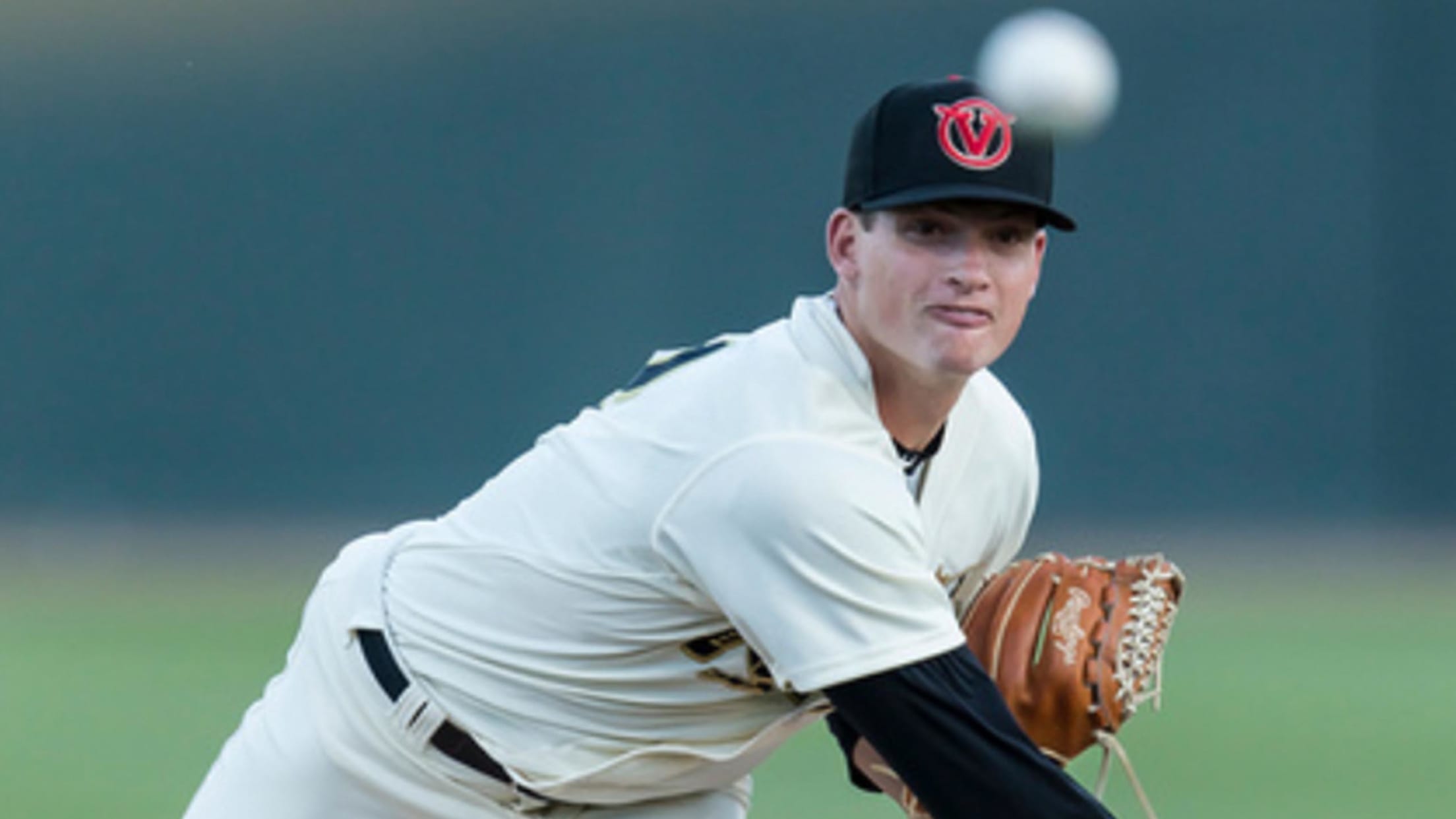 Curious what your favorite Rawhide players are doing during the Stay at Home Order? Watch Jill Gearin's interviews as she catches up with the boys to see how they are staying in baseball shape. New videos updated weekly! Jon Duplantier, Arizona Diamondbacks pitcher and former Rawhide pitcher, tells Jill about
Curious what your favorite Rawhide players are doing during the Stay at Home Order? Watch Jill Gearin's interviews as she catches up with the boys to see how they are staying in baseball shape. New videos updated weekly!
Jon Duplantier, Arizona Diamondbacks pitcher and former Rawhide pitcher, tells Jill about his MLB debut, his favorite Rawhide memory, his experience on MLB The Show Players' League, and more!
The 2019 Coaching Staff sits down with Jill to reminisce on the Championship season. Hear from Shawn Roof, Travis Denker, Shane Loux, and Nick Evans.
Renae Martinez, Rawhide Catcher, tells Jill his favorite Rawhide memory, who his favorite pitcher to catch is, and how his little brother is helping him stay in shape.
Breckin Williams, Rawhide relief pitcher, got a landscaping job to help pass the time. Find out how he is still working out, what he remembers from the Championship game, and when his routing of sprinting out of the bullpen started.
Ryan Weiss, Rawhide starting pitcher, is spending his Stay at Home order with family in North Carolina. He tells Jill about his post-season start in Game 2 of the California League Championship, his friendship with Alex Thomas, and what he needs to be successful in 2020.
Mark Karaviotis, Rawhide utility player, is a stay-at-home dad to his 3-year-old daughter while his wife goes to work. Find out how he is entertaining her while still preparing baseball.
Josh Green, Rawhide starting pitcher, had an eventful 2019 season: first professional start, first full season in MiLB, one injury, two championships, and Organizational Pitcher of the Year. He discusses that and more with Jill.
Alex King, Rawhide infielder, is not only working out for baseball but also continuing his video game streaming while planning a wedding.
Justin Lewis, Rawhide starting pitcher, won his first baseball championship with the Rawhide in 2019 and is hungry for more.
Kyler Stout, Rawhide relief pitcher, will be getting more than one ring this year! He will receive his 2019 California League Championship ring in Arizona and a wedding ring in November. Find out how he proposed to his fiancee.
Alek Thomas, Rawhide outfielder, hit the walk-off double to break the 41-year championship drought in Visalia. He walks Jill through what he was thinking before, during, and after the at bat.
Jayson McKinley, Rawhide relief pitcher, had an eventful off-season. Not only was he preparing for baseball, he also officiated a wedding in January. He tells Jill the keys to officiating a wedding.
Matt Mercer, Rawhide starting pitcher, battled an injury at the end of the 2019 season. He tells Jill he is anxious to compete again in 2020.