Rawhide Snap Four-Game Losing Streak with a Win over the Nuts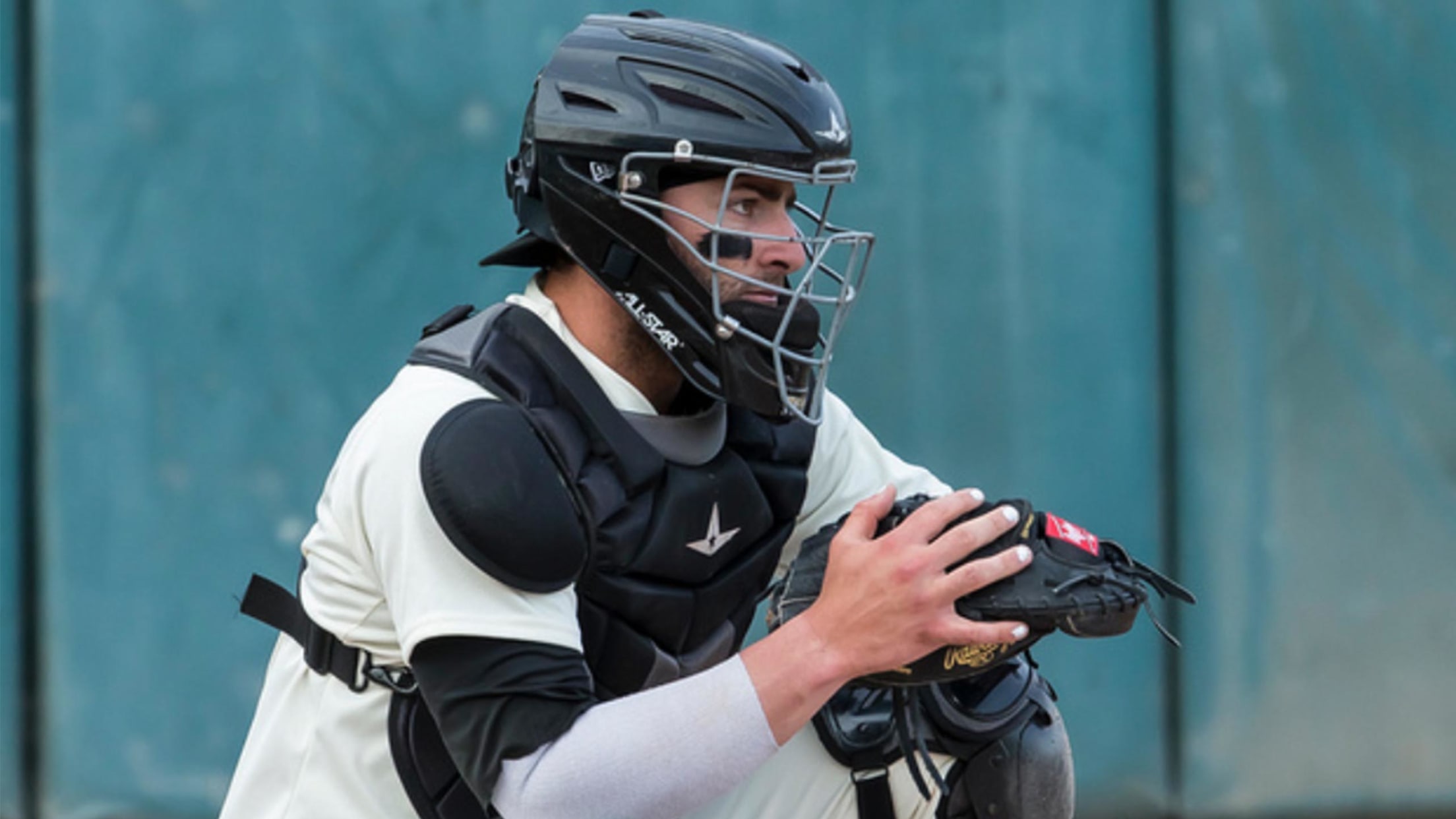 VISALIA, CA- The Rawhide scored 10 runs off 13 hits to defeat the Modesto Nuts 10-2. The Nuts scored first in the top of the first inning and in the second inning off singles from Jake Sheiner and Joe Rizzo . Those were the only runs scored by the Nuts
VISALIA, CA- The Rawhide scored 10 runs off 13 hits to defeat the Modesto Nuts 10-2. The Nuts scored first in the top of the first inning and in the second inning off singles from Jake Sheiner and Joe Rizzo . Those were the only runs scored by the Nuts tonight.
The Rawhide took the lead for the first time this series in the bottom of the second. Tim Susnara had his sixth RBI of the season when he singled to left field with Jake McCarthy on second base. Later in the inning, the Rawhide scored two runs off of two wild pitches form Nuts' starter Austin Hutchison to make the score 3-2.
The Rawhide pushed across one more in the fourth inning off an error. McCarthy singled to lead off the inning and stole second base. The throw form catcher Nick Thurman hit off of McCarthy's helmet that rolled to left centerfield. The errant throw went deep enough for McCarthy to score.
The score remained 4-2 until the bottom of the seventh inning when the Rawhide scored six. Visalia scored those six runs off of six hits, one error, and one walk. That eight-run lead would be more than enough of a cushion for the Rawhide bullpen. Matt Mercer started for the Rawhide but it was Cole Bartlett (3-2) who earned the win. Breckin Williams and Jayson McKinley both pitched scoreless innings to finish up the game for the Rawhide.
Every single batter in the Rawhide line-up contributed to tonight's win. The only batters who did not get a hit were Renae Martinez and Jorge Perez . However, Martinez walked twice and scored once and Perez had an RBI in the seventh.
Game four of the five-game series is tomorrow at 6pm.. Shumpei Yoshikawa is the expected starter for the Rawhide and Logan Gilbert is expected to take the hill for the Nuts.