Three Homers and 16 Strikeouts Thrown Help Snap Rawhides 13 Game Losing Streak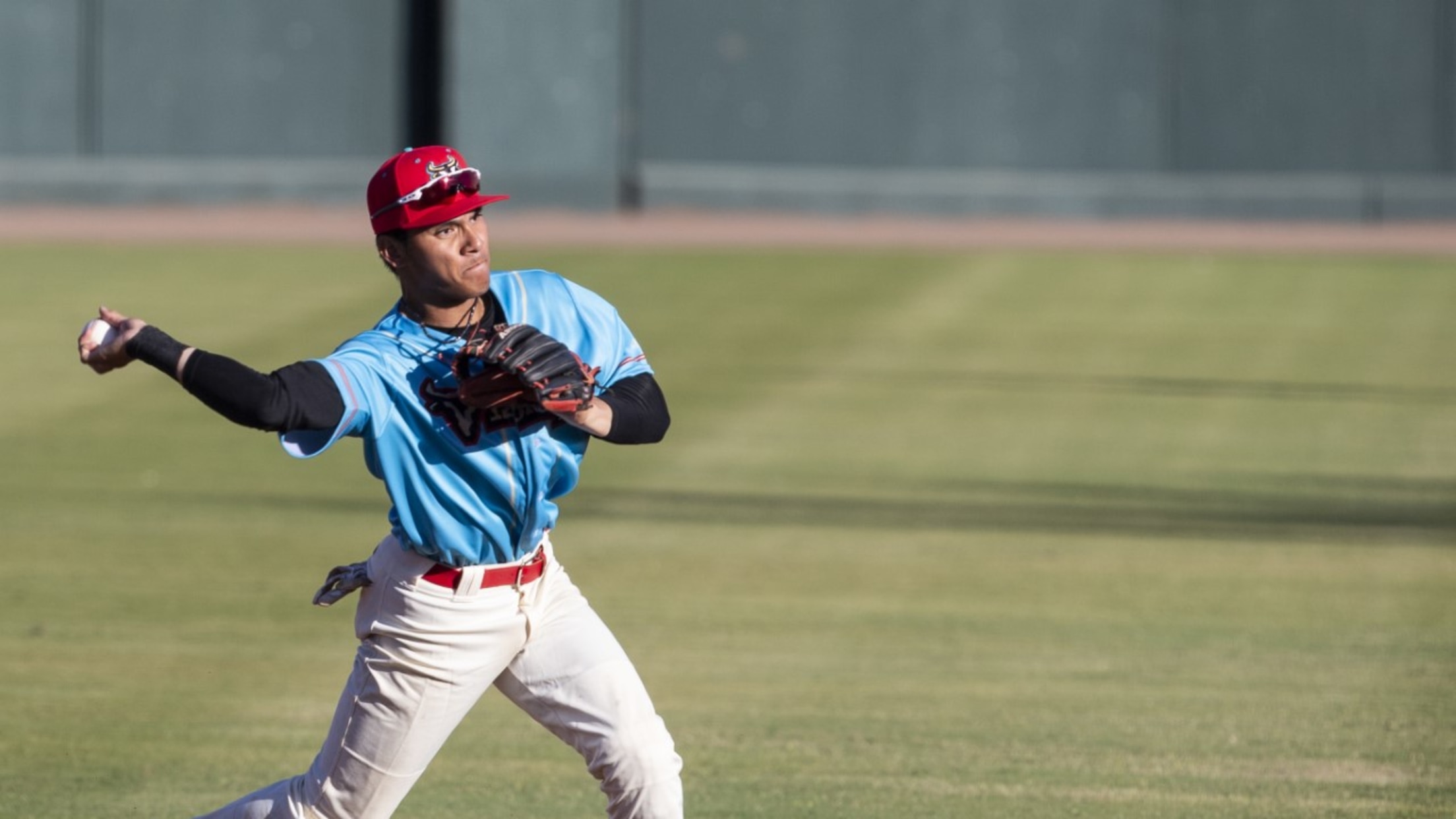 San Bernardino, CA-Visalia concluded its six-game series against the Inland Empire 66ers on Sunday with a different result than their previous 13 outings, that being they finished the game with more runs than their opponent. Rawhide beat the Low-A affiliate of the Angels by an 8-3 score just in time
San Bernardino, CA-Visalia concluded its six-game series against the Inland Empire 66ers on Sunday with a different result than their previous 13 outings, that being they finished the game with more runs than their opponent. Rawhide beat the Low-A affiliate of the Angels by an 8-3 score just in time for them to bask in the win during their weekly Monday off day before heading out to Lake Elsinore for a six-game series against the similarly struggling Storm.
S.P. Chen and Ronny Simon hit their fourth and eighth home runs respectively in the top of the third inning off of 66ers starter Julio Goff. He was tagged for the loss, putting his record at 4-3 on the season. The two home runs were part of a three-run 3rd inning, the first of their two three run innings on the night with the other being in the 6th. Both Simon and Chen finished the game with two RBIs and their home run was their only hits of the game. Glenallen Hill Jr. gave the Rawhide their third homerun on the evening in the top of the 7th to give the Rawhide the 8-3 lead that they never relinquished.
Starting pitcher Liam Norris, the Diamondbacks 26th ranked prospect according to MLB.com, had one of his most impressive outings of the year tossing six strikeouts and only one earned run in four innings. The winning pitcher was reliever Marcos Tineo, who also tossed six strikeouts. He improved his record on the season to 1-3 after not allowing any runs in three innings pitched. Norris, Tineo, Liu Fuenmayor and Bobby Ay combined for one earned run and 16 strikeouts over nine innings with Fuenmayor still cementing himself as the best pitcher in the Visalia bullpen with a 2.33 ERA.
The Rawhide have Monday off before they head off Tuesday to face the Lake Elsinore Storm who now have the distinction of longest losing streak in the league at seven.