Book Your Group Today
Thousands of groups have done an outing with the Power over the years for a variety of reasons, including:
To spend quality time with family and friends in a great atmosphere.
To celebrate birthdays, anniversaries, graduations, engagements and more!
To hold family reunions.
To hold college or high school reunions.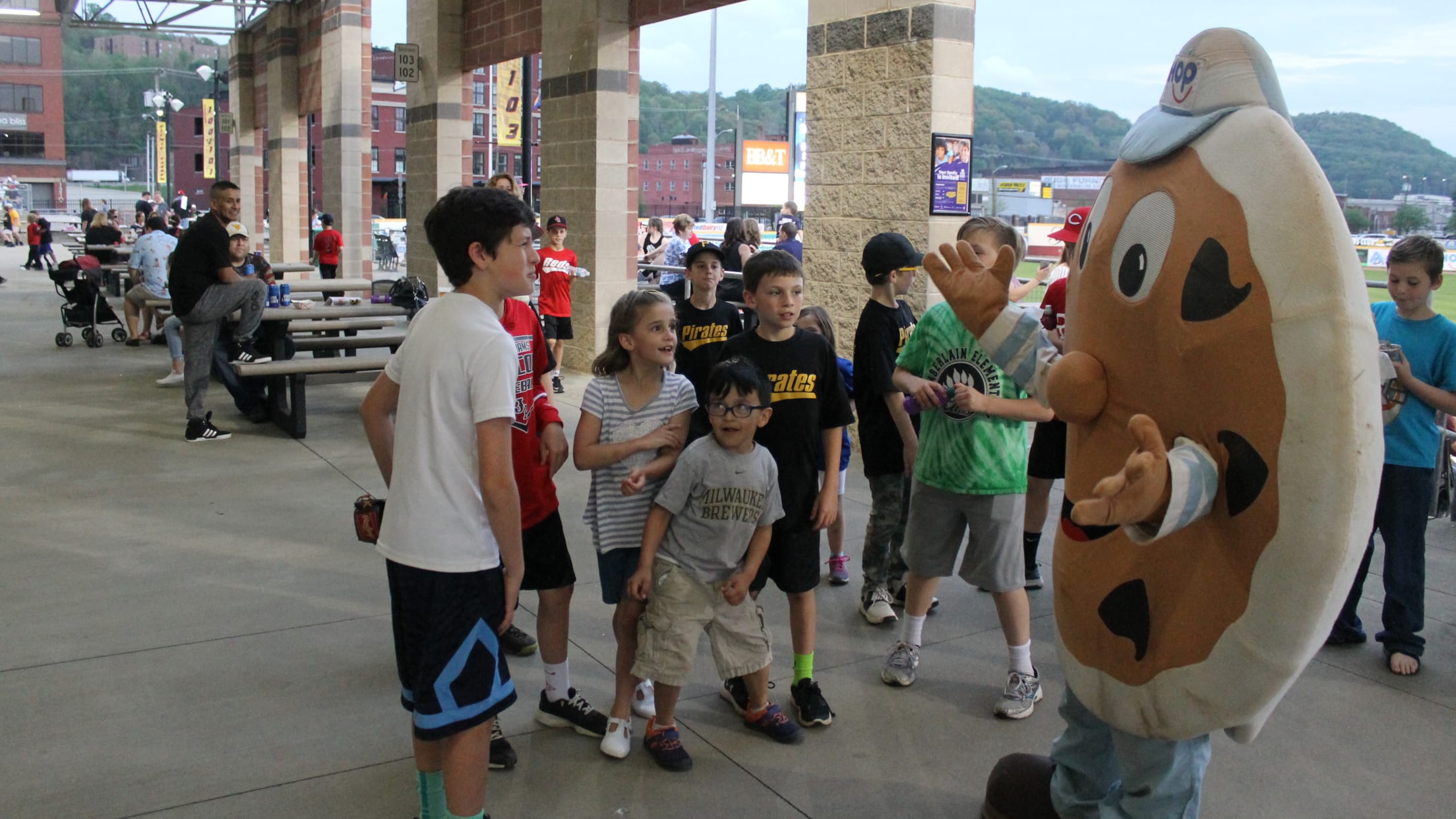 To celebrate season accomplishments.
To hold end-of-the-year award parties.
To reunite former team members and coaching staffs.
To fundraise for equipment and other costs.
To strengthen player and coach relationships.
To use baseball as an educational tool for athletes.
To teach good sportsmanship and teamwork.
To reward students for excellent performance in the classroom.
To use baseball as a learning tool for school curriculum.
To recognize teachers, principals and administrators.
To fundraise for programs, field days, extracurricular activities and more!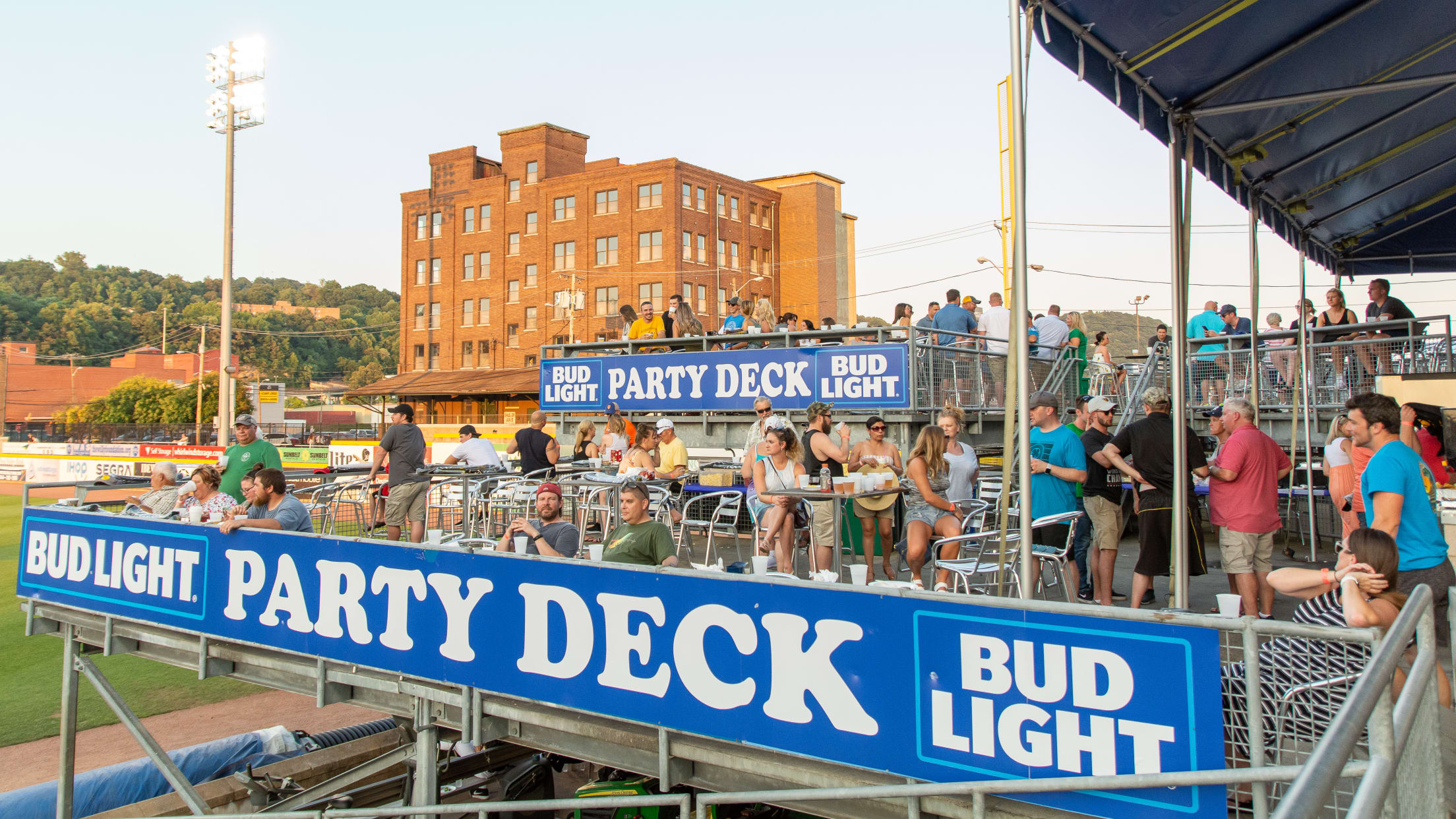 To motivate employees by using our tickets as a reward for meeting goals.
To strengthen employee relationships.
To get exposure for your company.
To thank your clients for their support of your business.
To entertain your clients.
To thank customers for using your company.
To welcome your new employees.
To host networking events with clients and employees.
Inside Power Group Outings