Sat, June 11
First Pitch @ 5:35 PM

Faith. Family. Baseball.
The Arkansas Travelers are excited to present Faith & Family Night on Saturday, June 11, 2022, at Dickey-Stephens Park! Come join us for an evening of baseball, fellowship and fun! Gates open at 4:30 PM with the game starting at 5:30 PM as the Travelers take on the Wichita Wind Surge.
Be sure to stick around after the game for a FREE screening of "God's Not Dead."
Ticket Options & Pricing:
All-Inclusive – $17 plus tax (Reserved Ticket & 2-Hour Buffet*)
Reserved Seat Group – $7 each
General Admission Group – $5 each
Above ticket options have are minimum 10 per purchase. Adding tickets at a later date is subject to availability. If you have any questions before reserving your spot, email [email protected] or call (501) 664-1555.
*Buffet includes All-You-Can-Eat hot dogs, hamburgers, baked beans, chips and popcorn, plus soft drinks, tea & water.
CLICK HERE for individual tickets to the game.
All who wish to stay can enjoy a post-game screening of "God's Not Dead" on TravsTron!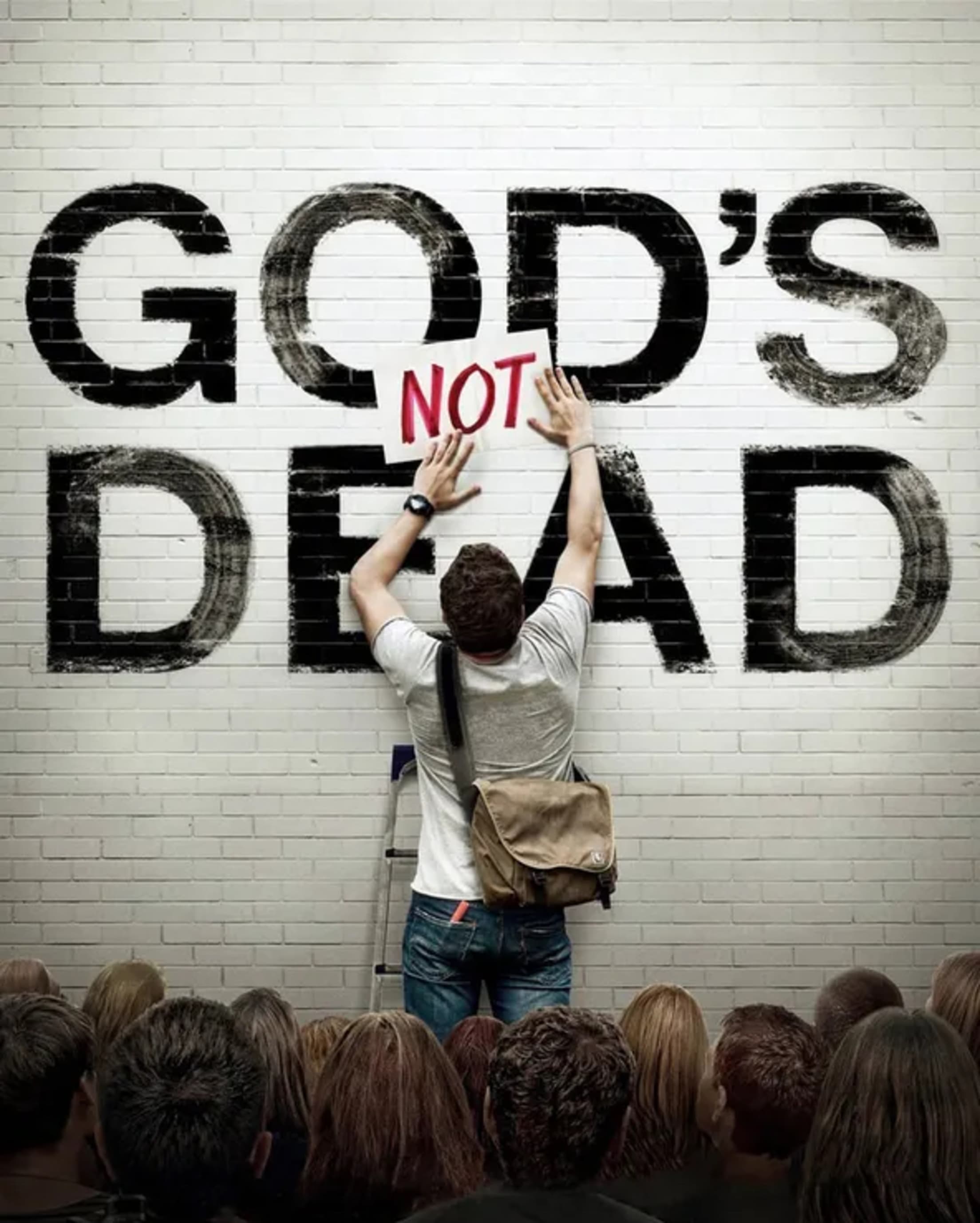 Group Outings (10 person minimum)
Bring your congregation out for an all-inclusive experience at the ballpark for $16 per person! This $16 package will include a Reserved Seat on the 3rd base side and a two hour all-you-can-eat buffet available to all churches. Guests will receive a wristband to get access to the buffet in our 3rd Base Plaza and enjoy food in their Reserved Seat. The buffet will be available from 4:30-6:30 PM and will include hot dogs, hamburgers, baked beans, chips, popcorn, soft drinks, sweet tea and water.
If you are just looking for tickets, we're offering $3 General Admission tickets and $5 Reserved Seats for groups of 10 or more.
To reserve tickets for your group, please click below to fill out the form and return via email, mail, or fax. Both group ticket options require a minimum of 10 tickets and must be purchased prior to June 1st.
Fundraising Opportunities
Partner with the Travs to raise money for your youth group or congregation! Have your group sell tickets for our 7th Annual Faith & Family Night game and earn $3 for every ticket sold!
For more information regarding Faith and Family Night or to purchase tickets, contact Sophie Ozier at 501-664-1555. We look forward to seeing you and your congregation out at the ballpark!
Individual Tickets
To purchase 9 or less tickets click below to reserve your spot to see Colton Dixon perform after the Travs game!