2020 SCHEDULE RELEASE: ASHEVILLE TOURISTS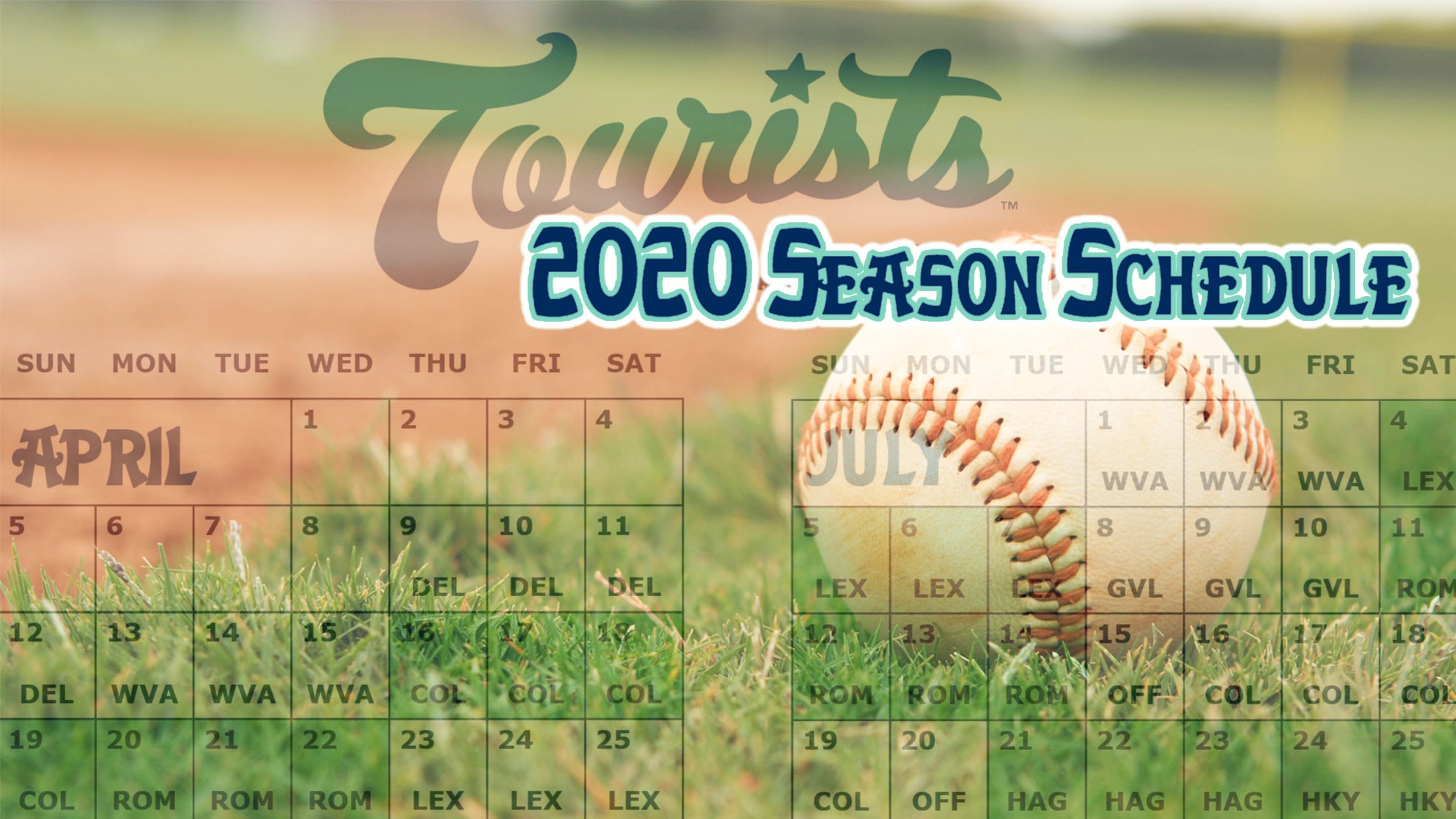 ASHEVILLE- With the 2019 season of Asheville Tourists Baseball hitting the home stretch, the Tourists have officially released the 2020 baseball season schedule. Asheville plays 140 games with 70 of them coming at McCormick Field. Asheville's home Opening Day is Thursday, April 16th vs. the Columbia Fireflies The Tourists host the
ASHEVILLE- With the 2019 season of Asheville Tourists Baseball hitting the home stretch, the Tourists have officially released the 2020 baseball season schedule. Asheville plays 140 games with 70 of them coming at McCormick Field.

Asheville's home Opening Day is Thursday, April 16th vs. the Columbia Fireflies
The Tourists host the Lexington Legends on Independence Day - Saturday, July 4th
The Tourists also host the Lexington Legends on Memorial Day - Monday, May 25th
Asheville plays host to the Charleston RiverDogs on Labor Day - Monday, September 7th
McCormick Field will have 12 Thirsty Thursday games in 2020
Asheville plays 10 Friday home games next year
The Tourists are at home for 12 Saturday contests during the 2020 season
Asheville opens the 2020 season on the road, April 9th at Delmarva
Game Times and the Promotional Calendar will be released at a later date
VIEW THE OFFICIAL 2020 TOURISTS SCHEDULE
The Tourists have 14 games remaining in the 2019 season. Four of those contests are at McCormick Field with the 2019 regular season home finale on Thursday, August 29th.