Palma Stands Out in His Debut
Hot Rods Plate Five Runs Late to Break Open a Close Game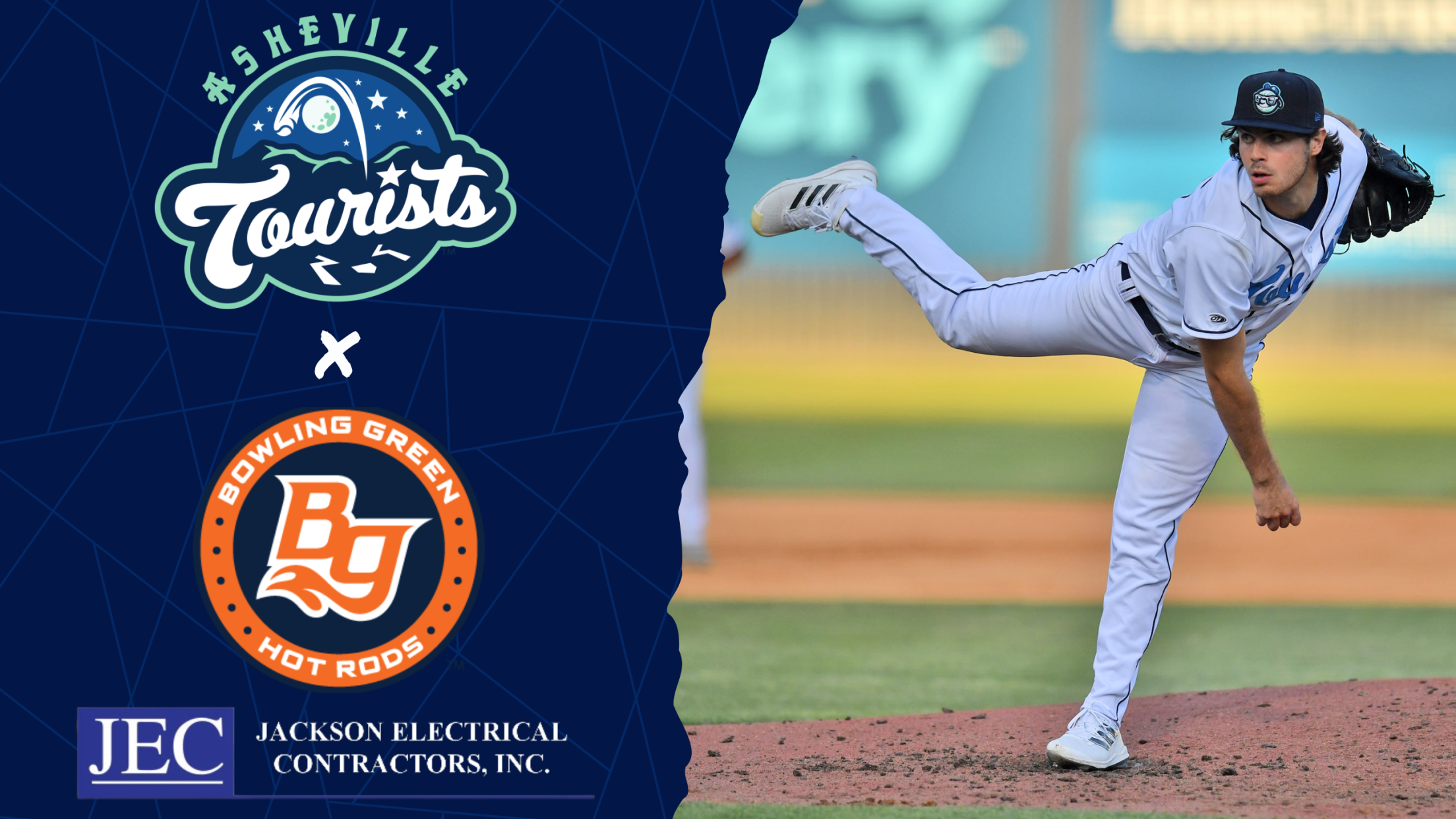 BOWLING GREEN- The Asheville Tourists were right where they wanted to be Saturday night facing the best home team in the South Atlantic League, the Bowling Green Hot Rods. Asheville was within a run for nearly the entire game. The Hot Rods put the contest away late and handed the
BOWLING GREEN- The Asheville Tourists were right where they wanted to be Saturday night facing the best home team in the South Atlantic League, the Bowling Green Hot Rods. Asheville was within a run for nearly the entire game. The Hot Rods put the contest away late and handed the Tourists their eighth straight road defeat by a final score of 7-1.
The home team mounted a two-out rally in the bottom of the first inning that netted a run. Asheville countered in the top of the third when Miguel Palma stepped to the plate for the first time in a Tourists uniform. Palma launched a solo Home Run over the left-centerfield wall to tie the game 1-1. Despite a total of seven hits and several loud outs, that was Asheville's only scoring play of the evening.
Bowling Green used a solo Home Run of their own in the bottom of the fourth to recapture the lead at 2-1. Spencer Arrighetti and Ryan Gusto did an excellent job keeping Asheville in the contest over the first six innings. In the seventh, the Hot Rods rallied for five runs to put the game away.
Danny Cody and Jacob Coats both pitched well out of the Tourists bullpen. The Hot Rods pitching however stole the show for the second straight game. Asheville will attempt to pick up their first road win since June 26 in Sunday afternoon's series finale.
Tourists Game Recaps are presented by Jackson Electrical Contractors, Inc