FLEX TICKET PLANS FOR 2020 ARE NOW ON SALE!
What is a Flex Ticket?
Flex tickets are undated vouchers that can be used for any game, excluding July 4. You can use them all at one game or spread them out over the course of the season- your choice!
Love to come to Tourists games but can't make it to every single one?
Save money by purchasing a Flex Ticket Plan! They also make for the perfect birthday and holiday gifts. Don't see a plan you think will work for you? Give us a call! A Tourists representative can tailor the perfect package to fit your schedule!
828-258-0428 ext. 3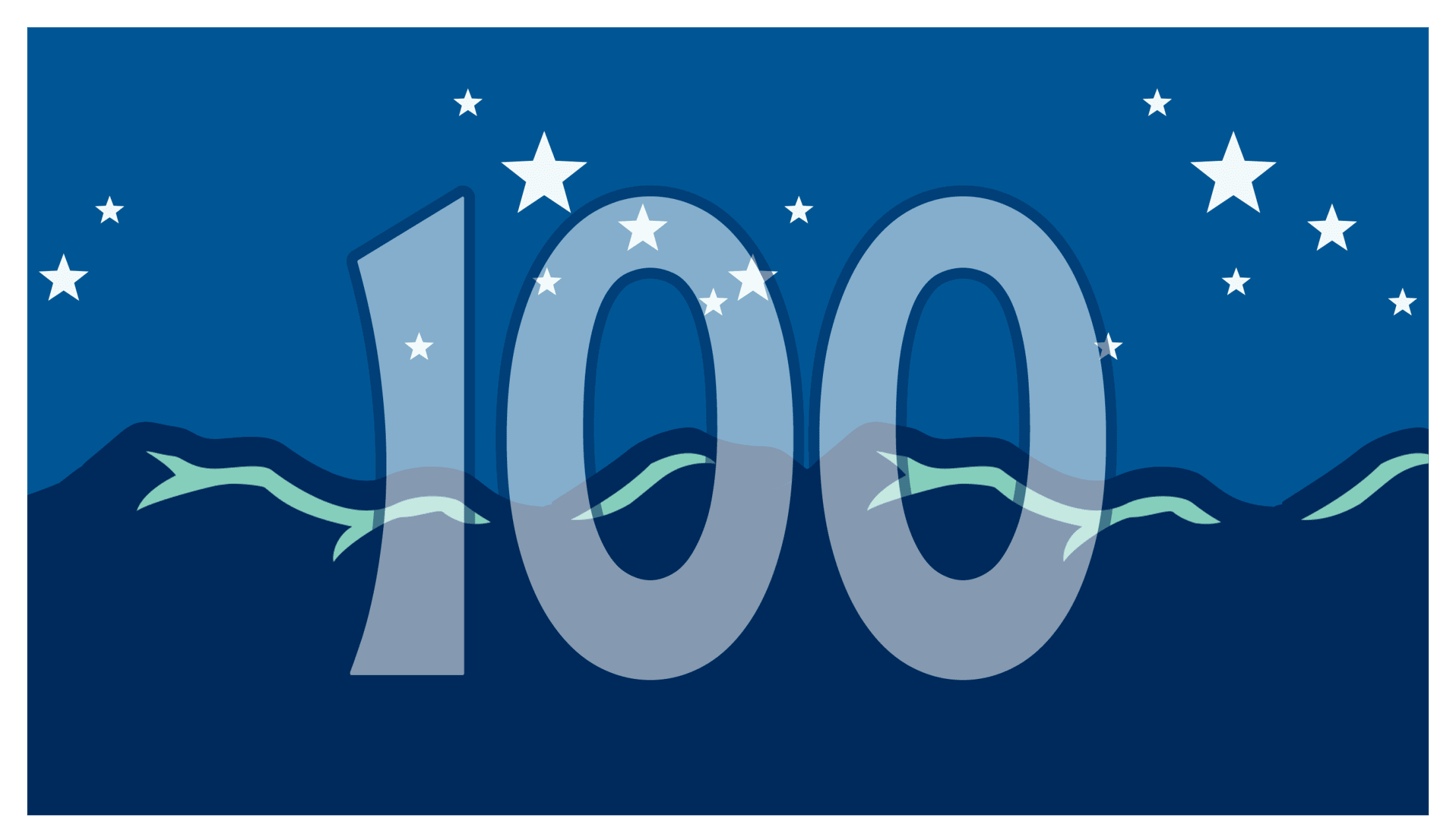 Let us guess- you're looking for the ticket plan that lets you do it all right? You want to catch some games with your family, reward your employees for hitting a sales goal, and gift your kid's teachers for all their hard work during the year. The 100-ticket flex plan allows you the flexibility to use your tickets in many different ways. 
Did you know? When you buy a 100-ticket flex plan you are considered a Season Ticket Holder and receive all the VIT benefits. For each 100-ticket flex plan purchased, two (2) VIT cards will be issued. Need a refresher on VIT benefits? Check them out here.
Box: $749
Reserves: $649
General Admission: $567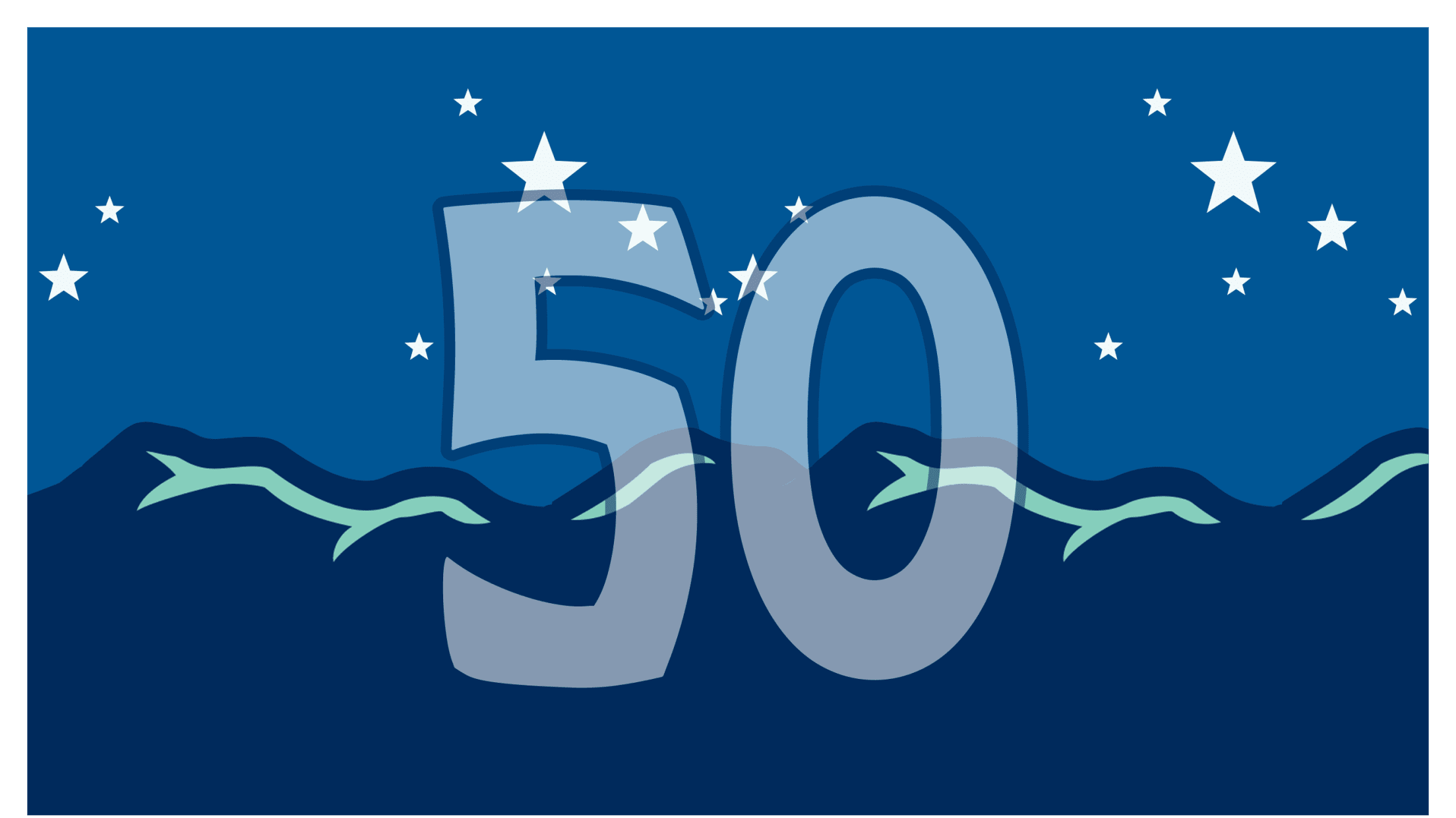 If you're in the market for a flex ticket plan with the VIT benefits but want something a bit smaller, a 50-ticket flex plan might be the perfect fit.
Both Box and Reserves plans at the 50-game flex level also receive the benefits of a VIT!
Box: $429
Reserves: $359
General Admission: $309*
*VIT not included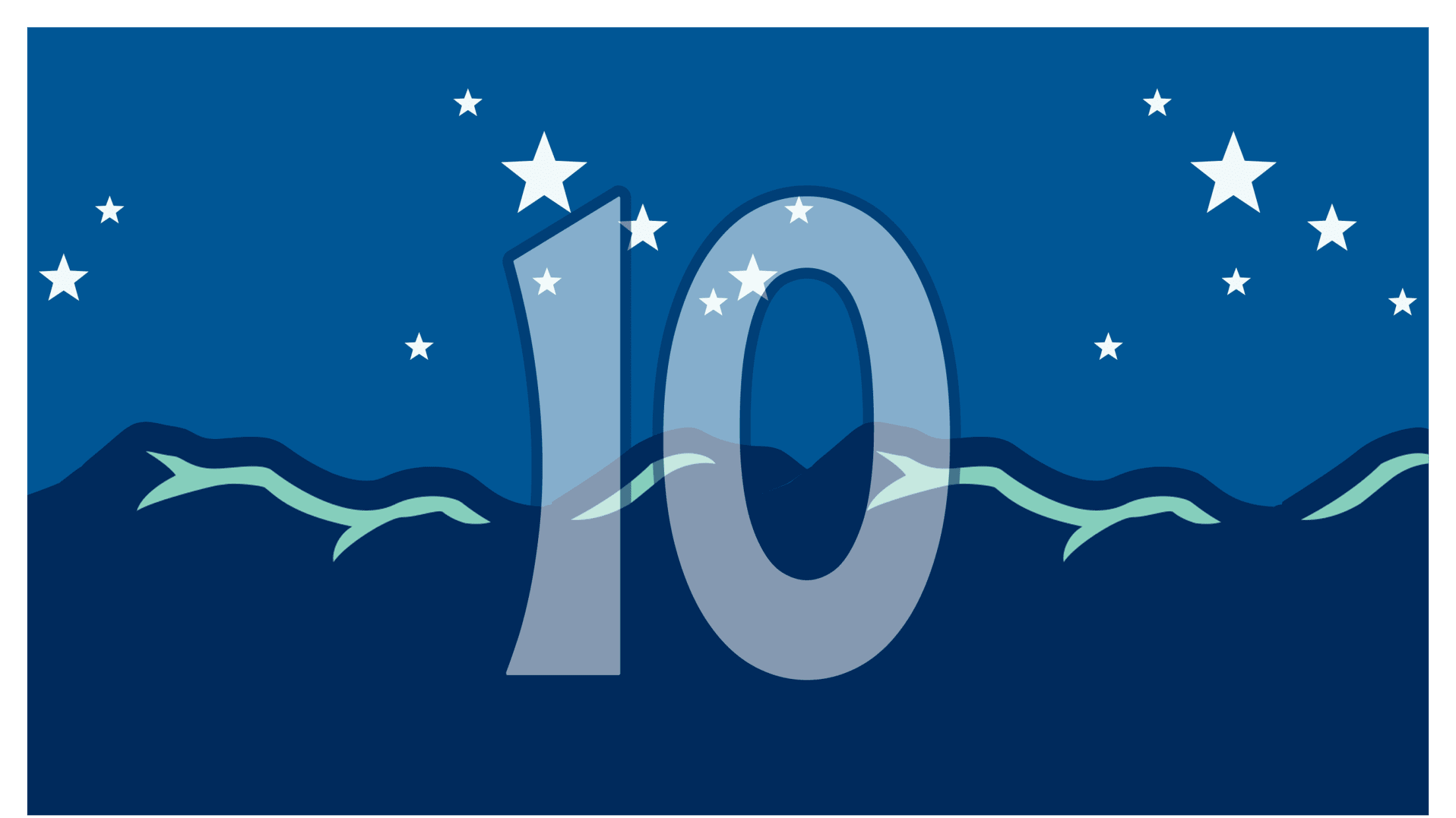 Love fireworks? Can only make it out on a certain day? Sounds like our 10-ticket flex plans may be a perfect fit!
Bojangles Dugout Suite: $299*
Press Row: $145*
Box: $99
Reserves: $77
General Admission: $67
*Seating is based upon availability. Dates for Press Row and Bojangles Dugout Flex Plans must be chosen in advance.*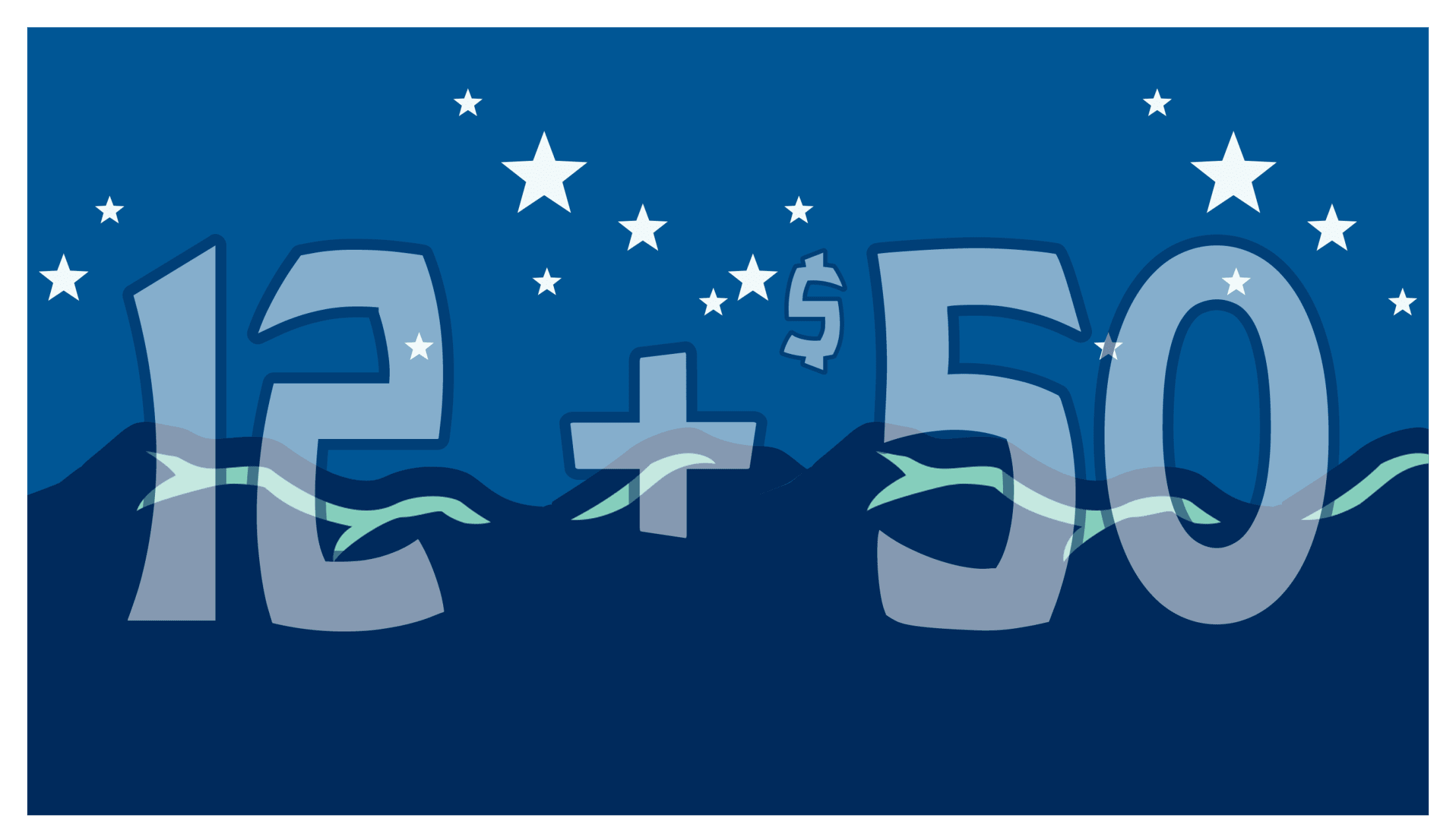 You'll feel like you hit the jackpot with our Tourists Bucks Flex Plans! Each plan includes 50 Tourists Bucks valid for any purchase of food, drinks, tickets, and merchandise at McCormick Field.
12 Box Flex Tickets + 50 Tourists Bucks: $139
12 Reserves Flex Tickets + 50 Tourists Bucks: $129
12 General Admission Flex Tickets + 50 Tourists Bucks: $119