Tourists Fall to RiverDogs; Still Manage Strong Homestand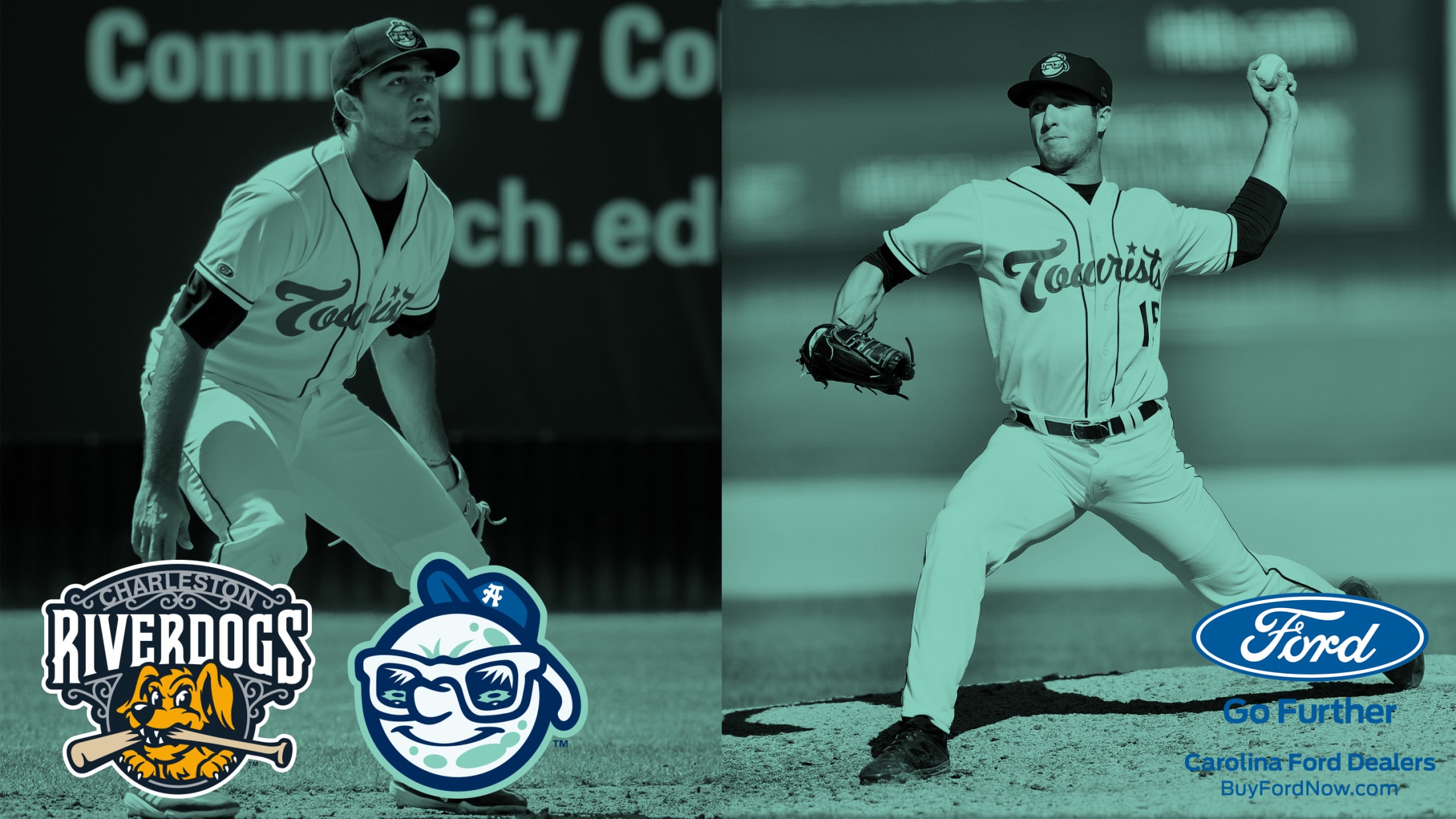 ASHEVILLE- The Asheville Tourists settled for a 5-2 record over this seven-game homestand which actually matches their last seven-game homestand. Asheville fell on Sunday afternoon to the Charleston RiverDogs by a final score of 9-5.The Tourists once again were put in an early hole. Charleston plated two runs in the
ASHEVILLE- The Asheville Tourists settled for a 5-2 record over this seven-game homestand which actually matches their last seven-game homestand. Asheville fell on Sunday afternoon to the Charleston RiverDogs by a final score of 9-5.
The Tourists once again were put in an early hole. Charleston plated two runs in the top of the first inning and scored four more in the second. Asheville received an RBI double by Niko Decolati in the bottom of the first along with an RBI double from Coco Montes .
Asheville plated two second inning runs of their own when Decolati singled in a pair with two outs. The score was 6-4 Charleston after just two frames. However, the RiverDogs kept their momentum rolling with a two-run two-out rally in the top of the third. That made the score 8-4 and Asheville's offense, a unit that scored 55 runs this homestand, could not erase that deficit.
Grant Lavigne hit his seventh Home Run of the season in the sixth inning to account for the Tourists final run. Raymells Rosa , Will Tribucher , and Jacob Bosiokovic combined to pitch 6.1 innings out of the bullpen and all three did a nice job. Asheville's starting pitcher, Eris Filpo , struggled for his third straight start. Filpo surrendered eight runs in 2.2 innings.
The Tourists will head into Monday's scheduled off day in sole possession of first place. Tuesday marks the start of an all important three-game series at second place Augusta. Asheville will return home following their upcoming six-game road trip.