Game 22: High-scoring game goes Hawks way in 14-12 win over Tri-City
Lots of runs, lots and lots of runs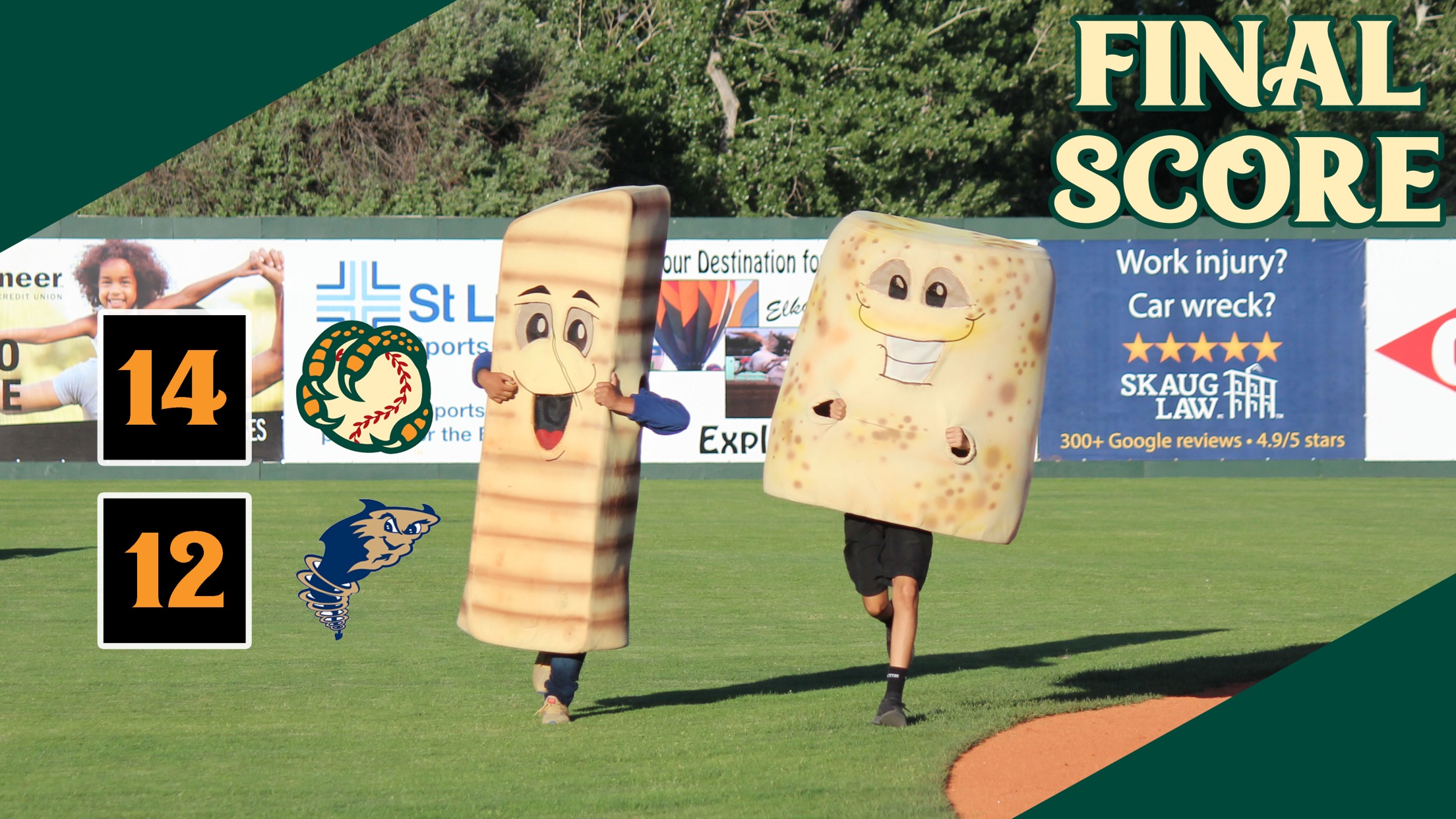 An offensive showdown of 26 combined runs were what fans at Memorial Stadium Friday night as the Boise Hawks (Short Season A affiliate of the Colorado Rockies) won 14-12 over the Tri-City Dust Devils (Short Season A affiliate of the San Diego Padres.) Boise scored eight runs in the bottom
An offensive showdown of 26 combined runs were what fans at Memorial Stadium Friday night as the Boise Hawks (Short Season A affiliate of the Colorado Rockies) won 14-12 over the Tri-City Dust Devils (Short Season A affiliate of the San Diego Padres.)
Boise scored eight runs in the bottom of the first inning. Michael Toglia reached on a fielding error that scored Isaac Collins, tying it at 1-1. Trevor Boone then drove in Toglia to make it 2-1, then Ezequiel Tovar followed in the next at-bat with an RBI-single sending it 3-1 Boise. After a walk to Tyler Plantier, Daniel Cope hit a 2-RBI single to make it 5-1 in favor of the Hawks. Vladimir Dilone then gathered an RBI as well and advanced to second on an error. Collins then finalized the inning with an RBI-single making it 7-1, then was caught stealing at second but Dilone scored on the throw, giving Boise an 8-1 lead.
In the second inning, Plantier singled an gathered an RBI that scored Tovar and made it 9-1 Boise.
The Hawks would then score three runs in the bottom of the third inning that would break their record of runs scored in a game on the season. They led 12-3 after the third, beating their previous record of 11 runs scored in a single game.
The Hawks were able to work out of the top of the ninth inning when Tri-City hit a grand slam that made it 14-12.
Saturday will be the conclusion of the three-game series with first pitch scheduled for 7:15 p.m.