Boise Hawks Announce Streaming Options for 2021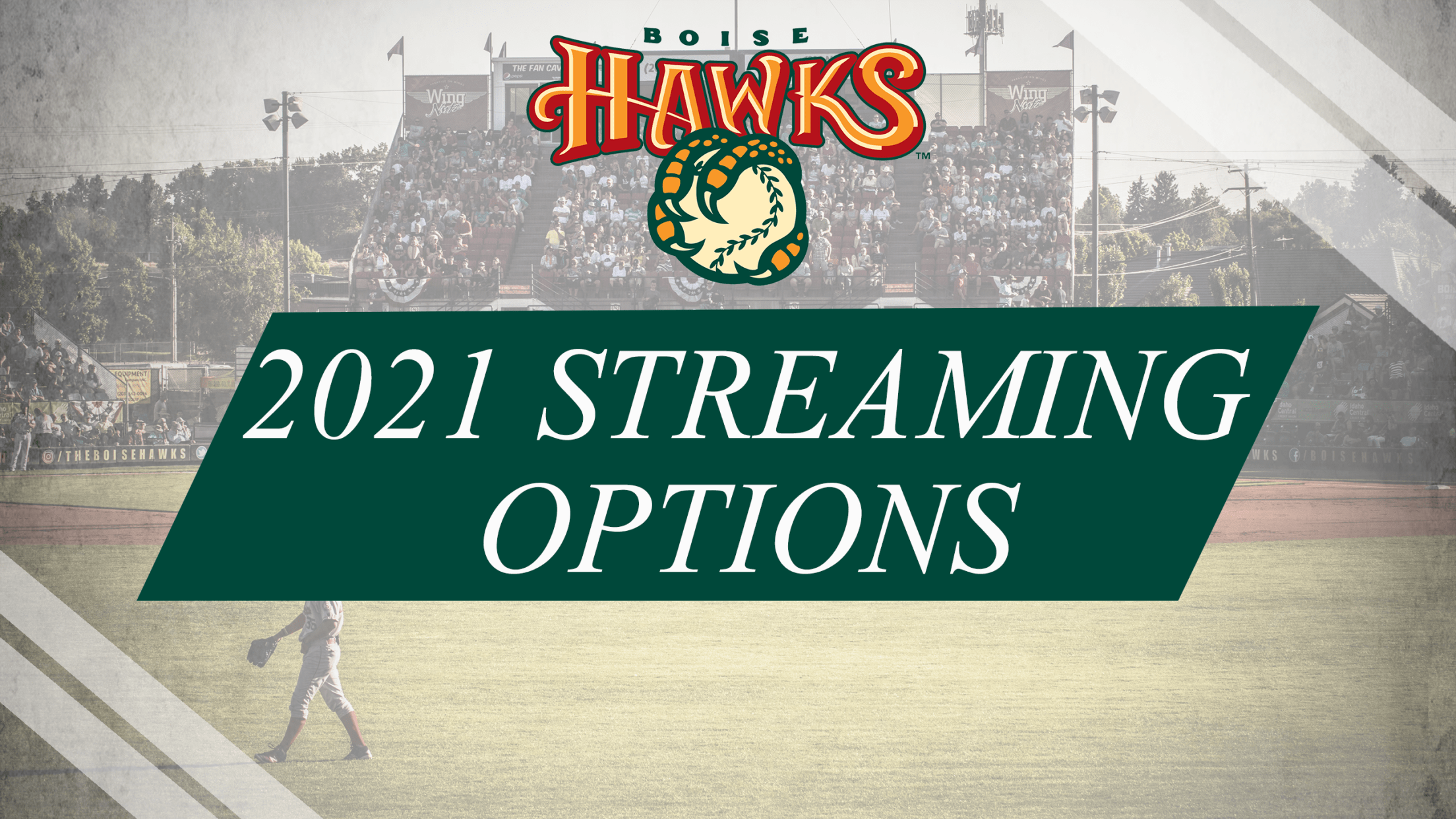 BOISE, ID: The Boise Hawks have announced that all games this season will be streamed online for fans through Playsight and Facebook Live. Playsight.com will host online streams for all 48 Boise Hawks home games this season. Fans who cannot make it to the ballpark for home contests will have
BOISE, ID: The Boise Hawks have announced that all games this season will be streamed online for fans through Playsight and Facebook Live.
Playsight.com will host online streams for all 48 Boise Hawks home games this season. Fans who cannot make it to the ballpark for home contests will have the opportunity to watch and listen along from home thanks to Playsight cameras installed inside the ballpark.
For road contests this season the voice of the Hawks, Leonard Barry, will hit the road with the team, providing radio style broadcasts on Facebook Live. The Facebook Live streams from the road will be audio only, while home games on Playsight.com will have both audio and video.
About the Boise Hawks
The Hawks are the Treasure Valley's top stop for affordable, family entertainment. Tickets for all 48 home games are on sale now, online and in-person. To stay up to date on all things Boise Hawks, follow us on Facebook (www.facebook.com/boisehawksbaseball) or visit www.BoiseHawks.com.