PBL Championship Series Preview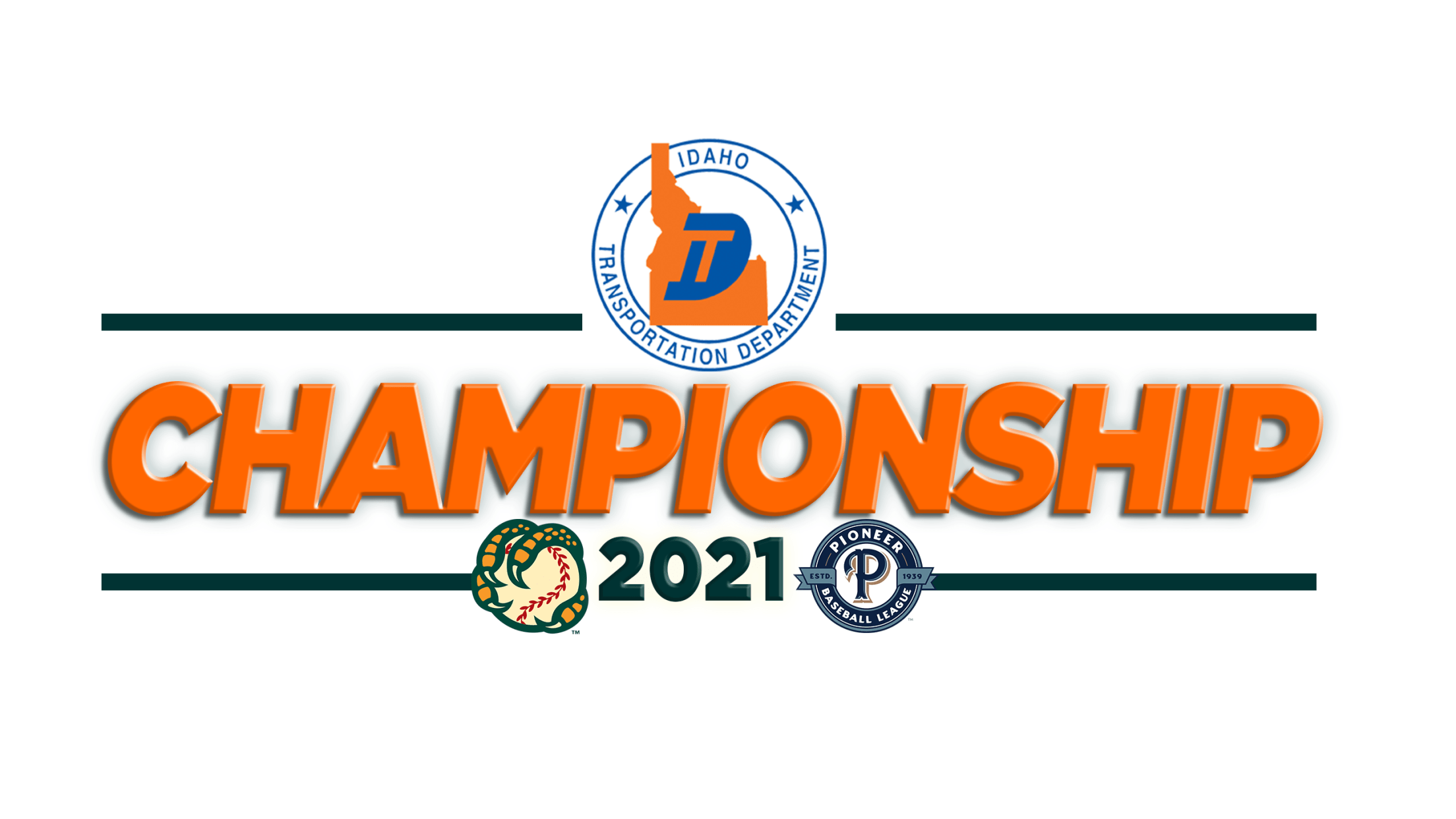 Missoula, MT - In their very first season in the Pioneer League, the Boise Hawks have earned the right to play for the PBL Championship in a best of three series against the Missoula PaddleHeads. Both teams took vastly different routes to reach the championship series, with Missoula winning both
Missoula, MT - In their very first season in the Pioneer League, the Boise Hawks have earned the right to play for the PBL Championship in a best of three series against the Missoula PaddleHeads.
Both teams took vastly different routes to reach the championship series, with Missoula winning both halves in the Northern Division, finishing with the league's best overall record at 65-31.
Boise on the other hand, finished in third place in the Southern Division during the first half but ended the season on fire, winning their last six series of the regular season to finish at the top of their division in the second half with a 28-19 record and going 48-47 overall.
It was more of the same in terms of reaching the Championship game, with Missoula breezing past Idaho Falls by a final score of 11-2 in the Northern Division Championship game, while Boise played a nail biter, defeating the Ogden Raptors 8-7 in twelve innings.
During the regular season the two sides played 12 contests, with nine coming in Missoula, and just three in Boise.
The PaddleHeads won the first ten of the twelve games, but it's Boise who comes into the Championship Series as the victors of the last series, taking down Missoula on August 19th and 20th to win the three game set at Ogren Park.
Game One of the Championship series is on Monday night at 7:15 in Missoula, with Zach Penrod on the mound for the Boise Hawks.
After a travel day on Tuesday, Game Two will take place at Memorial Stadium in Boise on Wednesday, and Mitch Lines is scheduled to start for the Hawks.
If needed, Game Three will be on Thursday, also in Boise, with Jayce Vancena listed as the probable starter for the Hawks.
As part of the 2021 Postseason presented by the Idaho Transportation Department, the Boise Hawks will be live on Facebook for batting practice of every game with ITD BP Live, along with a ITD Manager Minute afterwards with Boise Hawks skipper Gary Van Tol.
Just like in the Divisional Playoffs, all PBL Championship Series games will be subject to extra innings if tied after nine, as the Hawks experienced in their thrilling win over the Ogden Raptors on Saturday.
Both games in Boise will begin at 6:30, with gates opening at Memorial Stadium at 5:30 for all fans.