Edwards Tabbed as Voice of the Hot Rods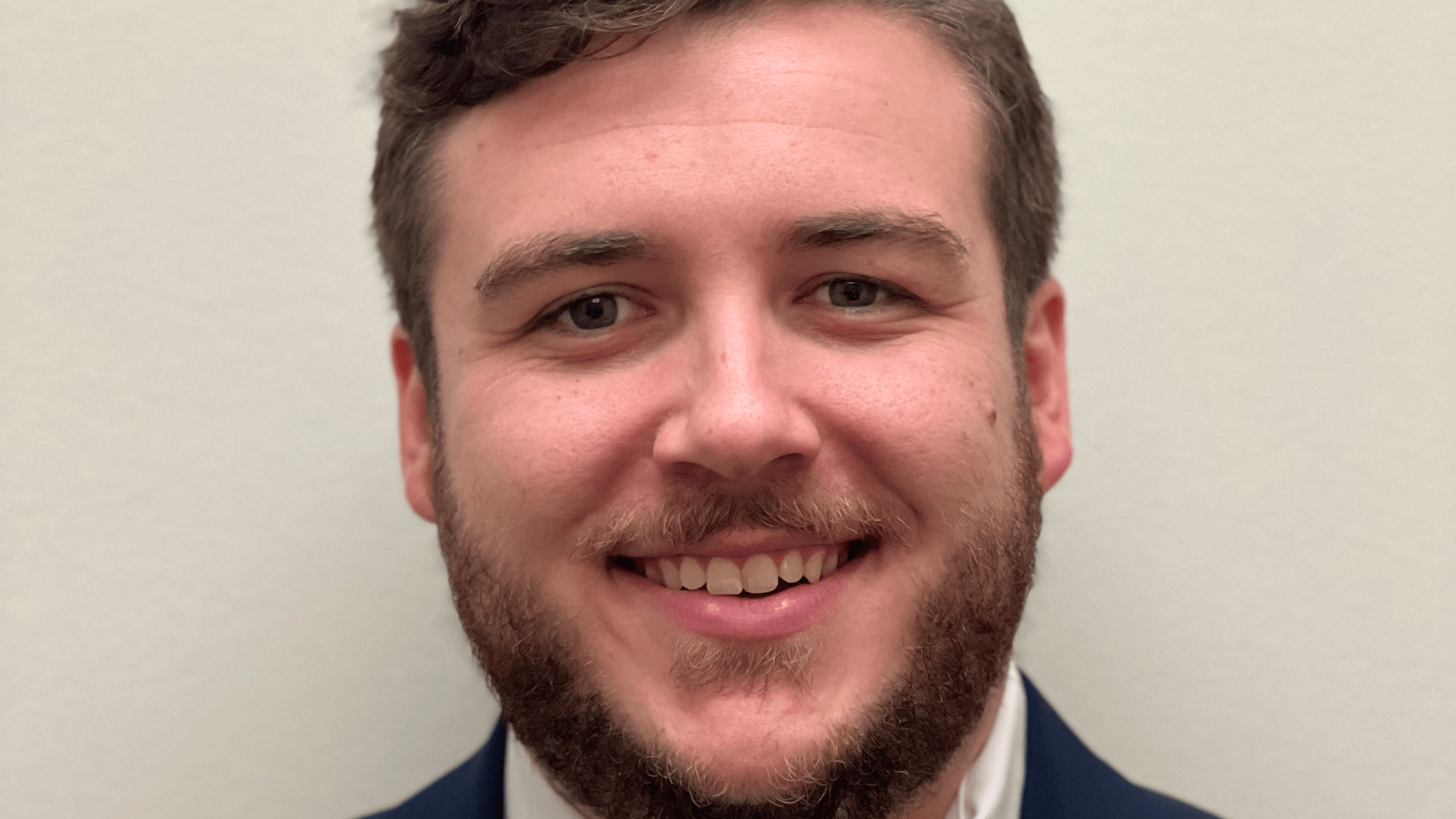 Bowling Green, Kentucky– The Bowling Green Hot Rods (High-A Affiliate of the Tampa Bay Rays) are happy to announce the addition of Riley Edwards to the staff as the Media Relations and Broadcasting Manager. He will serve as the Voice of the Hot Rods, as well as the team's primary
Bowling Green, Kentucky– The Bowling Green Hot Rods (High-A Affiliate of the Tampa Bay Rays) are happy to announce the addition of Riley Edwards to the staff as the Media Relations and Broadcasting Manager. He will serve as the Voice of the Hot Rods, as well as the team's primary media contact.
Edwards returns to Bowling Green, where he becomes the eighth voice in team history. He spent the Hot Rods' 2021 championship run as an intern and worked under the former Voice of the Hot Rods, Shawn Murnin (2019-23) as the broadcast and media relations assistant, helping tell the story of the only High-A Eastern League championship in MiLB history.
"We're excited to see Shawn continue to elevate in the Minor League Baseball ranks, as he takes on his new role in Double-A with Northwest Arkansas," Hot Rods General Manager, Kyle Wolz said. "With Shawn's promotion, we knew that Riley was first on our list to fill his role. Riley was a vital part of our broadcast team during the championship run in 2021 and we are excited for him to take the next step in his career and become the next Voice of the Bowling Green Hot Rods."
This will be Edwards' fourth season in MiLB, after serving in assistant roles with two other teams. He was the broadcast and media relations assistant for the Portland Sea Dogs (Double-A Affiliate of the Boston Red Sox) in 2022. Before he was able to consistently spend time on the airwaves, Edwards called his first Minor League action as a production assistant and backup broadcaster for Great Lakes Loons (High-A Affiliate of the Los Angeles Dodgers) in 2019.
"I am extremely excited to return to Bowling Green," Edwards said. "It was an amazing season while I was an intern in 2021, watching how everybody works together in the front office and watching it translate into an amazing gameday experience. I learned so much under Shawn during that season and I can't wait to carry on a phenomenal broadcast that he created here."
Before breaking into the MiLB, Edwards was the sports director for the student radio station at his alma mater, Central Michigan University. There he became the broadcaster for the CMU baseball team, getting a taste of his first full baseball seasons in 2018 and 2019. This led to his first summer-collegiate gig, an internship with the Purcellville Cannons of the Valley Baseball League.
Fans can listen to opening day with Edwards on Thursday, April 6, on Talk 104.1 FM and 930 AM WKCT and via the MiLB First Pitch app on Android and IOS, or go to the Hot Rods website at www.bghotrods.com.
The Hot Rods begin their quest for a third-straight championship on April 6 on the road while Bowling Green opens their home schedule on April 11against the Rome Braves. Season tickets are on sale now and fans can secure their seats today by calling 270-901-2121, visiting the Bowling Green Ballpark box office during normal business hours, or going to www.bghotrods.com
###
Hot Rods Baseball