Matulovich Promoted; Uribe and Long Placed on IL
The Brewers and Mudcats announced a series of roster transactions today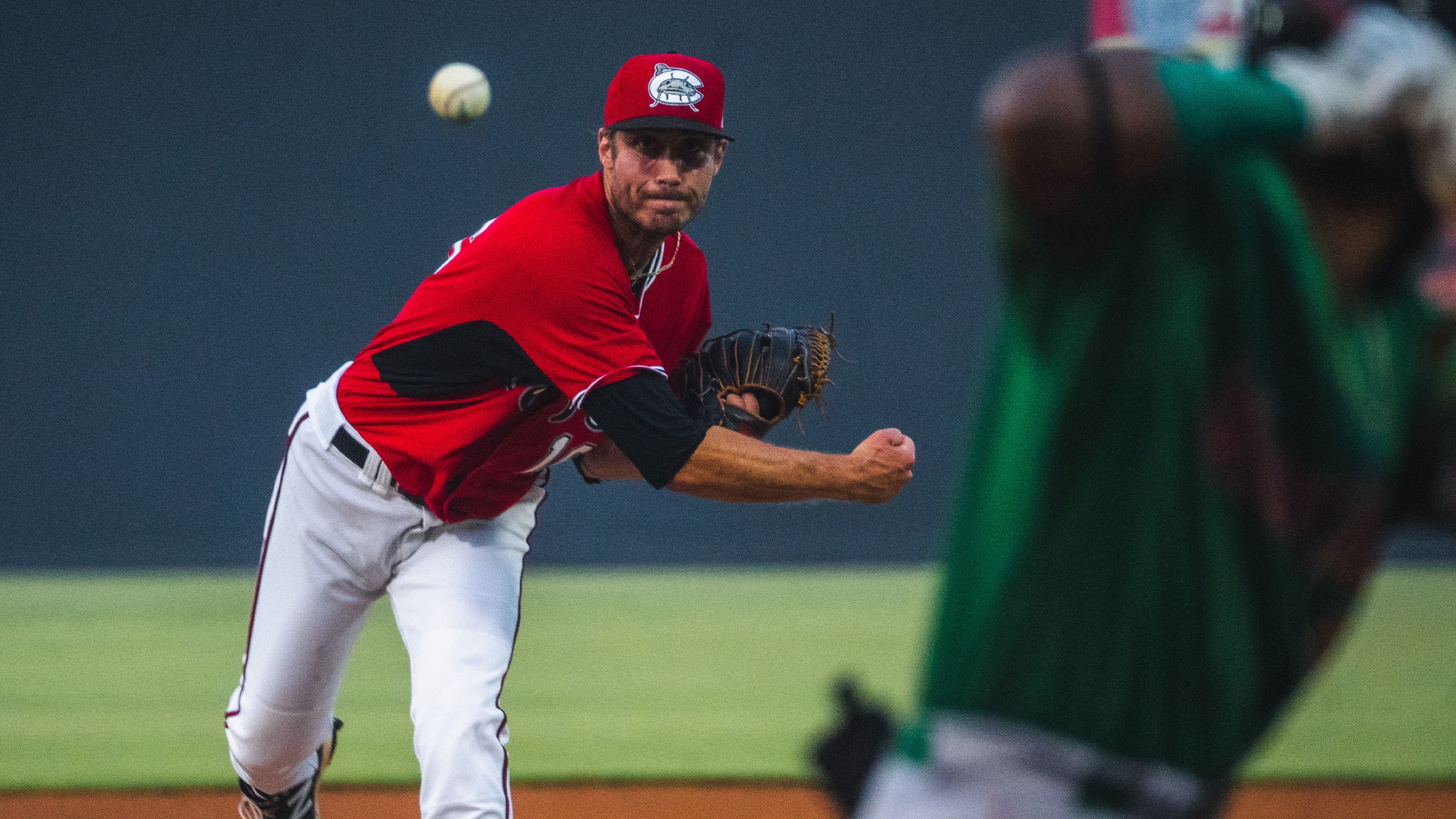 (Evan Moesta - Carolina Mudcats)
ZEBULON - The Milwaukee Brewers announced a series of roster transactions today with three affecting the Carolina Mudcats active roster. The moves included the promotion of pitcher Joey Matulovich from Carolina to High-A Wisconsin and the placement of pitchers Abner Uribe and Peyton Long on the injured list (retroactive to
ZEBULON - The Milwaukee Brewers announced a series of roster transactions today with three affecting the Carolina Mudcats active roster. The moves included the promotion of pitcher Joey Matulovich from Carolina to High-A Wisconsin and the placement of pitchers Abner Uribe and Peyton Long on the injured list (retroactive to July 24).
The Mudcats roster is currently at 27 active players with five on the injured list.
In summary:
7/27: RHP Abner Uribe placed on injured list (as of 7/24).
7/27: RHP Peyton Long placed on injured list (as of 7/24).
7/27: RHP Joey Matulovich transferred from Carolina to Wisconsin
The most recent roster is attached.
The Carolina Mudcats are the official Low-A affiliate of the Milwaukee Brewers. First established in 1991, the two-time Southern League Champion Mudcats are in their 31st consecutive season of baseball at Five County Stadium in Zebulon, N.C. The Mudcats are owned and operated by the Milwaukee Brewers.
###