Friday, April 19 - Beach Dogs Night, USB Powerbank Giveaway, Hot Dog Special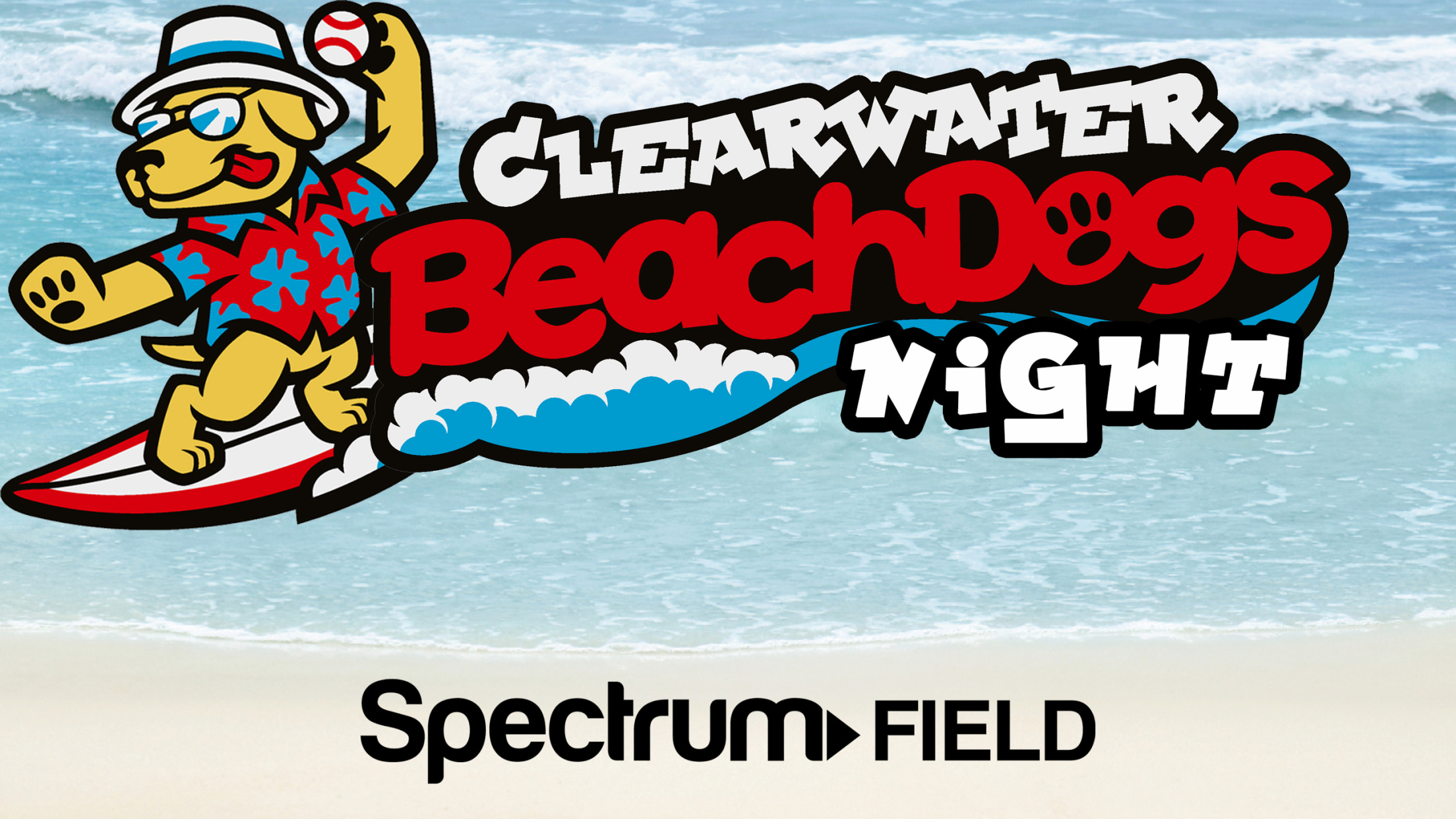 Threshers Tickets CLEARWATER, Fla. - The Clearwater Beach Dogs return to the field on Friday, April 19! The Beach Dogs are the alternate identity of the Threshers, debuting on "What Could Have Been Night" in 2018. Clearwater players and field staff will be wearing the Beach Dogs on-field uniforms, and fans
Threshers Tickets
CLEARWATER, Fla. - The Clearwater Beach Dogs return to the field on Friday, April 19! The Beach Dogs are the alternate identity of the Threshers, debuting on "What Could Have Been Night" in 2018. Clearwater players and field staff will be wearing the Beach Dogs on-field uniforms, and fans are encouraged to wear their own Beach Dogs gear!
To help celebrate Beach Dogs Fridays, all concession standing will be serving 50-cent hot dogs!
Arrive early for a Spectrum USB Powerbank Giveaway to the first 1,000 guests.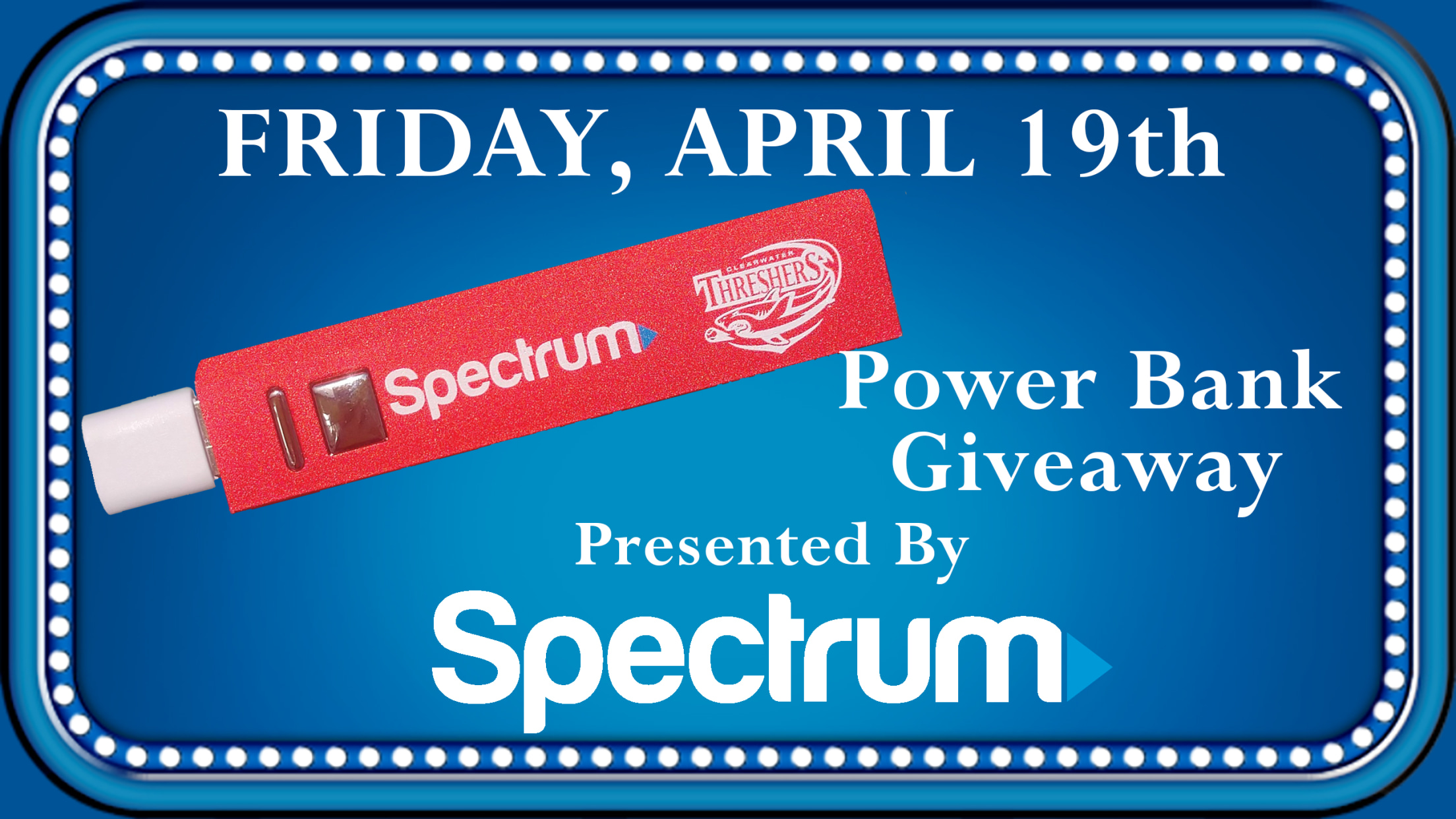 Gates open at 5:30 p.m. for the 6:30 p.m. game with the Tampa Tarpons.