Trivia Tuesday – High School Picks
The Philadelphia Phillies have selected 16 high school players in the first round since 2000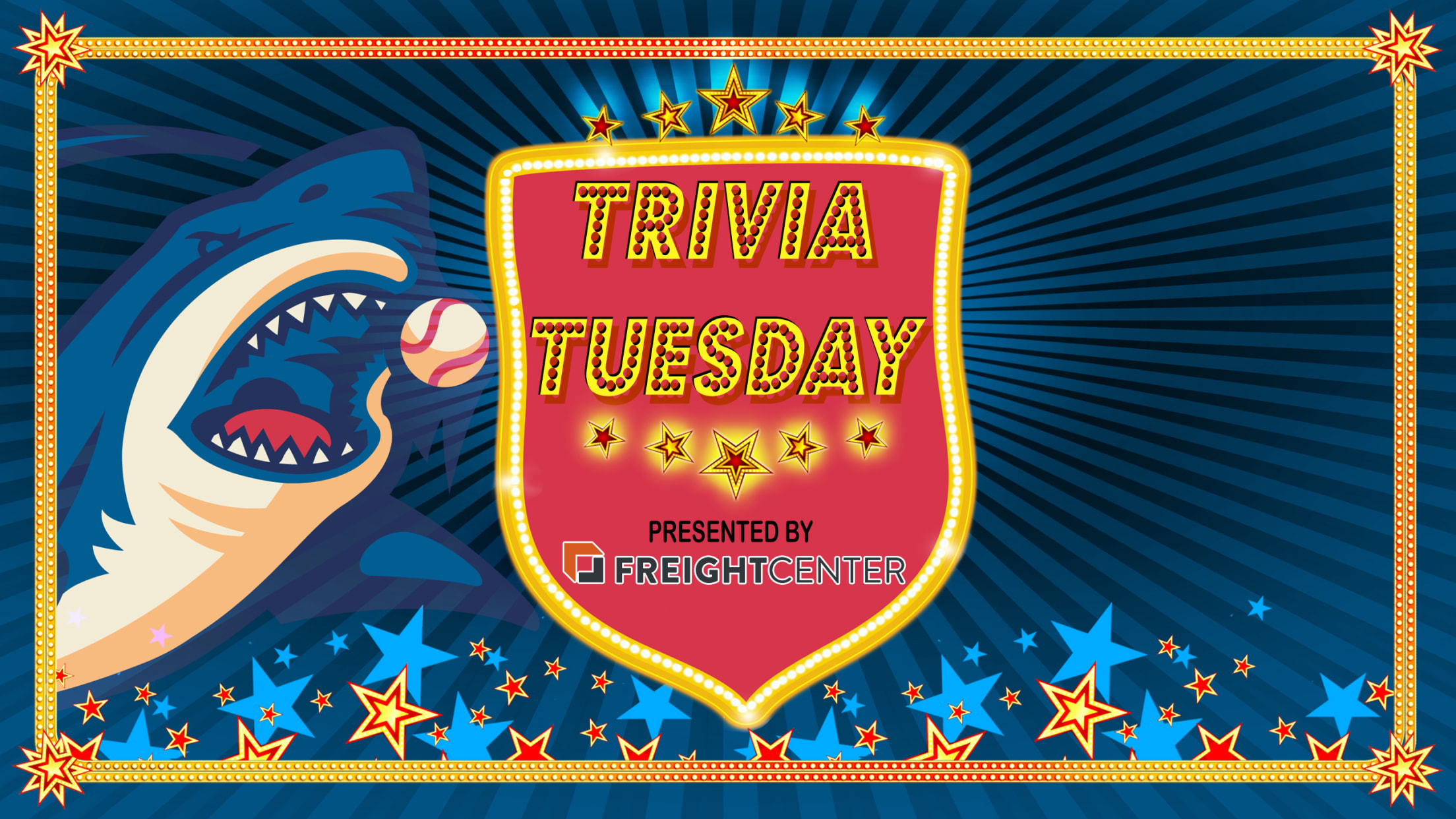 It's back-to-school week in Florida, which got us thinking here at the Clearwater Threshers: how many first-round draft picks for the Philadelphia Phillies were taken out of high school since the year 2000? The answer: 16. Philadelphia has selected seven pitchers and nine position players out of high school, including
It's back-to-school week in Florida, which got us thinking here at the Clearwater Threshers: how many first-round draft picks for the Philadelphia Phillies were taken out of high school since the year 2000? The answer: 16.
Philadelphia has selected seven pitchers and nine position players out of high school, including three players (Travis d'Arnaud, Shane Watson and J.P. Crawford) out of Lakewood High School in Lakewood, Calif. d'Arnaud and Crawford are currently in the major leagues.
The Phillies selected Gavin Floyd and Cole Hamels out of high school in 2001 and 2002, with Hamels taking home the World Series MVP in 2008.
Jesse Biddle (2010) is the most recent high-school pitching product to reach the majors, breaking through with the Atlanta Braves in April of 2018. The southpaw is also the only Pennsylvania high school product selected by the Phillies since 2000.
Six of the high schoolers came from California, with Texas and Georgia being the second-highest state selections with two apiece.