Hooks Formally Sign Astros Affiliate Invitation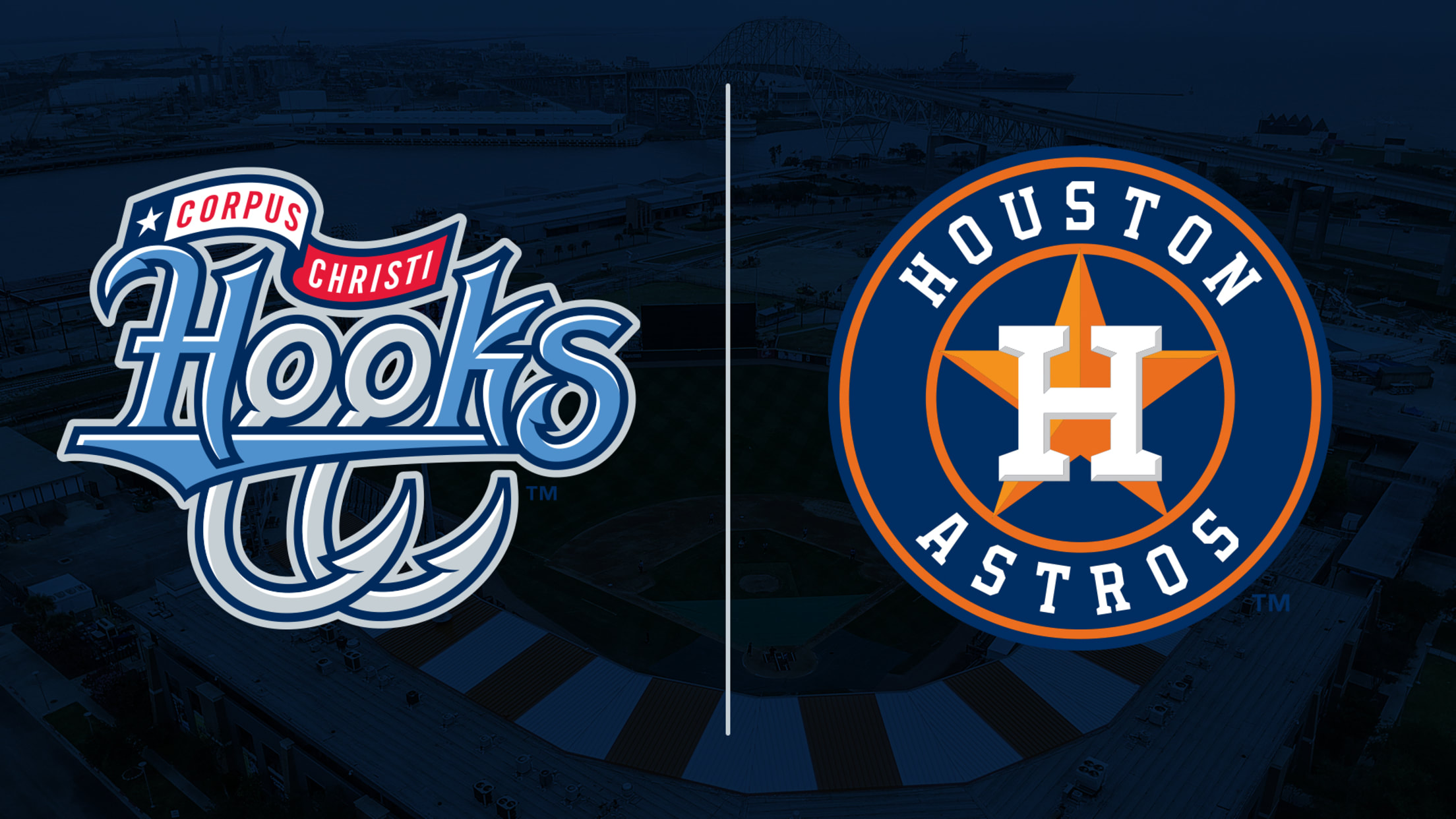 CORPUS CHRISTI – The Corpus Christi Hooks are thrilled to announce they have formally signed the invitation to be the Class-AA affiliate of the Houston Astros under Major League Baseball's new player development structure, the Professional Development League (PDL). The Hooks have been owned by the Astros since 2013 and
CORPUS CHRISTI – The Corpus Christi Hooks are thrilled to announce they have formally signed the invitation to be the Class-AA affiliate of the Houston Astros under Major League Baseball's new player development structure, the Professional Development League (PDL). The Hooks have been owned by the Astros since 2013 and will be entering their 17th season at Whataburger Field in 2021.
Major League Baseball and the Commissioner's Office will directly oversee a modernized Minor League Baseball model beginning with the 2021 season. Minor league players will experience enhanced facility standards for professional athletes, improved amenities and increased compensation, along with better geographical league alignments.
The Hooks will now compete in the newly announced Double-A Central, consisting of 10 teams. Included in the South Division alongside the Hooks are the Amarillo Sod Poodles (Arizona), Frisco RoughRiders (Texas), Midland Rockhounds (Oakland) and San Antonio Missions (San Diego). The North Division will be comprised of the Arkansas Travelers (Seattle), Northwest Arkansas Naturals (Kansas City), Springfield Cardinals (St. Louis), Tulsa Drillers (Los Angeles Dodgers) and the Wichita Wind Surge (Minnesota).
The 2021 Minor League schedule is expected to be released in the next week. Hooks staff will reach out to season ticket holders and corporate partners to communicate plans for the season as information becomes available. Fans and media can expect ongoing communications regarding capacity and safety measures as fan attendance is anticipated throughout the 2021 season.
For the latest information, please follow @CCHooks on Facebook, Twitter and Instagram.