Dunedin Blue Jays 2021 Season Update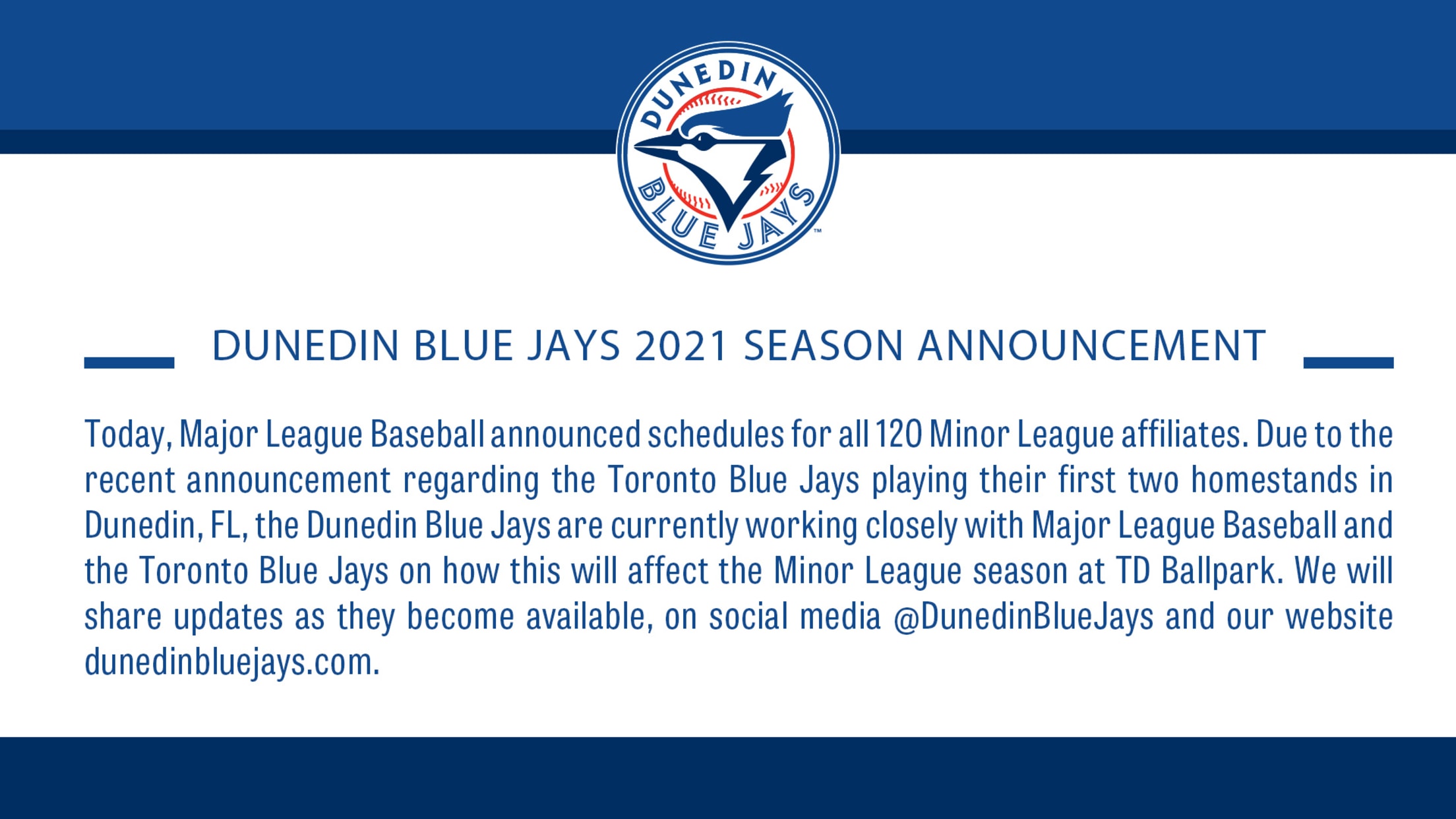 Thank you for your continued support of the Dunedin Blue Jays, and we look forward to the season ahead! For the current schedule please visit www.milb.com/dunedin/schedule
Dunedin Blue Jays switch to Low-A Affiliate of Toronto Blue Jays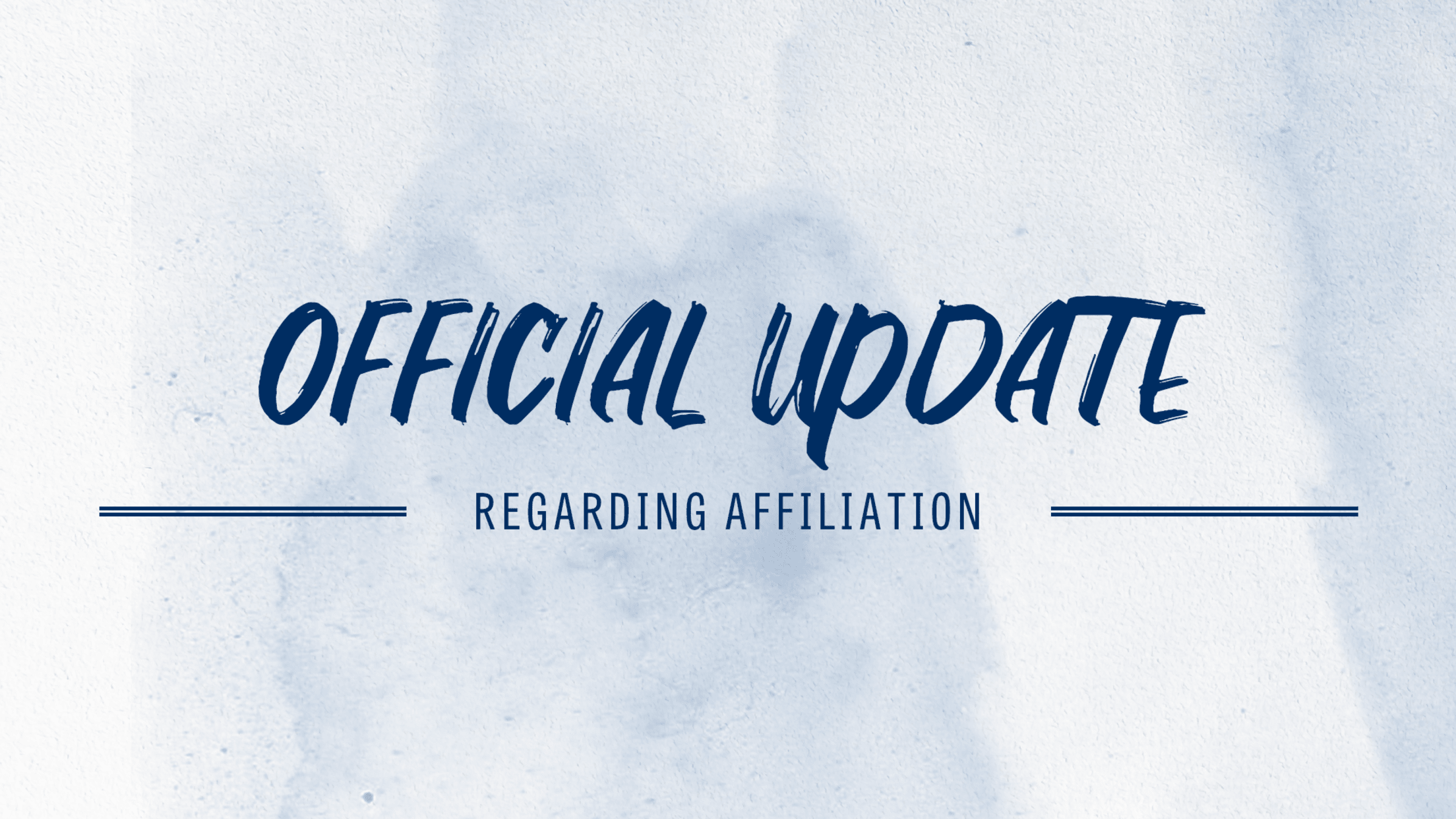 The Toronto Blue Jays announced earlier today the Dunedin Blue Jays will become their Low-A affiliate. We are excited to continue our partnership with the Florida State League and the Toronto Blue Jays going forward. The Dunedin Blue Jays strive to bring a fun family environment through Blue Jays baseball
Curbside pickup available at Dunedin Jays Shop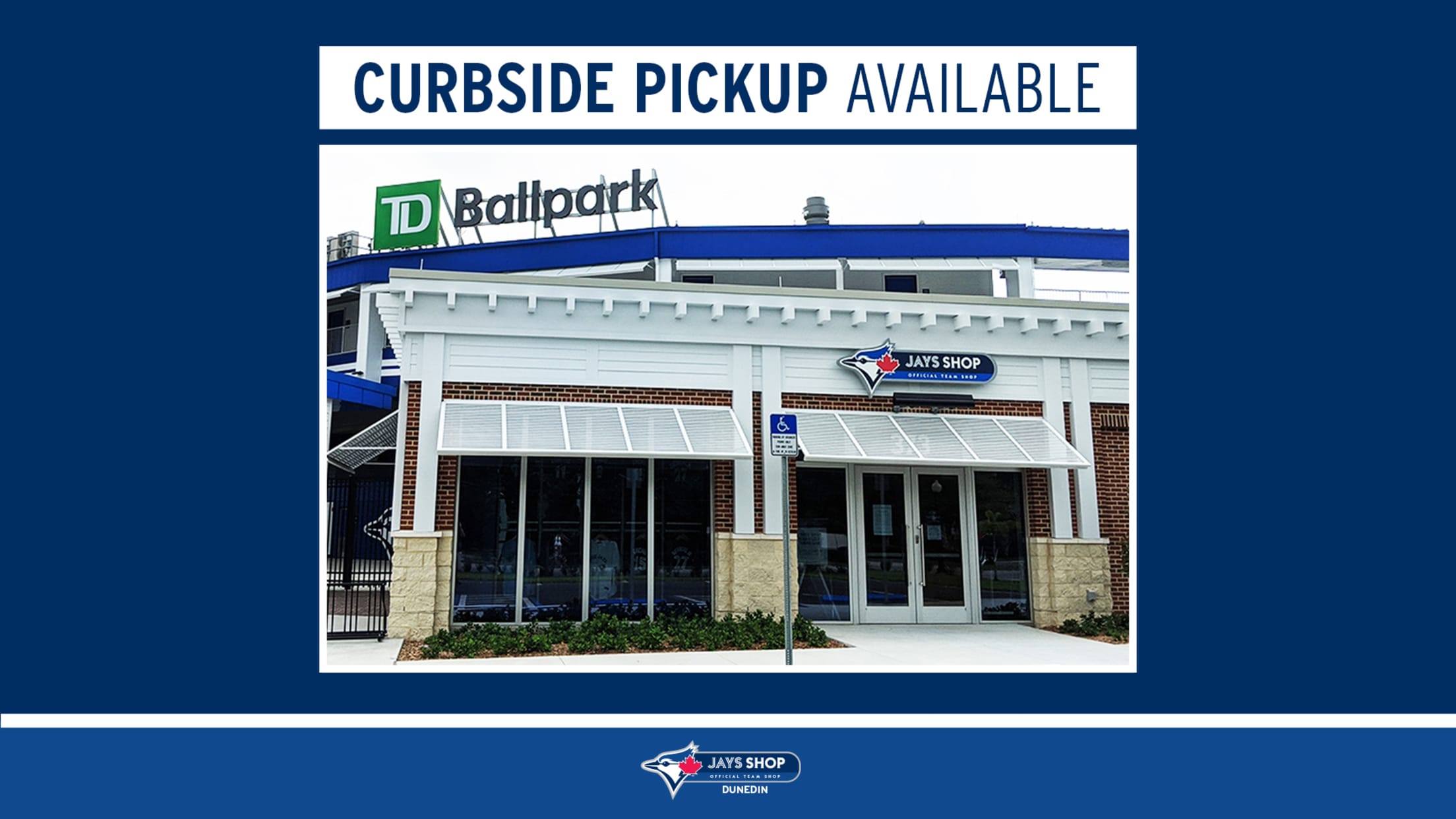 Curbside Pickup Fans may now select our free curbside pickup option when making a purchase through our online store.
Place your order at https://dunedinbluejays.milbstore.com/.
Select curbside pick up as your delivery option
Receive confirmation email with instructions on scheduling a date and time for pick up (available
FSL announces Covid-19 relief efforts in all cities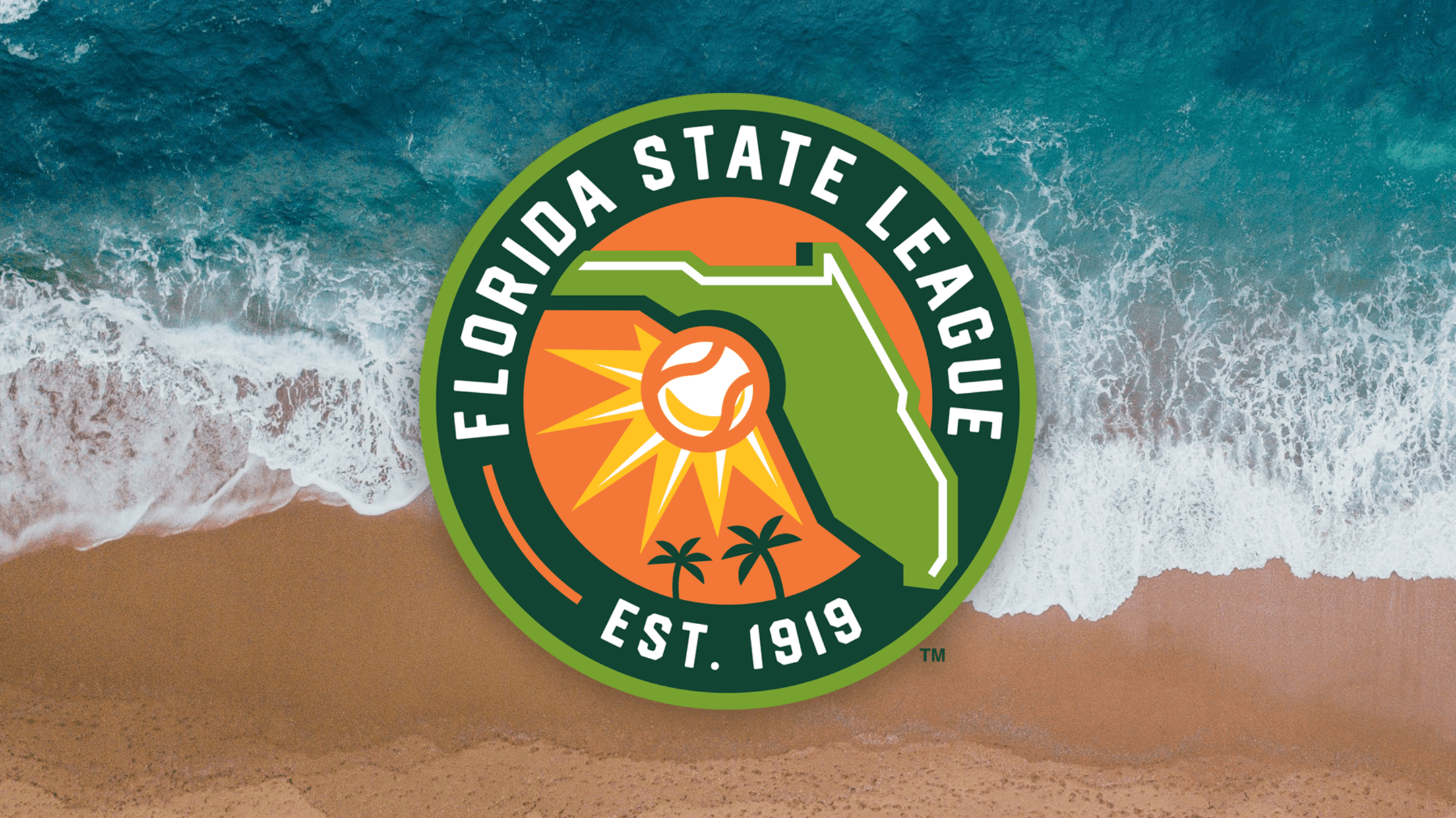 Today the Florida State League announced that all its member teams will be participating in a League wide effort to support Covid-19 relief. The 12 teams have partnered with LiveSource to set up an auction site that will make bidding for auction items a simple and efficient process. The collectible
Dunedin Blue Jays Raise Over $1,800 for Dunedin Cares Inc.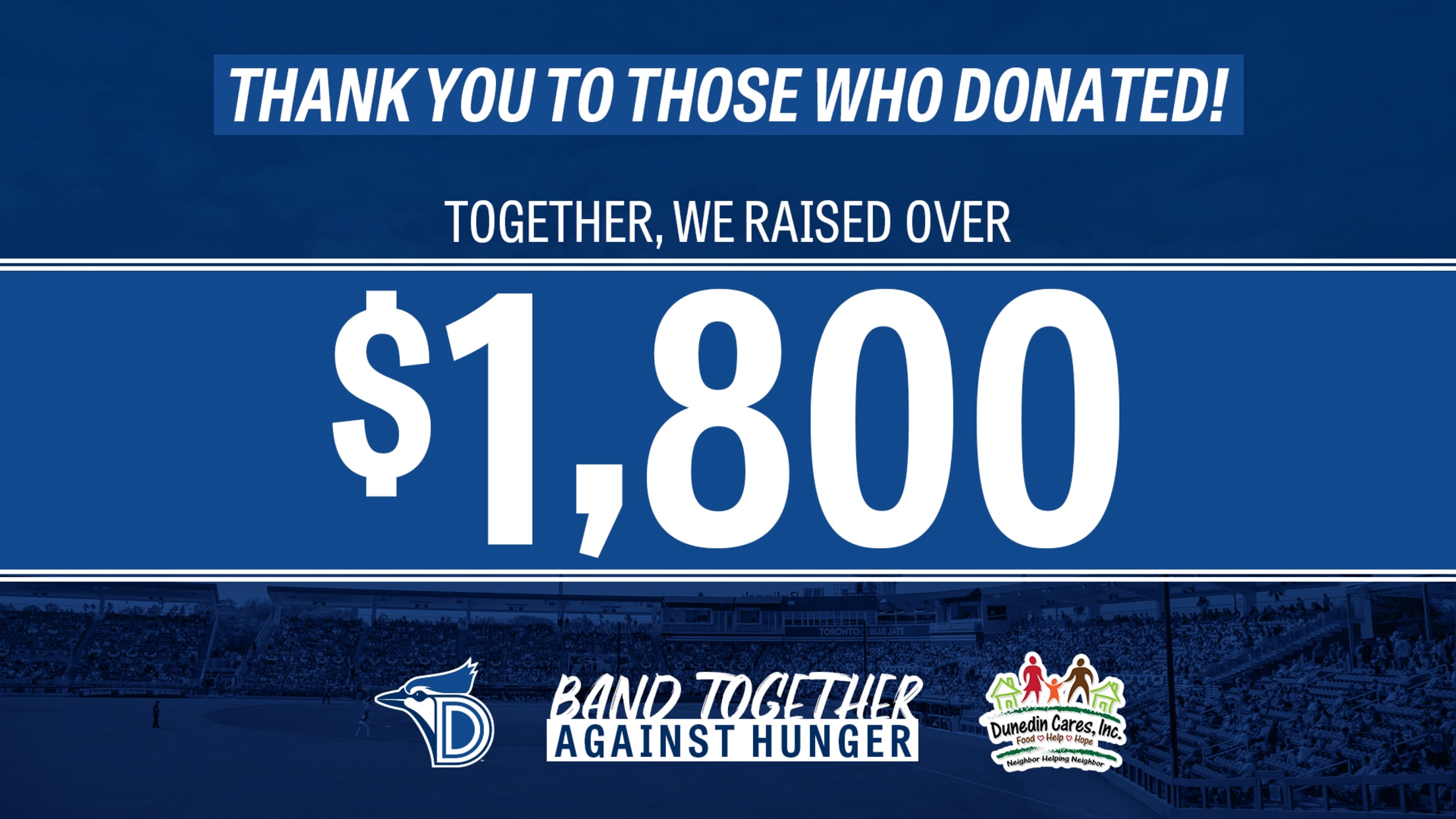 DUNEDIN, FL - The Dunedin Blue Jays Band Together Against Hunger campaign concluded on May 31st benefiting Dunedin Cares Inc. The campaign was a massive success raising $1,865 for Dunedin Cares Inc. over the entire month of May with all donations received going directly to the food pantry. The Dunedin
Dunedin Blue Jays partner with Dunedin Cares Inc. to Band Together Against Hunger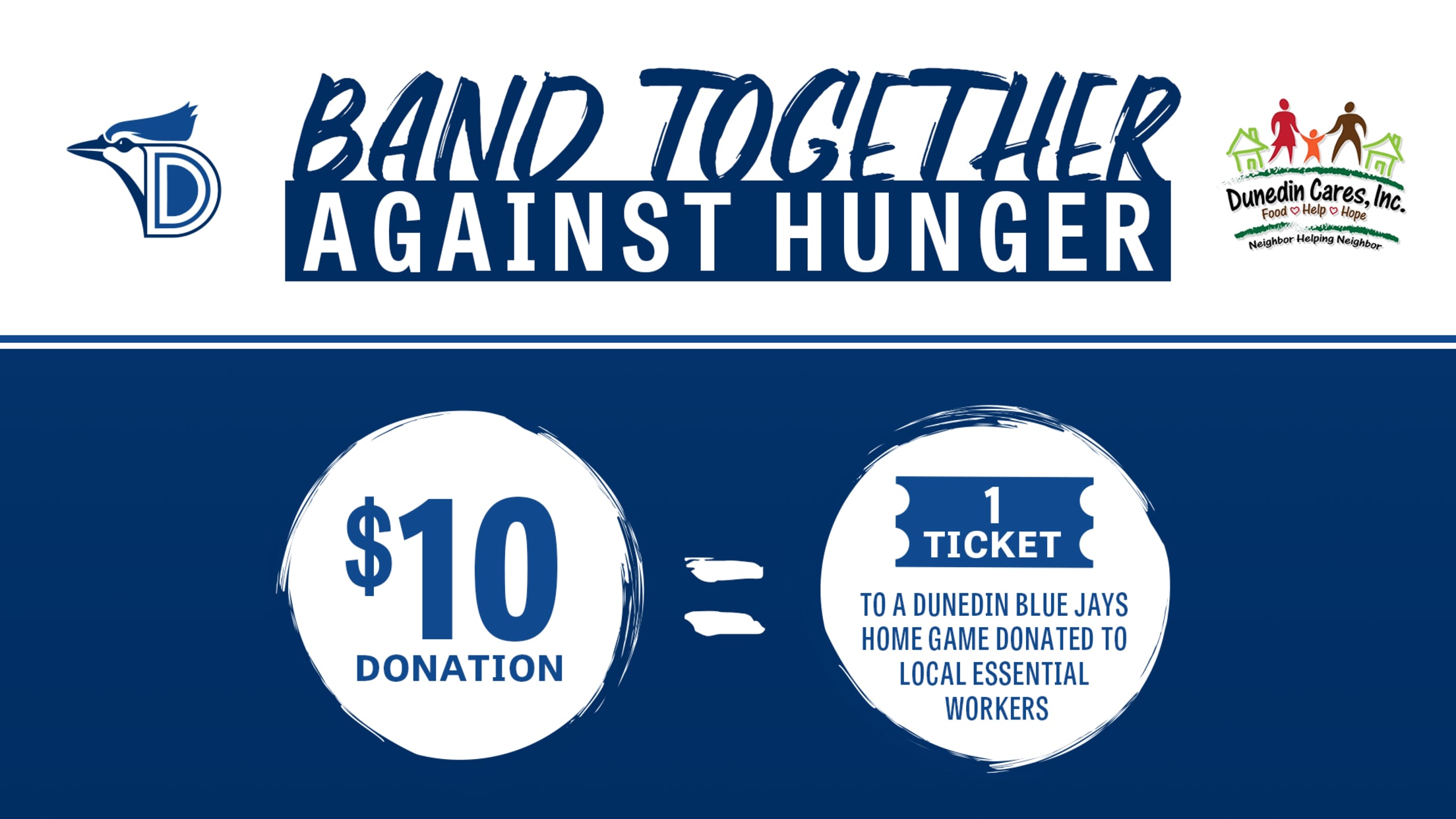 The Dunedin Blue Jays announced on May 1st we are joining Dunedin Cares Inc. to raise funds for the local food bank and to honor individuals risking their lives on the front lines of the COVID-19 pandemic. Dunedin Blue Jays fans are encouraged to visit (https://donorbox.org/blue-jays-for-dunedin-cares) through May 31 to
Tips for staying healthy from Dunedin Blue Jays Dietitian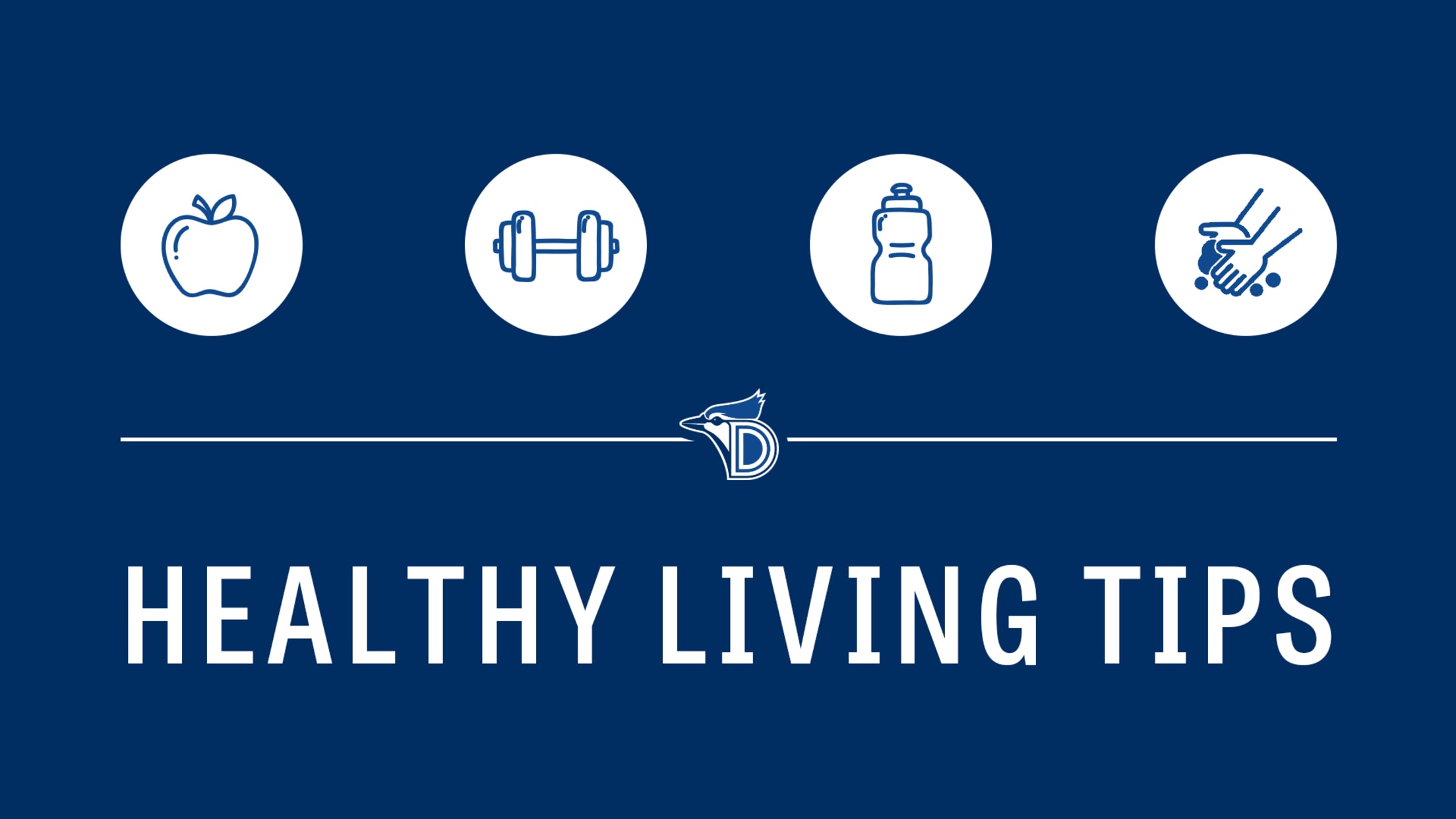 Our team Dietitian, Leila has put together a list of healthy recipes, health tips to lower your chances of getting sick, and grocery lists to help you shop for non perishable foods during this time. When the season begins, Leila serves as the dietitian making sure all of the Dunedin
Dunedin Blue Jays Announce 2020 Coaching Staff
Donnie Murphy named Manager after Four Seasons as Hitting Coach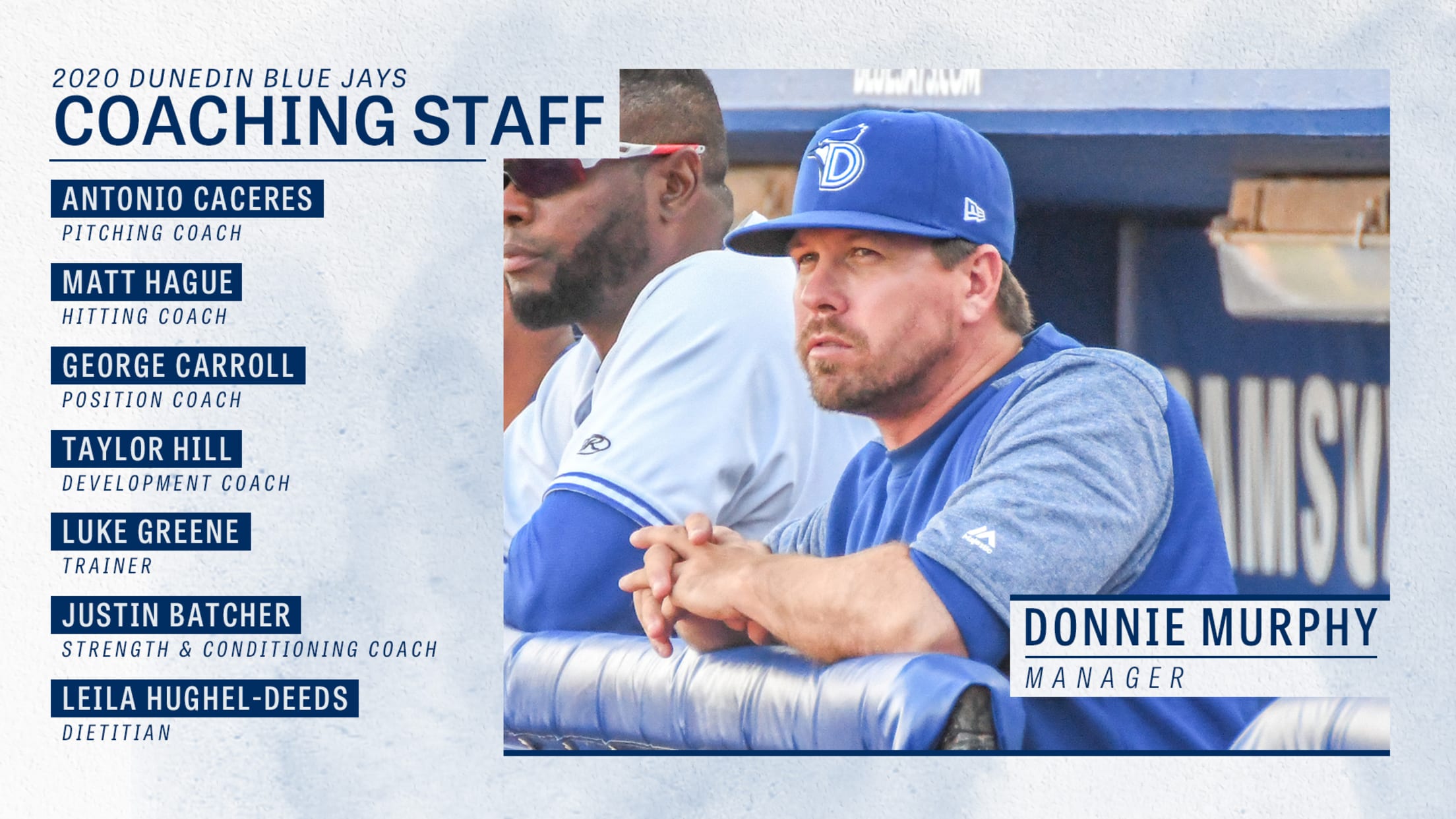 The Toronto Blue Jays have announced the on-field coaching staff for the Dunedin Blue Jays 2020 season. Donnie Murphy begins his first season as a manager after spending the last four years as a hitting coach, most recently with the Double-A New Hampshire Fisher Cats. Matt Hague moves up from
Dunedin Blue Jays 2020 Promotional Schedule Announced
Currently 17 promotions are scheduled for the upcoming season at TD Ballpark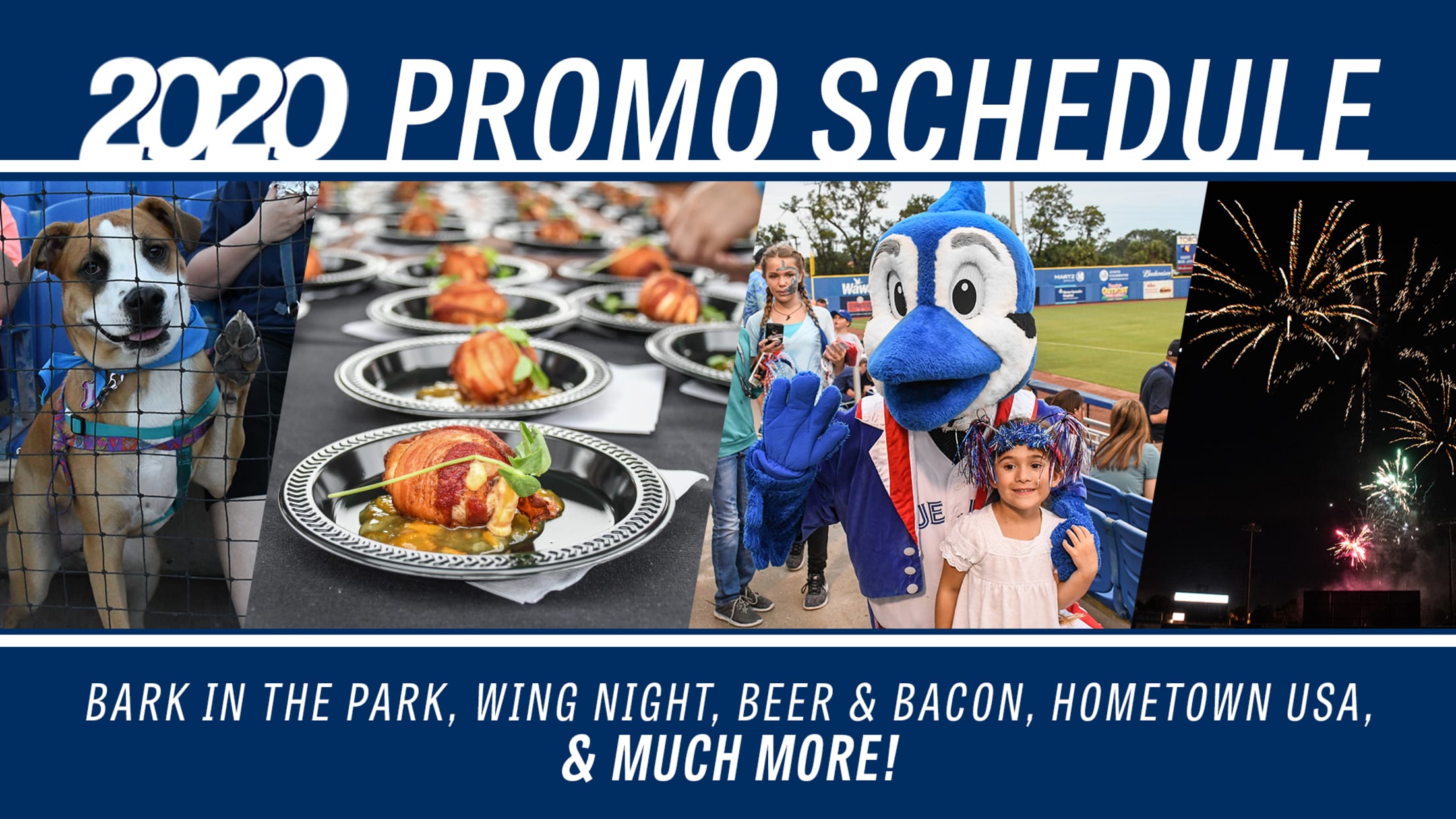 View the 2020 Promotional Schedule The Dunedin Blue Jays return to TD Ballpark for the 2020 season after playing offsite last season due to stadium renovations. The Blue Jays return with a full promotional schedule highlighted by Wing Night and the Dunedin Blue Jays Beer and Bacon Night along with many
Seven Former Dunedin Blue Jays selected to Arizona Fall League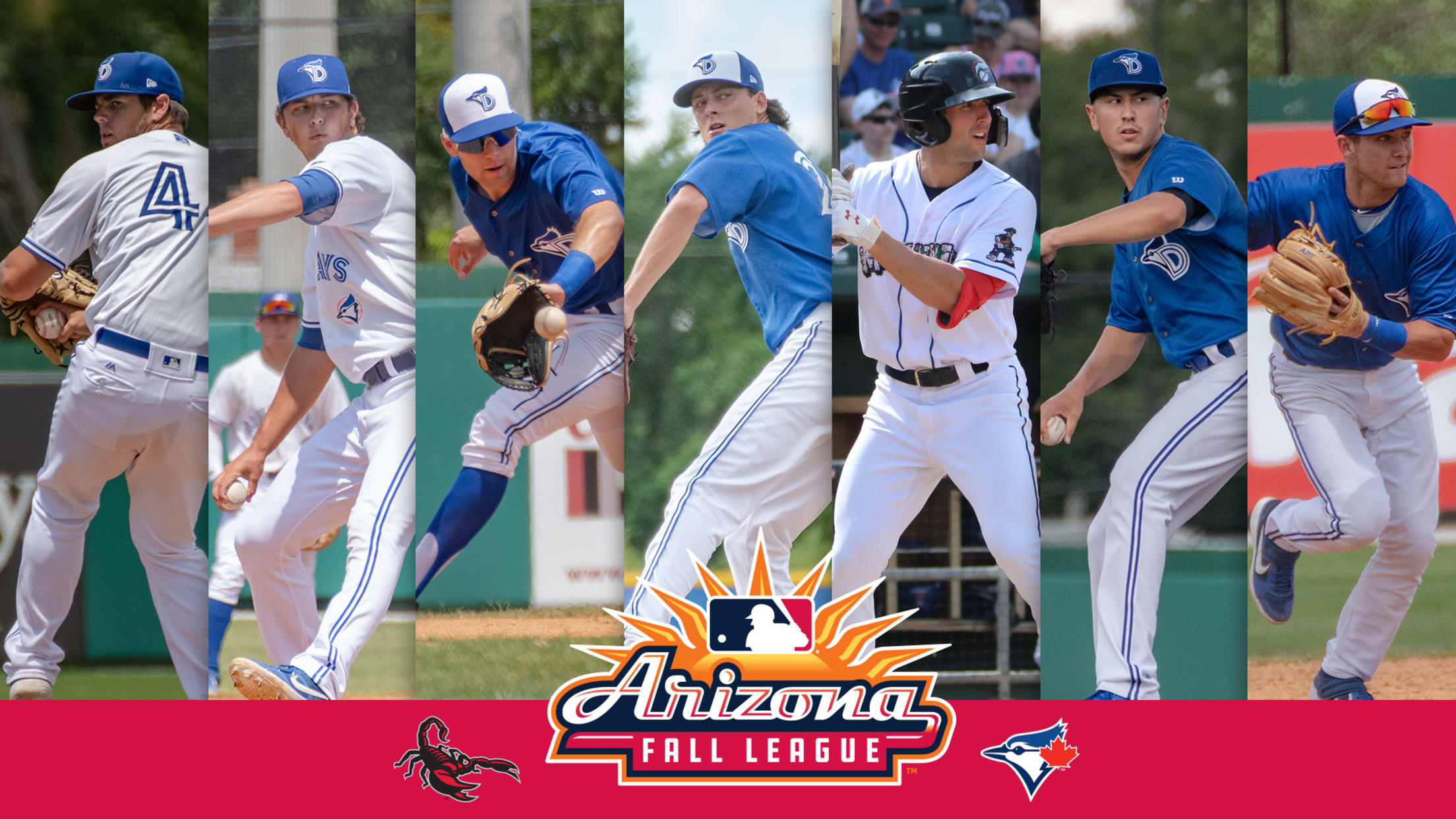 DUNEDIN, FL- After an accolade-filled regular season in Dunedin, a total of six 2019 Dunedin Blue Jays and one 2018 Dunedin Blue Jay have received the opportunity to play in the Arizona Fall League from September 18 - October 26. RHP Maverik Buffo , RHP Mike Ellenbest , INF Cullen
2019 Dunedin Blue Jays: A Season Unlike any Other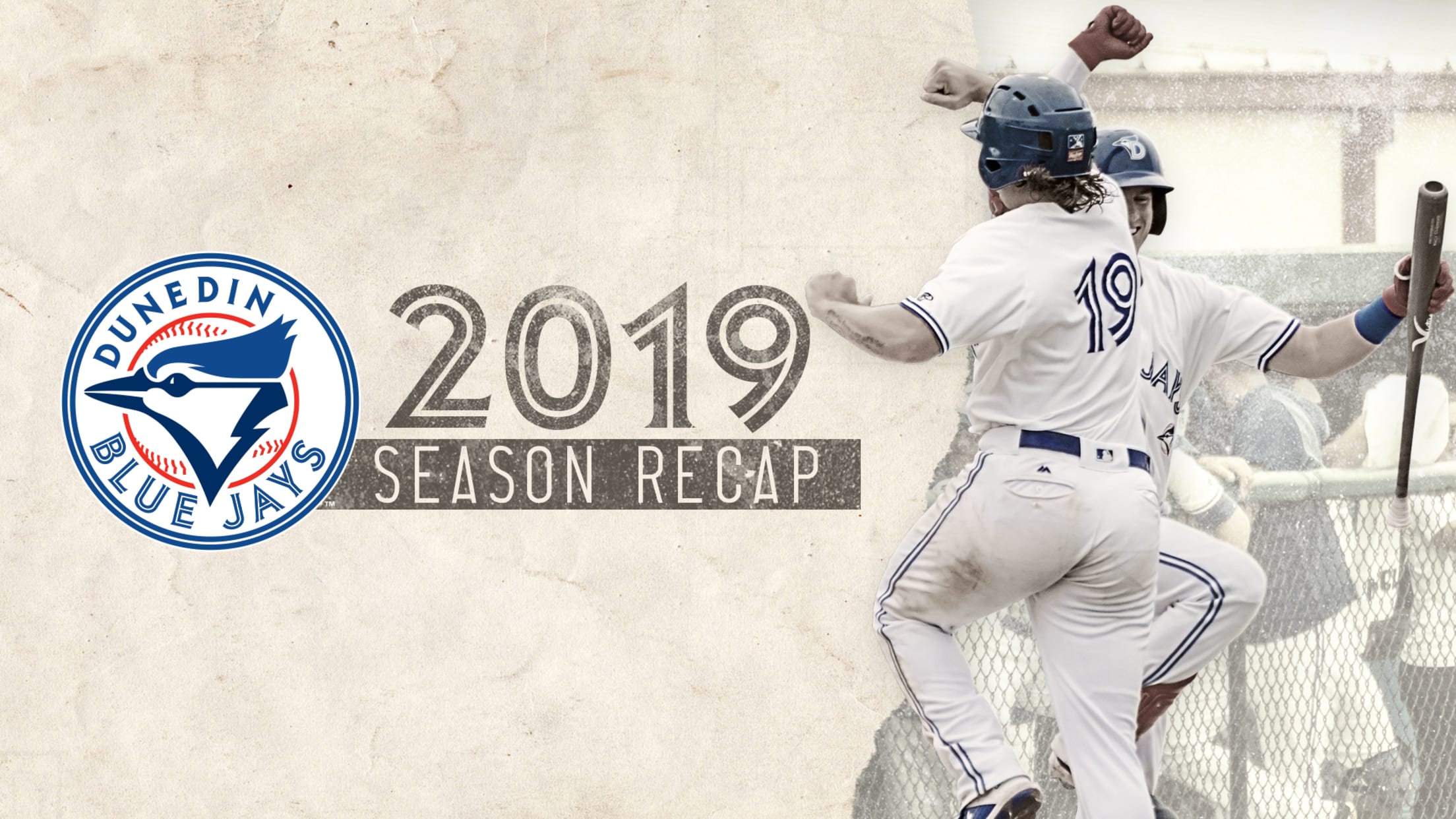 The 2019 Dunedin Blue Jays had obstacles to overcome before the season even began. The team found themselves without a home ballpark because of renovations taking place at Dunedin Stadium, and they would be playing all of their home games by busing to Jack Russell Memorial Stadium in Clearwater. Dunedin
Blue Jays End 2019 Season on High Note with 80th Win
Pitching staff notched another shutout on the season to end the year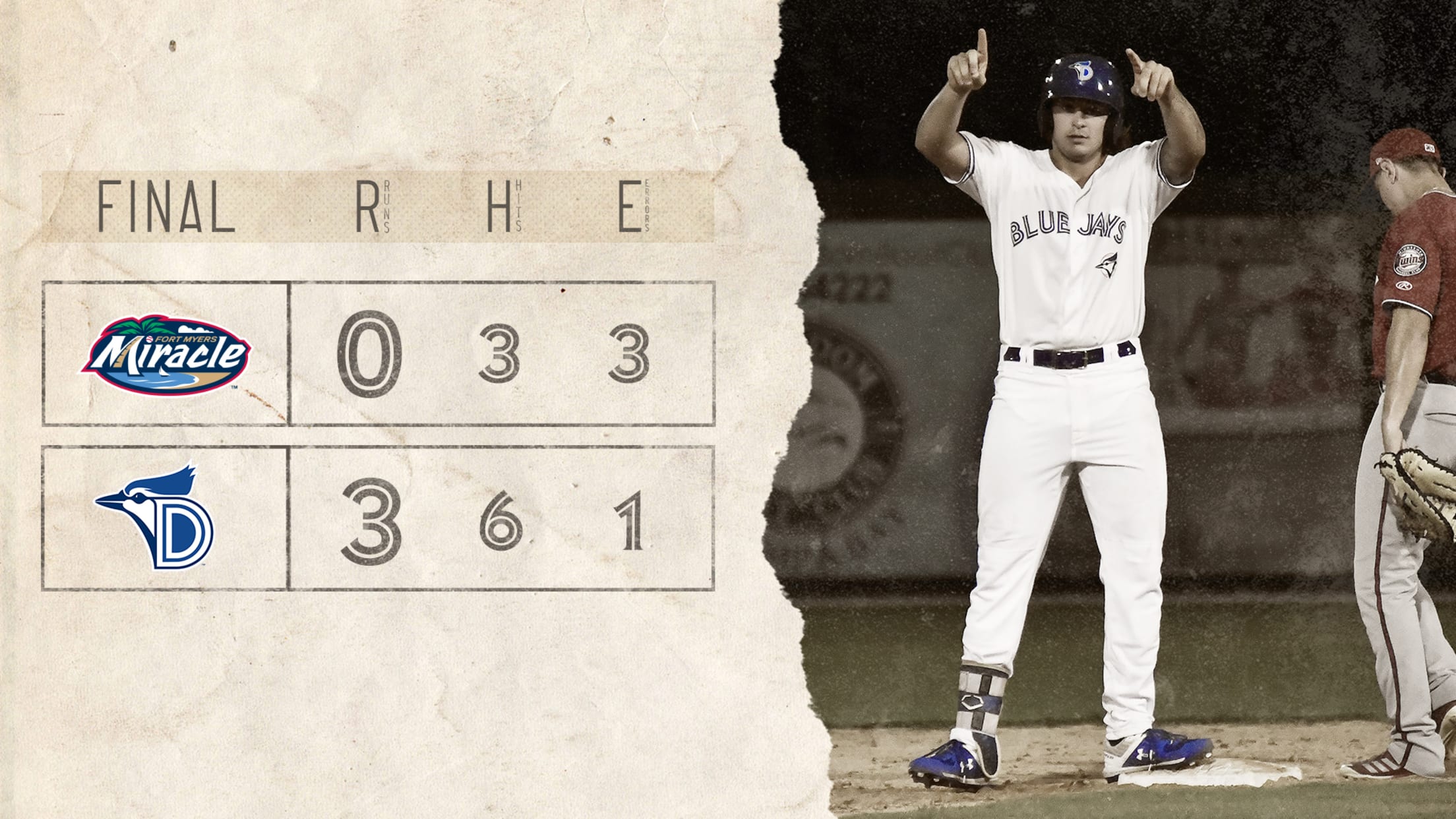 Clearwater- The Blue Jays came to Jack Russell on Thursday night with a chance to get to eighty wins on the year and after the cancelation of the rest of the season they had one game to do it.Simeon Woods Richardson came out of the gate hot using the Fort