In an effort to help defray the rising costs of higher education, the Durham Bulls and Couch Oil Company are proud to announce the results of the sixth annual Couch Oil Cares Scholarship program. During individual ceremonies at the DBAP on July 27 and 28, $1,000 scholarships were awarded to six deserving high school seniors. This year's recipients are: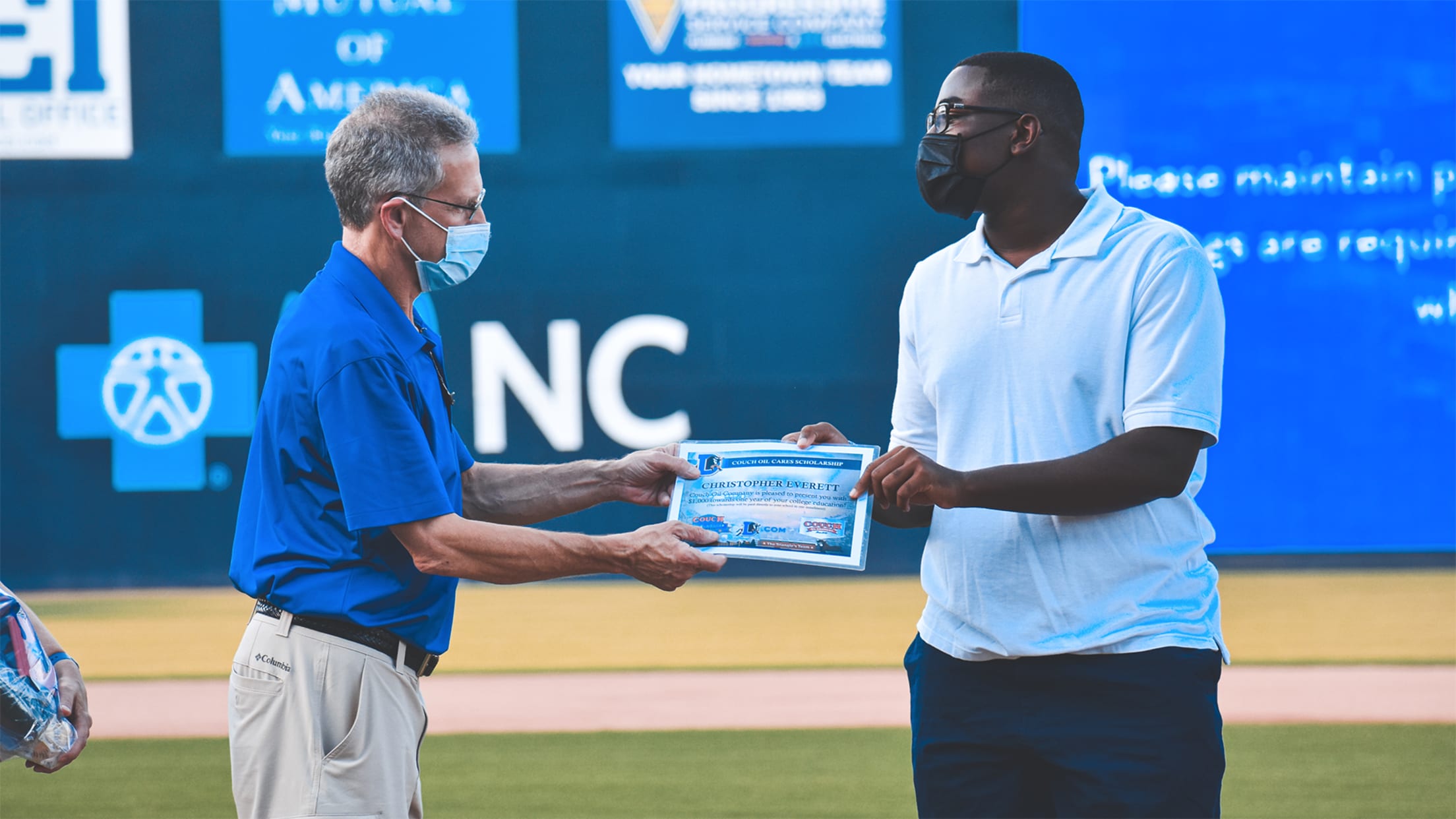 Christopher Everett
(Clayton High School)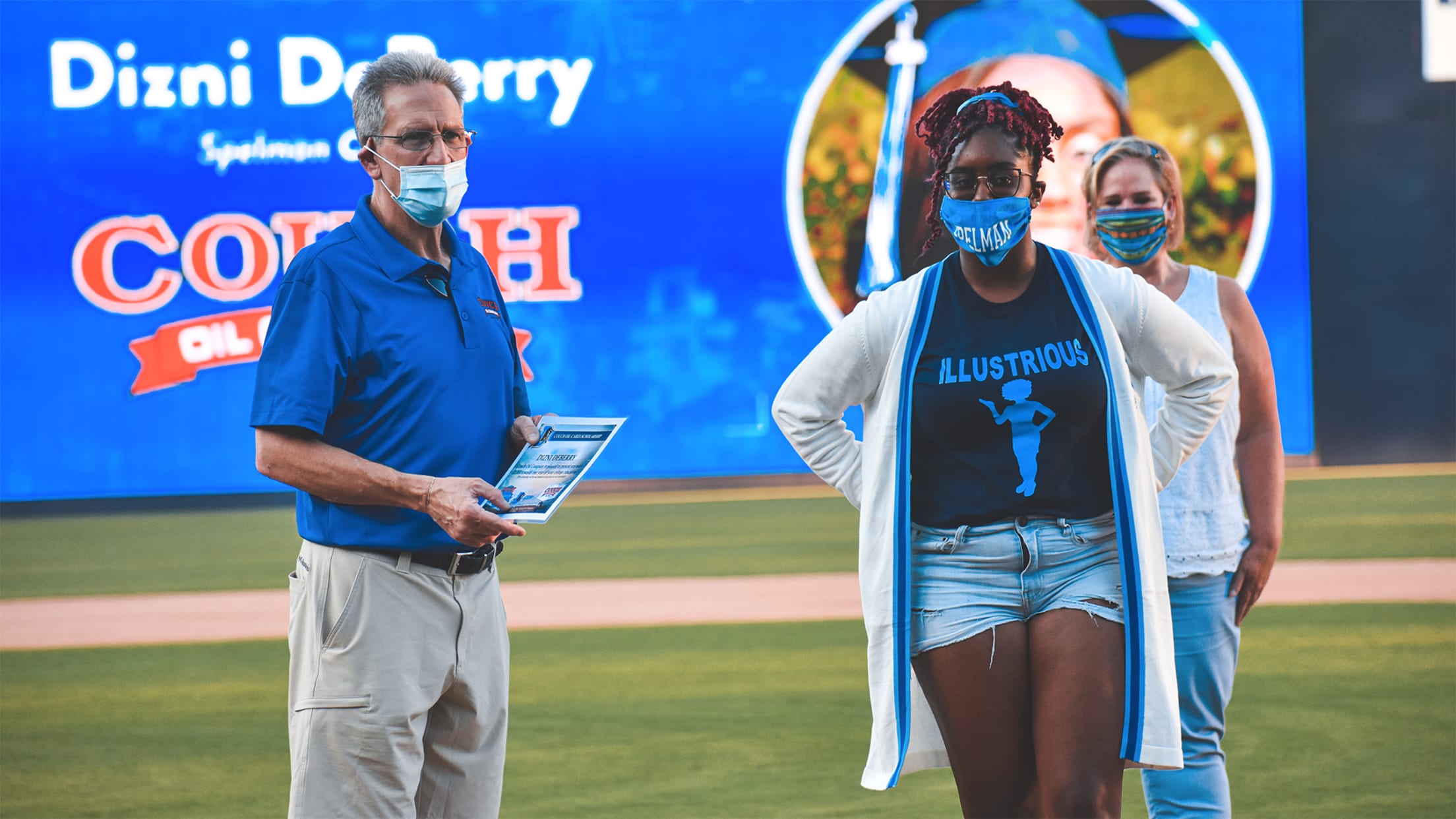 Dizni DeBerry
(Hillside High School)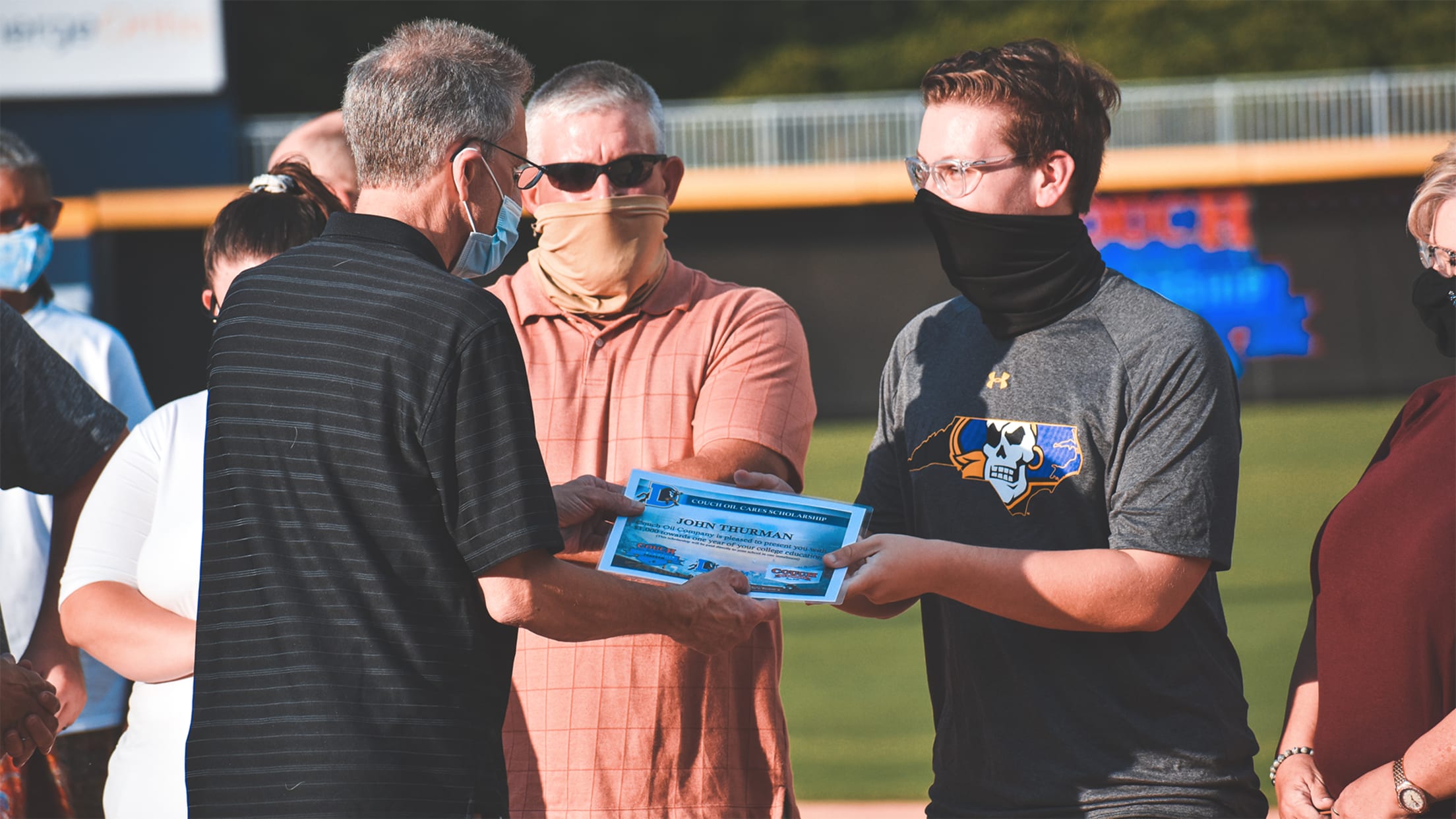 John Thurman
(Chatham Central High School)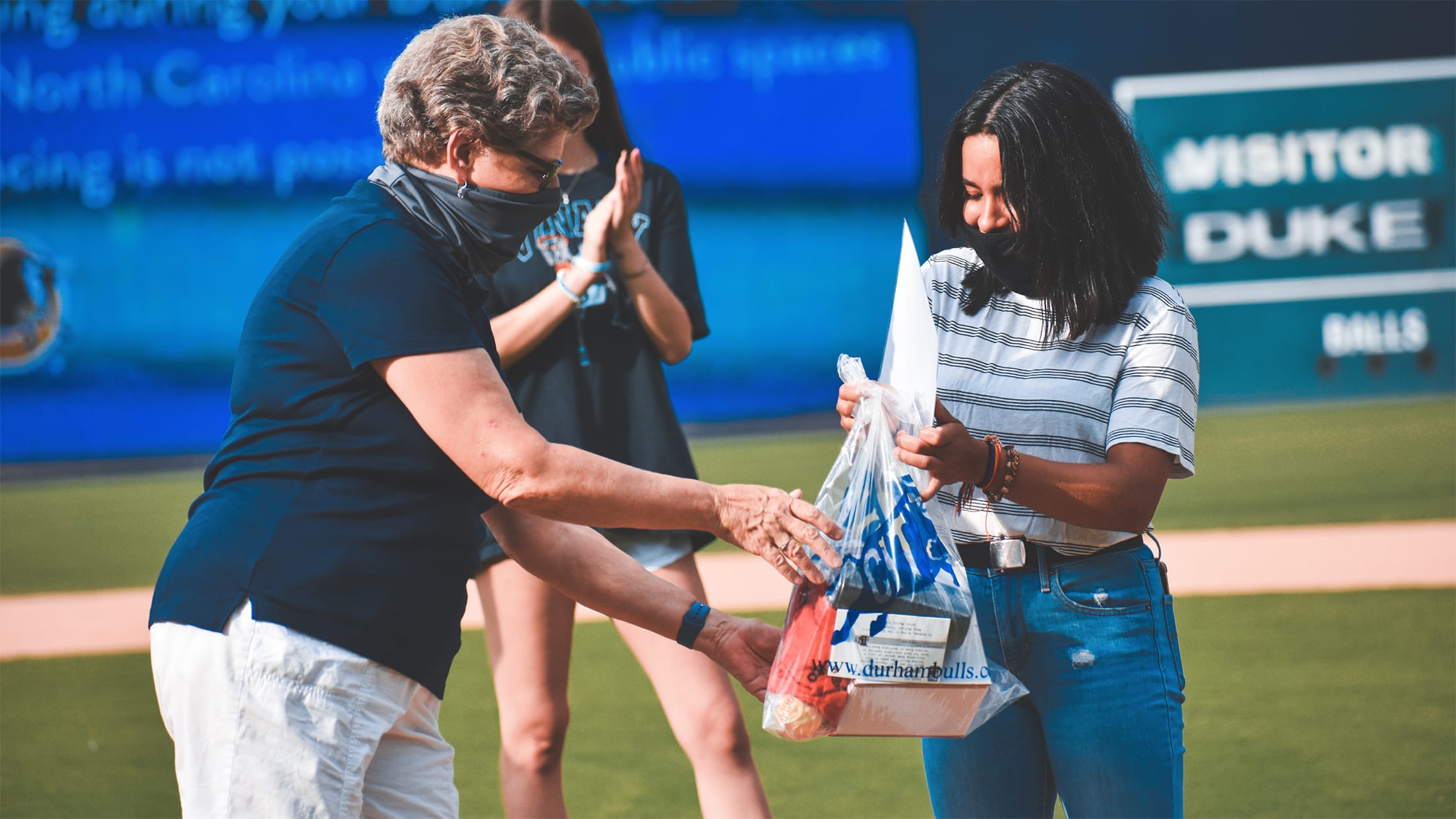 Maria Quintero Ruiz
(Carrboro High School)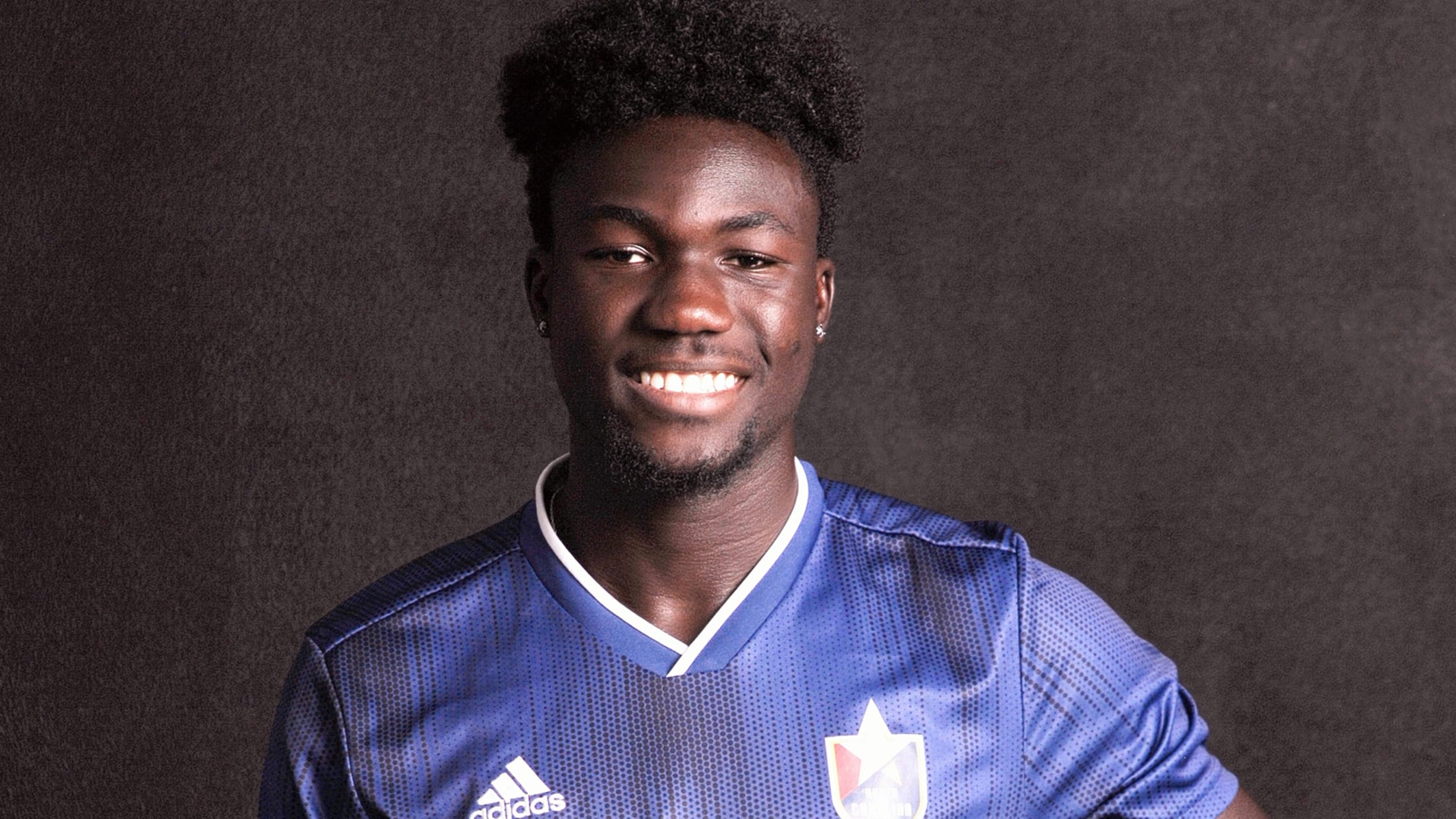 Prince Linboom
(North Wake College & Career Academy)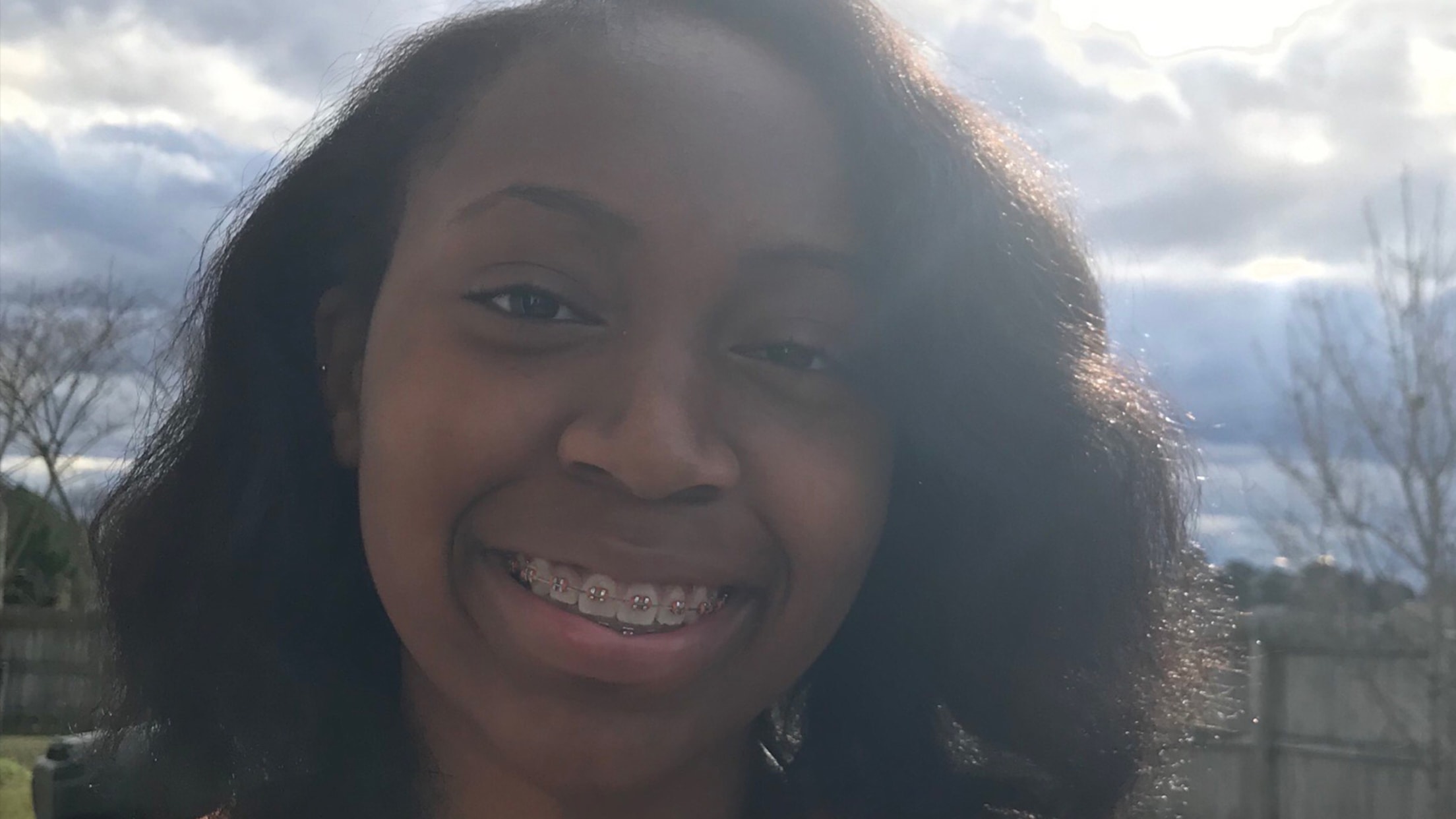 Amarachi Chukwunyere
(Rolesville High School)
Couch Oil Company, a family owned and operated Durham-based company, specializes in propane, gasoline, premium diesel, lubricants and tank cleaning.
The Bulls share in Couch Oil Company's vision to aid deserving high school students with aspirations of attending college.
"Our flagship community programs focus on improving the lives of children in our community," said Durham Bulls General Manager Mike Birling. "We are thrilled to partner with Couch Oil on this endeavor to give students an opportunity to reach for higher education."
Look for next year's Couch Oil Cares Scholarship application in March 2021!