MOVIE NIGHT AT THE BALLPARK
Presented by Texas Gas Service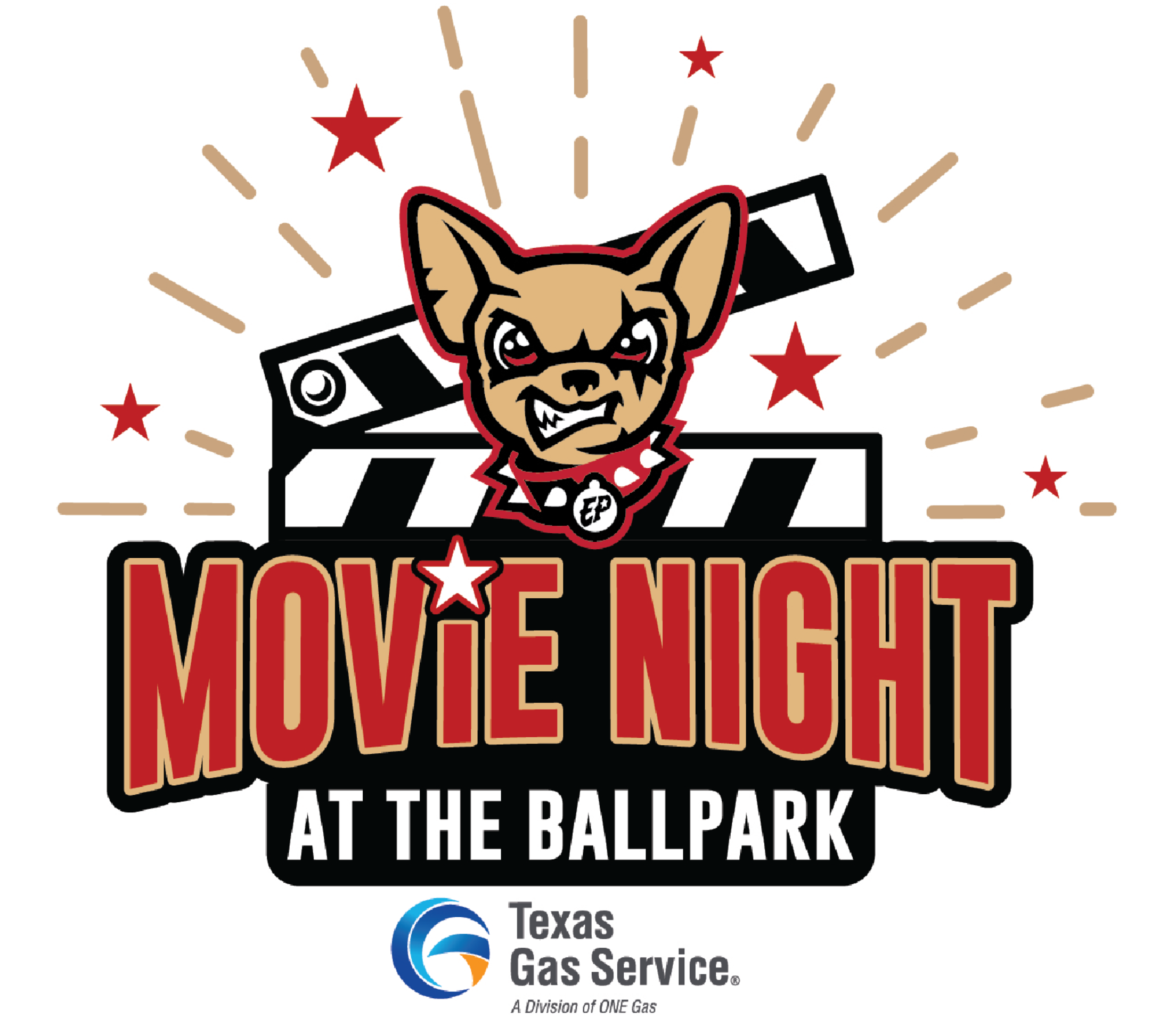 ---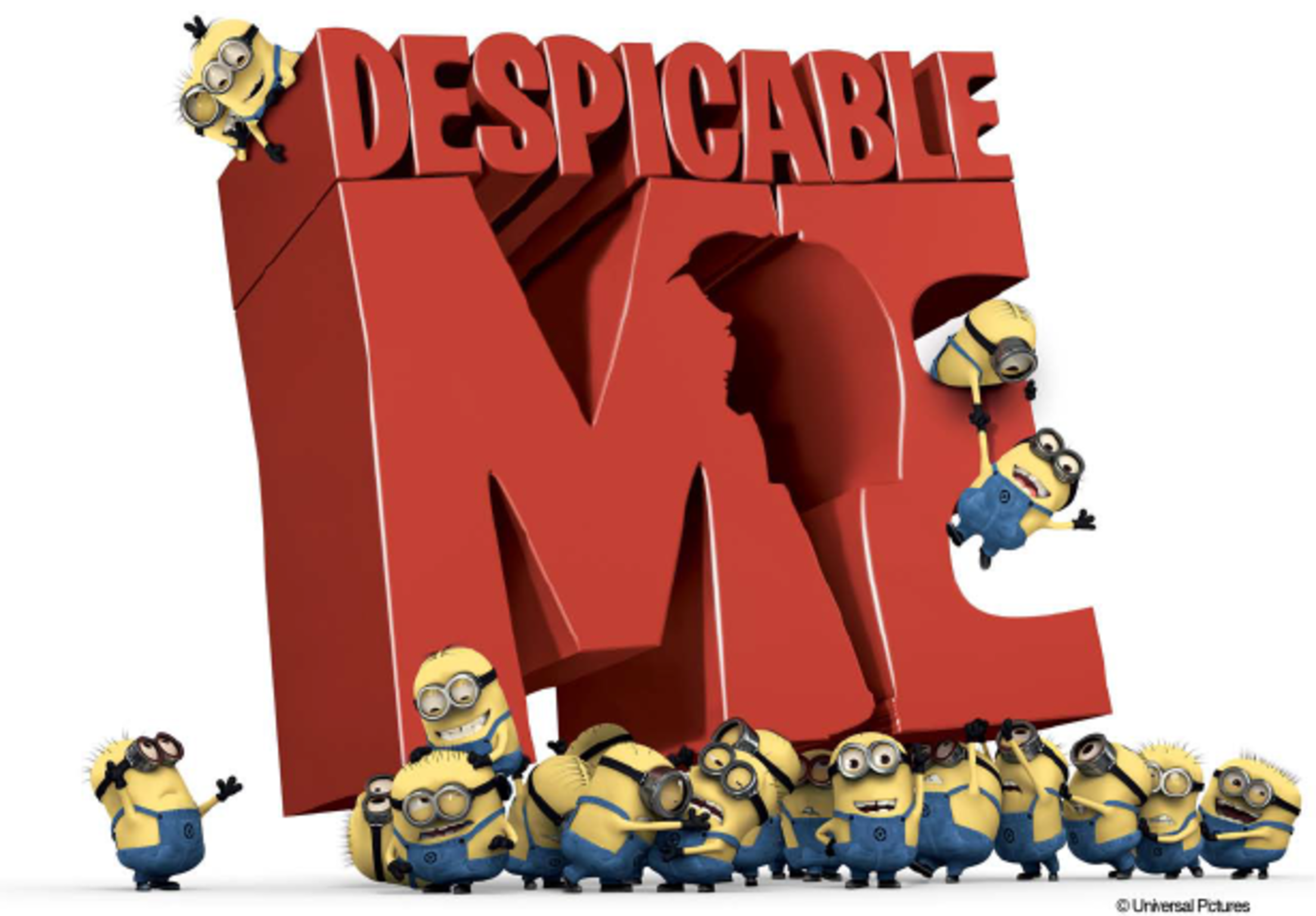 Movie Night at the Ballpark presented by Texas Gas Service
Saturday, October 3 | Gates: 6 p.m. | Movie: 7 p.m.
Southwest University Park will open the gates and welcome moviegoers on the field for Movie Night at the Ballpark presented by Texas Gas Service on Saturday, October 3 at 7 p.m. The popular animated feature film Despicable Me will be displayed on the videoboard.
The film, starring Steve Carell, Jason Segal, Russel Brand and Julie Andrews, is about a criminal mastermind who uses a trio of orphan girls as pawns for a grand scheme, but he finds their love is profoundly changing him for the better.
MOVIE NIGHT DETAILS: $40 Per Pod
· Saturday, October 3 | Gates: 6 p.m. | Movie: 7 p.m.
· On-field pods accommodating up to four guests are $40 each.
· Groups with more than four guests will be required to purchase an additional field pod.
· Each pod is a 10x10 space in the outfield.
· Field pod seating (groups of four) is on a first come first served basis upon arrival.
Southwest University Park Field Rules
· Masks are required for entry and during the movie.
· Southwest University Park is a clear bag/no bag venue.
· Strollers, wagons or wheeled vehicles will not be permitted on the field with the exception of ADA wheelchairs.
· Lawn chairs, stadium seats, stakes, staked umbrellas or any other hole-causing items are not permitted on the field.
· Outside food will not be permitted.
· Southwest University Park is a smoke free facility including e-cigarettes.
9-1-5K VIRTUAL RUN
Presented by Texas Gas Service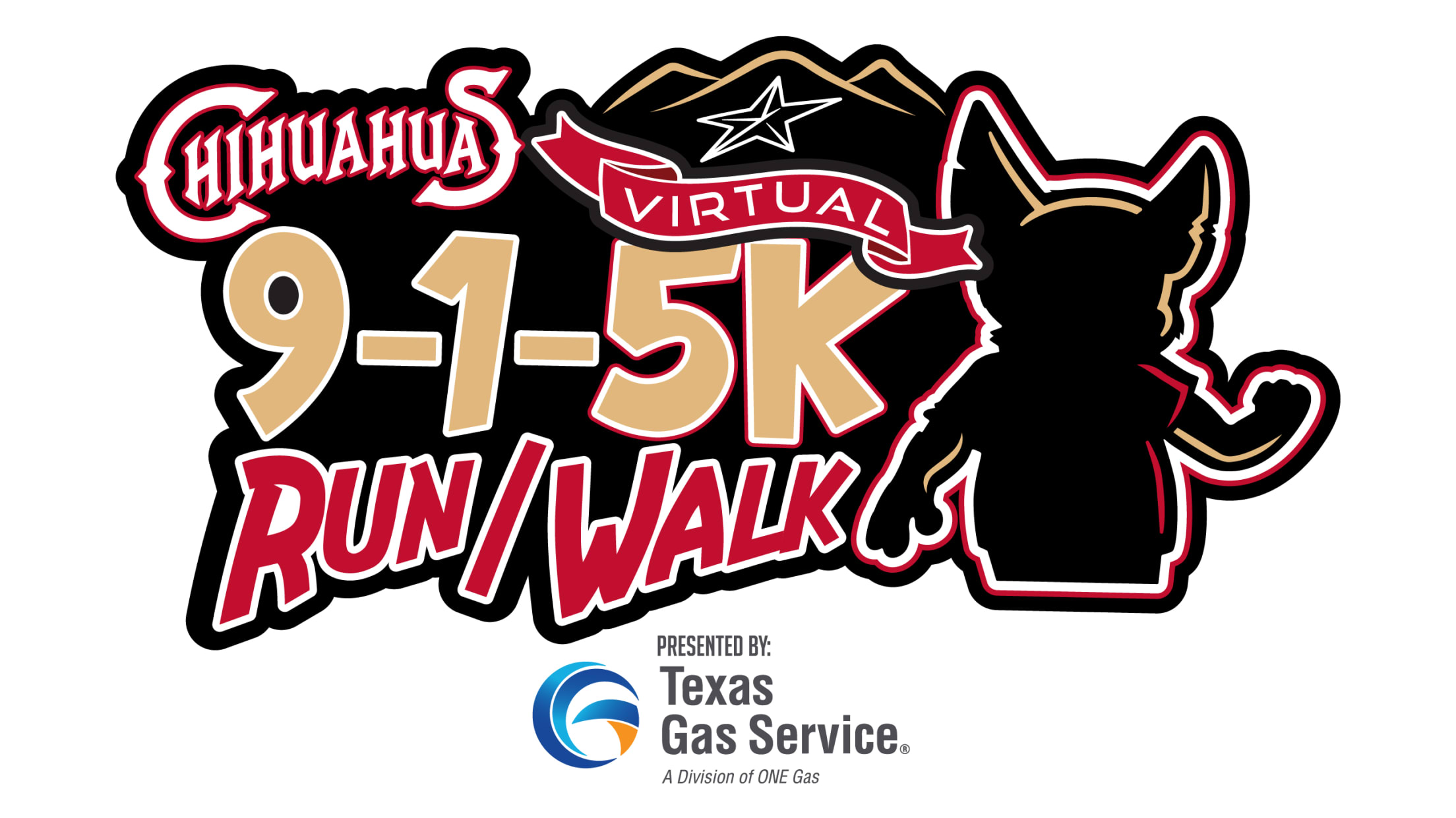 ---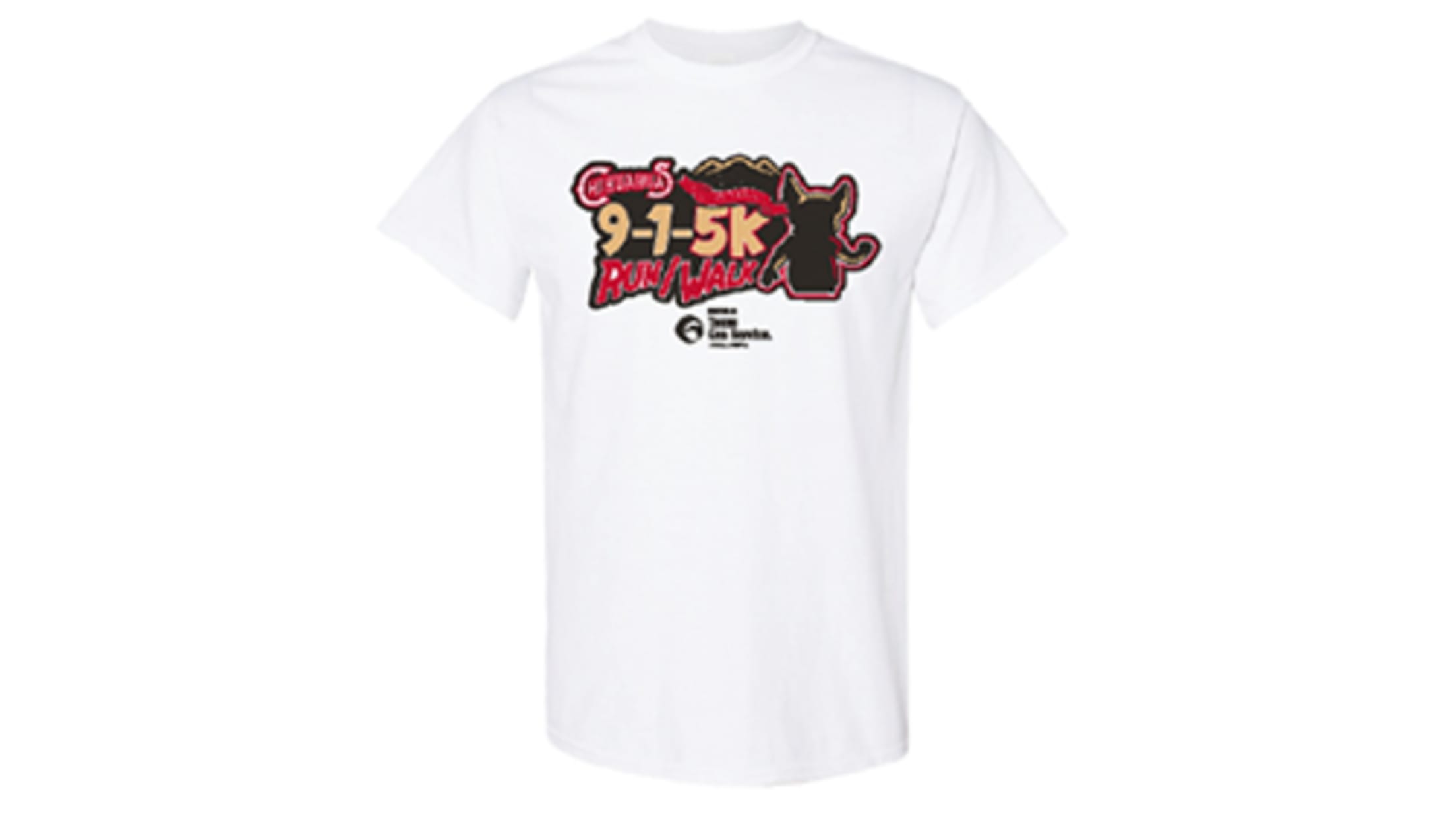 9-1-5K Virtual Run presented by Texas Gas Service
Registration: September 14-30 | Virtual Run: October 1-8
The El Paso Chihuahuas are hosting their first virtual race, the 9-1-5K presented by Texas Gas Service. Named after El Paso's area code "915", registration for the virtual 5K run/walk will begin on September 15 (9/15) and conclude on September 30 and will benefit novel coronavirus (COVID-19) relief efforts.
THE RACE DETAILS: REGISTRATION IS CLOSED
Each registration includes the following:
• FREE 9-1-5K tee shirt
• FREE ticket voucher for a Monday-Wednesday 2021 Chihuahuas game (up to $9)
• FREE Commemorative race bib
• For each entry sold one (1) FREE voucher will be donated to a coronavirus (COVID-19) frontline worker
9-1-5K Dates:
October 1-October 8
• Each participant may choose to walk, jog, and/or run and may take place outdoors, indoors, on a treadmill, etc.
• Distance must be logged using any step app on any device (not included in the entry fee and is at participant's own cost)
• Photo of the distance must be submitted to [email protected] with the headline "9-1-5K Completed."
• Participants are also encouraged to take photos and tag @epchihuahuas on social media with the hashtag "#EP915K" for a chance to be featured on the respective Chihuahuas accounts.
• Proceeds benefit the El Paso Chihuahuas Foundation_
*Please select tee shirt size upon checkout. Tee shirt will be available for pickup/shipment on a later date.