Chihuahuas Chatter presented by Budweiser Select Features El Pasoan and Former MLB Player Rocky Coppinger
Chihuahuas Chatter presented by Budweiser Select airs LIVE on Facebook & Twitter (@epchihuahuas) every Thursday at 4 p.m. MDT.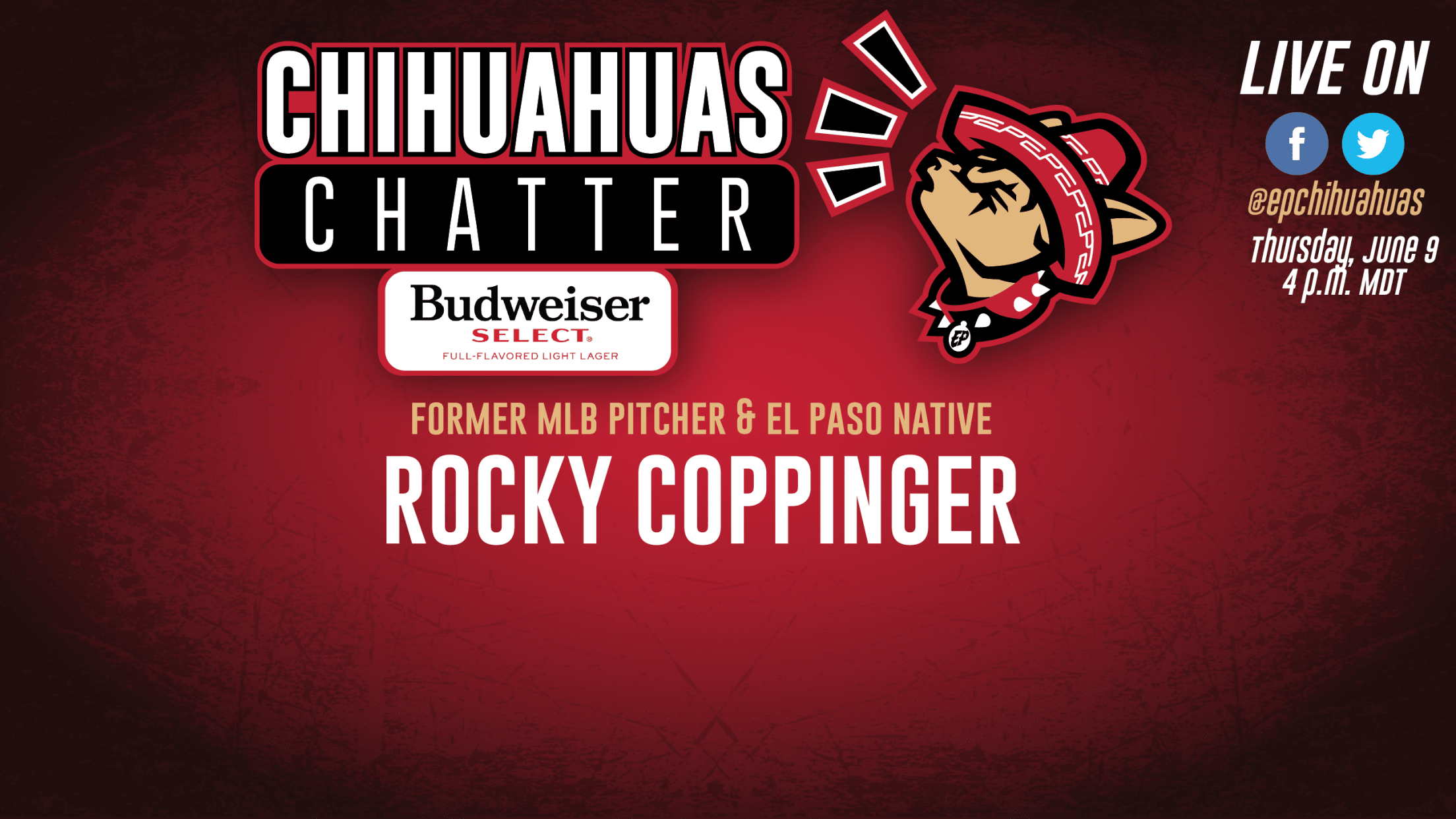 Rocky Coppinger was a standout two-way baseball player at Coronado High School, which lead him to get drafted by the Baltimore Orioles in the 19th round of the 1993 MLB Amateur Draft.
Chihuahuas and Locomotive Front Office Staffs to Offer Support to Area Non-Profit Organizations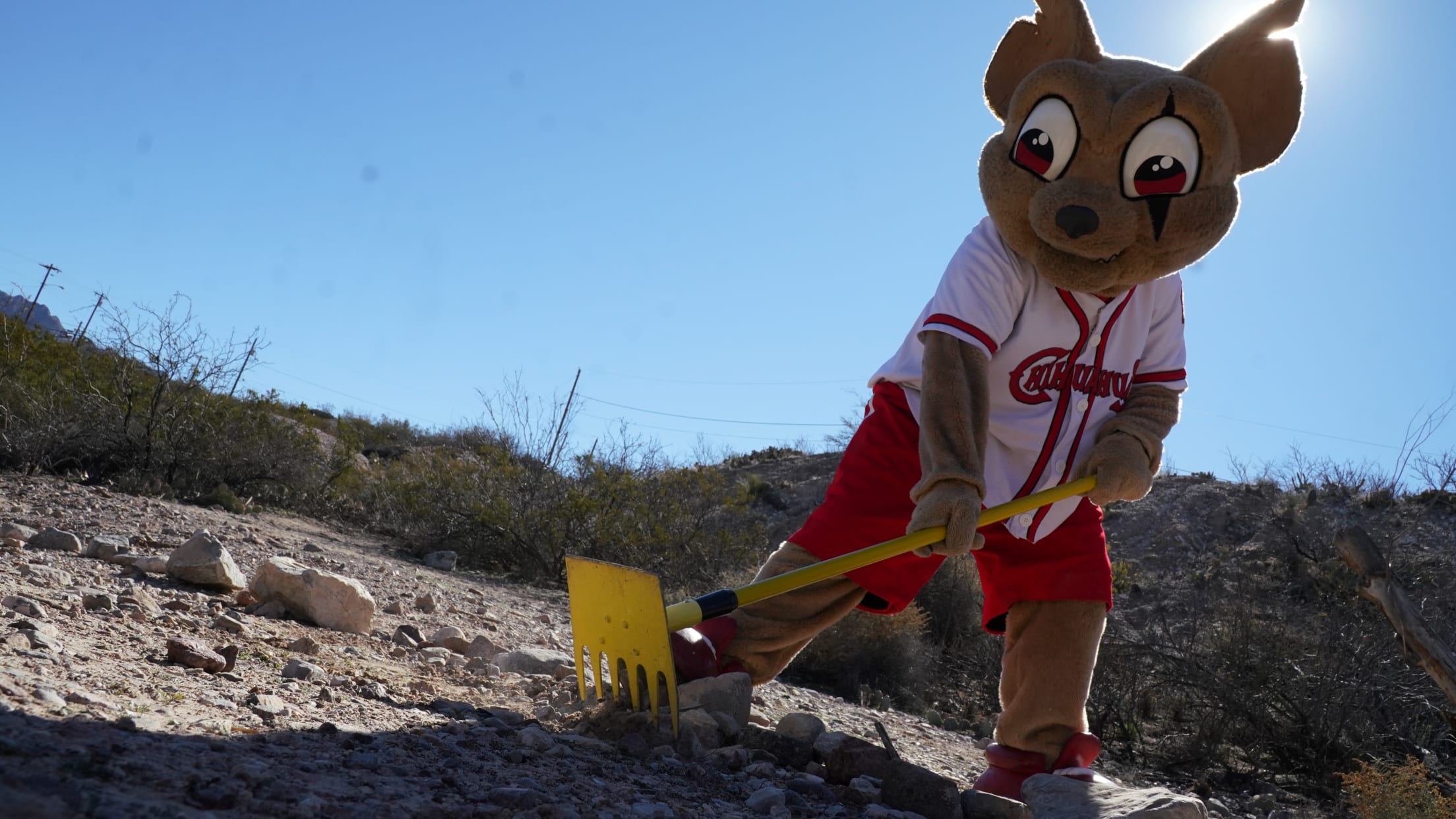 The El Paso Chihuahuas and El Paso Locomotive FC announced today a plan to assist area non-profit organizations (NPOs).
Announcement Regarding 2020 Minor League Baseball Season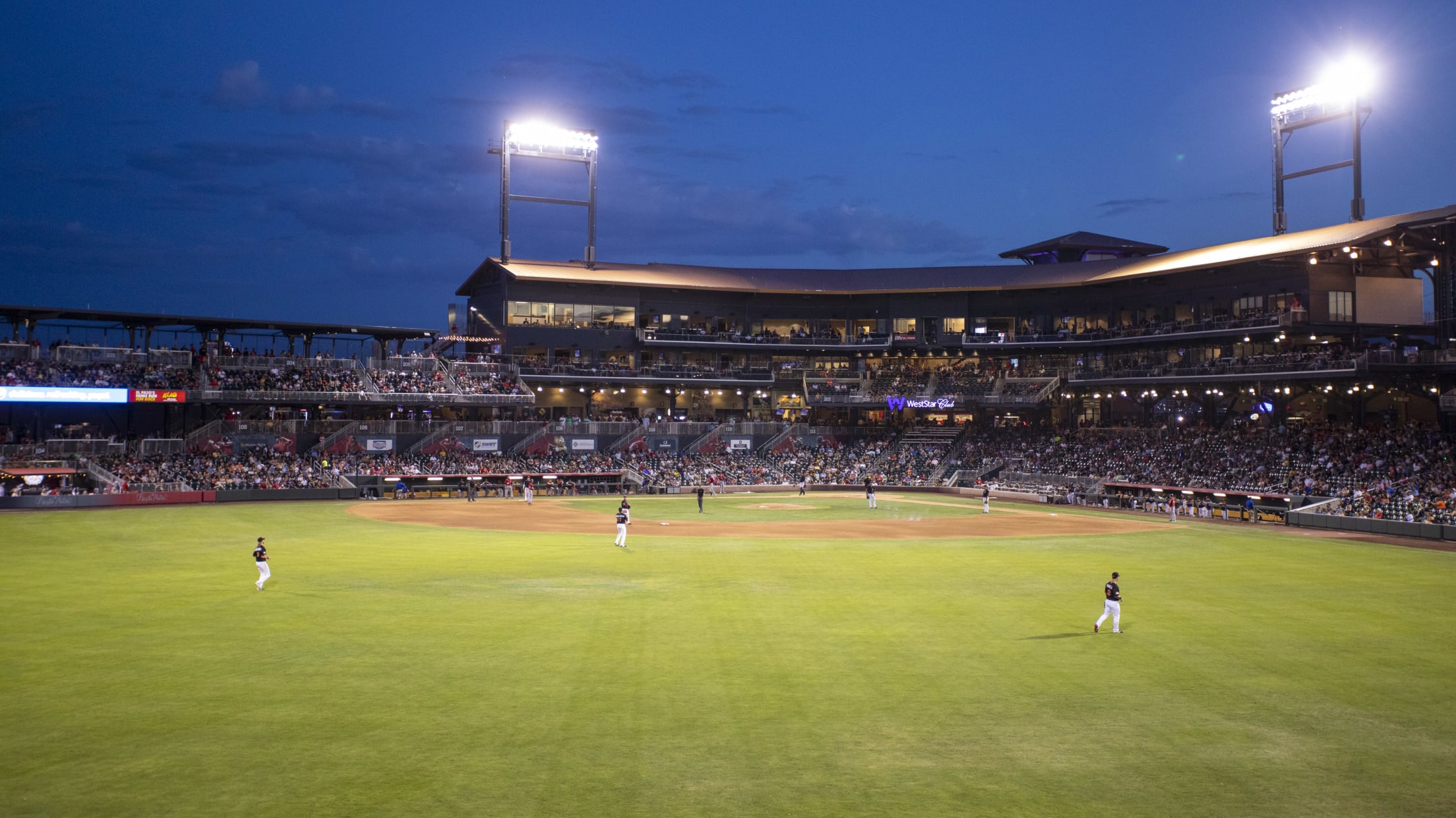 Major League Baseball (MLB) has informed Minor League Baseball (MiLB) that it will not be providing its affiliated Minor League teams with players for the 2020 season. As a result, there will not be a Minor League Baseball season in 2020.
Chihuahuas to Host Father's Day Catch on the Field Presented by Bank of America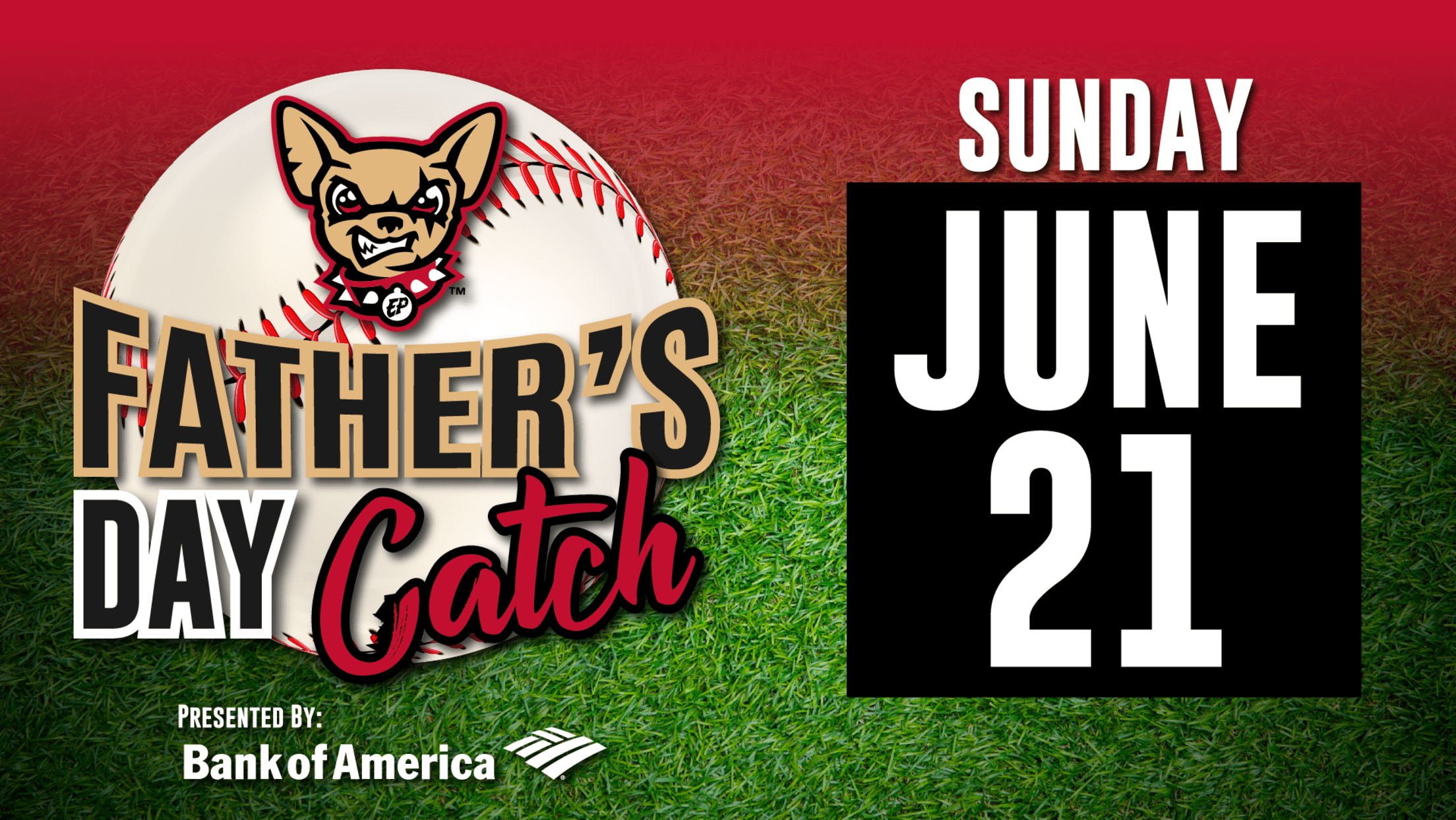 CLICK HERE TO PURCHASE Fevo.init({ publisherKey:'020116', env:'prod' }); Fevo.purchase('.fevo-button');
Chihuahuas, Bravos, Locomotive to Unify Borderplex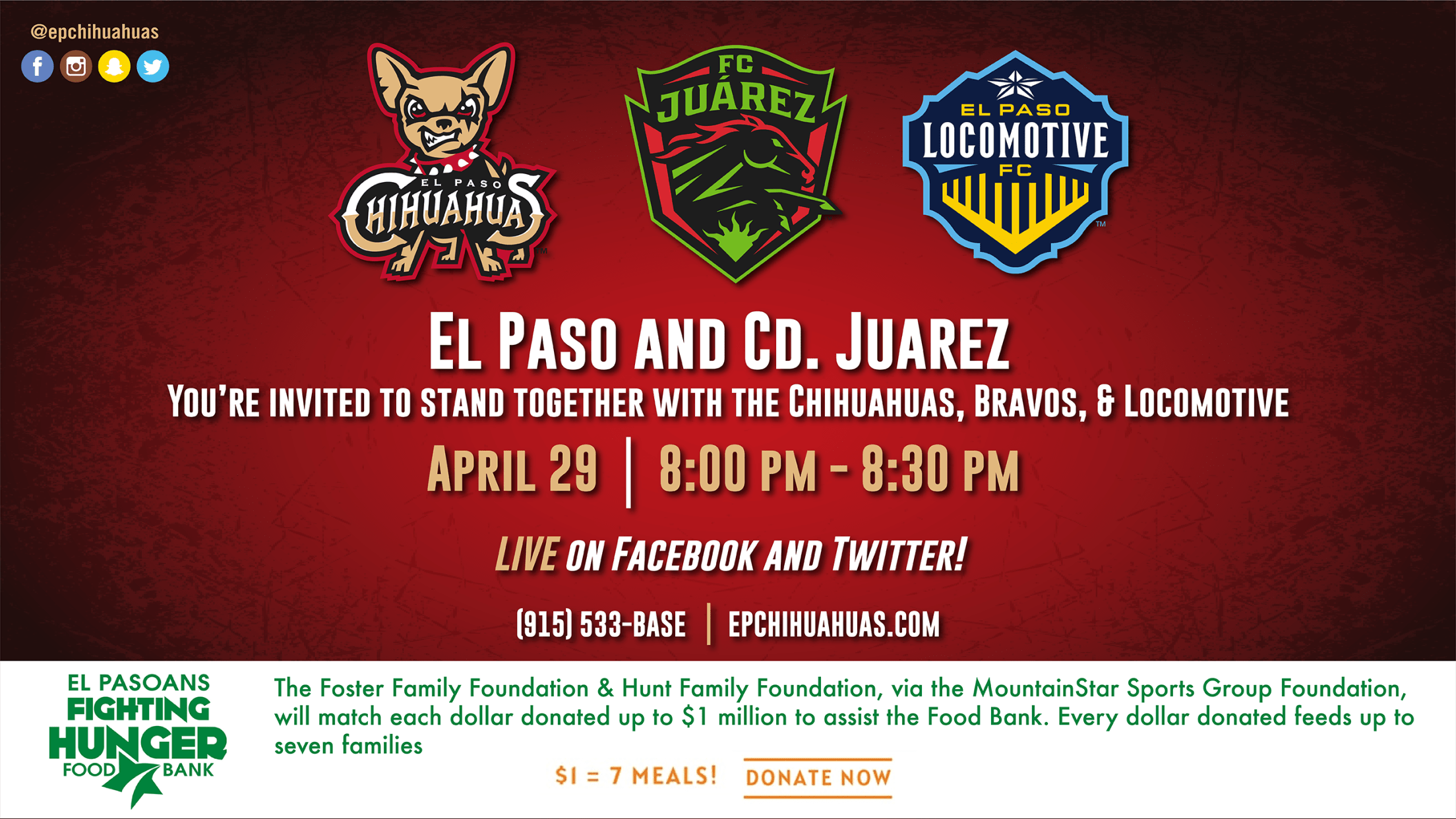 EL PASO - April 28, 2020 - The region's three professional sports teams - El Paso Chihuahuas, El Paso Locomotive FC, and FC Juarez Bravos - announced today a plan to further unify the Borderplex community during the COVID-19 crisis. The teams will turn on their respective stadium lights and
Chihuahuas to Celebrate Opening Day at Home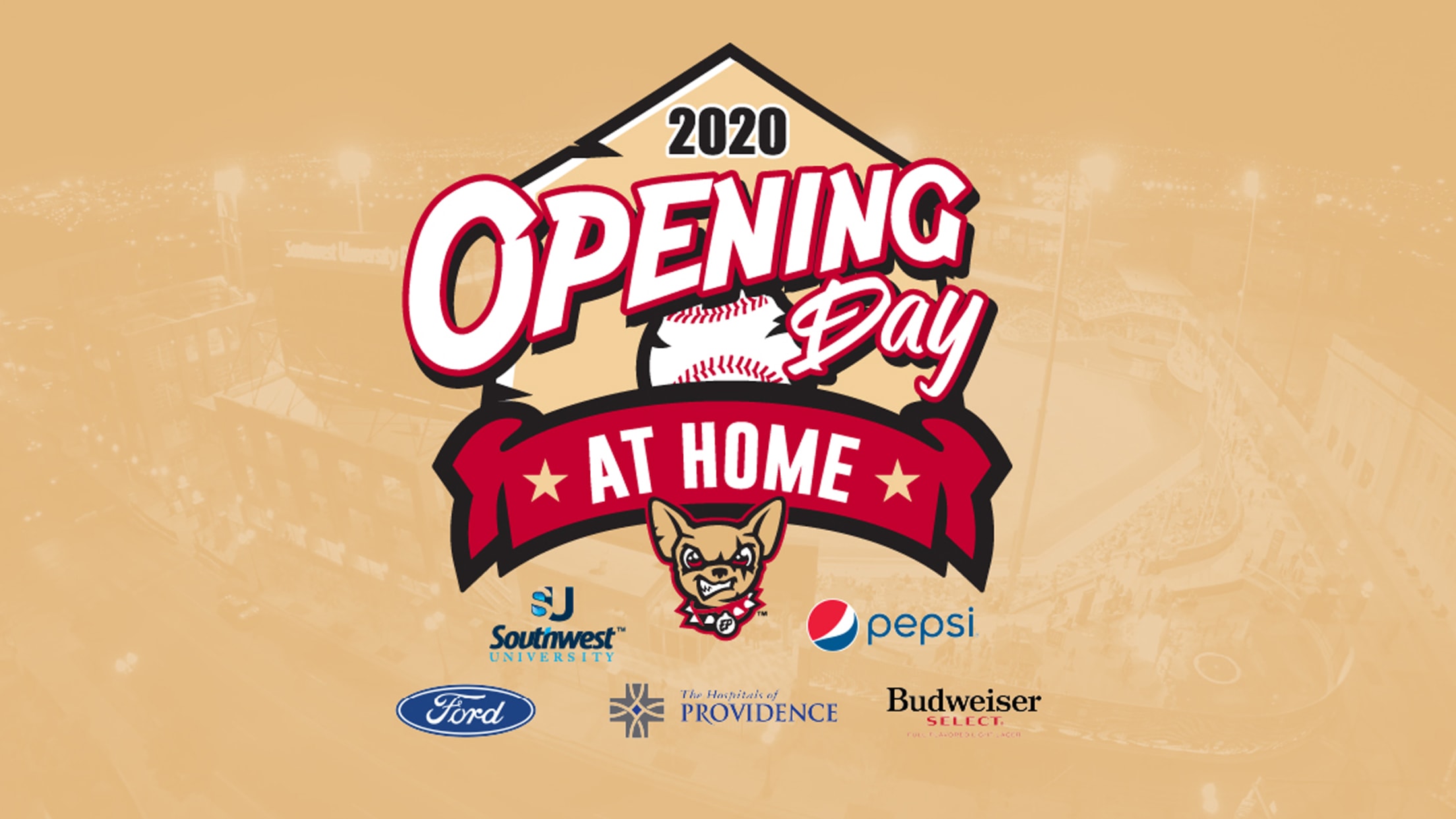 EL PASO - April 13, 2020 - The El Paso Chihuahuas will celebrate a virtual Opening Day at Home on Tuesday, April 14 beginning at 1 p.m. with a live rebroadcast of the home opener from the 2016 Pacific Coast League Championship season! Fans can tune-in via Twitter (twitter.com/epchihuahuas) or
Being an MLB Prospect During a Pandemic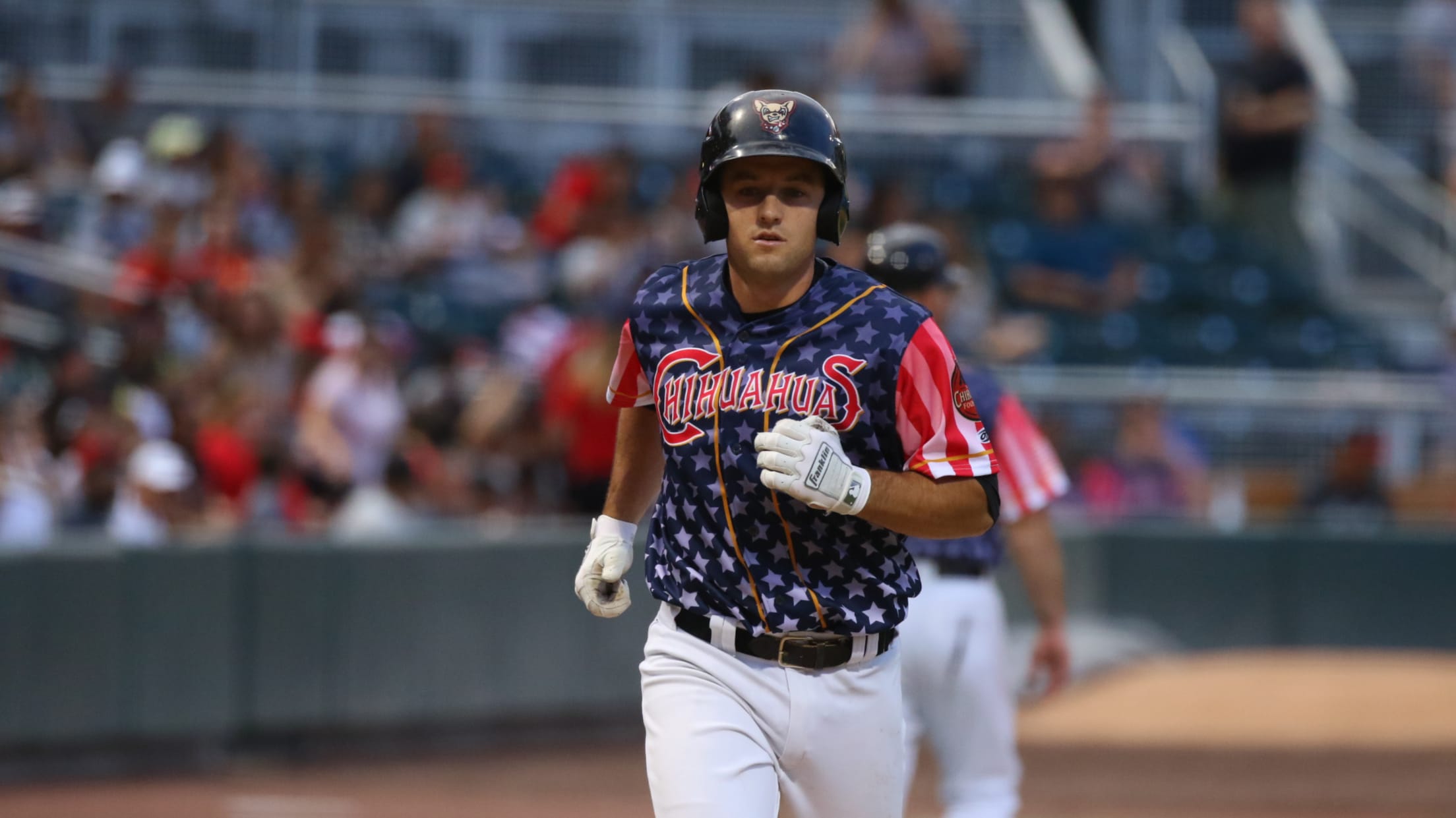 The first week of April normally has ballparks all across America packed to capacity in awe of the celebration of Opening Day. Parents see the joy in the eyes of their six-year-old who is enamored with excitement and joy for their first Opening Day. College students save up the money
Chihuahuas, Locomotive & Southwest University Park Announce Partnership with Professional Sports Catering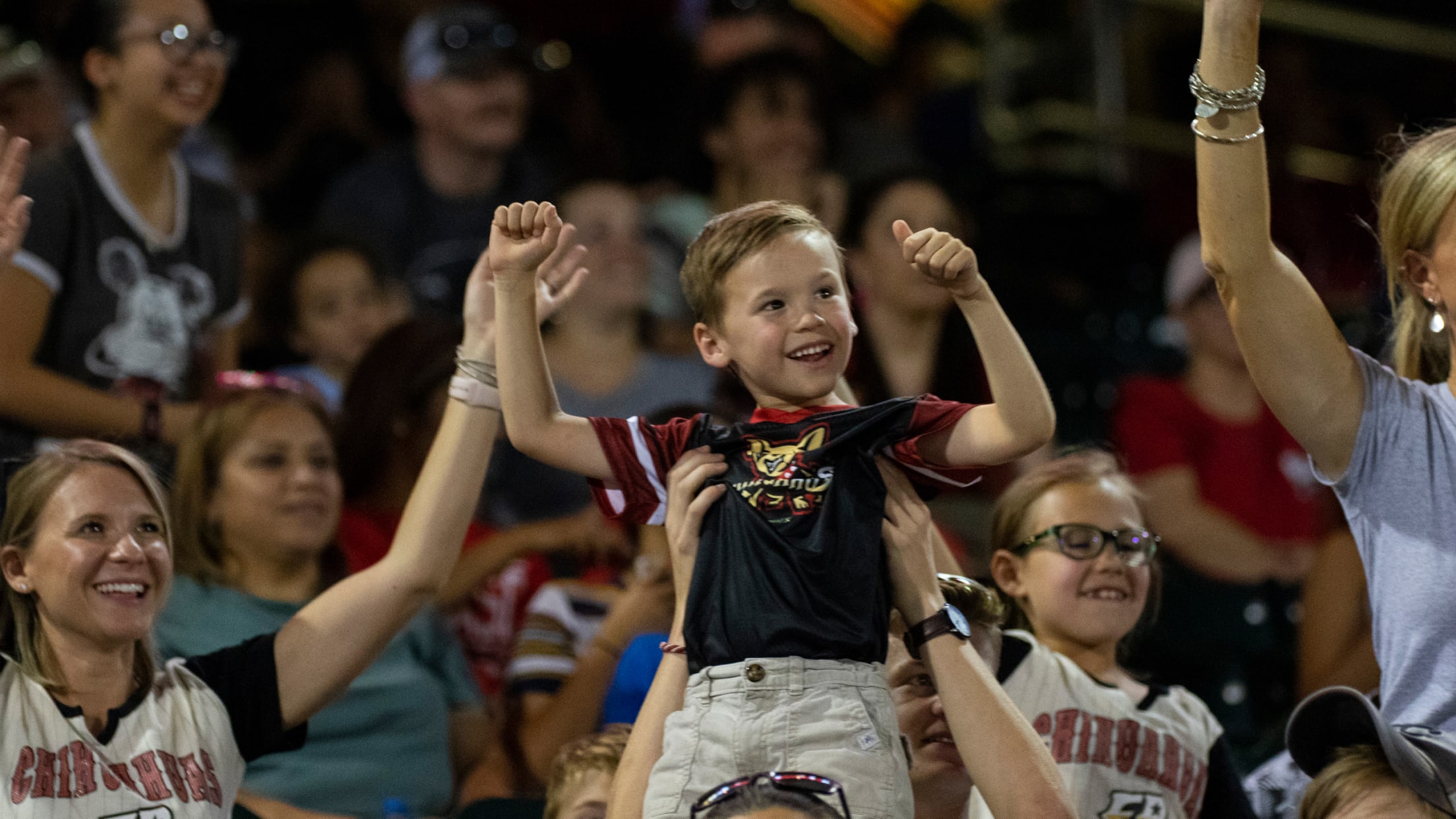 EL PASO - February 25, 2020 - The El Paso Chihuahuas, El Paso Locomotive FC and Southwest University Park announced today that Professional Sports Catering, LLC (PSC) will serve as the new food and beverage provider for Southwest University Park. "The culinary experience has long been a critically important part of
Chihuahuas and L&F Distributors Release Co-Branded Beer Can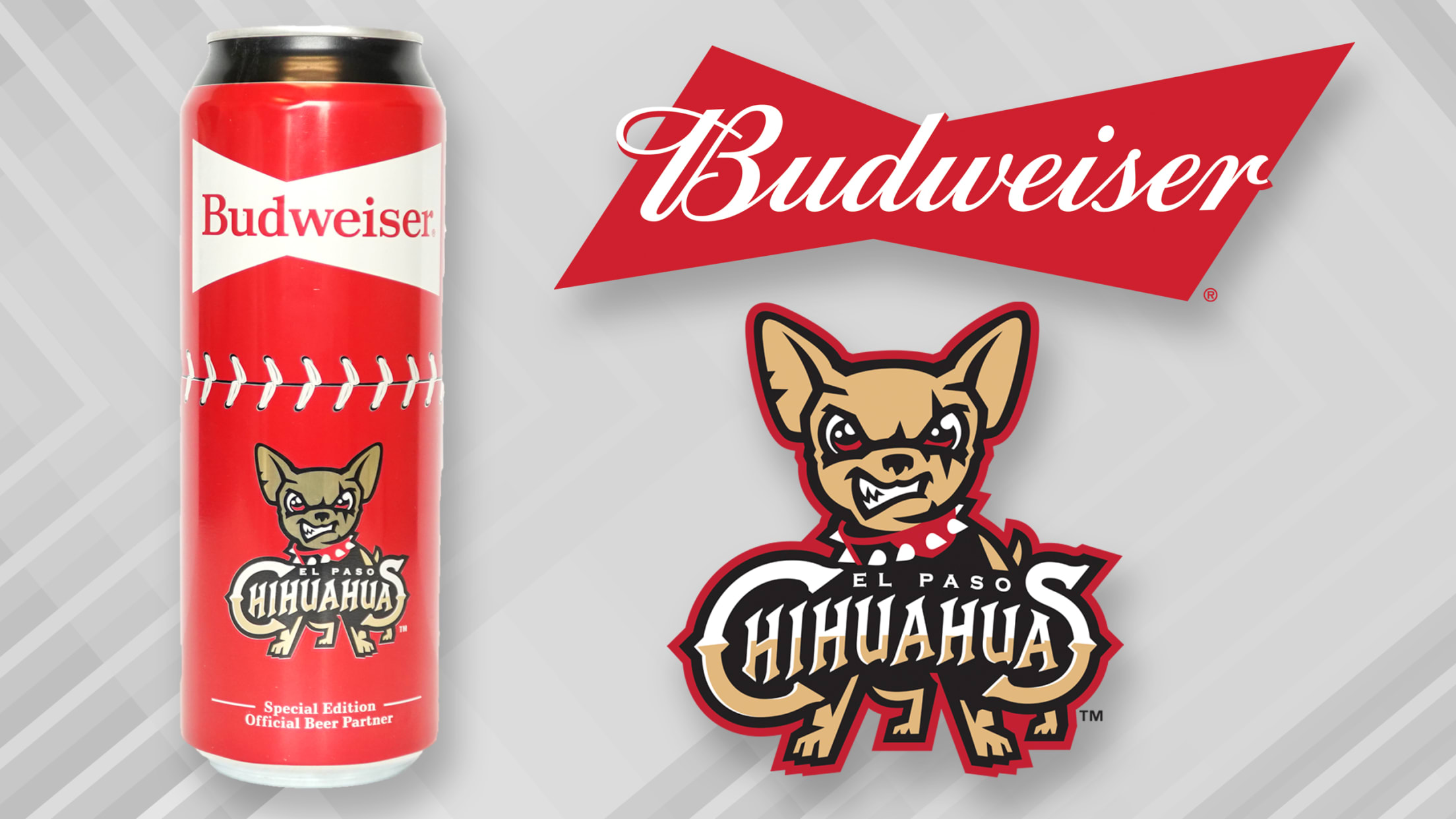 EL PASO - February 21, 2020 - The El Paso Chihuahuas and L&F Distributors, a Founding Corporate Partner and the official beer partner for Southwest University Park, have released a co-branded Budweiser can featuring the Chihuahuas logo. The Chihuahuas are the first Minor League Baseball team to be featured on
Star Wars and Three Replica Jersey Giveaways Highlight Chihuahuas 2020 Promotions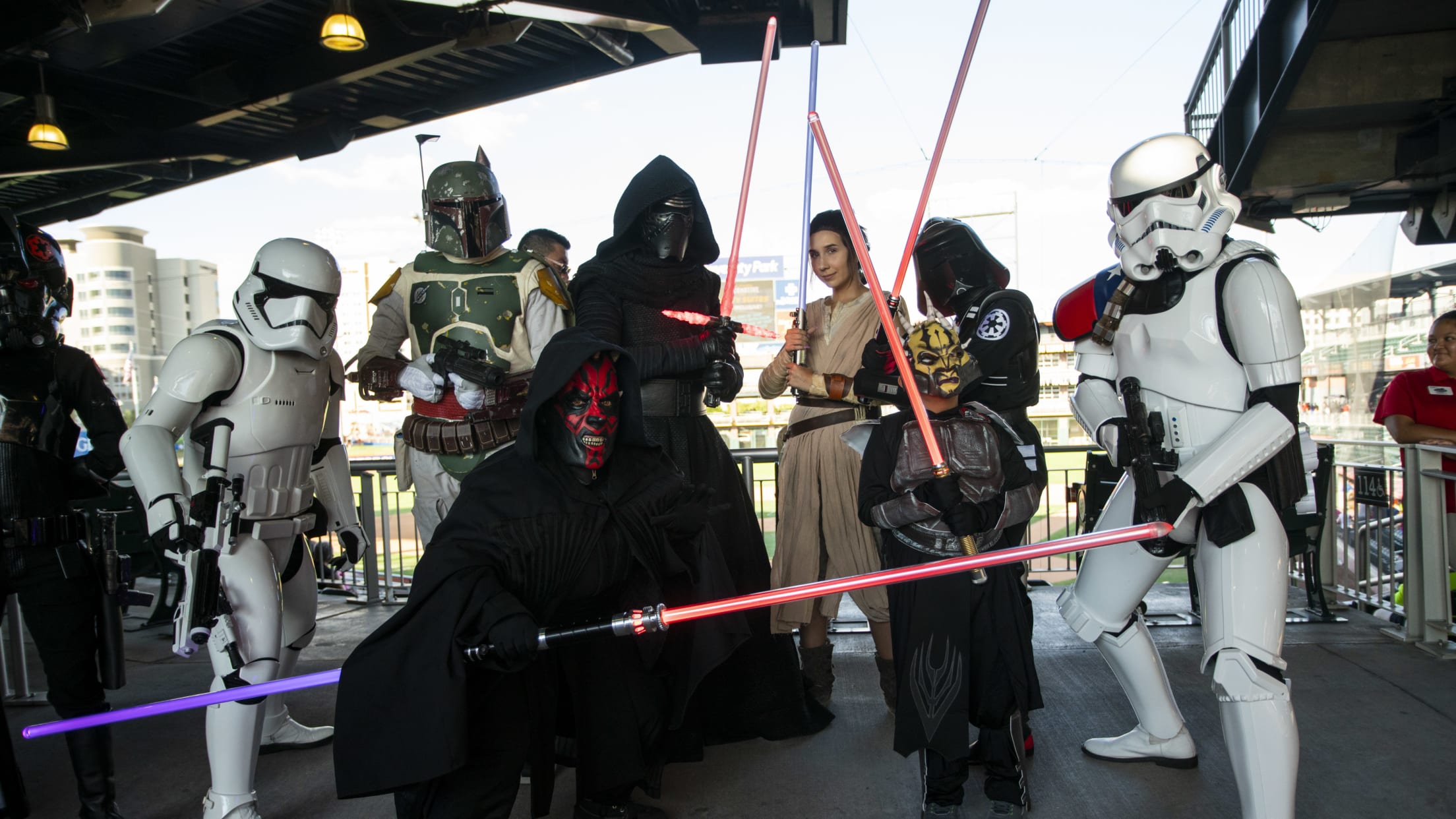 2020 Chihuahuas PromotionsEL PASO - February 19, 2020 - Star Wars Night, three replica jersey giveaways, 13 nights of fireworks and more highlight the Chihuahuas 2020 promotional schedule!The Chihuahuas will feature the return of their recurring weekly promotional specials, once again offering something for everyone. Those include Military Mondays presented