SeaWolves Winning Streak Snapped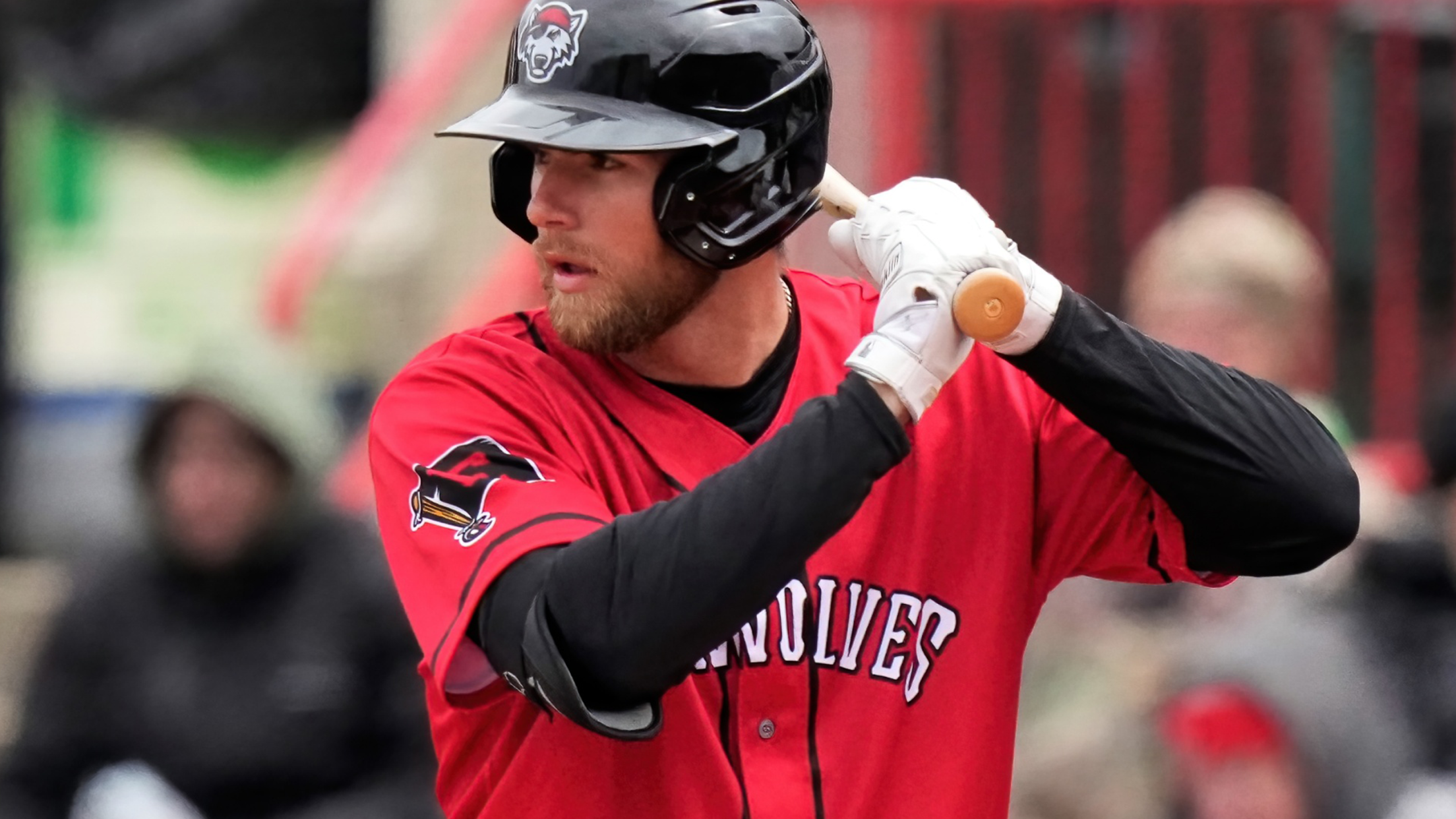 (Mike Godlewski Photography)
The Erie SeaWolves took the first five games of the series from the Reading Fightin Phils but fell 5-4 on Sunday at UPMC Park. The loss snapped the SeaWolves' season-high six-game win streak. Simon Muzziotti opened the scoring with a solo homer off of Reese Olson in the first. Erie
The Erie SeaWolves took the first five games of the series from the Reading Fightin Phils but fell 5-4 on Sunday at UPMC Park. The loss snapped the SeaWolves' season-high six-game win streak.
Simon Muzziotti opened the scoring with a solo homer off of Reese Olson in the first.
Erie took the lead in the second. Gage Workman reached on a one-out walk against Ethan Lindow. Workman stole second and Dylan Rosa worked a two-out walk. Luis Carpio drove in Workman with an RBI single. Daniel Cabrera followed suit with an RBI single to give the SeaWolves a 2-0 lead.
Lindow took the no-decision. He went three innings, allowing two runs on five hits, walking two, and striking out one.
Reading retook the lead in the fourth. Aldrem Corredor and Kevin Vicuna began the frame with back-to-back singles. Sal Gozzo delivered a one-out single to load the bases. Johan Rojas hit an RBI fielder's choice to tie the game. Muzziotti brought in Gozzo with an RBI single to give Reading a 3-2 lead.
Olson received the no-decision. He tossed 3.2 innings, allowing three runs on seven hits, walking two, and striking out two.
The Fightin Phils added an insurance run in the sixth. Rojas reached on a one-out walk and swiped second base. Logan O'Hoppe picked up a two-out RBI single to put Reading ahead, 4-2.
The SeaWolves rallied back in the seventh. Quincy Nieporte and Dillon Dingler worked back-to-back two-out walks against Mike Adams. Gage Workman was down in the count 0-2 before he poked a two-run double to left to knot the game 4-4.
Reading knocked in the go-ahead run in the ninth. Jonathan Guzman hit a two-out single against Zac Houston and swiped second base. Gozzo blooped an RBI double to put the Fightin Phils on top, 5-4.
Francisco Morales (2-0) earned the win after throwing a scoreless eighth inning.
Houston (1-6) was tagged with the loss. He allowed a run on two hits in an inning of work, walking none, and striking out now.
Brian Marconi picked up his 13th save of the season for Reading. He pitched around a one-out double to Nieporte and a two-out walk to Workman for a scoreless ninth inning.