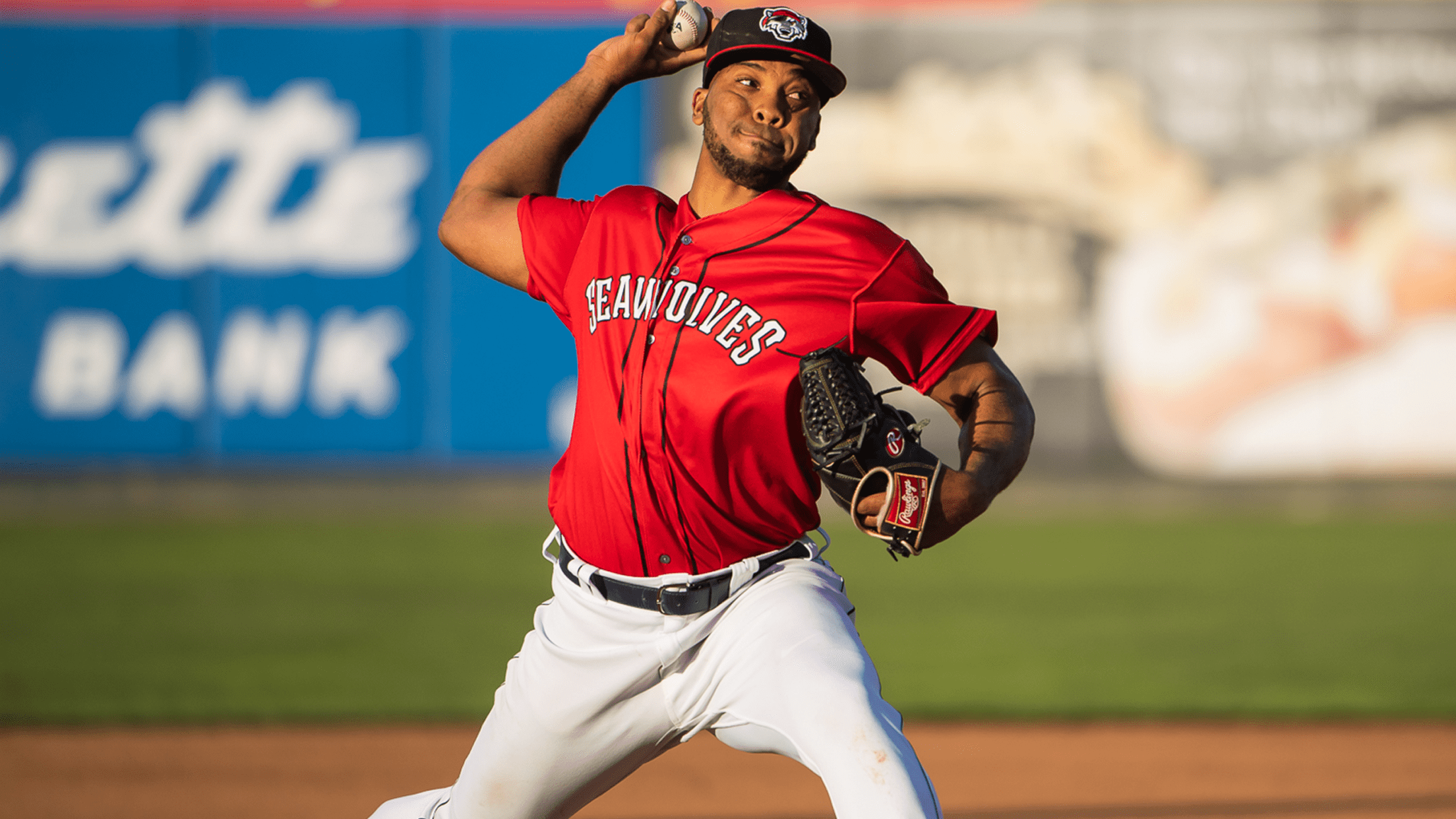 Additional Team Information
Charitable Donation Requests:
To request a charitable donation for your organization, group or cause, you must fill out a Charitable Donation Request Form.
Pocket Schedule Requests:
SeaWolves pocket schedules are available at numerous team partners in the Erie area, in the SeaWolves business office during regular office hours and at the SeaWolves box office during the season.
Pocket schedule requests must be mailed to:
Erie SeaWolves
Attn: Schedule Request
831 French Street
Erie, PA 16501
Please include a self-addressed, stamped return envelope.
UPMC Park Office Hours
OFF-SEASON:
Monday - Friday: 10 a.m. until 4 p.m.
IN-SEASON:
Non-Game Day Hours
Monday - Friday: 9 a.m. until 5 p.m.
Game Day Hours
Monday - Friday: 9 a.m. until the end of the game
Saturday - Sunday: 10 a.m. until the end of the game