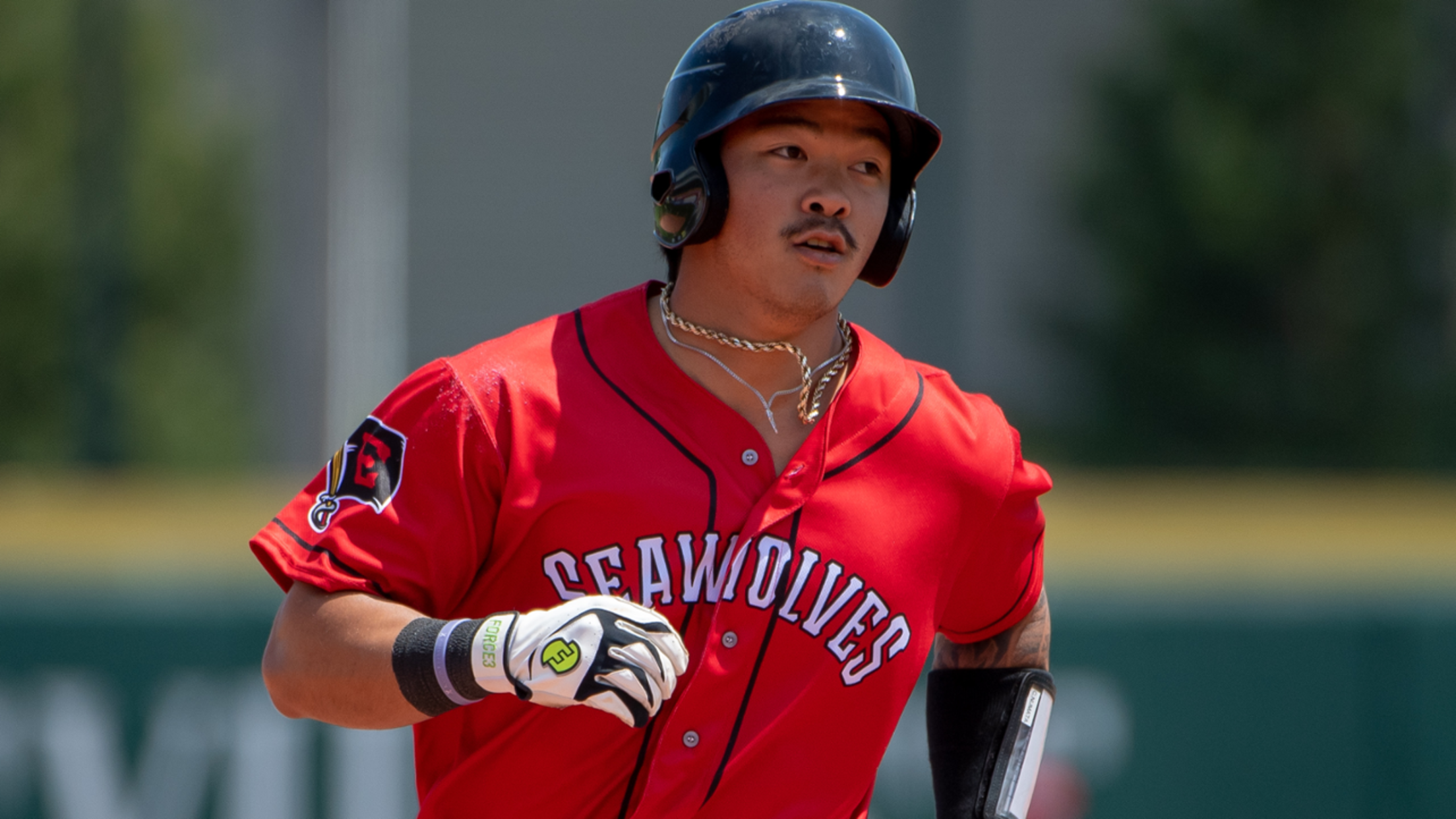 About Chace Numata
Chace Numata was a switch-hitting catcher with the Erie SeaWolves, the Double-A affiliate of the Detroit Tigers. He passed away during the 2019 baseball season at the age of 27. "Numi" played 10 professional seasons in the Phillies, Yankees and Tigers organizations and was a leader on and off the field. He was a talented baseball player and a world-class teammate. It didn't matter if you were a professional athlete or a young child, Chace made you feel welcome. His smile was contagious and unrelenting, and his fun-loving personality could light up any environment.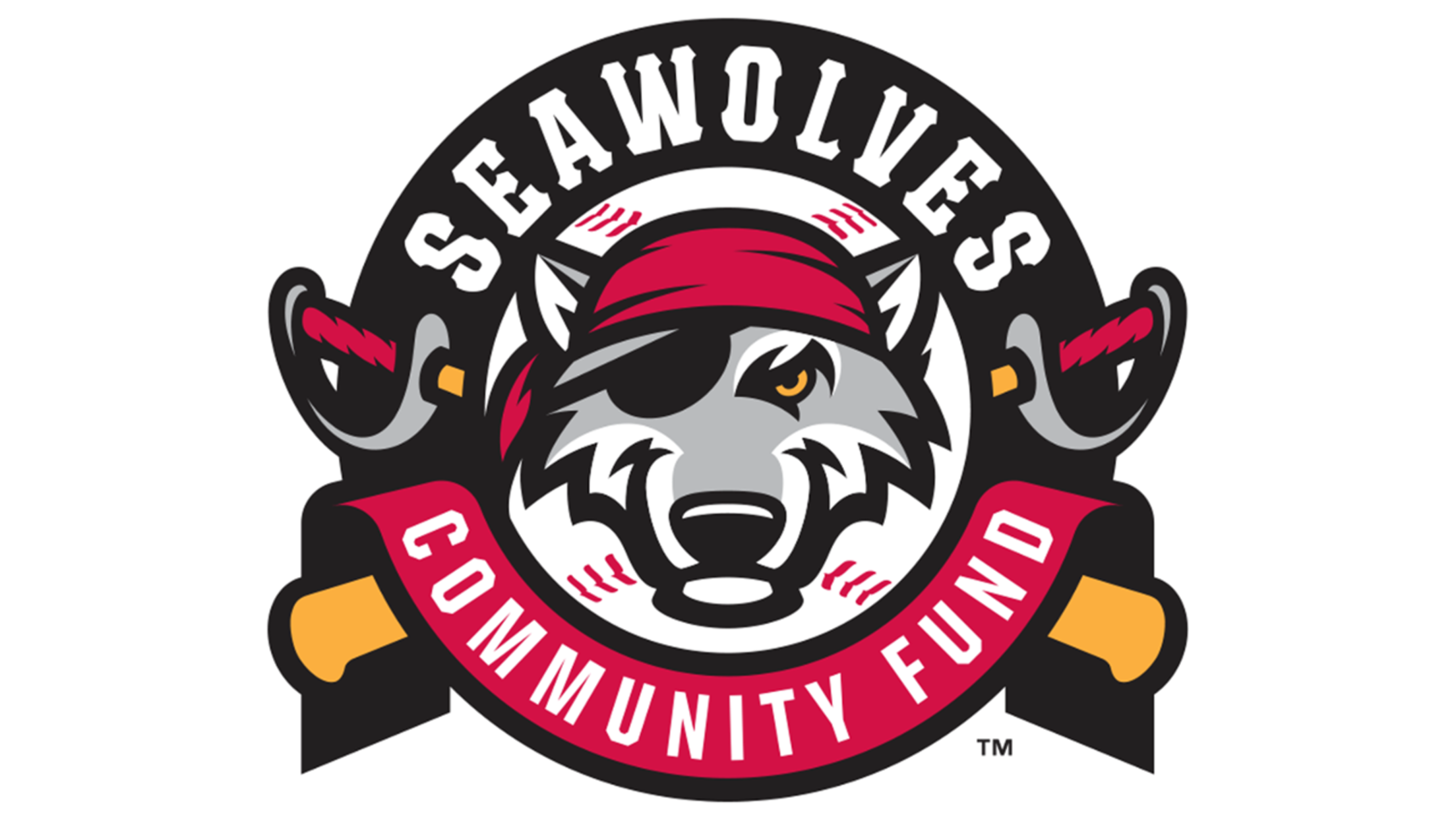 About the Scholarship
The SeaWolves Community Fund will award a minimum of four (4) $1,000 scholarships annually to senior student-athletes participating in varsity baseball or softball. Honorees will be selected based on their accomplishments, contributions to a team, and their positive impact on the lives of others.
Candidates
All candidates must be nominated by a teacher or coach. The teacher or coach must provide a letter of recommendation describing the candidate's:
1. Positive impact on the lives of others.
2. Contributions to improving a team.
3. Accomplishments on and off the field.
4. Experiences or traits that make the candidate an exceptional scholarship nominee.
Eligibility
Student applicants must meet the following criteria:
1. College-bound senior currently attending high school and playing varsity baseball or varsity softball in Erie County, PA or Crawford County, PA.
2. Must be attending a 4-year college or university in the fall of 2023; candidate is NOT required to participate in collegiate athletics.
3. Minimum grade point average of 2.5.
4. Demonstrate the value of being a good teammate and a kind, positive influence on others.
There will be no discrimination regardless of gender, race, religion, or sexual orientation. The selection committee will not base its decisions in any way on the employment status of an applicant or the employment status of the applicant's parents/guardians.
Applications must be postmarked no later than February 1, 2023 and should include the following:
Completed application.
Official high school transcript (can be sent directly by school to address below)
One (1) letter of recommendation from a teacher or coach.
An essay of 500 words or less explaining the experiences or traits that make the applicant an exceptional scholarship candidate.
Please remit applications to:
SeaWolves Community Fund
ATTN: Numata Scholarship
831 French Street, Erie, PA 16501
Questions may be directed here.
Those wishing to donate to the Chace Numata Scholarship can send checks payable to the SeaWolves Community Fund to:
SeaWolves Community Fund
ATTN: Numi Scholarship
831 French Street
Erie, PA 16501
Additionally, you can support the scholarship by purchasing a Chace Numata T-shirt with the hashtag #LiveLikeNumi on the back. All proceeds from shirt sales benefit the Chace Numata Scholarship
2022 Scholarship Recipients
Ryan Daum (Fort LeBoeuf) @ $1,000
Hannah Powierza (McDowell) @ $1,000
Dan Snyder (McDowell) @ $1,000
Abigail Tingley (Union City) @ $1,000
Zach Chismar (McDowell) @ $350
Jacob Cooper (Cathedral Prep) @ $350
Matthew Demski (McDowell) @ $350
Max Rimdzius (Corry) @ $350
Jacob Slater (Cathedral Prep) @ $350
Patrick Sullivan (Cathedral Prep) @ $350
2021 Scholarship Recipients
Madison Camp (Northwestern) @ $1,000
Sam DiStefano (Fairview) @ $1,000
Jackson Hower (McDowell) @ $1,000
Luke Kingen (Fort LeBoeuf) @ $1,000
Austin Barrett (Girard) @ $250
Brandon Boehm (McDowell) @ $250
Todd Essman (Girard) @ $250
Nathan Hayes (McDowell) @ $250
Meghan Kapp (McDowell) @ $250
Aidan Kelly (Harbor Creek) @ $250
Austin Kitcey (Northwestern) @ $250
Mackenzie Kulik (Fort LeBoeuf) @ $250
Jack Malec (Cathedral Prep) @ $250
Jordan Popowski (Fort LeBoeuf) @ $250
2020 Scholarship Recipients
Jenna Babay (Harbor Creek) @ $1,000
Kenneth Berlin (Harbor Creek) @ $1,000
Kayleigh Bucci (Northwestern) @ $1,000
Michael Oblich (Cathedral Prep) @ $1,000
Donnisha Carson (Mercyhurst Prep) @ $250
Garrett Clark (McDowell) @ $250
Joseph Dolansky (Cathedral Prep) @ $250
Megan Fay (General McLane) @ $250
Rachel Helsley (McDowell) @ $250
Kacie Irwin (McDowell) @ $250
Faith Renwick (McDowell) @ $250
Sydney Wetzel (Girard) @ $250