Every year, baseball executives, media, exhibitors and job seekers from around the world converge at the Baseball Winter Meetings™ to network with peers, fill job openings, attend educational workshops and discuss innovating trends in the industry. Events taking place at the Baseball Winter Meetings include the Banquet, Bob Freitas Business Seminar™, Awards Luncheon, Gala and much more.
2020 Baseball Winter Meetings
The 2020 Baseball Winter Meetings will take place Dec. 6-10, in Dallas, Texas, at the Omni Dallas Hotel and Kay Bailey Hutchison Convention Center Dallas. The event is held in conjunction with the Baseball Trade Show™ and PBEO® Job Fair.
For more information on the Baseball Winter Meetings, visit www.BaseballWinterMeetings.com.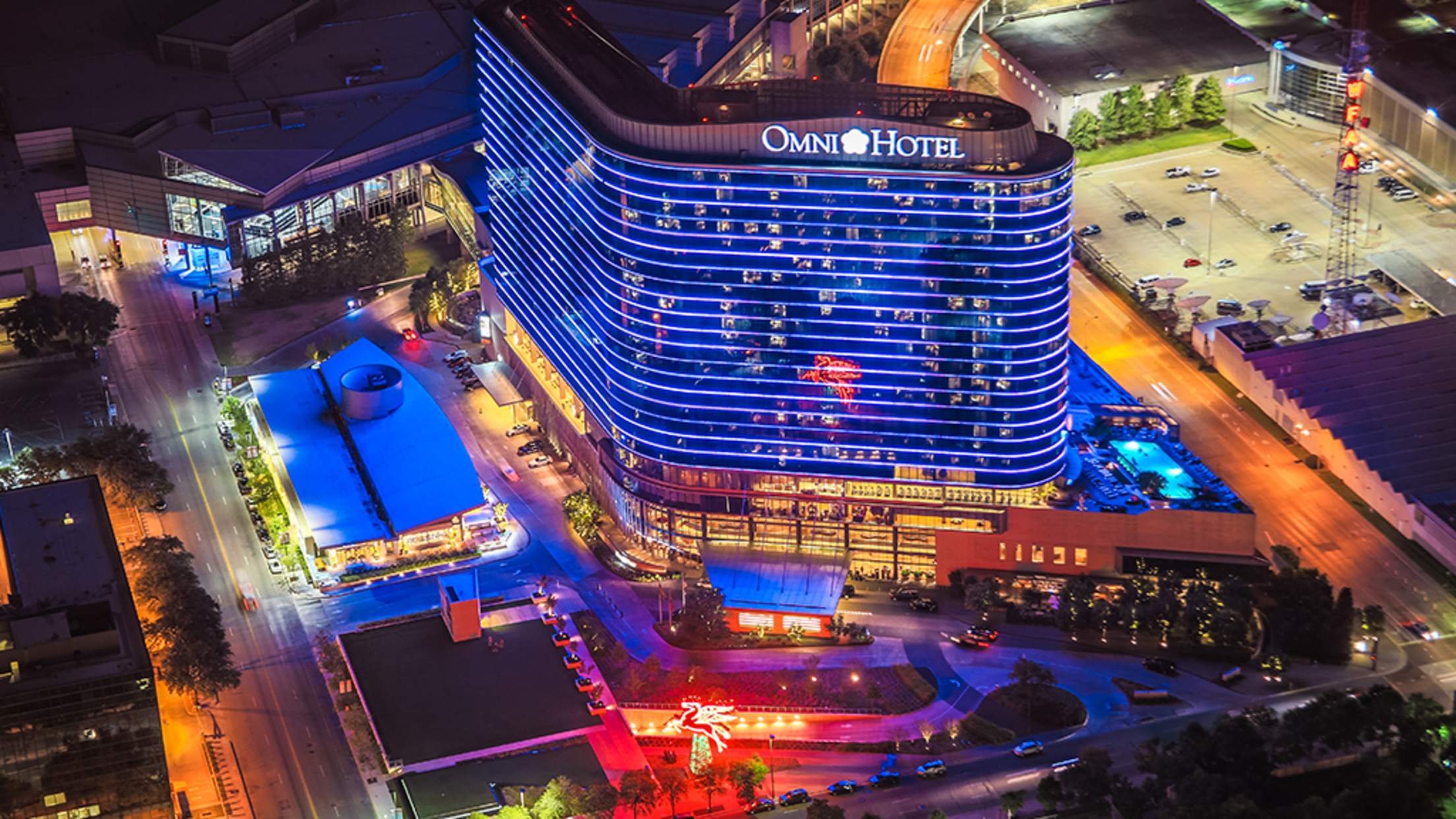 (Photo courtesy: Omni Dallas Hotel)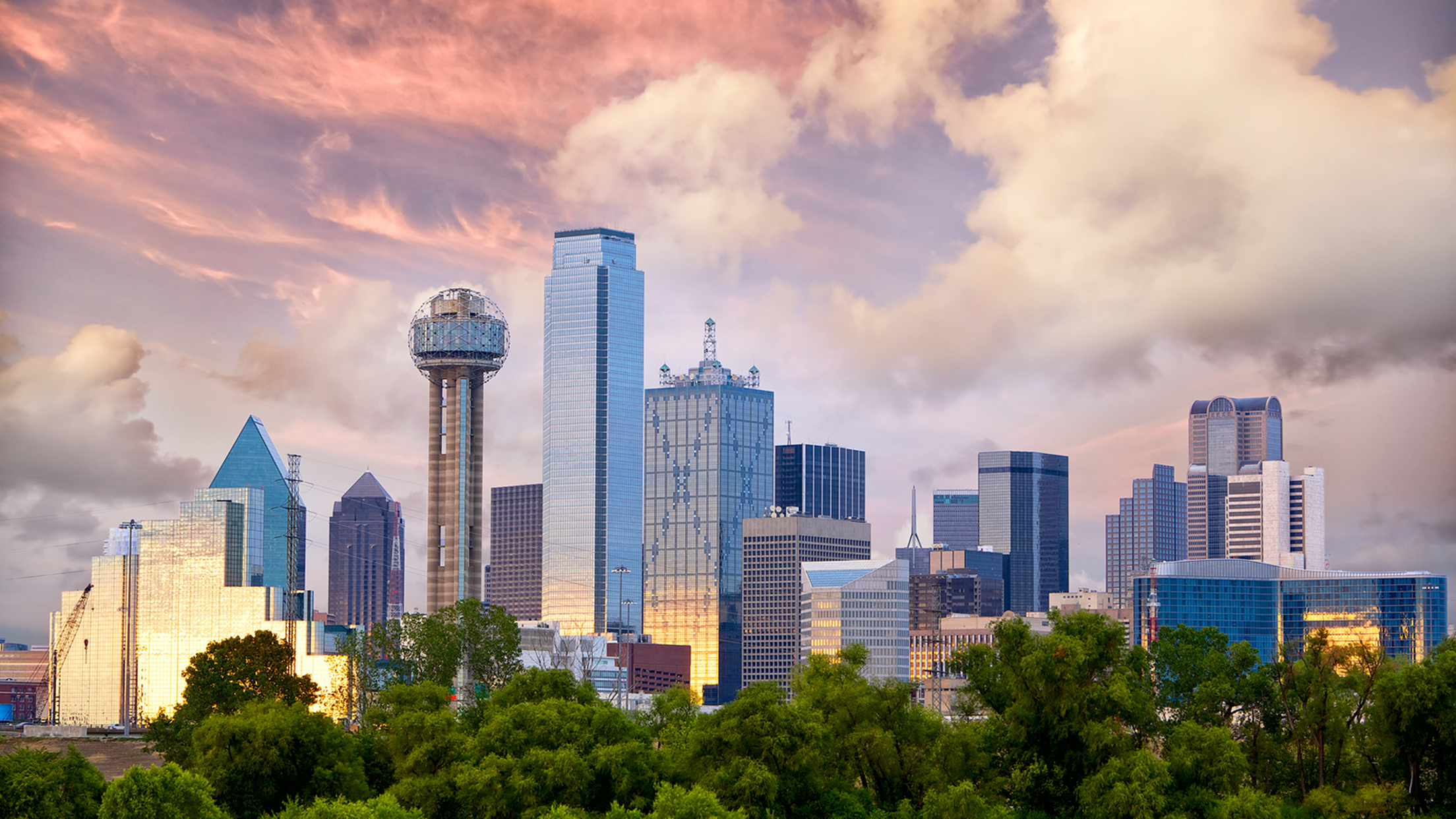 (Photo courtesy: VisitDallas)