Around the Minors: The week of July 19
Sights and sounds from action across Minor League Baseball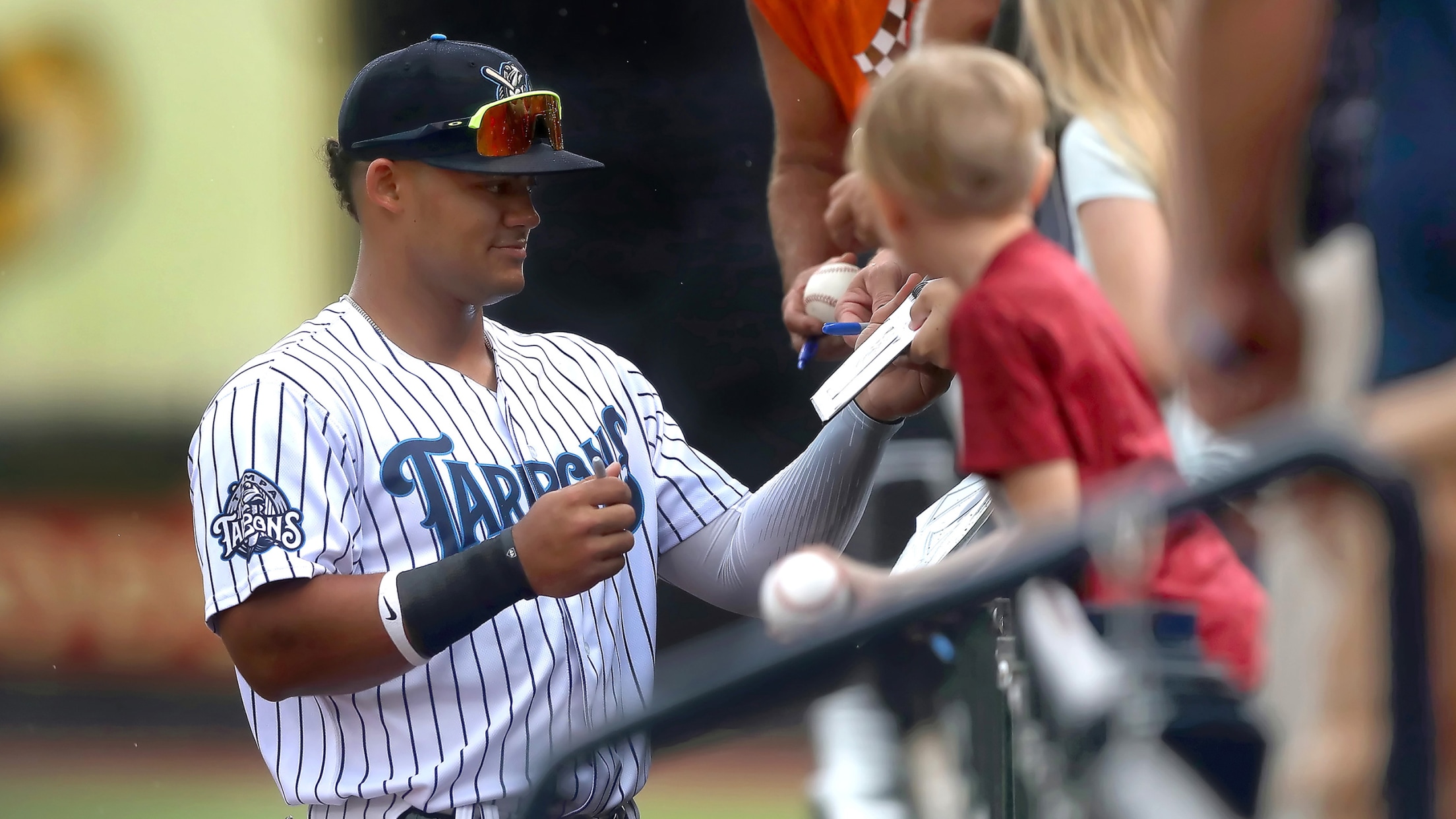 A dozen will do it Talk about winning a battle. On the 12th pitch of the at-bat, top A's prospect Tyler Soderstrom belted his 12th dinger of the season for Low-A Stockton. A three-run blast to right.
Launch angle: Smokies usher has NASA past 
Eason, in search of new frontiers, went from space to the ballpark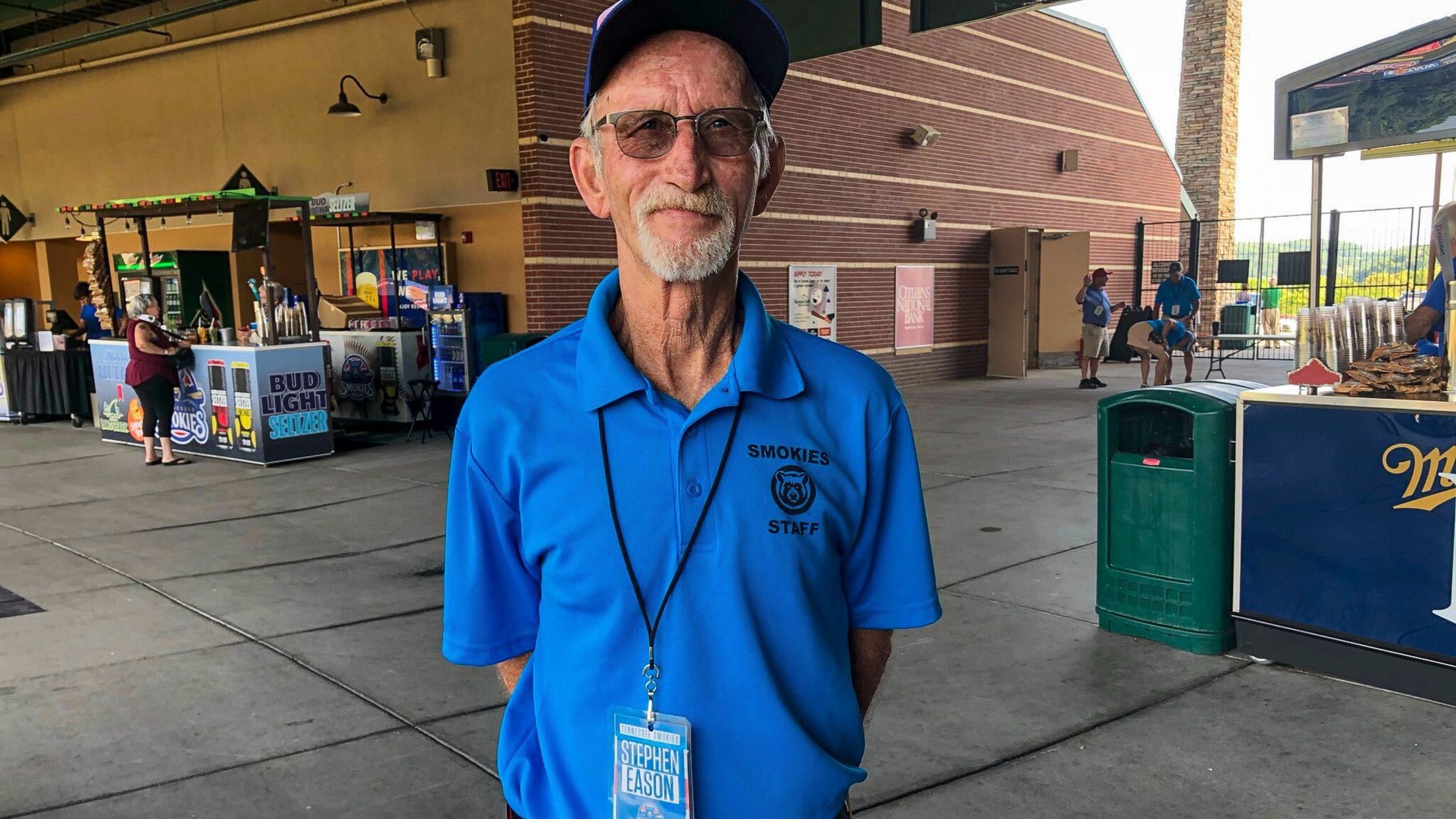 KODAK, Tennessee -- In his current occupation, Stephen Eason helps people get to their seats. In his former occupation, he helped people get to outer space. It just goes to show, you never know who you might meet at a Minor League Baseball game. Eason, a self-described "good old country
El Paso's Kohlwey amasses rare 3-triple game
El Paso 9 Albuquerque 4 – Thursday WP: Boushley (3-2) LP: Castellani (2-7) S: None Time: 2:56 Attn: 6,313 The El Paso Chihuahuas opened their six-game homestand with a 9-4 win over the Albuquerque Isotopes Thursday night. Chihuahuas starter Caleb Boushley allowed only one run in six innings, while striking
Rondón leads Redbirds to record 12th straight win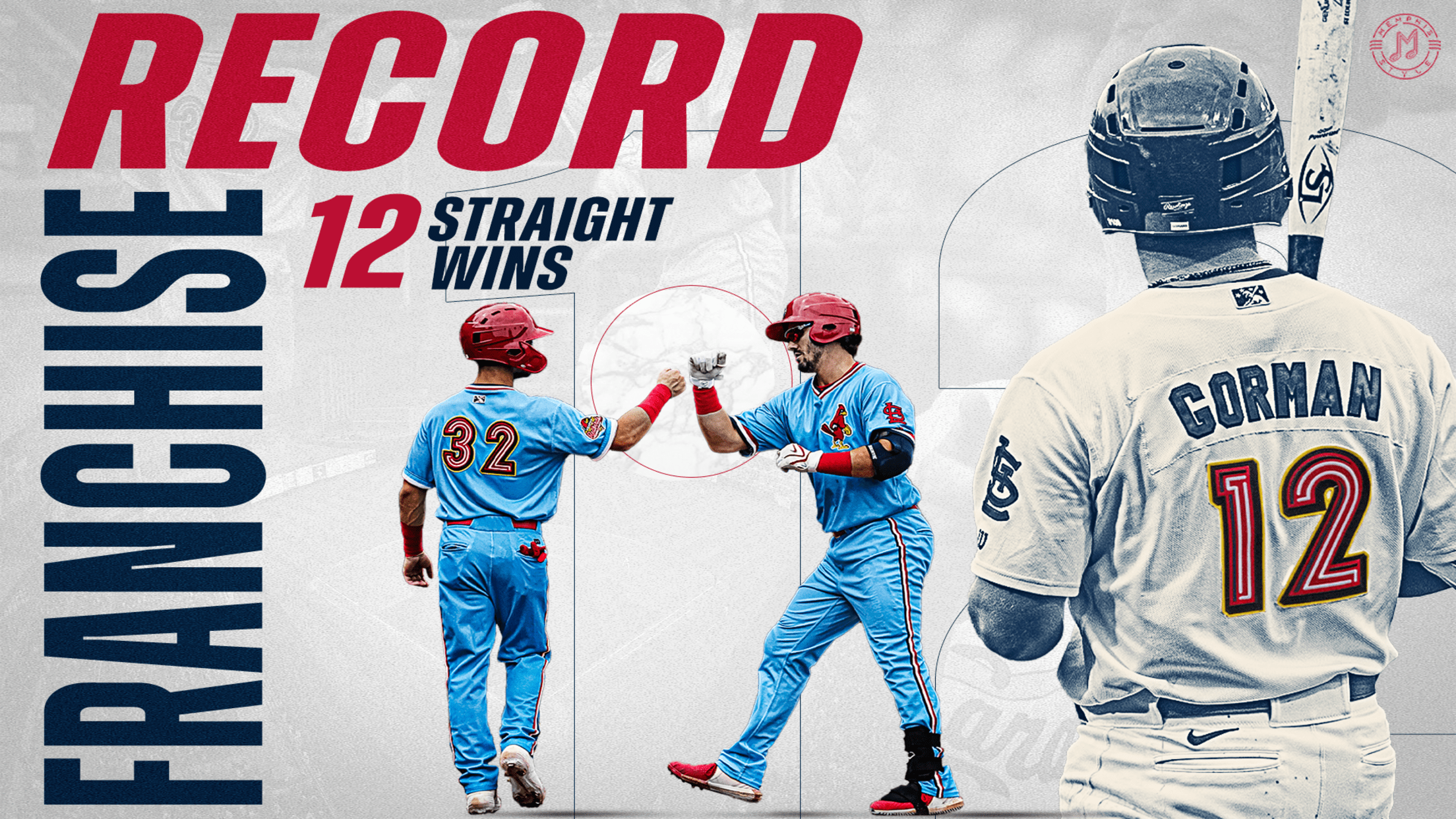 Box Score LOUISVILLE, Kentucky – The Memphis Redbirds made history on Thursday night. A 3-0 win over the Louisville Bats (Triple-A affiliate, Cincinnati Reds) increased their winning streak to 12 consecutive games, a new franchise record. The previous record of 11 games was set during the 2017 season. Early on,
Lockridge, Lopez combine for 4 Patriots' homers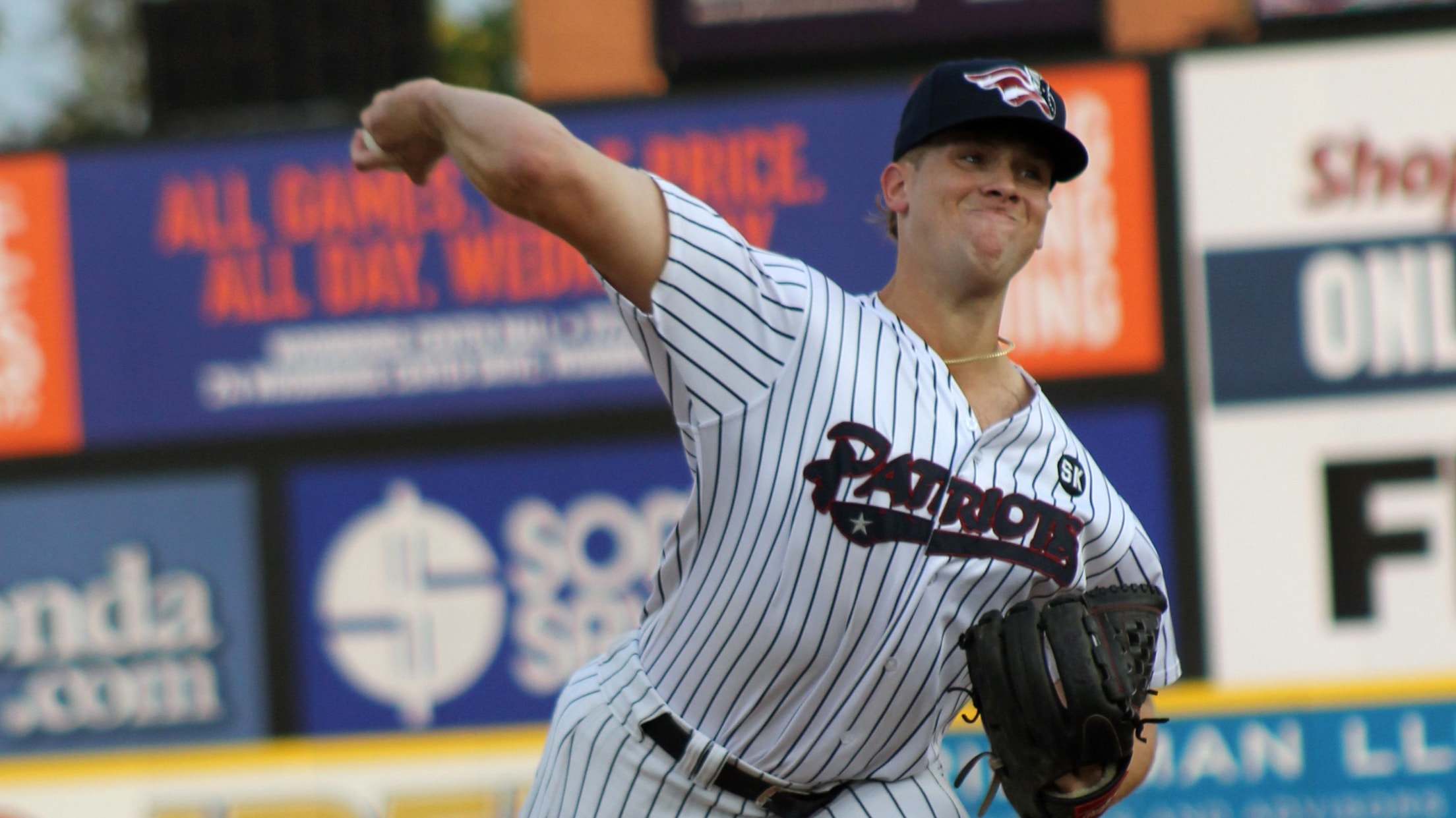 Bridgewater, New Jersey – Shawn Semple's Double-A return and five home runs powered the Somerset Patriots (41-27) past the Altoona Curve (37-29) 10-0 on Thursday evening at TD Bank Ballpark.
Aparicio, Foscue lead the way for Crawdads
Crawdads Split Doubleheader with Aberdeen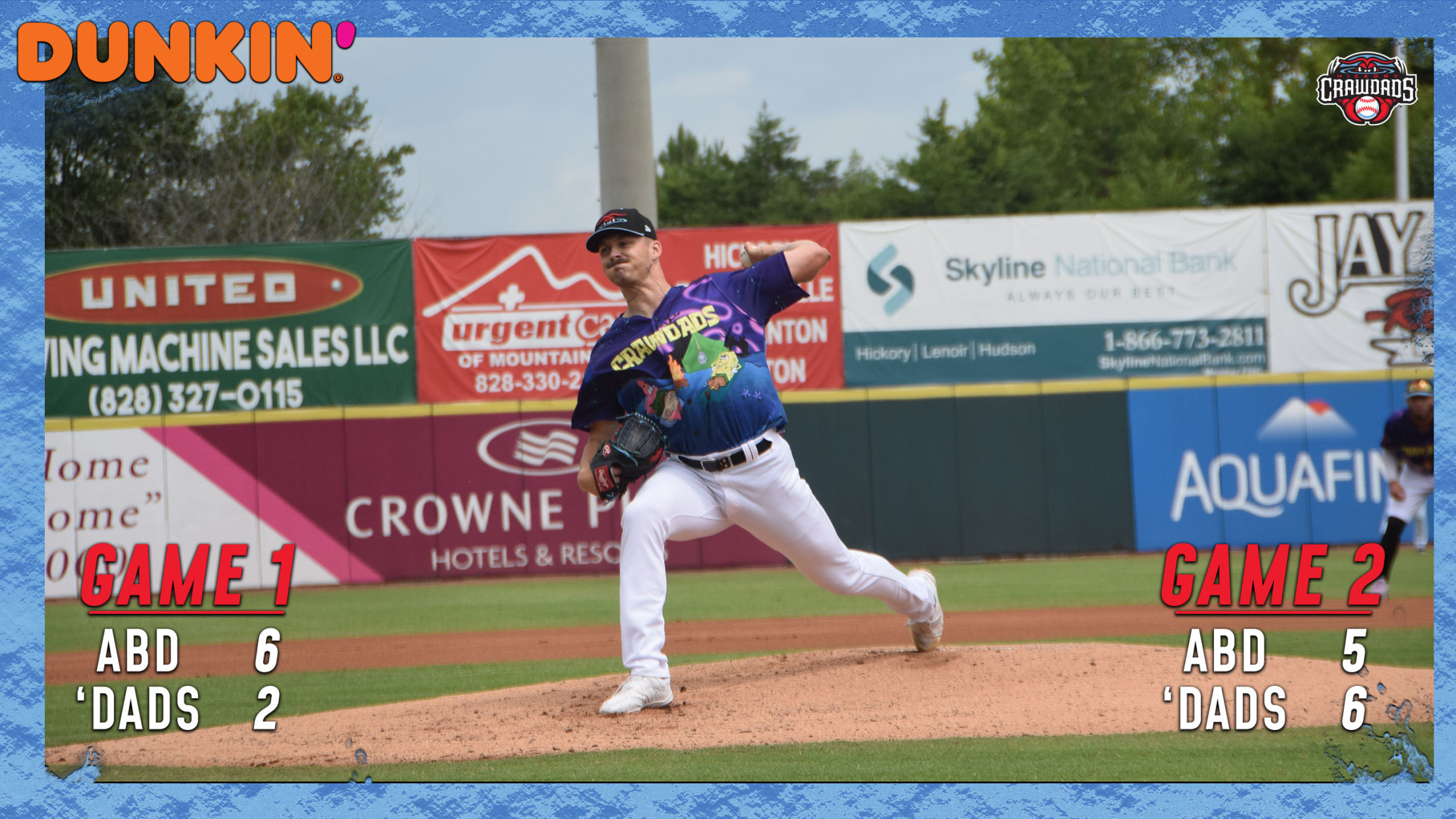 Hickory, NC- The Crawdads split Sunday's doubleheader against the Aberdeen IronBirds. They lost the first game 6-2 but rallied in the second to win 6-5. The afternoon began with the resumption of Saturday night's game in the third inning. The 'Dads were leading 1-0 thank to a homerun by Justin
Podcast: Rocket City clubbie talks Trash Pandas' firsts
Rocket City clubbie Hearn shares stories from Pandas' early days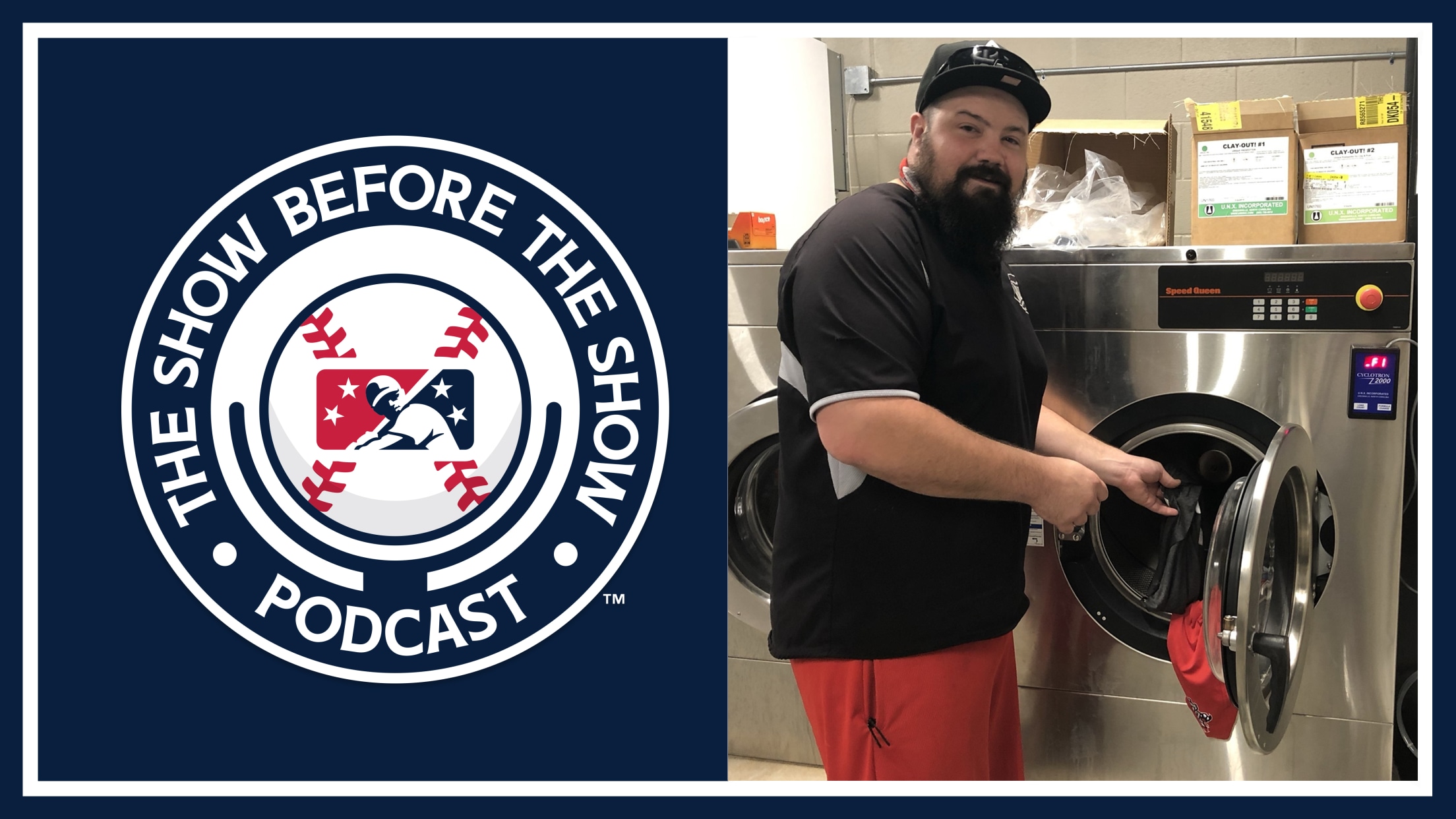 Check out the latest episodes of The Show Before the Show, MiLB.com's official podcast. A segment rundown is listed below, in case you want to skip to a particular section. Like the podcast? Subscribe, rate and review "Minor League Baseball podcast" on iTunes. The podcast is also available via Spotify,
Gil, RailRiders bullpen combine on no-hitter
Gil, McClain, Ridings combine for first SWB no-hitter in 15 years.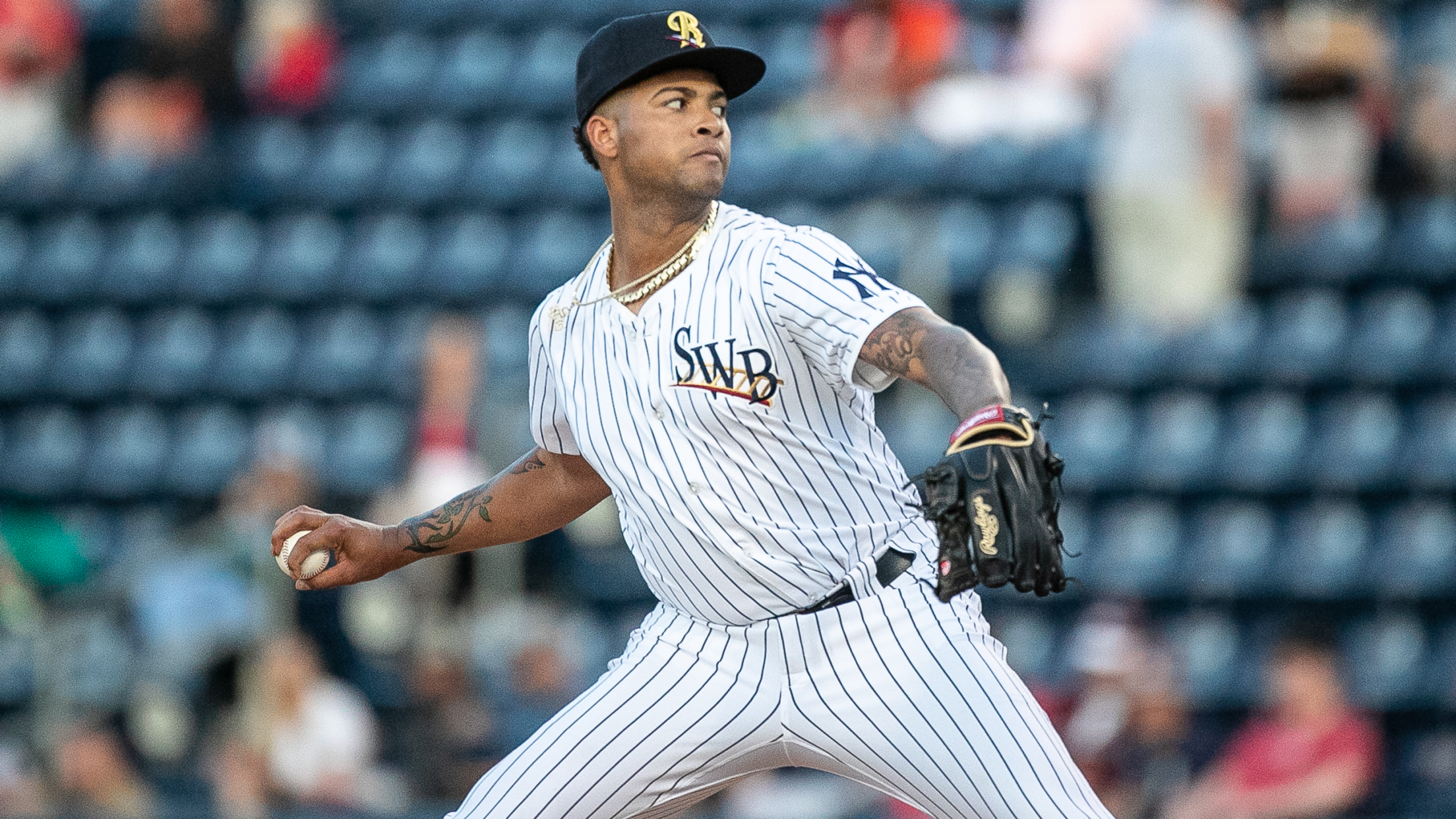 MOOSIC, Pa. (July 21, 2021) – Luis Gil, Reggie McClain and Stephen Ridings combined to throw the fifth no-hitter in Scranton/Wilkes-Barre RailRiders history on Wednesday night in an 8-0 win over the Rochester Red Wings.
Spanberger's trifecta on 5-hit night nets 9 RBIs
Shuckers' Outfielder Sets Franchise Record for RBI, Ties Record For Homers and Hits in a Game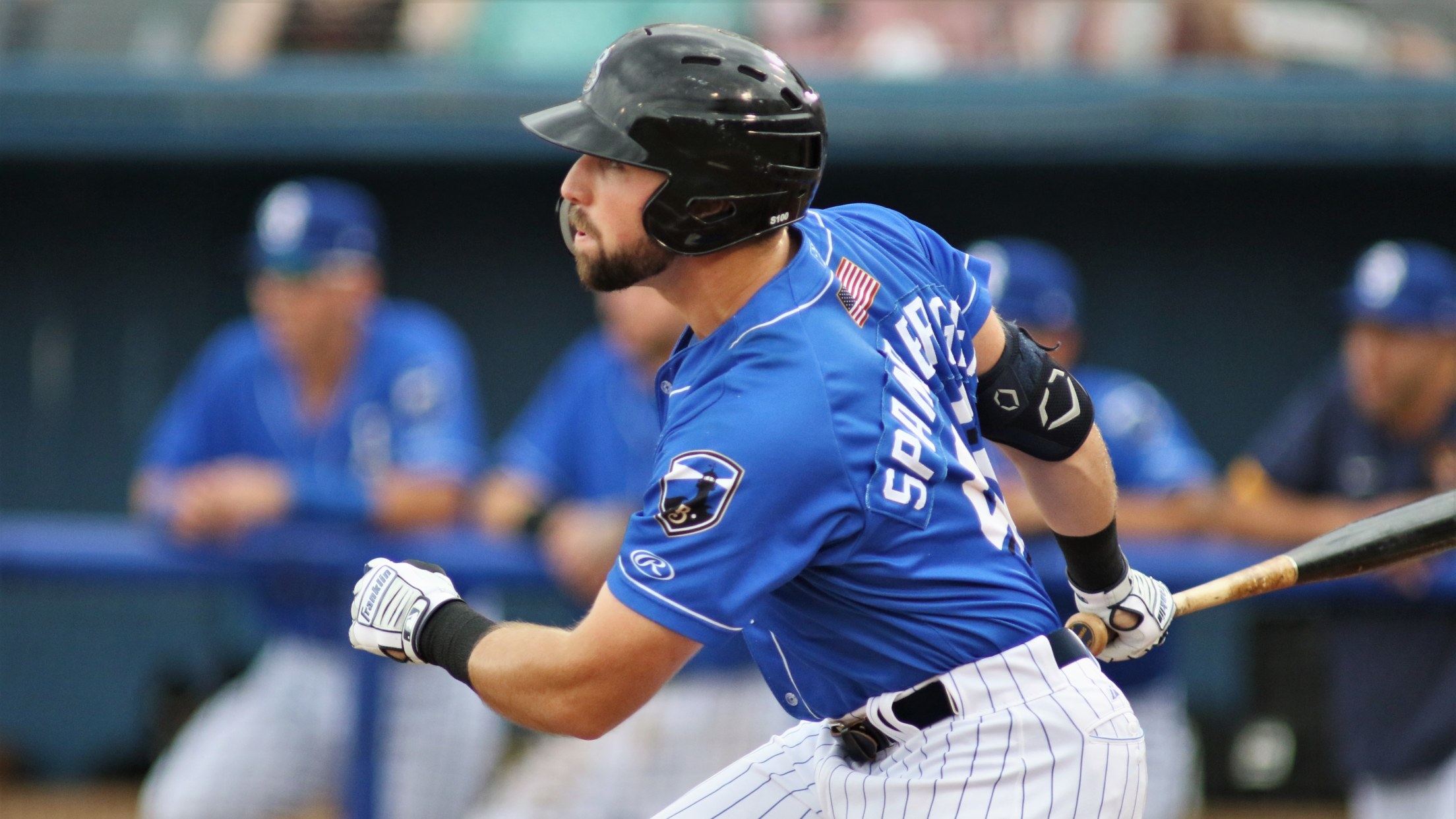 Chad Spanberger wrote his name all over the Biloxi Shuckers (21-45) record books with a three homer, five hit, nine RBI night, powering the Shuckers to a 14-3 victory over the Mississippi Braves (40-28) on Wednesday night at Trustmark Park. Spanberger recorded his first hit of the night in the
Butler drives in all six Ports runs on two homers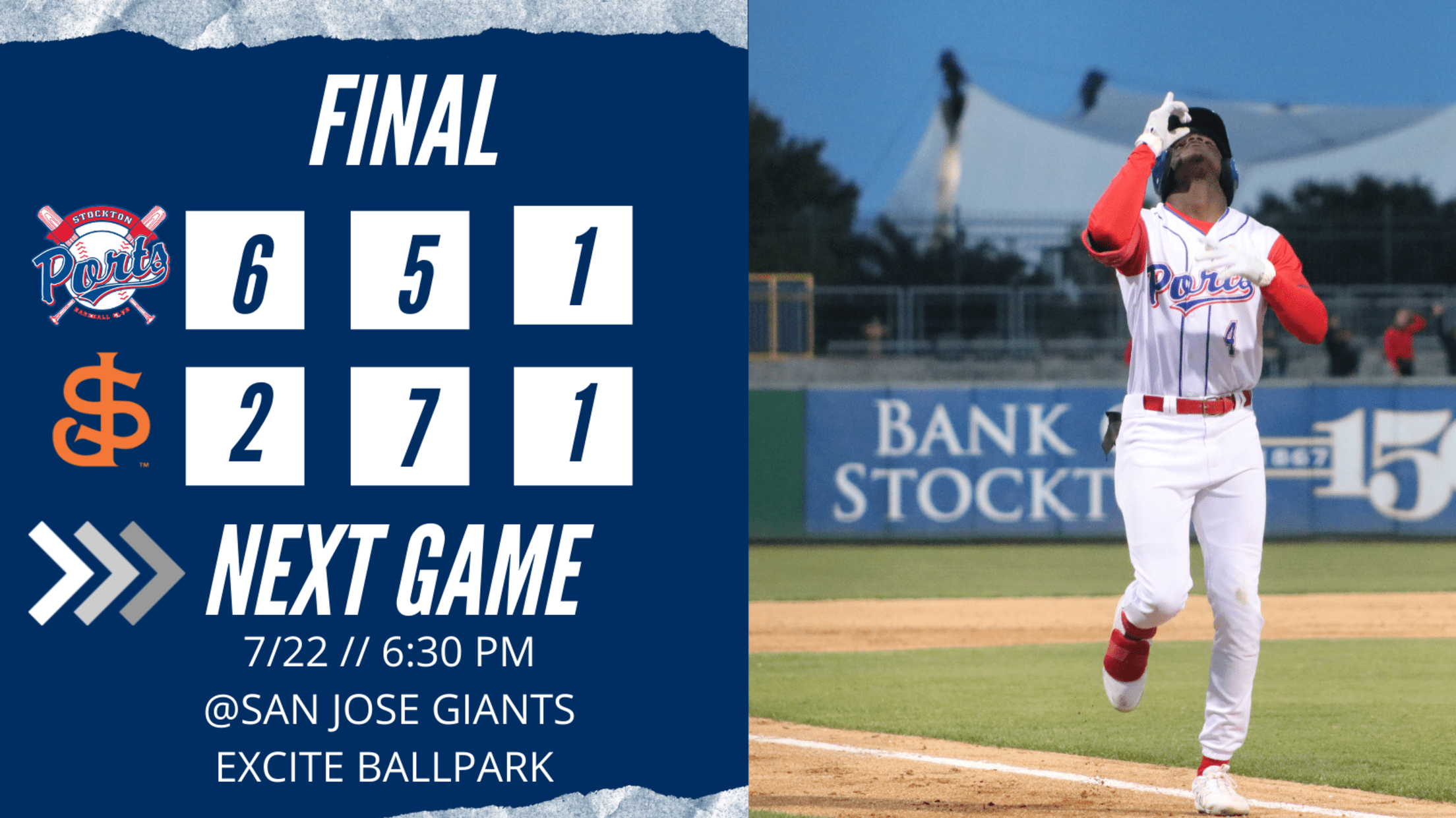 Box Score SAN JOSE, Ca.- Lawrence Butler hit two home runs and drove in all six runs as the Ports snapped a nine game losing streak with a 6-2 win over the Giants on Wednesday afternoon at Excite Ballpark in San Jose. With the win, the Ports avoided their first
Jay Bell serves as skipper of the Rocket City ship
Former MLB star guiding Trash Pandas through inaugural season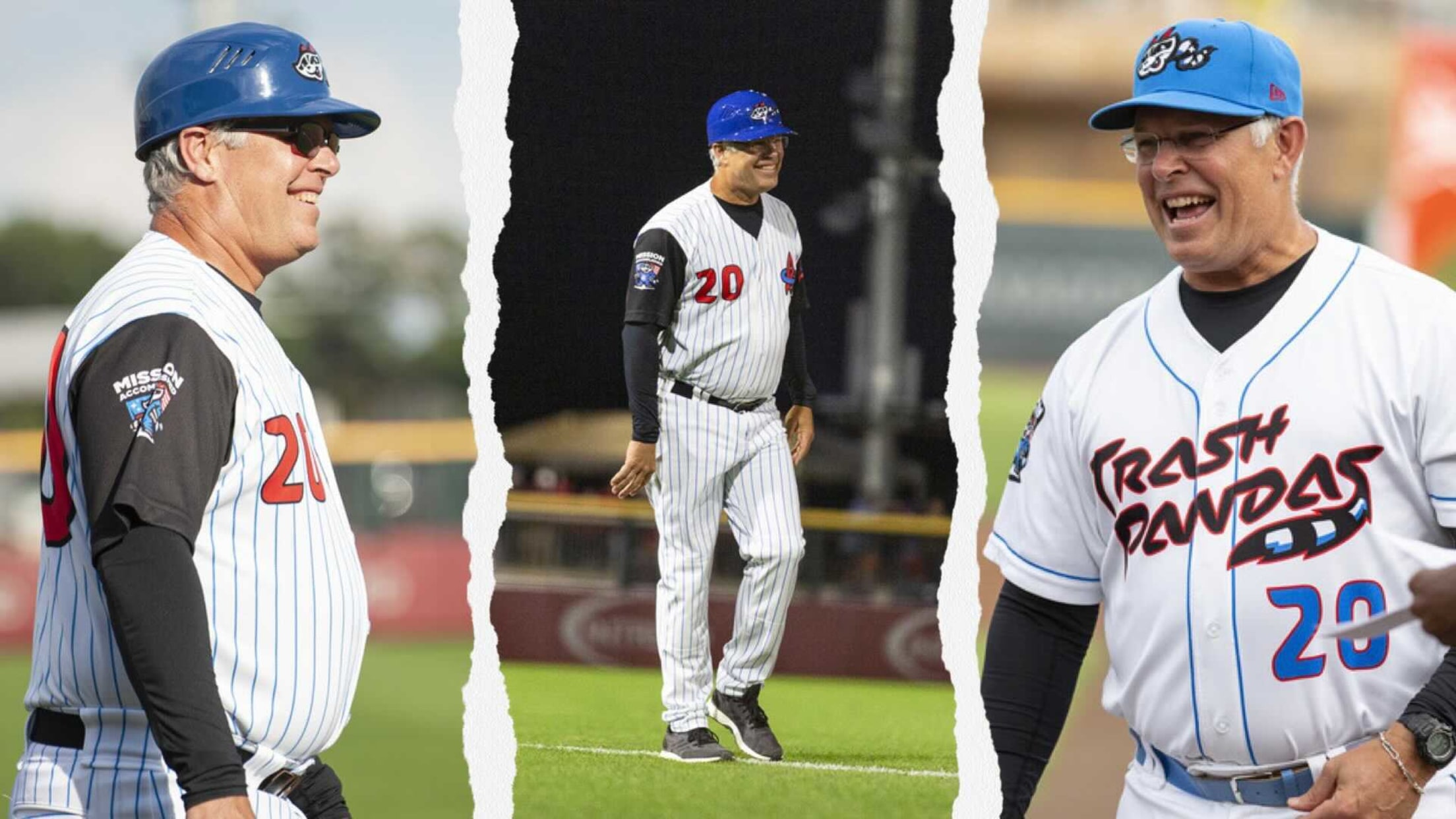 MADISON, Alabama -- Jay Bell has done a lot of things over the course of his long professional baseball career, including scoring the winning run in Game 7 of the World Series as a member of the 2001 Diamondbacks. This season, however, he's doing something that no one in the
Yanks' Duran homers twice, plates career-high 6
Yanks' Duran homers twice, plates career-high 6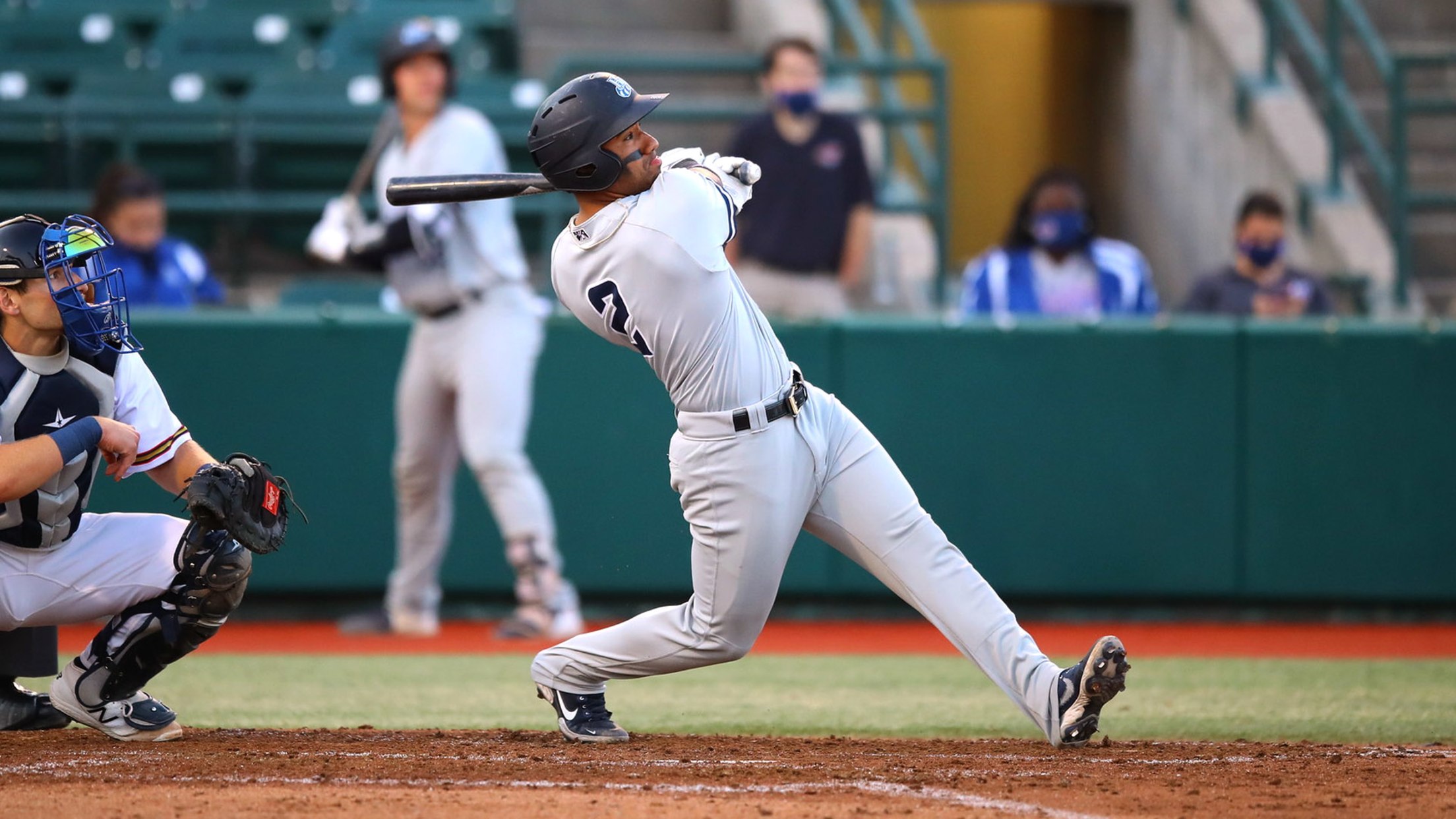 The Hudson Valley Renegades cranked out season highs in runs and hits as they blasted the Aberdeen IronBirds, 19-1 on Tuesday night. Ezequiel Duran, Anthony Volpe, James Nelson, Chad Bell, and Pablo Olivares had three hits each to pace a 20-hit attack. The Gades led 1-0 two batters into the
Biscuits' Myers fans 12 over six perfect innings
Hulsizer hits mammoth two-run shot, 454 feet over the video board in left-center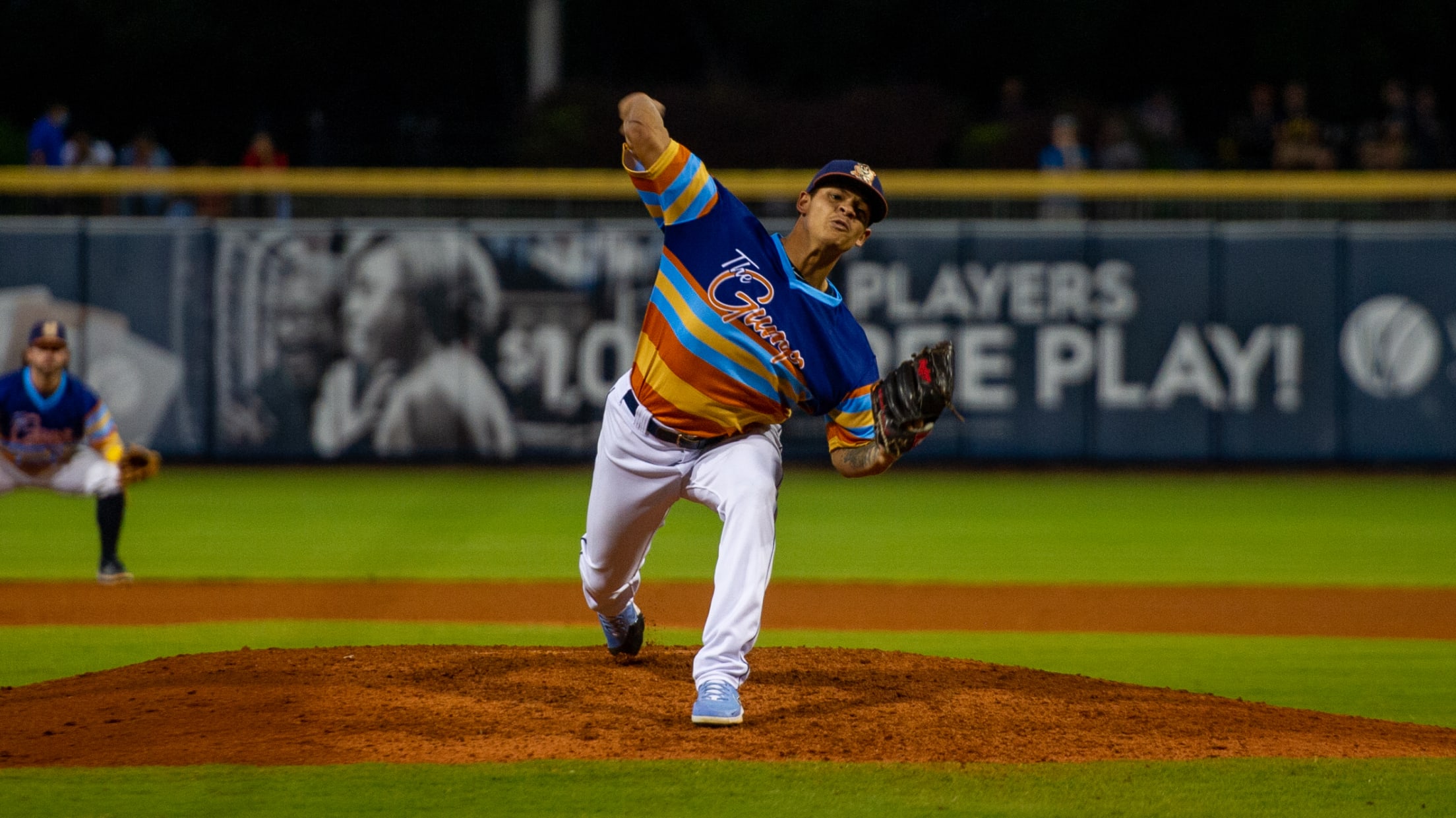 MONTGOMERY, Ala. –The Biscuits (34-29) took a combined no-hitter into the eighth inning and got a clutch two-run home run from Niko Hulsizer, lifting the Butter and Blue to a 3-1 win over Pensacola Blue Wahoos (36-31) in Tuesday night's series opener at Riverwalk Stadium. The Biscuits have now won
Álvarez, Mauricio power Cyclones to victory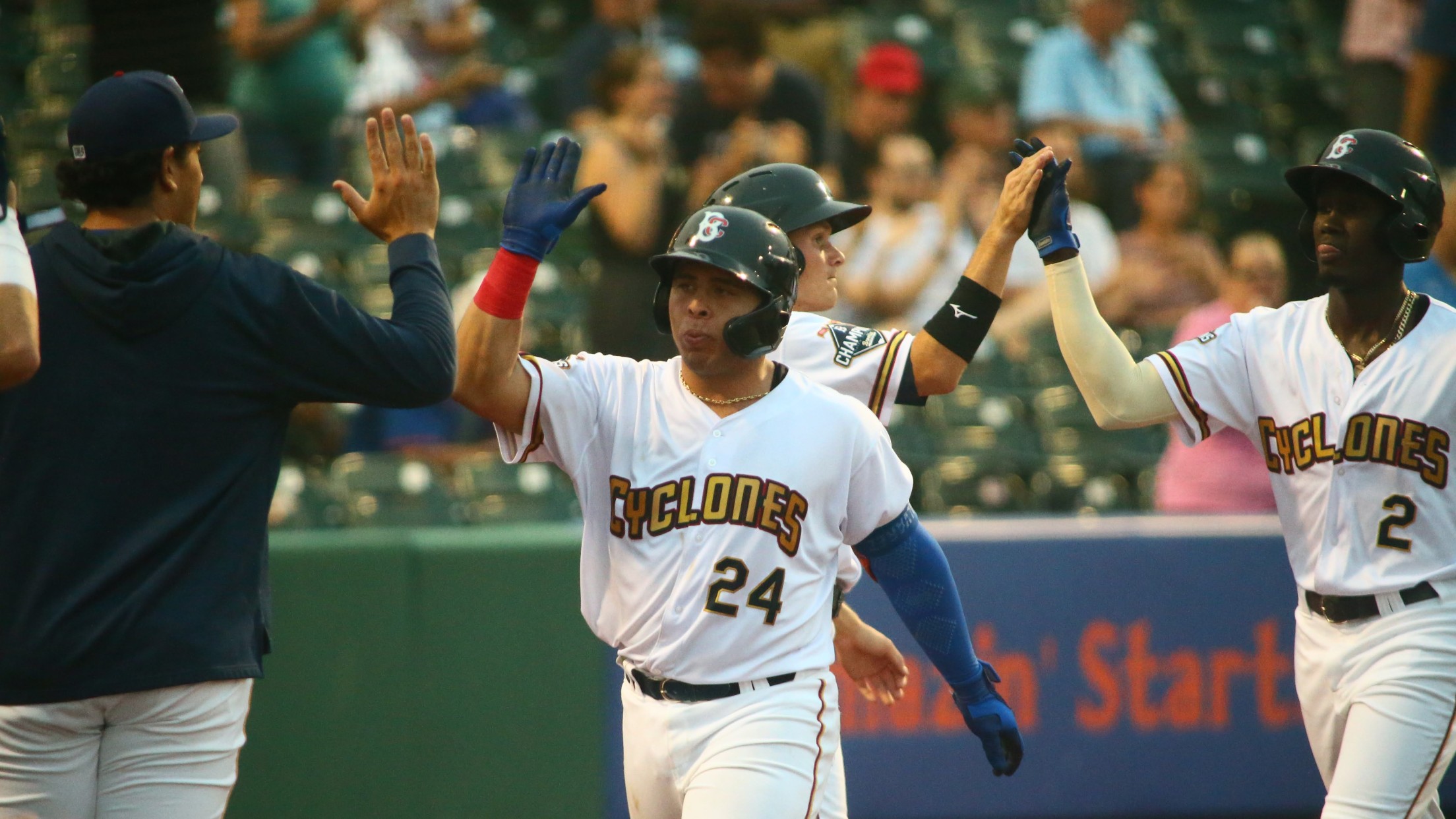 BROOKLYN, NY (July 20, 2021) –Francisco Alvarez launched a 430-foot home run to center field at Maimonides Park helping lead the Brooklyn Cyclones, the High-A affiliate of the New York Mets, to a come-from-behind 8-6 victory over the Wilmington Blue Rocks Tuesday night in the series opener. Win: Vilera (2-6)|
Hops' Walston flirts with no-hitter, strikes out 11
Walston takes no-hitter into 7th in 3-2 win over Emeralds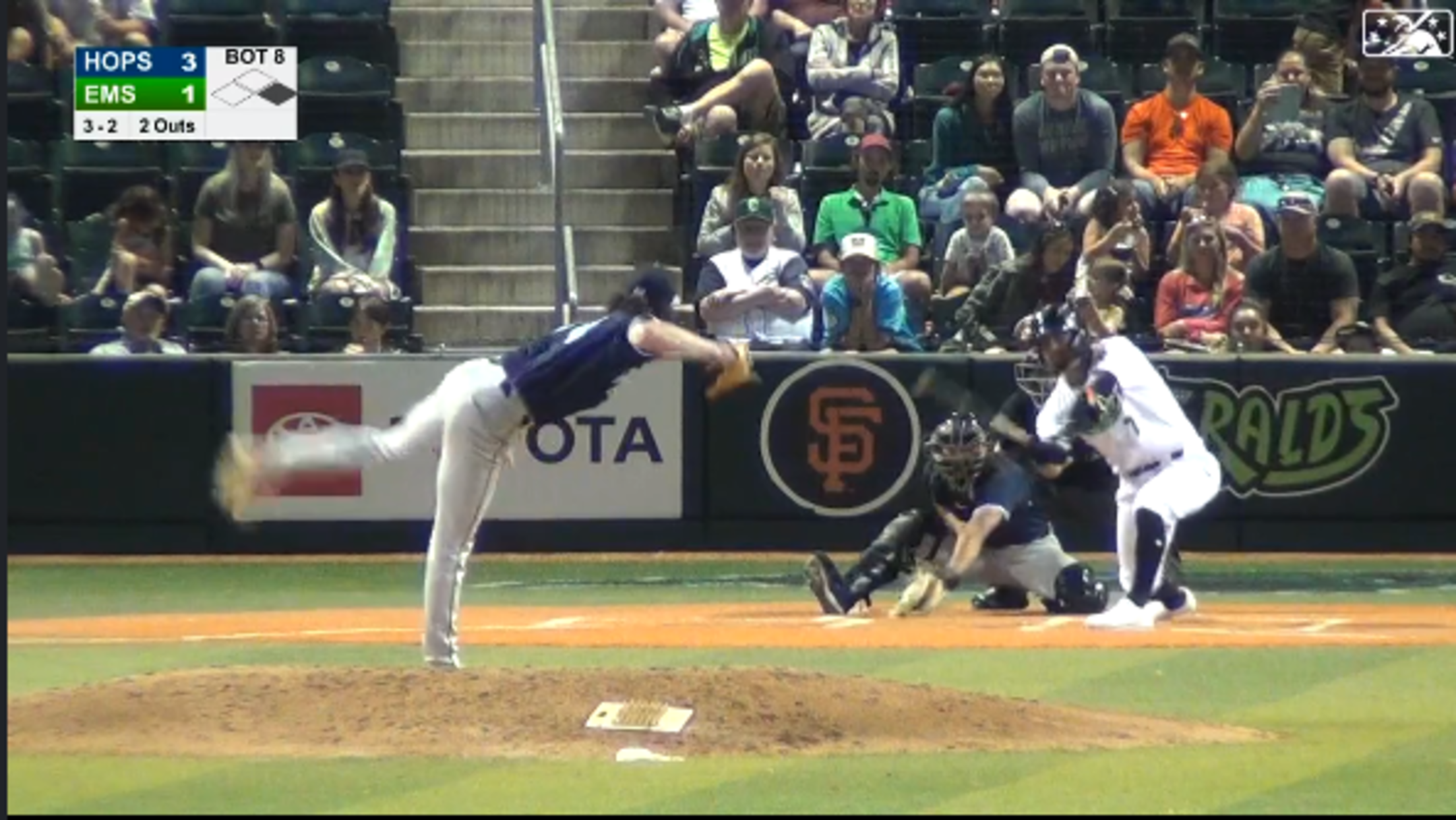 On Beatles Night at Eugene's P.K. Park, the Hillsboro Hops came together and Arizona Diamondbacks' prospect Blake Walston definitely had a day in the life. The 20-year-old, 6-5 southpaw took a no-hitter into the seventh inning and allowed just two hits over eight as the Hops (29-36) held on for
Wilson's season high keys Richmond's comeback
Wilson and Rincones lead charge with three-RBI nights in win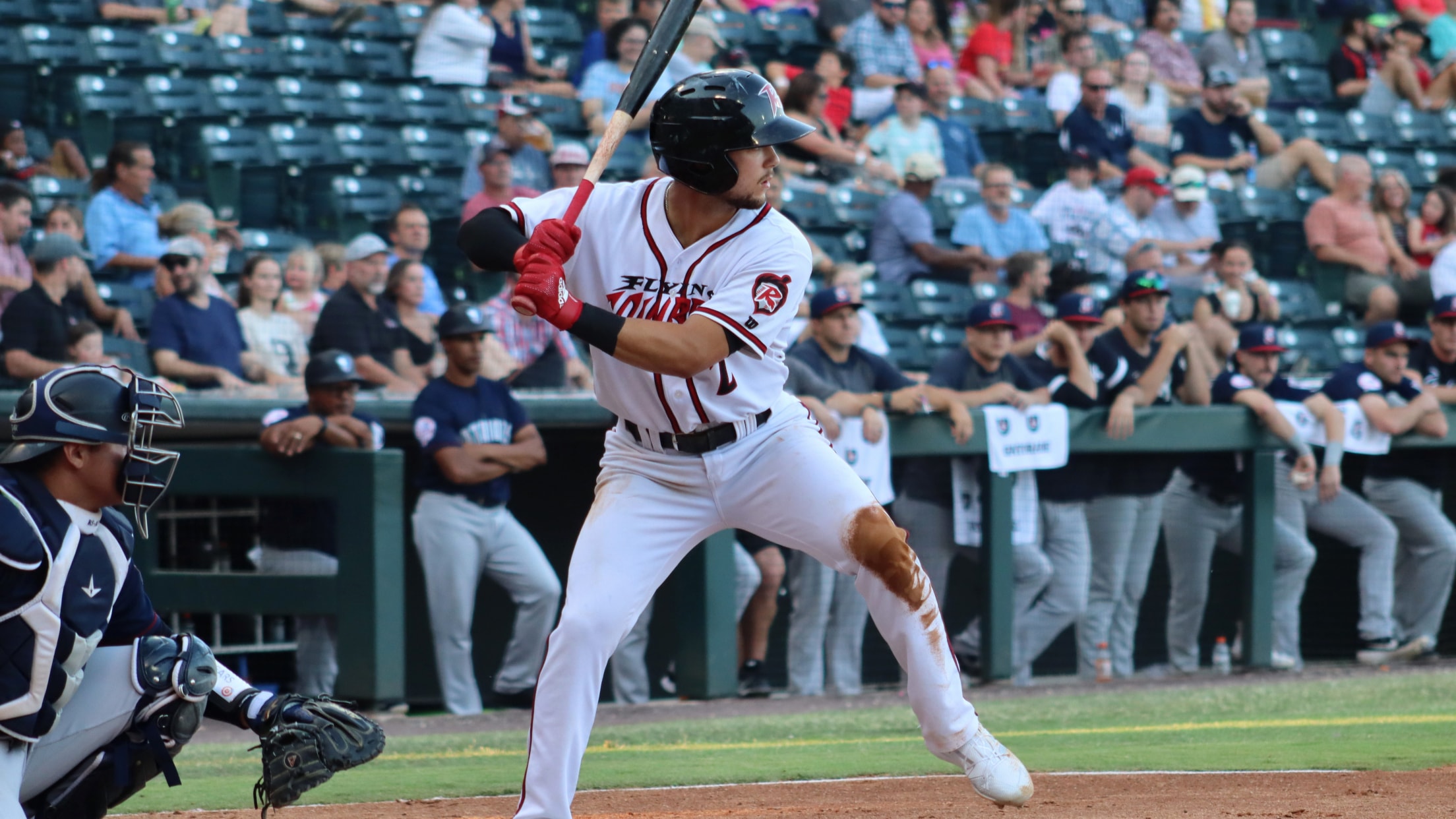 AKRON, Ohio – After falling behind by four runs, the Flying Squirrels pierced eight unanswered runs to take a 9-5 victory over the Akron RubberDucks Tuesday night at Canal Park.
Prospect scouting report: D-backs' Jarvis
Right-hander's bet on himself paying immediate dividends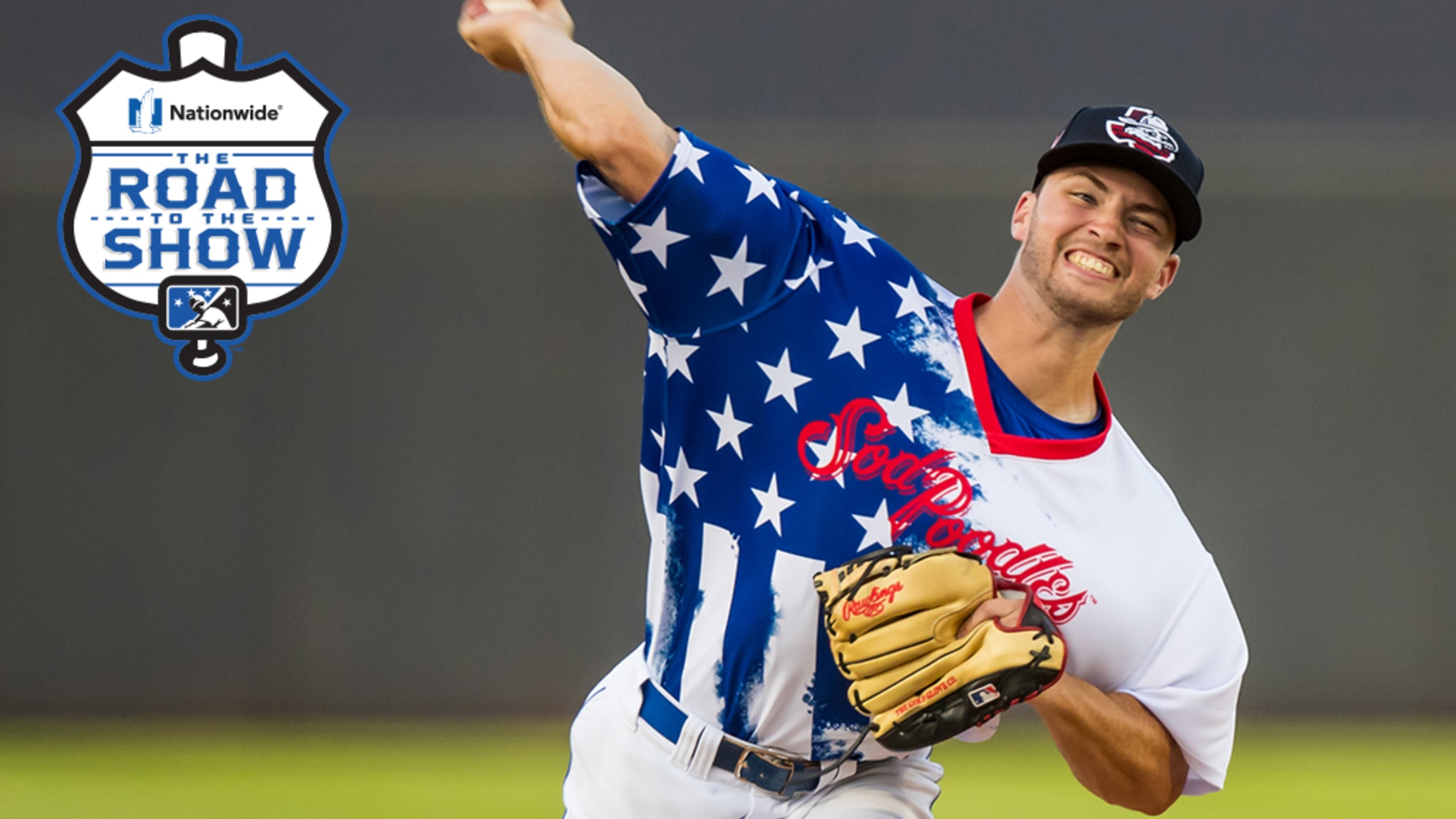 MiLB.com's Scouting Report series spotlights players who are just starting their professional careers, focusing on what the experts are projecting for these young phenoms. Here's a look at eighth-ranked D-backs prospect Bryce Jarvis. For more player journeys on The Road to The Show, click here.
Grand Machín homers twice for the Aviators
Las Vegas third baseman blasts a grand slam in a six-run first inning, and starting pitcher Jesús Luzardo dominates Chihuahuas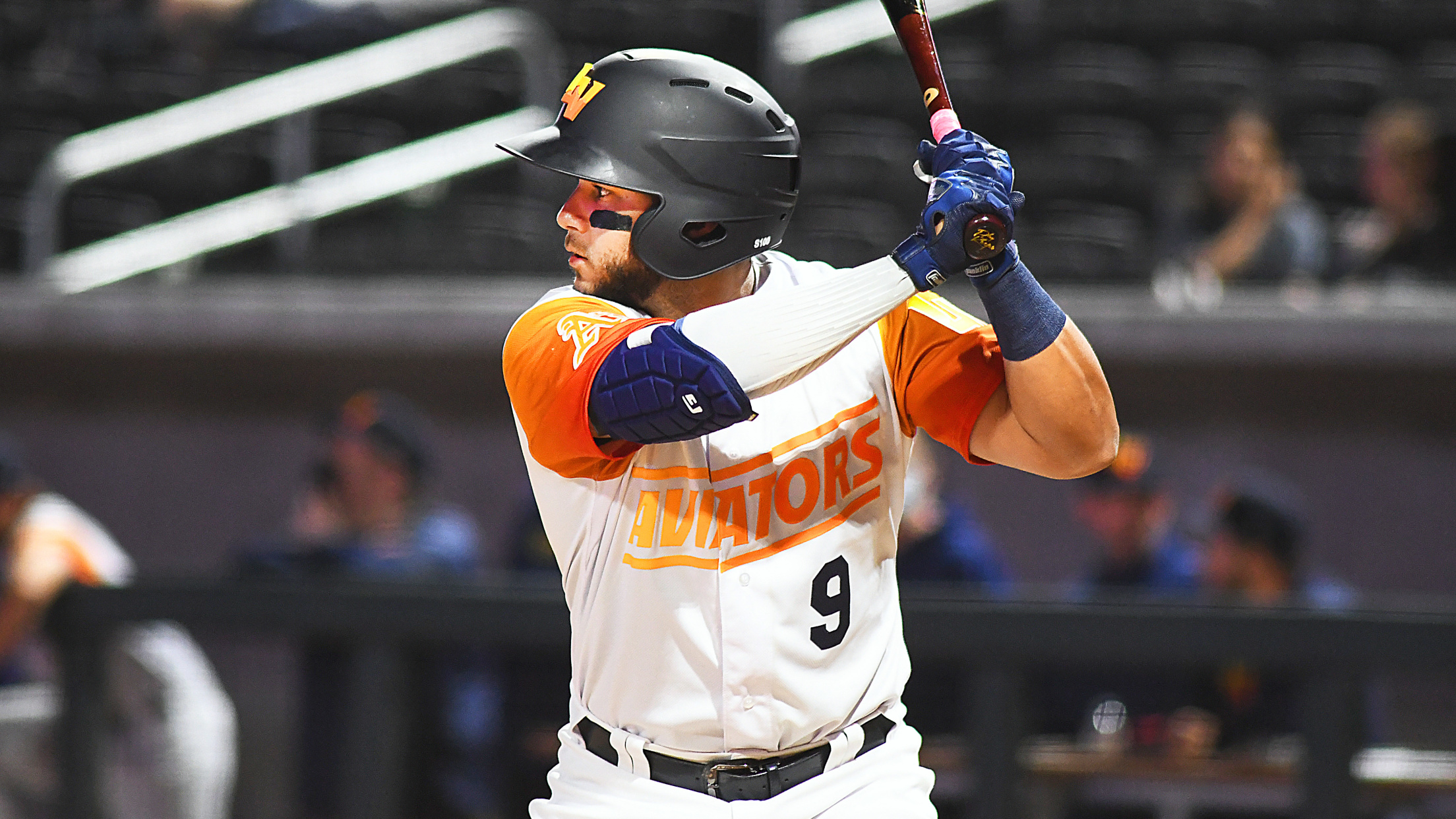 The Aviators saw their three-game overall and six-game home winning streaks snapped in Sunday's 3-2 loss against the El Paso Chihuahuas for one specific reason: Their scorching-hot offense suddenly turned cold in the most crucial moments, going 0-for-7 with runners in scoring position and leaving 10 runners on base. Determined
Skeeters' Solomon whiffs nine in one-hit start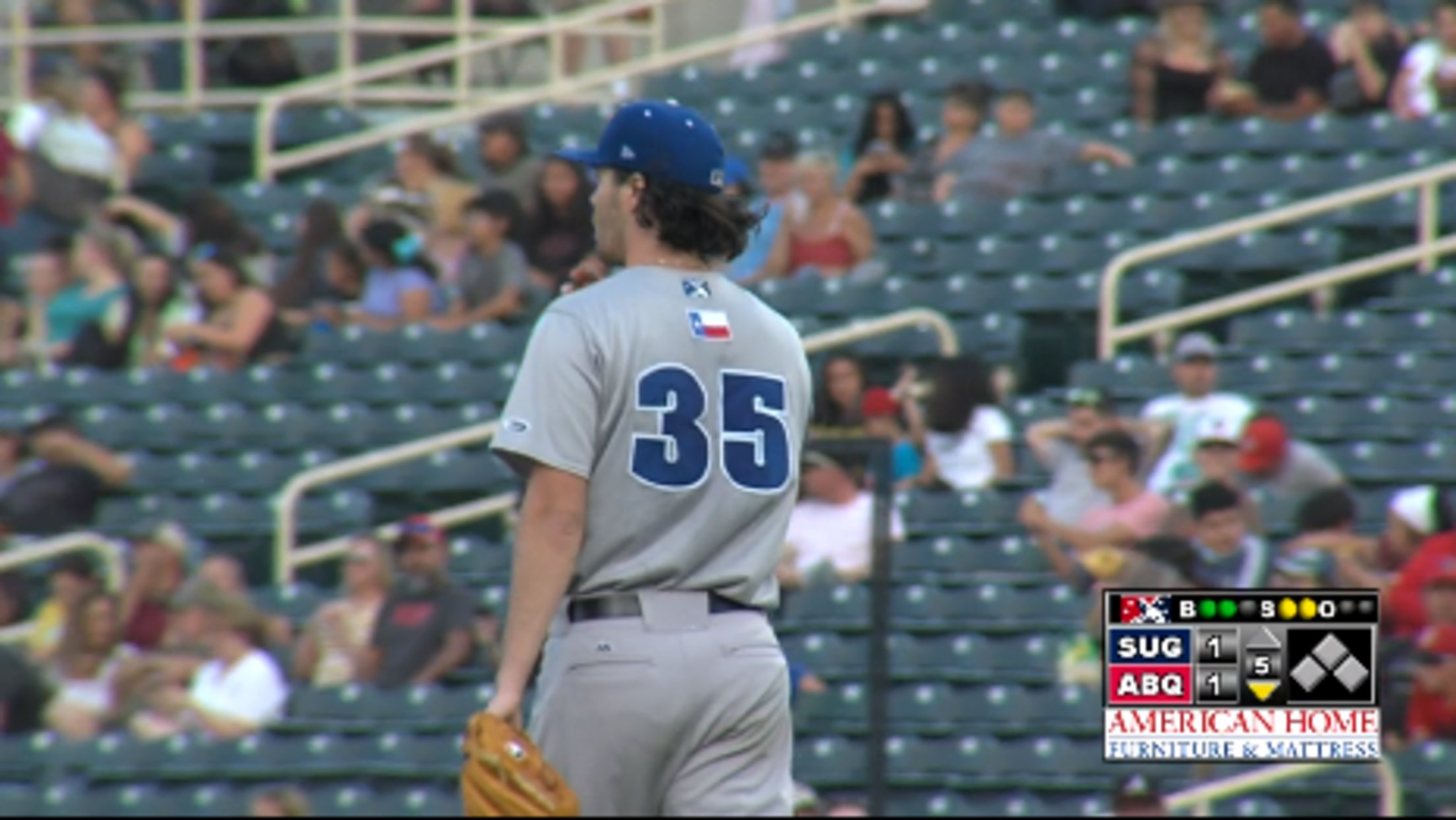 (ALBUQUERQUE, New Mexico) – Behind a strong effort from Peter Solomon, the Sugar Land Skeeters defeated the Albuquerque Isotopes 7-5 on Monday night at Isotopes Park. Solomon produced his second straight fine outing. He matched his season-high of nine strikeouts while allowing just one run on one hit through six