Hubbard brothers take hands-on approach in Tulsa
Drillers owners inspired by fan-friendly legacy of their father, Went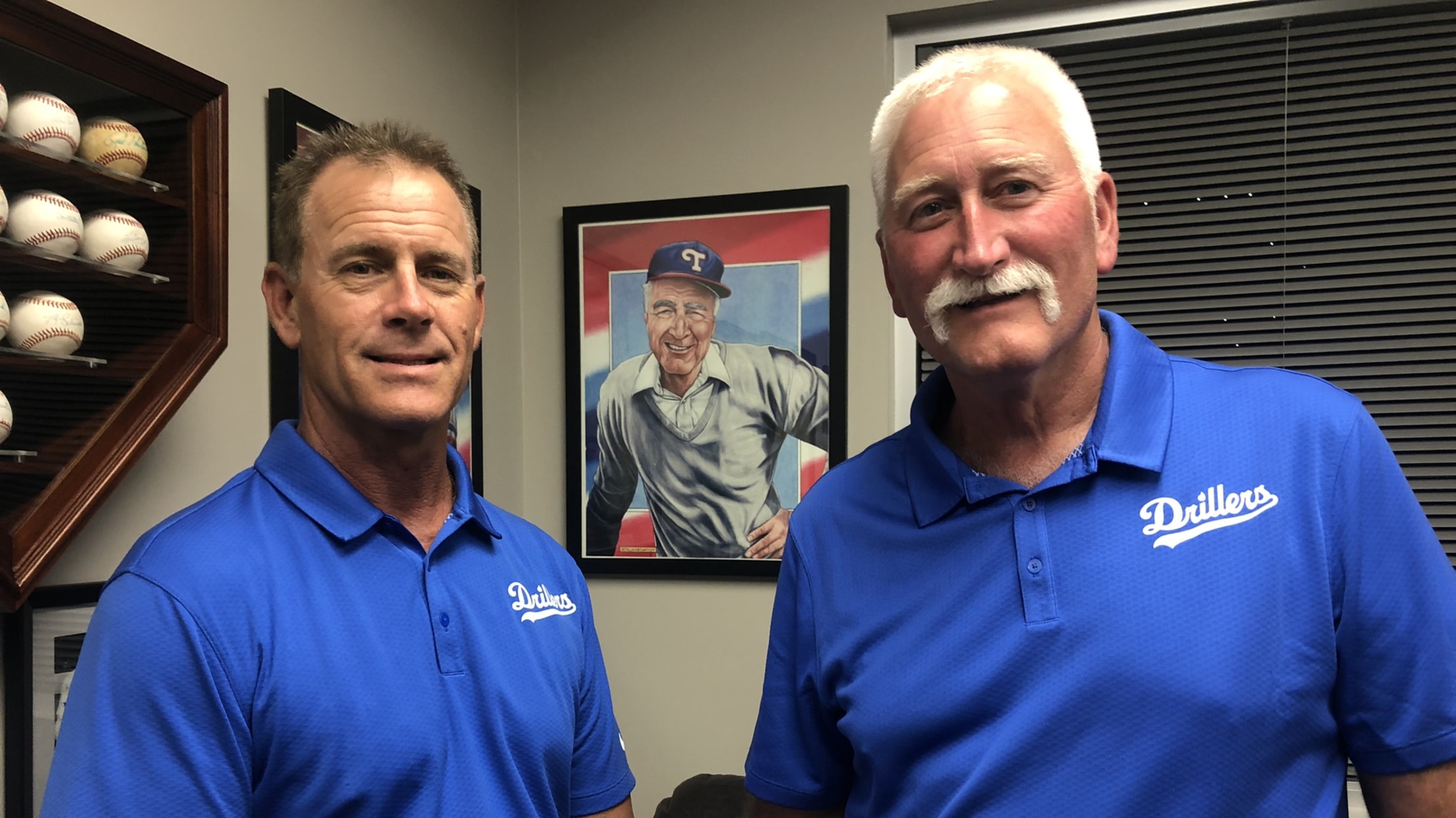 TULSA, Oklahoma -- Prior to a Tulsa Drillers game late last month, Jeff Hubbard was stationed just inside the front entrance handing out bobbleheads and breaking down the cardboard boxes they had been stored in. His brother, Dale, could be found on the streets outside, shuttling fans in a golf
St. Paul retires No. 15 in honor of Millar
'Forever a Saint:' 2004 Red Sox World Series champion gets his due
Before he was a 12-year big league veteran and a key member of the 2004 curse-breaking Red Sox, and long before he was an MLB Network star, Kevin Millar was an independent leaguer trying to keep his baseball dream alive. Millar, 50, began his baseball journey with the St. Paul
Around the Minors: The week of Aug. 15
Sights and sounds from action across Minor League Baseball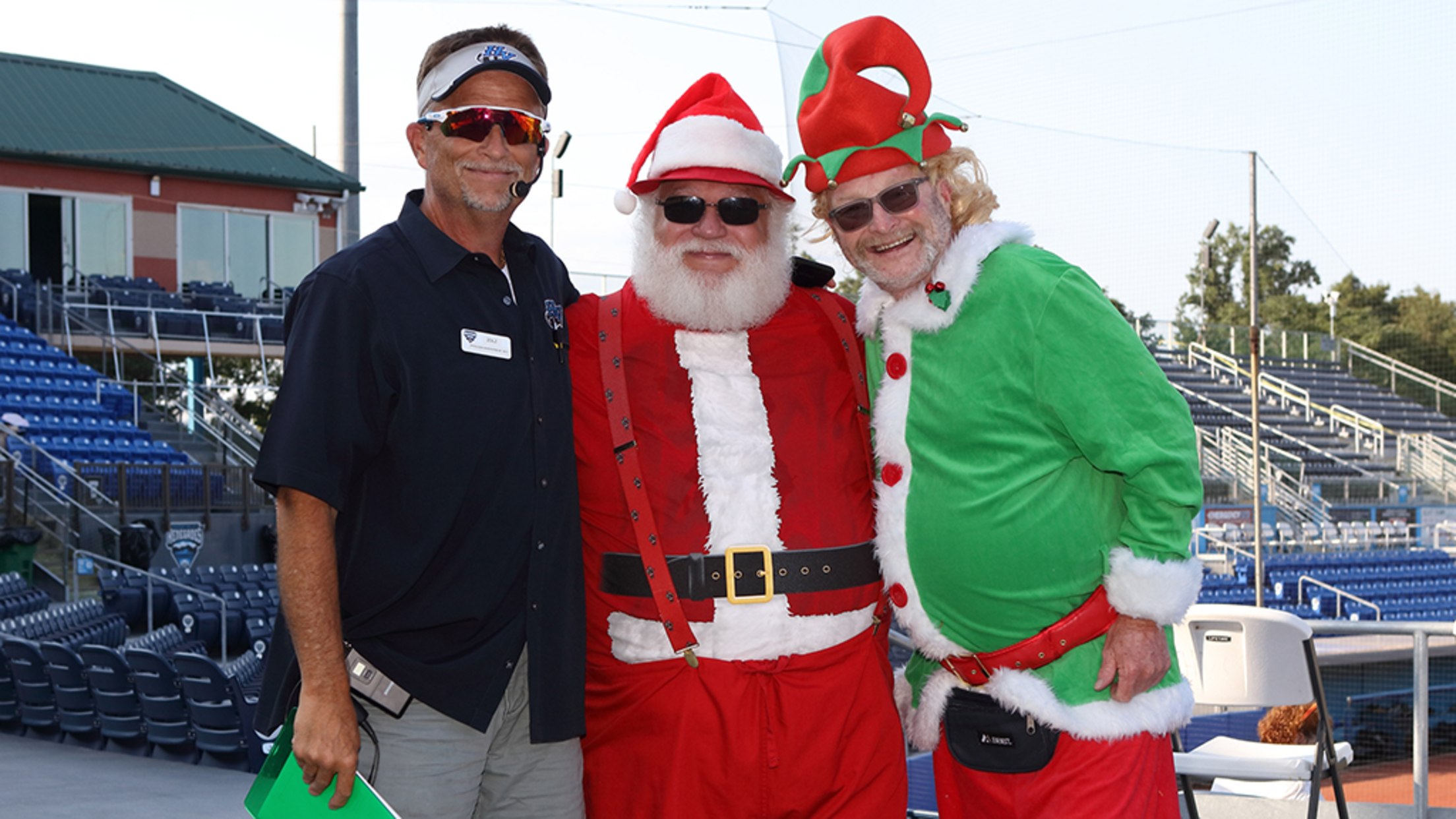 Road to The Show: Dodgers catcher Cartaya
No. 12 overall prospect at full strength, showing elite potential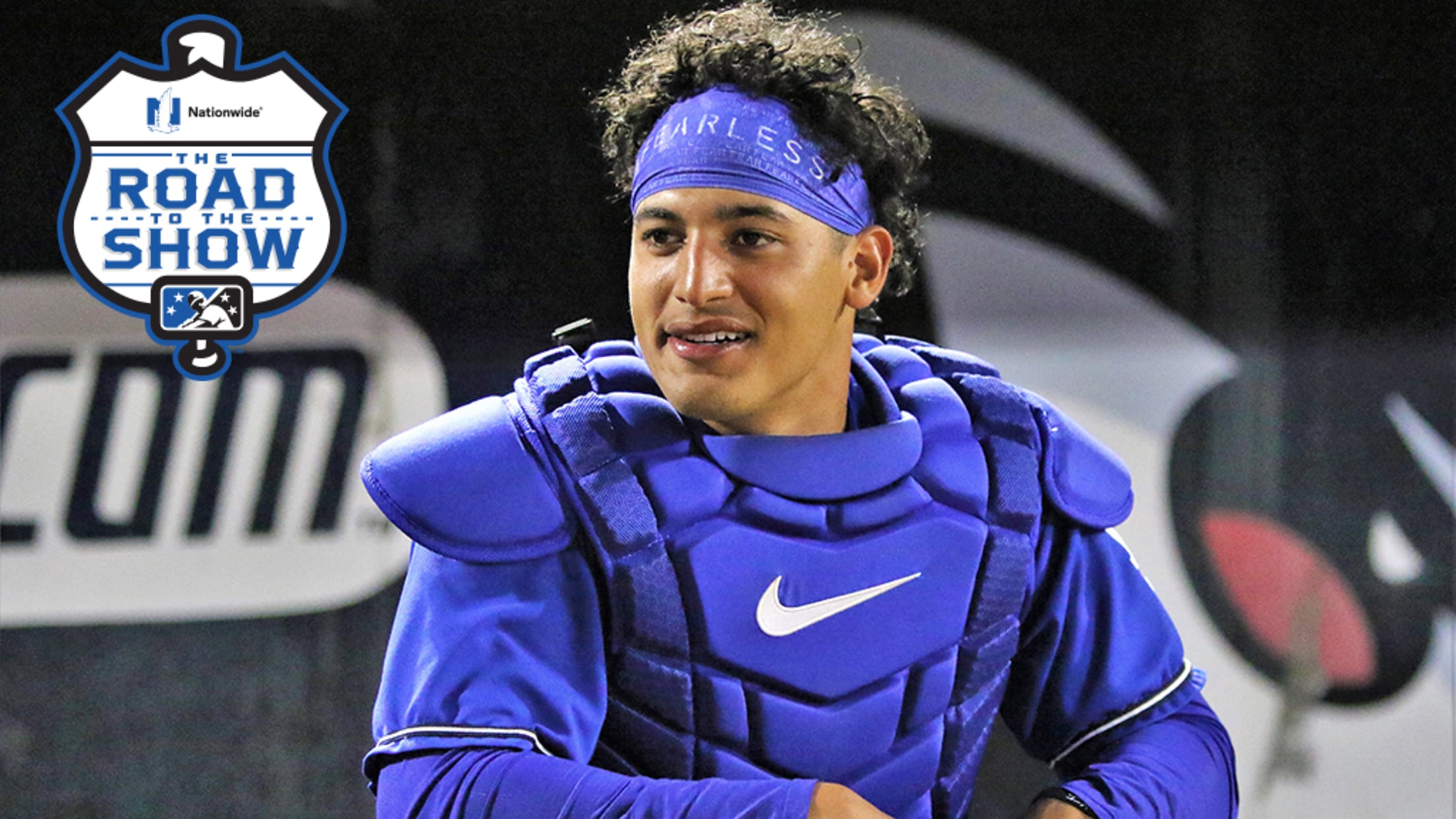 Each week, MiLB.com profiles an elite prospect by chronicling the steps he's taken toward achieving his Major League dream. Here's a look at top Dodgers prospect Diego Cartaya. For more stories about players on The Road to The Show, click here. As a Venezuelan catcher in the Dodgers system, Diego
Dunedin quartet completes nine-inning no-no
Churchill slams the door on the game, first week in pro ball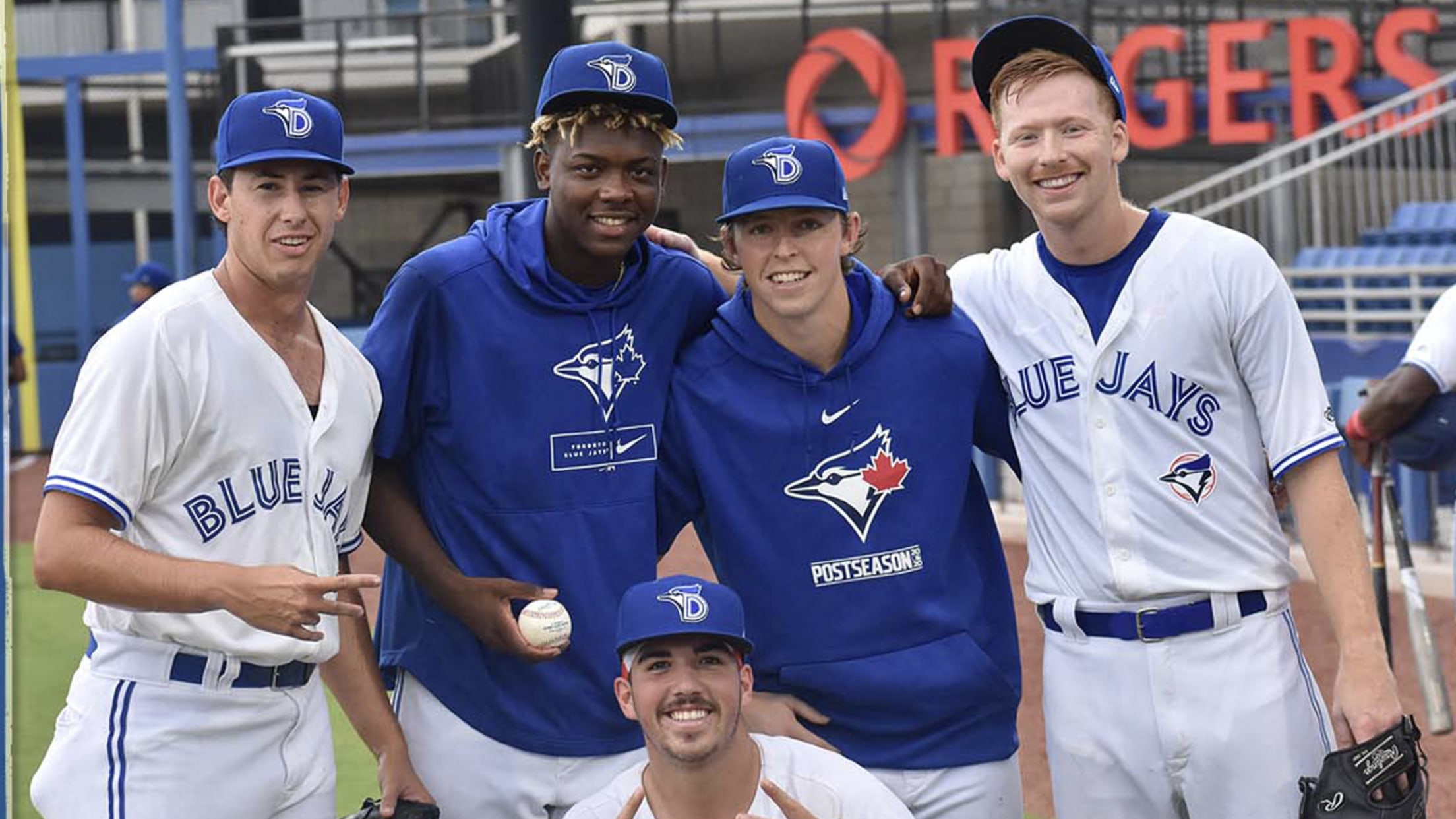 Ian Churchill concluded his first week in professional baseball with an achievement most players never get to claim. Churchill, Toronto's 10th-round pick in last month's Draft, tossed a perfect ninth inning on Sunday to secure a combined no-hitter for Single-A Dunedin, who beat the Tampa, 5-0.
Berroa fans 11 in Travelers' second no-no of '22
Former Major Leaguers Kaminsky, Shipley toss scoreless frames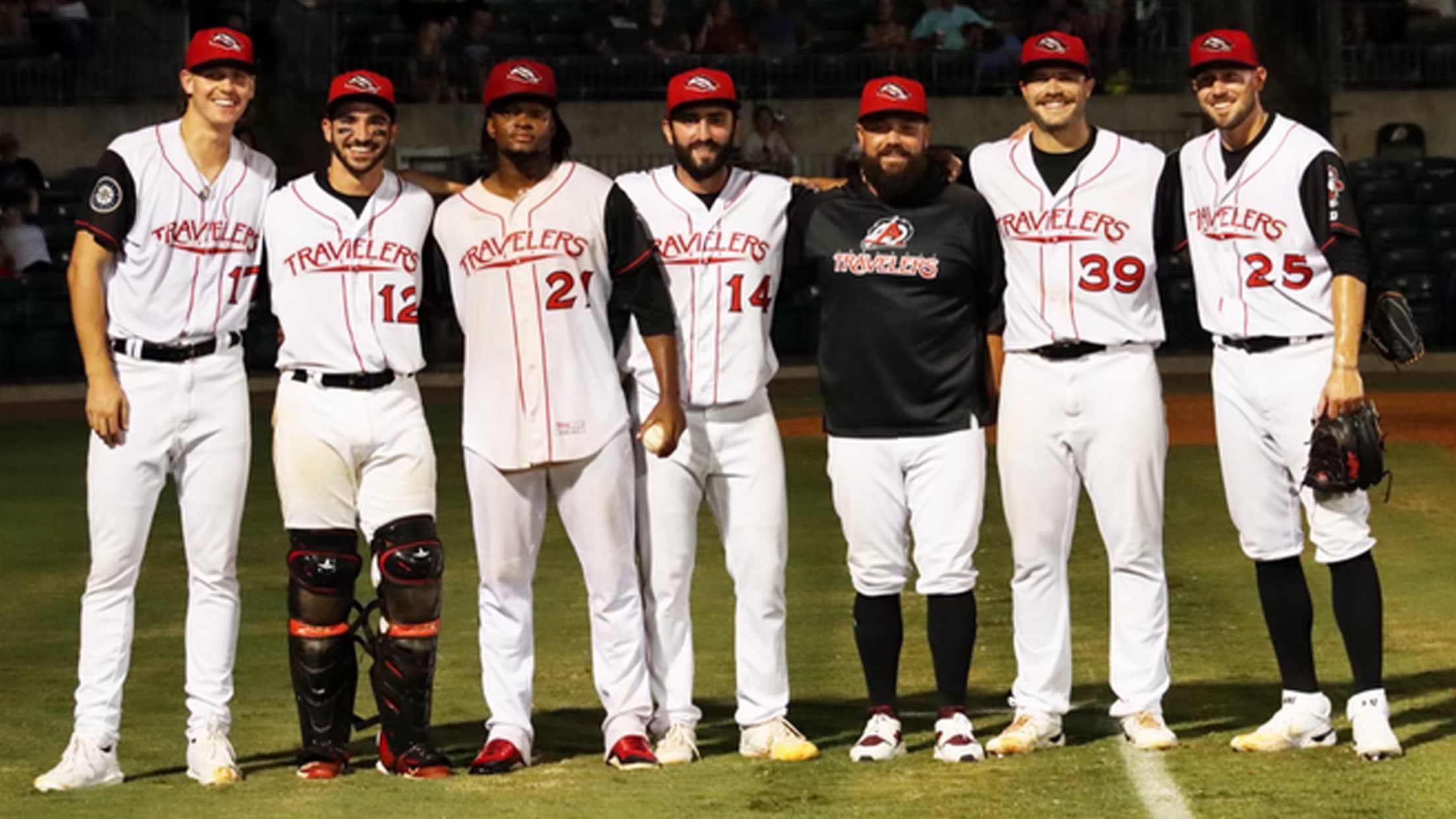 Double-A Arkansas' second no-hitter of the 2022 season was started by a young arm on his way to the Major Leagues. It was finished off by a pair of veterans working their way back up to The Show. No. 24 Mariners prospect Prelander Berroa struck out a career-high 11 over
Around the Minors: The week of Aug. 8-14
Sights and sounds from action across Minor League Baseball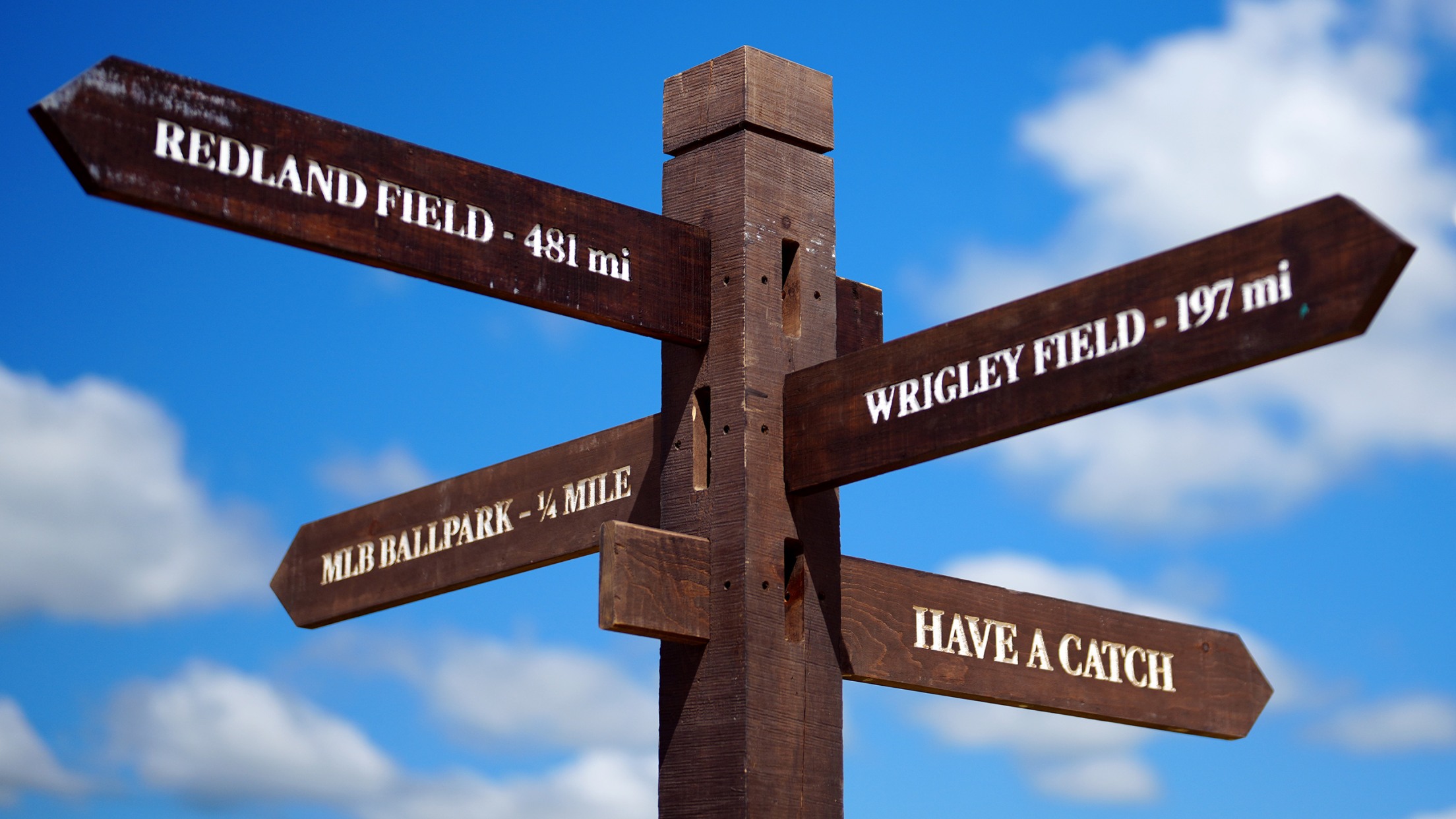 Local 'Ghosts' bring Field of Dreams to life 
Iowa-based baseball group has long and improbable history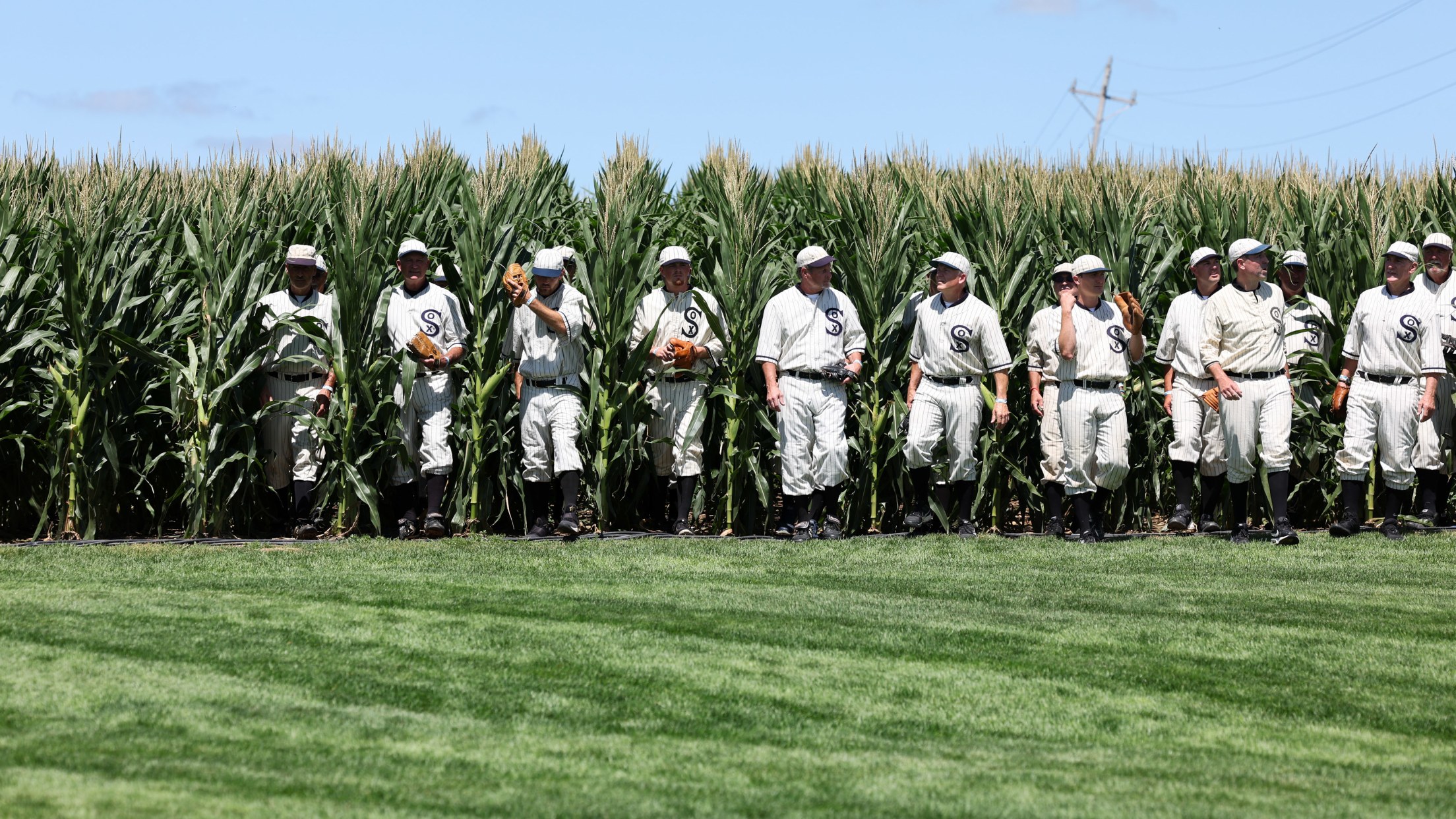 DYERSVILLE, Iowa -- On Tuesday afternoon, prior to the inaugural MiLB at Field of Dreams game, a group of men wearing 1919 Chicago White Sox uniforms emerged from the same cornfield depicted in the movie. This pinstriped contingent were members of the Ghost Players, a group that played a huge
Podcast: Recapping MiLB at Field of Dreams trip
Revisiting road trip to MiLB at Field of Dreams, a homer cycle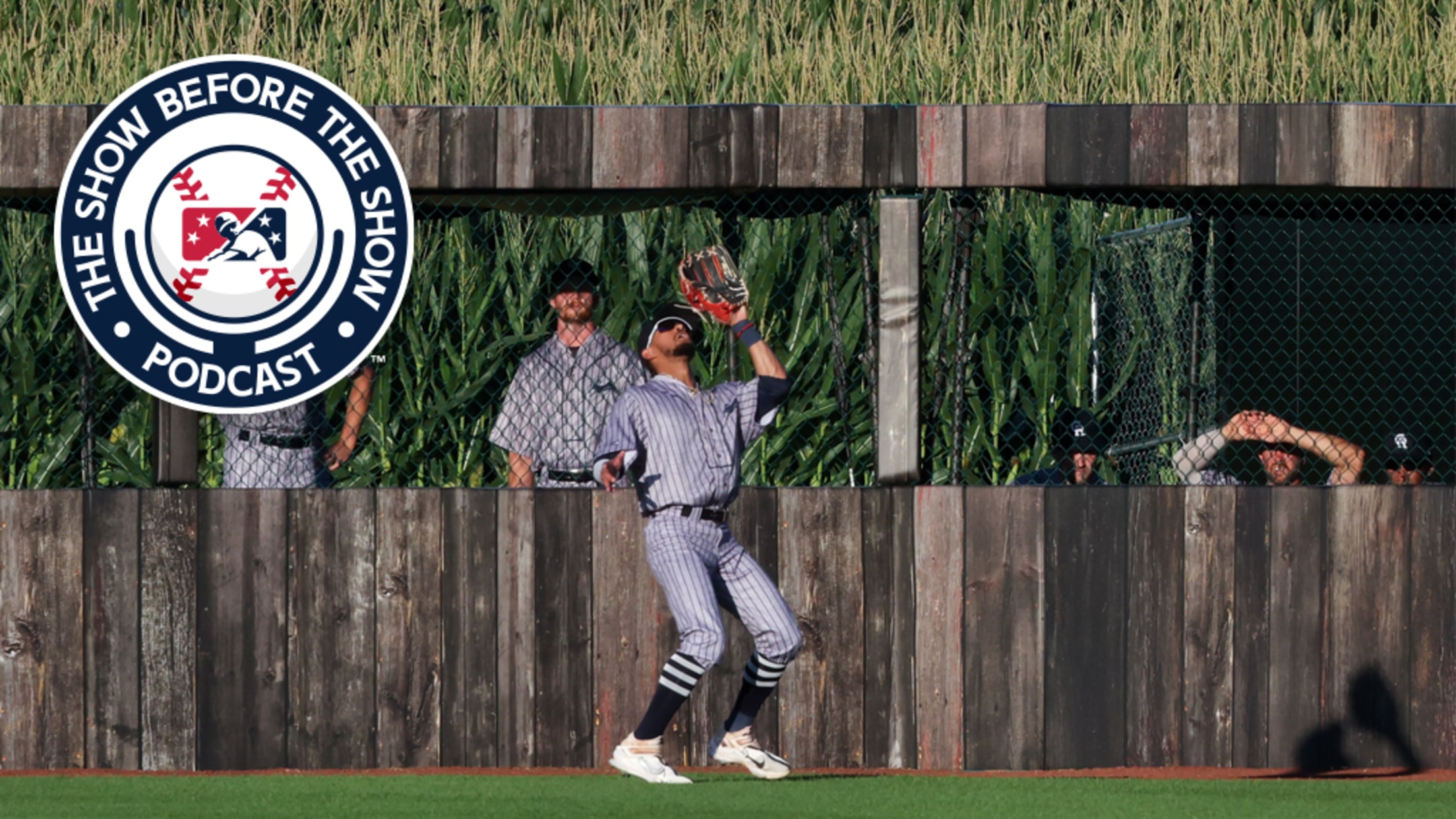 Check out the latest episodes of The Show Before the Show, MiLB.com's official podcast. A segment rundown is listed below, in case you want to skip to a particular section. Like the podcast? Subscribe, rate and review on Apple Podcasts. The podcast is also available via Spotify, Stitcher and other
Hickory's Englert, McDowell combine on no-no
The second time this year the Rangers' affiliate completed the feat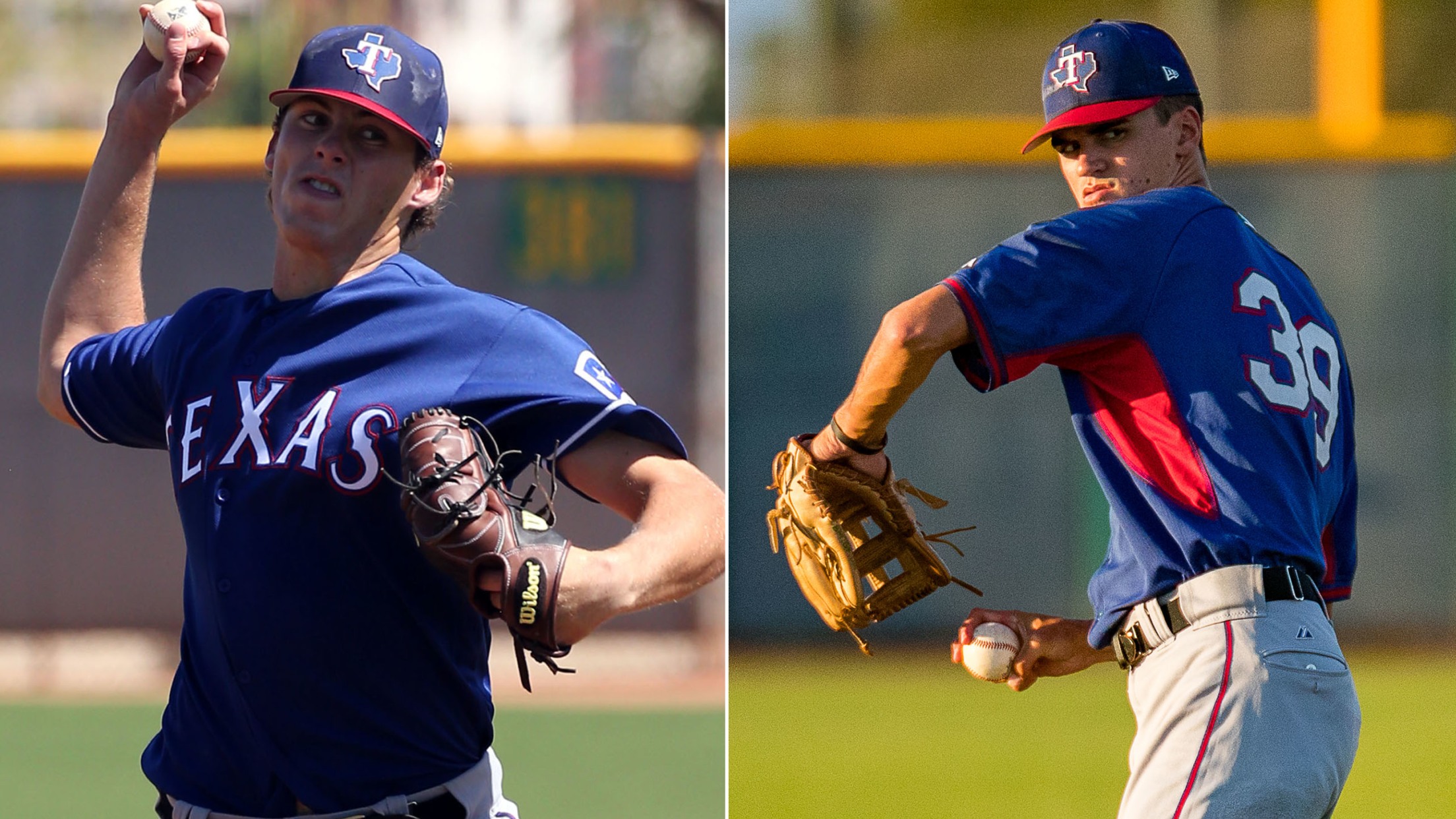 High-A Hickory made history almost exactly a month to the day from when it completed the franchise's first no-hitter in nearly a decade. The club didn't wait nearly as long to throw one again. Mason Englert and Theo McDowell combined to toss the second no-hitter of the season as Hickory
Cards' Redmond tallies historic 'homer cycle' 
Springfield slugger hits milestones with four dingers and 11 RBIs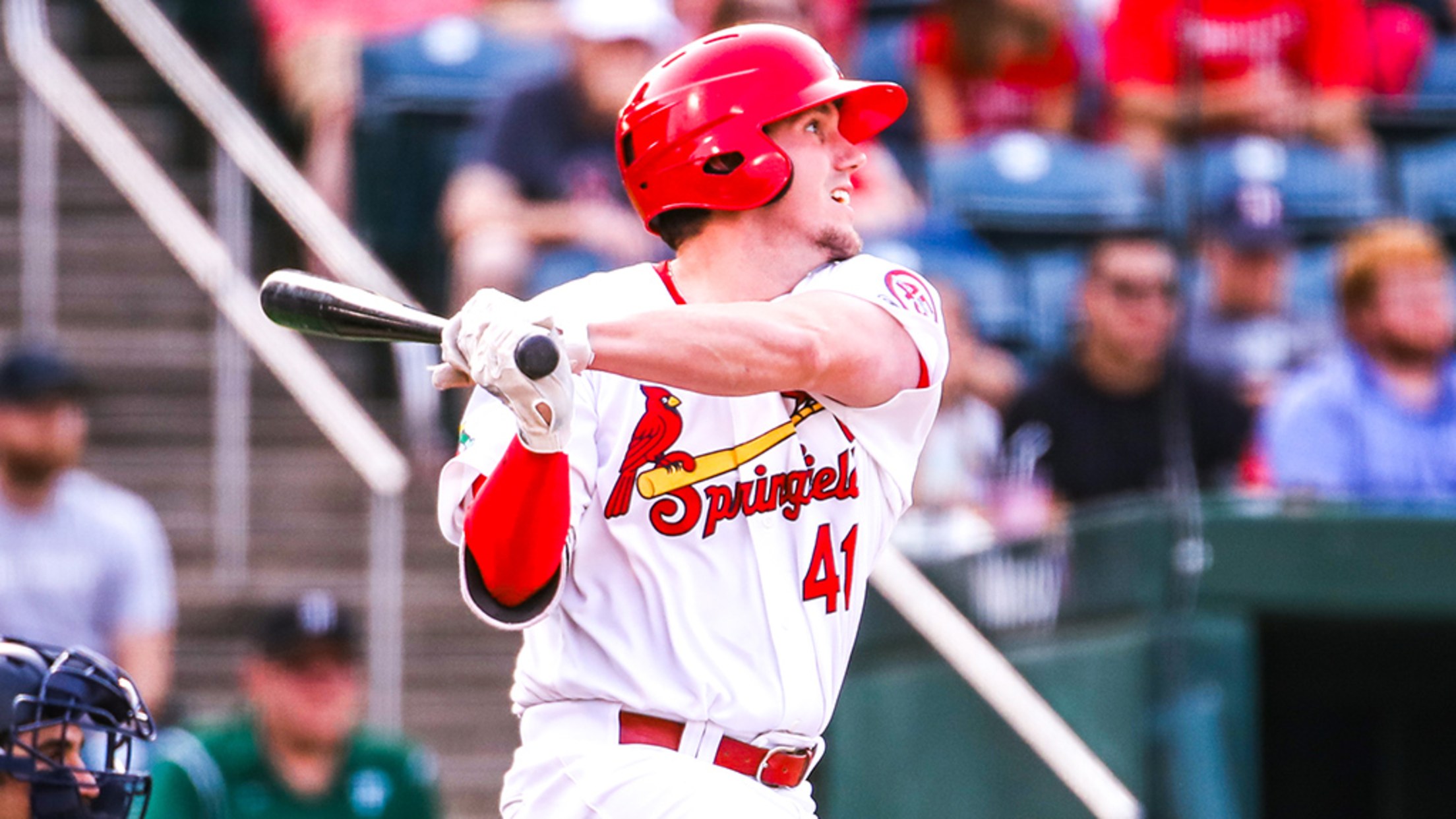 On an 88-degree night in Amarillo, Texas, in front of 5,134 at HODGETOWN Stadium, Chandler Redmond mashed his way into baseball lore. The Cardinals infield prospect barreled up a solo, two-run, three-run and grand slam homer to complete the rarest milestone in baseball history -- the "home run cycle." "It's
Prospect Q&A: Giants left-hander Harrison
No. 23 overall prospect making a point to maintain control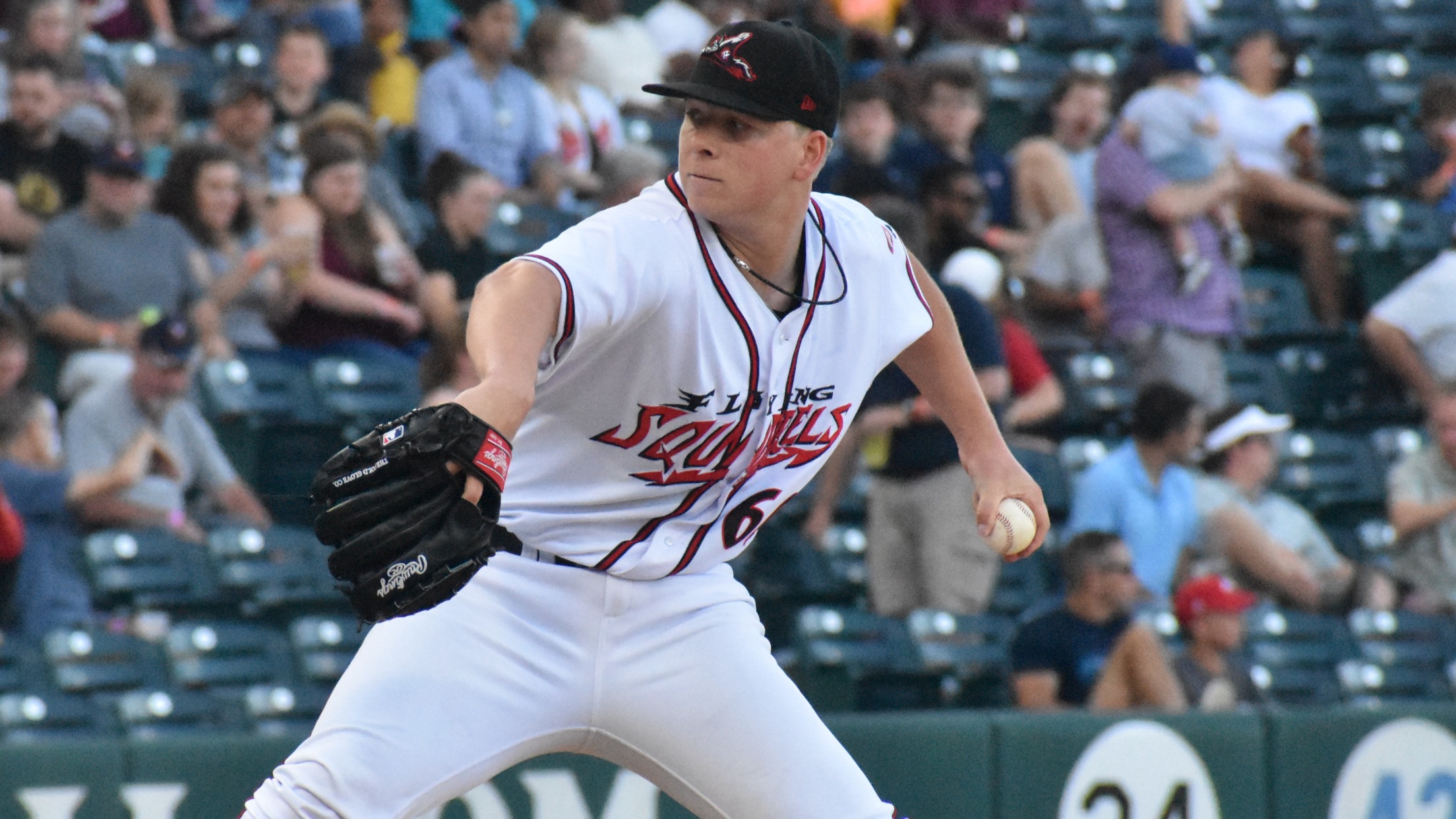 After a terrific professional debut last year, Kyle Harrison has taken a step forward and established himself as the game's top left-handed pitching prospect. Ranked No. 2 in the Giants system, Harrison has tallied the most strikeouts per nine innings, 15.16, among all Minor League pitchers to complete at least
Photos: 2022 MiLB at Field of Dreams
Look back at the Minors' inaugural evening in Dyersville, Iowa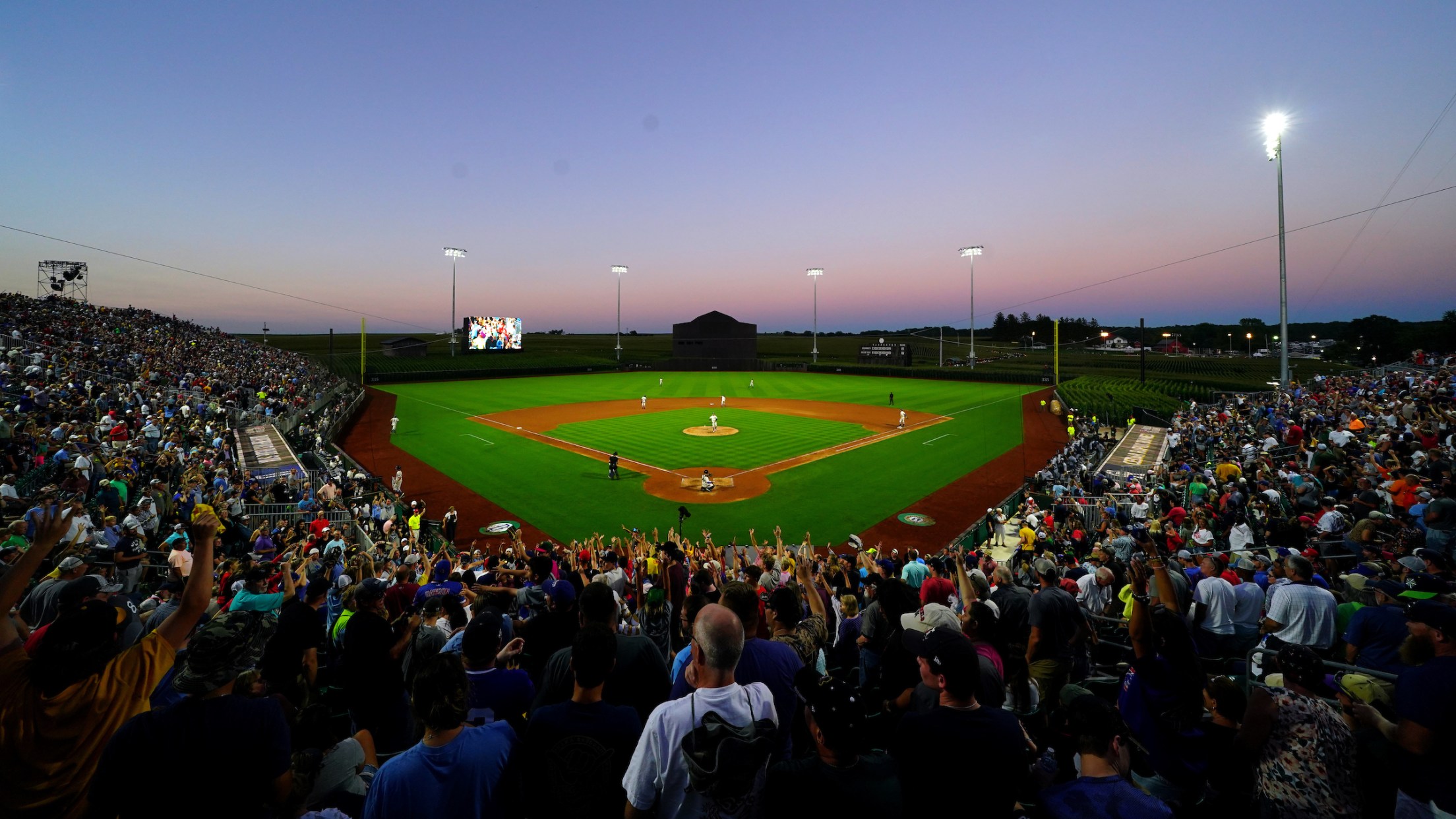 It was another heavenly evening in Iowa on Aug. 9 as Minor League Baseball hosted its first-ever game at the iconic Field of Dreams movie site, showing some of the game's youngest talent at one of its most beloved locations. The memorable afternoon in Dyersville was the first professional game
Kohlwey corrals cycle that eluded him in June
Padres outfield prospect's triple seals Chihuahuas' fourth cycle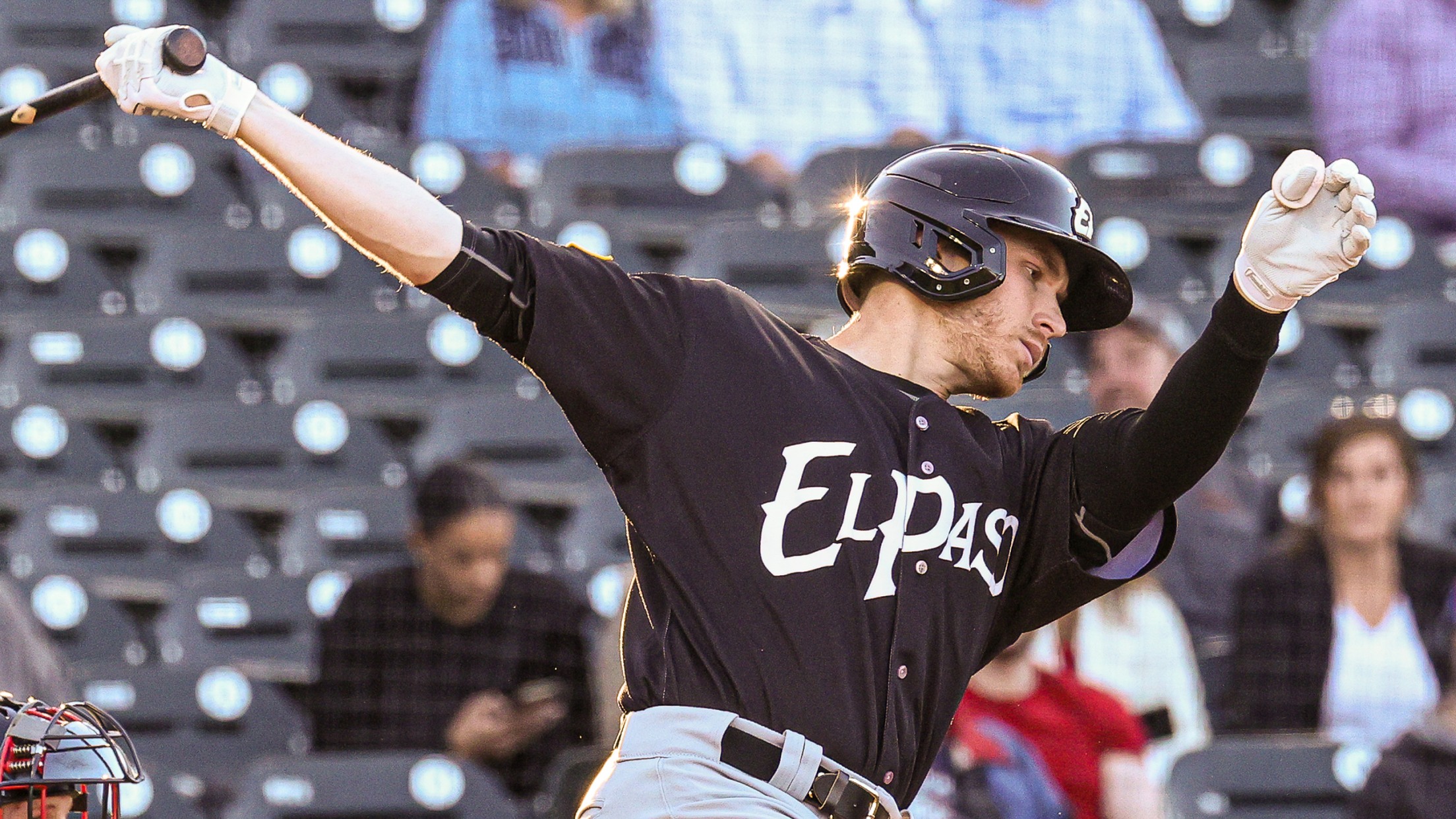 After falling short of the cycle on June 29 against Triple-A Oklahoma City, Taylor Kohlwey made sure to finish the job this time. In Triple-A El Paso's win over Oklahoma City a couple months ago, the 2016 21st-round selection finished 4-for-5 with a homer, two doubles and a single, along
Ben Hill's MiLB at Field of Dreams gameday journal
A real-time account of a cinematically inspired cornfield contest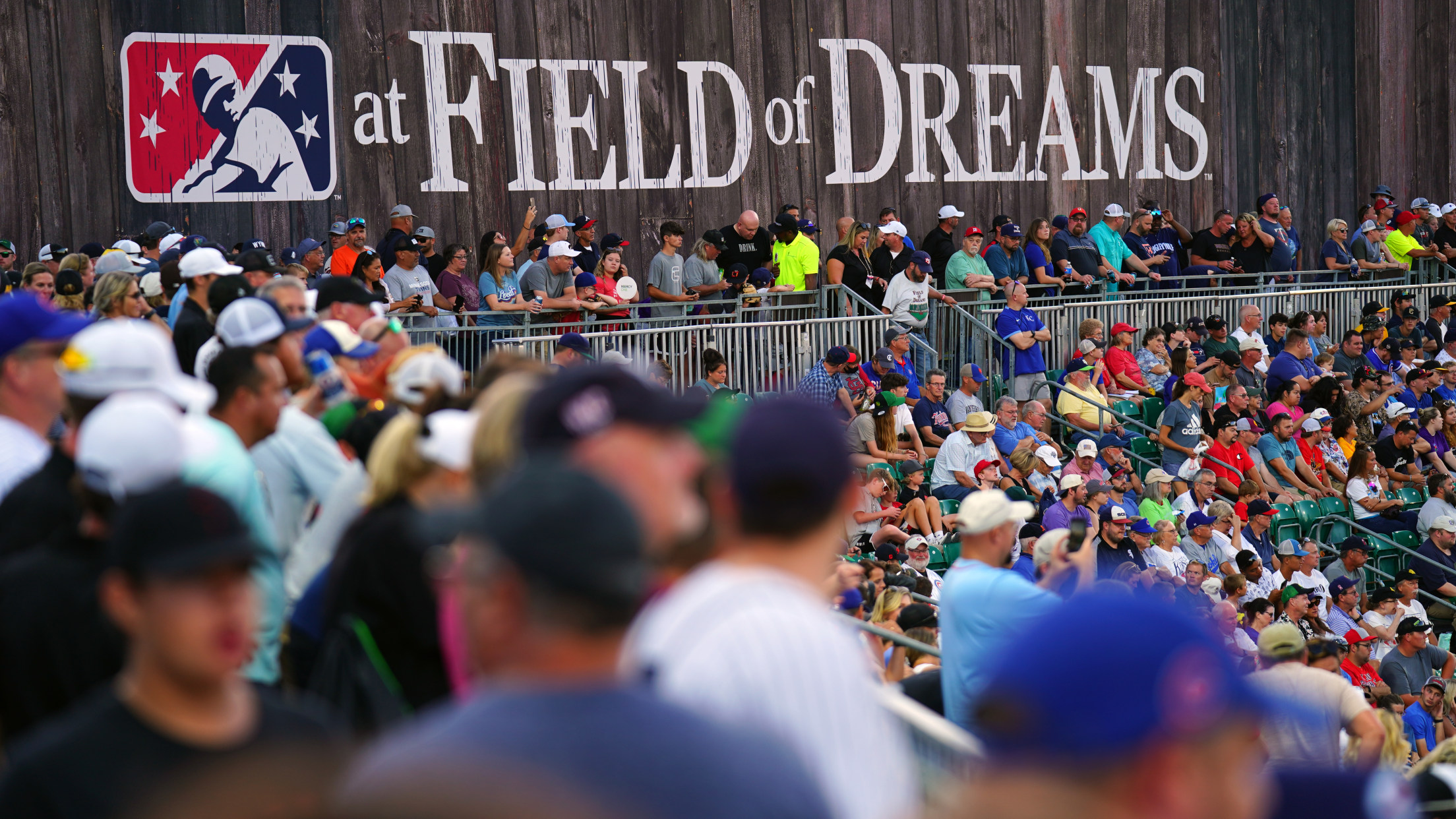 DYERSVILLE, Iowa -- "If you write it, they will read." As I traveled into Iowa, marveling at the grandeur of the mighty Mississippi, this sentiment echoed through my head. Whether a ghostly transmission or a convenient manifestation of my subconscious, it matters not. Cinematic inspiration is everywhere today, as the
Cardinals' Koperniak cycles for Springfield
St. Louis prospect registers team's first feat since 2011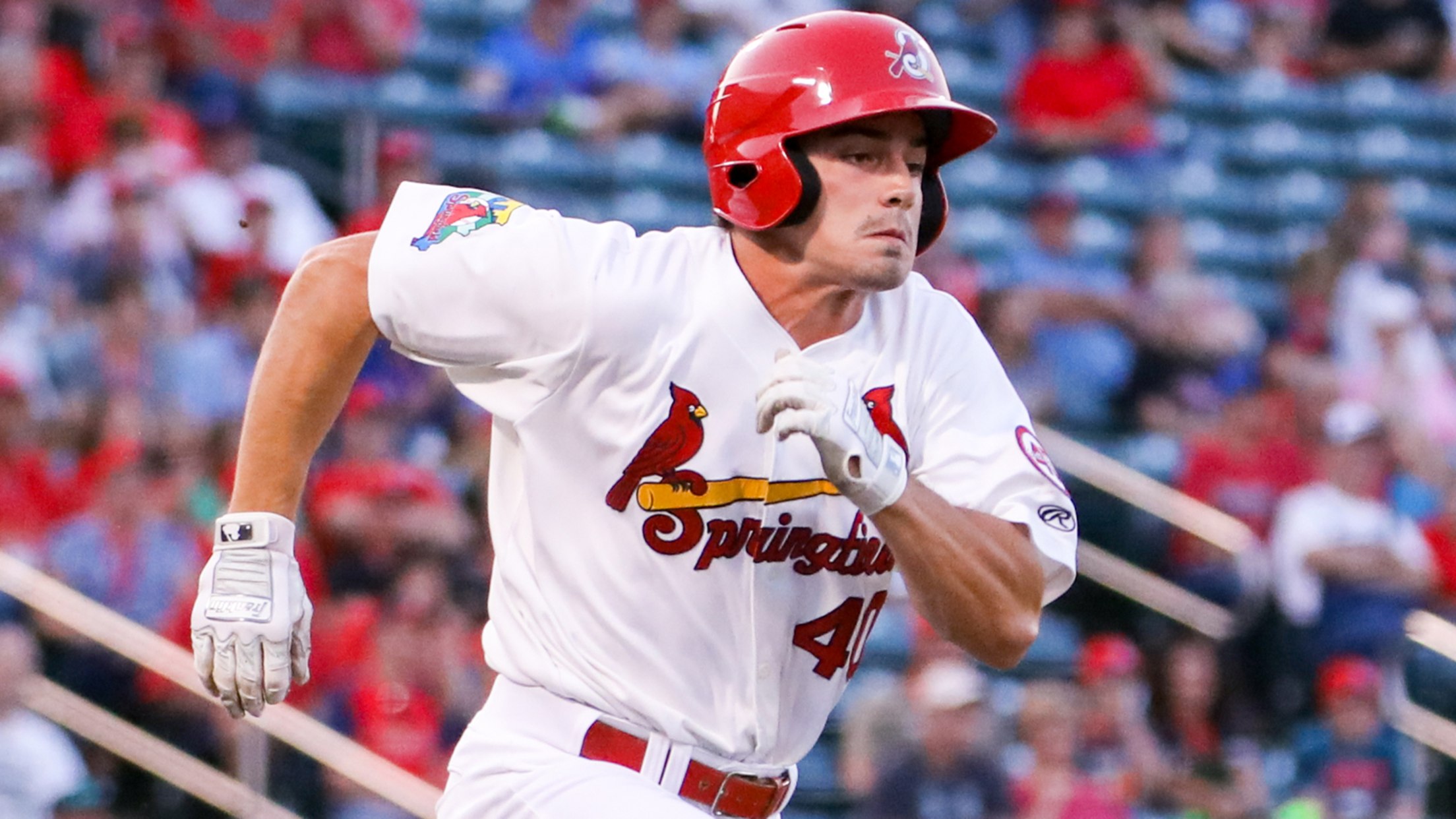 The last time the Springfield Cardinals had a player hit for the cycle, Matt Koperniak was 13 years old.