Kirilloff connects on first spring homer
No. 32 overall prospect singles, delivers two-run blast for Twins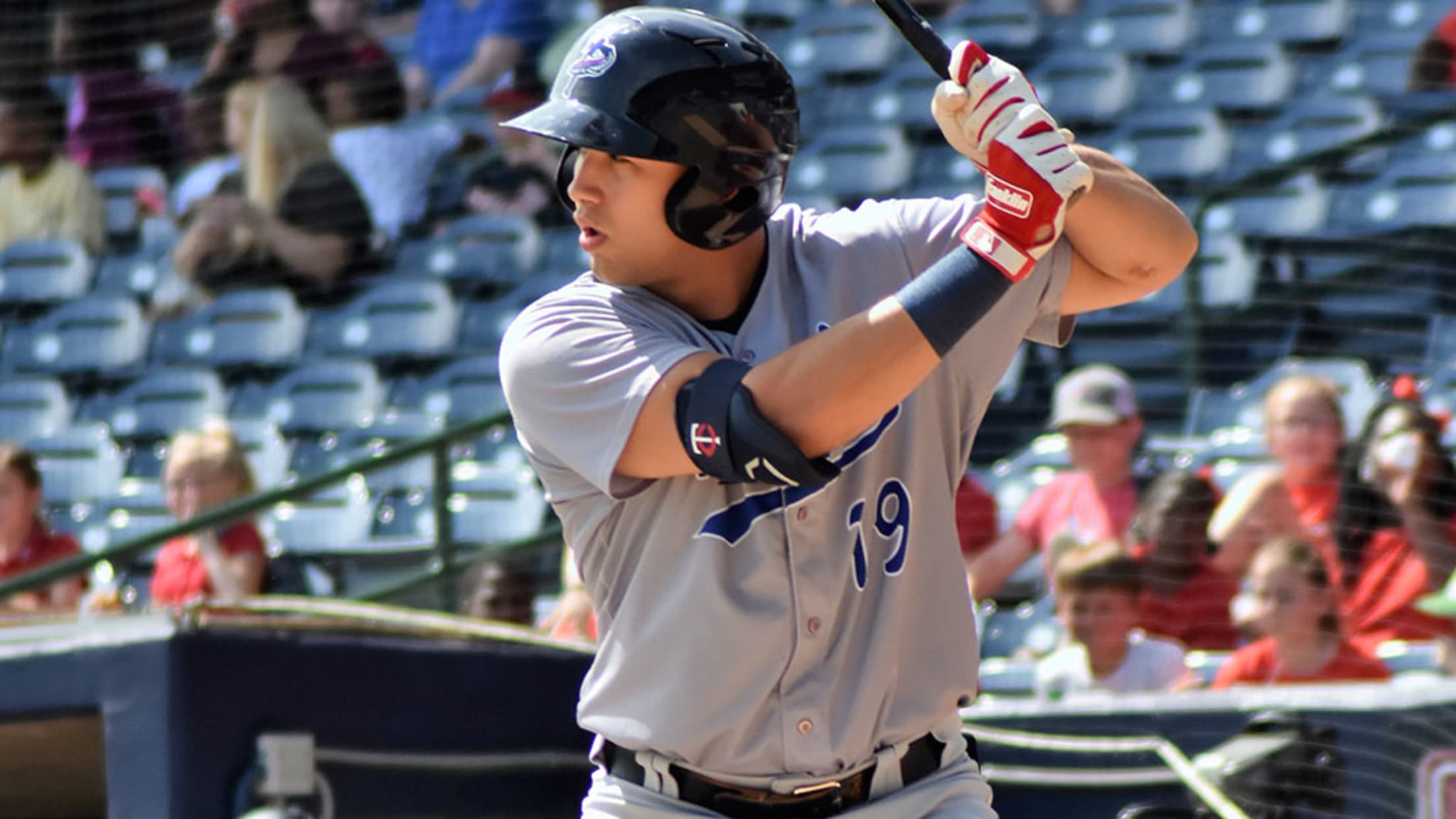 Wrist problems held Alex Kirilloff back from showing much power in 2019. On Friday afternoon, the left-handed slugger showed what he's capable of when he's closer to full strength.MLB.com's No. 32 overall prospect clubbed his first homer of the spring and finished 2-for-2 with two RBIs and two runs scored in
Toolshed: Spring Training camps to watch
Five prospect-laden sides each from Cactus, Grapefruit Leagues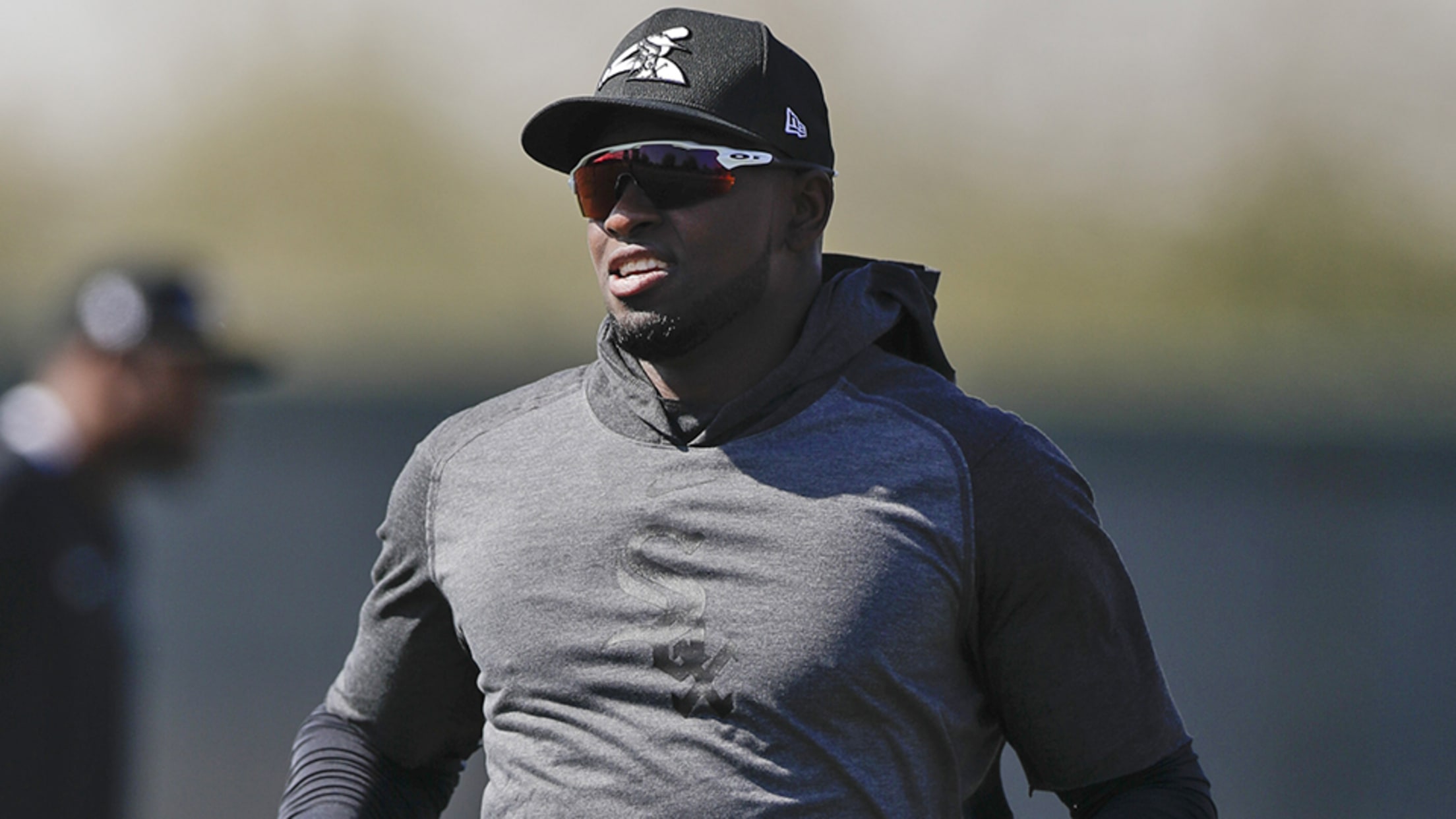 You might be planning a March trip to the dry desert air of Arizona or the warm sunny beaches of Florida. You might be at home, firing up Twitter, Gameday and MiLB.com's daily prospect updates. There's no wrong way to follow Spring Training action. But the best way is one that
Mountcastle mashes as O's rout Bucs
Reigning IL MVP goes deep, doubles twice in Sarasota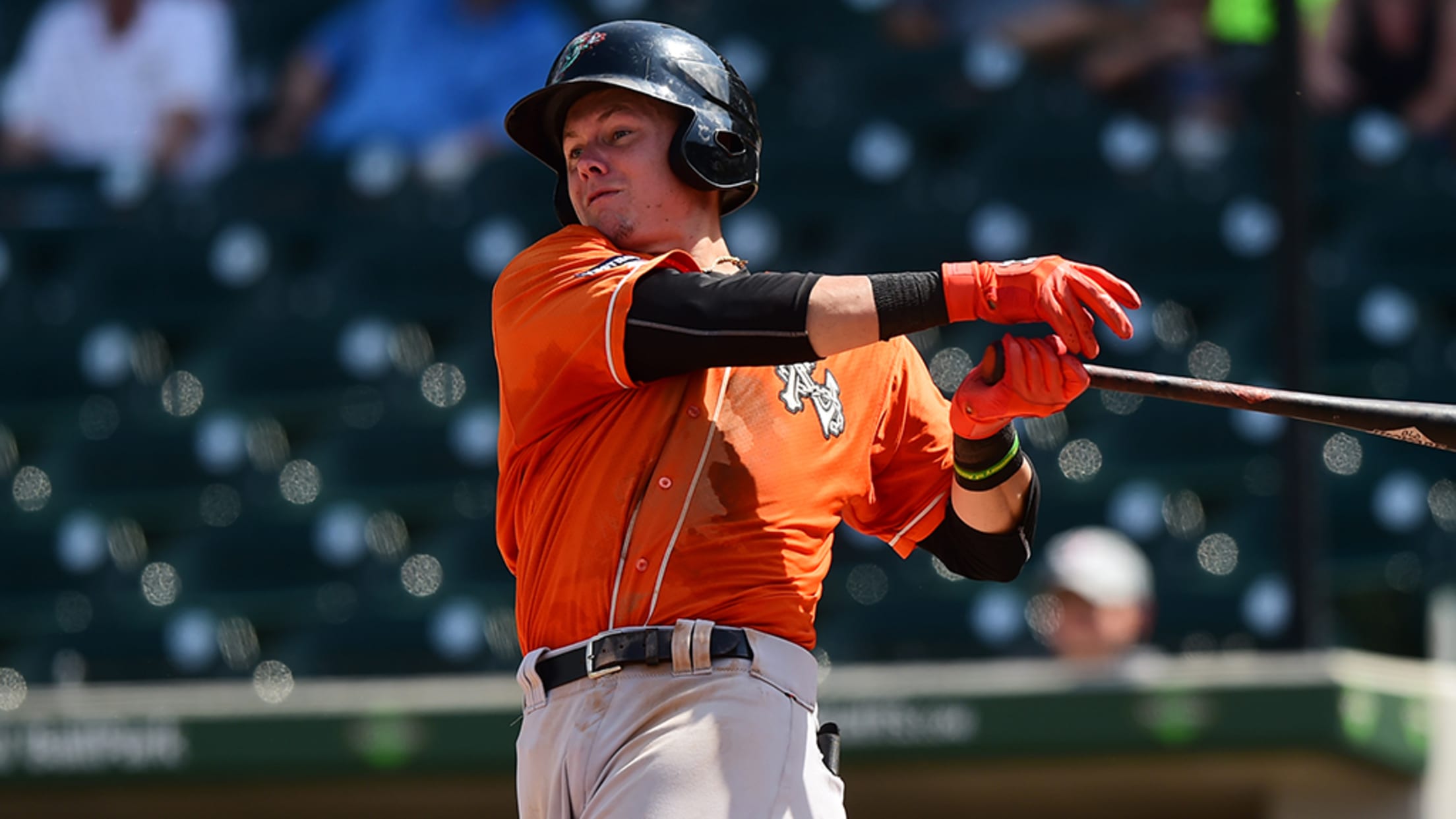 Ryan Mountcastle didn't get a Major League callup last September, but he's making it difficult for the Orioles to leave him off the team this spring.Baltimore's No. 4 prospect -- who was named International League MVP last season after hitting .312/.344/.527 with 25 homers in 127 games with Triple-A Norfolk
A deeper look at Minors' 2019 attendance
A trip through the turnstiles with help from the Number Tamer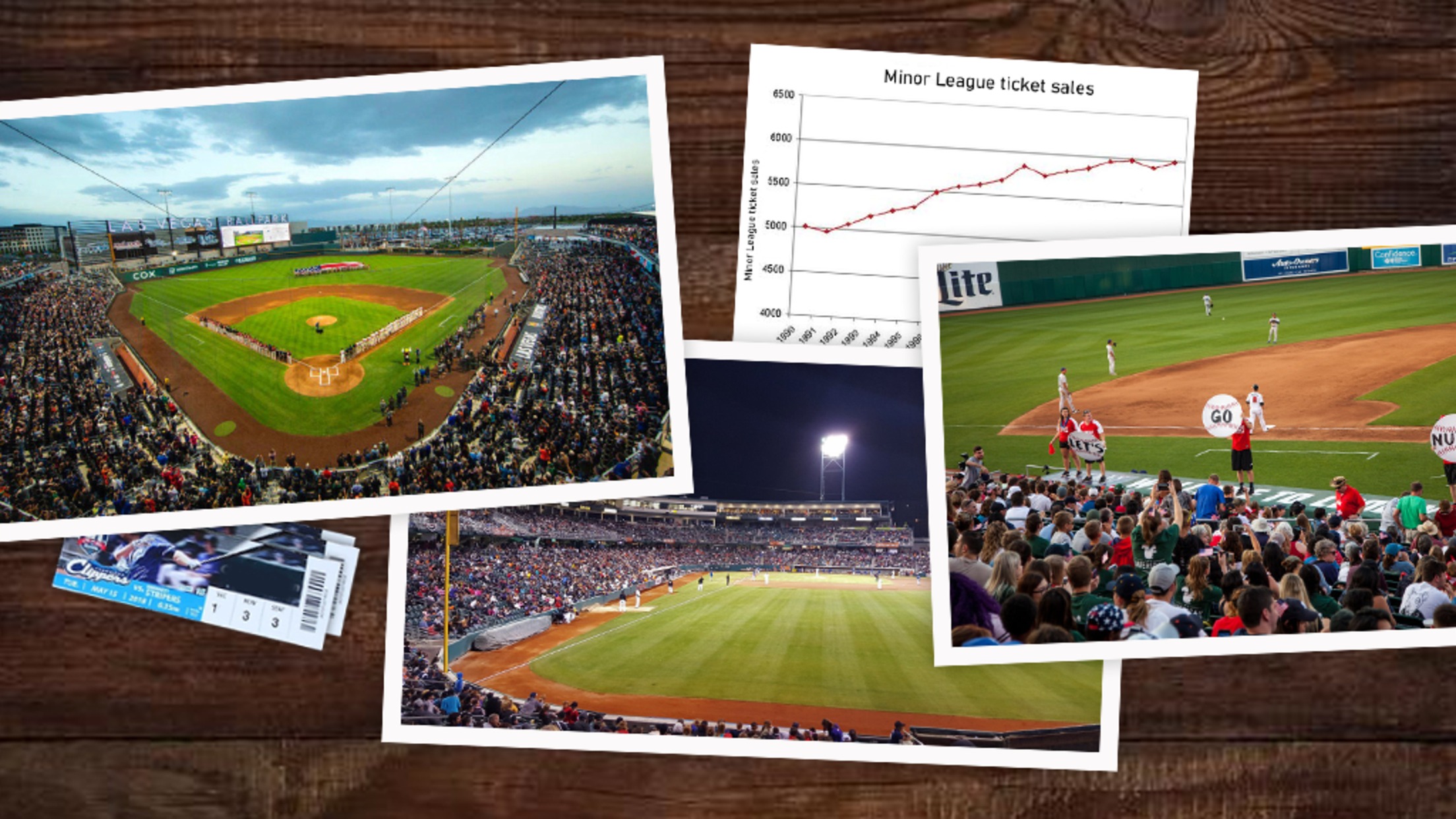 On Sept. 10, eight days after the conclusion of the regular season, Minor League Baseball revealed its 2019 attendance totals. One hundred seventy-six teams in 15 leagues combined to draw 41,504,077 fans, a 2.6 percent increase over 2018. For those seeking a better understanding of Minor League attendance numbers, there is
Gorman steps up, rakes for Cardinals
Late addition plates three; Carlson adds two extra-base hits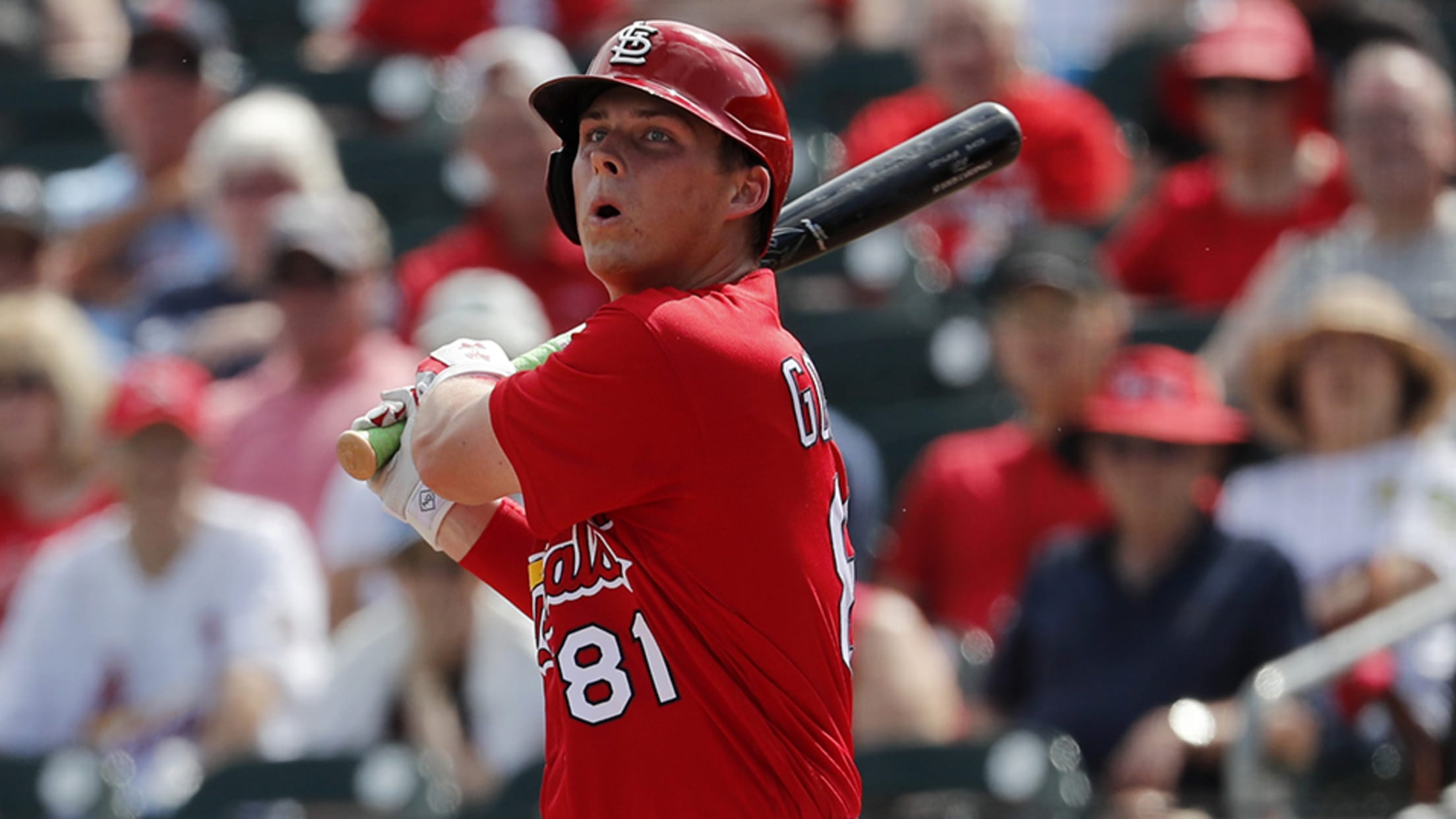 Nolan Gorman was not supposed to start on Wednesday, but he made the most of a sudden opportunity.After Matt Carpenter was a late scratch due to back tightness, the Cardinals' No. 2 prospect went 3-for-5 with a double and three RBIs, while top-ranked Dylan Carlson added two extra-base hits in
Cal League series still baffling 13 years later
Lake Elsinore, Lancaster alumni recall wild weekend in 2007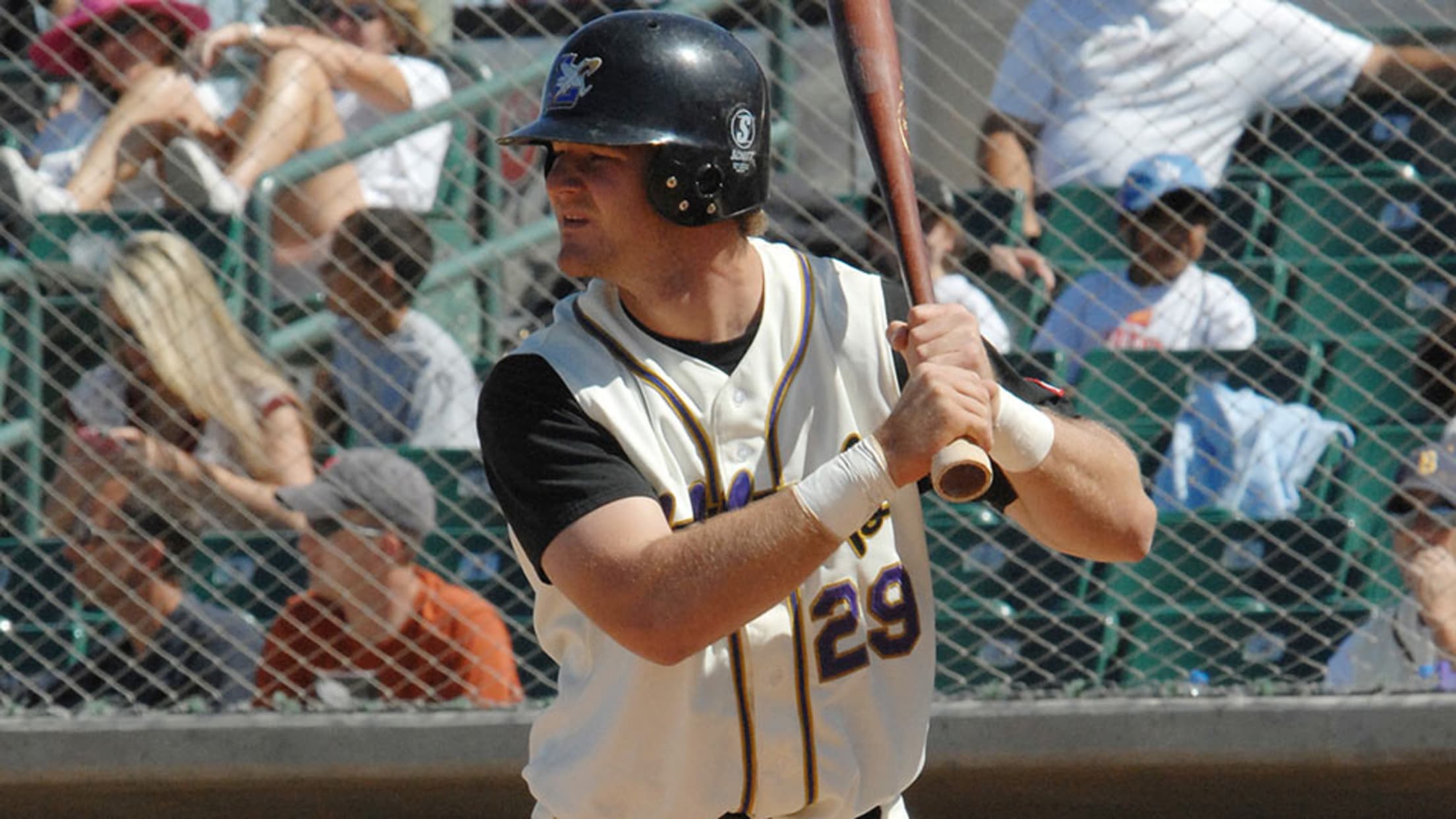 Matt Antonelli had played in a baseball game each of the last 10 days. The prior night's win back home in Lake Elsinore ended at 9:39 local time. Account for maybe an hour to shower and load up the bus, and the Storm didn't depart for Lancaster until sometime around 11.
Legends to become Royals with cheese
Kansas City affiliate unveils spreadable beer-based identity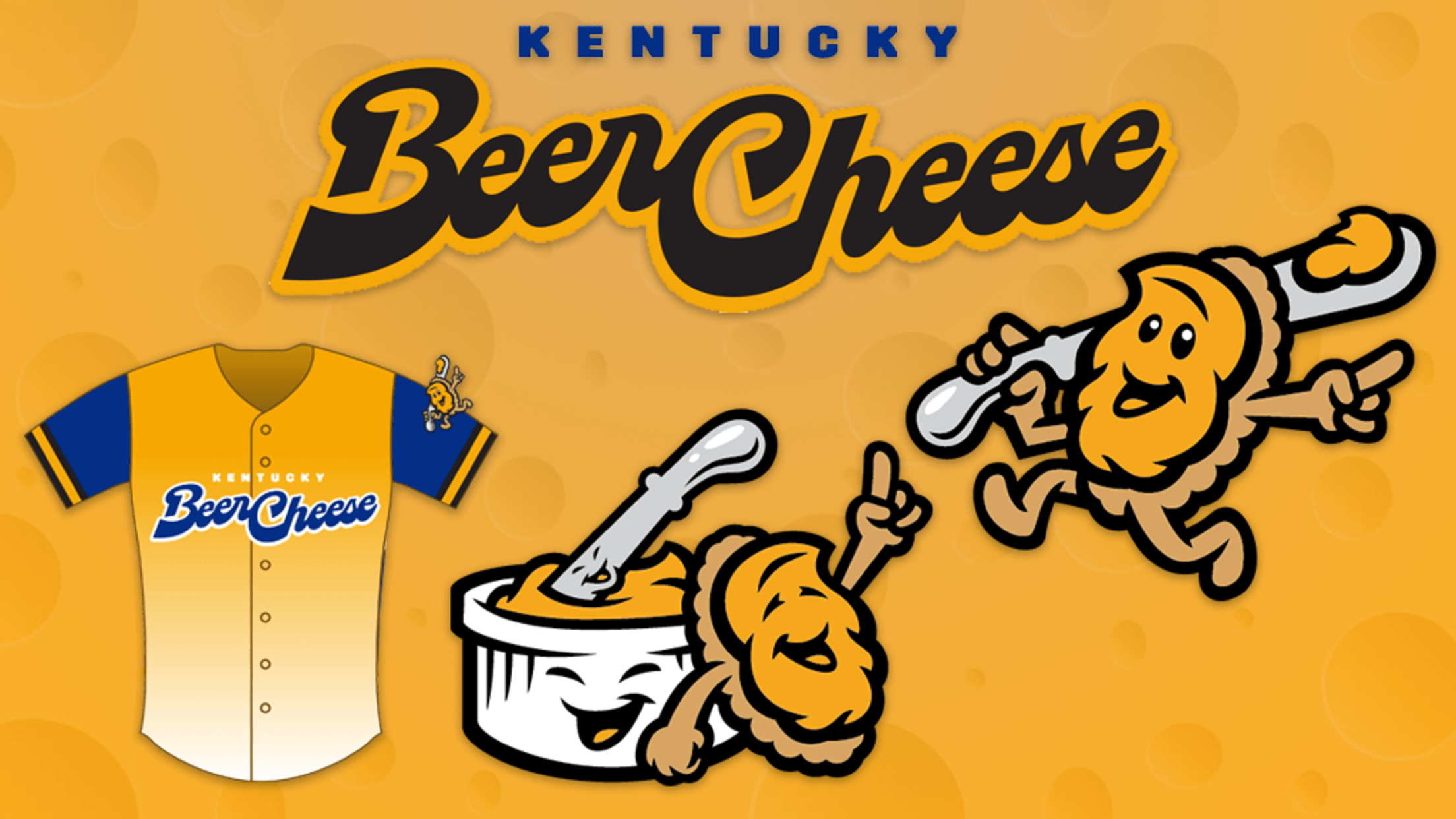 Start spreading the booze. On Wednesday, the Lexington Legends revealed their first-ever alternate food identity. From Aug. 13-15, the Class A Kansas City Royals affiliate will suit up as the Kentucky Beer Cheese at their home of Whitaker Bank Ballpark.
A's Luzardo cruises in spring debut
No. 12 overall prospect strikes out two in two scoreless frames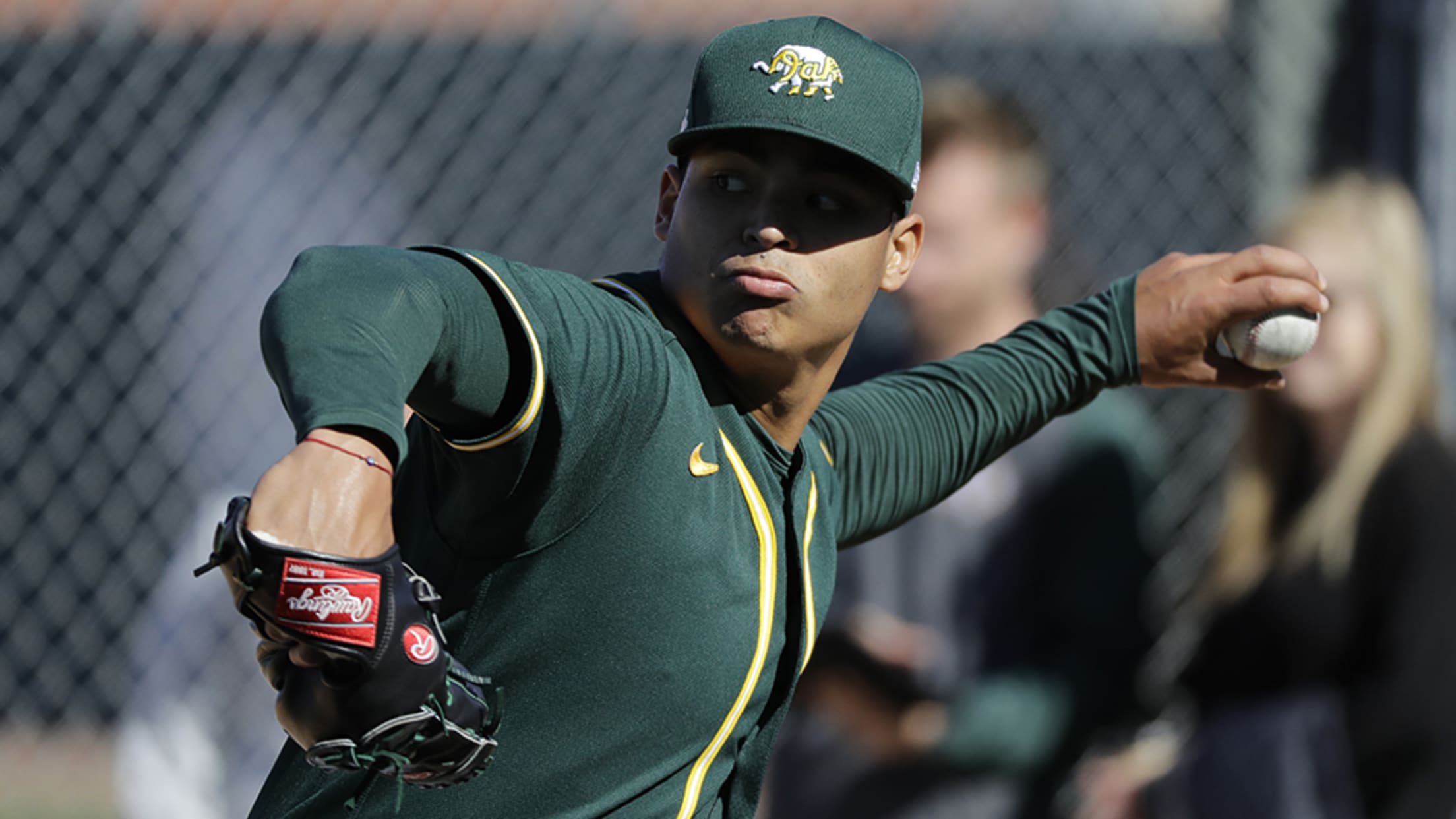 Making his first Spring Training start, Oakland left-hander Jesus Luzardo continued to build on last year's late-season callup.MLB.com's No. 12 overall prospect tossed two innings of one-hit ball and whiffed a pair in the A's 9-6 loss to the Padres on Tuesday at Peoria Stadium.
Angels' Marsh suffers elbow strain
No. 79 prospect hurt diving for catch, could miss start of season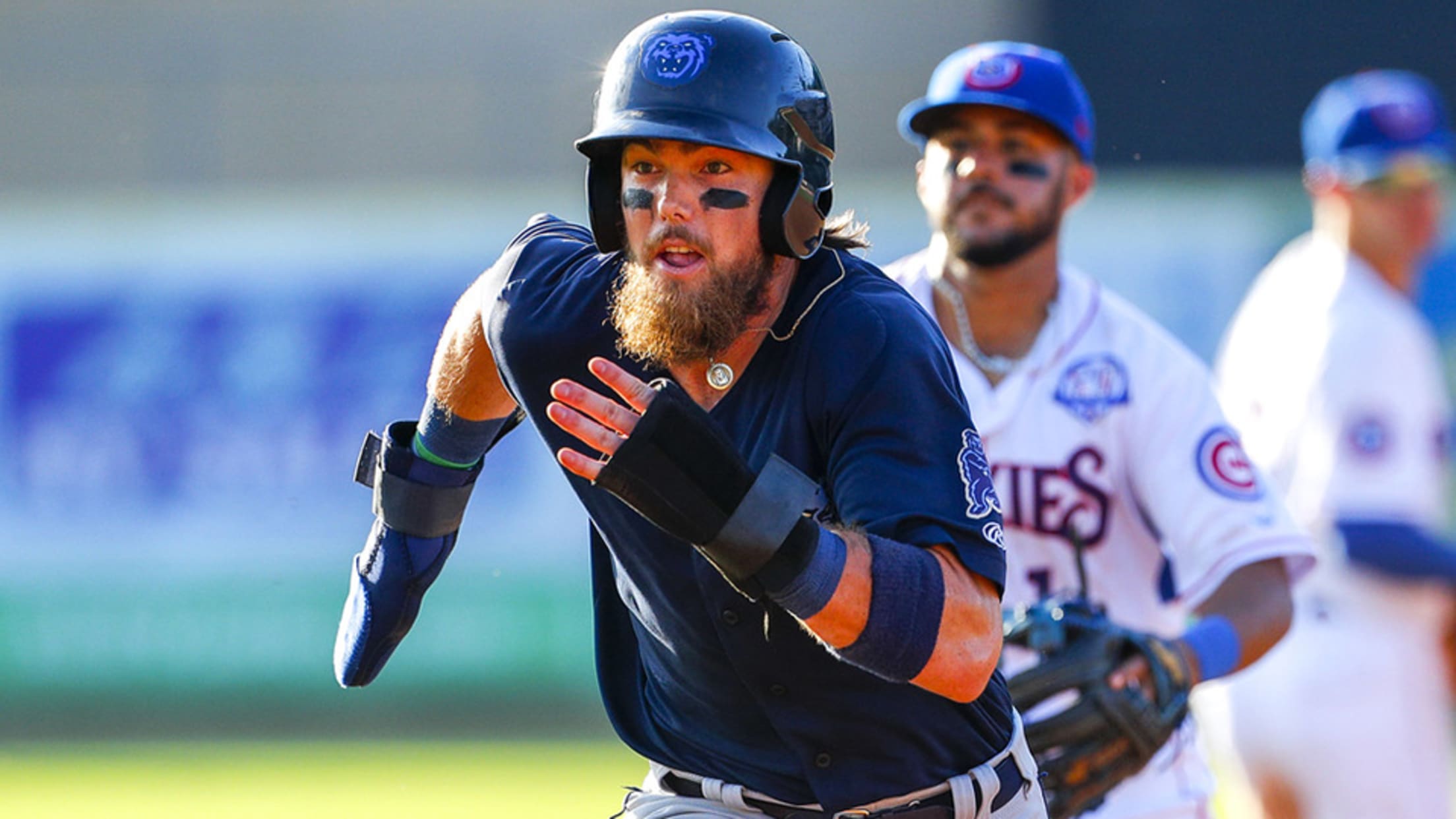 While much attention has been paid to Jo Adell, Brandon Marsh is another buzzworthy outfield prospect in the Angels system. Unfortunately, it might be a while before Marsh can resume his own push toward Orange County.MLB.com's No. 79 overall prospect suffered a left elbow strain and could miss the start
Farm system rankings: 21-and-under talent
Padres, Braves, Cardinals battle for title of best young core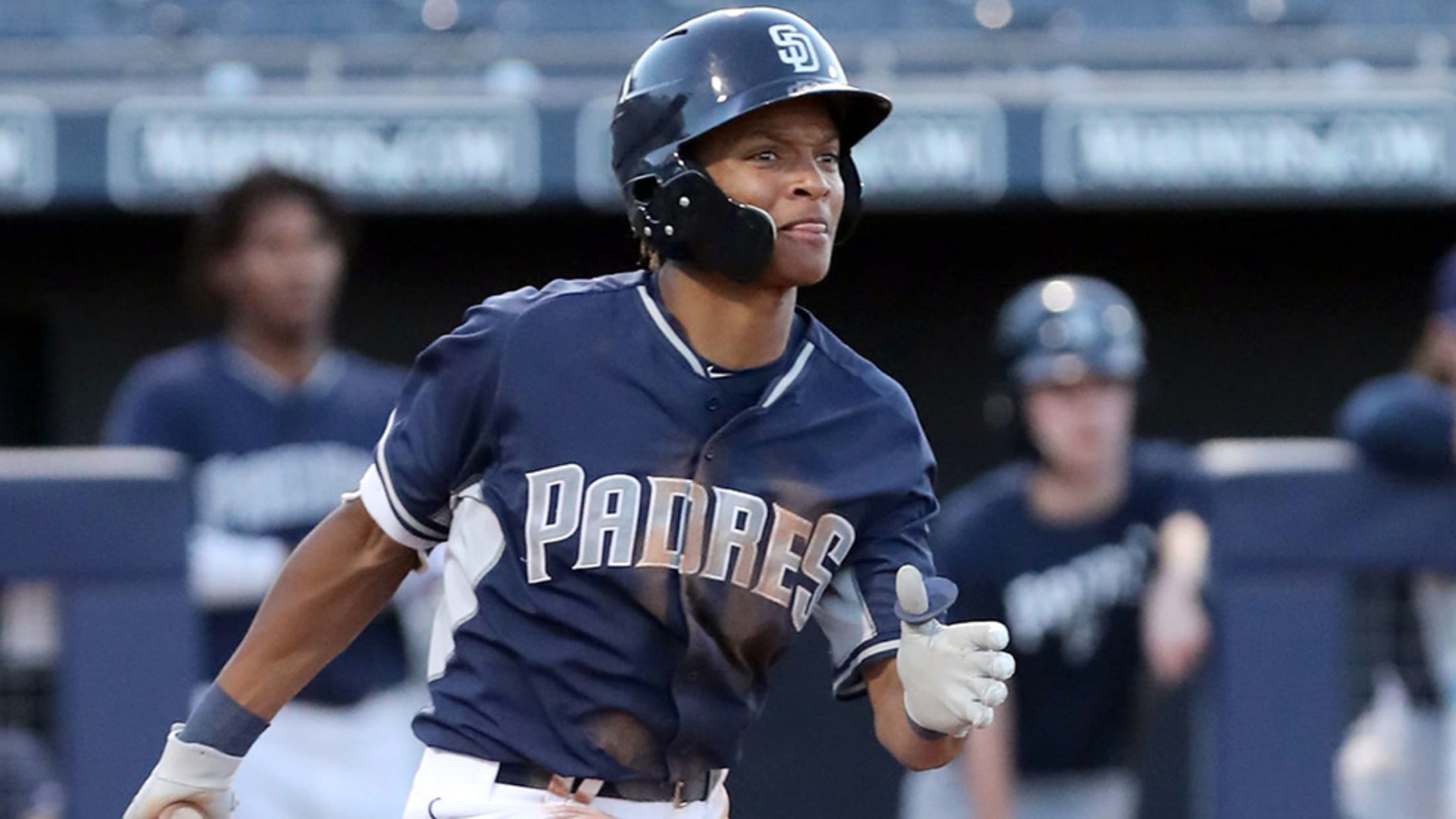 With the 2020 season rapidly approaching, MiLB.com is looking at the state of all 30 farm systems and ranking them in different ways. After looking at position-player prospects (30-21, 20-11, 10-1) and pitchers (30-21, 20-11, 10-1), the third installment focuses on prospects who will be 21 years old or younger
Astros' Abreu shines in spring debut
Right-hander fans four over two perfect frames in victory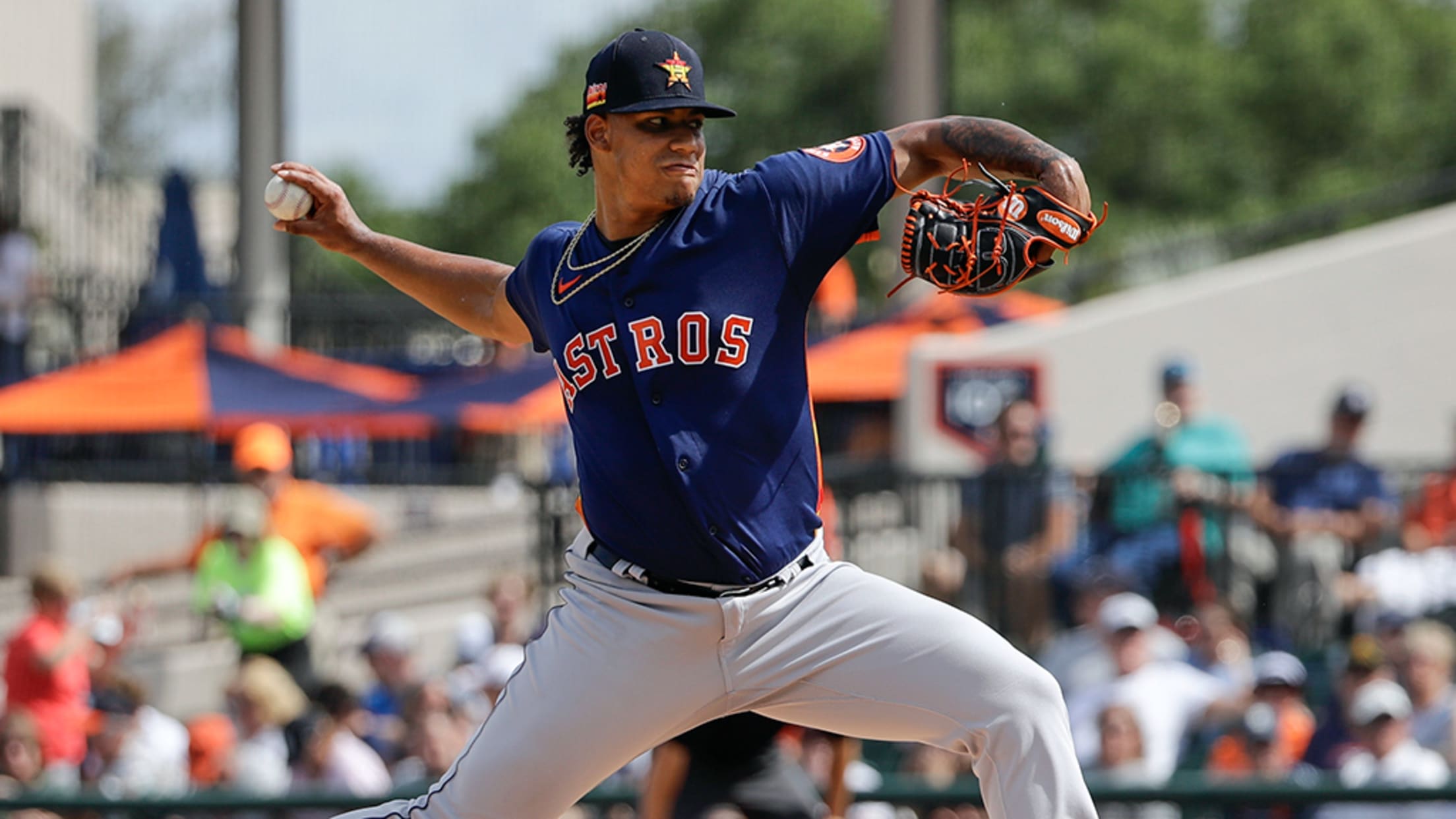 Bryan Abreu's most immediate route back to the Majors might be through the bullpen, but on Monday, he gave the Astros a look at why he could be a starting option.The 22-year-old right-hander, who finished 2019 as Houston's No. 4 prospect, fired two perfect innings to help the Astros defeat
Rangers' Burke to undergo shoulder surgery
No. 7 Texas prospect likely to miss entire 2020 season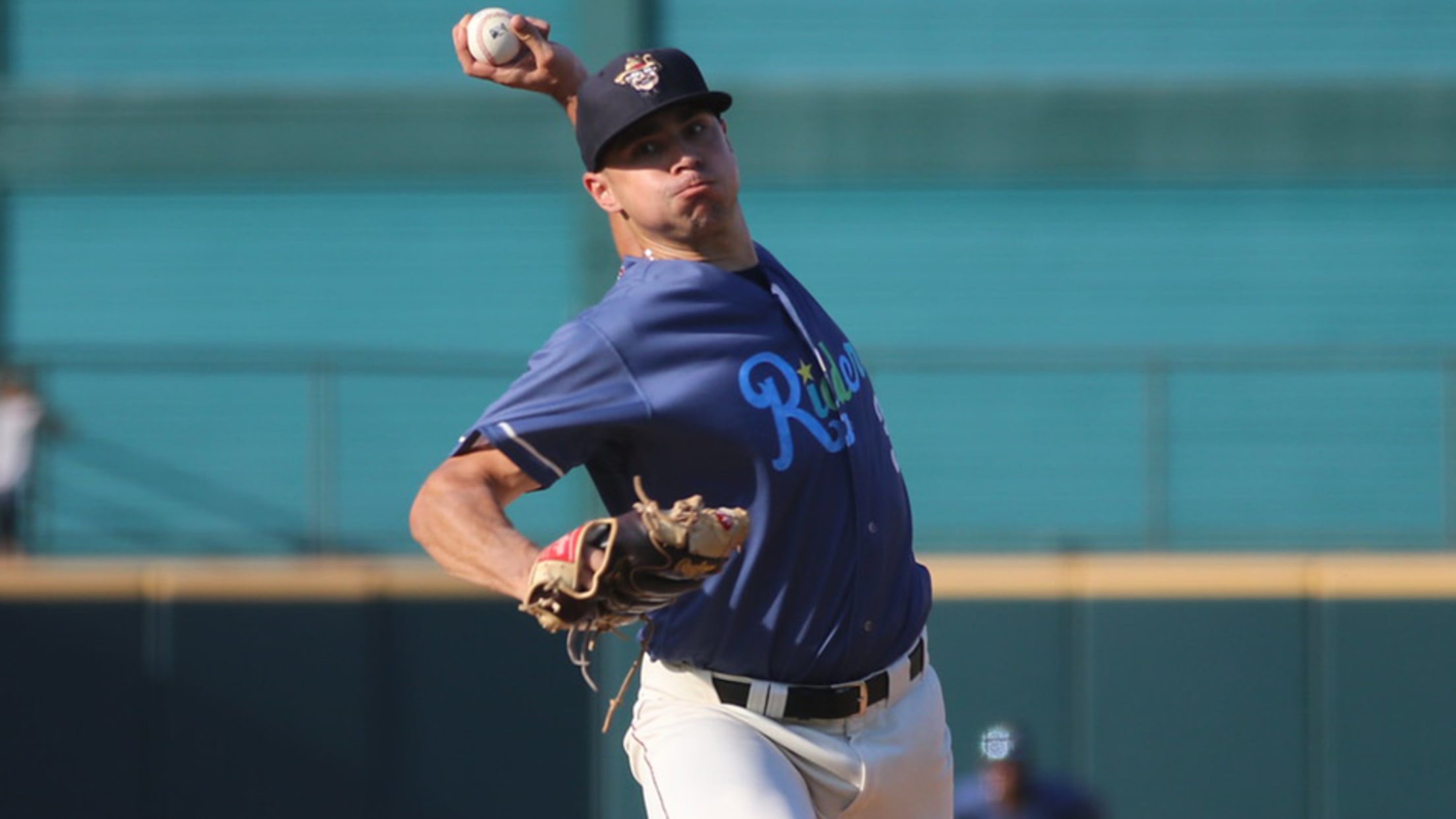 A sunny spring has taken a dark turn for one left-handed pitching prospect.Brock Burke will undergo arthroscopic surgery on his left shoulder this Friday and is likely to miss the entire 2020 season as a result, the Rangers announced Monday. Burke, who finished 2019 as Texas' No. 7 prospect per
Twins broadcaster lives dream Down Under
Badders went from Elizabethton to ABL champion Melbourne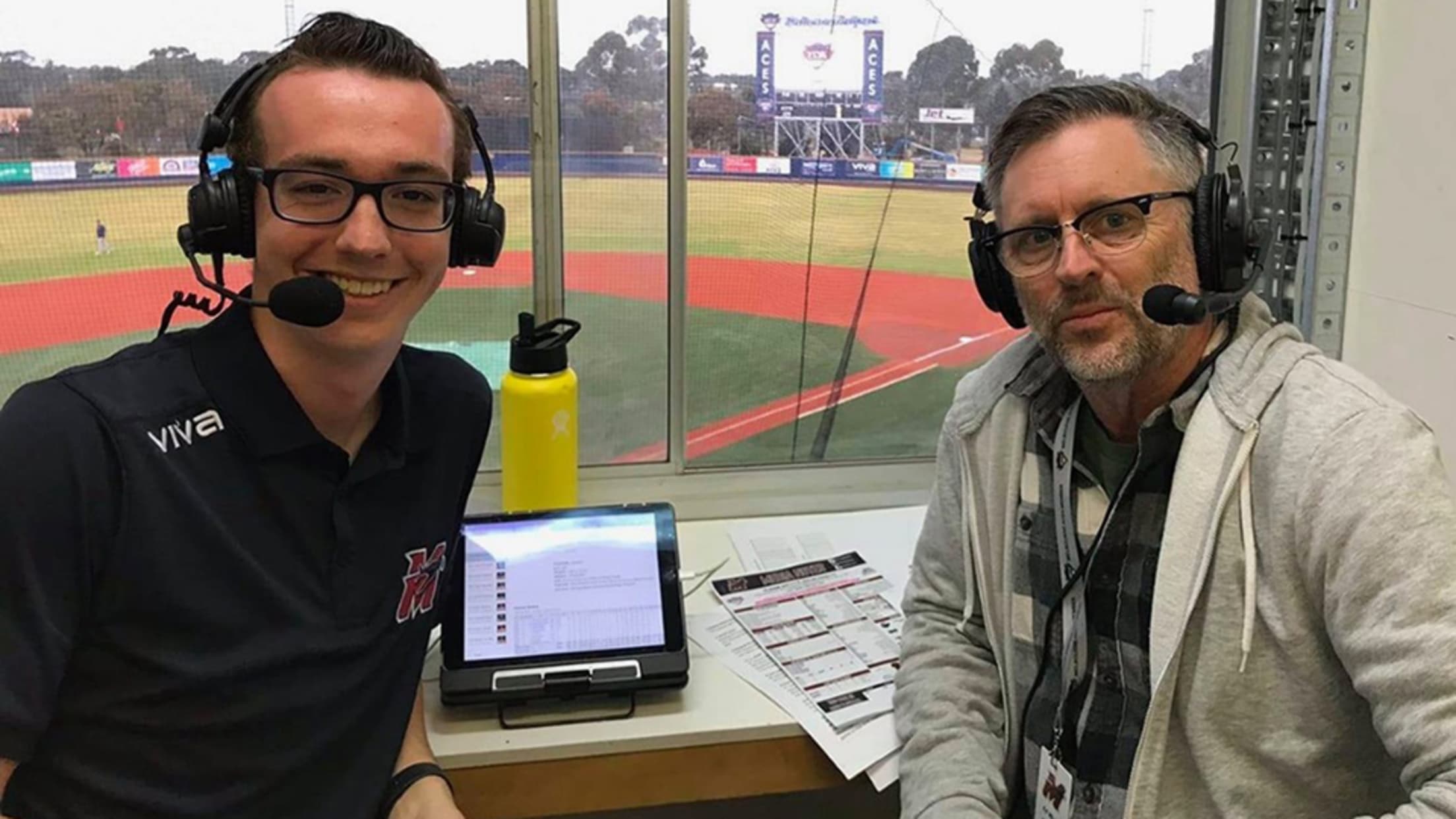 Every offseason, dozens of Minor League prospects and Major League veterans pack their bags and head across the Pacific Ocean to play in the Australian Baseball League, one of the world's premier winter circuits. It's a chance to hone their skills and compete in the months that otherwise would be
Minor League Baseball taps STOUFFER'S® as Official Partner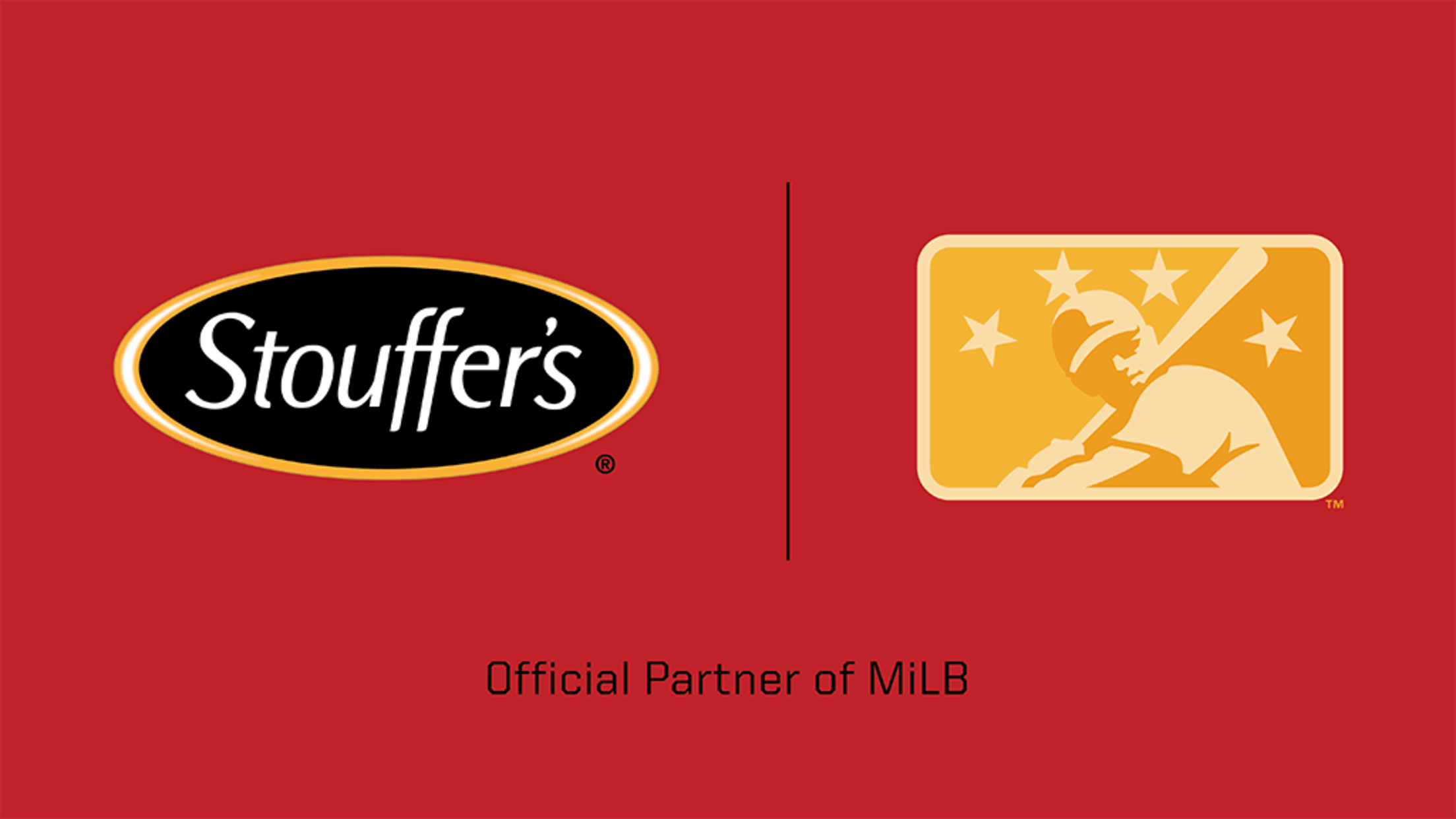 ST. PETERSBURG, Fla. -- Minor League Baseball™ (MiLB™) today announced STOUFFER'S®, a leader in frozen prepared entrées, as the "Official Macaroni & Cheese" of MiLB, as well as the "Official Lasagna" and "Official Frozen Prepared Meals" of MiLB. The announcement comes as part of a new, multiyear strategic partnership celebrating communities
Adell flying high early for Angels
No. 6 overall prospect delivers pair of knocks, plates run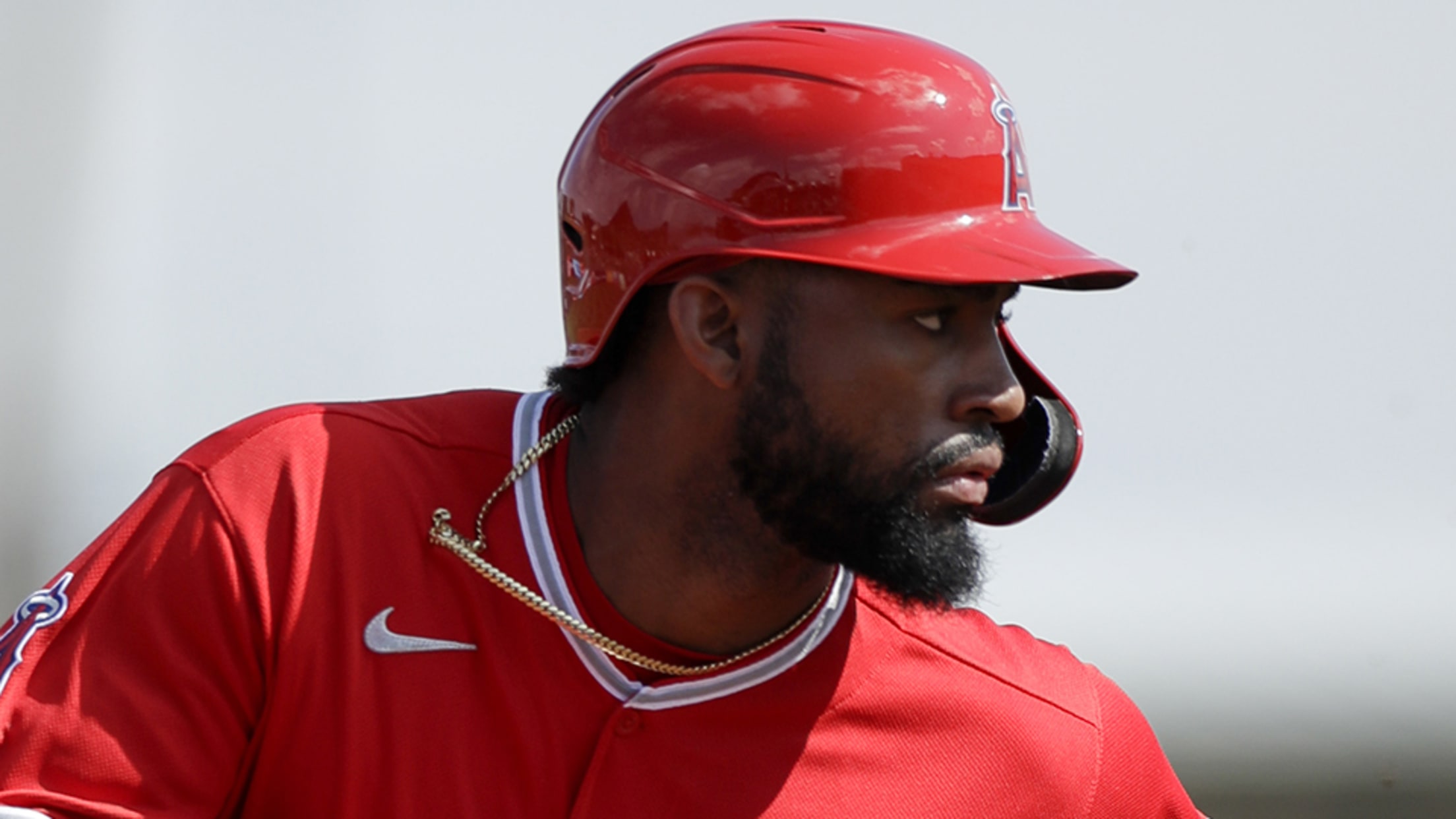 The future of the Angels outfield flashed its potential on Sunday, and it all started with Jo Adell.The No. 6 overall prospect finished Los Angeles' 7-5 win over the Rockies at Tempe Diablo Stadium with two singles, an RBI and a stolen base. Adell's run-scoring knock came off right-hander Jeff
Bohm collects two hits in Phils' opener
No. 34 overall prospect delivers two singles, drives in run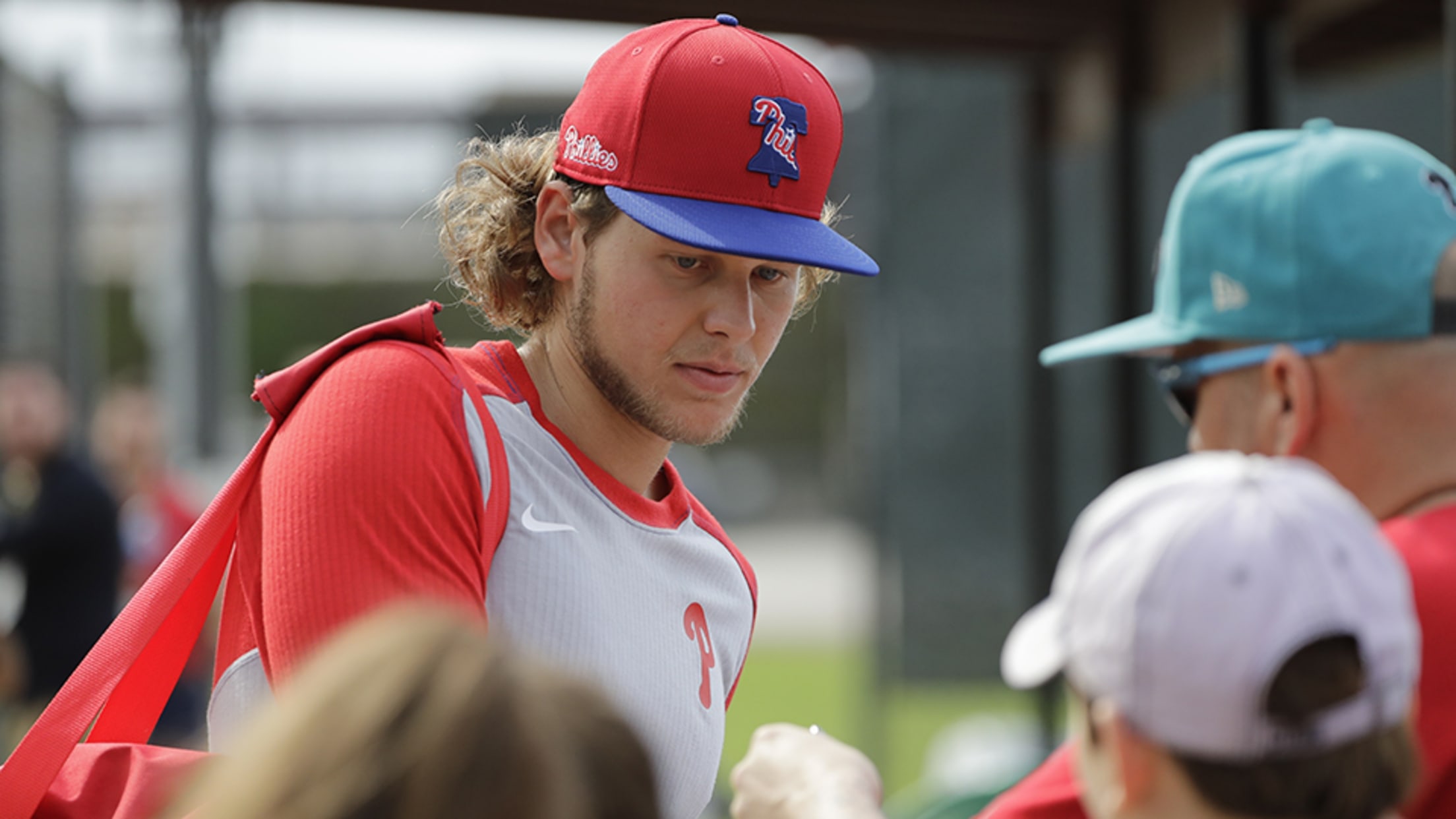 It didn't take long for Alec Bohm to make a mark in 2020.MLB.com's No. 34 overall prospect collected two hits and drove in a run in three at-bats in the Grapefruit League opener for the Phillies, who battled to an 8-8 tie with Detroit on Saturday at Joker Marchant Stadium
Trail blazer Židek laying down the law
Czech-born umpire aims to be first from nation to reach Majors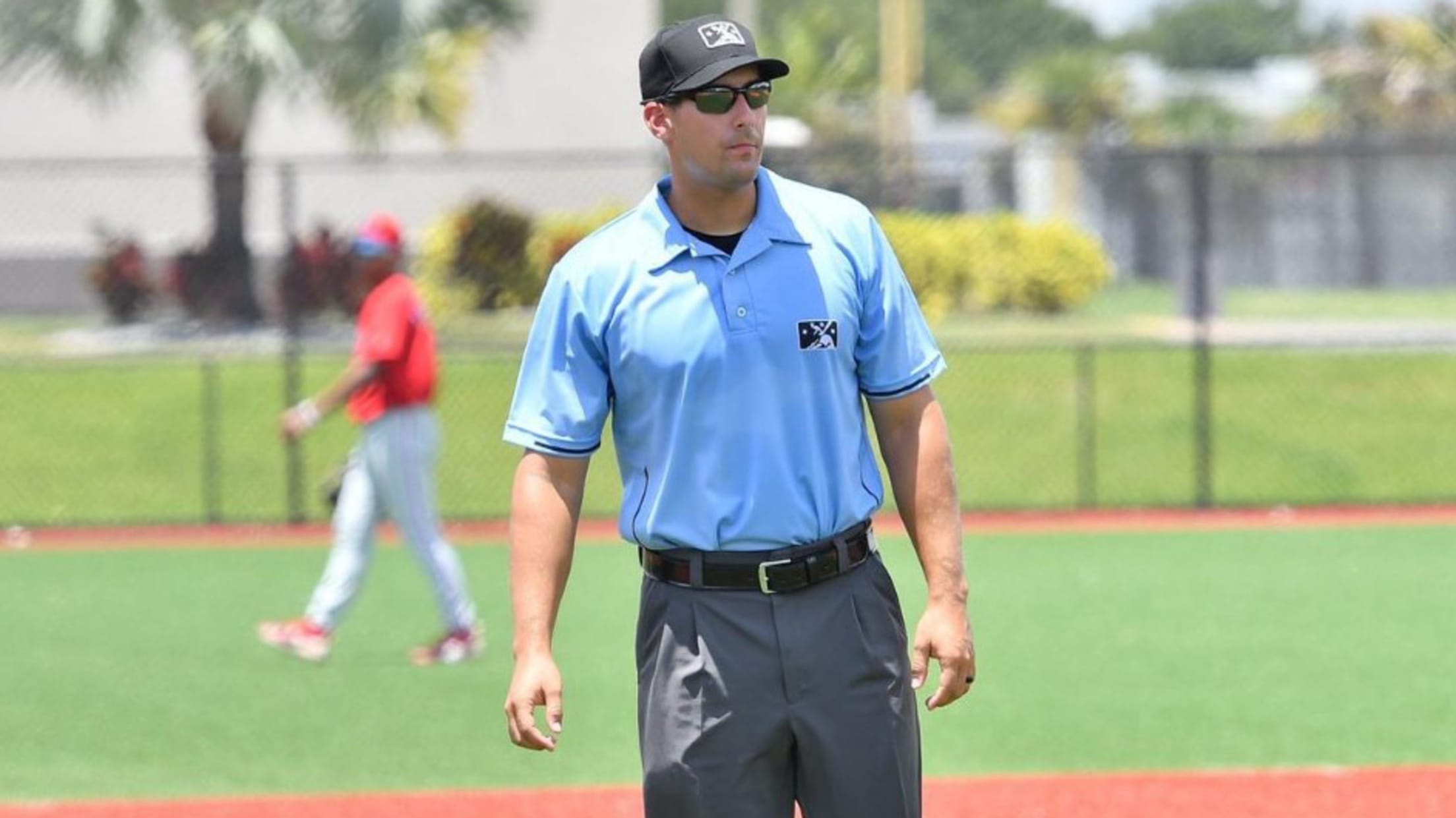 Zdeněk Židek -- that's Zee Zdenek on box scores -- knows the letter of the law in the courtroom. And also on the baseball field. Although becoming an umpire may not seem like the wildest possible dream for an American kid, it's certainly a reach when you grow up in
Toolshed: Prospects affected by roster rules
Nine players who could benefit from 26-man, two-way changes
Baseball will have a new look in 2020.Last week, Major League Baseball officially unveiled rule changes that will affect the top level for the upcoming season and beyond.For starters, active rosters will expand from their previous 25-man sizes to 26-man for 2020. Of those 26 players, a new maximum of
Three Minor Leaguers suspended
Mets' Shinn, Reds' Guzman, Mariners' Hill banned 50 games each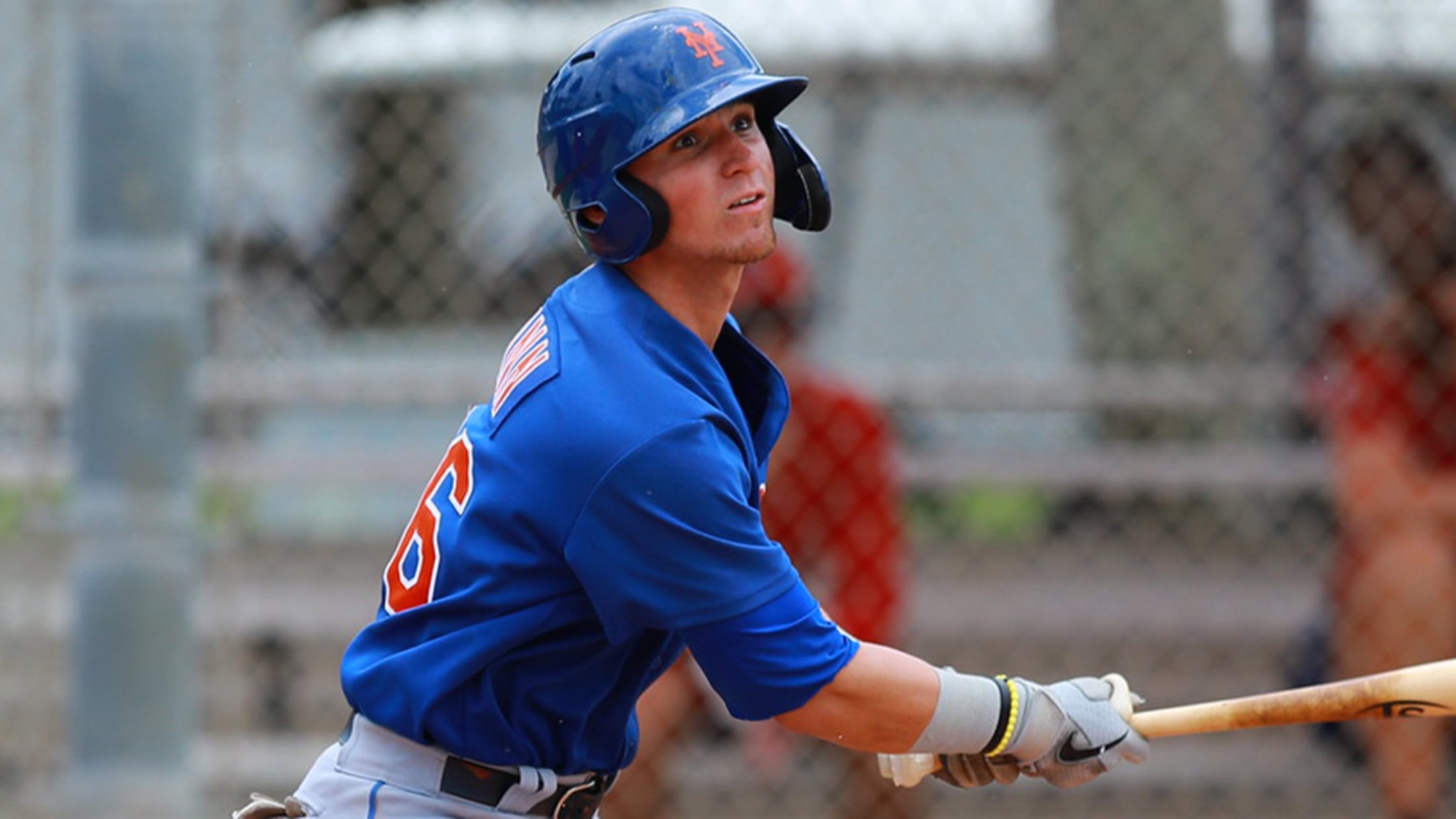 Mariners right-handed pitcher Kyle Hill, Mets outfielder Ryan Shinn and Reds catcher Edward Guzman have been suspended 50 games each for violating the Minor League Drug Prevention and Treatment Program, Major League Baseball announced Friday. All three suspensions are without pay and will begin at the start of the 2020
Coupe de 'Ville: Jumbo Shrimp ready to ride
Jacksonville "shoots for the moon" with toy car-themed promotion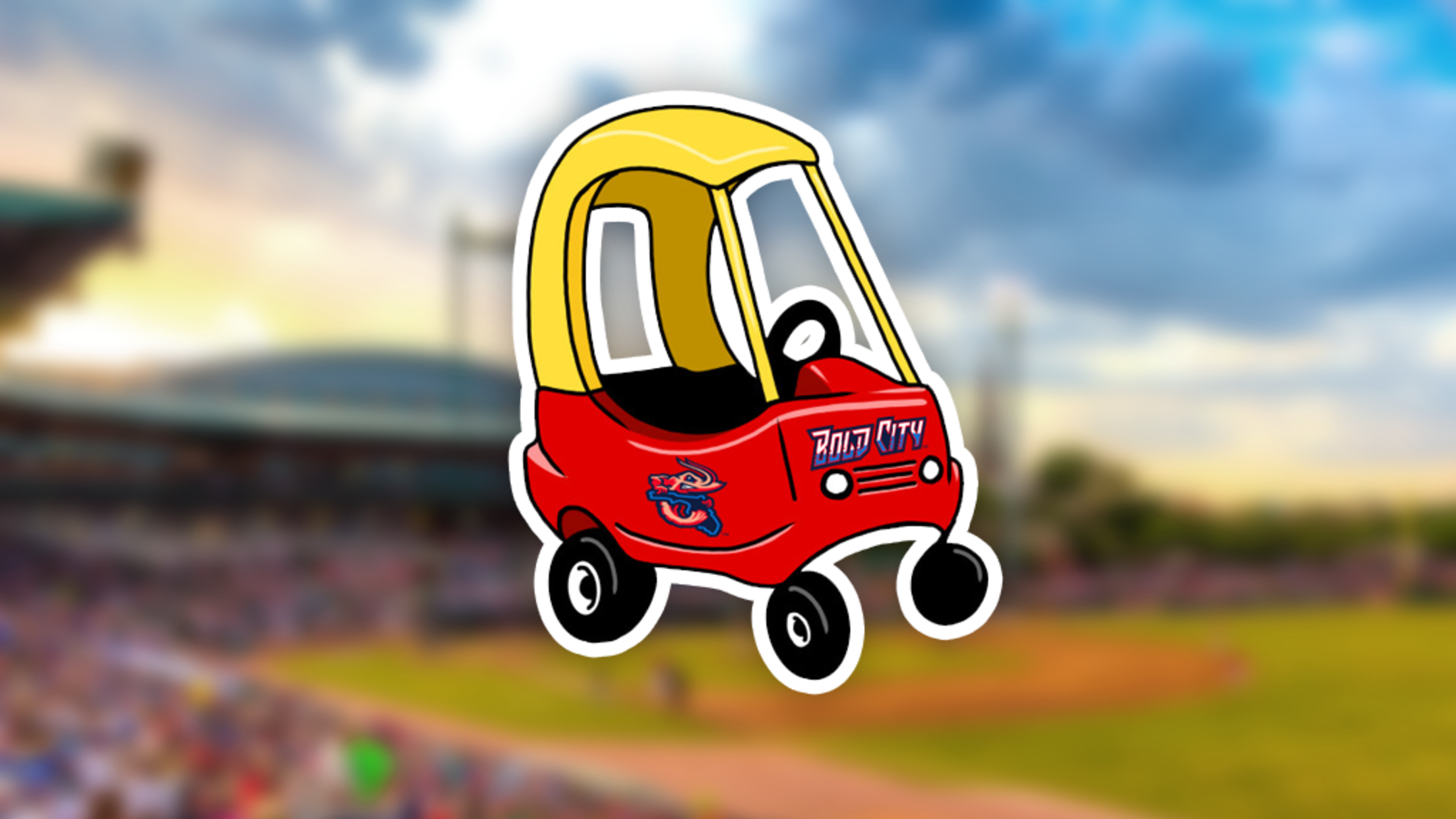 This is the third article in a multi-part series detailing the evolution of the Jacksonville Jumbo Shrimp's 2020 promotions schedule. To read the first installment, click here. For the second installment, click here. When MiLB.com last spoke with Jacksonville Jumbo Shrimp promotions director David Ratz, he remarked that he had been "going
Ambassadors for Change: Breon Dennis
Spotlighting the people and programs that champion MiLB diversity and inclusion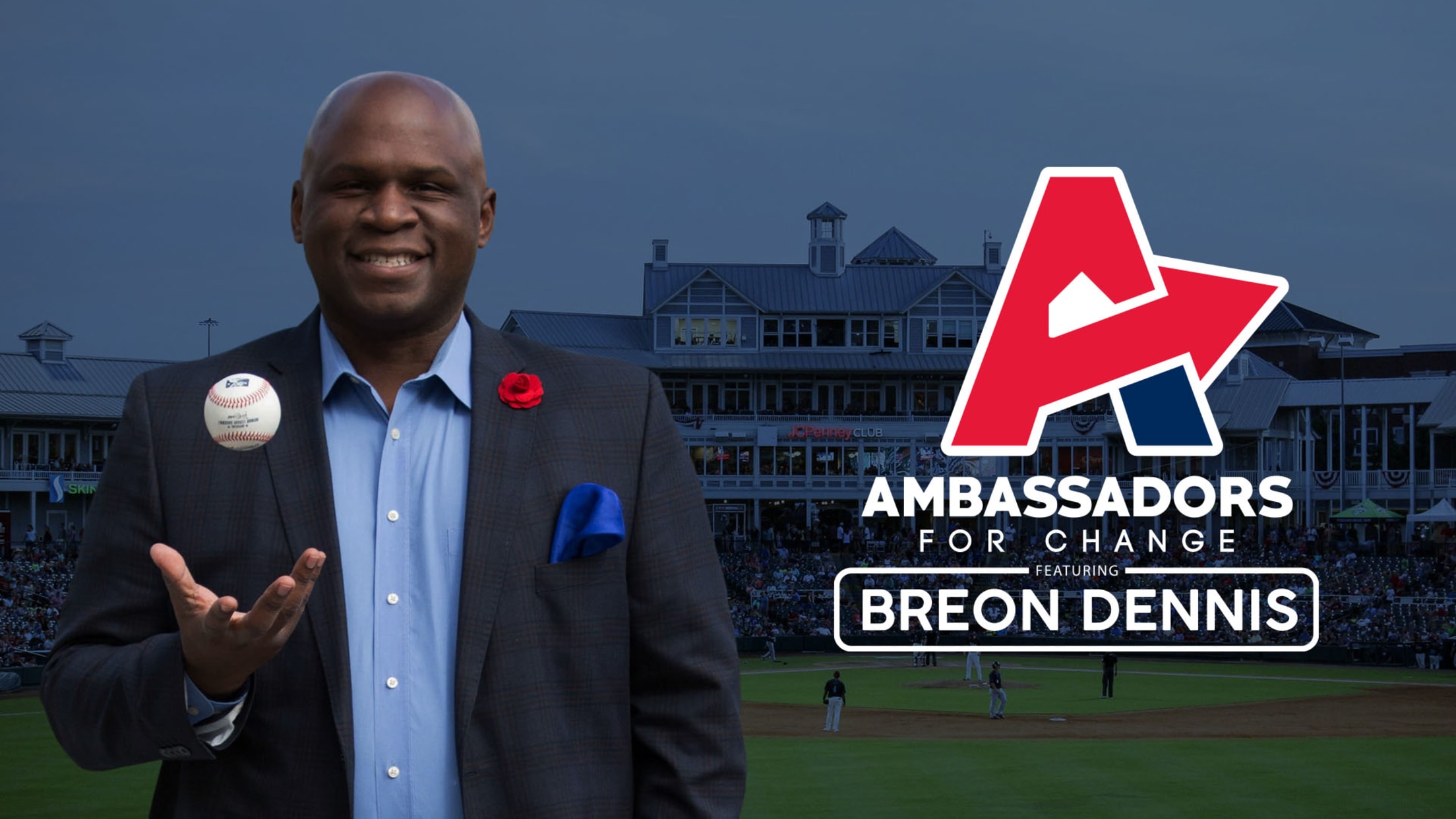 Minor League Baseball has placed diversity and inclusion at the forefront of its growth strategy. We strive to create an industry where all identities are represented, welcomed, valued and empowered to enhance our league's culture, creativity, innovation and comprehensive service to the communities we occupy. We strive to be the
Folden already a hit with Cubs
New hitting instructor making immediate impression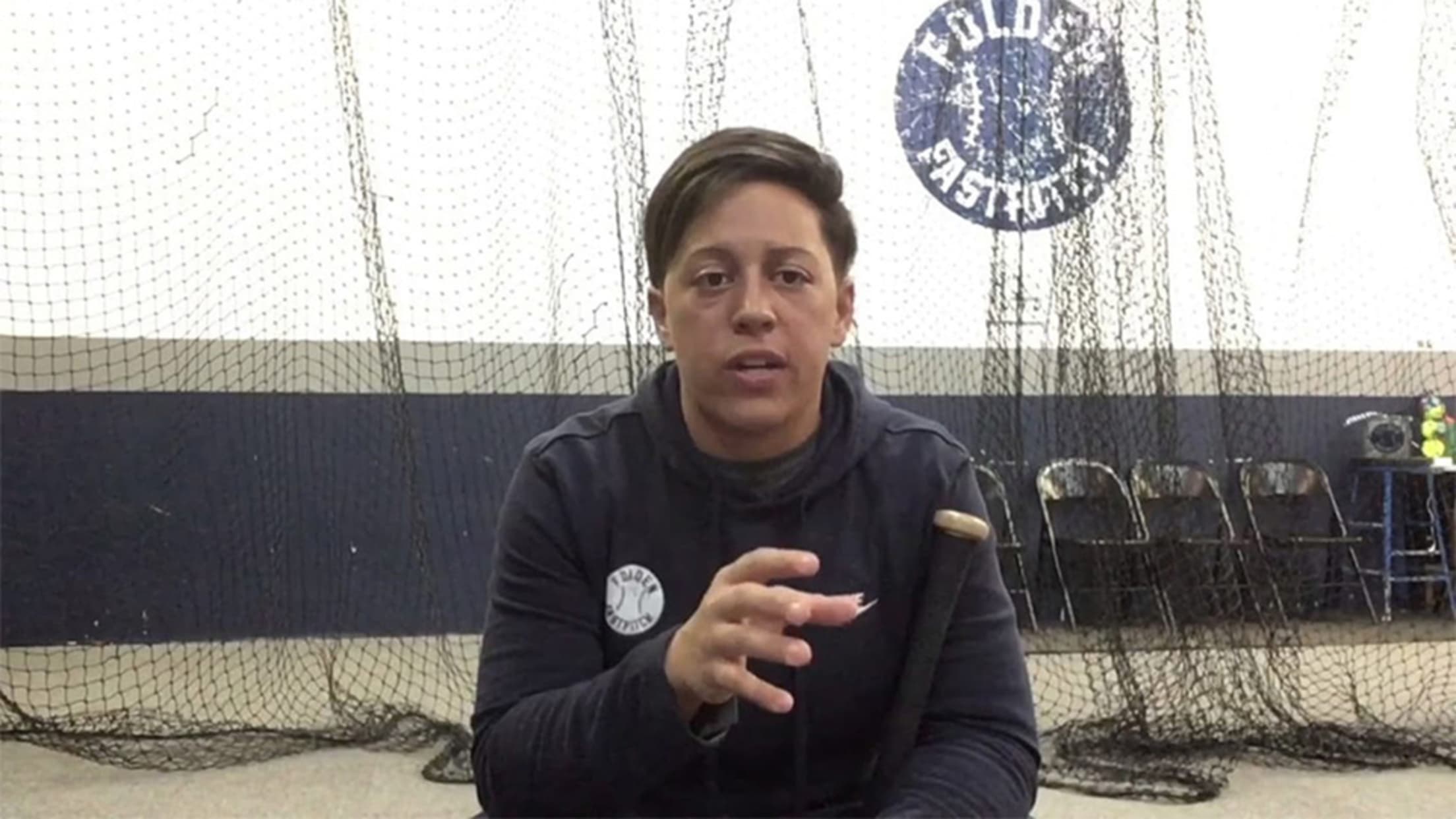 Sure, when the Cubs announced the hiring of Rachel Folden on Nov. 22, she became the first female coach in team history. And, yes, the 32-year-old was -- and continues to be -- a prime figure for the evolution of the sport and evidence that women have a place in
Farm system rankings: Pitchers, 10-1
Padres, Tigers, Dodgers battle it out for top spot on mound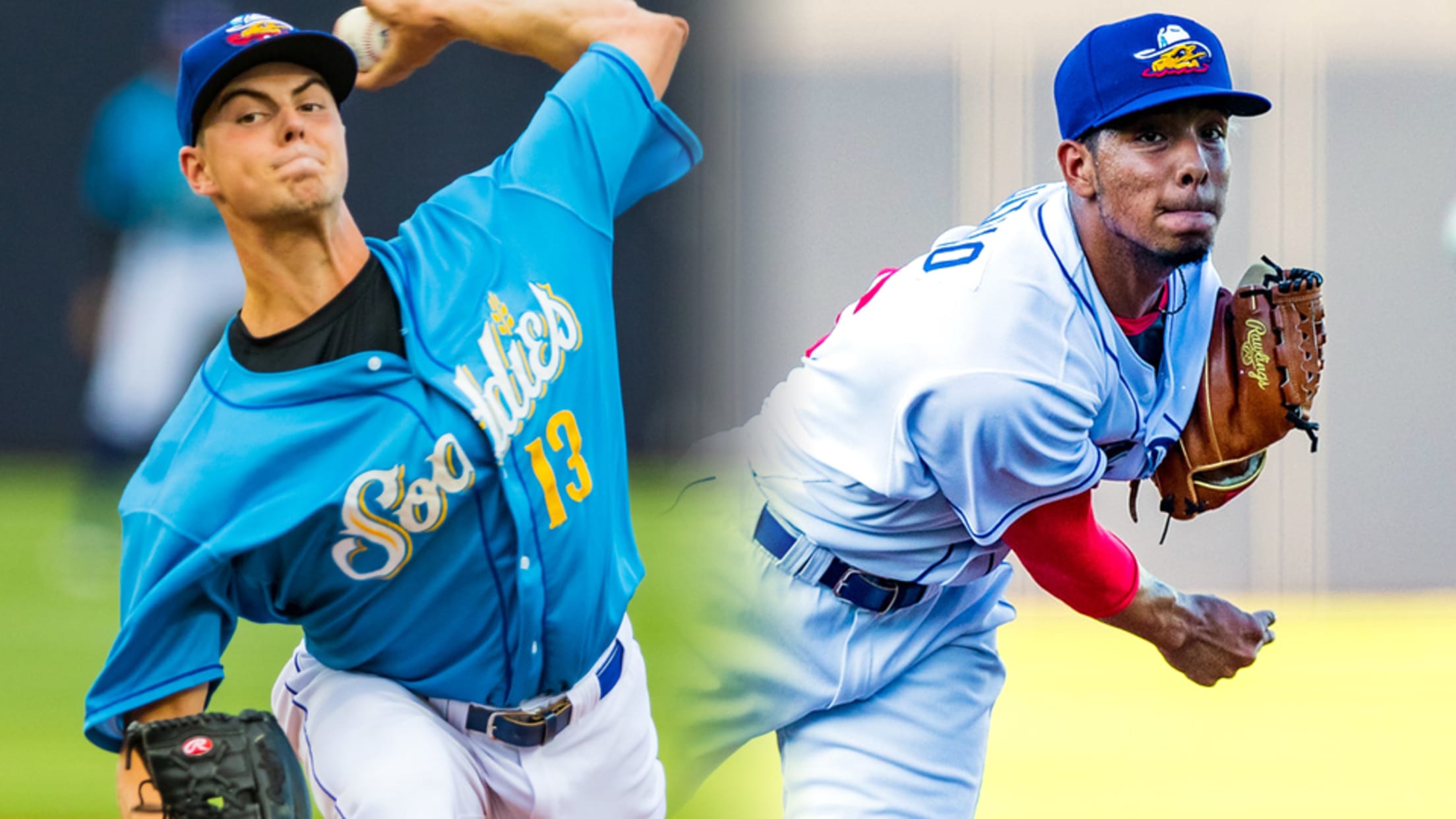 With the 2020 season rapidly approaching, MiLB.com is looking at the state of all 30 farm systems over the next month and ranking them in several different ways. The second installment, broken into three parts, focuses on pitchers and considers the quality and quantity of top talent in each system.
Pirates' Reyes suspended 80 games
Utilityman tested positive for performance-enhancing substance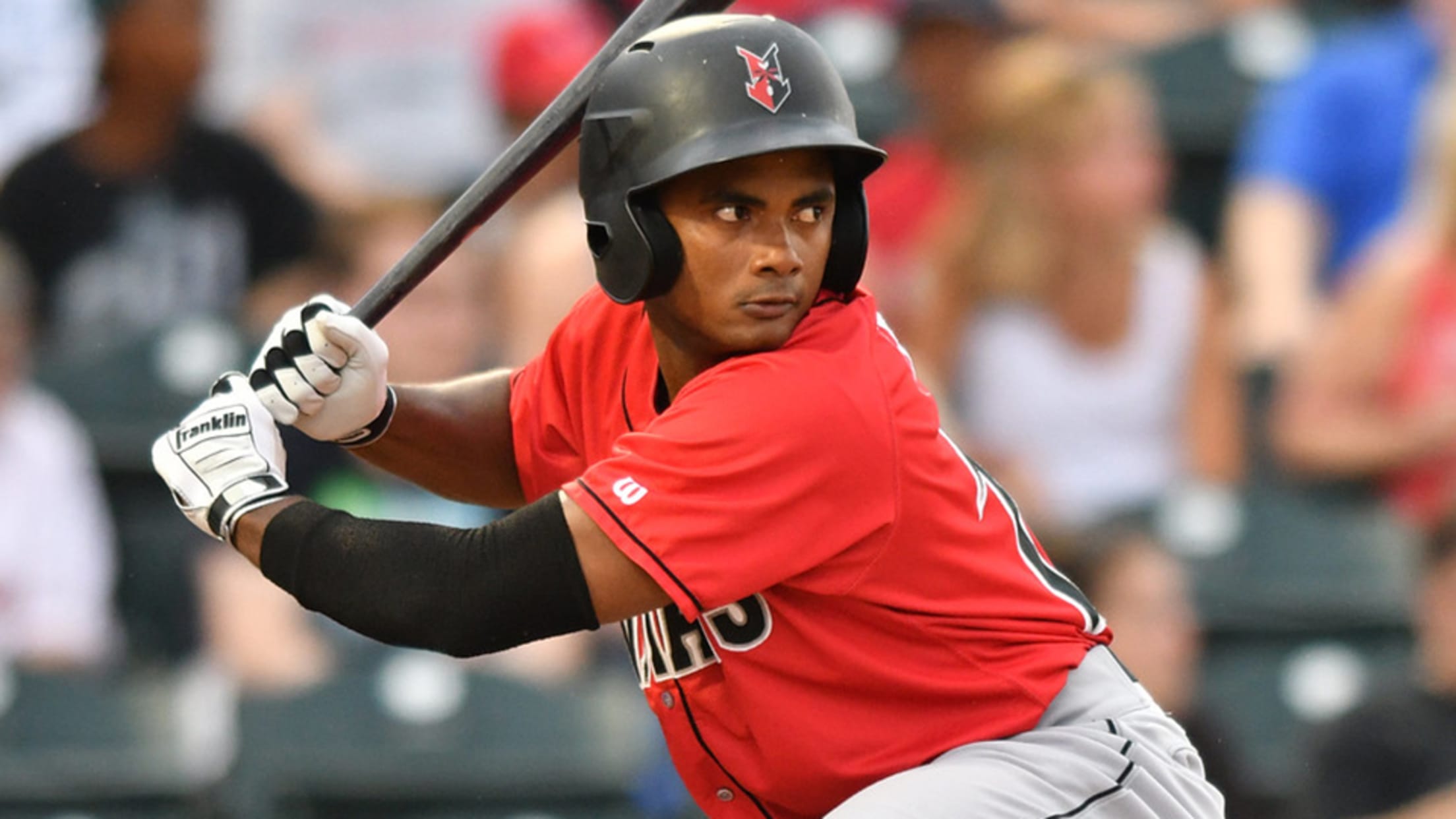 A rough offseason for Pablo Reyes just got even rougher.The Pirates Minor League utilityman has been suspended 80 games after testing positive for the performance-enhancing substance Boldenone, Major League Baseball announced Wednesday. The suspension comes without pay and will be effective at the start of the 2020 season.
A season of remembrance in Oklahoma City
Dodgers commemorating 25th anniversary of downtown bombing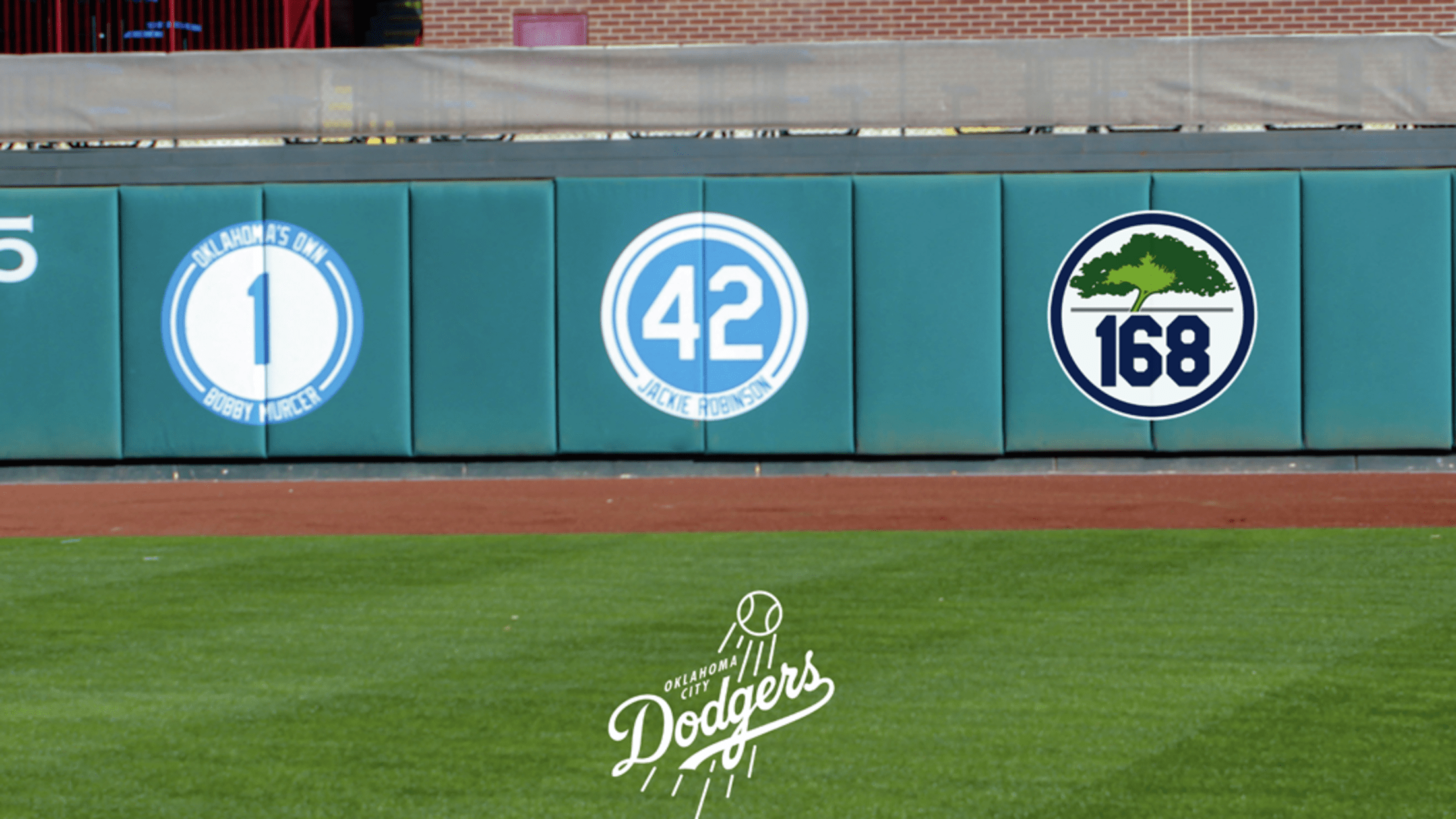 On April 19, 1995, Oklahoma City was changed forever.At 9:02 that morning, a truck packed with explosives was detonated outside the Alfred P. Murrah Federal Building. The Oklahoma City bombing, which claimed 168 lives, is the deadliest domestic terror attack in the history of the United States. At a news conference