Tacoma's Ponce de Leon fans first nine of game
Right-hander tallies 12 strikeouts over five shutout innings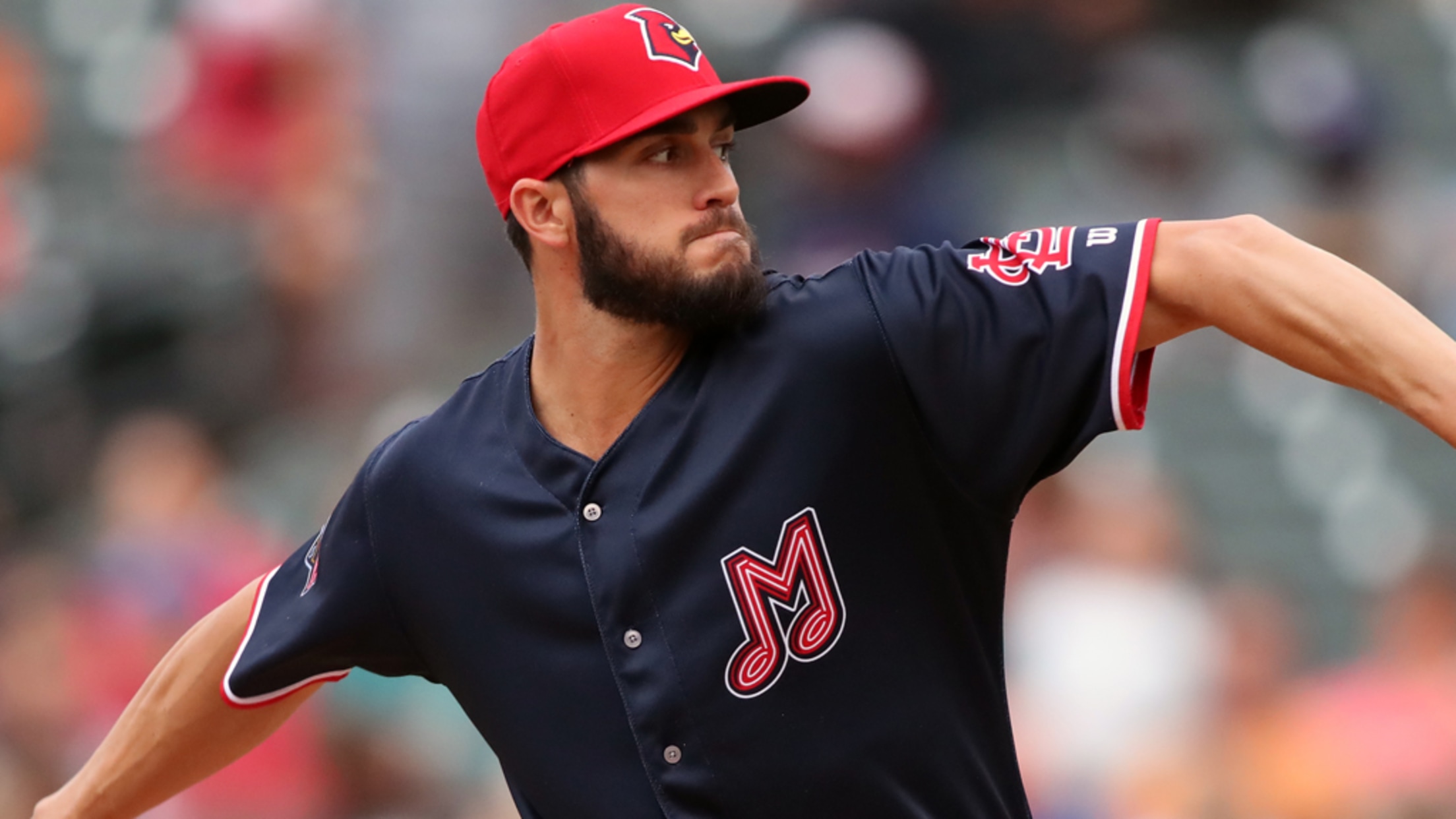 There's no better feeling than starting a game off strong. Just ask Daniel Ponce de Leon, as he had one of the hottest starts to a game baseball has ever seen. The 30-year-old righty started his outing for Triple-A Tacoma in the best way possible on Saturday, striking out the
Podcast: Ben checks in from Texas trip
Ben details Texas-sized travels; ABS system comes to PCL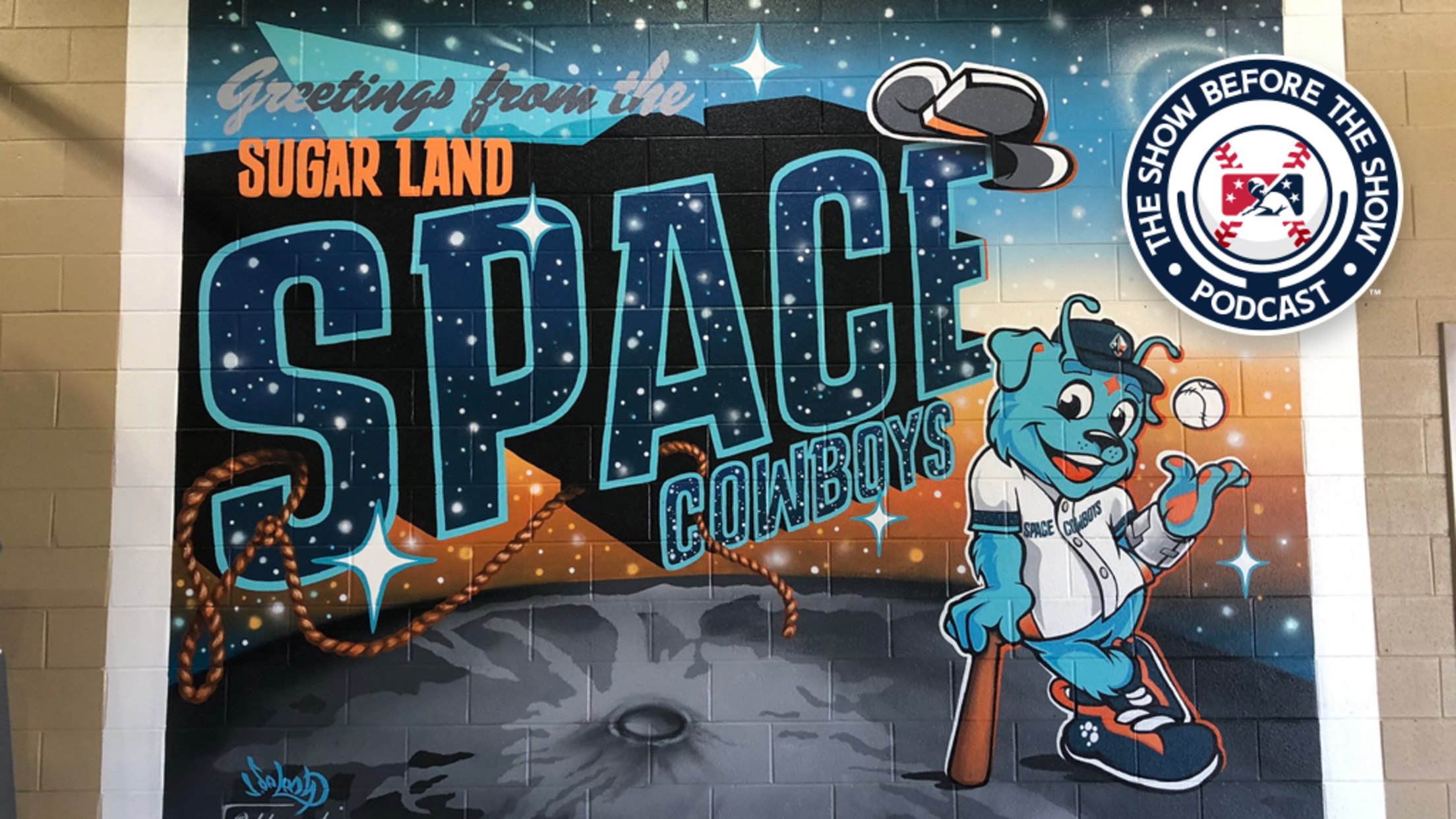 Check out the latest episodes of The Show Before the Show, MiLB.com's official podcast. A segment rundown is listed below, in case you want to skip to a particular section. Like the podcast? Subscribe, rate and review on Apple Podcasts. The podcast is also available via Spotify, Stitcher and other
Around the Minors: The week of May 16
Sights and sounds from action across Minor League Baseball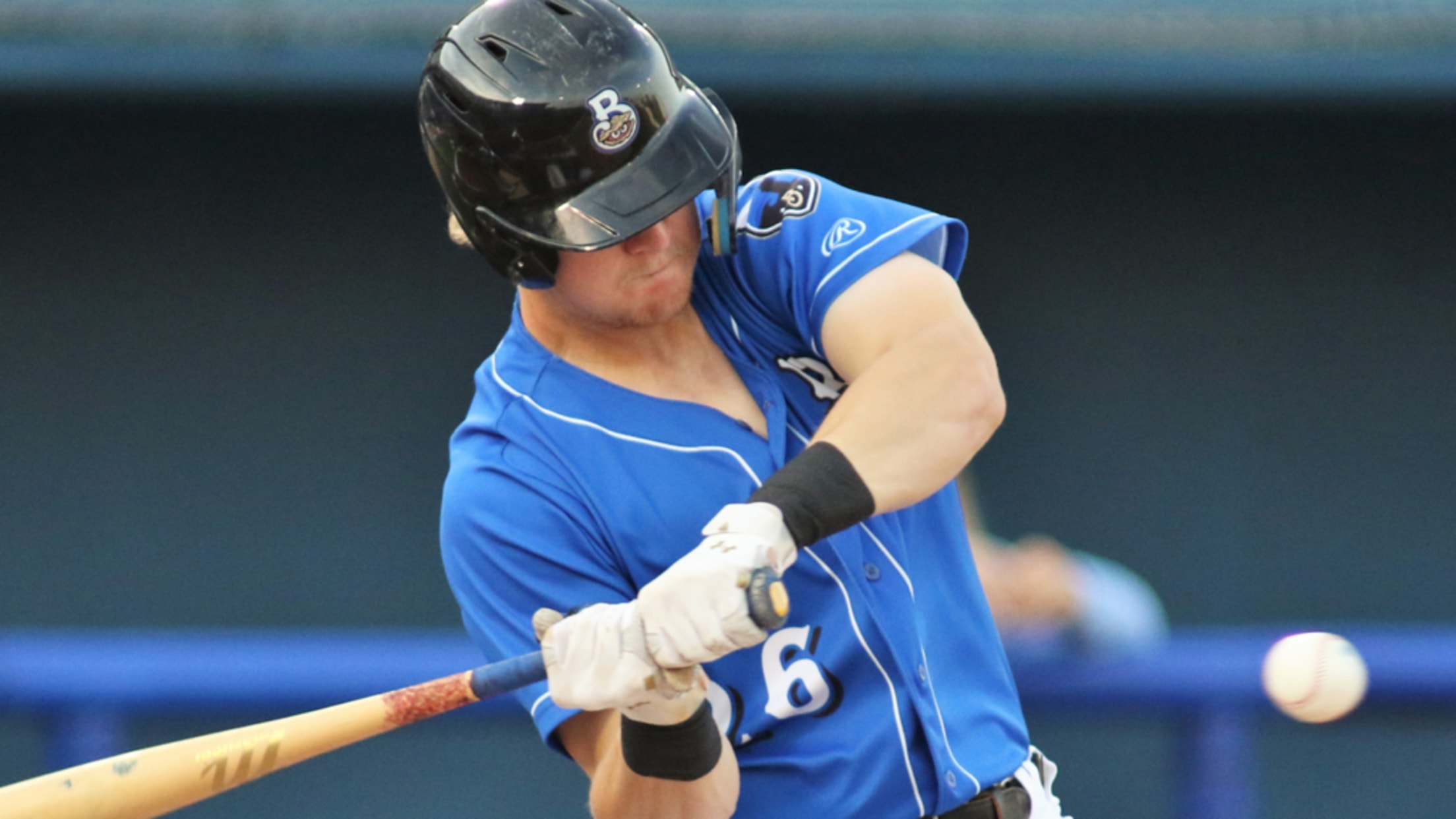 Prospect Q&A: Reds' Abbott on strikeout artistry
Club's No. 13 prospect discusses strikeout artistry, facing Votto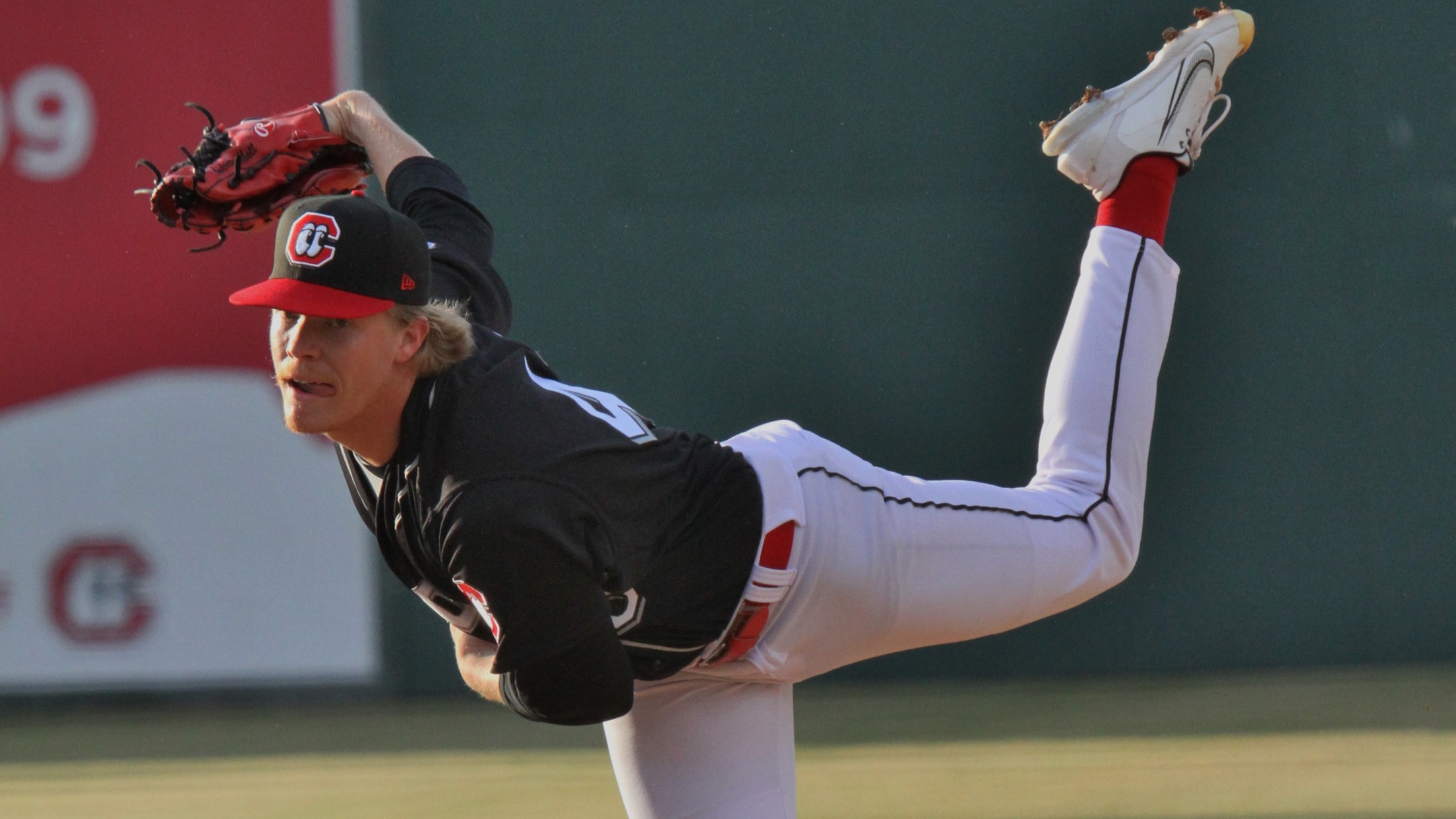 Andrew Abbott's uncanny ability to strike out batters in droves dates back to his amateur career. Now ranked as the No. 13 Reds prospect, Abbott has continued to rack up punchouts in high quantities. The six-foot, 180-pound left-hander sports a 14.3 K/9 in his first six appearances between High-A Dayton
Missions notch second no-no in less than a week
Lillie, Baez, Hernandez, Fox combine for feat against RockHounds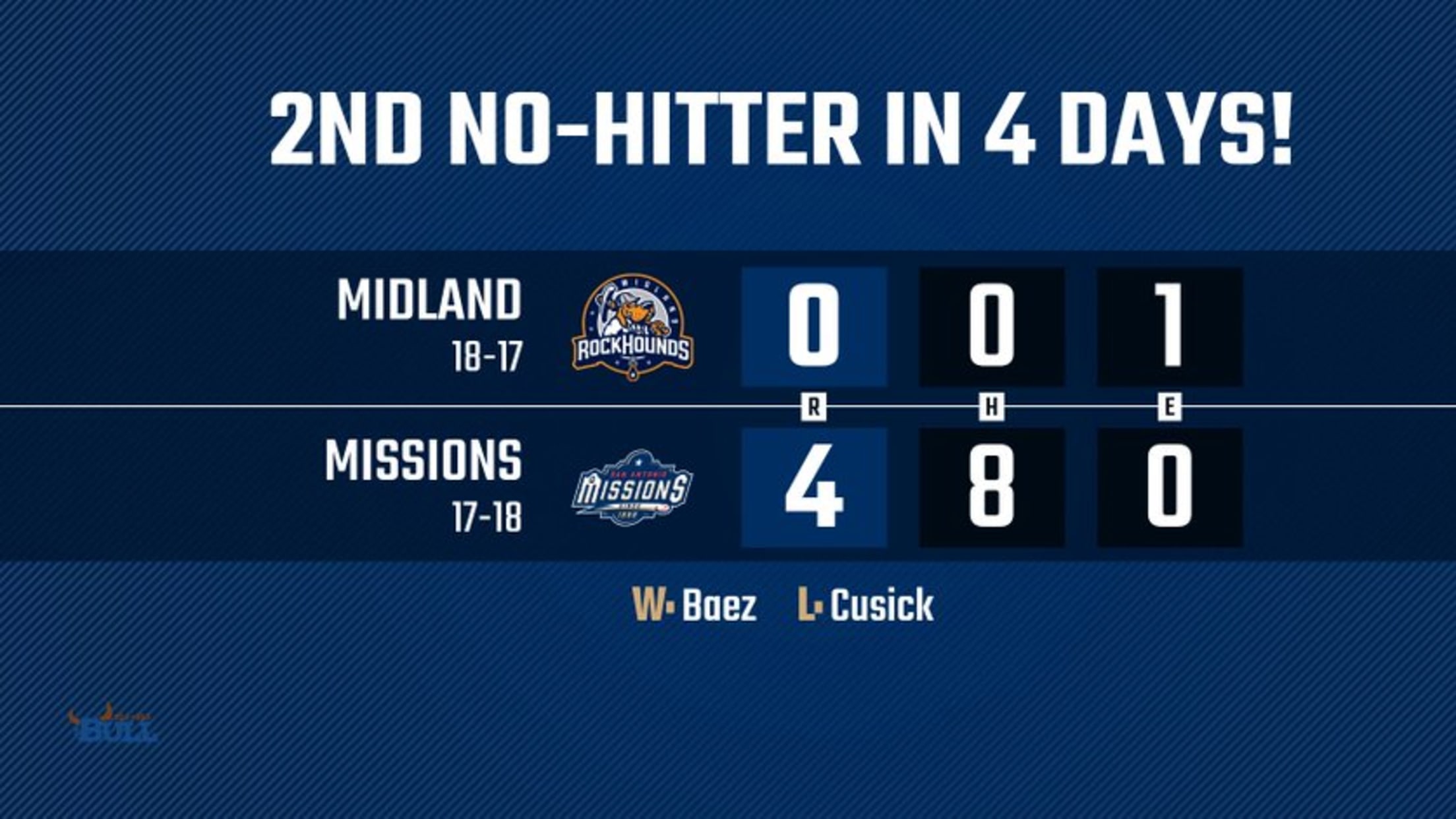 As the great Yogi Berra said, "It's like déjà vu all over again." And for the Missions, it certainly feels that way. For the second time in three games, Double-A San Antonio had four pitchers combine on a no-hitter. Ryan Lillie, Michel Baez, Osvaldo Hernandez and Mason Fox delivered the
Louisville adds robo-mower to groundskeeping staff
Louisville the first pro baseball team in North America to use device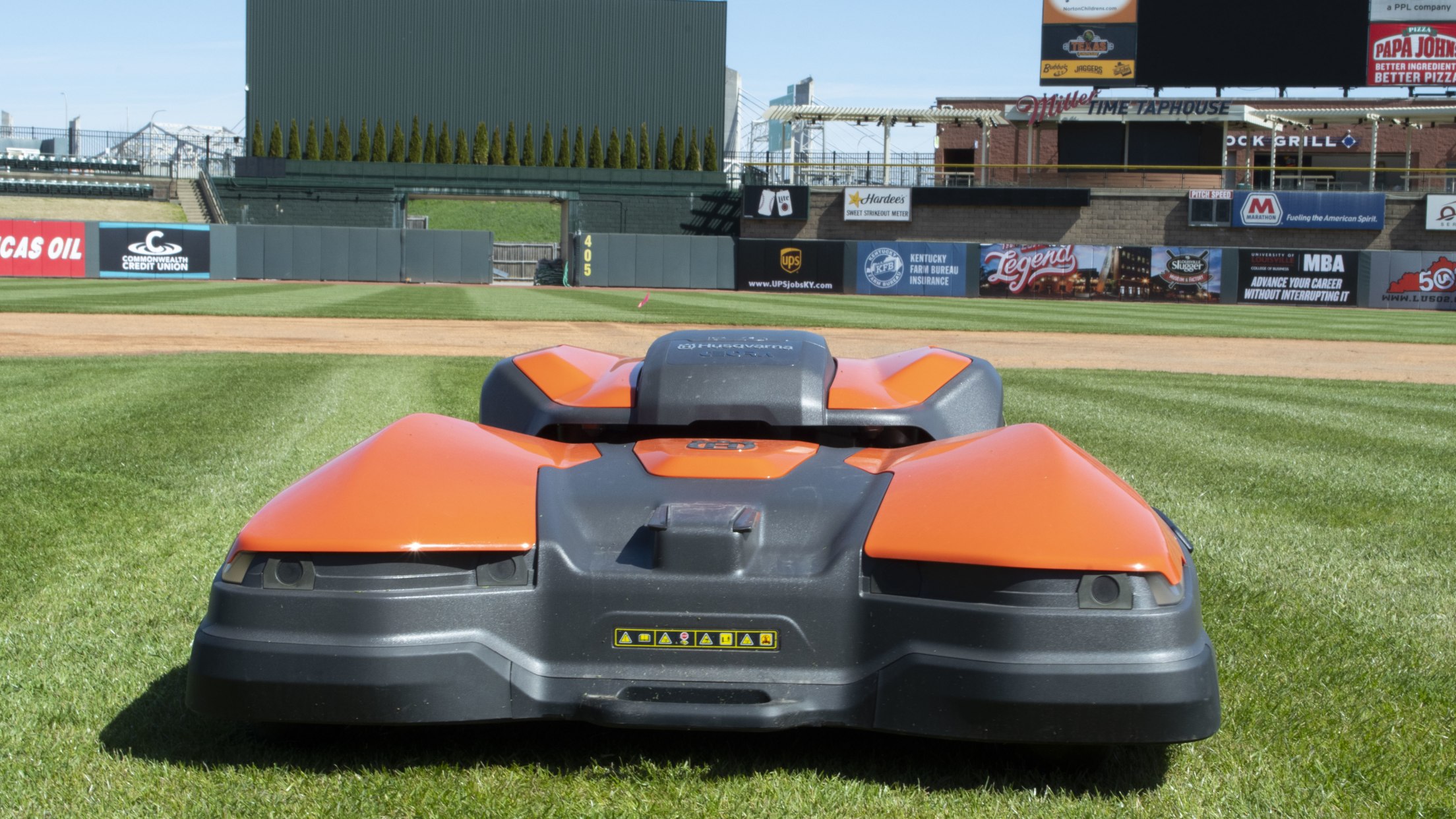 One week prior to the start of the 2022 season, the Louisville Bats announced an unorthodox new hire. Now working for the grounds crew, the Husqvarna CEORA. In a press release touting their new, non-human addition, the Cincinnati Reds' Triple-A affiliate declared that "With the low noise, emission-free CEORA robotic
Rafaela hits for first cycle in Drive history, naturally
Red Sox No. 27 prospect's feat follows Hitter of the Month honors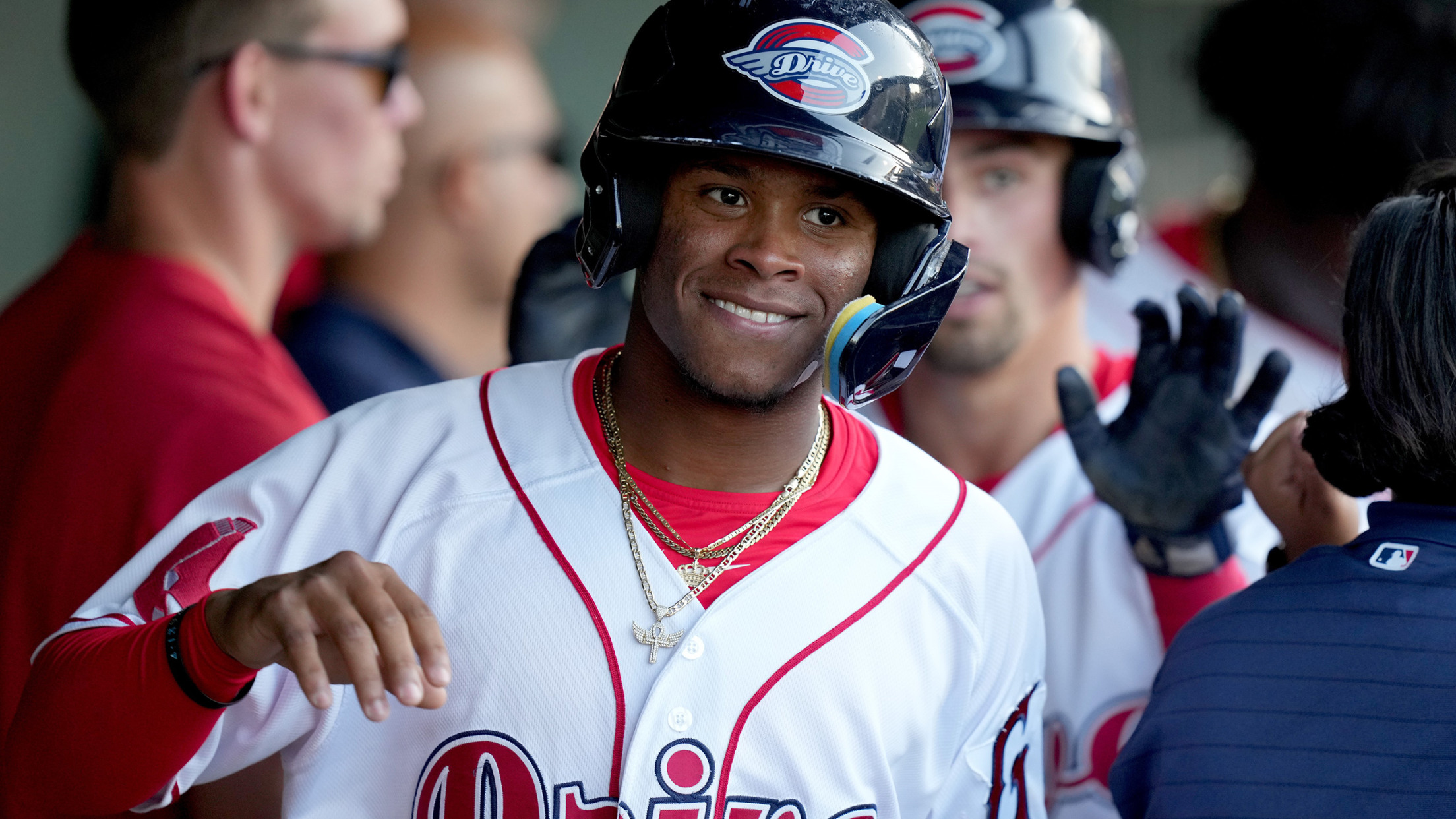 Natural cycles are the rarest type of cycle. They're also the most dramatic, allowing the player to punctuate his achievement with a roundtripper and then celebrate with a jog. Ceddanne Rafaela lived that reality Tuesday, hitting for a natural cycle in High-A Greenville's 11-6 win over Hickory. The No. 27
Road to The Show: Giants infielder Luciano
No. 13 overall prospect continuing to play up to competition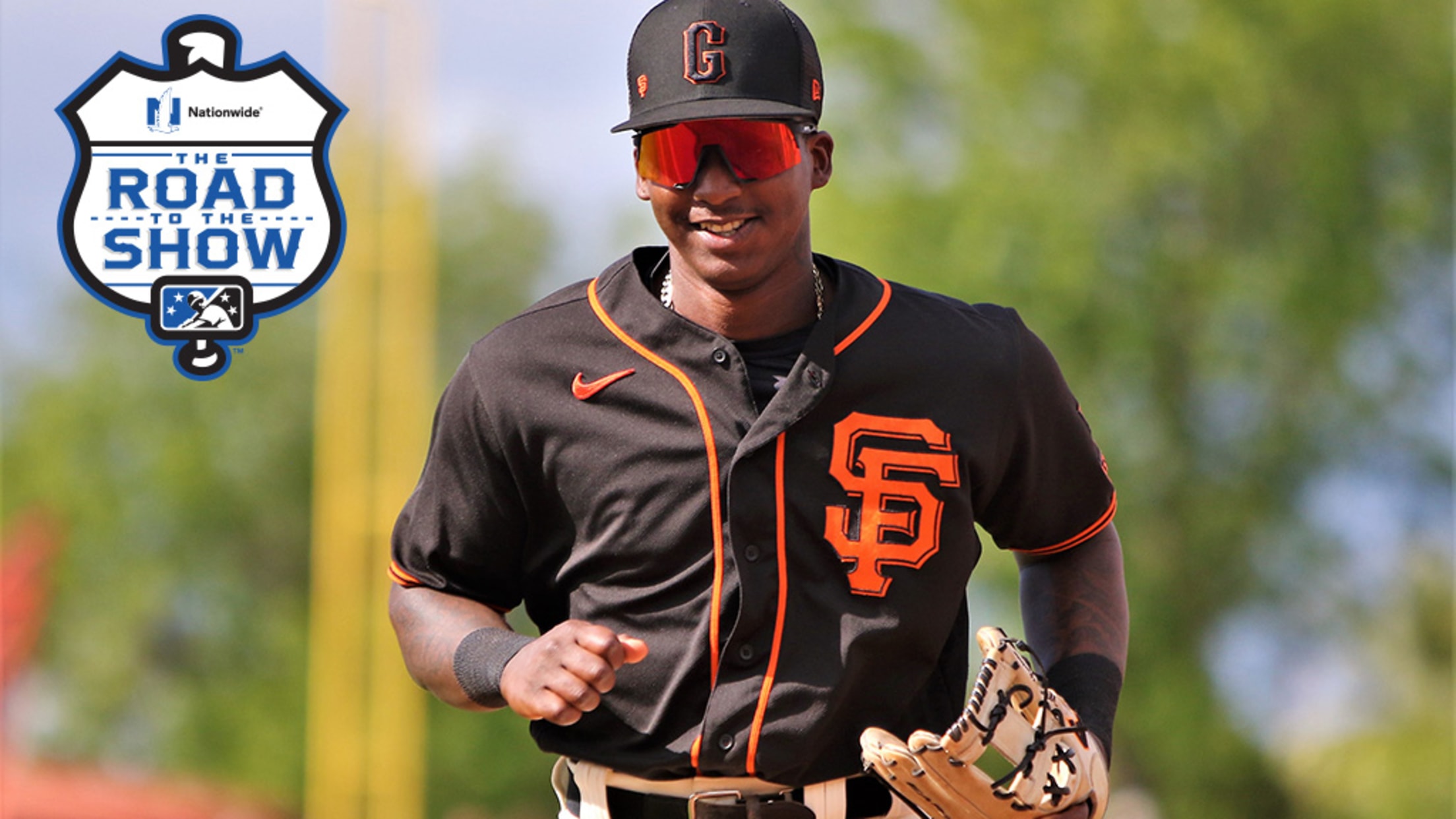 Each week, MiLB.com profiles an elite prospect by chronicling the steps he's taken toward achieving his Major League dream. Here's a look at top Giants prospect Marco Luciano. For more stories about players on The Road to The Show, click here. There have been times during his young career that
Four San Antonio pitchers combine on no-hitter
Bachar, Lugo, Belen, Kopps delivers milestone against Travelers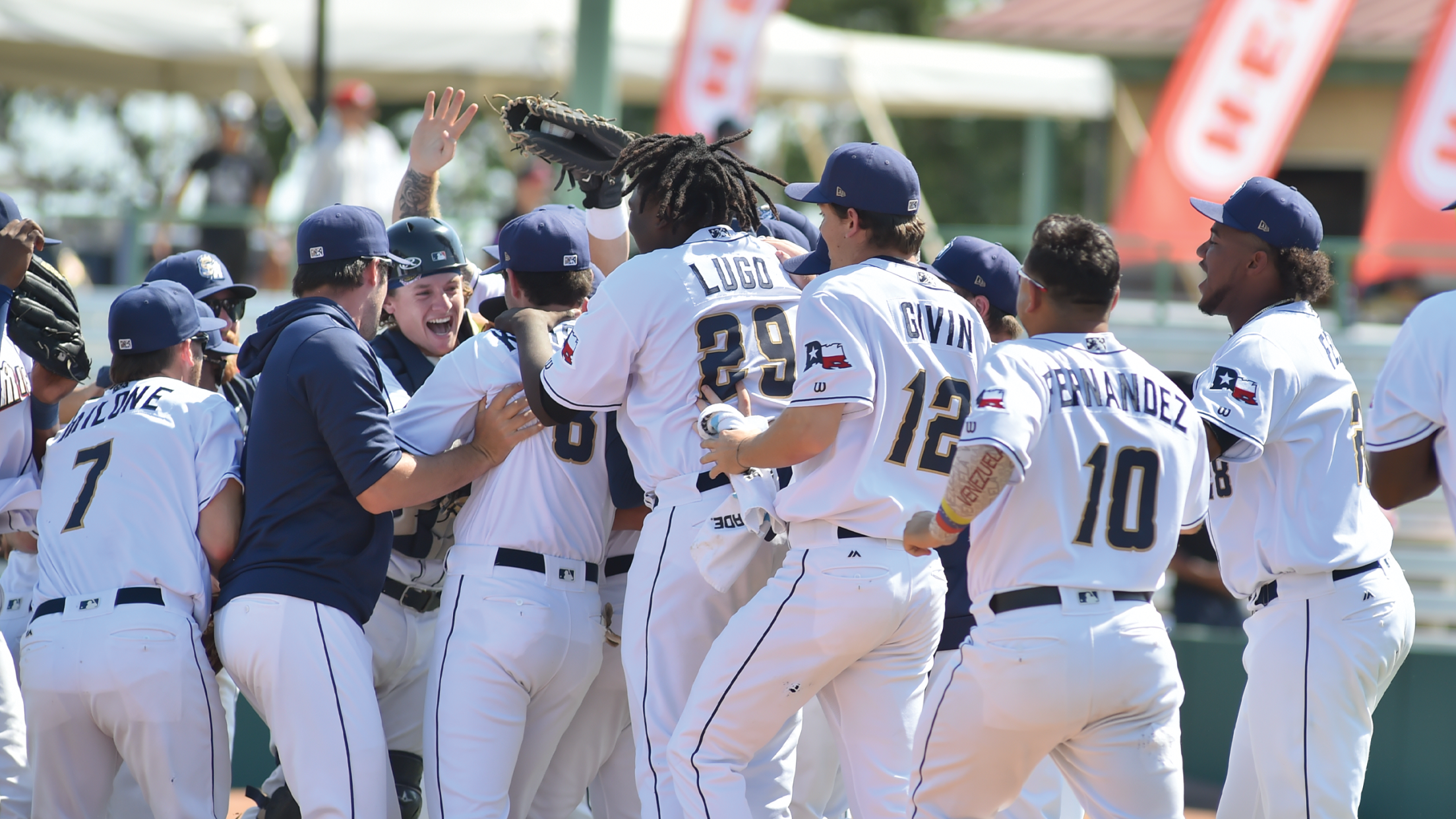 To see Kevin Kopps react, it looked like the end of any other game. His teammates let him hear about the lack of emotion afterward, after they'd spilled out of the home dugout in elation, engulfed their closer in the center of Nelson Wolff Stadium, and later as the clubhouse
Sacramento's Dean belts three home runs
River Cats slugger hits the trifecta for first time in 10-year career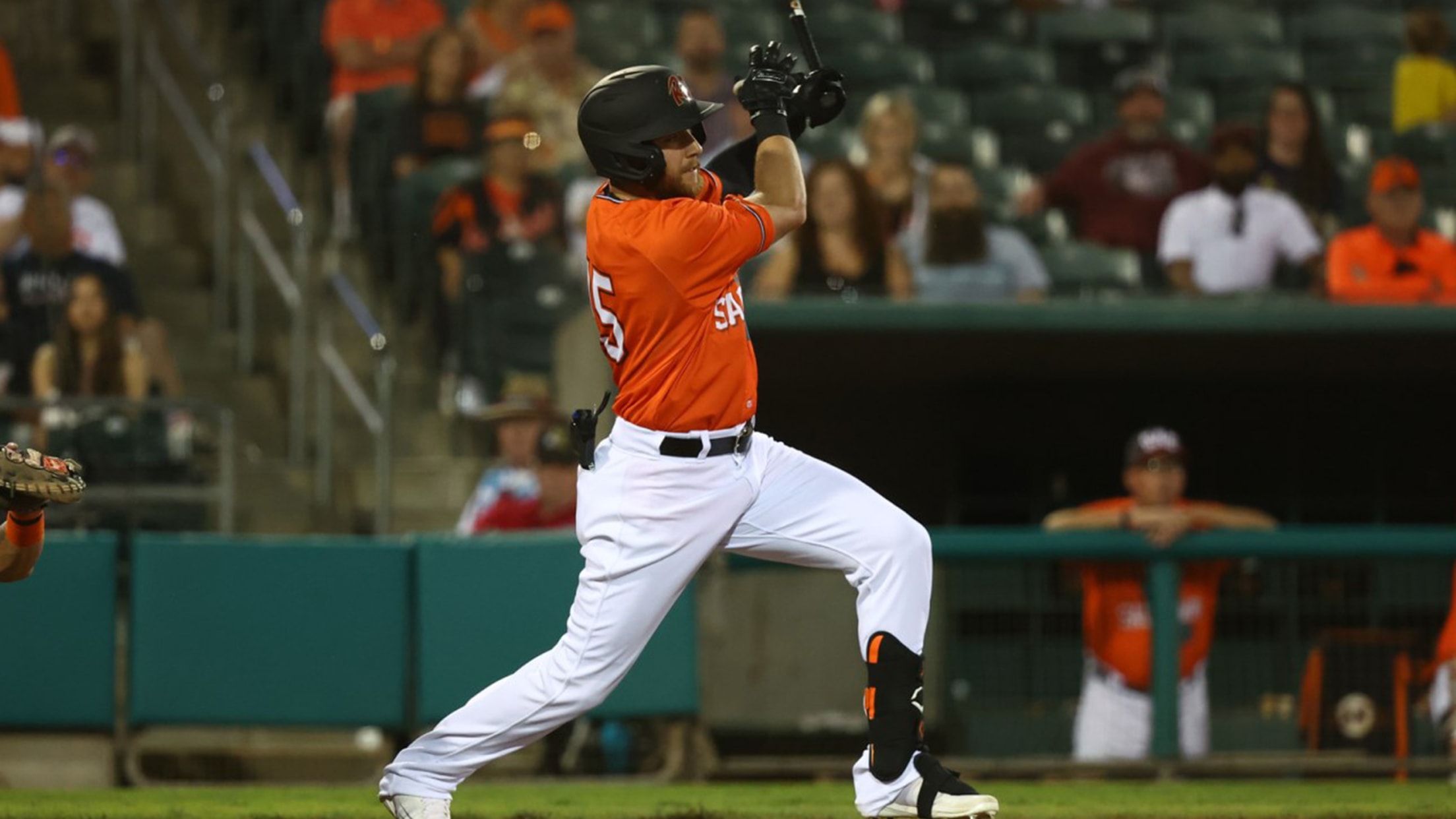 It was a prodigious display of power for Austin Dean on Sunday afternoon. For the first time in his 10-year professional career, the 28-year-old belted three home runs in a single game in Triple-A Sacramento's 11-8 comeback win over El Paso. It also marked the first time since July 16,
Wings and Finns: Growing the game in Rochester
Finnish Baseball president, head coach visit Nats' Triple-A affiliate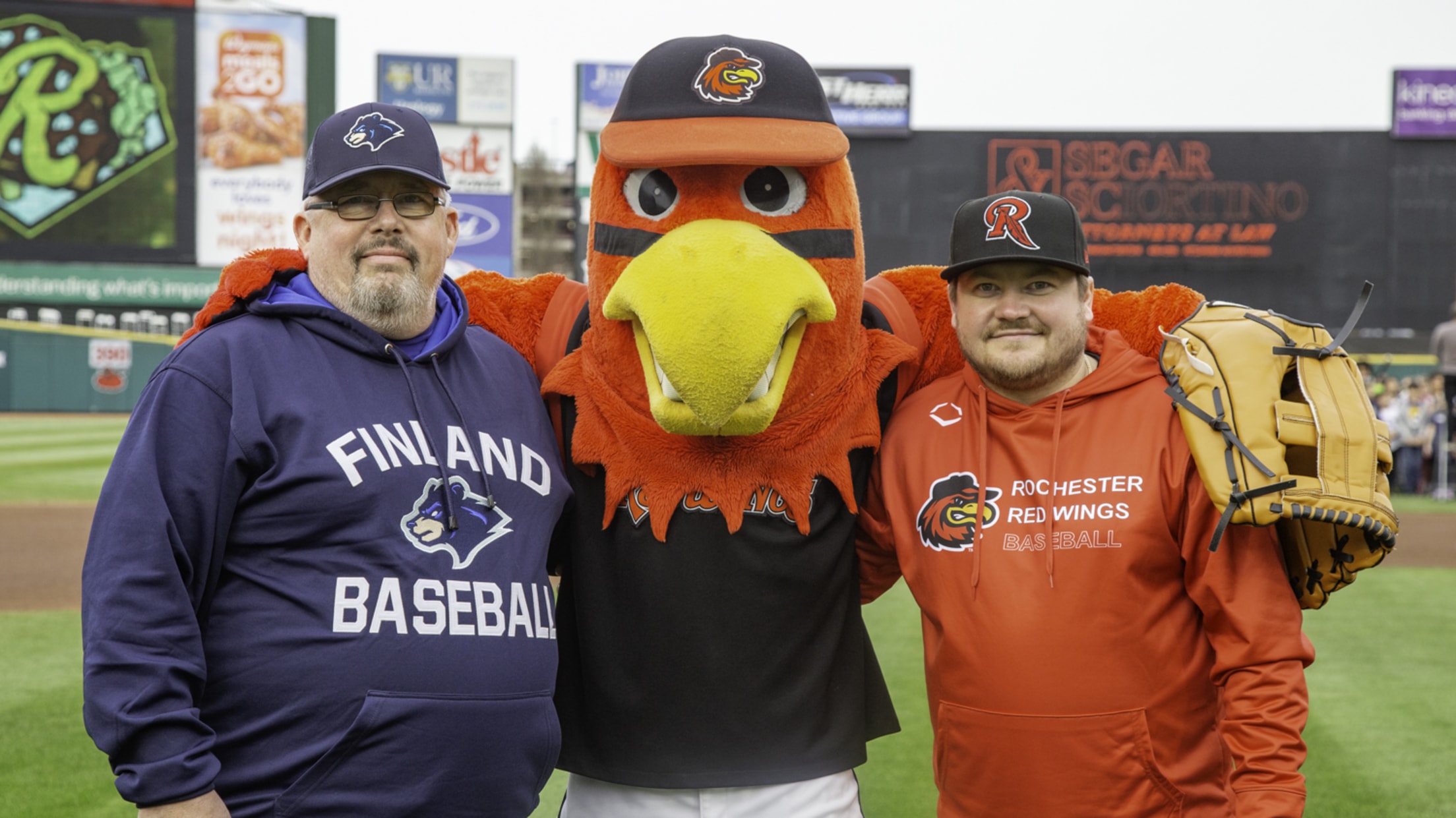 Jukka Ropponen, president of the Finnish Baseball and Softball Federation, is on a lifelong mission to grow the game in his home country. Last week, in service of this goal, he visited a Minor League Baseball team located over 4,000 miles away. Ropponen and Finnish National Baseball team head coach
Prospect Q&A: Cardinals shortstop Winn
St. Louis' No. 5 prospect on adding power, life off the mound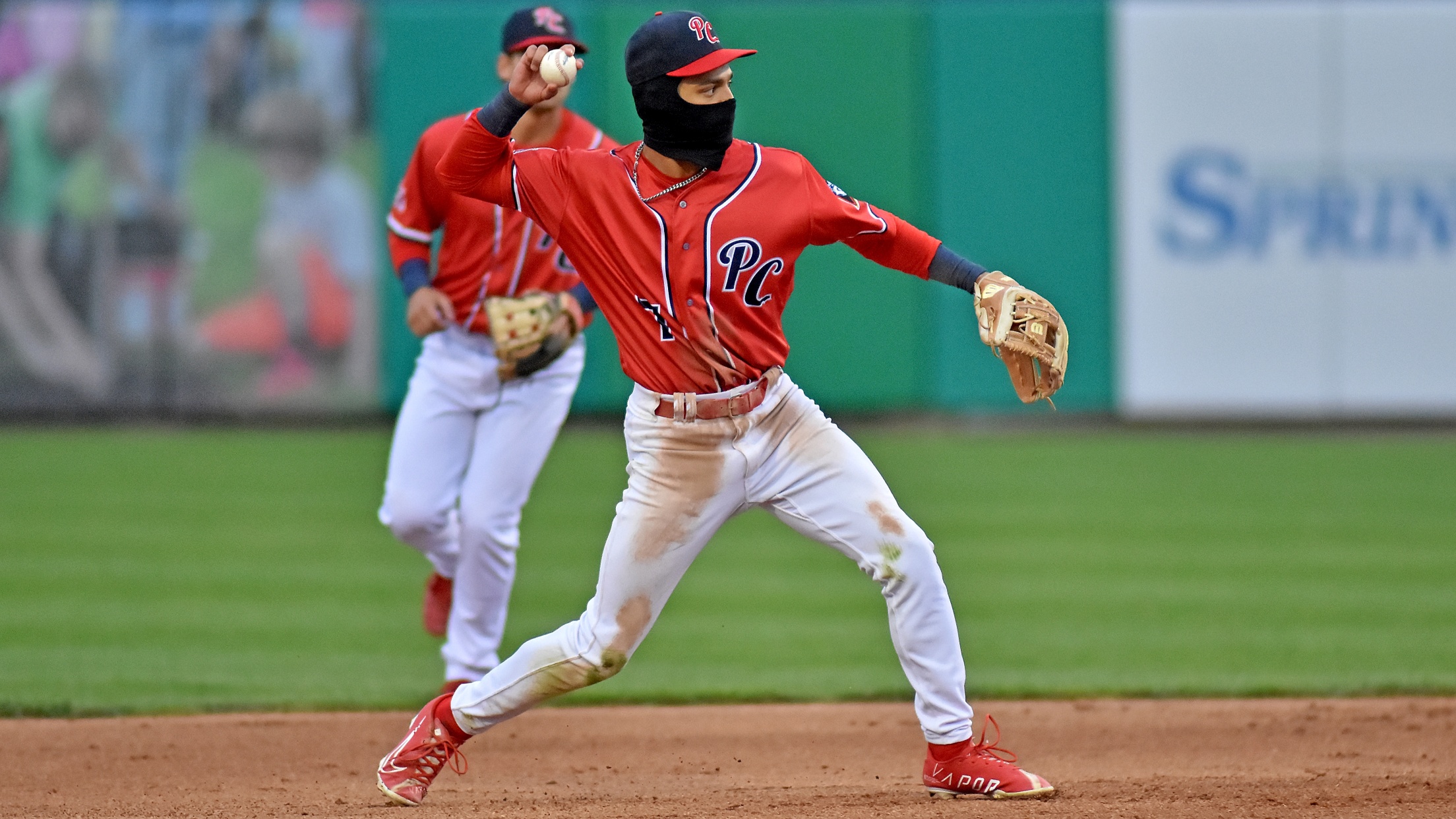 The early parts of Masyn Winn's development as a professional ballplayer can be summarized with one term: addition by subtraction. Winn was selected by the Cardinals with the No. 54 overall pick in the 2020 Draft. By then, the Texas high-schooler was touching 98 mph with his fastball and drilling
Around the Minors: The week of May 9-15
Sights and sounds from action across Minor League Baseball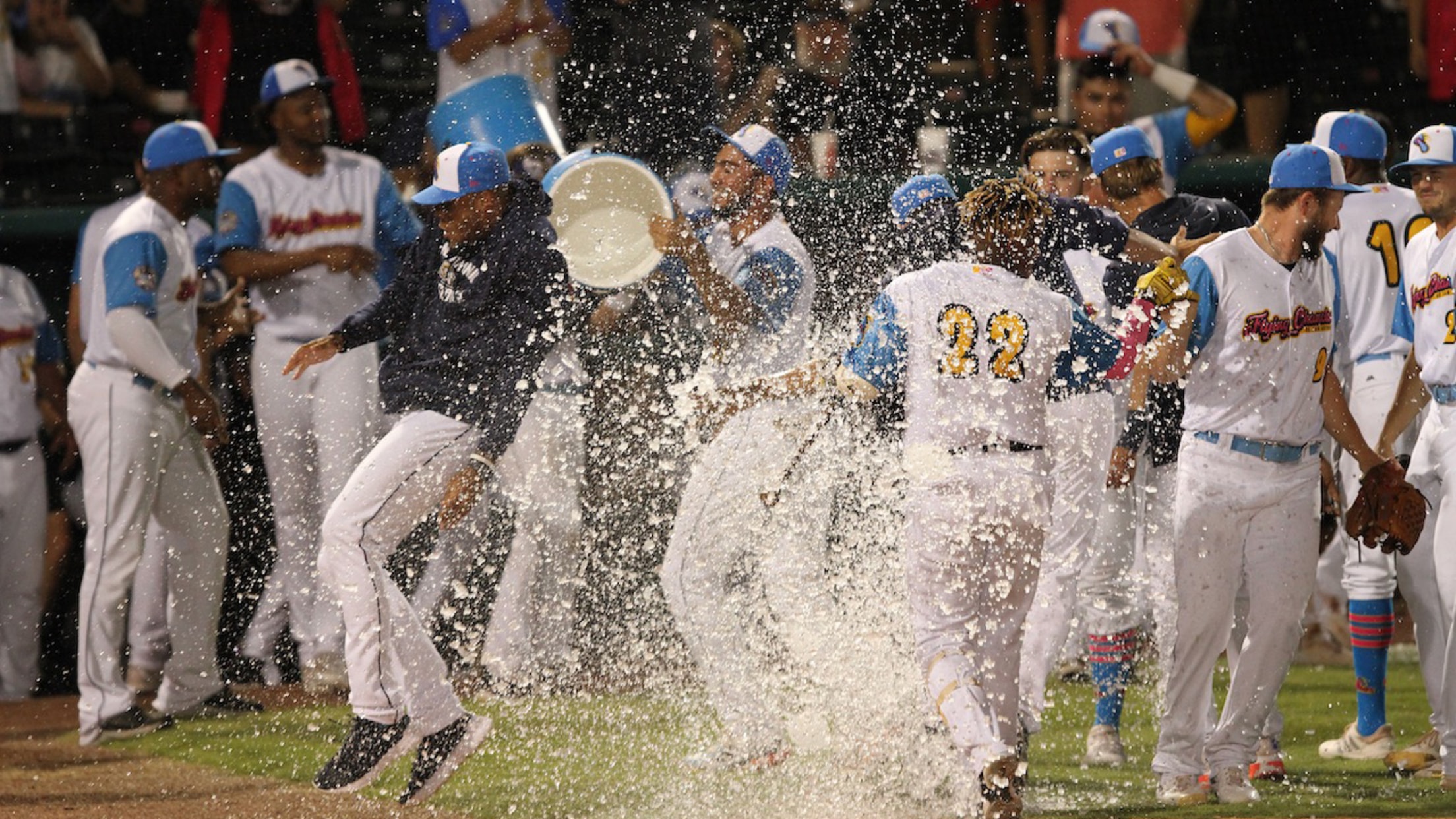 Trio of Smokies pitchers combines for no-hitter
Remy, Correa, Ramos combine on club's first no-no since 2013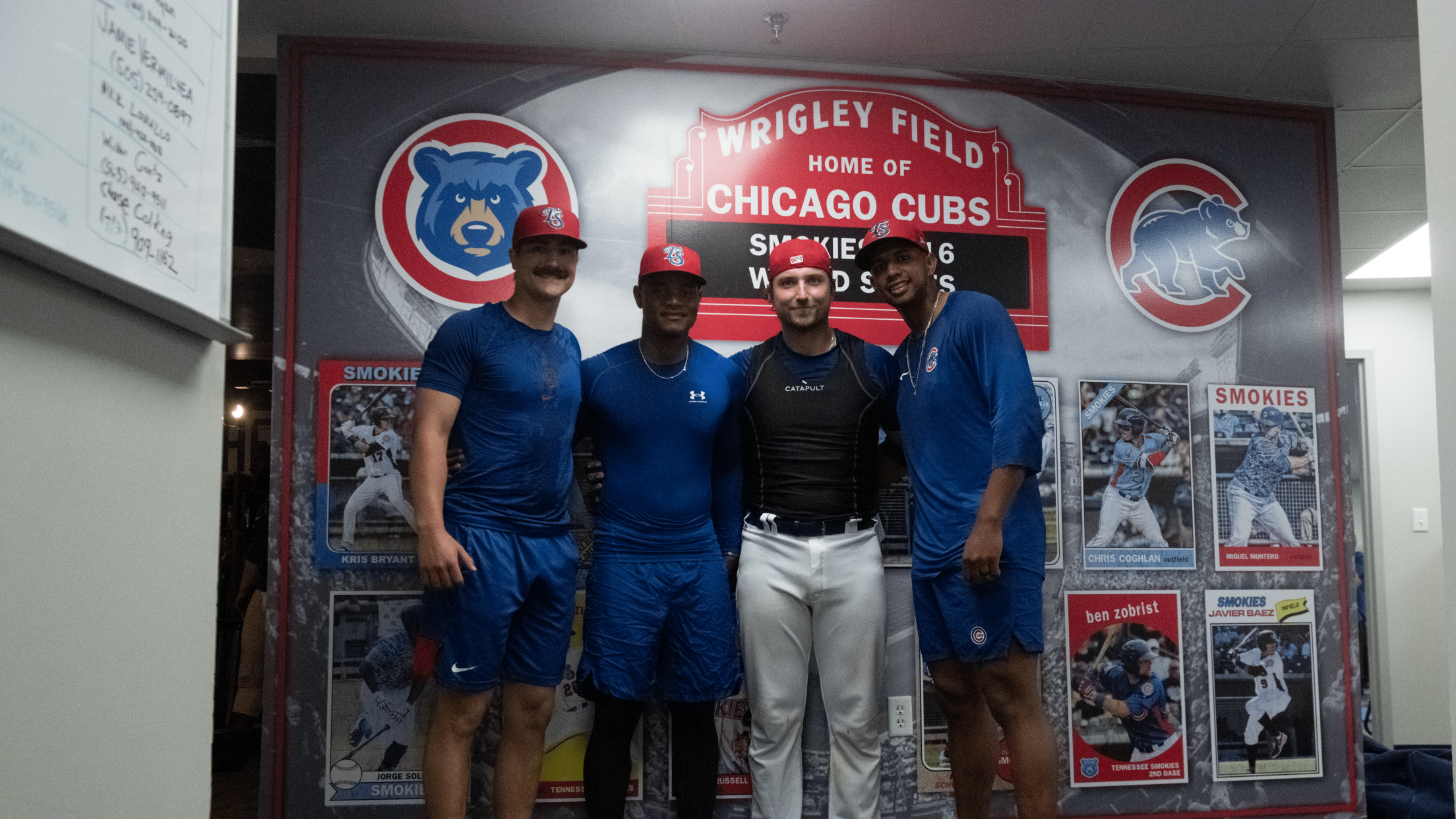 Peyton Remy has known Danis Correa and Eury Ramos since the three of them started out in Rookie ball nearly five years ago. On Wednesday, the trio of righties combined on a milestone – a no-hitter for Double-A Tennessee in its 5-0 victory over Montgomery. It was the Cubs affiliate's
McKenna leaves yard three times for Tides
Outfielder hadn't homered this season before breakout showing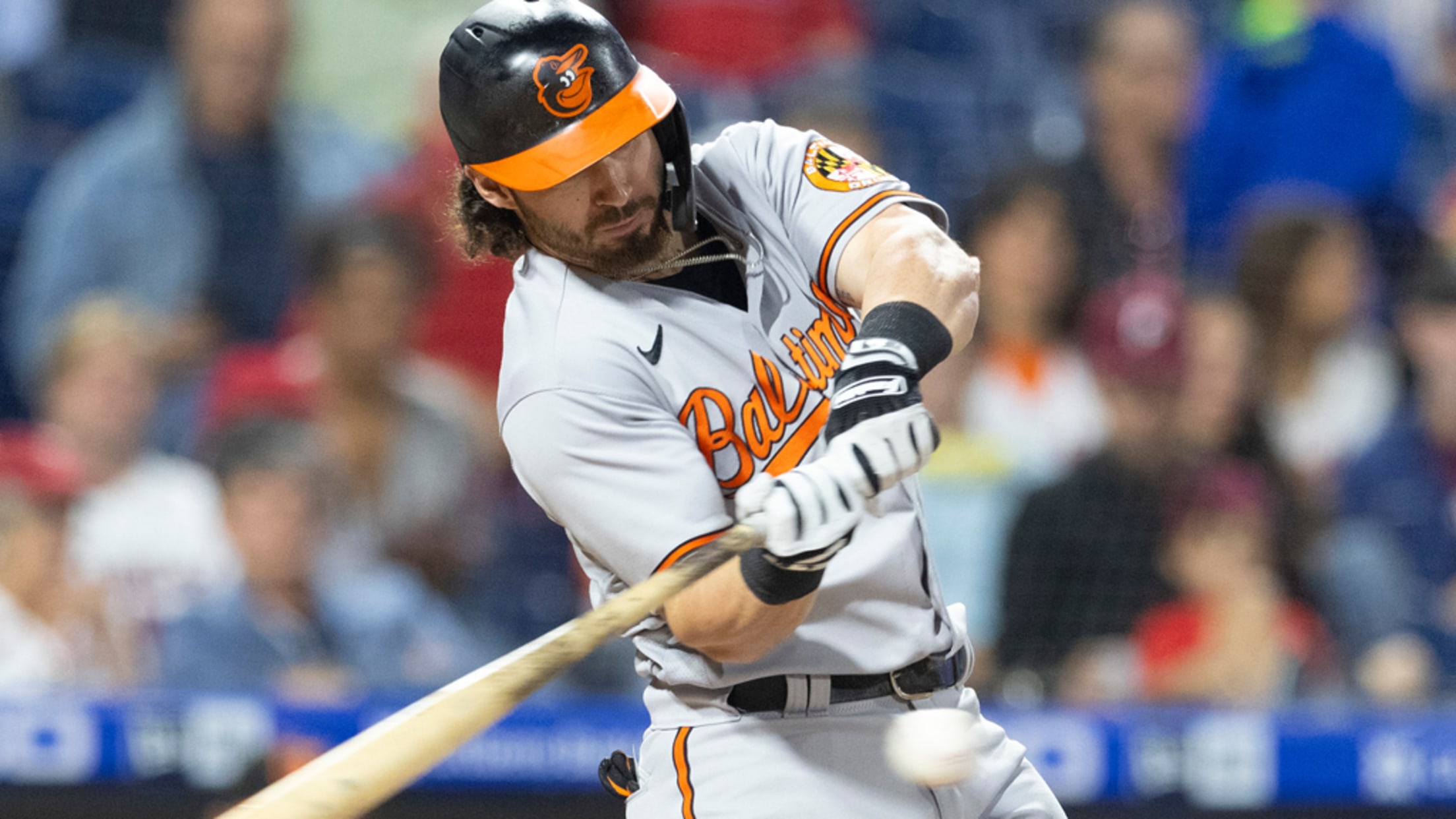 Ryan McKenna hadn't put one over the wall through 18 big league games or six back at Triple-A this season. On Wednesday night, he liked being reintroduced to the feeling so much, he did it three times. McKenna belted his first three homers of the season and drove in four
Mariners announce Hernandez as Modesto GM
MODESTO, CA – Veronica Hernandez has been named General Manager of the Modesto Nuts Trevor Gooby, the Mariners Sr. Vice President of Ballpark Operations, announced today. Hernandez is the first female General Manager in the team's history and the first Latina General Manager in Minor League Baseball. Hernandez joined the
Mighty Mussels trio flexes for nine-inning no-no
Festa, Nowlin, McMahon combine on club's fifth such milestone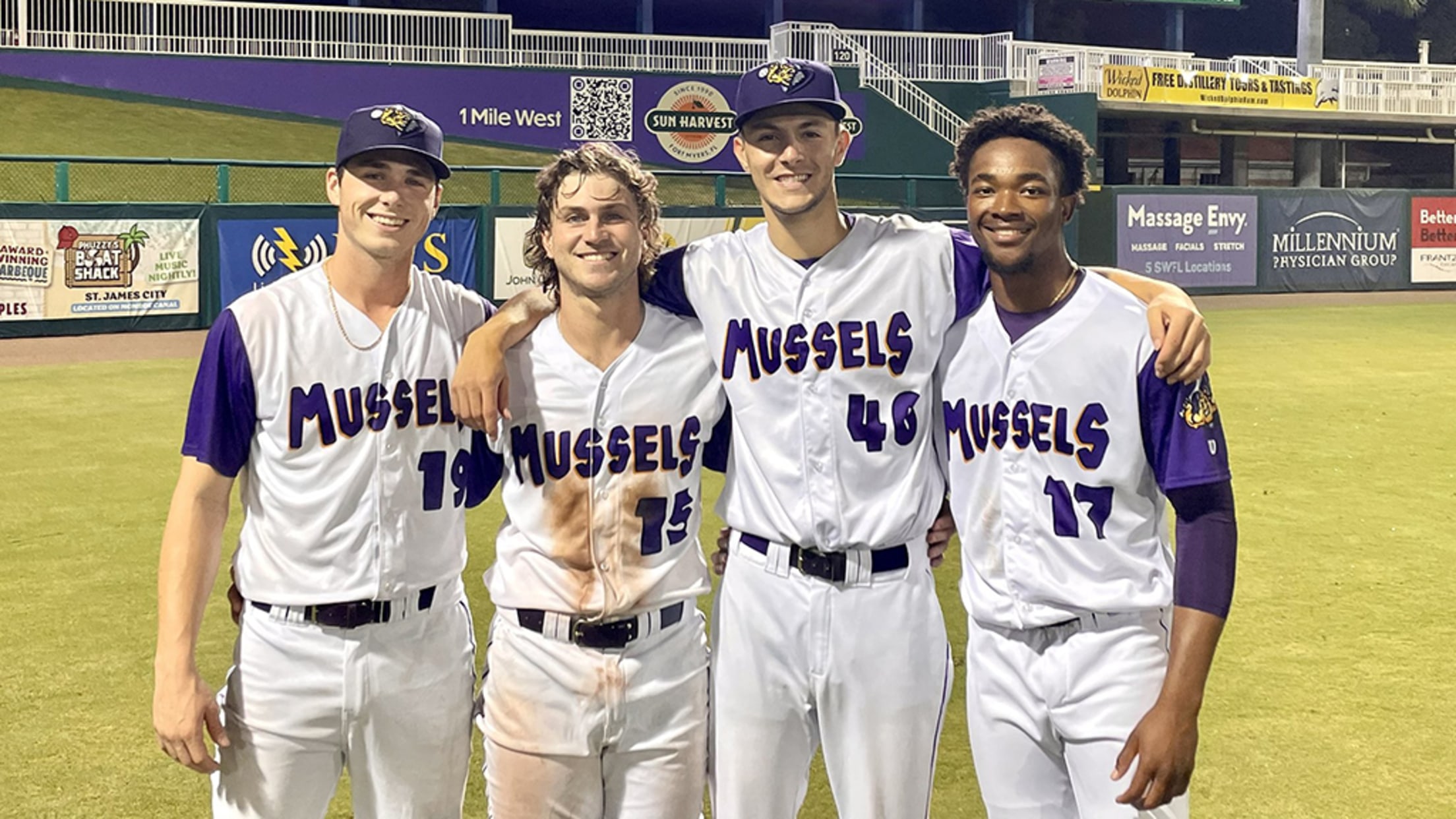 The pressure of a no-hitter can be such that not realizing one is in progress might be more beneficial than not. And that's how it went for Hunter McMahon, who got the final three outs of Single-A Fort Myers' no-no ... even if he didn't know what he had done.