Around the Minors: The week of May 17
Sights and sounds from action across Minor League Baseball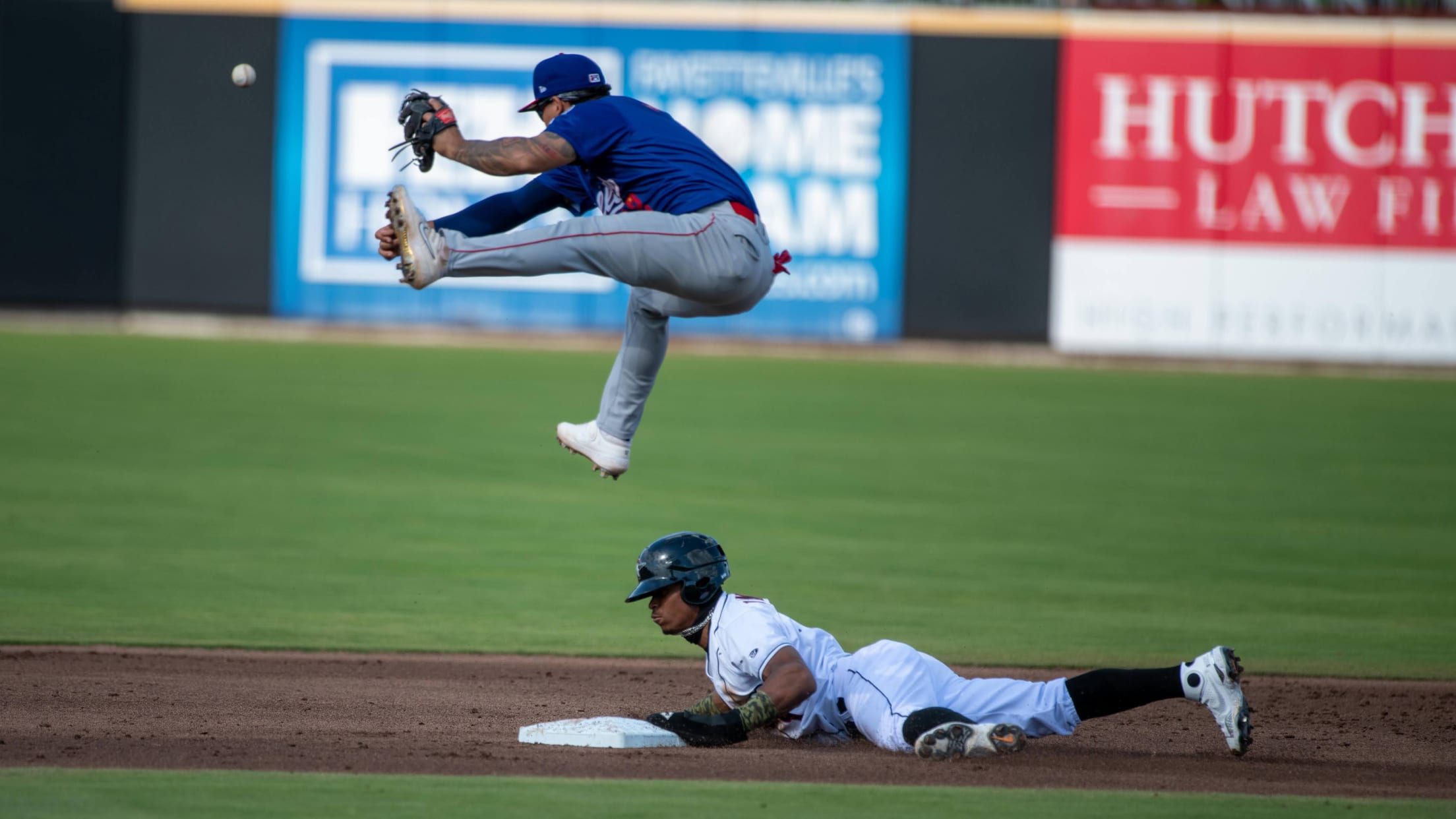 Doffing the TinCap Agustin Ruiz not only put together a career night for himself with a grand slam, a three-run homer and an RBI single, he also matched a 28-year-old Fort Wayne record by plating eight runs. Tom Knauss and John Schroeder accomplished the feat in 1993 and '96 respectively.
Prospect scouting report: Rockies' Veen
First-round pick in 2020 could move quickly in Colorado system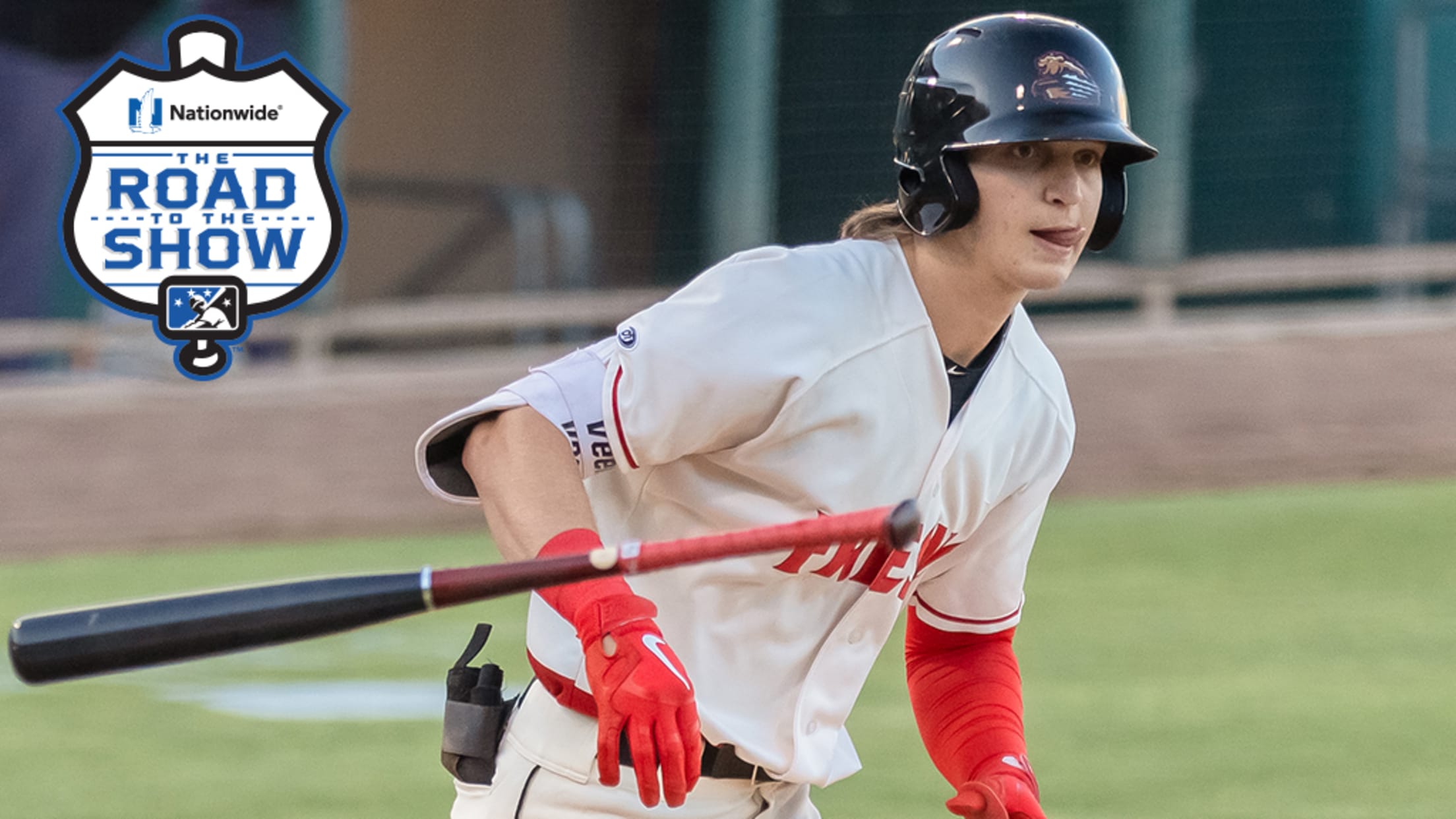 MiLB.com's Scouting Report series spotlights players who are just starting their professional careers, focusing on what the experts are projecting for these young phenoms. Here's a look at top-ranked Rockies prospect Zac Veen. For more player journeys on The Road to The Show, click here. The Colorado Rockies needed to
Appy President Emeritus Landers passes away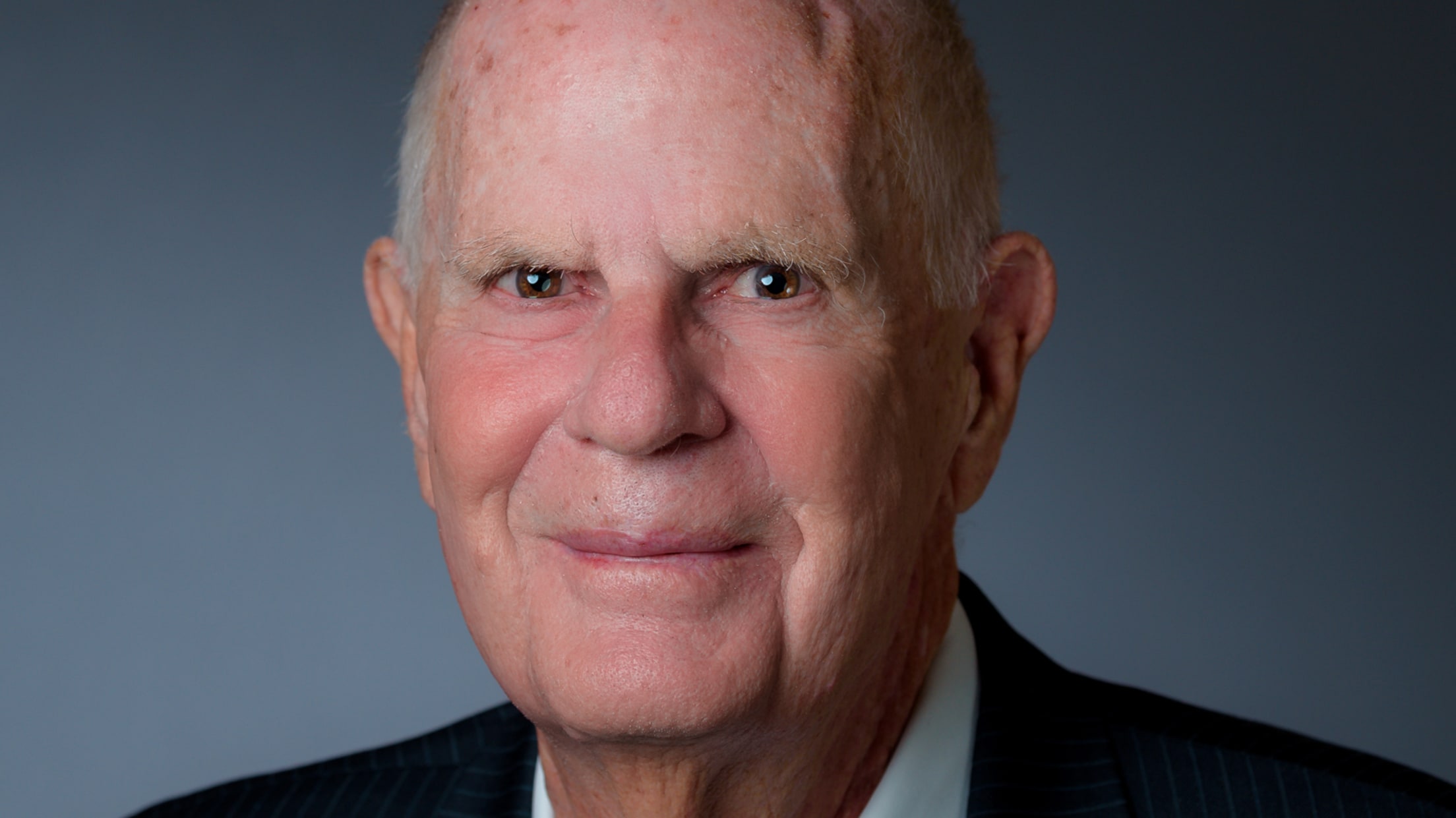 Longtime Minor League Baseball executive and Appalachian League President Emeritus Lee Landers passed away from natural causes Monday at the age of 83. During the 2017 Baseball Winter Meetings in Orlando, Landers was named the 2017 King of Baseball, an honor that recognizes a veteran of professional baseball for longtime
4 Marauders post 1st 9-inning no-hitter
CLEARWATER, Fla. — Four Marauders pitchers dominated Saturday night at BayCare Ballpark, completing the franchise's first nine-inning no hitter in a 2-0 win over the Dunedin Blue Jays. Jose Maldonado, Cameron Junker, Brennan Malone, and Wandi Montout combined to strike out 11 in the no-hit effort for the Marauders (7-4)
Small, Shuckers 'pen combine on no-hitter
Small, Vennaro, Kirby and Hardy Throw First Nine-Inning No-Hitter for Biloxi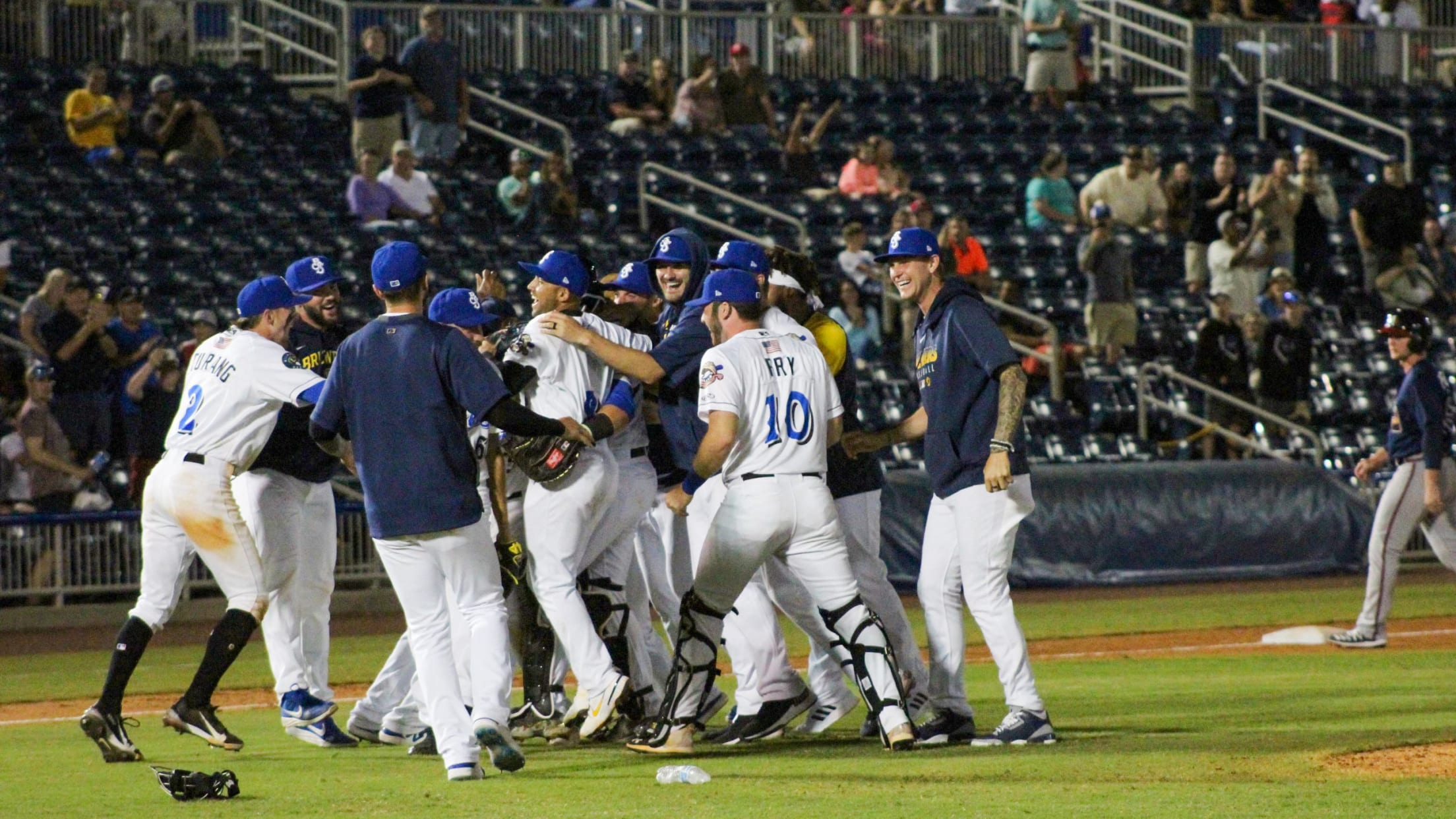 Ethan Small, Zach Vennaro, Nathan Kirby and Matt Hardy combined to no-hit the Mississippi Braves (4-7) in a 1-0 Biloxi Shuckers (4-7) win in front of a crowd of 3,482 on Saturday night at MGM Park. It was the first nine-inning no-hitter in the history of the Shuckers' franchise history
Around the Minors: The week of May 10
Sights and sounds from action across Minor League Baseball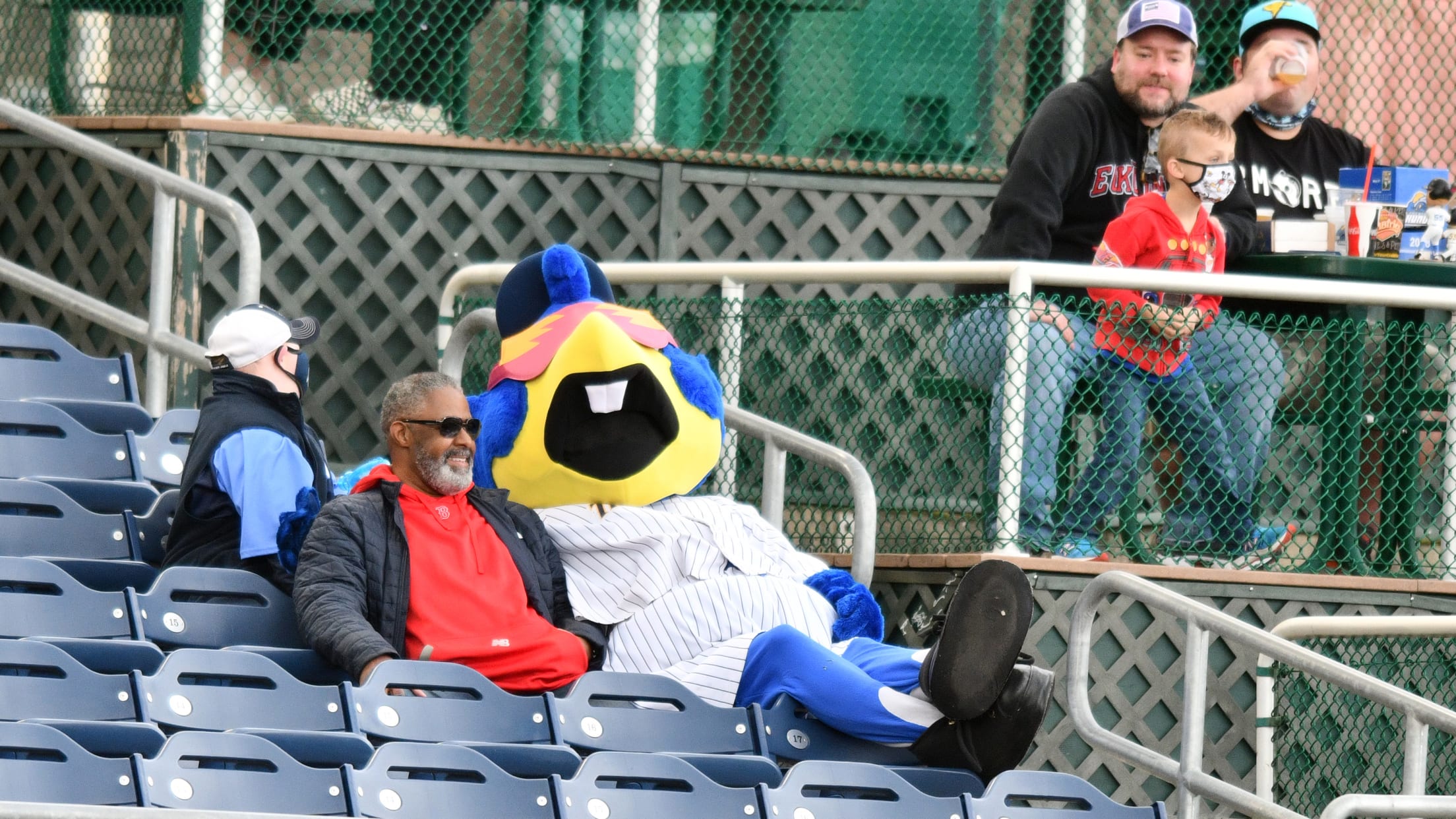 Putting a bow on it Will Wilson, the No. 12 Giants prospect, caps off another week of Minor League Baseball with an acrobatic feat for the High-A Emeralds.
Fanfare for the common man at Akron's Canal Park
Ken Thompson, picked at random, gets RubberDucks VIP treatment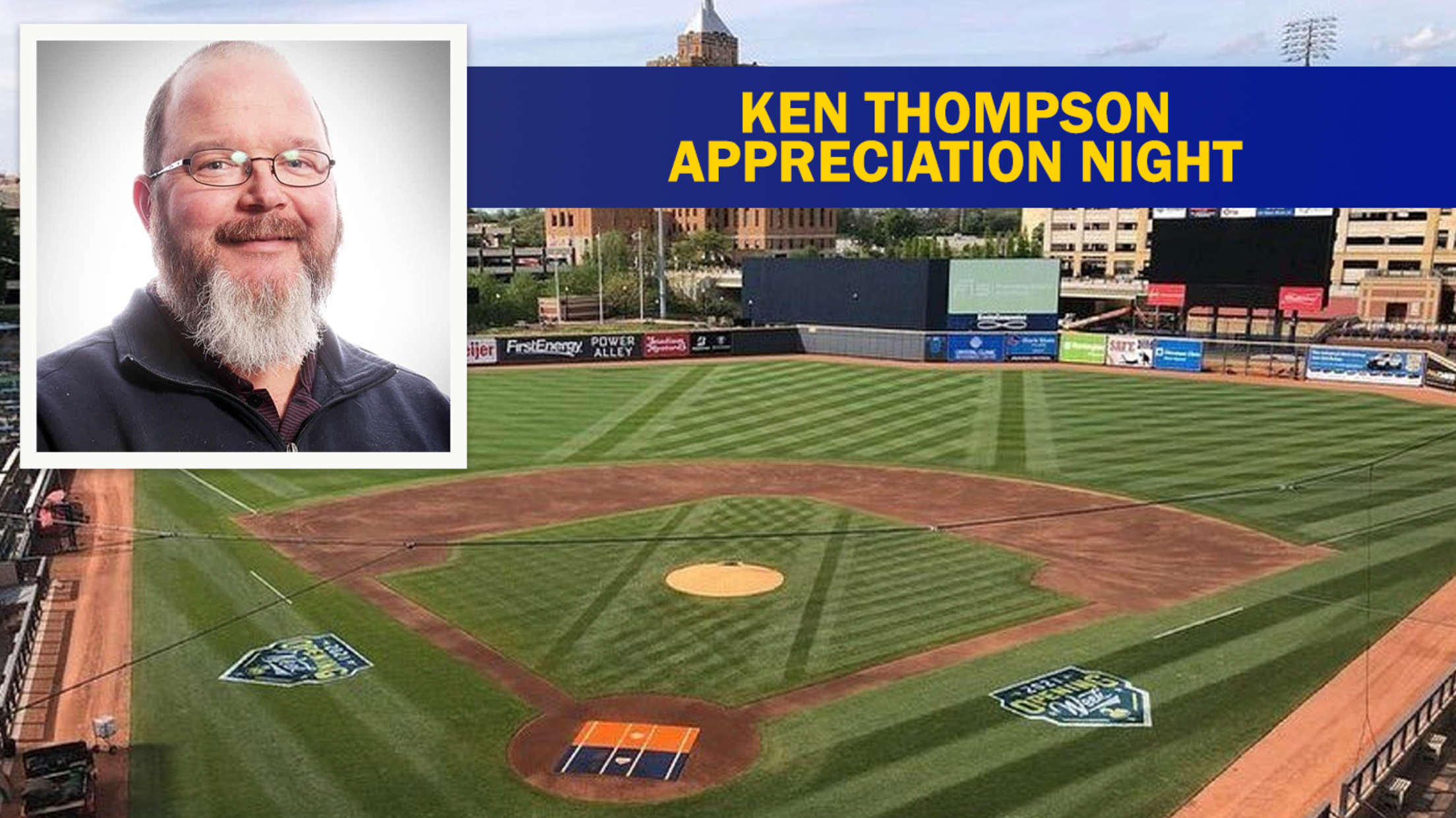 Last Friday, the Double-A Akron RubberDucks staged "Ken Thompson Appreciation Night." If your response to that is "Who?" then, well, that was the point. Ken Thompson was a randomly selected fan, elevated to celebrity status over the course of nine innings. The Akron native and current resident is a husband,
Frisbee, trio combine on Squirrels' 1st no-no
Frisbee, Marciano, Seelinger, Ruotolo combine for first nine-inning no-hitter in team history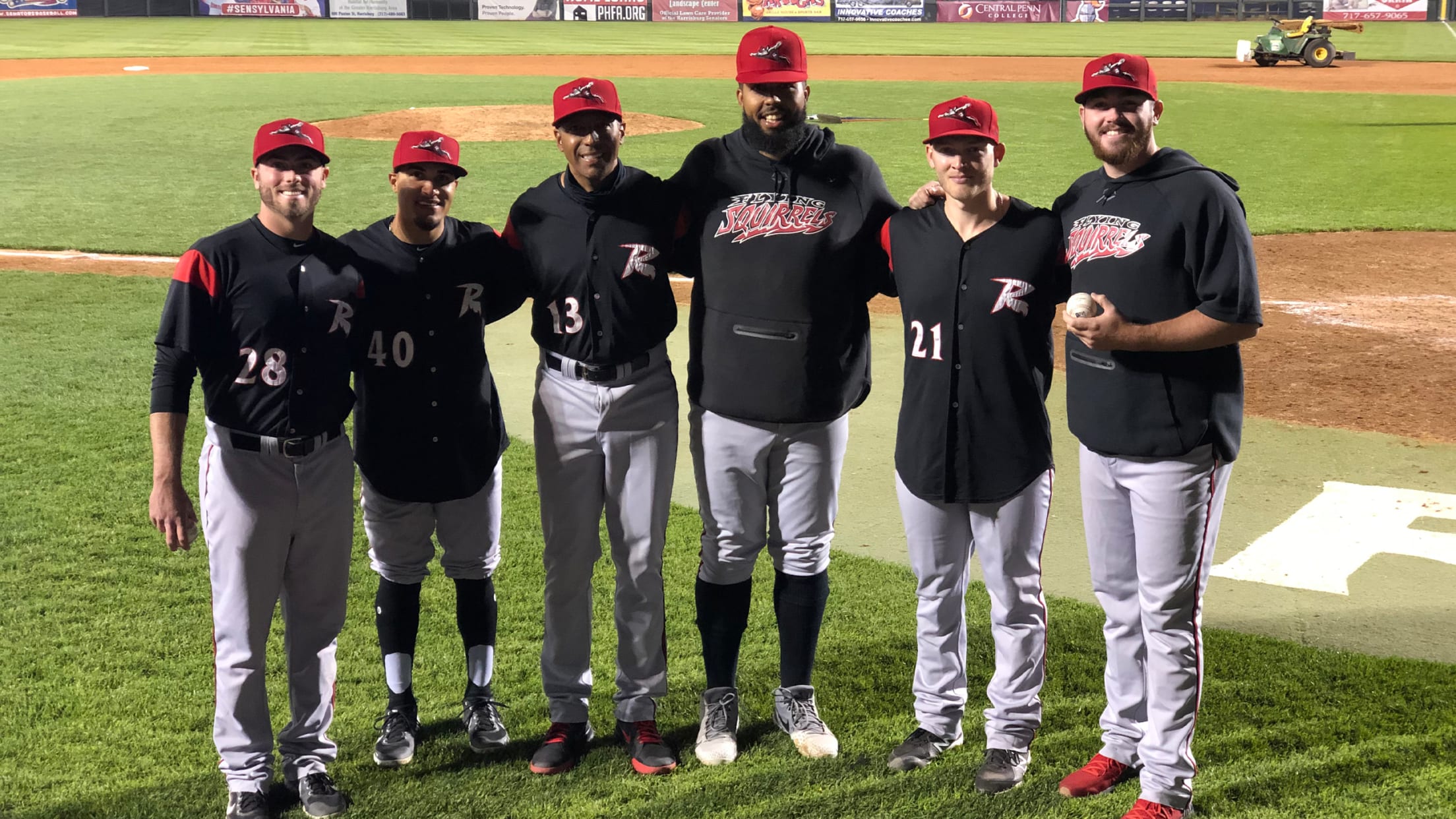 HARRISBURG, Pa. – Matt Frisbee, Joey Marciano, Matt Seelinger and Patrick Ruotolo combined to throw the first nine-inning no-hitter in team history as the Richmond Flying Squirrels beat the Harrisburg Senators, 2-0, at FNB Field on Thursday, as the team set a new franchise record with their eighth straight win.
MiLB podcast reviews first week of 2021 season
Reviewing the first week of the Minors, Worcester's Opening Day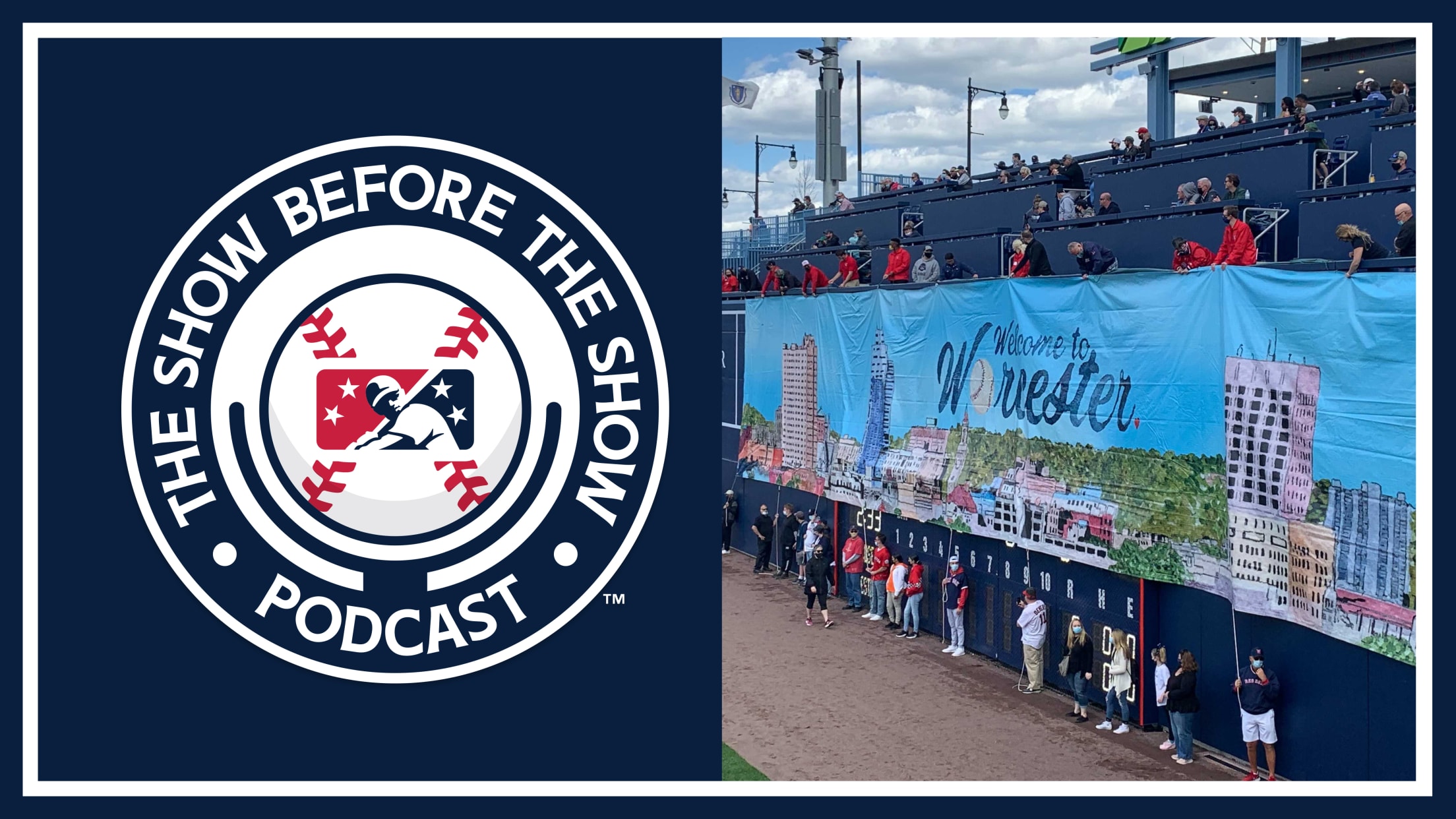 Check out the latest episode of The Show Before the Show, MiLB.com's official podcast. A segment rundown is listed below, in case you want to skip to a particular section. Like the podcast? Subscribe, rate and review "Minor League Baseball podcast" on iTunes. The podcast is also available via Spotify,
Diaz fans 11 in Trash Pandas' 1st shutout
Rocket City hits three home runs for third straight victory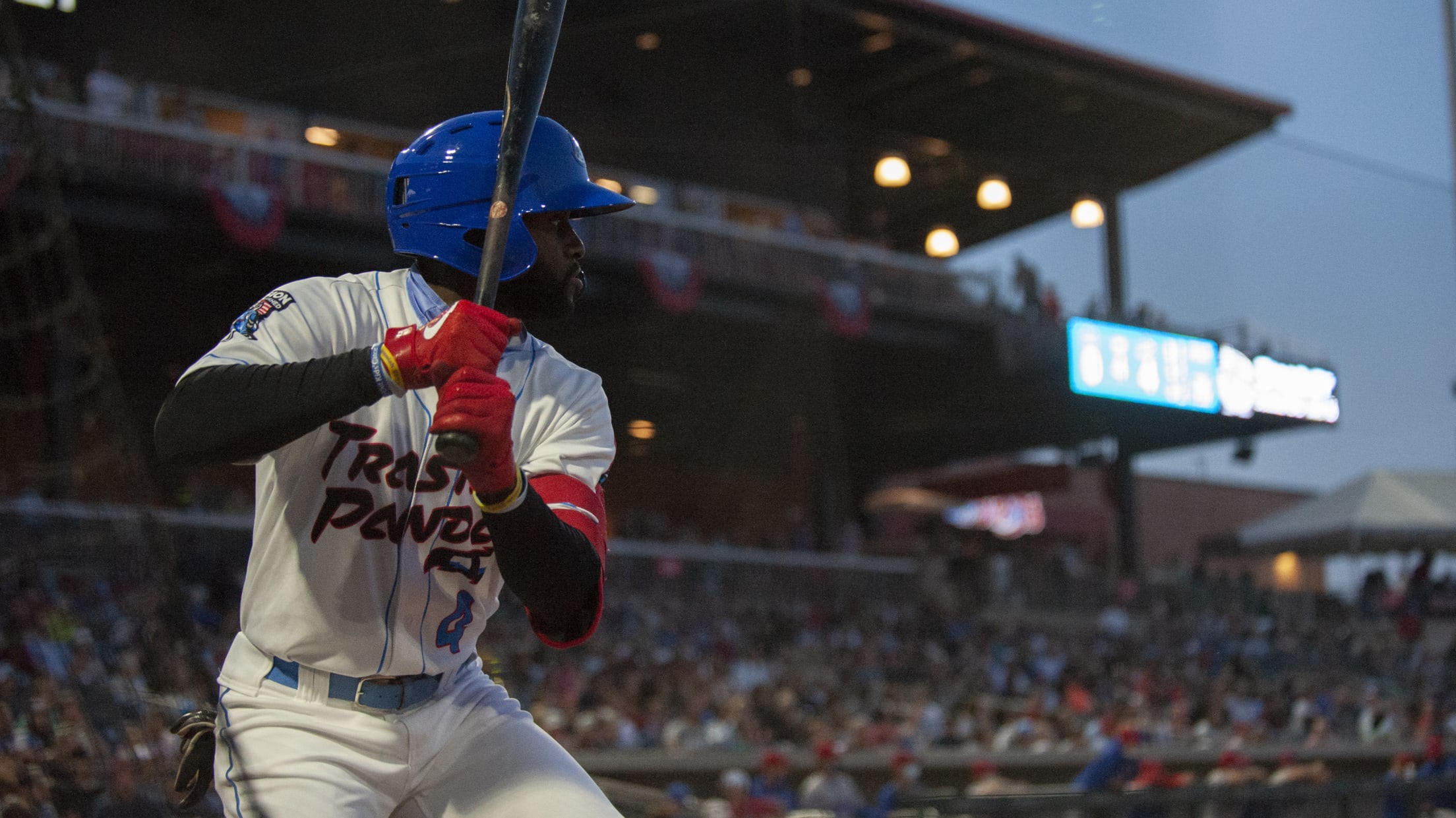 MADISON, Alabama – With a dominant performance on the mound and a powerful showing at the plate, the Rocket City Trash Pandas defeated the Tennessee Smokies 7-1 in front of an enthusiastic crowd of 6,798 to earn their third straight win on Friday night at Toyota Field. Rocket City starter
Duran launches long long ball to rally WooSox
Ockimey and Duran Go Deep to Beat Syracuse 7-4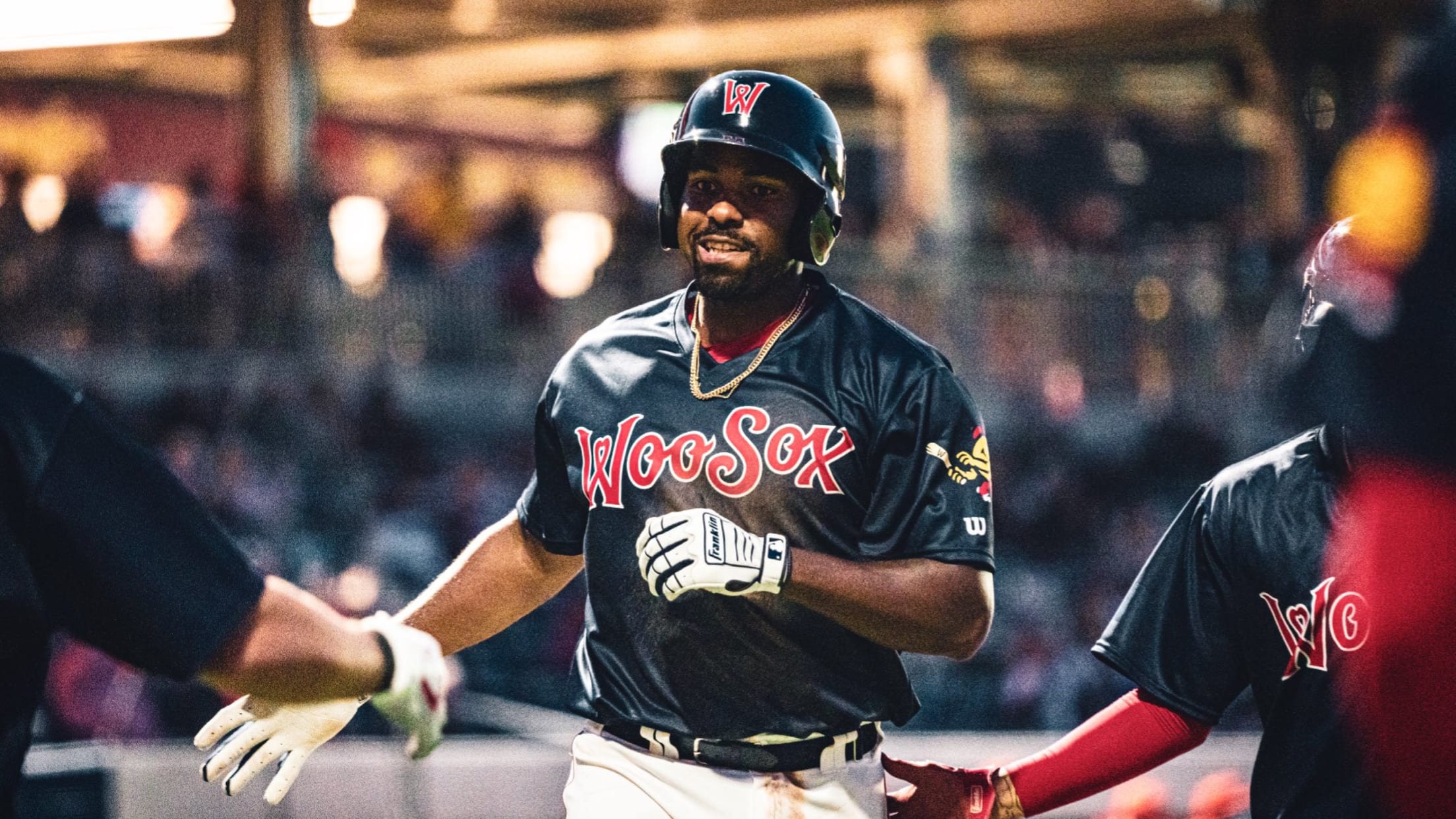 WORCESTER, M.A. — The Worcester Red Sox (4-5) scored in every inning between the fourth and seventh to beat the Syracuse Mets (2-7) 7-4 on Thursday night, aided by a late miscue and one big swing at Polar Park. In a 4-4 game in the sixth, Yairo Munoz cracked a