RailRiders president Adams joins MiLB podcast
RailRiders president Adams discusses Triple-A delay, alt site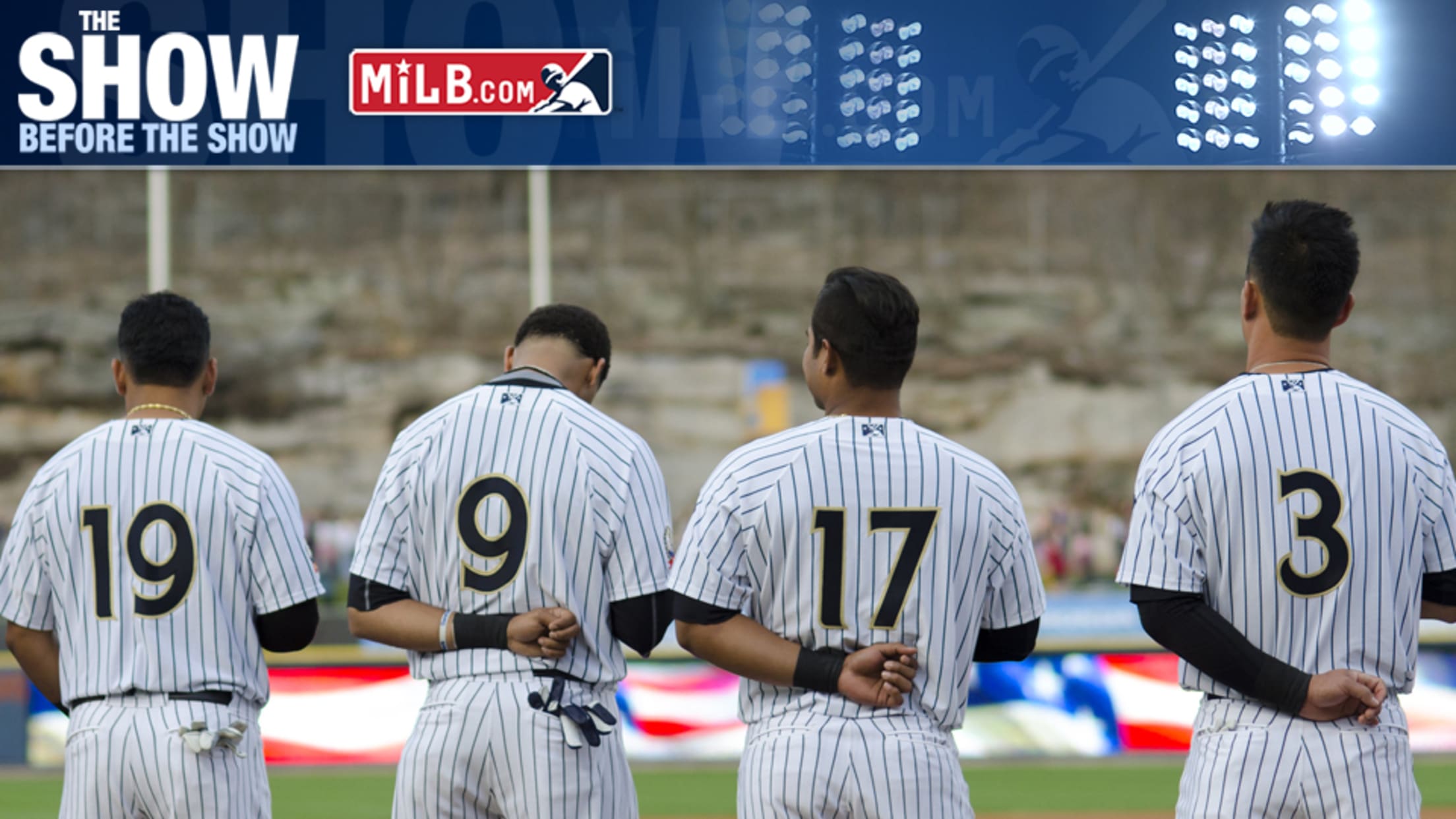 Check out the latest episode of The Show Before the Show, MiLB.com's official podcast. A segment rundown is listed below, in case you want to skip to a particular section. Like the podcast? Subscribe, rate and review "Minor League Baseball podcast" on iTunes. The podcast is also available via Spotify,
The Road to The Show: Astros' Whitley
Astros righty on the cusp of Major Leagues if health allows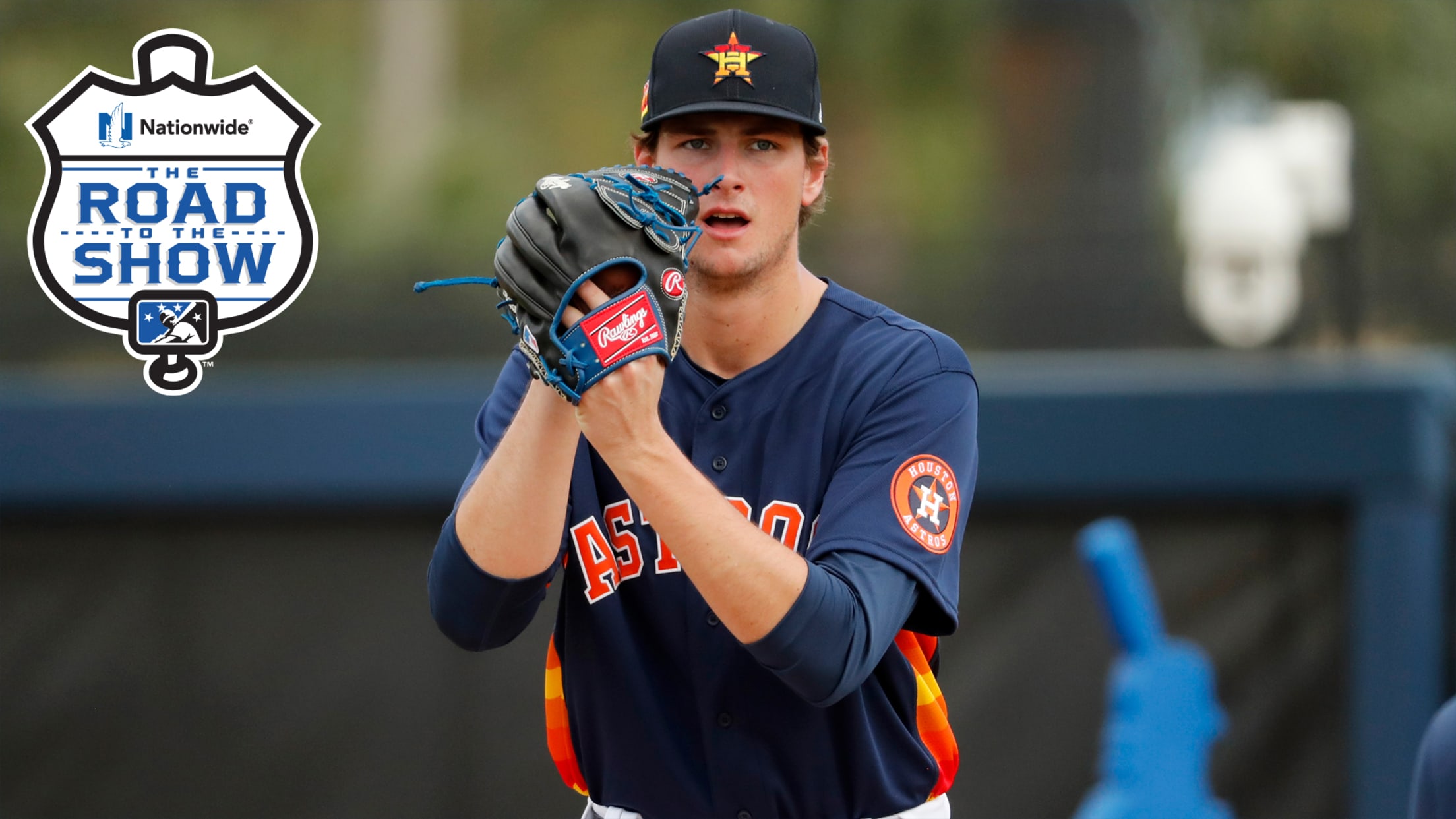 Each week, MiLB.com profiles an elite prospect by chronicling the steps he's taken to reach the brink of realizing his Major League dream. Here's a look at Houston Astros right-hander Forrest Whitley. For more player journeys on The Road to The Show, click here. All too often on the path
Storm Chasers unveil new jingle ahead of season
Song features Chasers Family theme and will be played before home games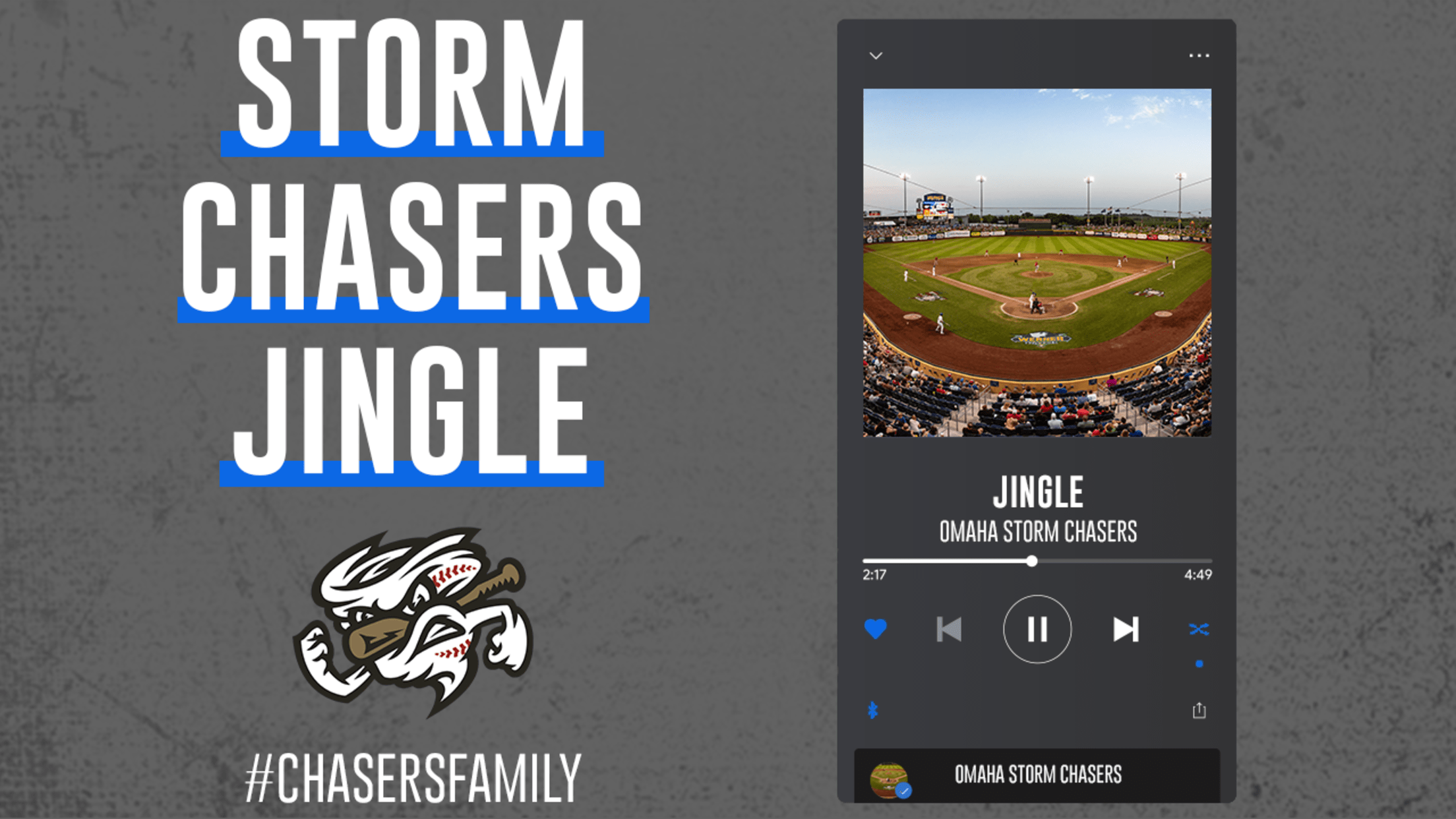 PAPILLION, Neb. — The Omaha Storm Chasers are excited to release a brand-new jingle for the 2021 season and beyond. The new song is a result of the Jingle Contest, which began in November of 2020.
Braves' Kazmar relishing chance to compete again
His 17th season cancelled by the pandemic in 2020, Kazmar relishes the opportunity to compete again this year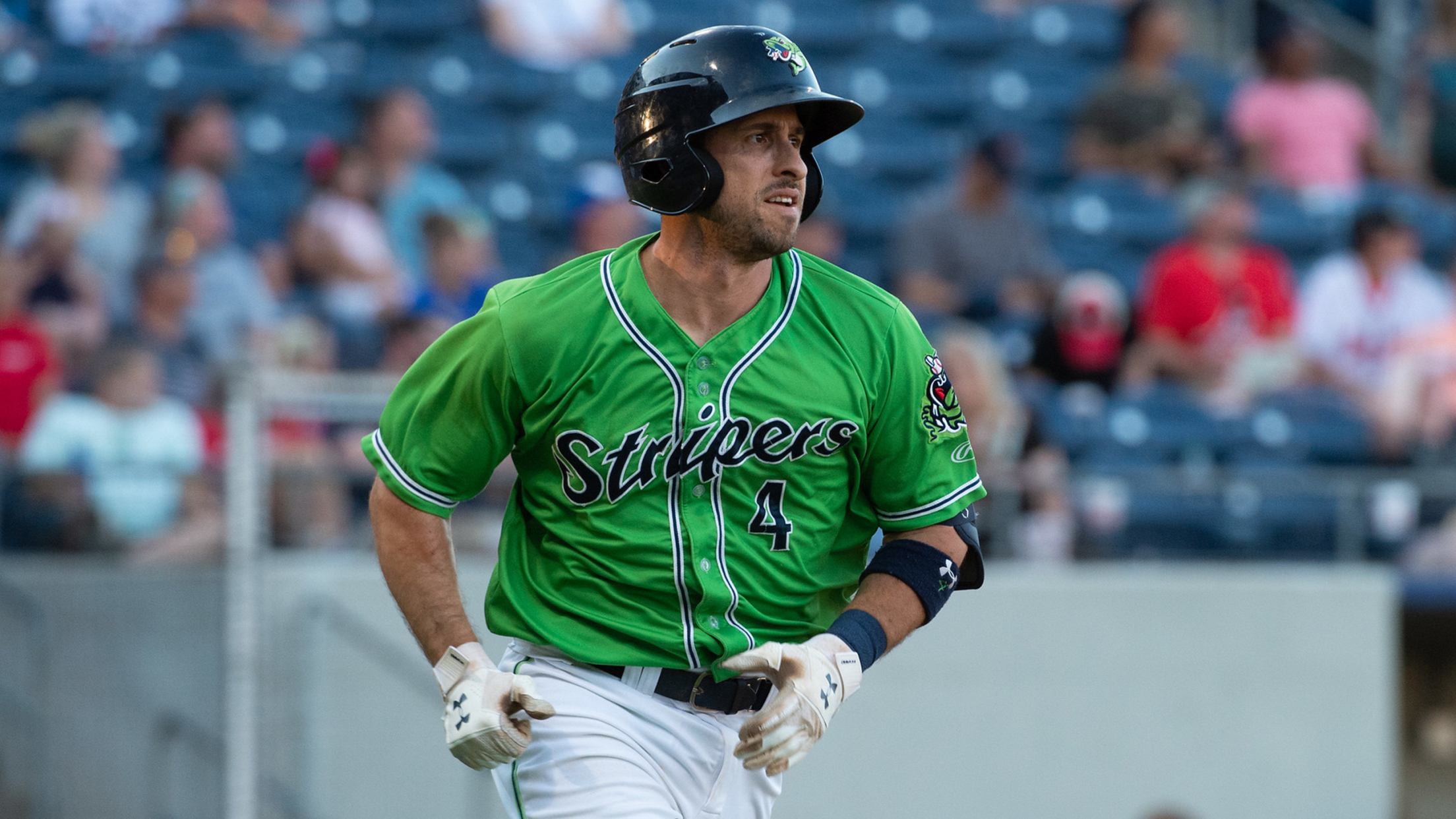 If you have attended a Gwinnett Stripers game over the past seven seasons, you've more than likely seen Sean Kazmar Jr. in his element. His jersey caked in dirt after a diving play on the infield. A slight waggle to his bat as he waits on a pitch to drive.
Red Wings legend Altobelli dies at age 88
Altobelli served as a player, coach, manager, GM, assistant to the President and radio analyst with the Wings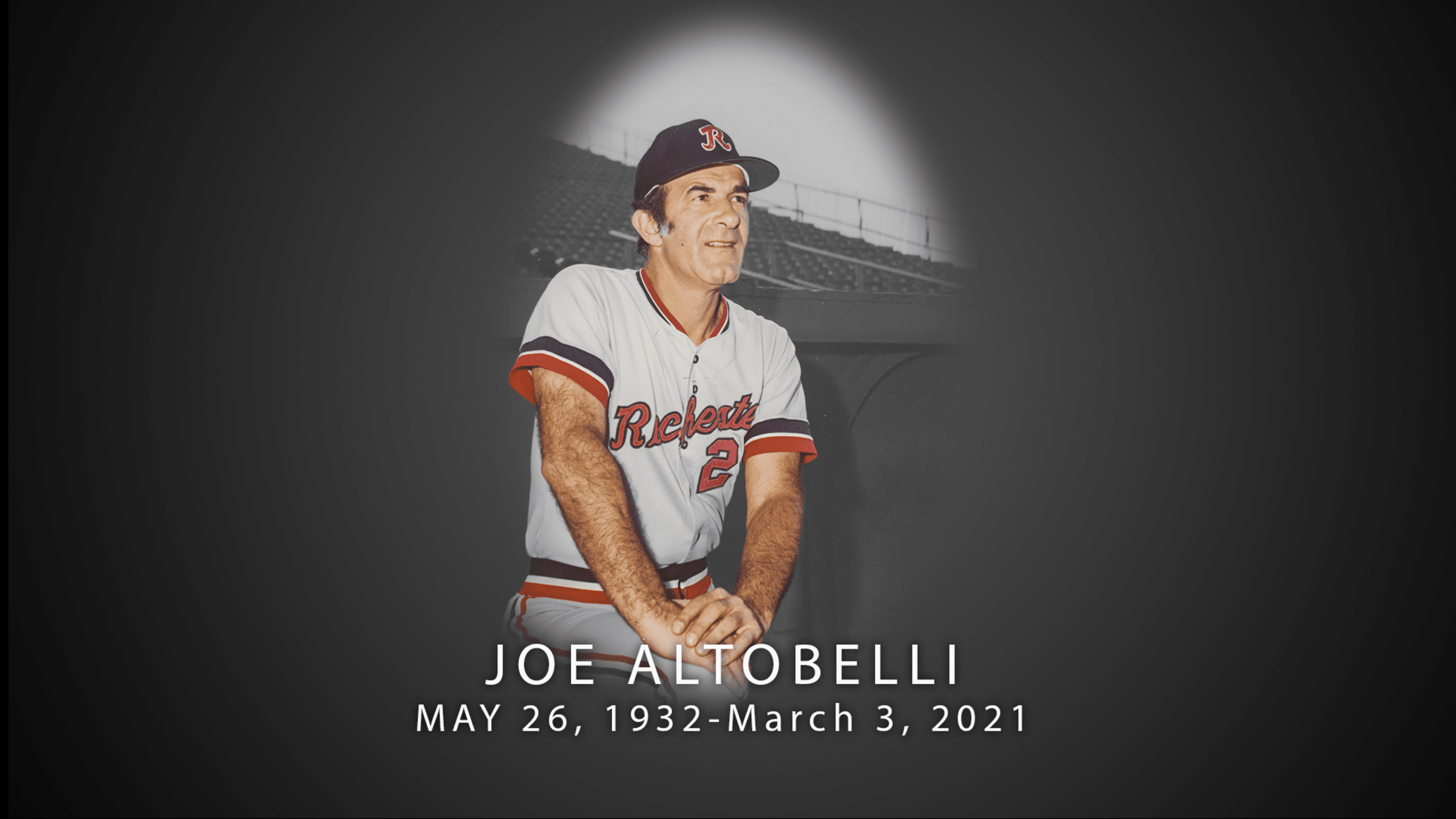 On behalf of the Altobelli family, the Rochester Red Wings announce with a heavy heart today that Joe Altobelli has passed away from natural causes at the age of 88. Known as Rochester's "Mr. Baseball" Altobelli filled more roles for the organization than anyone else serving as a player, coach,
Get to know the members of the Triple-A East
Largest loop in Minors includes 20 teams spanning 14 states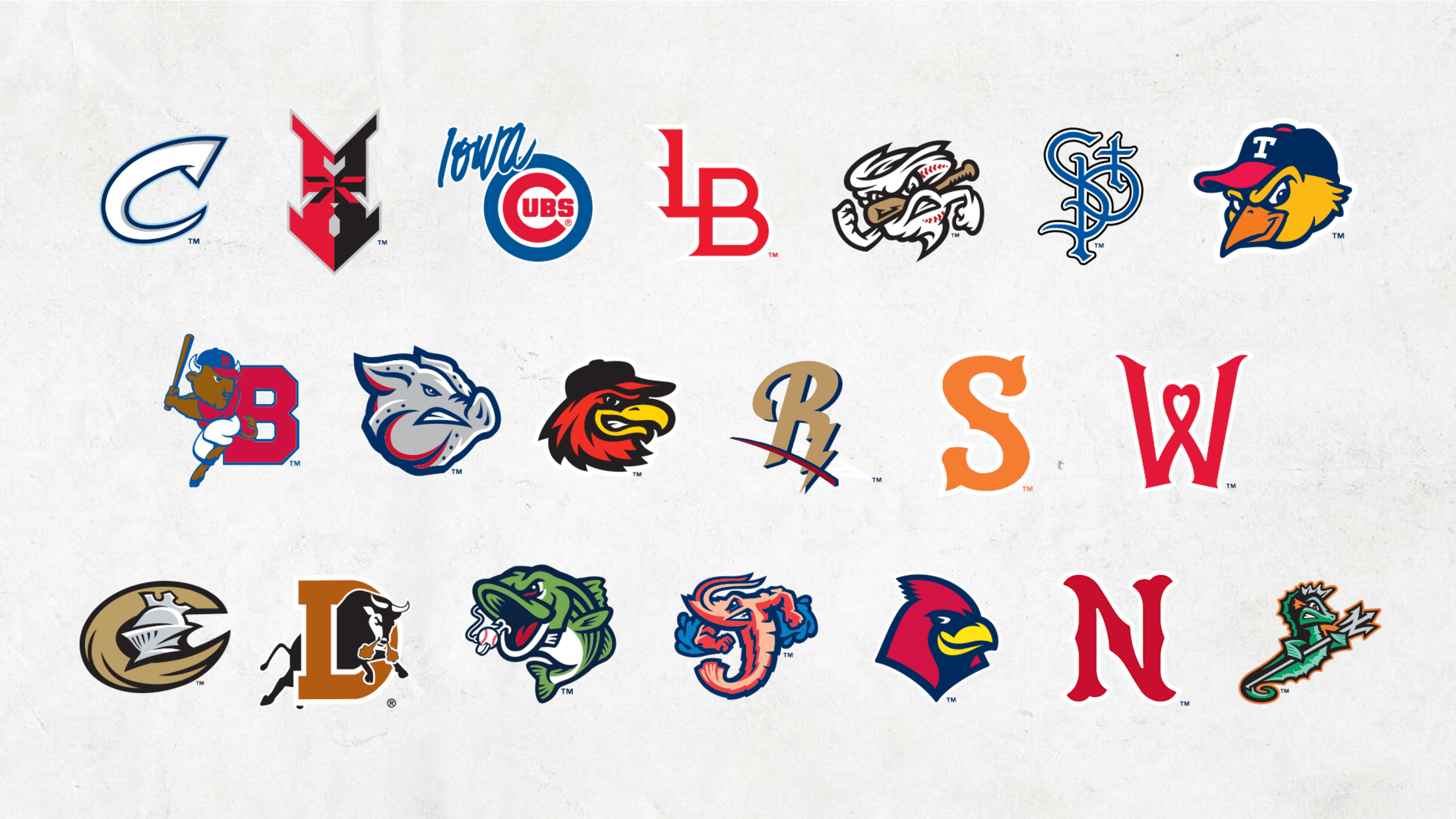 As the 2021 season approaches, MiLB.com introduces the 11 leagues created by the restructuring of the Minor Leagues across four levels of play. Below is a team-by-team introduction to the Triple-A East, including previous circuit and most recent championship. (Note: "Established" refers to the first year of a team's continuous
Mudcats GM Kremer retires after 30-year run
Long-time baseball executive caps successful run with Mudcats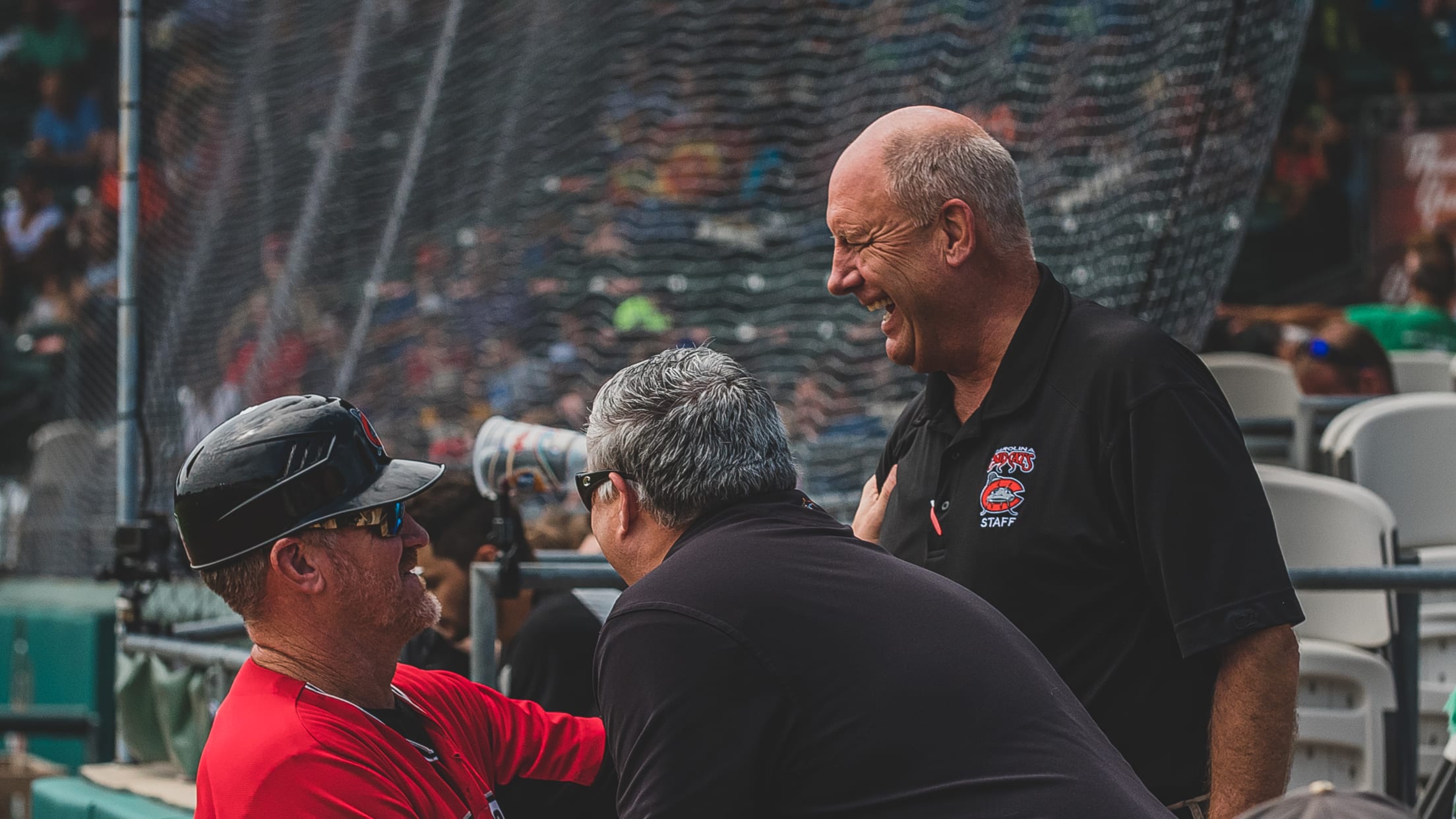 ZEBULON - The Carolina Mudcats today announced the retirement of longtime Vice President & General Manager Joe Kremer. Kremer concludes a near four-decade run as one of the top executives in Minor League Baseball, including 30 seasons as the only general manager in Mudcats history. "It has truly been an
The Road to The Show: Michael Kopech
Fireballer ready to complete comeback in South Side bullpen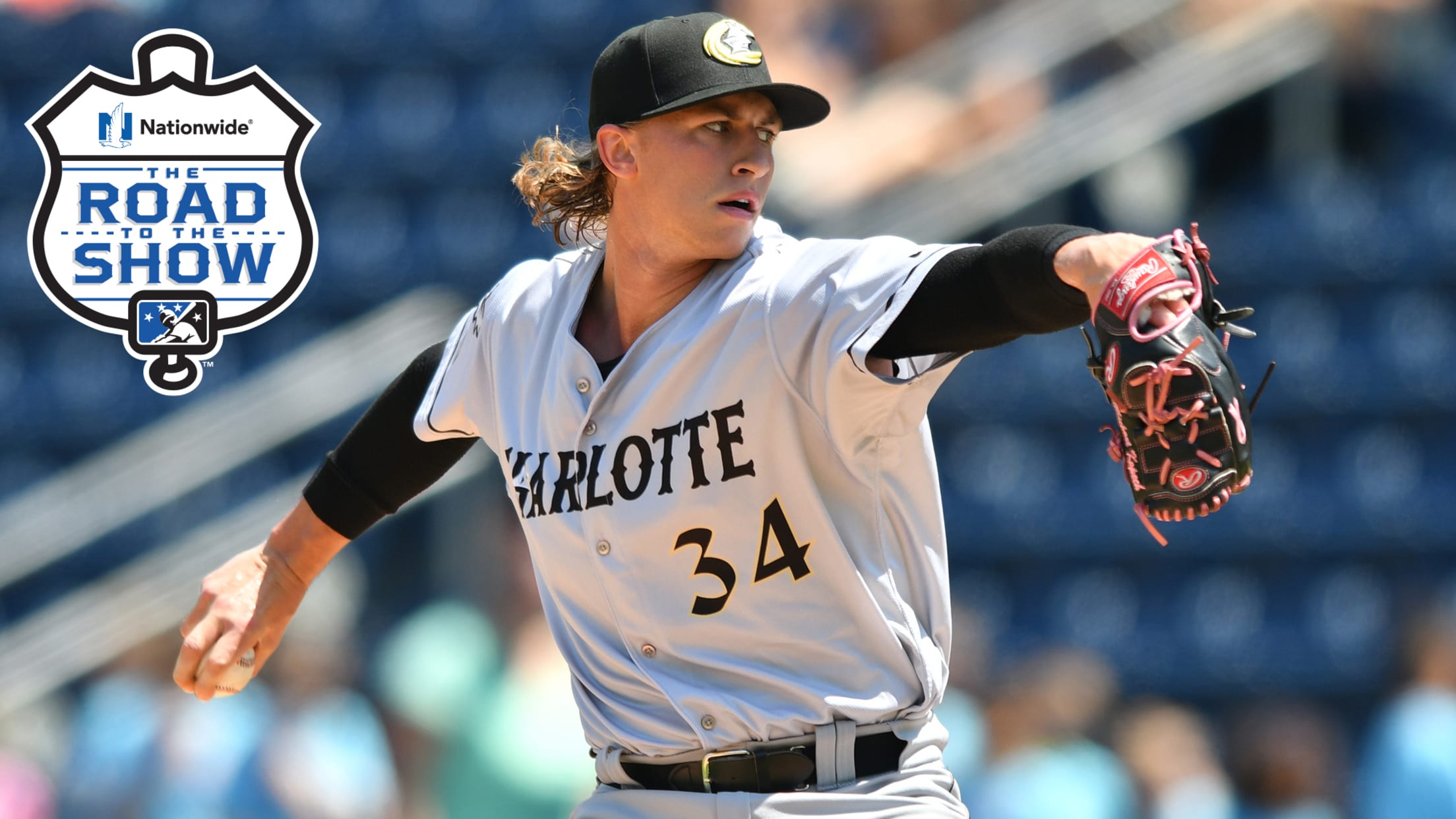 Each week, MiLB.com profiles an elite prospect by chronicling the steps he's taken to reach the brink of realizing his Major League dream. Here's a look at Chicago White Sox right-hander Michael Kopech. For more player journeys on The Road to The Show, click here. Among the highly ranked and