Was this the best pro team in Iowa history?
Davenport Blue Sox of 1933 dazzled during the Depression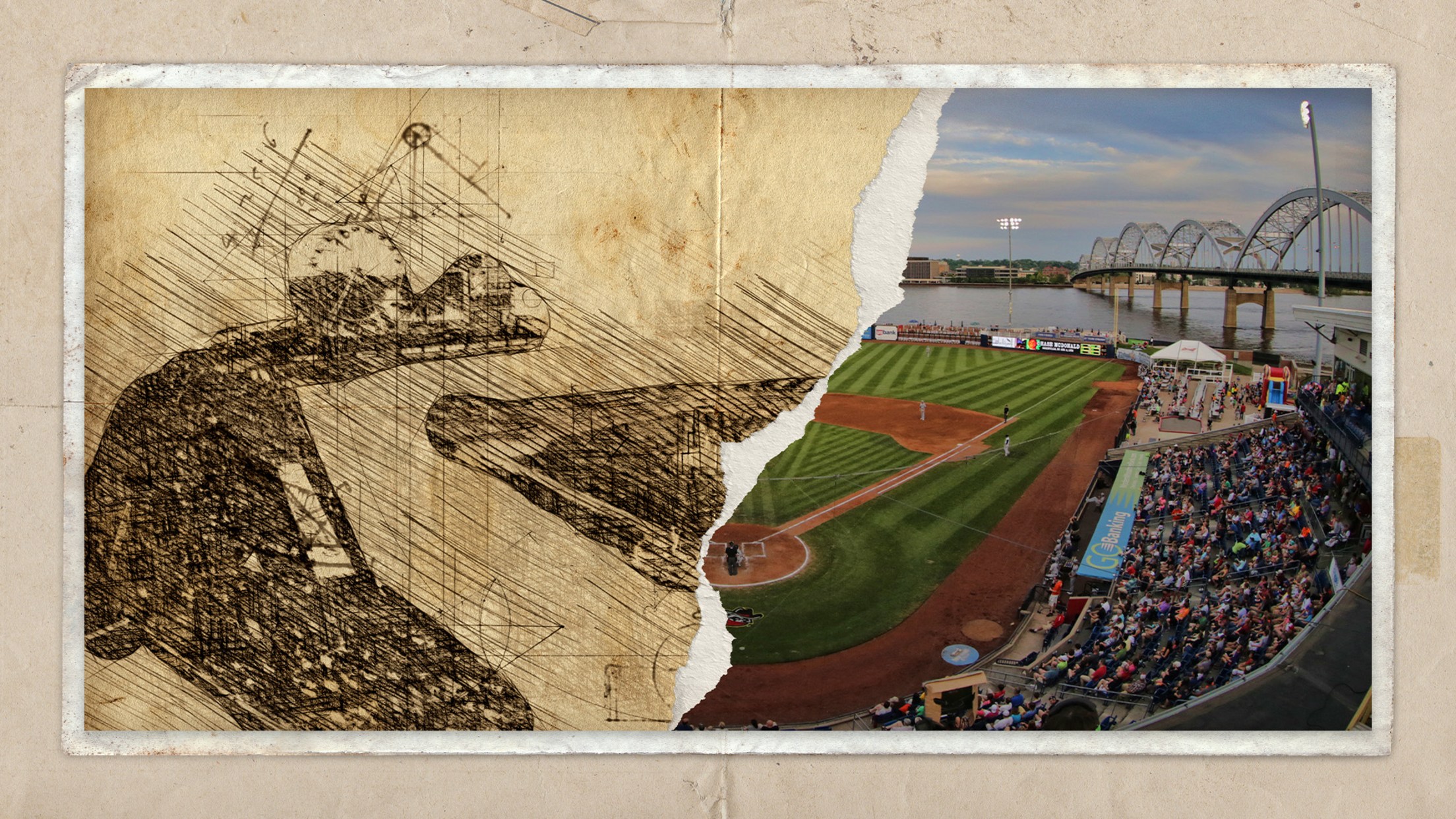 Al Piechota. Otto Denning. Como Cotelle. They scan more "Moonlight Graham" than "Shoeless Joe Jackson," but the 1933 Davenport Blue Sox were one of the greatest teams in Minor League history. They also may well be the best team to ever play pro ball in Iowa. When the Quad Cities
Around the Minors: The week of Aug. 1-7
Sights and sounds from action across Minor League Baseball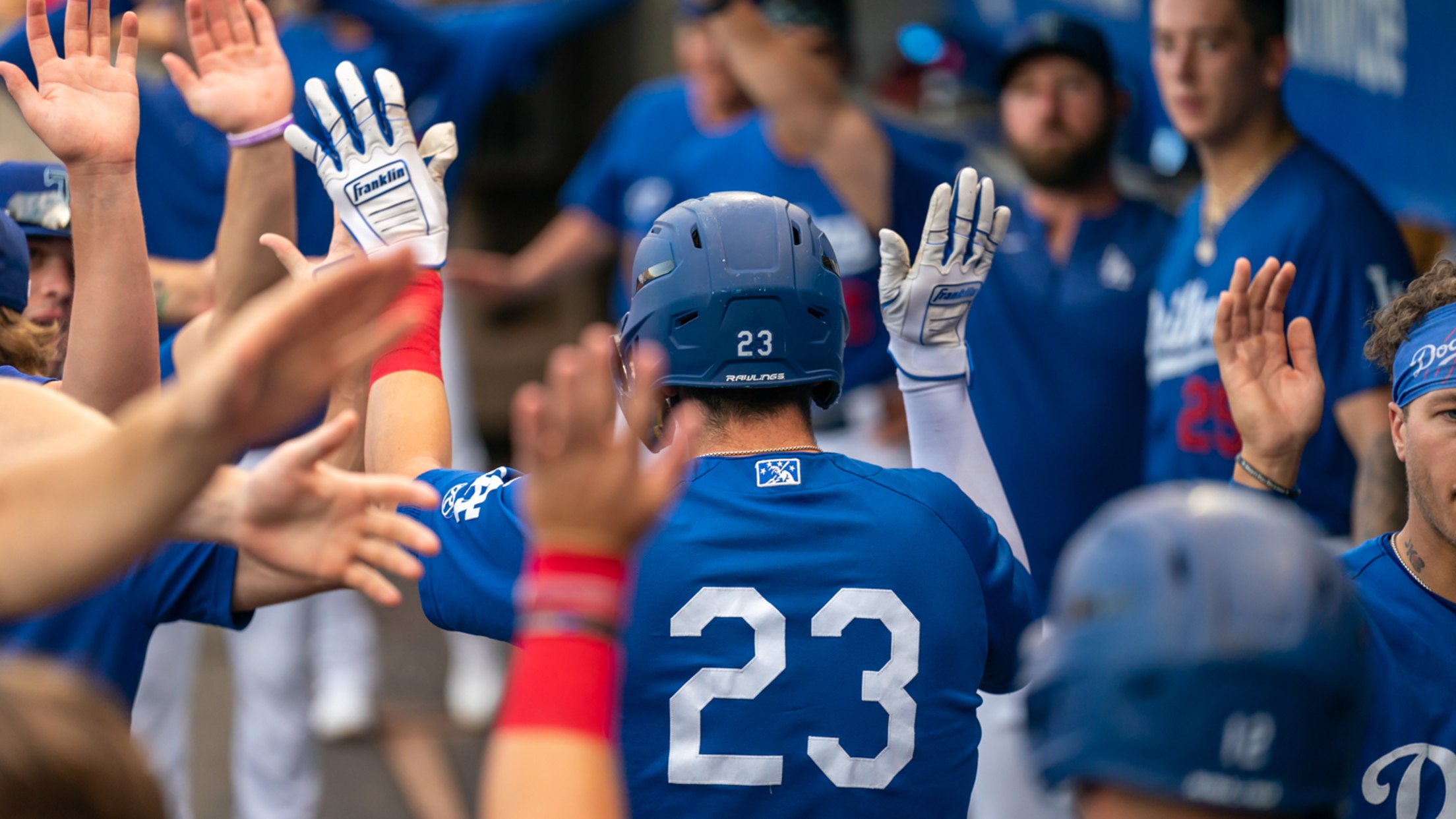 MiLB.com crew traveling to 'Field of Dreams'
Cedar Rapids and Quad Cities facing off in cornfield Tuesday night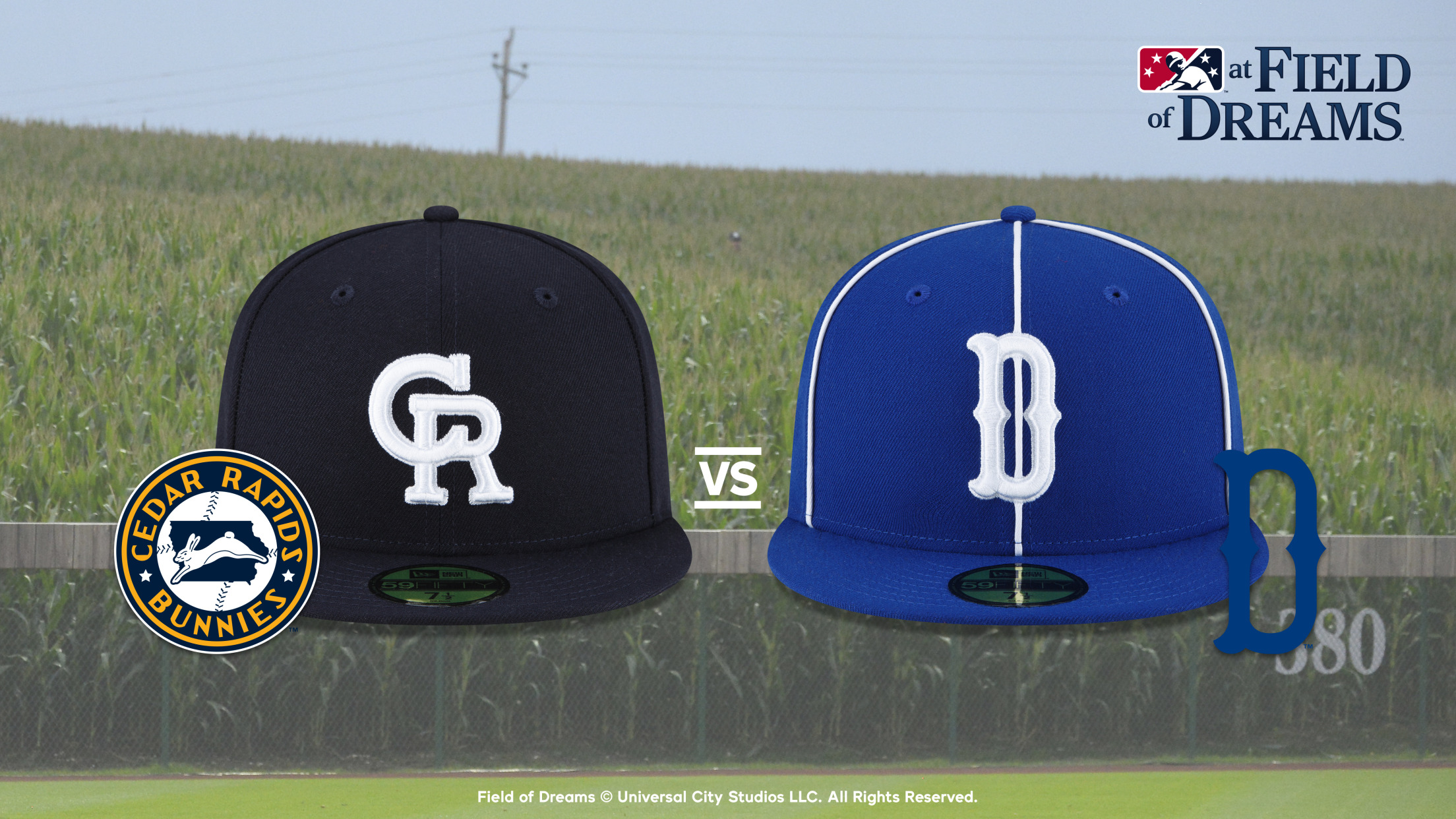 Road trip! On Sunday morning, Kelsie Heneghan, Sam Dykstra and myself will set our GPS coordinates for Dyersville, Iowa, home of the inaugural MiLB at Field of Dreams game. This mystical Midwest League contest will take place Aug. 9, two days before the Cubs and the Reds play the MLB
Baty, Hancock headline Players of the Month
Trio of winners in deadline deals, 19 organizations represented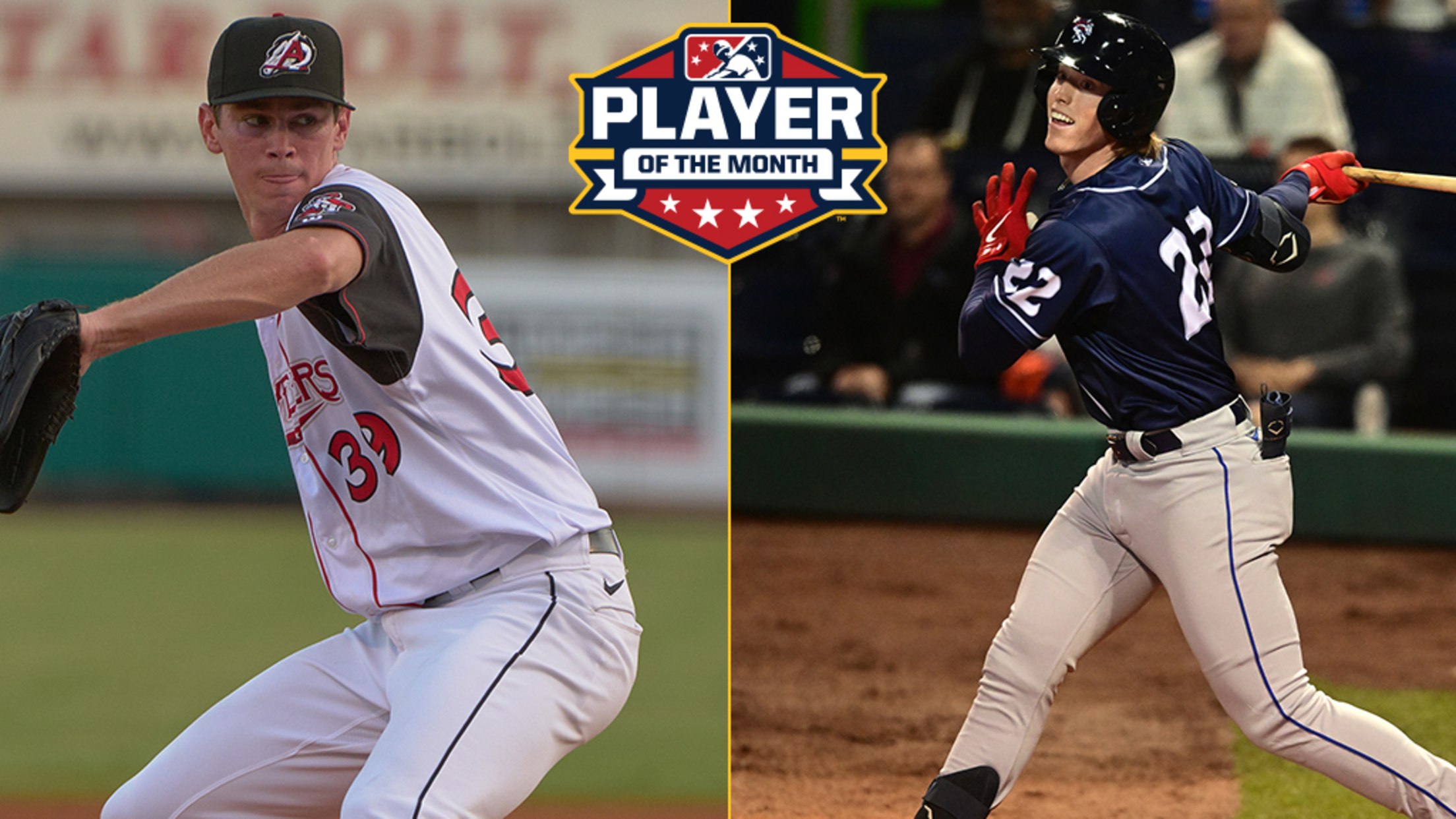 Minor League Baseball announced the Player and Pitcher of the Month Award winners for July in each of the 14 leagues in Major League Baseball's player development system. International League (Triple-A) Columbus Clippers (Guardians) outfielder Will Benson batted .371/.481/.674 and led the league in total bases (60). He was second
Saints announce winners of Jimmy Lee Umpire Awards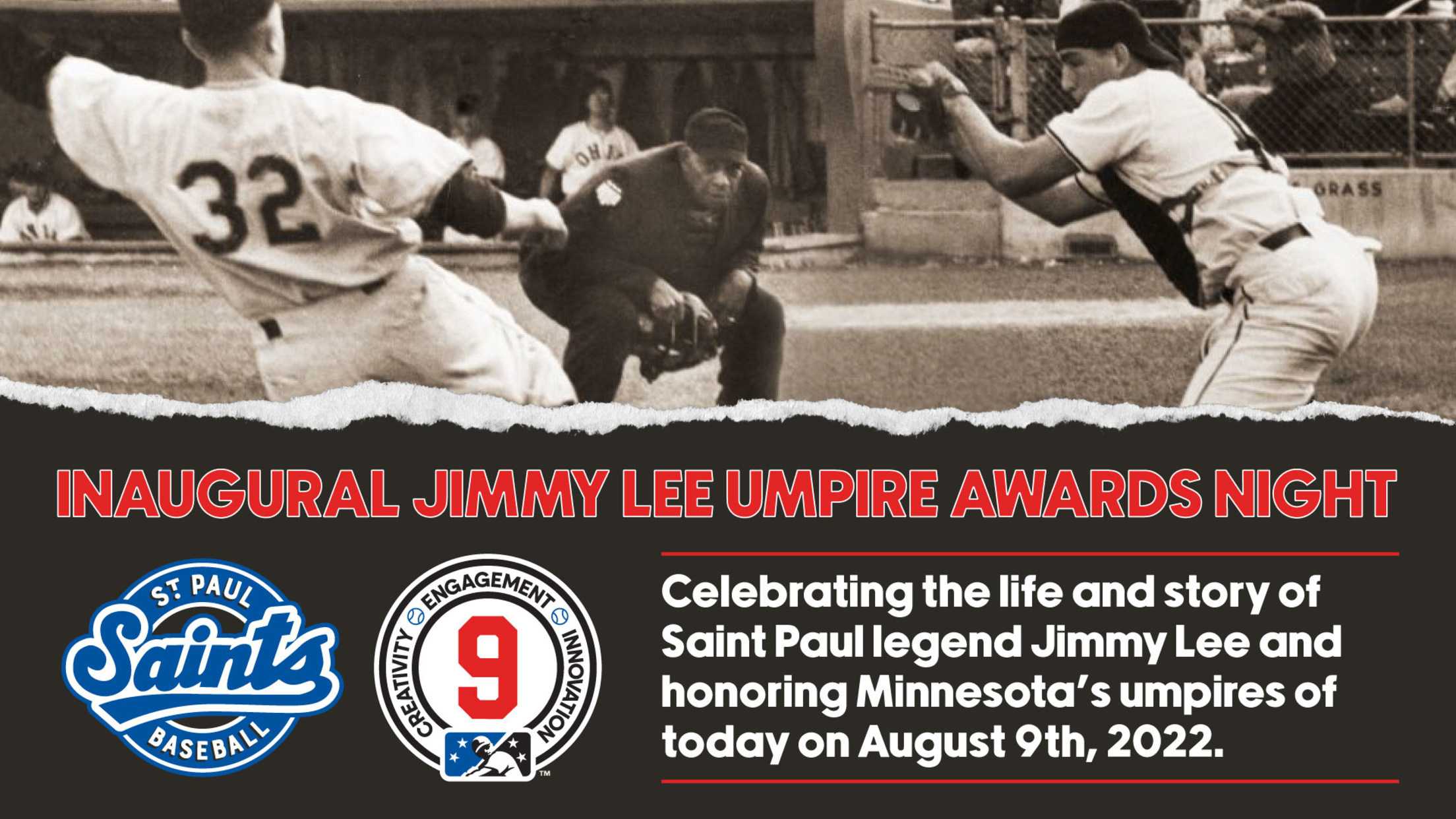 ST. PAUL, MN -- (August 5, 2022) - Umpires are rarely honored for their hard, often underappreciated work, let alone with an award named for a man as well-respected as the late, great Jimmy Lee. To provide the recognition they so richly deserve, the Saints have introduced an initiative to
Love is in the air: Wind Surge inspire romance novel 
Wichita ballpark employee writes tale of love, murder, mascot races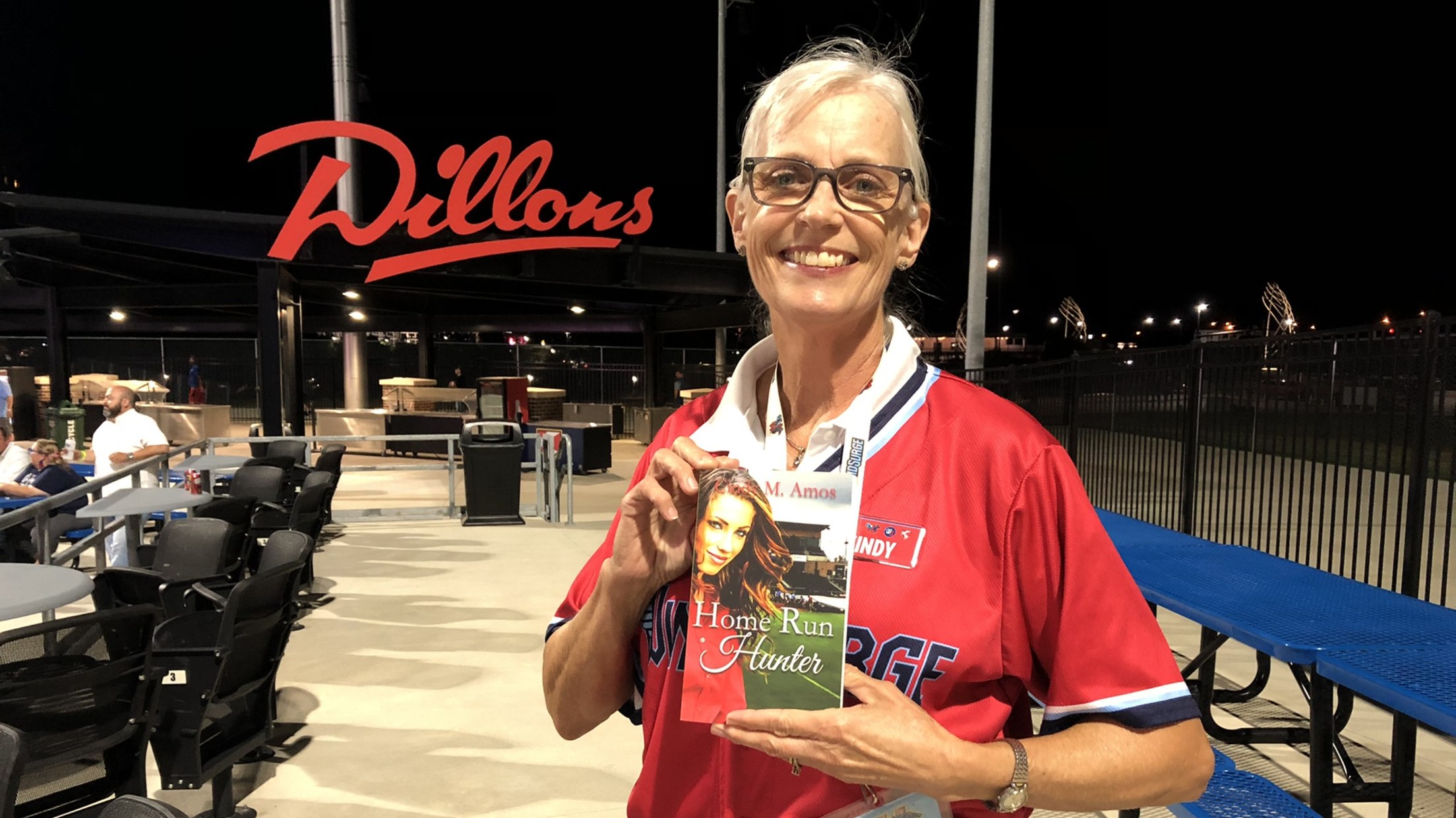 WICHITA, Kansas -- An internship with a Minor League Baseball team can result in all sorts of unpredictable experiences. For example, Jacob Koch served as the inspiration for the lead protagonist in a romance novella set at the ballpark. The novella in question is Home Run Hunter, written by Cindy
Podcast: Field of Dreams preview, Deadline recap
Previewing Field of Dreams game; Recapping busy Trade Deadline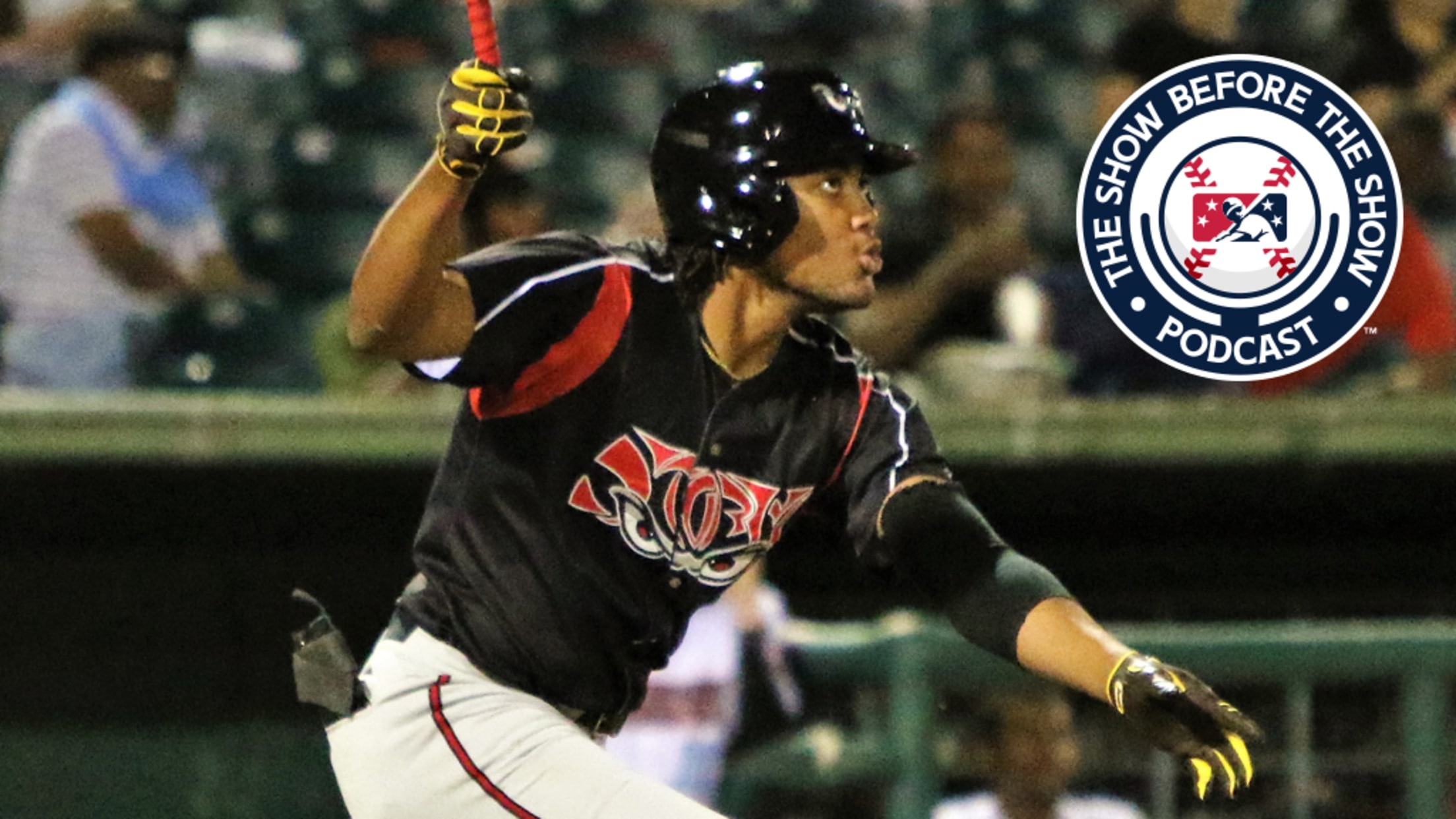 Check out the latest episodes of The Show Before the Show, MiLB.com's official podcast. A segment rundown is listed below, in case you want to skip to a particular section. Like the podcast? Subscribe, rate and review on Apple Podcasts. The podcast is also available via Spotify, Stitcher and other
Wacha, 'pen combine on Worcester's first no-no
Rehabbing righty, Politi, Shugart deliver feat vs. first-place Bulls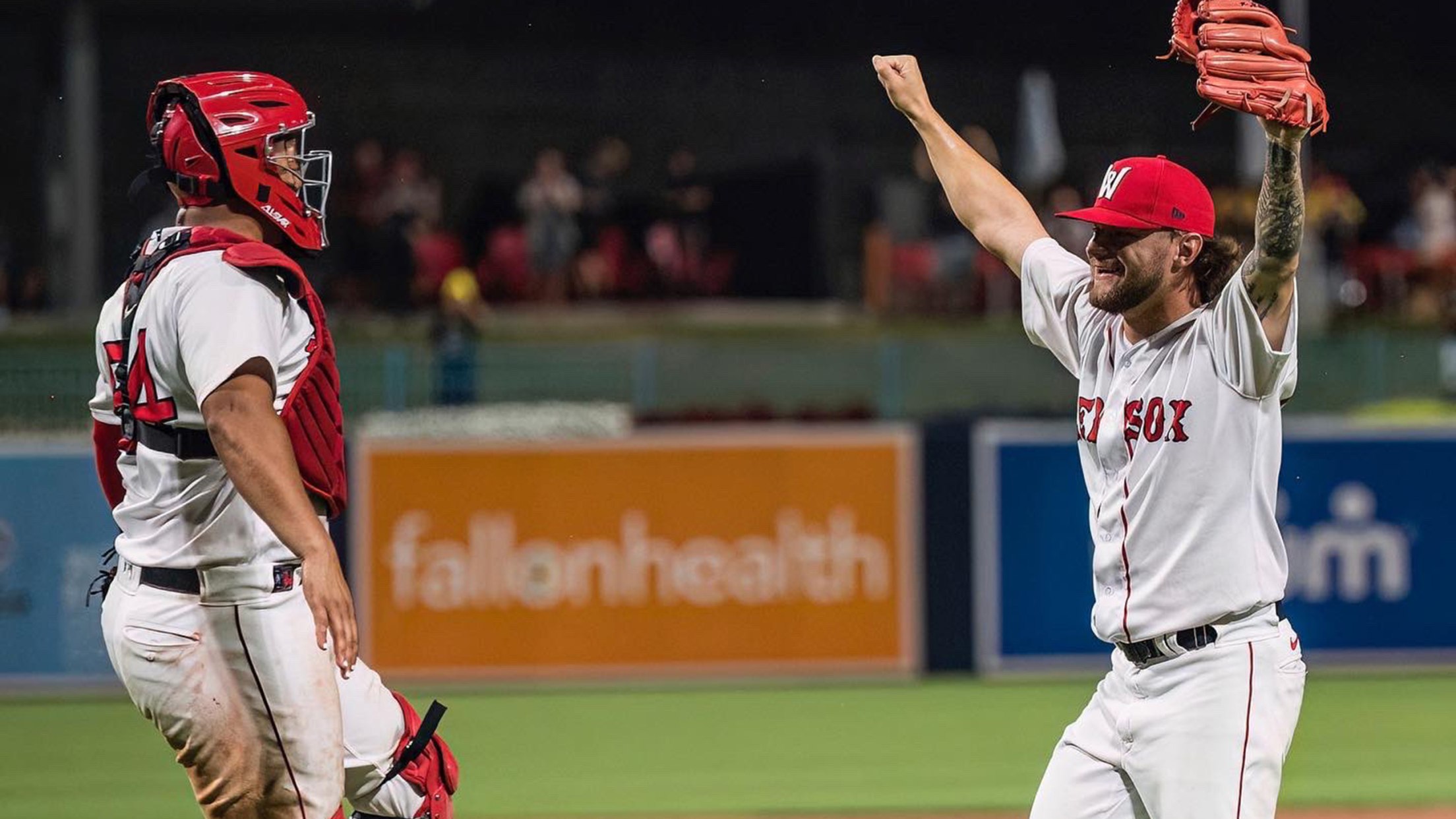 Michael Wacha has come close to experiencing a no-hitter several times in the Majors, but had never seen one come to fruition until Thursday night at Triple-A Worcester. What began as a rehab start for the Red Sox righty ended in historic fashion for the WooSox, who achieved their first
Prospect Q&A: Twins powerful outfielder Wallner
Minnesota native showed off power stroke at Futures Game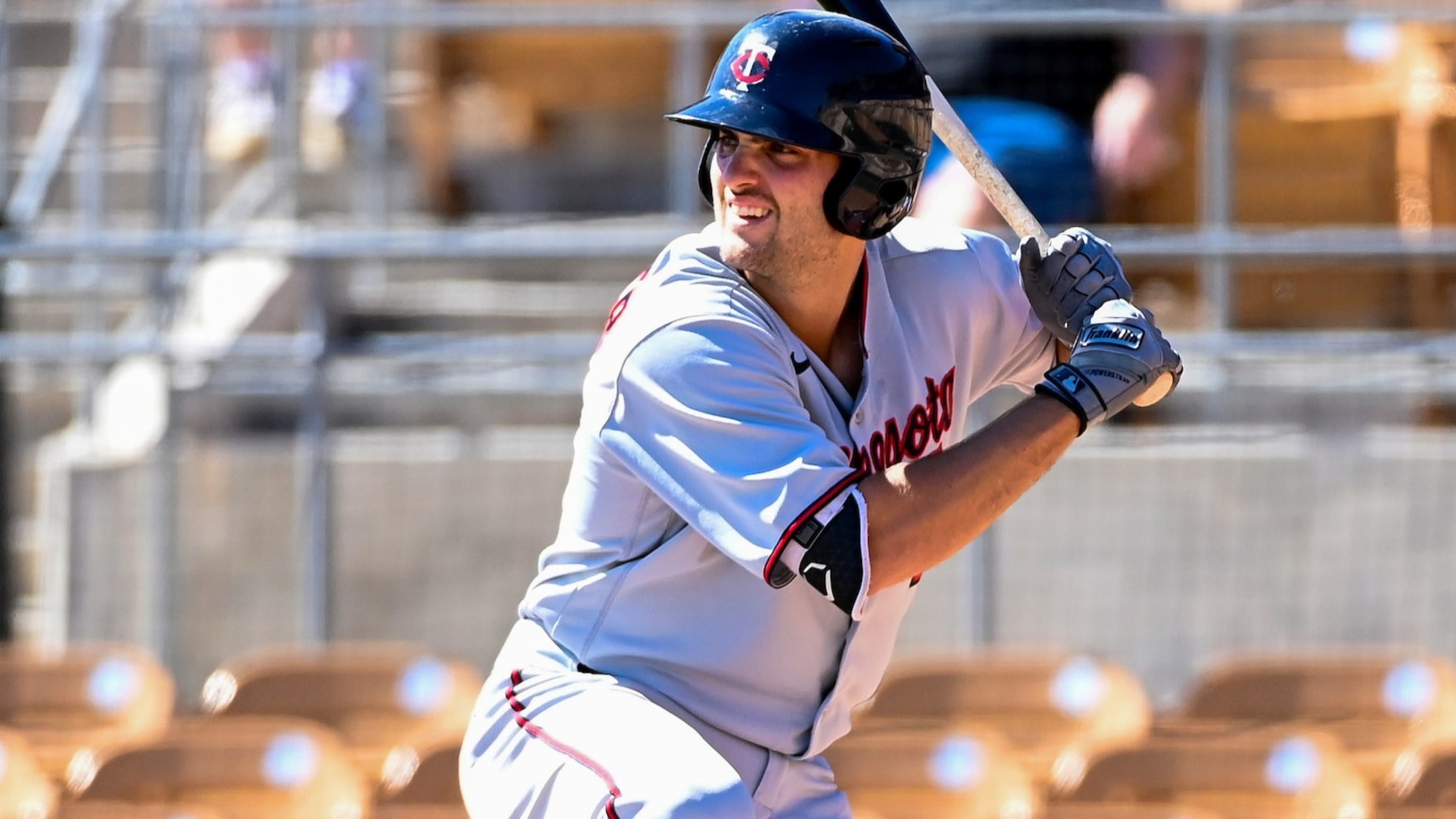 A long drive to right at Dodger Stadium provided fans with a glimpse of Matt Wallner's difference-making power. The Twins' seventh-ranked prospect bashed a two-run homer off Giants lefty Kyle Harrison in last month's Futures Game that helped the American League squad to a 6-4 victory. Wallner's blast wasn't out
Dash's Osik hits for cycle in front of family
White Sox prospect's first four-hit game comes in milestone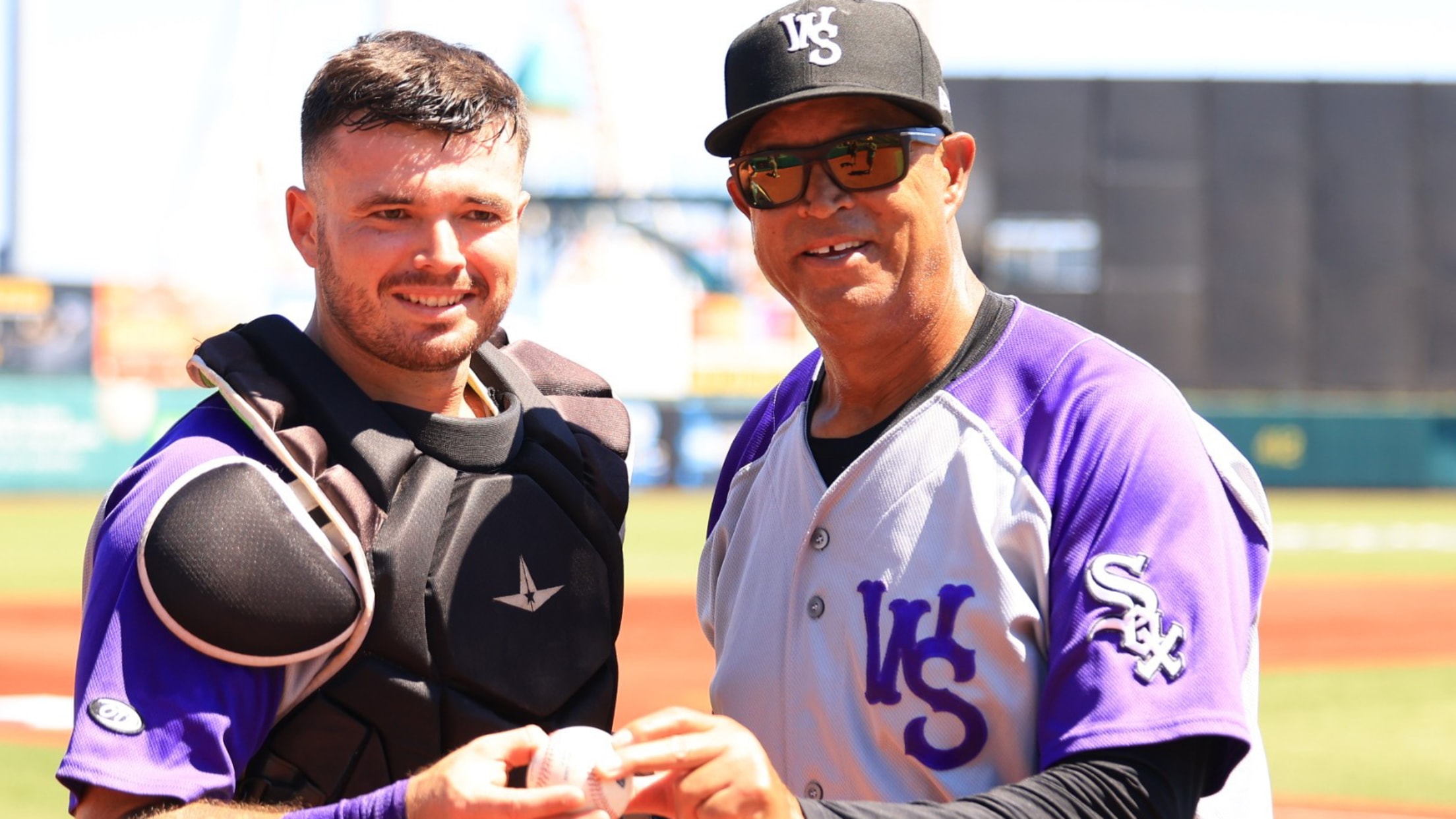 Although he grew up 78 miles away, Tyler Osik had never been to Coney Island before Tuesday. But after combining for seven knocks in his first two games -- including hitting for the cycle in the second contest -- at High-A Brooklyn's famed home -- the White Sox prospect was
Play on: School band bolstered by ballpark food
Del City students raise funds via OKC Dodgers concession work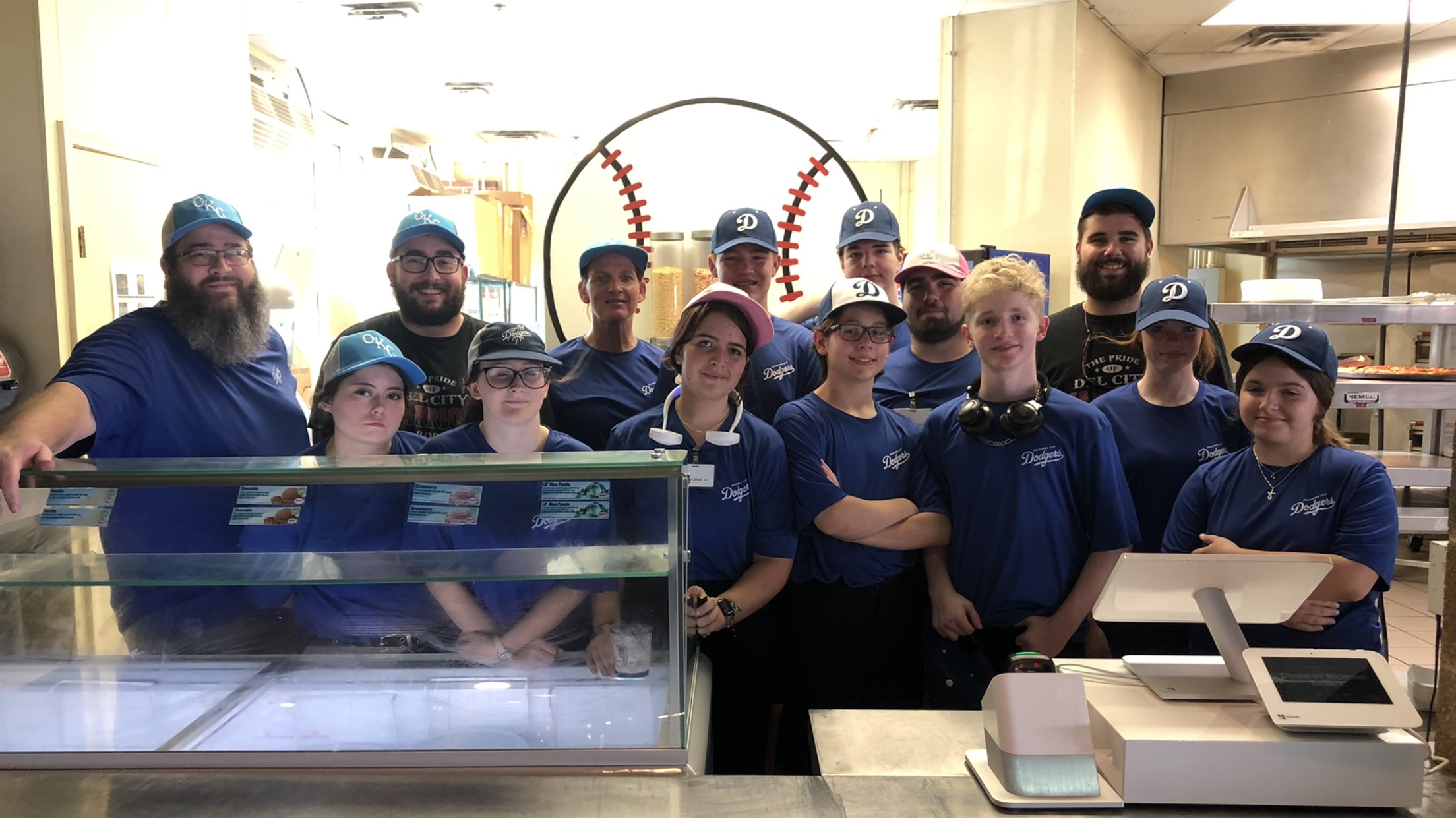 OKLAHOMA CITY -- At every Oklahoma City Dodgers home game, students from the Del City High School band can be found working the concession stands. The money raised from their efforts is crucial, to the extent that head band director Sean Johnson calls it "the lifeblood of our program." "Our
Road to The Show: A's powerful infielder Gelof
No. 79 overall prospect among fastest-moving Minor Leaguers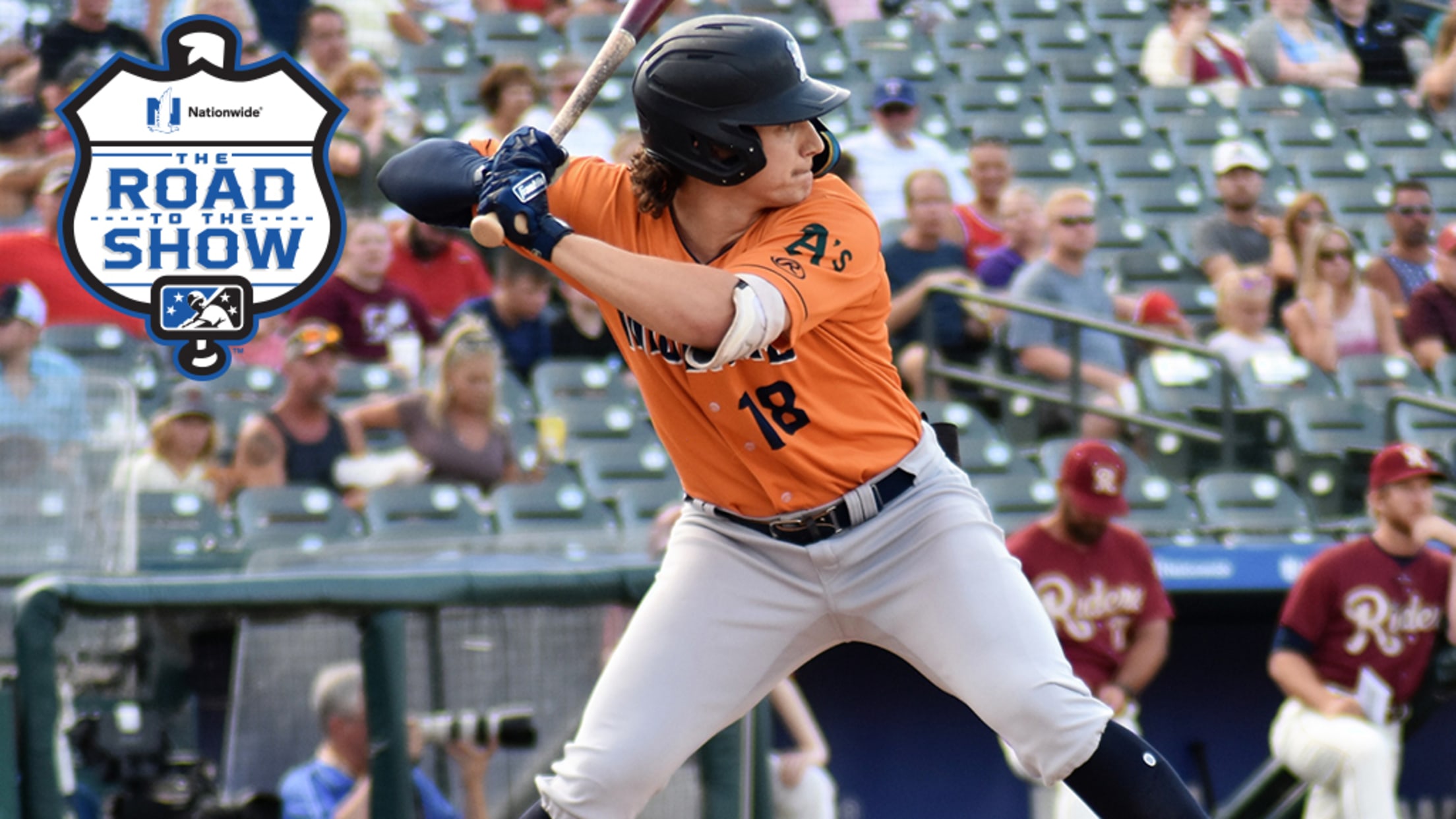 Each week, MiLB.com profiles an elite prospect by chronicling the steps he's taken toward achieving his Major League dream. Here's a look at A's No. 4 prospect Zack Gelof. For more stories about players on The Road to The Show, click here. It's really difficult to slow down Zack Gelof.
Omaha broadcaster Eisenberg steps up for Mets, Royals
Storm Chasers' broadcaster stepping up for Mets, Royals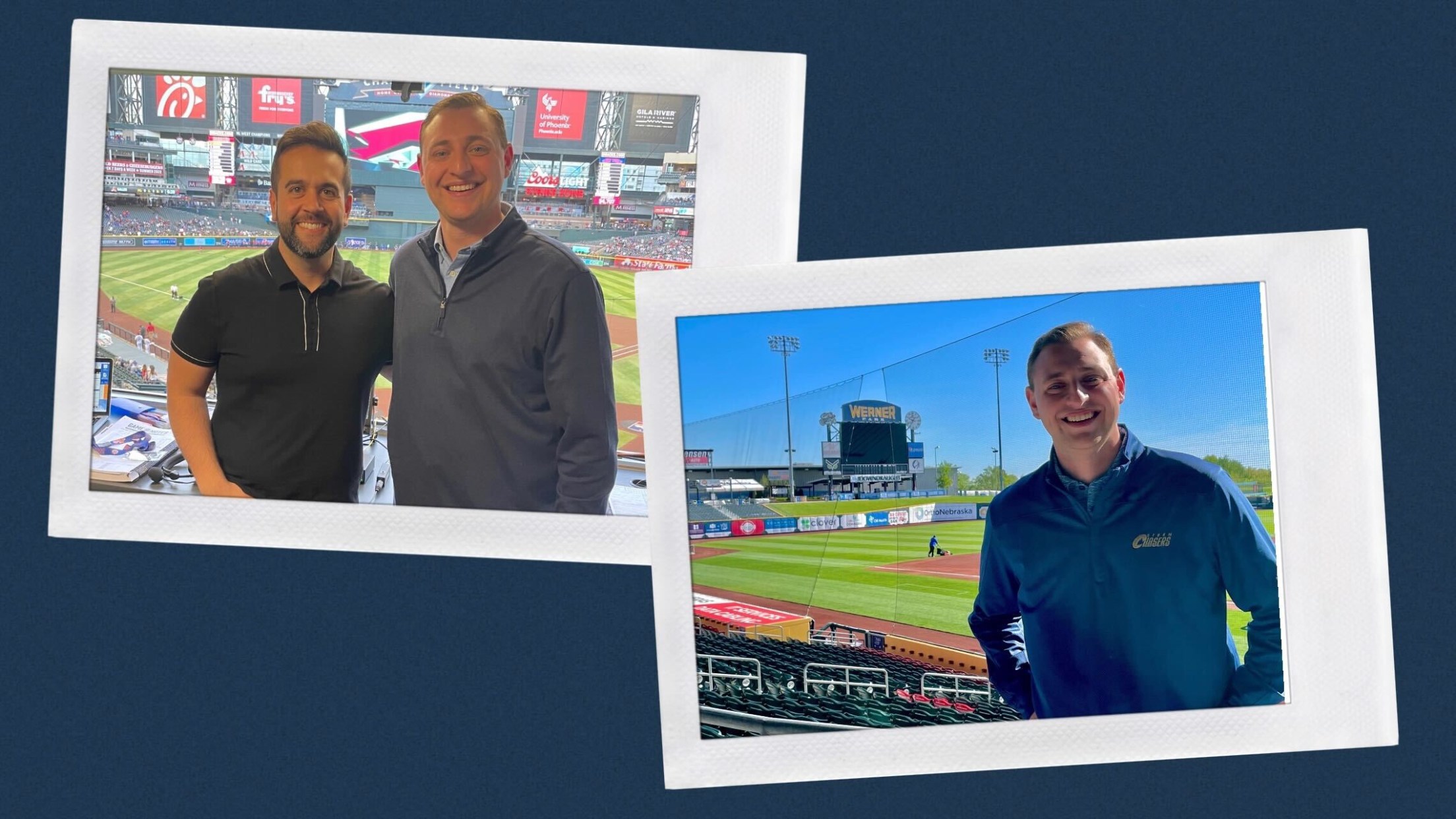 In the Minors, it's not just the players and coaches who are grinding toward a big league opportunity. This "Getting the call" series tells the story of Minor League broadcasters receiving their own Major League experience this season. Check out the first edition, featuring Birmingham's Curt Bloom, here. Next up,
Salt Lake's Harrison finishes off first cycle
Angels outfielder equals career highs with five hits, five RBIs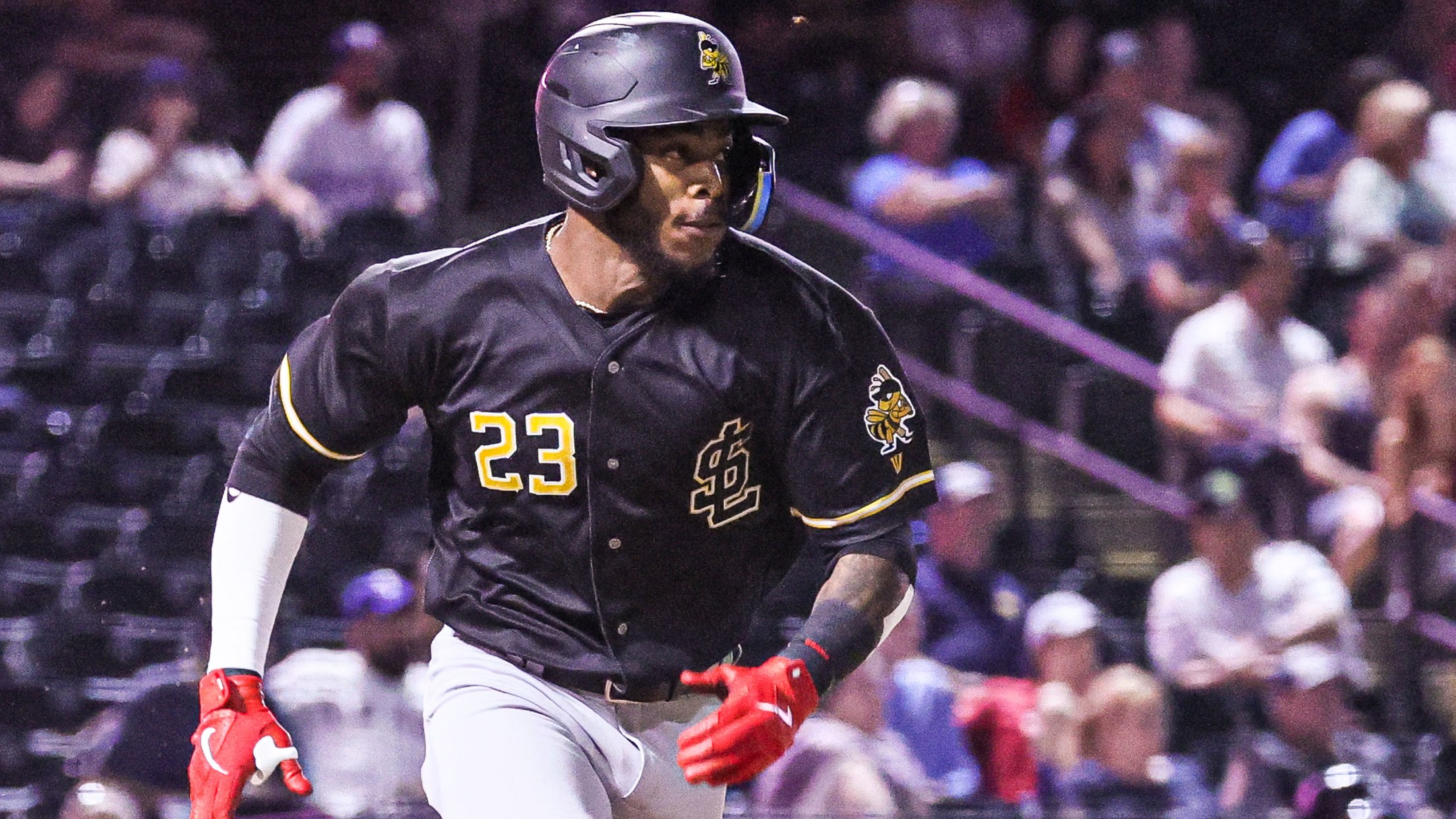 Apparently hitting for the cycle wasn't enough for Monte Harrison. An inning after completing the milestone, the Angels outfielder added a second double for good measure to equal a career high with five hits as Triple-A Salt Lake rolled past Reno, 11-4, at Greater Nevada Field. Harrison's cycle was the
Podcast: Oklahoma!, Trade Deadline preview
Ben checks in from OKC/Tulsa; Tyler, Sam preview Trade Deadline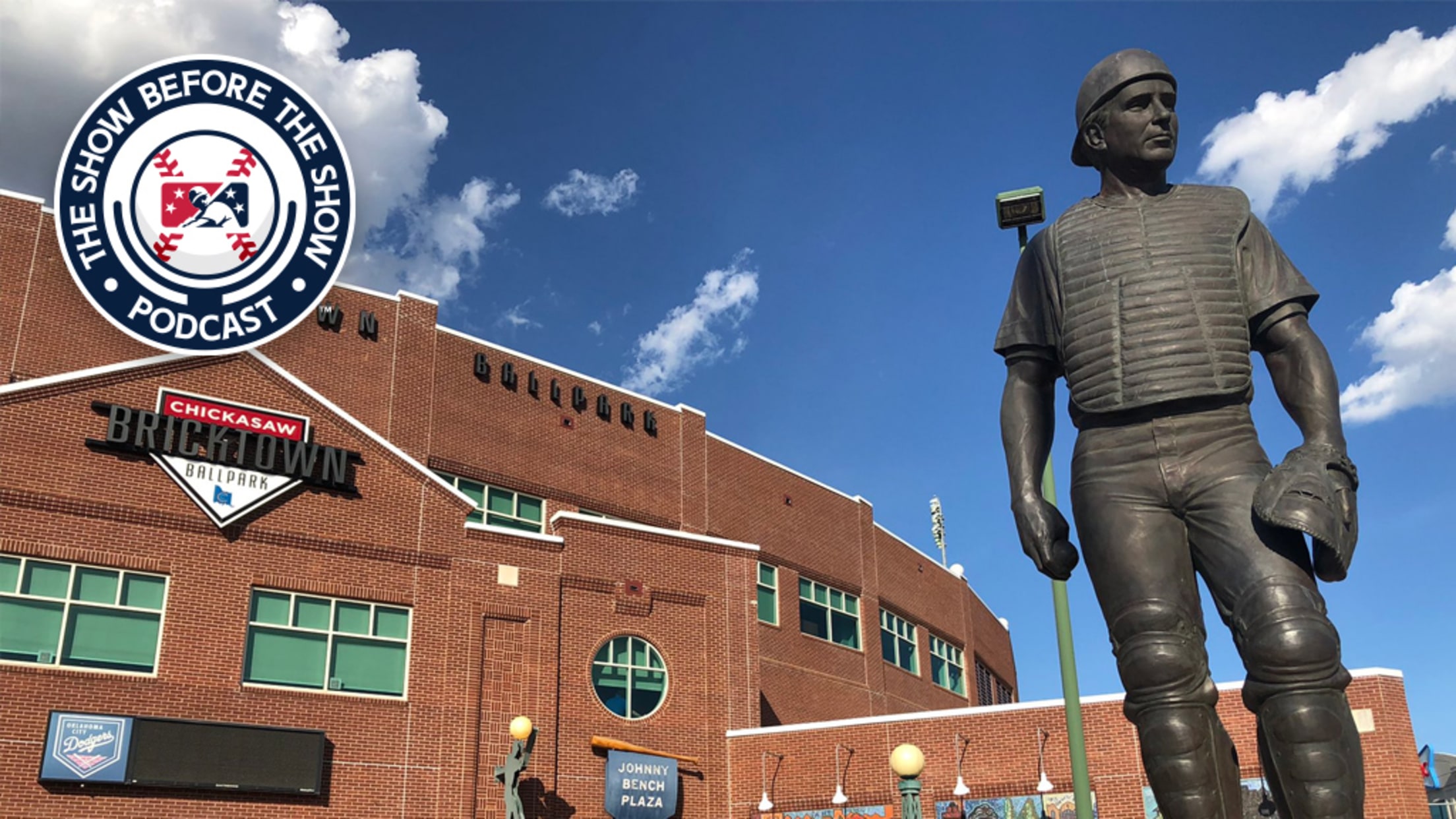 Check out the latest episodes of The Show Before the Show, MiLB.com's official podcast. A segment rundown is listed below, in case you want to skip to a particular section. Like the podcast? Subscribe, rate and review on Apple Podcasts. The podcast is also available via Spotify, Stitcher and other