Get to know the members of the Triple-A East
Largest loop in Minors includes 20 teams spanning 14 states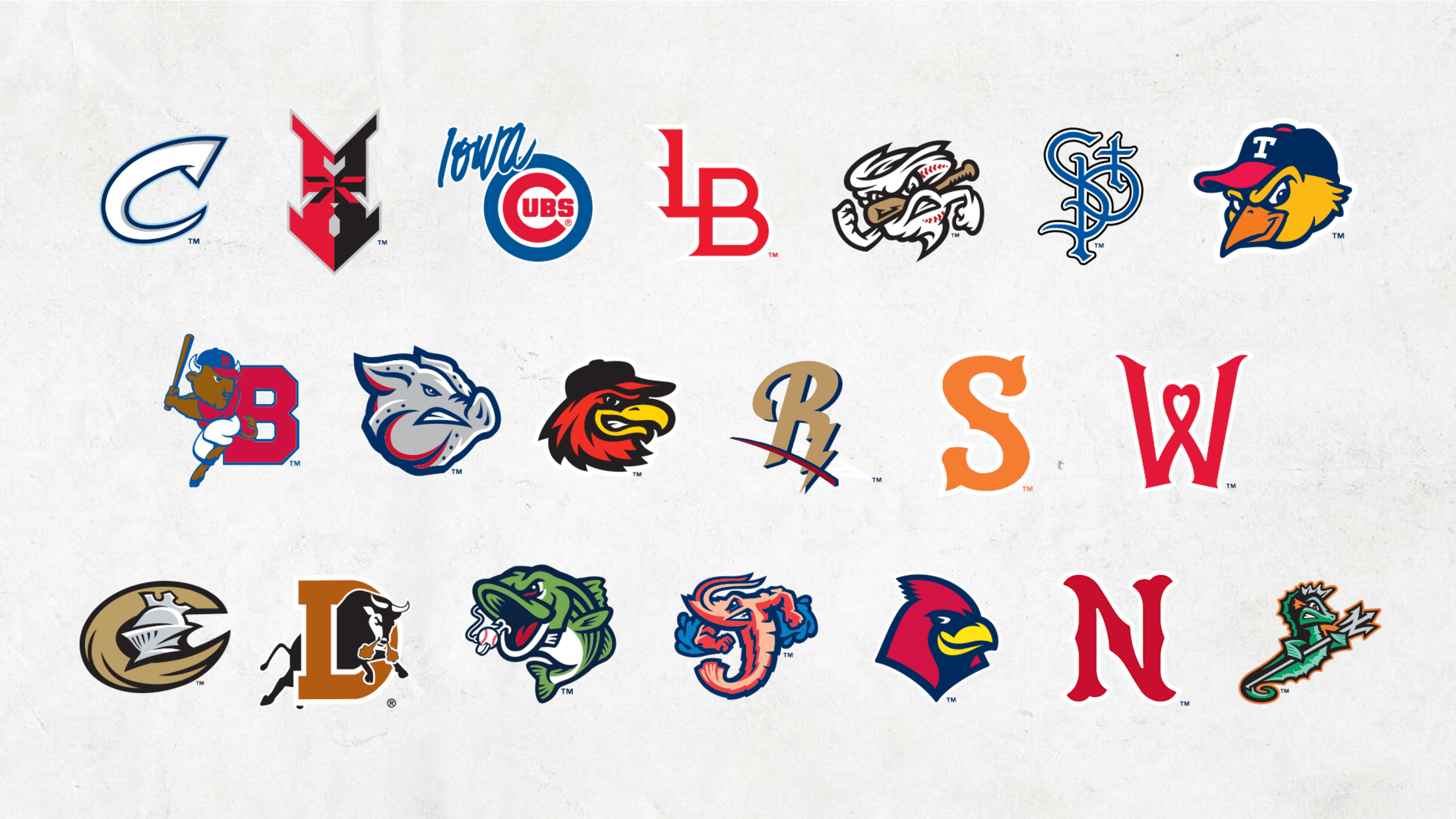 As the 2021 season approaches, MiLB.com introduces the 11 leagues created by the restructuring of the Minor Leagues across four levels of play. Below is a team-by-team introduction to the Triple-A East, including previous circuit and most recent championship. (Note: "Established" refers to the first year of a team's continuous
Mudcats GM Kremer retires after 30-year run
Long-time baseball executive caps successful run with Mudcats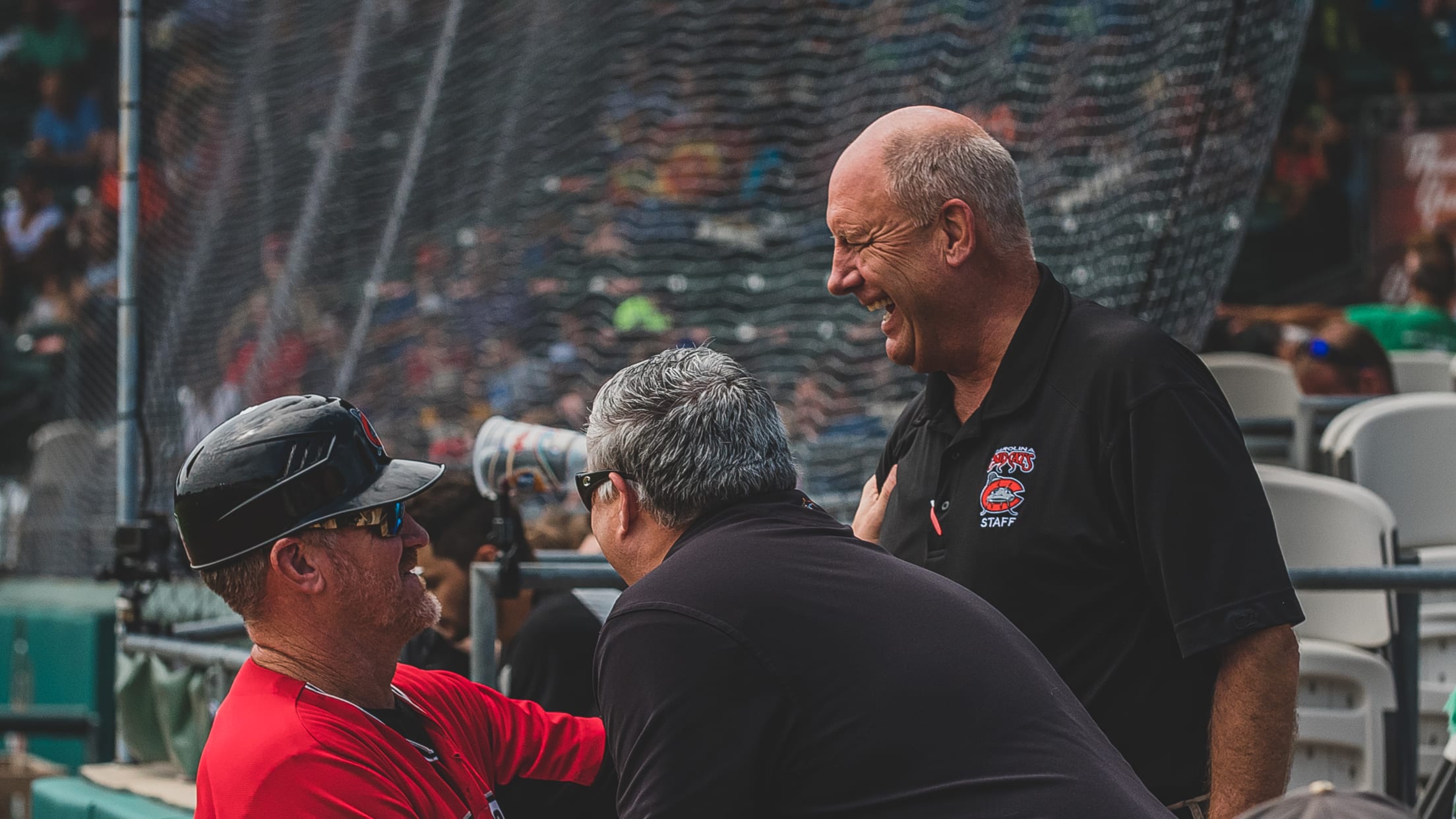 ZEBULON - The Carolina Mudcats today announced the retirement of longtime Vice President & General Manager Joe Kremer. Kremer concludes a near four-decade run as one of the top executives in Minor League Baseball, including 30 seasons as the only general manager in Mudcats history. "It has truly been an
The Road to The Show: Michael Kopech
Fireballer ready to complete comeback in South Side bullpen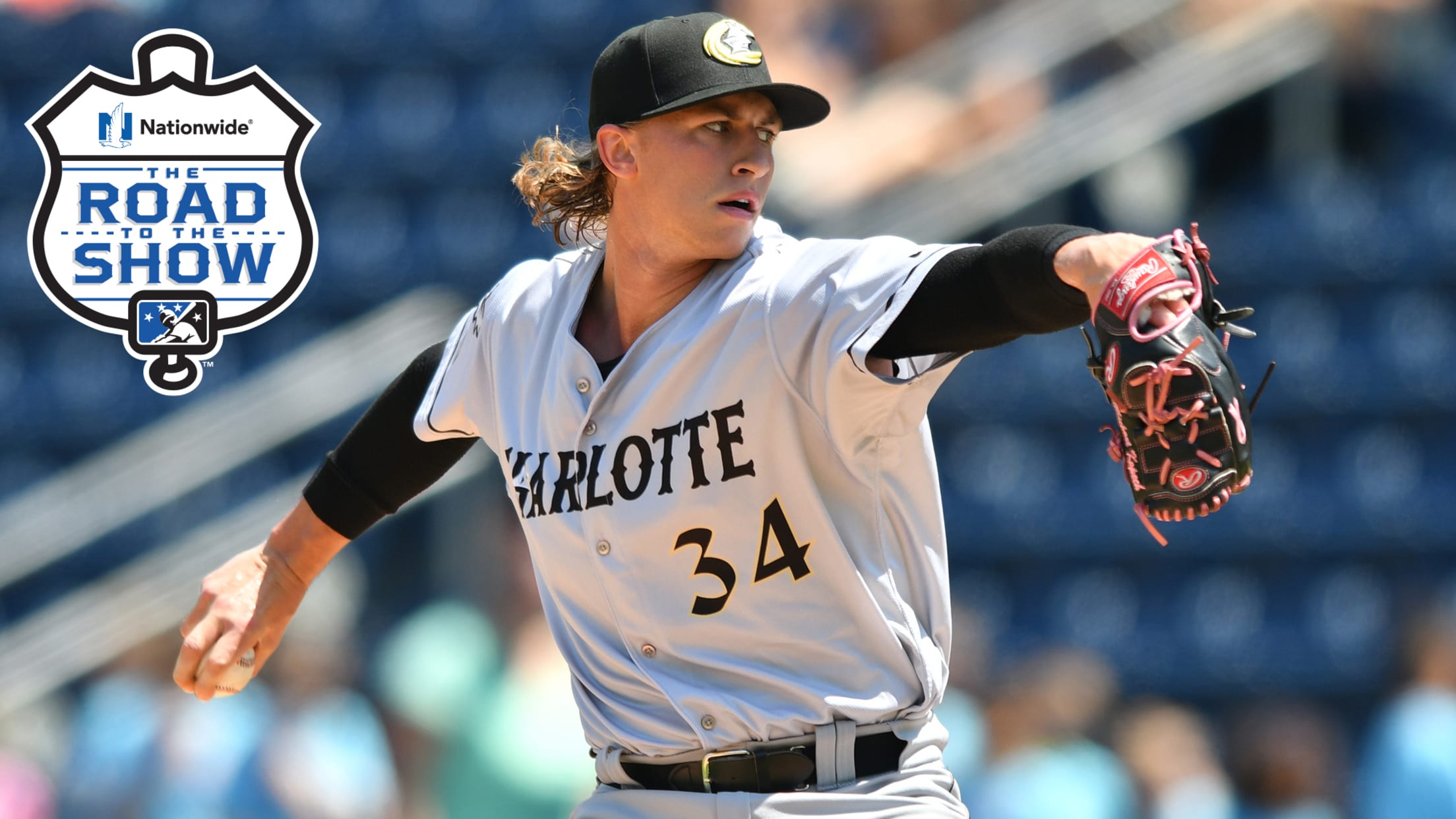 Each week, MiLB.com profiles an elite prospect by chronicling the steps he's taken to reach the brink of realizing his Major League dream. Here's a look at Chicago White Sox right-hander Michael Kopech. For more player journeys on The Road to The Show, click here. Among the highly ranked and
Toolshed: Sugar Land, Somerset park factors
Previewing how two Atlantic League stadiums will play in Minors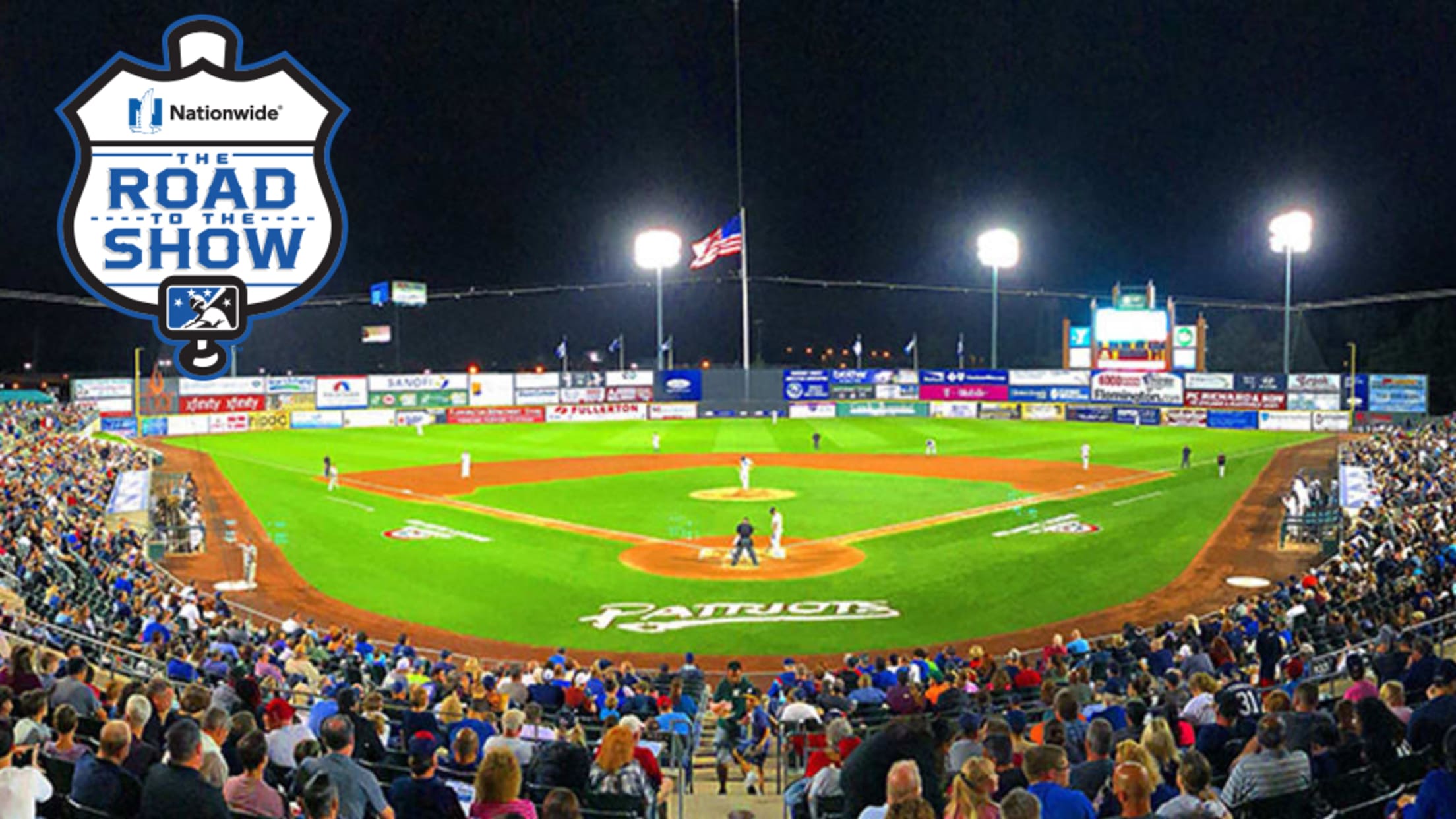 Two weeks ago, change came to Minor League Baseball in many forms with the new 120-team structure. Last week, another piece of the puzzle fell into place with the 2021 schedules. The view of the Minor Leagues' return feels like it's getting clearer and clearer -- pandemic-pending, of course --
St. Paul broadcaster Aronson joins MiLB podcast
St. Paul broadcaster Aronson helps introduce Saints to Minors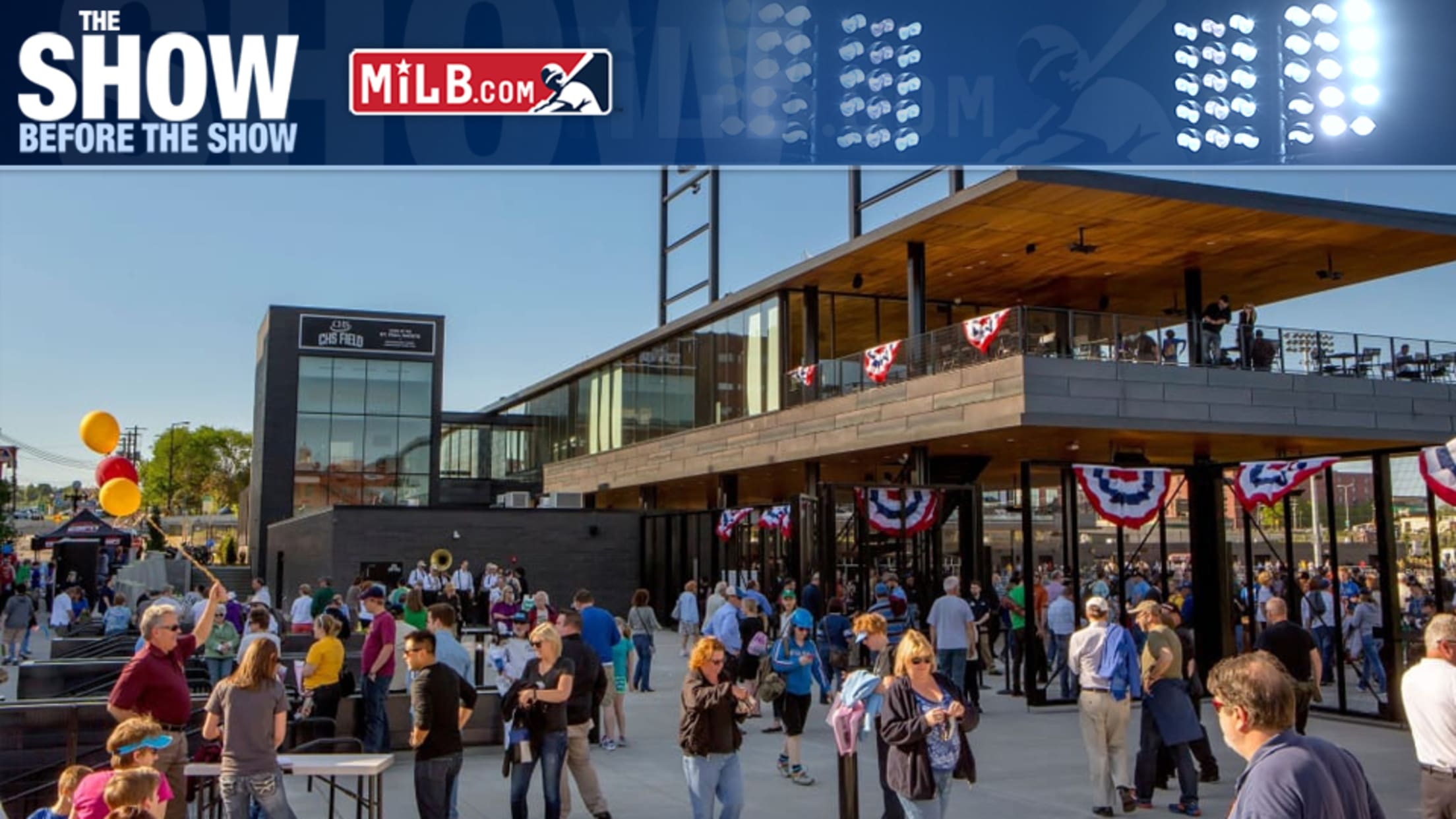 Check out the latest episode of The Show Before the Show, MiLB.com's official podcast. A segment rundown is listed below, in case you want to skip to a particular section. Like the podcast? Subscribe, rate and review "Minor League Baseball podcast" on iTunes. The podcast is also available via Spotify,
Bridgewater to Bronx: Meet the Somerset Patriots 
Longtime Atlantic League entity becomes Yanks' Double-A affiliate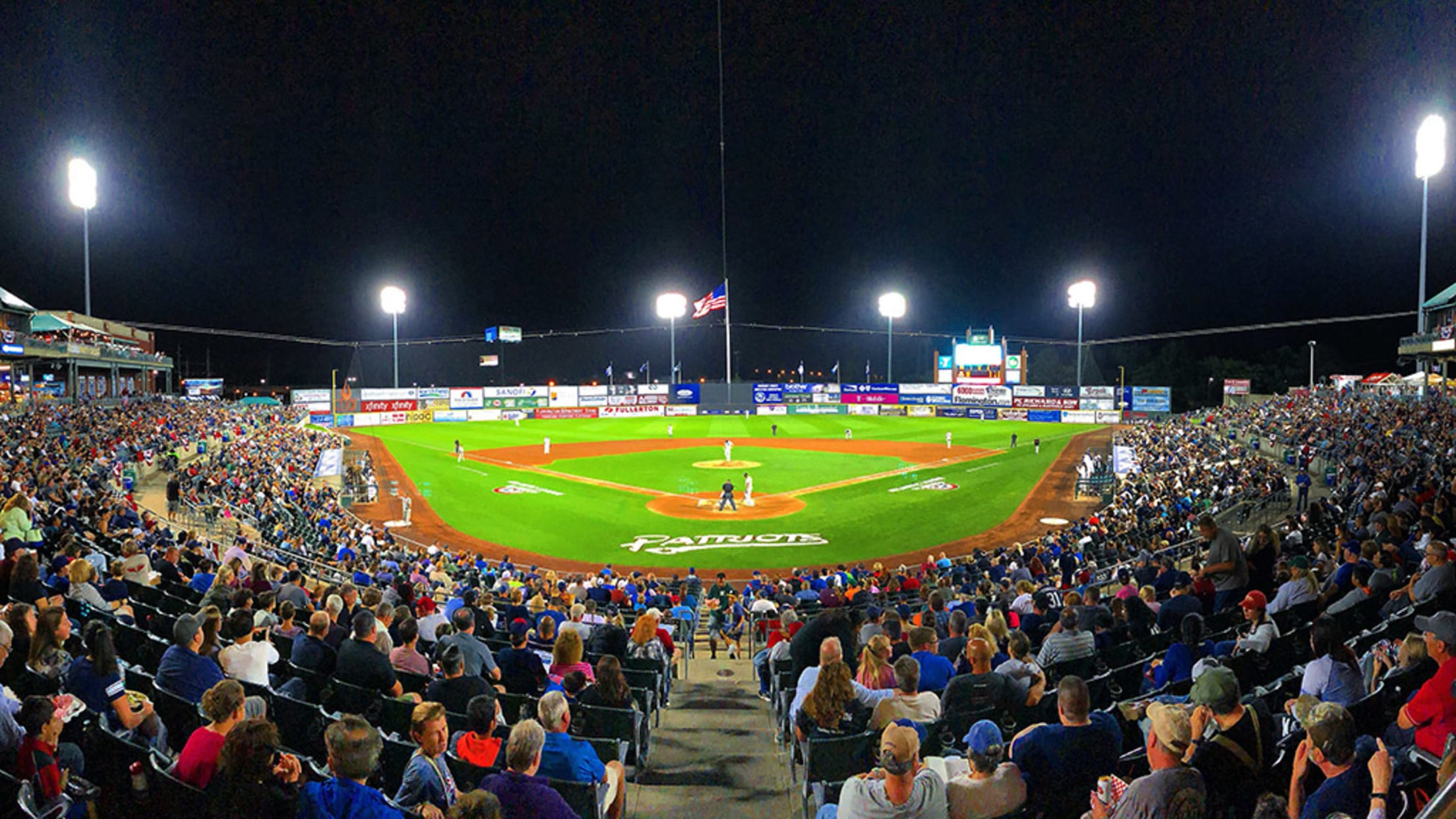 In 2021 and beyond, 11 of the 12 teams that previously had been part of the Eastern League will operate in the Double-A Northeast League. The lone newcomers are the Somerset Patriots, set to debut as a New York Yankees affiliate.
Sounds help bring Negro League history to schools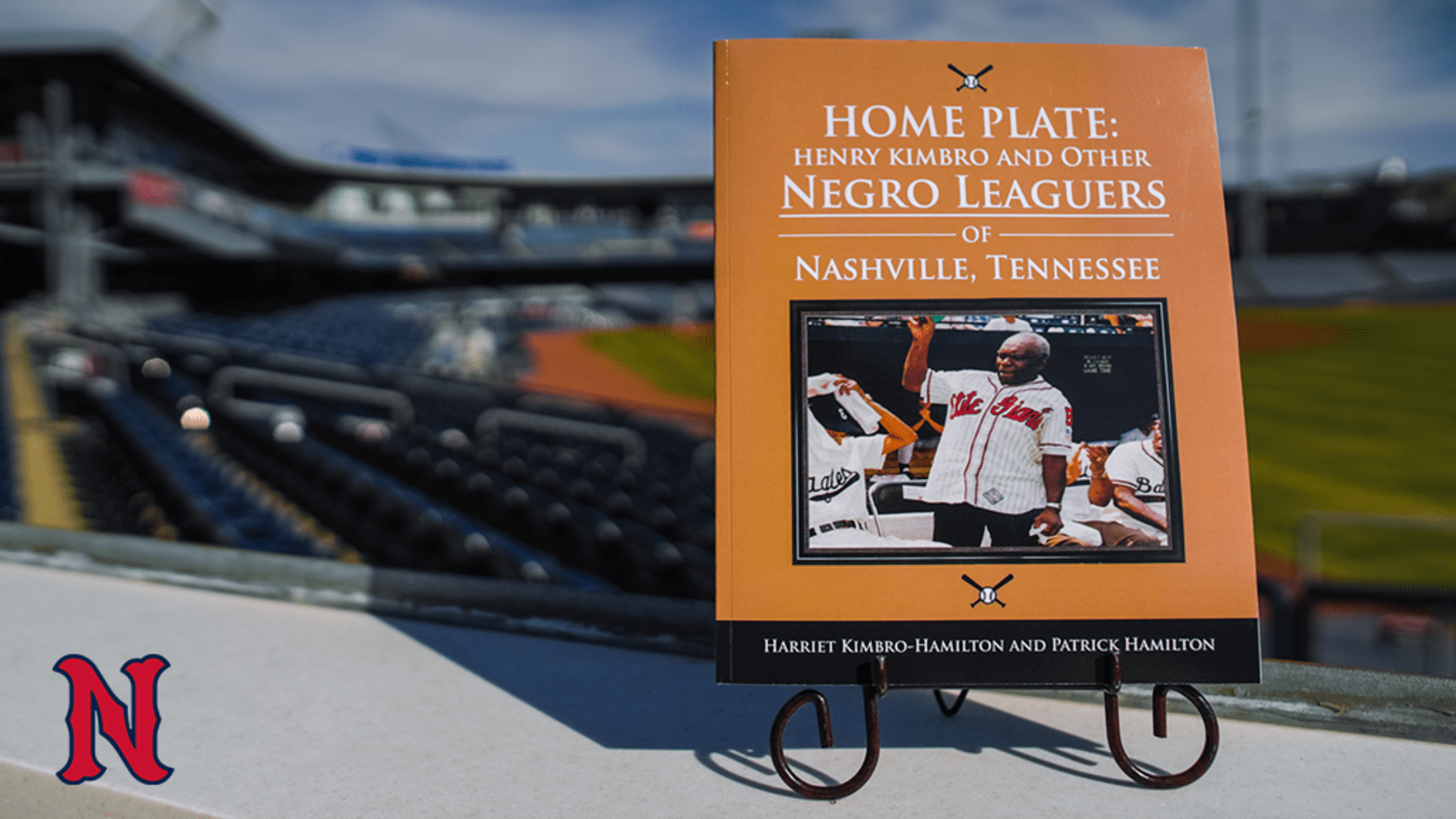 The Nashville Sounds Baseball Club announced today the donation of the book "Home Plate: Henry Kimbro and Other Negro Leaguers of Nashville, Tennessee" to every public middle and high school of Metro Nashville Public Schools as part of Black History Month.
Longtime Minor League broadcaster Selby retires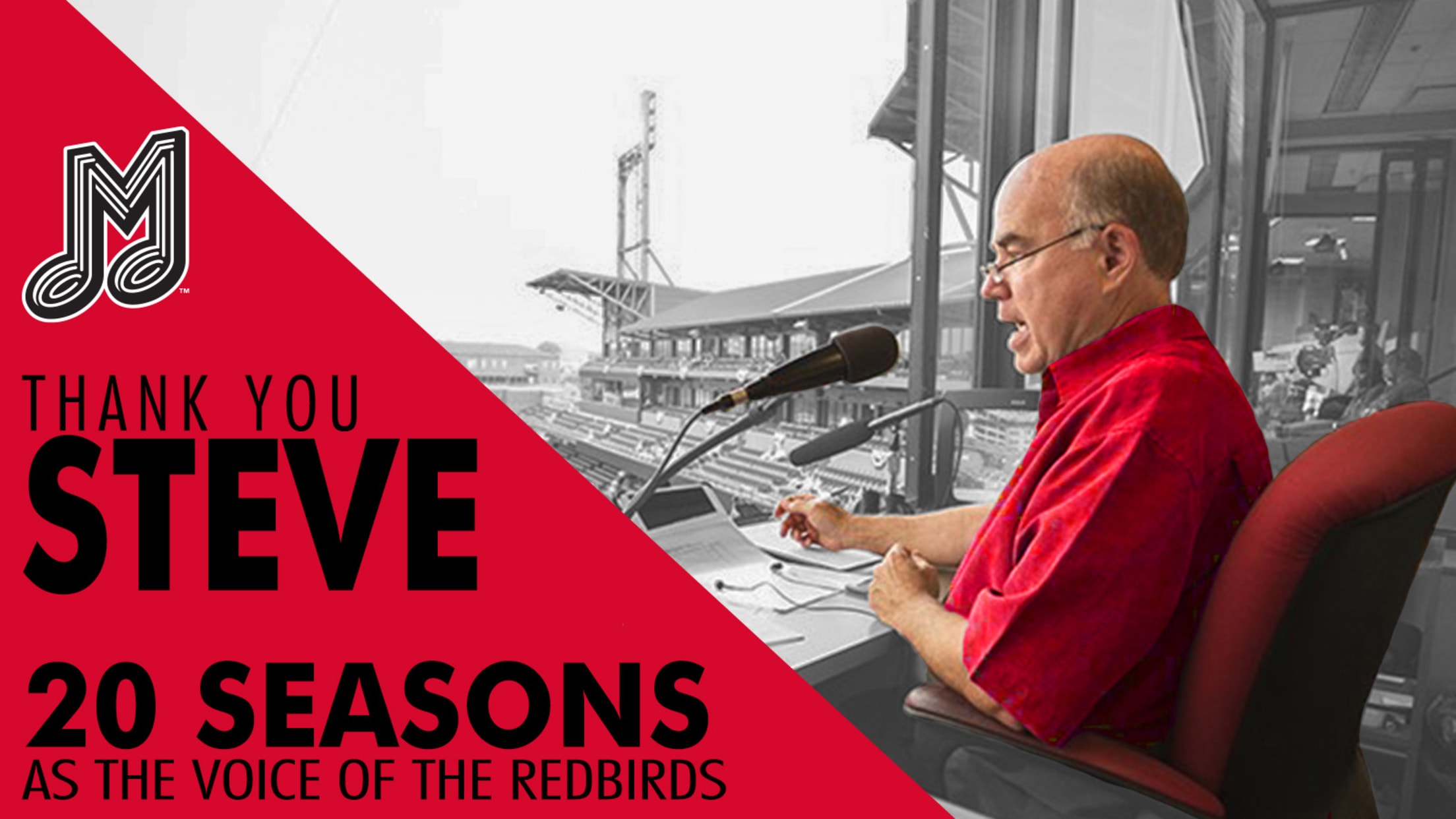 Play-by-play man spent 20 seasons in Memphis, 34 in Minor League Baseball MEMPHIS, Tennessee— From the inaugural game in AutoZone Park history, through the most recent season two decades later, Steve Selby's voice has been a constant presence describing Memphis Redbirds' action on the airwaves. After 20 seasons in Memphis,