Podcast: Hillsboro's Gajownik, Top 100 breakdown
Hillsboro's Gajownik shares road to dugout; Talking new Top 100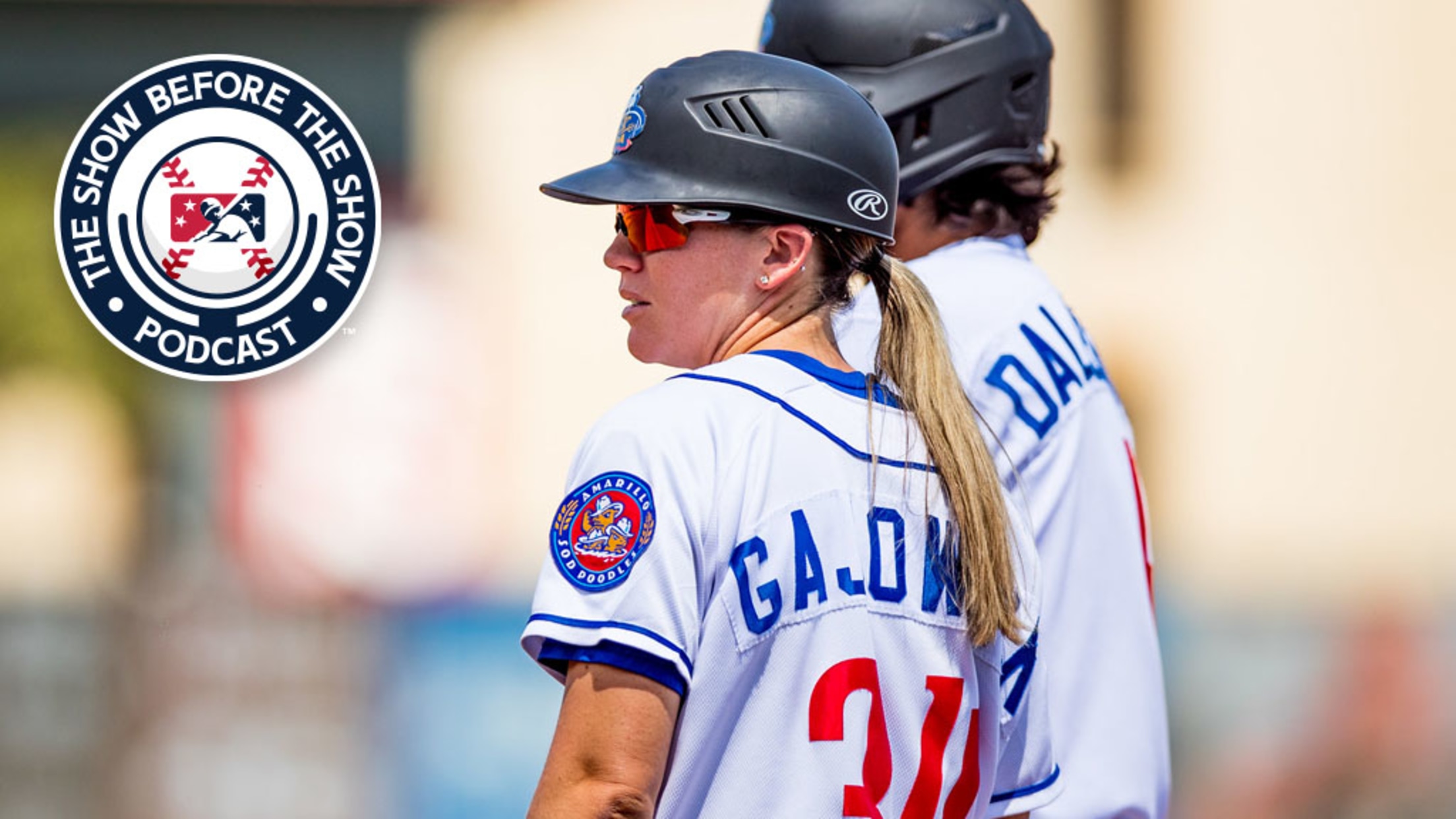 Check out the latest episodes of The Show Before the Show, MiLB.com's official podcast. Like the podcast? Subscribe, rate and review on Apple Podcasts. The podcast is also available via Spotify, Stitcher and other podcast-listening apps. Send questions or feedback to [email protected], and follow hosts Tyler Maun (@TylerMaun), Sam Dykstra
Gajownik: 'Women are getting experiences they need'
New Hops manager talks about making history on MiLB podcast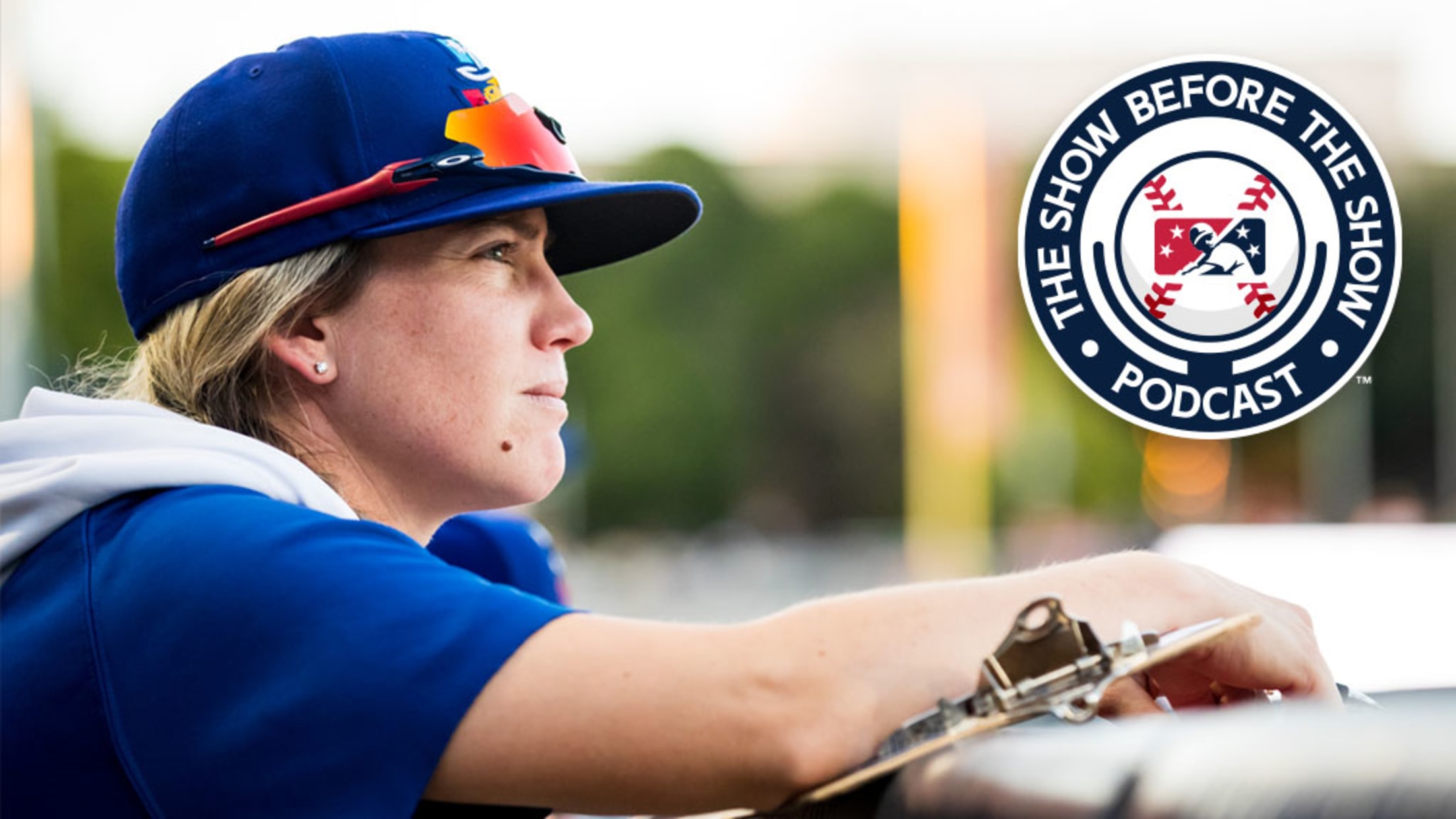 Last Friday, Ronnie Gajownik made baseball history when the D-backs announced her as the new Hillsboro manager for the 2023 season. That made Gajownik the first-ever woman skipper in the history of the High-A level and the second ever at any spot in the Minors after Tampa's Rachel Balkovec took
New Hall of Famer Rolen credits Minors for work ethic
New Hall of Famer spent four seasons in the Phillies system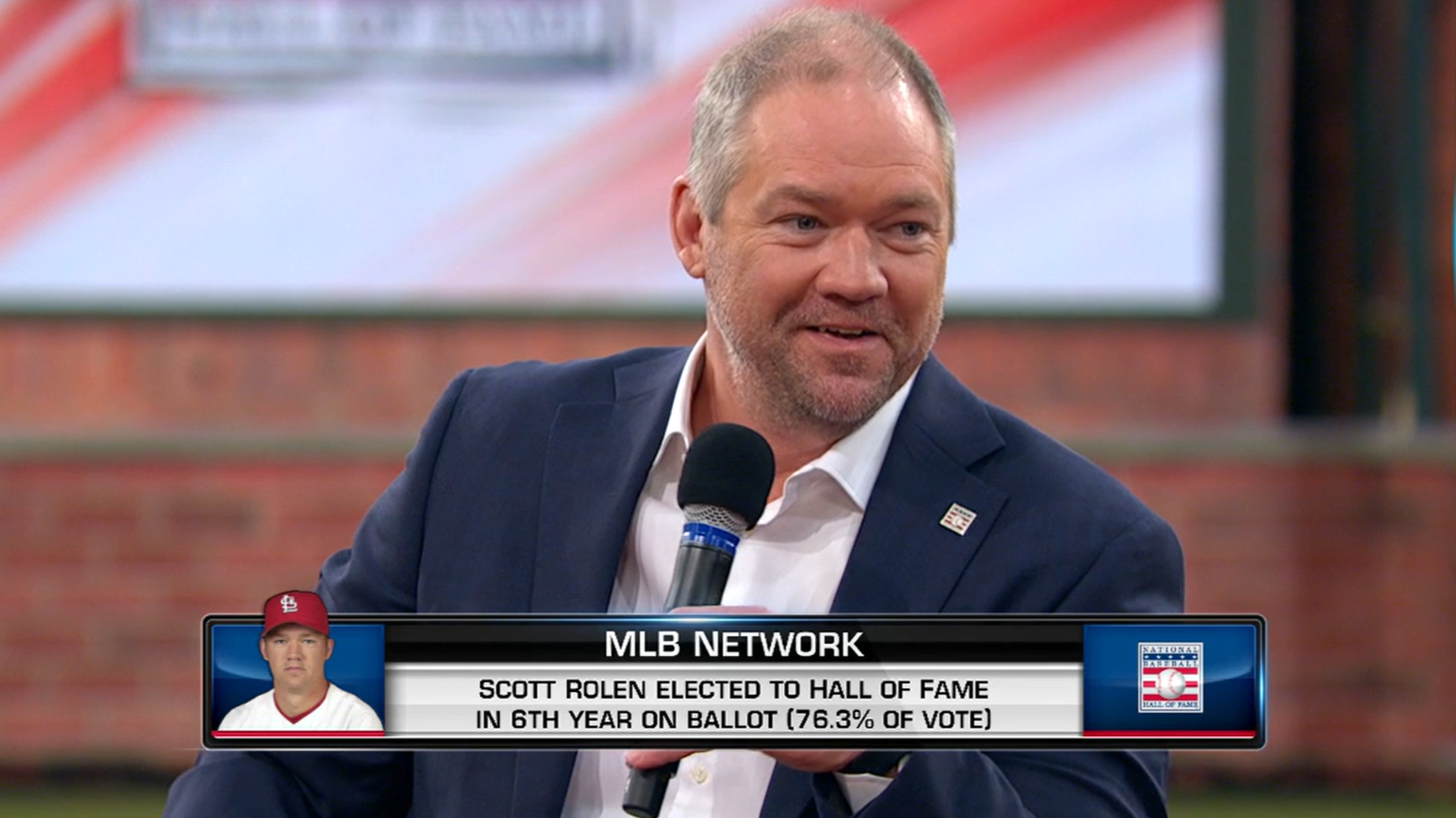 Scott Rolen donned an E5 hat while addressing the media Tuesday evening, a reminder that the fundamentals he learned in the game of baseball set the stage for important work off the field, even as he was being honored for his play on it. The eight-time Gold Glove-winning third baseman
Roving instructor: Service dog aids Giants' affiliates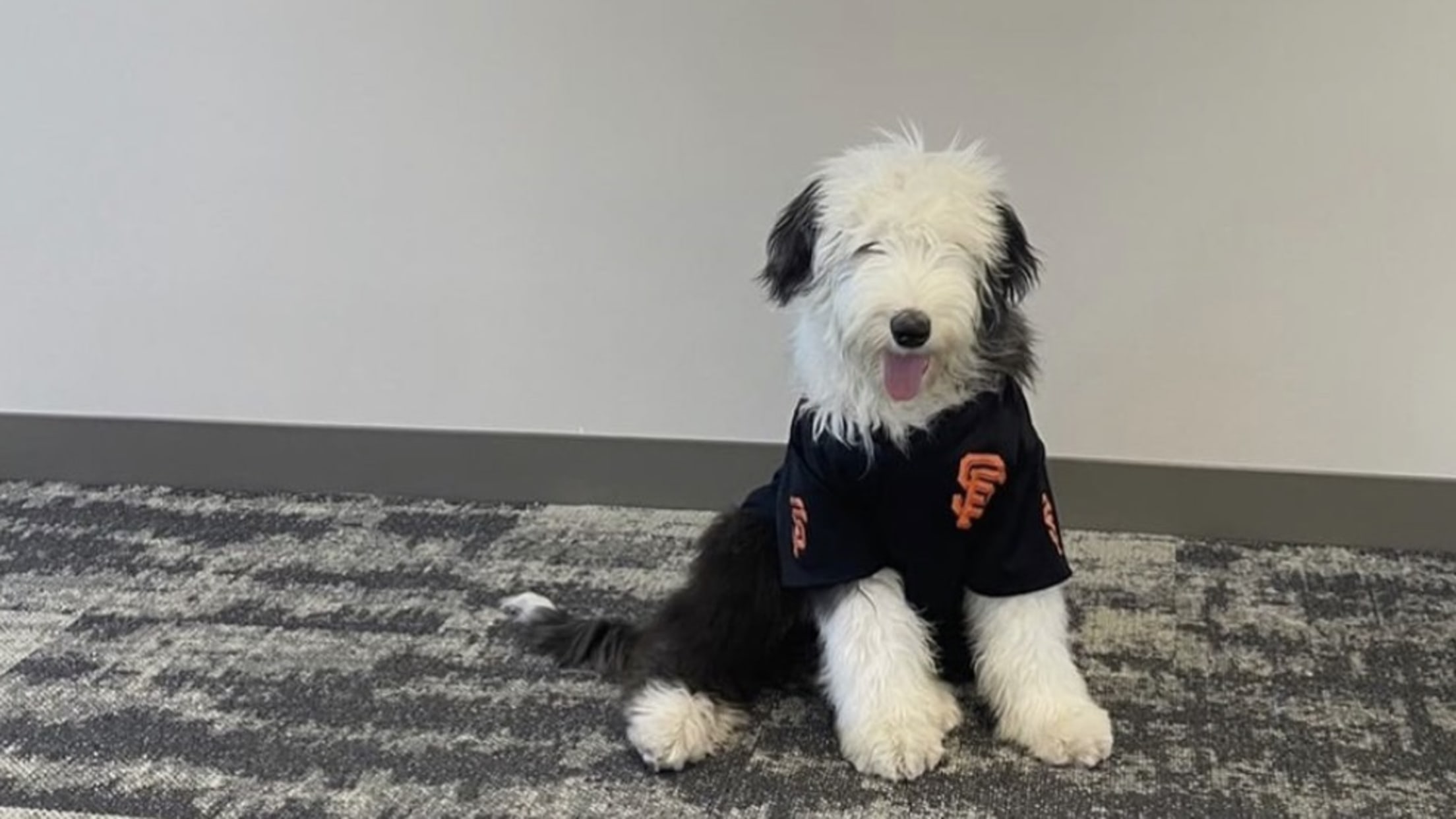 As fans lined up at the gate for a summer game, the ballpark staff went through their typical pregame routines; scanning tickets, passing out programs, and welcoming fans to another beautiful day at PK park. Players come in and out of the gates, doing their own routines to prepare them
Reading staff remembers Rolen's time in 'Baseballtown'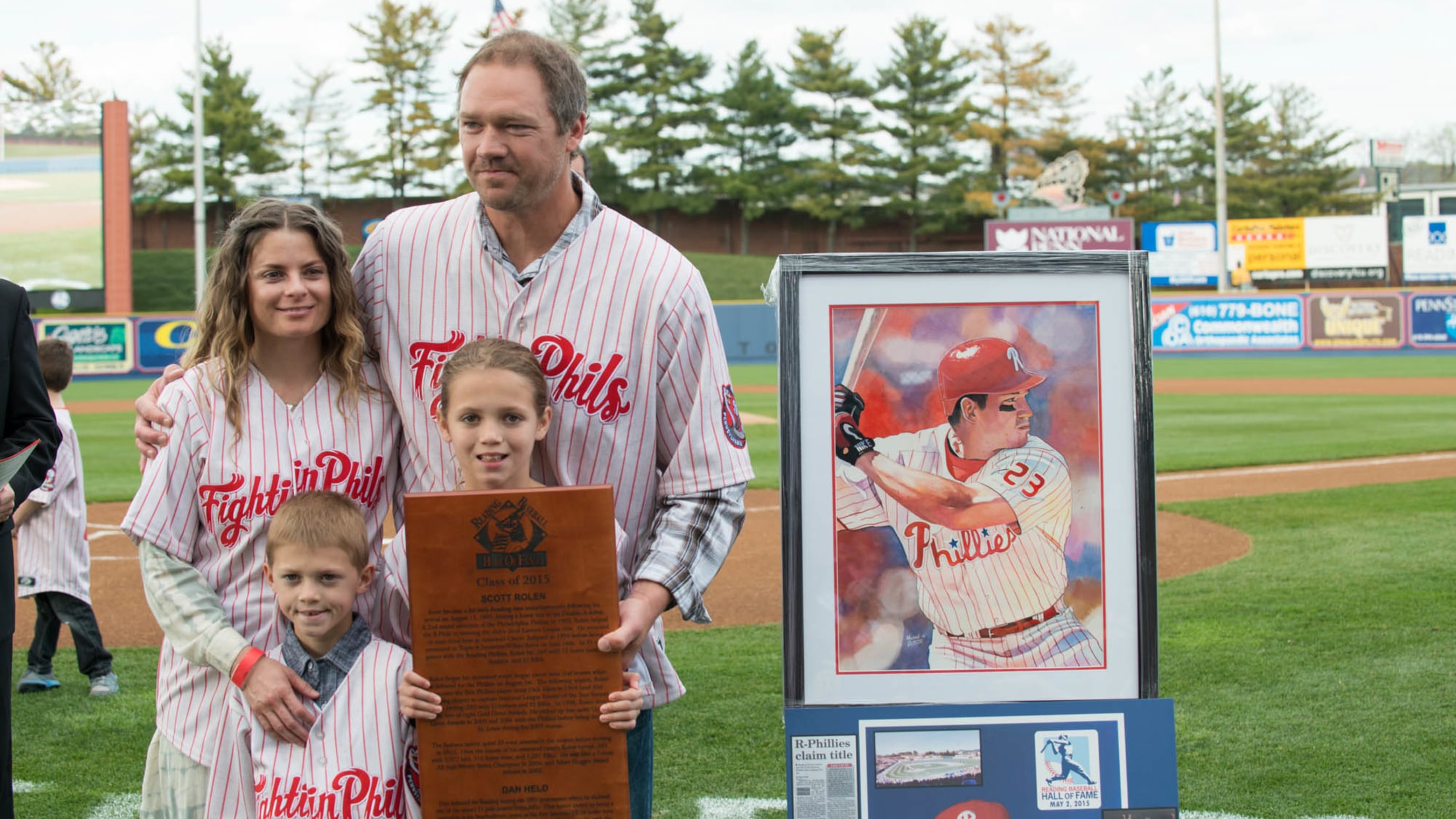 (Reading, PA) - Before Tuesday night's Hall of Fame announcement, the resume for Scott Rolen was already an impressive one. Seven-time All Star, Rookie of the Year, World Champion, eight-time Gold Glove winner and now soon to be enshrined in Major League Baseball's Hall of Fame. Rolen was the lone
Road to The Show™: Brewers outfielder Chourio
No. 10 overall prospect experiences meteoric rise as a teenager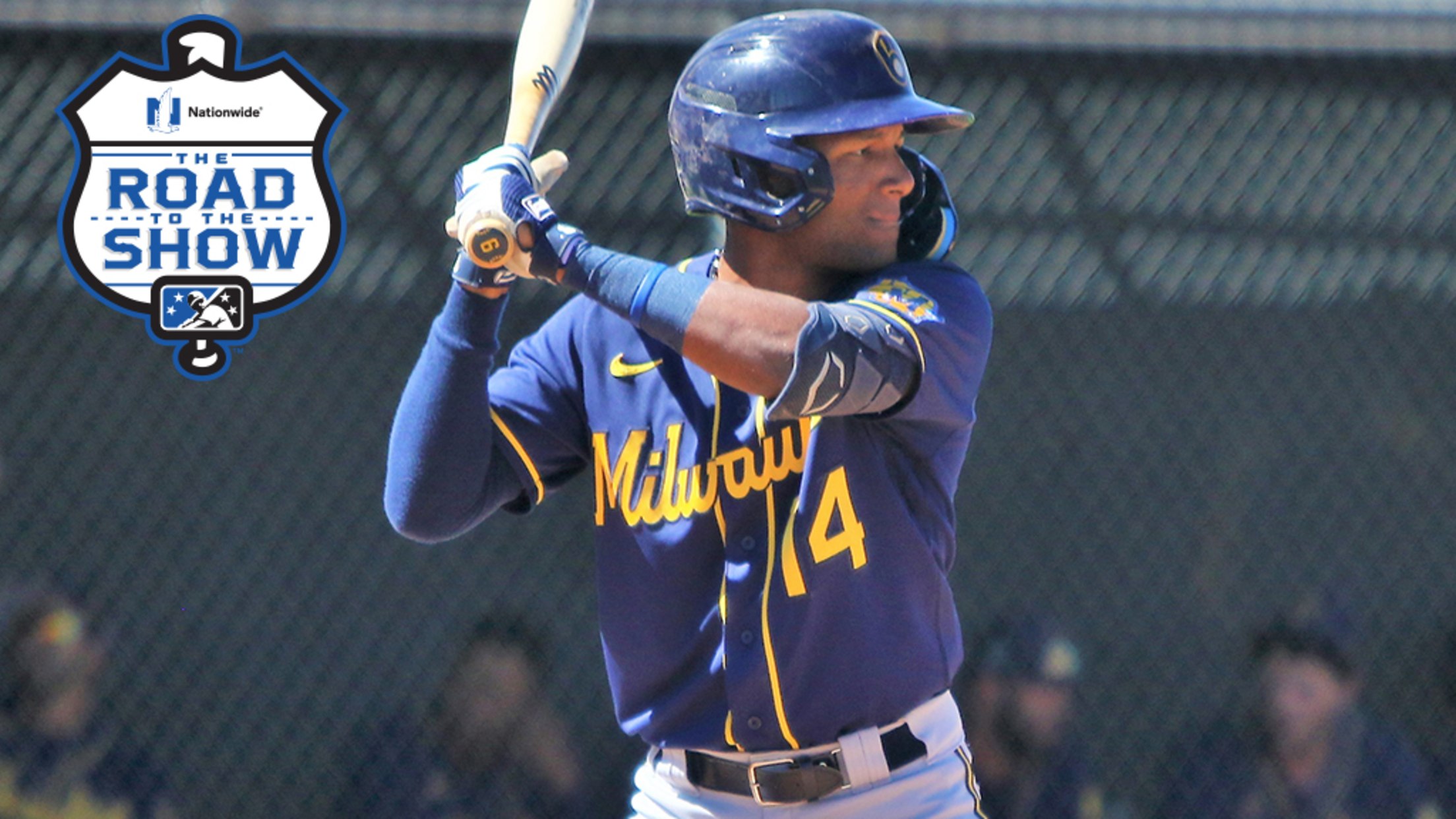 Each week, MiLB.com profiles an elite prospect by chronicling the steps he's taken toward achieving his Major League dream. Here's a look at top Brewers prospect Jackson Chourio. For more stories about players on The Road to The Show, click here. It became evident very quickly in 2022 that the
Everett brings splash of color to new alternate uniforms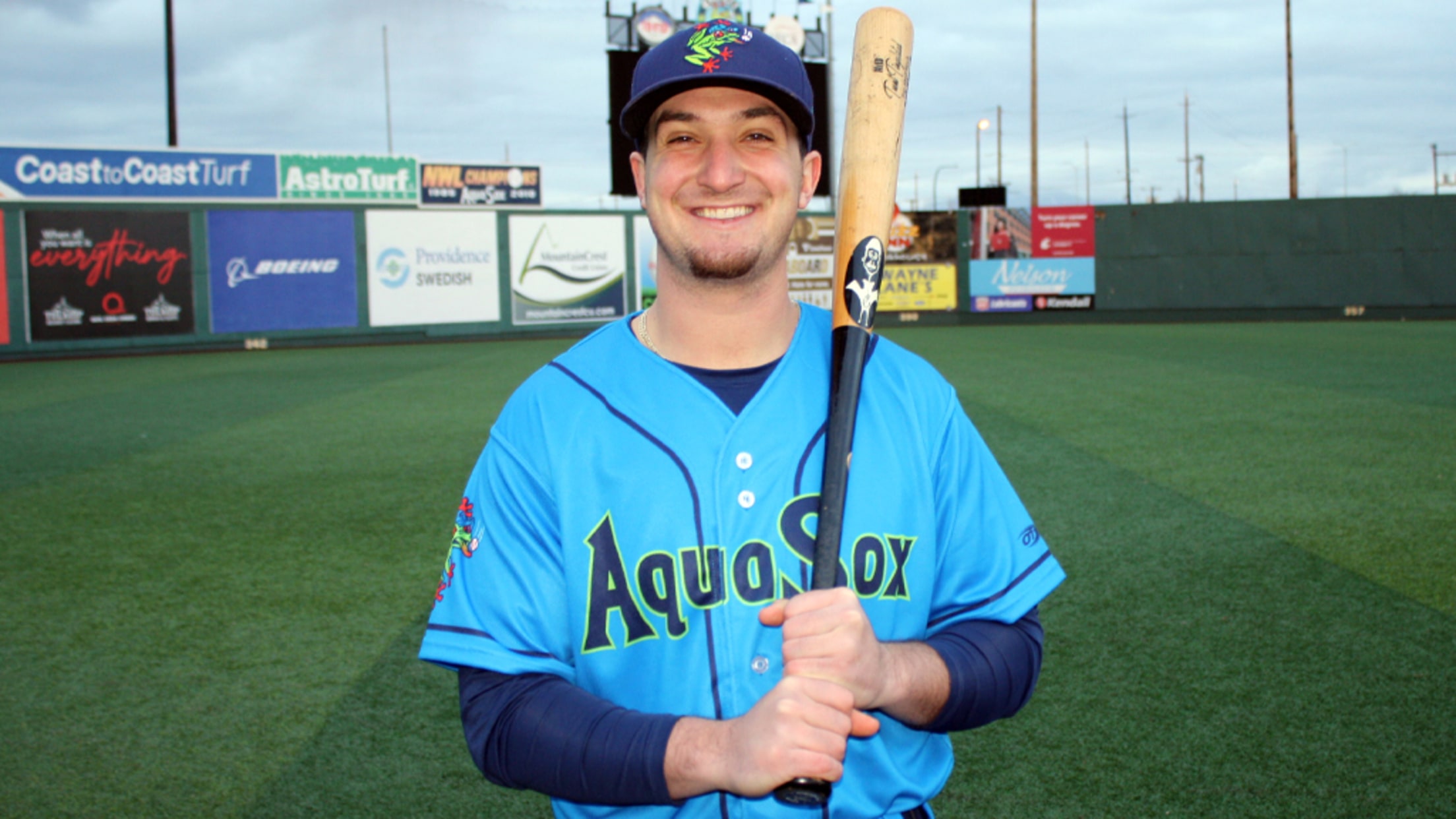 EVERETT, WA: The Everett AquaSox, the High-A affiliate of the Seattle Mariners, are going retro. Well, sort of. The club today revealed their color splash alternate home uniforms for next season's Sunday home games. "This is a very exciting time for the AquaSox," said Danny Tetzlaff, the team's General Manager.
Johns to skipper Triple-A National Champion Durham
Johns succeeds Brady Williams, who was elevated to Rays Third Base Coach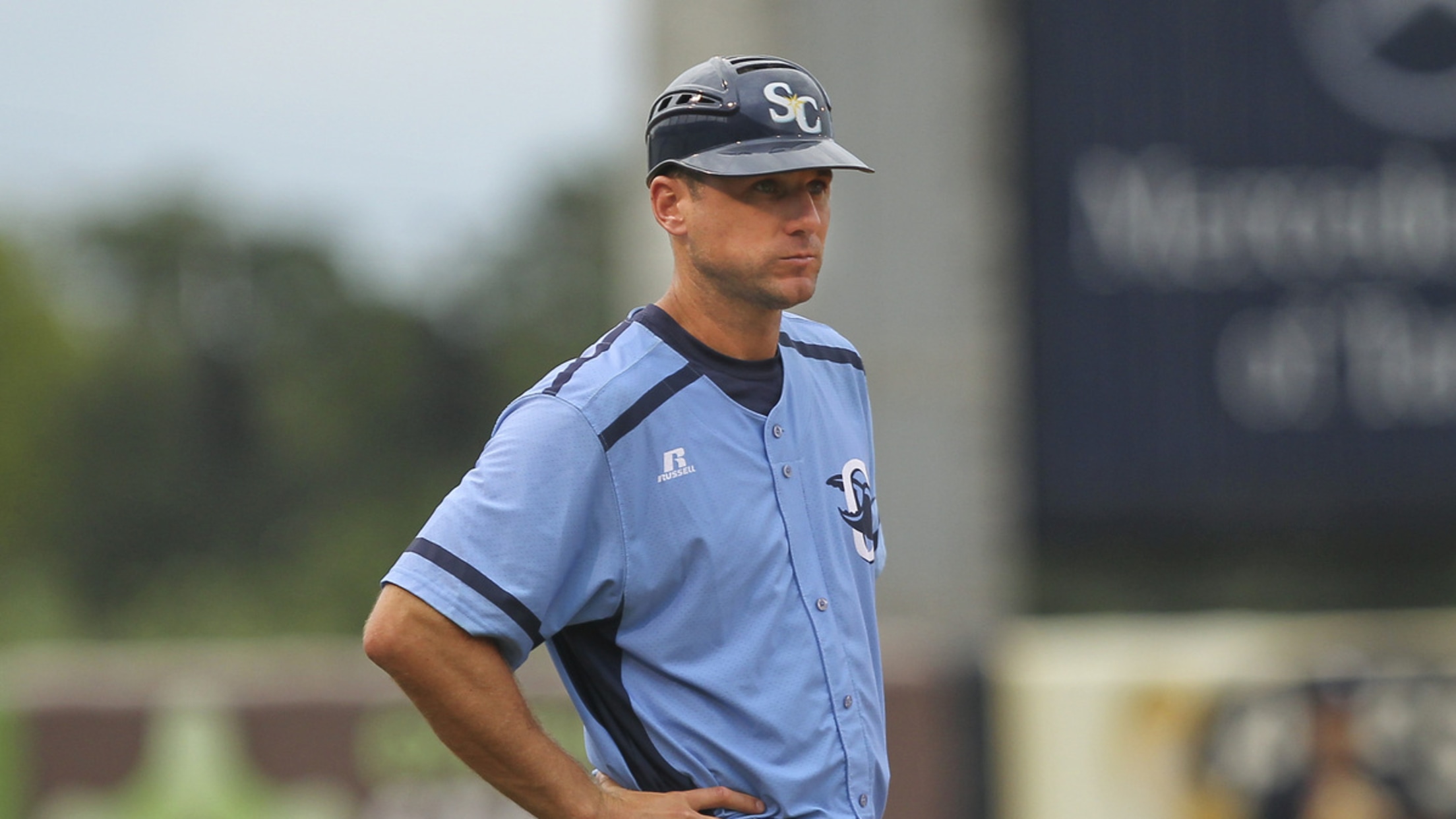 The back-to-back Triple-A National Champion Durham Bulls, in conjunction with the Tampa Bay Rays, have announced their field staff for the 2023 campaign at Durham Bulls Athletic Park, with Opening Night 2023 set for Friday, March 31. Michael Johns is set to join Durham as Manager, succeeding Brady Williams, who
Hillsboro's Gajownik named first female High-A skipper
New Hillsboro manager joins Tampa's Balkovec in historic hiring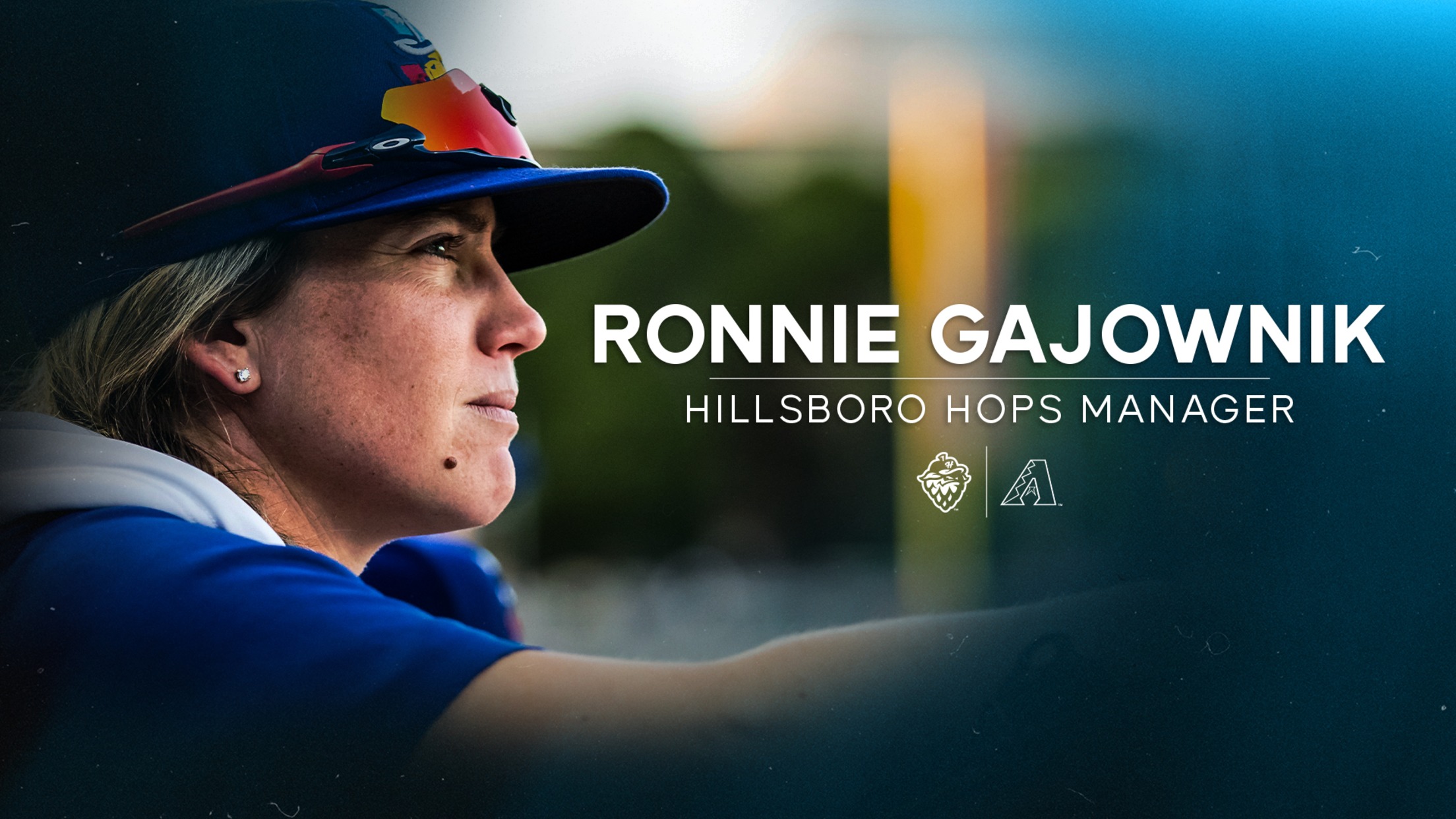 PHOENIX -- When Ronnie Gajownik was growing up in Orlando, Fla., her dad would sometimes take her out of school to go to a Spring Training game with him. Baseball was a passion for her, but as she would stare out onto the field, there was something she didn't see
'09 International League MVP Duncan to manage SWB
2009 IL MVP returns to Yankees system to helm the RailRiders
MOOSIC, PA (January 20, 2022) – The New York Yankees have announced that Shelley Duncan has been named as the new manager for the Scranton/Wilkes-Barre RailRiders. Duncan re-joins the organization that drafted him and will lead the franchise that he won the International League MVP Award with in 2009. "We
Redmond visits home run cycle bat in Cooperstown
Cardinals prospect deeply honored by Hall of Fame's exhibit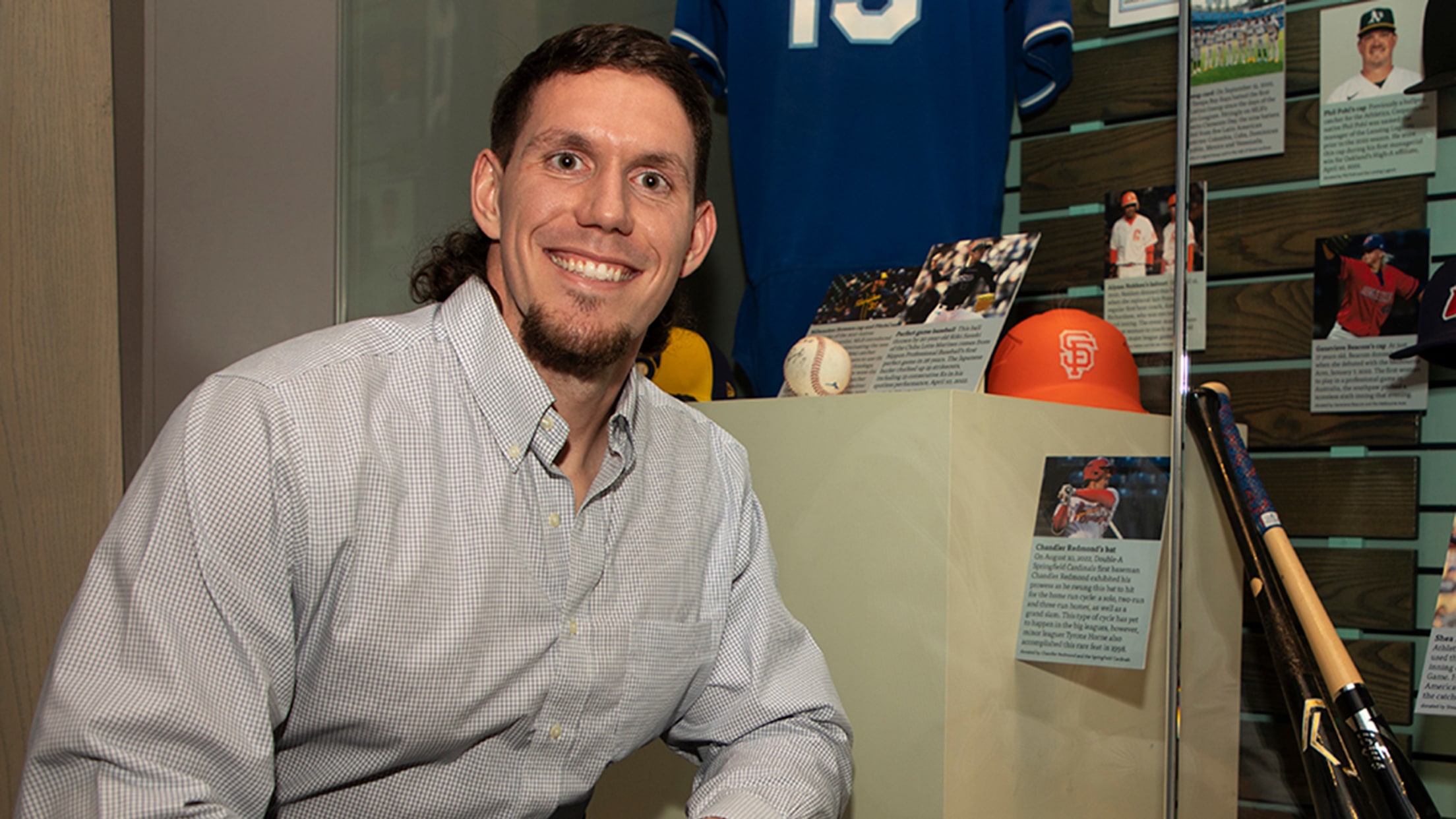 Not even an hour after achieving one of the rarest feats in the history of baseball for Double-A Springfield, Chandler Redmond got some news that almost rivaled the accomplishment. The Hall of Fame wanted his bat. "Right after the game, a couple reporters had talked to our broadcaster [Andrew Buchbinder]
Whitlock joins Peoria as first in-uniform female coach
Manager Patrick Anderson back for 2023, Whitlock to become first uniformed female coach in Cardinals history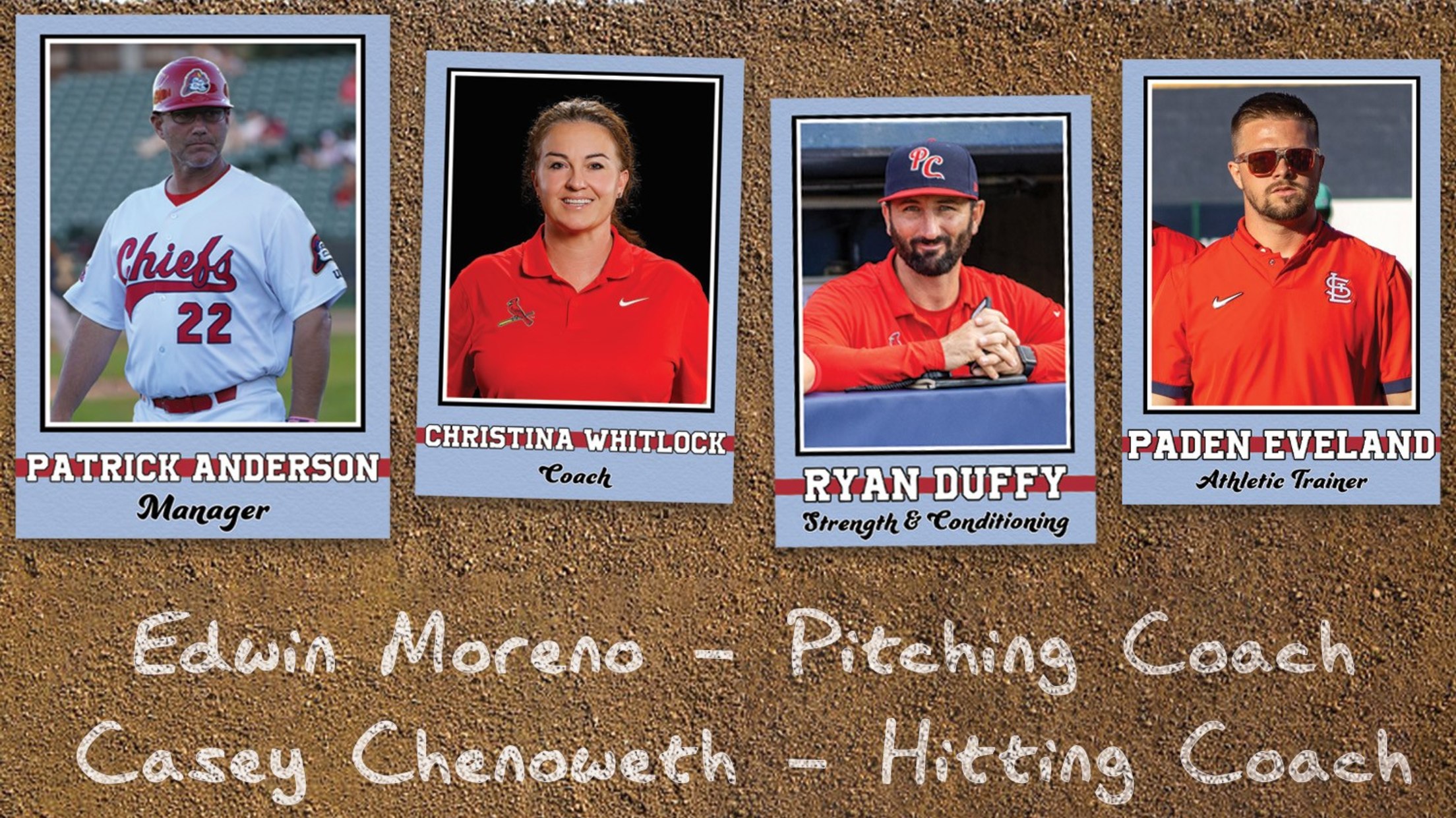 Peoria, IL – The Peoria Chiefs and parent club St. Louis Cardinals announced the Chiefs field staff for the 2023 season on Thursday. Returning for his second season in Peoria, skipper Patrick Anderson is back at the helm for the Chiefs. In 2022, Anderson recorded his 500th managerial win on
Road to The Show™: Cubs' outfielder Alcantara
No. 86 overall prospect flashes star potential in first full season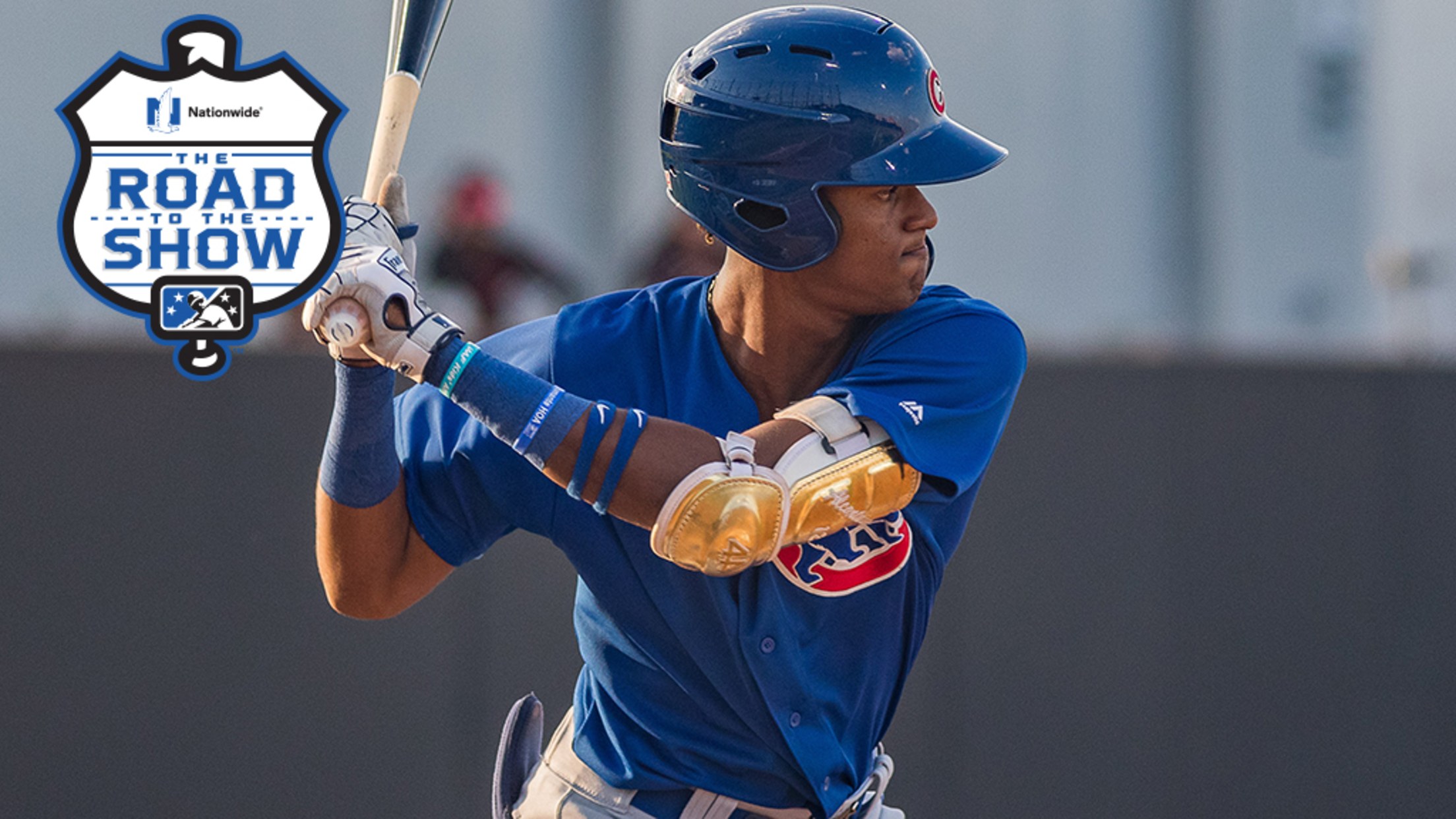 Each week, MiLB.com profiles an elite prospect by chronicling the steps he's taken toward achieving his Major League dream. Here's a look at third-ranked Cubs prospect Kevin Alcantara. For more stories about players on The Road to The Show, click here. As he approached the age of eligibility to sign
High-A Lake County announces new ownership group
Alan Miller and Jon Ryan, Owners of the Portland Pickles, to Lead the New Ownership Group for the Guardians High-A Affiliate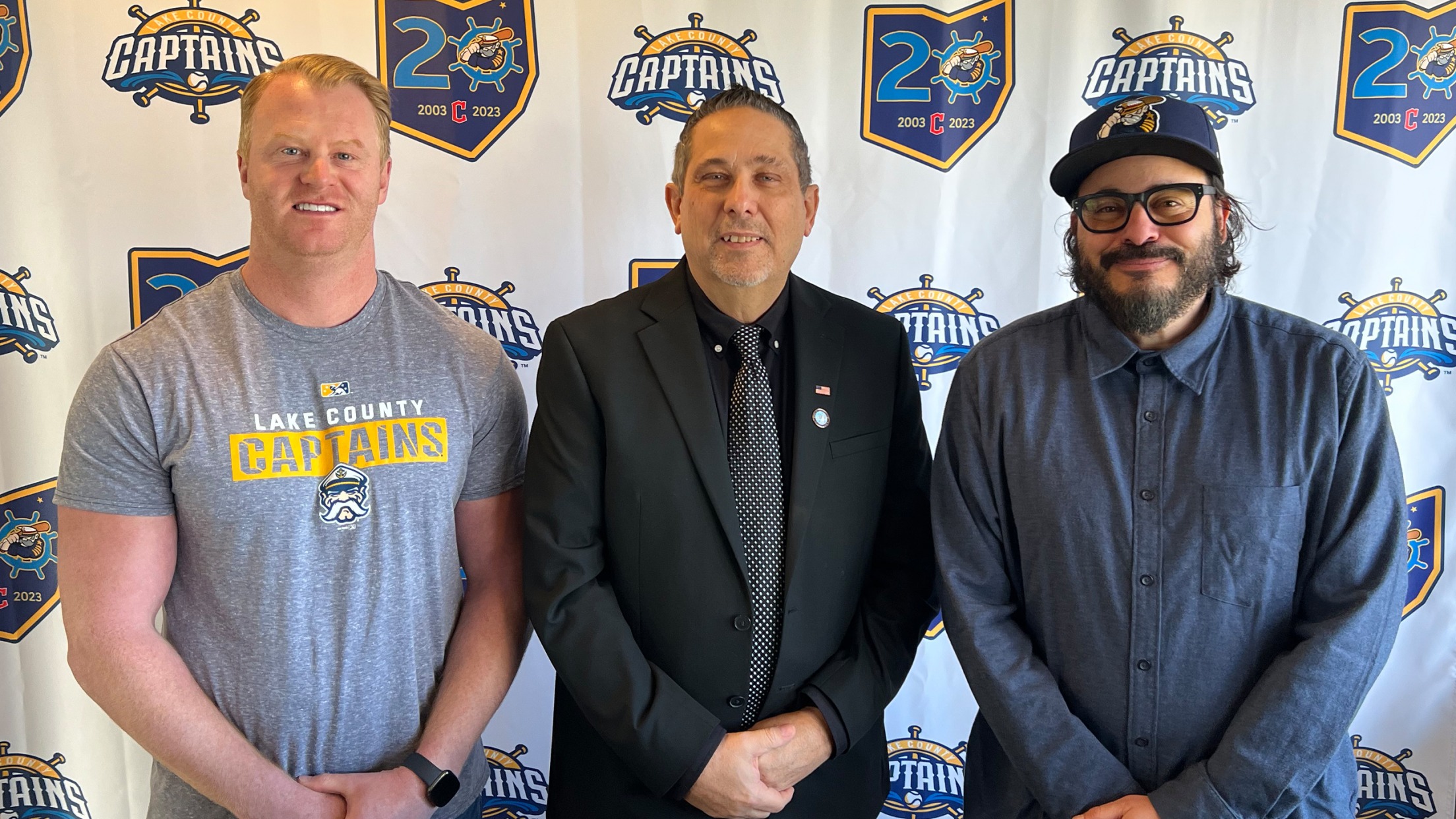 EASTLAKE, Ohio (January 17, 2023) — The Lake County Captains, minor league baseball team in the Midwest League and High-A affiliate of the Cleveland Guardians, are excited to announce new majority ownership. Entrepreneurs Alan Miller and Super Bowl XLVIII Champion Jon Ryan, both owners of COLLiDE Sport and the Portland
Somerset to add new scoreboard at TD Bank Ballpark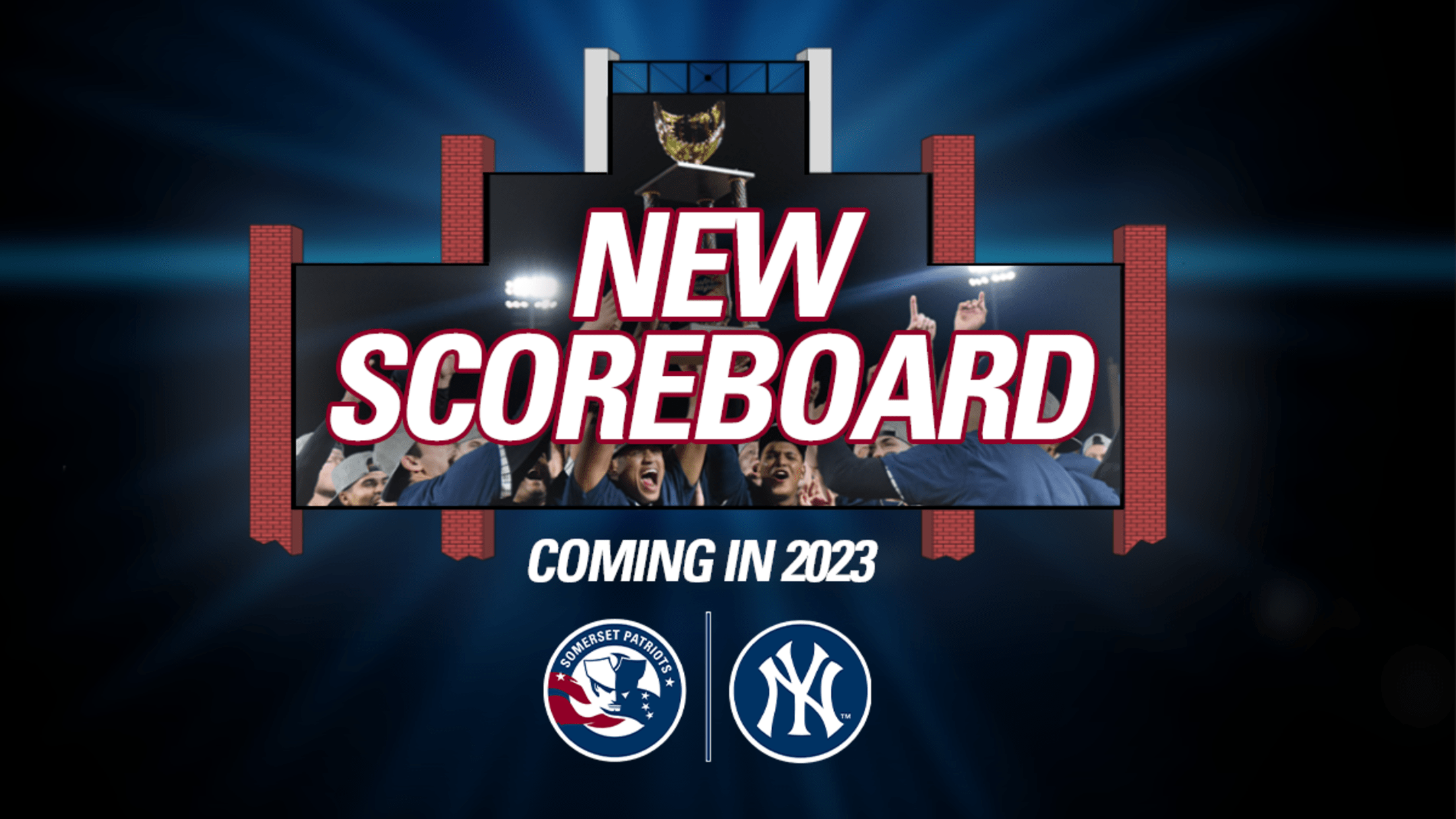 Bridgewater, New Jersey – The Somerset Patriots, the New York Yankees Double-A affiliate, have announced the team will be installing a new scoreboard consisting of three Daktronics LED video displays to entertain fans at TD Bank Ballpark beginning in 2023.
Cannon Ballers help Kannapolis community dream
Kannapolis hosts second annual MLK Dream Day celebration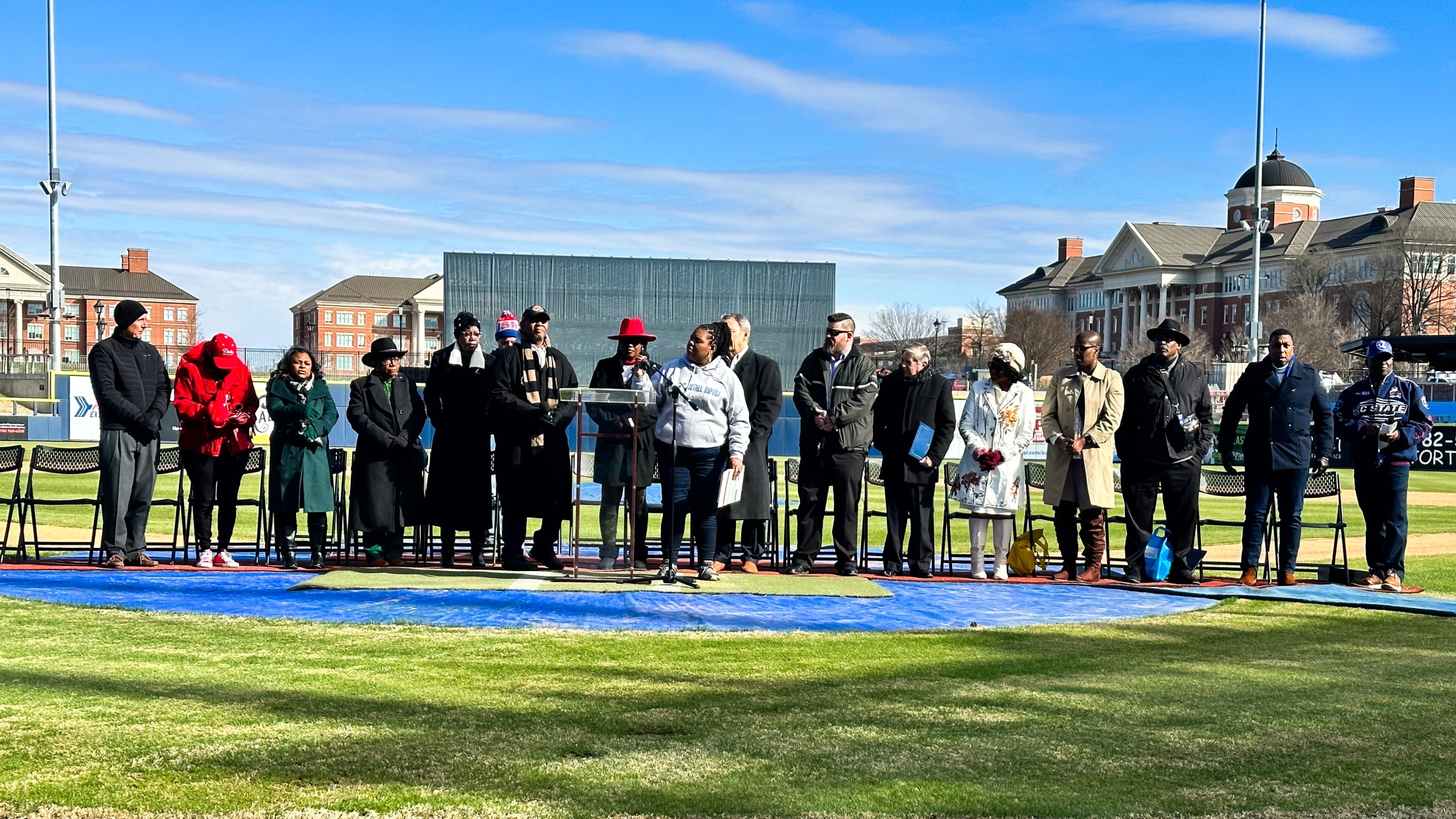 To get from the birthplace of Dr. Martin Luther King Jr. in Atlanta to the home of the Cannon Ballers in Kannapolis, North Carolina, you'll spend most of the four-hour drive on I-85. About 30 minutes past Charlotte, take exit 58 and follow signs for downtown Kannapolis. Then, appropriately, you'll
Hats off to some of the coolest caps from 2022
New looks, nostalgia continue to captivate fans across the country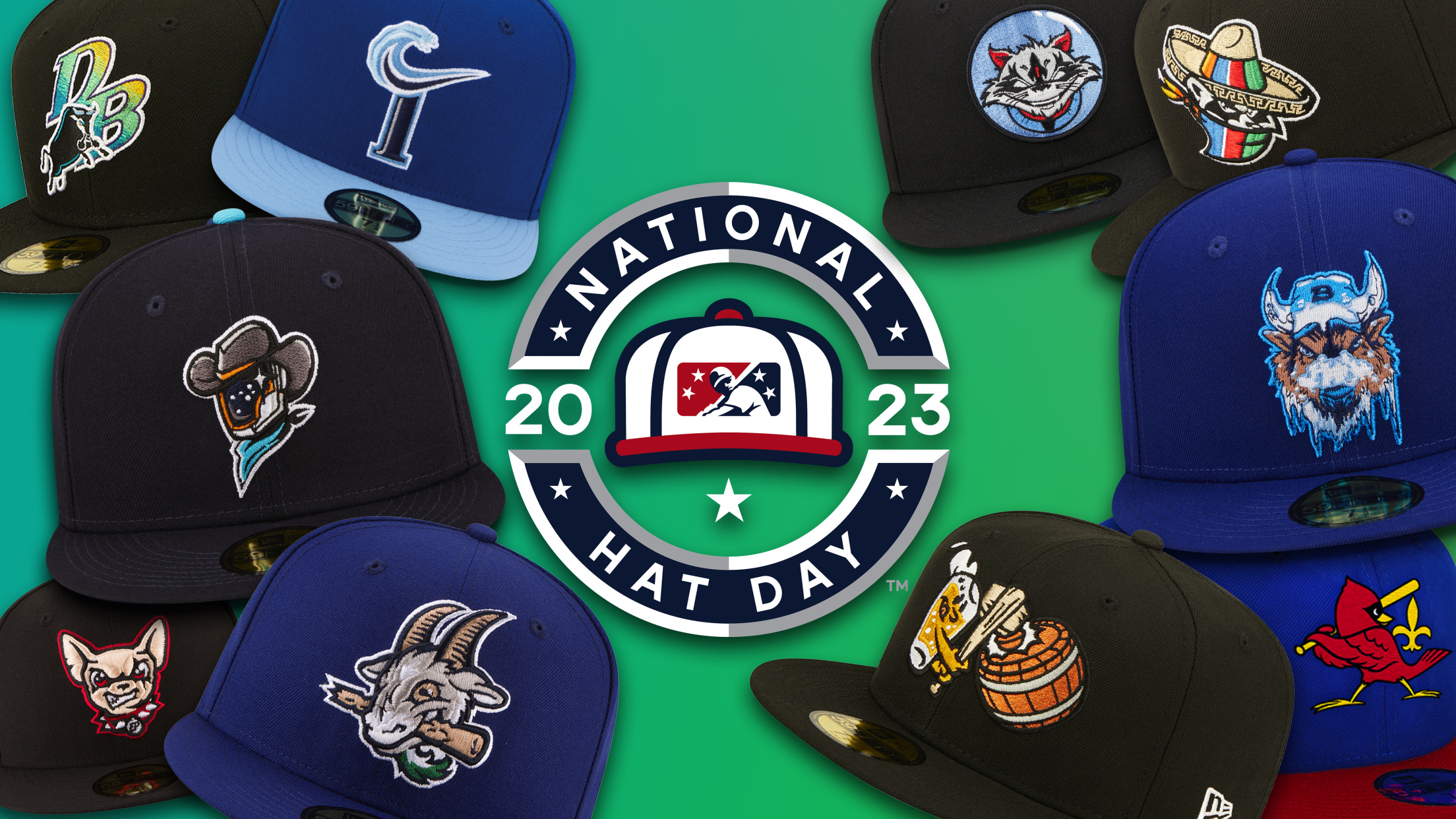 It's a small canvas, typically less than 5 square inches. But with that space, a great story can be told, by both the team and the person rocking it. Whether you connect with the history or just think the logo is cool, caps continue to be the most popular way
Podcast: Designing a Minor League hat
Before National Hat Day, cohosts design a MiLB cap of their own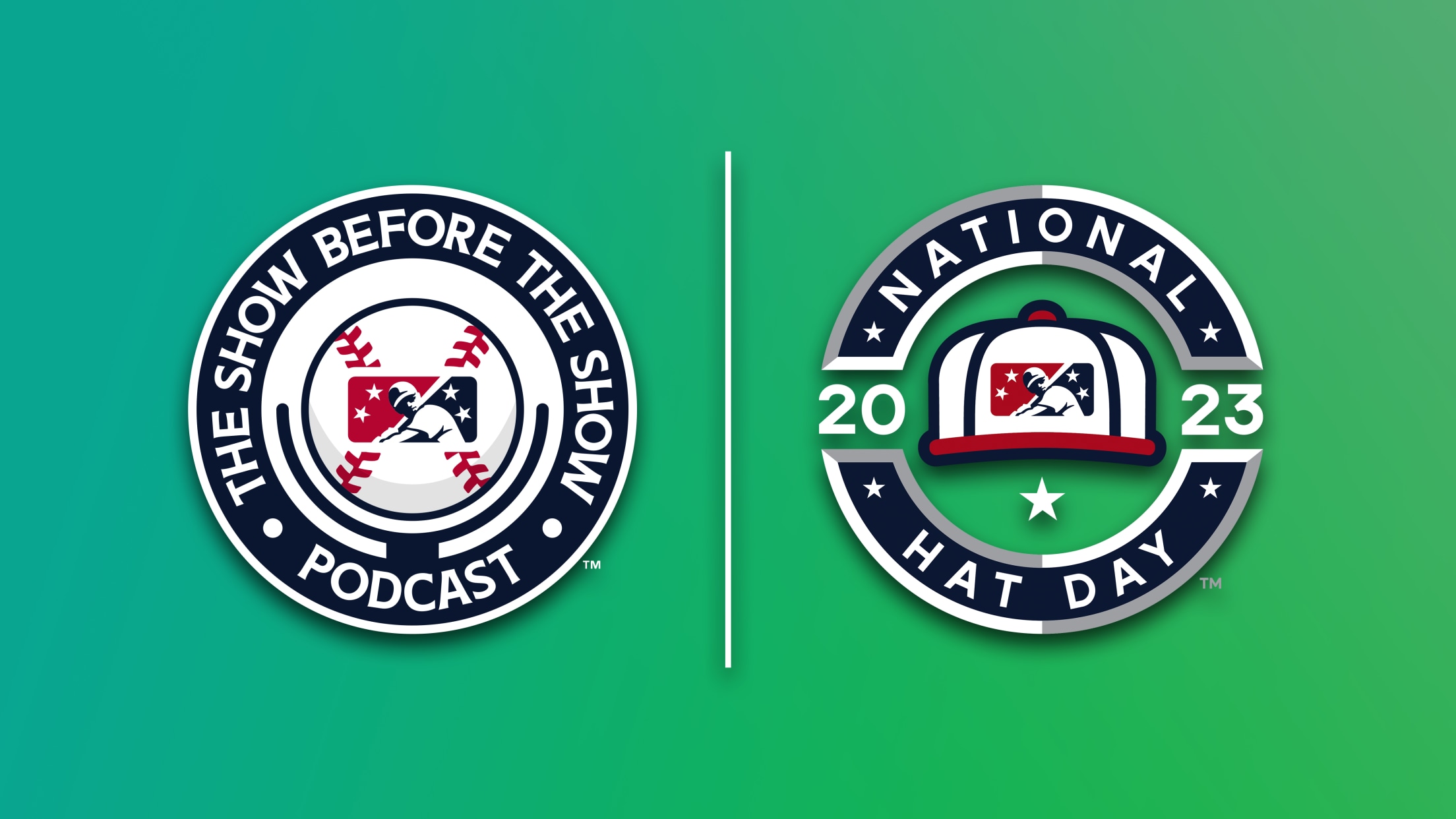 Check out the latest episodes of The Show Before the Show, MiLB.com's official podcast. Like the podcast? Subscribe, rate and review on Apple Podcasts. The podcast is also available via Spotify, Stitcher and other podcast-listening apps. Send questions or feedback to [email protected], and follow hosts Tyler Maun (@TylerMaun), Sam Dykstra
Lopez takes over as manager of Triple-A Albuquerque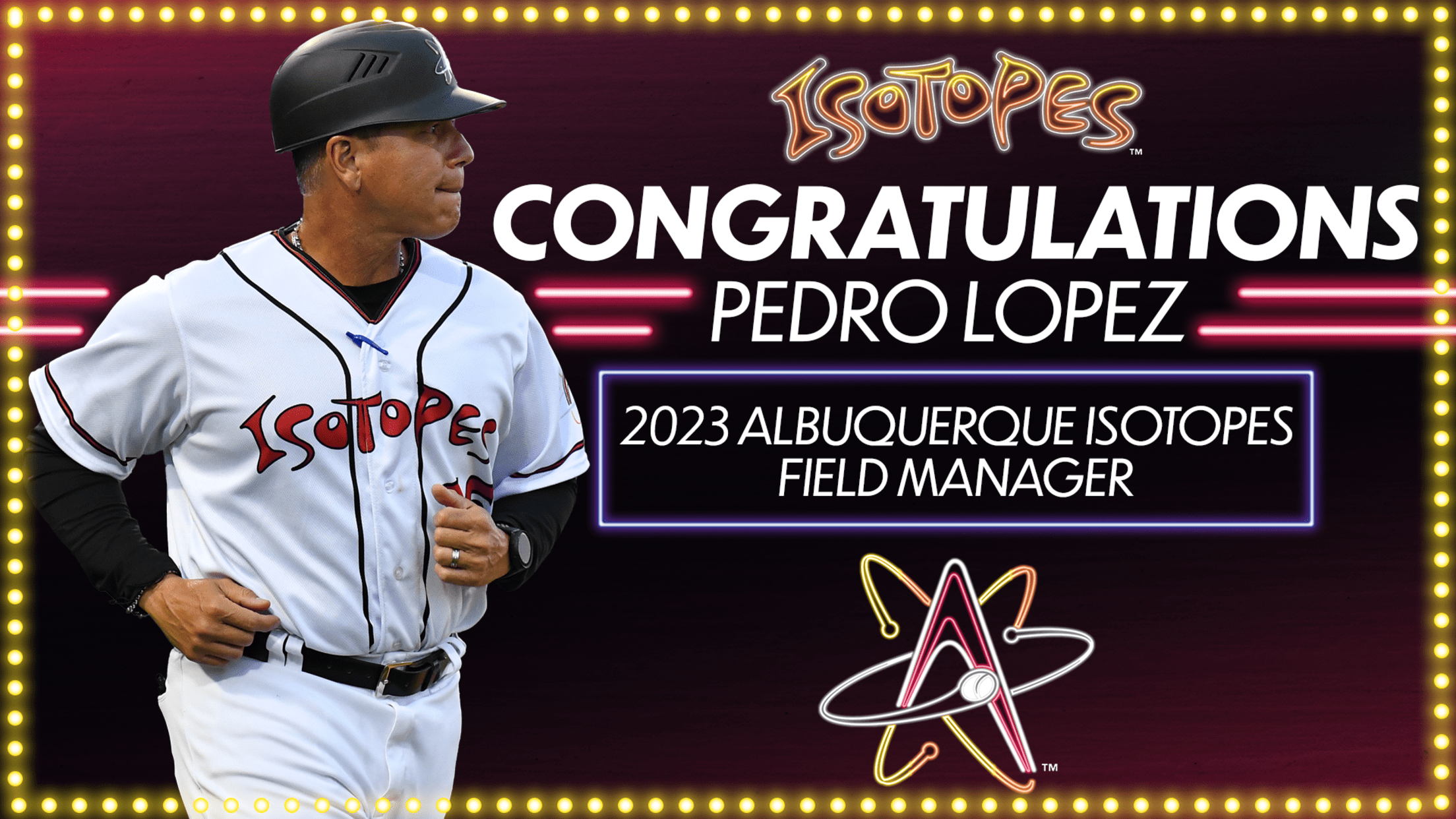 The Albuquerque Isotopes, in conjunction with the Colorado Rockies, today announced their 2023 coaching staff, including the promotion of Pedro Lopez to manager and the return of Jordan Pacheco as hitting coach. Joining Lopez and Pacheco in the dugout will be Bench Coach Bobby Meacham and Pitching Coach Chris Michalak(pronounced
Updates planned for West Michigan's LMCU Ballpark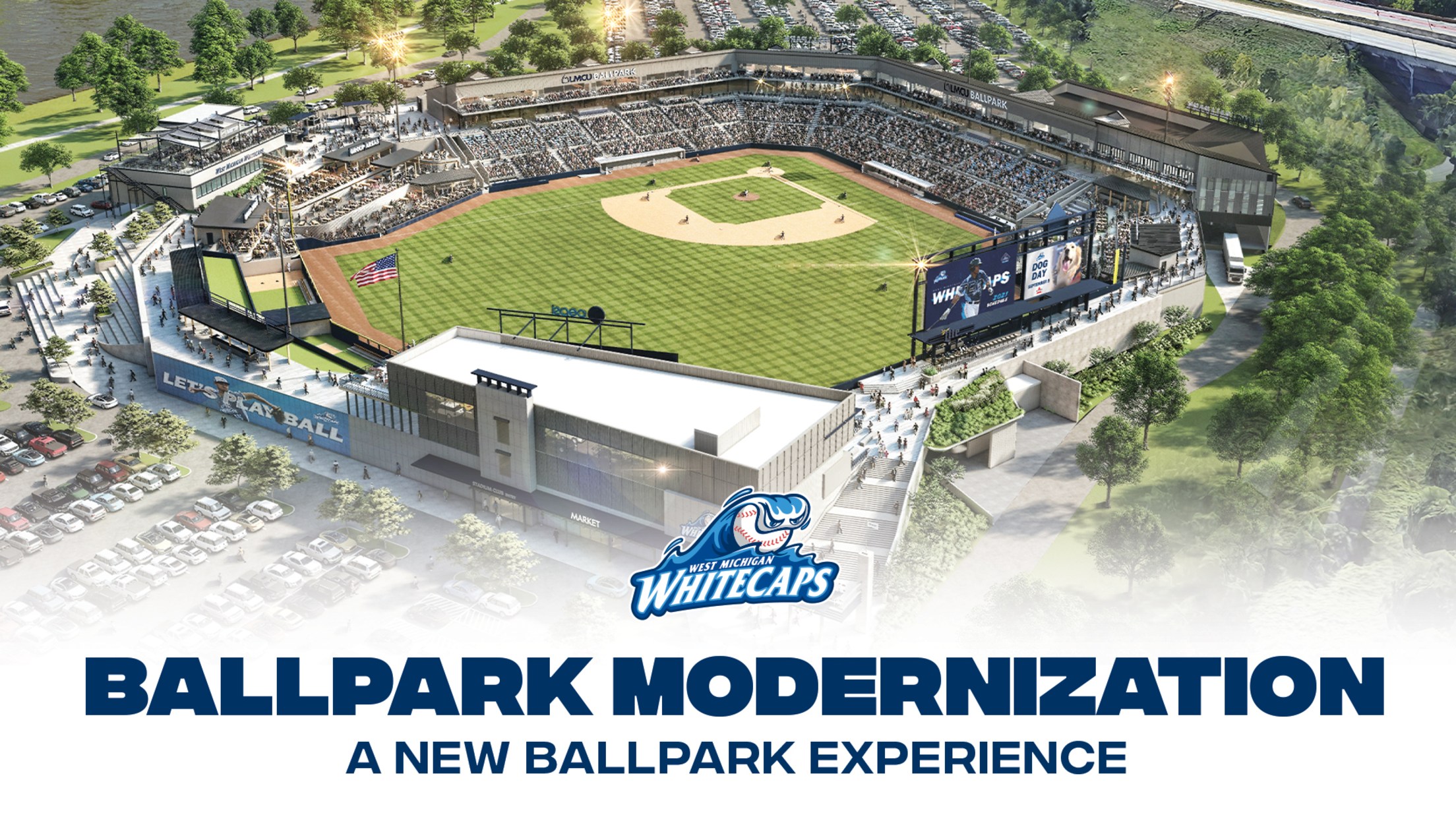 COMSTOCK PARK, MI – For 30 years, LMCU Ballpark has hosted countless milestones and events that have left a lasting impression on the West Michigan community and the game of baseball. The home of the West Michigan Whitecaps has hosted more than 11 million fans, sent dozens of players to