That's 20-20 vision! Minors set record in 2023
33 prospects met or exceeded 20-HR, 20-SB plateau this year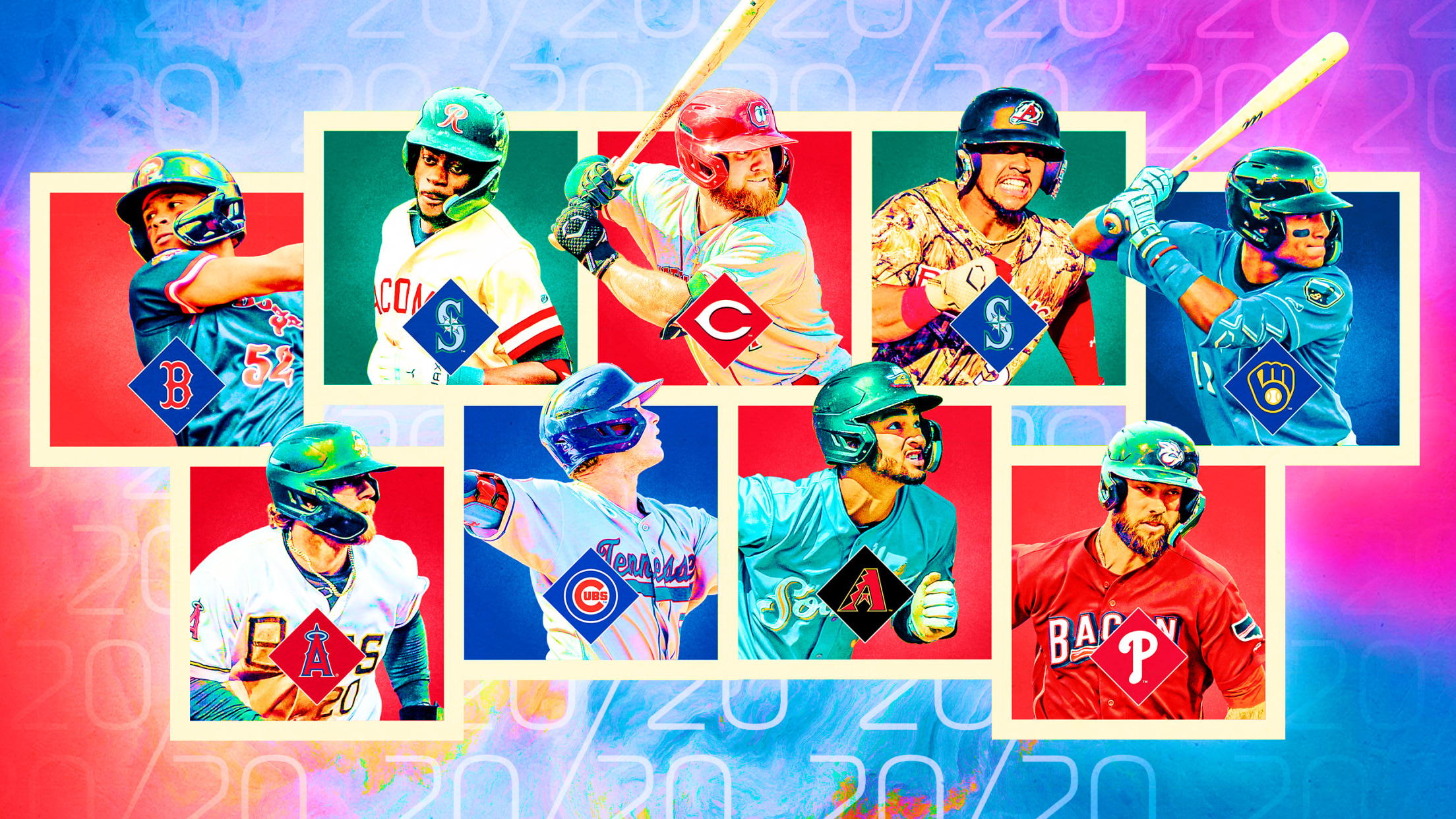 The decade of the 2020s is turning out to be the decade of the 20/20s. Thirty-three Minor League players met or exceeded the 20-homer, 20-steal plateau during the 2023 season, beating out the previous record (since data first became available in 1958) total of 27 set just last year. Most
The 2023 Double-A All-Stars and award winners
Yankees' Domínguez, Rays' Caminero made debuts in The Show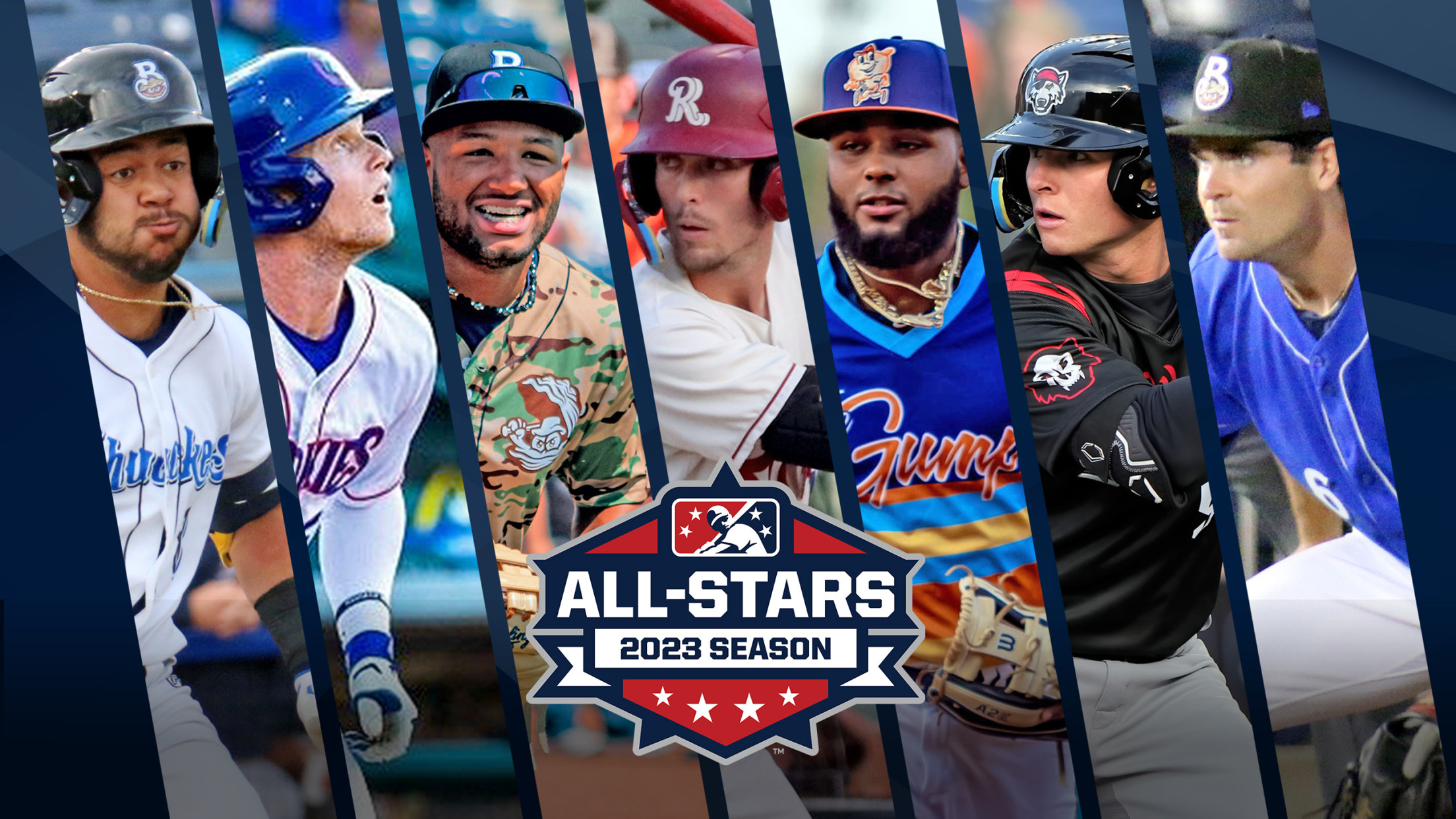 As summer ebbs into fall, Minor League Baseball has started to reveal its end-of-season award winners and All-Star teams. Last week it was the three Single-A and High-A circuits. Now it's time to reveal this year's Double-A honors, as voted on by league managers. In the Eastern League, Baltimore's Coby
Road to the Show: Big names in new places
Draft picks, traded prospects make their presence felt quickly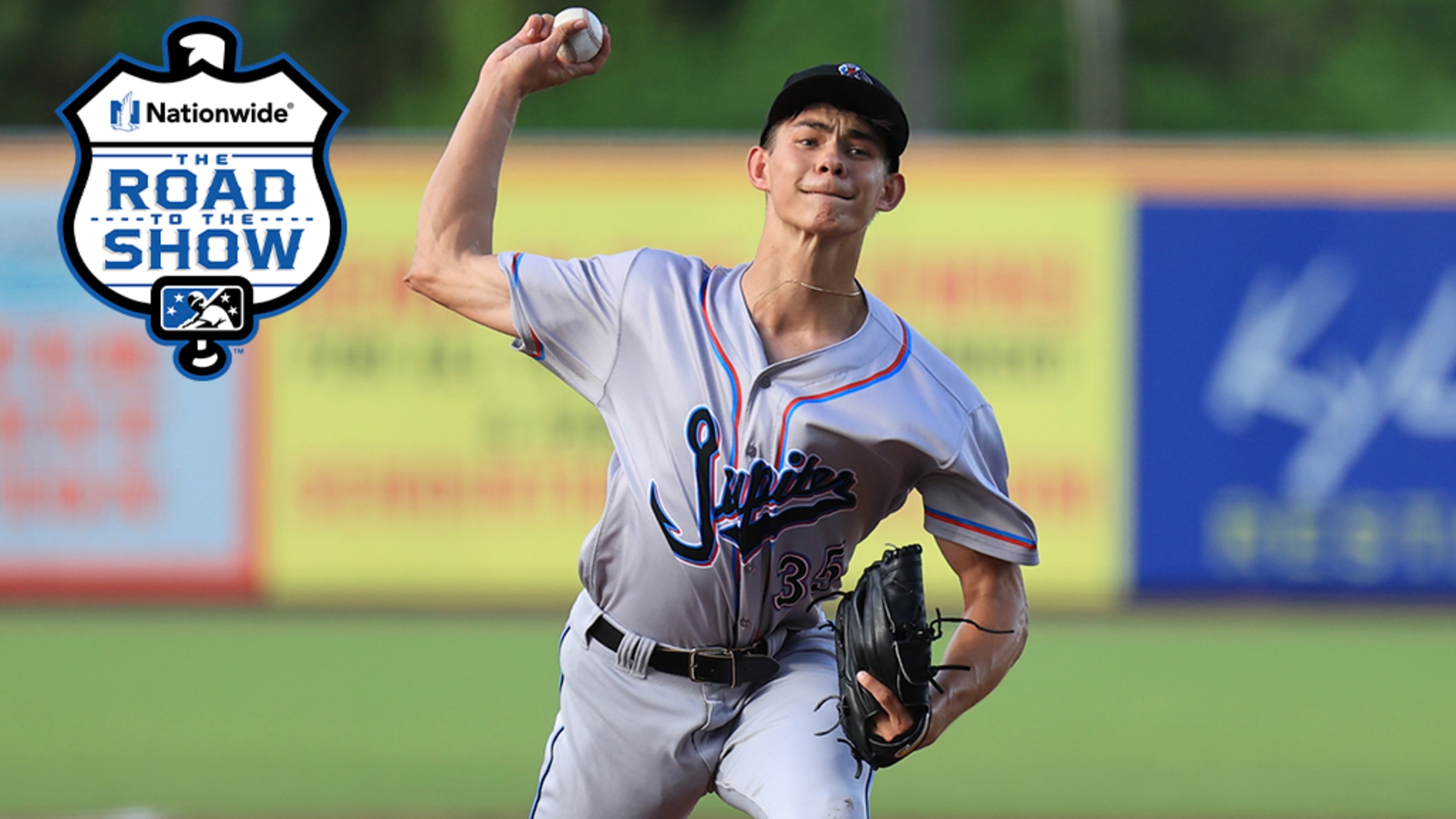 Each week, MiLB.com profiles an elite prospect by chronicling the steps he's taken toward achieving his Major League dream. Here's a look at the Top 100 prospects that made the biggest impact on their new organization. For more stories about players on The Road to The Show, click here. Each
Cruz, Holton move Erie closer to first crown
Tigers prospects power up in EL Championship Series opener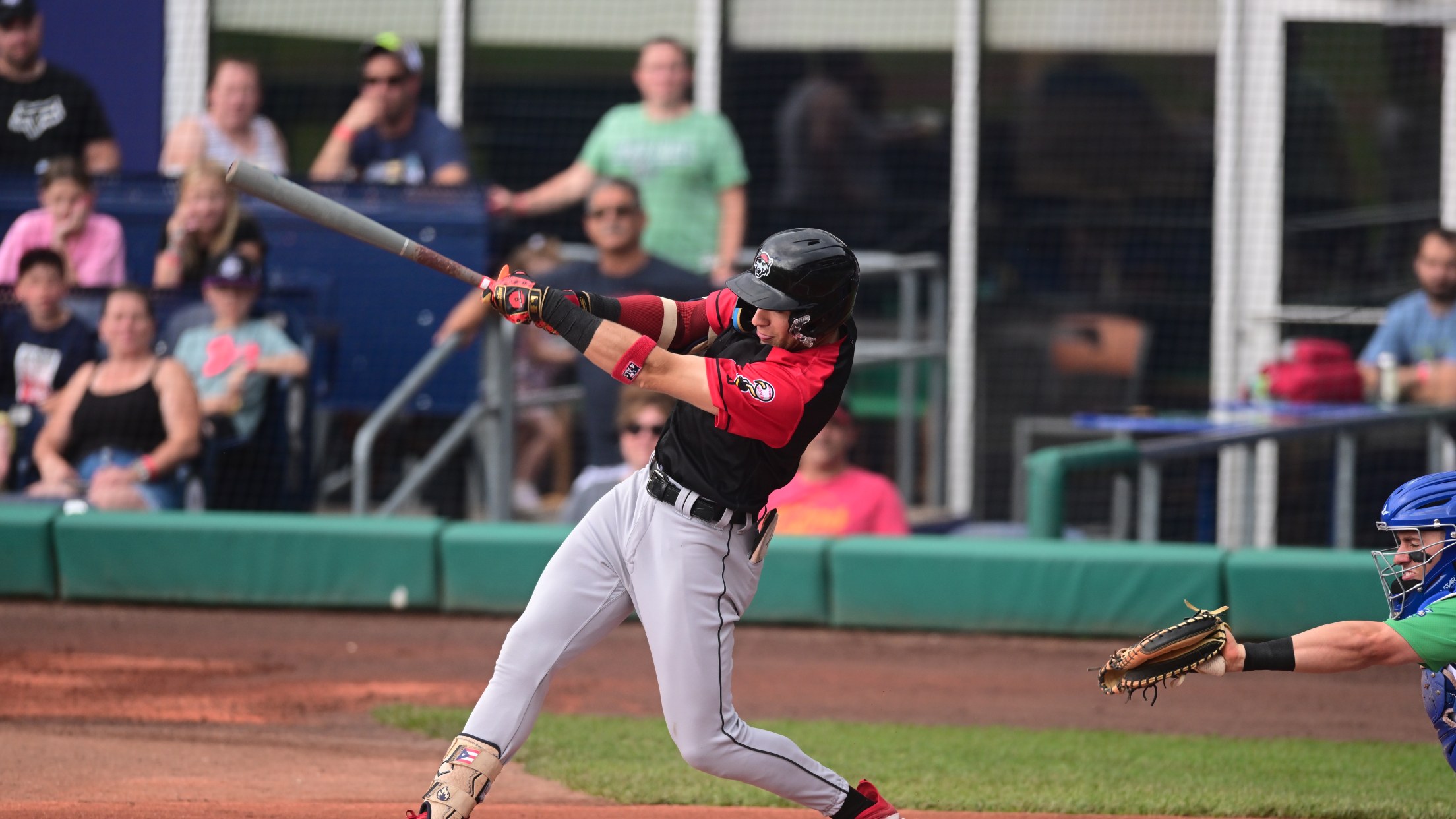 Standout efforts in Copa de la Diversión 2023
Many clubs made the most of MiLB's Latino/a outreach program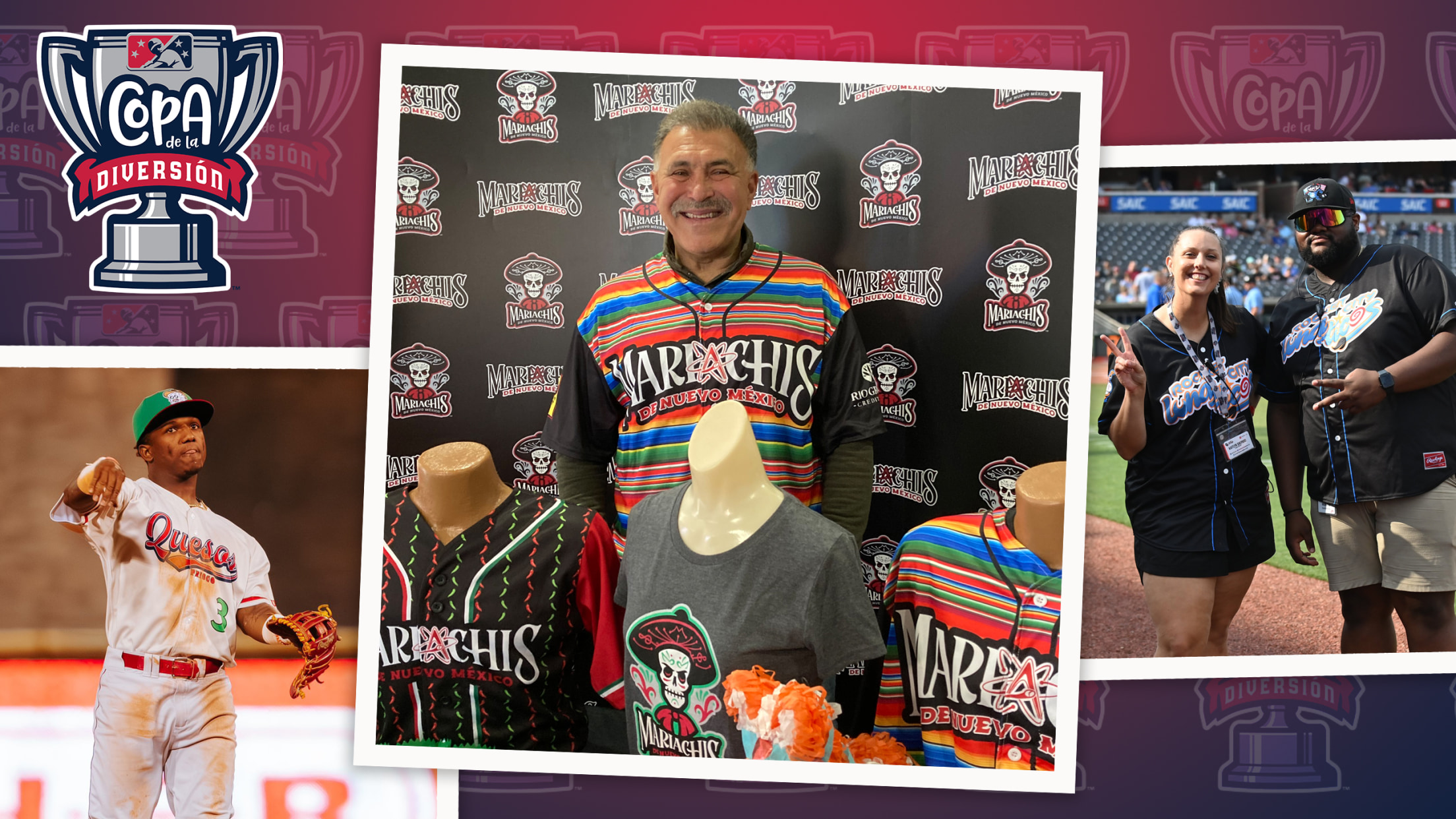 Each month, MiLB.com spotlights an aspect of Copa de la Diversión, Minor League Baseball's Hispanic fan engagement initiative sponsored by Nationwide, the program's official insurance partner. This edition looks back on some Copa efforts that stand out from the 2023 season. Check out our look at the Copa-inspired ballpark entertainment,
Scott II, Simpson just can't outrun each other
Cardinals outfielder, Rays shortstop share 2023 stolen base title
It was a season-long race, completed 90 feet at a time. With the regular season all but over in the Minor Leagues, the sprint to be the stolen base champion, perhaps fittingly, ended in a tie. Cardinals No. 4 prospect Victor Scott II appeared to edge Rays No. 21 Chandler
Who will be MiLB Hitting Prospect of the Year?
O's Holliday, Dodgers' Busch, Rays' Caminero finalists for award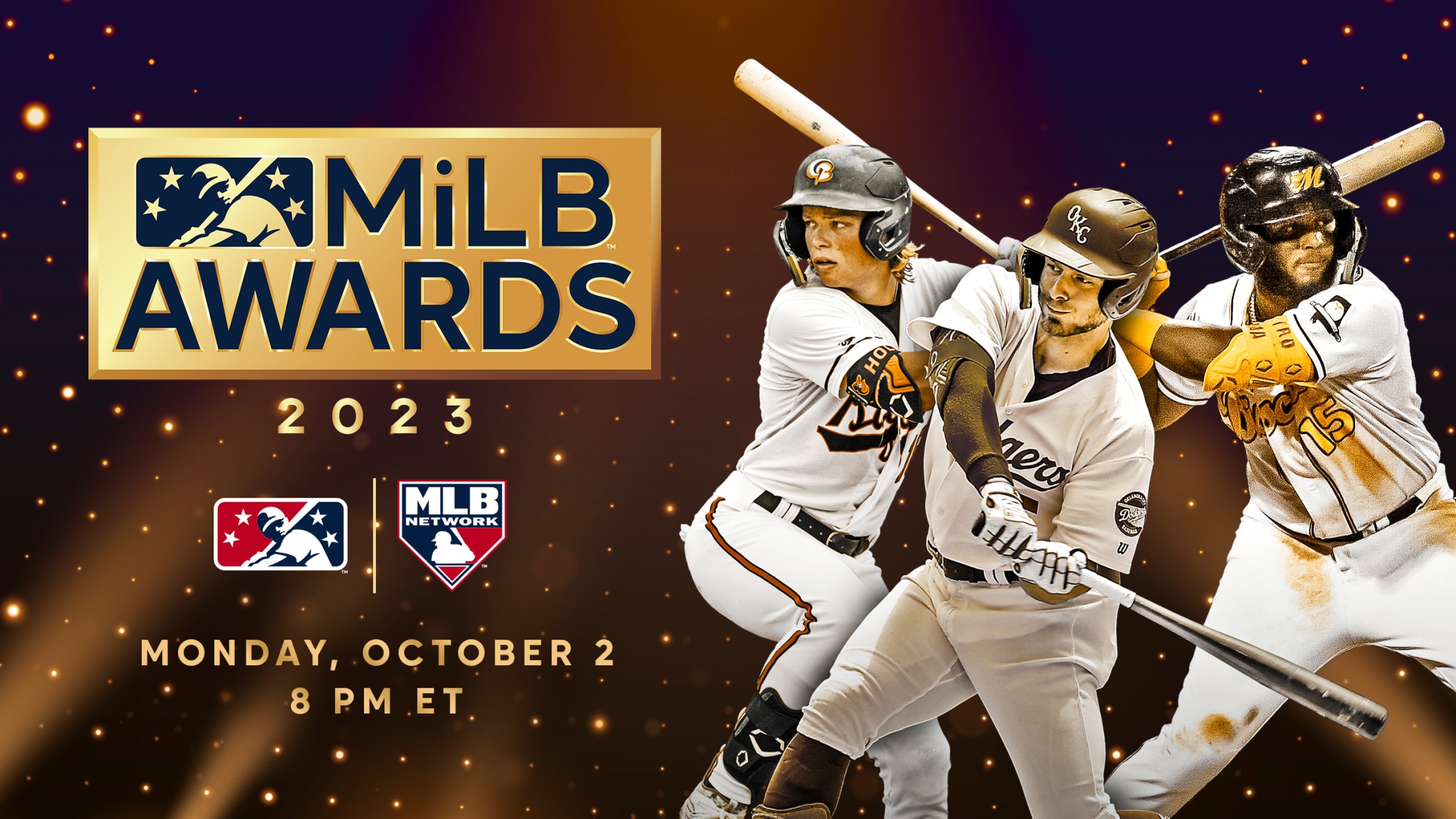 The nominations continue. Last week, we announced the three finalists for the MiLB Pitching Prospect of the Year. Now, it's time to turn our attention to the batters, with three Hitting Prospect of the Year candidates. These finalists were determined by MLB Pipeline staff, which considered many worthy performers from
Check out 10 of Mike Veeck's zaniest promotions
New documentary features maverick executive's wildest ballpark stunts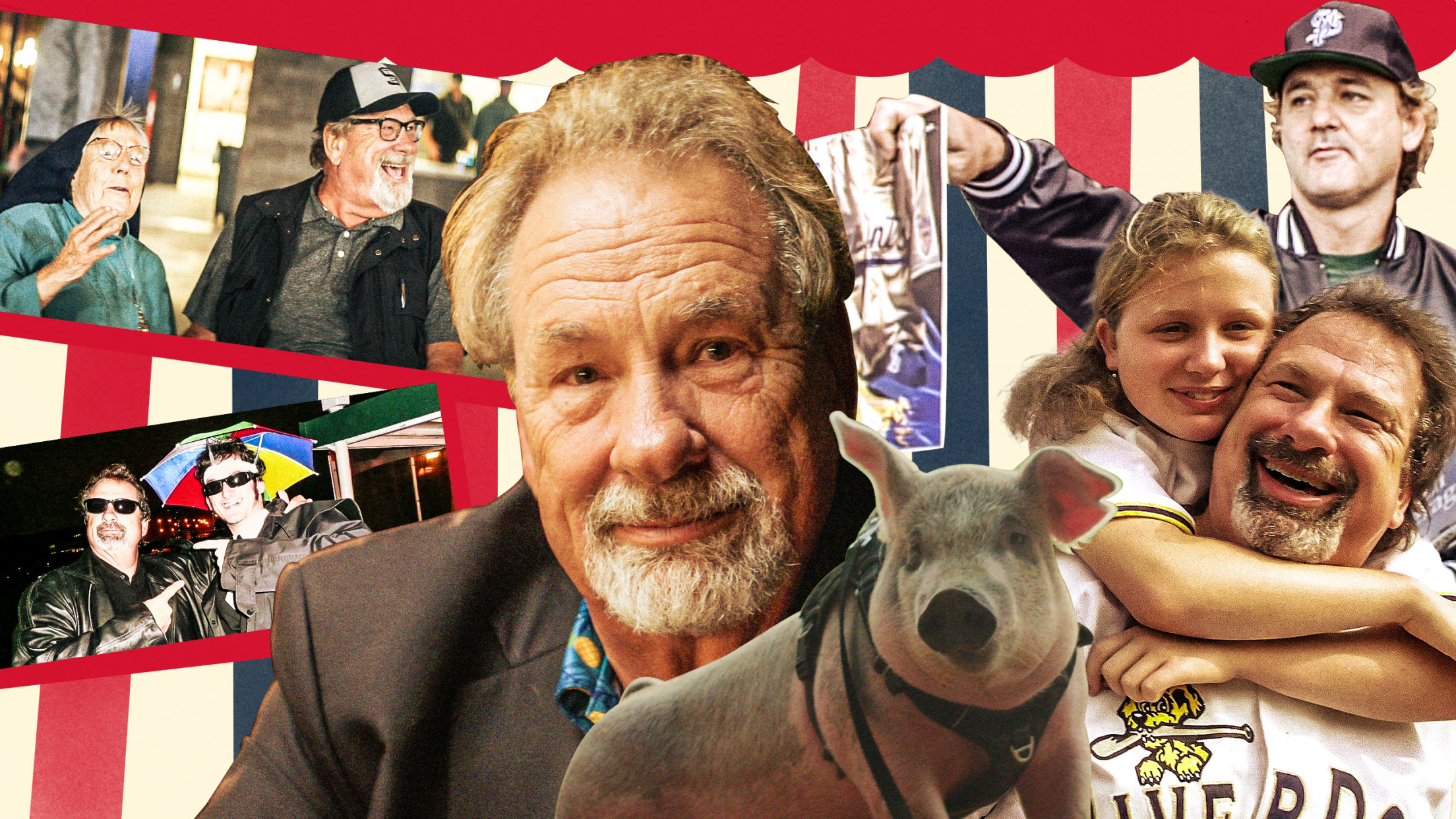 The Saint of Second Chances, a new documentary now streaming on Netflix, traces Mike Veeck's professional implosion and resurrection. The implosion was caused by Disco Demolition Night, an infamous disaster that Veeck staged in 1979 while serving as promotions director for the Chicago White Sox (a team then owned by
Robinson delivers again, this time in TL playoffs
After ACL run, D-backs prospect helps Amarillo win Finals opener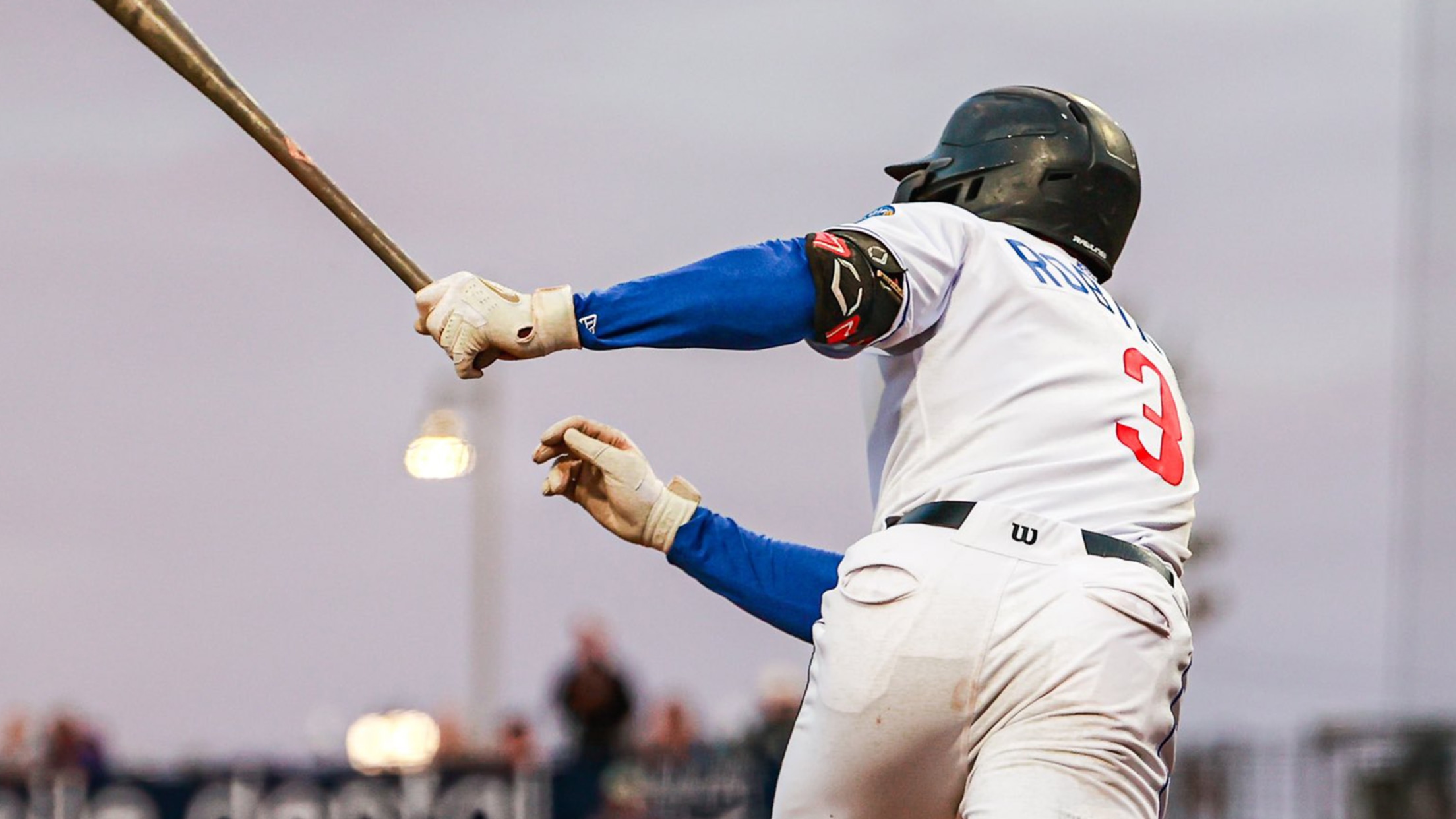 Well-balanced Smokies move win from SL crown
Murray, five other Cubs prospects plate run in Game 1 of Finals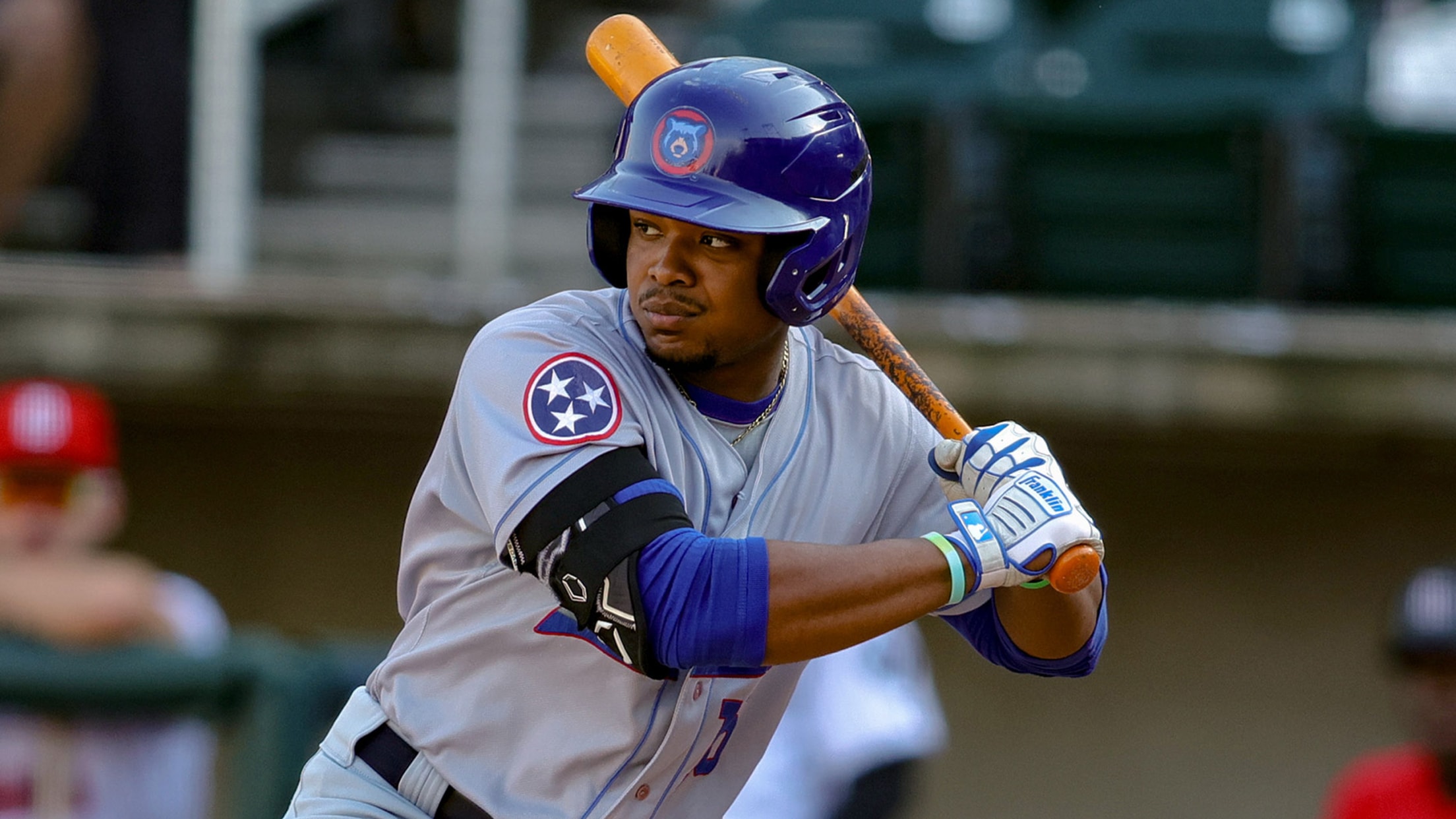 Tides ride latest Holliday bash to victory
MLB's top-ranked prospect homers, plates four runs in cycle bid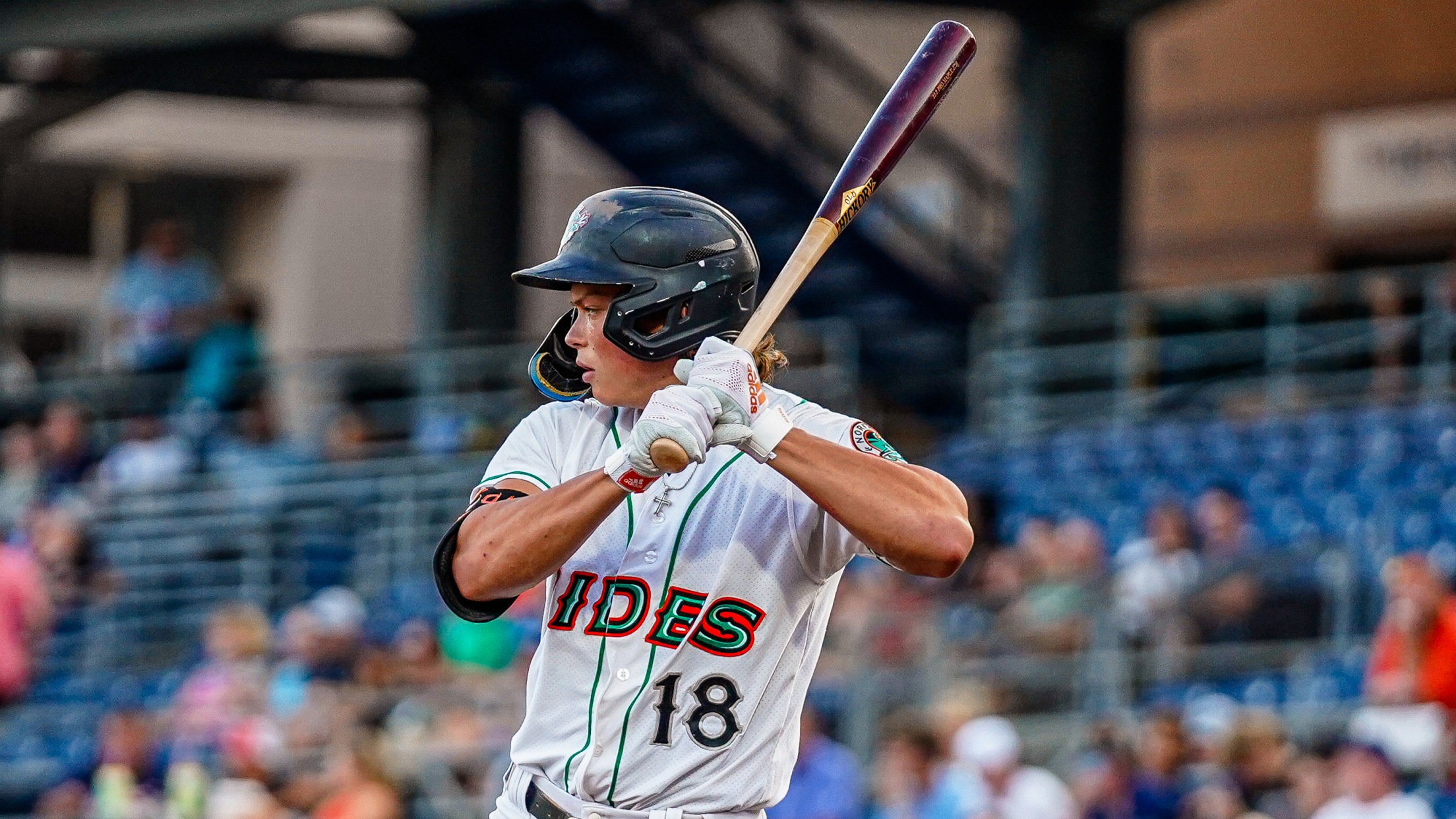 Jackson Holliday's expeditious rise through the Minors made its fourth stop of the season on Sept. 5, when he was promoted to Triple-A Norfolk. And for the fourth time, his talent is evident. Baseball's No. 1 prospect has tallied seven multihit performances in 17 games with the Tides, his most
Tiedemann comes up aces in Triple-A debut
Top-ranked Blue Jays prospect strikes out six in four strong innings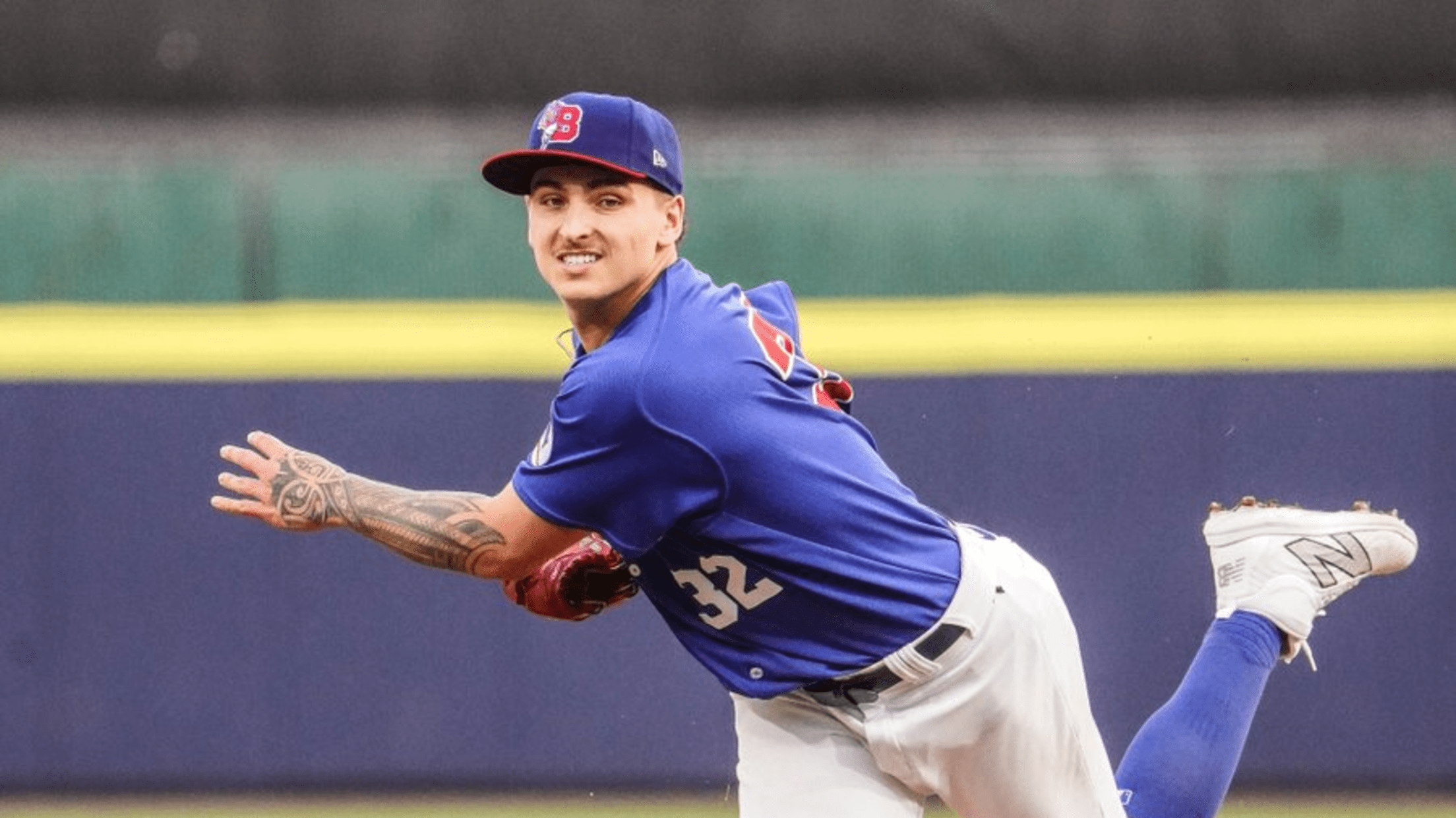 Nearing the end of a season that has featured a frustrating recurrence of injuries, Ricky Tiedemann made his long-awaited Triple-A debut on Friday night, and it didn't disappoint. The Blue Jays' No. 1 prospect and MLB's No. 31 overall prospect pitched four innings, affording just one unearned run while striking
Here are the 2023 Arizona Fall League rosters
Ten of MLB's Top 100 prospects are headed to the desert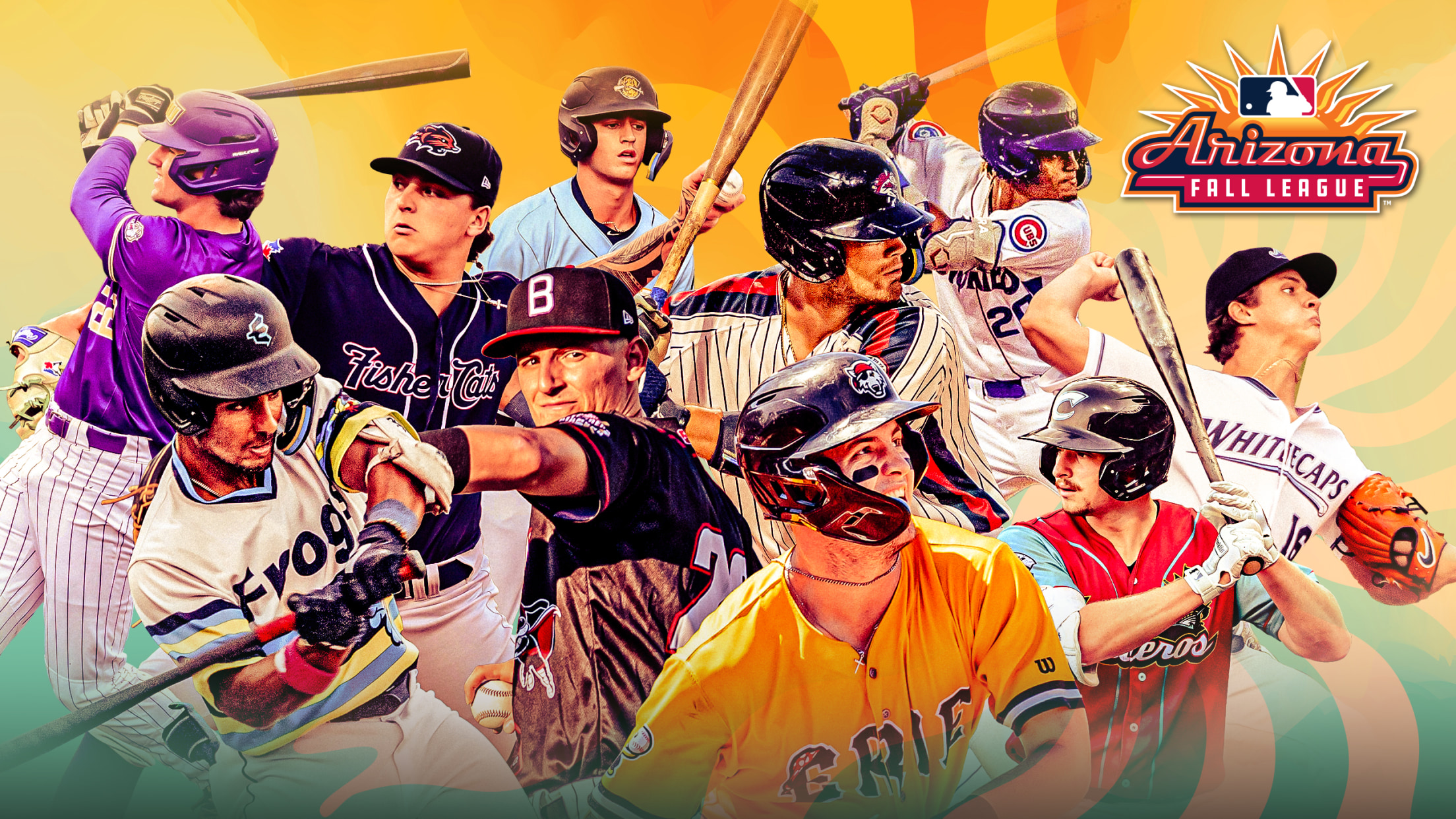 Feel the crispness in the air. Fall is on our doorstep, and you know what that means: We'll see you in the desert. The Arizona Fall League announced its 2023 rosters Friday with several of baseball's top young talents scattered across the six rosters in the Grand Canyon State's Valley
Here's how Mike Veeck transformed the Minors
Documentary details executive's irreverent, influential approach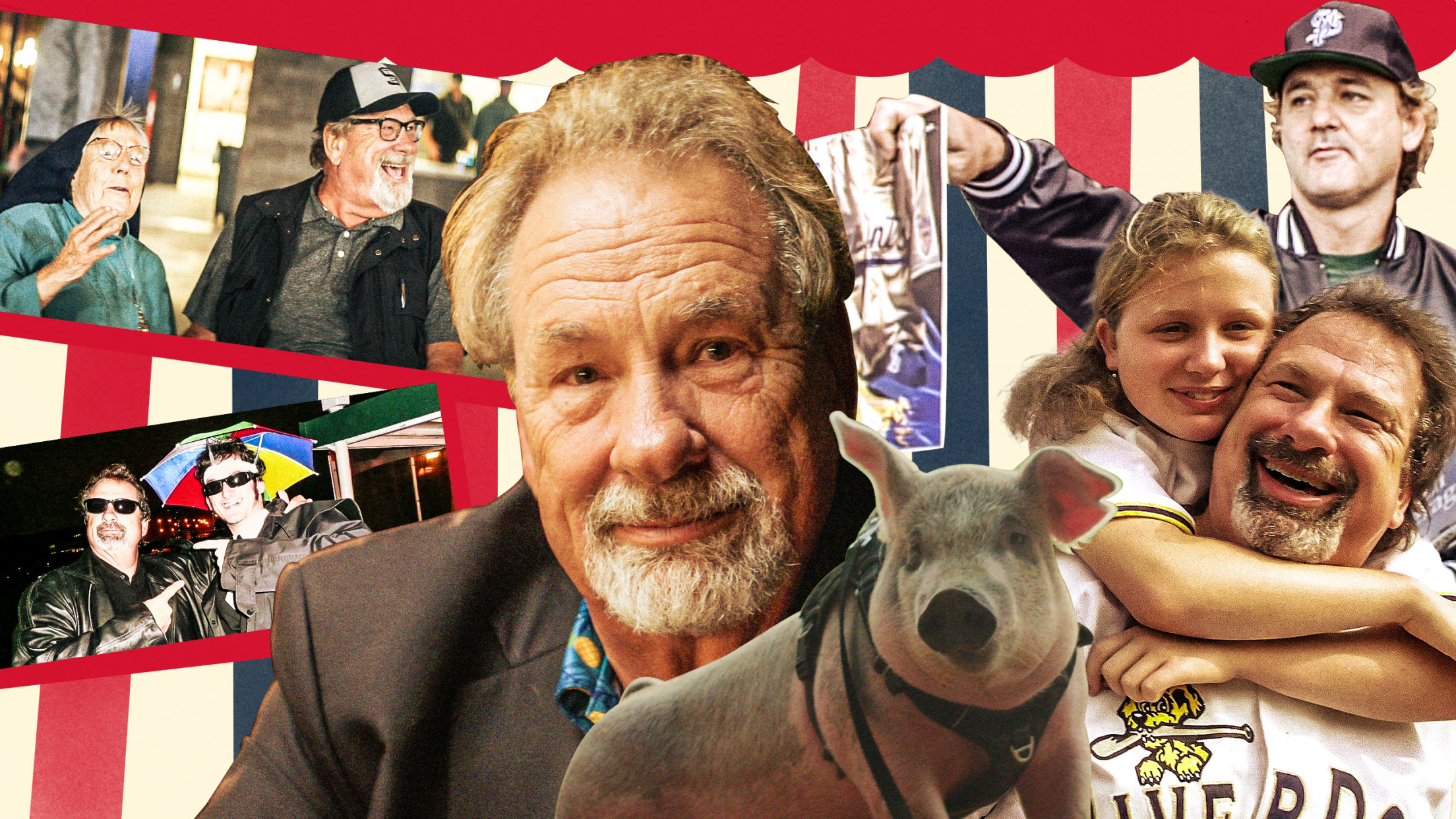 It's a familiar story: After flaming out spectacularly in the Major Leagues, a once-promising baseball talent returns to the Minors and stages a comeback. "The Saint of Second Chances," a new documentary now streaming on Netflix, tells just such a tale. Its subject is not a player, however, but pioneering
Podcast: Veeck, Guerrero, MiLB postseason
Podcast talks Veeck doc, playoffs; Guerrero discusses Biloxi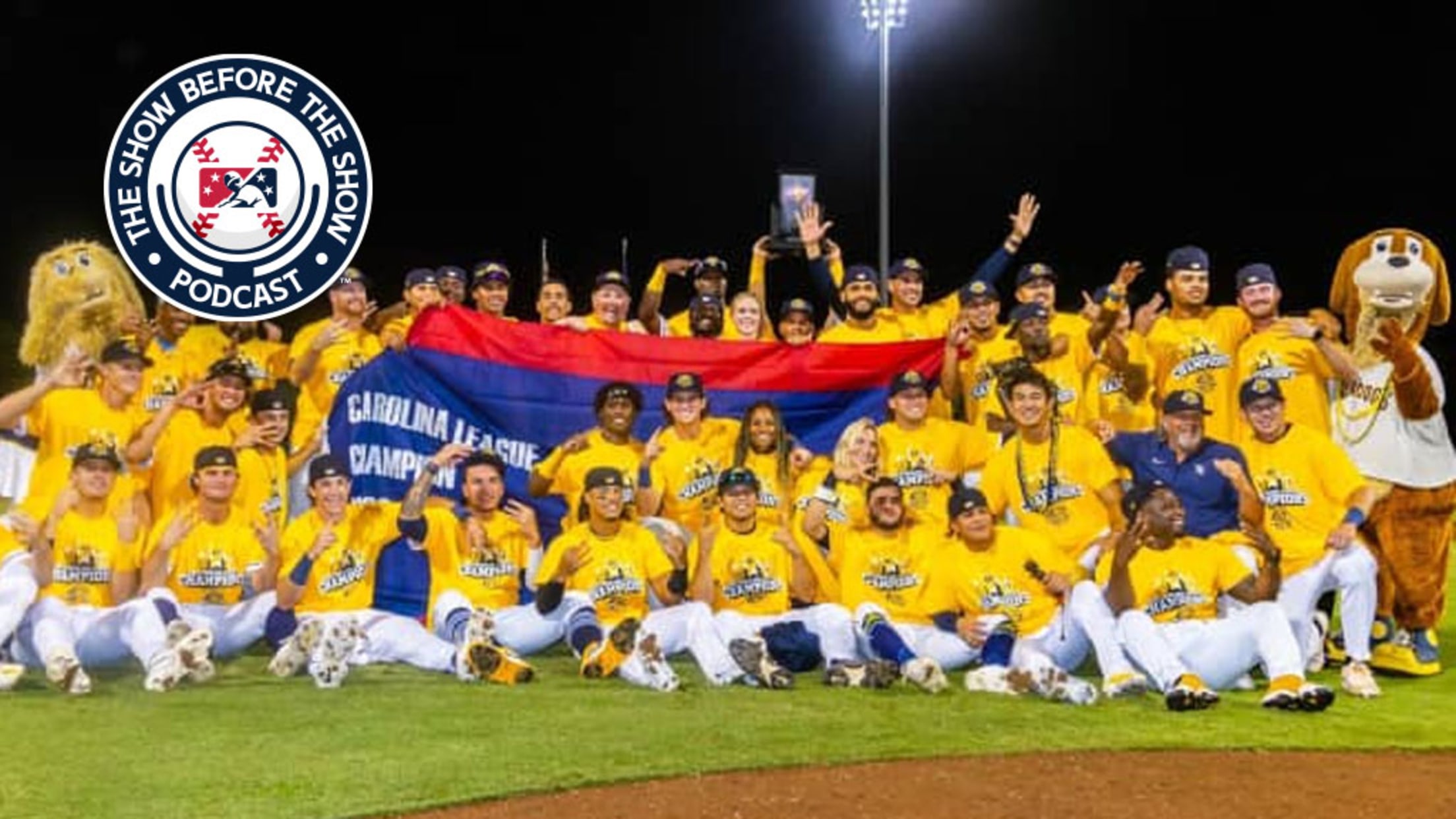 Check out the latest episodes of The Show Before the Show, MiLB.com's official podcast. A segment rundown is listed below, in case you want to skip to a particular section. Like the podcast? Subscribe, rate and review on Apple Podcasts. The podcast is also available via Spotify, Megaphone and other
Ben's Biz: Rolling out the barrel in Bowling Green
Hot Rods assume Bootleggers identity, a nod to the region's history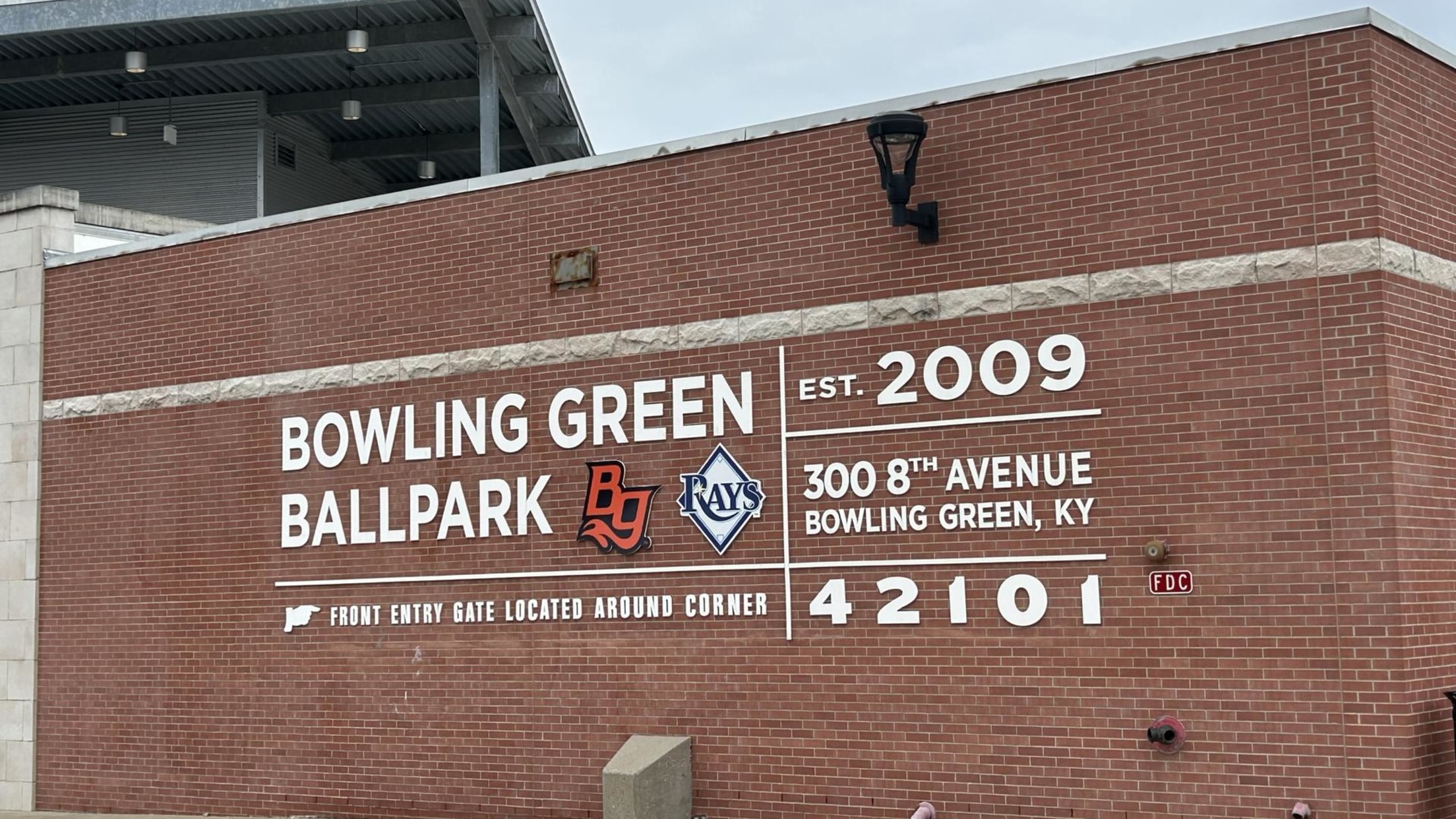 This is an excerpt from the latest edition of the Ben's Biz Beat Newsletter, bringing Minor League Baseball business and culture news to your inbox each and every Thursday. Check out the full newsletter HERE. Subscribe HERE.
Rumble Ponies, Patriots ride the Subway Series
Top Mets, Yankees prospects meet up in Eastern League semifinals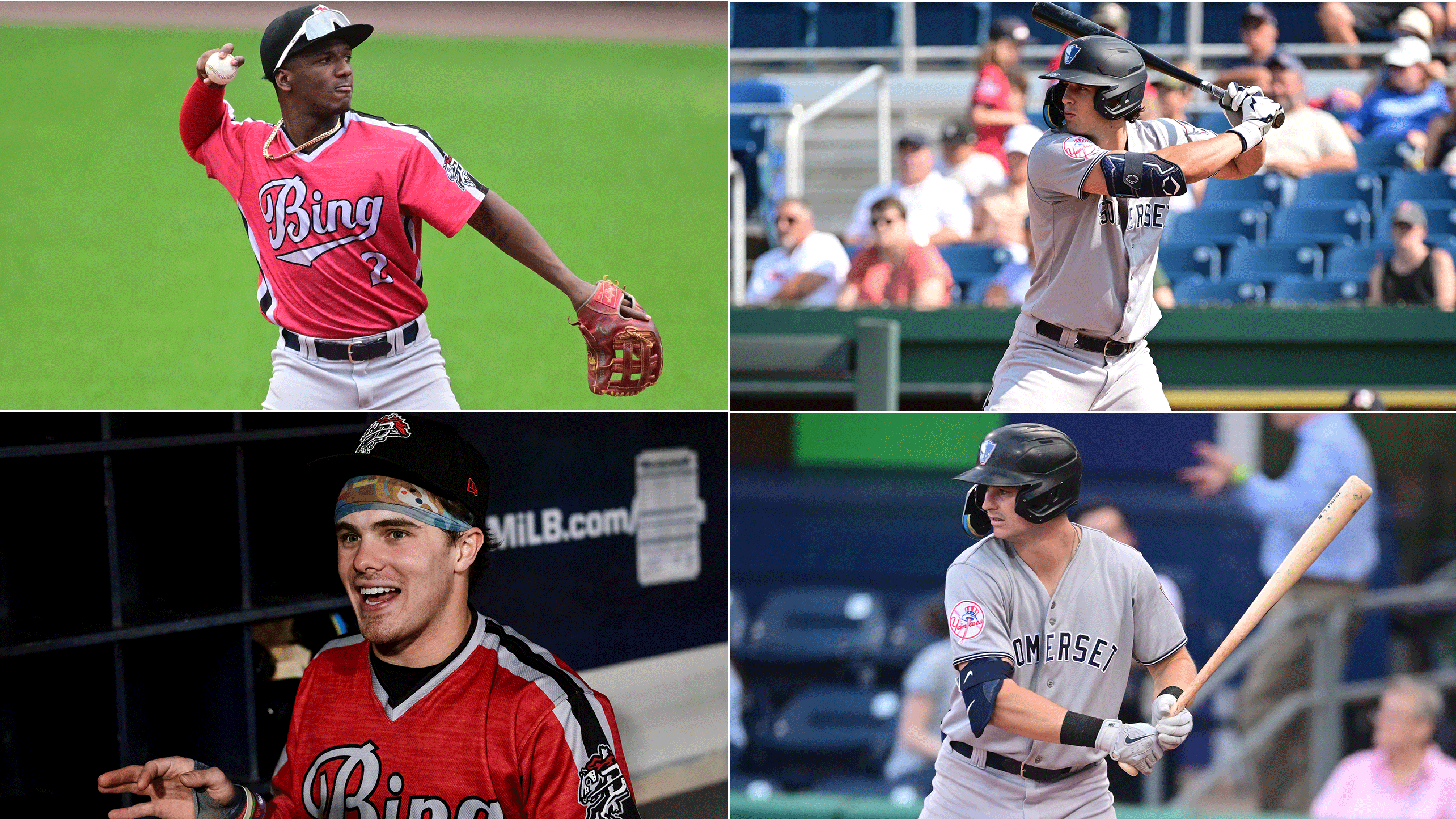 BRIDGEWATER, N.J. -- It's been 23 years since the last Subway Series led to the ultimate trophy. While the next one may still be some time away as both the Mets and Yankees made moves toward the future this season, fans of both organizations had a chance to glimpse what
Round Rock's promo is alright, alright, alright
The Express celebrate 30th anniversary of 'Dazed and Confused'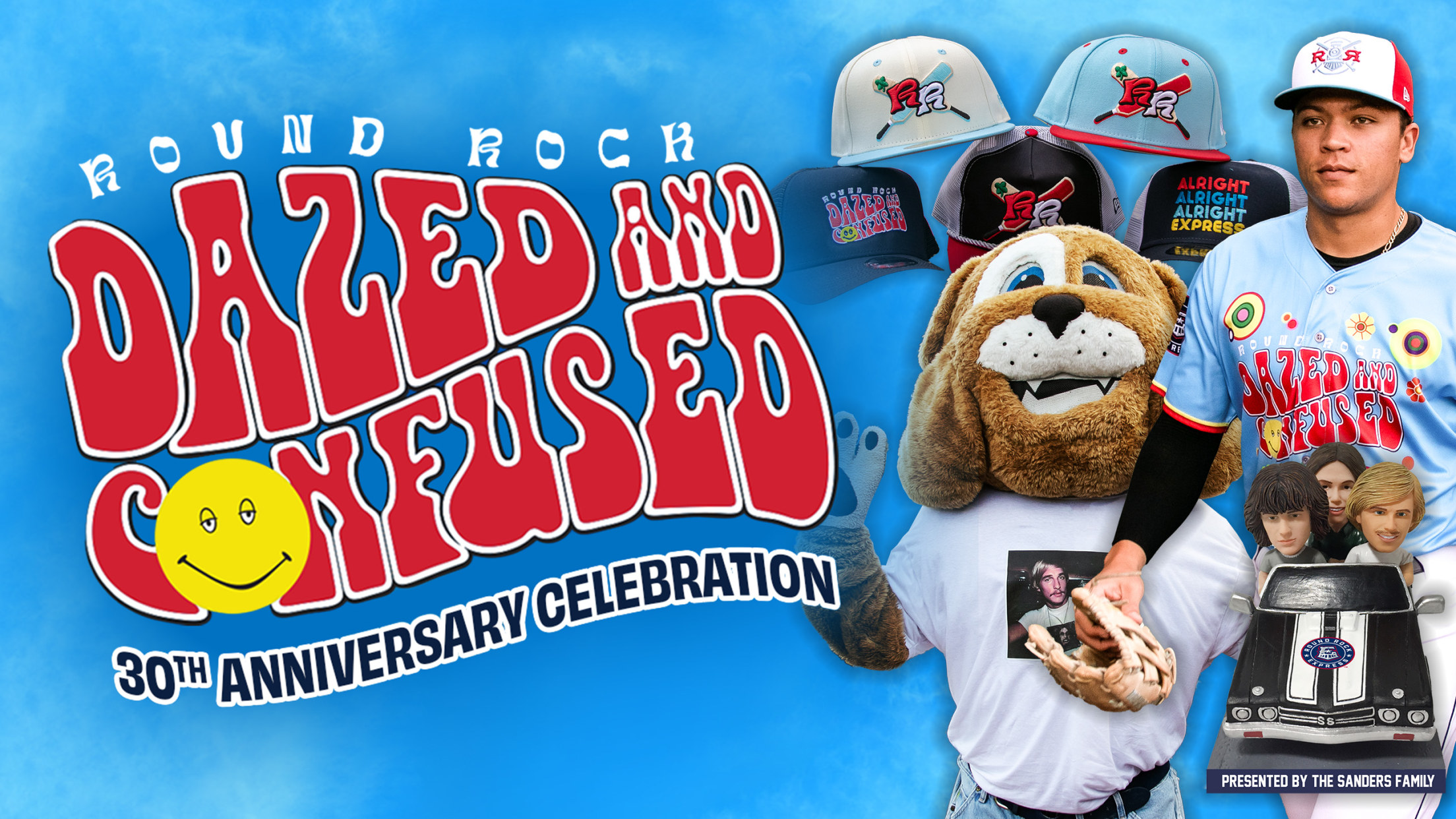 Let the Round Rock Express take you back to 1976. It's the last day of school and seniors command authority while rising freshmen make the transition from middle school to high school. Although the latest party got busted before it could start, it's okay because you're driving around with your
Kernels harvest first Midwest League title since '94
No. 3 Twins prospect Rodriguez launches slam in decisive Game 3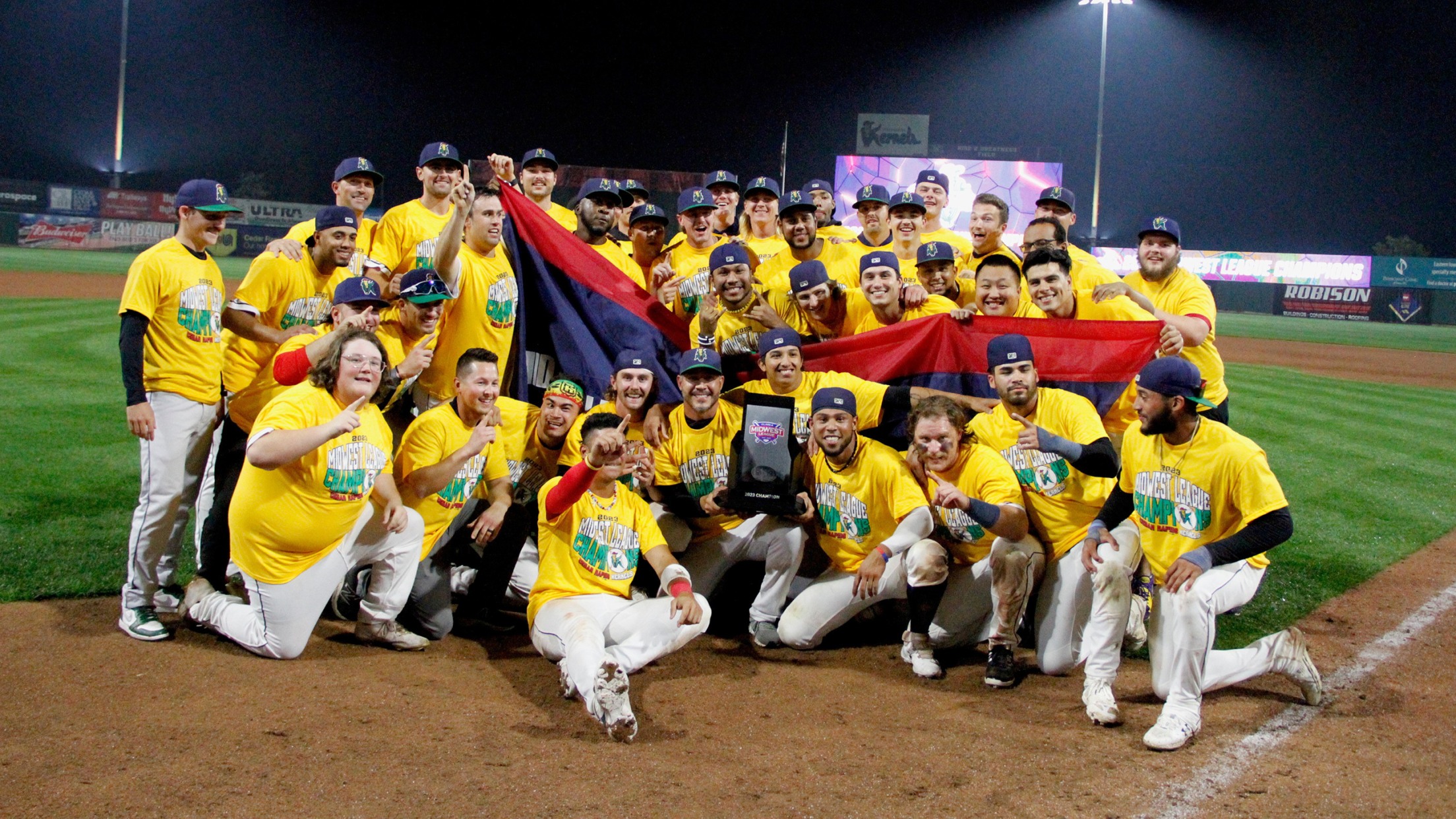 The Cedar Rapids Kernels were the team to beat in the Midwest League all season. And the Twins' High-A affiliate made good on that promise by winning its first championship since 1994. The Kernels defeated the Great Lakes Loons, 7-6, at Veterans Memorial Stadium in the winner-take-all Game 3 of