RailRiders to debut Sensory Safe Suite in 2021
RailRiders partner with Curemark on new space at PNC Field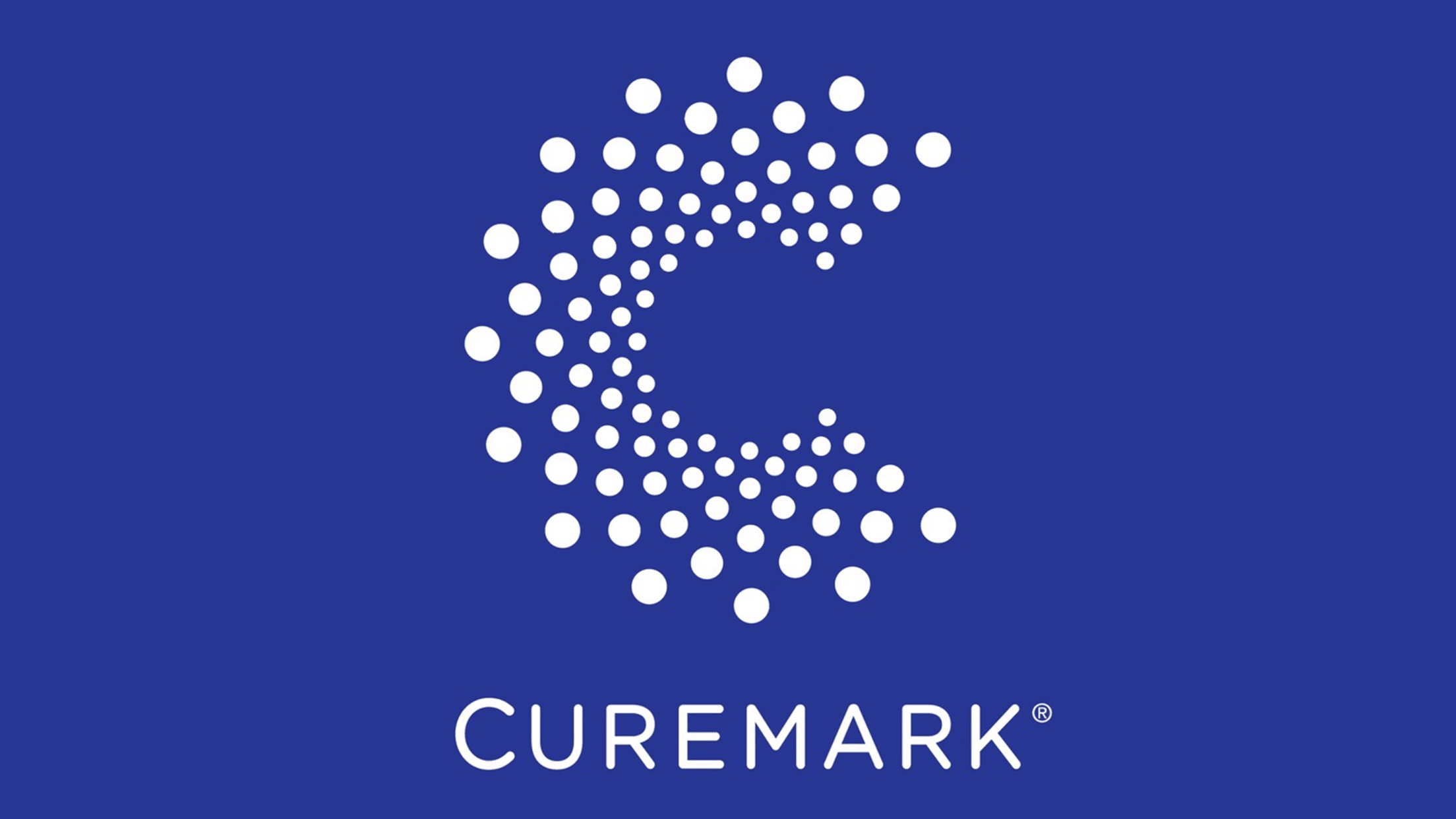 MOOSIC, PA (May 5, 2021) – The Scranton/Wilkes-Barre RailRiders, Triple-A affiliate of the New York Yankees, are pleased to partner with Curemark this season on a Sensory Safe Suite at PNC Field. Suite 6 on the Geisinger Champions Club Level will be redesigned as a fun, accommodating and functional space
Round Rock, OKC launch Red Dirt Rumble rivalry
Express and Dodgers Kick Off New Rivalry Series with 30 Meetings During 2021 Season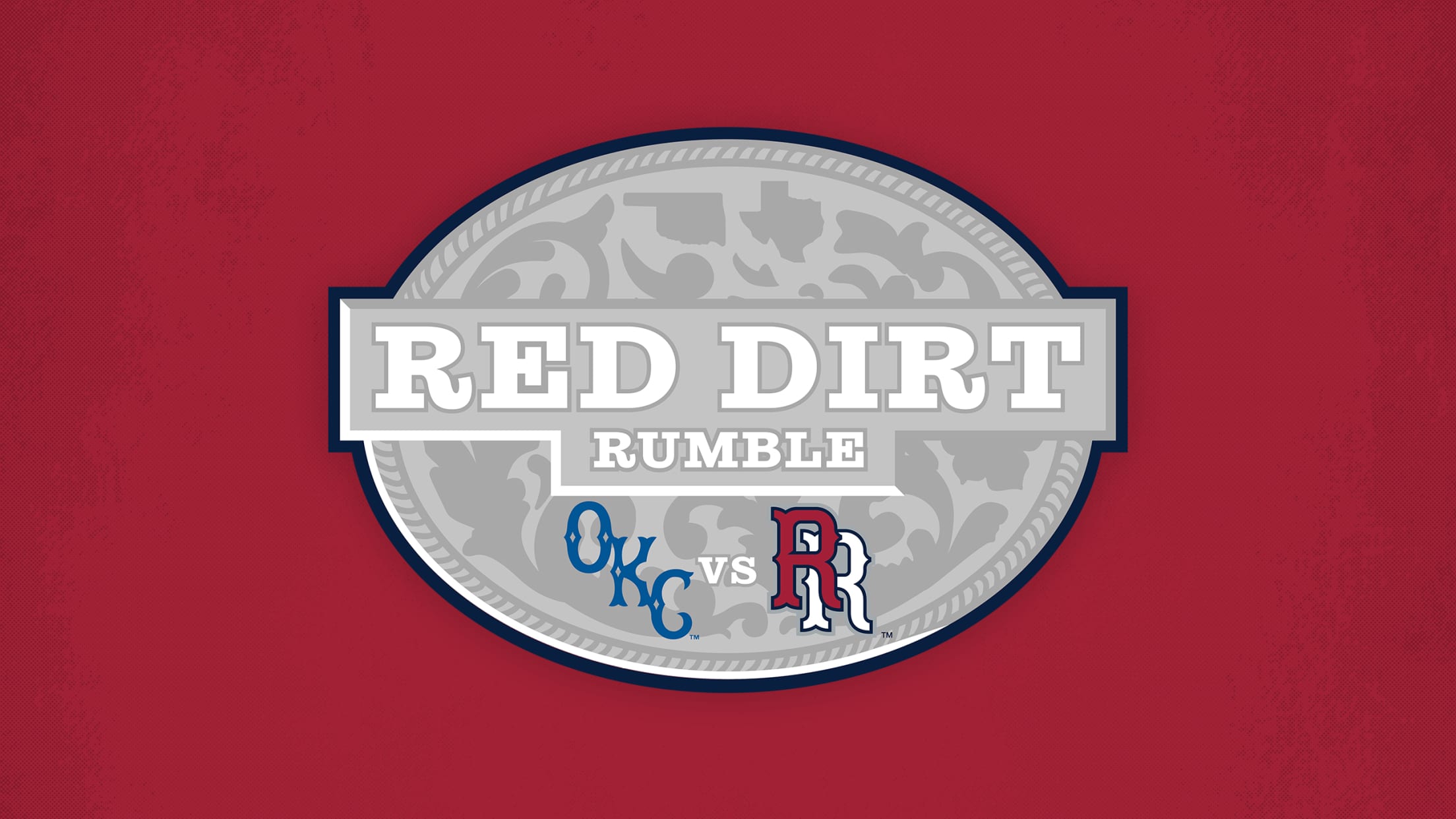 ROUND ROCK, Texas – It's time for a rumble! The Round Rock Express, Triple-A affiliate of the Texas Rangers, and Oklahoma City Dodgers, Triple-A affiliate of the Los Angeles Dodgers, are excited to announce the Red Dirt Rumble, a new rivalry series between the Texas and Oklahoma Triple-A West League
Get to know the teams in the Low-A Southeast
Florida foes move down a level, form familiar 10-team circuit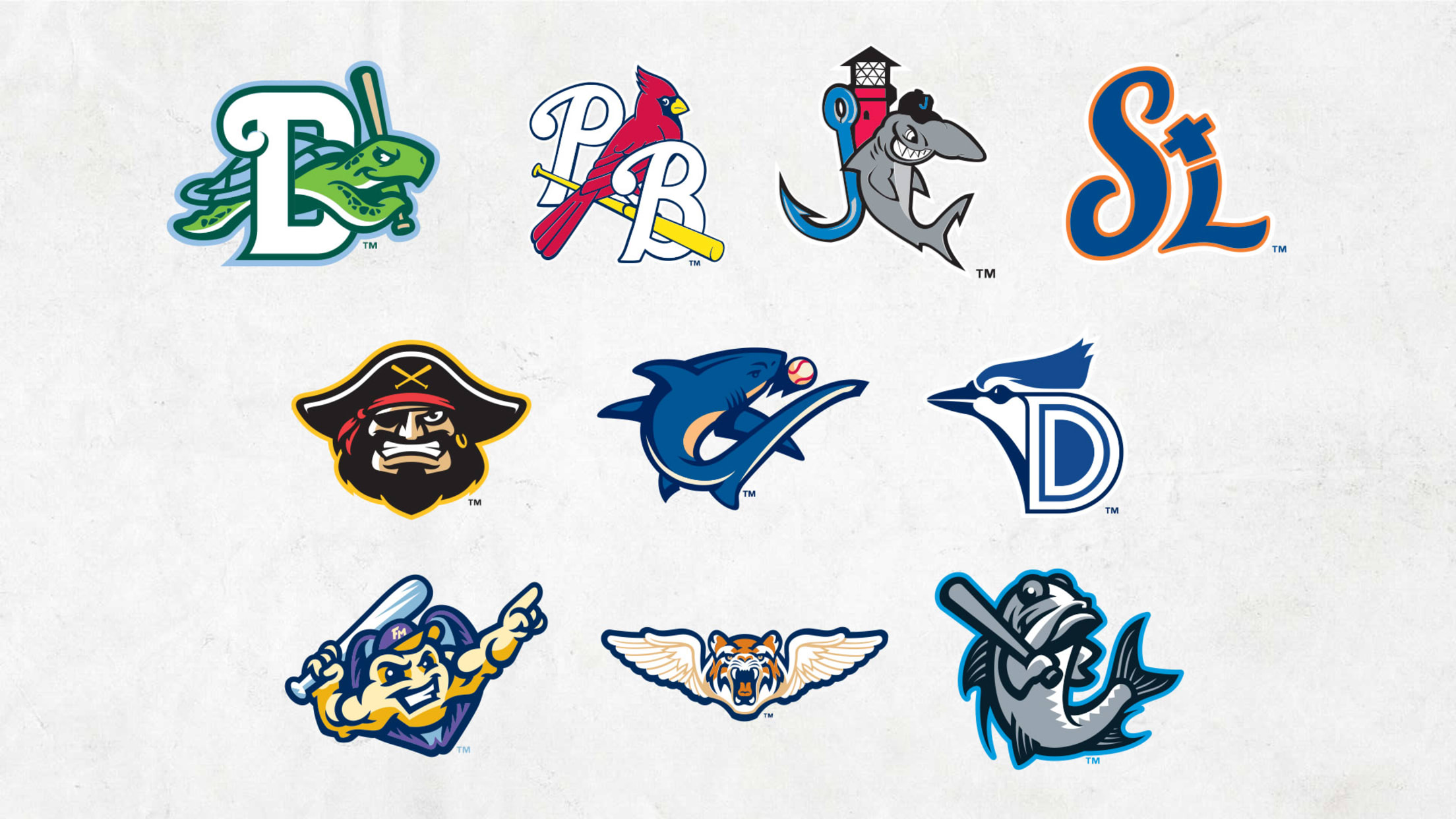 MiLB.com introduces the 11 leagues created by the restructuring of Minor League Baseball across four levels of play. Below is a team-by-team look at the Low-A Southeast, including affiliation, previous circuit and most recent championship. (Note: "Established" refers to the first year of a team's continuous operation in that market
Prospect scouting report: Brewers' Mitchell
Lefty slugger ready to begin journey with chip on his shoulder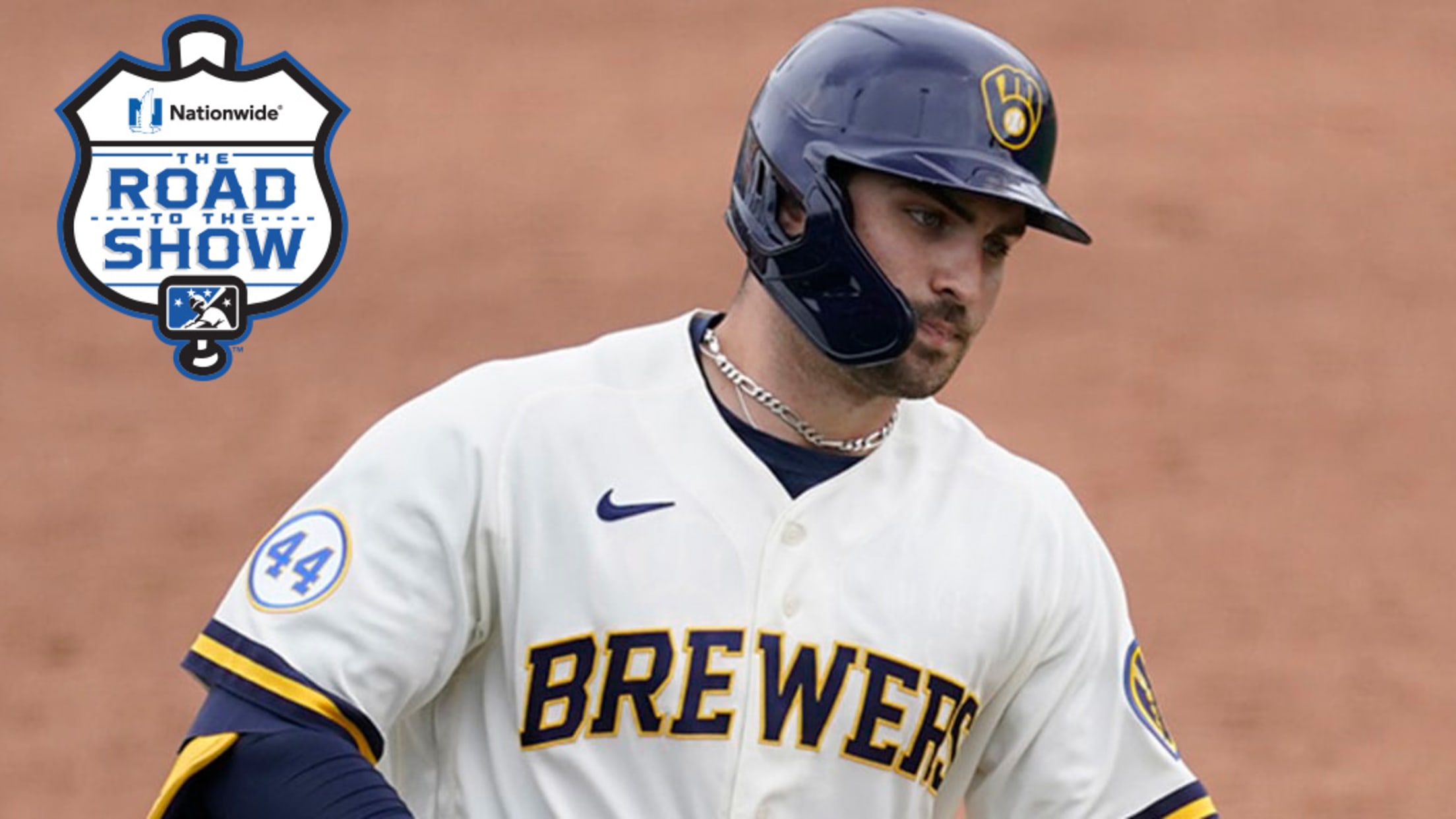 MiLB.com introduces a new series spotlighting players who are just starting their professional careers, focusing on what the experts are projecting for these young phenoms. Here's a look at top-ranked Brewers prospect Garrett Mitchell. For more player journeys on The Road to The Show, click here.
Around the Minors: Opening Day
Sights and sounds from the first game action in a long time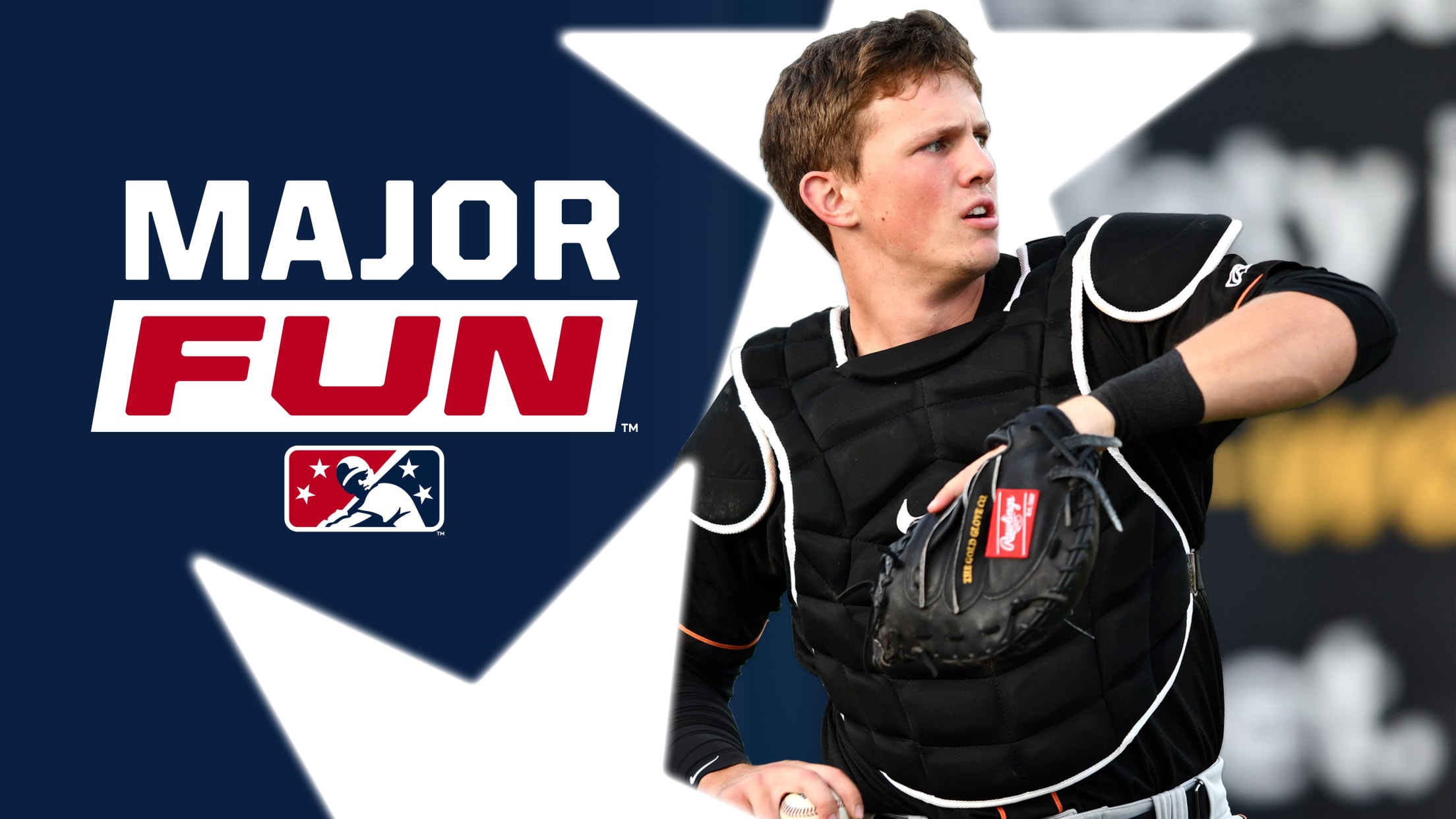 Setting off sparks Low-A Kannapolis may have lost its inaugural game as the Cannon Ballers, but it was quite a show.
Fans' guide to Minor League Opening Day 2021
What to do, when to do it as Minor League Baseball finally returns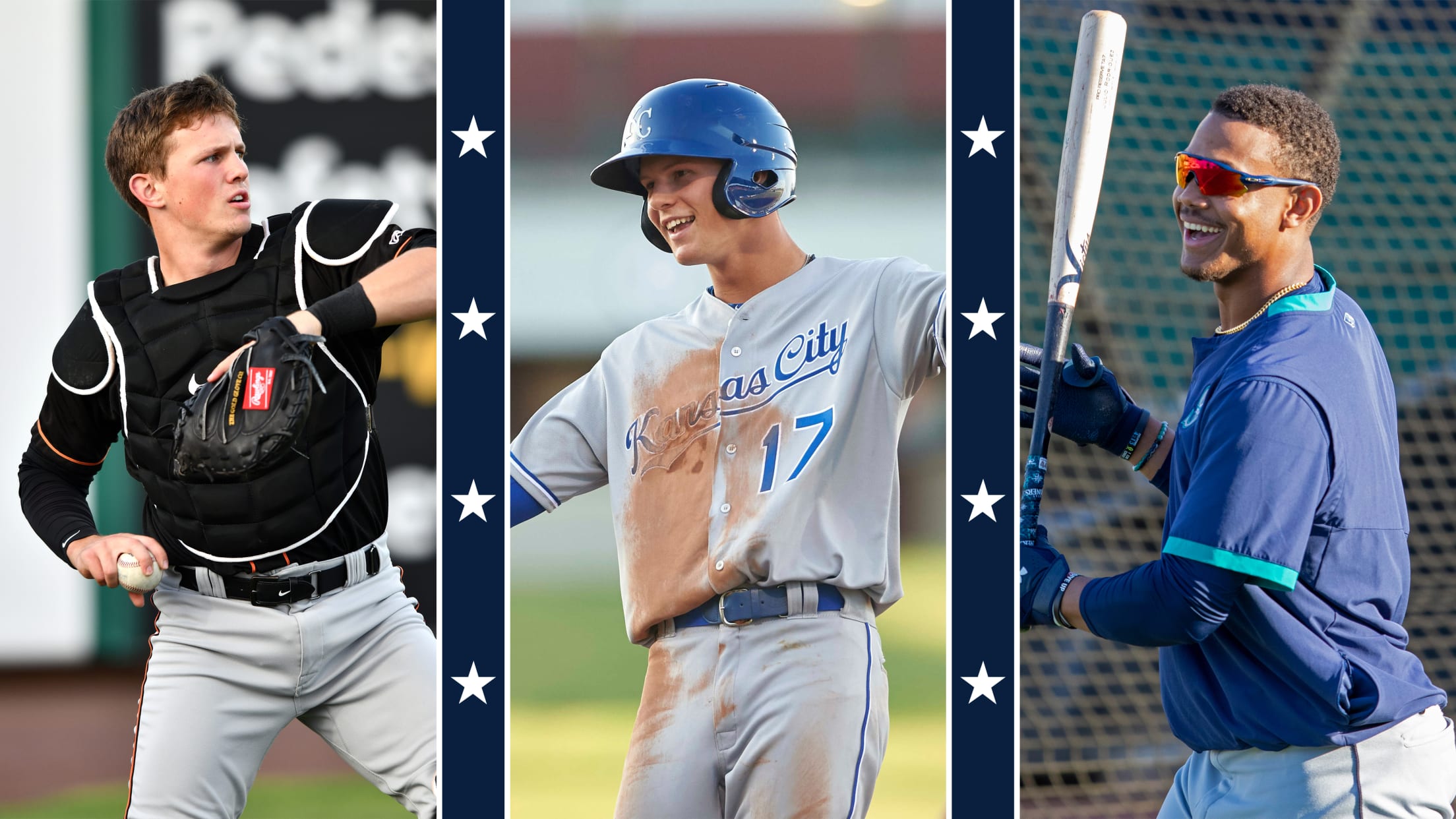 The count was 2-2, no runners on, two outs in the ninth. Sacramento left-handed reliever Steven Okert twirled a breaking ball toward the outside corner against Columbus right-handed batter Mark Mathias, who swung through the pitch. Sacramento River Cats 4, Columbus Clippers 0. The crowd at Memphis' AutoZone Park cheered
The Show Before the Show celebrates MiLB's return
Opening Day Megacast features predictions, promo previews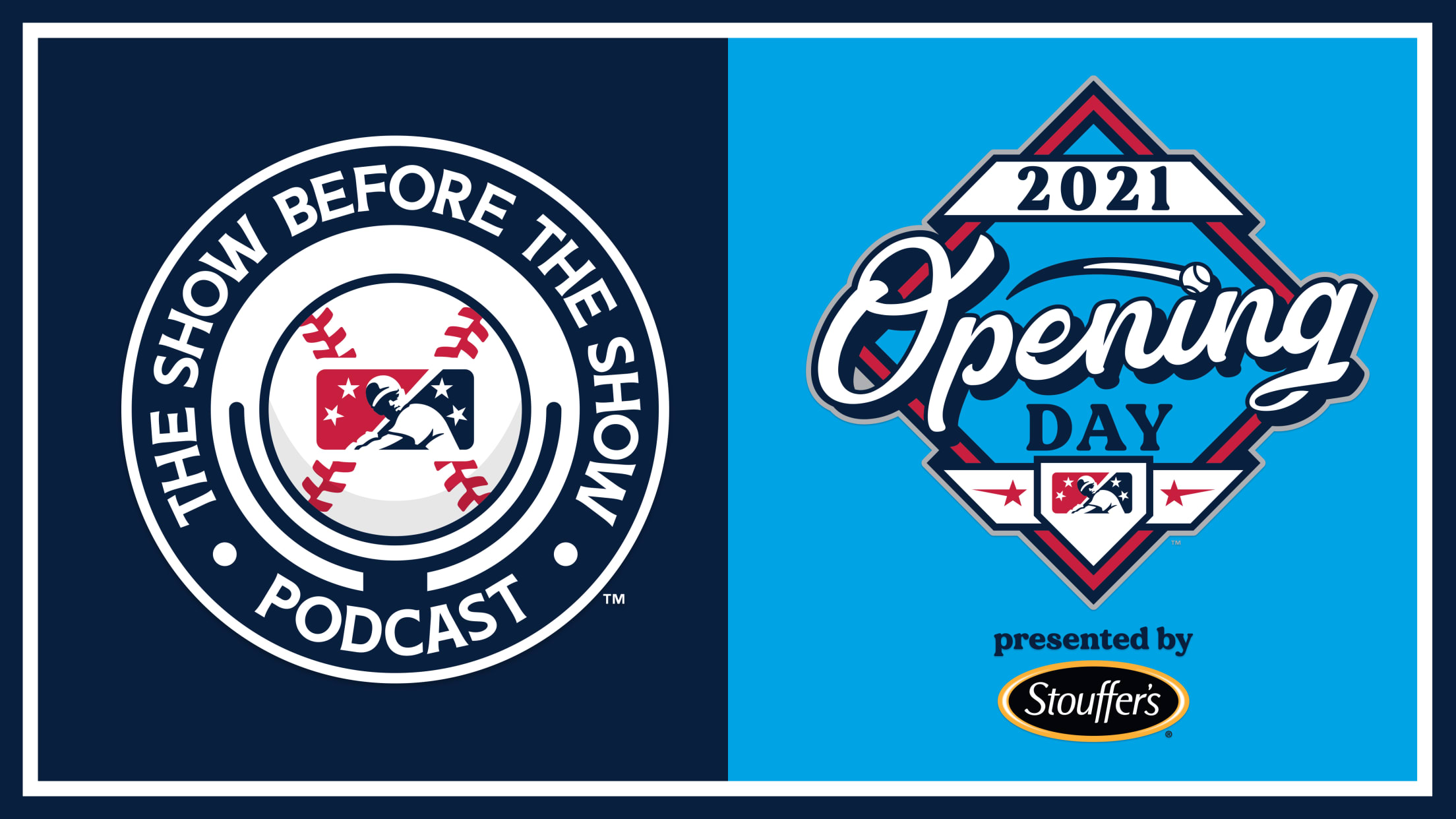 Check out the latest episode of The Show Before the Show, MiLB.com's official podcast. A segment rundown is listed below, in case you want to skip to a particular section. Like the podcast? Subscribe, rate and review "Minor League Baseball podcast" on iTunes. The podcast is also available via Spotify,
Orioles' Rutschman reporting to Double-A Bowie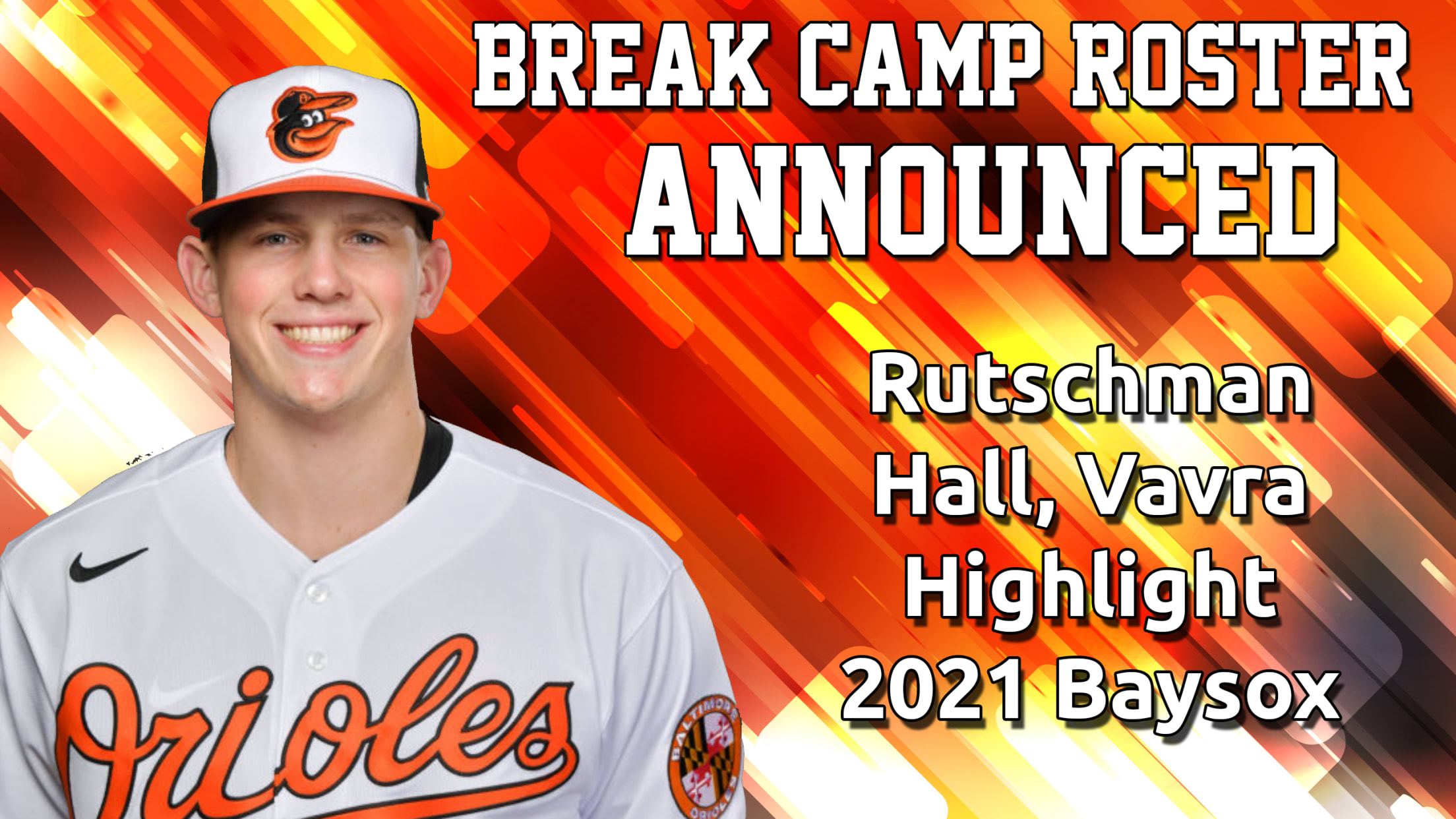 The Bowie Baysox, in cooperation with the Baltimore Orioles, have announced the Baysox "Break Camp" Roster for the 2021 season. This roster includes all of the players that will head to Bowie from the Orioles Minor League Spring Training camp in Sarasota, FL. The final Opening Day roster will be
Watch baseball's top prospects on MiLB.TV
Stream more than 5,000 games this season, live and on-demand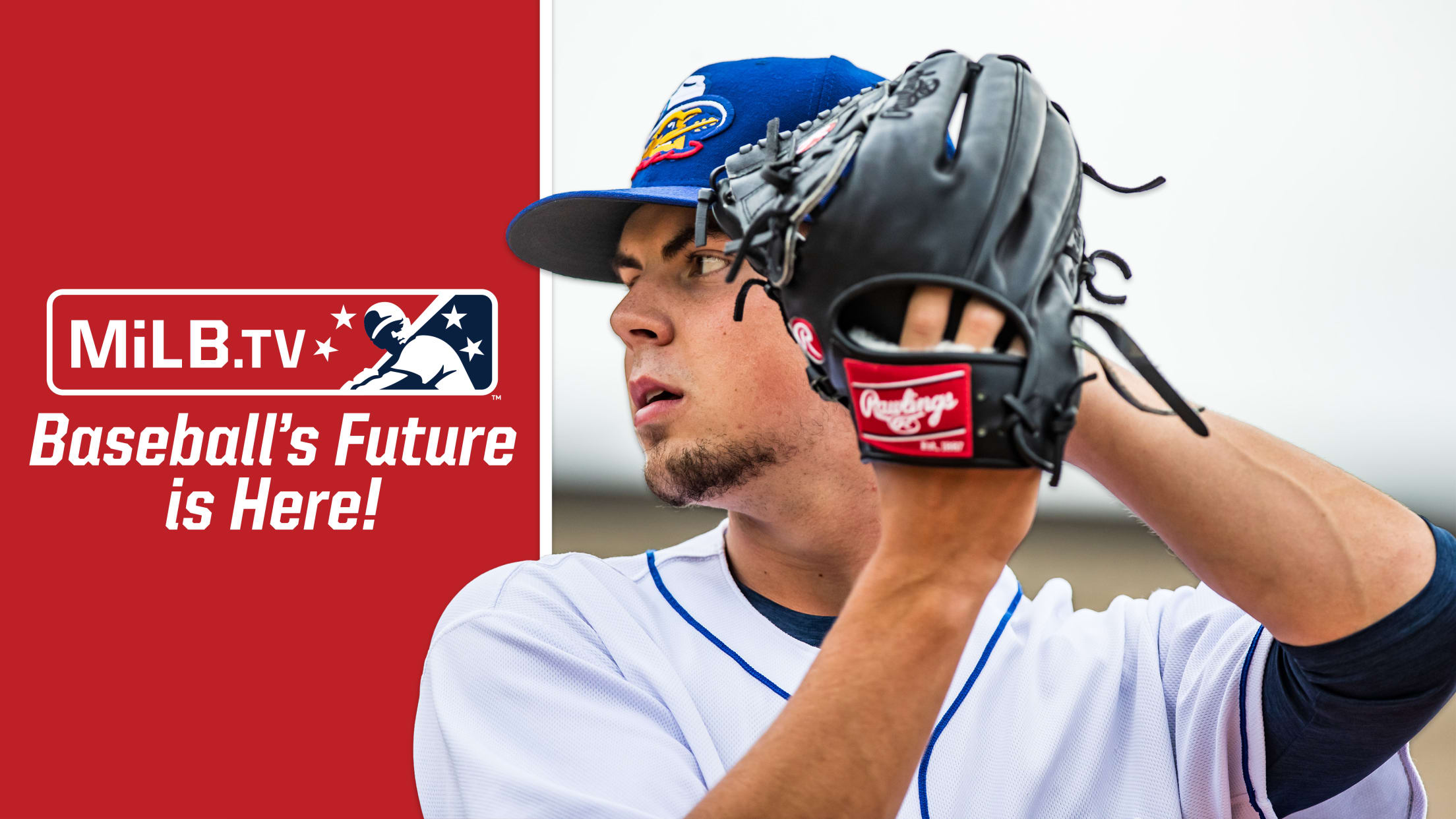 Minor League Baseball is back! The game's brightest young stars are ready to take the field in 2021 and you can watch them anytime, anywhere on MiLB.TV. MiLB.com's popular live-streaming service returns at the low yearly price of $39.99, offering fans thousands of games live and on-demand -- from Opening
Stryker, MiLB announce national partnership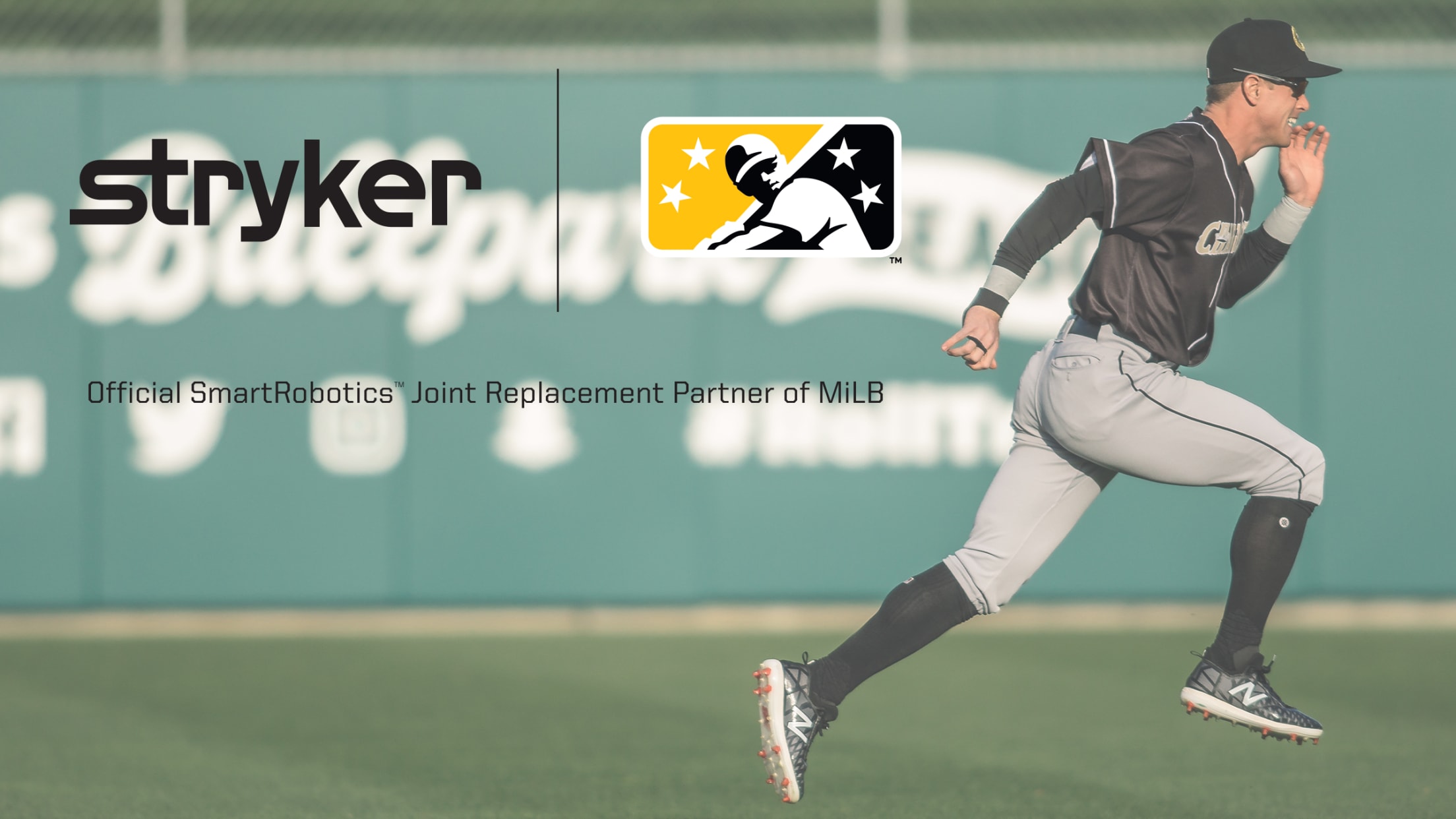 MAHWAH, NJ and NEW YORK -- Stryker and Minor League Baseball™ (MiLB™) have announced a first-of-its-kind multiyear national partnership, designating the medical device company as "The Official SmartRobotics™ Joint Replacement Partner of Minor League Baseball." In support of its commitment to making healthcare better, and as part of the broader
Kannapolis GM Millward joins MiLB podcast
Kannapolis GM Millward discusses opening new ballpark at last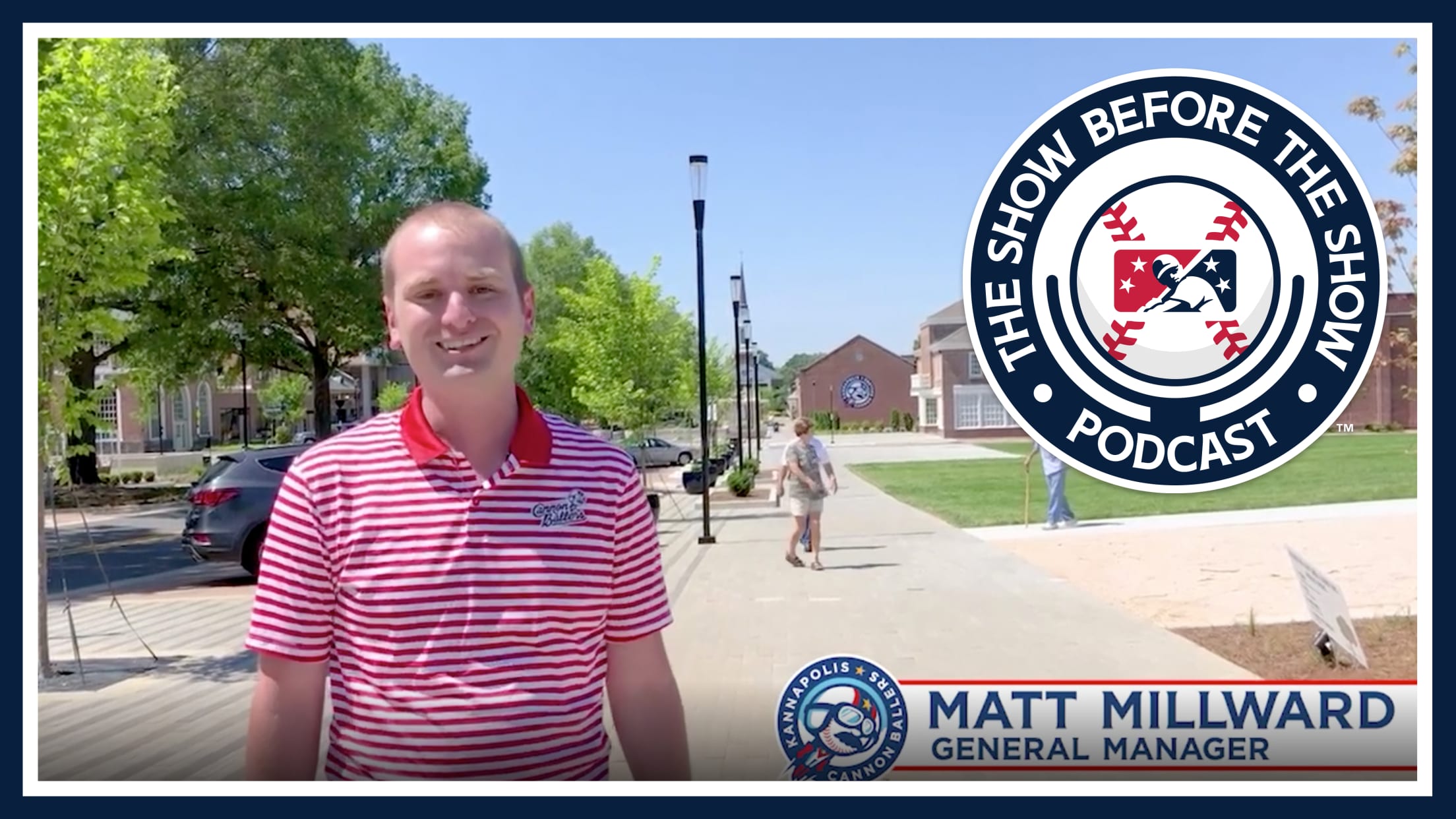 Check out the latest episode of The Show Before the Show, MiLB.com's official podcast. A segment rundown is listed below, in case you want to skip to a particular section. Like the podcast? Subscribe, rate and review "Minor League Baseball podcast" on iTunes. The podcast is also available via Spotify,
Get to know the teams in the Low-A East
Carolina, SAL clubs band together on new 12-member circuit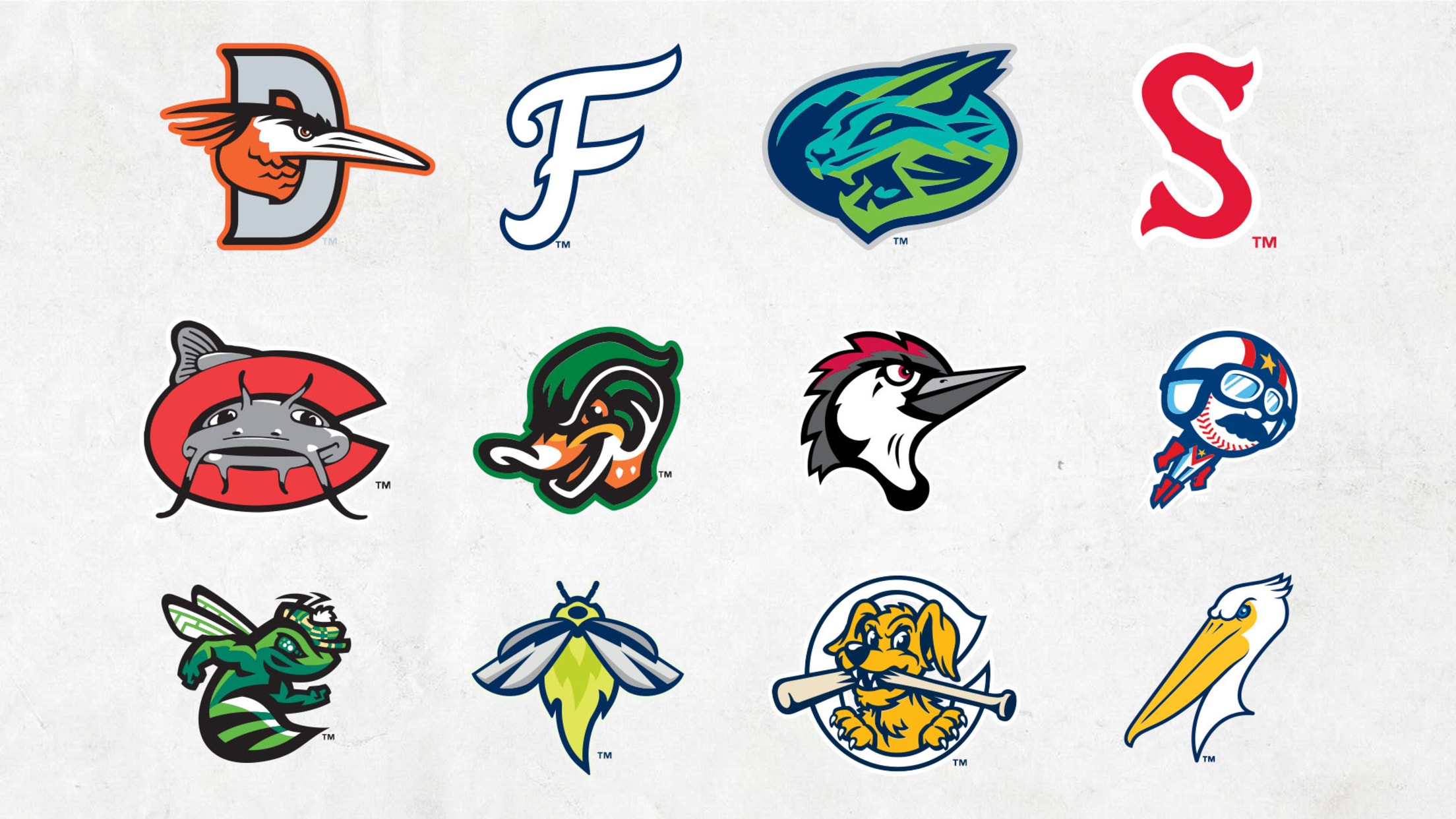 As the 2021 season approaches, MiLB.com introduces the 11 leagues created by the restructuring of Minor League Baseball across four levels of play. Below is a team-by-team introduction to the Low-A East, including affiliation, previous circuit and most recent championship. (Note: "Established" refers to the first year of a team's
Timber Rattlers announce alternate jerseys, auctions
Get a look at the alternate jerseys and mark down the auction dates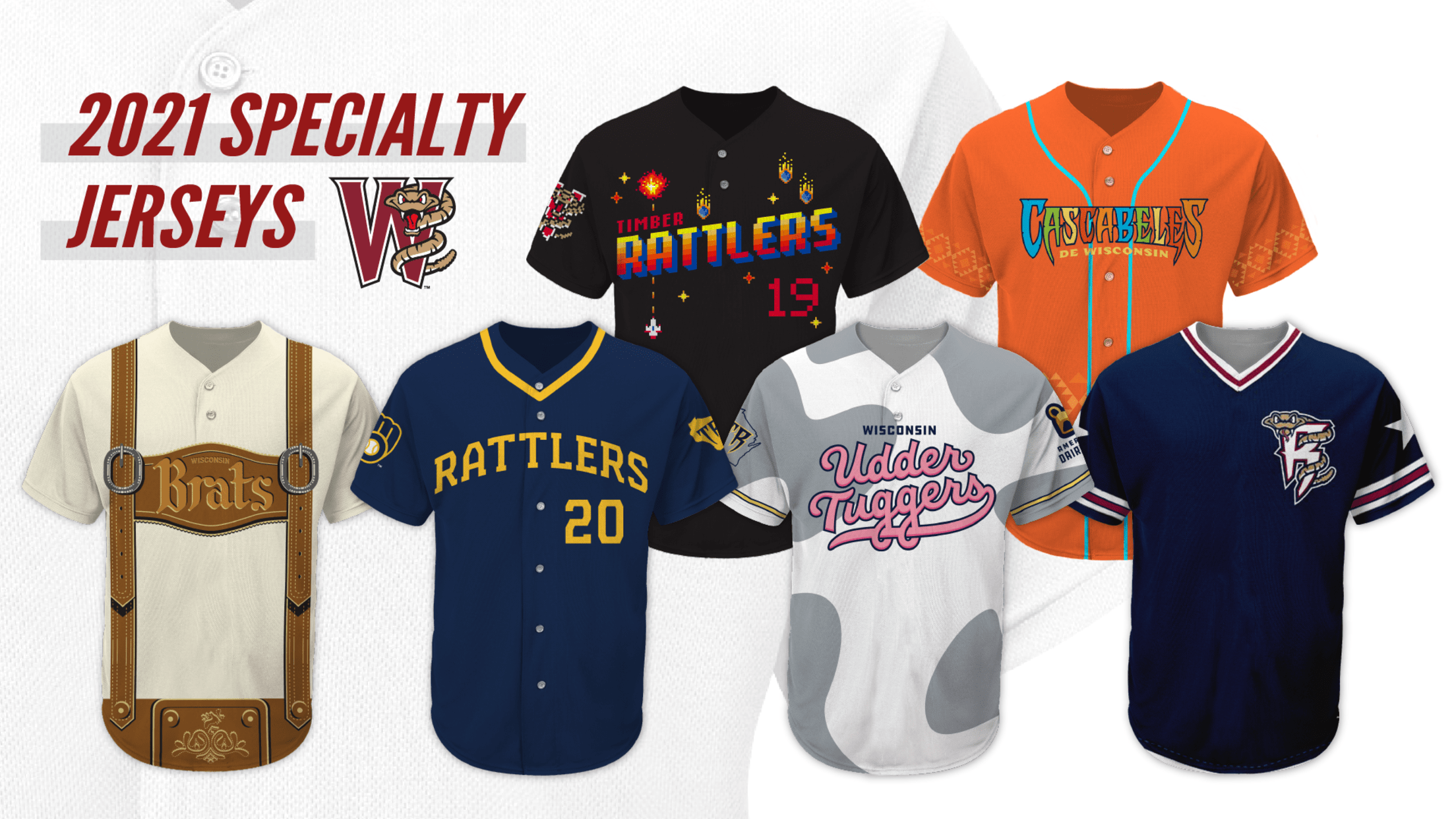 GRAND CHUTE, WI – Last Monday, Minor League Baseball announced the 2021 Copa de la Diversión and that the Wisconsin Timber Rattlers will be participating again as Los Cascabeles de Wisconsin. The Rattlers have been showing off some of their other alternate jerseys they will be wearing this season on
Pioneer League installs new rules for 2021
Designated pinch-hitter and pinch-runner; Extra innings "Knock Out" added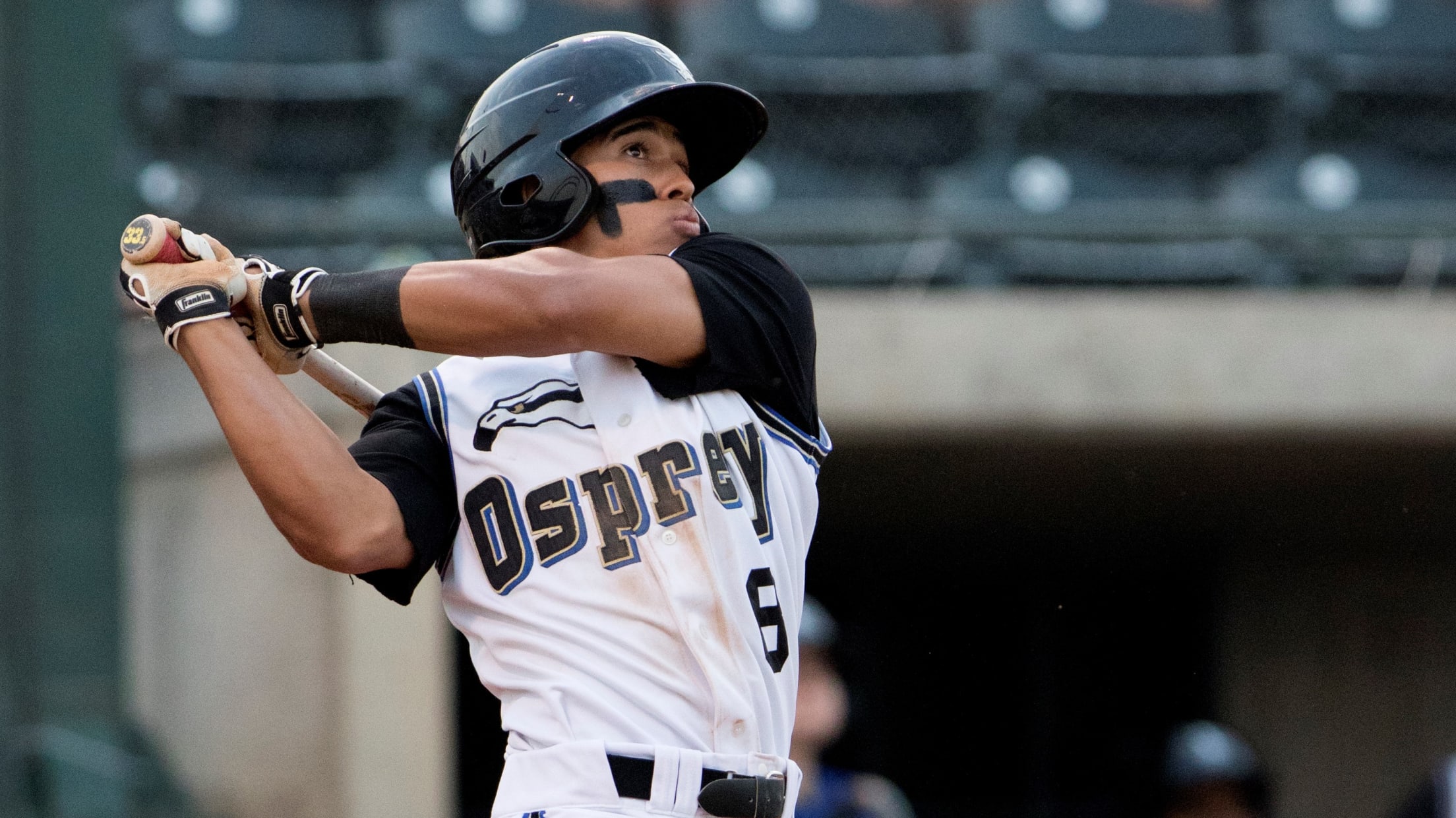 SPOKANE, Wash. -- The Pioneer Baseball League today announced exciting new rules changes in effect for the 2021 season, as follows: · To avoid the excessive strain on our pitching staffs, the Pioneer Baseball League will not have extra innings, but rather will employ a first-of-its-kind "Knock Out" rule that