Hops, Thunder discuss shared parks on podcast
Hops, Thunder execs discuss sharing parks with other MiLB clubs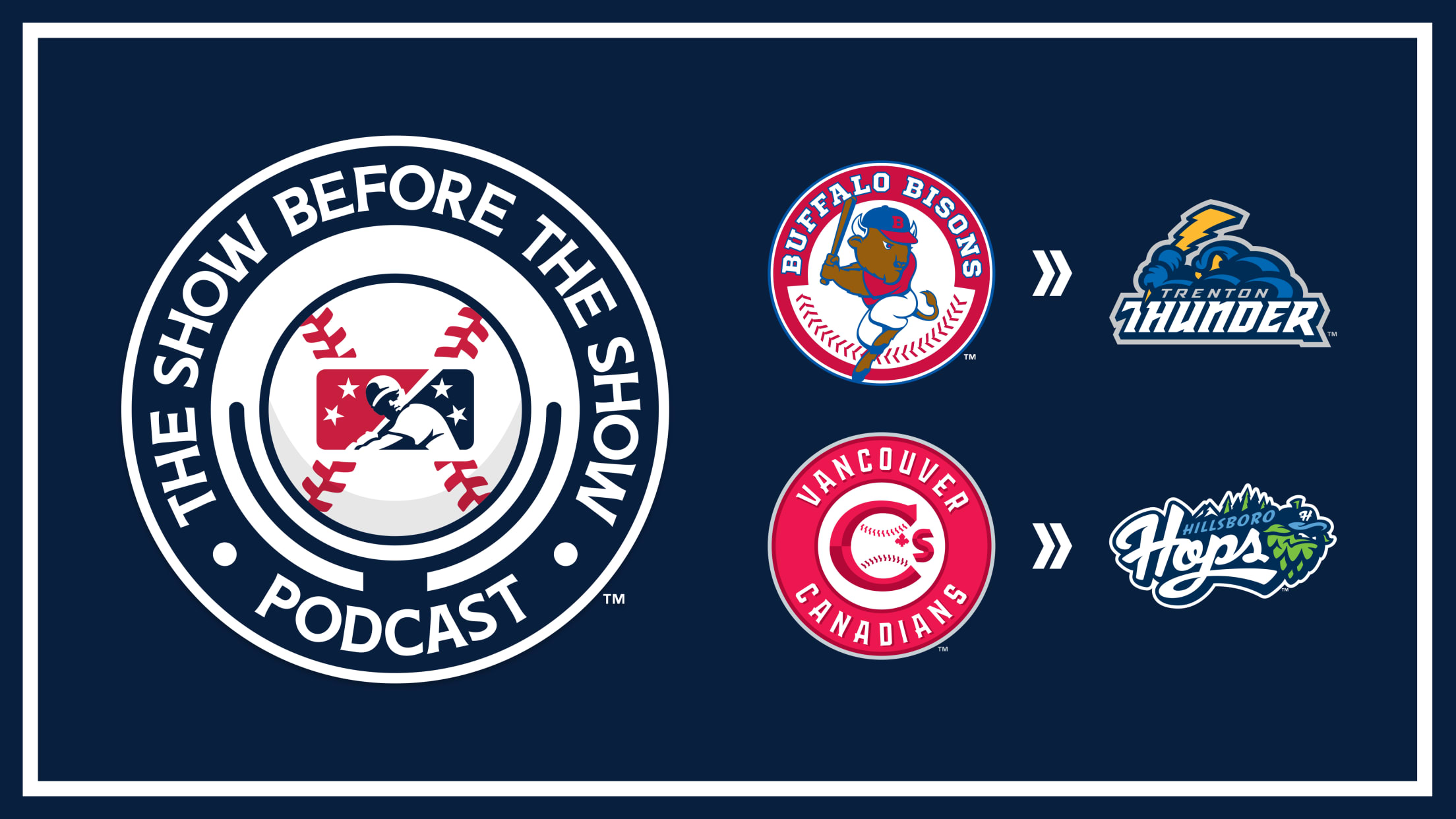 Check out the latest episode of The Show Before the Show, MiLB.com's official podcast. A segment rundown is listed below, in case you want to skip to a particular section. Like the podcast? Subscribe, rate and review "Minor League Baseball podcast" on iTunes. The podcast is also available via Spotify,
Get to know the teams in the High-A Central
Former Midwest League clubs ready to take game to higher level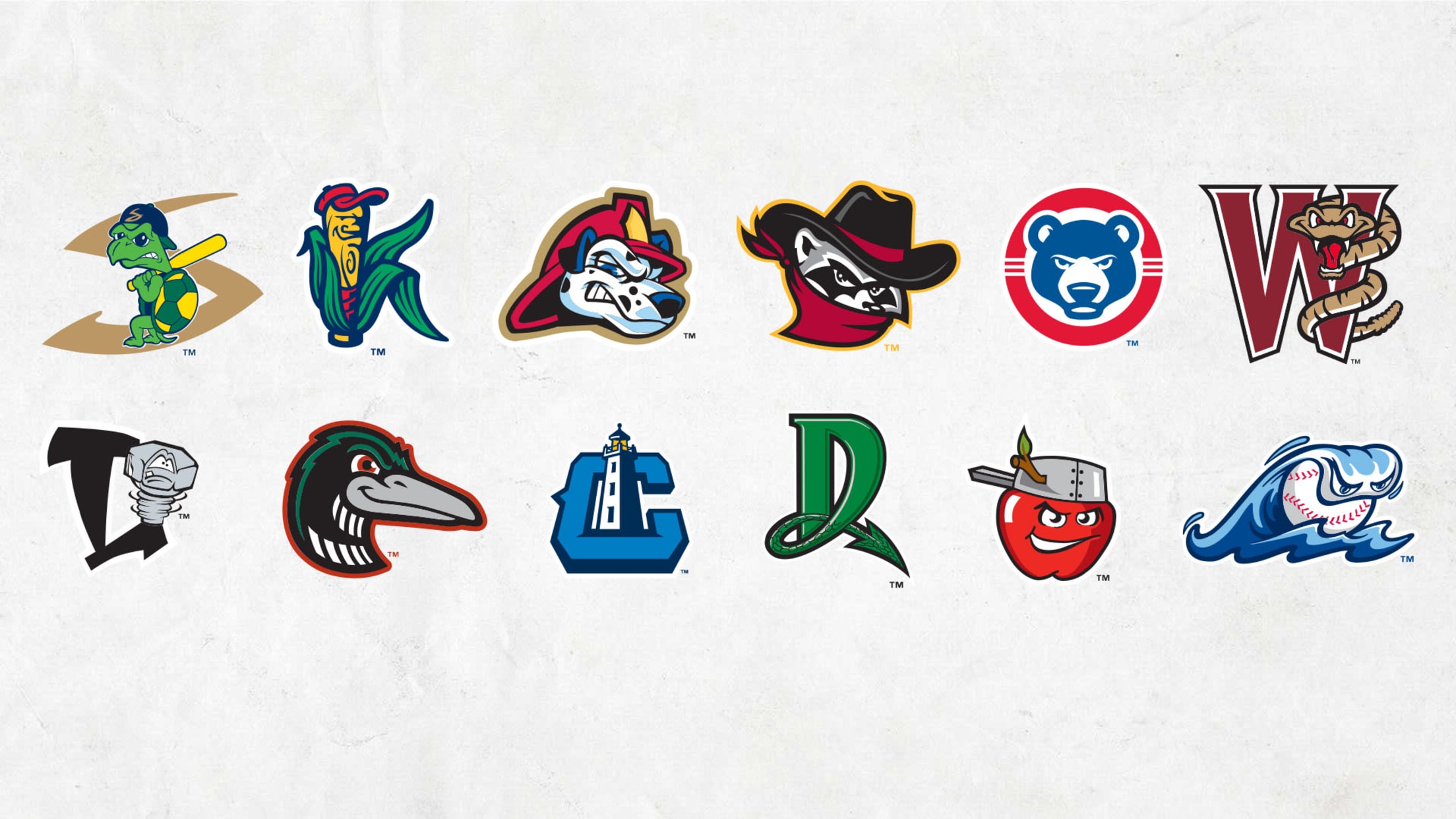 As the 2021 season approaches, MiLB.com introduces the 11 leagues created by the restructuring of Minor League Baseball across four levels of play. Below is a team-by-team introduction to the High-A Central, including affiliation, previous circuit and most recent championship. (Note: "Established" refers to the first year of a team's
Prospect scouting report: Yankees' Dominguez
Teen phenom ready to debut with 'otherworldly' expectations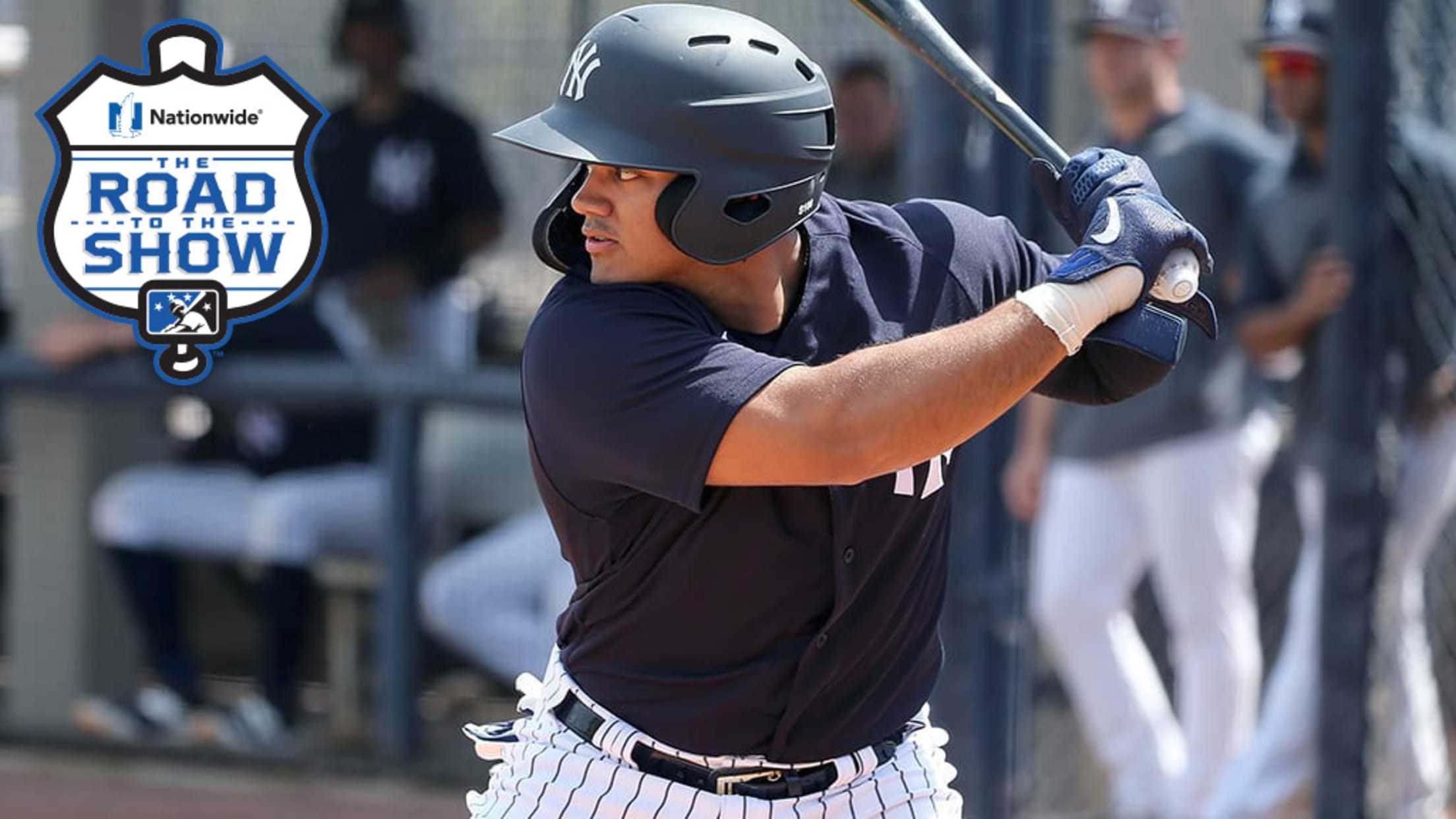 This week, MiLB.com introduces a new series spotlighting players who are just starting their professional careers, focusing on what the experts are projecting for these young phenoms. Here's a look at top Yankees prospect Jasson Dominguez. For more player journeys on The Road to The Show, click here.
Bisons to call Trenton home to begin 2021 season
Bisons/Blue Jays to complete jointly-funded upgrades to player facilities at Sahlen Field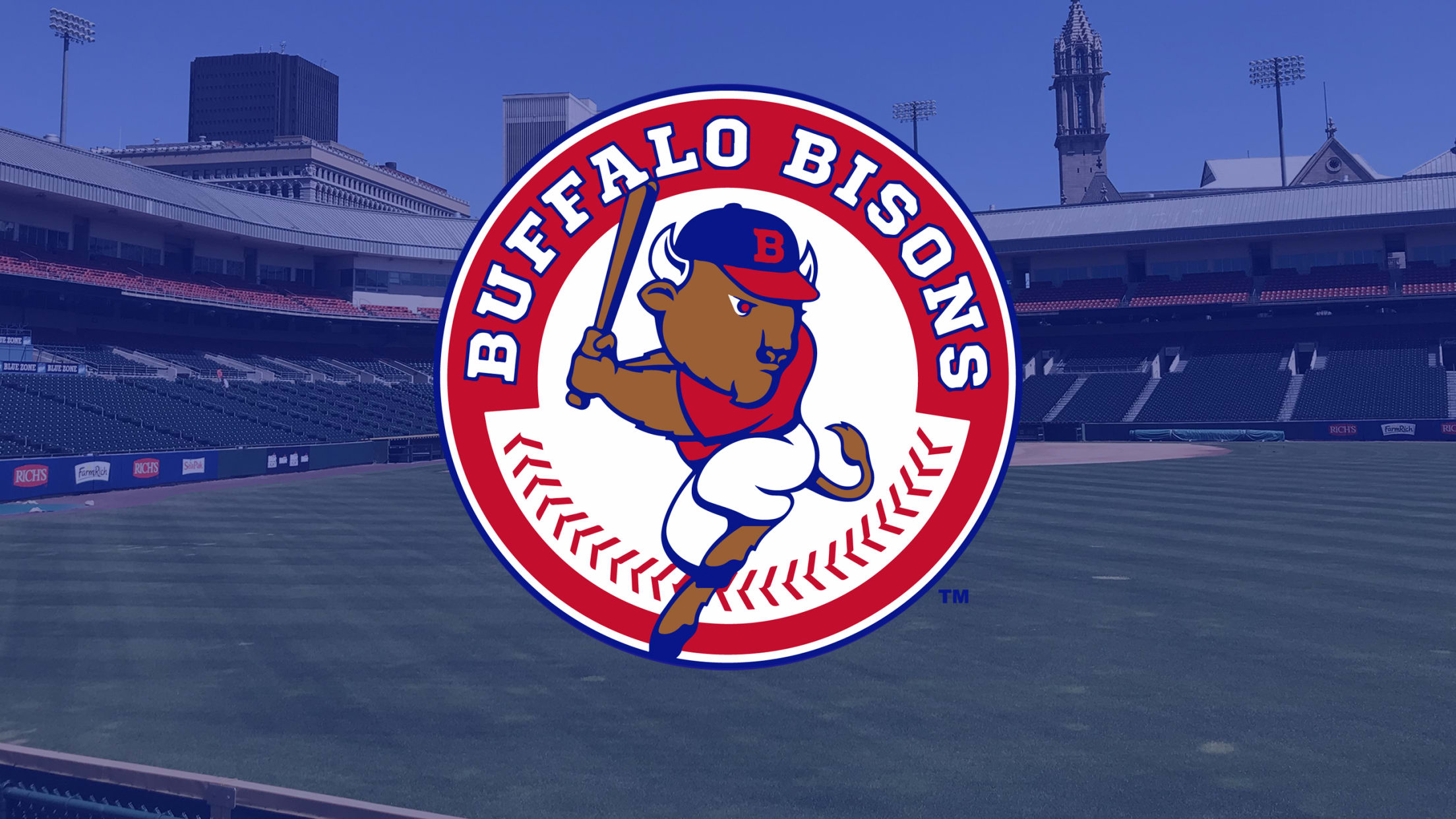 The Buffalo Bisons today announced that they will begin the 2021 Triple-A season in Trenton, NJ (at the home of the Trenton Thunder), while the Bisons and Toronto Blue Jays complete a joint renovation project to prepare Sahlen Field for Major League regular season games. The Bisons Home Opener is
D-backs' Martin joins latest MiLB podcast
D-backs' Martin discusses alternate site, return from Tommy John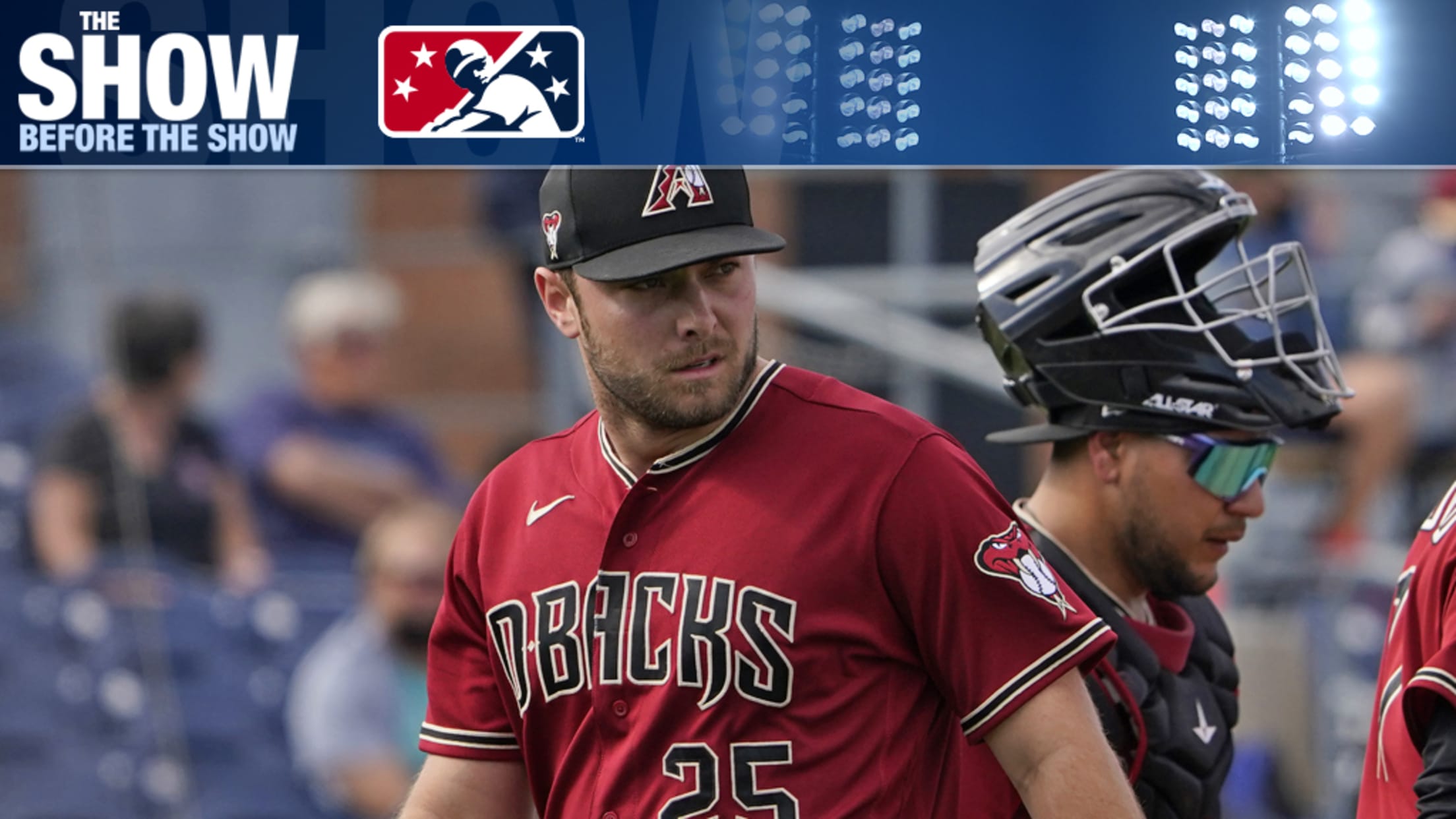 Check out the latest episode of The Show Before the Show, MiLB.com's official podcast. A segment rundown is listed below, in case you want to skip to a particular section. Like the podcast? Subscribe, rate and review "Minor League Baseball podcast" on iTunes. The podcast is also available via Spotify,
Lansing's Jackson Field going cashless this season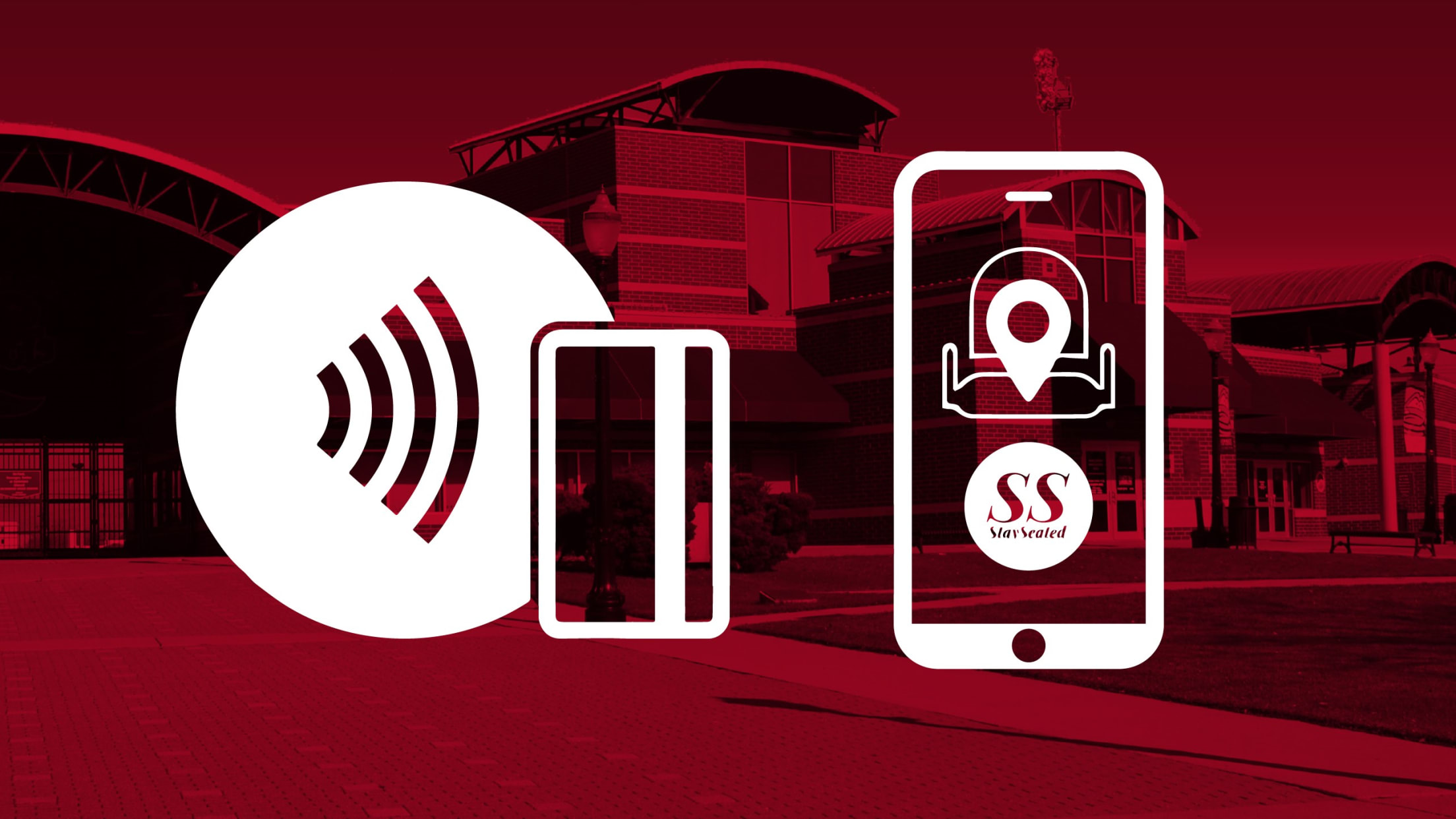 Lansing, Mich. – Jackson® Field™ is joining a growing number of ballparks that are are going entirely cashless when the Minor League Baseball season opens on May 4th, the Lansing Lugnuts announced today. "Going cashless is going to make for faster, safer and more secure transactions. This is about looking
Missions to host Mexican League exhibitions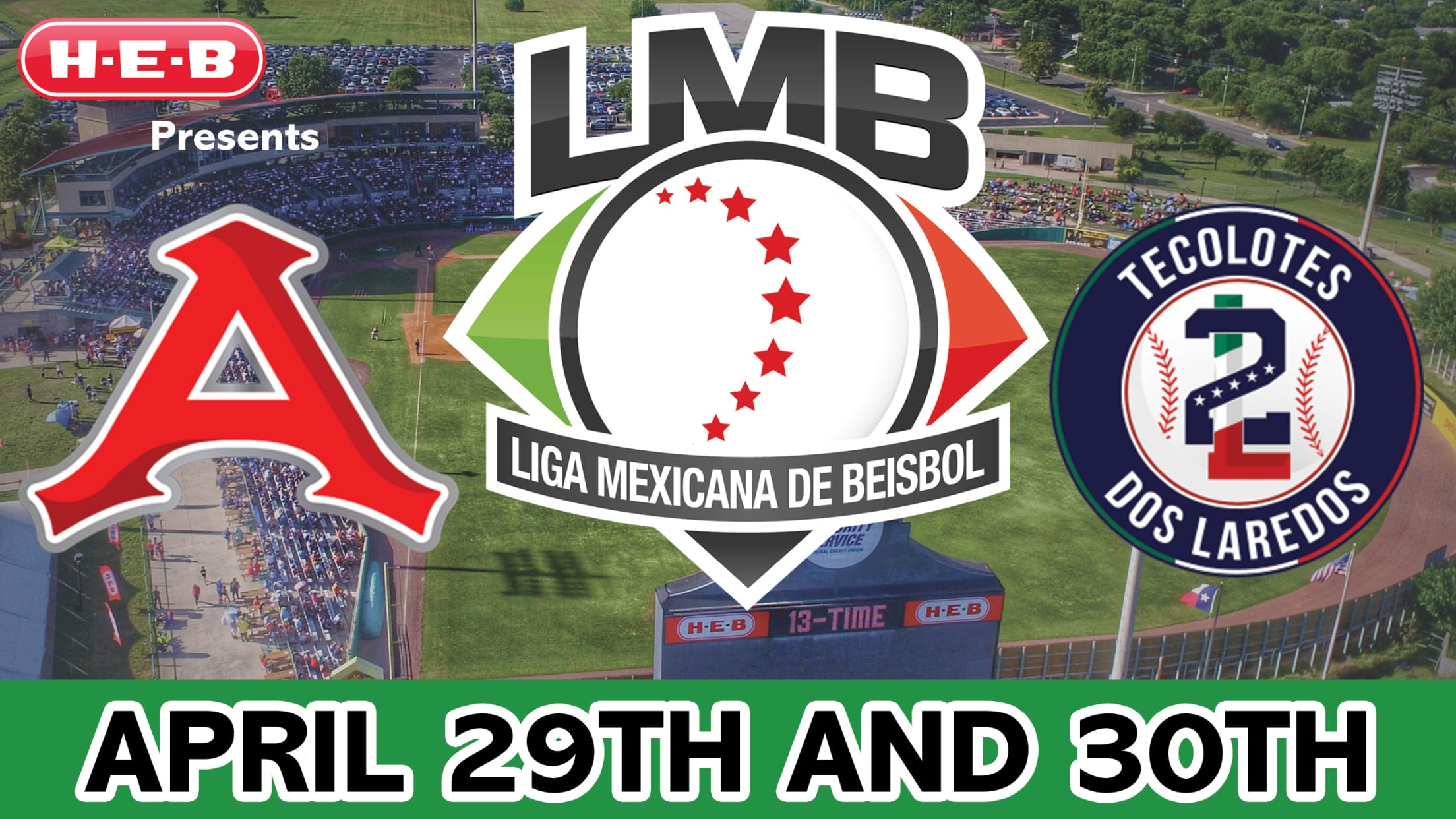 April 8, 2021 FOR IMMEDIATE RELEASE San Antonio - The Missions announce that Nelson Wolff Stadium will be the host of two Liga Mexicana de Beisbol exhibition games between the Tecolotes de los Dos Laredos and the Acereros de Monclova on Thursday, April 29th and Friday, April 30th presented by
After long road, Mets' Opp ready for next challenge
Left-hander epitomizes power of perseverance in quest for contract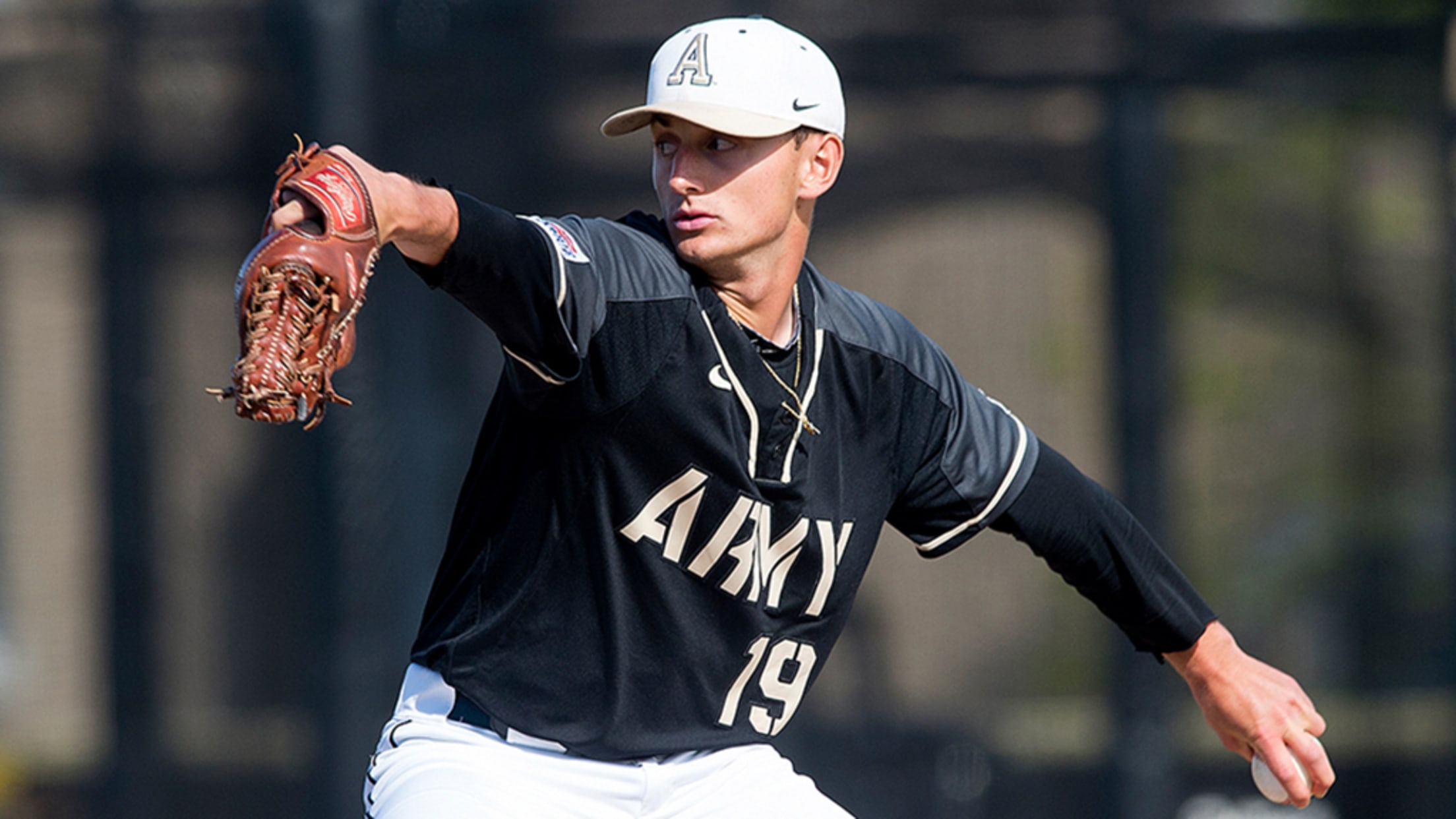 Since he started playing baseball, the only thing that has accompanied Mets pitching prospect Cam Opp more than his glove is adversity. But through every obstacle, the 25-year-old has continued to push forward. On a journey that included stops in London, the U.S. Military Academy at West Point, Indiana, Texas,
Get to know the teams in the High-A East
Twelve-team league spans eight states from New York to Georgia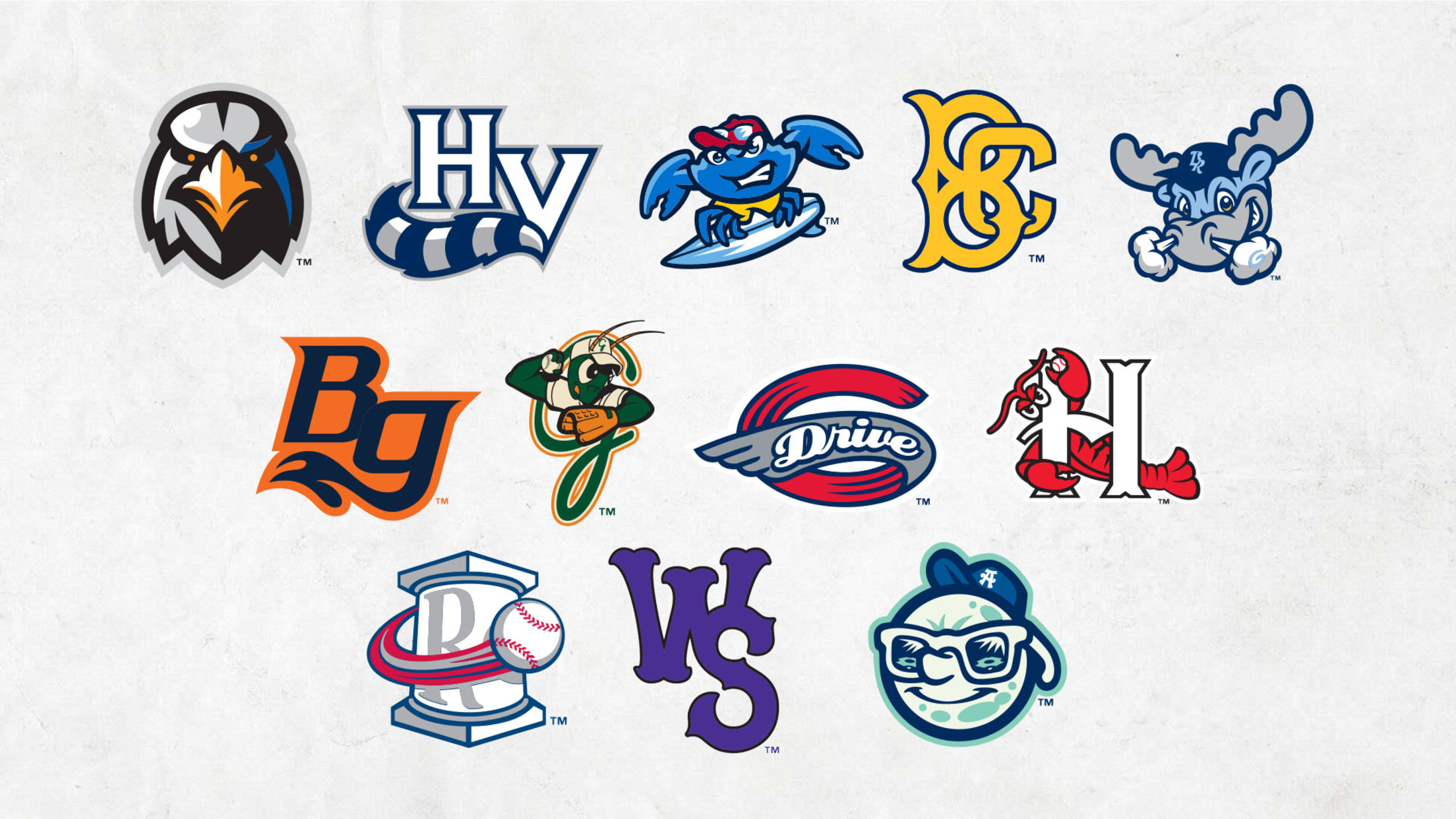 As the 2021 season approaches, MiLB.com introduces the 11 leagues created by the restructuring of Minor League Baseball across four levels of play. Below is a team-by-team introduction to the High-A East, including affiliation, previous circuit and most recent championship. (Note: "Established" refers to the first year of a team's
Reds' Gray makes season debut in Louisville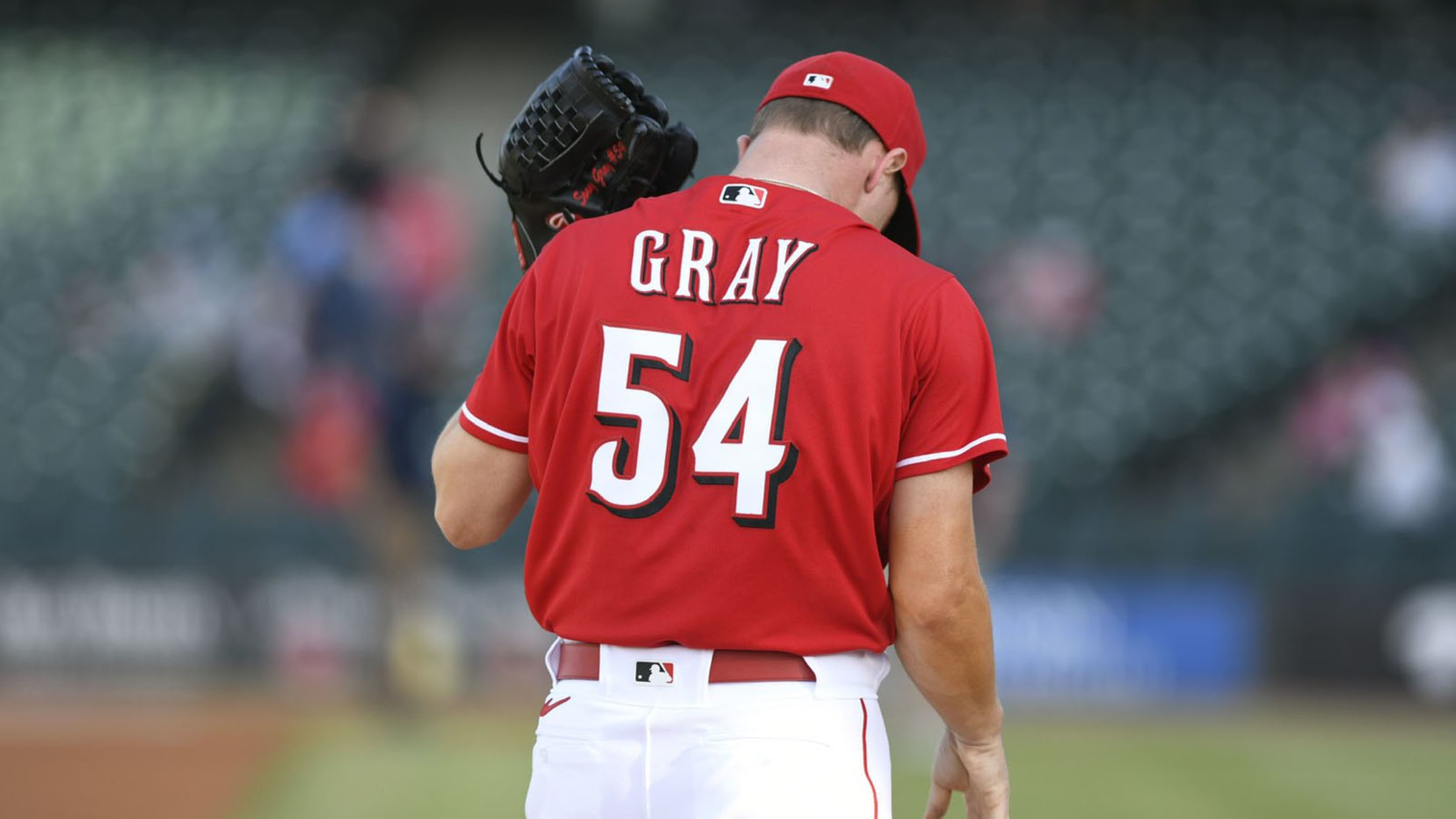 (By Josh Romans/Louisville Bats) LOUISVILLE, Ky. – For the first time in roughly a year and a half, there was professional baseball in Louisville, Kentucky. Shortly after announcing the Louisville Bats season opener would be pushed back to early May, the Bats announced that Louisville Slugger Field would serve as
The Road to The Show: Rays' Bruján
Infielder readies to be part of Rays' next exciting prospect core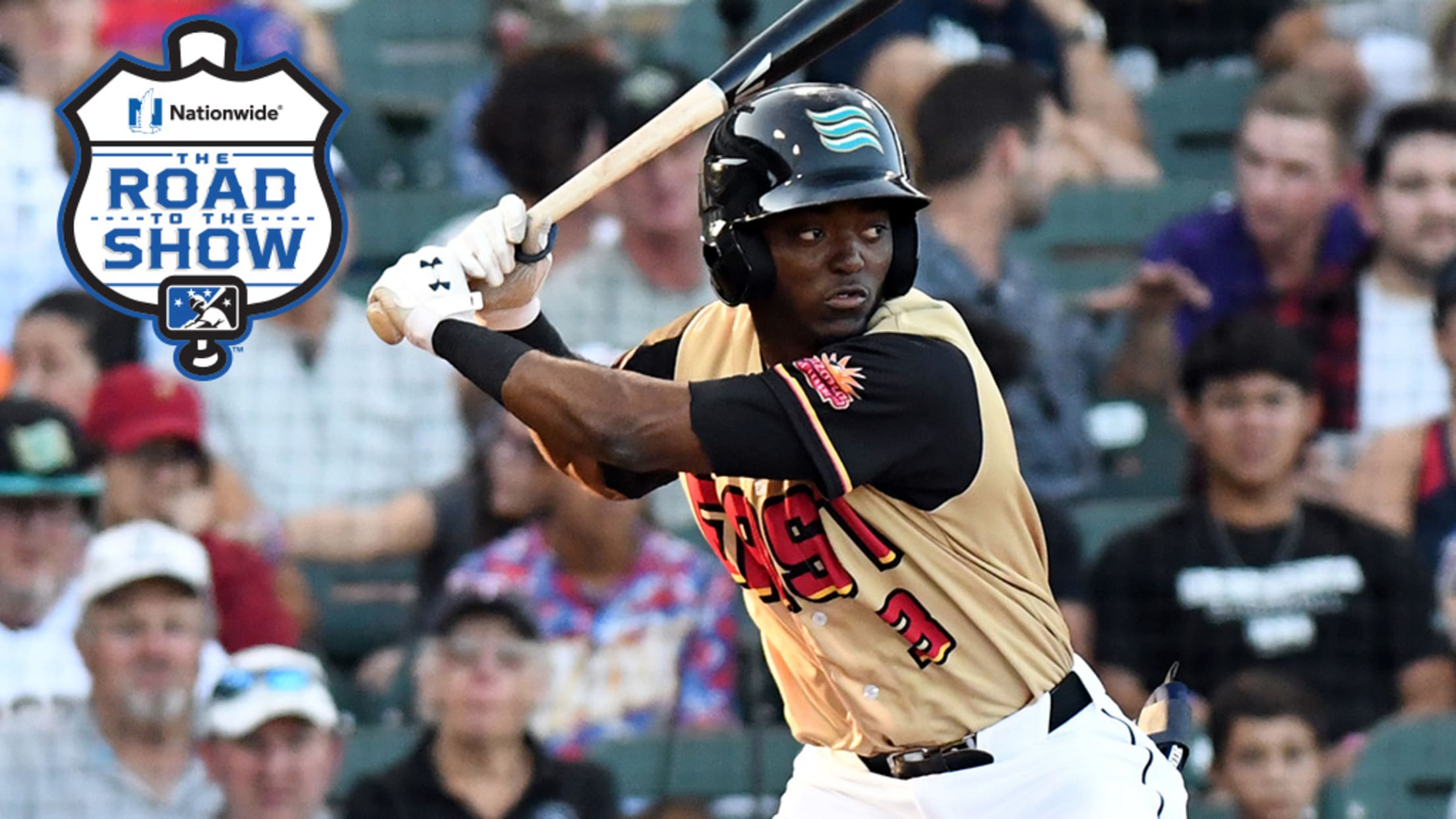 Not many prospects go from an unremarkable $15,000 signing bonus on the international market to being a Top 50 prospect in the game. Vidal Bruján has. Tampa Bay's No. 4 prospect -- and baseball's No. 49 overall -- is a key cog in the latest wave of talent making its