Around the Minors: The week of Sept. 20
Sights and sounds from action across Minor League Baseball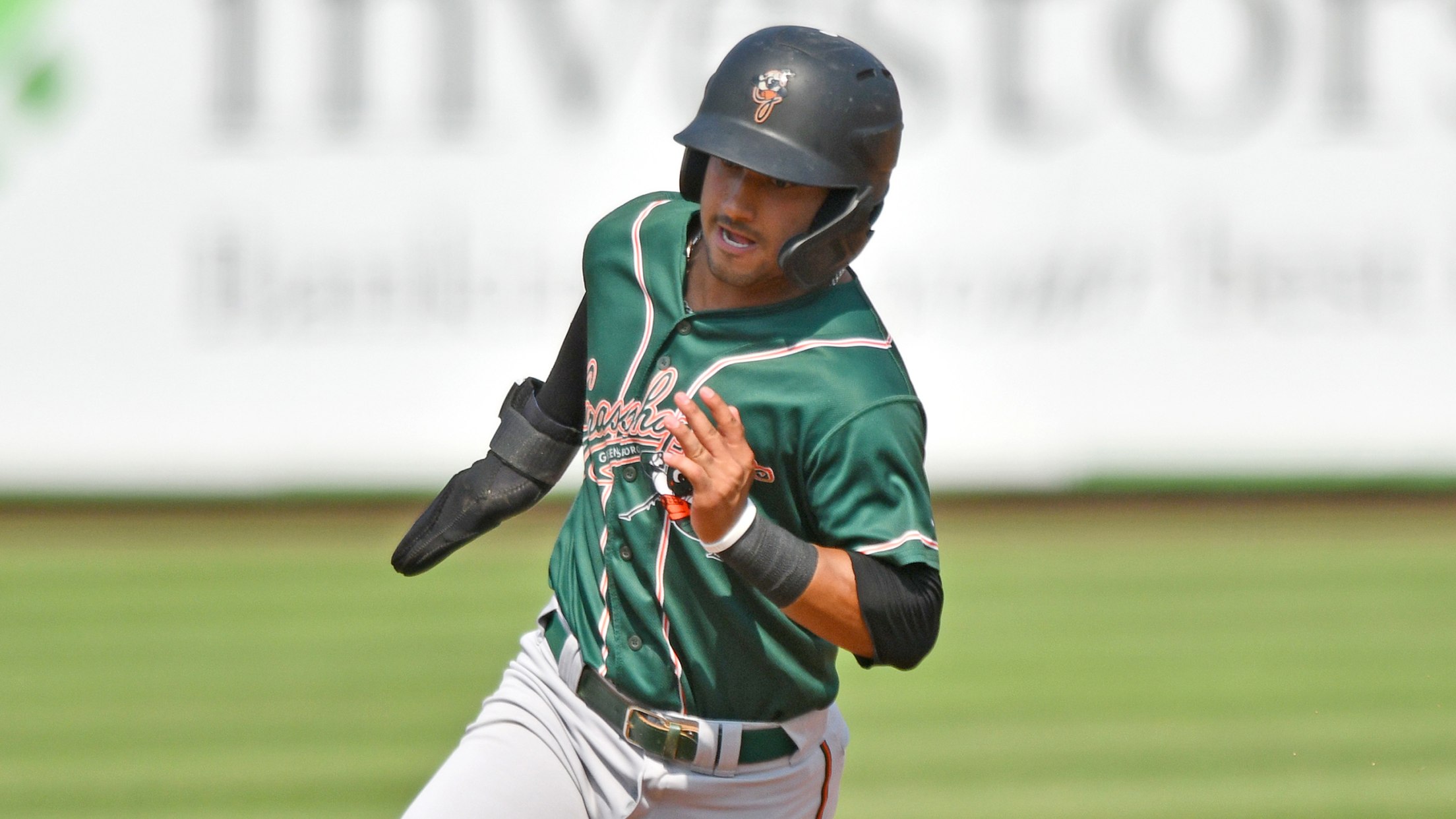 That's the spirit! We're early into the Triple-A Final Stretch that will crown a champion based on winning percentage for the 30 teams after the last five home games and five road games of the season, but clubs are really getting into the concept. And they're particularly high on the
Omaha skipper Poldberg announces retirement
Poldberg concludes managerial career with over 1,300 wins, including over 400 in seven seasons with Omaha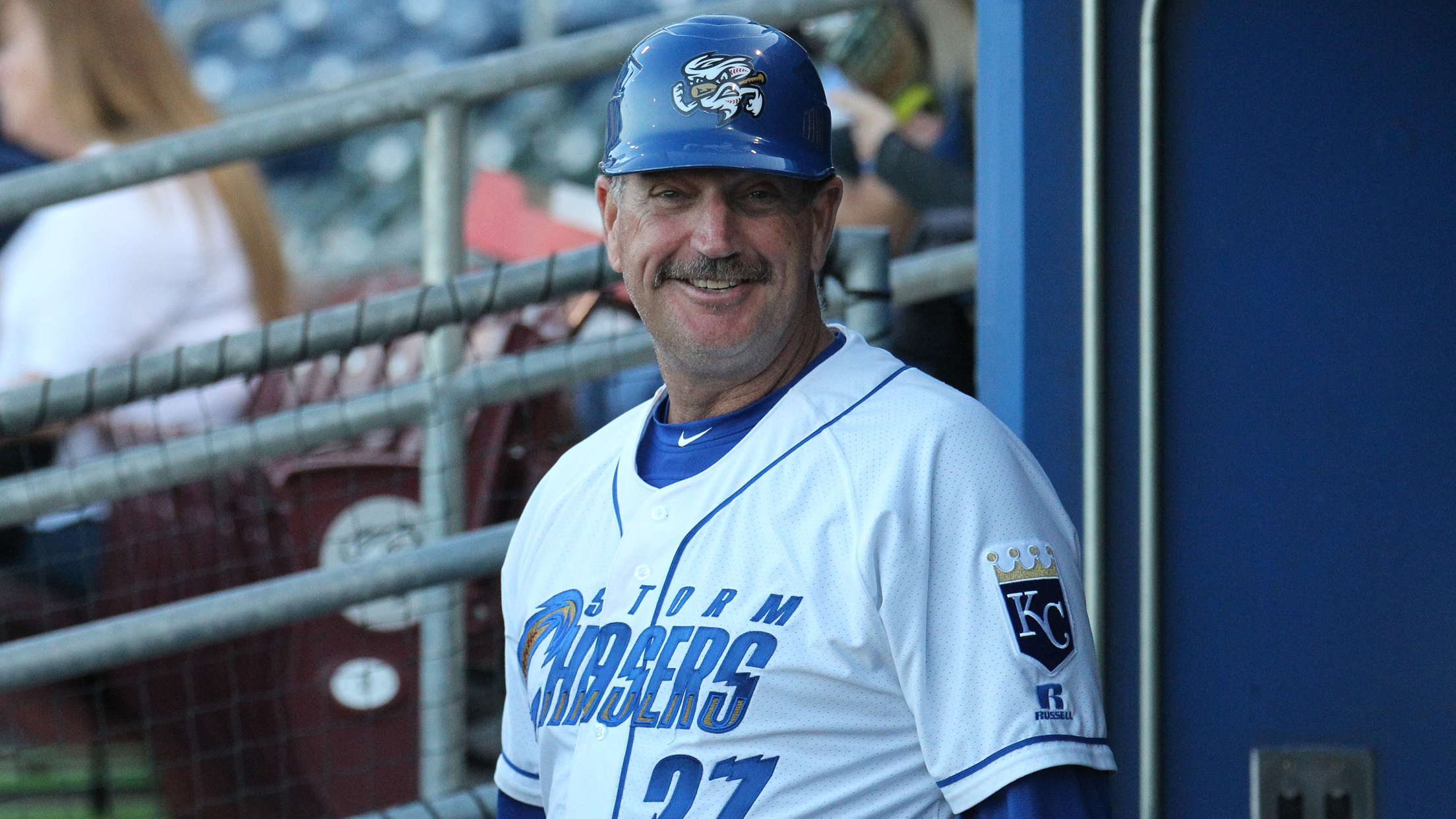 PAPILLION, Neb. – Storm Chasers manager Brian Poldberg announced his retirement from managing on Thursday. Poldberg, 64, has managed the Omaha Storm Chasers since 2014, winning 475 games over seven seasons (2014-pres.). Poldberg ranks second in Omaha franchise history in both wins (475) and seasons (7), trailing only Mike Jirschele
San Jose nears title on Bailey's two-homer night
No. 8 Giants prospect puts team on brink of Low-A West title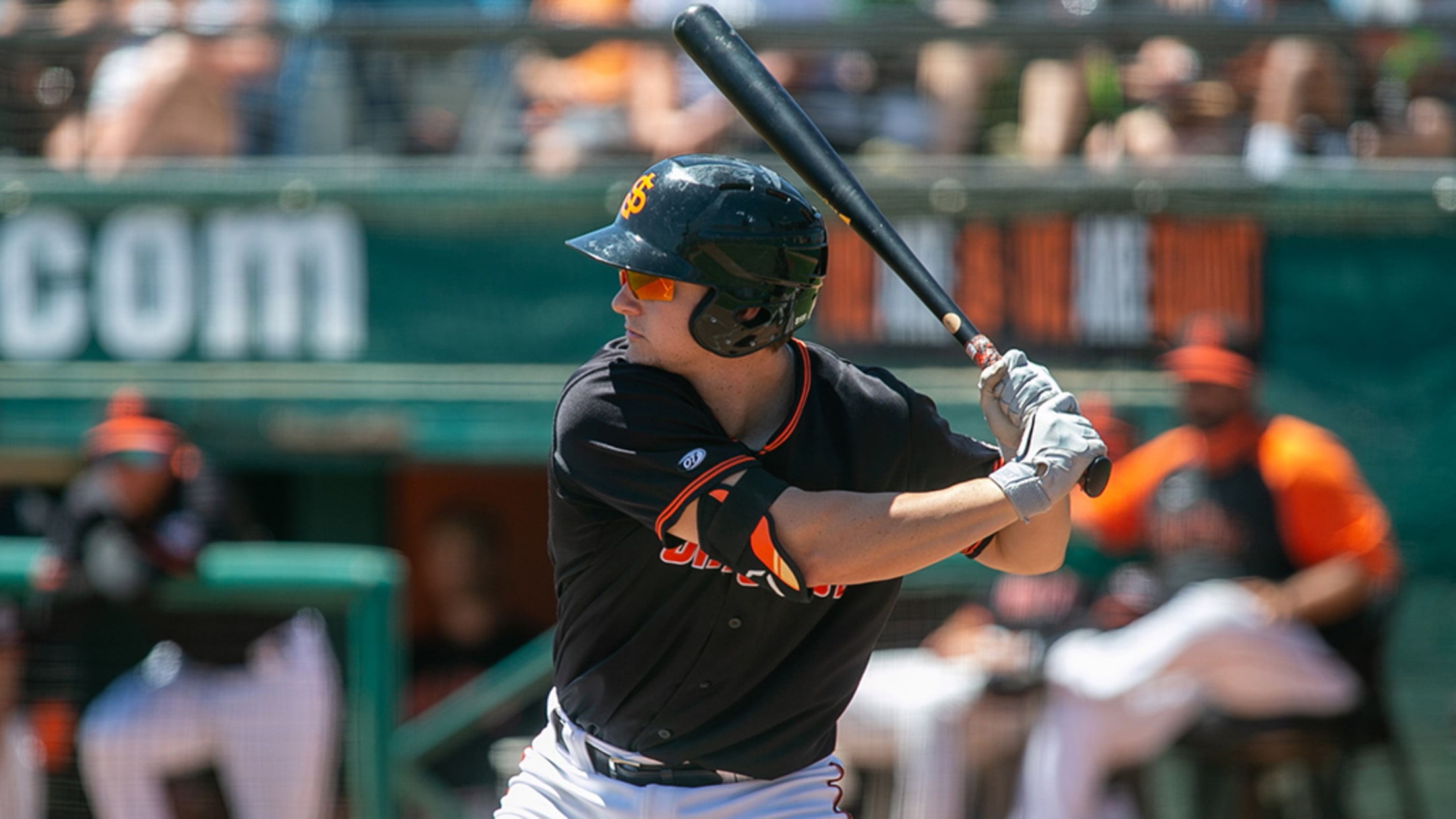 Sept. 22 If there is such thing as a perfect bookend, Patrick Bailey experienced it Wednesday.
Harris comes through in the clutch for M-Braves
Atlanta's No. 24 prospect helps the Braves even the Finals, 1-1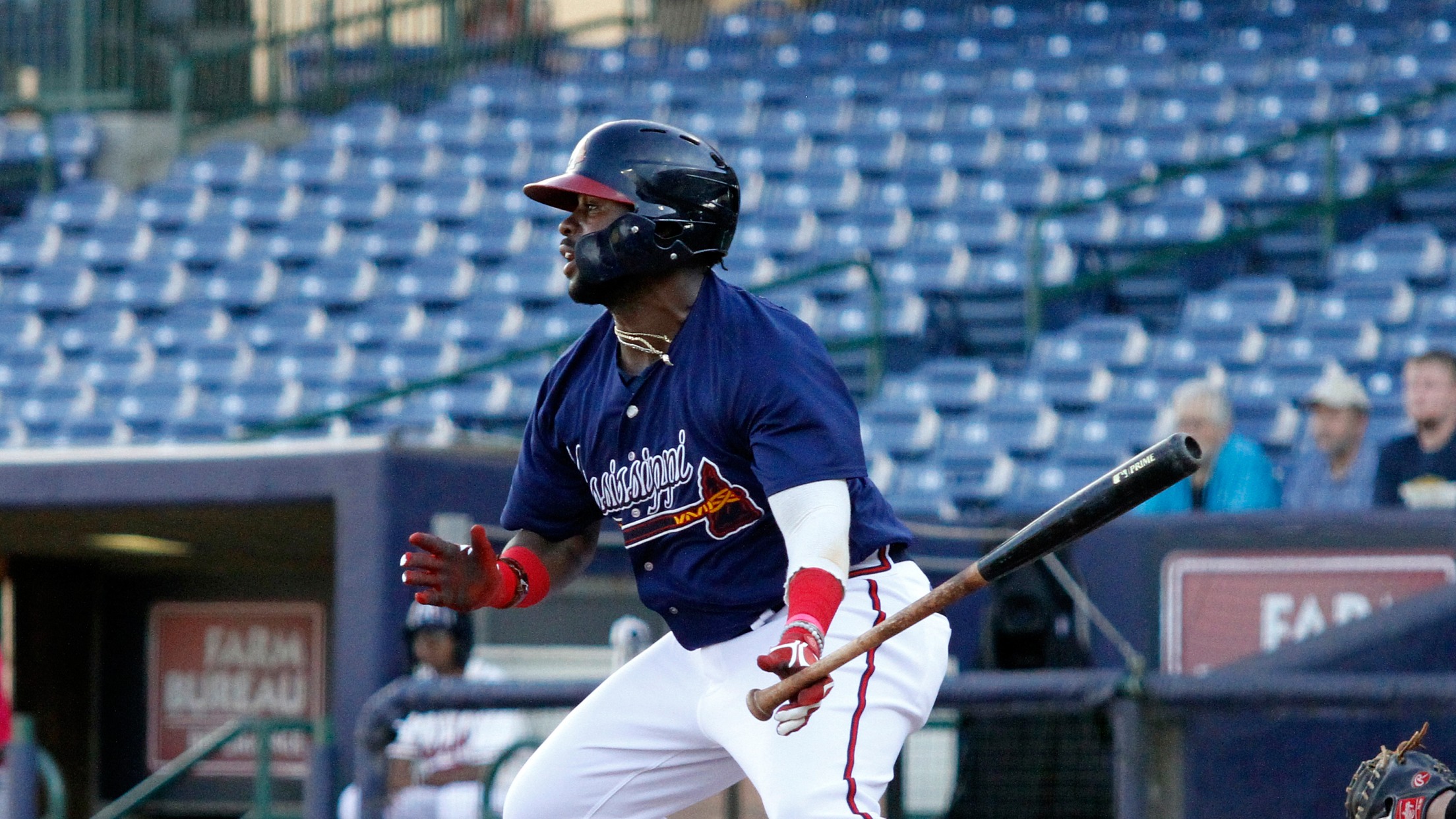 Sept. 22 Mississippi was determined not to fall two games behind in the Double-A South Championship Series.
Loftin swings big bat to even up Quad Cities' series
Royals' No. 10 prospect launches long ball, plates three runs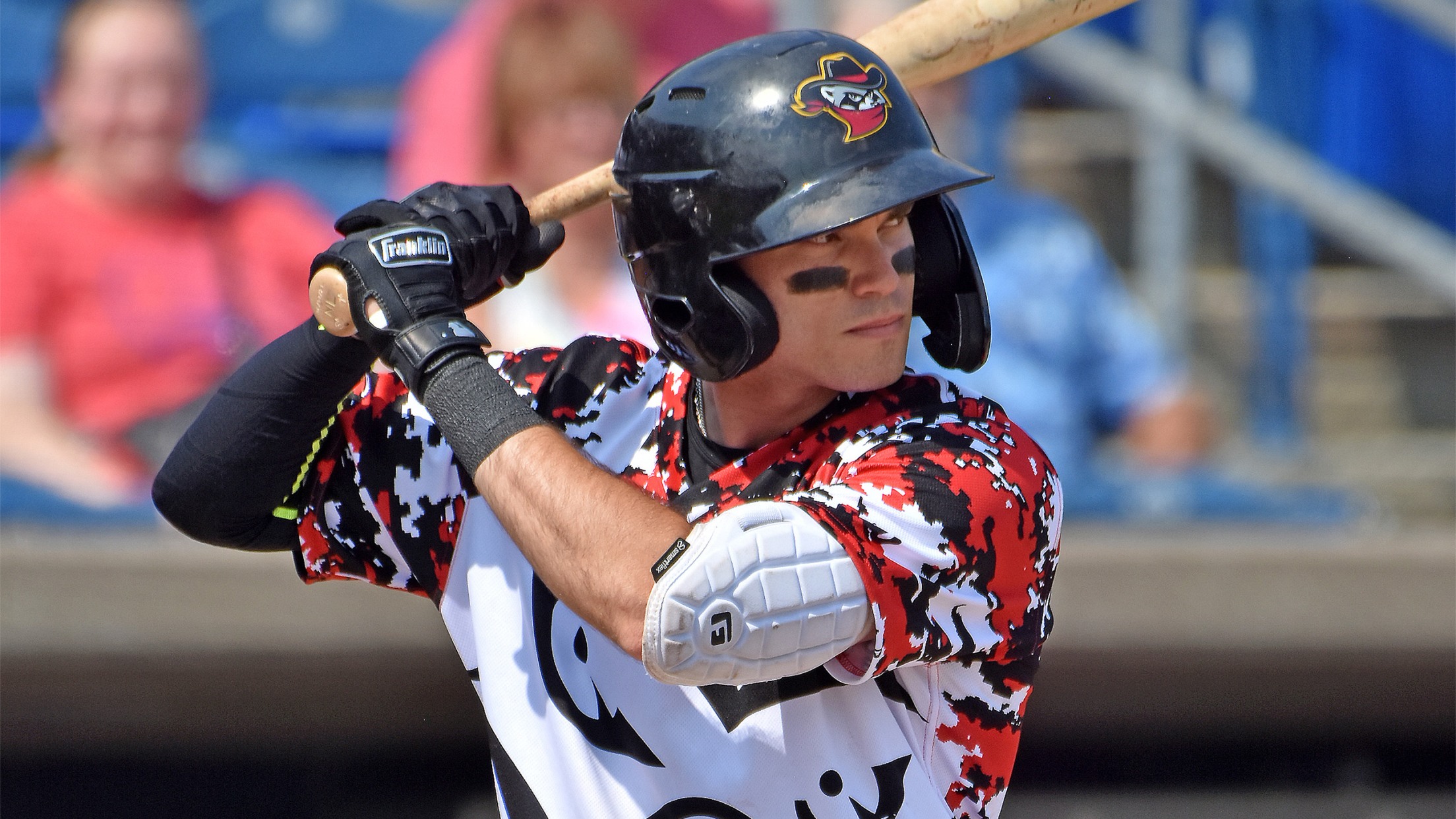 Sept. 22 Nick Loftin's major contribution to Quad Cities in the regular season wasn't his slugging ability.
Curry's solid start has RubberDucks win from title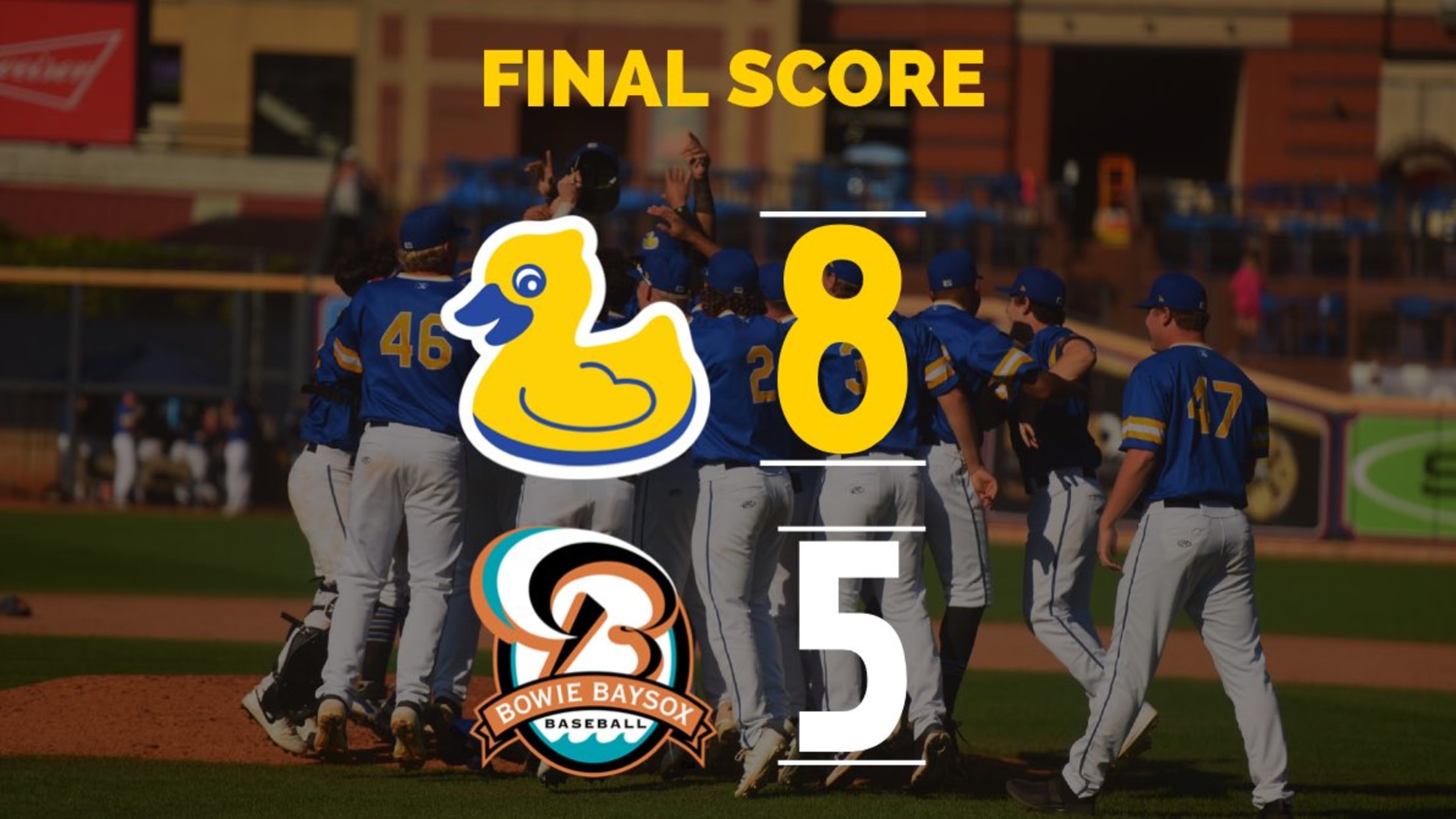 RubberDucks Game Recap – AA Northeast Championship | Box Score Game 2: Akron RubberDucks (2-0) 8, Bowie Baysox (0-2) 5 WP: Xzavion Curry (1-0) LP: Grayson Rodriguez (0-1) Save: none Summary The RubberDucks scored six runs in the first three innings, while right-hander Xzavion Curry earned his first Double-A win,
Well-balanced Naturals take 2-0 series lead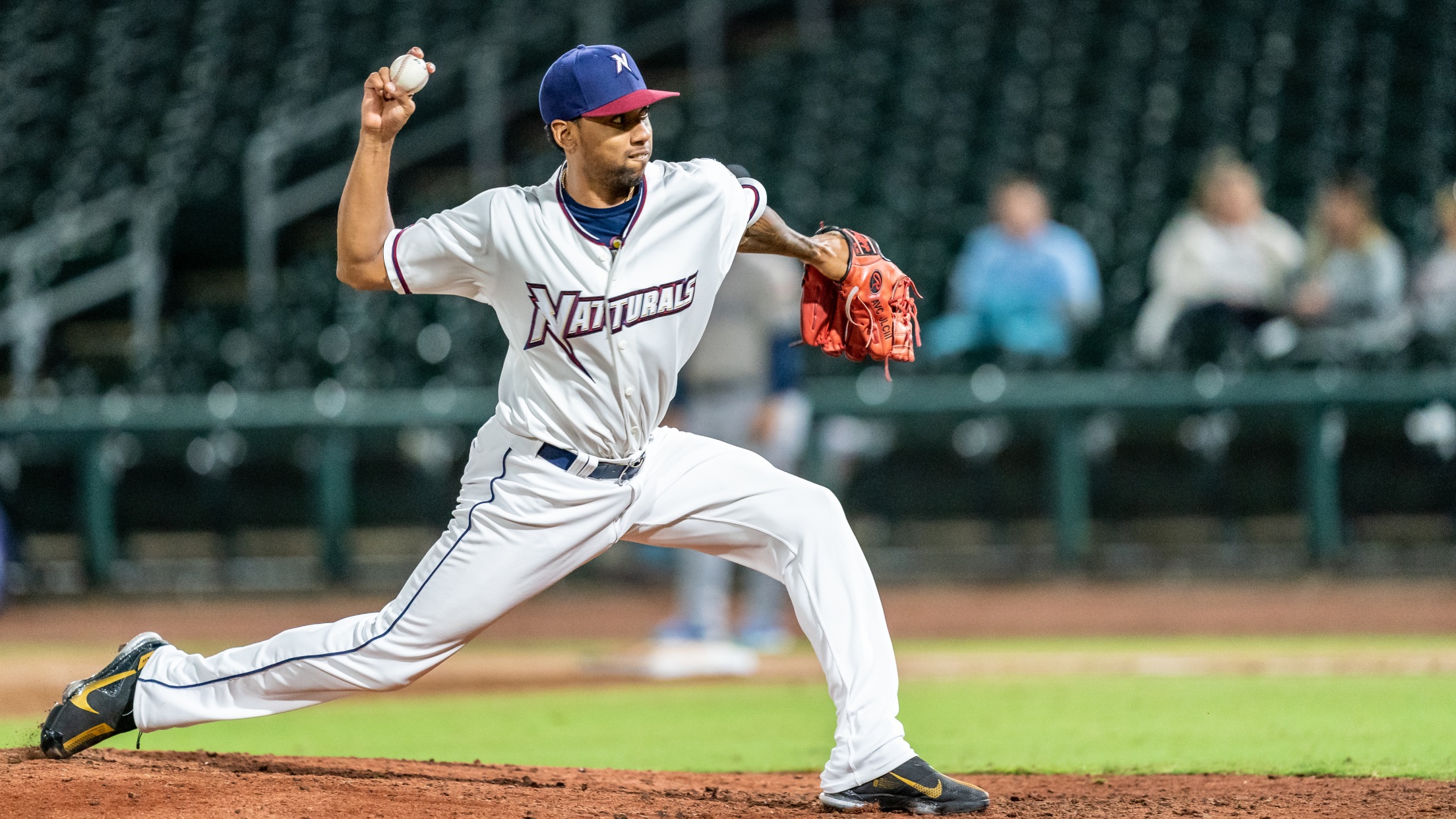 The Northwest Arkansas Naturals rallied for timely hits and blacked up by a strong effort from the team's relief pitchers, beat the Wichita Wind Surge 5-1 Wednesday night, jumping out to a 2-0 series lead in the best-of-five Double-A Central Championship Series. After the game was scoreless through the first
Emeralds near crown after late outburst in Game 2
SPOKANE, Wash. – At its best, September baseball has fans hanging on every pitch. That was the case at Avista Stadium on Wednesday night. Entering the ninth inning in a scoreless game, Eugene got three runs with two outs after a controversial walk and those runs were enough to defeat
De Horta's strong start gives Biscuits early lead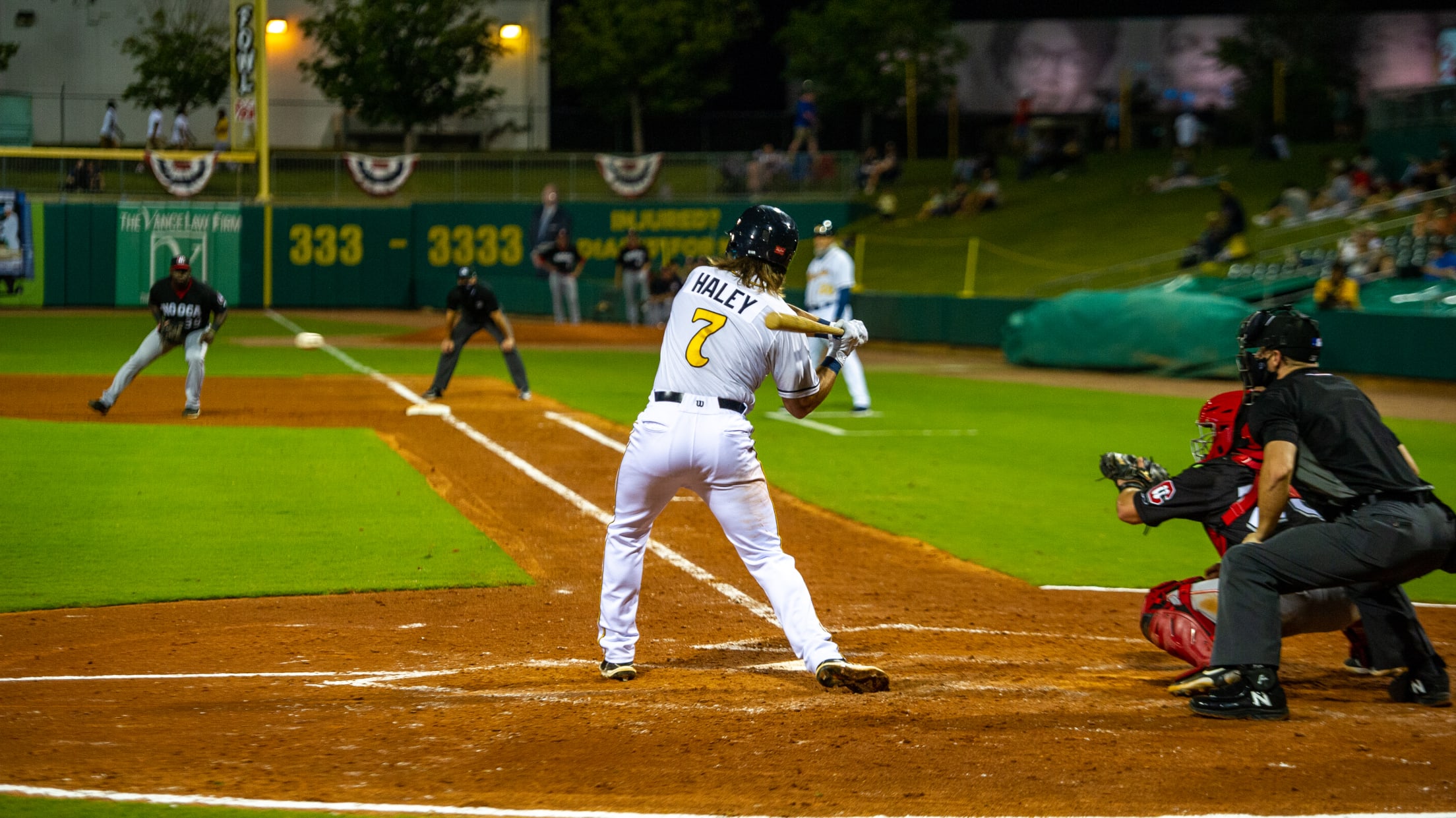 MONTGOMERY, Ala. – Adrian De Horta (1-0) pitched five shutout innings and the Biscuits (1-0) provided the right-hander with more than enough offense in a convincing 7-1 win over the Mississippi Braves (0-1) in Game 1 of the 2021 Double-A South Championship Series on Tuesday night at Riverwalk Stadium. The
Marauders win wild one on a walk-off walk
BRADENTON, Fla. — Late drama abounded Tuesday night at LECOM Park, as the Marauders rallied from behind for a walkoff win, 4-3, over the Tampa Tarpons in Game 1 of the Low-A Southeast League Championship Series. Trailing 3-2 entering the bottom of the ninth, the Marauders (1-0) got a one-out
Thomas, Aces deal record number of triples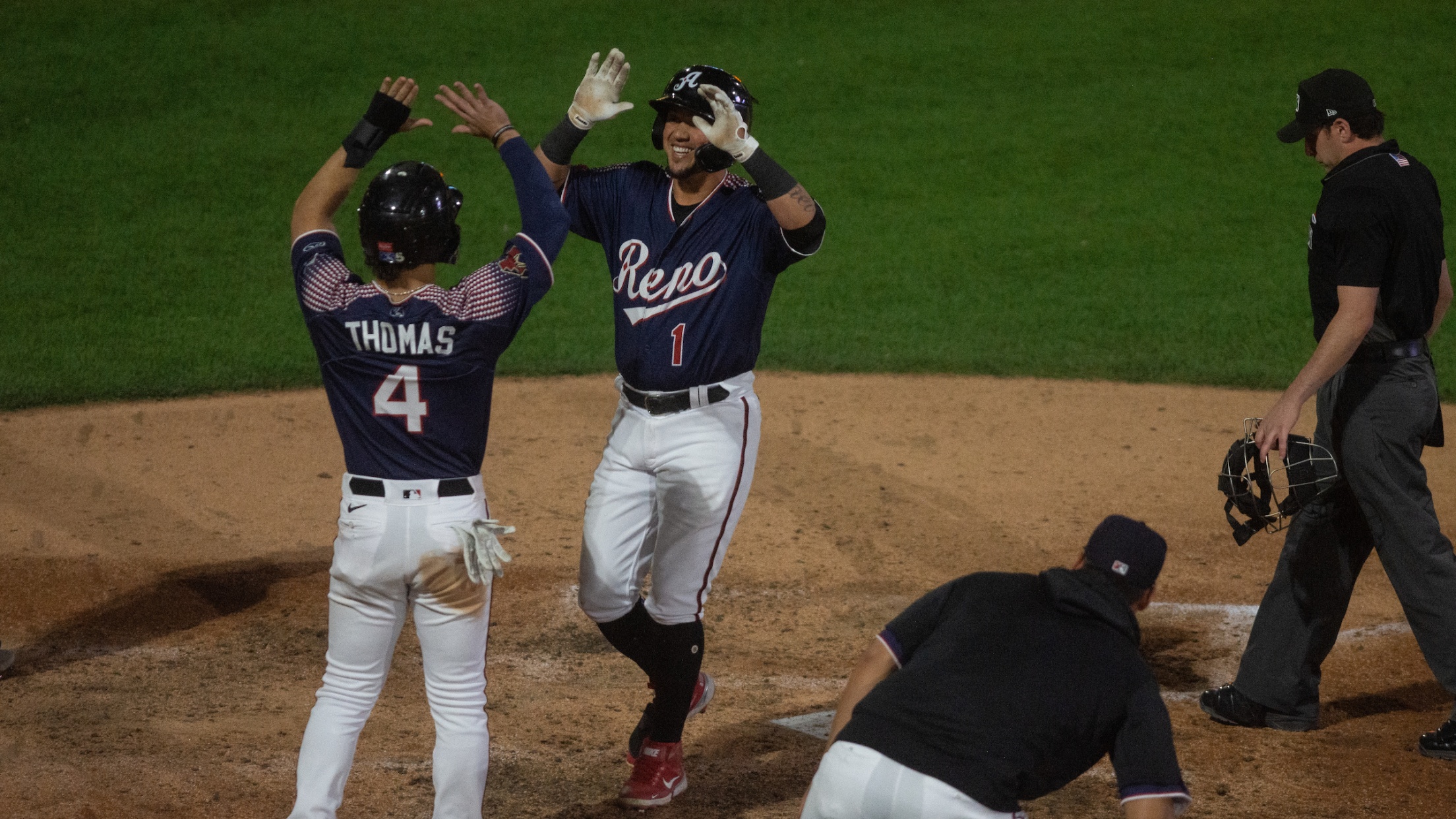 RENO, Nev. – The Reno Aces legged out six triples in a 19-4 win over the Salt Lake Bees. The triple total is the most since at least 2005 – the furthest back reliable stats are available. Drew Ellis led the way with five hits, five RBIs and three doubles.
2021 MiLB playoffs preview: Double-A
Wichita set to experience its first taste of postseason action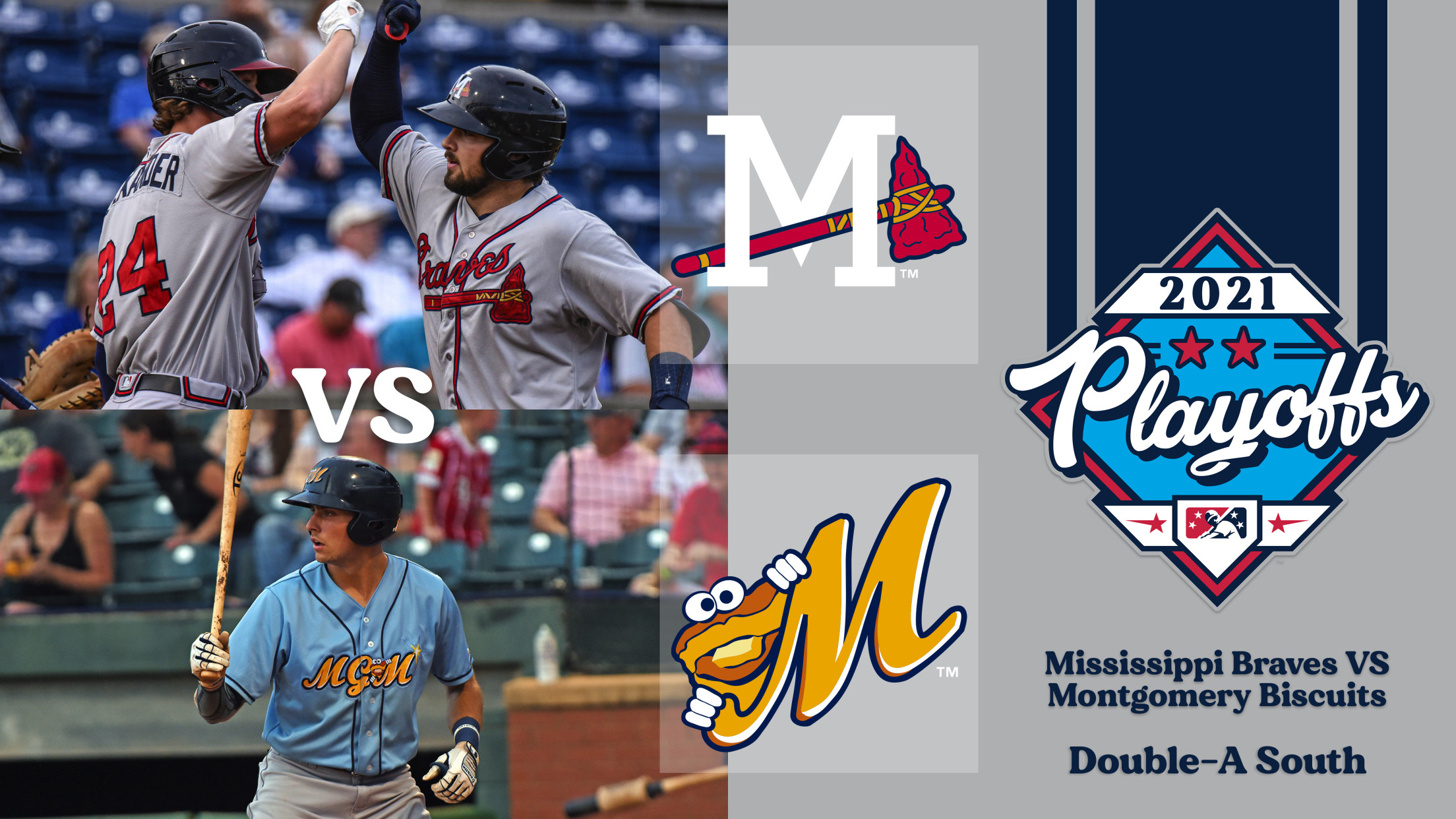 The Double-A playoffs begin with three best-of-five series featuring the top two teams in each league. Montgomery and Mississippi face off in the South, Wichita wrestles with Northwest Arkansas in the Central and Bowie battles Akron in the Northeast. All three series are set to run from Sept. 21-26.
2021 MiLB playoffs preview: High-A
Luciano, Eugene travel to Spokane; Hot Rods face 'Hoppers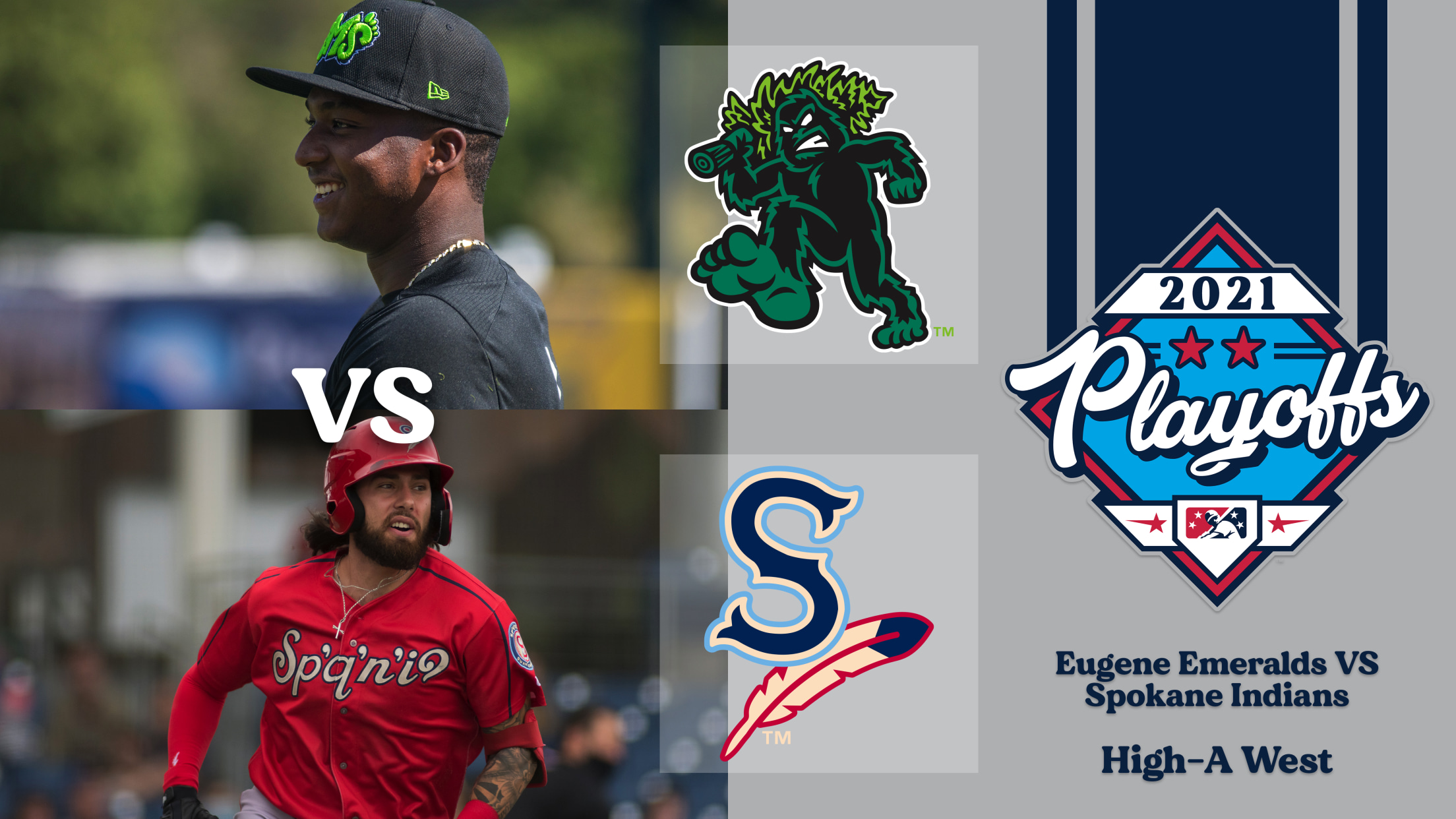 Following the lost season in 2020 and the sweeping changes made throughout Minor League Baseball, representatives from each of the three High-A leagues will go straight to the Finals to decide its 2021 champion with best-of-5 series, starting Tuesday. This is a departure from past procedures, when each of the
2021 MiLB playoffs preview: Low-A
Dominguez, Tampa host Bradenton; Veen, Fresno travel to San Jose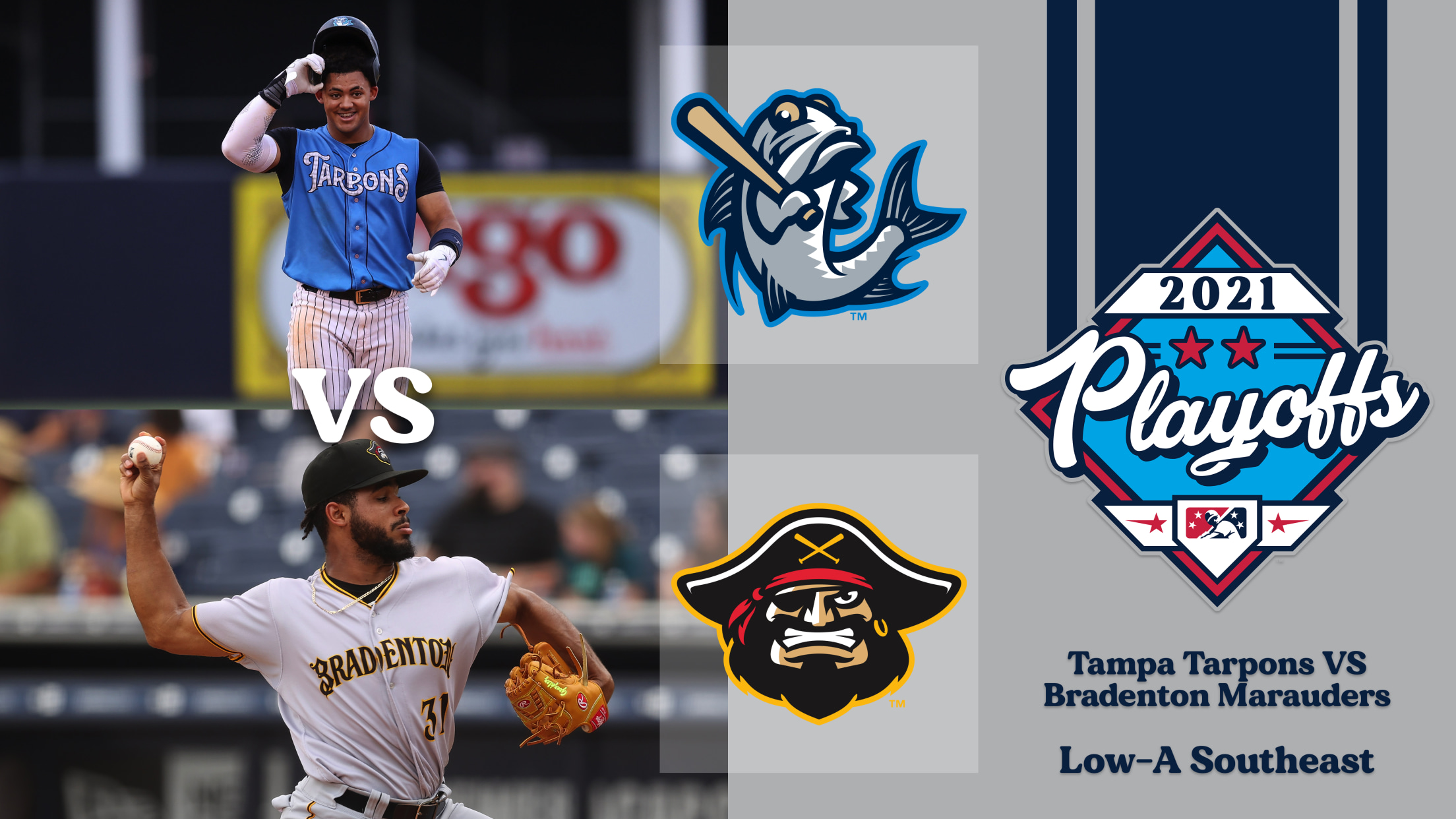 Minor League Baseball! After the 2020 Minor League season was canceled due to COVID-19, baseball returned to the Minors in 2021, albeit under a different structure. Low-A went from two leagues (Midwest and South Atlantic) to three (East, Southeast, West), and the representatives from each will go straight to the
Triple-A Final Stretch to benefit local charities
'Homers That Help' to assist charities in all 30 Triple-A cities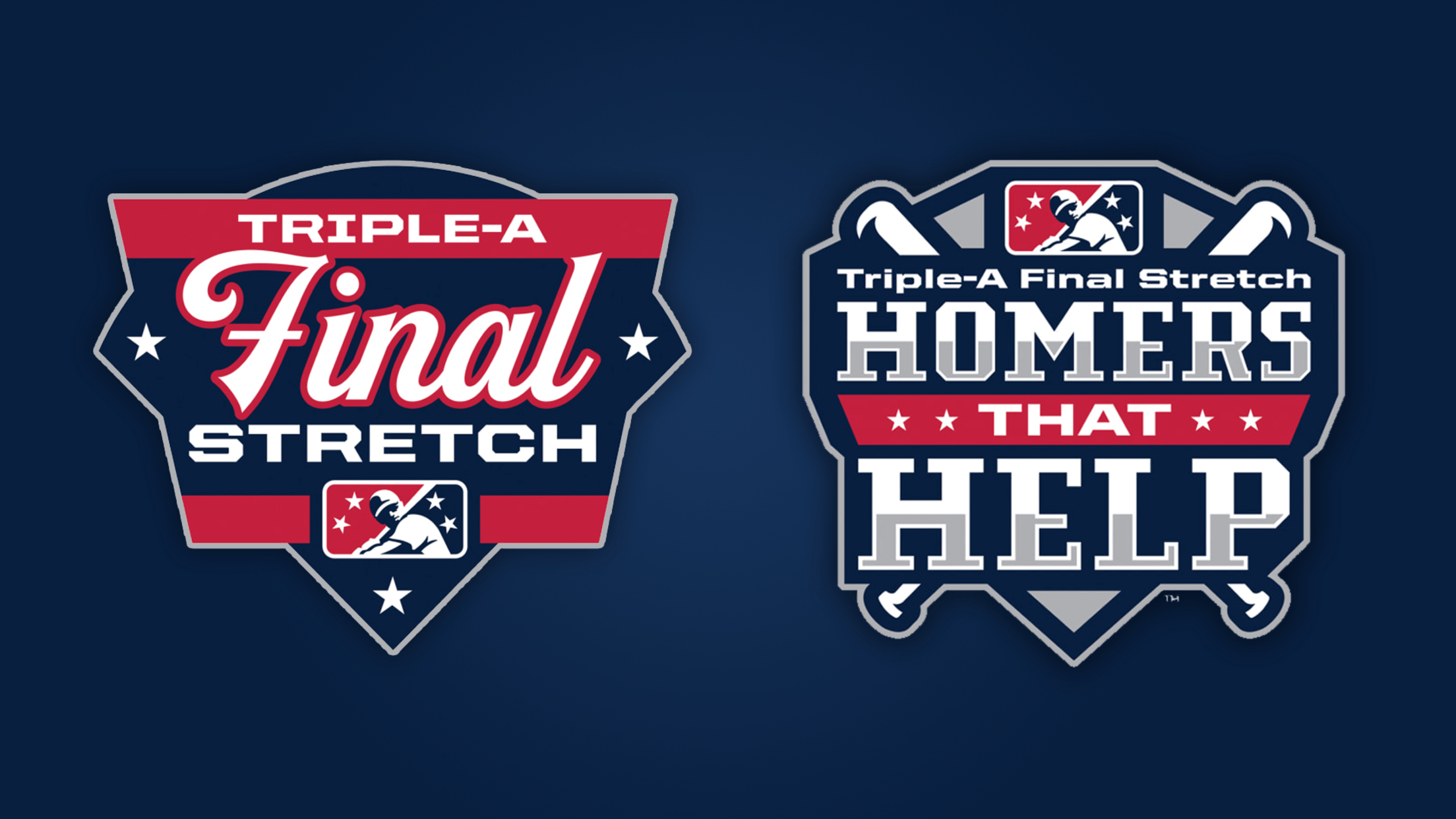 Minor League Baseball has announced the creation of a charitable component to the 10-game Triple-A Final Stretch of games that will benefit 501(c)3 charities in each Triple-A city. For each home run hit by Triple-A teams (home and road games) during the Triple-A Final Stretch, Minor League Baseball will donate
Scouting report: Orioles' Jordan Westburg
Powerful infielder can play important role in club's rebuild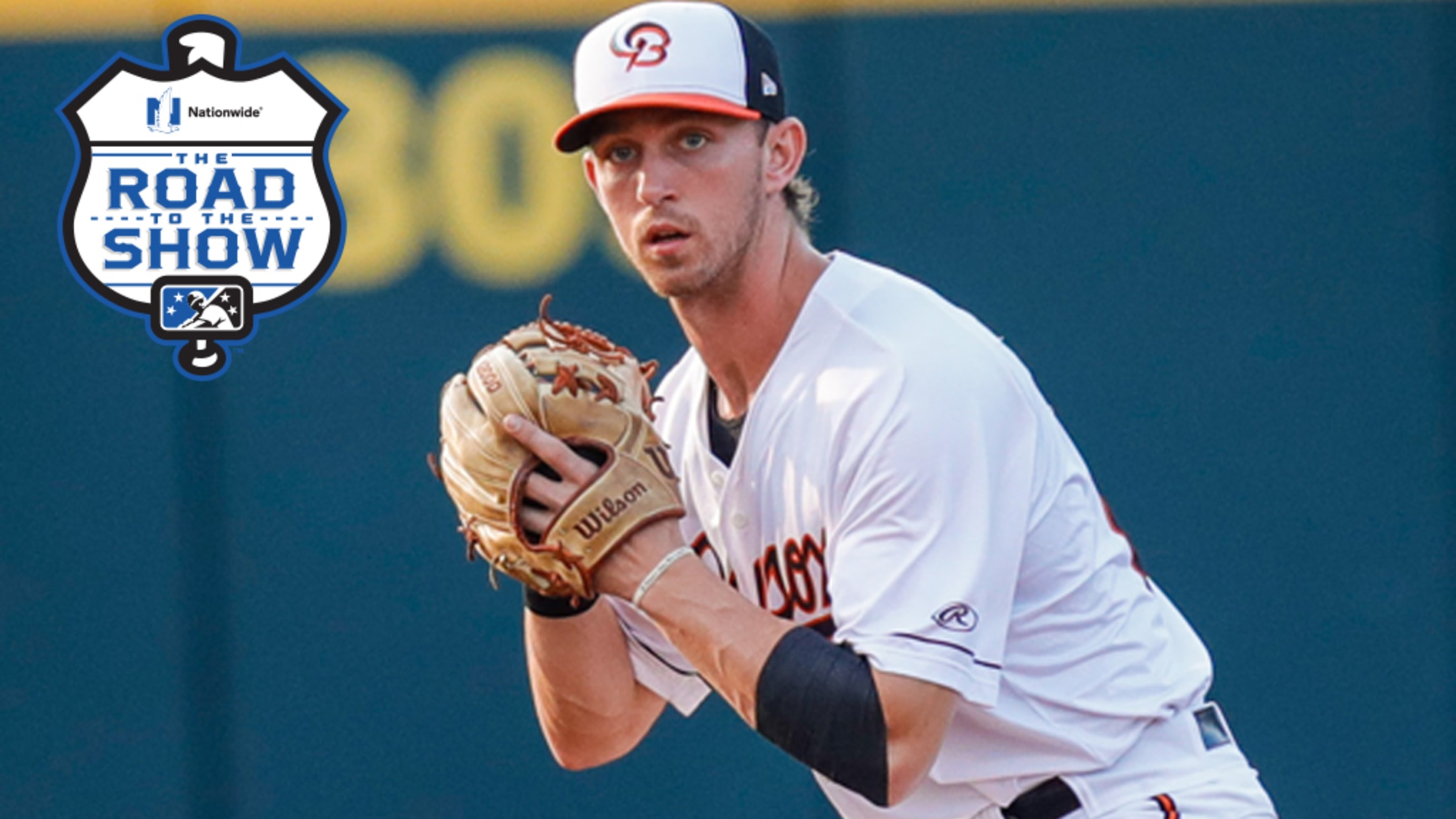 MiLB.com's Scouting Report series spotlights players who are just starting their professional careers, focusing on what the experts are projecting for these young phenoms. Here's a look at sixth-ranked Orioles prospect Jordan Westburg. For more player journeys on The Road to The Show, click here. The Orioles have built much
Beauchamp, Withrow in league of their own
Women not only head groundskeepers, but ground breakers as well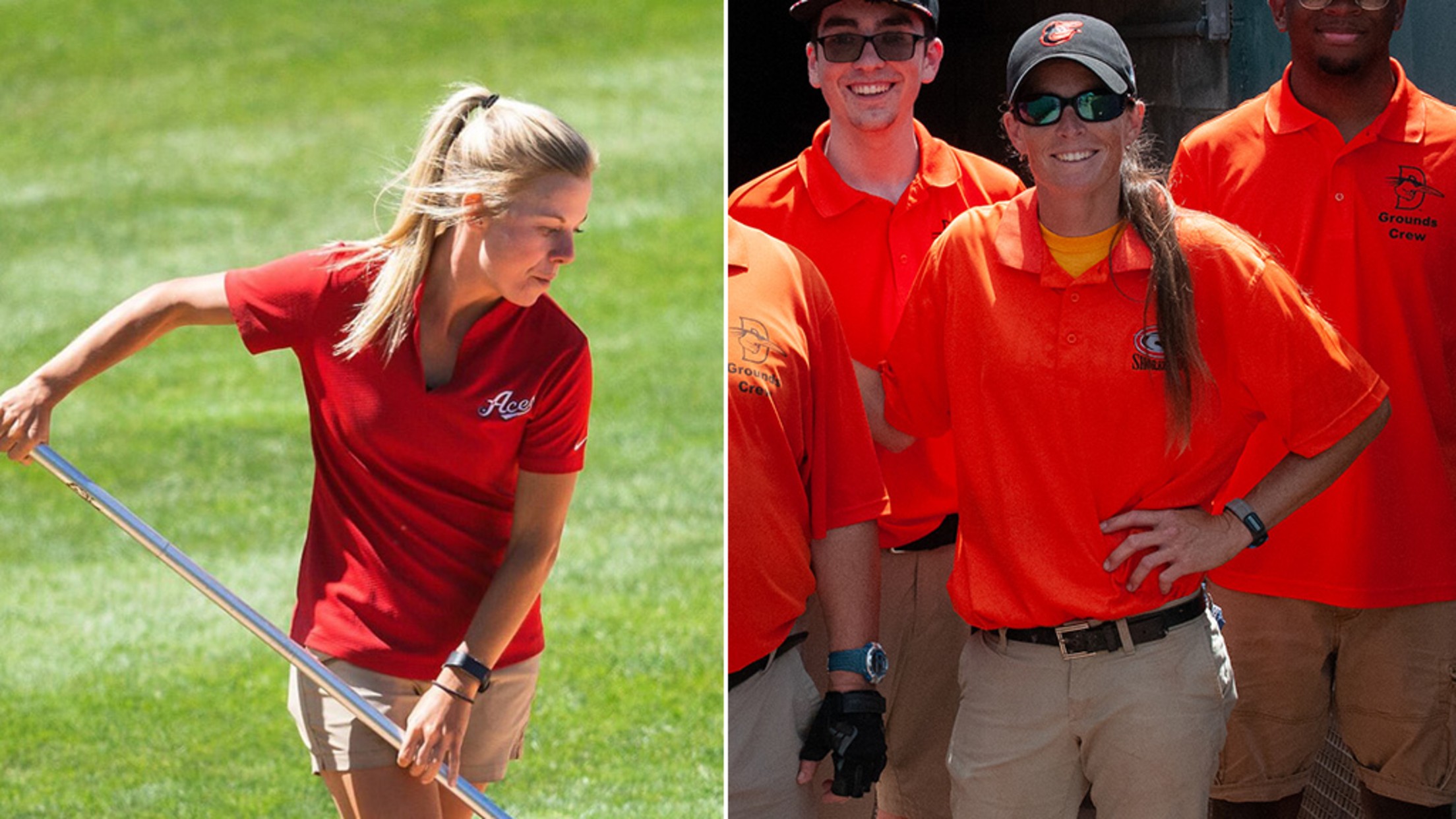 It's one of the game's lesser-known exclusive clubs, and Caroline Beauchamp and Leah Withrow are honored to be a part of it. But they hope it expands -- and soon. Out of 120 teams in Minor League Baseball, the pair are the only women serving as head groundskeepers. To expand
Aces' Thomas races for two triples on four-hit night
Alek Thomas racks up nine total bases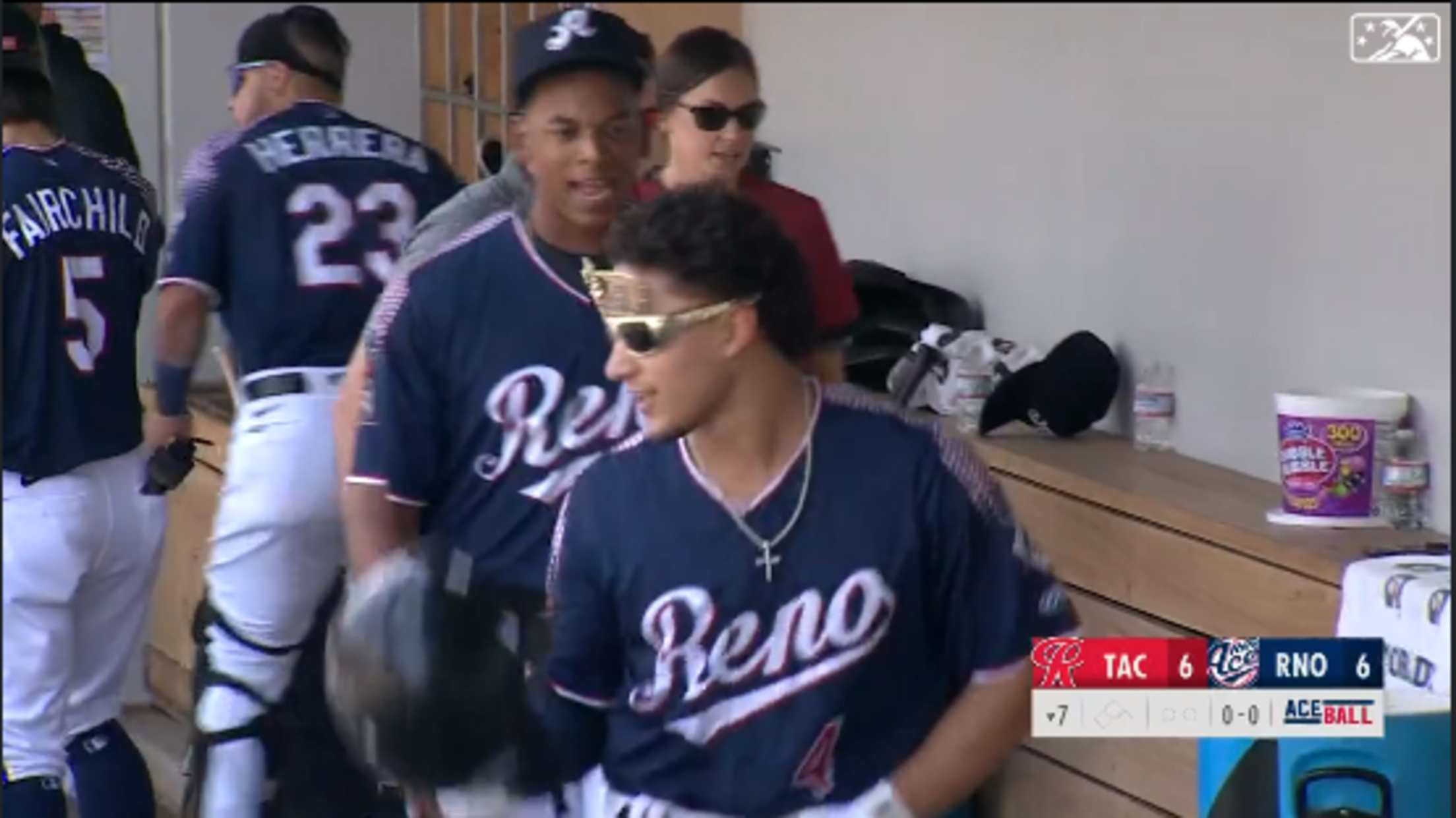 RENO, Nev. – The Reno Aces battled back from an early deficit, but weren't able to complete the comeback against the Salt Lake Bees tonight and fell 10-8. The Aces slugged four triples in the contest, setting a new franchise record. Salt Lake had a big start to the game,
Peña, Matijevic power Sugar Land to victory
(SUGAR LAND, Texas) – Jeremy Peña and JJ Matijevic delivered home runs and combined to drive in all five runs in a 5-3 Sugar Land Skeeters win over the Albuquerque Isotopes on Monday night at Constellation Field. Matijevic got the Skeeters started with a three-run homer to straightaway right field
Skeeters pick up Astros' top two prospects
(SUGAR LAND, Texas) – Prior to the Sugar Land Skeeters' game Monday against the Albuquerque Isotopes, catcher Korey Lee was promoted to the Skeeters from Double A Corpus Christi and infielder Pedro León was assigned to the Skeeters following a rehab assignment with the Houston Astros' Florida Complex League team.