Fueled by Perez Jr., Arkansas punches Finals ticket
Outfielder goes yard twice, drives in six runs to spur Travelers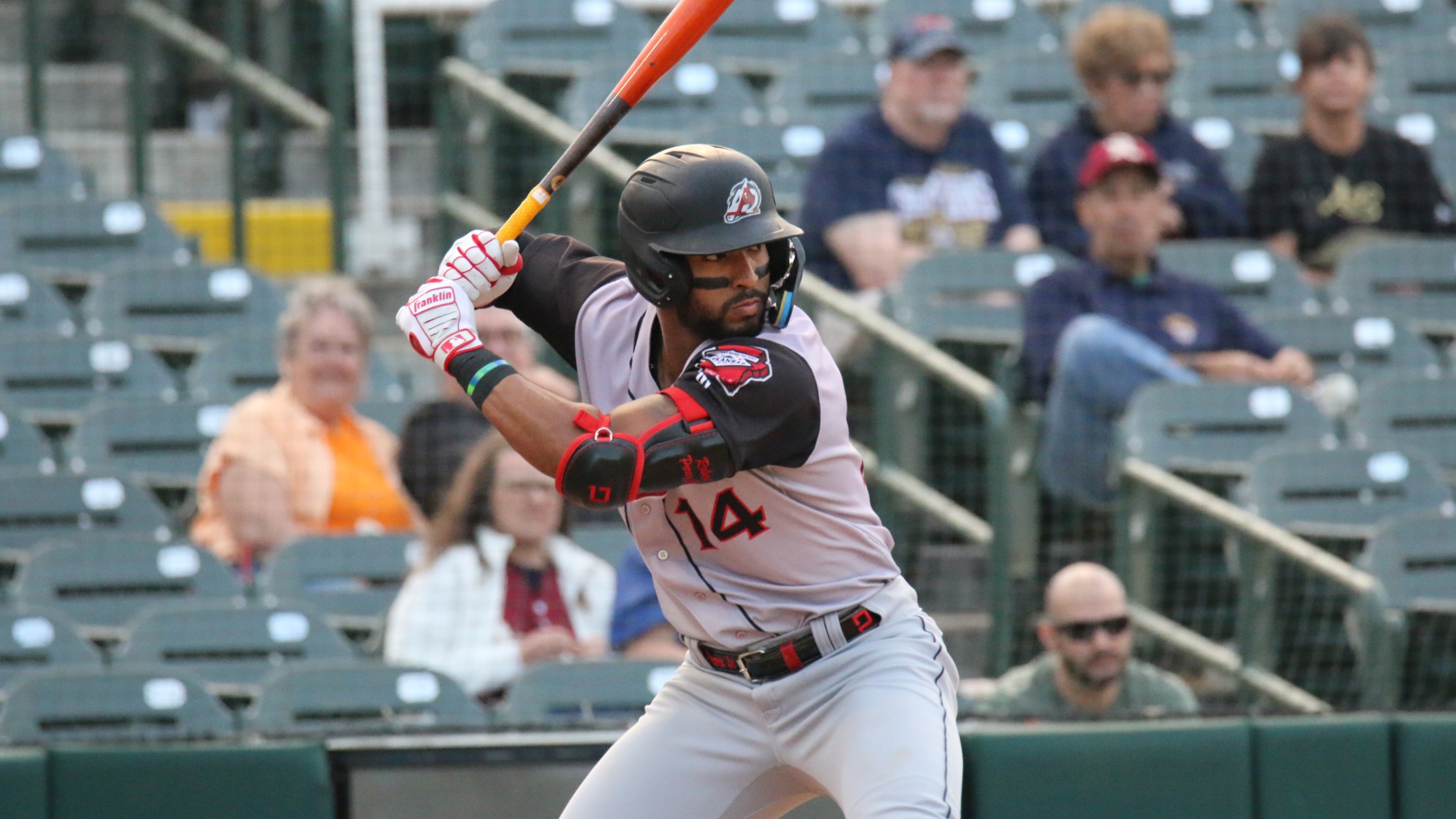 Tiedemann comes up aces in Triple-A debut
Top-ranked Blue Jays prospect strikes out six in four strong innings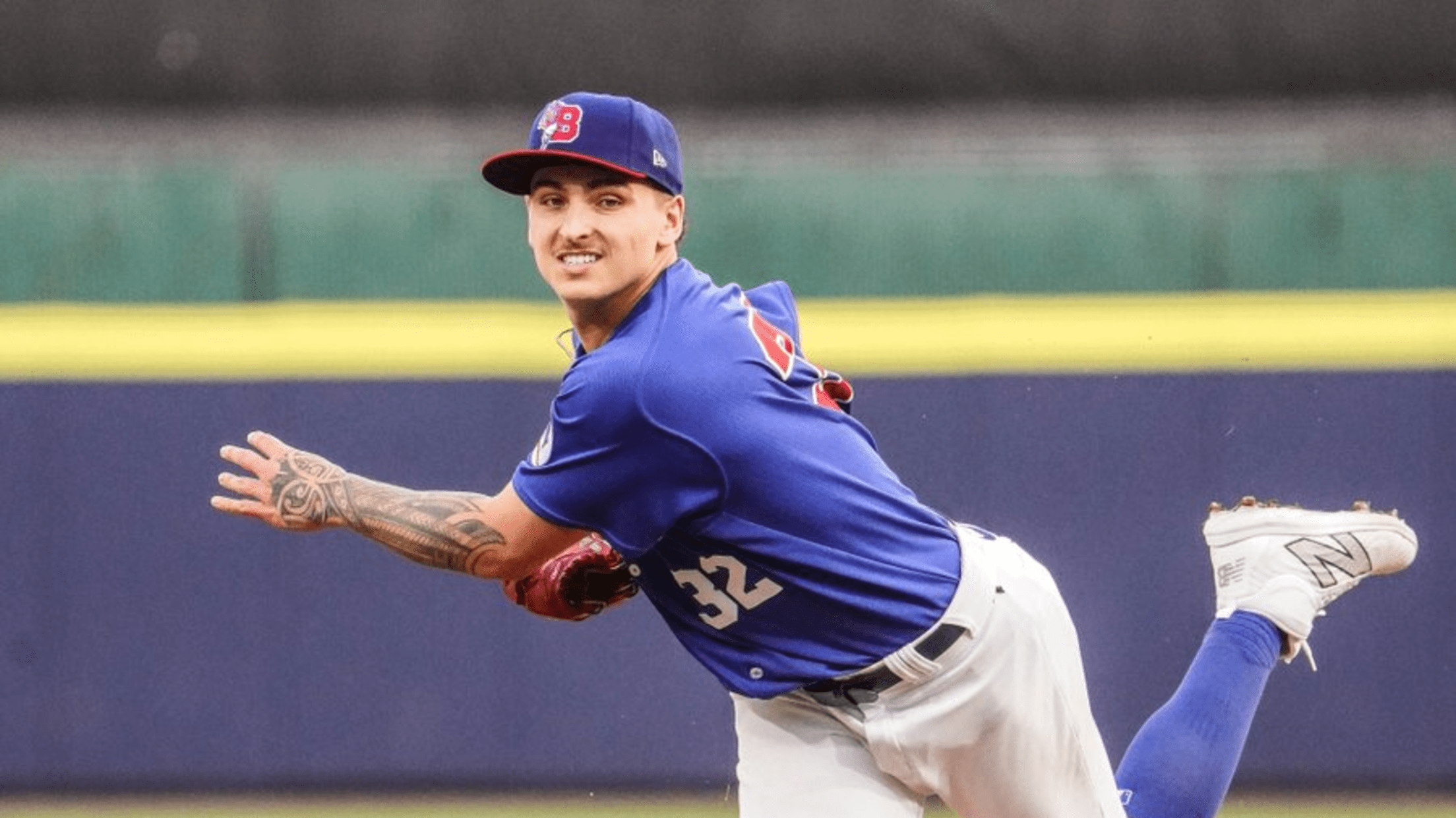 Nearing the end of a season that has featured a frustrating recurrence of injuries, Ricky Tiedemann made his long-awaited Triple-A debut on Friday night, and it didn't disappoint. The Blue Jays' No. 1 prospect and MLB's No. 31 overall prospect pitched four innings, affording just one unearned run while striking
Ben's Biz: Rolling out the barrel in Bowling Green
Hot Rods assume Bootleggers identity, a nod to the region's history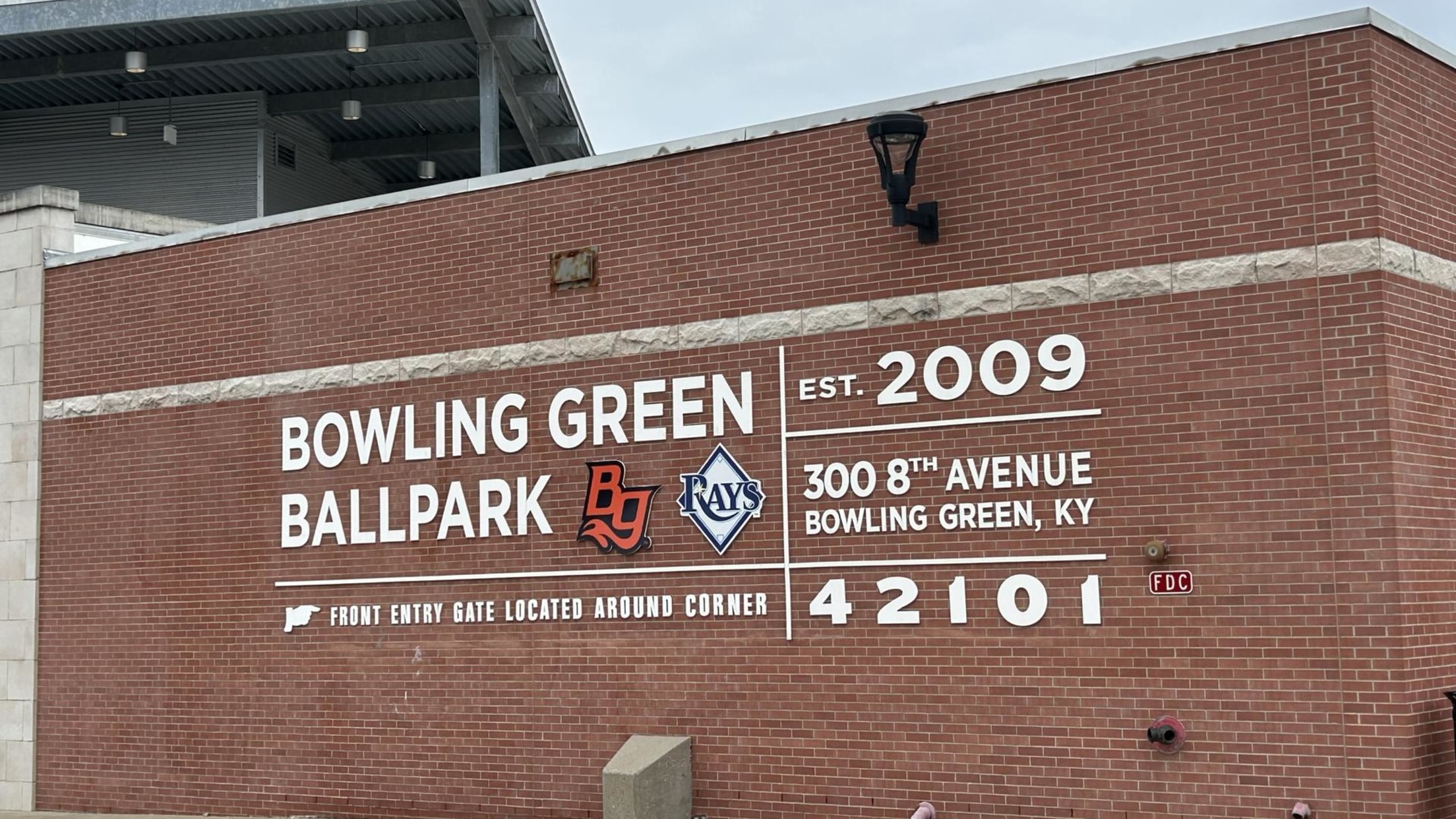 This is an excerpt from the latest edition of the Ben's Biz Beat Newsletter, bringing Minor League Baseball business and culture news to your inbox each and every Thursday. Check out the full newsletter HERE. Subscribe HERE.
Here are the 2023 Arizona Fall League rosters
Ten of MLB's Top 100 prospects are headed to the desert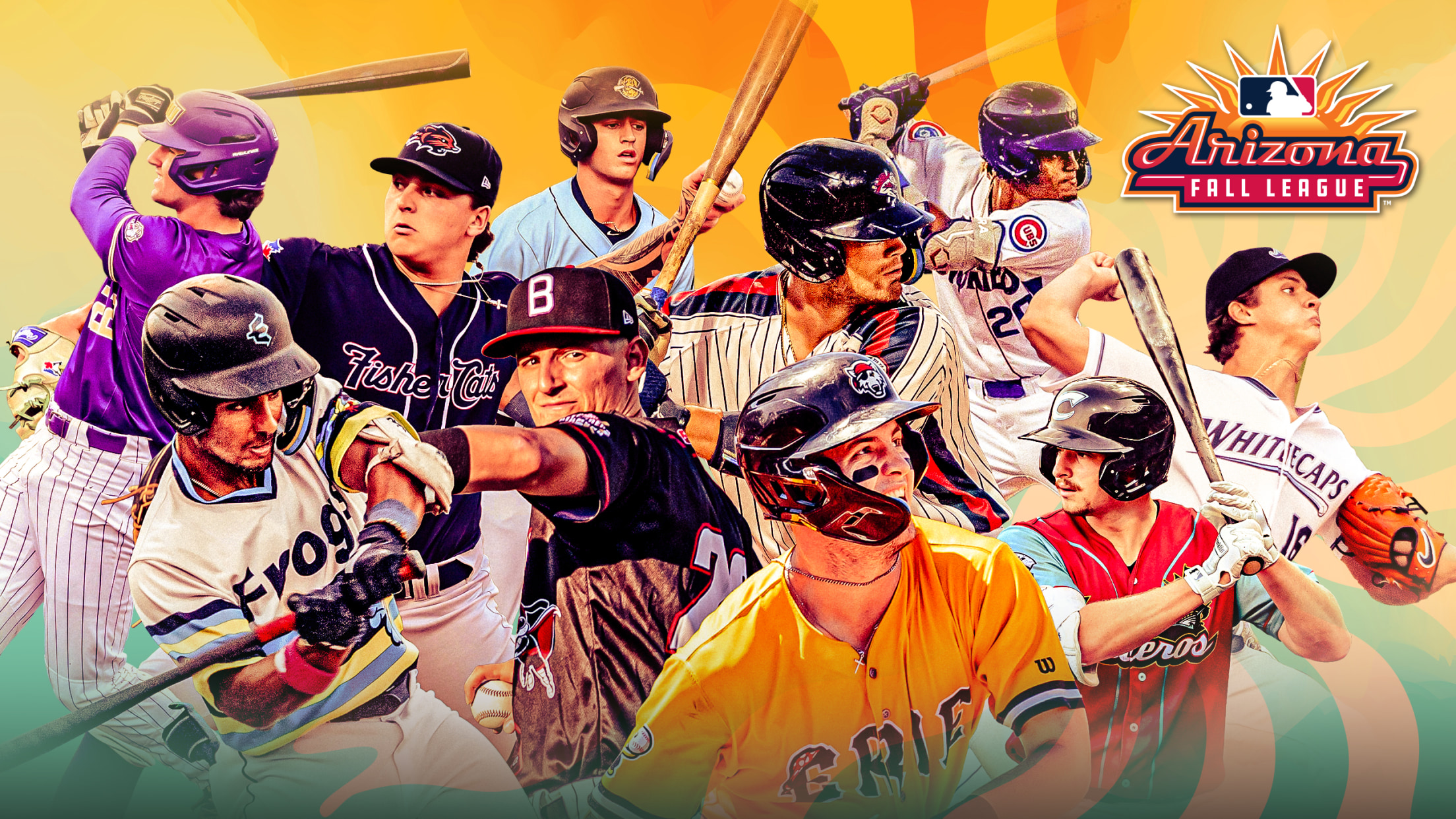 Feel the crispness in the air. Fall is on our doorstep, and you know what that means: We'll see you in the desert. The Arizona Fall League announced its 2023 rosters Friday with several of baseball's top young talents scattered across the six rosters in the Grand Canyon State's Valley
Here's how Mike Veeck transformed the Minors
Documentary details executive's irreverent, influential approach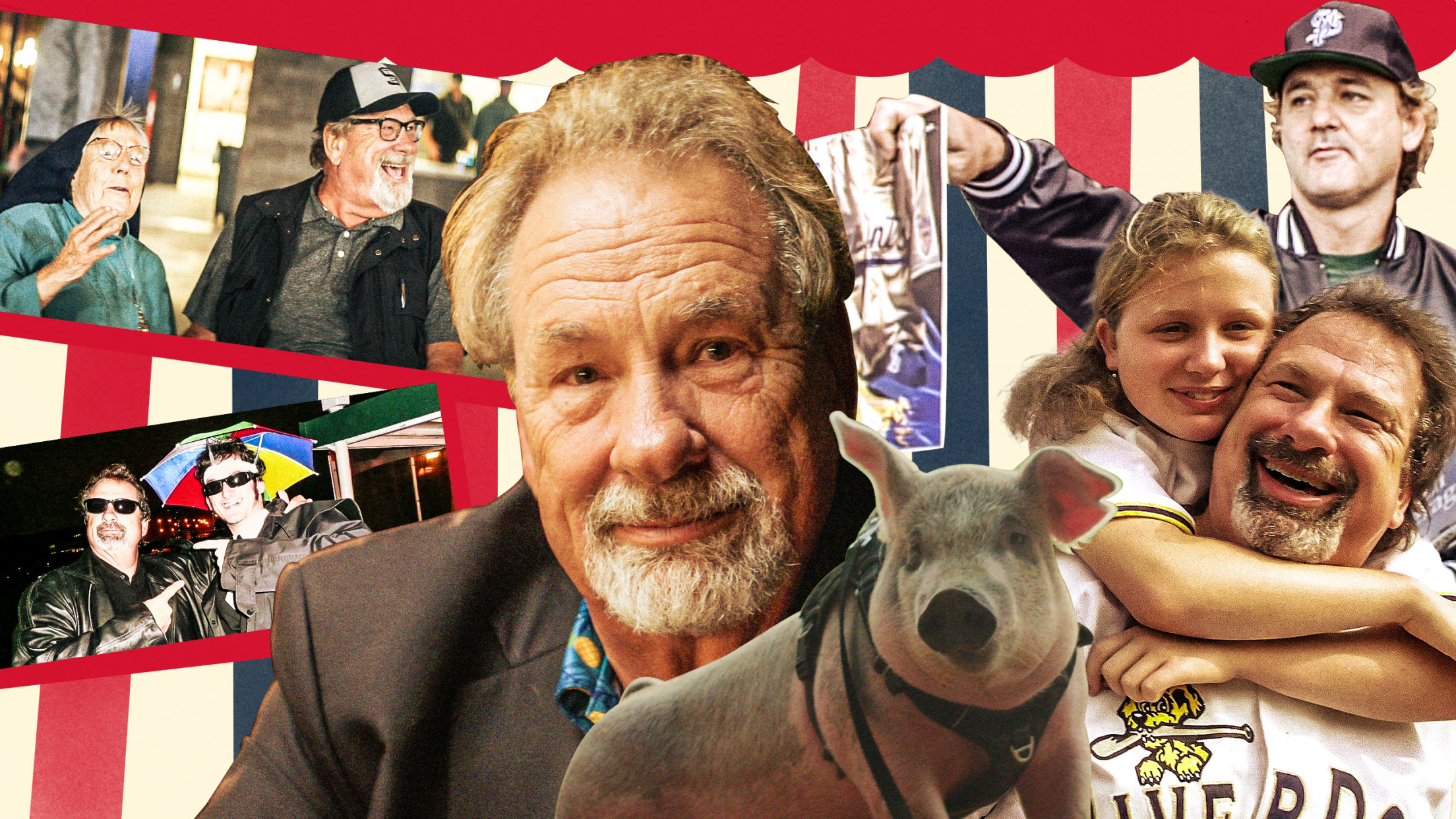 It's a familiar story: After flaming out spectacularly in the Major Leagues, a once-promising baseball talent returns to the Minors and stages a comeback. "The Saint of Second Chances," a new documentary now streaming on Netflix, tells just such a tale. Its subject is not a player, however, but pioneering
Podcast: Veeck, Guerrero, MiLB postseason
Podcast talks Veeck doc, playoffs; Guerrero discusses Biloxi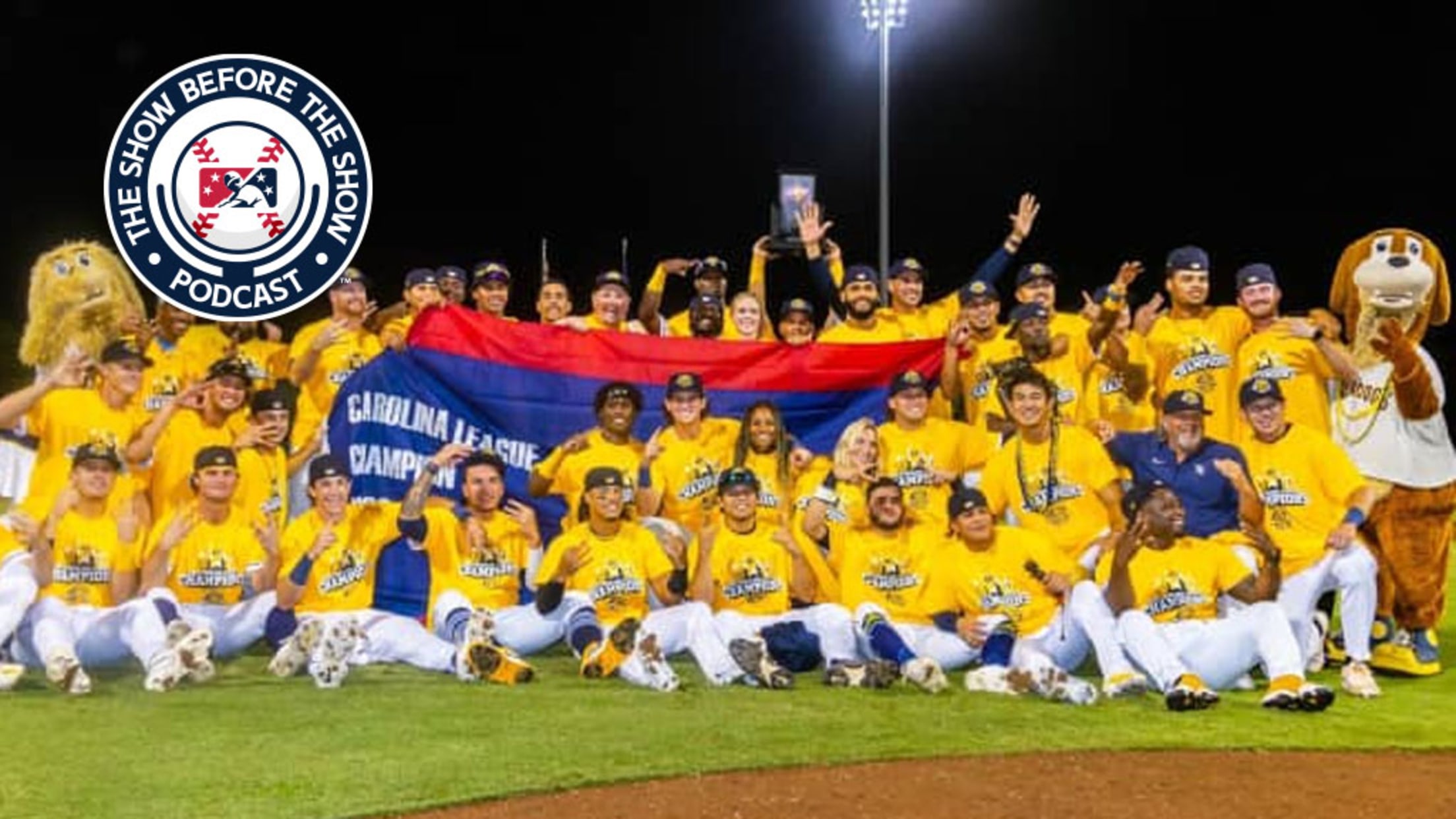 Check out the latest episodes of The Show Before the Show, MiLB.com's official podcast. A segment rundown is listed below, in case you want to skip to a particular section. Like the podcast? Subscribe, rate and review on Apple Podcasts. The podcast is also available via Spotify, Megaphone and other
Meyers vaults Erie to Eastern League sweep
Two-homer game sets up SeaWolves-Rumble Ponies Finals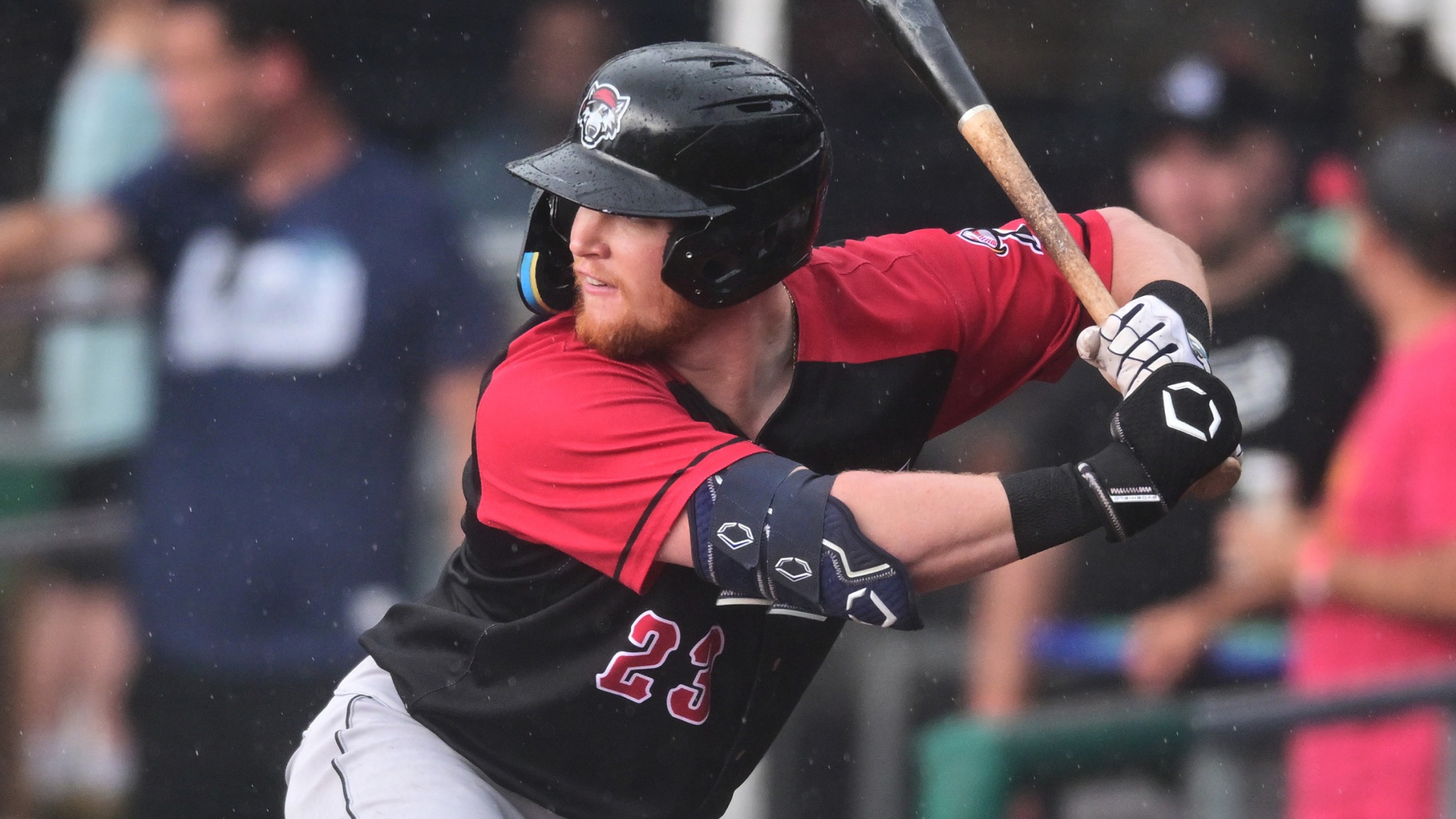 Rumble Ponies, Patriots ride the Subway Series
Top Mets, Yankees prospects meet up in Eastern League semifinals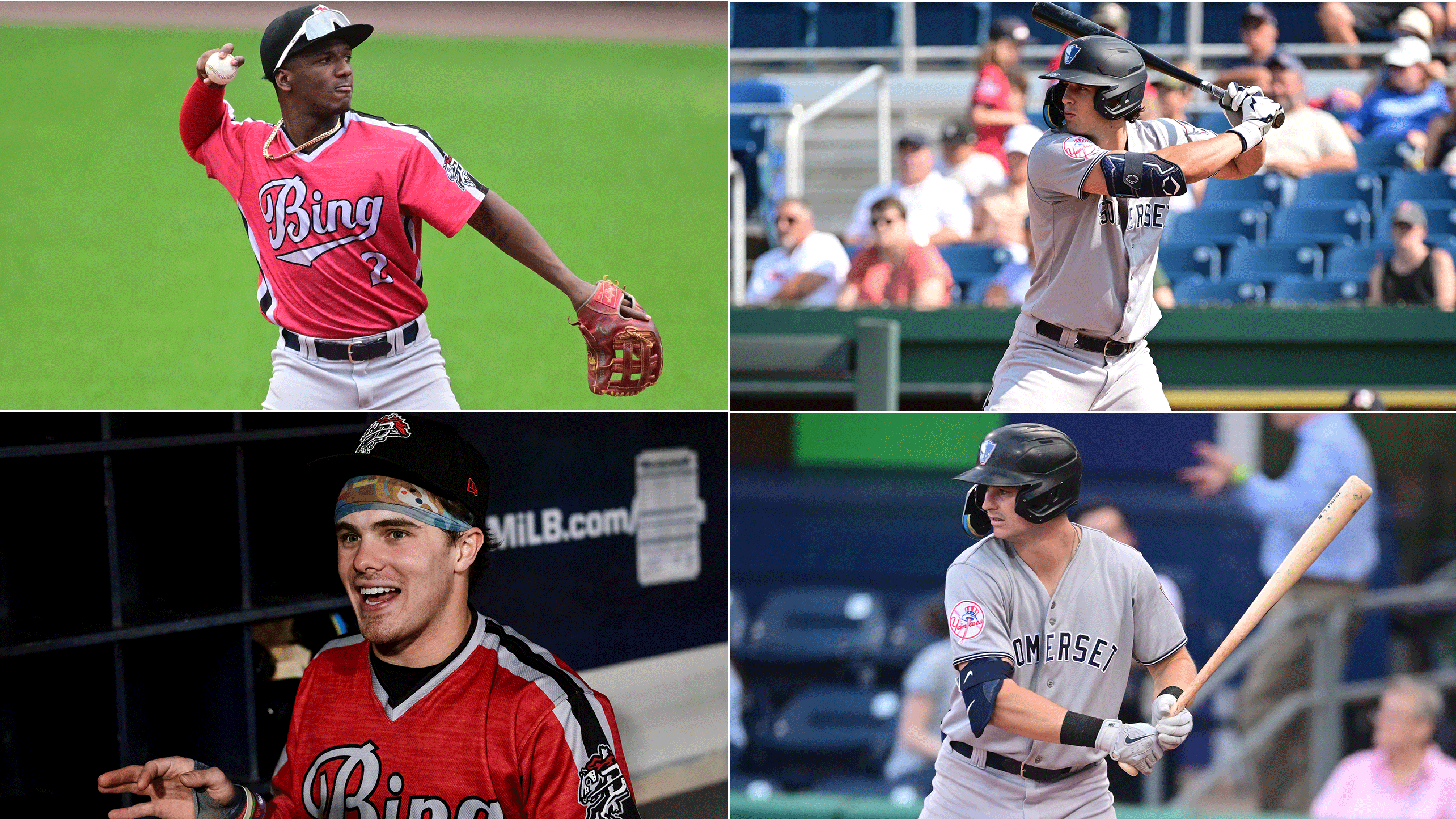 BRIDGEWATER, N.J. -- It's been 23 years since the last Subway Series led to the ultimate trophy. While the next one may still be some time away as both the Mets and Yankees made moves toward the future this season, fans of both organizations had a chance to glimpse what
Blue Wahoos, Smokies vying for SL crown again
Monteverde dominates as defending champs punch return ticket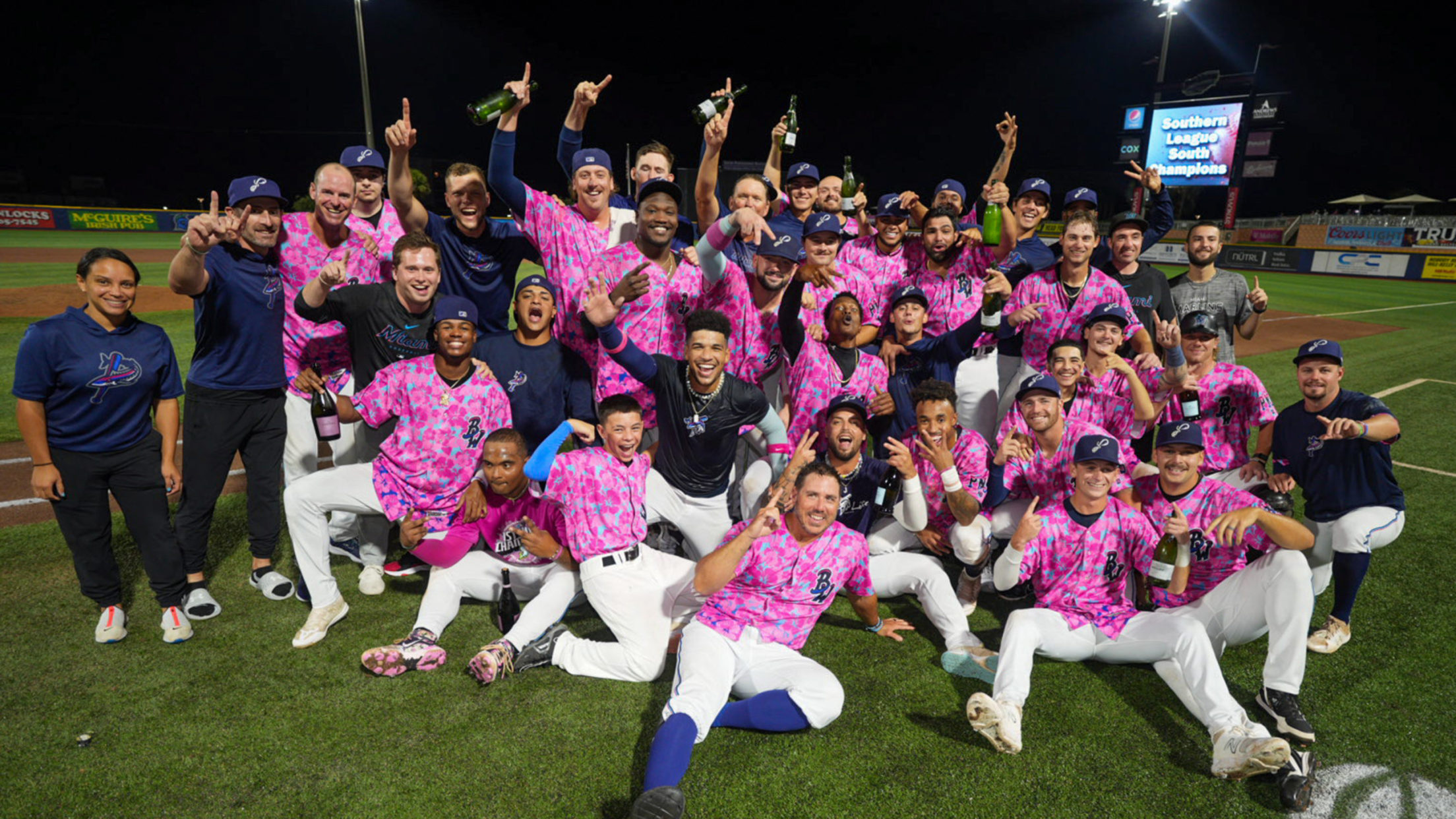 Round Rock's promo is alright, alright, alright
The Express celebrate 30th anniversary of 'Dazed and Confused'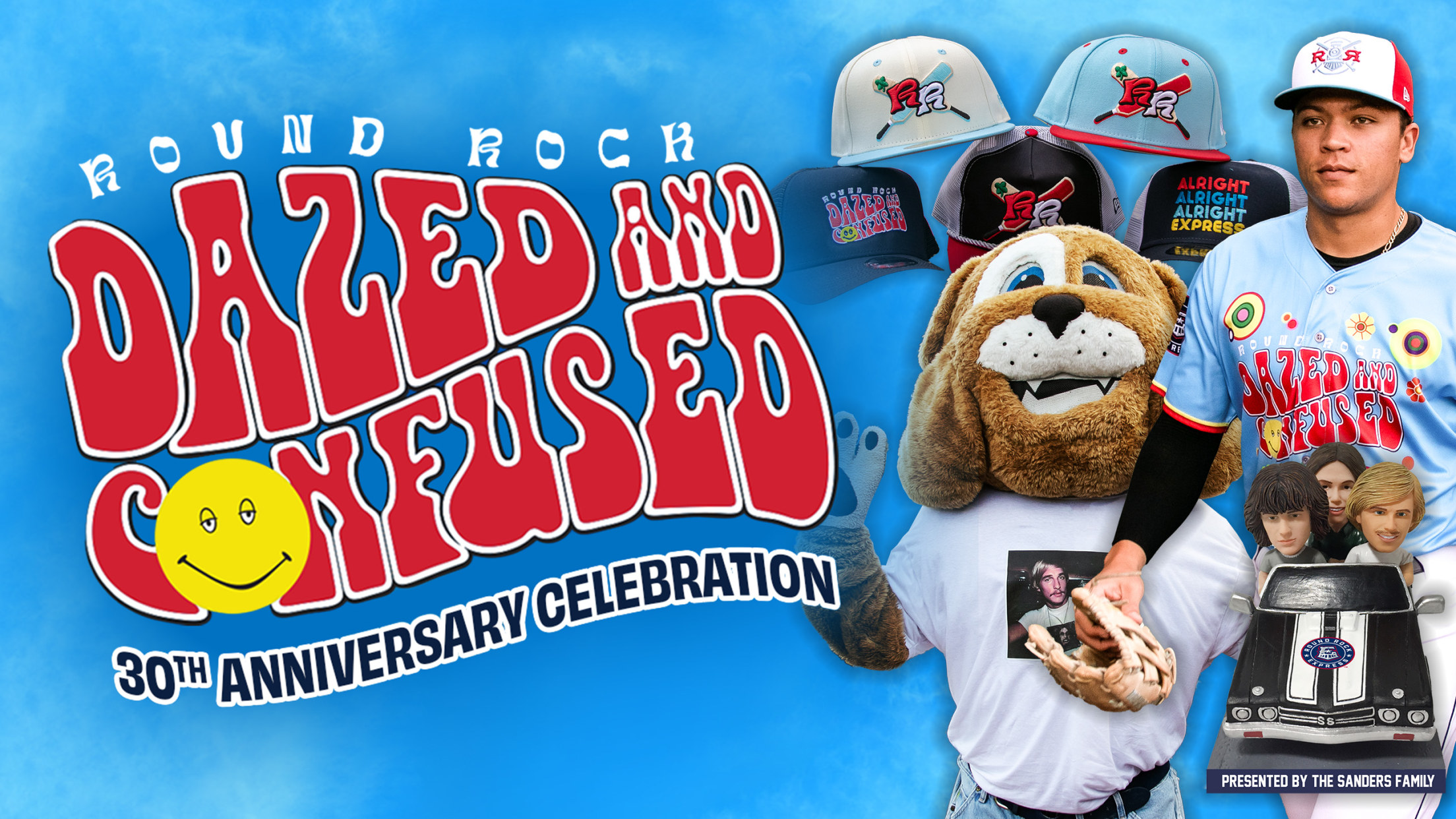 Let the Round Rock Express take you back to 1976. It's the last day of school and seniors command authority while rising freshmen make the transition from middle school to high school. Although the latest party got busted before it could start, it's okay because you're driving around with your
Kernels harvest first Midwest League title since '94
No. 3 Twins prospect Rodriguez launches slam in decisive Game 3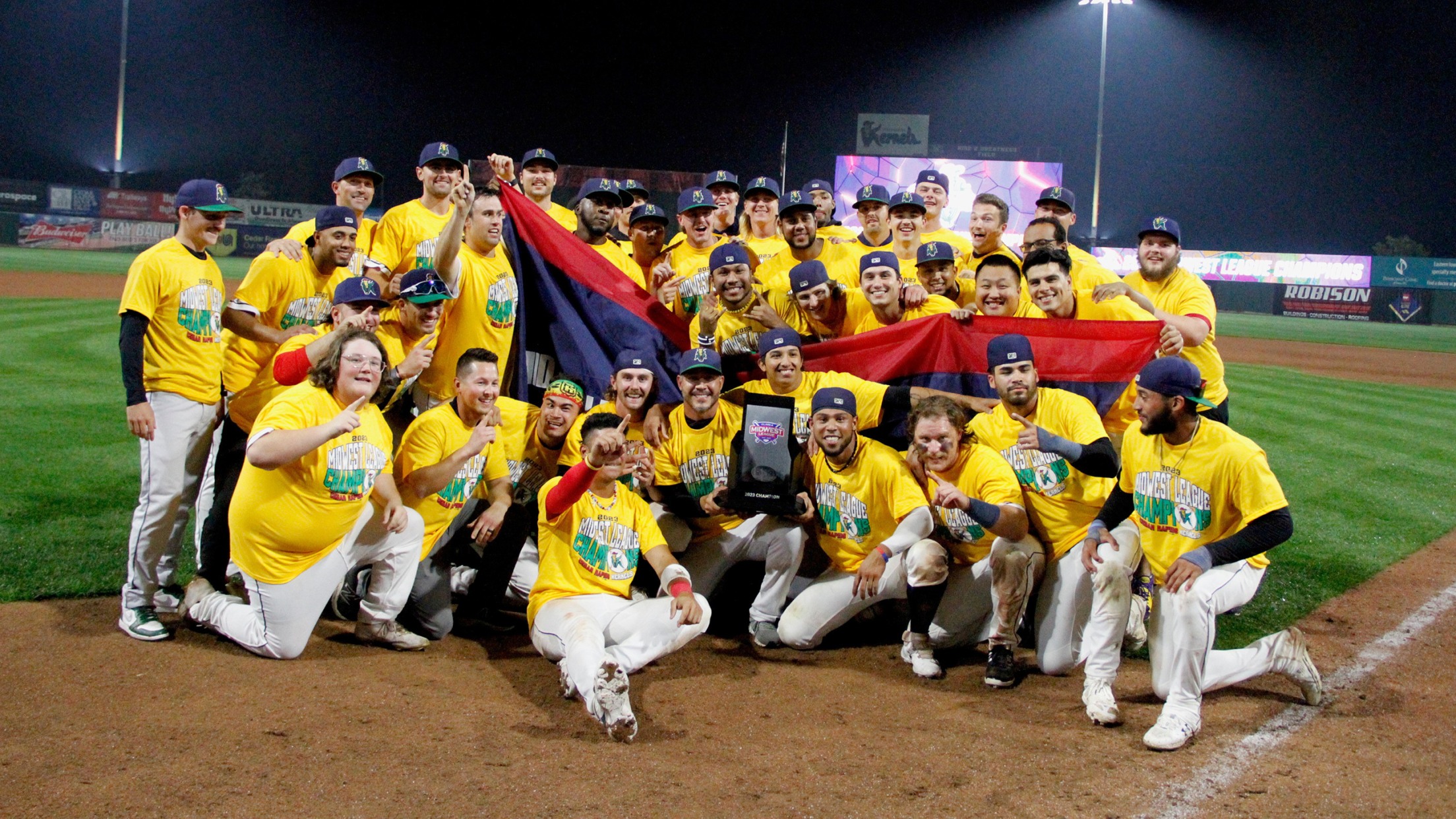 The Cedar Rapids Kernels were the team to beat in the Midwest League all season. And the Twins' High-A affiliate made good on that promise by winning its first championship since 1994. The Kernels defeated the Great Lakes Loons, 7-6, at Veterans Memorial Stadium in the winner-take-all Game 3 of
Jupiter hammers down first FSL championship
Pitching, small ball complete turnaround by Marlins affiliate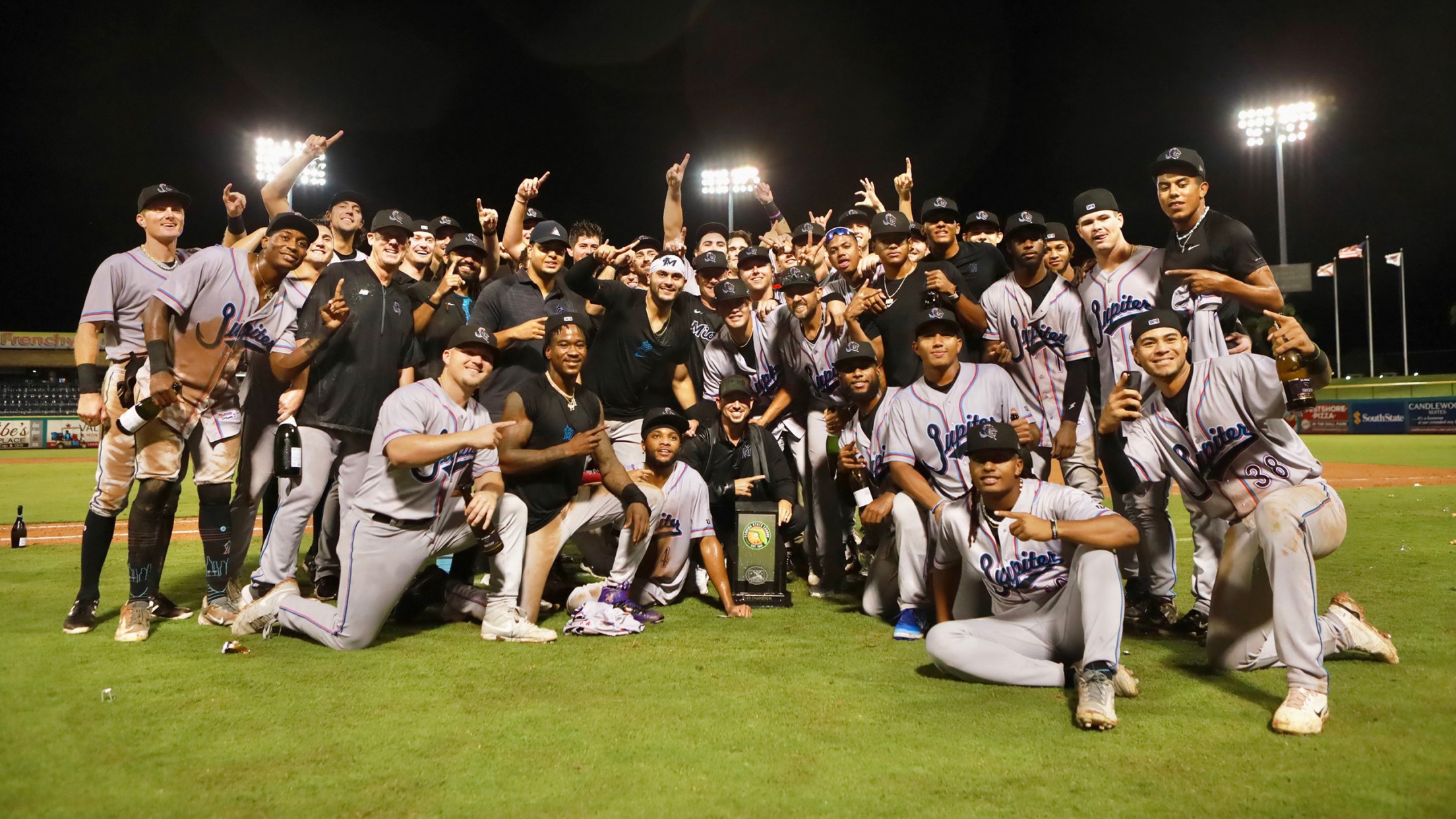 It took a first-year manager to steer the Jupiter Hammerheads, the Marlins' Single-A affiliate, to their first Florida State League championship. After going 35-31 in both the first and second halves of the season, Nelson Prada's Hammerheads were a model of consistency in the East Division this season. And Jupiter
The 2023 High-A All-Stars and award winners
Orioles' Holliday, Yankees' Thorpe primed for more accolades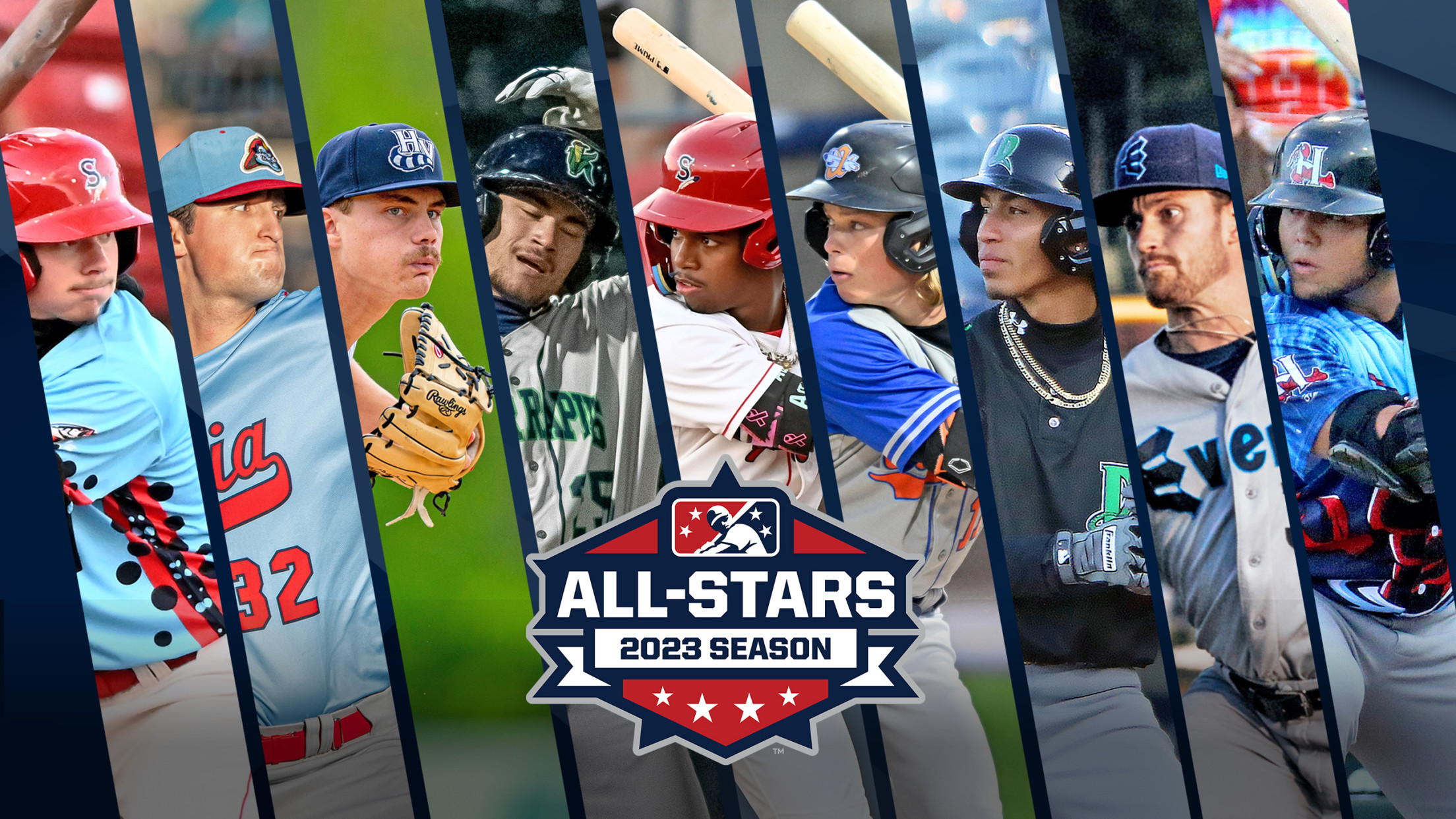 Award season is in full swing in the Minors. On Wednesday, Minor League Baseball announced the High-A end-of-season award winners and All-Star rosters, as voted on by the managers of the three leagues. In the Midwest League, MVP went to Twins outfielder Kala'i Rosario, Ian Bedell of the Cardinals locked
RiverDogs roll to third straight Carolina crown
Since becoming affiliated with Rays, Charleston just keeps winning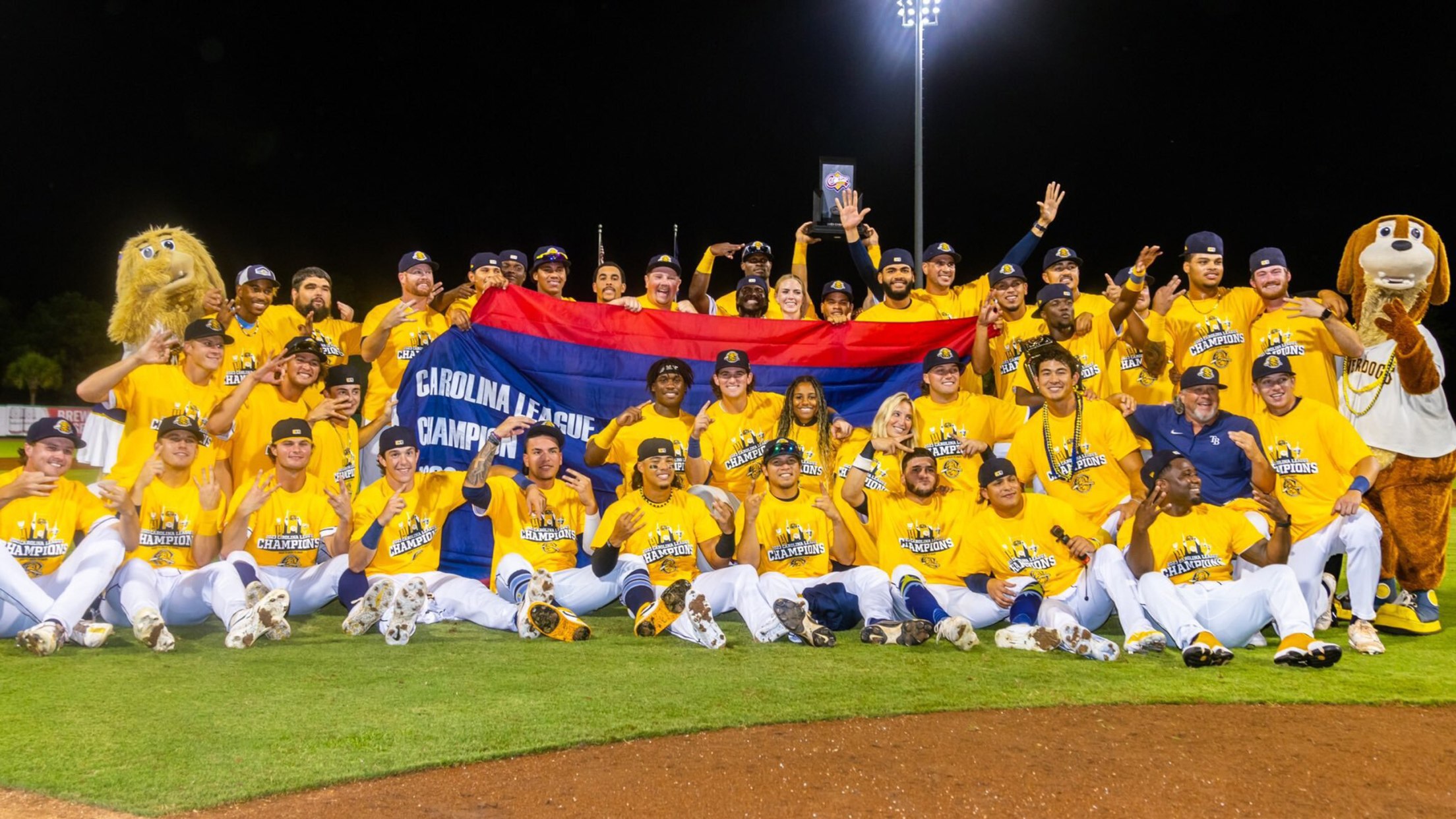 It was a tale of two halves for Charleston this season. After finishing with the worst record in the Carolina League in the first half, Tampa Bay's Single-A affiliate rode a 39-26 record in the second half en route to its third consecutive league title. The RiverDogs defeated the Down
Drive steer way to South Atlantic League sweep
Red Sox affiliate rebounds from skid, wins 4 straight in playoffs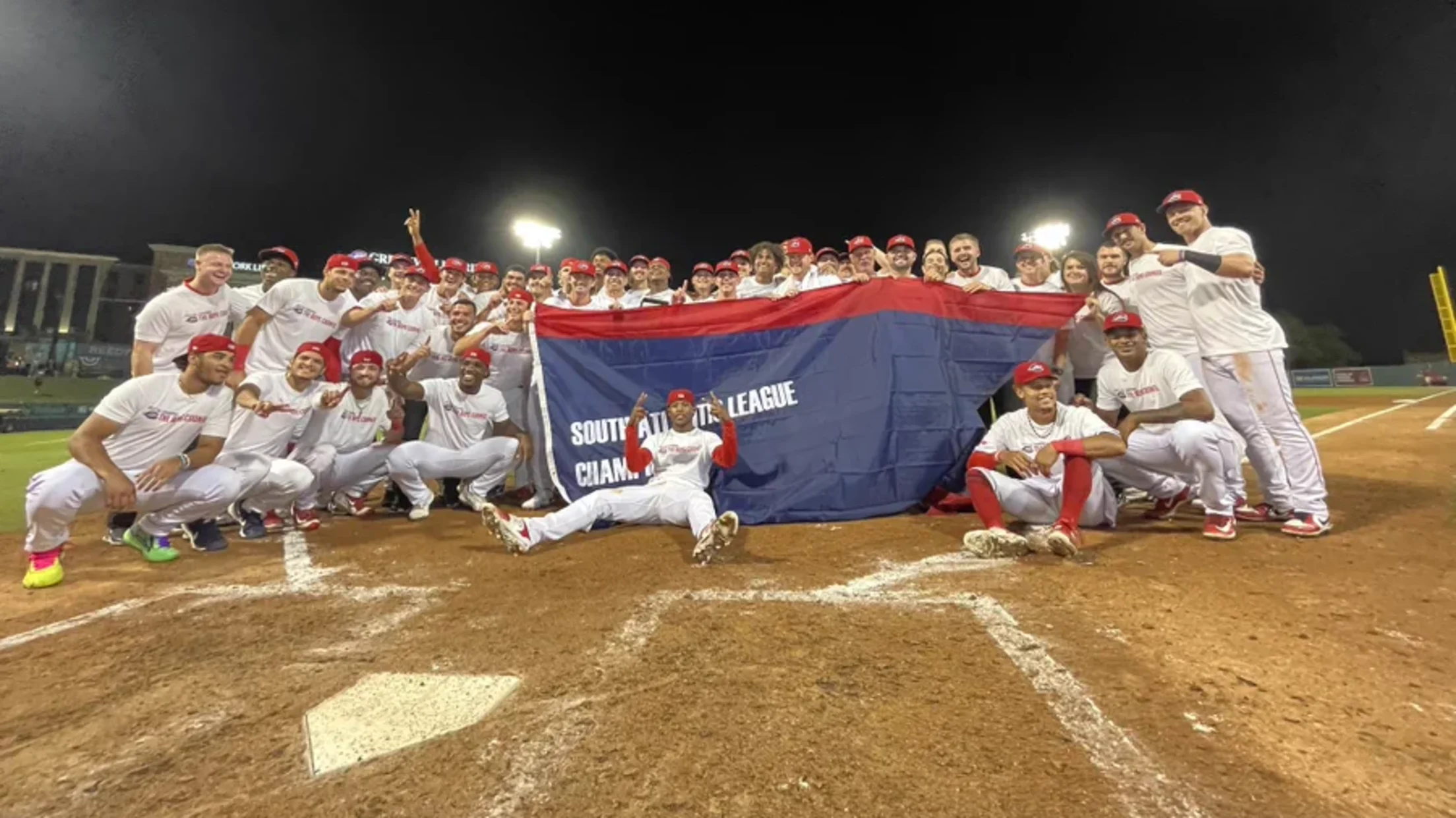 A four-season title drought came to an end for Greenville on Tuesday after an undefeated playoff run. It was a back-and-forth affair in Game 2 of the South Atlantic Championship Series, but the High-A Red Sox affiliate strung together some big hits to defeat Hudson Valley, 7-3, to win the
Nuts don't crack en route to Cal League crown
'23 first-rounder Emerson leads way with 4 hits, 4 RBIs in finale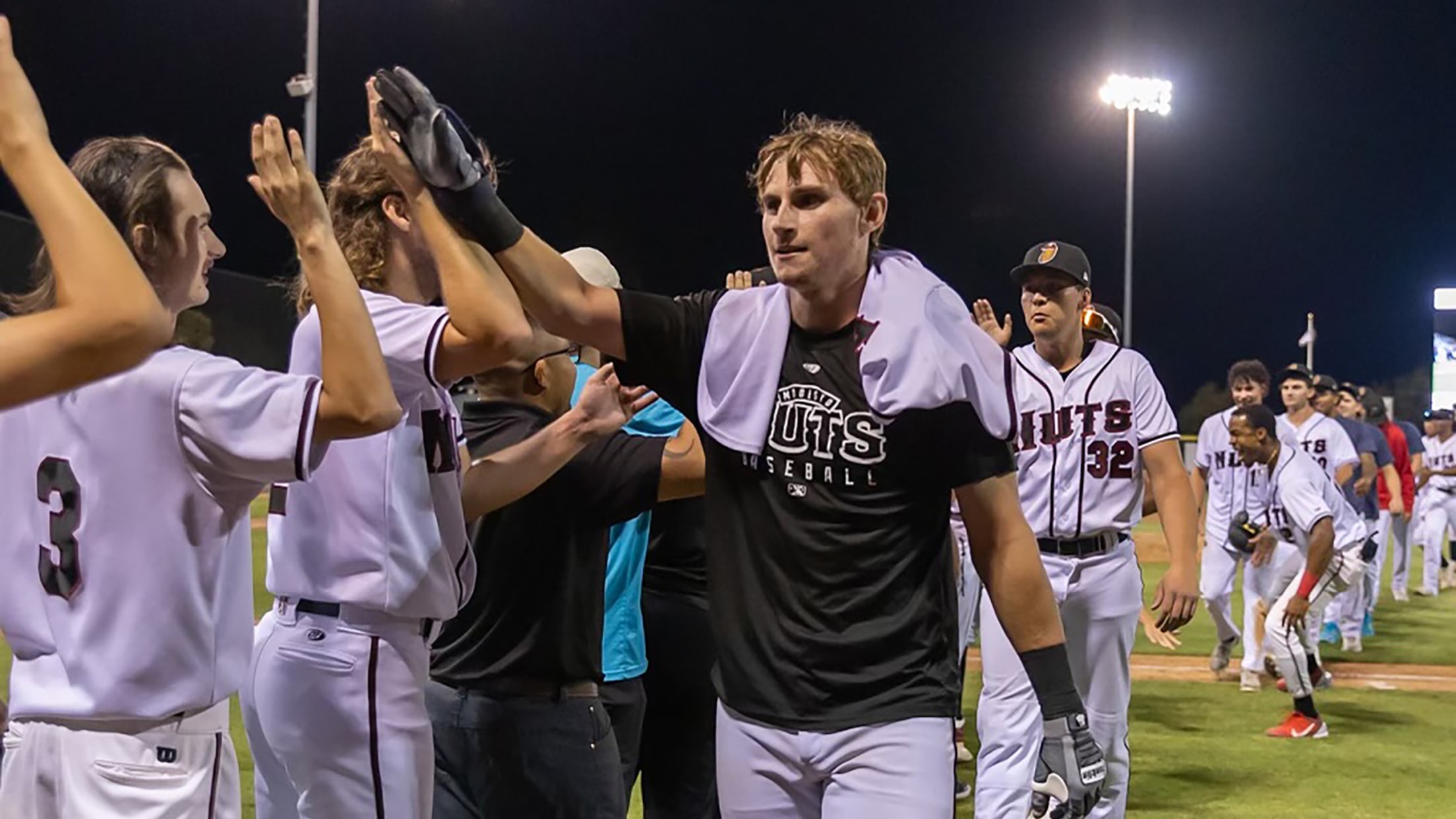 It's time to get Nuts! Thanks to an unrelenting offense that averaged more than 10 runs per game in the playoffs, Single-A Modesto finished off a perfect postseason on Tuesday night with a championship-clinching 14-8 win over Rancho Cucamonga at LoanMart Field. Colt Emerson led the way with four hits
Minor League Baseball's Top Alternate Identities
Vote for your favorite, winner will be revealed on Oct. 2 broadcast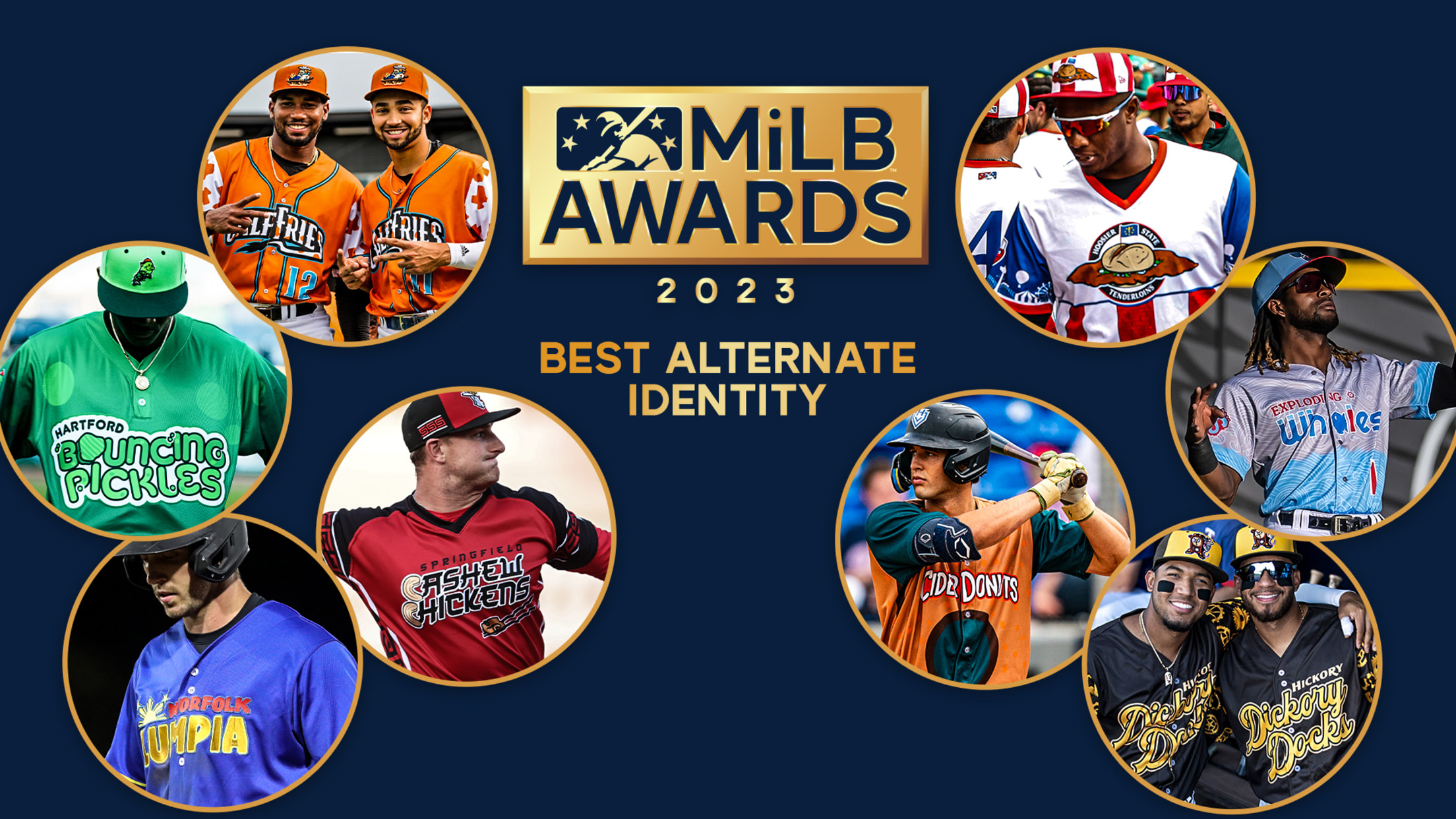 Over the course of a long season, it's good to switch things up. Minor League teams across the country do so on a regular basis, adopting a plethora of alternate identities to complement their everyday name and look. Alternate identities encompass a wide range of often irreverent themes, gaining fans
Player of the Week Spotlight: Nationals' James Wood
MLB's No. 7 prospect happy to be playing baseball close to home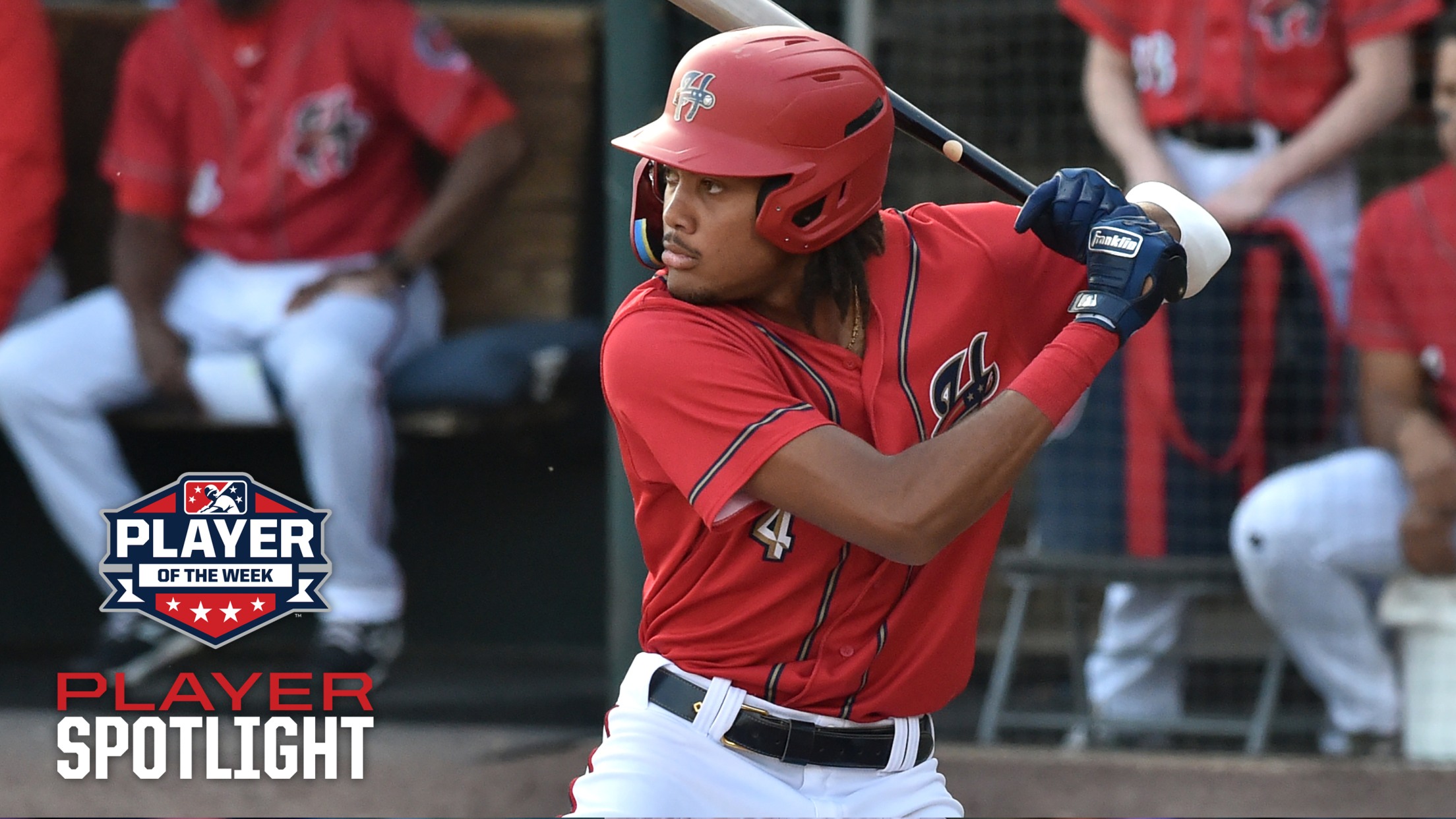 James Wood comes from a basketball family -- his father played at the University of Richmond and his sister, Sydney, was an All-Big 10 Conference selection at Northwestern University -- but the massive 6-foot-6, 240-pound outfielder couldn't be happier to be playing baseball close to home -- and it shows.
Langford announces Triple-A arrival in style
MLB's No. 13 overall prospect delivers four hits in Express debut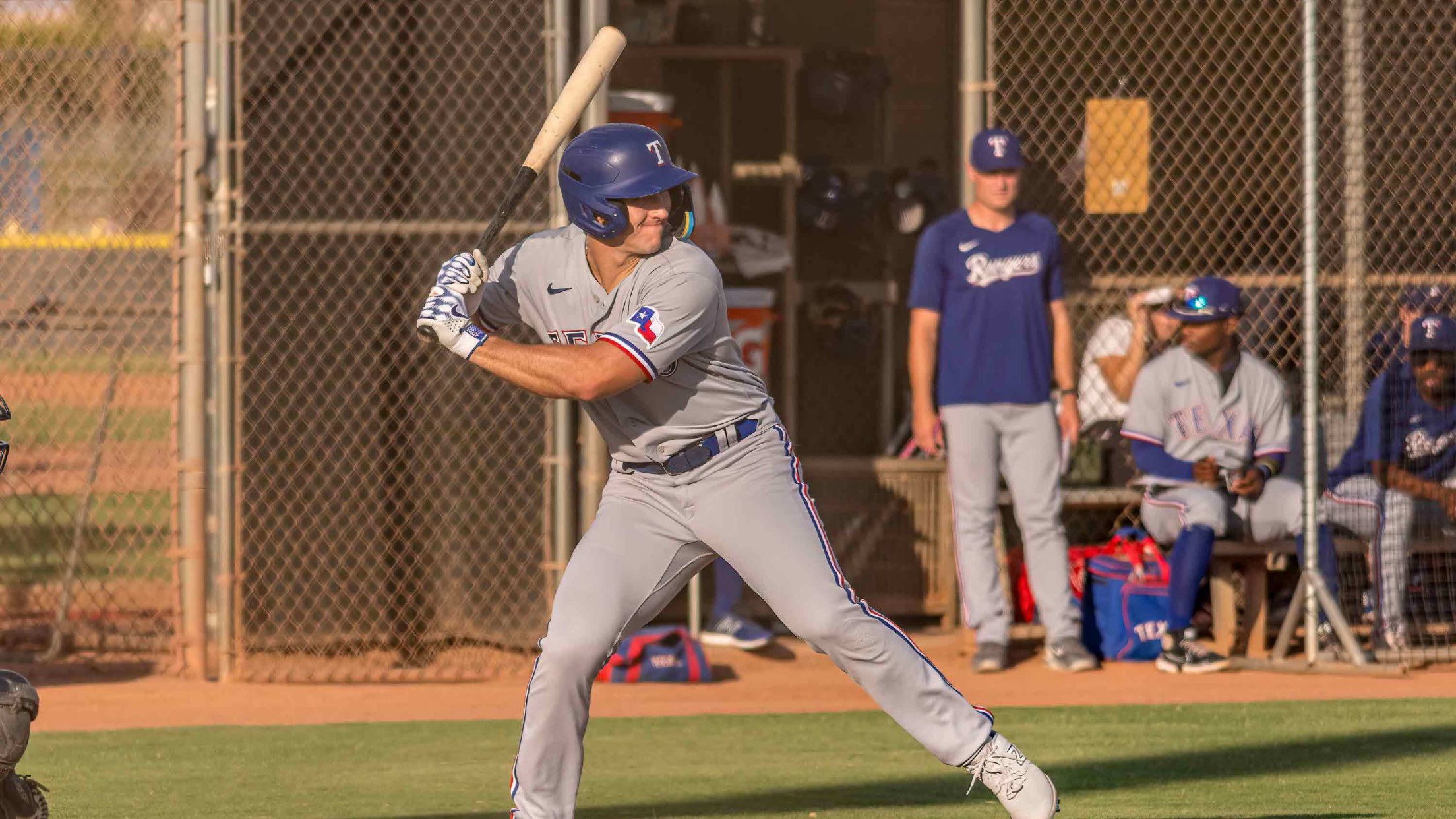 A little over two months after being selected by the Rangers with the fourth overall pick in the 2023 Draft, Wyatt Langford was stepping to the plate for his Triple-A debut. Though the No. 13 prospect in baseball had already surged through the previous tiers of Texas' system, one might
2023 Midwest League playoffs coverage
Rodriguez helps Kernels harvest first championship since 1994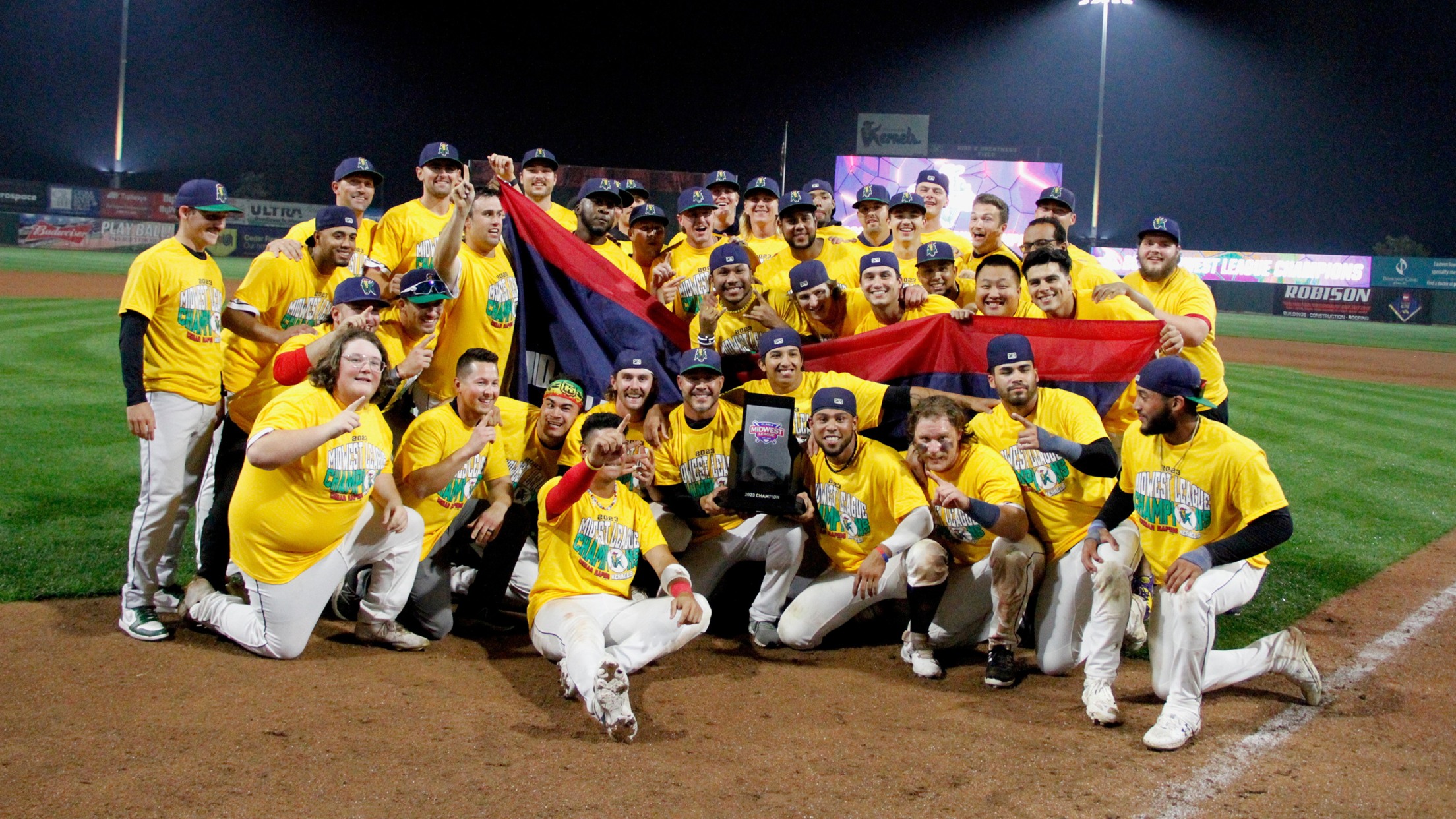 Championship Series Sept. 20
You have to see this Sod Poodles DP to believe it
D-backs infielder helps give new meaning to pitcher's best friend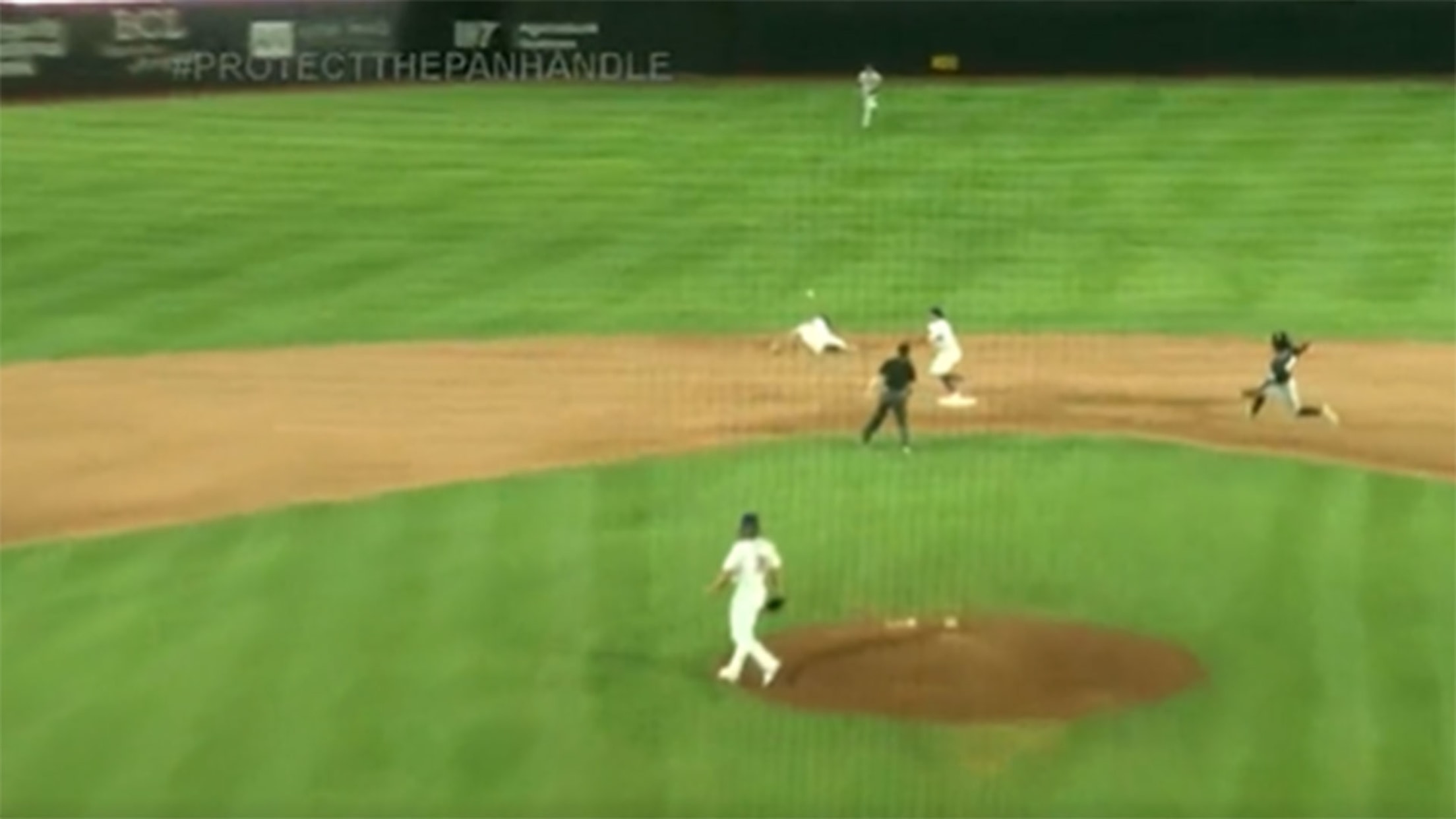 Tuesday night brought one of the craziest double plays that you'll ever see in professional baseball. In a Texas League semifinal game at Hodgetown Stadium in Amarillo between Double-A Amarillo (D-backs) and San Antonio (Padres), Amarillo shortstop Camden Duzenack started a seemingly impossible play that you have to see with
2023 Florida State League playoffs coverage
Marlins affiliate Jupiter hammers down its first championship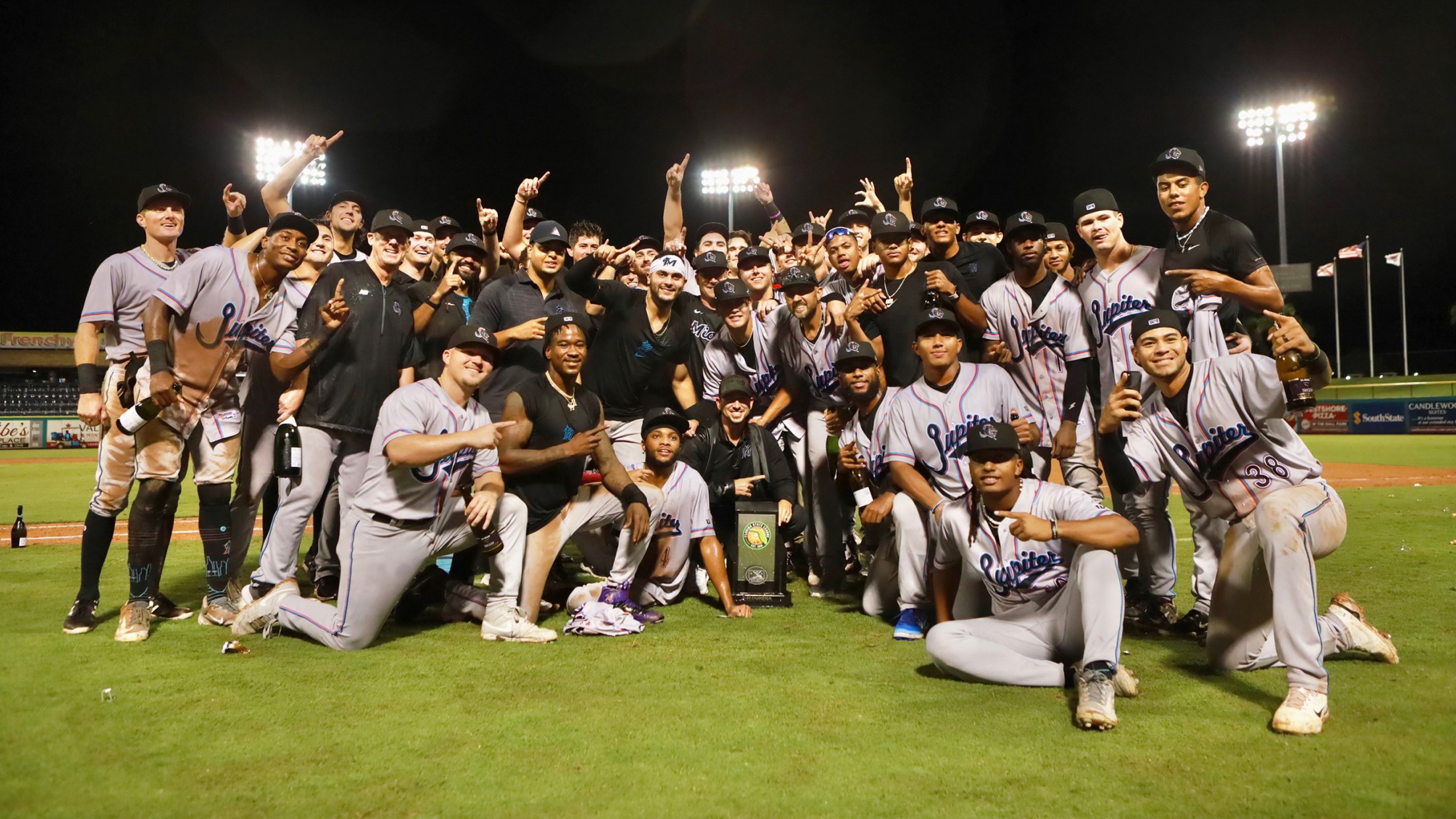 The 2023 Single-A All-Stars and award winners
Orioles' Basallo, Phillies' Crawford each pick up two major honors
As summer ebbs into fall, Minor League Baseball has started to reveal its end-of-season award winners and All-Star steams. First up are the three Single-A circuits, encompassing 30 teams, as voted on by league managers. There's no shortage of top prospects, noteworthy names and some under-the-radar players who made their
Road to The Show™: Blue Jays' infielder Martinez
No. 88 prospect quietly ranks among Minors' premier power bats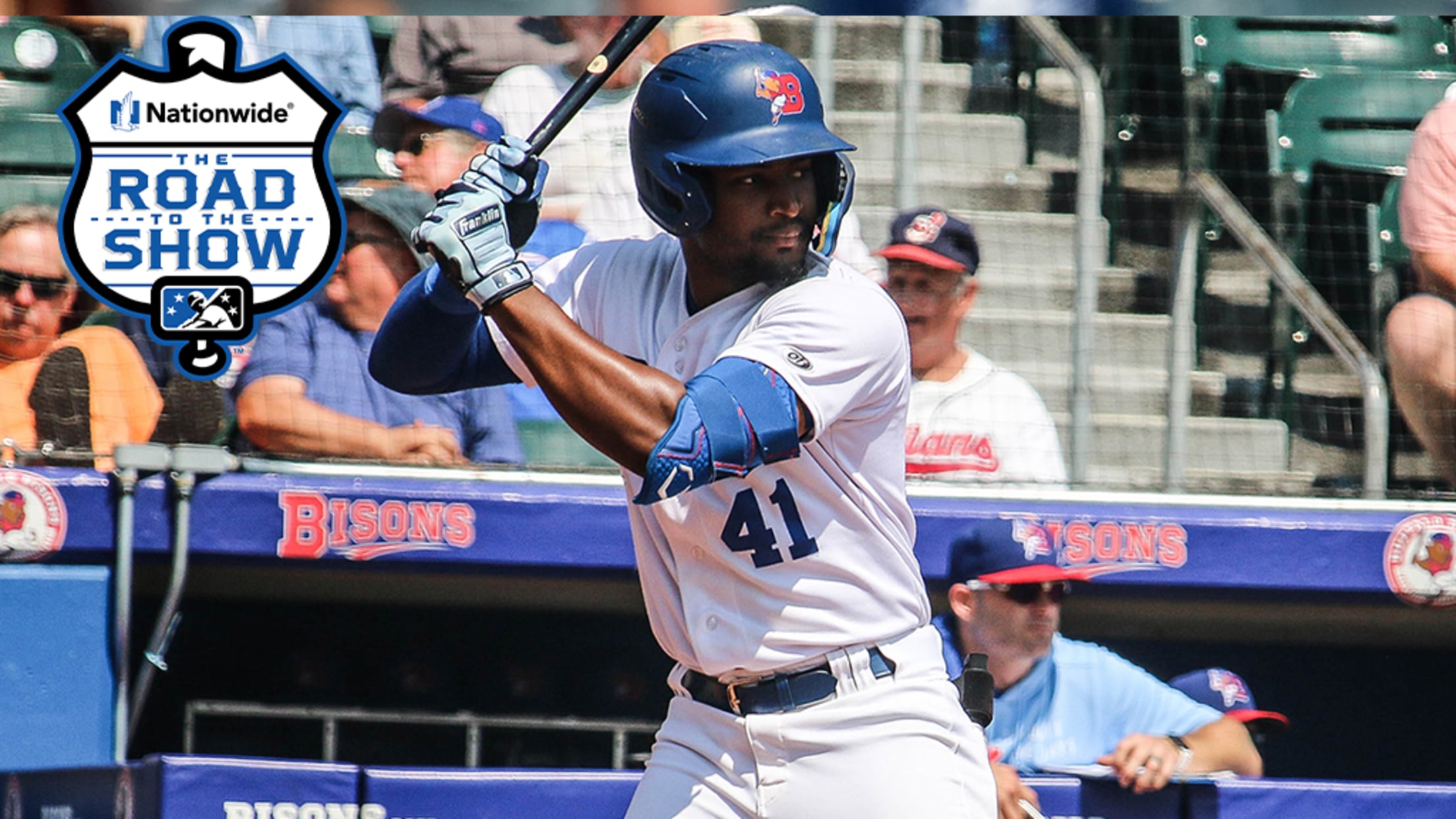 Each week, MiLB.com profiles an elite prospect by chronicling the steps he's taken toward achieving his Major League dream. Here's a look at Blue Jays' second-ranked prospect Orelvis Martinez. For more stories about players on The Road to The Show, click here. The Blue Jays' tremendous eye for talent on
Meet the MiLB Pitching Prospect of the Year finalists
Snelling, Thorpe and Horton finalists for top hurling award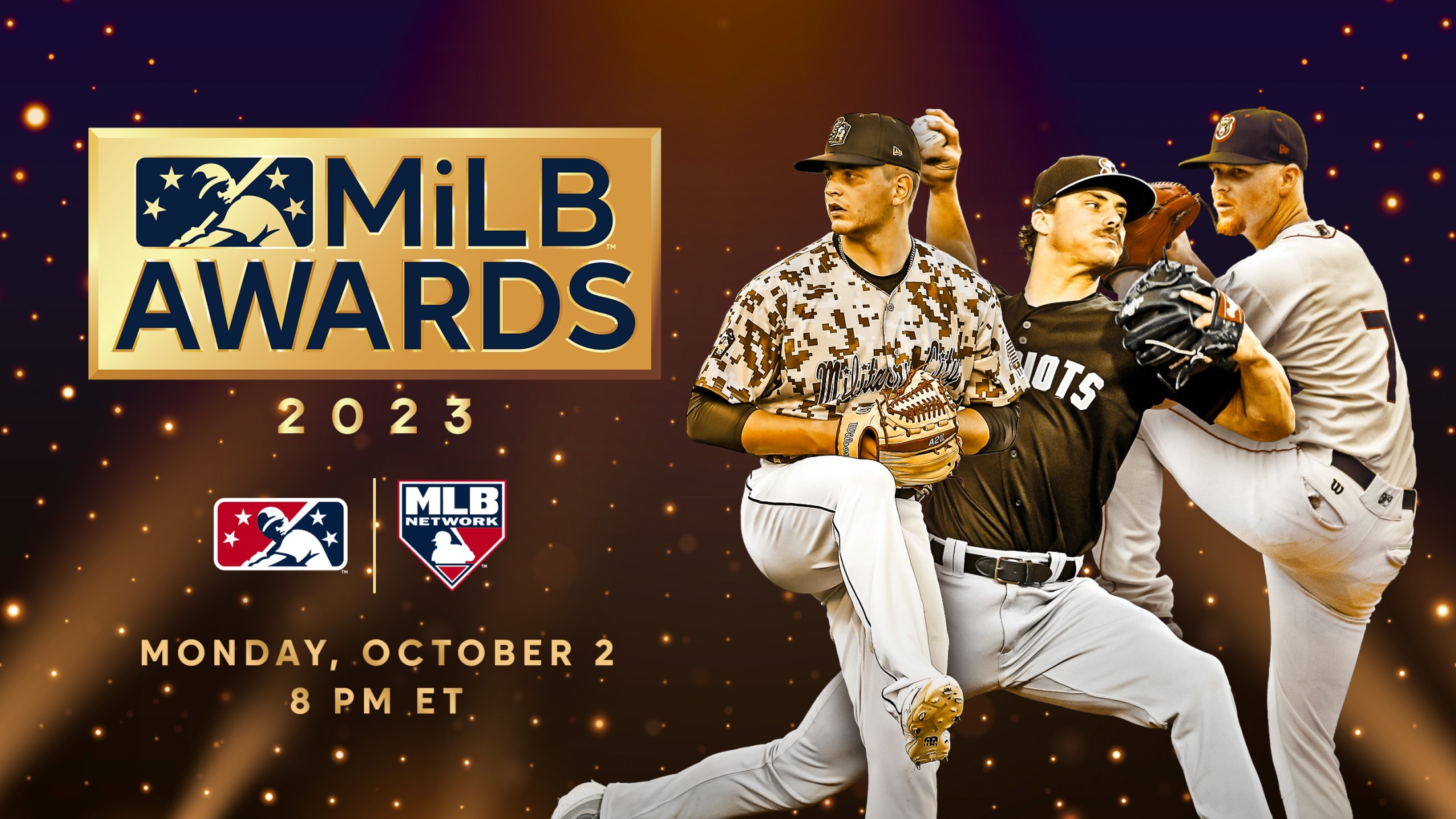 It's almost time for awards season, everyone! At least at the Minor League level it is. At 8 p.m. ET on Monday, Oct. 2, MLB Network will air the inaugural MiLB Awards Show, with host Matt Vasgergian handing out a slew of honors, recognizing some of the best prospects, performances