Mussels come up mighty during COVID-19 testing
FSL club serves lunch to state workers, provides food for charities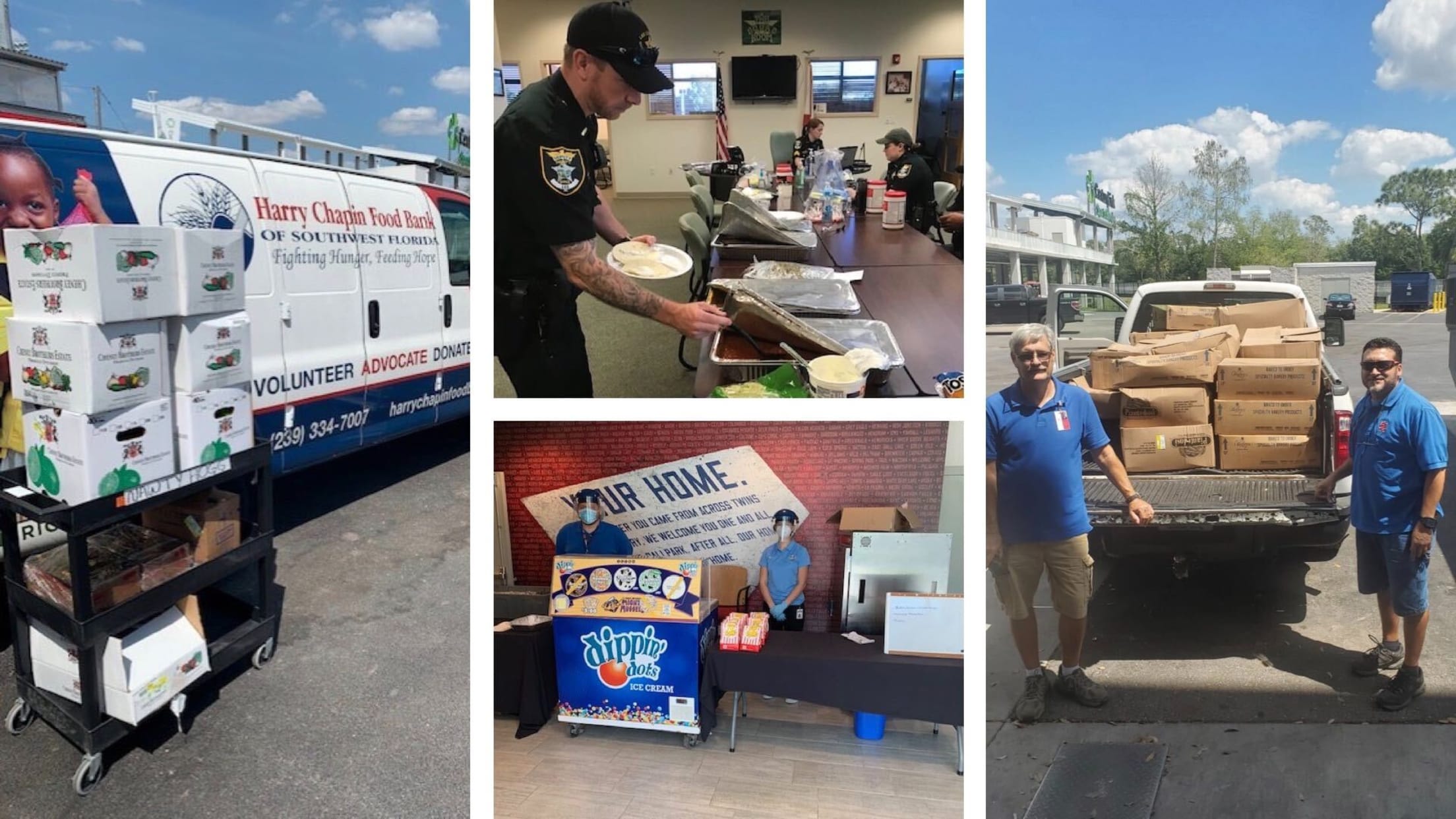 FORT MYERS, Florida -- Things were finally starting to get back to a semblance of normal for general manager Judd Loveland and employees of the Fort Myers Mighty Mussels. After a month of working from home due to the statewide shutdown from the COVID-19 pandemic, Loveland began going back into
Toolshed: 2019 Draft retrospective
O's rush for Rutschman, hitter-heavy first round still stand out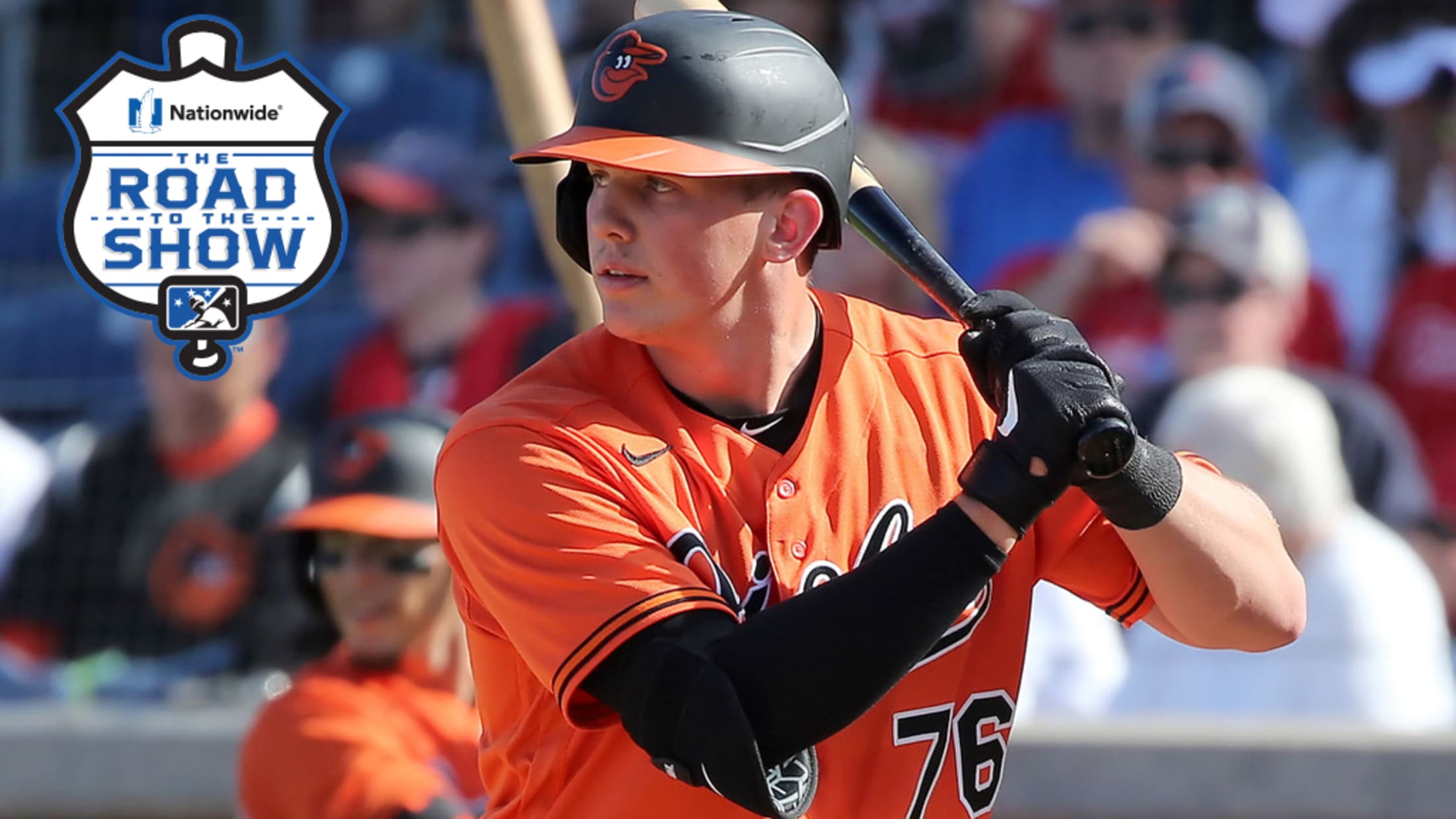 The 2020 First-Year Player Draft is coming, and without regular-season baseball being played yet due to the coronavirus pandemic, it will be the first big Major League Baseball event of the summer. The 2020 edition will take place June 10-11 and be limited to five rounds this year, but it
'Greatest Gorra' tournament of hats heating up
MiLB.com staff picks favorites in Copa de la Diversión cap contest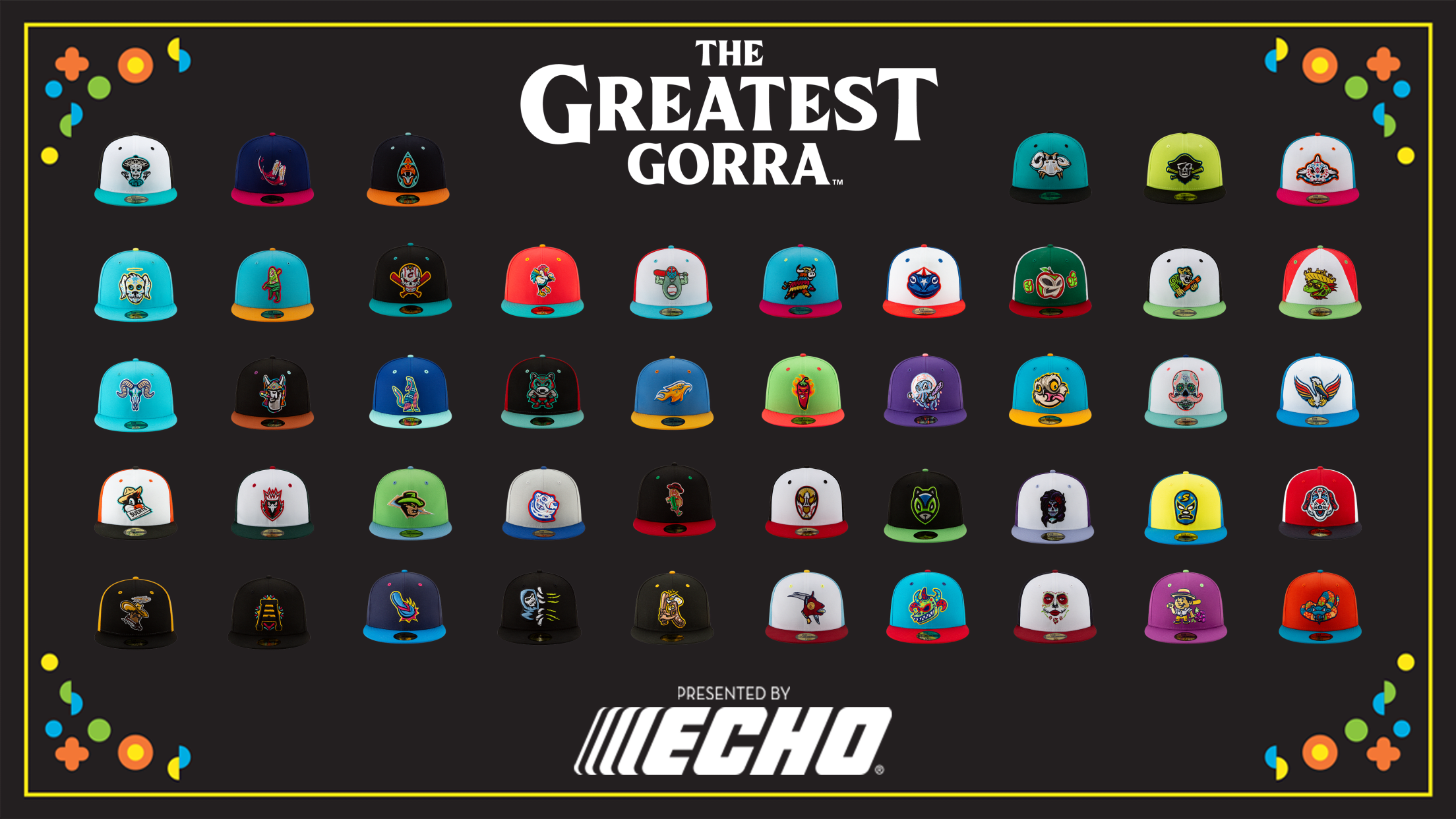 From 92 caps, one will take the crown. The Greatest Gorra tournament has entered its second round, having narrowed its collection to 46 squads from Minor League Baseball's Copa de la Diversión initiative recognizing and honoring Hispanic and Latinx communities with culturally relevant identities. Fans can cast their second round
Vibes host movie night for fans, automobiles
Vibes host movie night for fans and their automobiles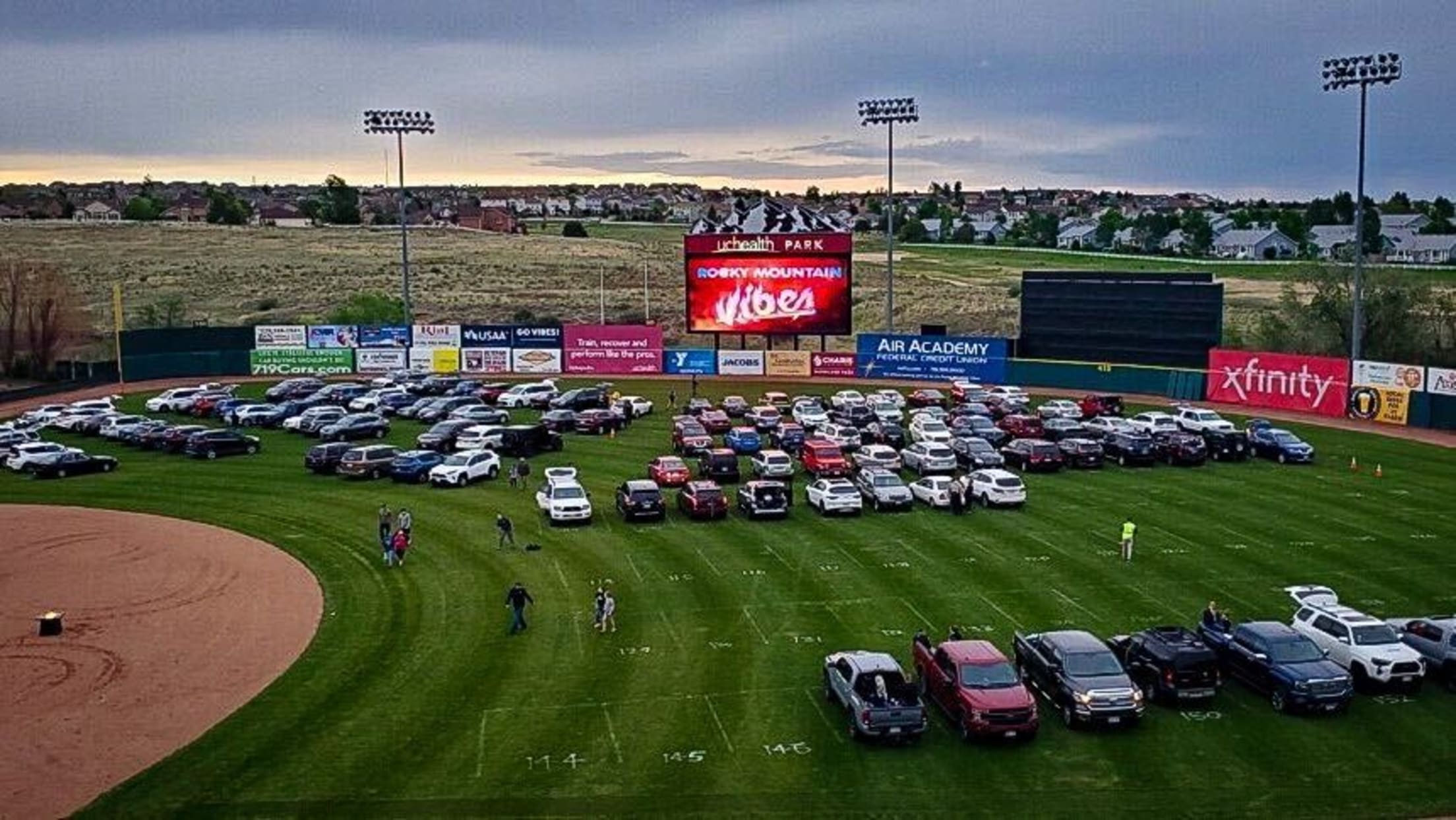 The Rocky Mountain Vibes hosted a showing of Back to the Future on Saturday night, doing so in a way that reflects our very strange present. The Vibes, Rookie Advanced affiliate of the Milwaukee Brewers, screened the 1985 time travel comedy on the videoboard at UCHealth Park. Fans watched from
Royals' Heath, M's Kelenic join MiLB podcast
Royals' Heath discusses what needs to change, his platform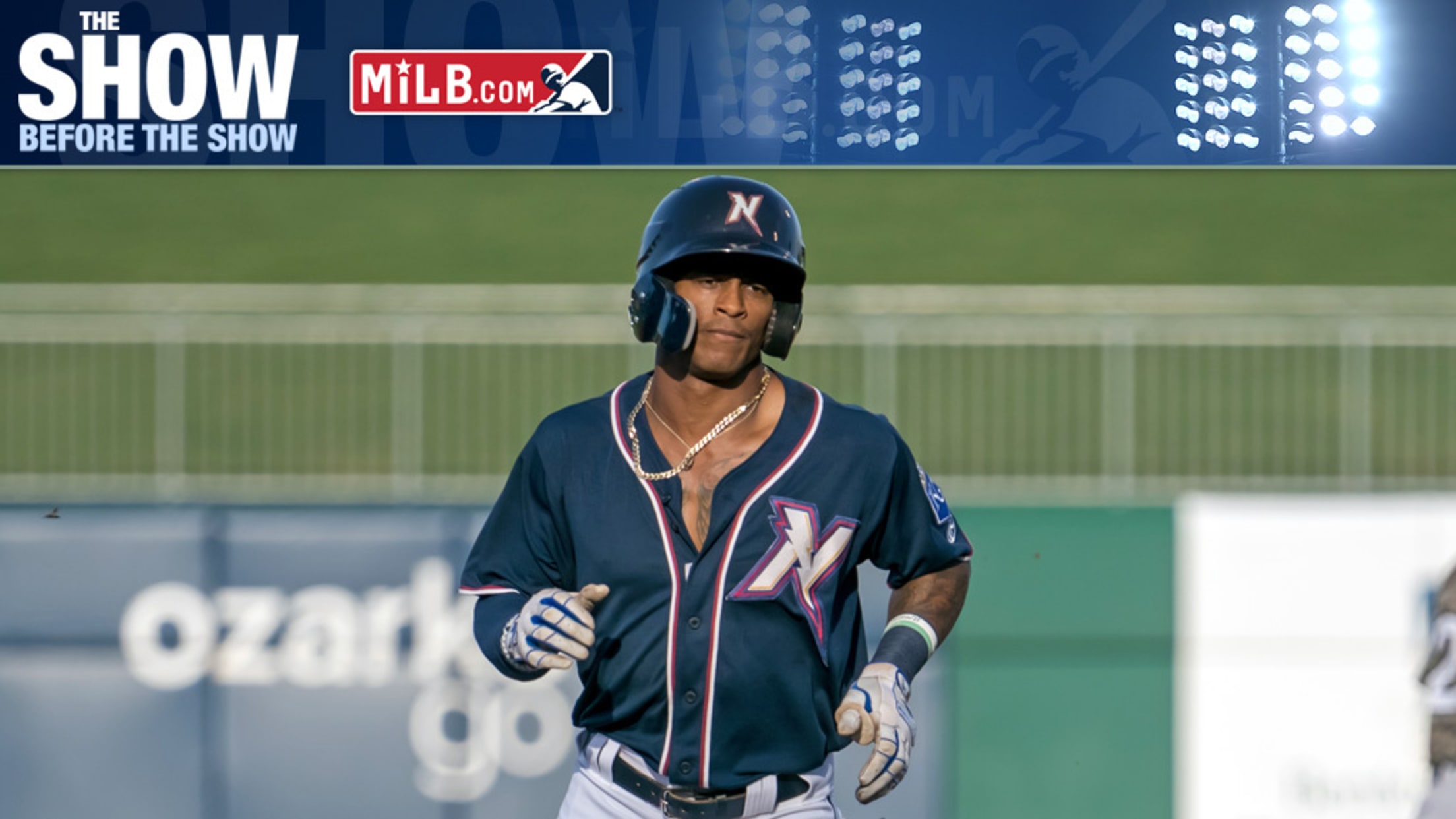 Check out the latest episode of The Show Before the Show, MiLB.com's official podcast. A segment rundown is listed below, in case you want to skip to a particular section. Like the podcast? Subscribe, rate and review "Minor League Baseball podcast" on iTunes. The podcast is also available via Spotify,
Statement from Minor League Baseball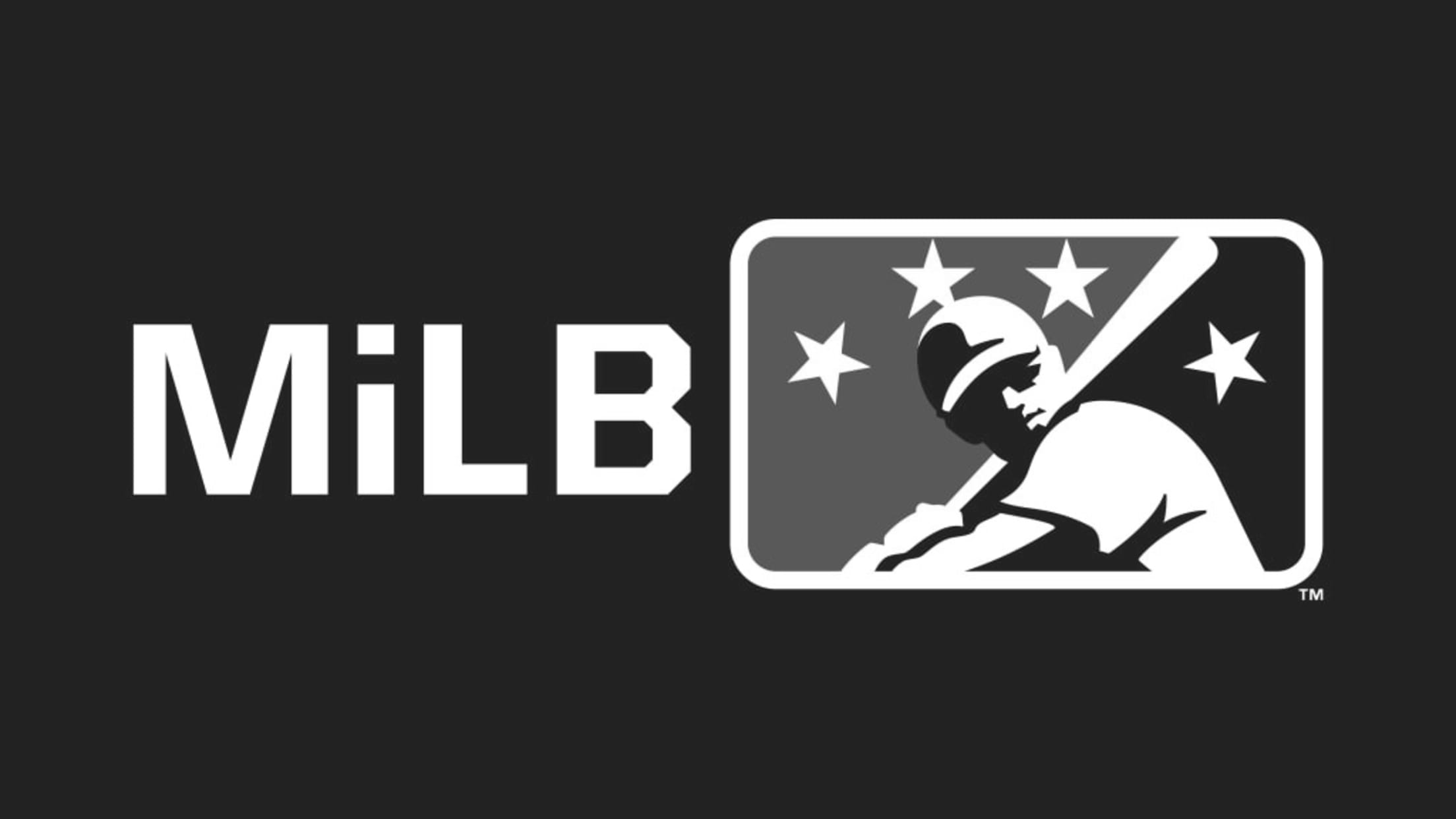 For generations, the evils of racism have led to countless injustices and unnecessary deaths, with George Floyd, Ahmaud Arbery and Breonna Taylor being the latest victims. We are heartbroken for their families and all of those impacted by these recurring injustices. Minor League Baseball stands with the black community and
Ready and waiting: Rockies' Brendan Rodgers
Top Rockies prospect walks long road back from shoulder injury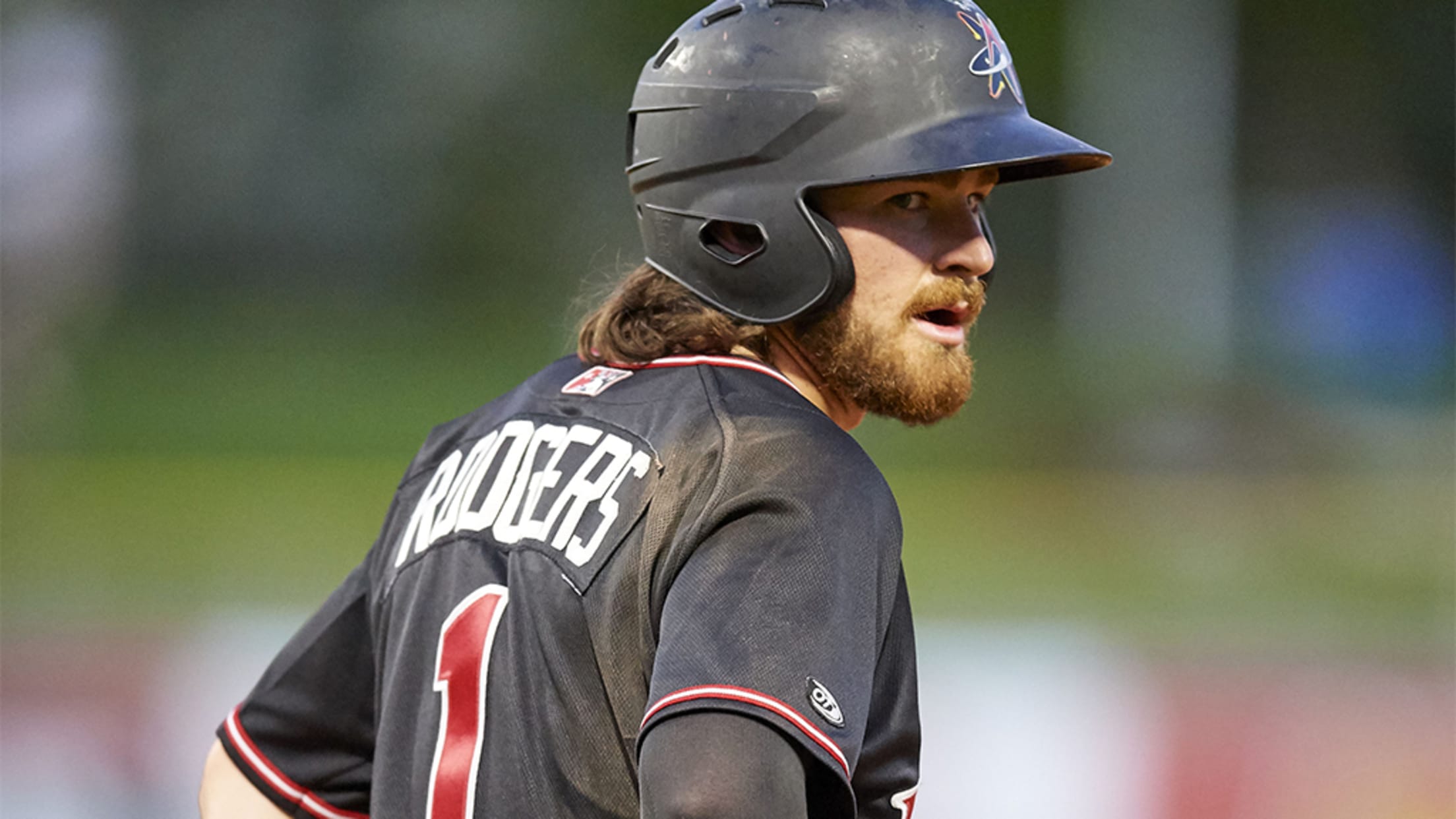 Players at all levels of the Minor Leagues missed significant playing time in 2019 due to injury only to have their return interrupted by the global pandemic. Each week, MiLB.com checks in on an elite prospect's road back from injury. First up is Colorado Rockies infielder Brendan Rodgers. A little
Did you know? Texas League edition
Eight unique facts about the Double-A circuit, one for each team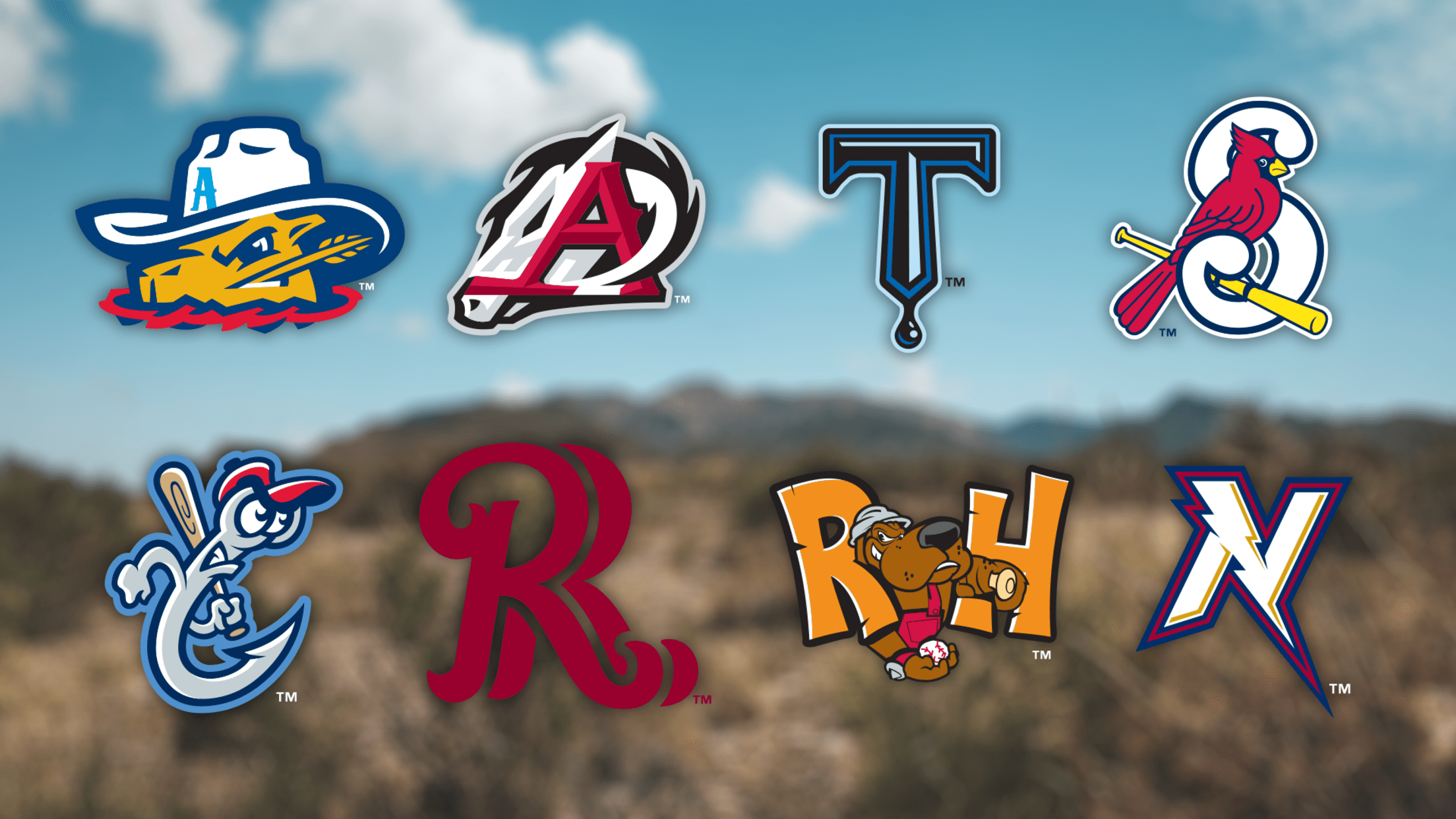 When it comes to size, scope and longevity, few, if any, sporting bodies can rival Minor League Baseball. With 160 teams in nearly as many markets, there are innumerable nooks and crannies to explore. This marks the fourth installment in a series dedicated to such explorations, providing one unique, weird,
Toolshed: 2018 Draft retrospective
Mize's move to Motor City, Royals' run on pitchers stand out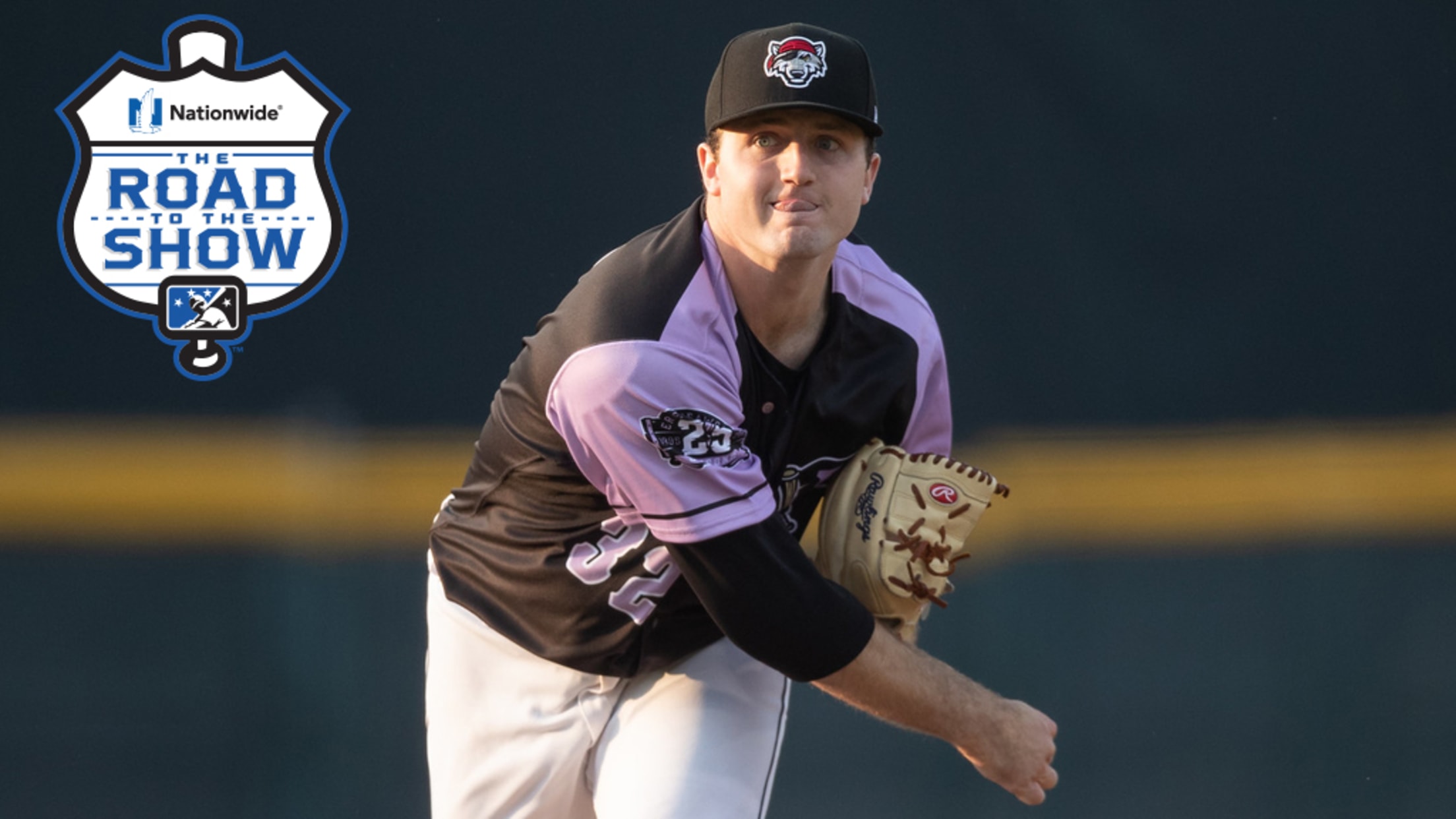 The 2020 First-Year Player Draft is coming, and without regular-season baseball being played yet due to the coronavirus pandemic, it will be the first big Major League Baseball event of the summer. The 2020 edition will take place June 10-11 and be limited to five rounds this year, but it
The Road to The Show™: Julio Rodriguez
No. 18 overall prospect has been sailing right through Minors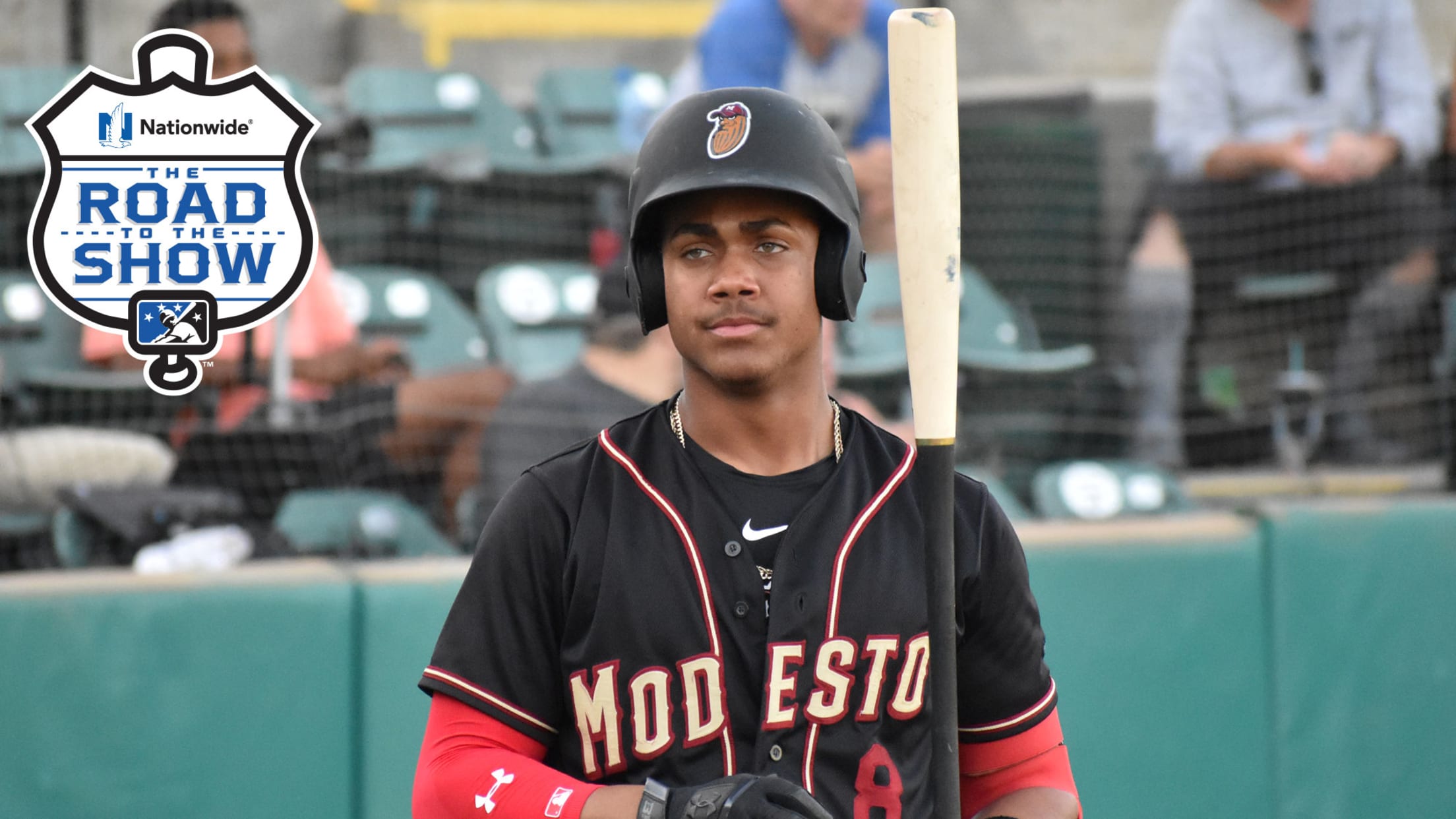 Each week, MiLB.com profiles an elite prospect by chronicling the steps he's taken to reach the brink of realizing his Major League dream. Here's a look at Seattle Mariners outfielder Julio Rodriguez.
Five-round Draft announced for June 10-11
Picks will be broadcast on MLB Network, ESPN, ESPN2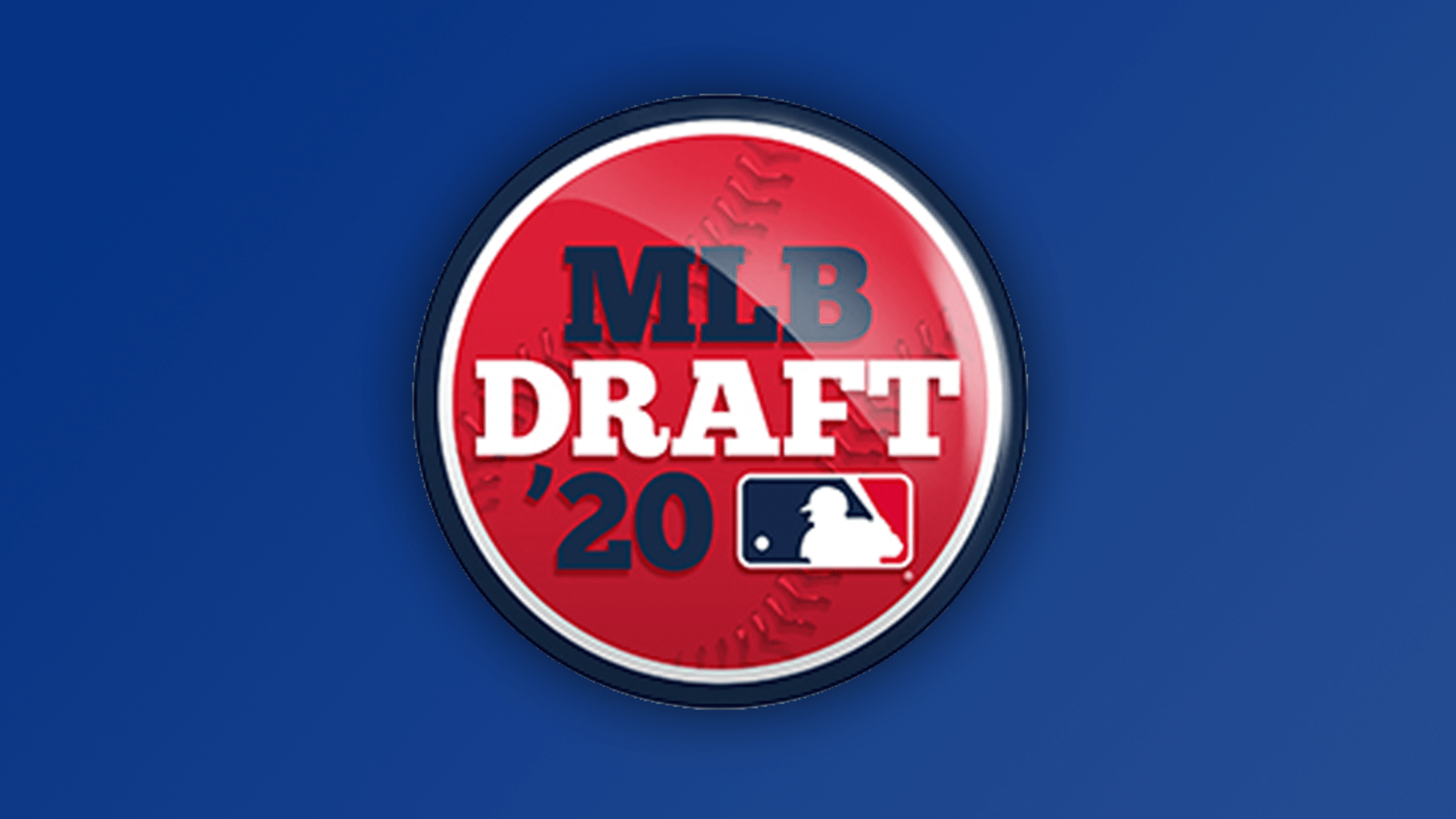 Baseball has already been impacted by the coronavirus pandemic in numerous ways, and Major League Baseball just made one of those effects official. Limited to five rounds, the 2020 First-Year Player Draft will take place June 10-11, MLB announced Friday. The first 37 picks, constituting the first round and Competitive
Late bus driver Timmons made Pelicans go
Team remembers beloved employee gone too soon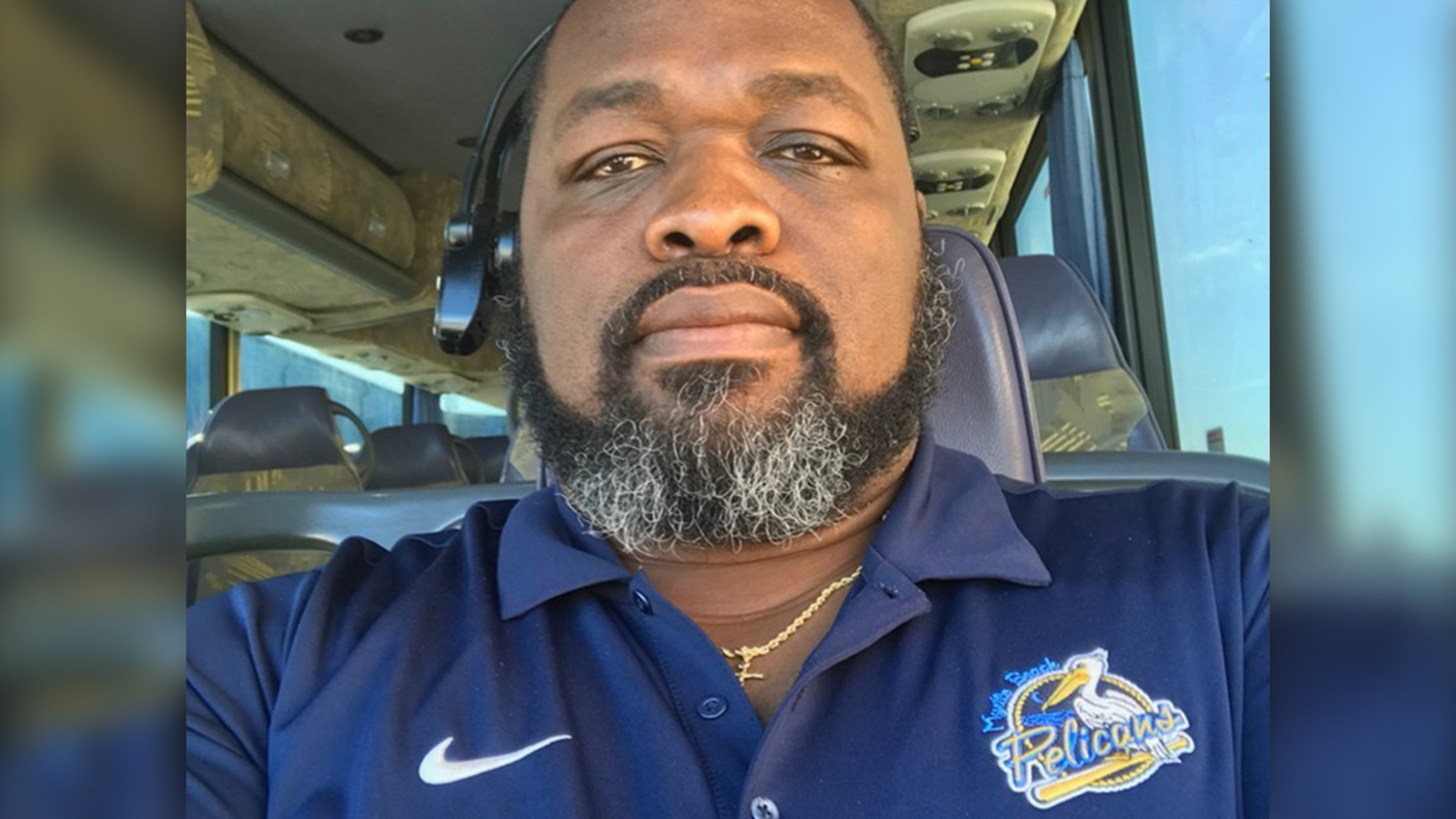 Myrtle Beach Pelicans manager Steve Lerud always sits in the same seat on the team bus. First row, right of the aisle, kitty-corner from the driver. On most road trips last year, Lerud's first on the job, his spot gave him a direct line to driver Terrance Timmons. Sometimes they'd
Madrigal itching for second White Sox shot
No. 40 prospect could get new opportunity when play resumes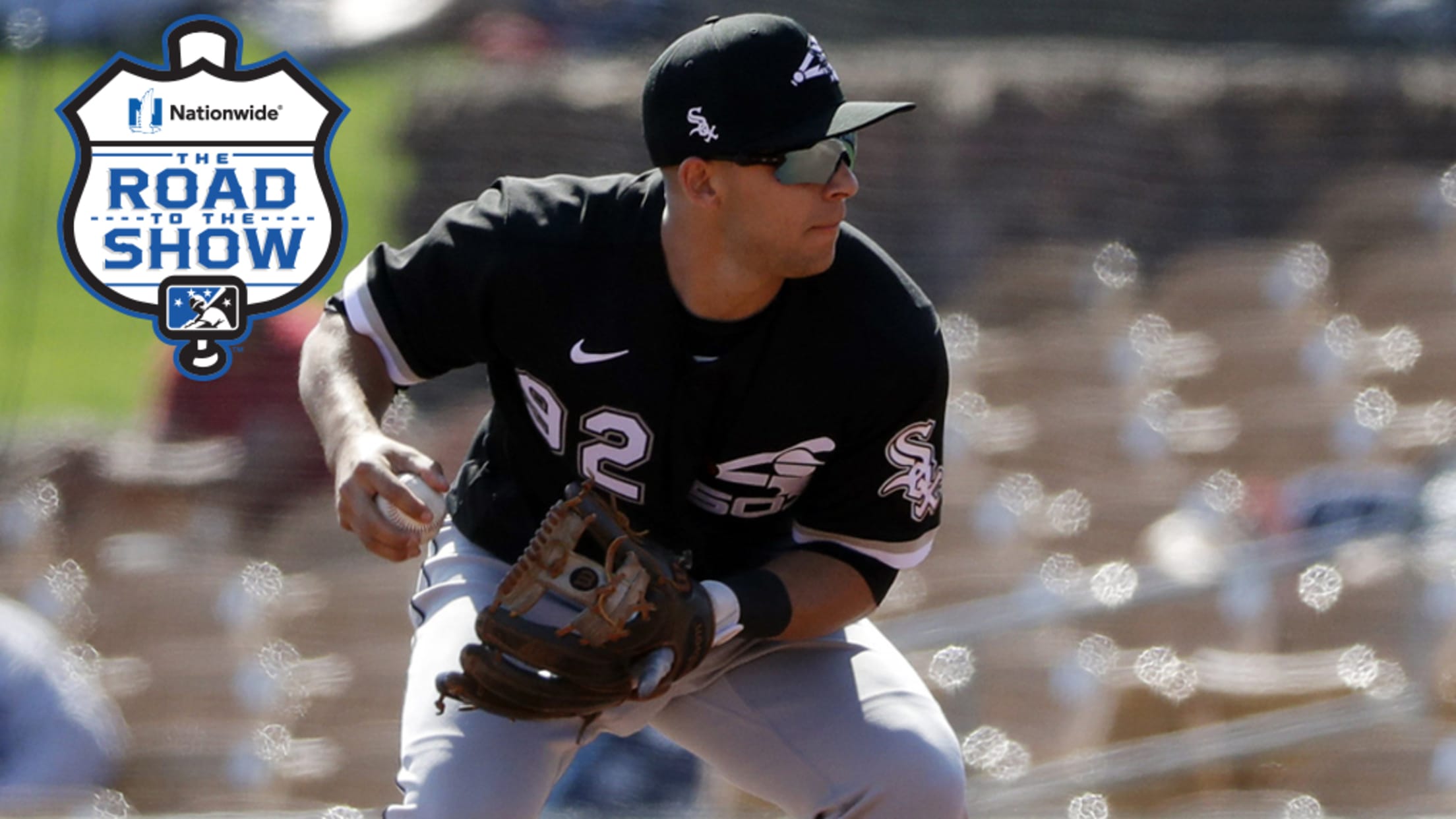 Nick Madrigal found out about baseball's coronavirus-related pause the same way most did around the sport. First, there were the smattering of push notifications and other news alerts coming through phones around the White Sox complex in Glendale, Arizona, on March 12. Then there was confirmation from club and league
Movie night on a Minor League Baseball field
Tortugas screen Jackie Robinson biopic at namesake ballpark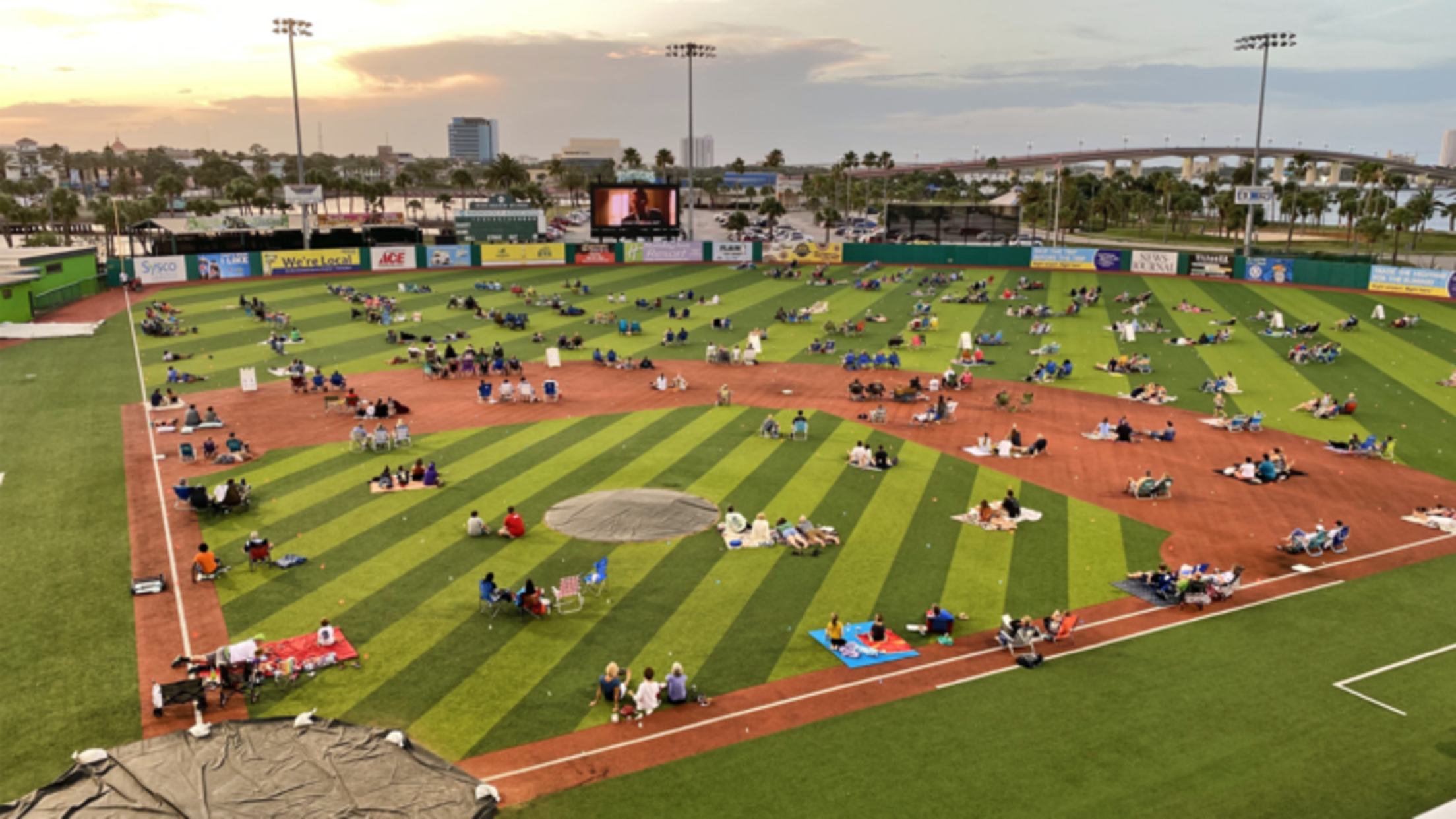 These days, Minor League Baseball fans aren't able to watch players take the field. But last Friday in Daytona Beach, they were able to take the field themselves. The Daytona Tortugas staged what currently stands as the biggest ballpark event of the would-be 2020 Minor League season, hosting nearly 600
Be their guest: Wahoos go viral with park rental
Nights at the stadium sold out in less than 24 hours on Airbnb
When Daniel Venn finally got the OK to announce Double-A Pensacola's offer to rent Blue Wahoos Stadium via Airbnb, it was Friday night leading into Memorial Day weekend -- not exactly the prime time to break news. No matter. The press release and tweet went viral by Saturday morning and
Stacking up the biggest burgers in MiLB
National Hamburger Day offers reason to dig into team offerings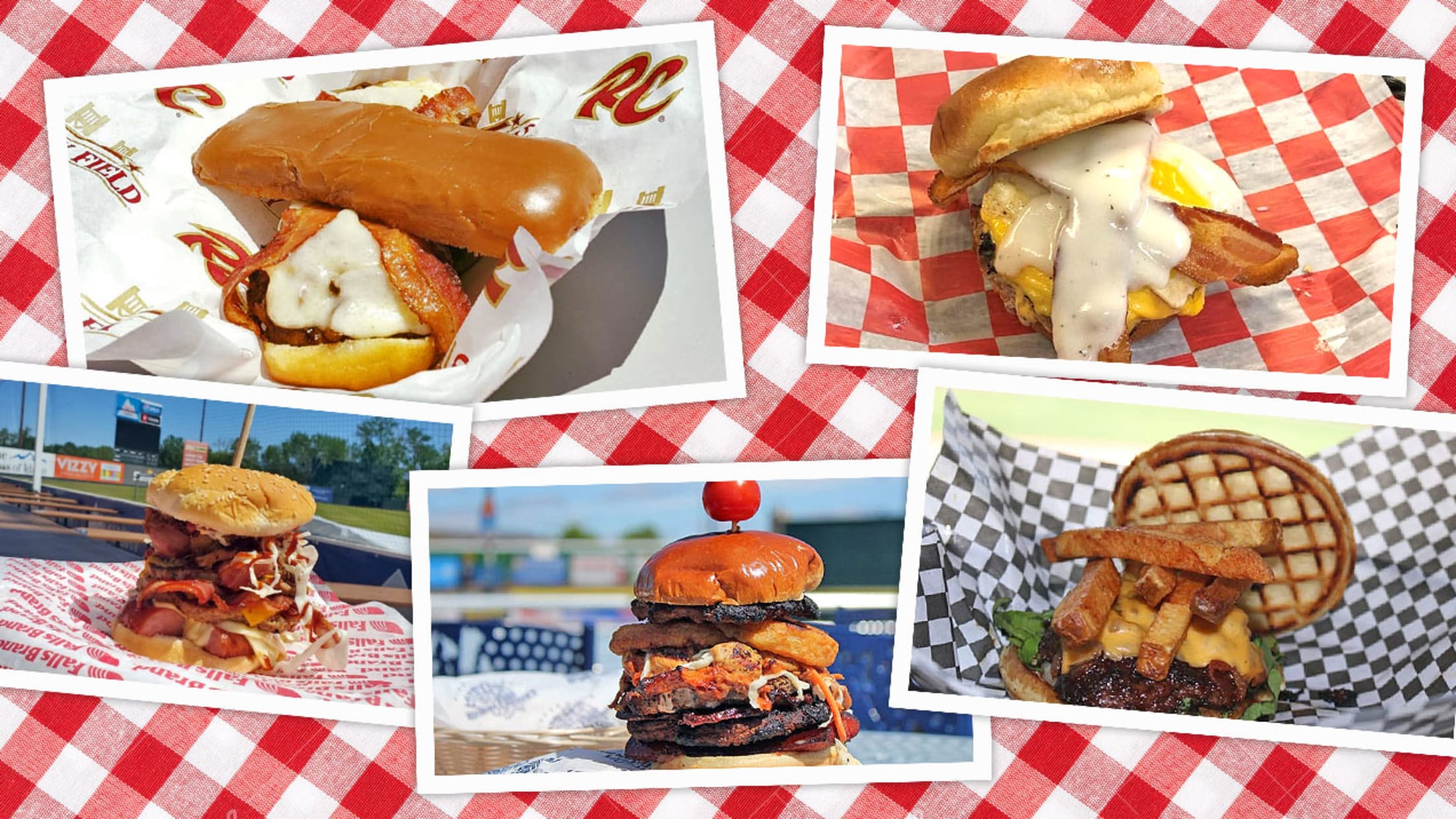 On National Hamburger Day, MiLB.com takes a look at the most outrageous burgers served at Minor League ballparks across the country.
Looking back at Weaver's stingy 2017 season
Cards righty's award-winning May jump-started MLB career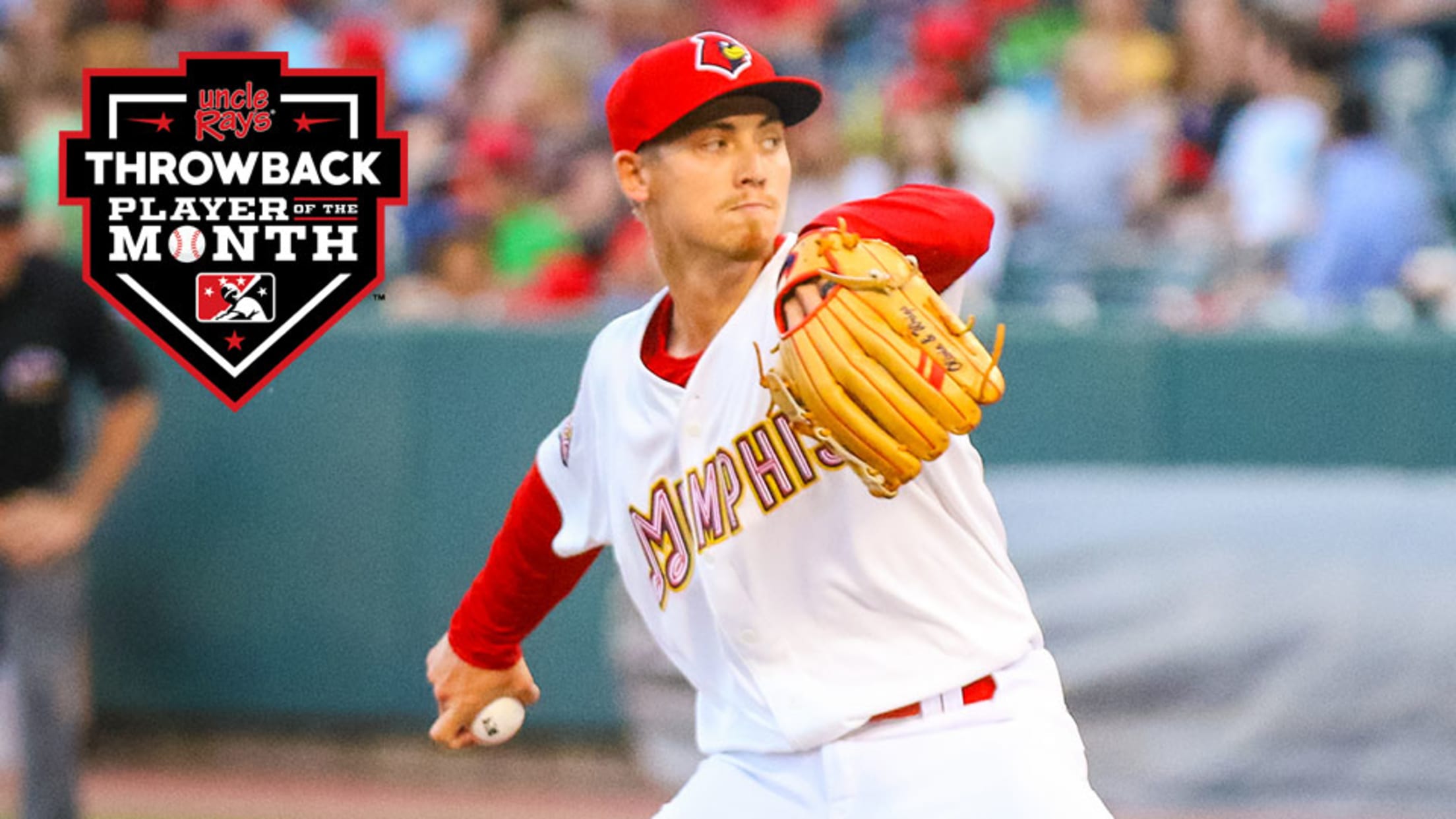 Luke Weaver has gone from rising Cardinals prospect to D-backs breakout hurler. But in the spring of 2017, he was just trying to get back from injury. After making his Major League debut the previous August, Weaver was limited to two innings in April due to a hand injury suffered
Dodgers hurler Gray visits Minors podcast
Dodgers' Gray discusses 2020 prep, Division II two-way past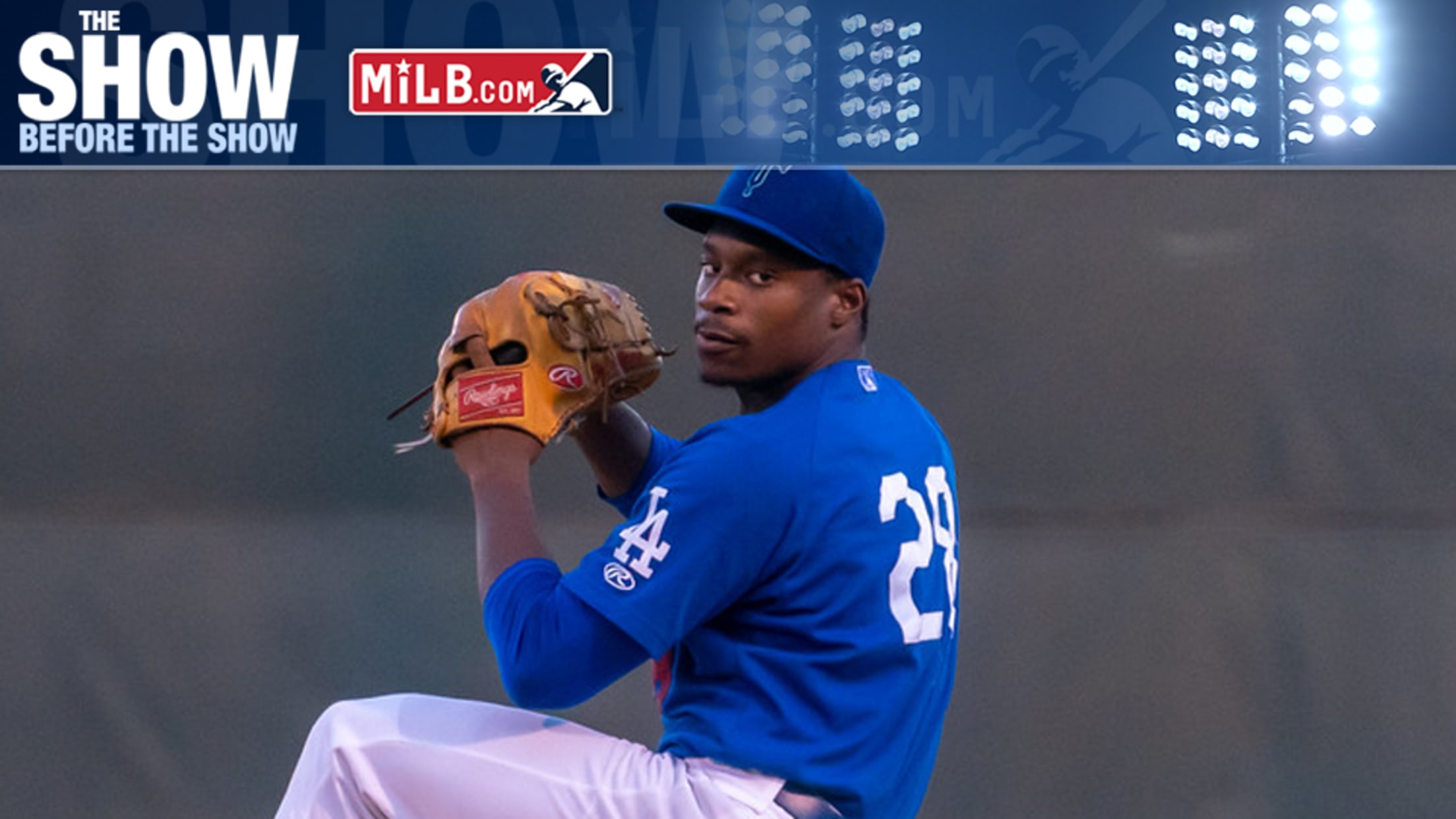 Check out the latest episode of The Show Before the Show, MiLB.com's official podcast. A segment rundown is listed below, in case you want to skip to a particular section. Like the podcast? Subscribe, rate and review "Minor League Baseball podcast" on iTunes. The podcast is also available via Spotify,
Watson, Wahoos disc golf all aces in Pensacola
Golfer builds course to provide outdoor activity for community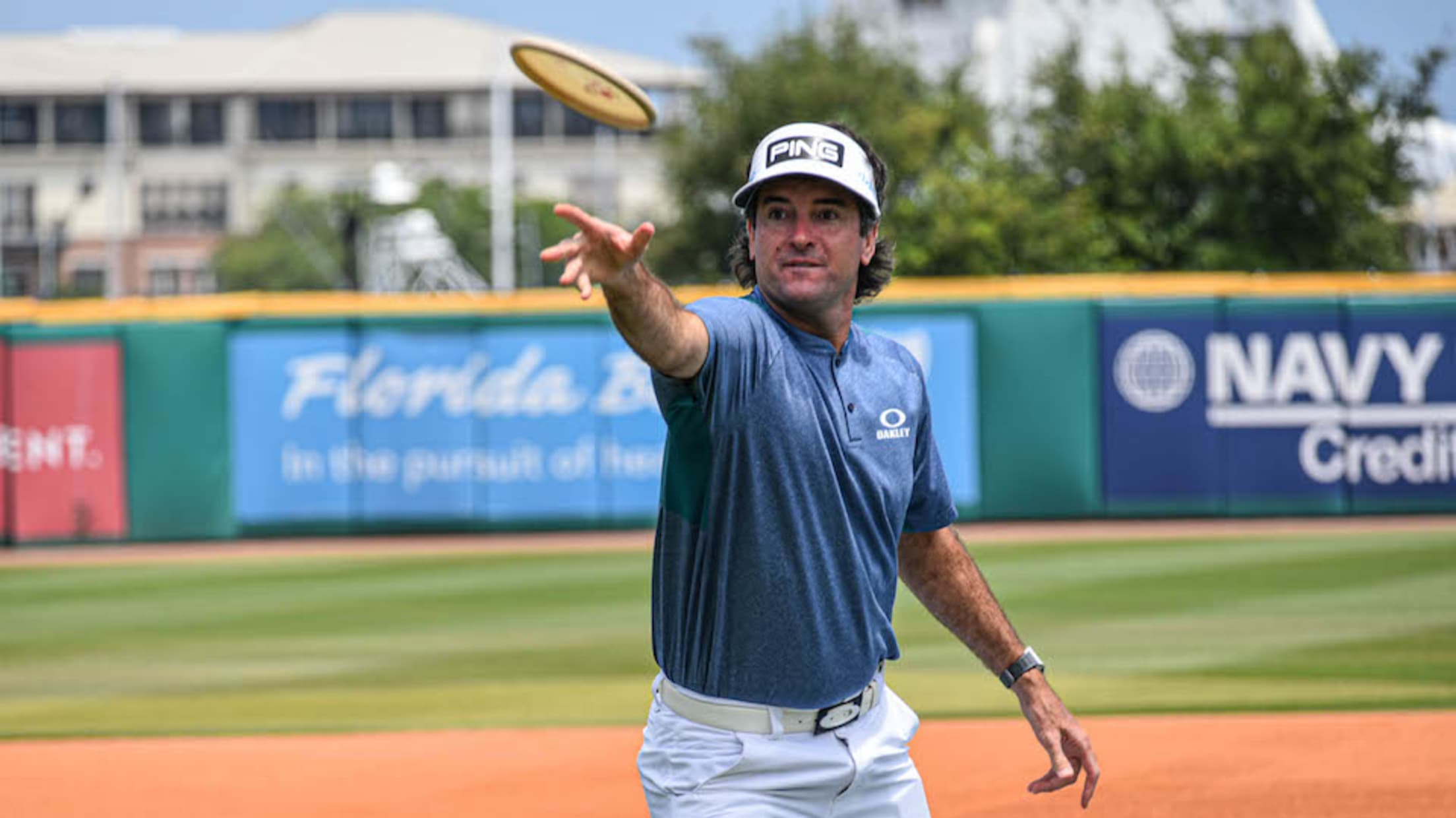 With Pensacola's Blue Wahoos Stadium remaining mostly vacant during the pandemic, team president Jonathan Griffith was searching for some way, any way, to use the facility. He decided to reach out to a familiar name: Bubba Watson. "It was one of those things that for us is what can we
Basepaths to blue line: Harvey slugged in Minors
Hall of Famer smashed way through Border League before hockey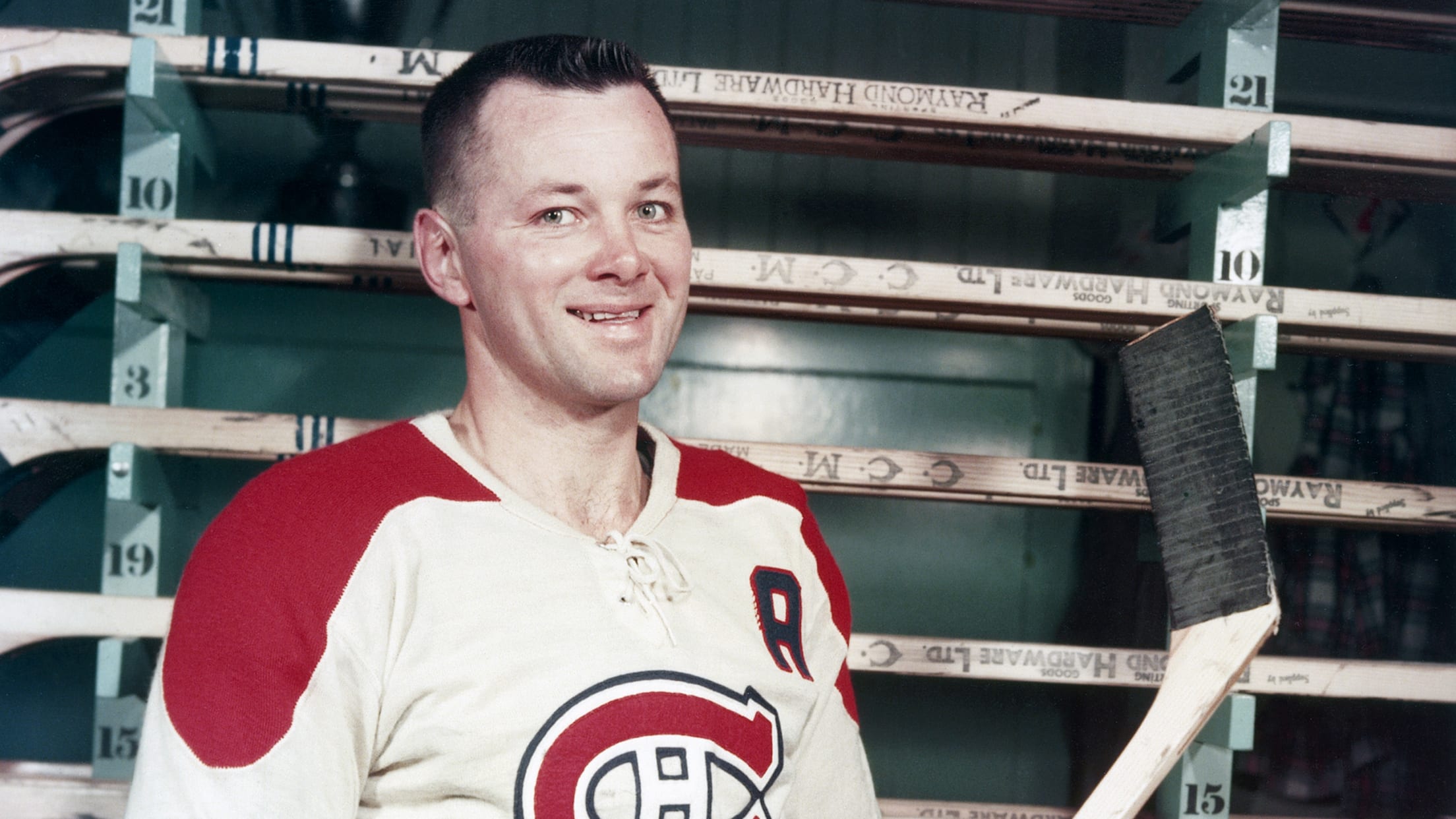 There's plenty of evidence that Doug Harvey made the right choice. One of the best defensemen who ever laced up the skates, Harvey was included among the NHL's 100 Greatest Players during the league's 2017 centennial and was an icon on the ice over a 19-year career. Doug Harvey, it
Did you know? Southern League edition
Ten unique facts about the Double-A circuit, one for each team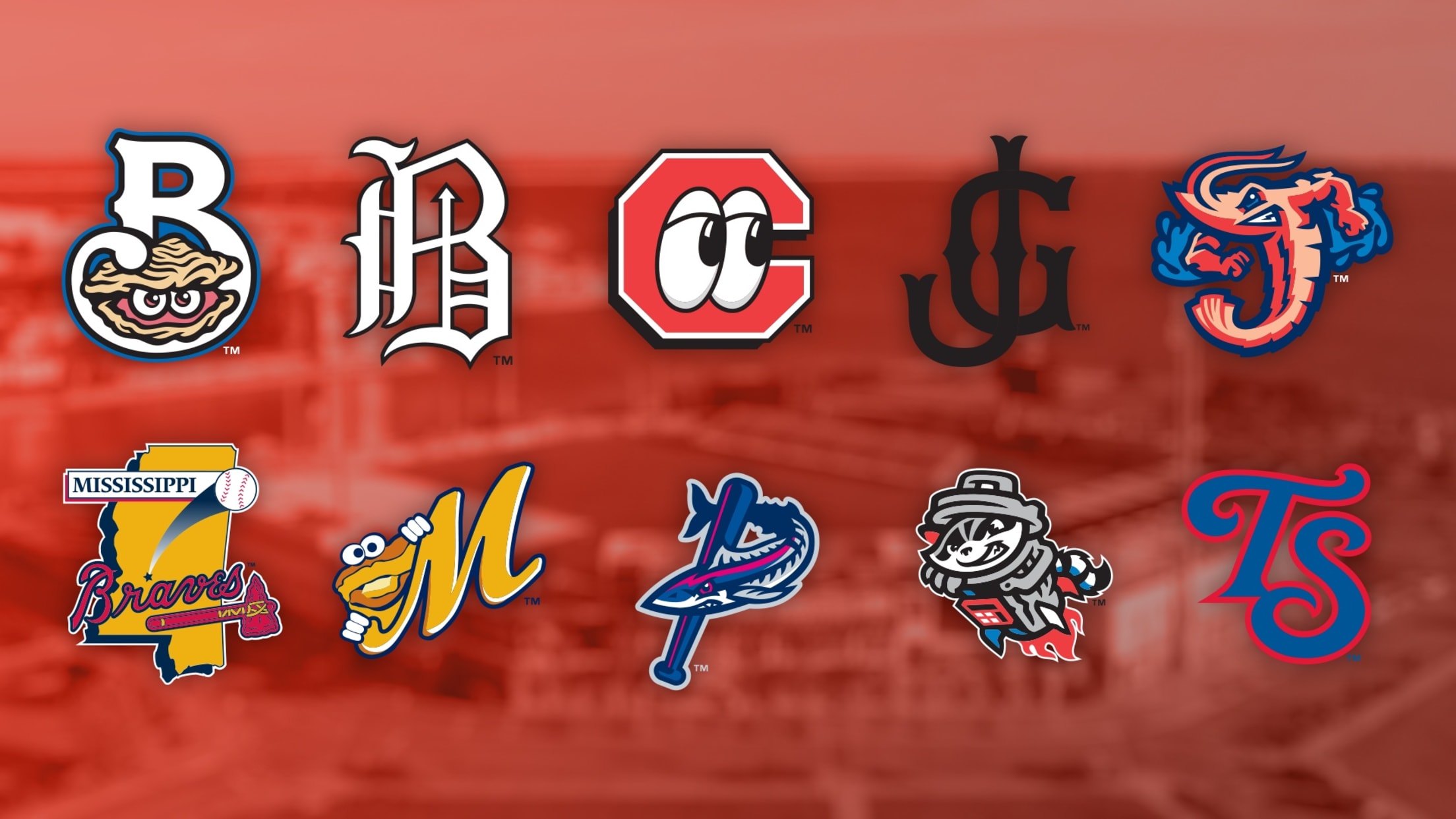 When it comes to size, scope and longevity, few, if any, sporting bodies can rival Minor League Baseball. With 160 teams in nearly as many markets, there are innumerable nooks and crannies to explore. This marks the fourth installment in a series dedicated to such explorations, providing one unique, weird,
Copa de la Diversión caps compete for top bill
Fans to vote among colorful logos, culturally meaningful designs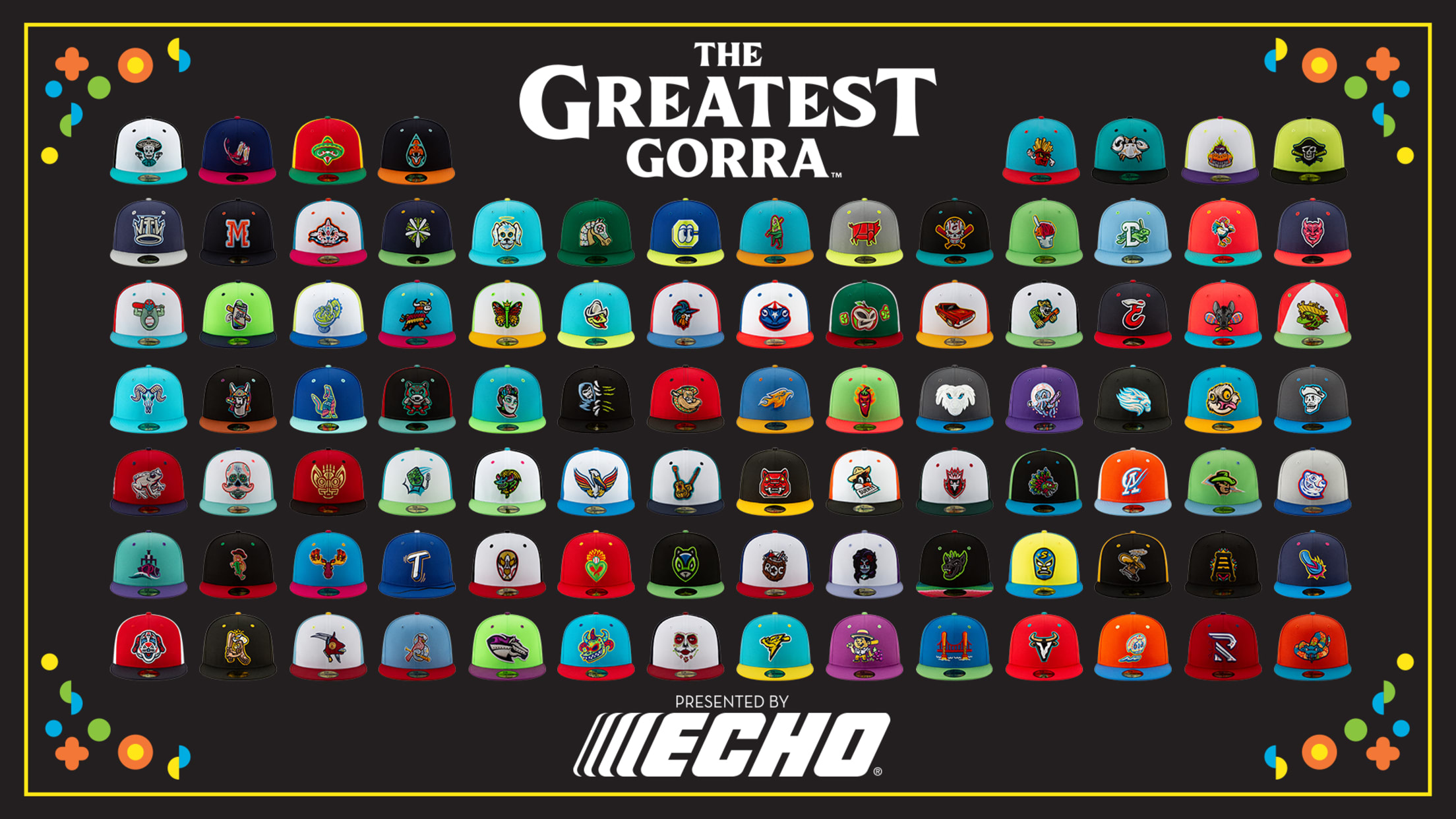 Migrant workers, urban legends, churros. In its third iteration, Copa de la Diversión or "Fun Cup" continues to celebrate the culture and values of Hispanic/LatinX communities. Ninety-two Minor League teams created culturally relevant on-field identities, and now it's your turn to pick the best! Register and vote here! The contest
Toolshed: 2017 Draft retrospective
High-school trio at top, Pearson's move up north still stand out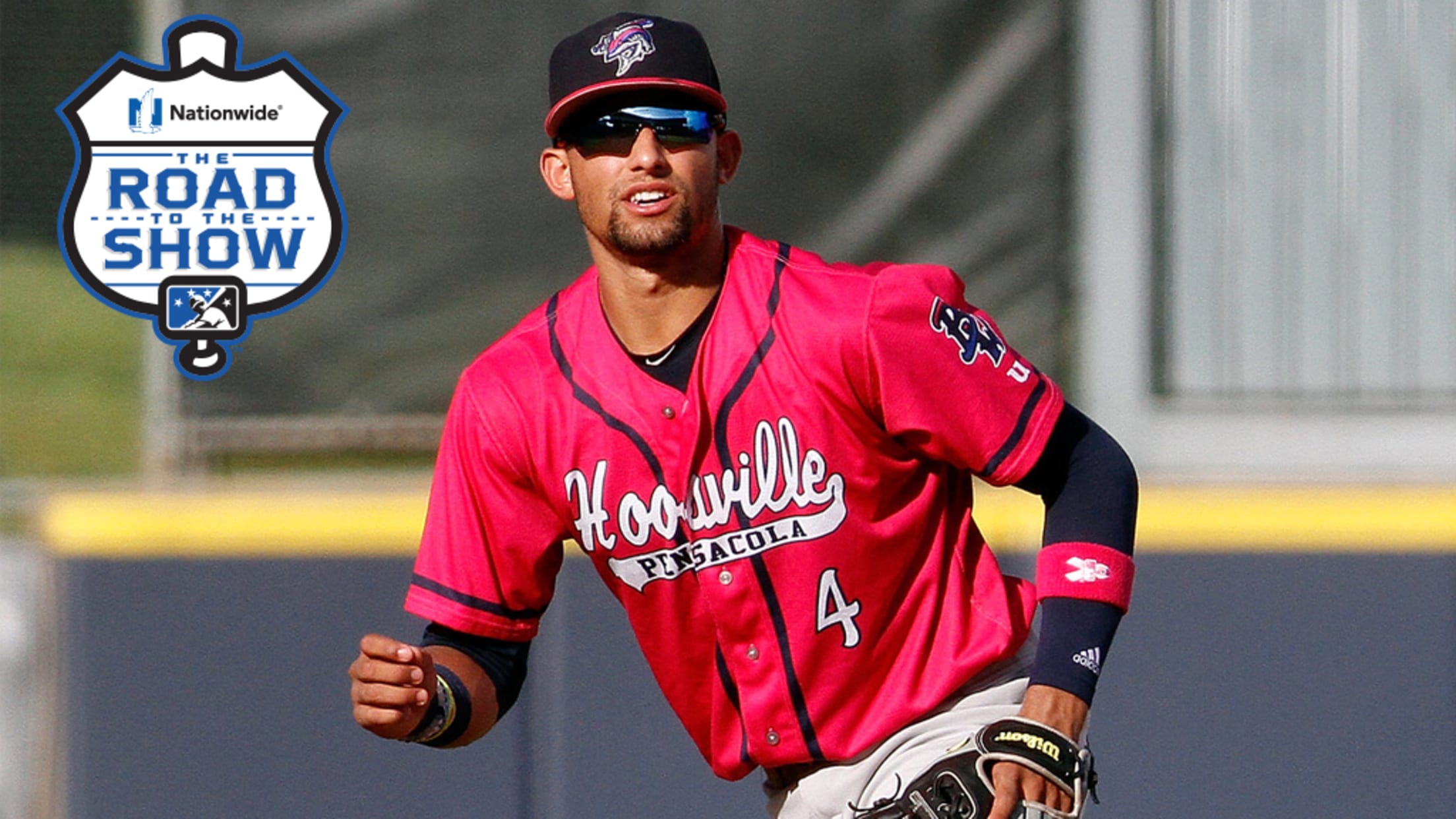 The 2020 First-Year Player Draft is coming, and without regular-season baseball being played yet due to the coronavirus pandemic, it could be the first big Major League Baseball event of the summer. The 2020 edition is likely to take place on June 10 and be as little as five rounds,
Best streams of 2019 games: Wild strikeouts
Thunder's Garcia whiffs 15; Travelers' Crismatt is immaculate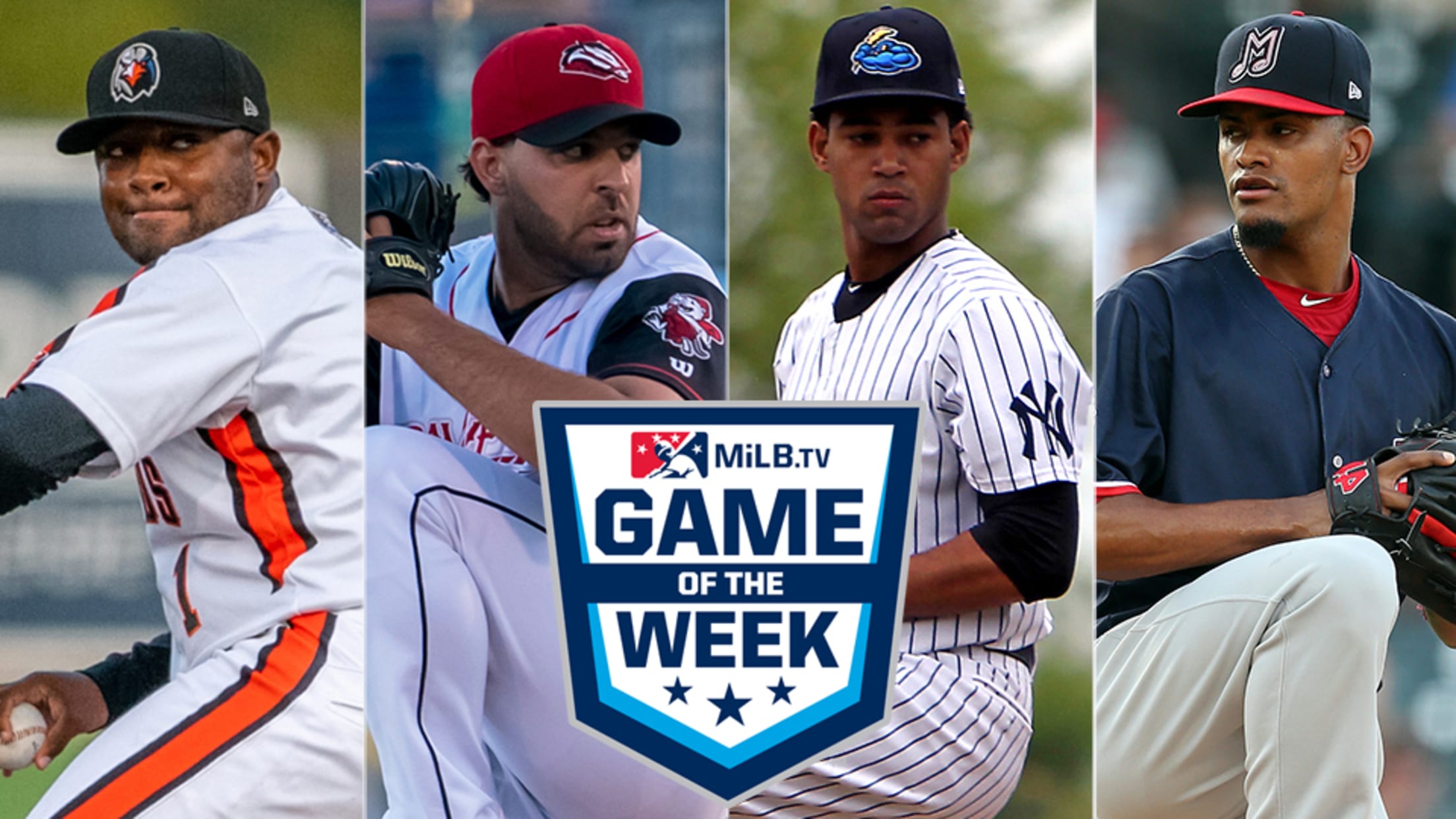 Outside of the home run, the strikeout is the singular moment in a game that elicits raw emotion. It's why Nolan Ryan, Randy Johnson and Pedro Martinez are etched in baseball lore. The ability to blow a 100-mph heater past a hitter or drop in a knee-buckling breaking ball resonates
The Road to The Show: Adley Rutschman
No. 4 overall prospect riding the fast lane to Baltimore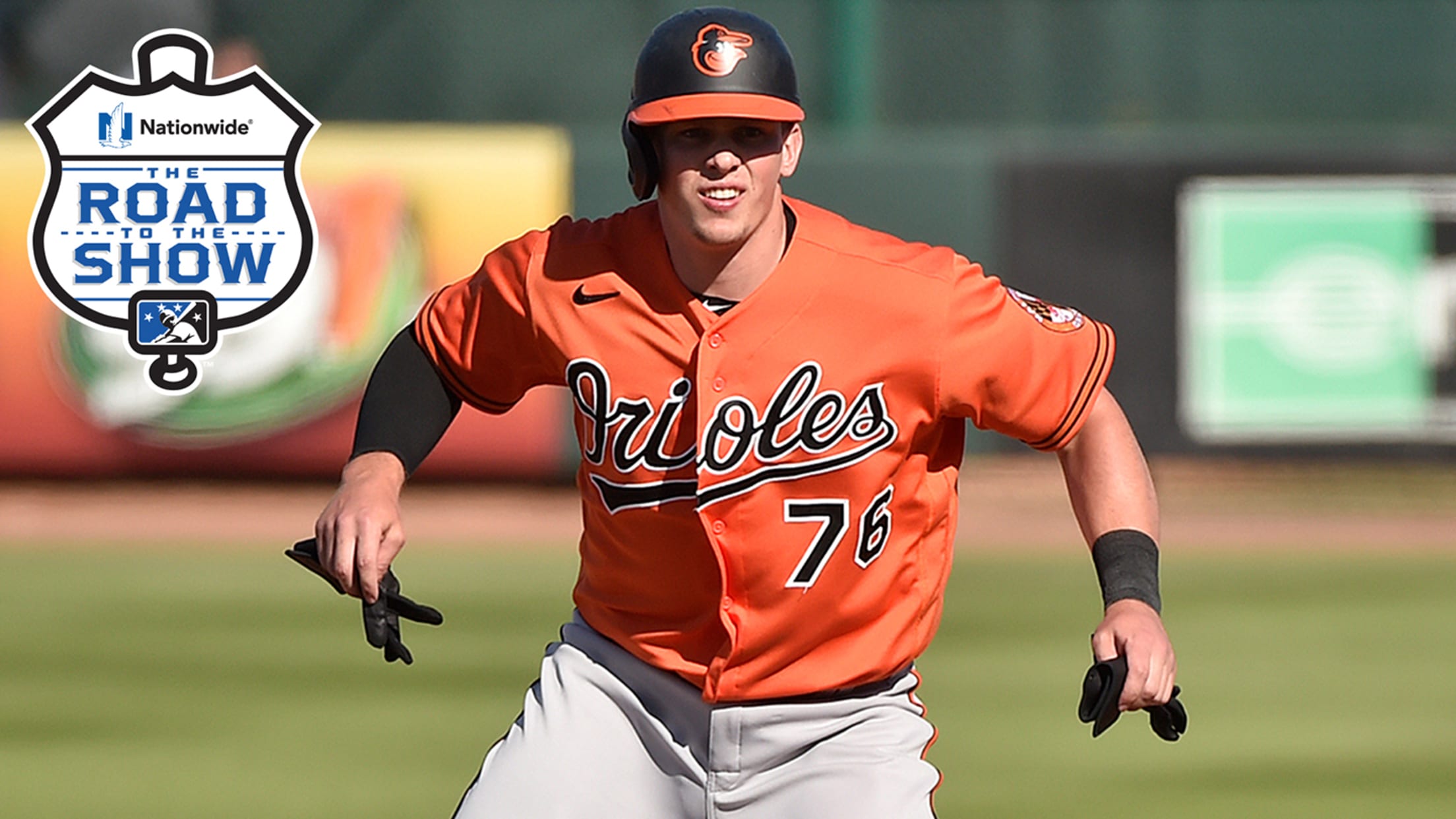 Each week, MiLB.com profiles an elite prospect by chronicling the steps he's taken to reach the brink of realizing his Major League dream. Here's a look at Baltimore Orioles catcher Adley Rutschman: