Job Opportunities/Staff Schedule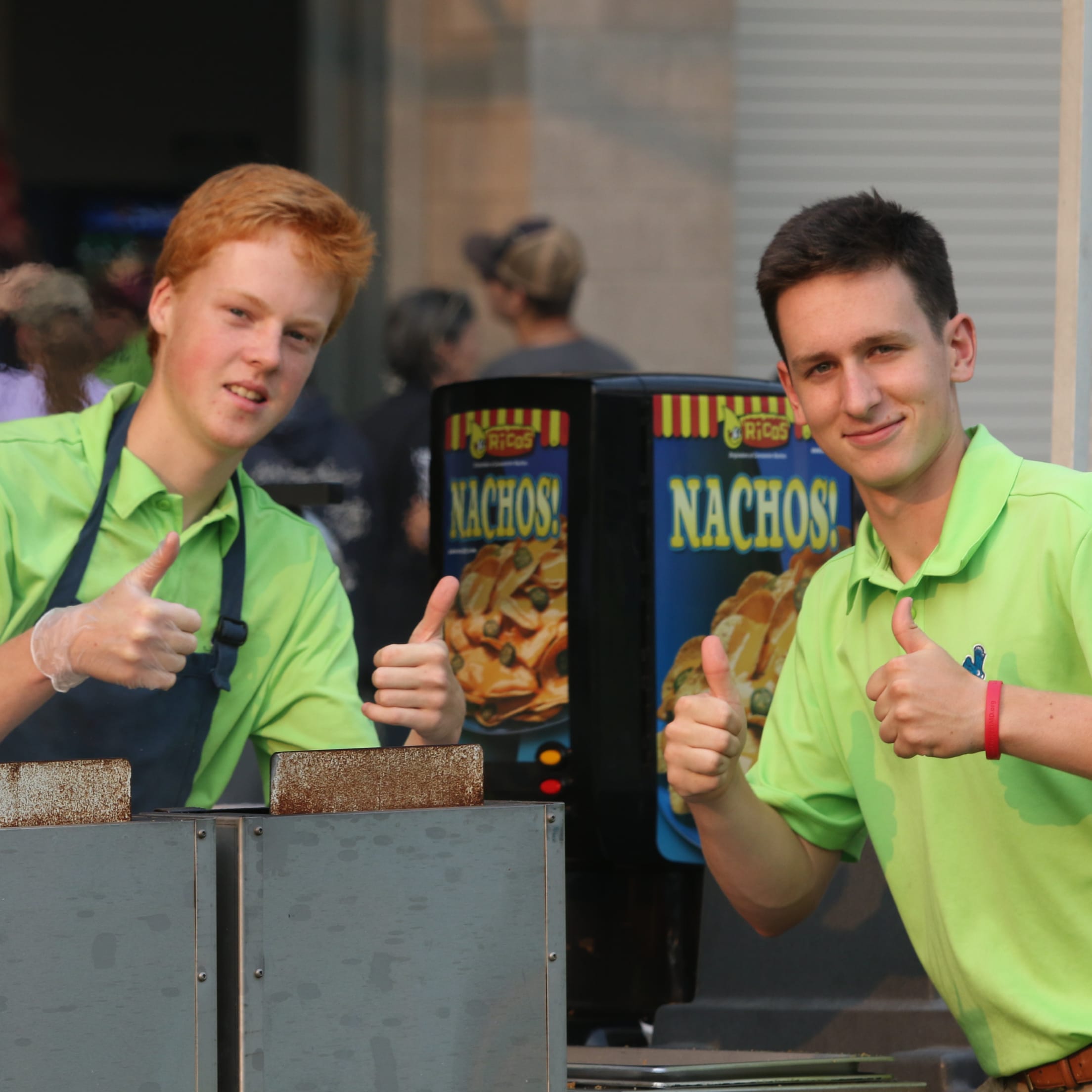 2021 Job Fair Information
Due to COVID-19, we haven't set a date for our 2021 job fair. If you're interested in working for us for the 2021 season, fill out the application and email it to [email protected]. Click HERE for the application.
All those interested in working with the AquaSox this season must be at least 16 years old and able to work the majority of the AquaSox' 60 home games. Available positions include ticket takers, concessions, promotions team, mascot, ushers and more.
Full Time/Seasonal Positions
We're not currently hiring any seasonal or full-time positions
The Ticket Operations Assitant is an hourly position from May-Septmber. Duties will include (but are not limited to), working the Front Desk during the day, running the North Box Office during games and overseeing the organization of all Will Call Tickets.
The Food & Beverage Assistant Manager is a seasonal full-time position that averages 40+ hours a week from mid-May until mid-September. He/She MUST have a current WA Class MAST Permit (liquor card), a current WA Food Handler's Permit and be at least 21 years old. Duties include (but are not limited to) preparing Food and Beverage areas for the season, cleaning and organizing storage areas, assisting game-day preparation of concession and auxiliary areas, taking inventory and receiving deliveries.
The Marketing & Media Assistant is an hourly position from mid-May until mid-September. Duties will include (but are not limited to), laying out and creating content for all five (5) game day programs, planning creating and scheduling social media posts, creating promotional flyers and taking pre-game photos. Must have experience with Adobe Create Suite: specifically InDesign, Illustrator and Photoshop.
Day of Game Staff Schedule
The Day of Game Staff Schedule was last updated on June 15, 2019. If you have any questions or concerns, please call the Front Office at 425-258-3673 or contact your supervisor directly.