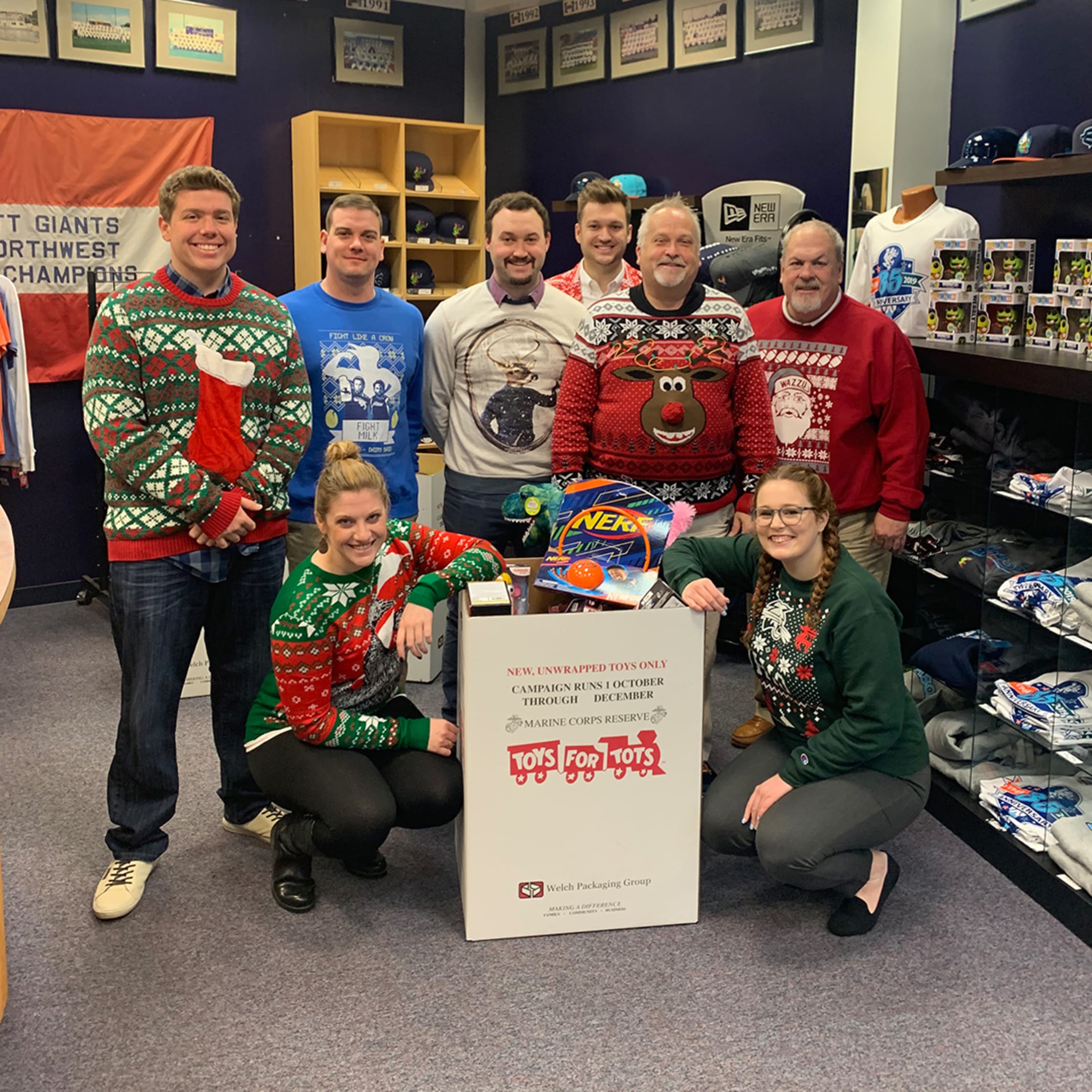 Everett AquaSox
Mailing Address: 3802 Broadway, Everett, WA 98201
Stadium Address: 3900 Broadway, WA 98201
Telephone: (425) 258-3673
Email Address: [email protected]
Affiliation (first year): Seattle Mariners (1995)
Years in Northwest League: 1984-present
Hours of Operation
Due to COVID-19, we adjusted our office hours .
Monday - Friday 10 a.m. - 5 p.m.
Weekend Hours with Game:
Saturday: 10 a.m. - 5 p.m.
Sunday: 10 a.m. - 2 PM
Weekend Hours without Game:
Saturday: CLOSED
Sunday: CLOSED
The Everett AquaSox are a short-season Class A minor league baseball team in the Northwest League. Based in Everett, Washington, the team began to play in 1984 as an affiliate of the San Francisco Giants, the Everett Giants. The Everett Giants won the franchises' first league championship in 1985.
Eleven years later, the Everett Giants and Bellingham Mariners switched cities for the 1995 season, and the Seattle Mariners' affiliate was renamed the Everett AquaSox. One of the team logos, used on road caps and jerseys, is based on the "trident" insignia used by the Mariners in the early 1980s (rotated to look like the letter E for Everett, instead of M for Mariners). In 2010, Everett won its first Northwest League championship as the AquaSox.
The AquaSox play home games at Funko Field at Everett Memorial Stadium; opened 34 years ago in 1984, it has a seating capacity of 3,682.
On June 17, 1987, with 3,122 fans watching, Ken Griffey, Jr. hit his first professional home run over the left-field wall landing in the street approximately 387 feet from home plate. A plaque on the sidewalk marks the site just outside the left-field wall at Funko Field at Everett Memorial Stadium.
Additional Links