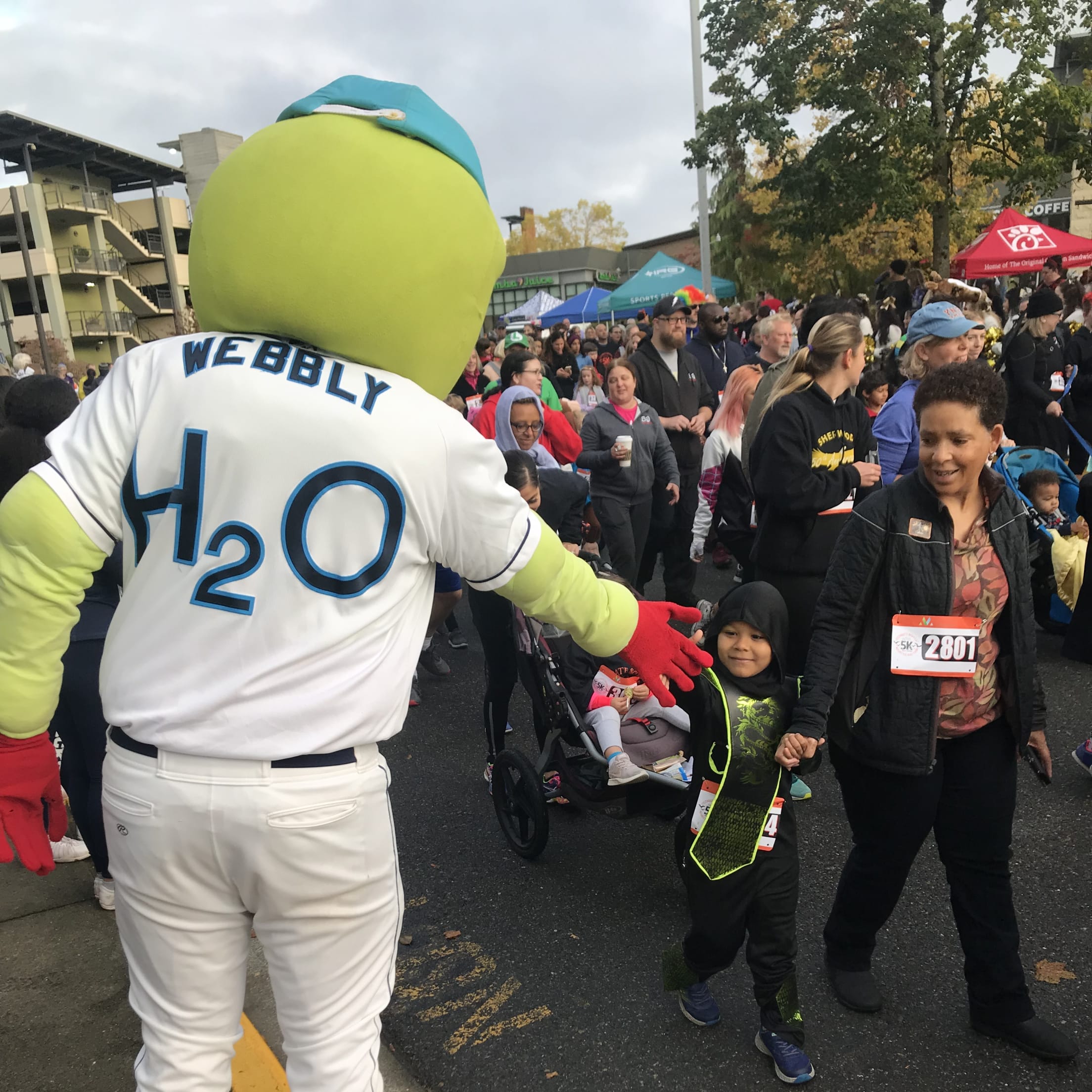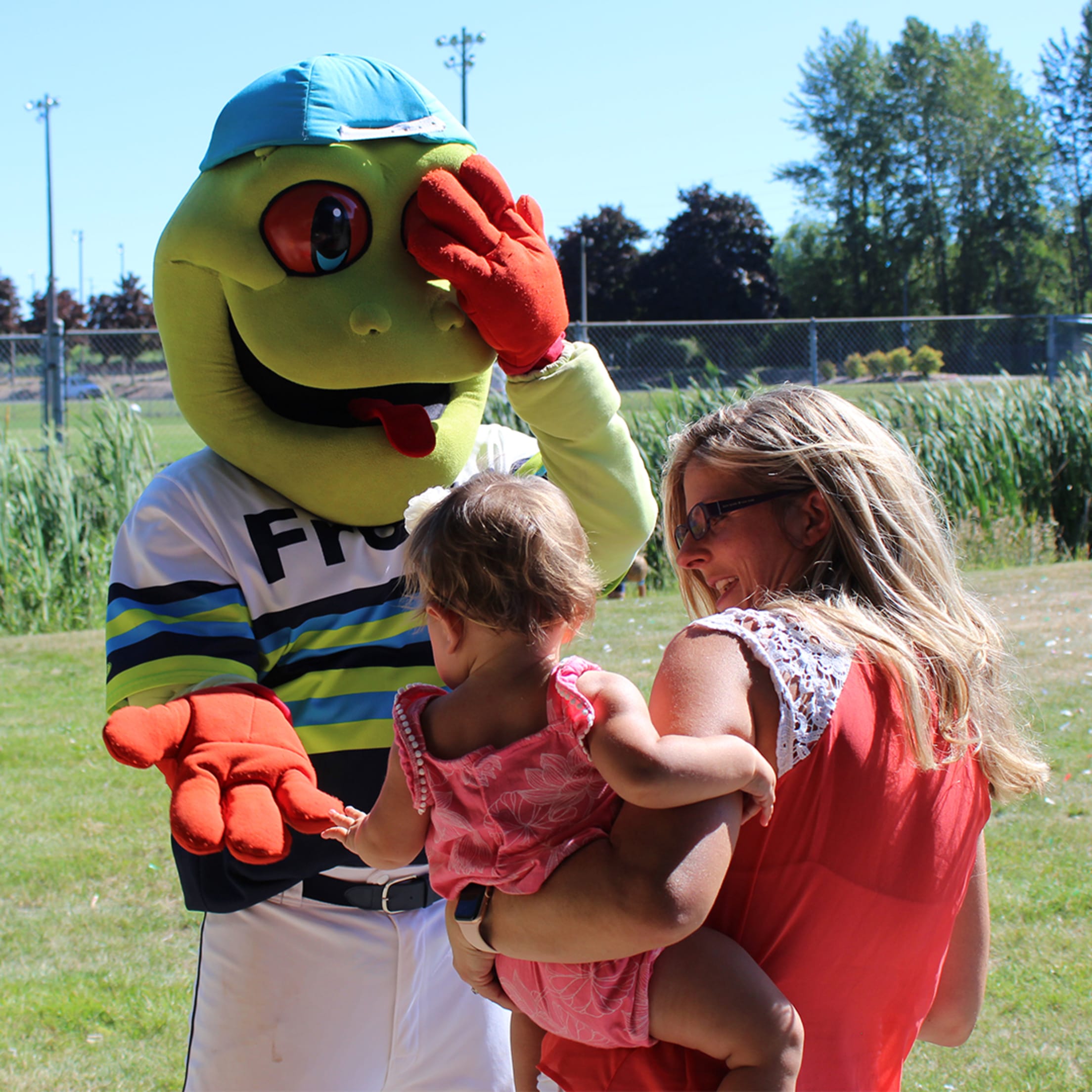 Are you looking for something unique to bring your event to the next level? Invite our favorite amphibian, Webbly!
Webbly loves spending time with the Everett community; he has been spotted at many 5K races, fundraisers, school assemblies and more!
Recently, Webbly played basketball at the UW Men's Basketball Kids' Day, took the ice at the Silvertips' Mascot Mania and tried his hand at tennis when he attended the Federation Cup Kids' Day.
If you're interested in booking a Webbly appearance for your local event, we ask that you reach out at least a month in advance. Webbly is a very busy frog and we want to make sure he's available! To check his availability call Micah Lazarus at 425-258-3673 or email him at [email protected].
Please note that outdoor Webbly appearances are weather dependent.
Find out Webbly's availability by calling the Front Office at 425-258-3673 or emailing
[email protected]