Woodpeckers 2020 Season Cancelled Due to COVID-19 Pandemic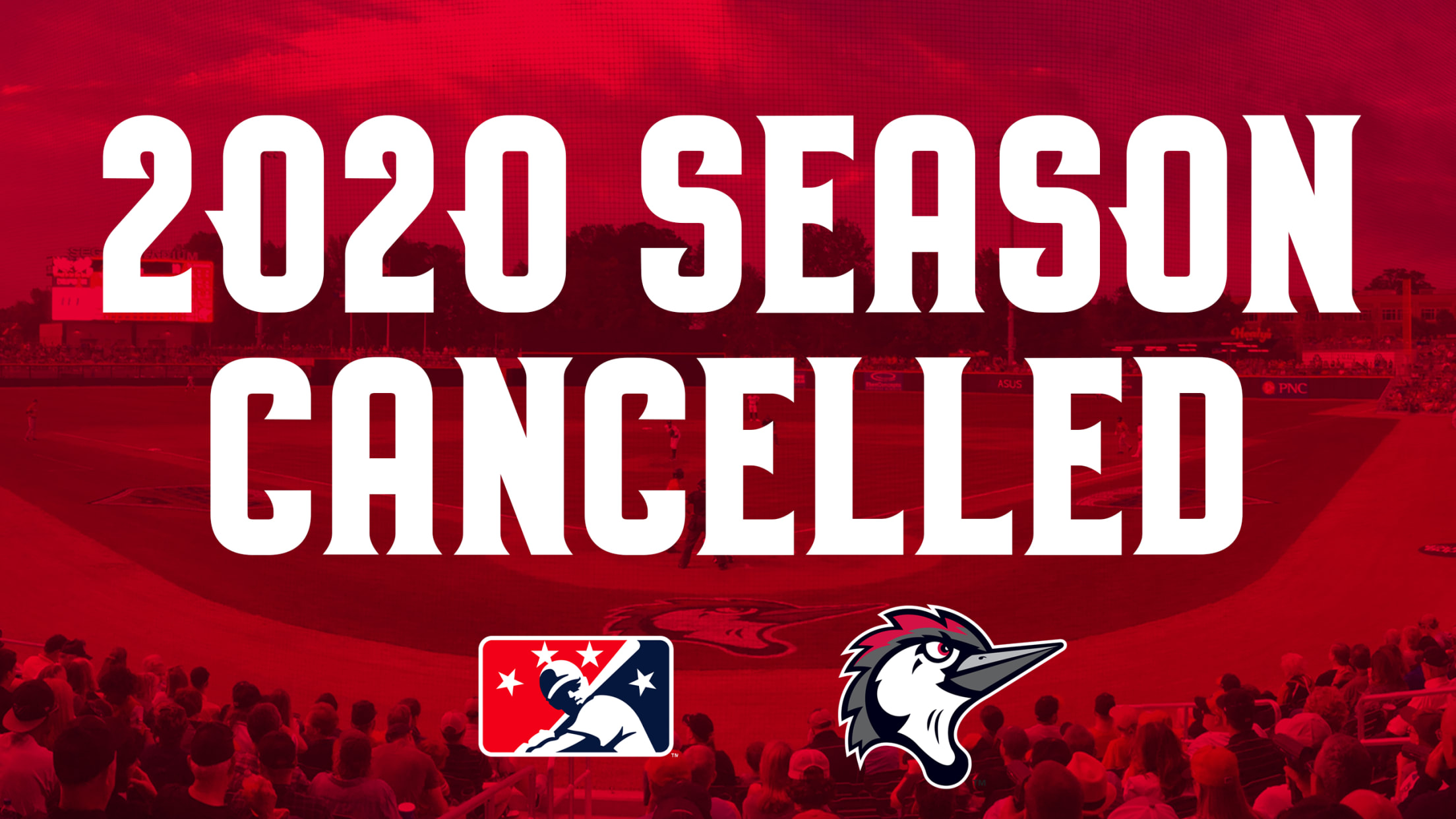 FAYETTEVILLE, N.C. — The Fayetteville Woodpeckers 2020 Carolina League campaign has been officially cancelled as a result of the COVID-19 pandemic, Minor League Baseball announced today. "We support Minor League Baseball's decision to cancel the 2020 season," said Dan O'Neill, Senior Director of Business Operations for the Houston Astros. "We
FAYETTEVILLE, N.C. — The Fayetteville Woodpeckers 2020 Carolina League campaign has been officially cancelled as a result of the COVID-19 pandemic, Minor League Baseball announced today.
"We support Minor League Baseball's decision to cancel the 2020 season," said Dan O'Neill, Senior Director of Business Operations for the Houston Astros. "We remain committed to the safety of our community and the fans. Fayetteville's enthusiasm for baseball was evident in 2019 with nearly 300,000 guests who came to Segra Stadium and supported the Woodpeckers. I want to thank our loyal fanbase, season ticket holders and partners for supporting us and being patient during this challenging time. We look forward to hosting non-baseball events in 2020 as allowed by the state and local government and plan on being ready to play baseball in 2021."
Our ticket exchange policies are below and can be found on our website HERE.
Single Game Tickets & 12/8 Game Plans
Due to the cancelled season, 2020 single game ticket buyers who paid with a credit card will receive a refund on the card they used within 5-7 business days from today. For individuals who paid with cash, please contact our Box Office Manager at [email protected].
12 and 8-game ticket package holders have the option to apply their ticket cost to the 2021 campaign. 12-game package holders who roll their credit over to 2021 will receive six (6) additional flex ticket vouchers credited to their account, while 8-game package holders will receive four (4) additional flex vouchers. The additional vouchers may be used for any 2021 game, Monday – Thursday (excludes possible blackout dates).
Additionally, 12 and 8-game package holders who take advantage of the rollover program will have access to a 2021 presale opportunity, ensuring their credit will be applied to preferred seat locations at the games of their choice.
Email [email protected] with questions on how to apply your 2020 credit.
Groups & Hospitality
Fans who booked group outings and hospitality spaces for this season may apply their credit to a 2020 special event or any 2021 offering, such as hospitality areas and group nights.
Rollover adopters will have booking priority for 2021 events, as well as a 20% discount in The Birds' Nest Team Store on their newly selected date.
Season Ticket Holders
In an effort to serve our Season Ticket Holders, we've created a tiered loyalty program that offers exclusive benefits and experiences for those who apply their season ticket cost to the 2021 season. The loyalty program can be found on our website HERE.