Grizzlies' Carter Kieboom selected to SiriusXM All-Star Futures Game
Prospect prelude to MLB All-Star Game will be July 7 in Cleveland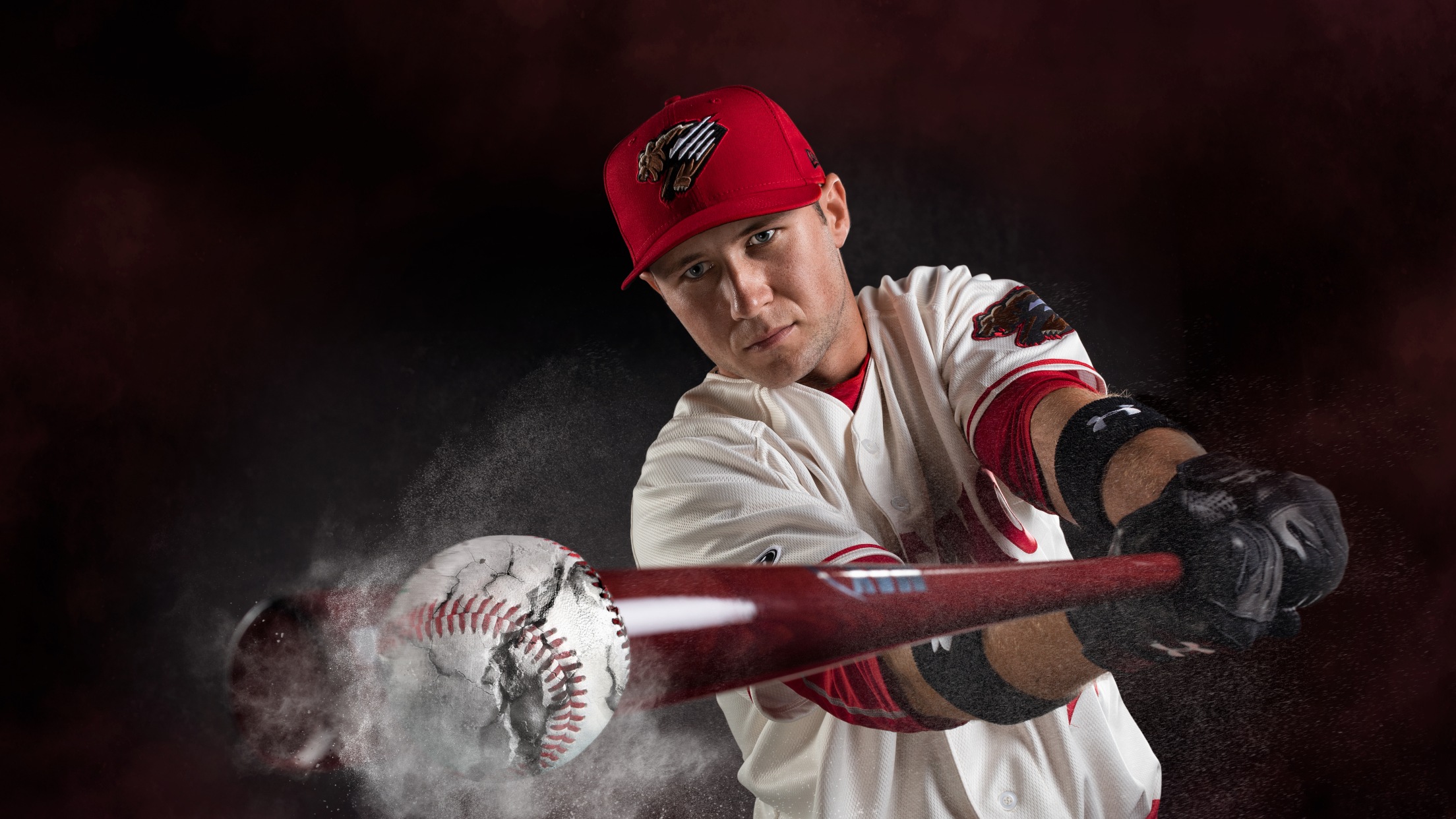 Fresno Grizzlies shortstop/second baseman Carter Kieboom will represent the Washington Nationals at the 2019 SiriusXM All-Star Futures Game, to be played on Sunday, July 7 at Progressive Field in Cleveland (4 p.m. PT, MLB Network). A part of MLB All-Star Game festivities (July 9), the annual showcase of baseball's brightest prospects
Fresno Grizzlies shortstop/second baseman Carter Kieboom will represent the Washington Nationals at the 2019 SiriusXM All-Star Futures Game, to be played on Sunday, July 7 at Progressive Field in Cleveland (4 p.m. PT, MLB Network). A part of MLB All-Star Game festivities (July 9), the annual showcase of baseball's brightest prospects will feature an American League vs. National League affiliates format for the first time, in lieu of the USA vs. World match-up in past seasons. Former Cleveland Indians greats Jim Thome (AL) and Dennis Martinez (NL) will manage the teams.
Kieboom, 21, is in his fourth professional season after he was Washington's first round pick in 2016. During his Triple-A debut, as of June 28, he ranks top 10 in the Pacific Coast League in on-base (.434), slugging (.600), OPS (1.034) and walks (44). From June 15-26, Kieboom pieced together a season-high seven-game hit streak, a 15-for-27 stretch with four home runs, 13 RBI, 11 runs scored and eight walks. With 57 RBI in 60 Triple-A games as of June 28, he leads Fresno with 17 multi-RBI outings.
The young middle infielder enjoyed his first big league time in April and May; recalled by the Nationals on April 26, Kieboom homered during his first MLB game in D.C. against the San Diego Padres on that date. He would homer again in that series, two days later on April 28, during an 11-game stay in the Majors.