The award-winning Dow Diamond is the home of the Great Lakes Loons, High-A partner of the Los Angeles Dodgers. In addition to all 70 Loons home games, Dow Diamond hosts numerous amateur baseball games and many other events throughout the year. Below is a listing of upcoming events, high school and amateur games at Dow Diamond. For questions regarding upcoming events, contact Dave Gomola at [email protected].
Check back soon for events coming to Dow Diamond in 2022!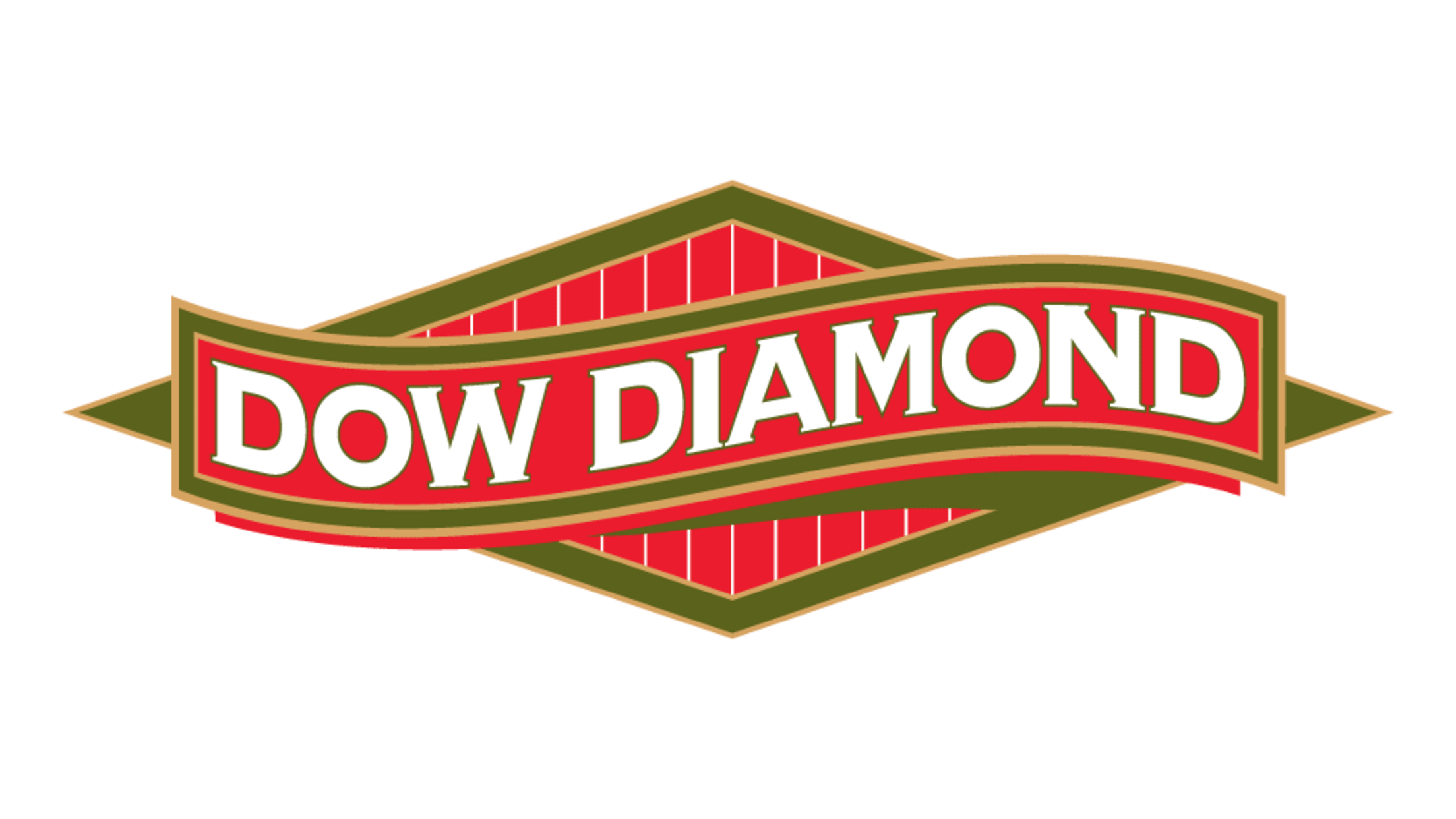 July
July 12 - High School Baseball All-Star Game
December
December 31 - Midnight on Main New Year's Eve Party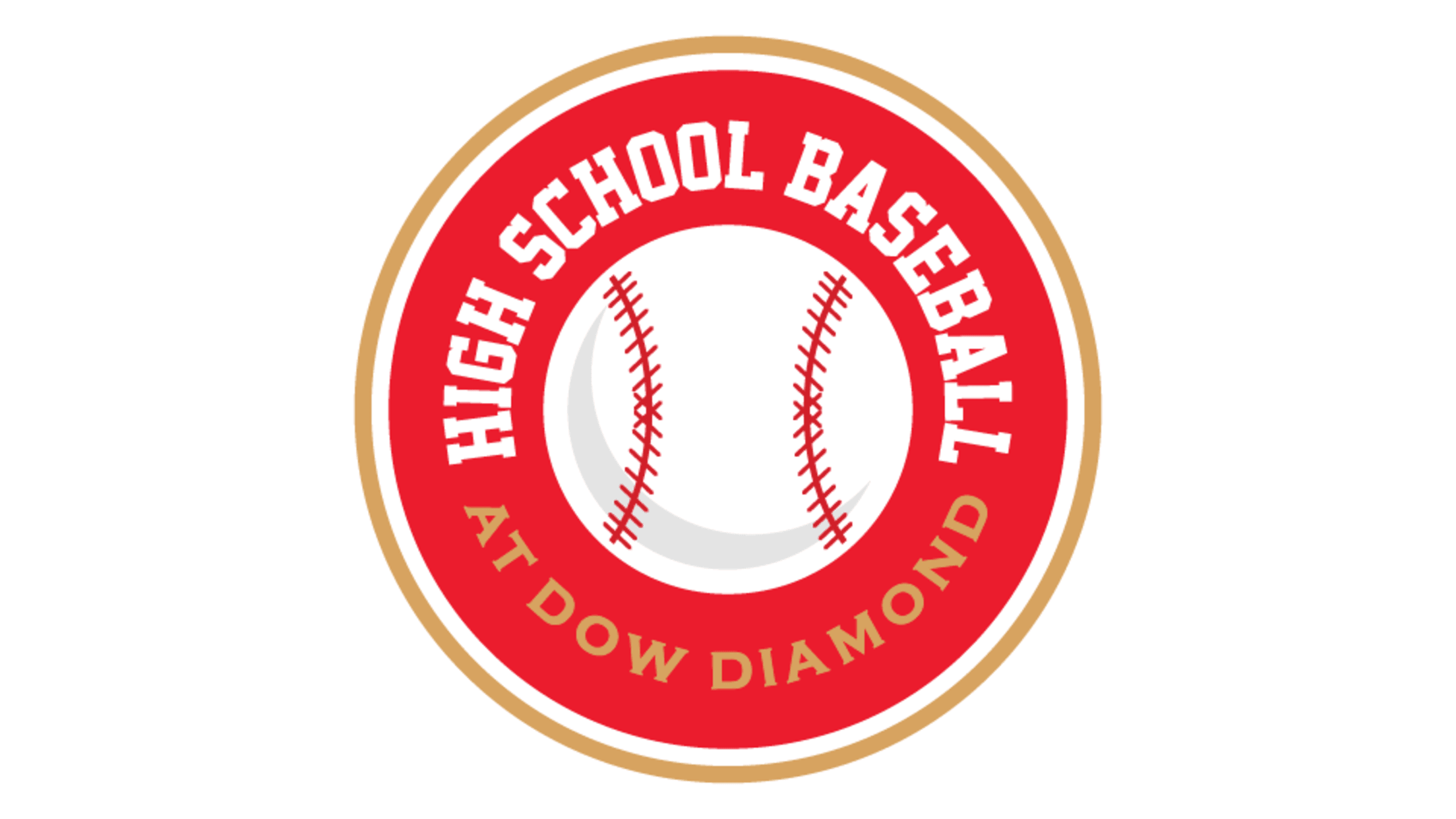 April 29 - Oscoda vs. Kingsley (DH) - 1pm
May 8 - Pinconning vs. Bay City Western (DH) - 5pm
May 9 - Coleman vs. Valley Lutheran (DH) - 5pm
May 10 - Au Gres Sims vs. Standish-Sterling (DH) - 5pm
May 11 - Sacred Heart vs. Breckinridge (DH) - 11am
May 19 - Troy Athens vs. Midland Dow (DH) - 11am
May 20 - Mio Ausable vs. Hillman (DH) - 3pm
May 21 - Meridian vs. St. Charles (DH) - 4pm
May 22 - John Glenn vs. Tawas & Saginaw Nouvel (DH) - 4:30pm
NOTE: Dow Diamond does not determine admission fees for high school games. All the proceeds go back to schools.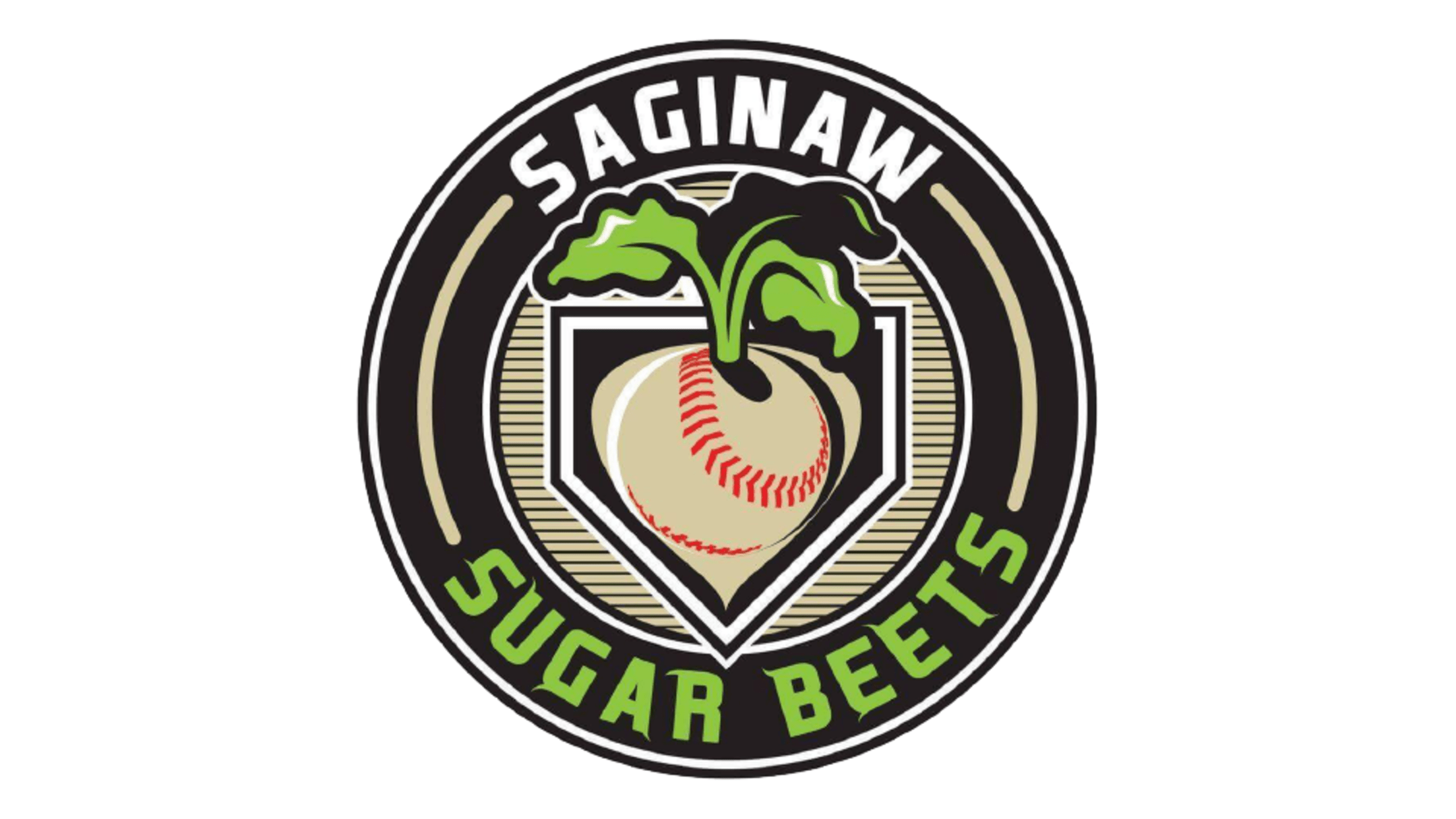 June 5 - St. Clair Green Giants vs. Sugar Beets - 7pm
June 26 - Galion Graders vs. Sugar Beets - 7pm
July 11 - Lima Locos vs. Sugar Beets - 7pm
July 25 - Richmond Jazz vs. Sugar Beets - 7pm