Chris Mundhenk Named Great Lakes Loons President & General Manager
Eric Ramseyer Promoted to Vice President & COO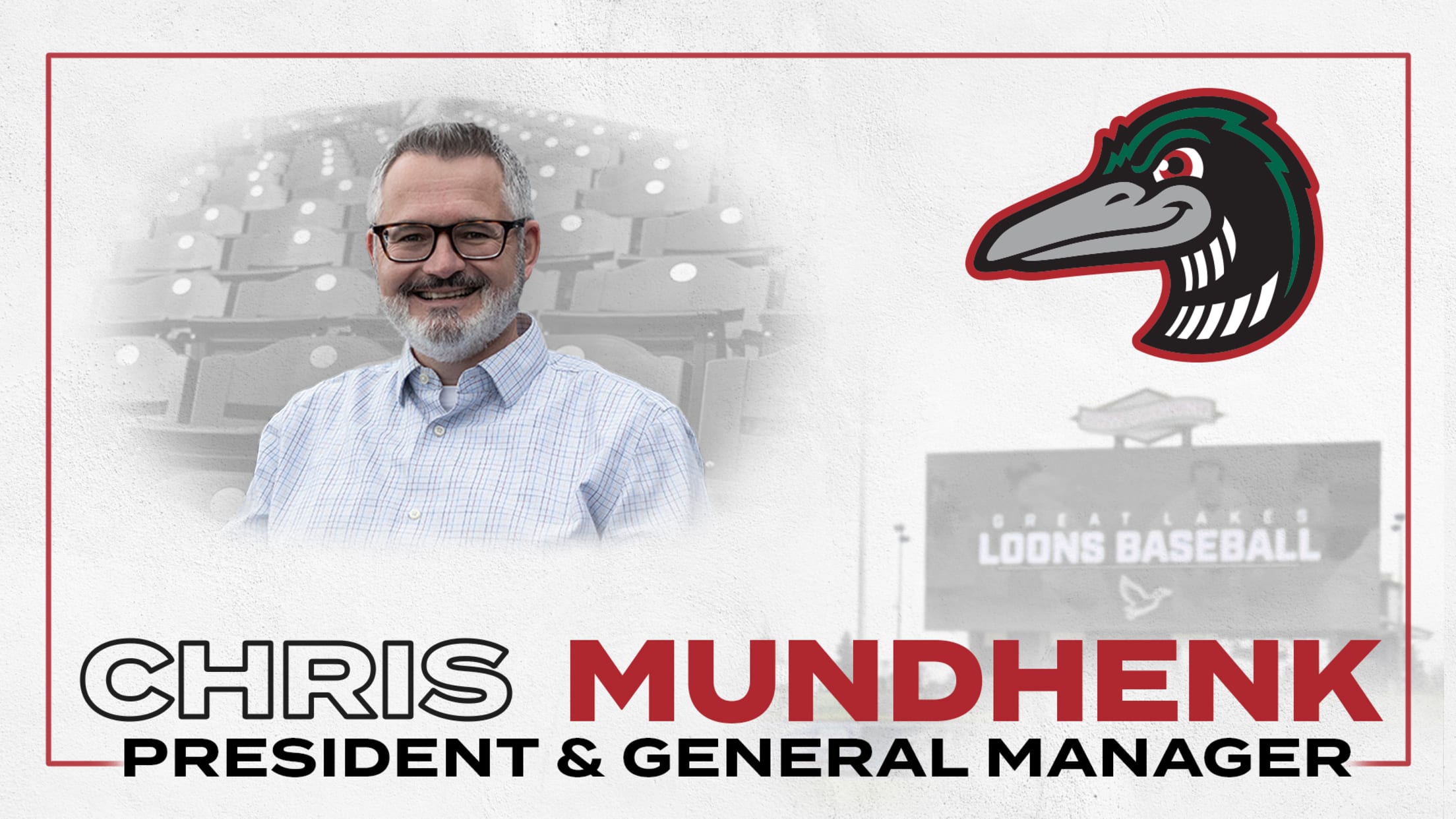 MIDLAND, MI – The Great Lakes Loons announced today that Chris Mundhenk has been named President and General Manager of the Great Lakes Loons. The 2021 season will mark Mundhenk's 15th season with the club after serving in a number of leadership roles since joining the Loons in 2006. "Chris
Loons Announce Branded Days of the Week, May Promotions
Four new weekly promotions on tap for '21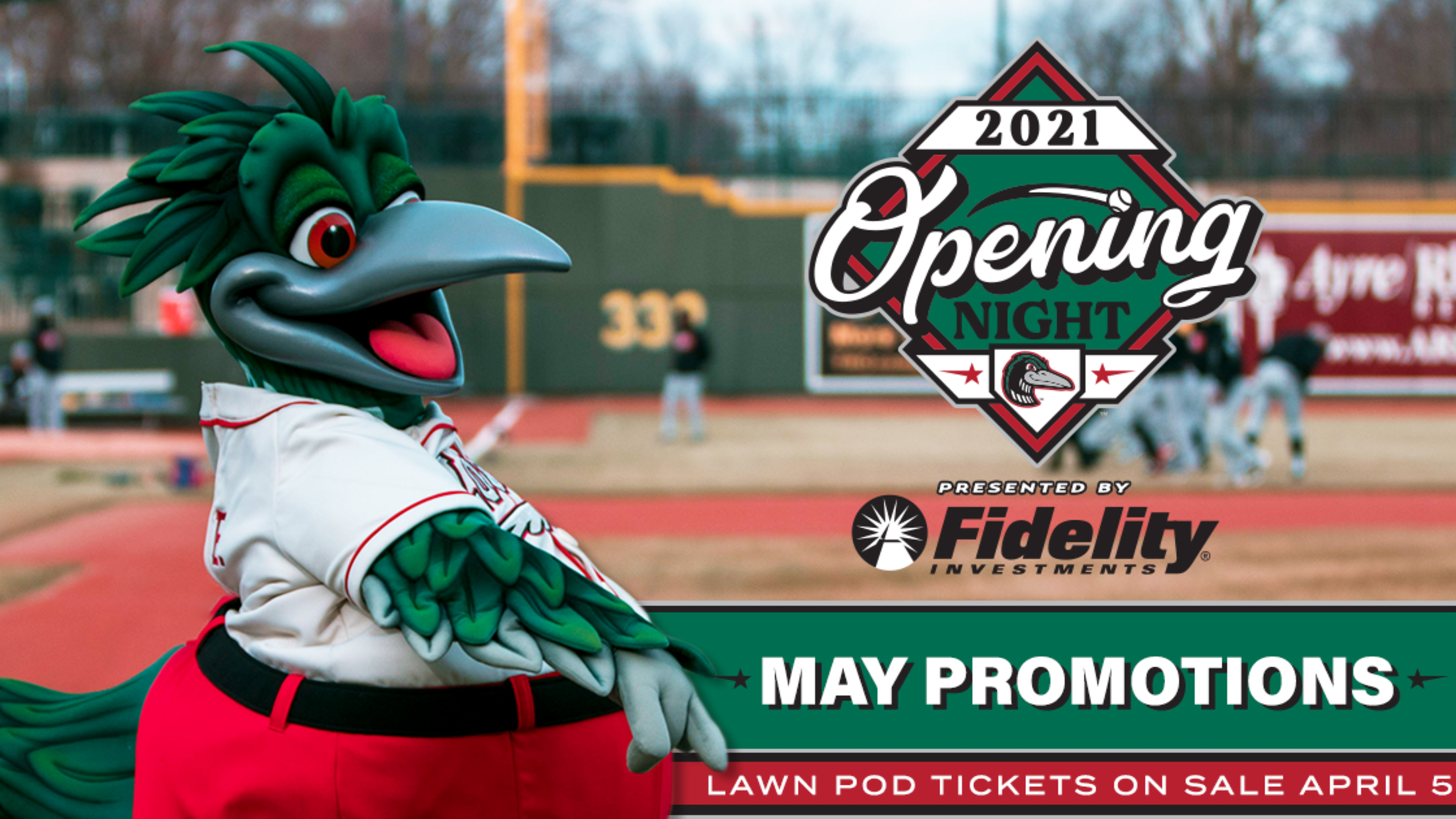 MIDLAND, MI – The Great Lakes Loons are pleased to share a new lineup of weekly promotions for the 2021 season and the May promotional schedule for Loons home games scheduled May 4-23. The release coincides with May lawn seating pods going on sale Monday, April 5. The Loons will
May Game Tickets on Sale April 5
Tickets available for purchase at Loons.com or 837-BALL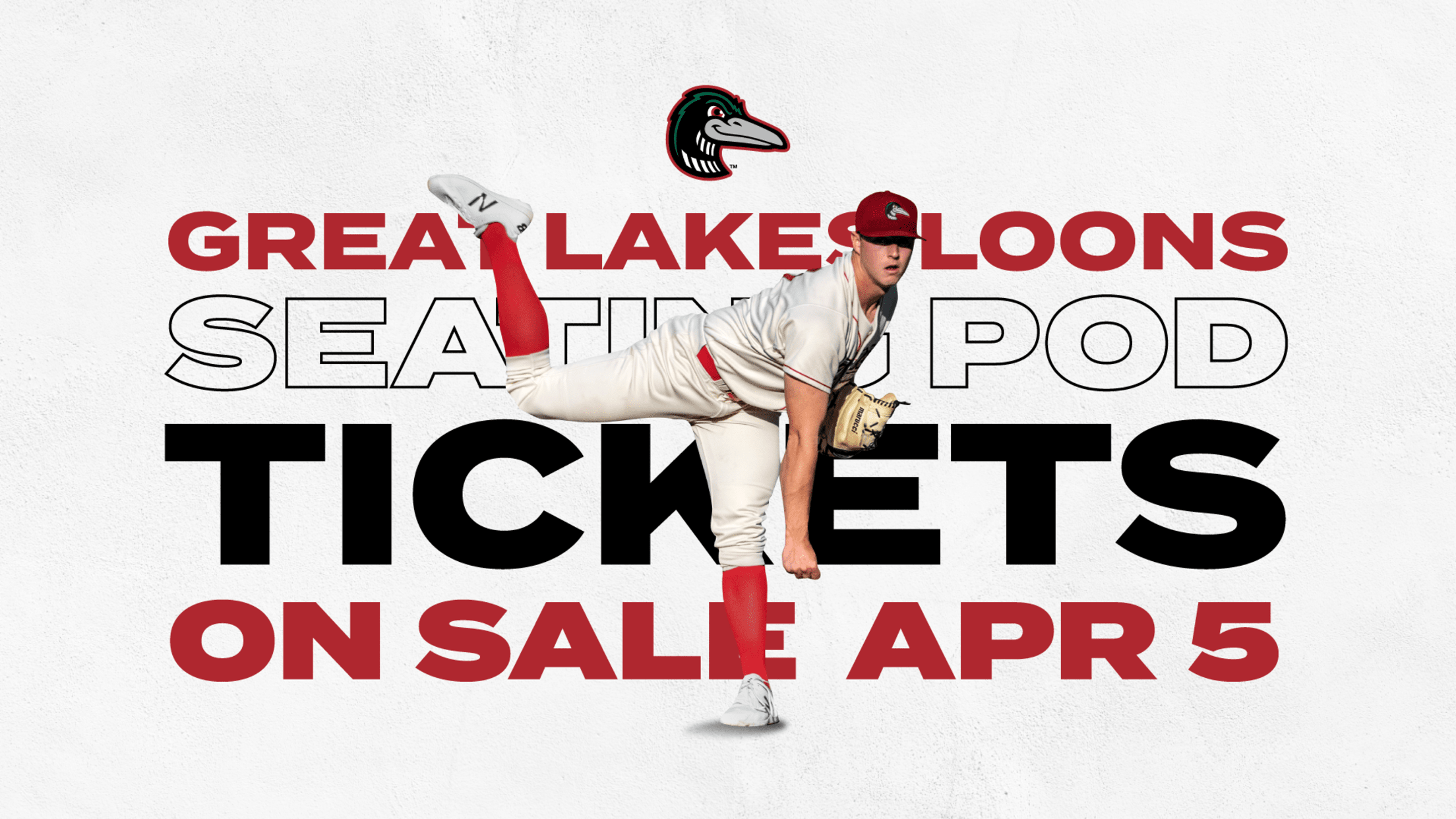 MIDLAND, MI – Limited game tickets for Great Lakes Loons May home games will go on sale Monday, April 5. Fans can purchase tickets at Loons.com or by calling the Loons ticket office at 989-837-BALL. Game tickets for the remaining months of the season will be released on a month-to-month
Loons 2021 Schedule Finalized
Excitement percolates as baseball returns to Dow Diamond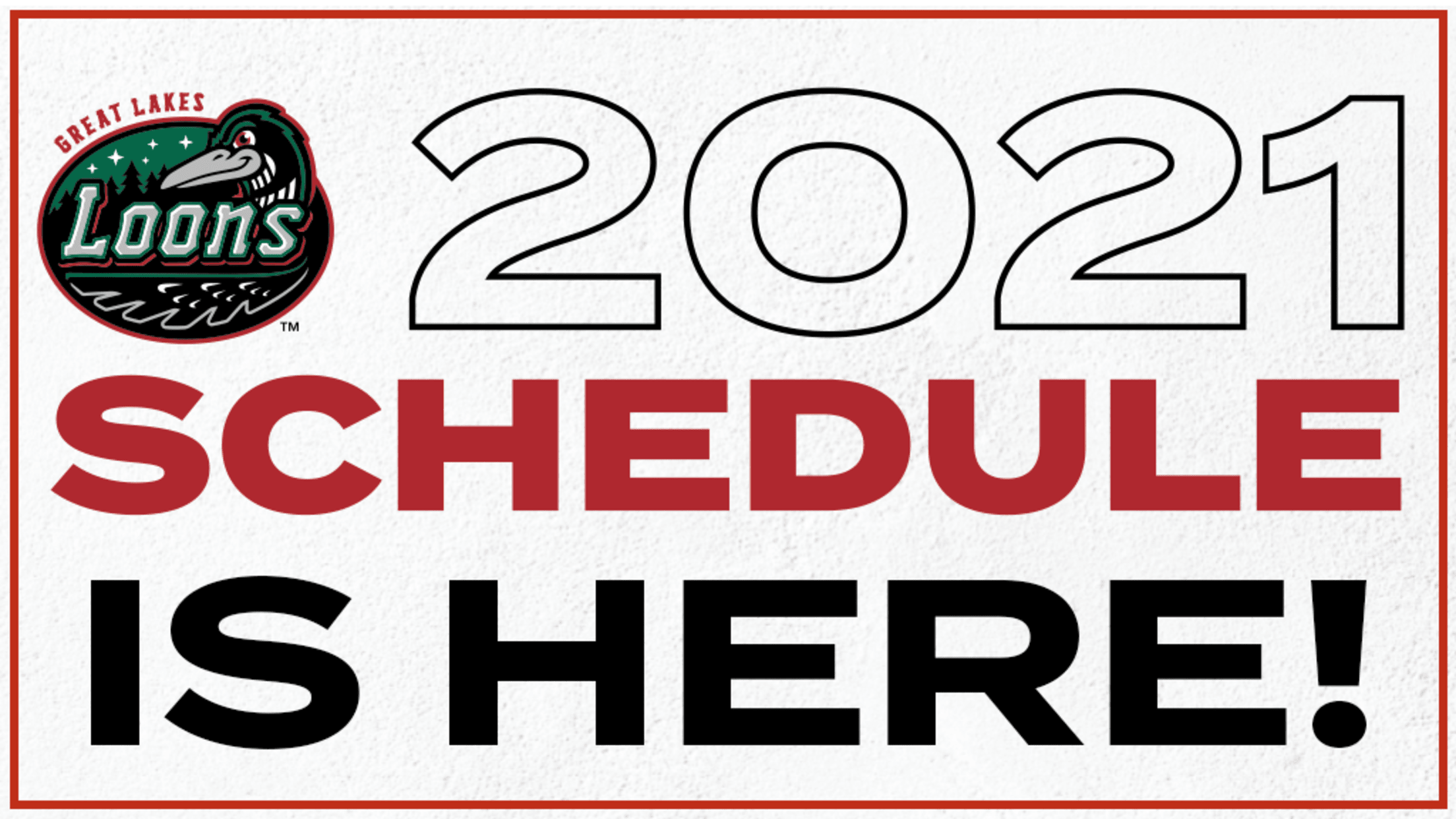 PDF SCHEDULE DOWNLOAD AVAILABLE HERE MIDLAND, MI – With a new year comes renewed hope for the return of Loons Baseball at Dow Diamond. That time has finally arrived and the Great Lakes Loons are excited to officially release the 2021 season schedule. "With nearly 18 months passing since Loons
Austin Chubb Named Loons Manager
Two former Loons and two new faces join Great Lakes coaching staff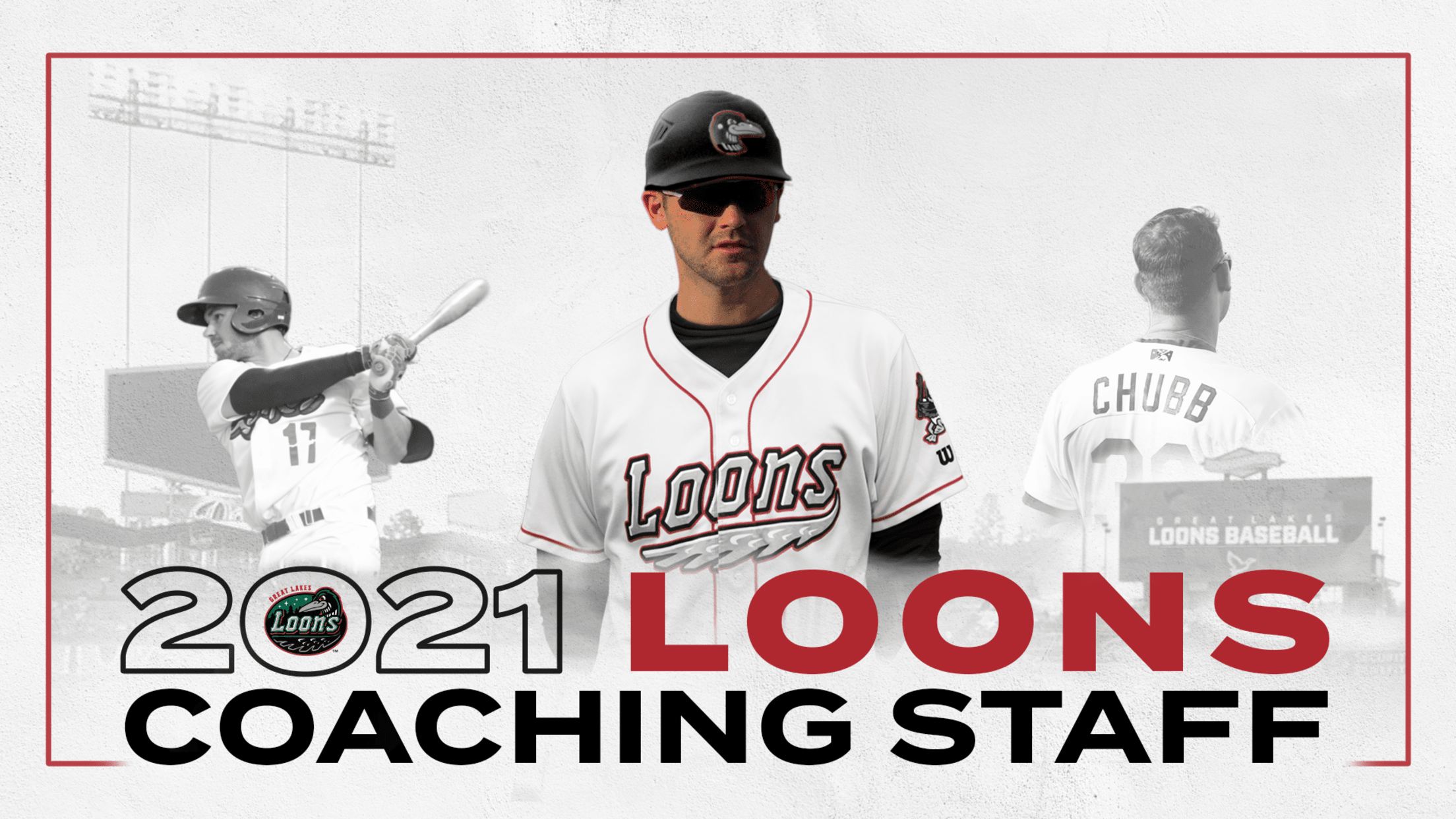 Midland, MI – Austin Chubb will serve as the Great Lakes Loons manager during the 2021 season, the Los Angeles Dodgers announced today. He will be the ninth manager since the team's inception in 2007. Chubb has served as a coach in the Dodgers organization since 2016. In 2019, he
Great Lakes Loons Valentine's Day Packages Now Available
Hand-delivered by our Front Office staff, or ready for contactless pickup.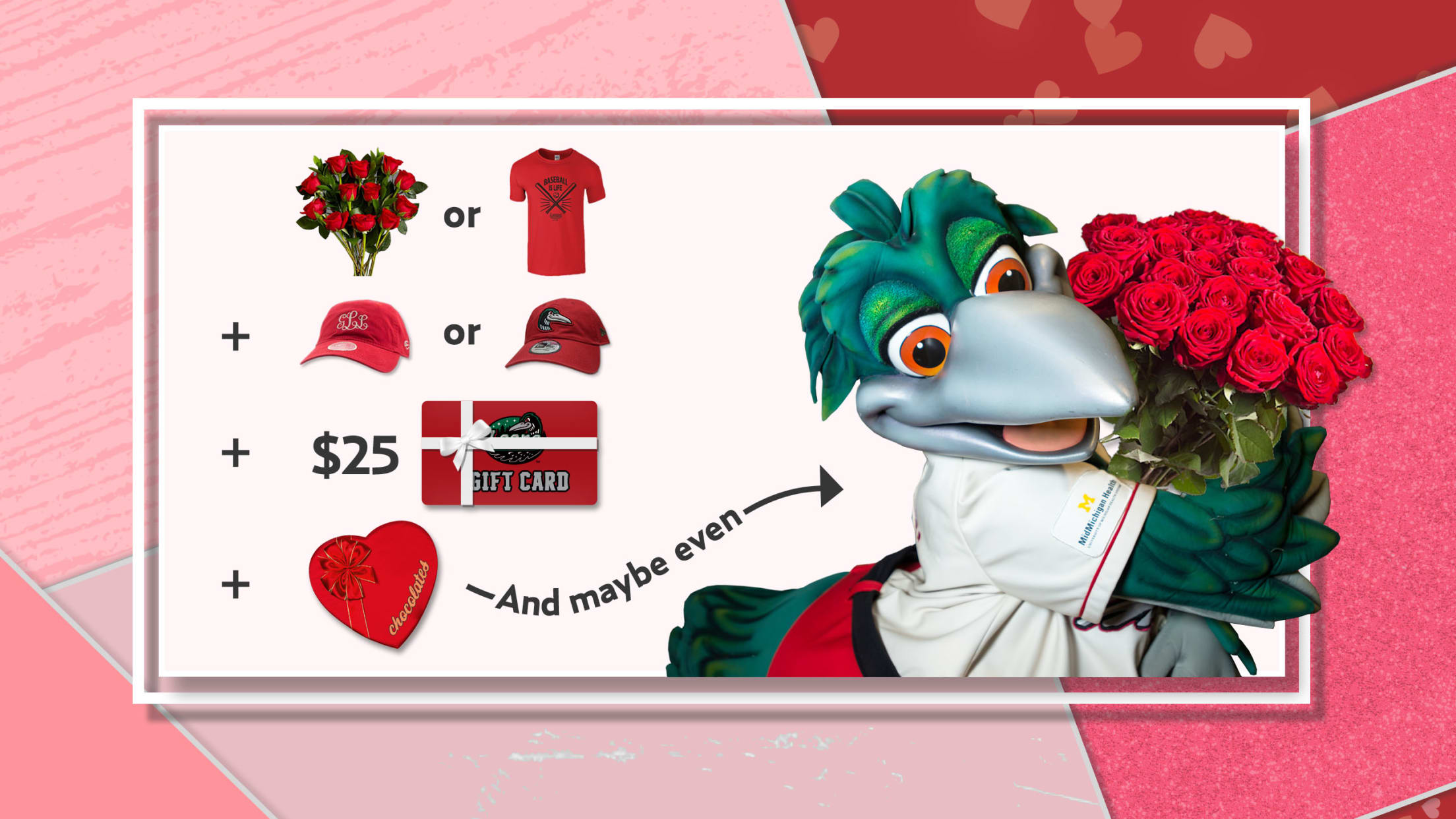 Midland, MI - The Great Lakes Loons want to help spoil your loved ones this Valentine's Day with an assortment of hand-delivered gifts. Your package is customizable by size and contents, and is upgradable to include a surprise, socially-distanced delivery by the one and only Lou E. Loon! Only (6)
Dodgers Minor League Affiliate Plans to Include Loons 
New player development system will shift Loons to High-A level of play
MIDLAND, Mich. – The Great Lakes Loons are pleased to announce they have received a formal invitation by the Los Angeles Dodgers to be one of their affiliates in Major League Baseball's new player development structure. As part of the restructured system, the Great Lakes Loons will be re-classified as
Go Green! Go Blue! Watch Party Coming to Dow Diamond Oct. 31
The state's biggest rivalry on the region's largest video board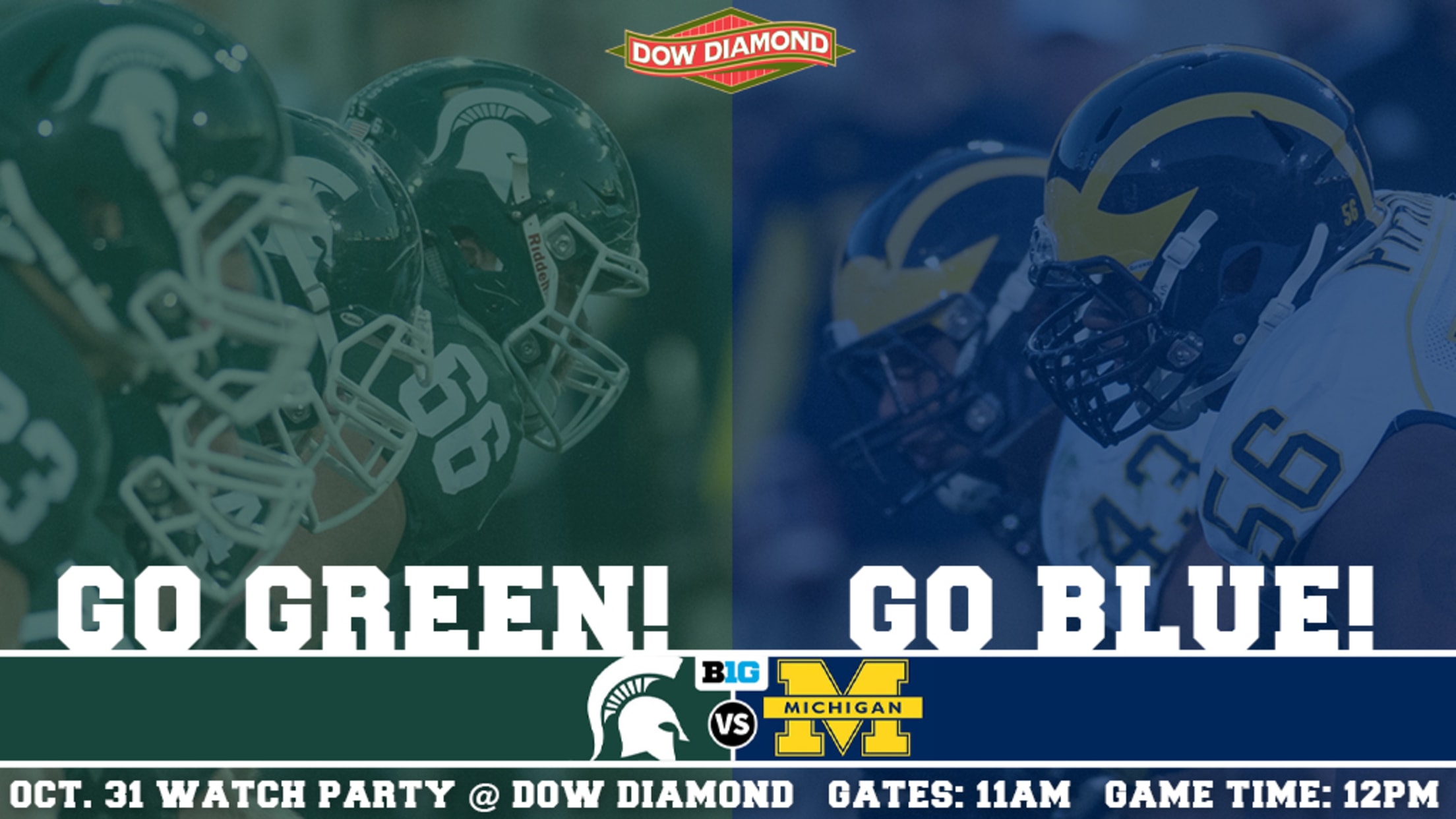 MIDLAND, Mich. – The state's biggest college football rivalry will be celebrated Saturday, October 31, at Dow Diamond with the Go Green! Go Blue! Watch Party. Fans of the University of Michigan and Michigan State University are encouraged to show their colors at Dow Diamond as the Spartans battle the
Dow vs Midland Football Watch Party Tickets On Sale Friday
Oct. 23 Crosstown Showdown to offer expanded seating, student section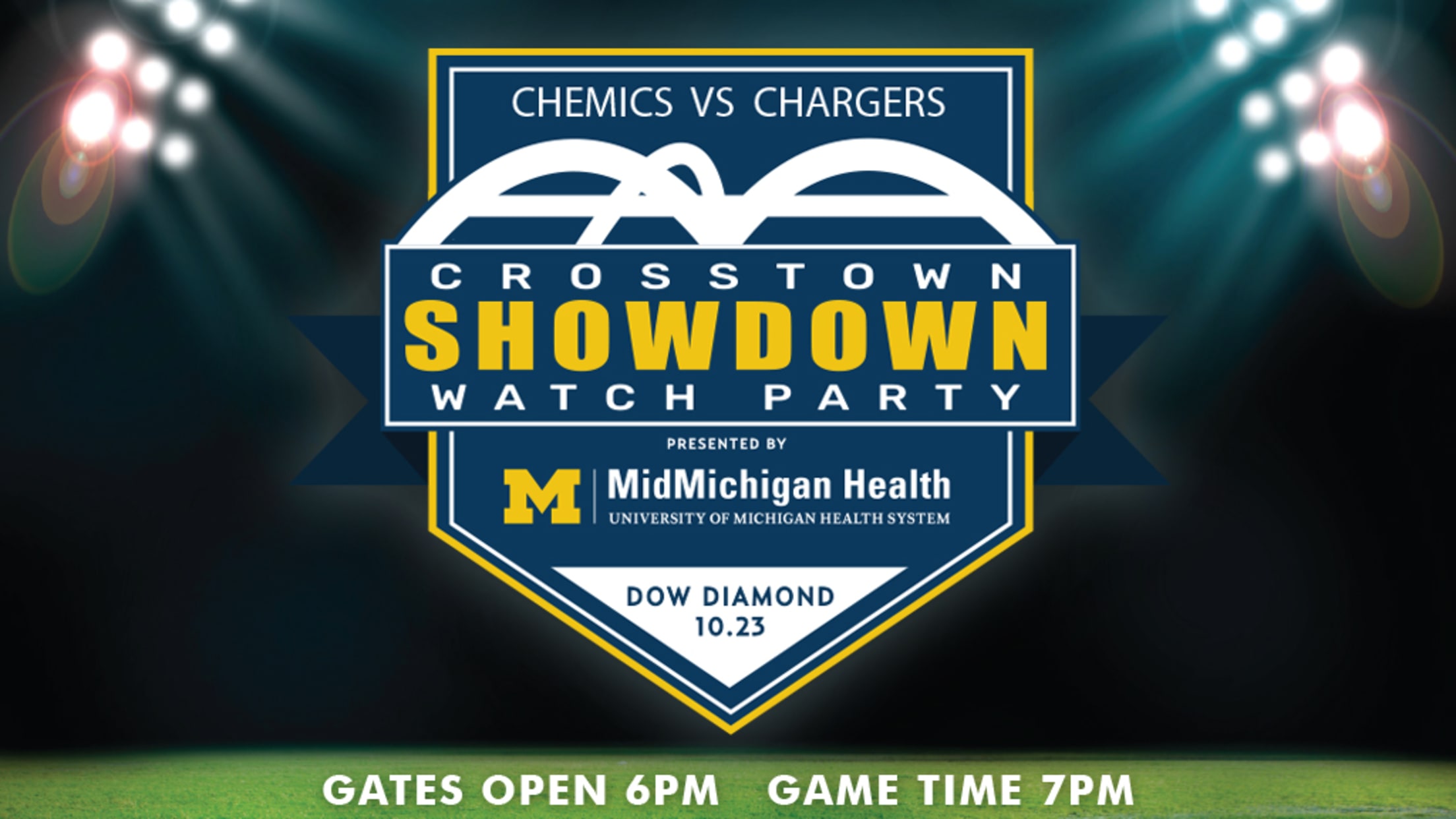 CLICK HERE TO BUY WATCH PARTY TICKETS!!!
Mike Hayes Appointed Interim-President and General Manager; Brad Tammen designated Loaned Executive to SVSU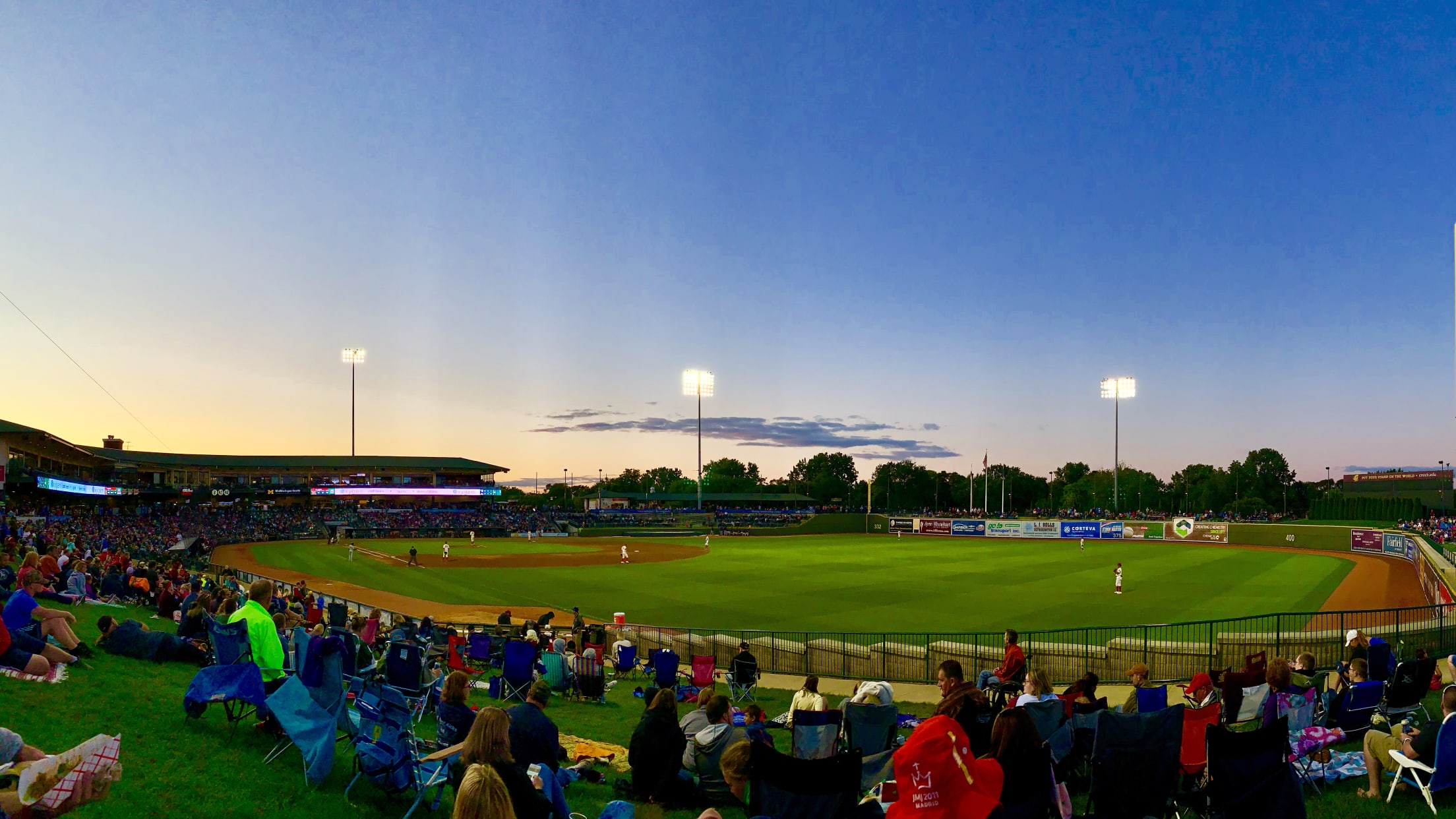 MIDLAND, Mich. – The Great Lakes Loons today announced Brad Tammen, President and General Manager of Great Lakes Loons, Dow Diamond and ESPN 100.9 FM radio will be designated a Loaned Executive to Saginaw Valley State University's (SVSU) Athletic Department. In response, William Stavropoulos, Chairman and Chief Executive Officer of
Loons to host high school football watch parties at Dow Diamond
Dow High vs. Saginaw High kicks off schedule Friday, Sept. 25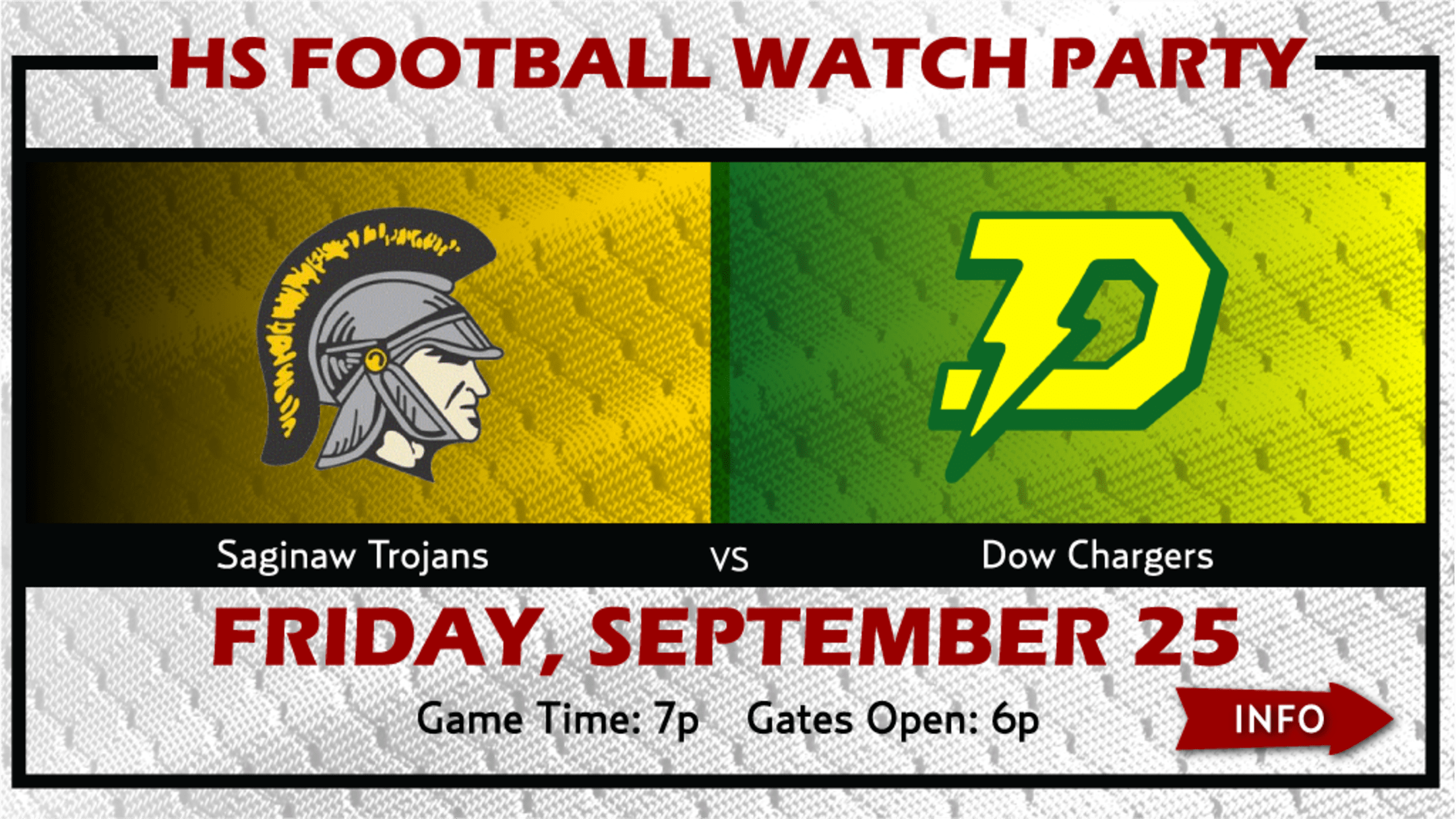 MIDLAND, Mich. – The Great Lakes Loons are pleased to announce high school football is coming to Dow Diamond! In collaboration with MCTV, select Dow & Midland varsity games will be live-streamed on Dow Diamond's 31' x 80' video board, giving local high school football fans an opportunity to watch
Loons Join MiLB's CommUNITY First Campaign
National initiative will raise funds for Feeding America in response to global pandemic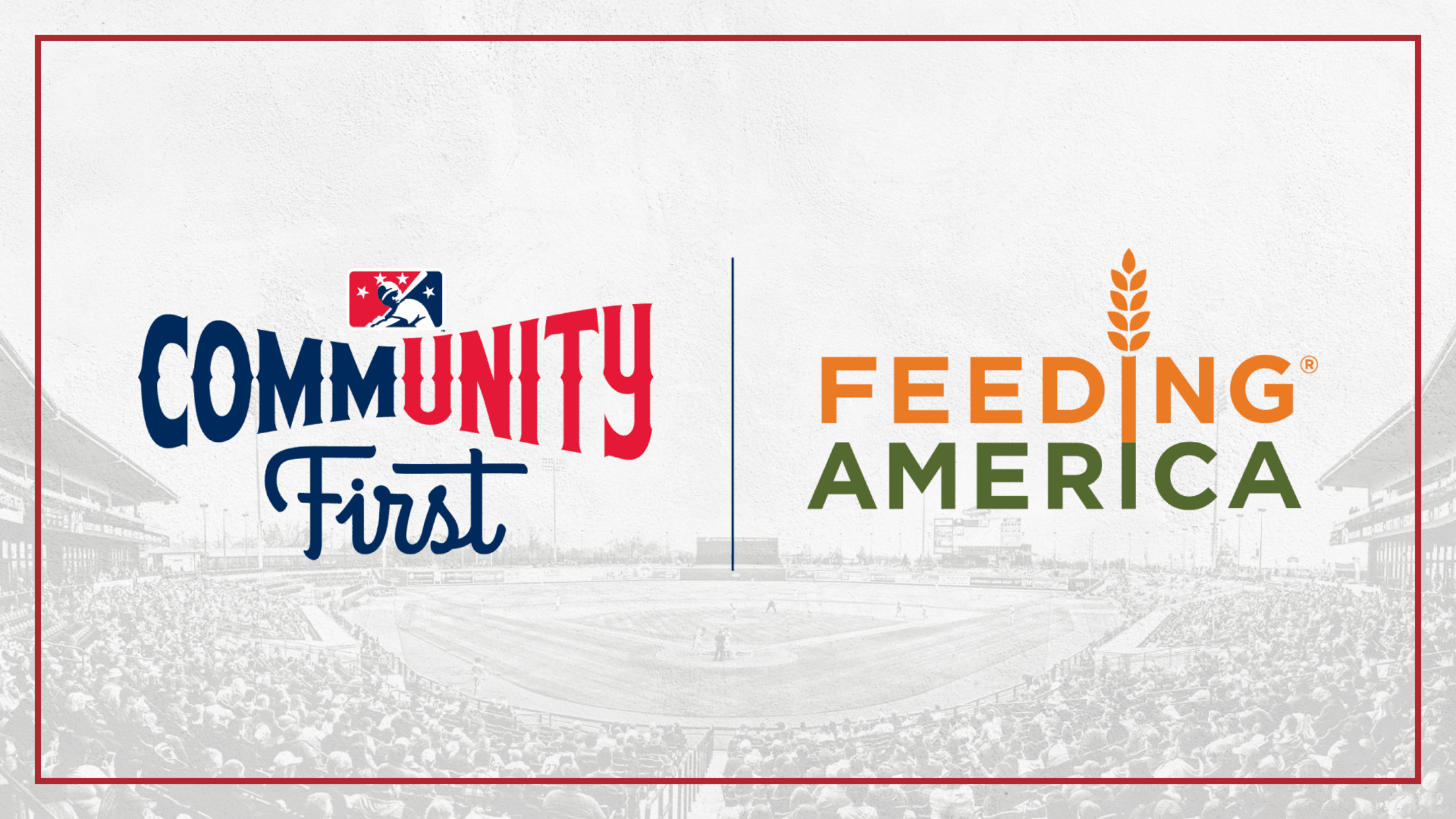 MIDLAND, Mich. -- The Great Lakes Loons today announced they are joining MiLB CommUNITY First, a new national initiative developed by Minor League Baseball™ (MiLB™) in conjunction with Feeding America®, to raise funds for local food banks and to honor individuals risking their lives on the front lines of the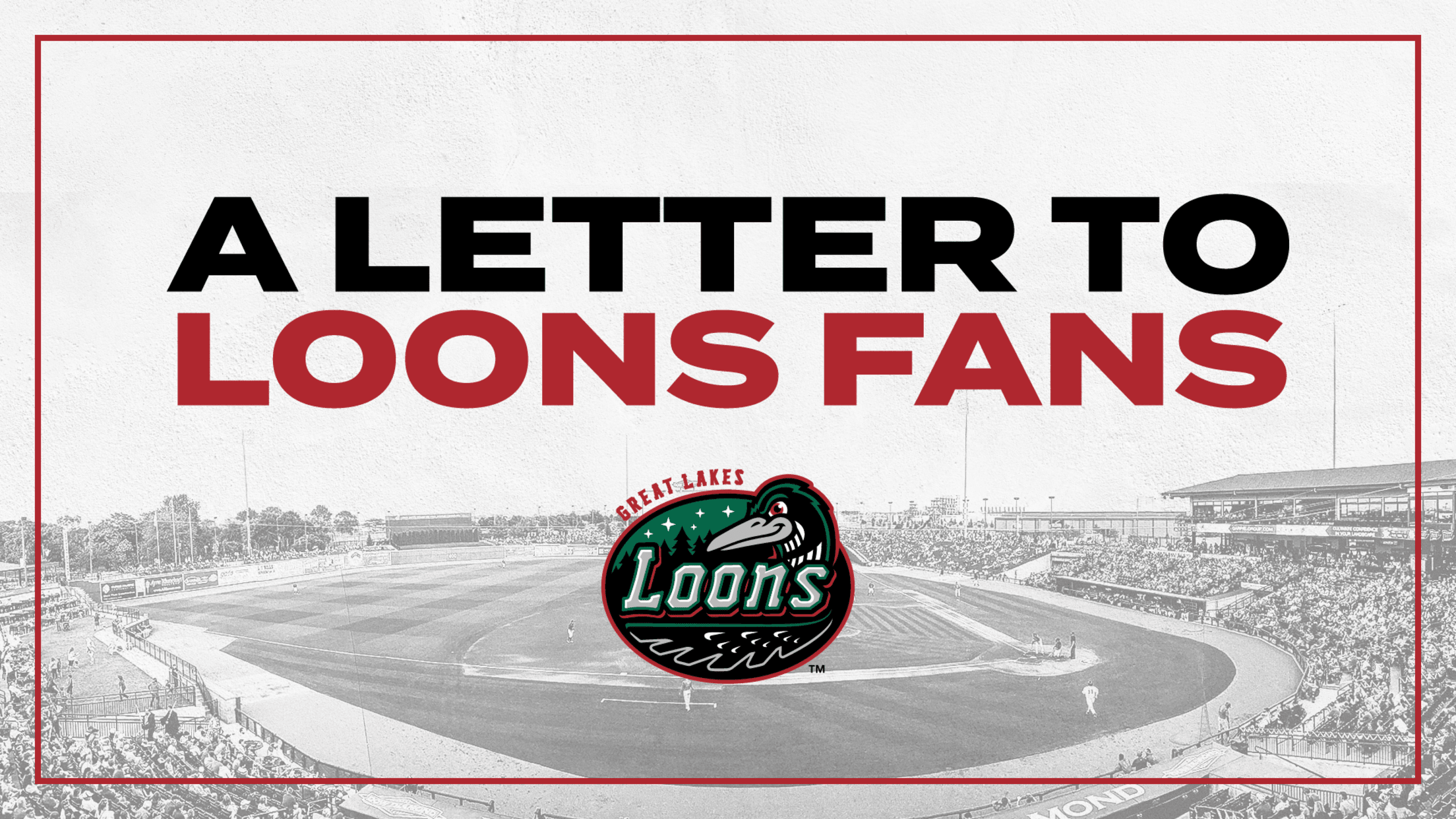 Dear Loons Family, From our inception, the Great Lakes Loons and the Michigan Baseball Foundation (MBF) have been committed to providing a fun, family-friendly and safe environment for our fans attending Loons games at Dow Diamond. Rest assured, our staff remains dedicated to providing these experiences to our fans. As
Statement Regarding the Coronavirus
MIDLAND, Mich. – Major League Baseball and Minor League Baseball announced the suspension of baseball activities and delayed the start of the 2020 season. This decision was made in the interest of public health and safety in response to the ongoing impact of COVID-19 (coronavirus). The Great Lakes Loons, the
Promotions! Our 2020 Plans are Awesome!
All the fun things we have planned for the 14th season of Loons baseball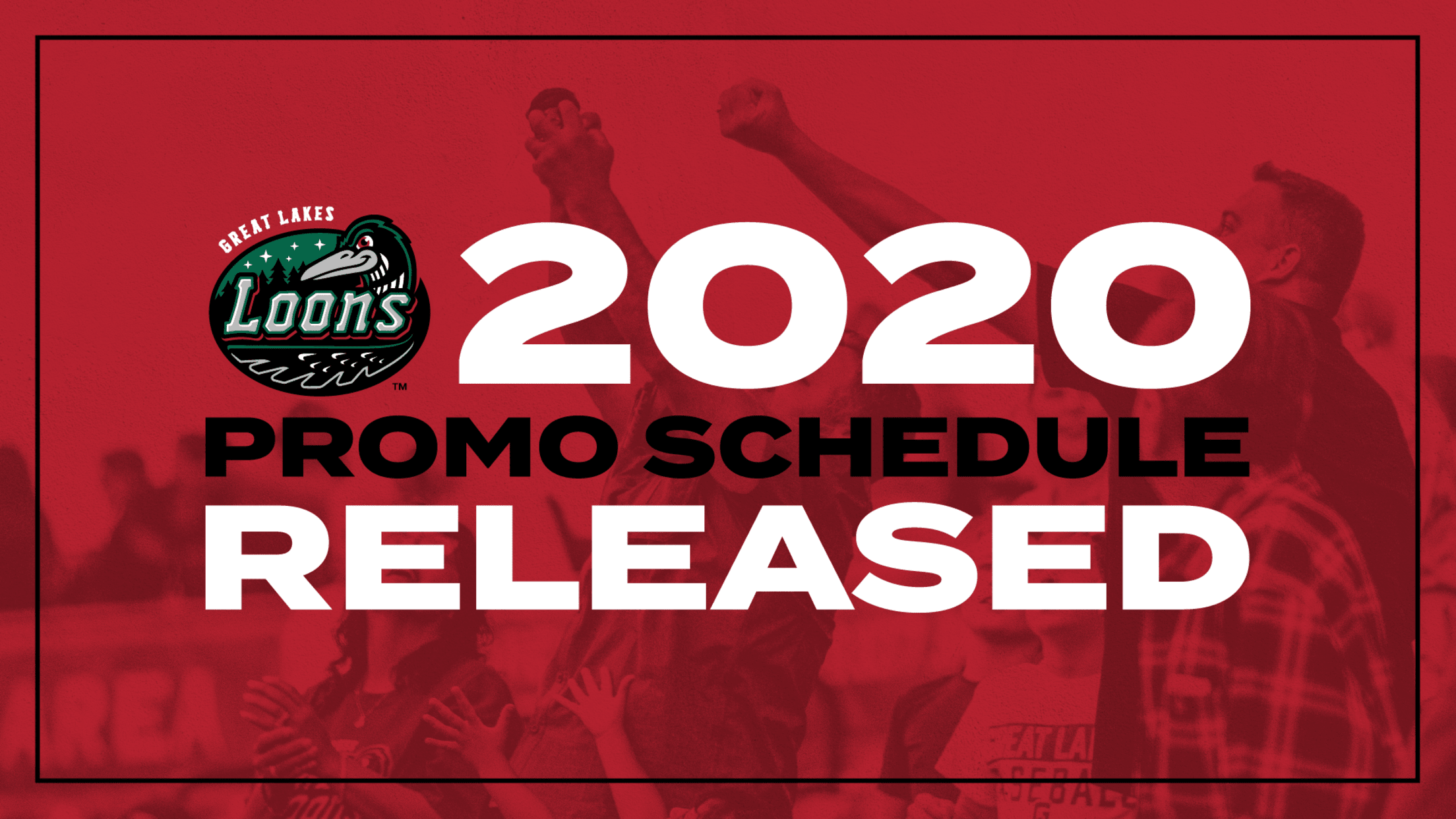 MIDLAND, Mich. -- It's that time of year! We've reached the point in the calendar when everyone wants to know what fun things the Great Lakes Loons have planned for the upcoming summer of baseball at Dow Diamond! We're excited to share the bulk of that news with our fans
Terry Collins to Visit Loons
Former Mets manager to spend time with local supporters, fans at Dow Diamond over two days in June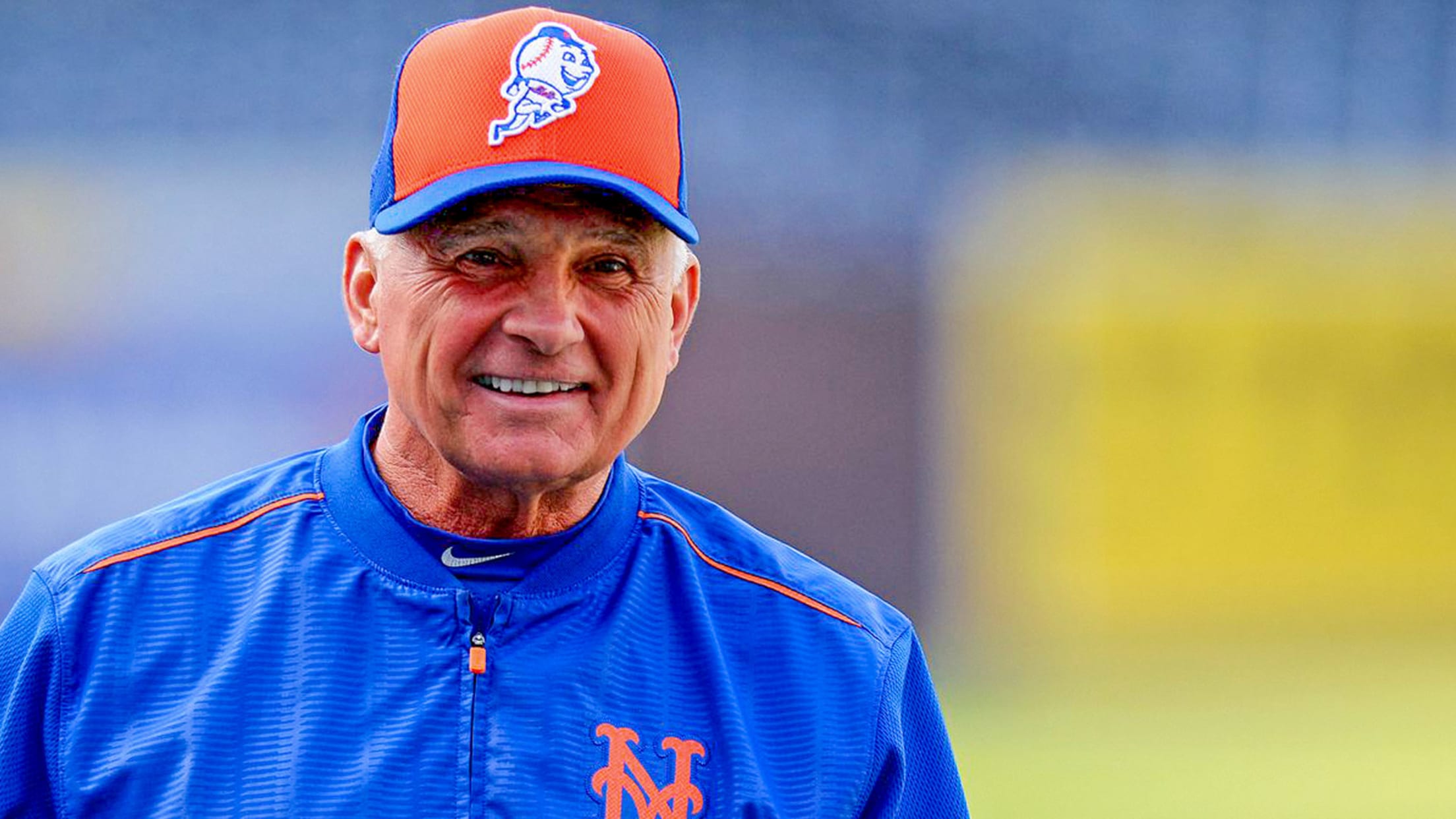 MIDLAND, Mich. -- He's made visits back to his hometown over the years and he comes back to the region often, but this summer on Thursday, June 25th, one of Midland's all-time greats Terry Collins will visit Dow Diamond as the Great Lakes Loons host the West Michigan Whitecaps to
Tickets.com Becomes Official Loons Ticket Provider
ProVenue® platform to revolutionize fan ticket buying experience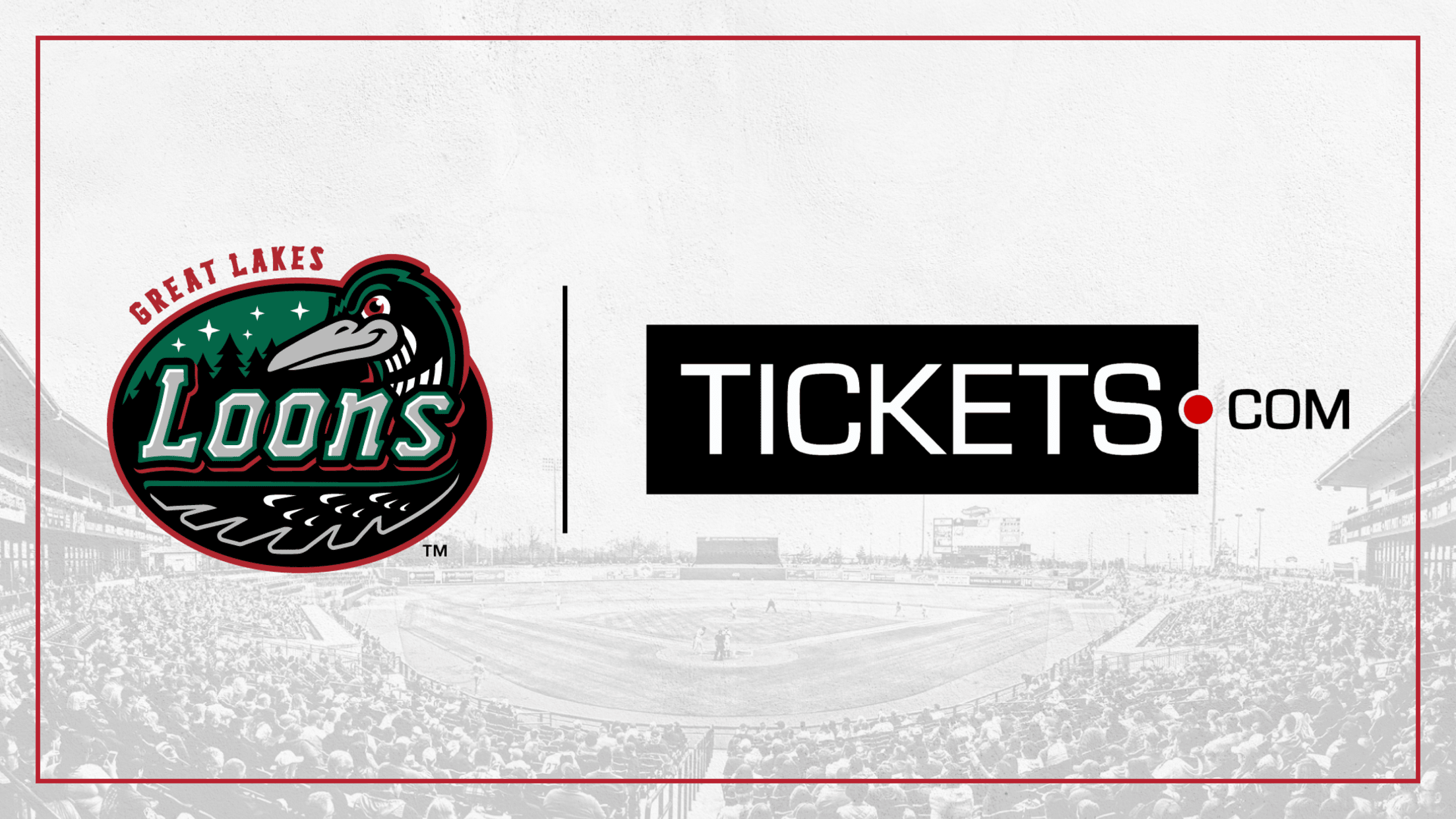 MIDLAND, Mich. -- The Great Lakes Loons are excited to announce a new partnership with Tickets.com that will begin with the upcoming 2020 season. Headquartered in Costa Mesa, Calif., Tickets.com has partnerships with Major League Baseball, Minor League Baseball, the National Hockey League, major arenas and large performing arts organizations
Coaching Staff Announced for 2020 Loons
One returnee, two newcomers bring wealth of baseball experience to Midland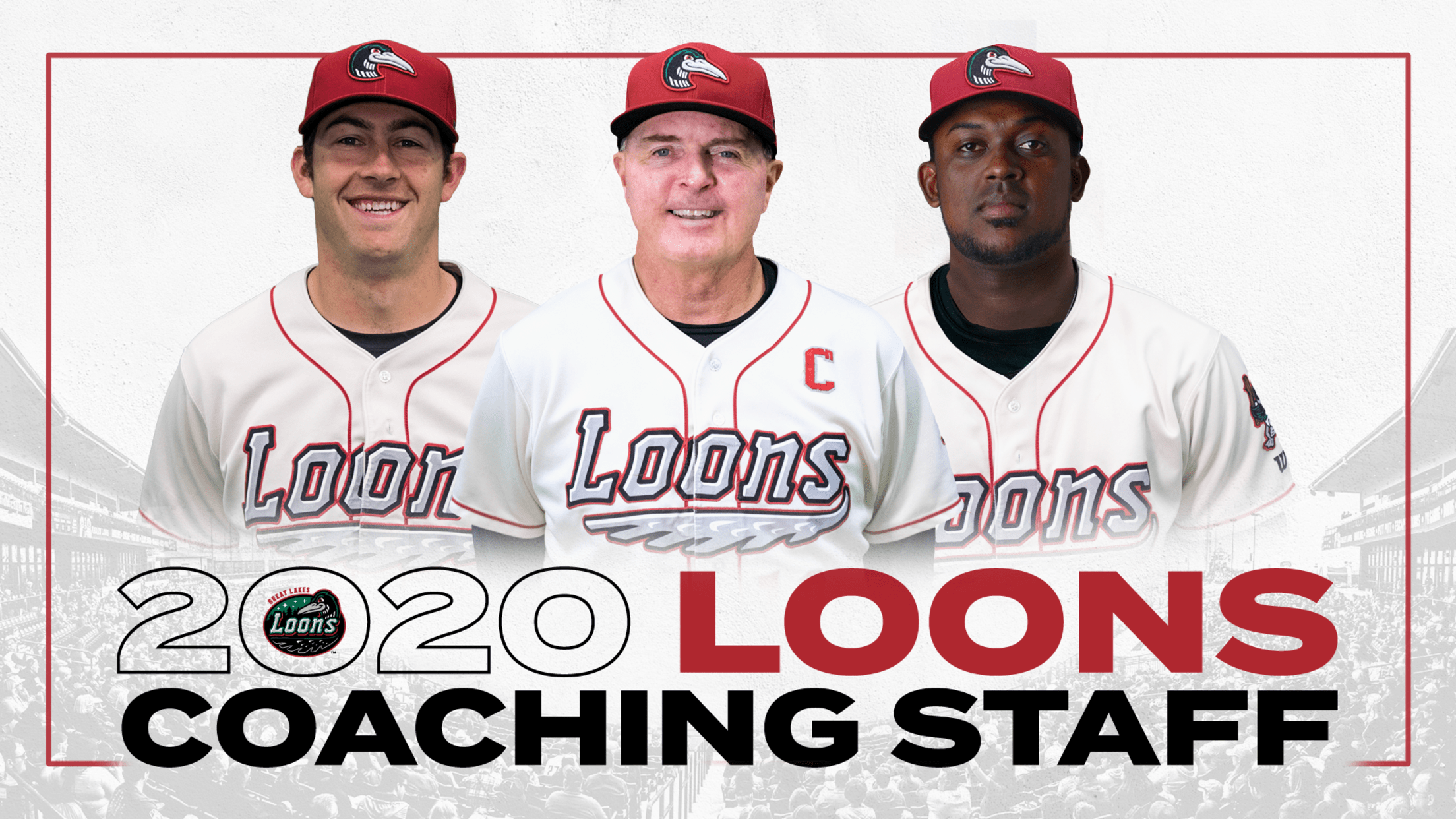 MIDLAND, Mich. -- John Shoemaker is set to return for his fifth season as manager of the Great Lakes Loons in 2020. In conjunction with the Los Angeles Dodgers, the Loons announce the following coaches will be joining him in the dugout for the upcoming season: Seth Conner as Hitting
Home Schedule for 2020 Finalized
Most fireworks shows EVER scheduled in team's 14-year history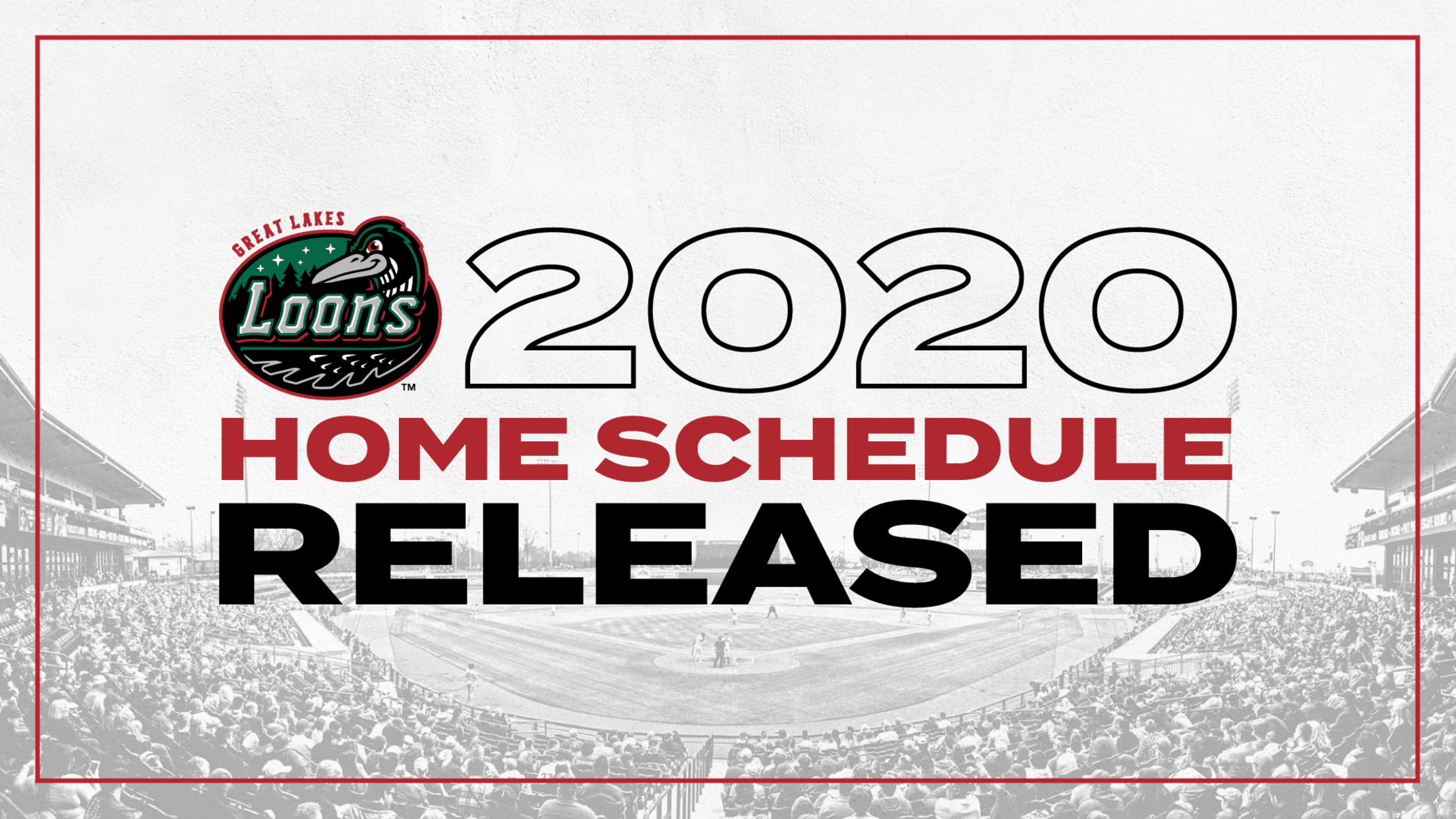 MIDLAND, Mich. -- With a new year comes another season of Great Lakes Loons baseball in our own backyard! It's an exciting time of year with plenty of New Year's Resolutions at the top of everyone's priority list. The Loons are getting in on the fun and making a strong promise to
'Shoe' to Return in 2020
Veteran Dodgers coach enters fifth season as manager; became franchise's winningest skipper last year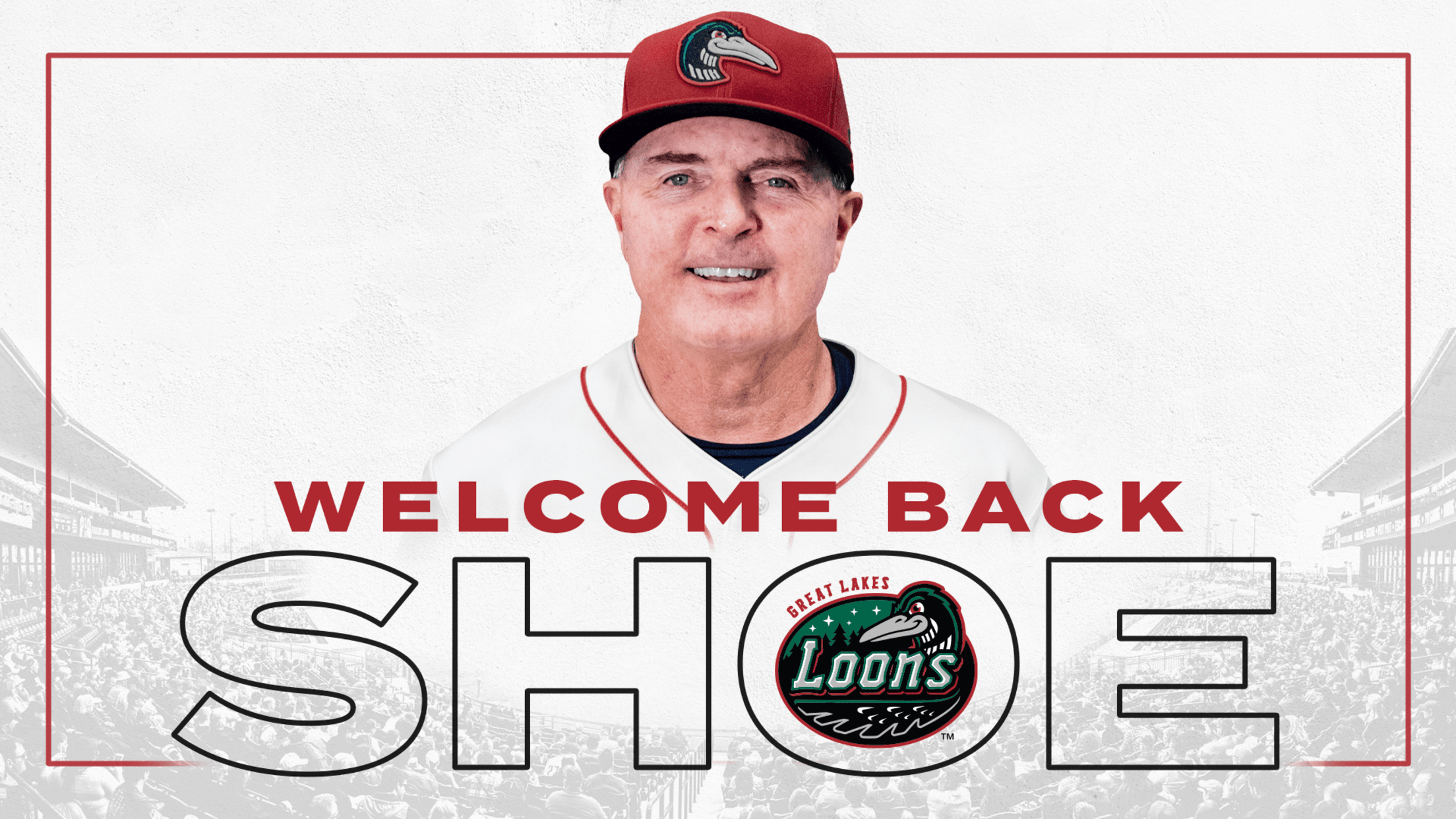 MIDLAND, Mich. -- In conjunction with the Los Angeles Dodgers, the Great Lakes Loons are pleased to announce that John Shoemaker will return to Midland in 2020 for a fifth season as the team's manager.'Shoe' is entering his 44th season in the Los Angeles Dodgers organization and 27th season as a
'Midnight on Main' Returns to Dow Diamond
Doors open at 8pm in Midland for the New Year's Eve bash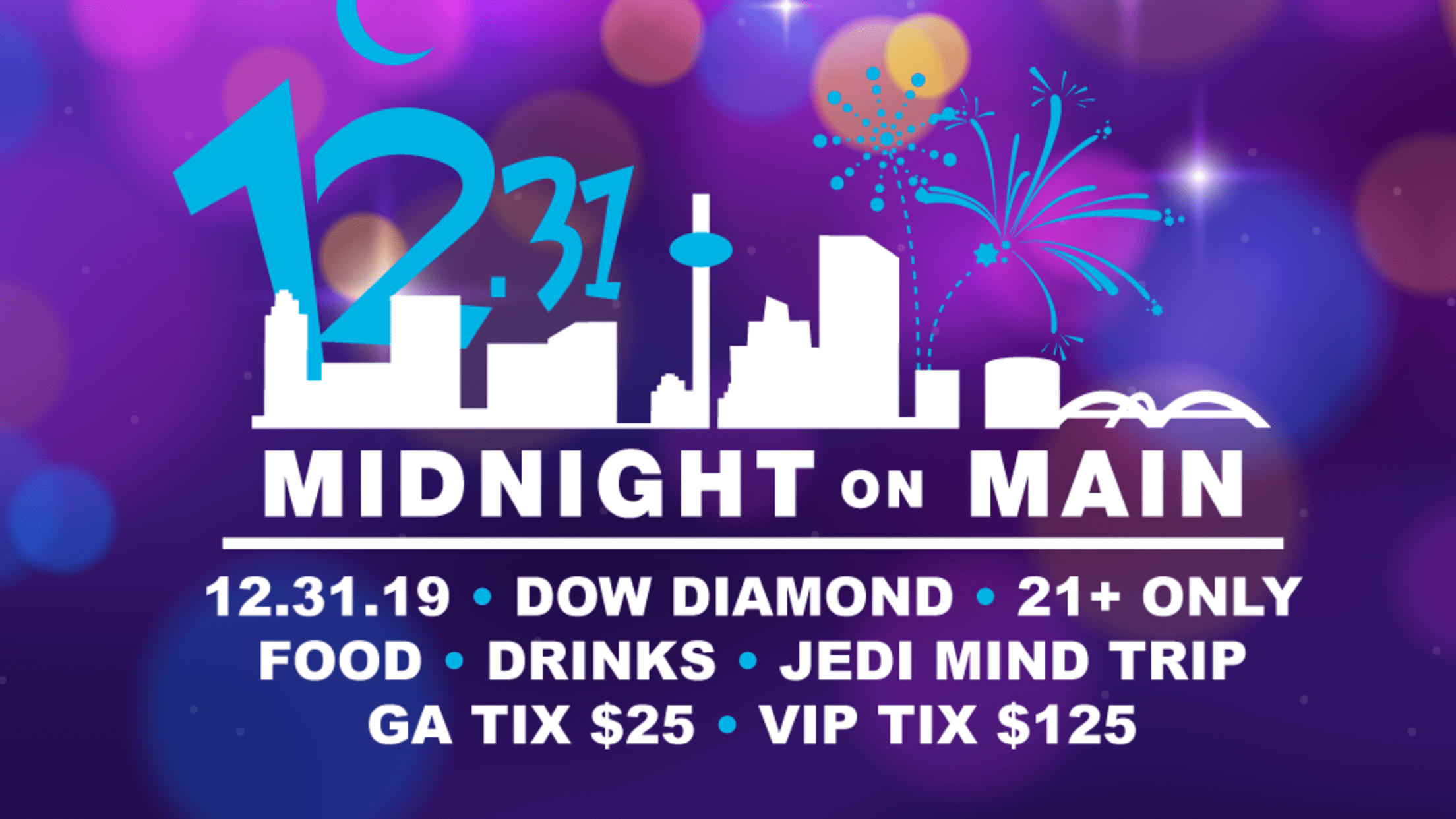 MIDLAND, Mich. - The Great Lakes Loons and Sound Productions are excited to announce the 8th annual Midnight on Main celebration will be held at Dow Diamond to ring in 2020! This year's party will be on Tuesday, December 31, with doors opening at 8 p.m. Dow Diamond's concourse will be
USA Softball Women's National Team Coming to Midland
In preparation for the 2020 Tokyo Olympic Games, Dow Diamond to serve as warm-up venue with doubleheader against the Midland Lady Explorers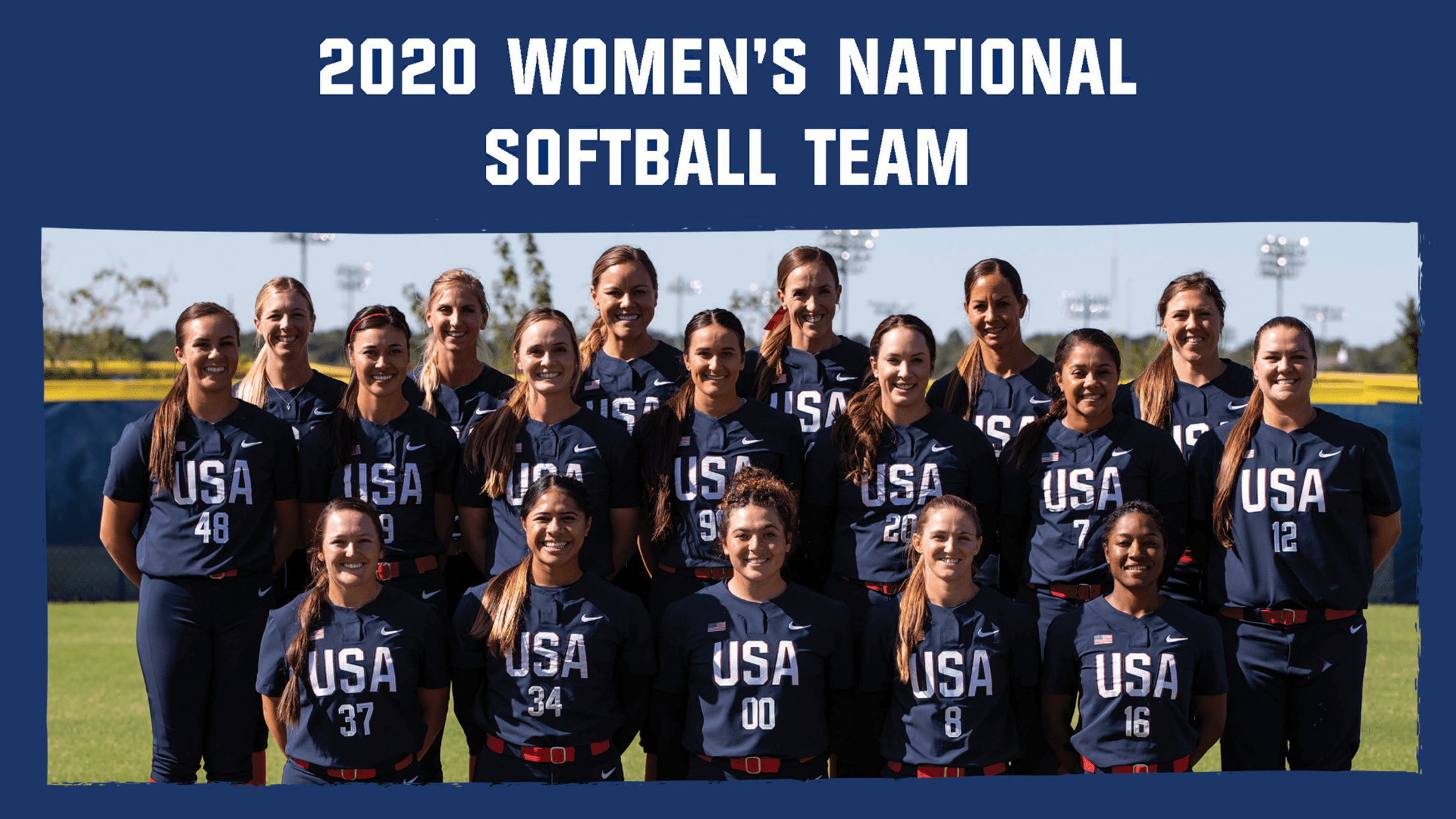 OKLAHOMA CITY -- The 2020 USA Softball Women's National Team (WNT) will be in Michigan for a pair of stops as the "Stand Beside Her Tour" rolls through the United States in preparation for the 2020 Tokyo Games. USA Softball is excited to announce Midland and East Lansing as two of
Four Added to Front Office Staff
Two in the ticket department, with others joining sponsorships and ESPN 100.9-FM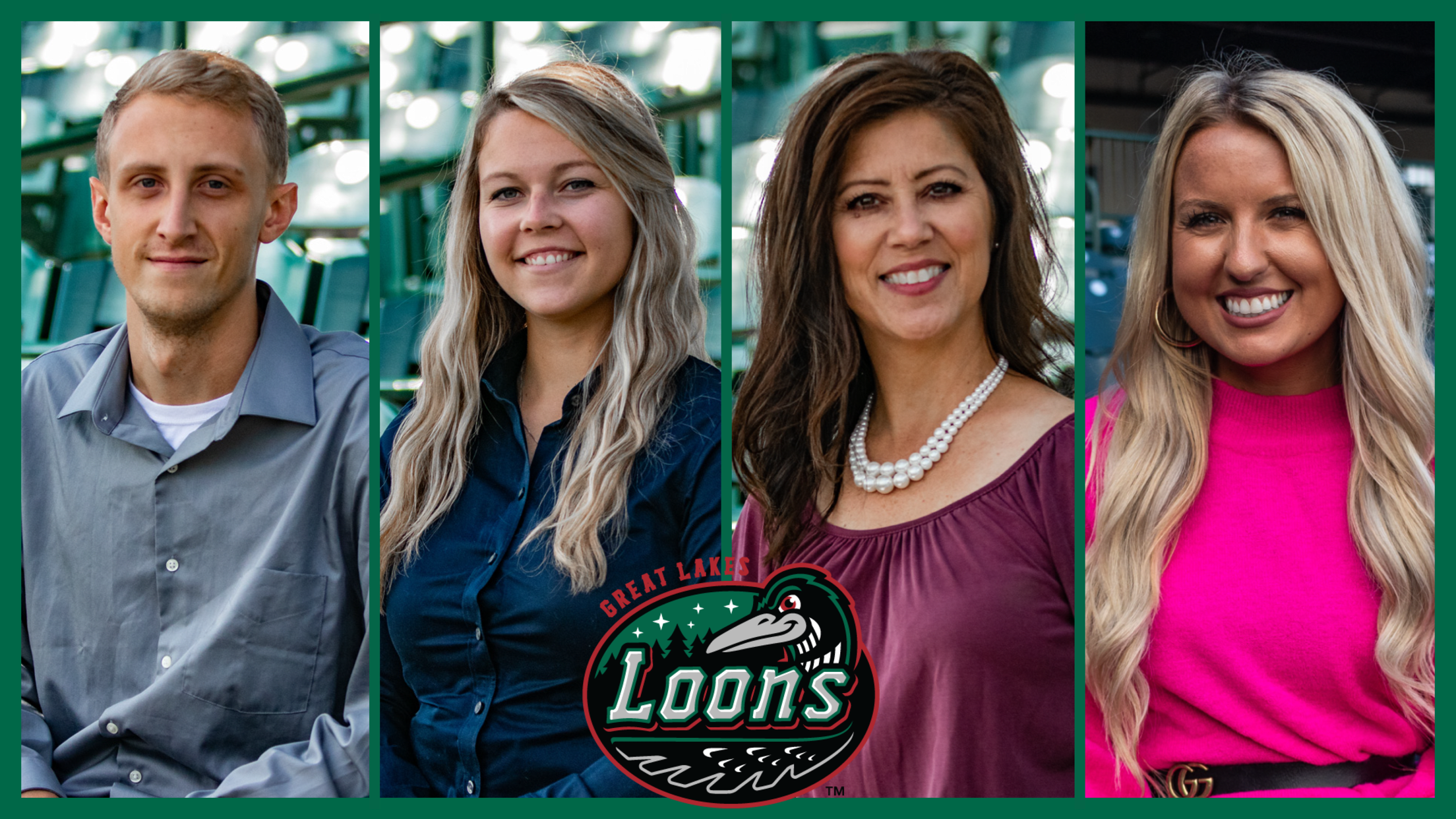 MIDLAND, Mich. - With this season already in the rearview mirror, the Great Lakes Loons are excited to welcome four new members to the front office staff.Glyn Hunt and Ivy Schaaf have both joined the Loons as Ticket Sales Associates. In this position, they work to generate ticket revenue by
Season Ends with the Wrong Sweep
Cubs too much to handle as Loons playoff run falls short
MIDLAND, Mich. -- The season has come to an end. In what proved to be too tough a hurdle to overcome, the Great Lakes Loons fell to the South Bend Cubs on Sunday night 7-3 and were swept out of the Midwest League Playoffs. It was the seventh playoff appearance