Before every game gets underway, the Crawdads get things started with pre-game ceremonies.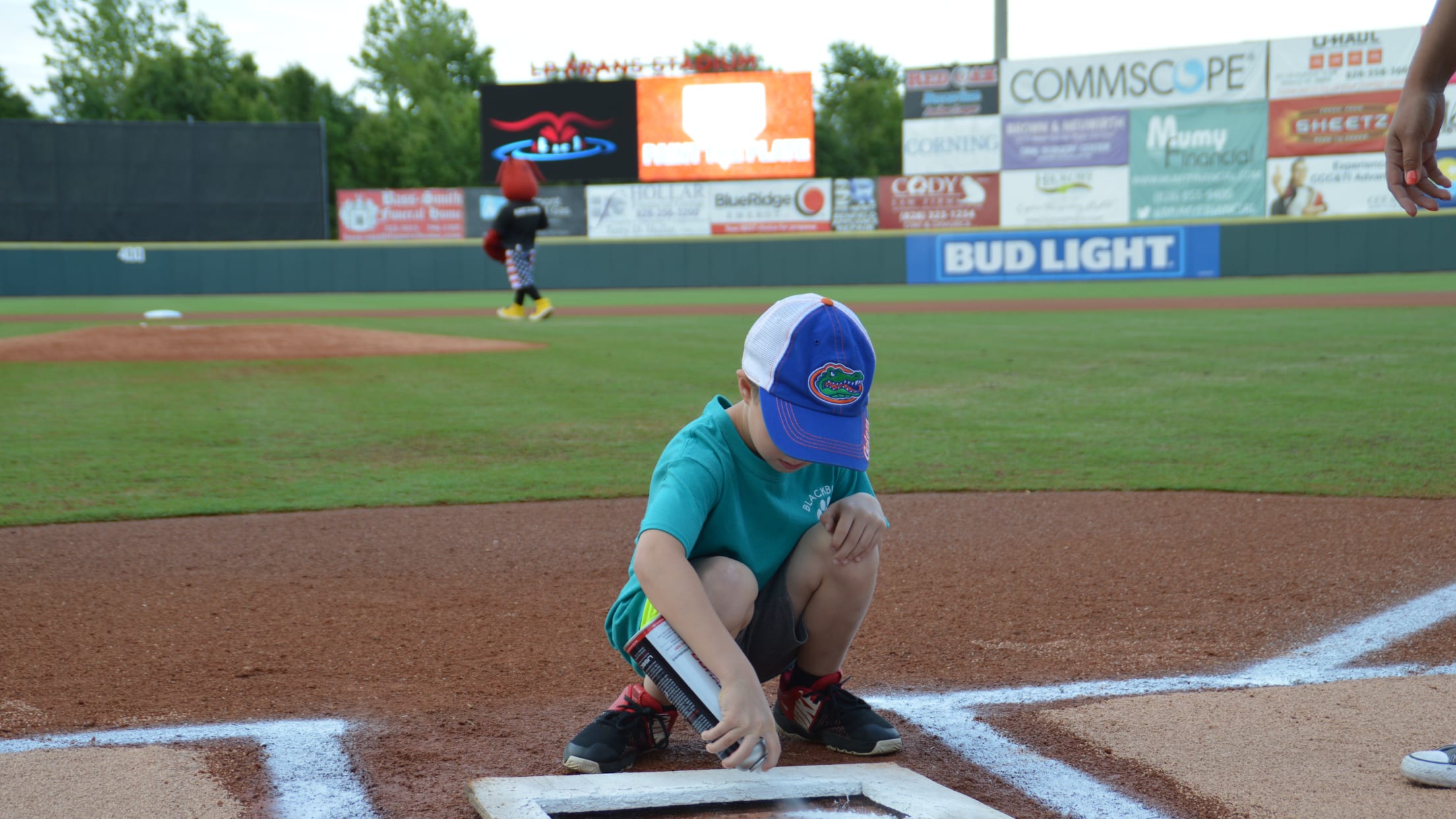 Creekside Apartments Paint the Plate
Help the 'Dads get ready for the game by painting the plate white!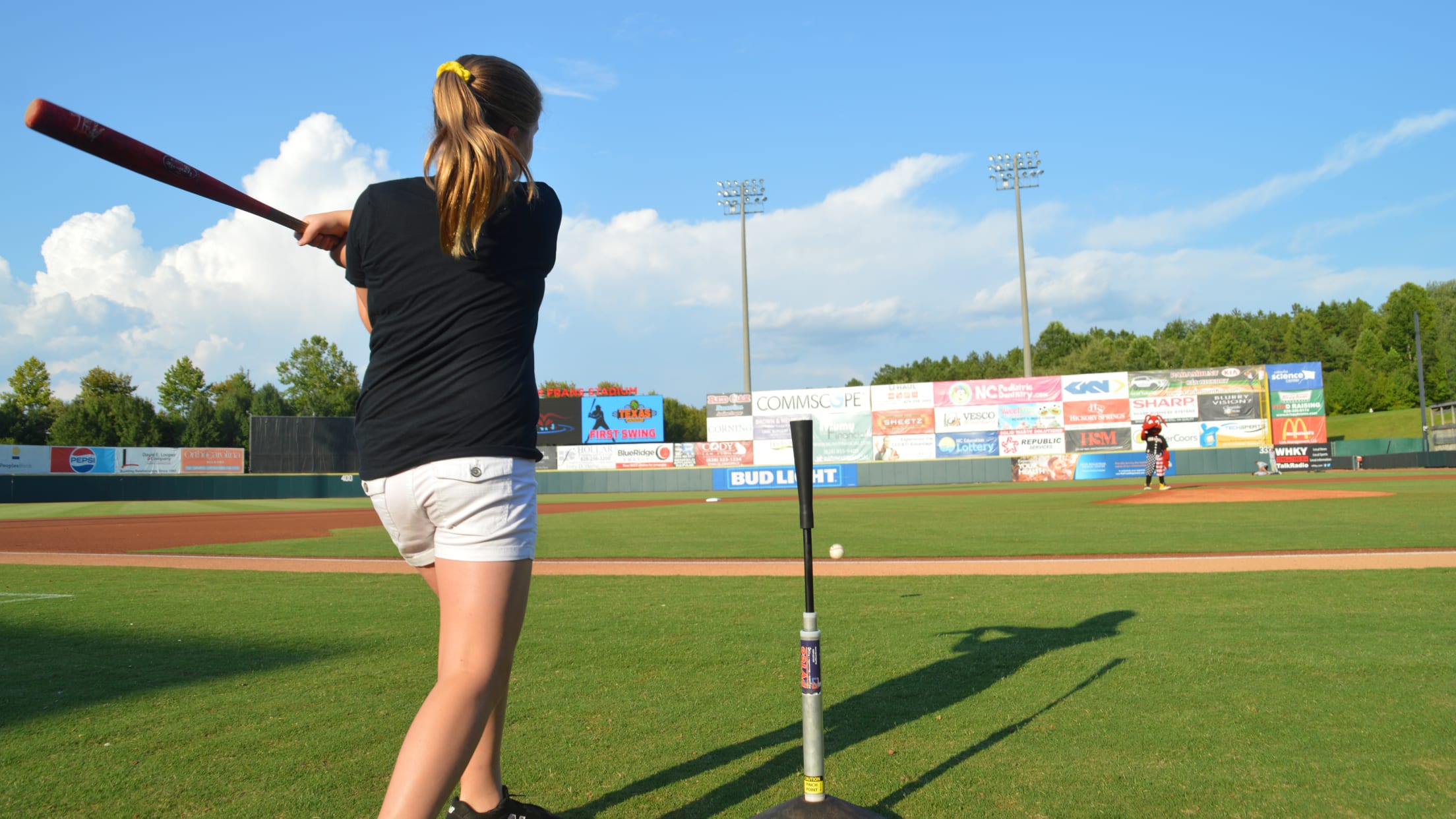 Texas Roadhouse First Pitch
A lucky kid is selected before the game to take the ceremonial first swing by hitting a ball of the tee to Conrad!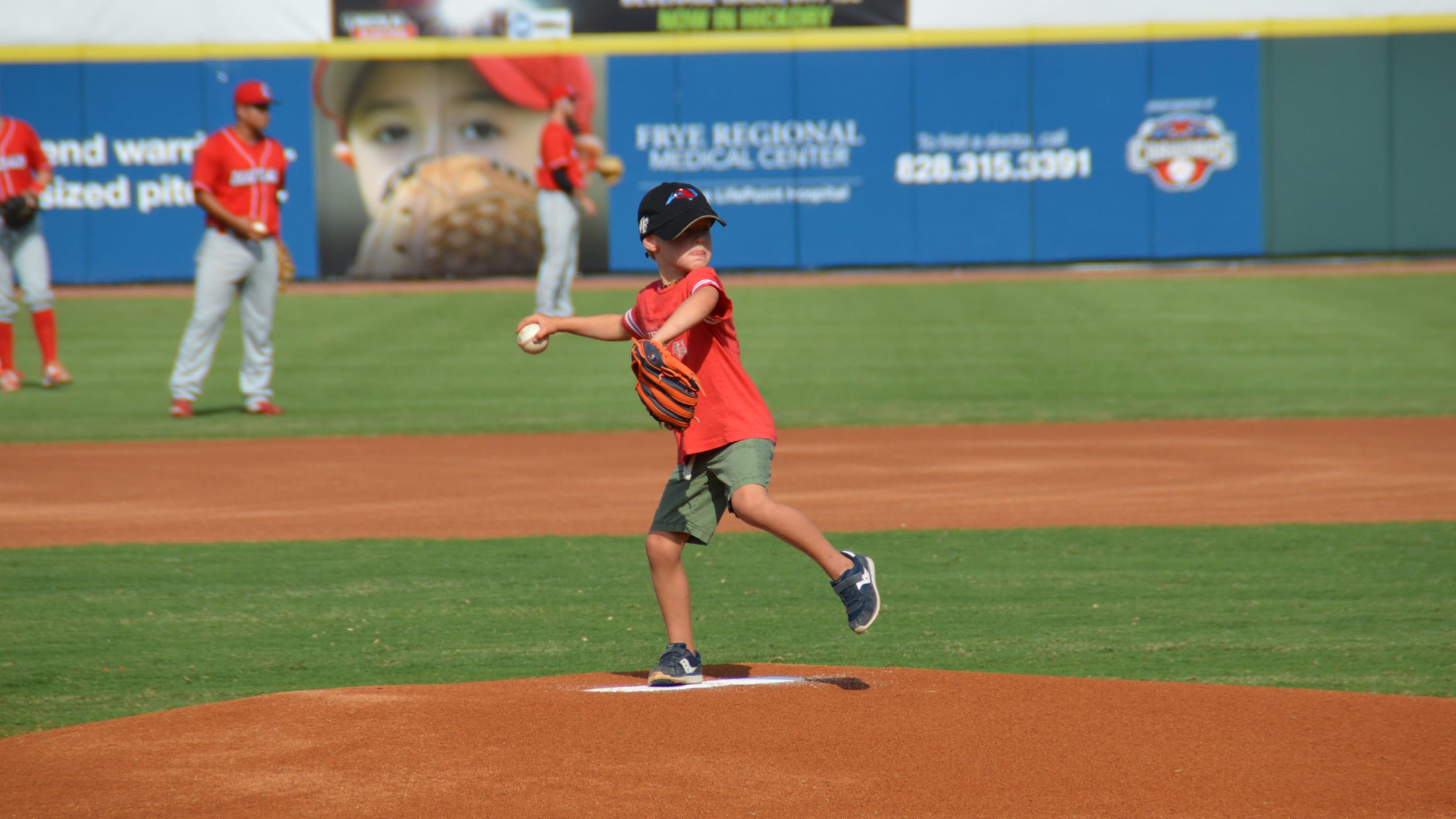 Planet Fitness First Pitch
Each game gets started with ceremonial first pitches!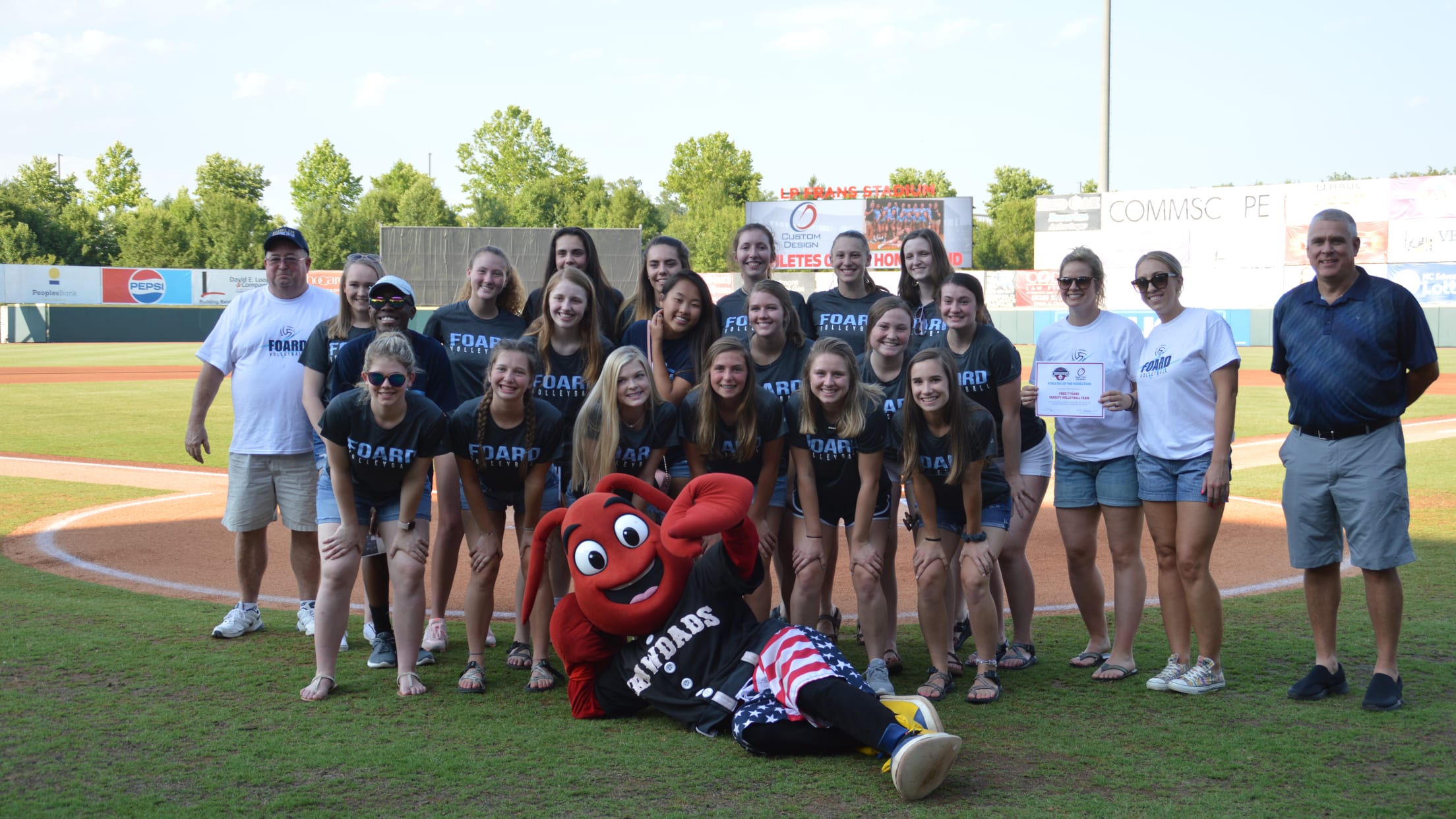 Community Spotlight
Know a person, group, team,or organization who has made an impact on the community? Let the Crawdads know and they will be given special recognition before the game!