Lakeland Flying Tigers to host Armed Forces Night presented by Wawa
The Flying Tigers To Honor Retired and Active Veterans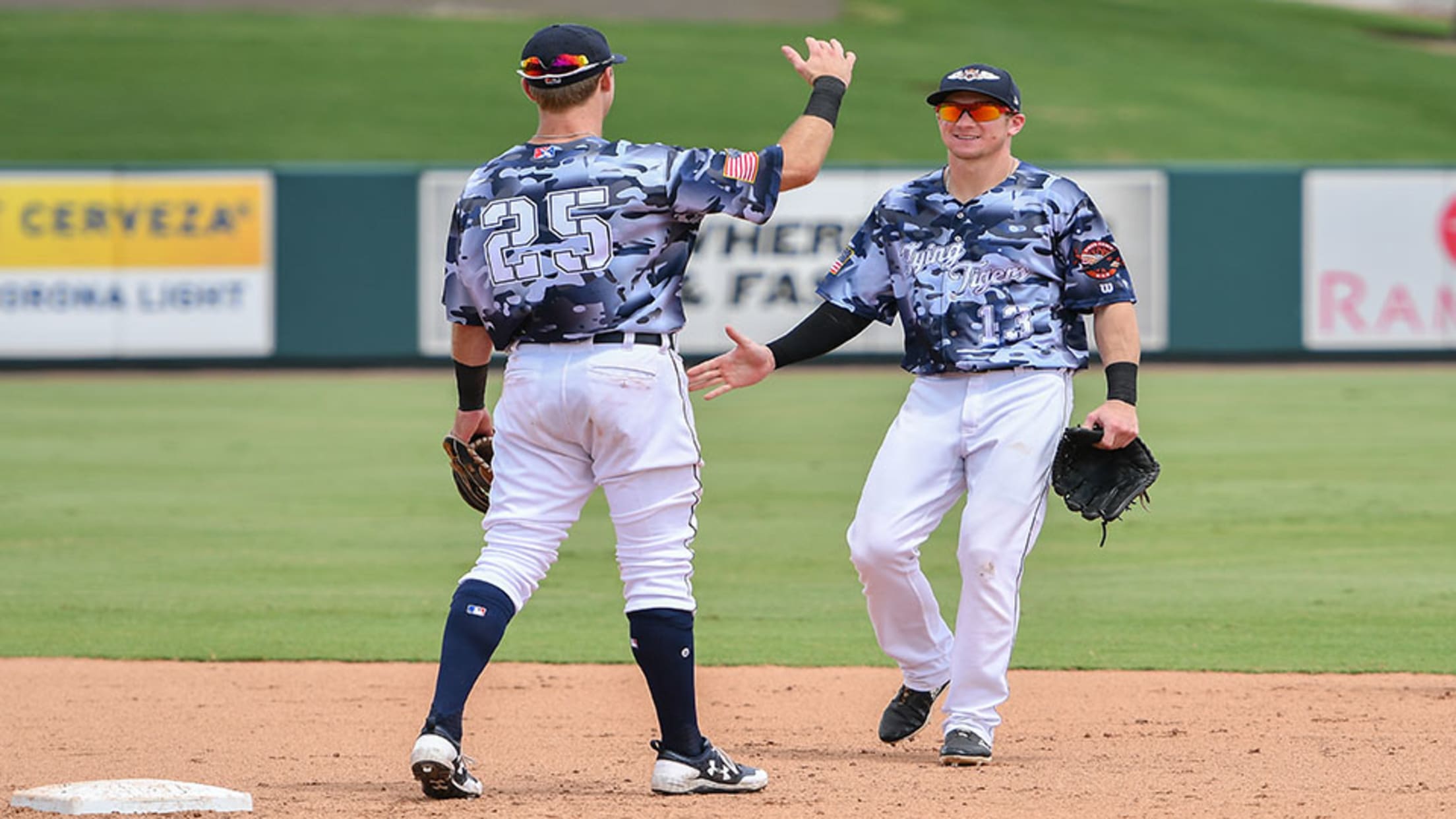 (Photo by Tom Hagerty.) (Tom Hagerty)
The Lakeland Flying Tigers have a special evening planned for May 18, 6:00 PM.Join the Lakeland Flying Tigers for an evening at Publix Field at Joker Marchant Stadium to celebrate our men and women who serve our country in all branches of the military. The local JROTC will be providing
The Lakeland Flying Tigers have a special evening planned for May 18, 6:00 PM.
Join the Lakeland Flying Tigers for an evening at Publix Field at Joker Marchant Stadium to celebrate our men and women who serve our country in all branches of the military. The local JROTC will be providing a patriotic parade and the game will be followed by Fireworks presented by Aarons.
Players and coaches will be wearing special jerseys to commemorate the event.
The Flying Tigers will be honoring current and retired members of the military for their service to the country. Veterans and current military personnel will also receive FREE admission.
Come out and enjoy the festivities for our Armed Forces Night presented by Wawa as we recognize veterans that fought in the Revolutionary War, World War I, World War 2, Vietnam War, Korean War, and Operation Desert Storm.
The event starts at 6:00 PM with gates opening at 4:30 PM.