Southeastern University to Award a Teacher With a Masters Degree
Lakeland Flying Tigers will host Teacher's Appreciation Night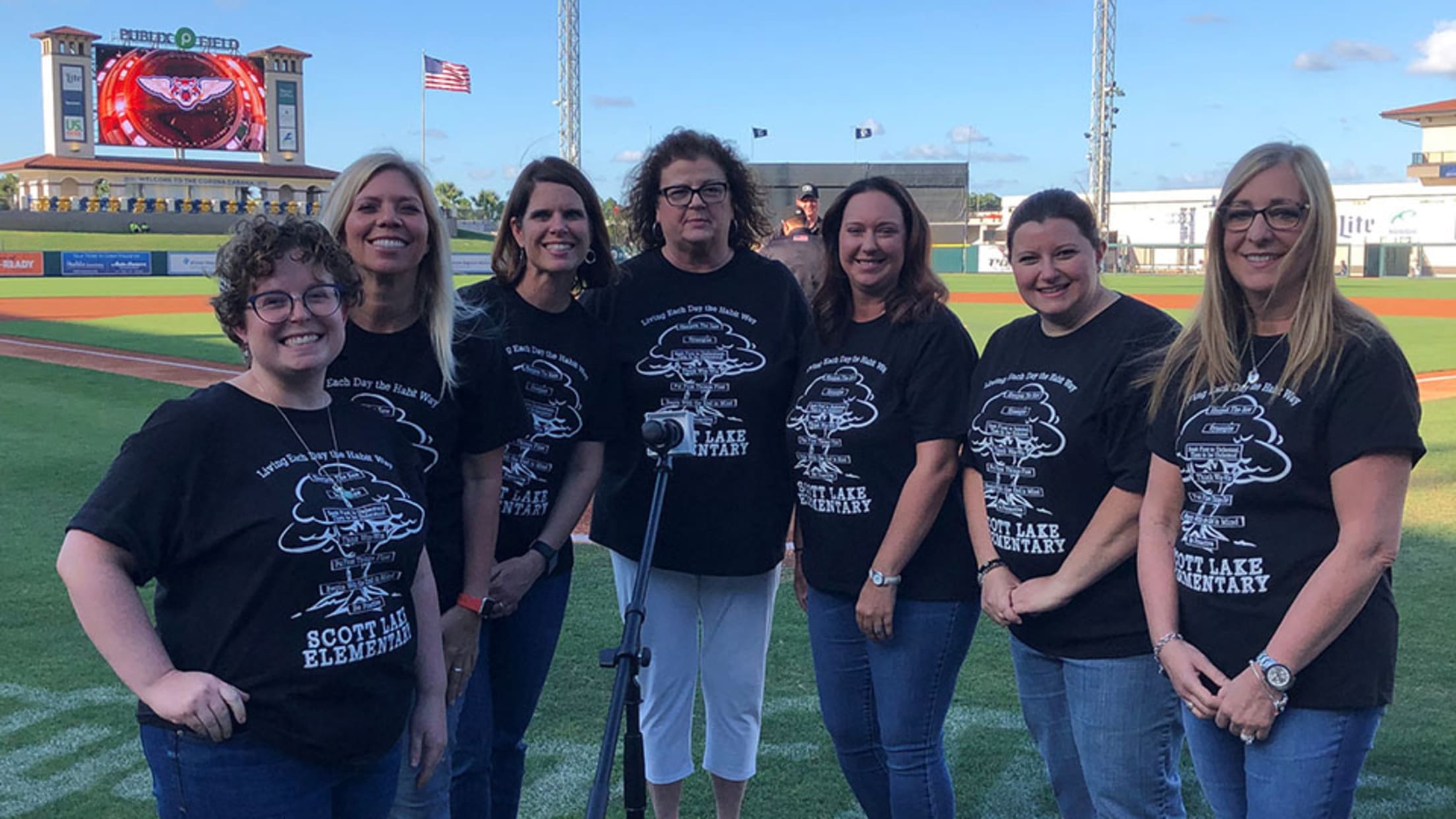 On May 17th the Flying Tigers will be hosting Teacher's Appreciation Night. This is no ordinary night. One lucky teacher will be walking away with a Masters degree. 
On May 17th the Flying Tigers will be hosting Teacher's Appreciation Night. This is no ordinary night. One lucky teacher will be walking away with a Masters degree.
Over the past few months, Southeastern University has been accepting applications from Polk County teachers and on May 17th the top 5 finalists will be recognized and one will be awarded a Masters degree. We will be sharing all those finalists strories on here, so stay tuned.
All teachers will recieve two complimentary tickets to the May 17th game when they present their school board ID. There will be a variety of raffle prizes for teachers to win throughout the night.