Lakeland Flying Tigers To Host Law Enforcement Appreciation Weekend
Join the Flying Tigers on May 31st and June 1st for Law Enforcement Appreciation Weekend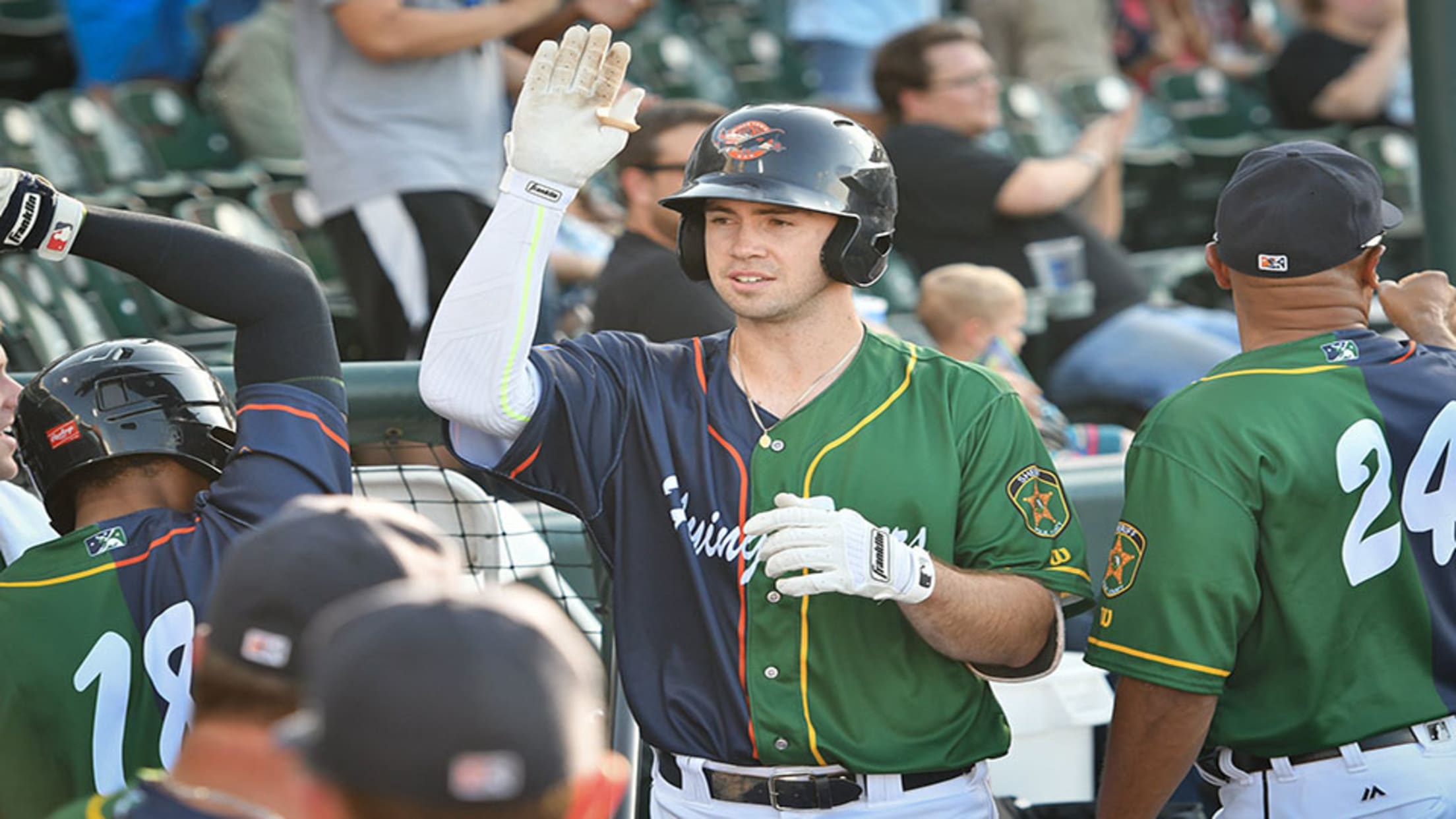 (Tom Hagerty)
The Flying Tigers will be hosting a Law Enforcement Appreciation Weekend on May 31st and June 1st. The weekend will kick off with the Sheriff Grady Judd Bobblhead giveaway. The first 1,200 paid adult fans (13+) will recieve a voucher for a Sheriff Grady Judd bobblehead courtesy of 97.5 WPCV
The Flying Tigers will be hosting a Law Enforcement Appreciation Weekend on May 31st and June 1st. The weekend will kick off with the Sheriff Grady Judd Bobblhead giveaway. The first 1,200 paid adult fans (13+) will recieve a voucher for a Sheriff Grady Judd bobblehead courtesy of 97.5 WPCV and Browning Moving and Storage.
"You can take me home, your very own Sheriff Grady Judd bobblehead to look over your house when you're not there," Sheriff Judd said.
Gates will open at 5:30pm.
Fans will be able to redeem their voucher starting in the 5th inning to receive their Sheriff Grady Judd Bobblehead. Fan must be present to receieve the bobblehead.
The weekend will continue with the return of the most anticipated rematch in Polk County, Battle of the Badges 4. The Polk County Sheriff's Office looks to defend their title of Softball Champion against the Lakeland Police Department. Gates will open at 3pm and first pitch for the softball game will be at 3:45pm. Teams will conclude play at 5pm. The Flying Tigers will take the field at 6pm wearing their new specialty jerseys. The jerseys will be available for purchase for $100. Jerseys will be game worn and will be autographed by a Flying Tigers player or coach following the game. Proceeds from the jersey raffle will benefit the corresponding foundations of the LPD and PCSO.