Rent the Las Vegas Ballpark
Choose an available area in the ballpark and host a private or public event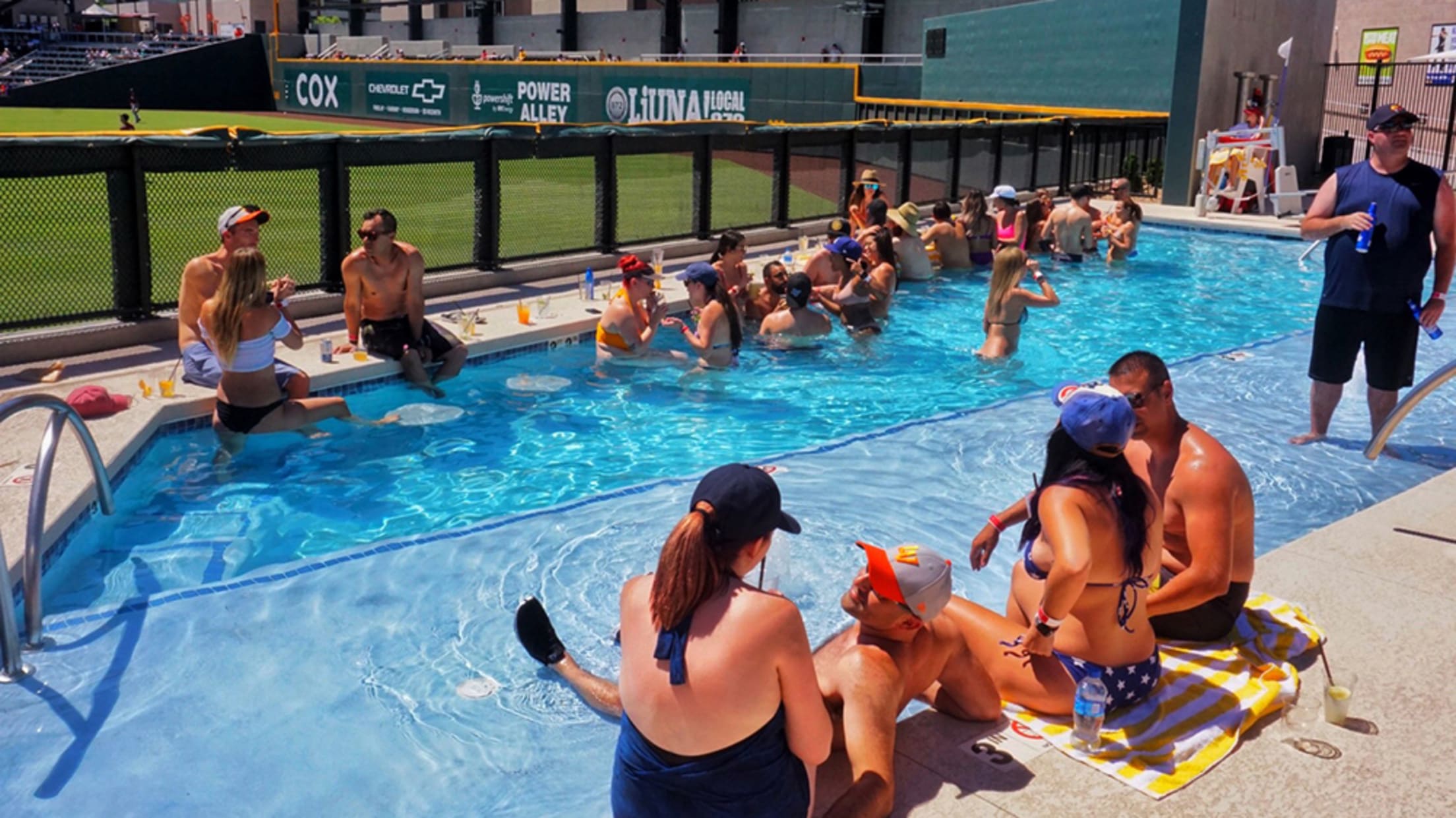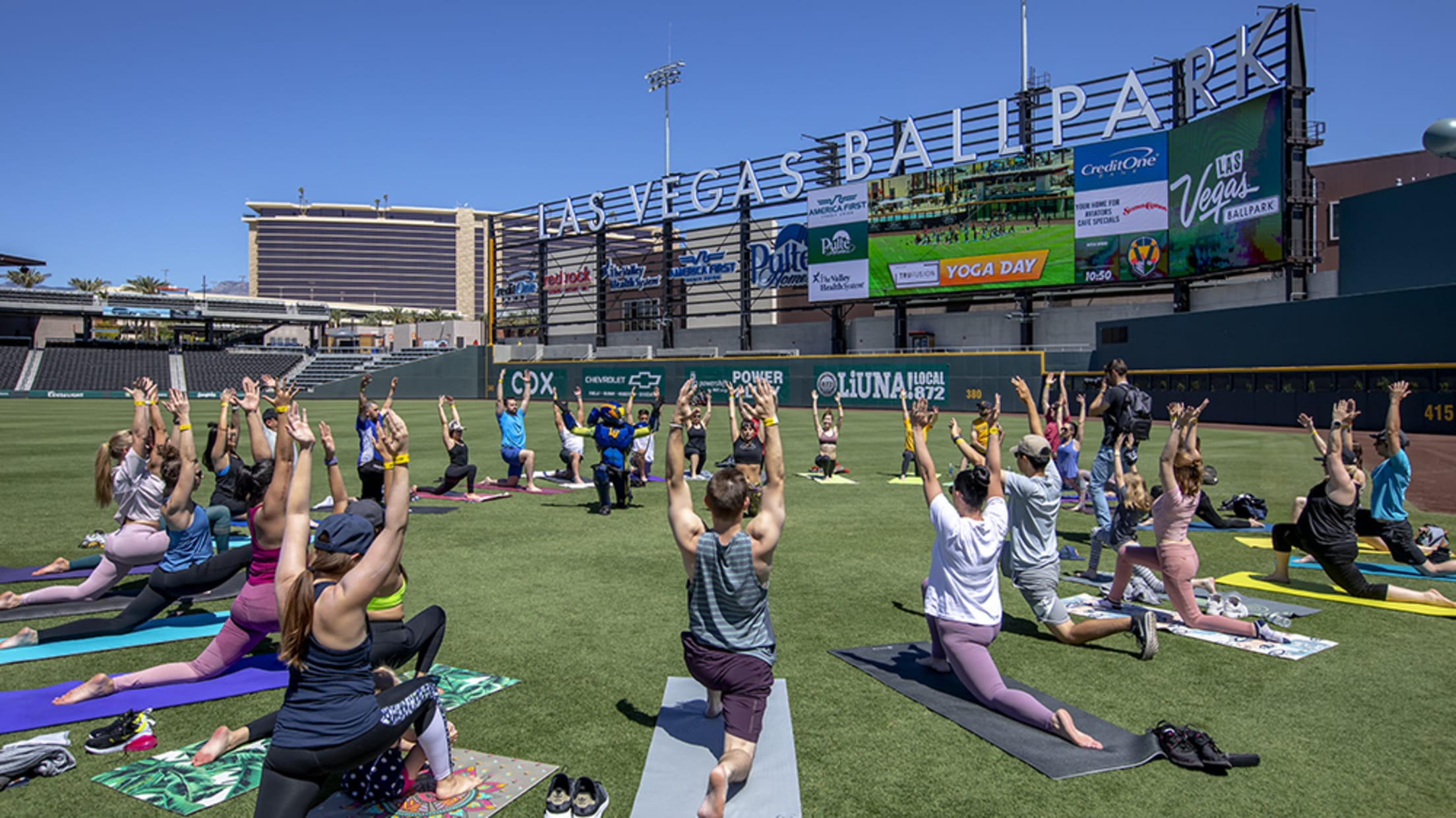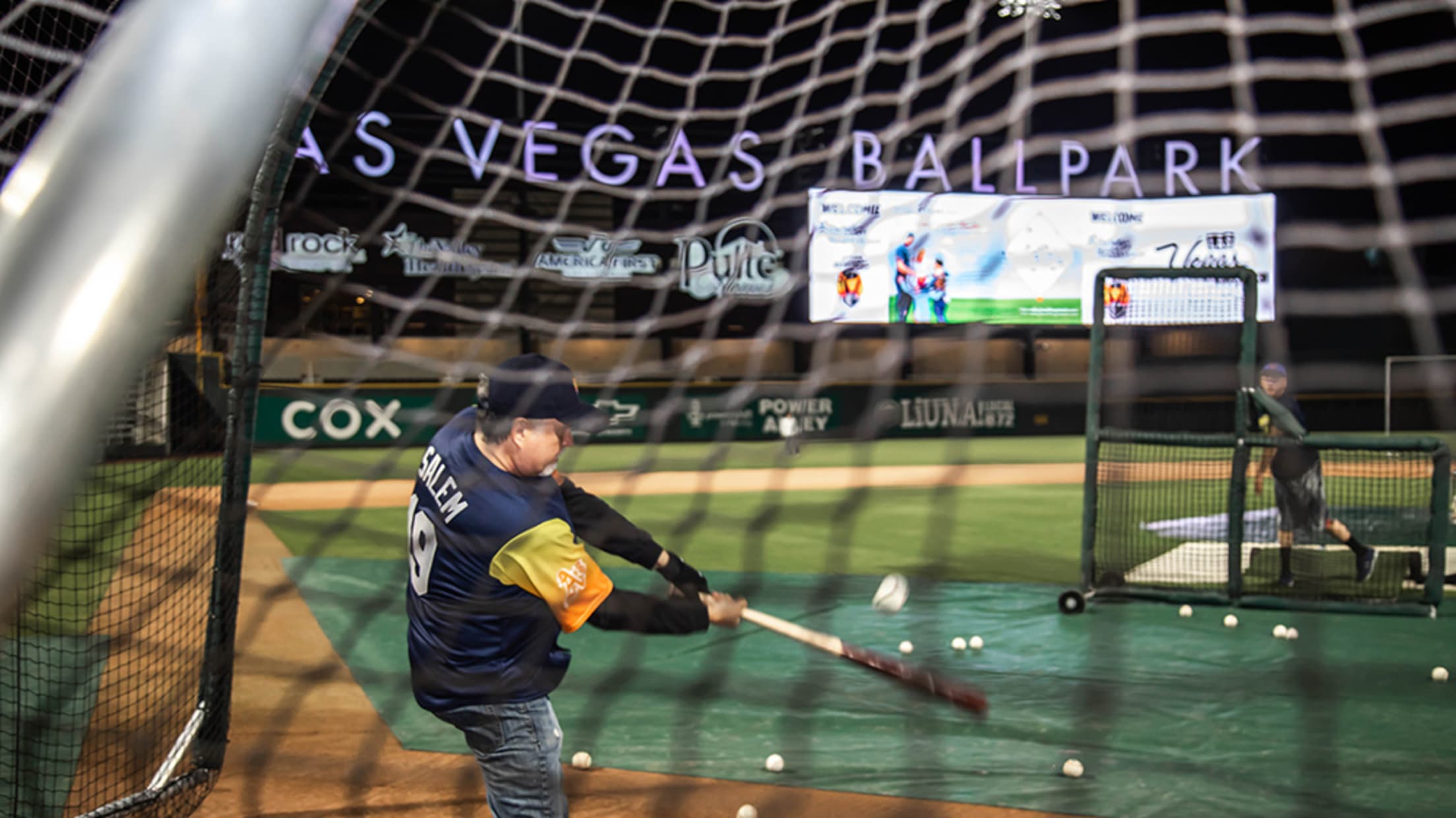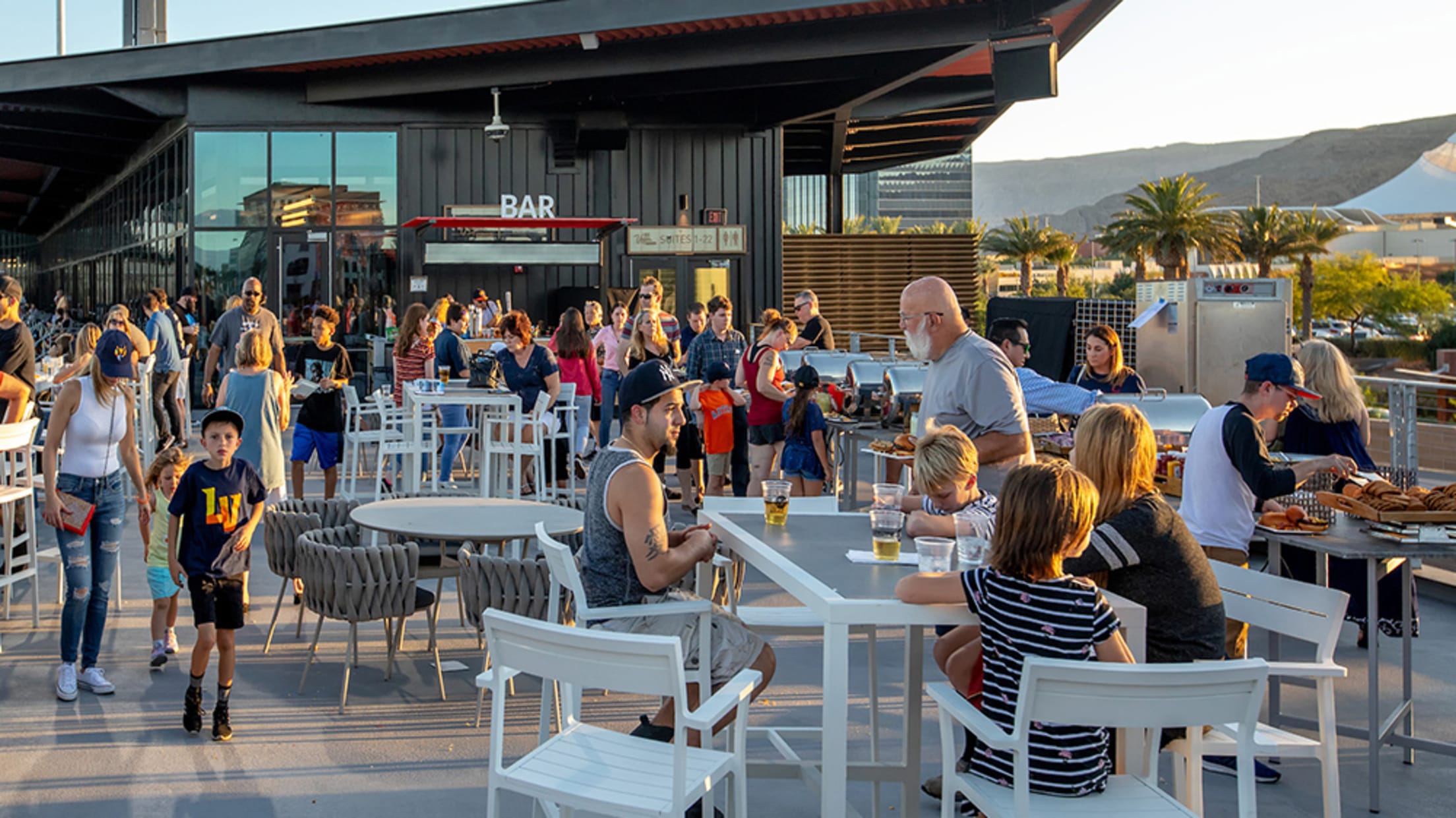 If you are looking for that unique, turn-key, location for host an event Las Vegas Ballpark has the versatility to provide you with a location that your guests won't forget. Whether you want to host a family get together, corporate team building, employee appreciation, youth team practice, birthday party, bachelor/bachelorette party, retirement parties, graduations and much more. You can rent the swimming pool, indoor batting cages, the field, Playstudios Club, individual suites, or the party decks. There's a location at Las Vegas Ballpark for every need.
BATTING PRACTICE
POOL PARTIES
SUITE PARTIES
BATTING CAGE PARTIES
PLAYSTUDIOS CLUB PARTIES
F&B for a minimum of 10 people, additional guests are priced per person up to 25 people based on the chosen package.