Countdown to Opening Night
Welcome to the 2023 Aviators Season
Las Vegas Aviators Ticket Information at Las Vegas Ballpark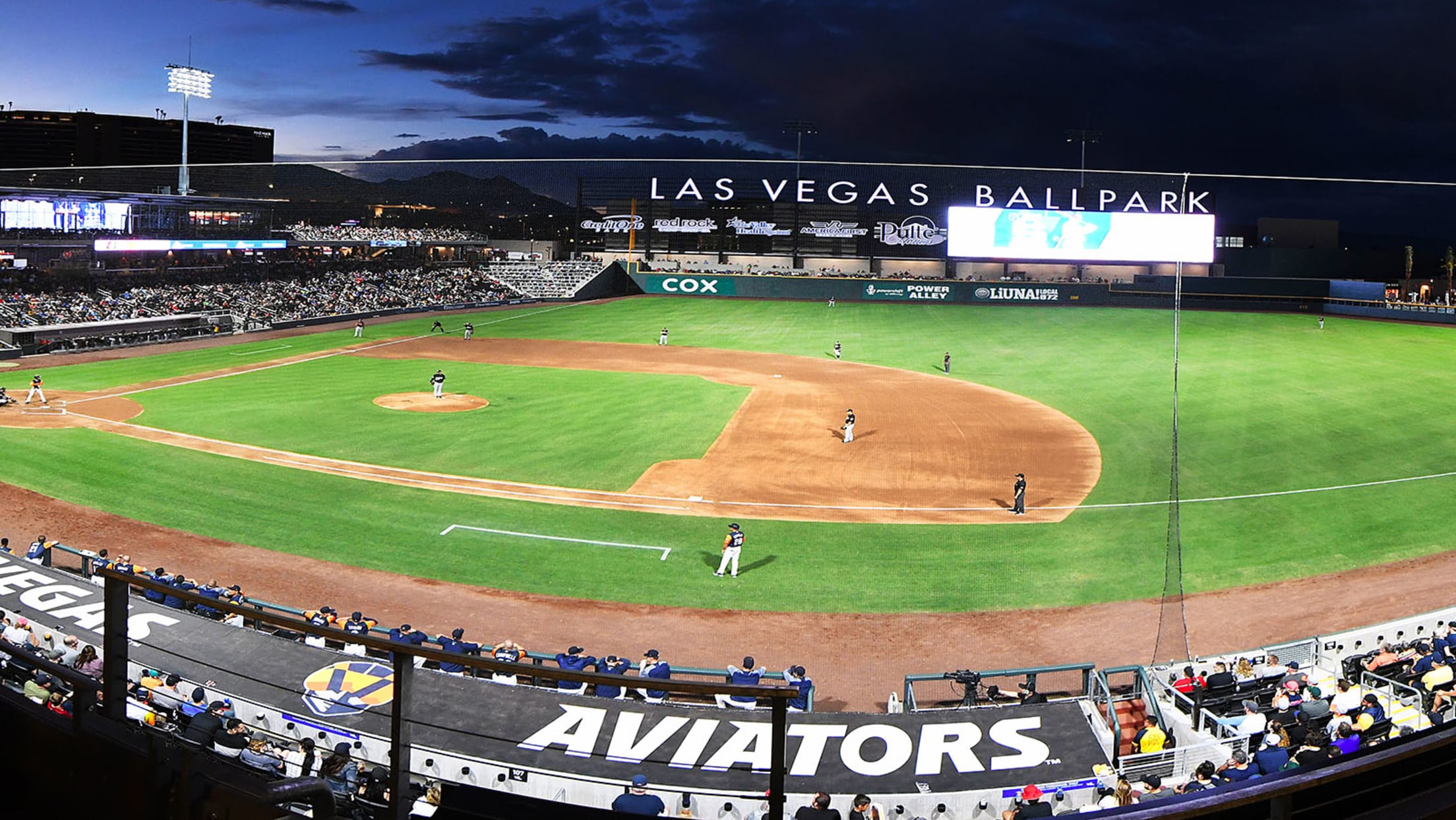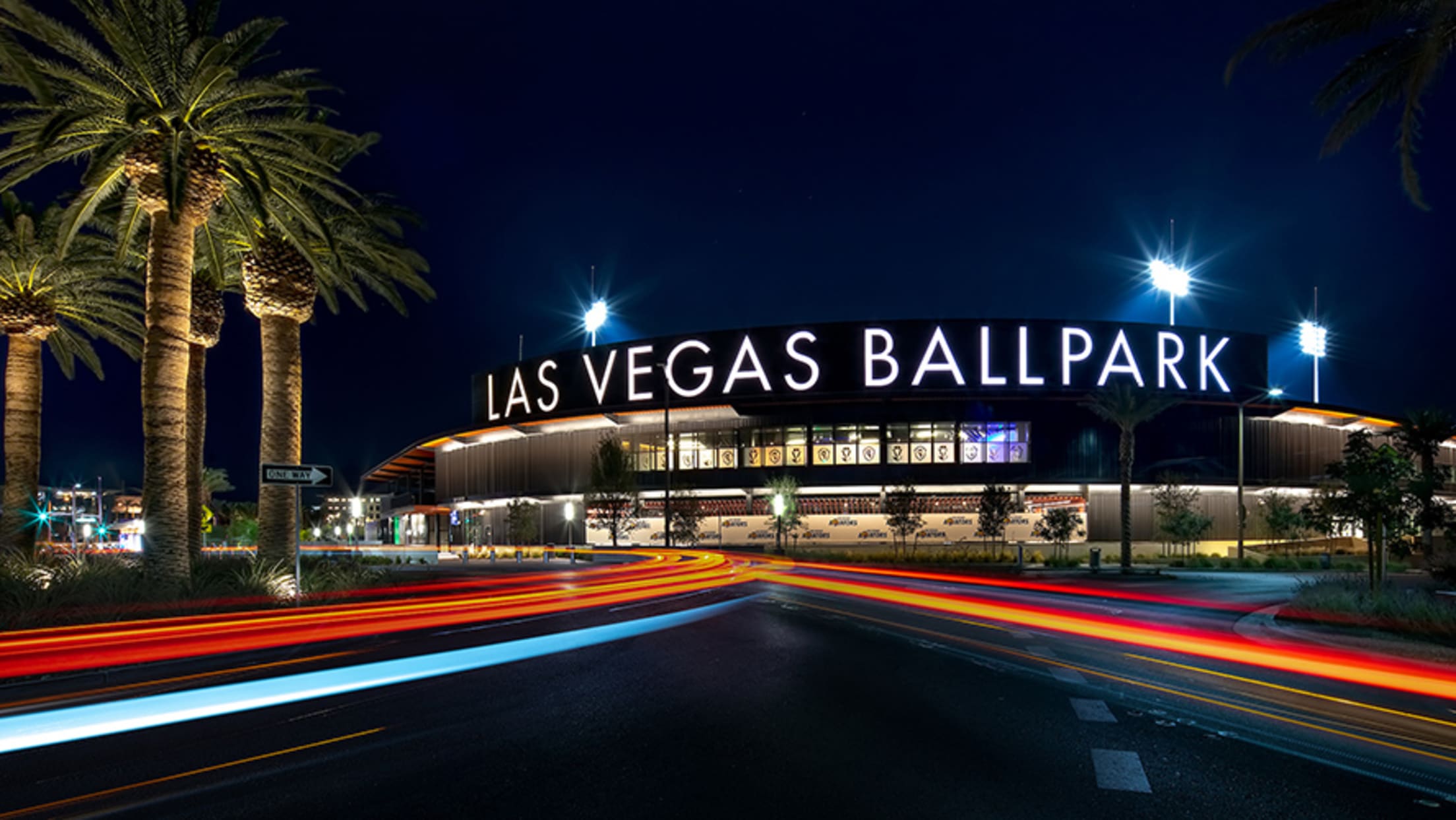 All home games played at:

Single Game Tickets
Your 2023 Single Game Aviators Tickets will go on sale next spring. You can stay up to date on any changes by following us on our Facebook, Twitter and Instagram pages (@avaitorslv). Checking back to this website will also keep you abreast of all Aviators related news.

2023 Season Tickets
Get your 2023 Aviators Season Tickets at Las Vegas Ballpark and enjoy the best facility in Minor League Baseball. Be part of our 40th season. To learn more about season tickets click the button below.

Group Party Areas
Join the fanfare and the atmosphere at the Las Vegas Ballpark this season with a group outing for your family, business, or organization!

2023 Promotions
2023 Promotions Schedule will be released later this year. However, rest assured, that it will once again feature fireworks shows, jersey giveaways, $2.00 beer nights, and more. Don't miss a single promotion and become a season ticket holder this season.
Promotions are subject to change. Firework Shows can be impacted by weather. Giveaways are provided to the first 2,000 fans through the gates.

Club Seats and Suites
Club Seats and Suites come with exclusive access to the beautiful Las Vegas Ballpark Club. Limited availability exists for Club Seats. Suites are available for annual purchase and nightly rentals.

Account Manager
Manage all your tickets digitally. Have the access to transfer tickets to family, friends or clients via email.