Countdown to Opening Night
Welcome to the 2022 Aviators Season
Las Vegas Aviators Ticket Information at Las Vegas Ballpark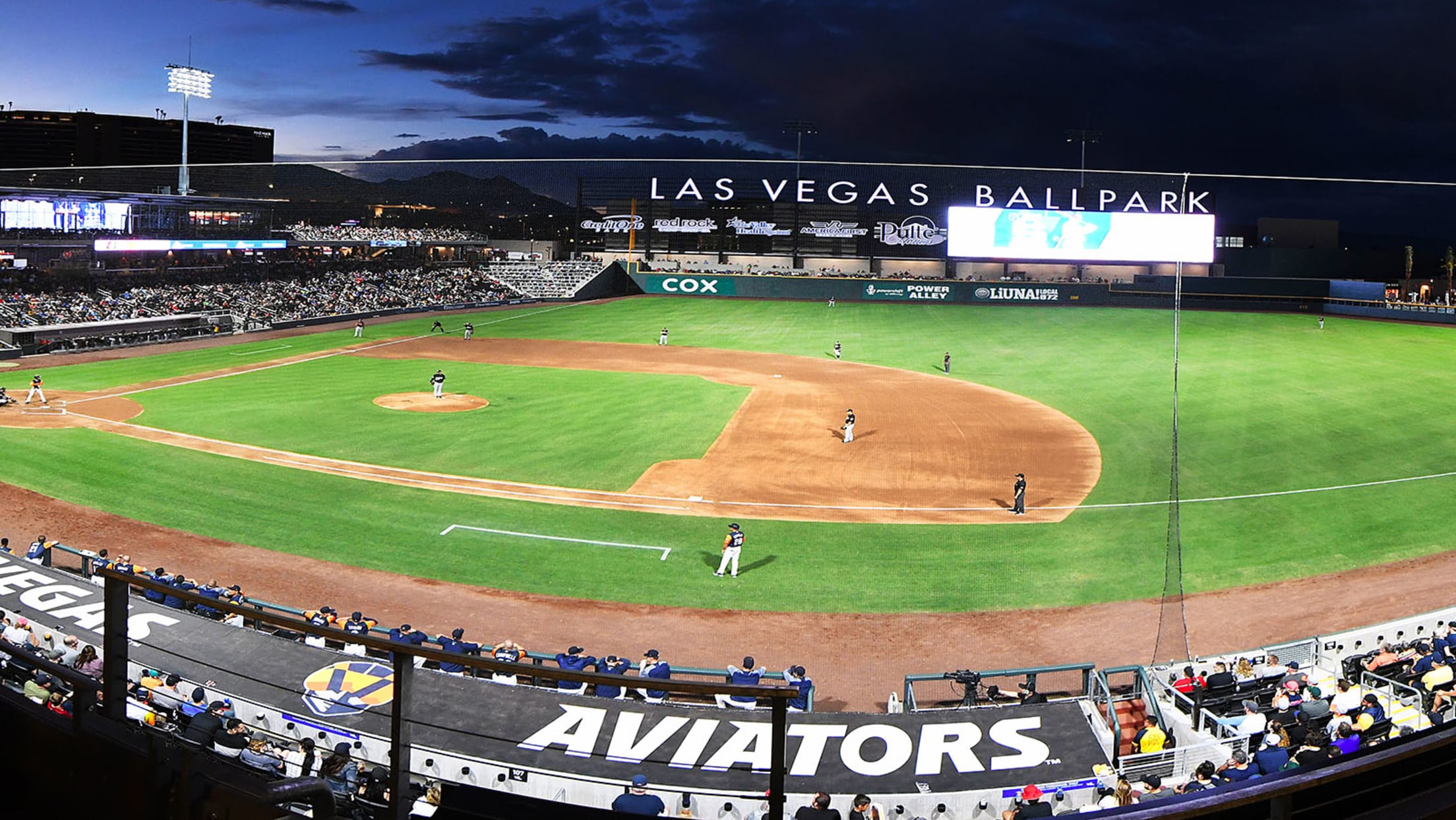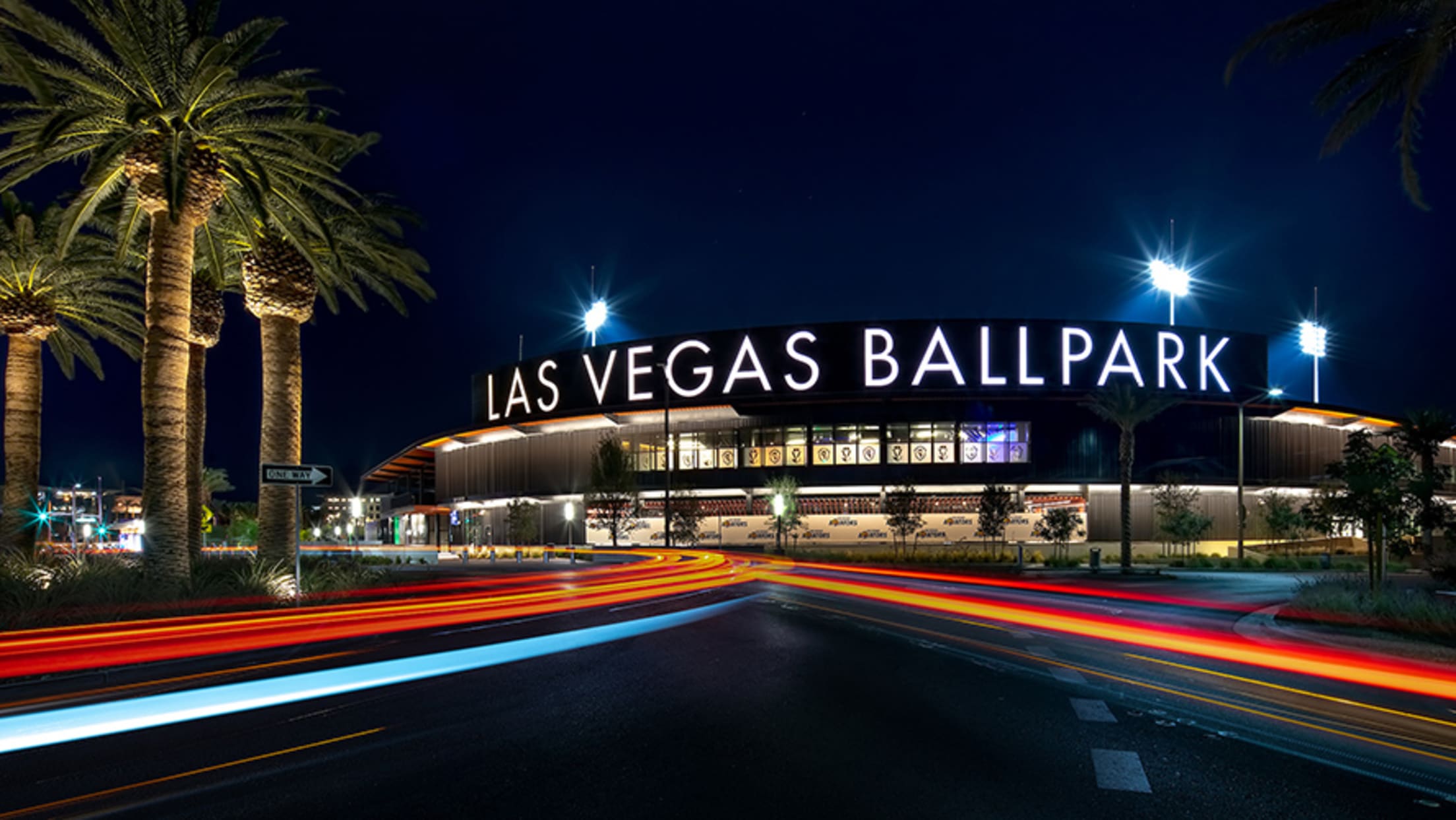 All home games played at:

Single Game Tickets
You can purchase tickets to all the Aviators remaining home games in the 2022 season at Las Vegas Ballpark. Simply click the button below for access to our remaining games.

2022 Season Tickets
Get your 2022 Aviators Season Tickets at Las Vegas Ballpark all spring and summer long and enjoy the best facility in Minor League Baseball.

Group Party Areas
Join the fanfare and the atmosphere at the Las Vegas Ballpark this season with a group outing for your family, business, or organization!

2022 Promotions
2022 Promotions Schedule is filled with firework shows, gate giveaway items, and much more. You can see the full schedule by clicking the button below.
Promotions are subject to change. Firework Shows can be impacted by weather. Giveaways are provided to the first 2,000 fans through the gates.

Club Seats and Suites
Club Seats and Suites come with exclusive access to the beautiful Playstudios Club. Limited availability exists for Club Seats. Suites are available for annual purchase and nightly rentals.

Account Manager
Manage all your tickets digitally. Have the access to transfer tickets to family, friends or clients via email.