Coca-Cola Park will be a Cashless Environment for the 2022 season
Fan and Employee Safety is the IronPigs #1 Priority, Digital Ticketing returns Allentown, Pennsylvania (18 January 2022) – The Lehigh Valley IronPigs have announced that Coca-Cola Park will remain a cashless environment for the 2022 season. "Safety for our fans and employees at Coca-Cola Park continues to be a top
Valentine's Day Pork-O-Grams Now Available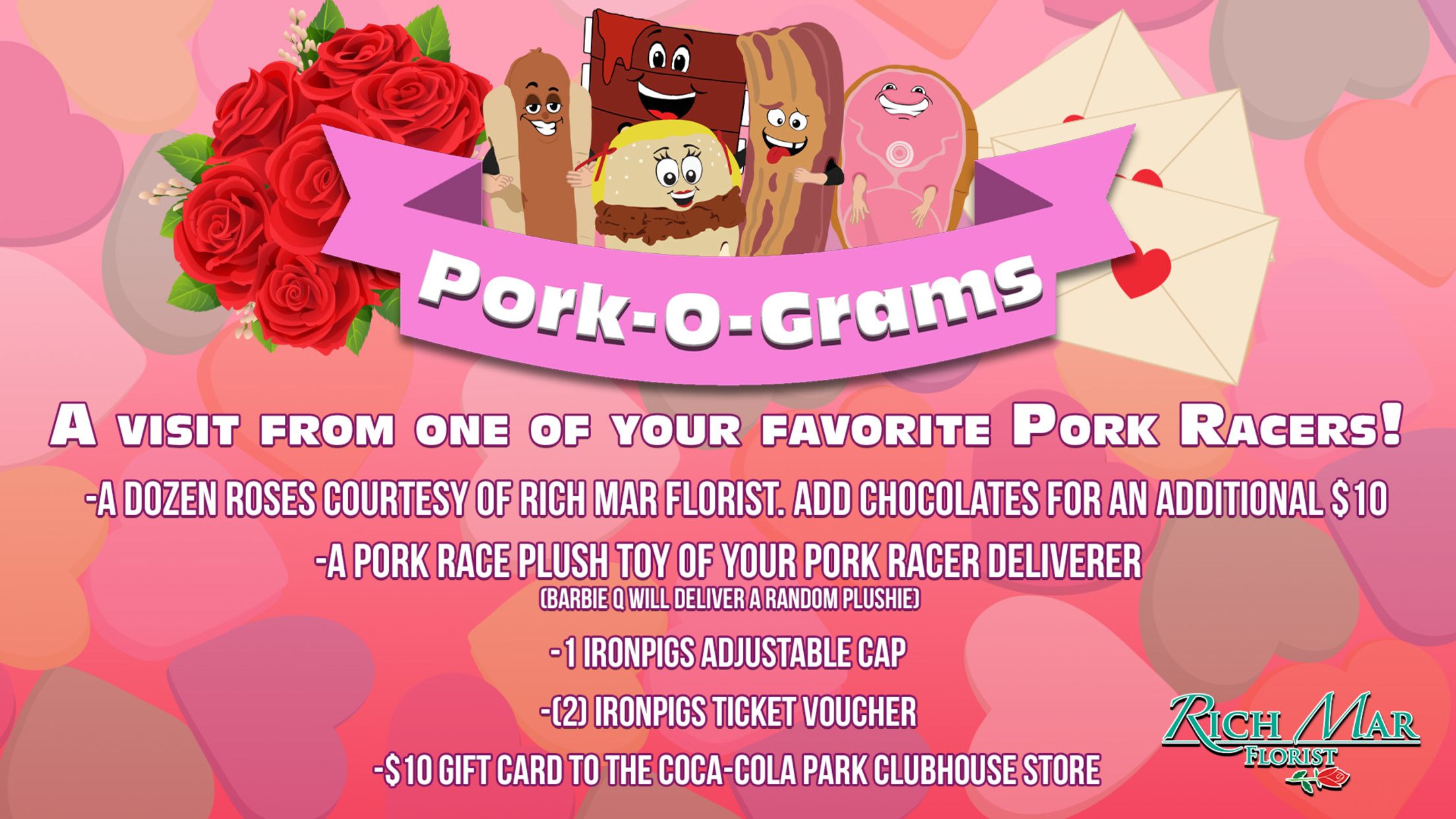 Allentown, Pennsylvania (12 January 2022) – This Valentine's Day should be extra special this year! The Lehigh Valley IronPigs are now accepting reservations for Valentine's Day Pork-O-Grams! Fans can choose their favorite pork racer - Chris P. Bacon, Barbie-Q, Diggity or Hambone - and on Friday, February 11 or Monday,
Phillies Alumni to attend Phillies Winter Caravan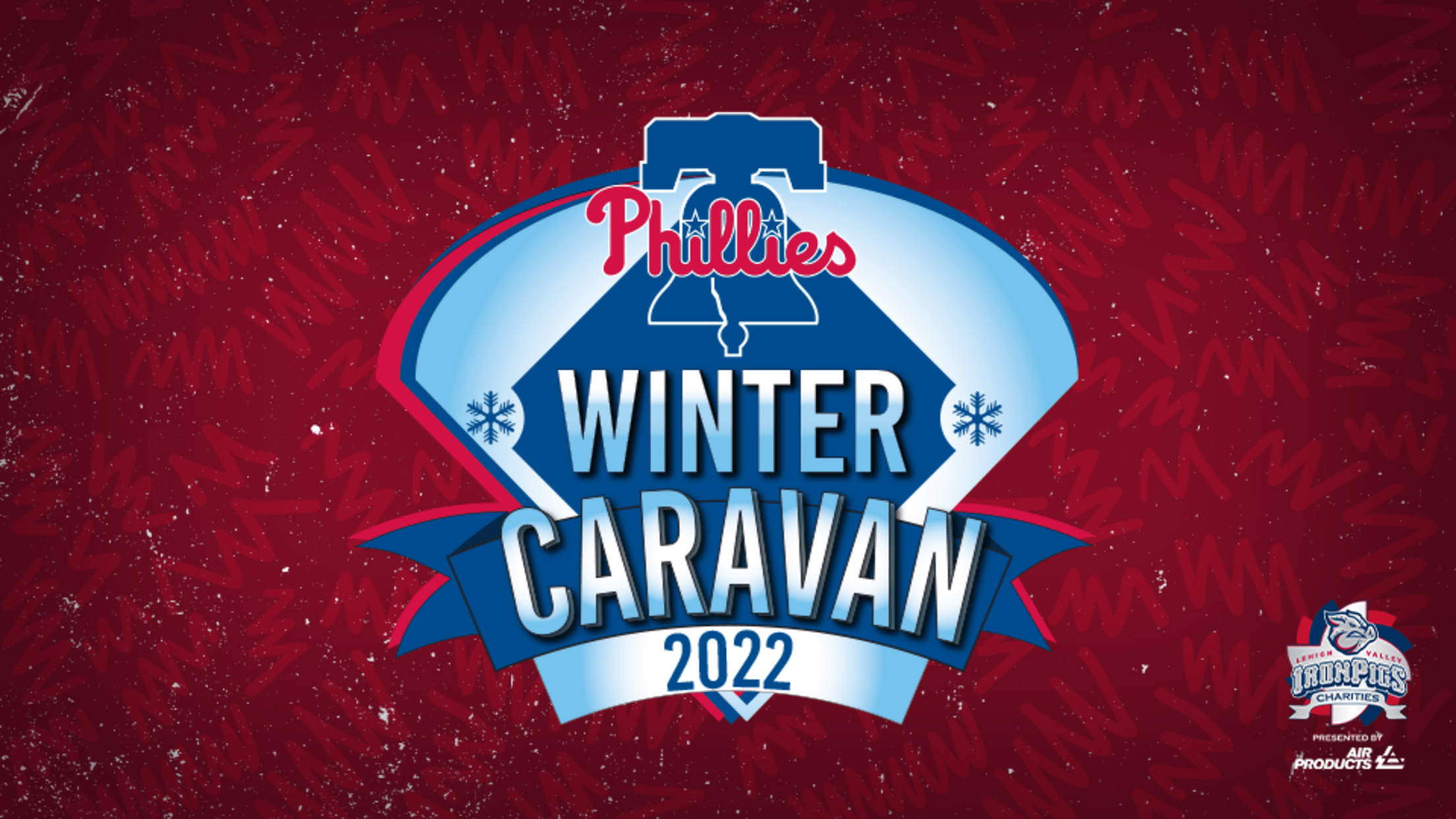 Allentown, Pennsylvania (10 January 2022) – IronPigs Charities, presented by Air Products is excited to host the Philadelphia Phillies Winter Caravan that will feature Phillies alumni such as Mickey Morandini, Tommy Greene, and Milt Thompson on Thursday, February 24 at The Centennial at Homewood Suites in Center Valley, Pennsylvania. The
Senator Browne, Rep. Schlossberg Secure $2 Million in RACP Funding for IronPigs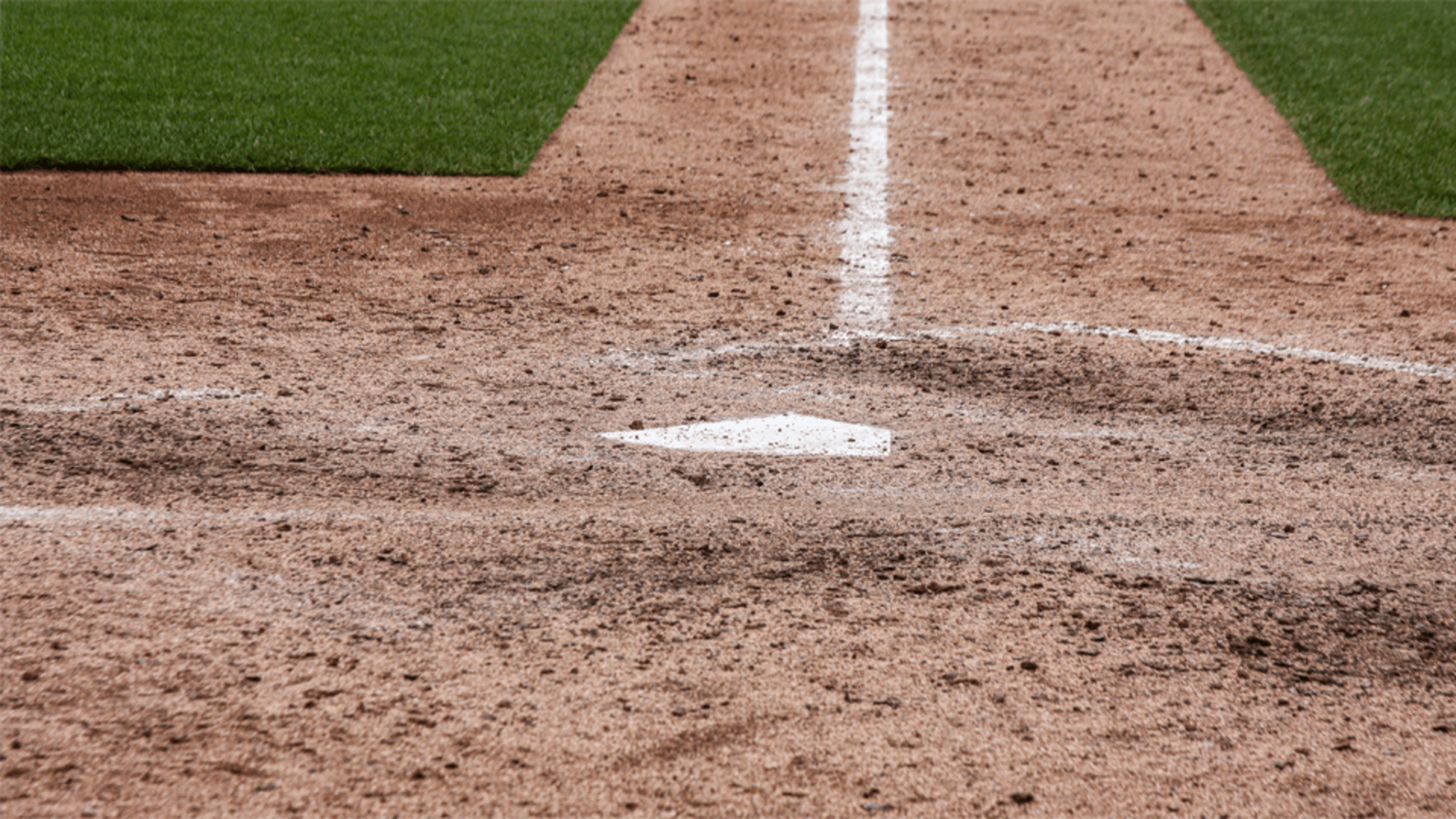 Allentown, Pennsylvania (6 December 2021) – Senator Pat Browne and Representative Mike Schlossberg announced today that they have secured $2 million in Redevelopment Assistance Capital Program (RACP) funding for the Lehigh Valley IronPigs in support of new facilities and improvements at Coca-Cola Park. "We are thankful to Senator Pat Browne,
Phillies name Anthony Contreras new IronPigs Manager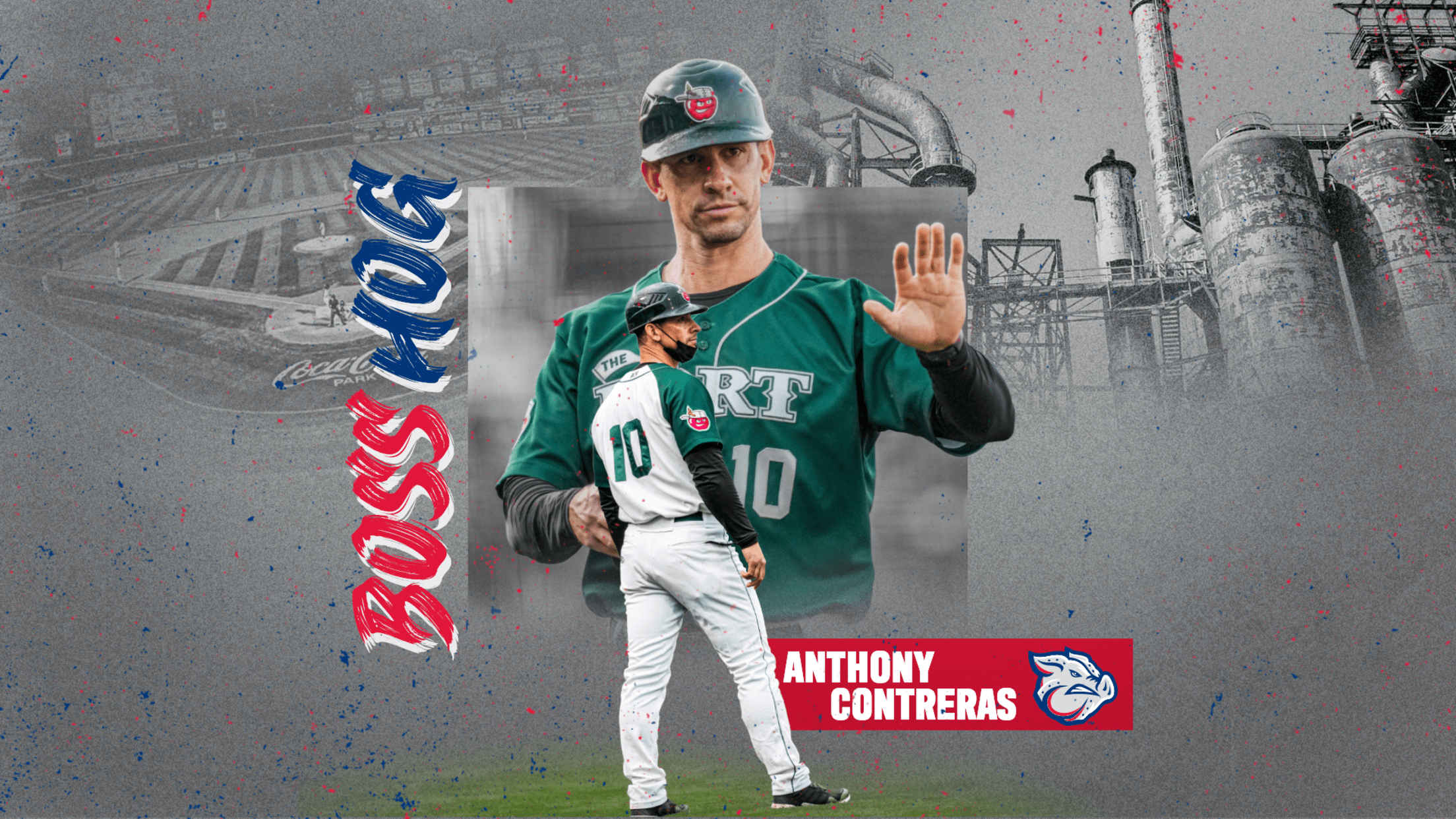 Long-time member of the Padres organization takes over as the new skipper of the IronPigs Allentown, Pennsylvania (16 November 2021) – Anthony Contreras has been named manager of the Lehigh Valley IronPigs for the 2022 season, as announced by Philadelphia Phillies' Director of Player Development Preston Mattingly. This will be
Turkey Drive sponsored by Provident Bank to be held at Coca-Cola Park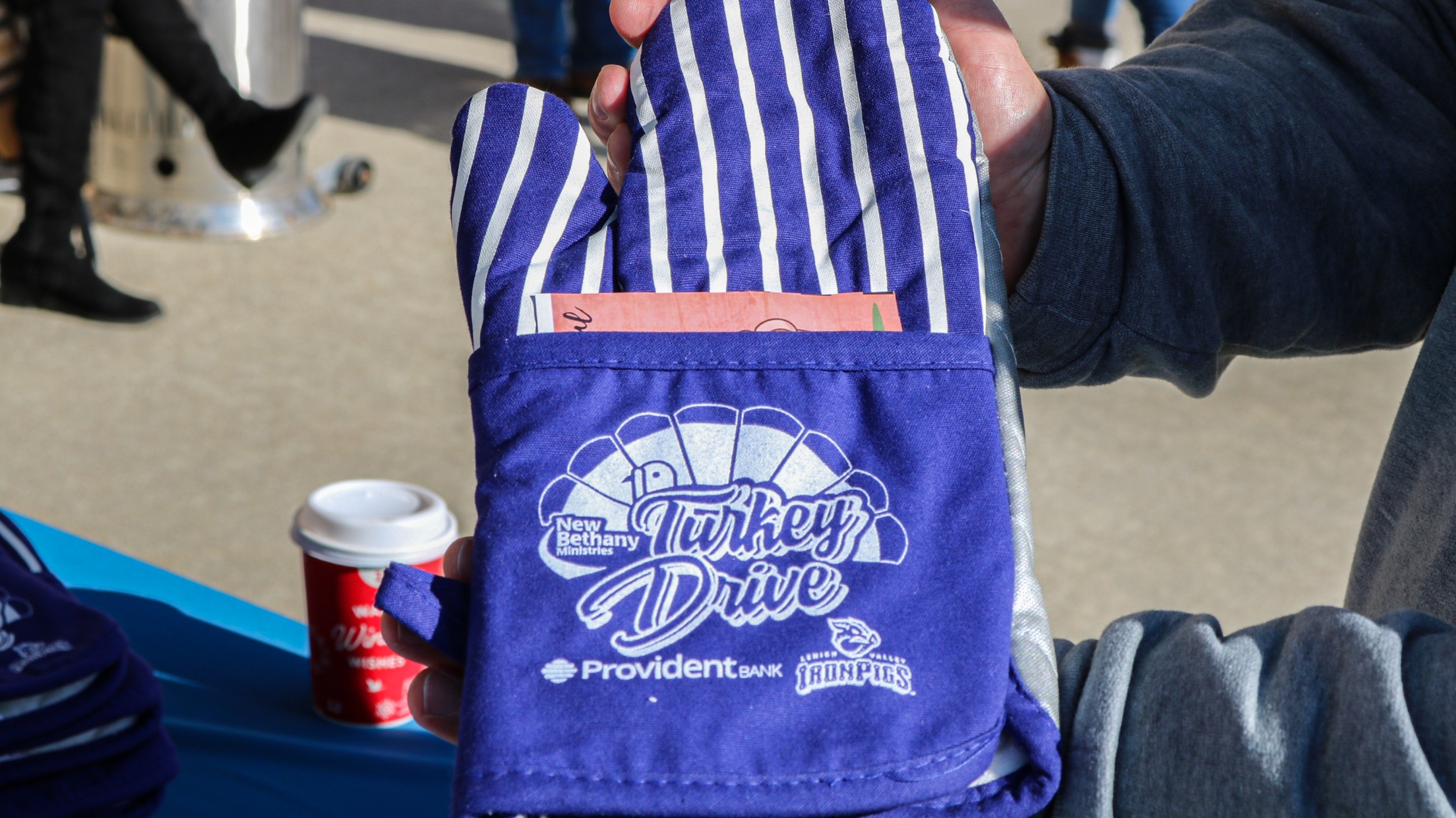 Frozen turkeys to be distributed by New Bethany Ministries to families throughout the Lehigh Valley Allentown, Pennsylvania (4 November 2021) – Provident Bank, New Bethany Ministries, and the Lehigh Valley IronPigs are partnering once again to hold a frozen turkey drive on Thursday, November 18 from 7:30 a.m. – 3:00
Season closes with 9-game losing streak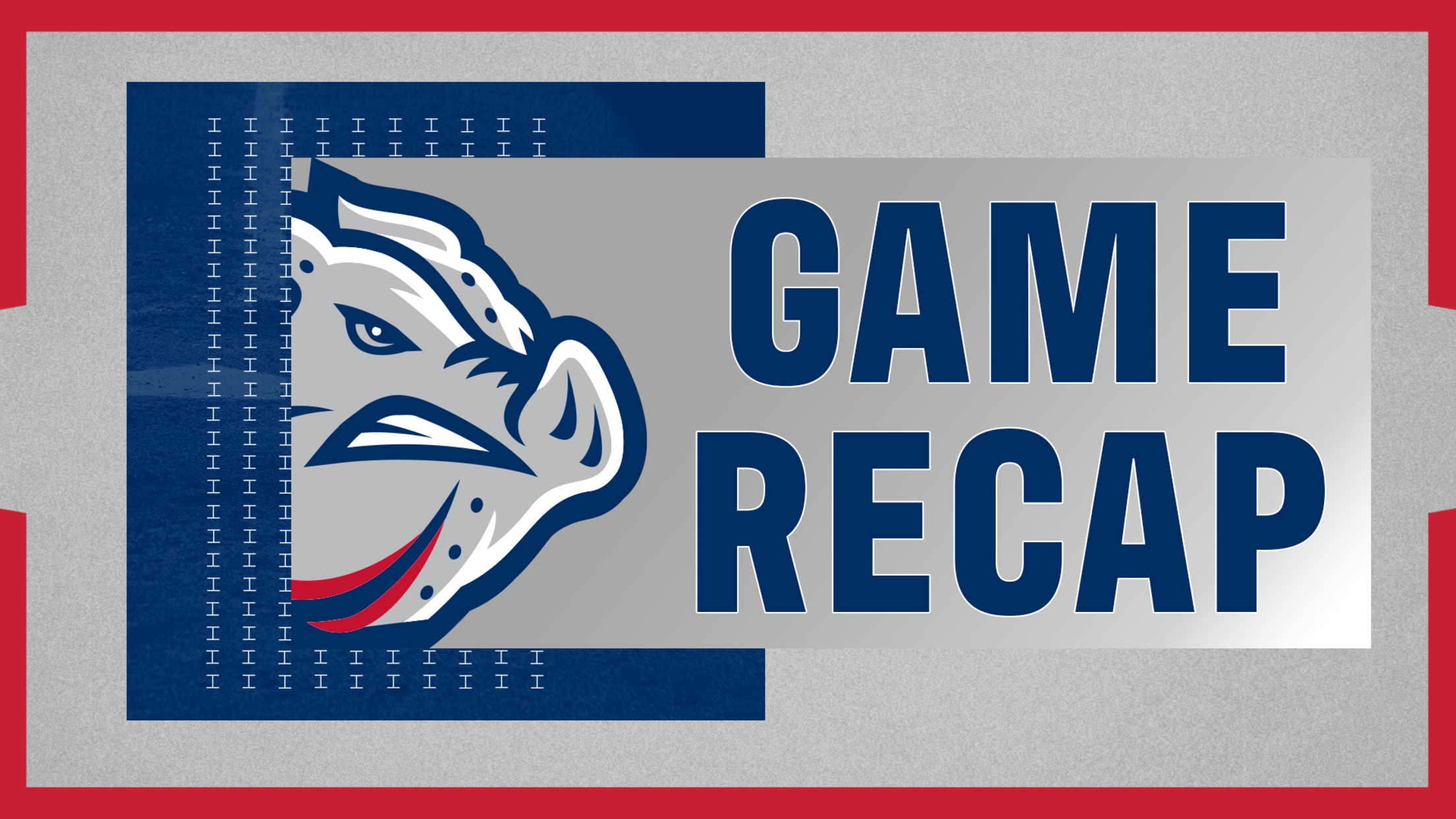 Season closes with 9-game losing streak IronPigs will look to bounce back strong in 2022 (Allentown, Pa) – The Lehigh Valley IronPigs (53-75) lost 10-1 on Sunday afternoon to the Worcester Red Sox 974-54) concluding the 2021 season. The Pigs lost nine games in a row to finish the season.
Gossett shines as Pigs drop eighth straight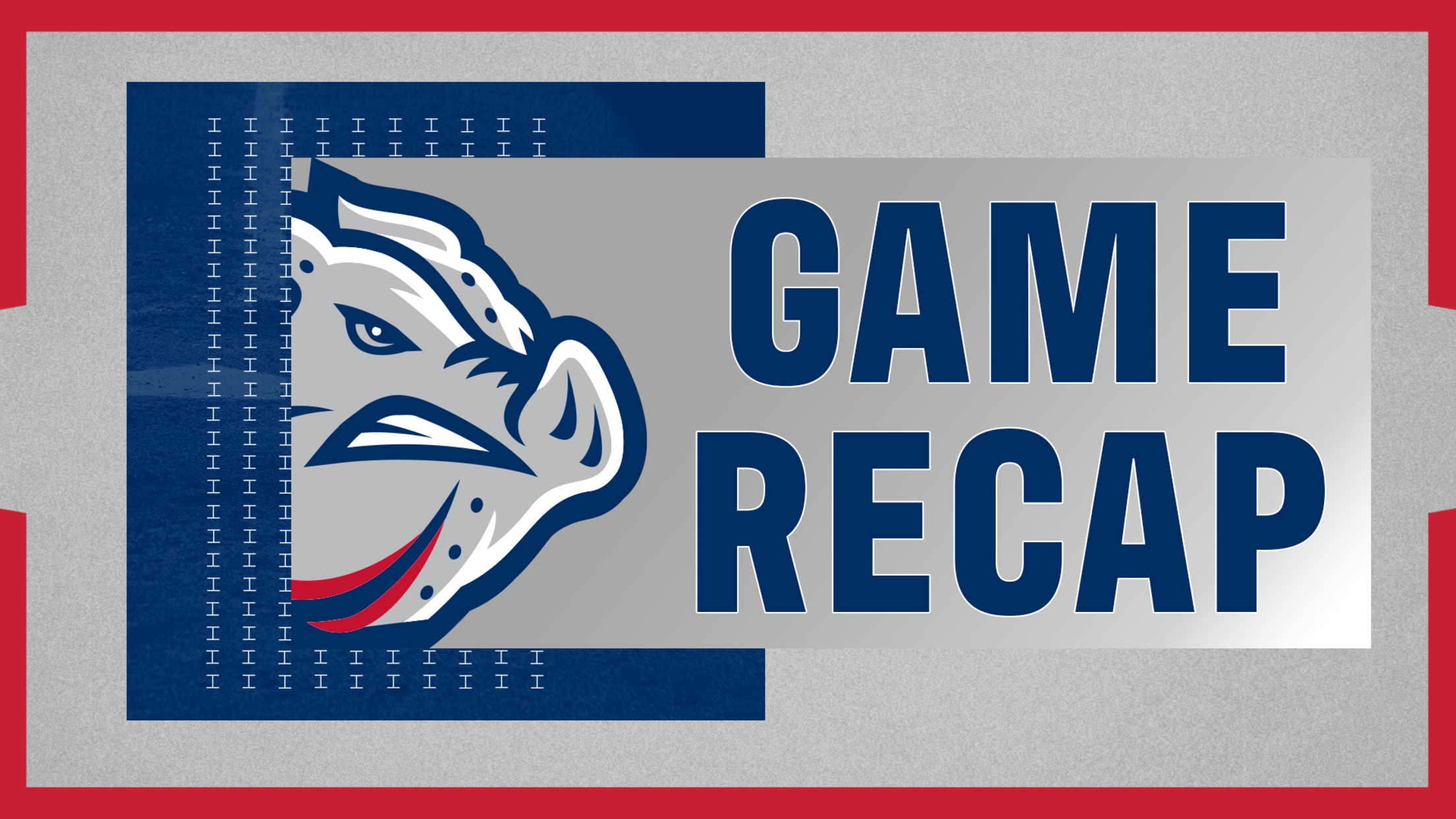 Daniel Gossett pitched eight no hit innings before giving up single in 9th (Allentown, Pa) – Daniel Gossett (7-5) nearly made history at Coca-Cola Park as he took a no-hitter into the bottom of the ninth inning. Nick Maton hit a lead-off single to break up the no-hitter, but the
IronPigs drop seventh straight game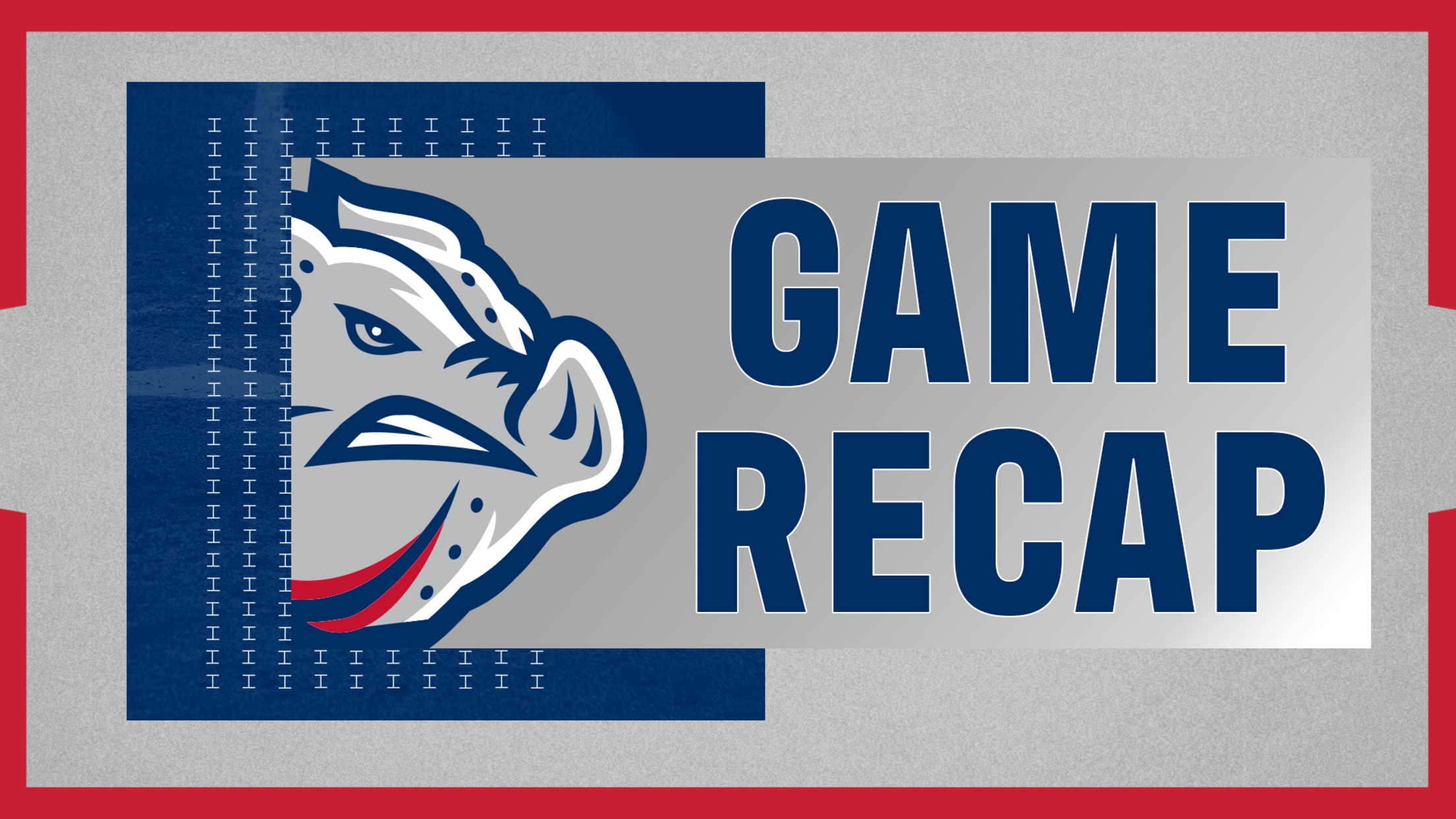 O'Hoppe hits first AAA home run (Allentown, Pa) – The Lehigh Valley IronPigs (53-73) have dropped to 20 games below .500 as the Worcester Red Sox (72-54) won 4-3 on Friday night. Josh Winckowski (1-1) earned his first win with the WooSox by only allowing one run over six innings
Late Rally stalled in 9th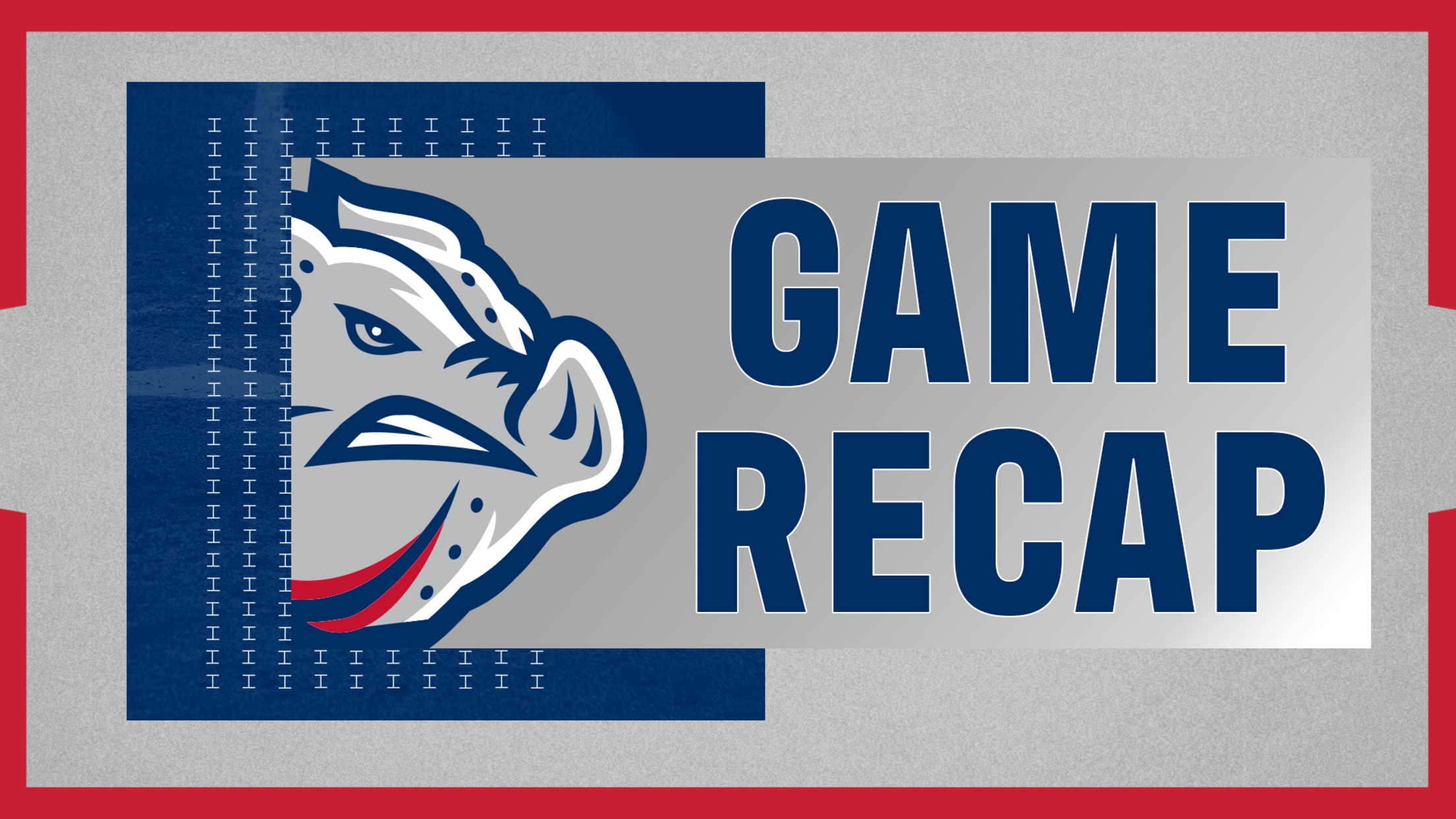 The Pigs have lost six straight games (Allentown, Pa) – The Lehigh Valley IronPigs (53-72) lost 10-9 on Thursday evening against the Worcester Red Sox (71-54). The IronPigs scored three runs in the bottom of the ninth inning but fell short as Worcester held on for the win. Connor Wong
Eastman strong outing spoiled by WooSox Rally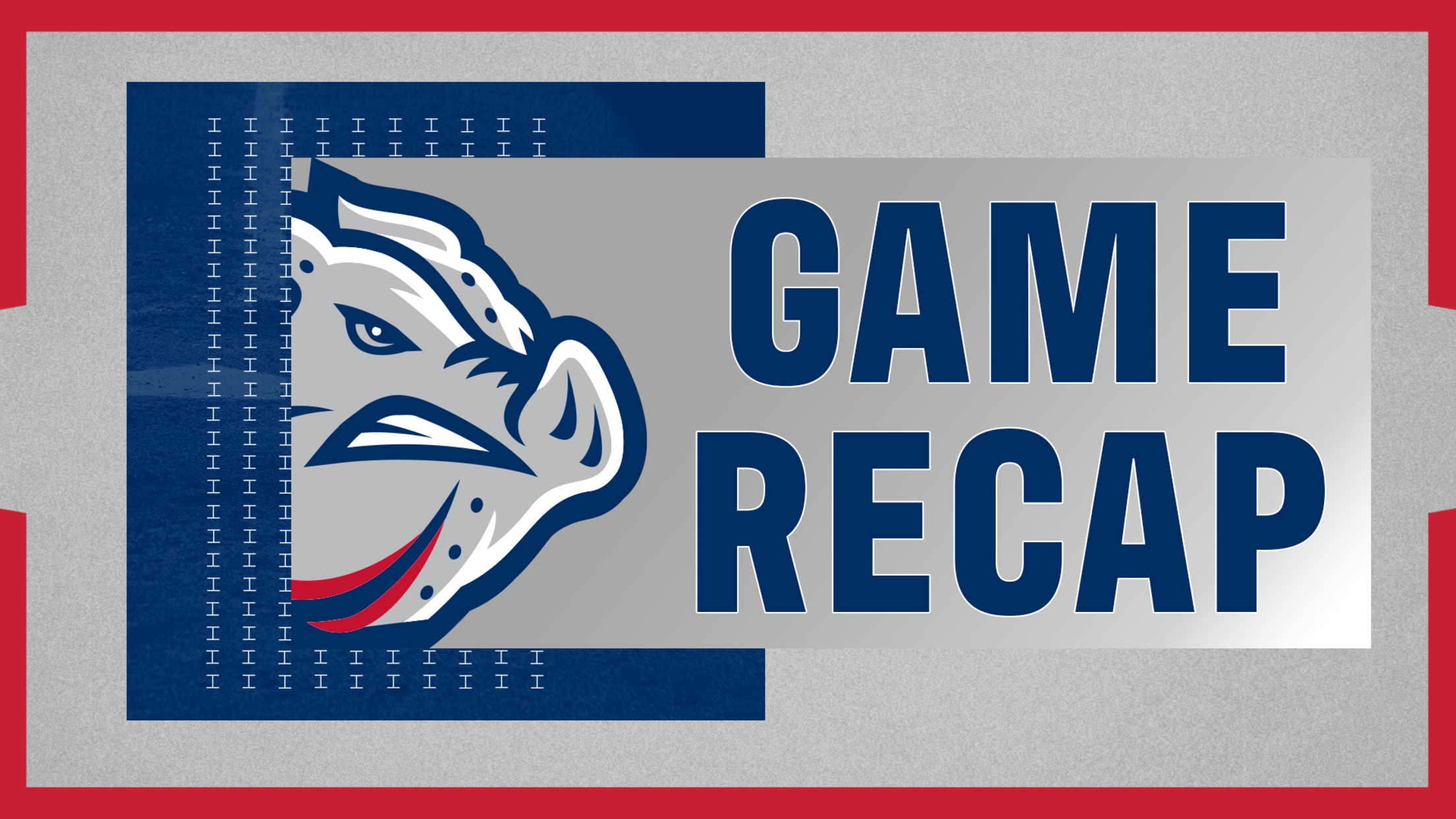 Colton Eastman turned in longest outing by IronPigs starting pitcher (Allentown, Pa) – Lehigh Valley IronPigs (53-71) starting pitcher Colton Eastman turned in the longest outing by any IronPigs pitcher this season. He pitched 6 2/3 innings without allowing a run. The Worcester Red Sox (70-54) rallied late to win
Final Road Trip ends in defeat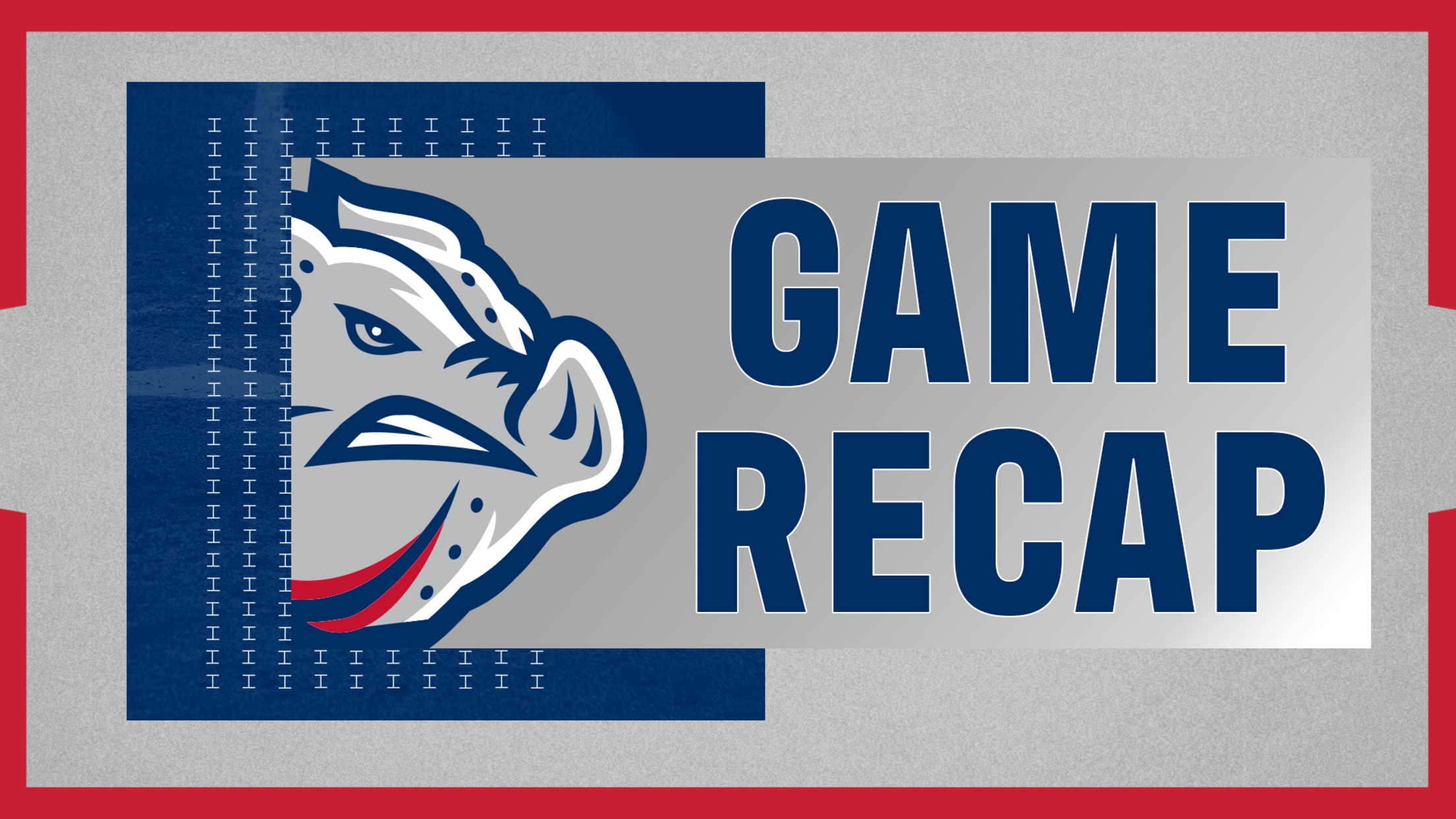 IronPigs lose on walk-off in bottom of the 10th (Buffalo, NY) – The Lehigh Valley IronPigs (53-70) turned in their final road trip of the season with an extra inning loss as the Buffalo Bisons (75-47) won 6-4 on Sunday evening. * Christian Colon* hit a walk-off two-run double against
Three-Run 9th fences in the Pigs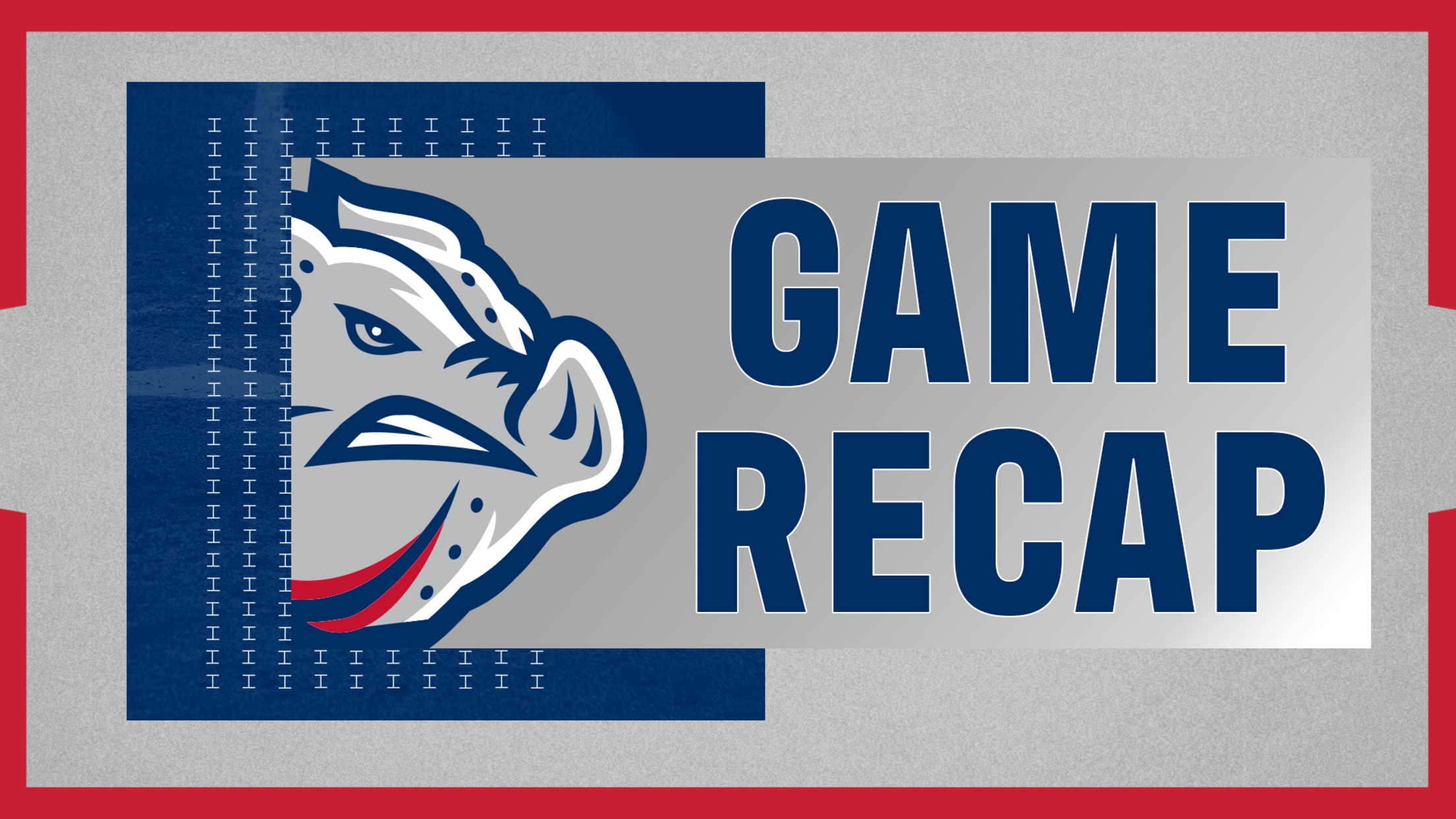 Morales, Stott shine in loss (Buffalo, NY) – Gregory Polanco hit a walk-off three run home run against Braeden Ogle (3-5) in the bottom of the ninth inning to give the Buffalo Bisons (73-47) a 7-4 win over the Lehigh Valley IronPigs (53-68). The game was tied at 4-4 heading
Final Stretch begins with rain-shortened win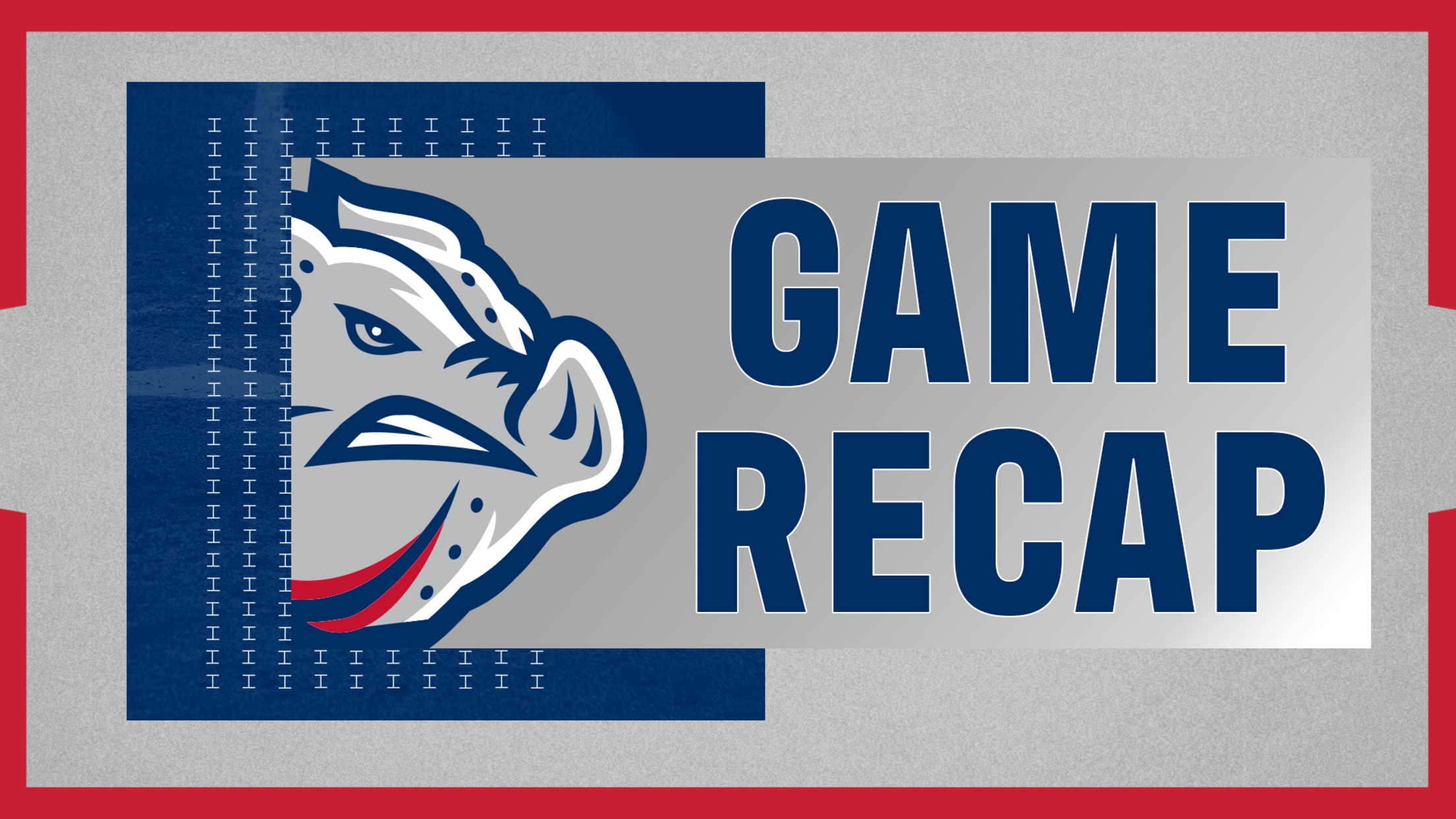 Pigs earn fifth shutout win of the season (Buffalo, NY) – The Lehigh Valley IronPigs (53-66) got a strong start out of Colton Eastman (1-1) who earned his first AAA win in a 3-0 victory over the Buffalo Bisons (71-47) on Wednesday evening. The game was called after the final
Regular Season Finale goes to RailRiders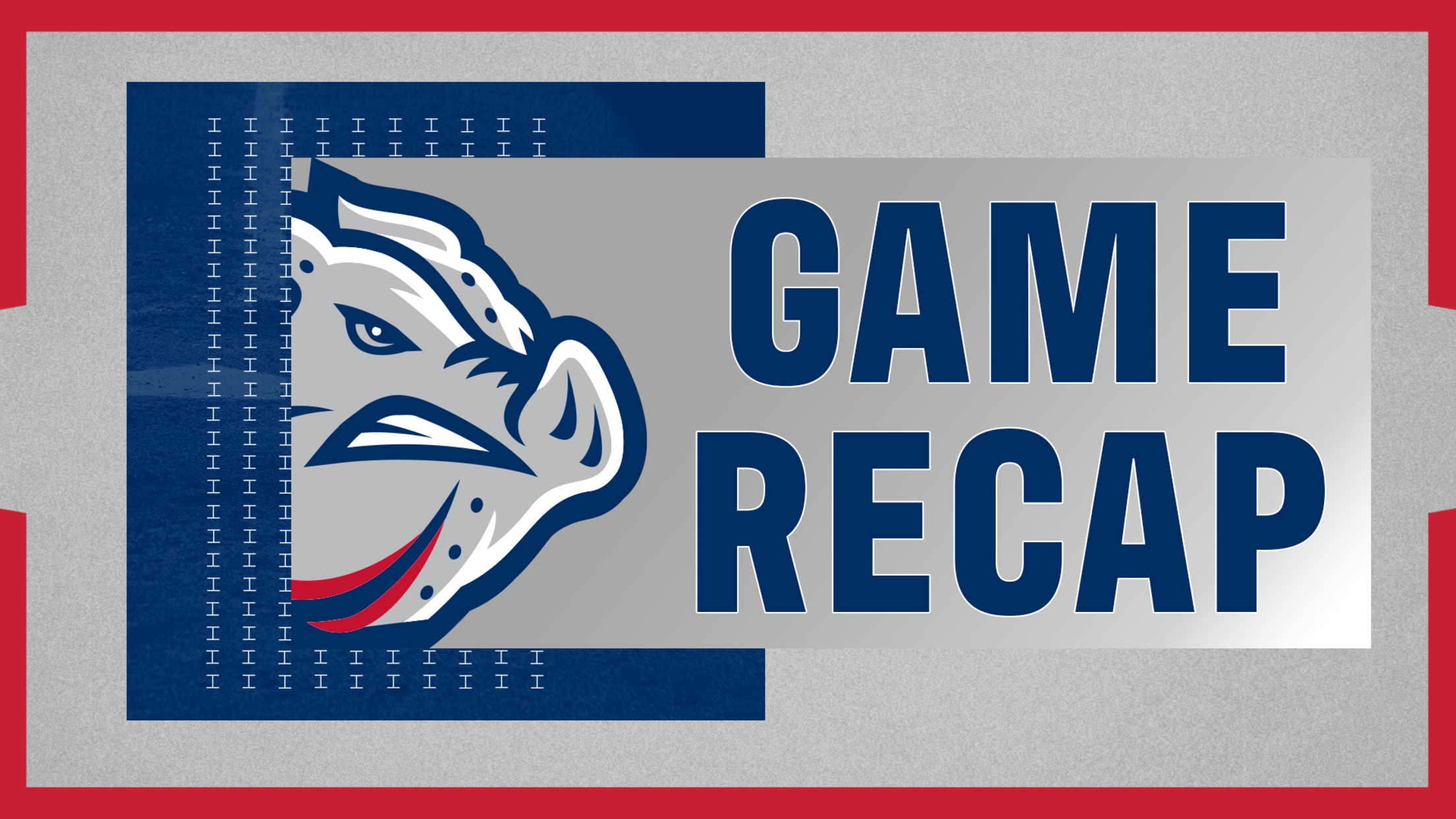 IronPigs finish home slate at 29-31 (Allentown, Pa) – The Lehigh Valley IronPigs (52-66) conclude the regular season with a loss against the Scranton/Wilkes-Barre RailRiders (68-49) as they lost 5-1 on Sunday afternoon. The Pigs finished their home slate at 29-31. The RailRiders took a 1-0 lead against Mauricio Llovera
IronPigs lose both games in Saturday DH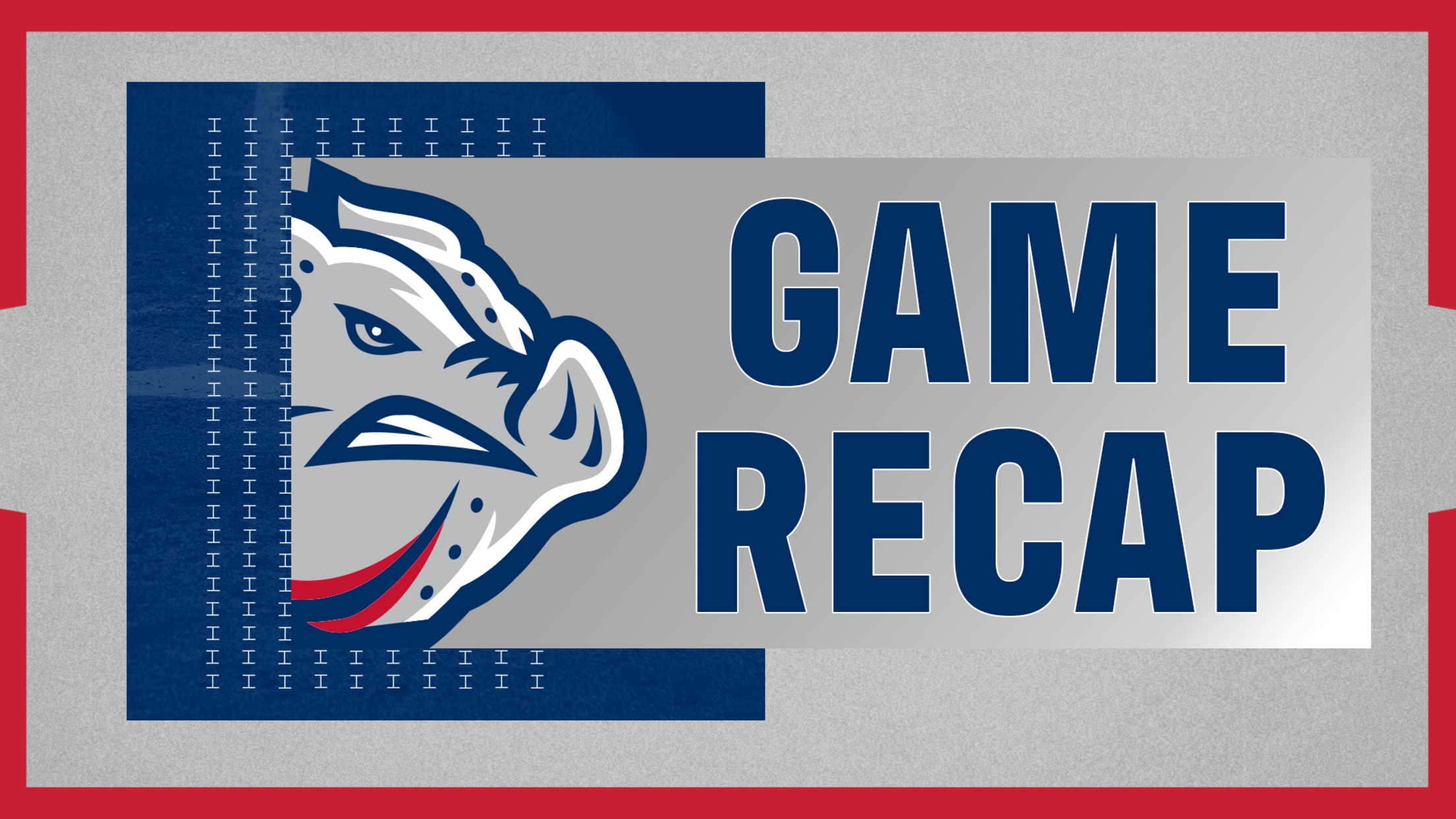 Scranton/Wilkes-Barre wins the IronRail Series (Allentown, Pa) – The Lehigh Valley IronPigs (50-64) dropped both games on Saturday evening as the Scranton/Wilkes-Barre RailRiders (66-47) won game one 6-2 and game two 4-1. The RailRiders reclaim the IronRail Series, as they win the season series. Game 1 After being suspended on
Pigs outslug RailRiders on Friday night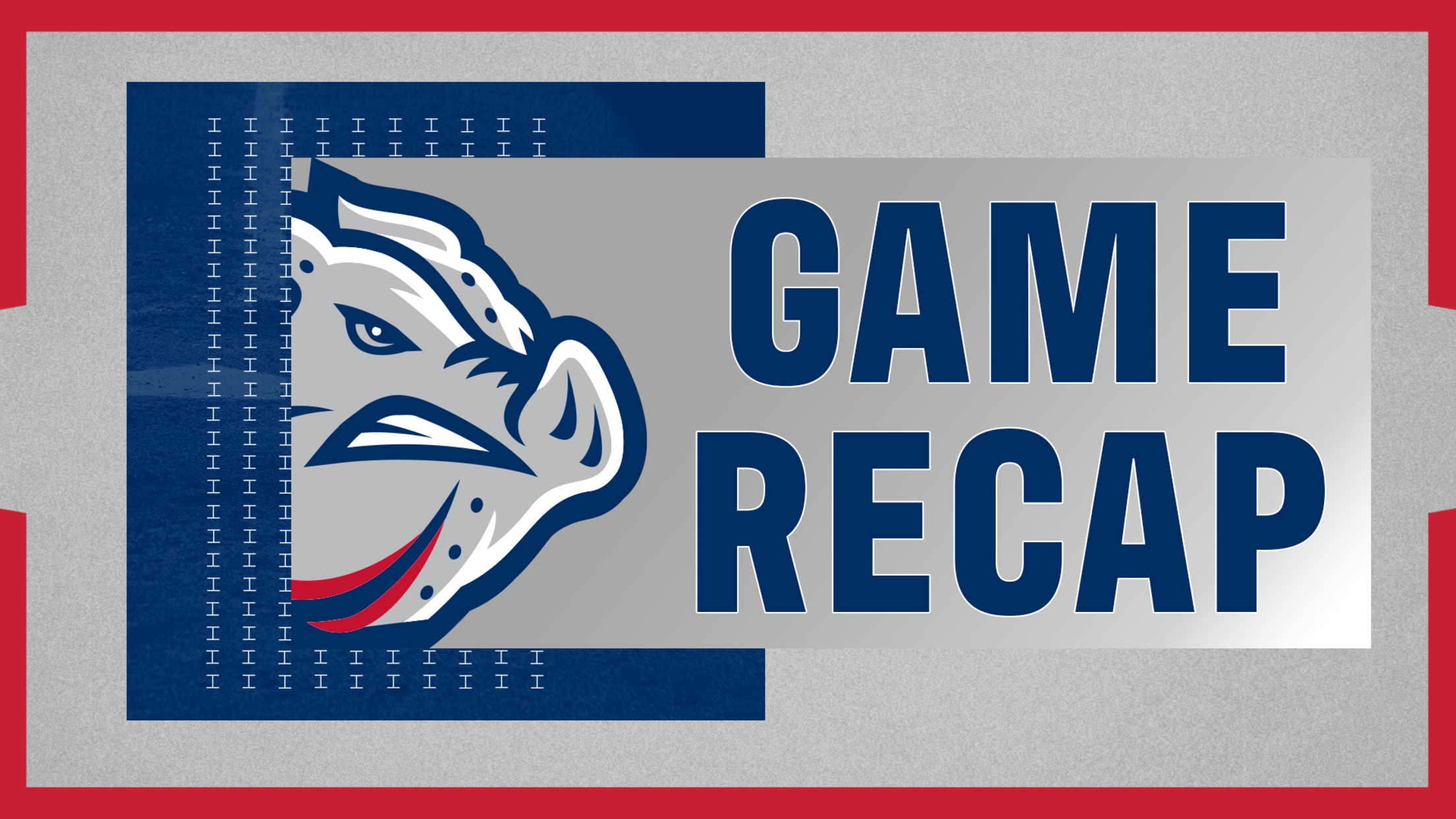 Teams combined for 18 runs and 23 hits (Allentown, Pa) – The Lehigh Valley IronPigs (52-63) continue to hang on in the IronRail series as they defeated the Scranton/Wilkes-Barre RailRiders (65-49) on Friday night. The Pigs are now 15-18 this season against the RailRiders. Lehigh Valley took a 1-0 lead
No Haunt for Lehigh Valley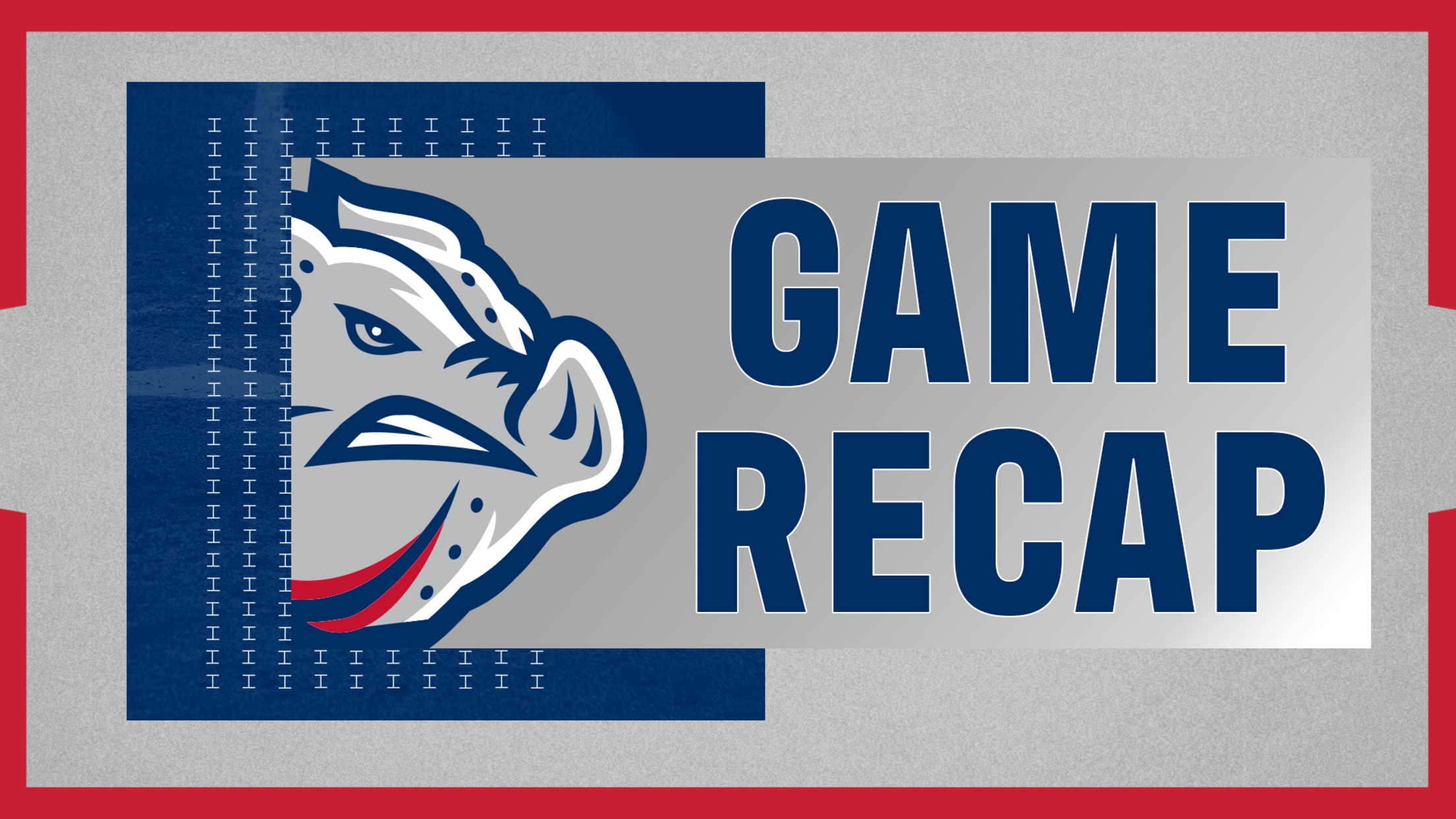 Pigs out hit and out score Scranton/Wilkes-Barre (Allentown, Pa) – The Lehigh Valley IronPigs (51-63) didn't let Haunt Night frighten them as they defeated the Scranton/Wilkes-Barre RailRiders (65-48) 9-5 on Thursday evening. The Pigs recorded 15 hits in the contest. Lehigh Valley took a 1-0 lead against Deivi Garcia in
IronPigs and RailRiders Postponed due to Rain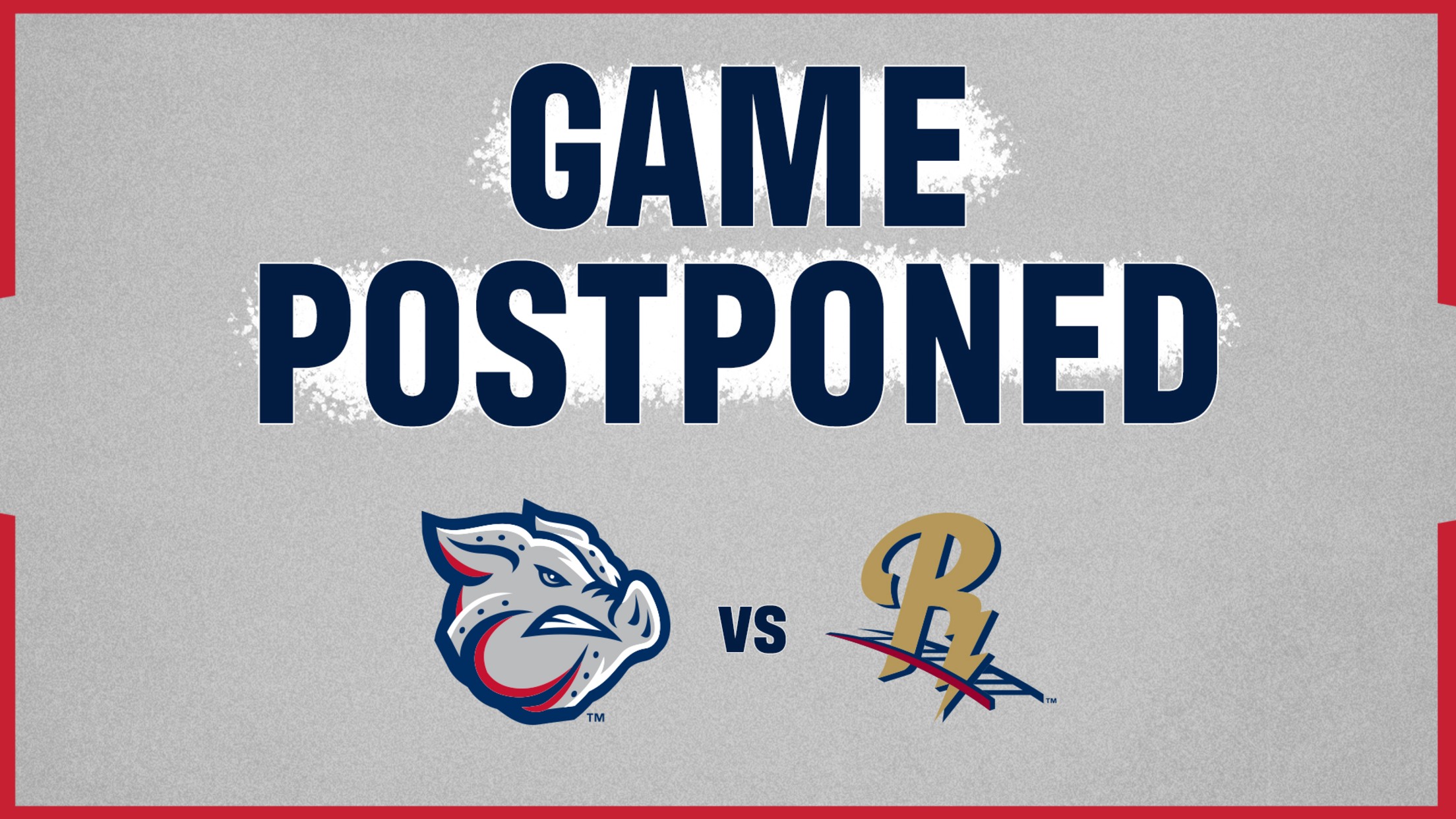 Allentown, Pennsylvania (15 September 2021) – Wednesday night's game between the Lehigh Valley IronPigs and Scranton/Wilkes-Barre RailRiders has been postponed due to inclement weather. The game will be made-up as part of a double-header on Saturday, September 18. Thursday's game will play as a normally scheduled nine-inning game. Gates open
Bats lose their bite in 4-2 loss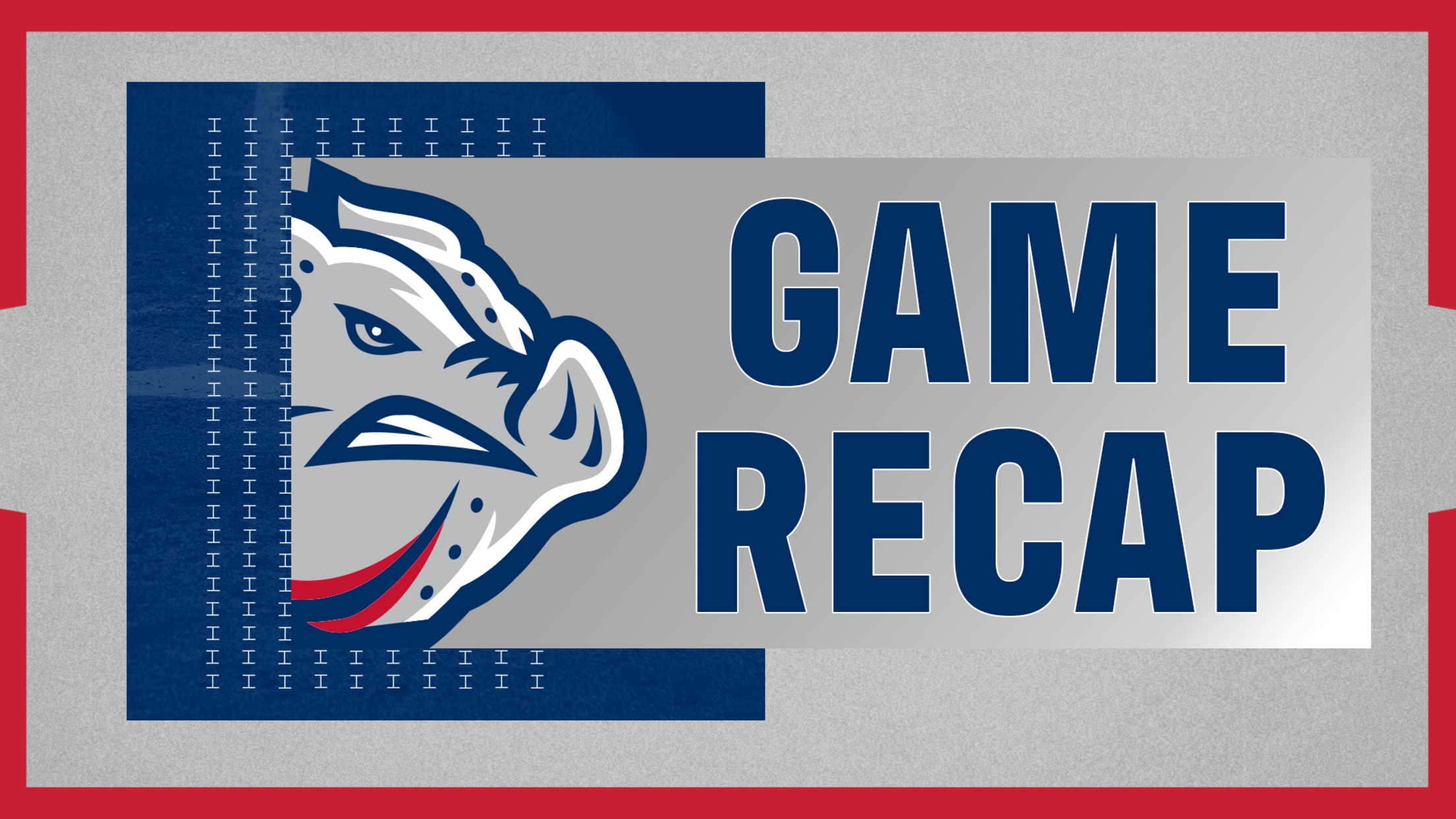 RailRiders clinch no worse than season-series tie with Lehigh Valley (Allentown, Pa) – The Lehigh Valley IronPigs (50-63) nearly rallied in the bottom of the ninth inning but fell short as the Scranton/Wilkes-Barre Rail Riders (65-47) won 4-2. The Pigs had two runners on base with the game-winning batter (Cornelius
Pigs held to just three hits in finale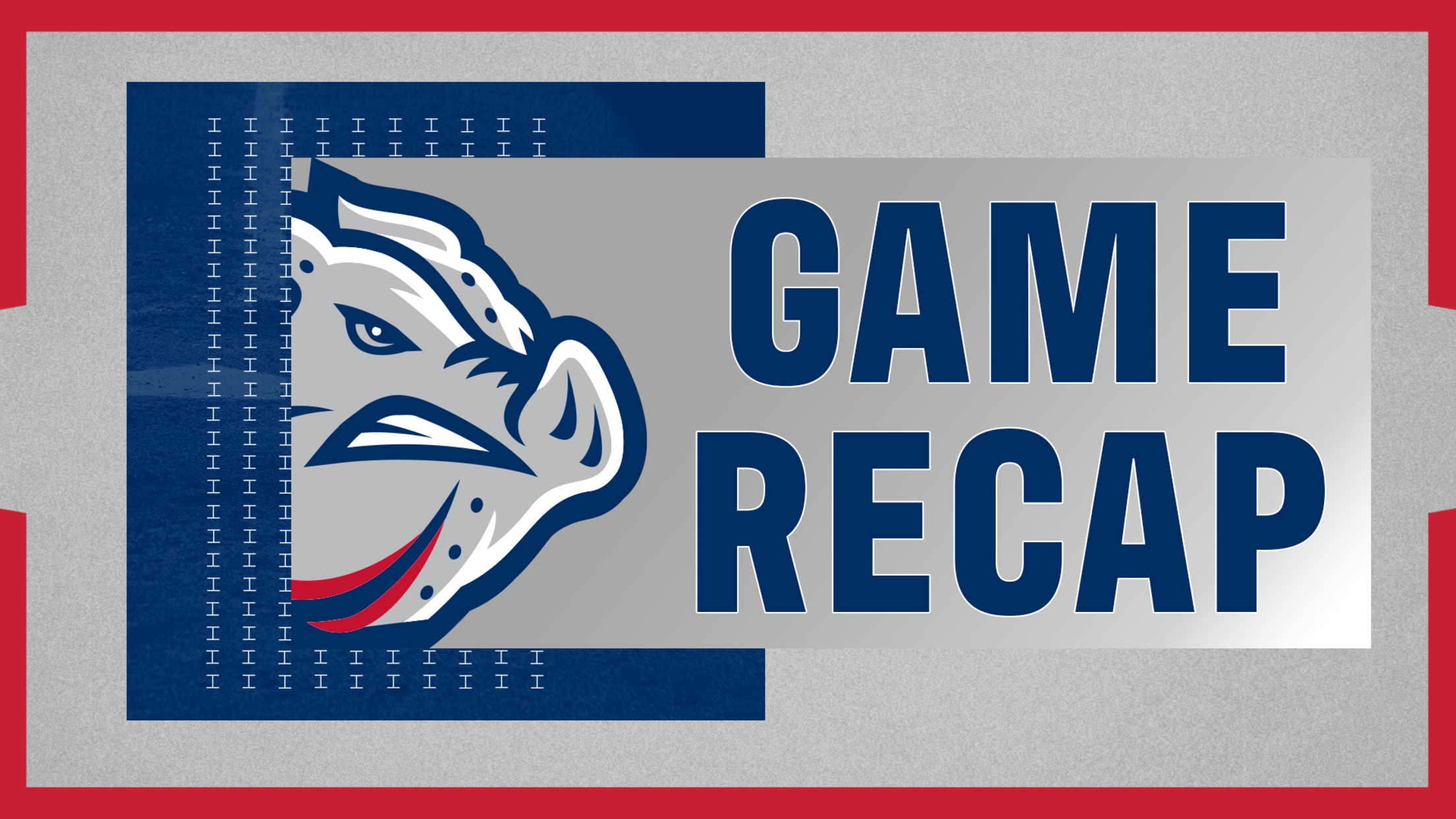 Lone run for Lehigh Valley was on a wild pitch (Worcester, MA) – The Lehigh Valley IronPigs (50-62) saw Daniel Gossett and the Worcester Red Sox (64-49) hold them just to three hits in a 3-1 loss on Sunday afternoon. The Pigs scored their lone run of the game in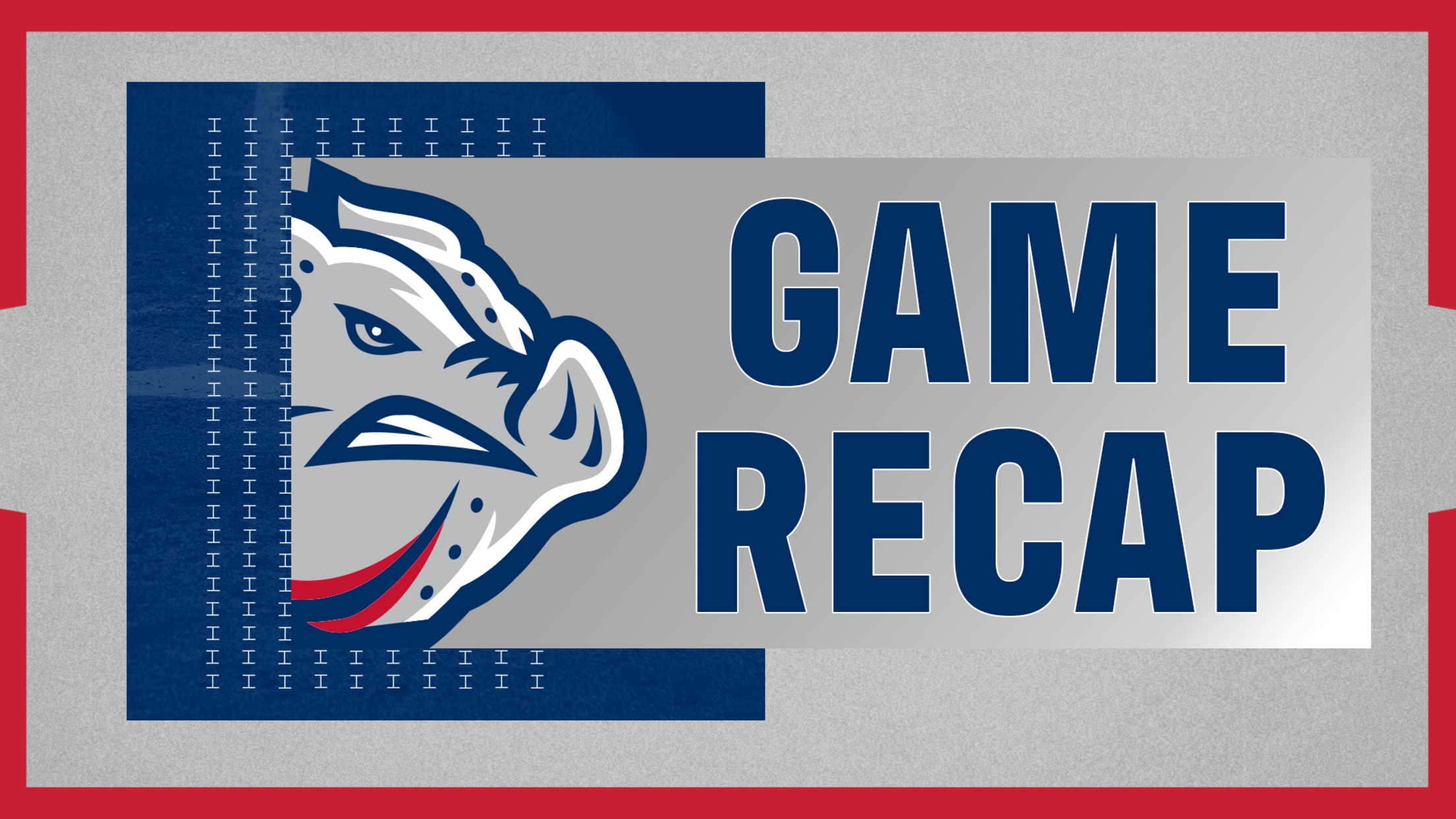 C.J. Chatham homers twice, WooSox rally in Game 2 (Worcester, MA) – The Lehigh Valley IronPigs (50-61) and Worcester Red Sox (63-49) split their doubleheader on Saturday. The IronPigs won game one by a score of 8-6 while the WooSox won game two by a score of 5-4. Game 1
Sanchez, Llovera, Dohy combine for one-hitter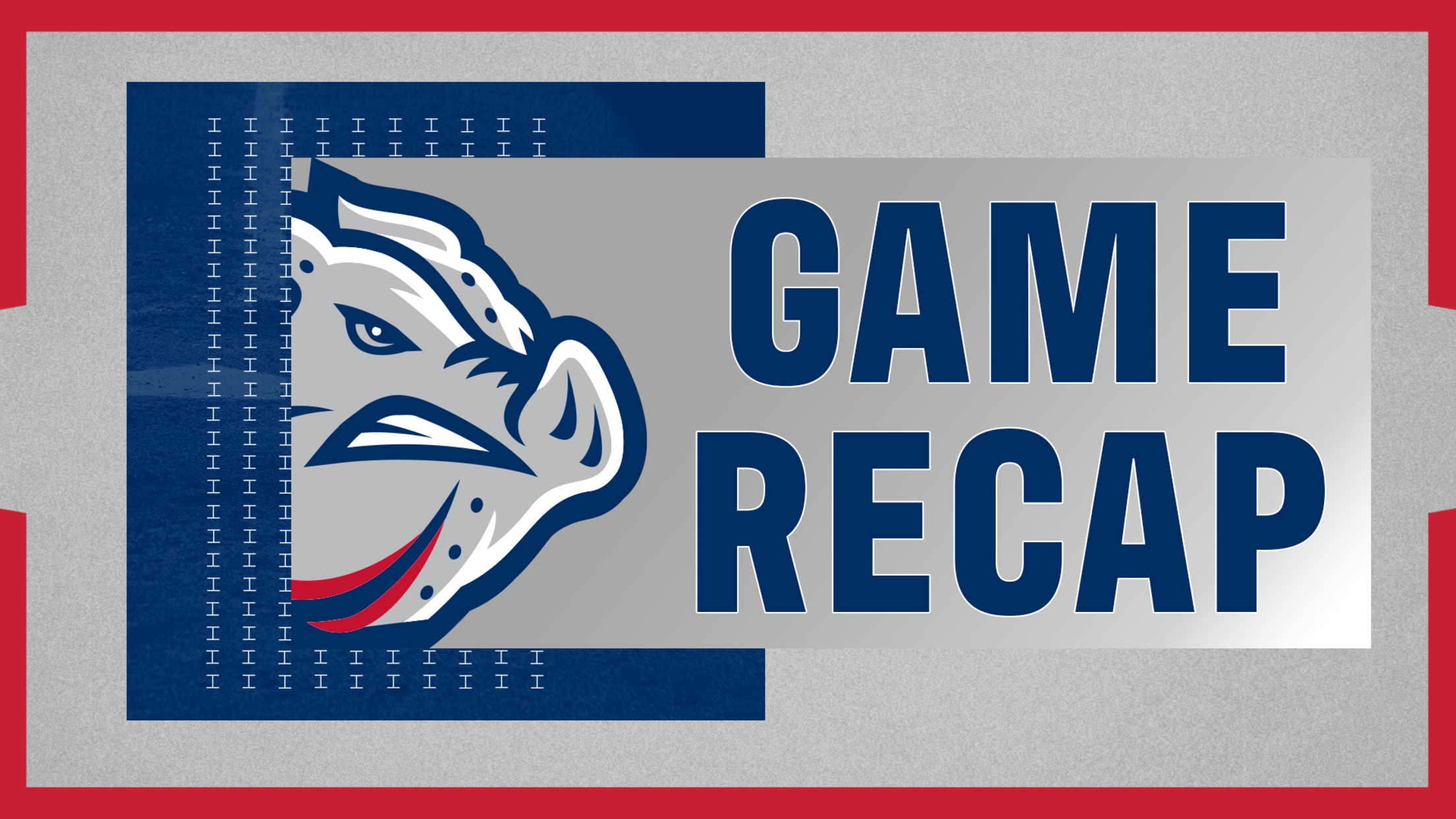 7th time in team history where IronPigs pitched a one-hitter (Worcester, MA) – Cristopher Sanchez (5-6), Mauricio Llovera, and Kyle Dohy combined for a one-hitter on Friday night in a 6-0 win against the Worcester Red Sox (62-48). The Lehigh Valley IronPigs (49-60) recorded their fourth shutout win of the
IronPigs Announce Fall Events
Food, Wine and Cider + Craft Beer all during October Allentown, Pennsylvania (10 September 2021) – The Lehigh Valley IronPigs have announced their fall events for the month of October: Lehigh Valley Food, Wine and Cider Festival, which will take place on Saturday, October 16, and Lehigh Valley Craft Beer
Velasquez strikes out nine in loss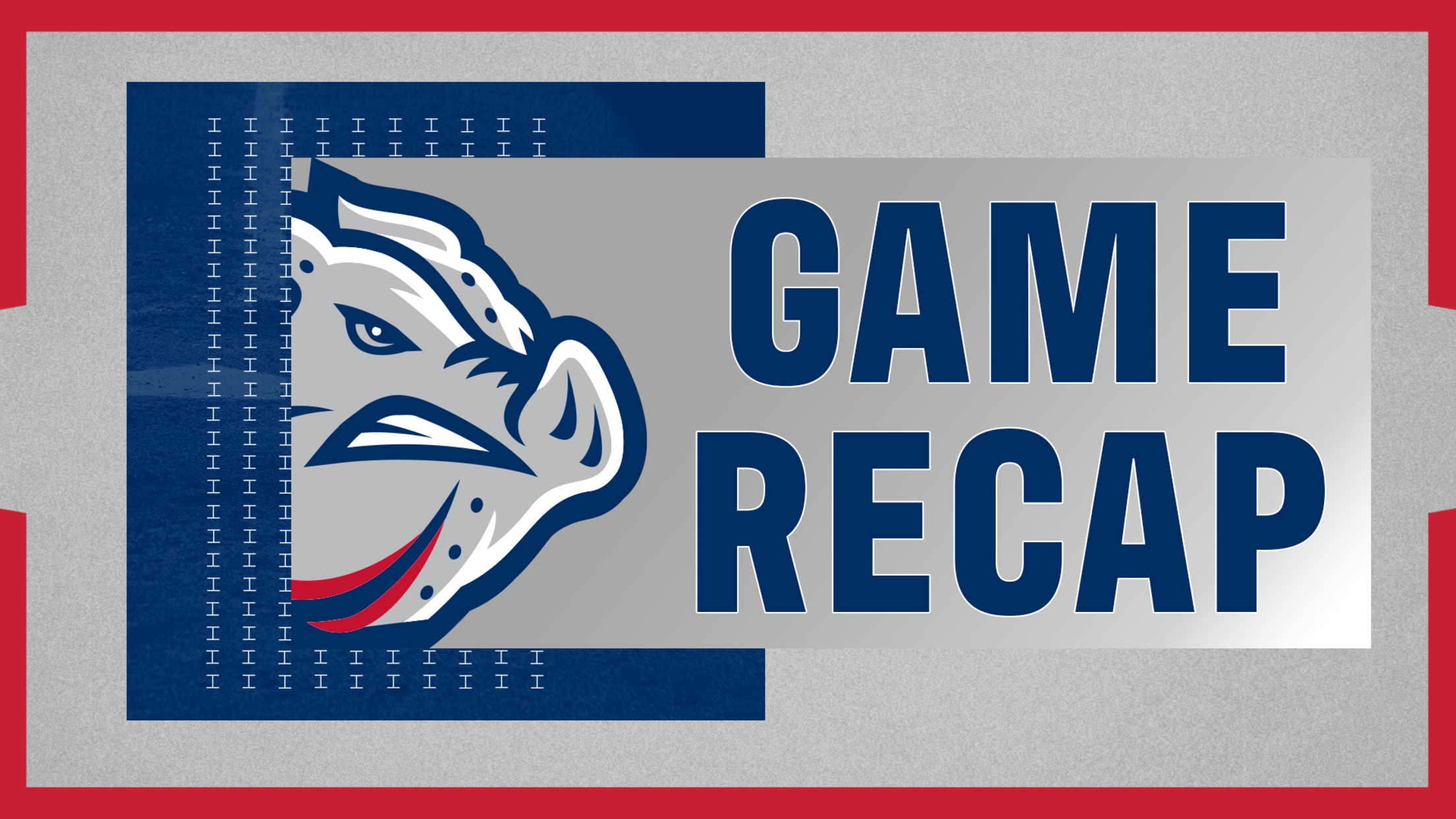 Velasquez gave up just one hit and allowed just one run (Worcester, MA) – The Lehigh Valley IronPigs (48-60) got a solid start out of Vince Velasquez on Wednesday, but it wouldn't be enough as the Worcester Red Sox (62-47) won 4-3. Velasquez struck out nine batters through 3 2/3